Two individuals were arrested Saturday on drug charges after they attempted to flee police in their vehicle, and a child passenger was taken into protective custody.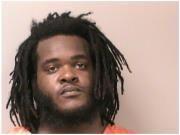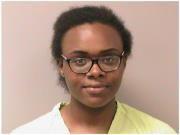 Devonte Bernard Phillips, 22, of Waseca, Minn., was charged Tuesday with possession with intent to deliver TCH as a party to a crime, possession of an illegally obtained prescription and possession of drug paraphernalia. Cierra D. Pickett, 23, of Gary, Ind., was charged with attempting to flee or elude an officer, possession with intent to deliver TCH as party to a crime and neglecting a child.
On Sept. 11, officers stopped Pickett for reckless driving on I-90. Pickett ignored commands to roll down the window and turn off the car, instead fleeing in the vehicle, per the report. Officers set up tire deflation devices and were able to stop the vehicle. Phillips, who had a full extradition felony warrant for drug trafficking in Minnesota, was a passenger in the car, along with a child appearing under 3 years old and a dog.
Discovered in the vehicle was nearly $6,000 cash, a vacuum sealed bag with 494.3 grams of marijuana, two pints of promethazine hydrochloride syrup, a scale with THC residue, a money counter, metal grinders and four individual packages of marijuana totaling 7.7 grams.
The child was turned over to Child Protective Services and the dog was picked up by La Crosse County Animal Control.
Preliminary hearings for Pickett and Phillips are scheduled for Sept. 21.
From Tribune files: Life in the La Crosse area in the 1950s
1951: La Crosse Central High School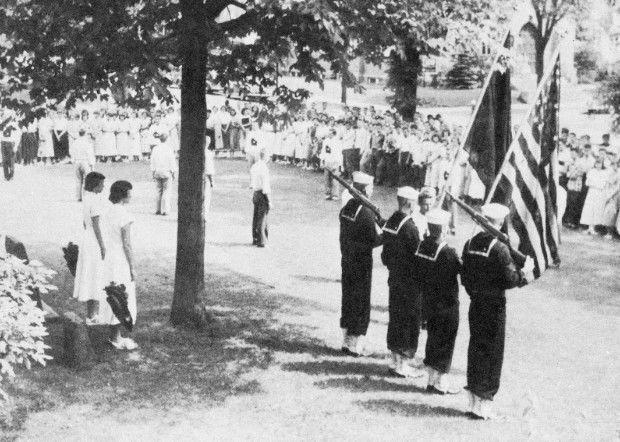 1951: YMCA at Seventh and Main streets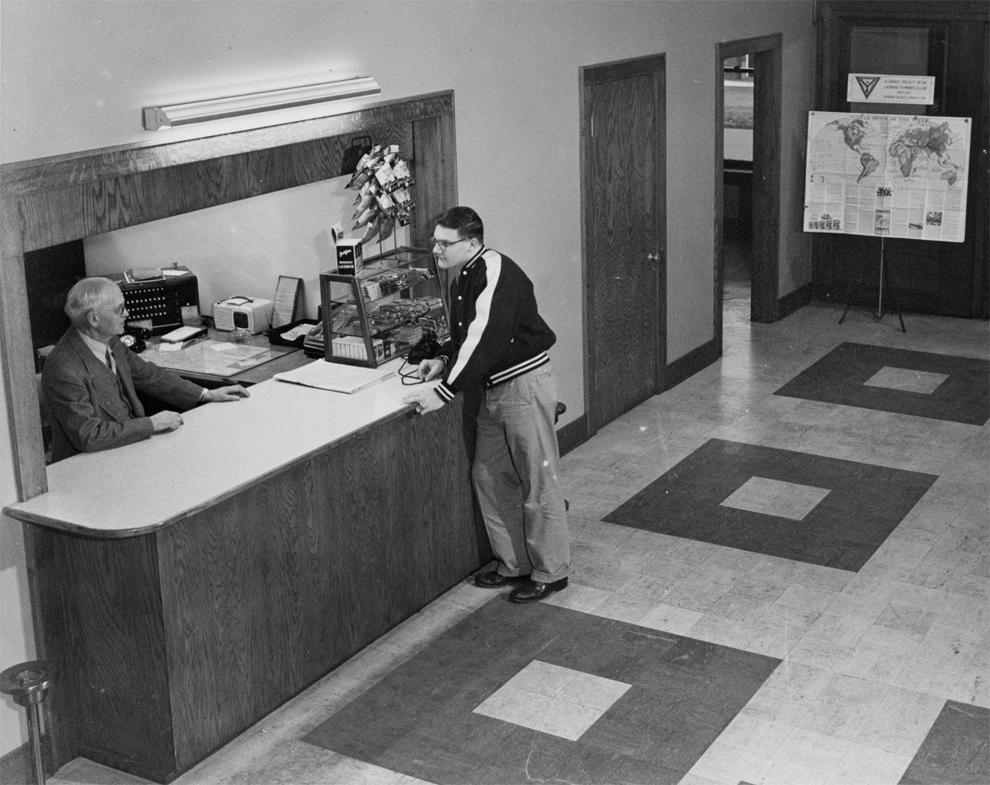 1954: Triangle Cafe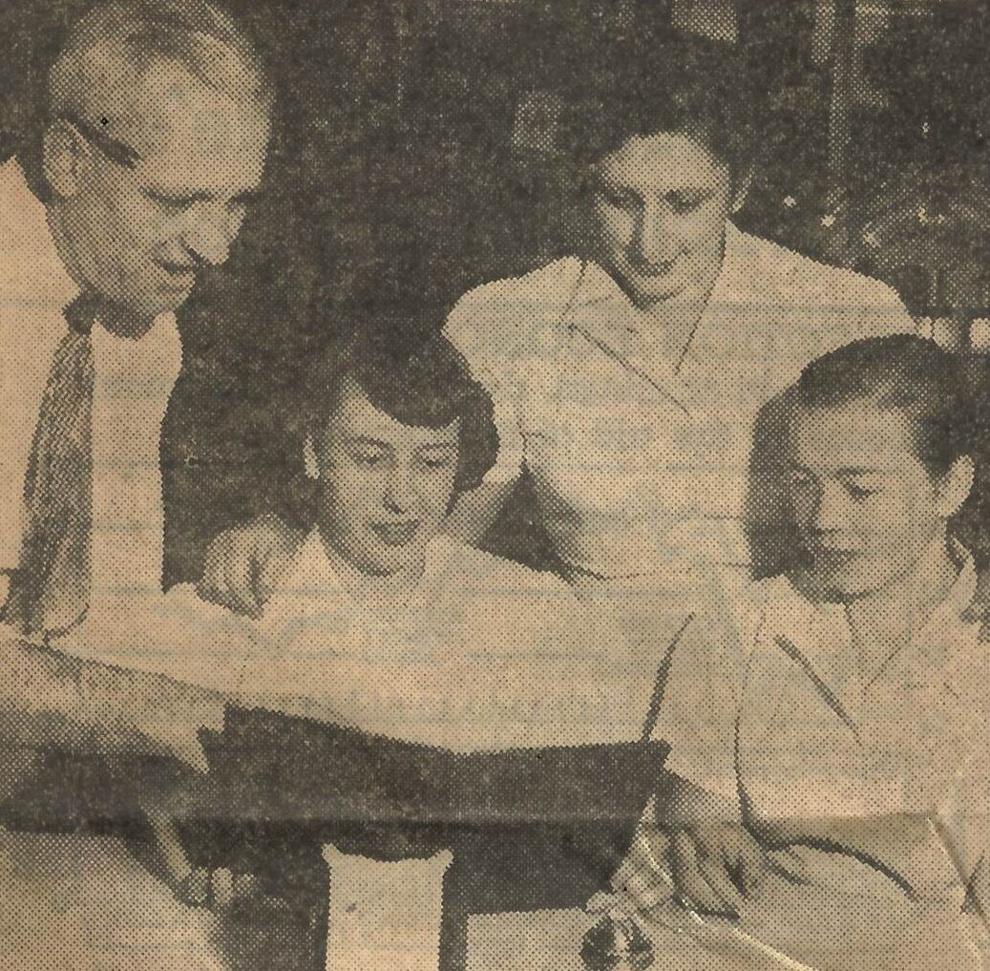 1954: Estell Tall Fashions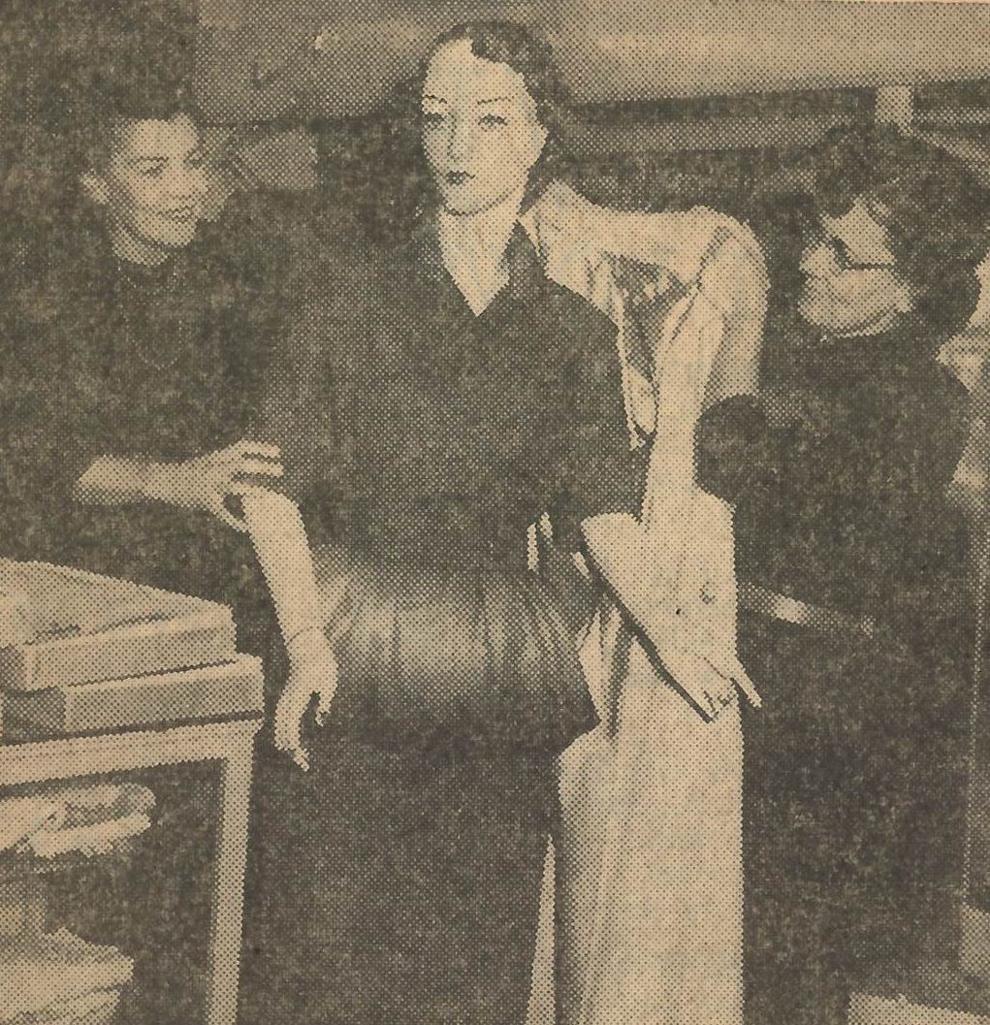 1954: Howards Clothes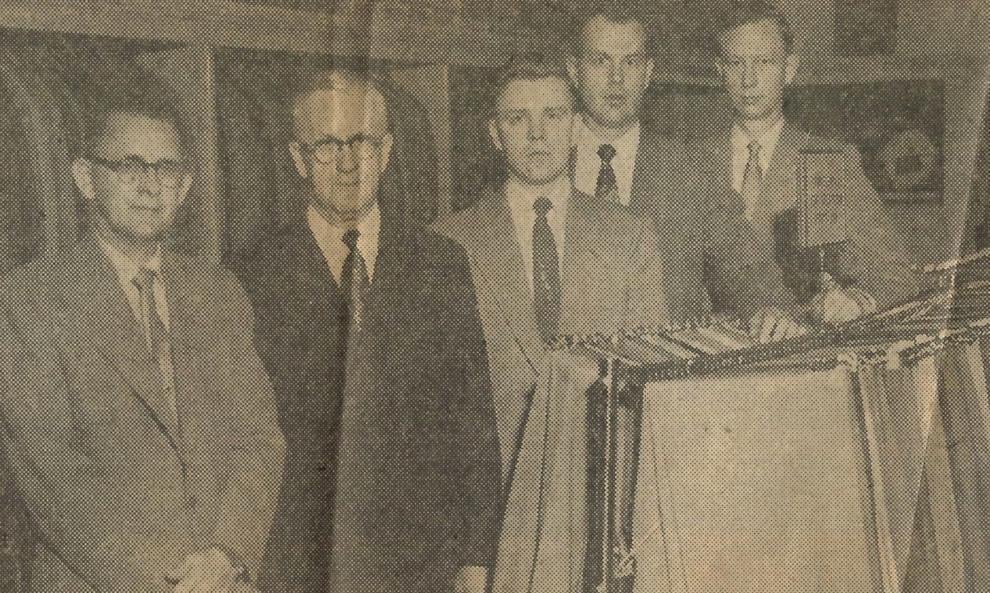 1954: Crescent Jewelers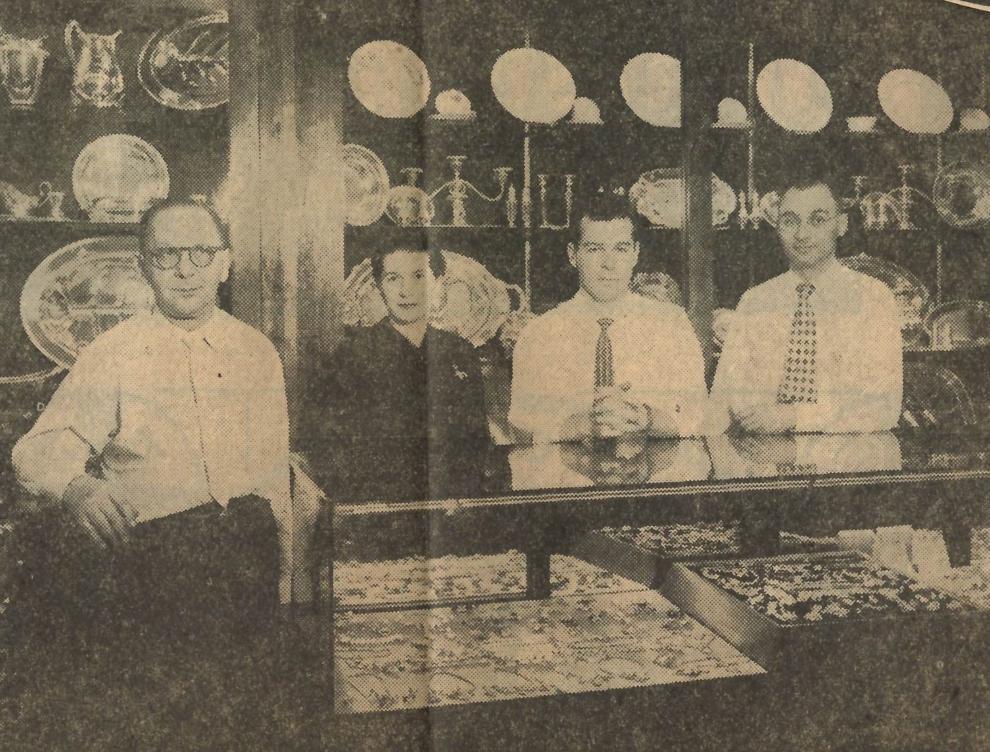 1954: Tom's Speedometer Shop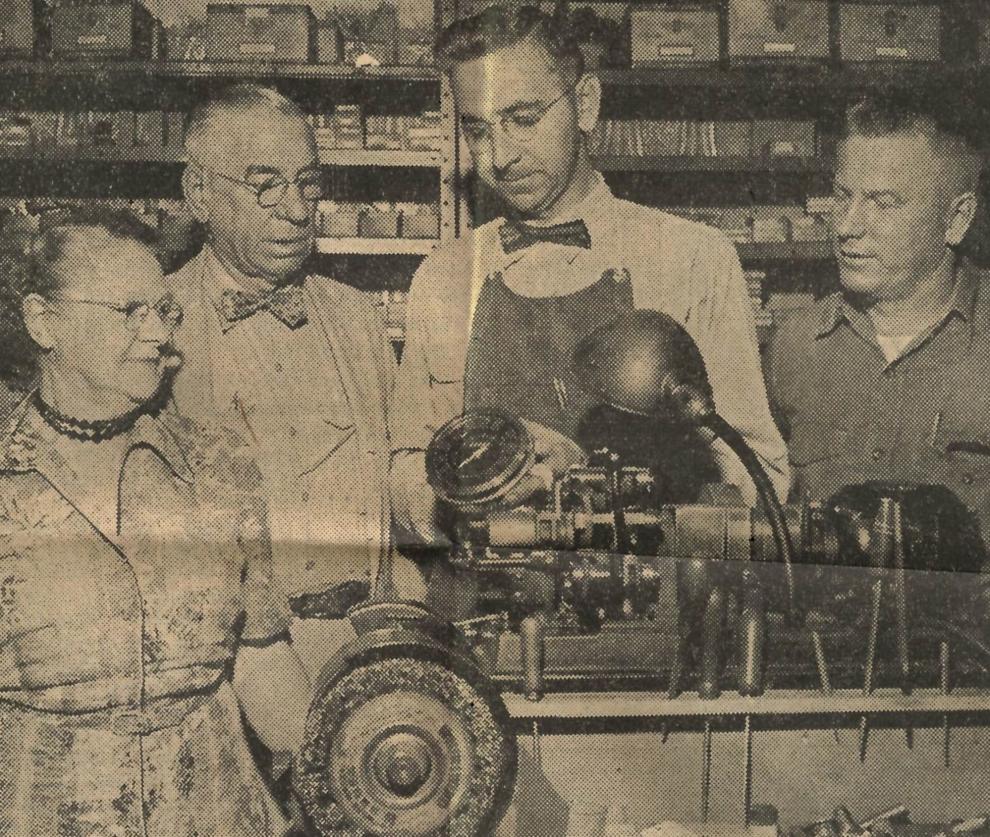 1954: YMCA basketball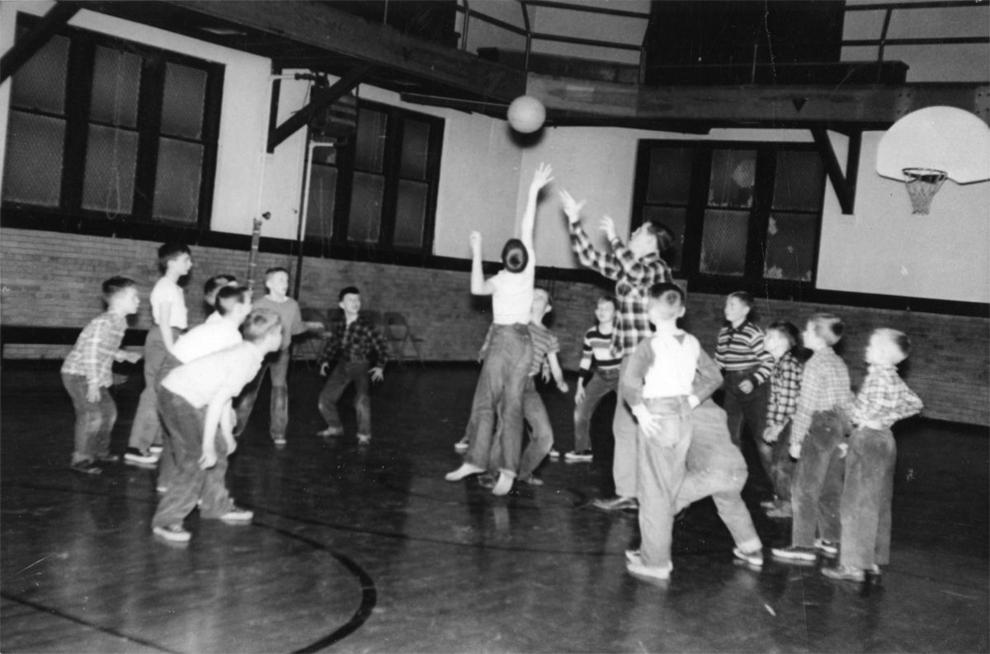 1954: 5 and 10-cent Store fire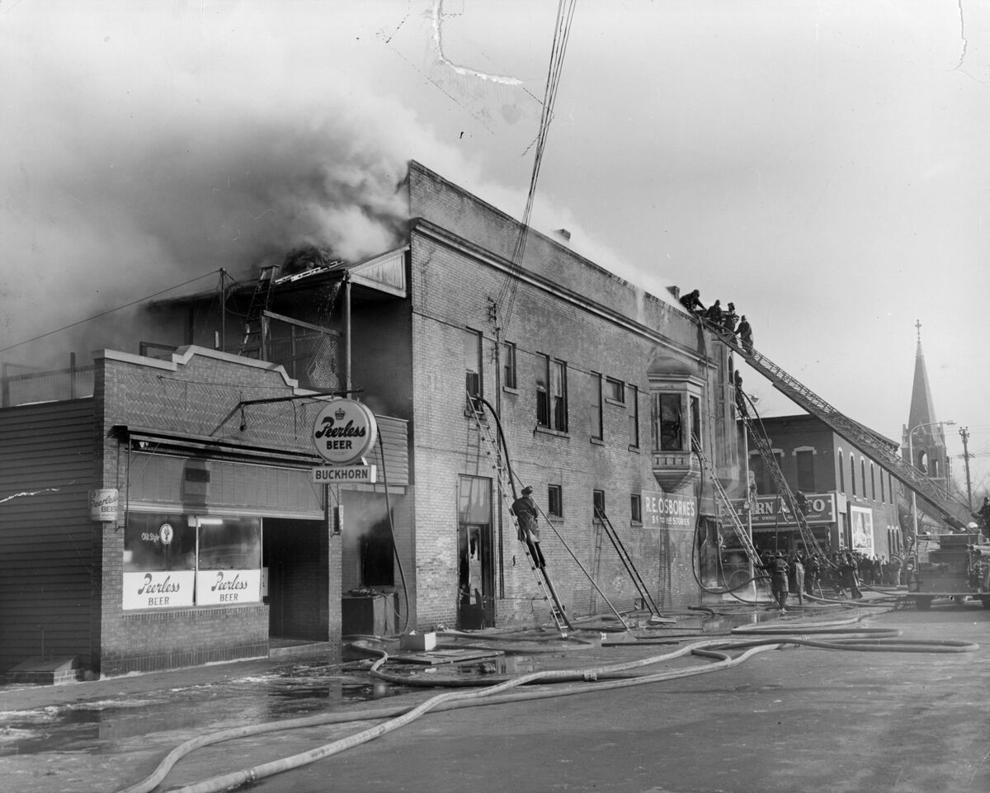 1955: La Crosse Beauty School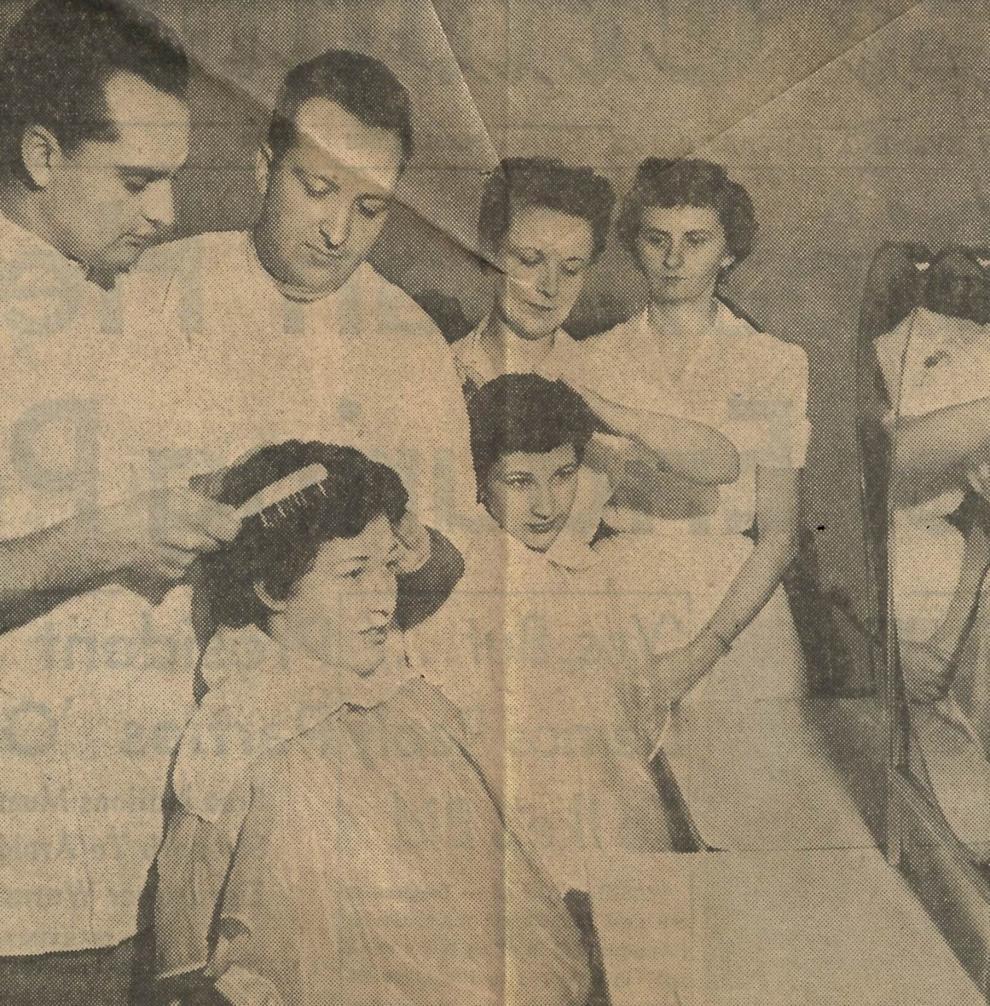 1956: Christmas shoppers in downtown La Crosse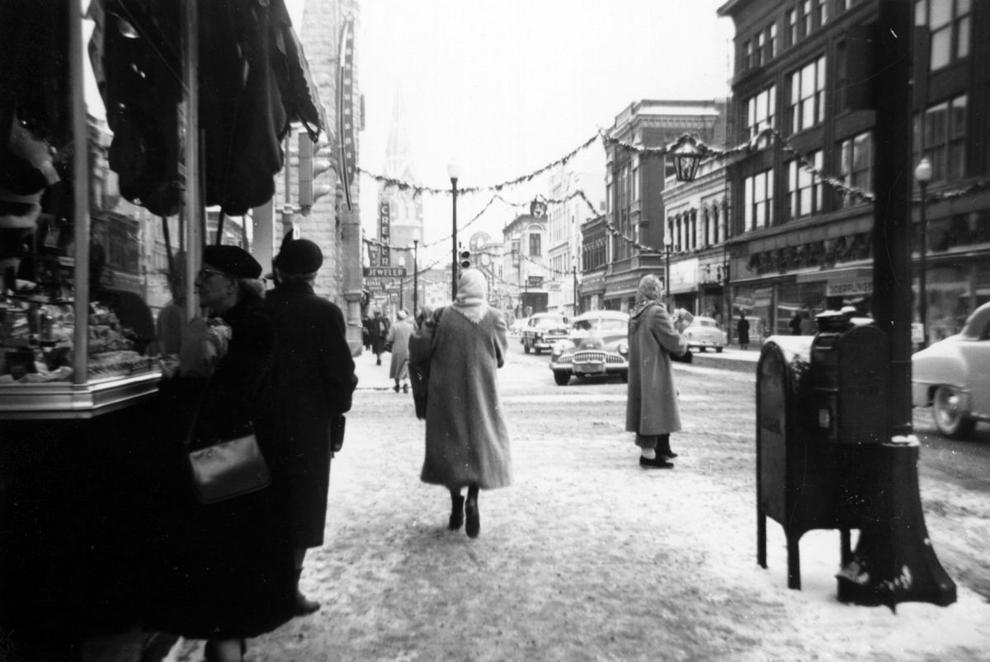 1956: Central High School Memorial Day assembly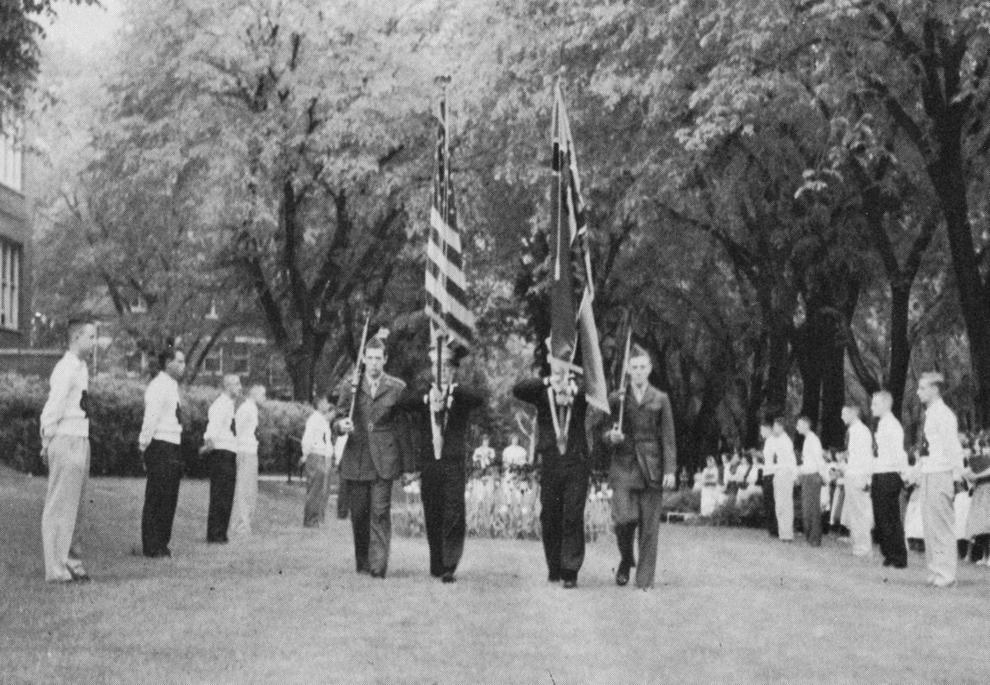 1957: Kroger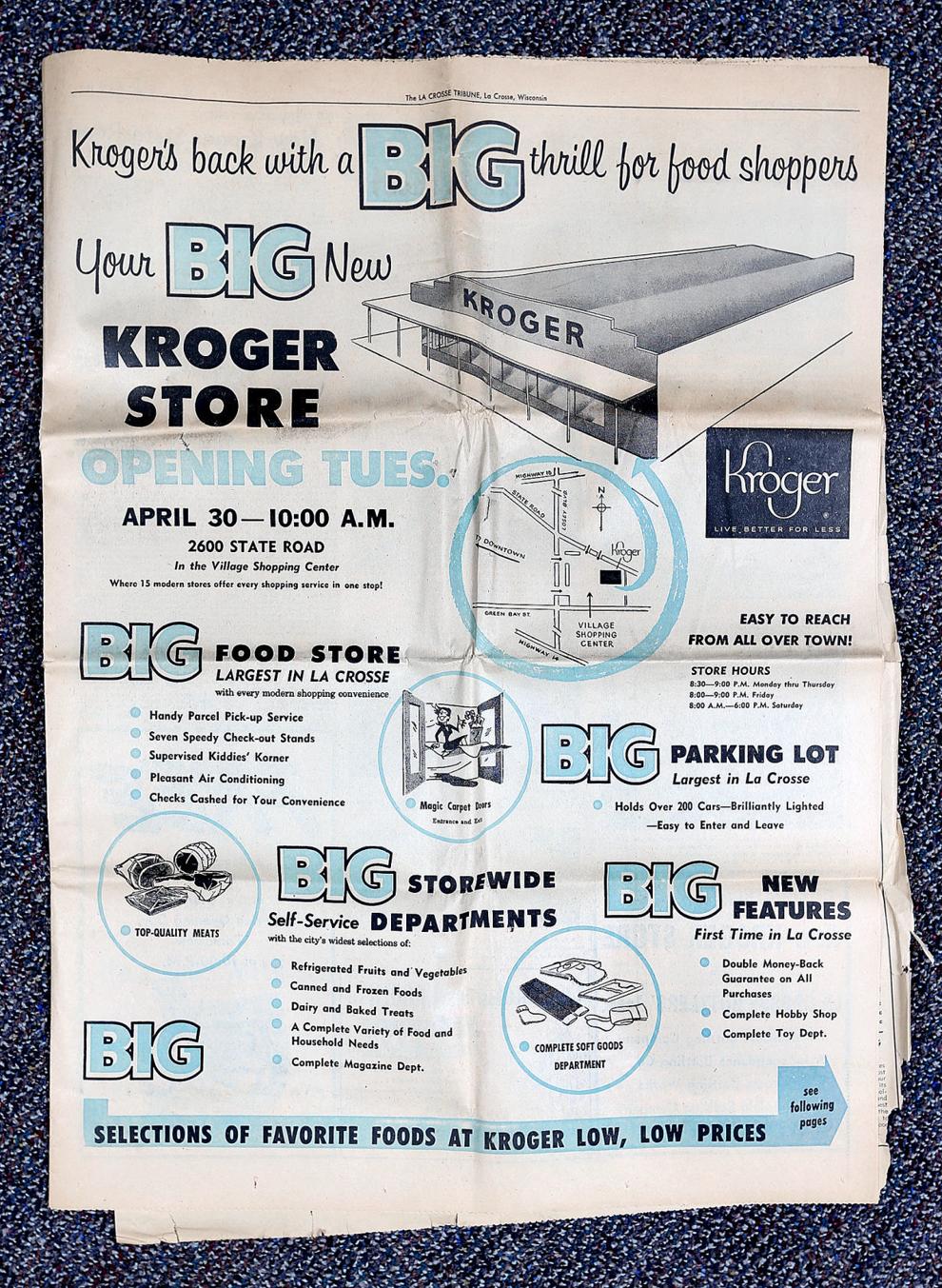 1957: Jackson Plaza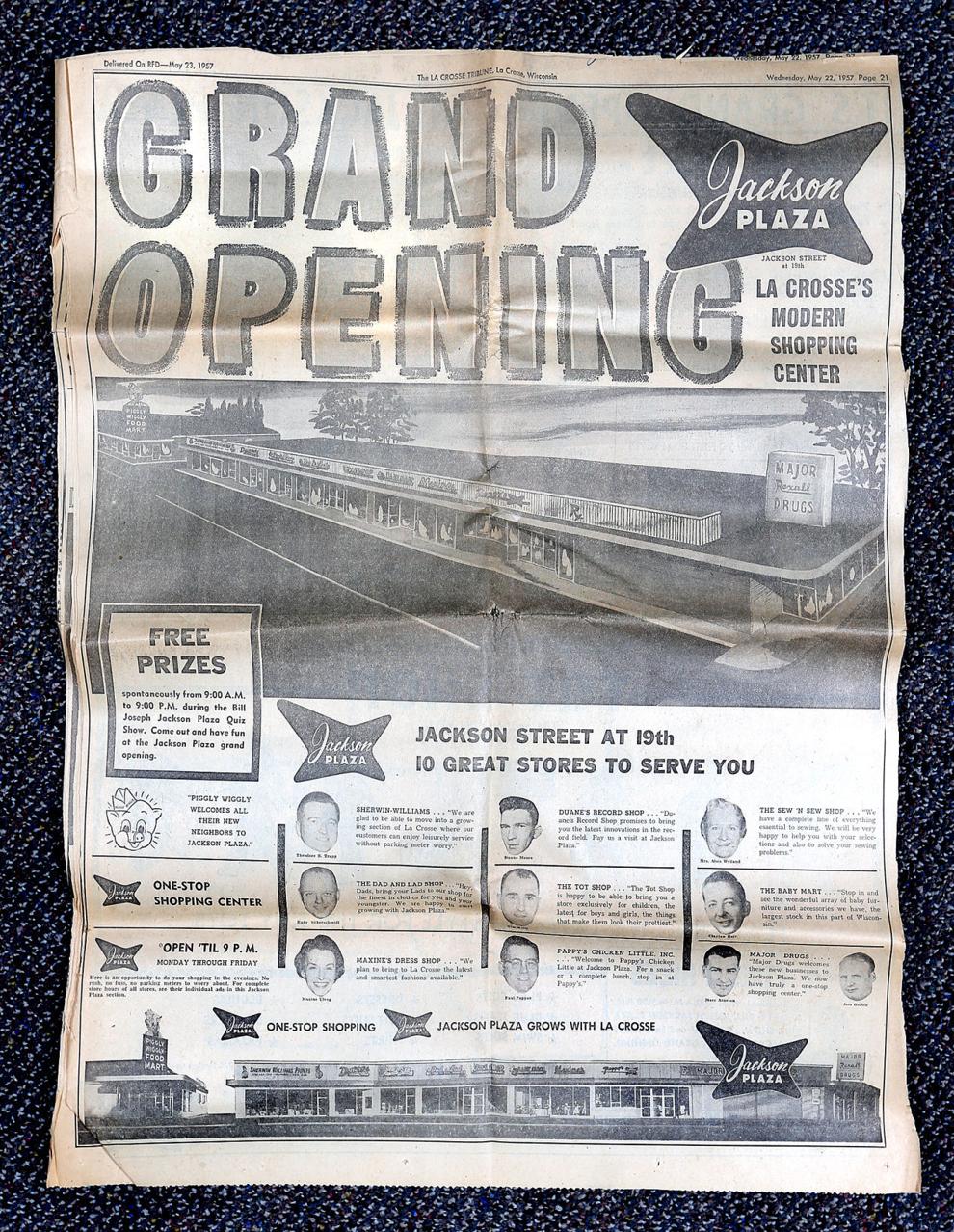 1957: Old Style newspaper advertisement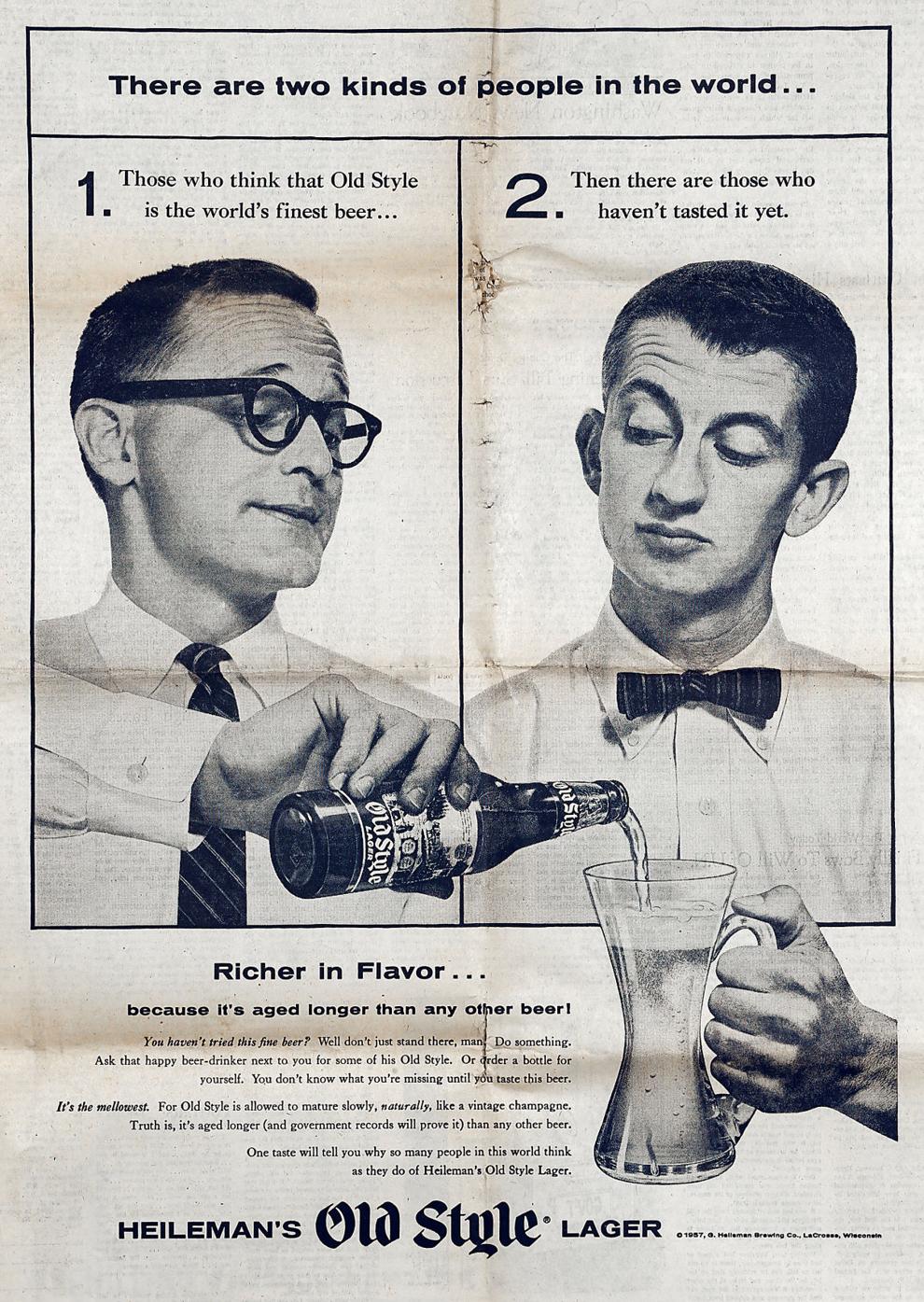 1958: 1st National Bank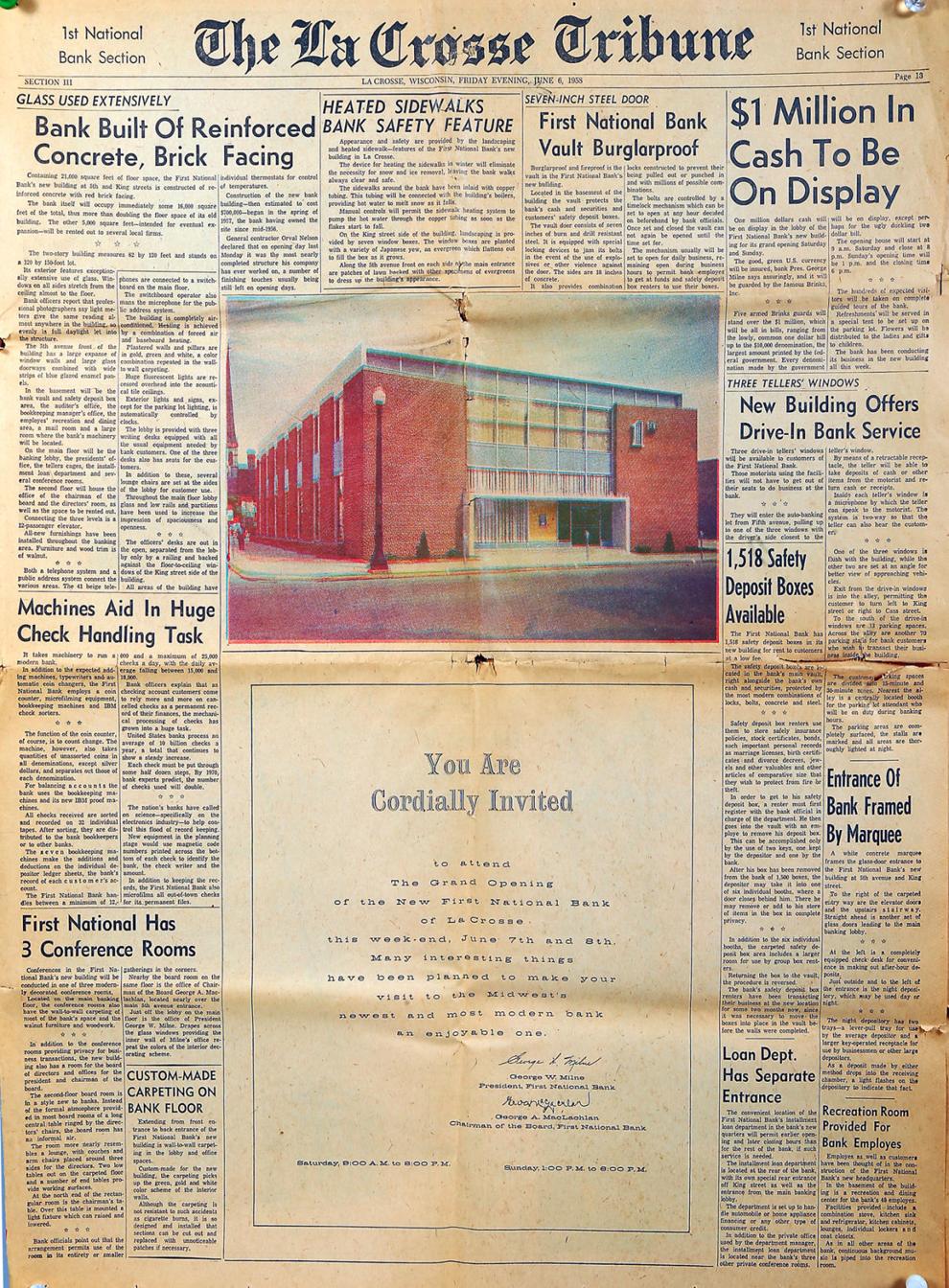 1958: State Bank of La Crosse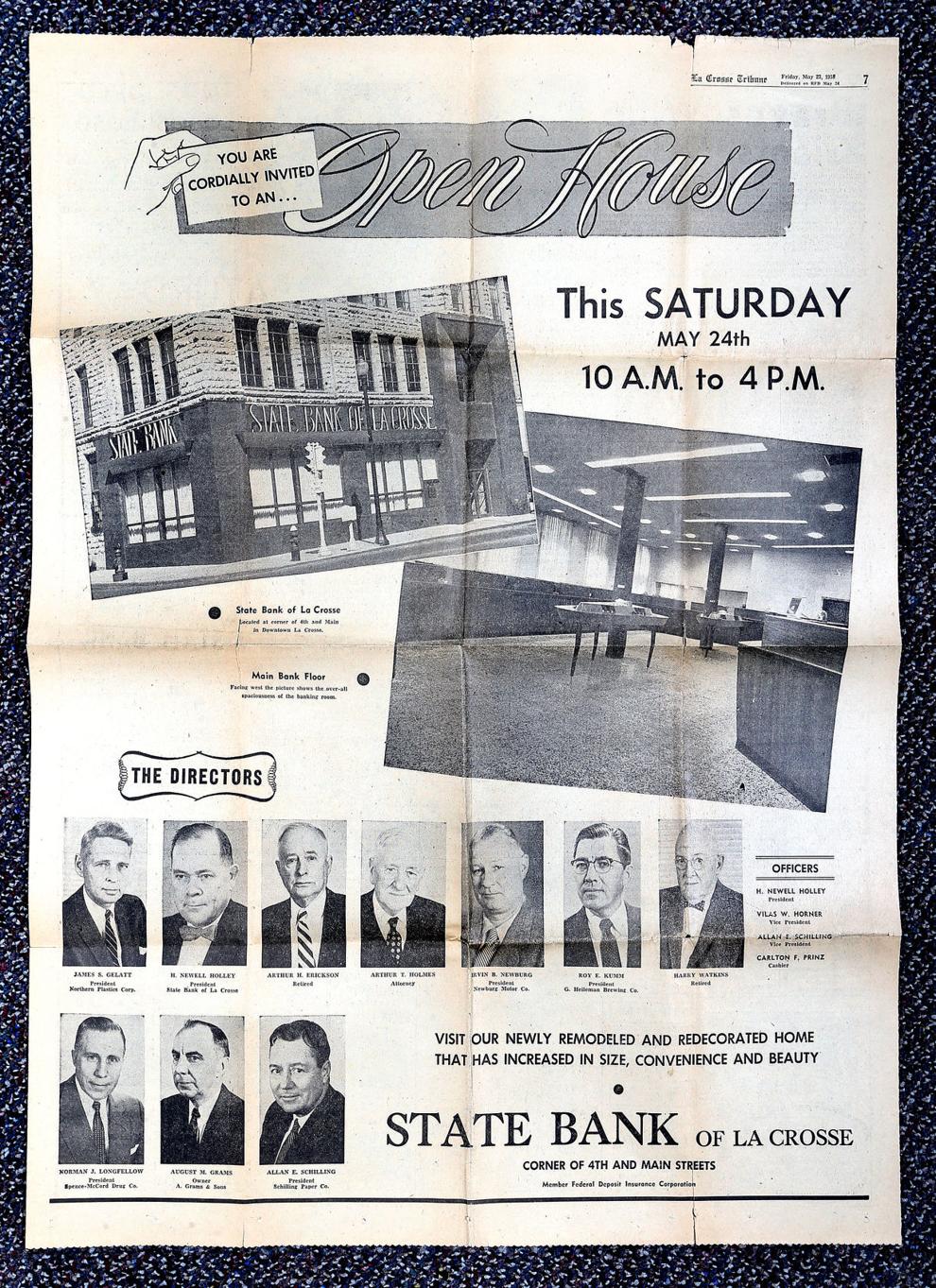 1958: Heat exchanger plant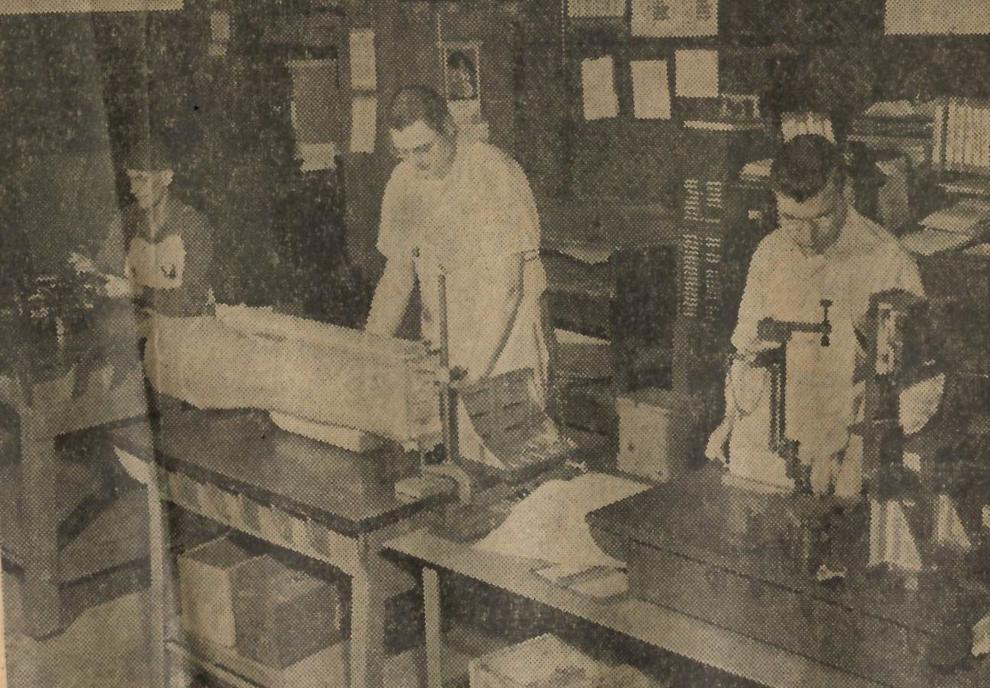 1958: American Legion parade