For most area voters, the Feb. 20 primary ballot will hold only one item of local interest: a contest between Amy Twitchell and Chad Hawkins, two Democratic Party candidates in a special election for county treasurer.
The top vote-getter between the two will go on to face Republican candidate Pam Hollnagel in the April 3 general election, competing for the chance to fill out the remainder of Shawn Handland's term. Handland resigned from the office last summer, and the person elected to succeed him would would face re-election in November 2020.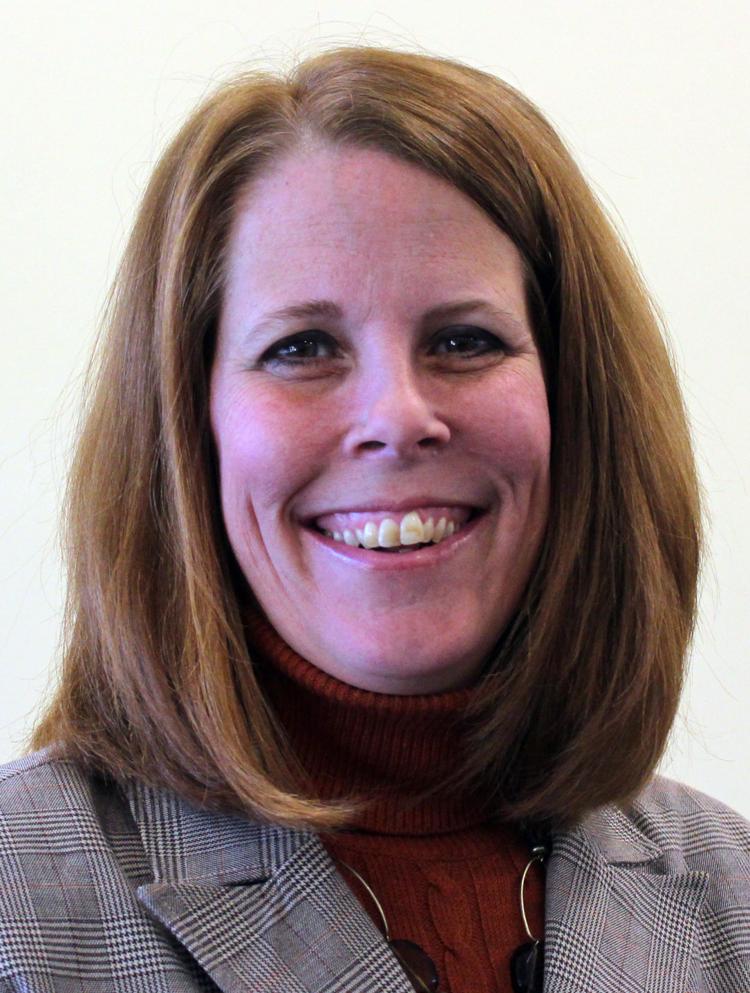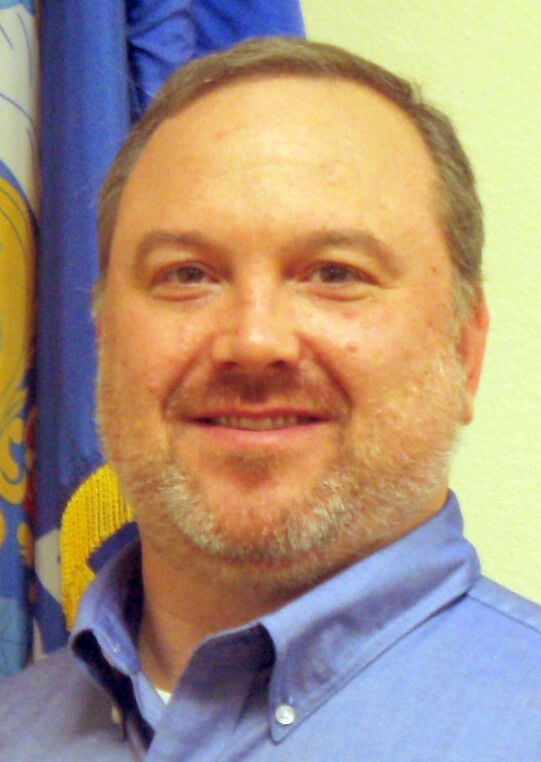 Hawkins previously unsuccessfully ran for a spot on the Holland Town Board, but this is the first time running for public office for Twitchell, who works in the county treasurer's office as assistant deputy treasurer. In that role, she collects taxes, works closely with other county departments and financial institutions, maintains detailed records and provides "polite and prompt customer service."
Twitchell, who has worked for the county for 10 years (previously in the Register of Deeds and County Clerk offices), points to her experience in the treasurer's office as one of her biggest strengths as a candidate for county treasurer, a job she said she wants so she can continue to provide the high level of service people have come to expect from the office.
"The county treasurer position is critical to the fiscal stability of La Crosse County and vitally important to taxpayers," said Twitchell, who has been endorsed by Handland, his Republican predecessor, Donna Hanson, who served from 1996 to 2012, and by Jeanne Galstad-Witcraft, who is serving as interim county treasurer. "The office must never be undervalued, taken lightly or seen as a political opportunity."
Twitchell, a Black River Falls native, also has nearly 20 years of experience working in banking.
Hawkins has been the town of Campbell's clerk/treasurer for about six years. In that appointed position, he manages the town's investment portfolio, cash flow, bank deposits, borrowing and monthly balance sheets. He also attends town board and committee meetings, preparing the agendas for them and creating records of the proceedings as well as supervising the issuance of municipal licenses and permits, preparing bid and other legal notice advertising and managing the filing of ordinances and resolutions passed by the town board into the municipal code of ordinances.
His work as town clerk/treasurer has been good preparation for the county treasurer position, Hawkins said, as has other work experience in finance, insurance and office management, including working as office manager at the Harley-Davidson dealership in Onalaska.
"I have a strong desire to excel in everything that I do and to accomplish what I set out to do," said Hawkins, who had finance duties during his four years serving in the Army. "I believe that I bring an open mind to the county and the willingness to listen to whatever is brought in front of me."
Both candidates were asked to cite the three most important issues facing the treasurer's office. Hawkins said he was concerned about homeowners facing foreclosure due to unexpected hardships and how those foreclosures could adversely impact property values. "I would continue to work with these residents and promote potential programs or loans offered by the federal government to help them stay in their homes," he said.
Another issue for Hawkins was "the inability of the property tax to meet service demands. I would continue to work with the County Board and department heads to continue providing a high level of service without dramatically affecting the current levy."
Hawkins also said it would be a high priority to maintain a high level of professionalism and enhanced customer service in the treasurer's office, noting that he would put an emphasis on staff training to achieve these aims. "We have to remember that we are placed in these offices to serve the citizens of La Crosse County and that they are they No. 1 priority in the treasurer's office as well as all levels of government."
Twitchell said staffing in the treasurer's office will be a major concern. "The treasurer's office is a small, cohesive unit comprised of only three people. Therefore, we need to work together seamlessly, know our jobs completely, and be able to back one another up at a moment's notice," she said. "Due to the upcoming retirement of the interim treasurer, I would need to hire a new staff member. … My experience working in the treasurer's office will be invaluable in the training, support and supervision of the new staff assuring for a seamless transition."
Another important issue for Twitchell is creating a smooth transition in leadership in the office. "My knowledge of the inner workings of multiple departments will help to ensure the continuity of operations in the treasurer's office and keep it running smoothly without disruption," she said.
And finally, Twitchell emphasized the importance of strengthening relationships with municipal treasurers and clerks in the county. "Again, communication is the key," she said. "Working with the municipal treasurers, we can do a better job of educating the public about their tax bills. Given my experience, I am uniquely qualified to provide training for new treasurers and clerks as they are learning the tax systems and operations."
In addition to the county treasurer primary, the Feb. 20 ballot also has a three-way Wisconsin Supreme Court primary between Rebecca Dallet, Michael Screnock and Tim Burns. Voters in the West Salem School District also have a referendum on the ballot.
In Onalaska's 2nd District, three candidates are on the ballot for an Onalaska Common Council seat: Diane Wulf, Dan Stevens and Kevin Hintz.
Absentee ballots have been mailed to those who already have requested them, and in-person absentee voting is under way in municipal offices, continuing through Feb. 16. More information on absentee voting and registering to vote is available through local municipal clerks or online at myvote.wi.gov.