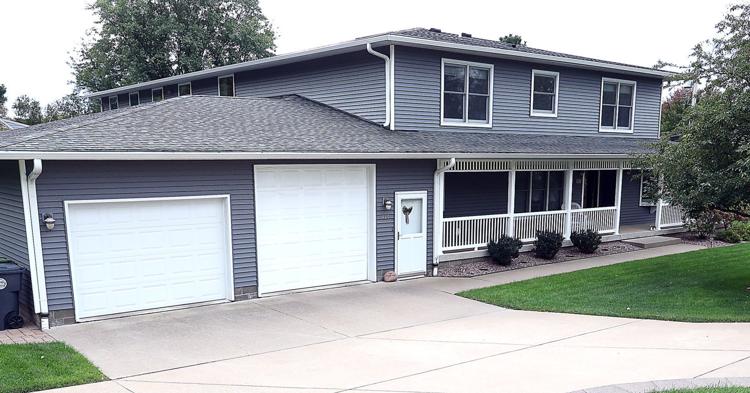 A proposal for a transitional residency program at the former home of Dave and Barb Erickson at 3120 Farnam St. cleared two hurdles Wednesday after two committees said there wasn't sufficient evidence that the facility would harm the neighborhood.
While members of the La Crosse Plan Commission and Judiciary and Administrative Committee were sympathetic to neighbors' concerns, both groups approved the Tomah Veterans Administration Medical Center's request for a conditional-use permit to allow the facility, which will provide eight veterans with a place to live and continue treatment as they find jobs and reintegrate into the community.
The permit was necessary because the home is within 2,500 feet of several other community living arrangements, called CLAs. The city's planning department recommended approving the permit on the condition that it undergo an annual review, and that the VA provide a payment in lieu of taxes and limit the occupancy to eight veterans.
Council member Scott Neumeister said it was a difficult decision but that the VA has responded to questions to his satisfaction over the three months of debate.
"We also have one year from now where we will be looking at this again, and we'll probably be doing this for many, many years after," Neumeister said.
La Crosse Mayor Tim Kabat agreed that the review was important because it gives neighbors an opportunity to raise concerns in the future.
"I do think the annual review is an important key piece to this, and I believe that will ensure that there will be ongoing oversight of this very needed facility in our community," Kabat said.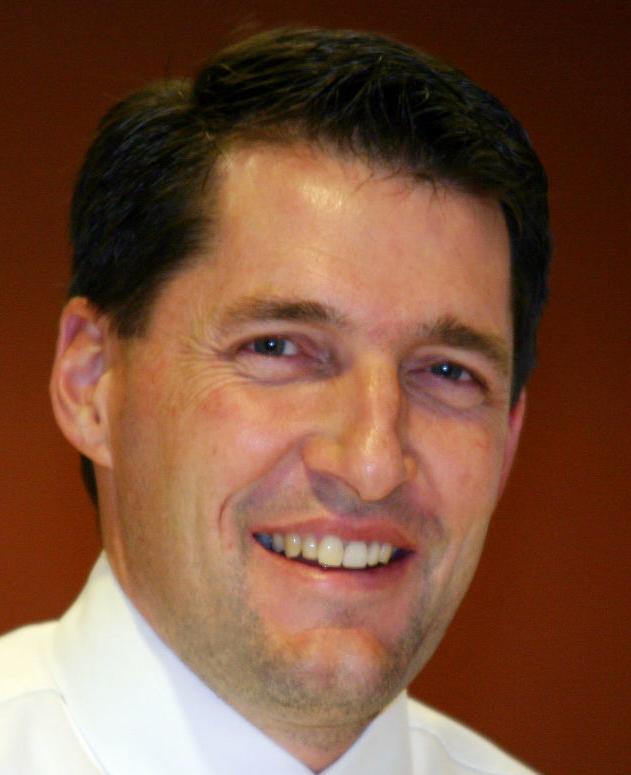 The city's planning department recommended approval, said city planner Jason Gilman, who laid out the legal requirements that the conditional-use not endanger public safety, harm property values or impede development, adding that Wisconsin statute requires the city to provide "substantial evidence" that the proposal would do one of those in order to turn down the permit.
"The code heavily favors CLAs in residential districts, noting that they are intended to be a compatible use and the statute backs that up," said Gilman.
Gilman cited information provided by the VA, including that there have been zero reported incidents that have negatively impacted neighborhoods nation-wide in the past two years, despite 45 similar homes in neighborhoods. There have also been no suicides, and no home has had its conditional-use permit revoked.
He also said that there's no evidence that community living arrangements cause property values to drop.
"We also did our own research. We looked at GIS mapping of police report density or crime density within the city and the location of CLAs within the city and found no correlation generally with community living arrangements," Gilman said.
The planning department also cited a study from the American Planning Association and consulted with the city's assessor's department, which also said there was no evidence that property values drop after community living arrangements open.
Several city officials, including Neumeister and Kabat, spoke out against the criticism of the neighbors who objected to the permit.
"I think that is awful because this is a democratic process, and I think, for the most part, it's working as intended," Kabat said. "We have conversations. People raise questions. We rely on staff and others to try and address those questions."
Council member Gary Padesky, who voted against the measure at the committee with Council President Martin Gaul, urged council members to set aside emotion in their vote and seriously consider neighbors' fears.
"Obviously if somebody was suffering from PTSD, there are no guarantees that, unfortunately, for these brave men and women, that something couldn't set them off," Padesky said.
Padesky raised a meme printed off from Facebook, which he said came from a person suffering from PTSD, which read "Even Jesus Christ thinks you're an (expletive)," and shared other print-outs with the commission, which he said would be inappropriate to read aloud.
Brahm stressed that the participants in the program have been through treatment.
"These have gone through therapy. They have developed mechanisms to control whatever PTSD, depression, OCD, anything that anyone else could have," Brahm said.
At the Judiciary and Administration Committee, Padesky added that his neighbors have been "damned to hell," and treated unfairly for sharing their concerns.
Brahm stressed that she has understood their fears all along and has been trying to answer questions to alleviate those fears, saying the other 45 residential homes in the VA's programming nationwide have faced similar opposition and were accepted into the community.
Neighbors including Michael Myre renewed their concerns that the neighborhood isn't the right place for that facility.
He's concerned about impacts on property values and said he didn't like that the city would grant an exception to the 2,500-foot rule.
"The other thing to consider is that there are 27 people that object to this and the very few people who are for it, who have documented letters on the city's website, none of them live next door or even remotely close to it," he said. "I'm for veterans. We're all for veterans, but to think that this program can only exist in this house is simply untrue."
Bonita Socha, who lives in the neighborhood, pointed out that there are four community living arrangements in the area already.
"Our neighborhood will be saturated with one of the highest concentration of CLAs in the city. The fact that our neighborhood already supports 4 CLAs within the 2,500-foot buffer zone demonstrates that we already support La Crosse residents with needs," she said.
Council member Jessica Olson asked Socha how the existing community living arrangements have affected the neighborhood, citing the statutory requirement for evidence that the permit will harm the neighbors.
"There have been a lot of ambulance calls that have affected the one that's about three blocks from us," Socha said.
When Olson pressed Socha for more specifics, she responded, "I am worried about my property value."
Responding to neighbor's concerns, the Tomah VA has committed to hiring a 24/7 security staff member, banning people with a history of violence and barring firearms, alcohol and drugs from the facility. The Tomah VA has also committed to discussing the addition of some sort of screening plants to improve privacy and provided additional parking at its River Valley Clinic a mile away should it run out of space on on the site.