The B.1.1.7 SARS CoV-2 variant has been identified in La Crosse County, the strain more contagious and potentially more intense than the original coronavirus.
The variant was discovered locally via genome sequencing conducted by Gundersen Health System on March 11. An investigation was conducted but it remains unclear where the infected individual contracted the strain.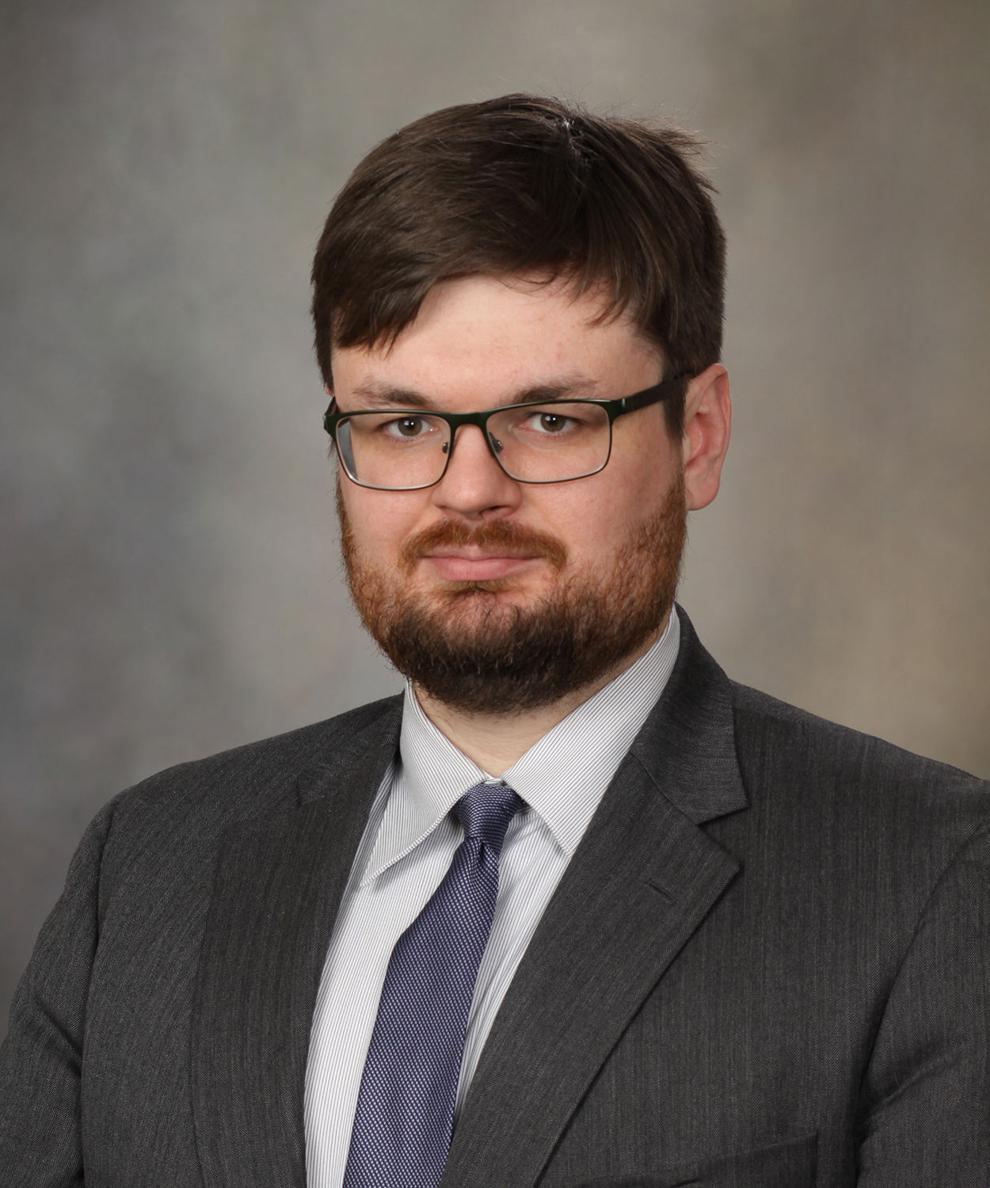 The B.1.1.7, variant, first discovered in England in November and in the U.S. in December 2020, is also known as the U.K. strain. It was first detected in Wisconsin on Jan. 12, 2021, with 31 cases reported thus far.
The variant is believed to spread more rapidly than the original strain of SARS-CoV-2, and the CDC reports that it is likely to cause more severe cases of the virus, based on on hospitalizations and case fatality rates.
As viral mutations are common, Dr. John C. O'Horo, infectious disease specialist with Mayo Clinic Rochester, says, "This was really an expected event. Back in February it was thought this would become the dominant strain by the end of March just because it is more transmissible."
The precautions advised throughout the pandemic — masking, distancing, sanitation — are still effective in slowing and preventing the transmission of the U.K. variant, O'Horo says, as it is "still spread primarily through droplets like coughs and sneezes like all the other circulating strains."
"It makes it all the more important to adhere to these same measures now especially with the vaccine, as the vaccine does appear to be effective against these strains and it would be a shame for us to lose ground right when the vaccine rollout is ramping up and we're in that position to start to relieve some of the burden associated (with the coronavirus)," O'Horo says.
Early studies, the La Crosse County Health Department says, "show that current vaccines effectively reduce the risk of COVID-19 for all existing variants. However, scientists continue to study variants to better understand how easily they may be transmitted and the overall effectiveness of vaccines against them."
Currently, the Coulee COVID-19 Collaborative has the community strategy level at medium, which allows for 75% capacity in public places if masking and distancing is enforced, which O'Horo considers reasonable.
"Some of the reopenings happening right now, if there is adherence to safety guidelines we should continue to be safe," O'Horo says. "Right now, with only this isolated case here that is identified, I don't think we need to be more restrictive than the current public health guidelines, but I think it is important not to (become lax in following precautions) and when you have a chance to get vaccinated take advantage of that."
The La Crosse County Health Department stresses the need to wear masks in public, wash hands frequently, stay six feet away from non-household members and be vaccinated when you are eligible.
"Keep your eyes on this because as all things with COVID this is going to be a developing story," O'Horo says. "But it is variant that has been well described and analyzed in the U.K. and in the southern United States so we do know that the same measures are effective and we do have the evidence of vaccine efficacy so we're in a better spot for this than we were with some of the other updates that have occurred throughout the pandemic."
IN PHOTOS: Local community members wear face masks
Holmen, Wis.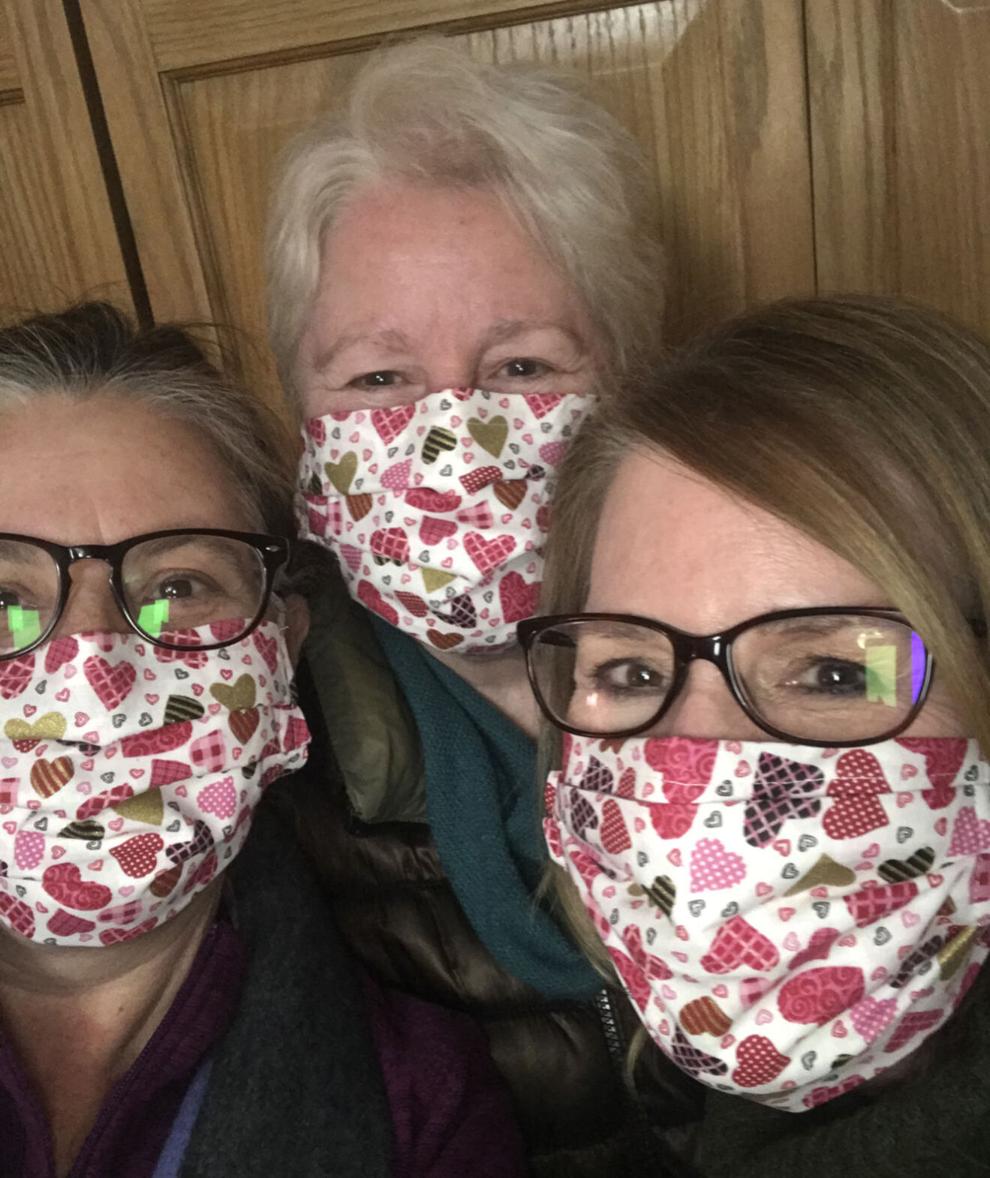 Jim Falls, Wis.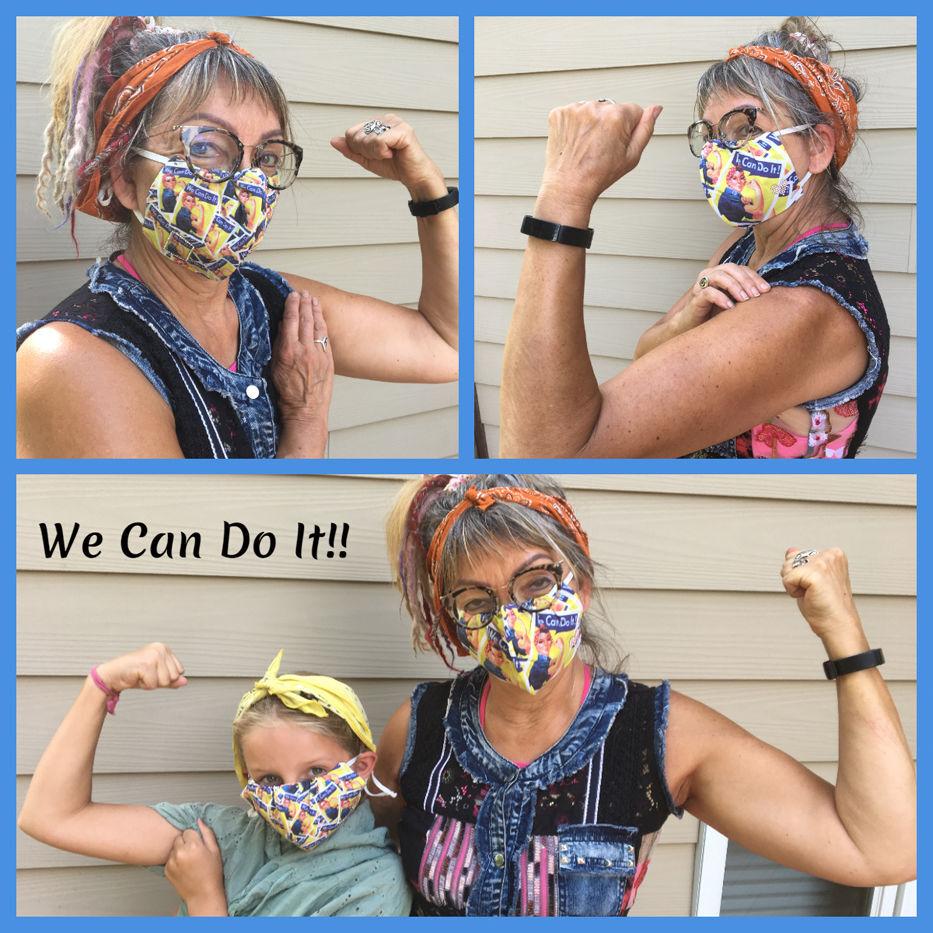 La Crescent, MInn.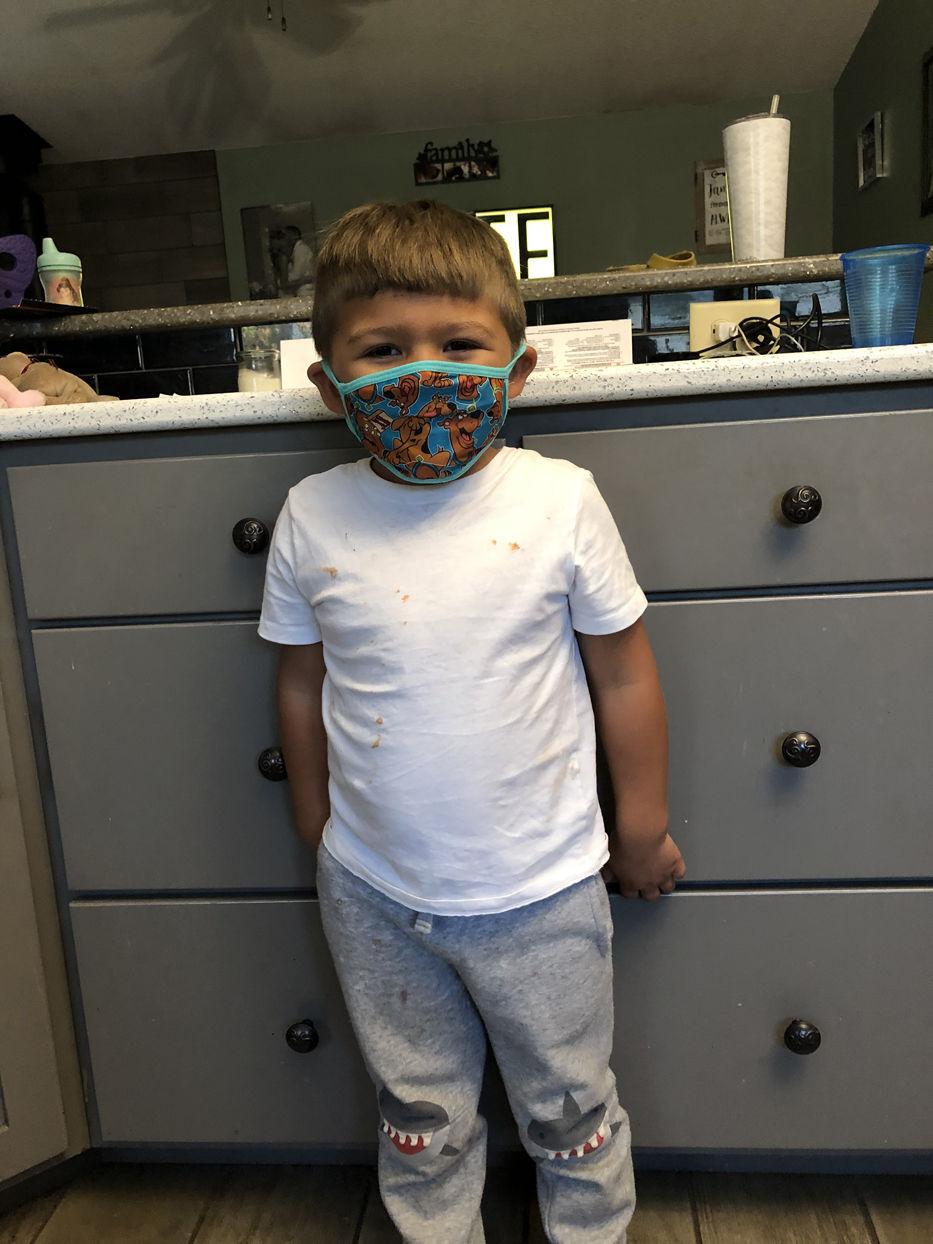 Working at the Tomah VA serving our Veterans during this pandemic!
In My Family We all Wear Our Masks Cindy And Baby V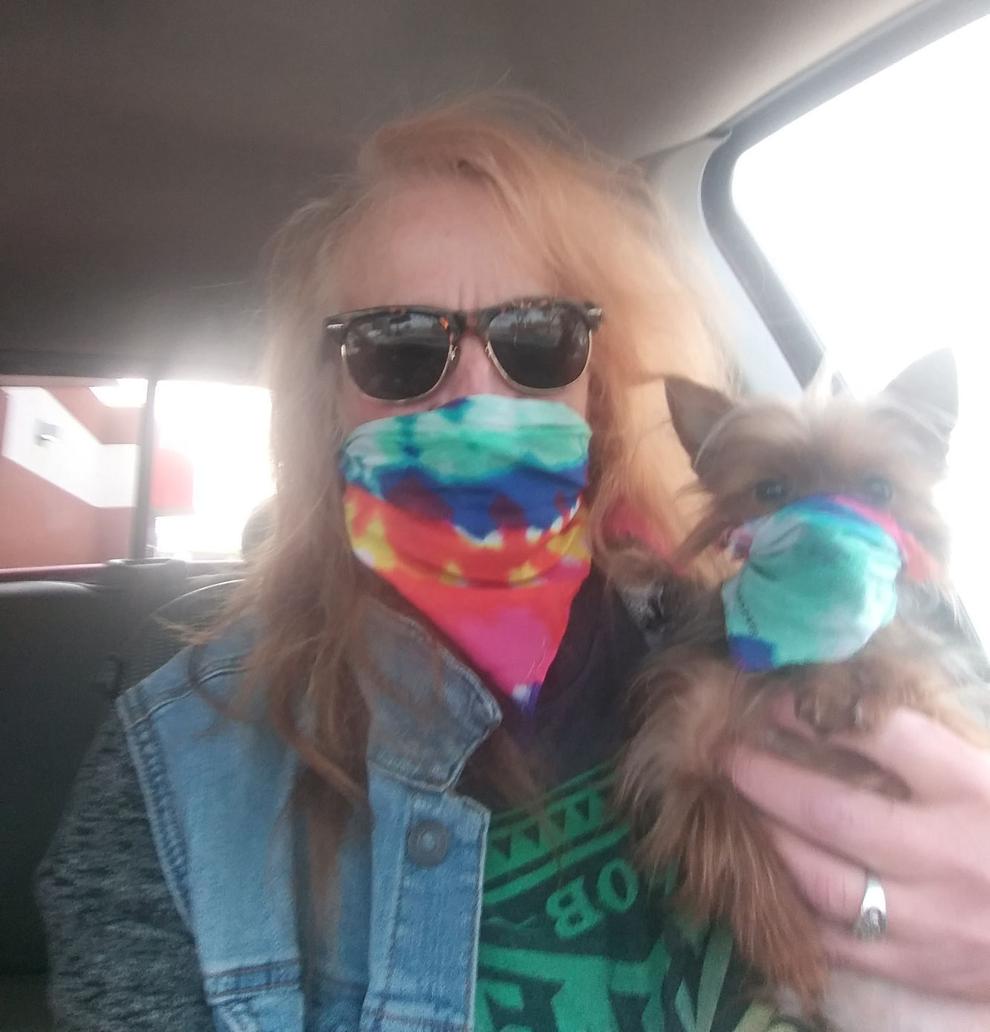 mask made by fellow West Salem High School chemistry teacher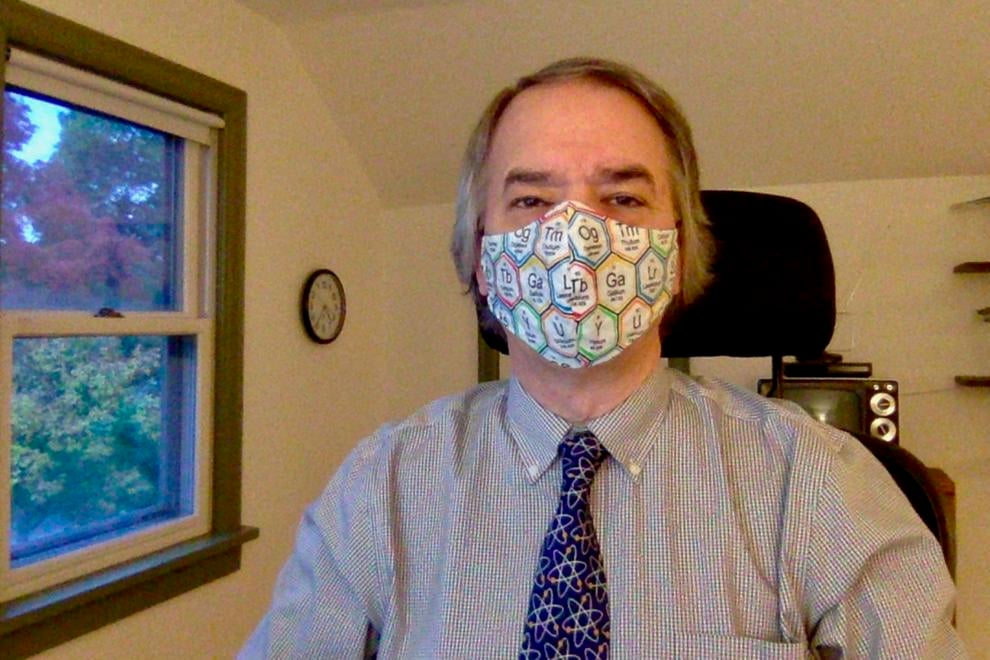 La Crosse punk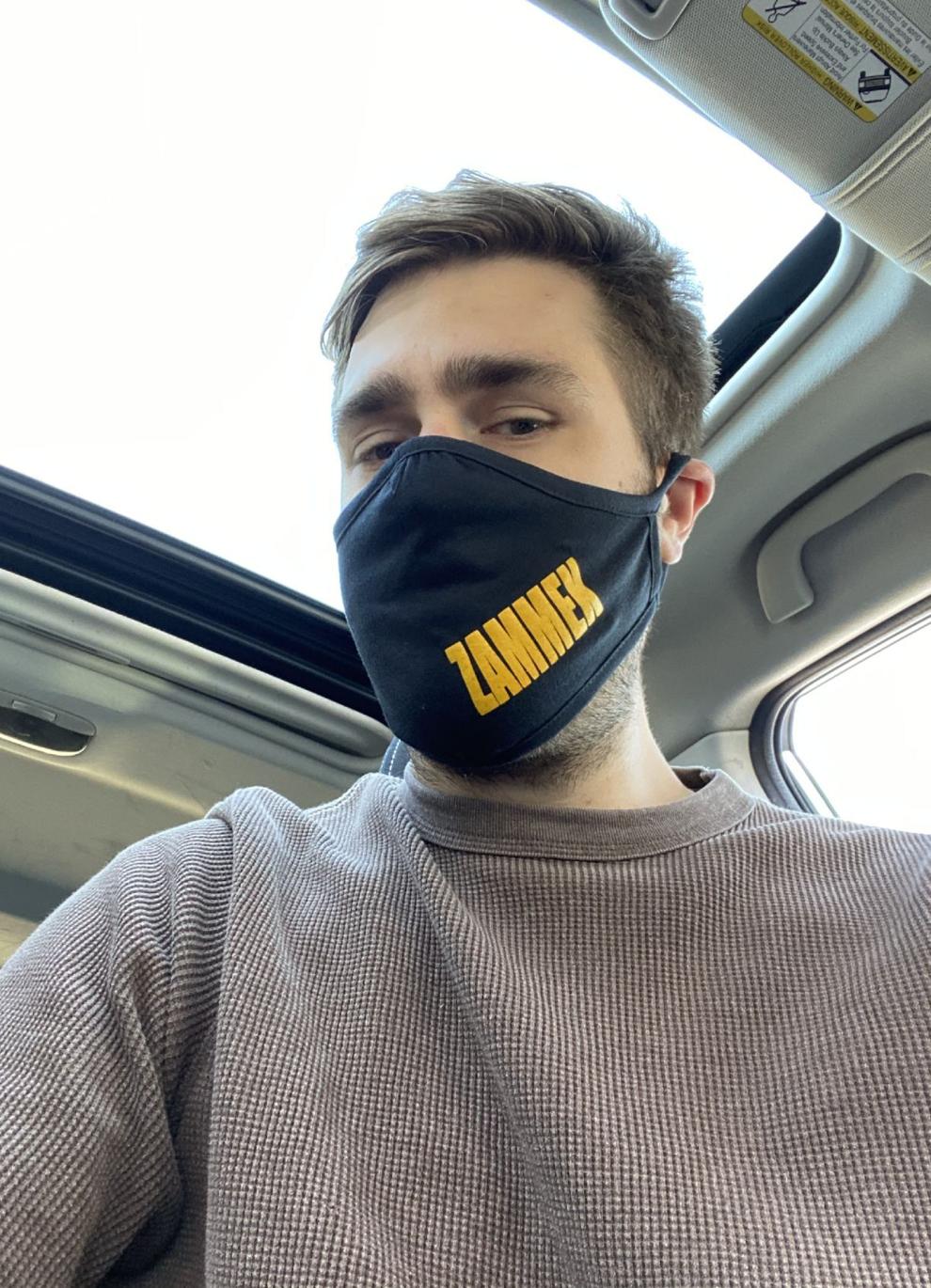 Lace for a lady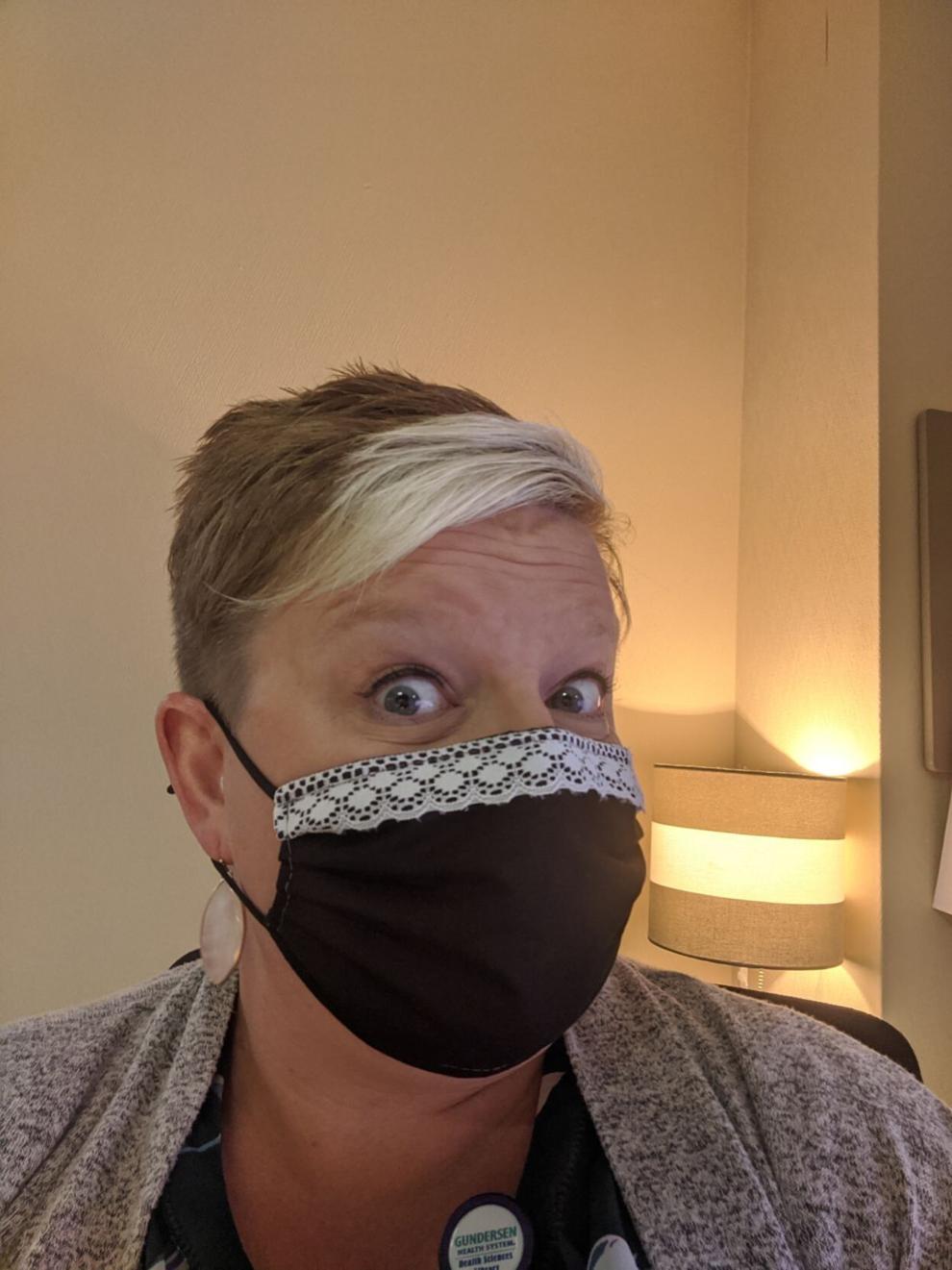 Caring for the community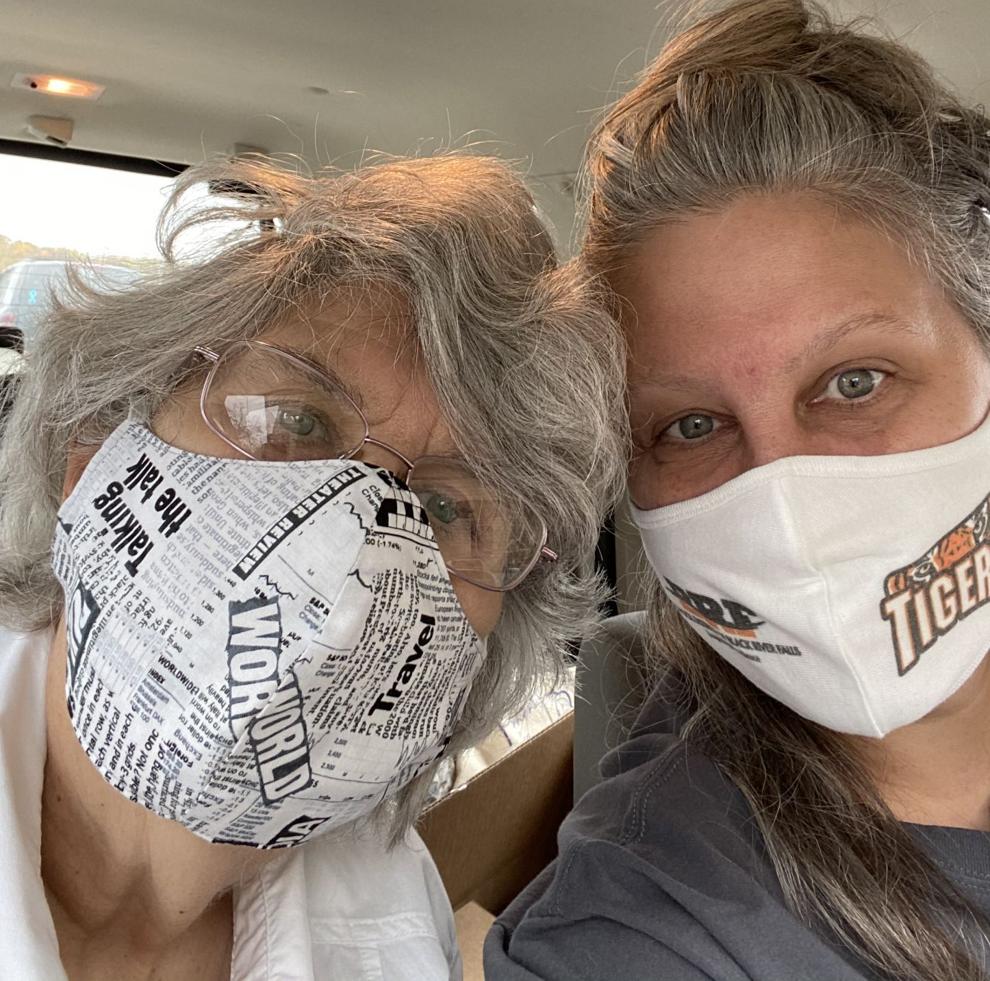 A mask with bling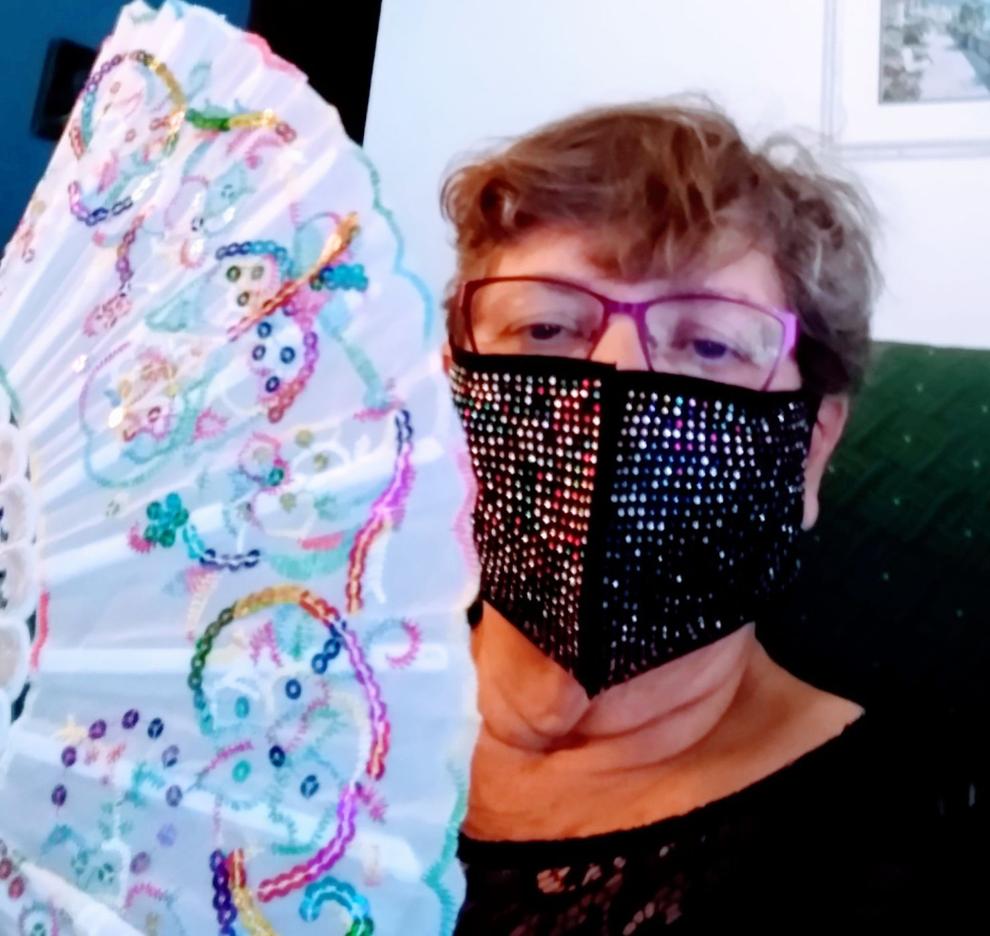 Dinner guests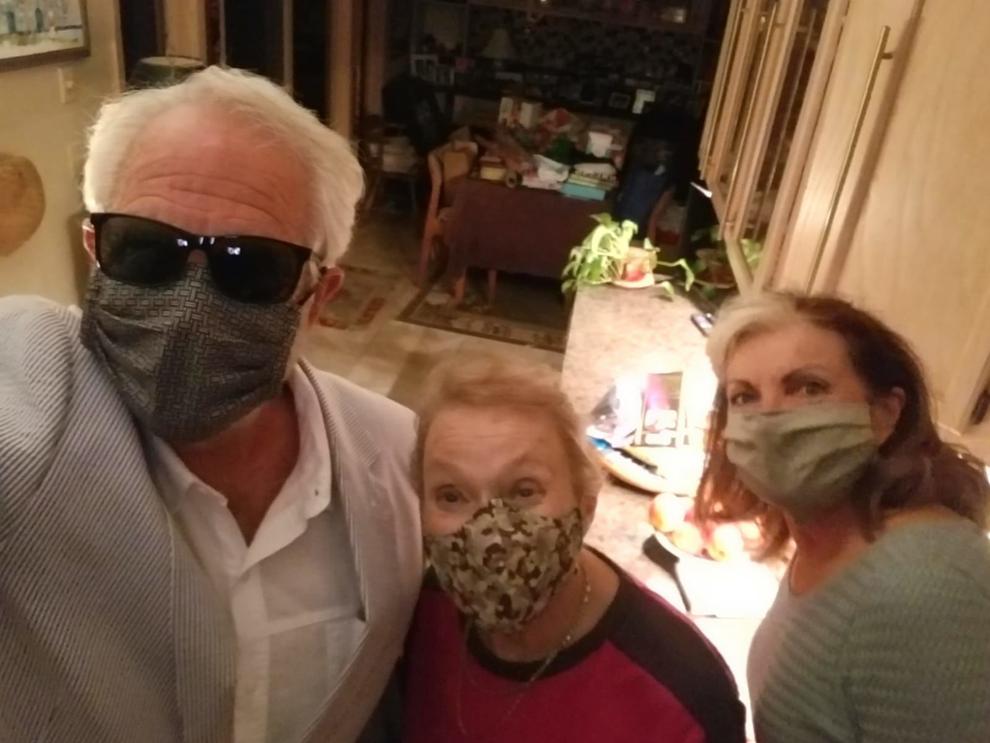 A Friendly smile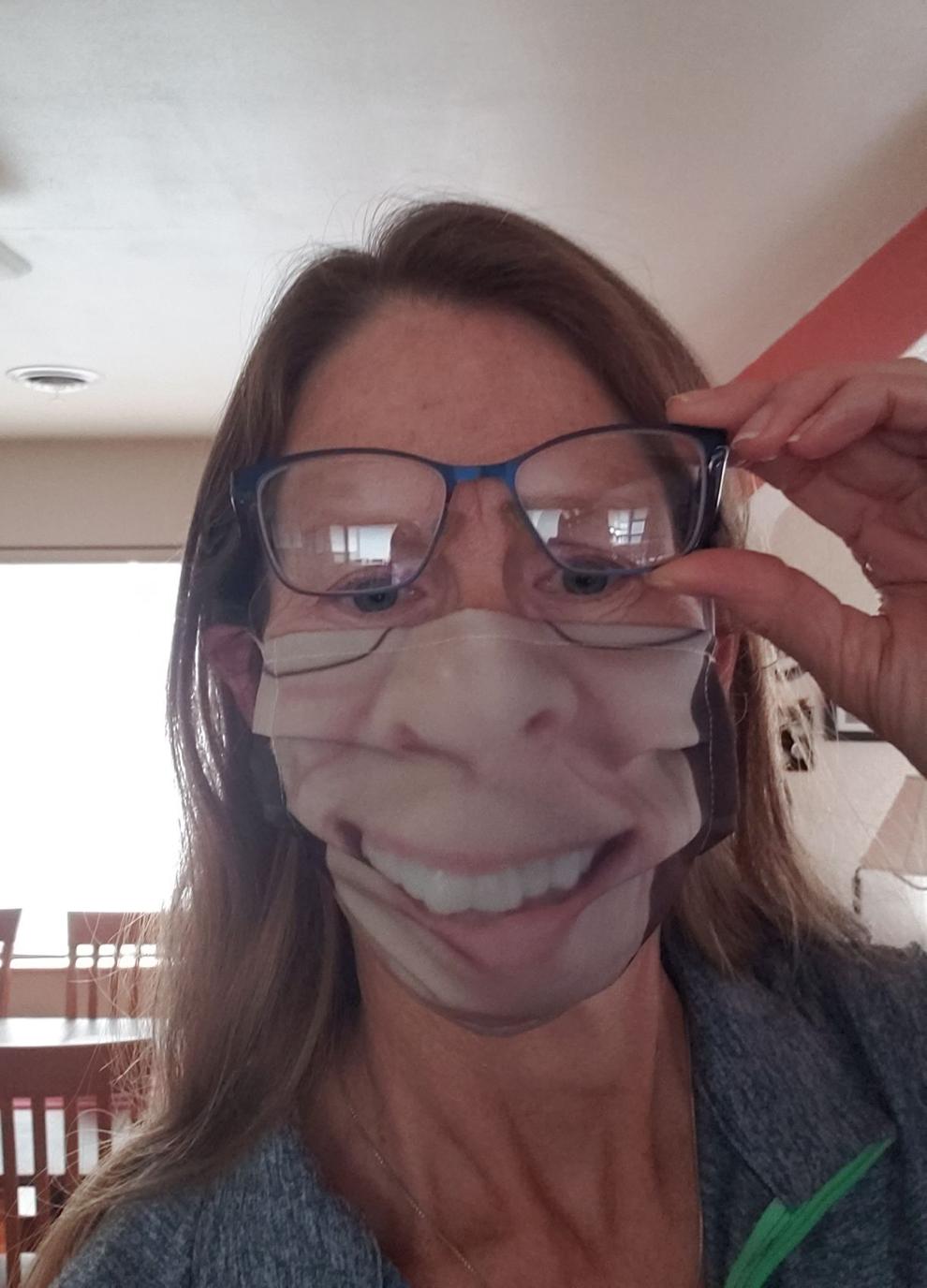 October 6: GIrls WIAA Division 2 sectional golf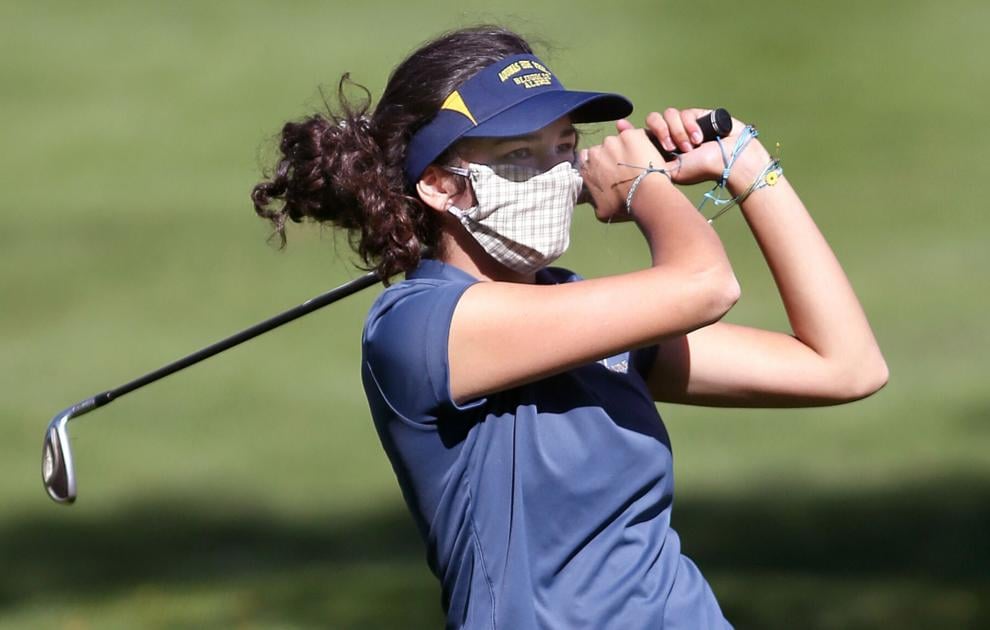 October 2: Edgar vs Onalaska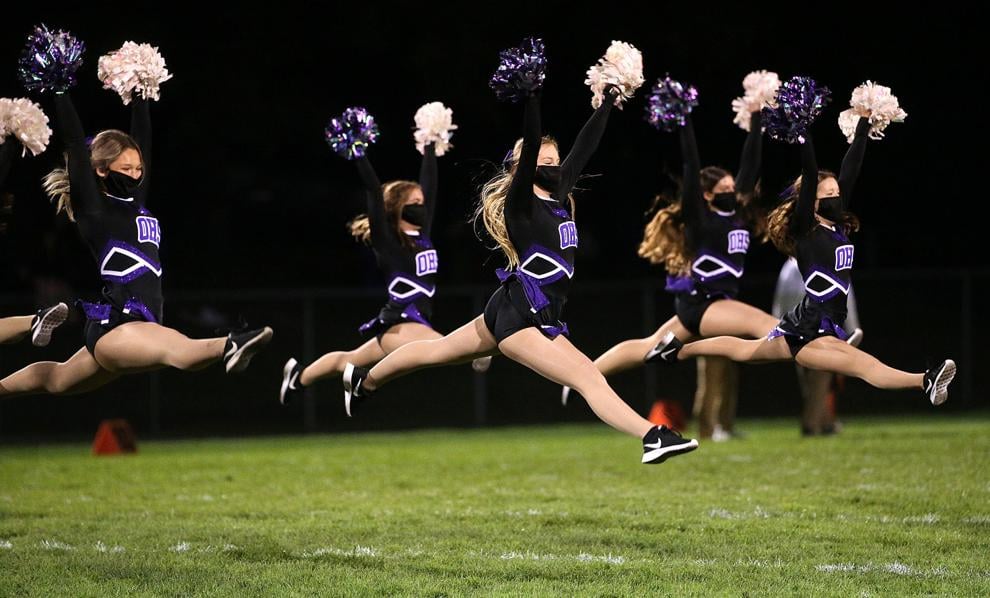 October 2: Edgar vs Onalaska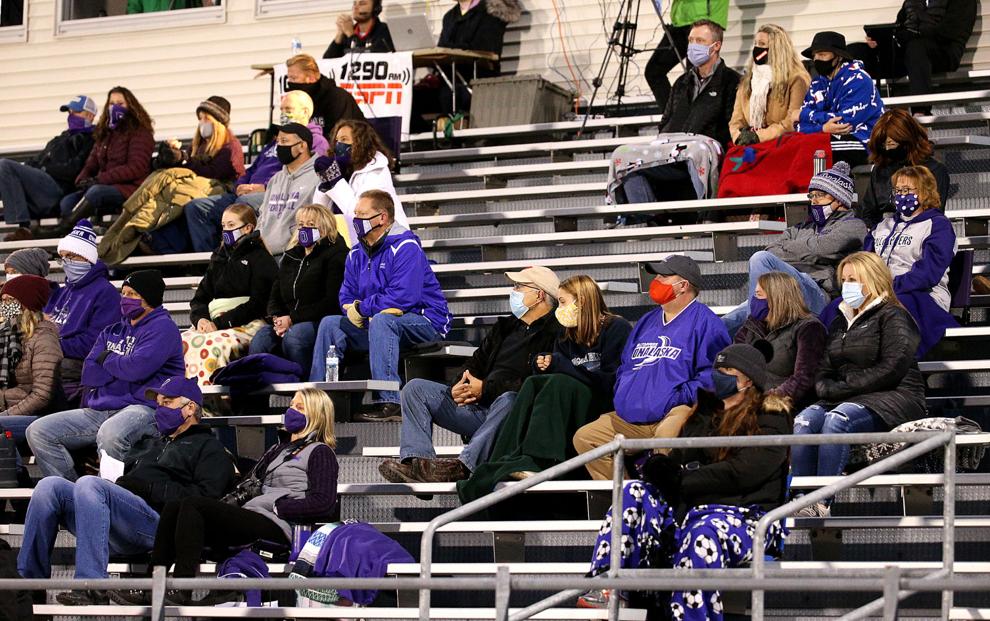 September 22: Aquinas vs Onalaska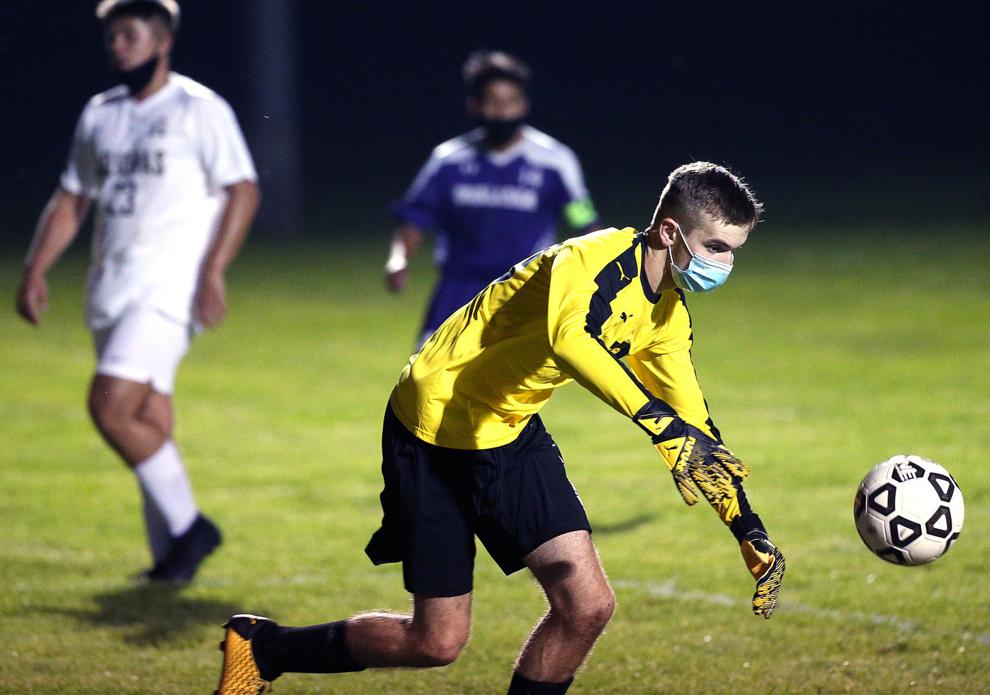 September 17: Westby vs Aquinas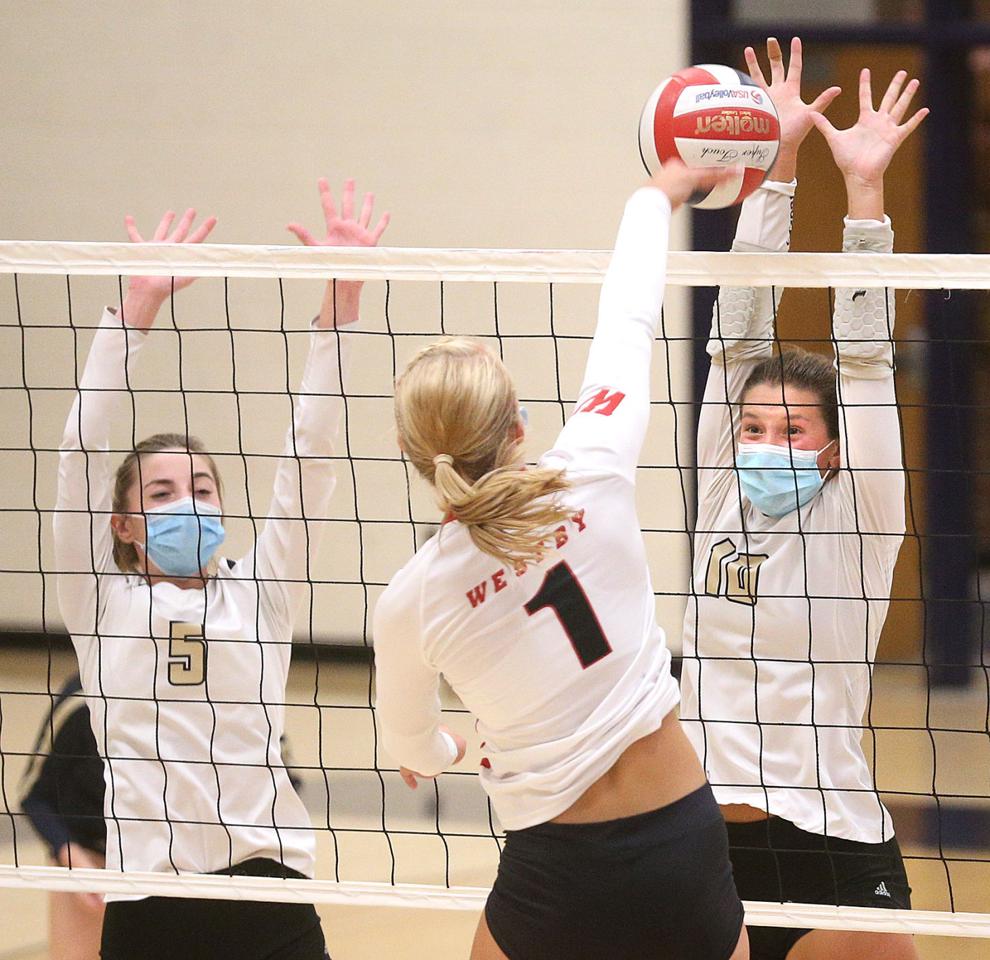 September 17: Westby vs Aquinas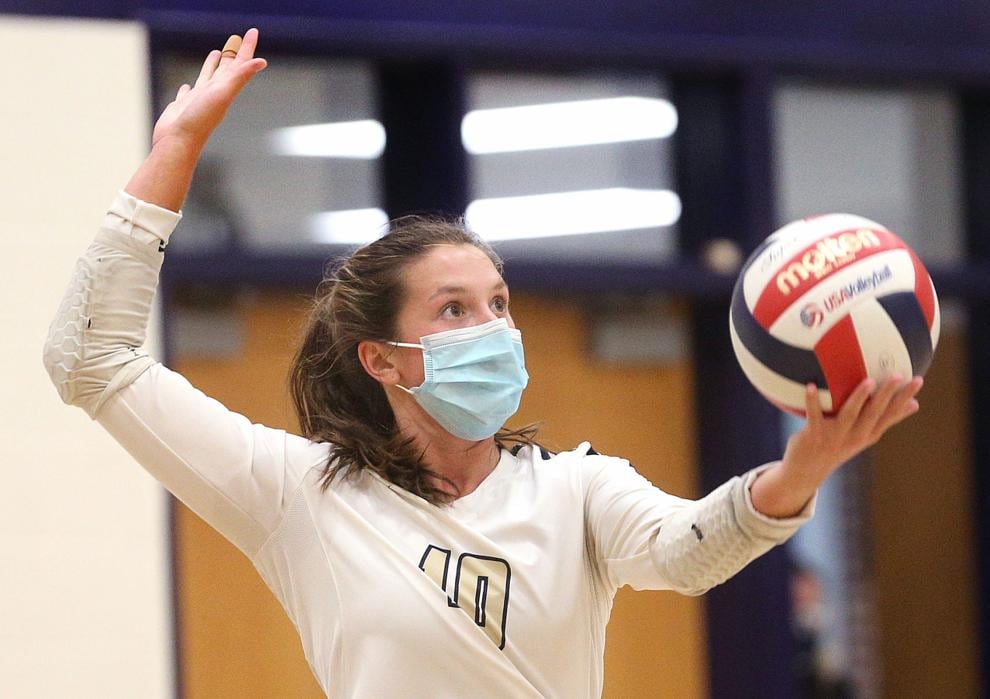 September 17: Westby vs Aquinas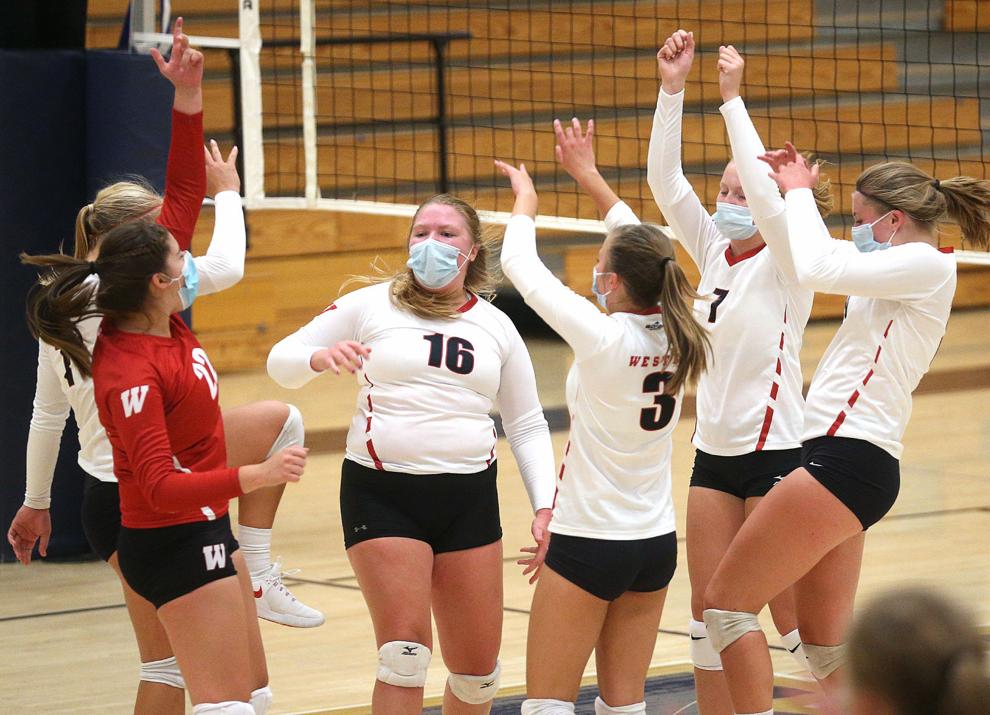 Holmen school lunches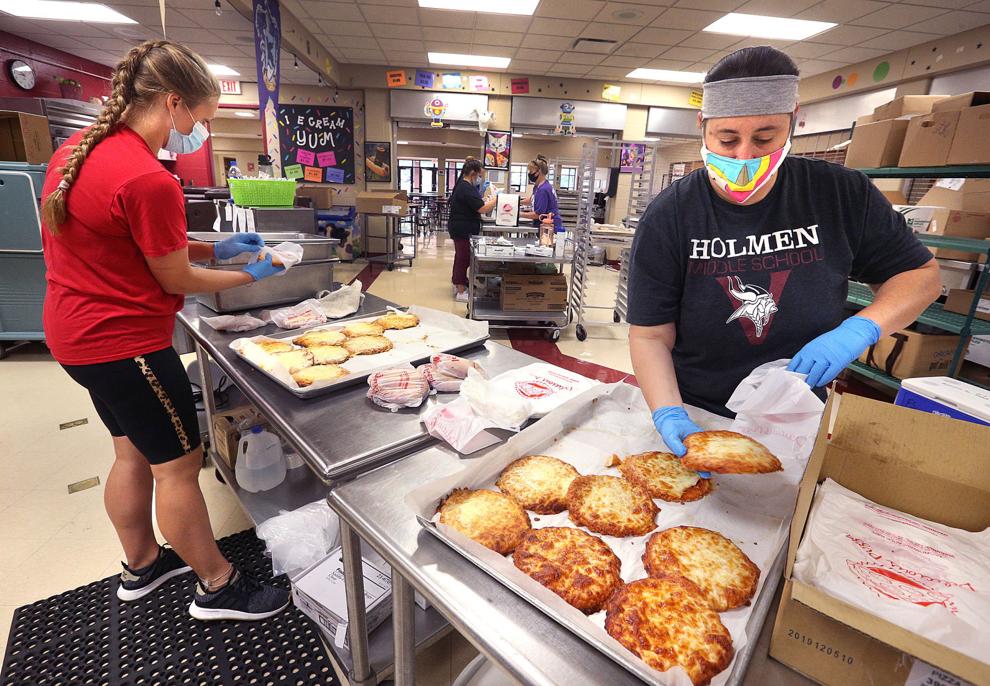 Noodles & Company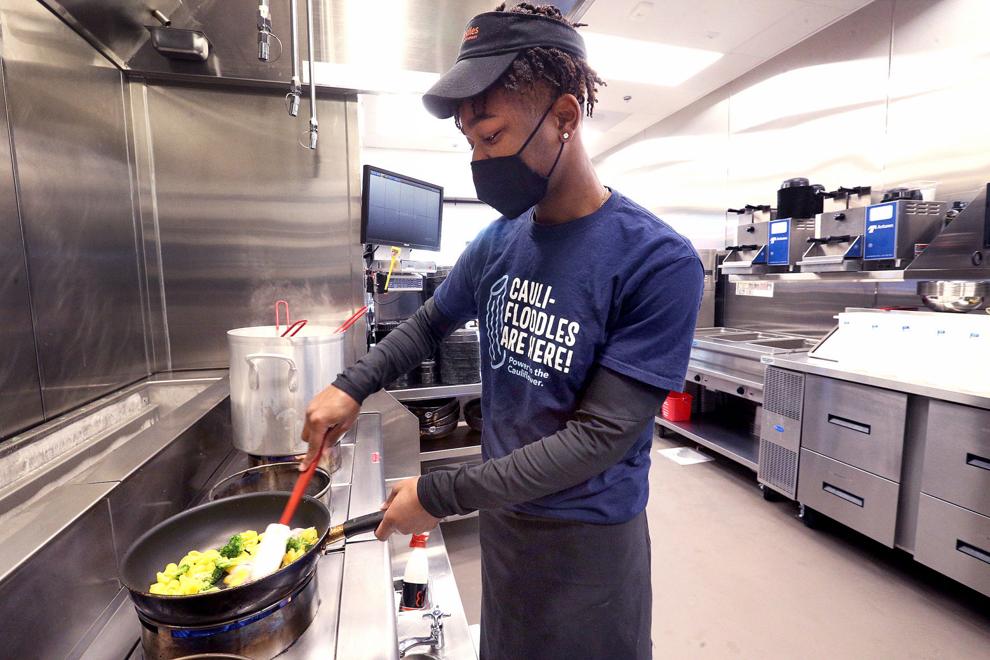 September 10: Dover-Eyota vs. La Crescent-Hokah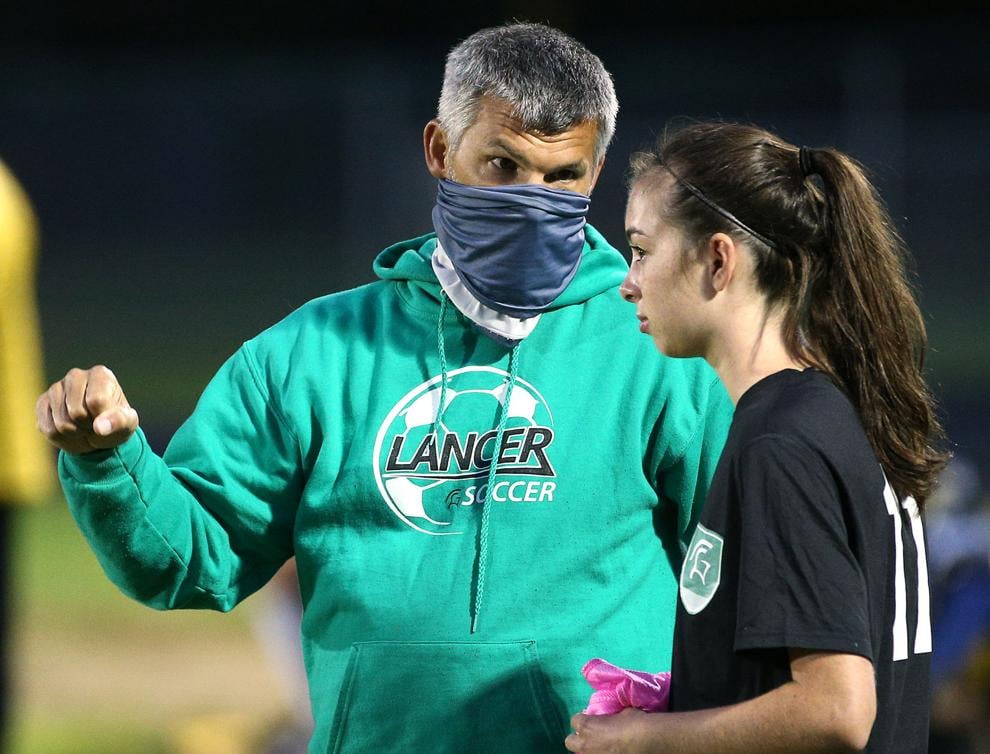 Onalaska Football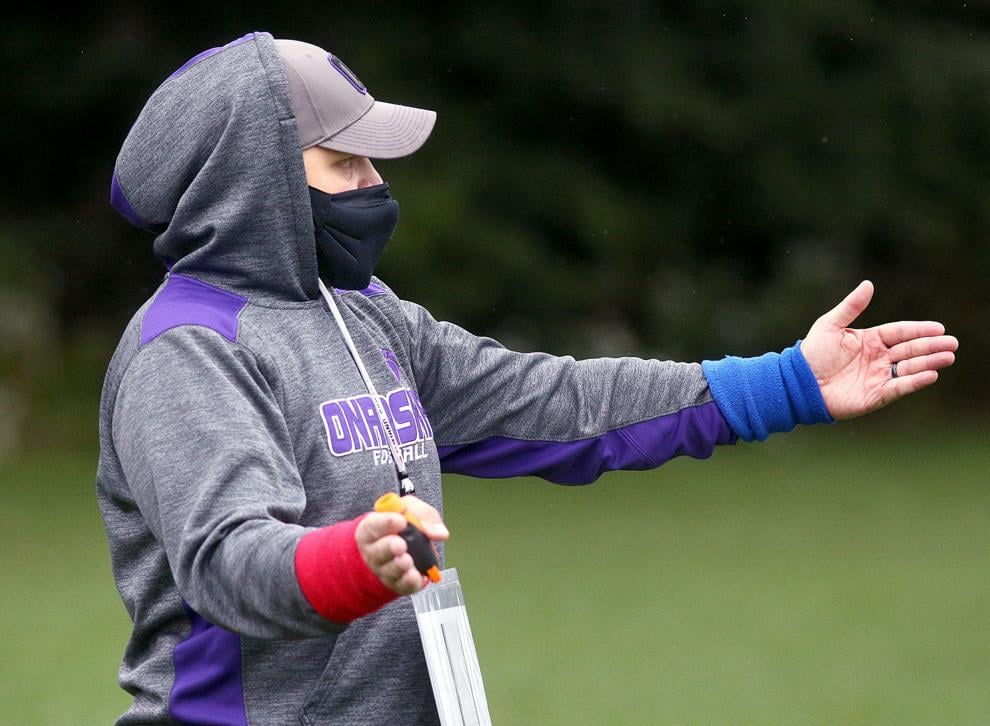 College during COVID
College during COVID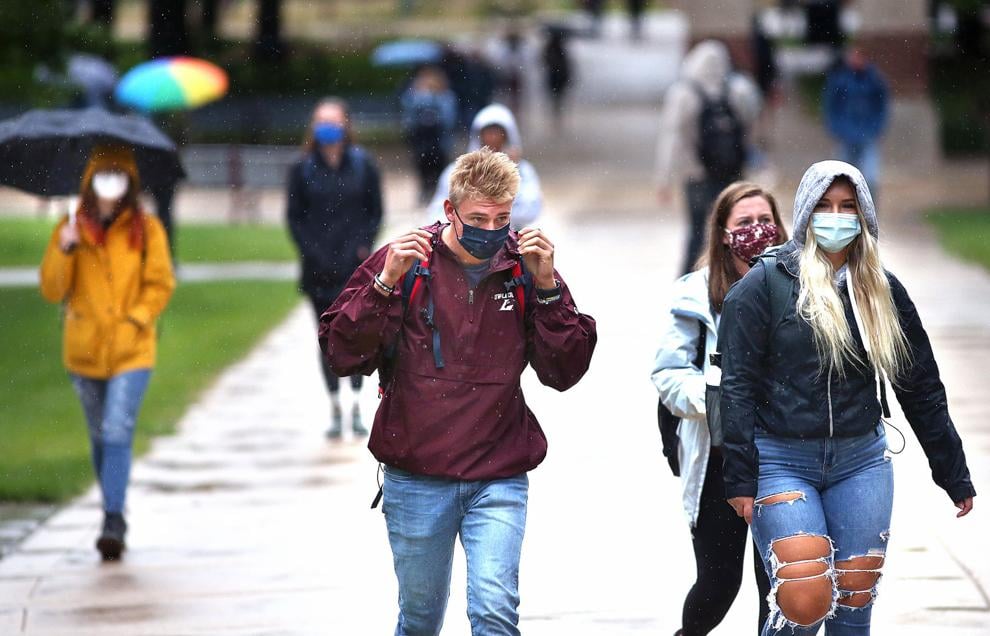 Vice President Pence at Dairyland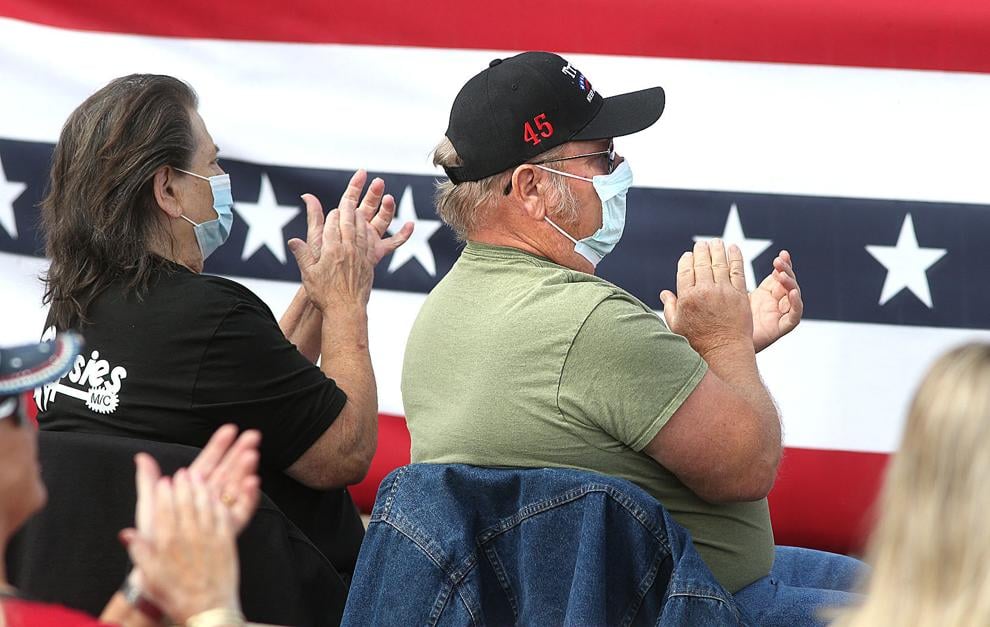 Vice President Pence at Dairyland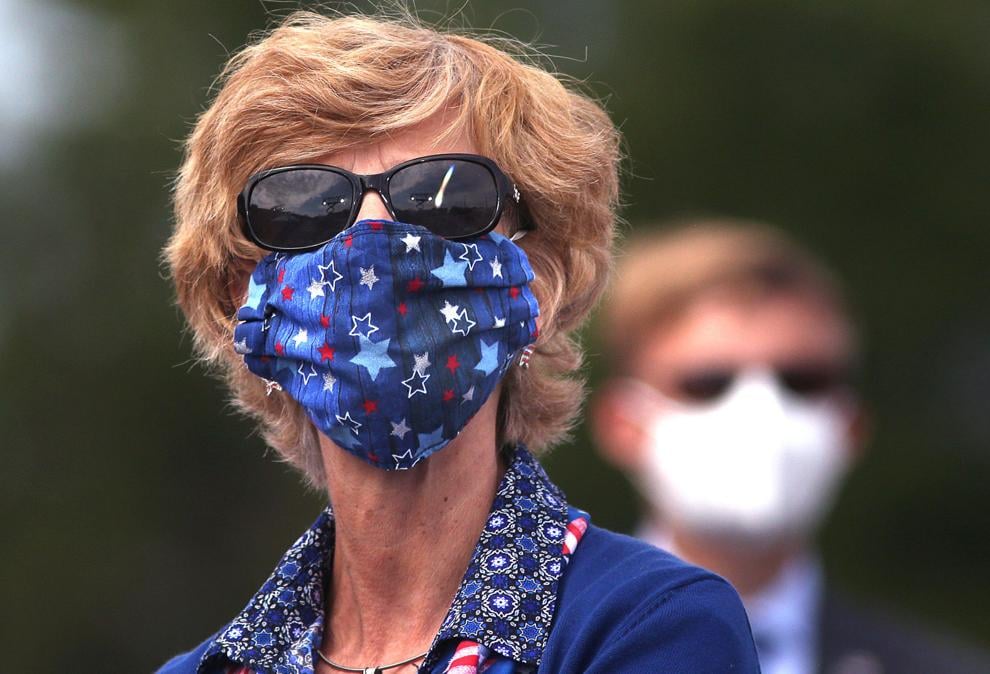 Scooping up smiles