If you ask ALICE whether La Crosse County households can meet their basic needs, the answer is mixed: Increasing poverty is erasing gains, according to a United Way analysis.
Half of the households in La Crosse County are struggling to make ends meet. The statistics are in the second United Way ALICE Report, which United Way of Wisconsin will release today in conjunction with chapters across the state, including Great Rivers United Way based in La Crosse.
ALICE is an acronym for asset limited, income constrained, employed — a formula sometimes as complicated as it sounds. Basically, ALICE households earn more than the federal poverty level but less than the state's basic cost of living, which the report calls the ALICE Threshold.
Since the first ALICE report in 2016, 65 percent of the 47,086 households in the county are above the threshold, a minuscule gain from 63 percent.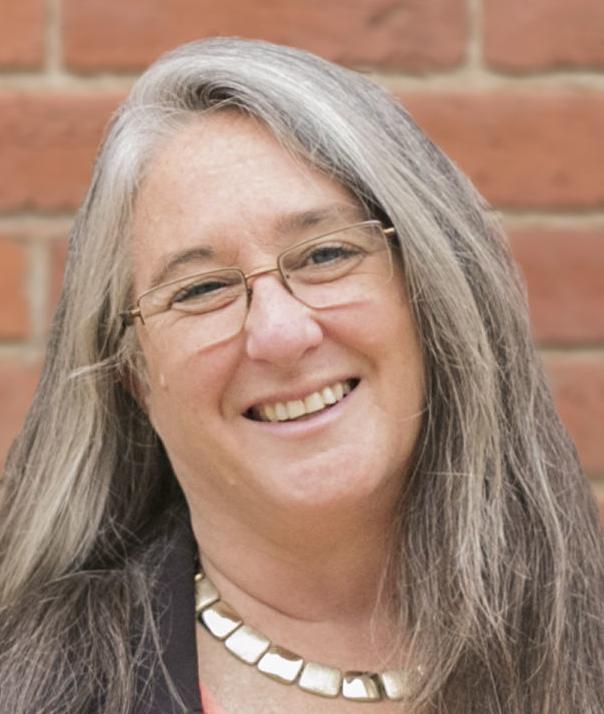 "That is the good news," said Mary Kay Wolf, GRUW's executive director. "However, the bad news is that, although the number of households that fall within the ALICE threshold had gone down from 26 percent to 21 percent, more fell into the poverty category. Things are getting worse."
The county's poverty rate rose from 11 percent to 14 percent, Wolf said Monday.
"The percentage of households at or below ALICE in the city of La Crosse rose from 47 percent to 52 percent," she said. "Obviously half our households are struggling to make ends meet."
The report also addresses a minimum household survival budget, listing the amount a single adult needs, as well as the amount a family of four needs.
Since 62 percent of the jobs pay less than the minimum required of more than $20,000 for a single adult and $64,000 for a family of four, Wolf said, "I think that is the significant number."
What's more, inflation is rising faster than wages, which is devastating for people living paycheck to paycheck, she said.
"These people are working — often two jobs," Wolf said. If they become ill, "They ask, 'Am I going to buy medicine or food for my family?'
"If there is no room in the survival budget, there is no purchasing power for people to buy things. That doesn't stimulate the economy if people can't buy," she said.
"A reminder: ALICE is about people making too much money (to qualify for assistance) but not enough" to meet basic needs, Wolf said.
"It's a community-wide issue," she said. "If they are working two jobs and there is no room in their budget, they have no time for higher education because they would have to quit one of the jobs."
People then are stymied in attempts to rise above poverty, especially in light of misleading statistics about low unemployment, Wolf said.
"Even though unemployment is lowest, the wages of jobs make them underemployed, not unemployed," she said.
Statewide, 38 percent of Wisconsin's 2.3 million households struggle to afford basic needs, according to the report. In all, 600,626 of Wisconsin households are at the ALICE level, while 271,935 earn below the federal poverty level.
Other key takeaways the ALICE report cites:
Wisconsin's minimum household survival budget increased by 18 percent for a family of four and 24 percent for a single adult between 2010 and 2016, despite just 9 percent inflation nationally.
Nearly one-third of Wisconsin families with children have income below the ALICE Threshold.
At least 51 percent of Wisconsin households do not have enough money saved to cover expenses for three months, let alone enough to save for emergencies or future use.
The national ALICE Project, which began as a pilot program in New Jersey, has expanded to include 16 states, representing nearly 40 percent of the U.S. population.
Get local news delivered to your inbox!
Subscribe to our Daily Headlines newsletter.