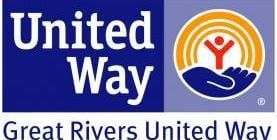 ONALASKA — The fact that La Crosse County's unemployment rate is at historic lows is only half of the story when it comes to people's ability to meet their basic needs, according to the new Compass Now report from Great Rivers United Way.
About 2 in 5 households in the Coulee Region earn less than the basic cost of living for area counties, according to the report, to be released Tuesday during a press conference at GRUW headquarters in Onalaska.
The need for more livable-wage jobs is the top priority in the area that GRUW covers, including not only La Crosse County but also Buffalo, Monroe, Trempealeau and Vernon counties in Wisconsin and Houston County in Minnesota, according to Compass Now, compiled over a three-year period.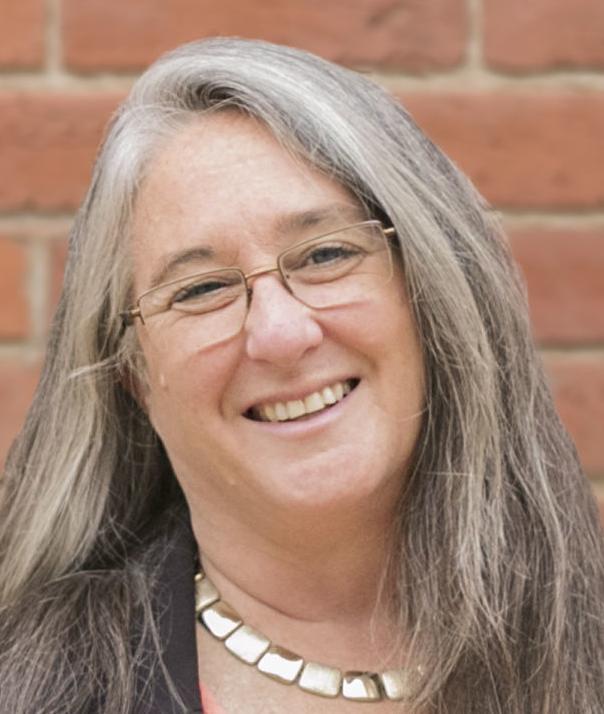 "Low unemployment may mean that somebody is employed but not give a true picture," GRUW executive director Mary Kay Wolf said Monday.
"Overall, median household incomes in the region ($49,200 to $56,300) are lower than Wisconsin ($55,600), Minnesota ($63,500) and the top U.S. performer ($63,300)," according to the tally of area residents surveyed.
Between 1 in 4 and 1 in 3 survey respondents rated their ability to meet basic needs as poor to fair, the same rating most respondents gave the availability of jobs with wages that offer a comfortable standard of living.
Previous Compass reports have gauged poverty, but this is the first time livable wages have been mentioned specifically, Wolf said.
Cropping up for the first time was the recommendation to provide people support throughout their lives, from birth through death. The issue, which the report describes as "wraparound support," "was a need that kept creeping up," Wolf said.
Such services are needed, for example, for young children, for people with disabilities and for the aging population — "through the differing aspects of life," Wolf said.
Also new is the respondents' identifying the need to accommodate more socially diverse people, the No. 5 priority.
"Having respect for and understanding of people with different ages, genders, values, ethnicities, customs and backgrounds than us help everyone understand different points of view, find new solutions to old problems, increase trust and work better together as a community," the report explains.
Several county focus groups listed discrimination and racism as top issues, with a Monroe County focus group participant noting, "There aren't enough rentals in good condition. Even fewer for Latinos. If we call to request to see a rental, speaking with a Spanish accent, the landlord hangs up. We have to start over."
"It's very interesting these needs are cropping up in interviews," said Liz Evans, GRUW's community impact director. "These are coming up in some conversations throughout the region.
"That means people really are thinking about them," Evans said.
Other key priorities include more accessible mental health care.
"Another one that is still there, unfortunately, is drug and alcohol abuse," Wolf said.
Specifically, the report says, "People who misuse drugs and alcohol can suffer from a range of health and social problems, including overdose, HIV, depression, anxiety, relationship problems, unemployment, homelessness and criminal activity."
About 1 in 5 people engages in excessive drinking, which the report says is double the rate of the top U.S. performers. Alcohol is involved in about 35 percent of all driving deaths in the region, which is just under the state average but nearly triple the top U.S. performer.
The report, compiled in cooperation with area health care facilities, foundations and county health departments, has two uses: to guide nonprofits and other agencies seeking United Way grants and to help United Way itself plan, Wolf said.
"It will more clearly define our direction," said Wolf, adding that the agency urged grant applicants in the past to use the report to support their requests.
United Way's funding grants are based on how proposals meet the needs the report outlines.
"Now, we will use it to bolster our strategic plan," which covers five years, the executive director said.
Compass also helps the region's hospitals and county health departments formulate their health improvement plans.