WEST SALEM — A La Farge man was injured early Thursday in a crash after authorities say he was driving the wrong way on Interstate 90 in La Crosse County.
The La Crosse County Sheriff's Office received a call at 2:43 a.m. of a wrong-way driver near Exit 15 at Bangor. The caller said the vehicle was heading west in the eastbound lanes. As officers attempted to locate the vehicle, the Wisconsin State Patrol was dispatched to a crash on I-90 near mile marker 13, near West Salem.
A 2016 Subaru Crosstrek driven by John Robert Kelter, 22, collided with a semi driven by Glenn Allen Criqui, 52, from Baxter, Iowa, pulling a load of grain, according to the state patrol.
Kelter had to be extracted from his vehicle and was flown to Gundersen Health System in La Crosse, where he was being treat for life-threatening injuries. Criqui reported no significant injuries.
Authorities say alcohol impairment appeared to be a factor in the crash.
---
Hwy. 16 and North Kinney Coulee Road (Hwy. OS) — 90 crashes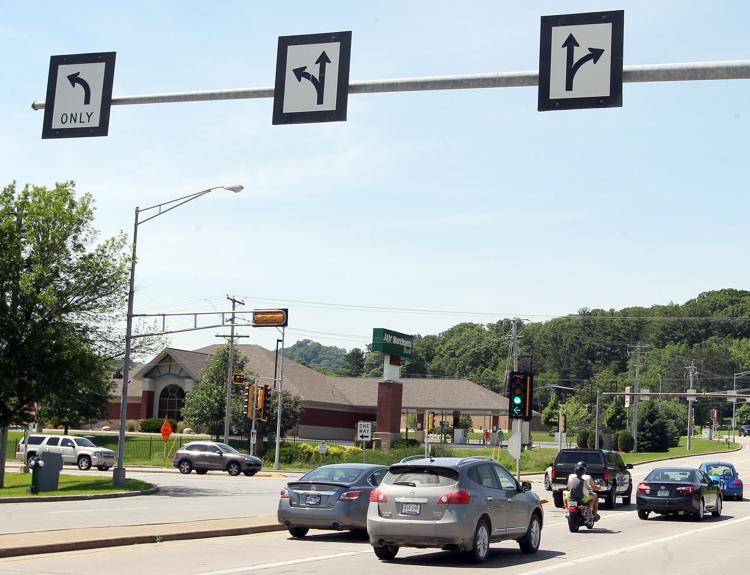 Hwy. 16 and Hwy. 157 — 89 crashes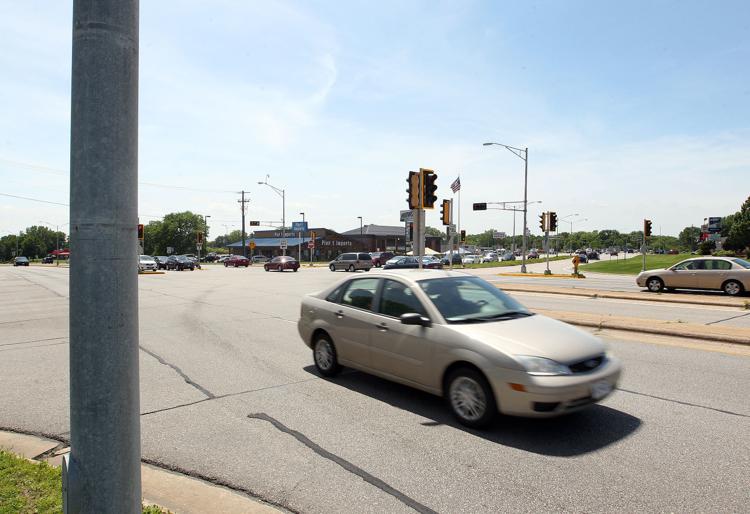 La Crosse Street (Hwy. 16) and West Avenue (Hwy. 35) — 77 crashes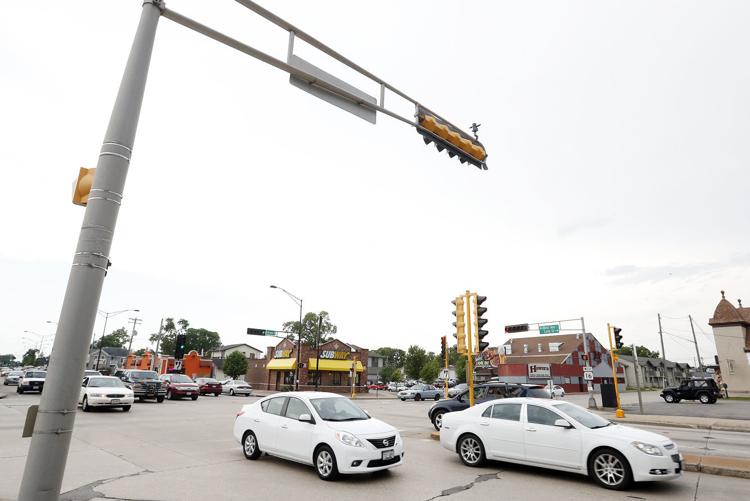 Hwy. 16 and Gillette Street (Hwy. B) — 76 crashes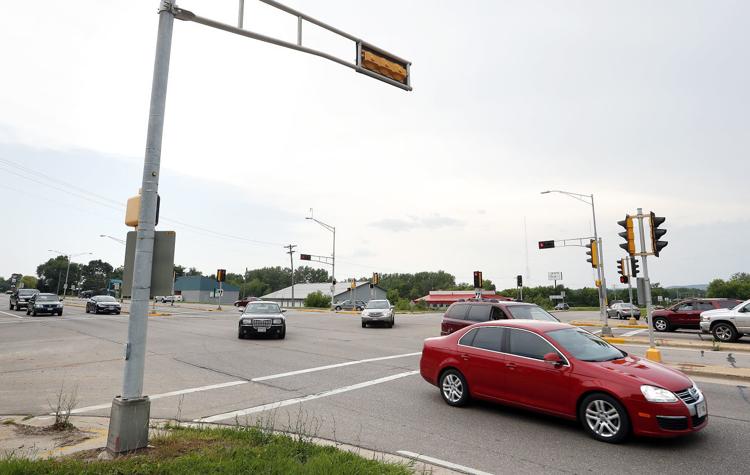 Interstate 90 and Hwy. 157 — 74 crashes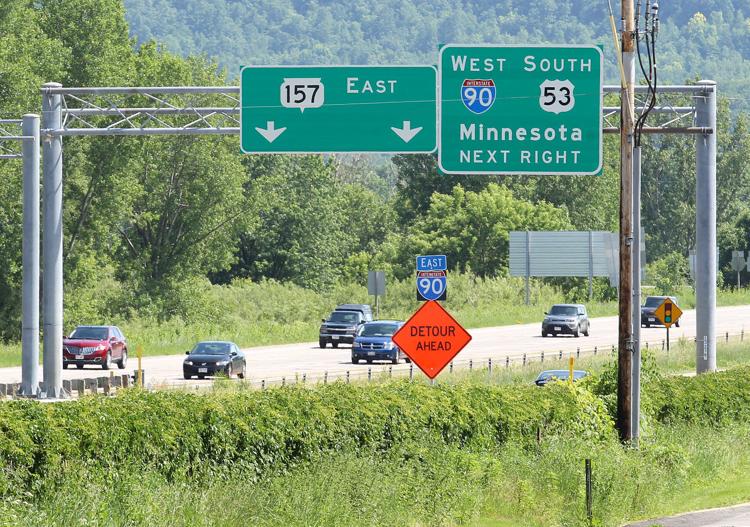 West Avenue (Hwy. 35) and State Road (Hwy. 33) — 73 crashes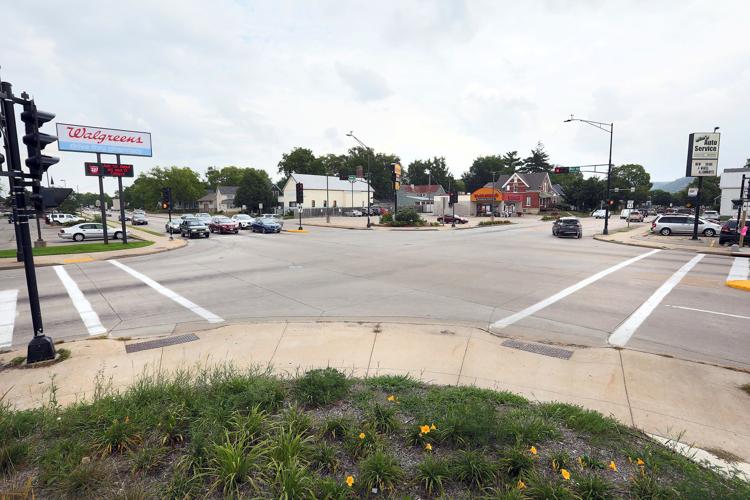 Hwy. 16 and Conoco Road — 72 crashes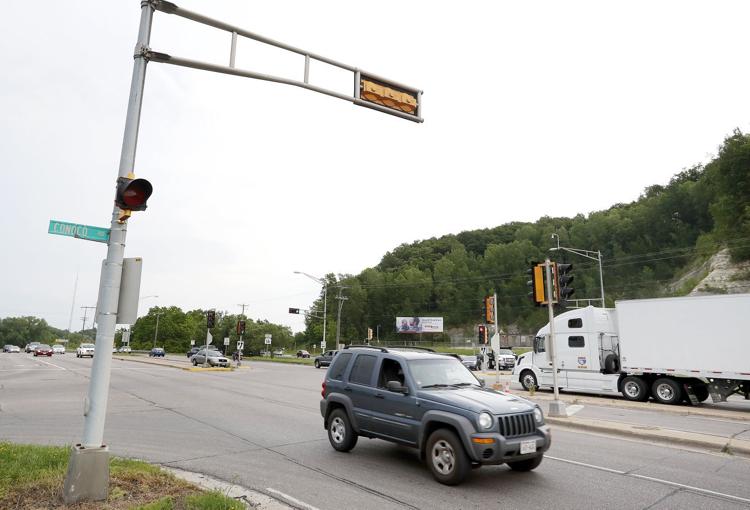 Hwy. 16 and South Kinney Coulee Road (Pralle Center Drive) — 69 crashes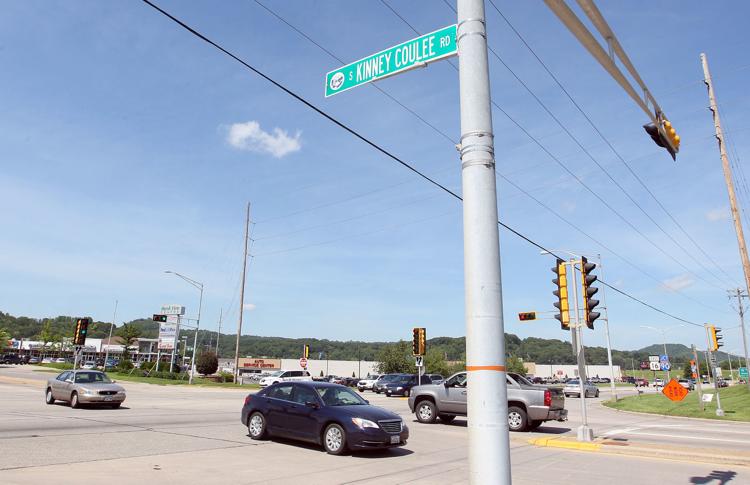 Hwy. 16 and Theatre Road — 69 crashes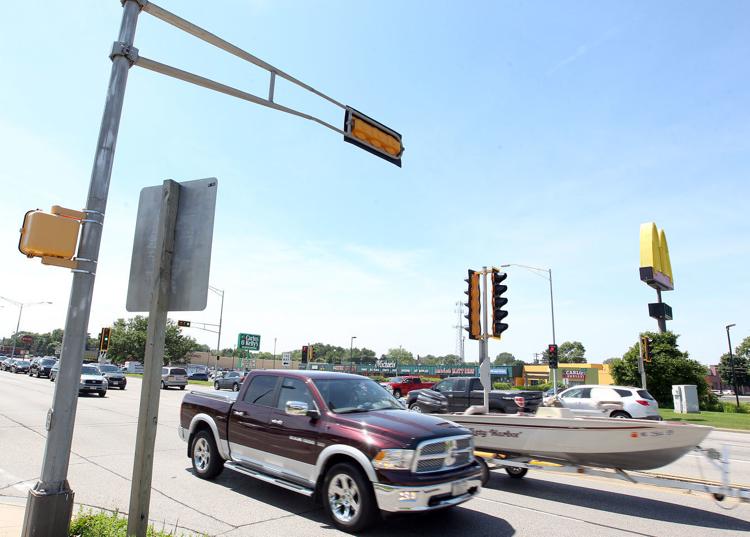 Hwy. PH and Hwy. 157 — 69 crashes