More than 3,000 Xcel Energy customers were without power Thursday afternoon in Houston County, and more than 1,000 more were without power in La Crosse County.
According to Xcel Energy, there are 52 outages affecting 5,543 customers at about 1 p.m. Thursday. That number was down to 39 outages affecting 202 customers as of 2:45 p.m.
The weather is the cause, according to Xcel spokesperson Chris Ouellette, who said trees falling from high winds are causing problems.
"High winds have knocked down poles in some locations. We've also had galloping power lines that have caused issues with poles and lines. Crews are having a hard time getting to locations as well," Ouellette said.
Fifteen transmission structures were down on the line leading to Viroqua.
"It's kind of a domino effect sometimes," she said.
It may be some time before power is restored.
"As you can imagine with the weather the way it is too, that's kind of hampering things," Oullette said.
Houston County Emergency Management posted a warning on its Facebook page, adding that 911 is still operational for emergencies.
---
Key links to use when severe weather strikes:
---
April 11: City Brewery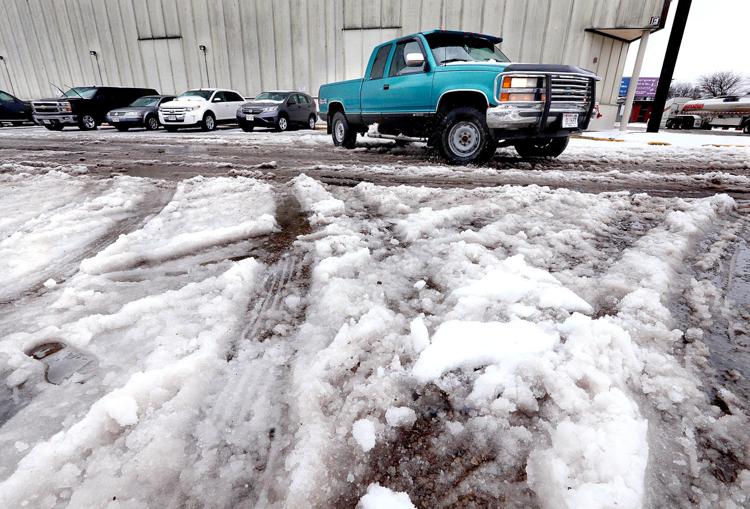 April 11: Robin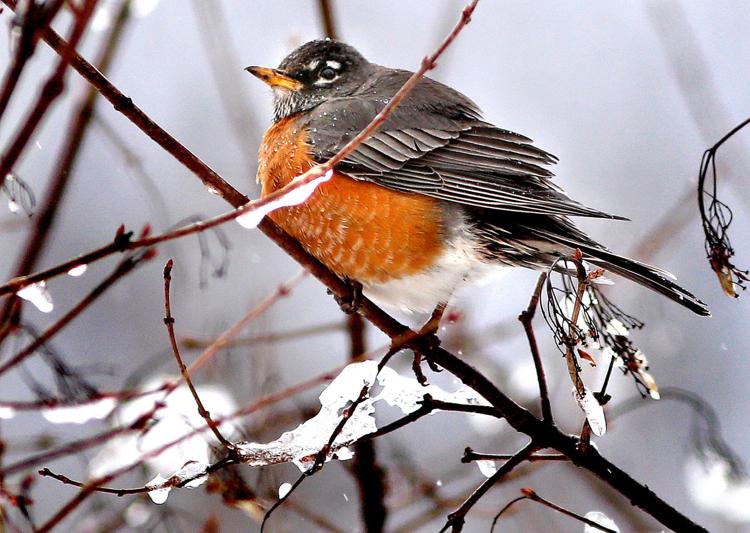 April 10: Town of Shelby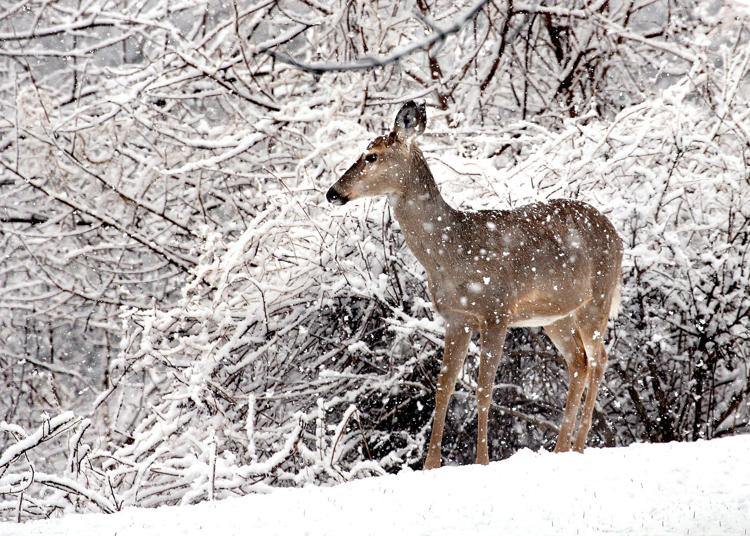 March 12: Second Street in La Crosse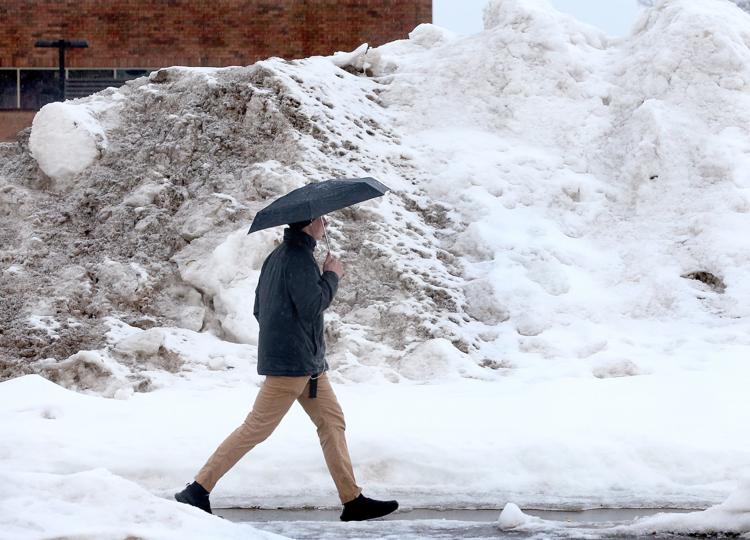 March 5: Mississippi River
March 4: Sixth Street in La Crosse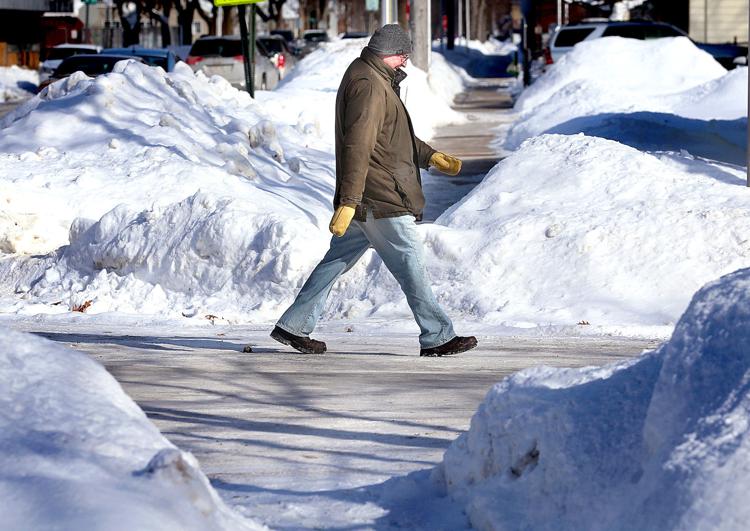 Feb. 28: La Crosse River marsh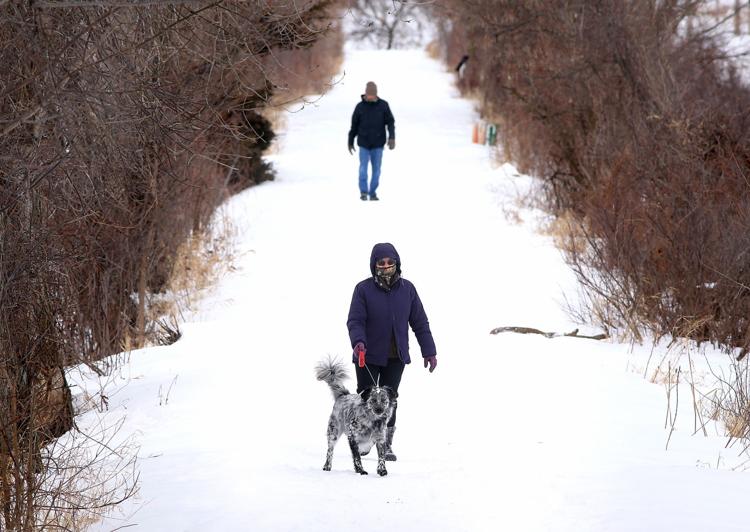 Feb. 26: Derailment in La Crosse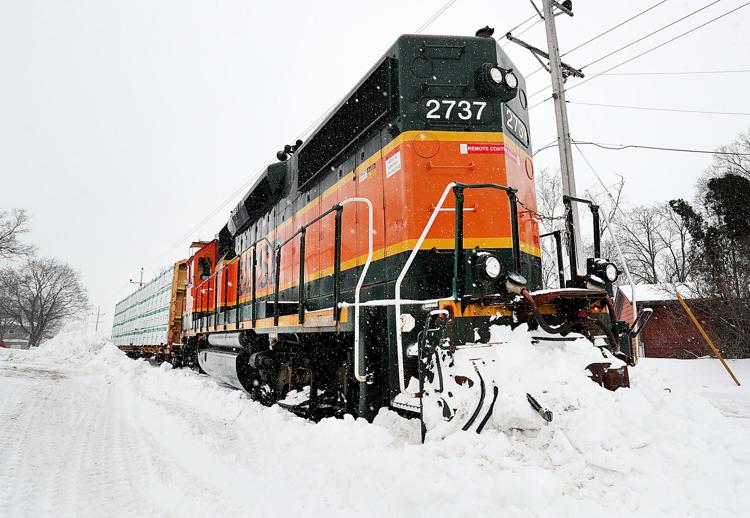 Feb. 25: Market Street in La Crosse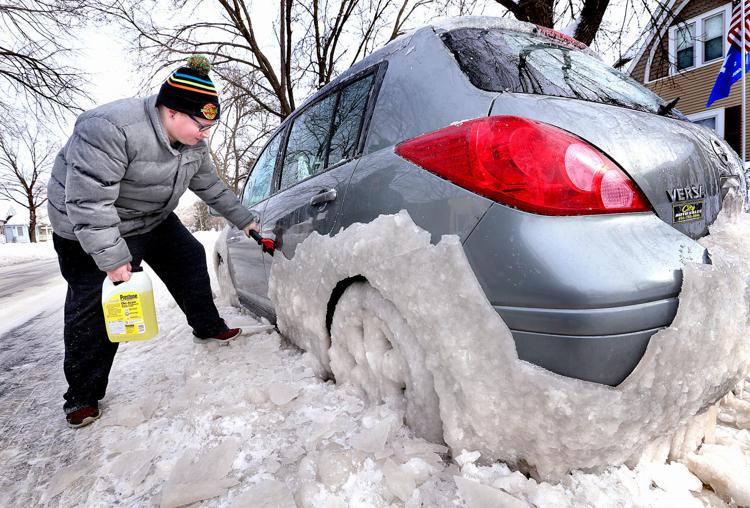 Feb. 22: Trempealeau County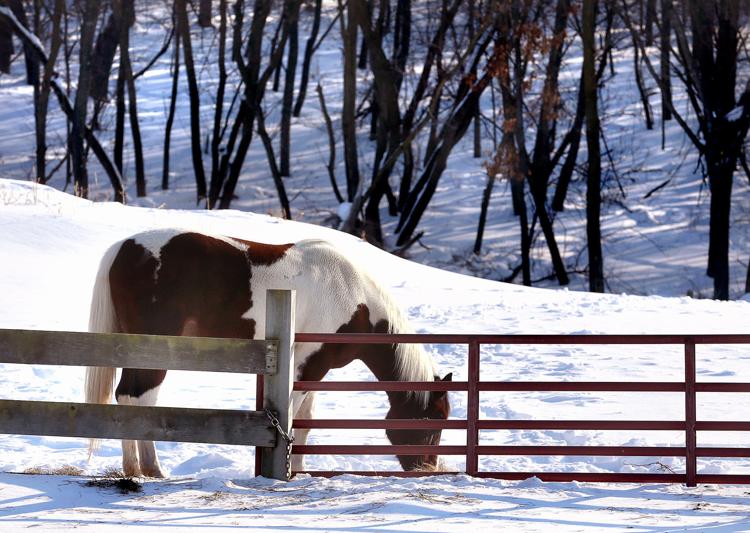 Feb. 20: Cass Street in La Crosse
Feb. 20: Main Street in La Crosse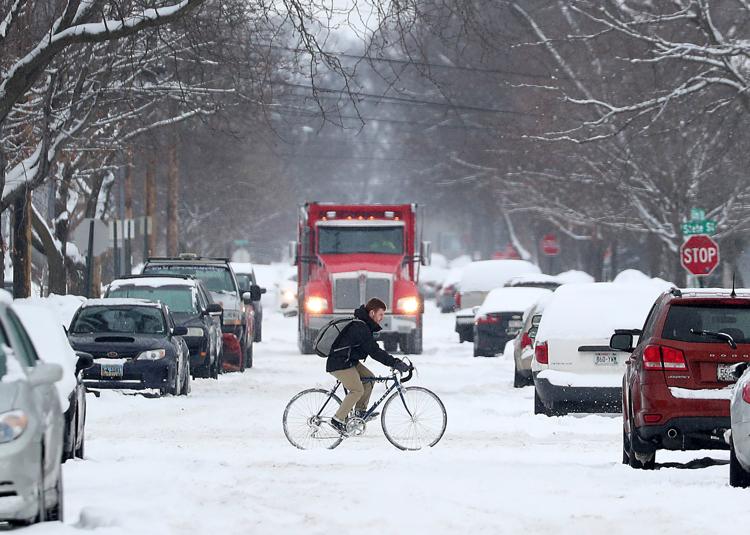 Feb. 19: Houska Park
Feb. 19: Forrest Hills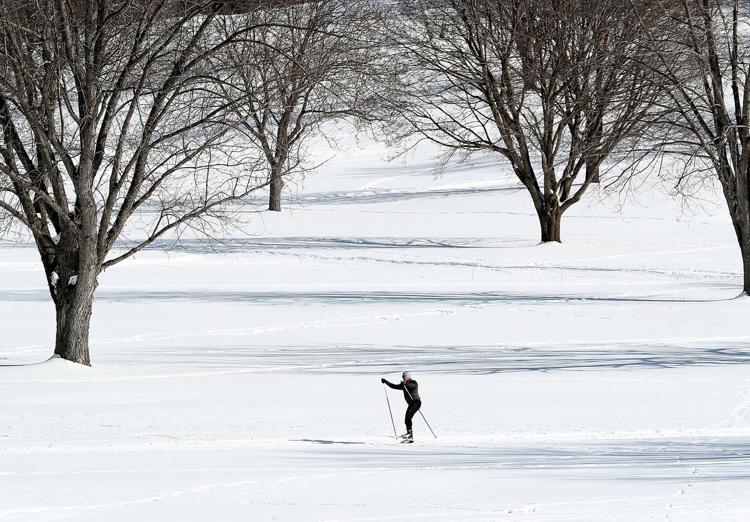 Feb. 16: Mount La Crosse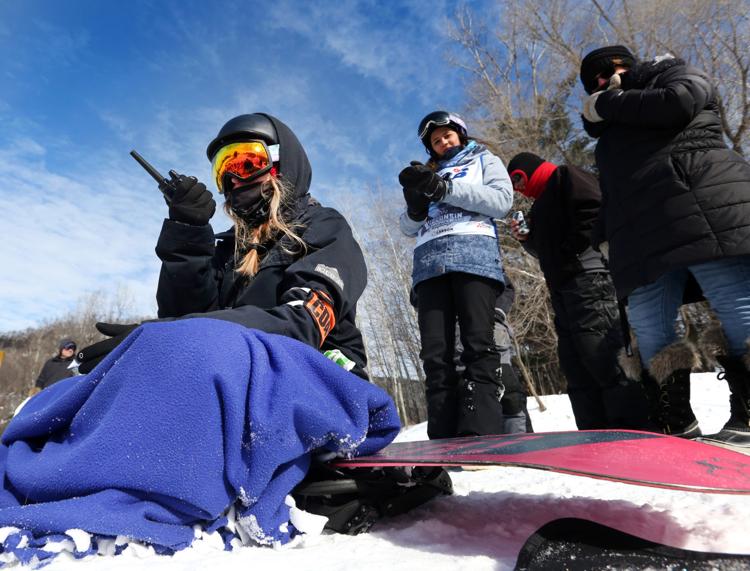 Feb. 14: 17th Street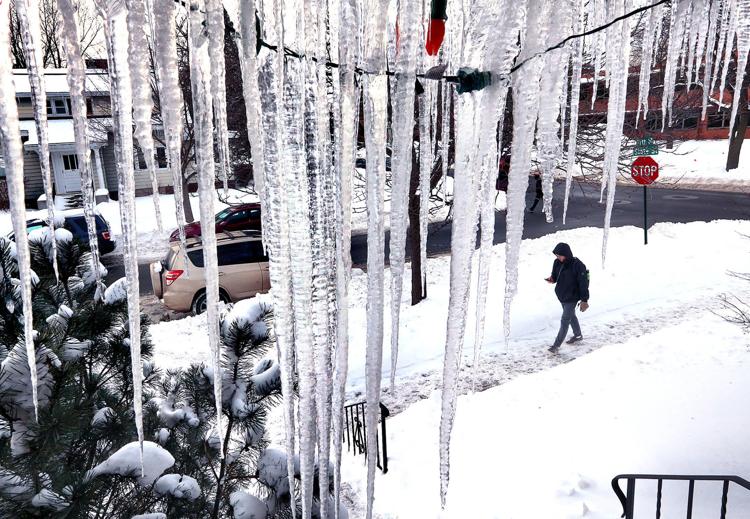 Feb. 13: Lake Winona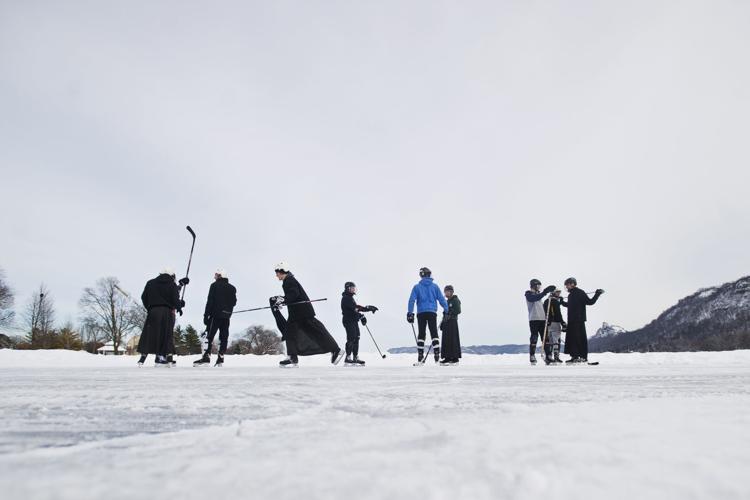 Feb. 13: UW-La Crosse
Feb. 12: Downtown La Crosse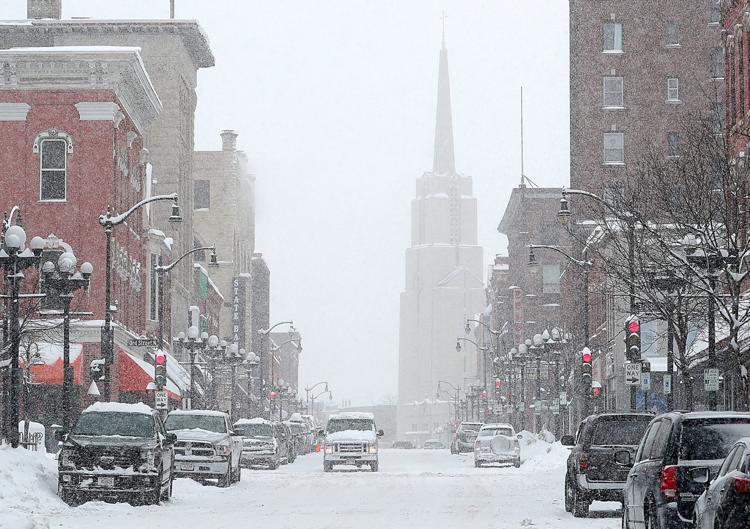 Feb. 12: North Side of La Crosse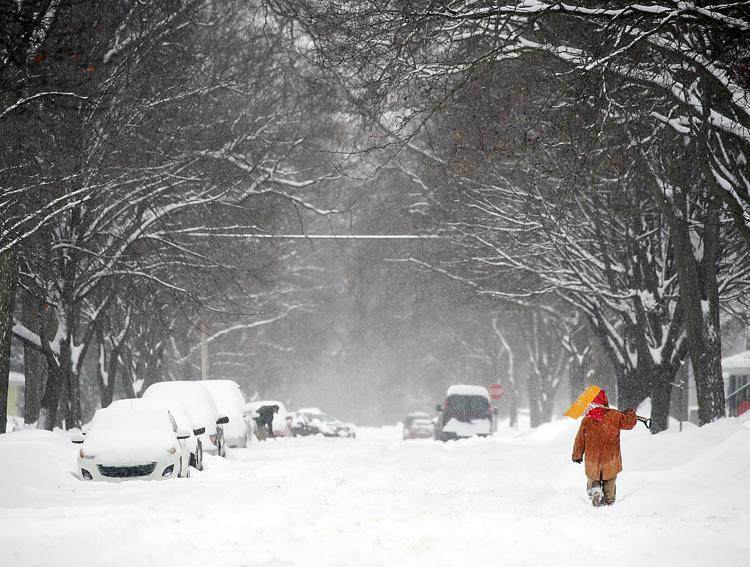 Feb. 12: Downtown La Crosse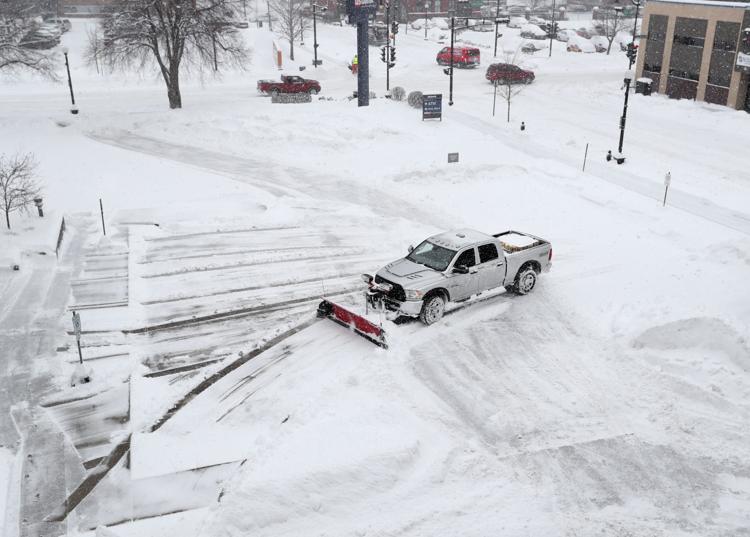 Feb. 12: State Street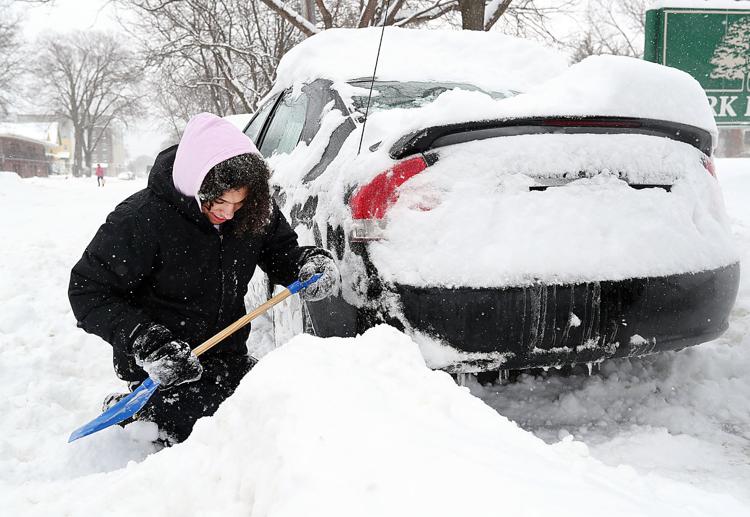 Feb. 12: Downtown La Crosse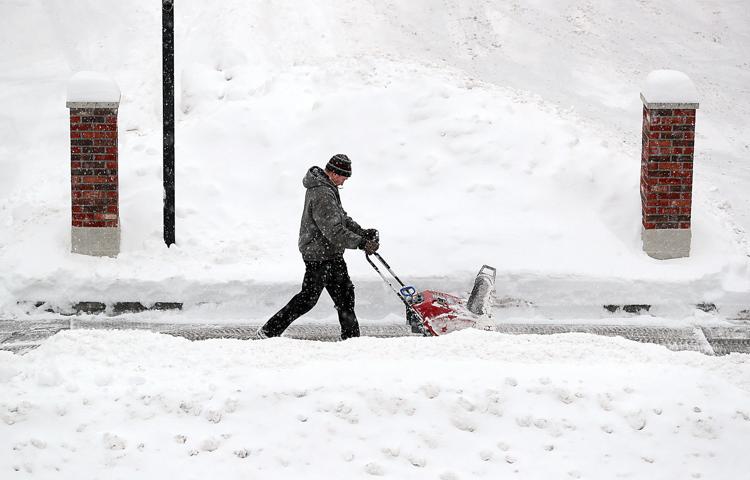 Feb. 12: North Side of La Crosse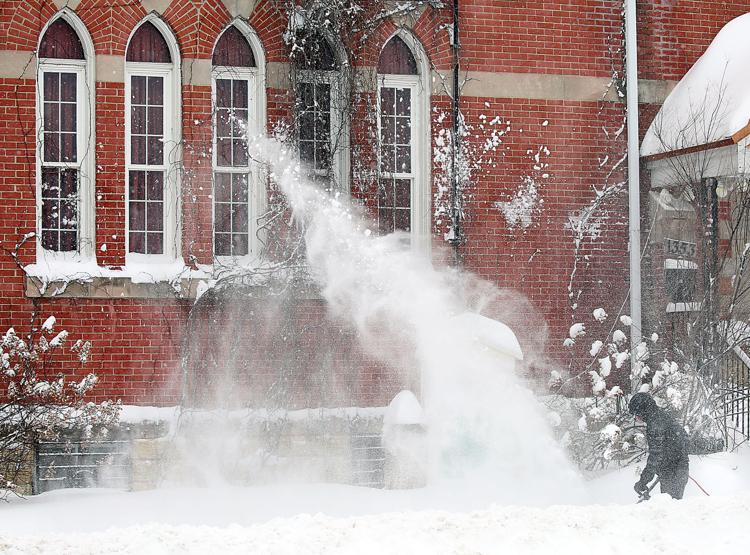 Feb. 12: Downtown La Crosse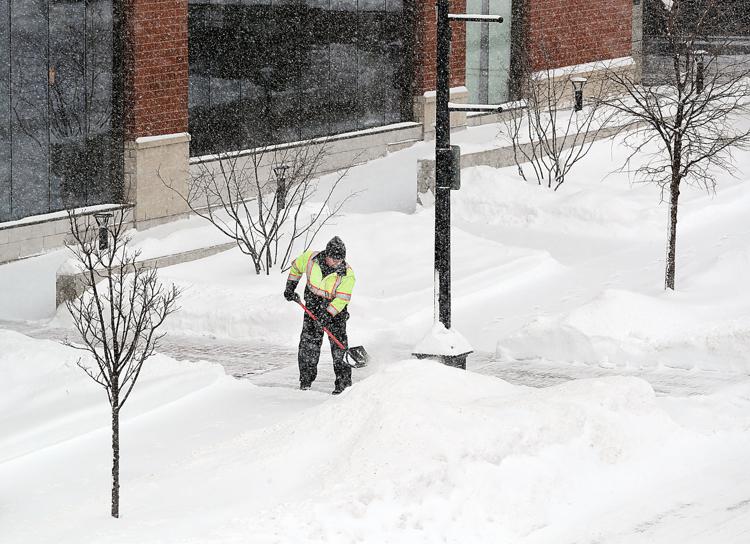 Feb. 12: Downtown La Crosse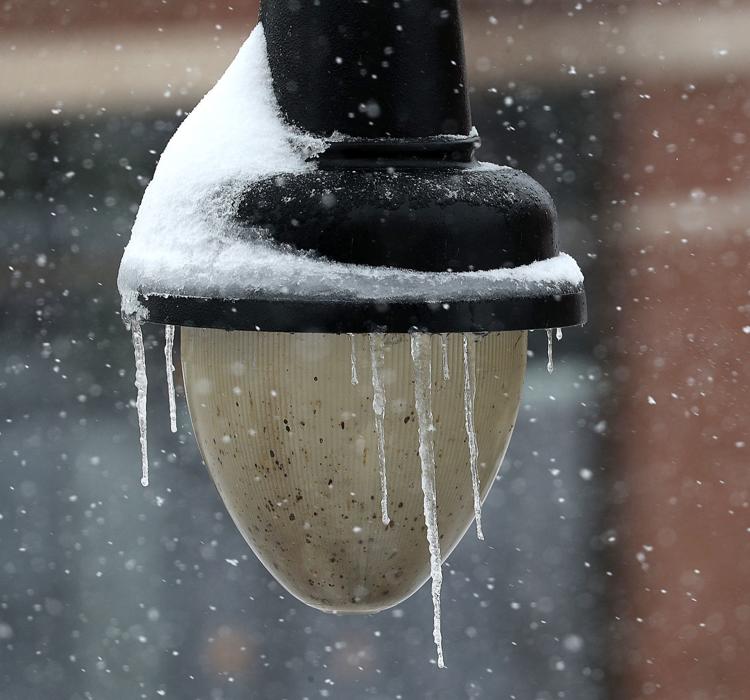 Feb. 12: State Street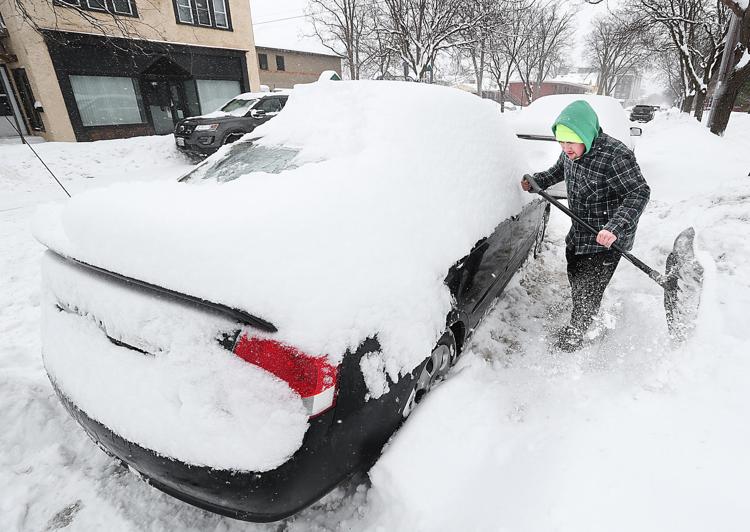 Feb. 12: West Avenue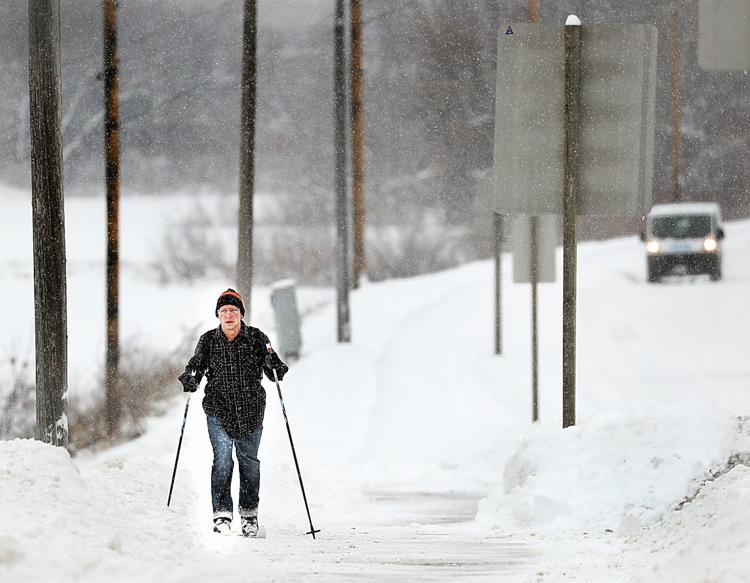 Feb. 12: Avon Street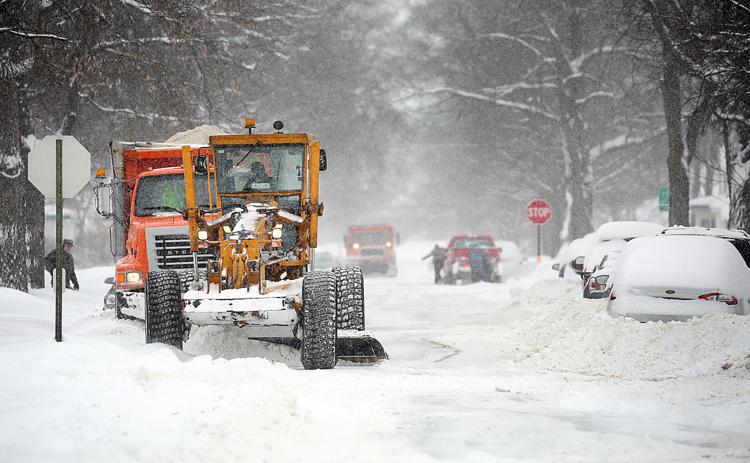 Feb. 12: Jackson County farm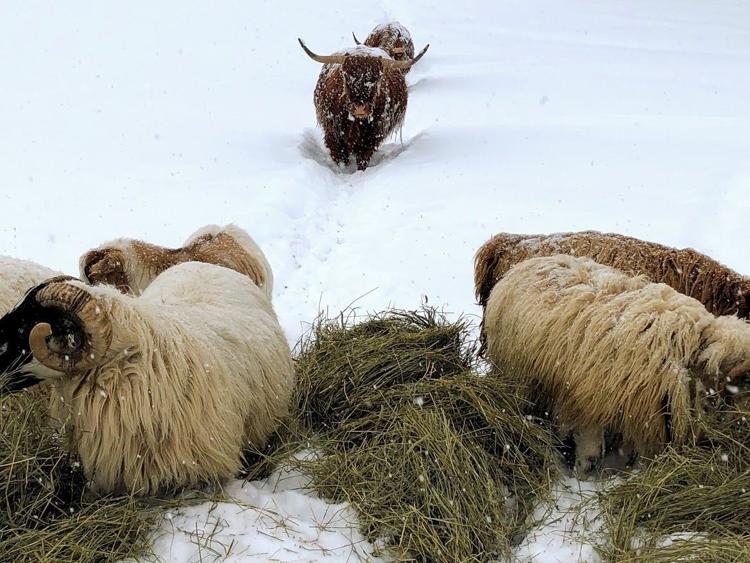 Feb. 12: Jackson County farm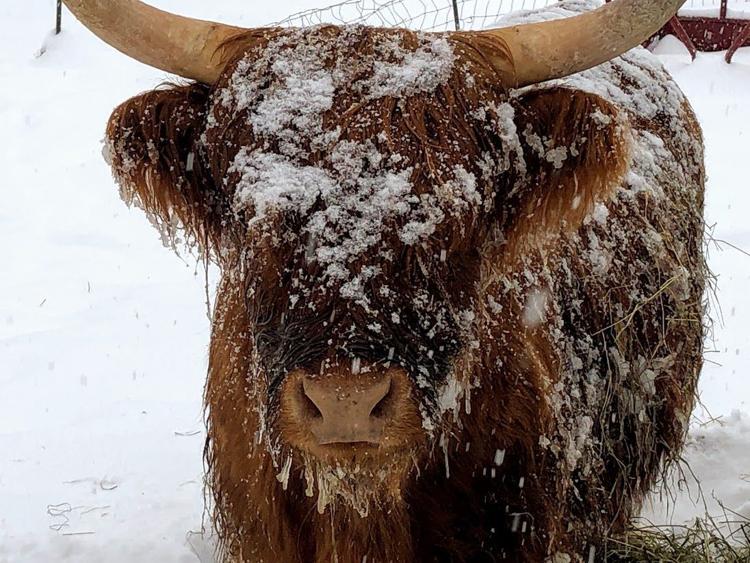 Feb. 12: Jackson County farm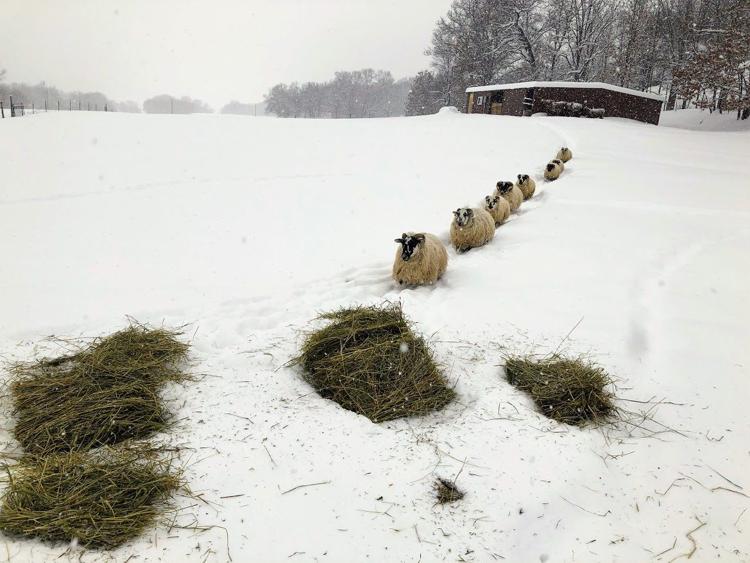 Feb. 11: Mount La Crosse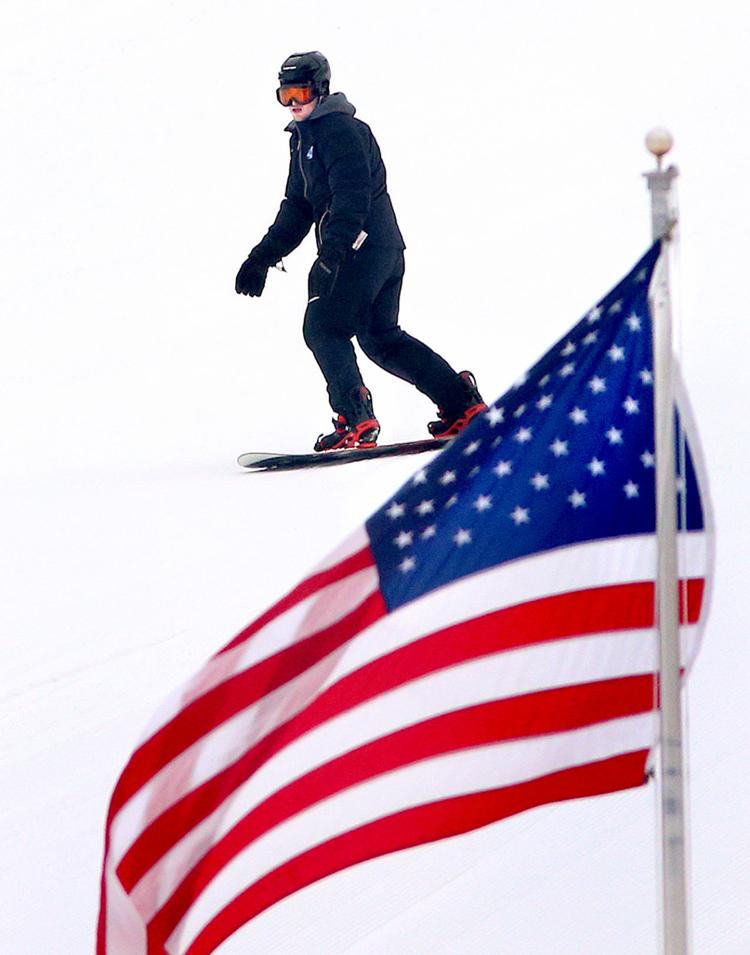 Feb. 7: Dahl Automotive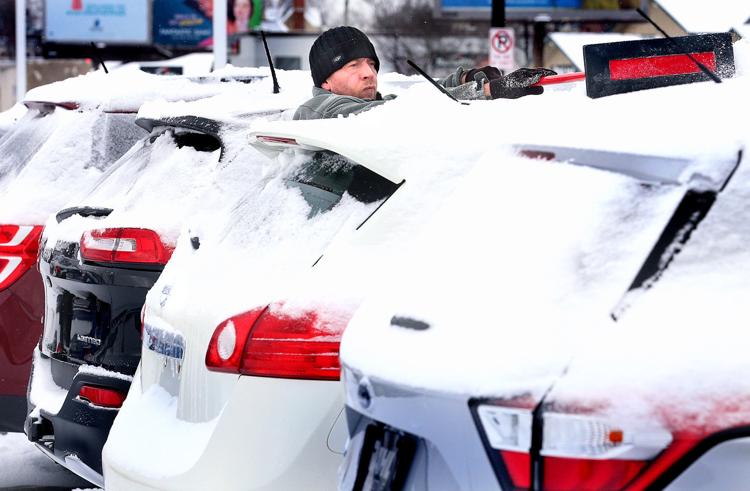 Feb. 5: Downtown La Crosse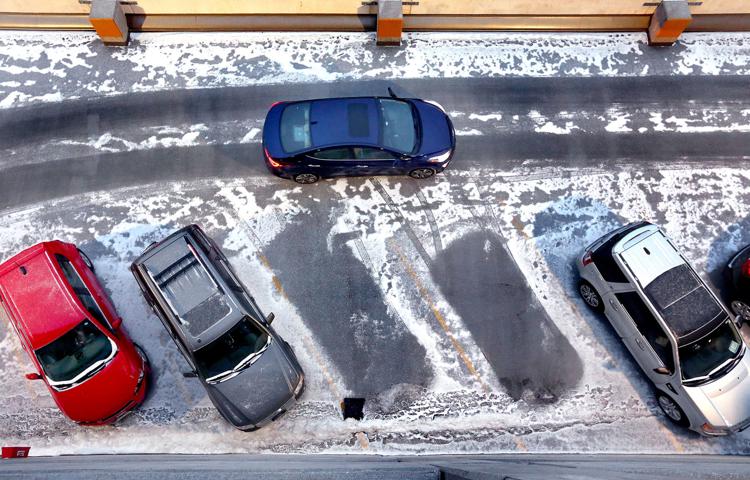 Feb. 4: Ice fishing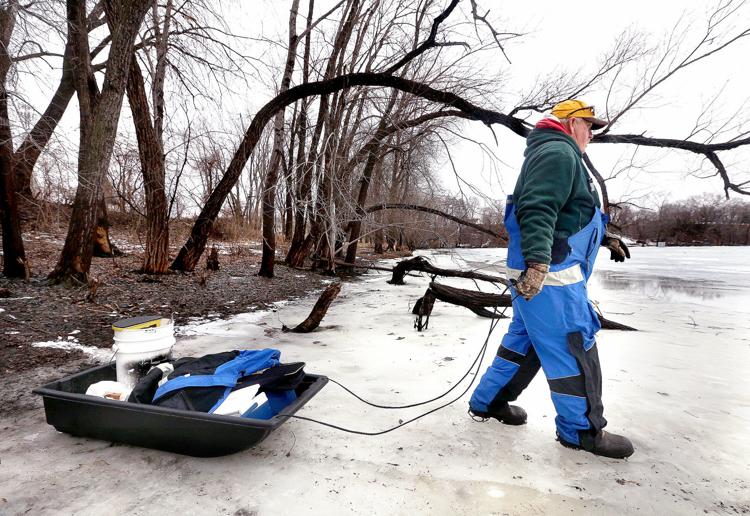 Jan. 25: Cass Street Bridge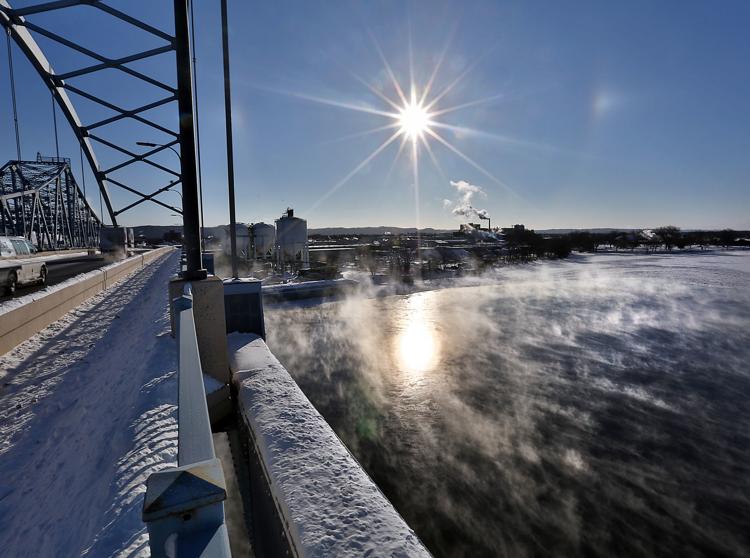 Jan. 24: Mississippi River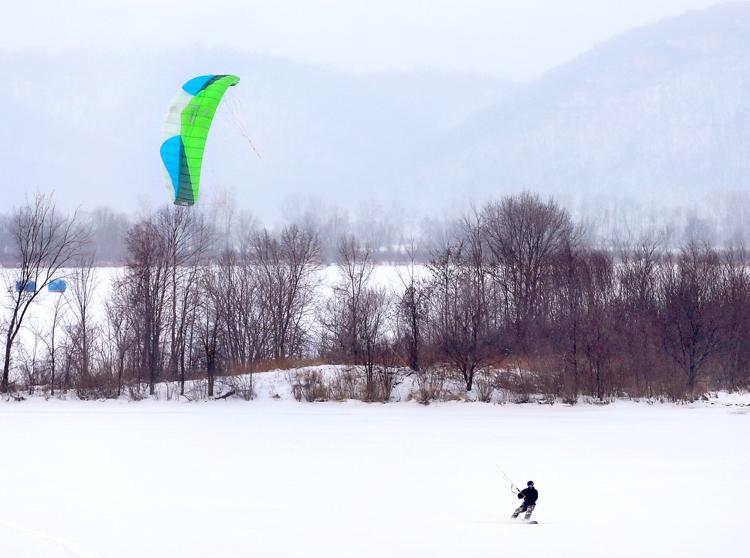 Jan. 23: Forest Hills Golf Course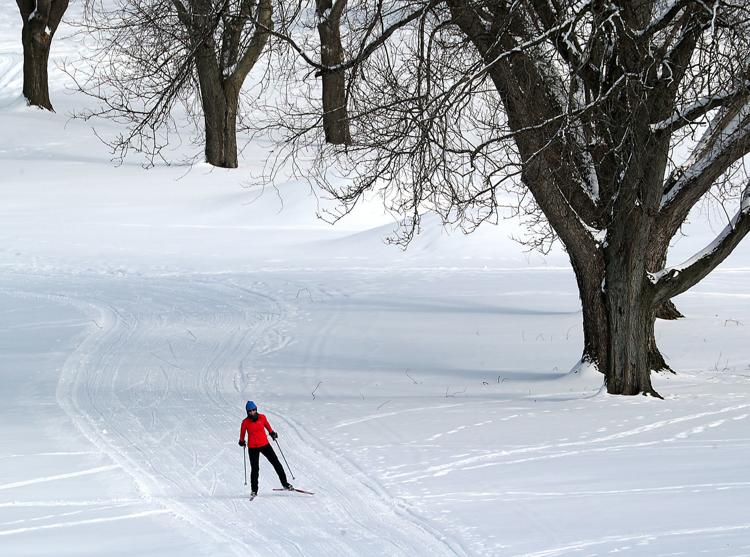 Jan. 23: St. Joseph the Workman Cathedral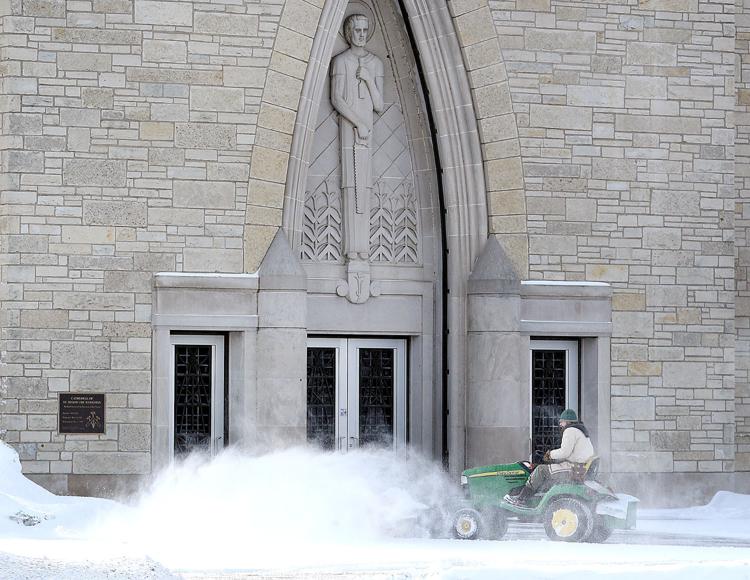 Jan. 22: UW-La Crosse campus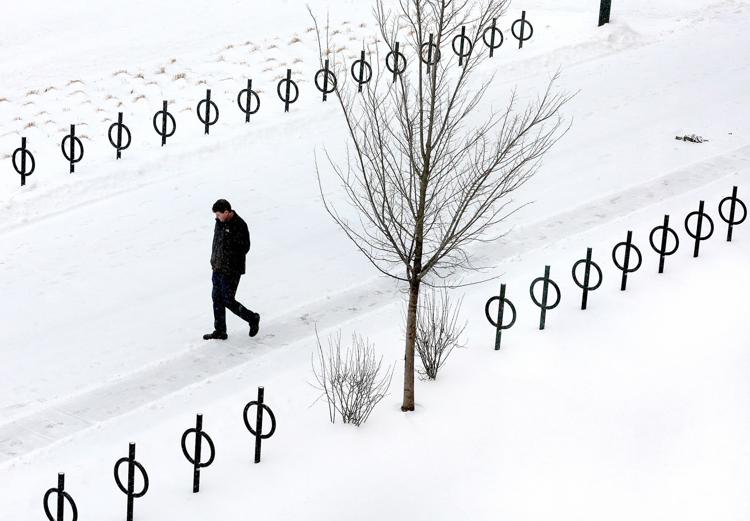 Jan. 21: Forest Hills Gold Course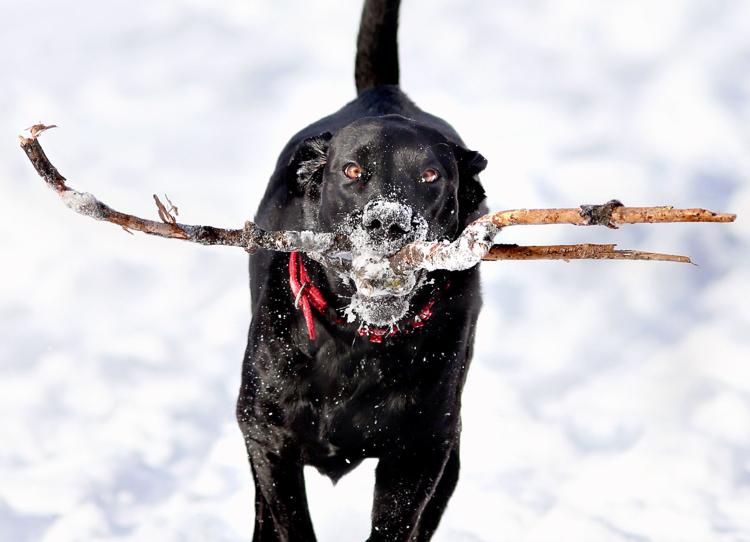 Jan. 18: State Street in La Crosse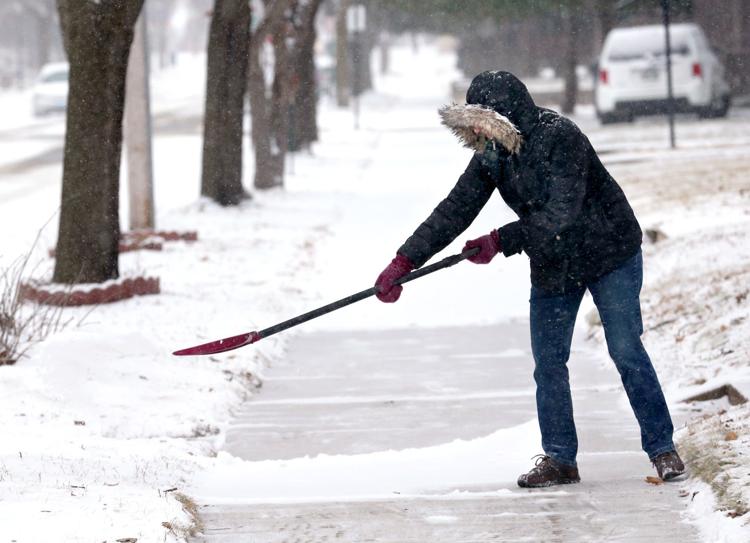 Jan. 18: State Road in La Crosse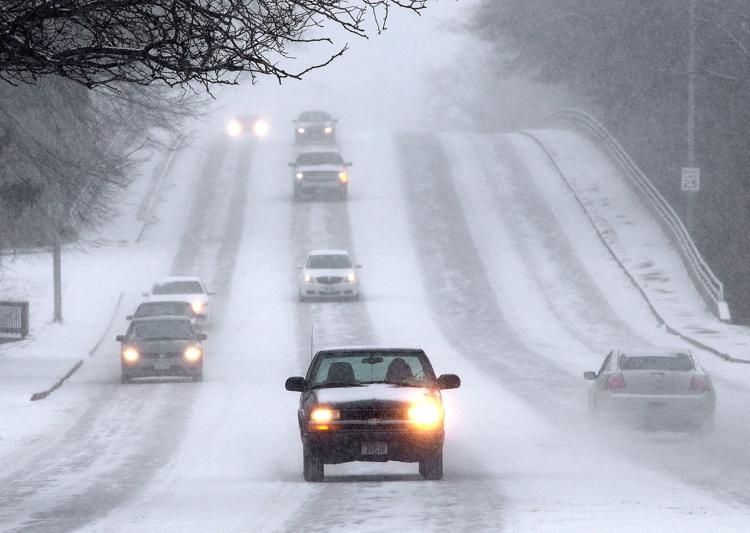 Jan. 17: La Crosse River marsh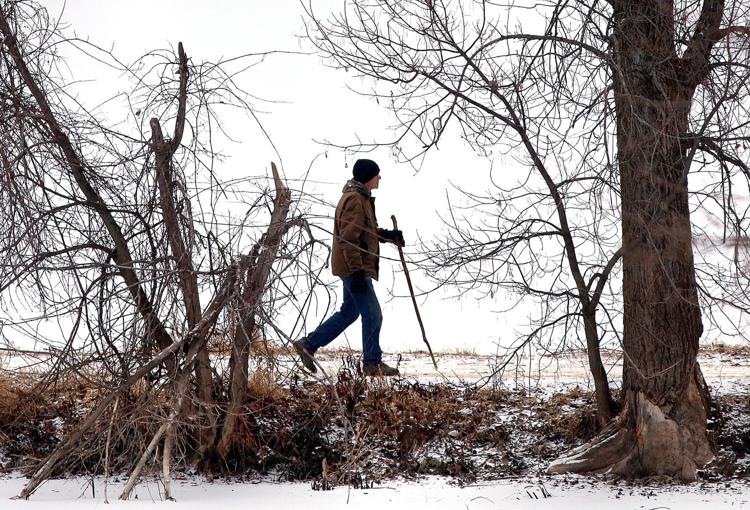 Jan. 9: Mount La Crosse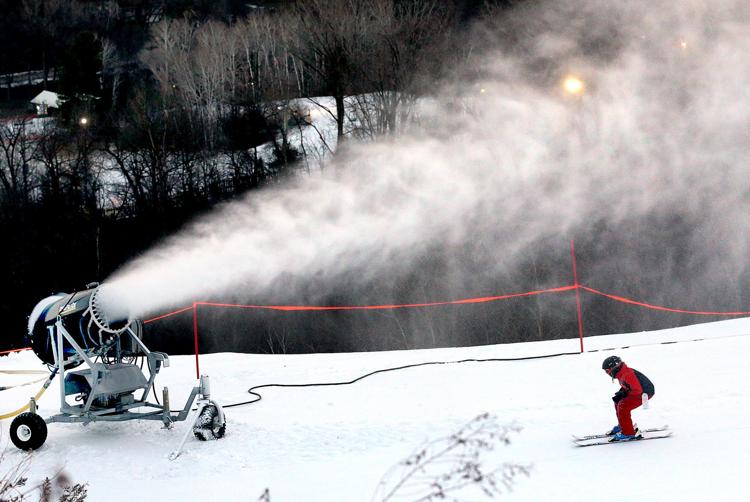 Jan. 8: Municipal Boat Harbor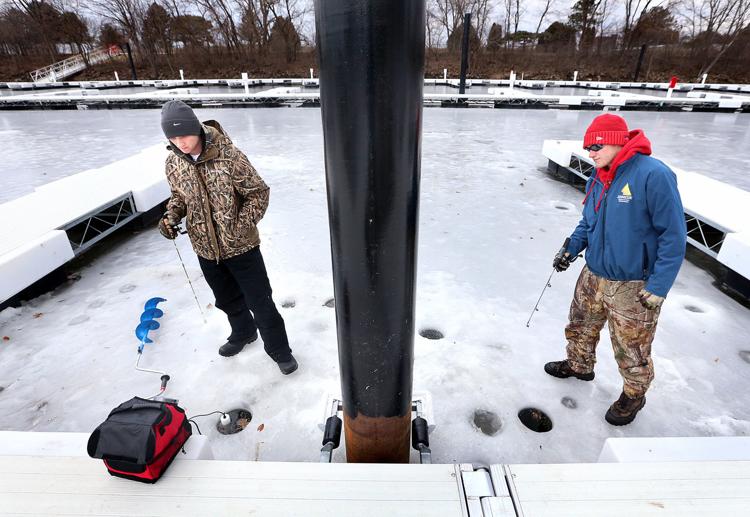 Jan. 2: Myrick Park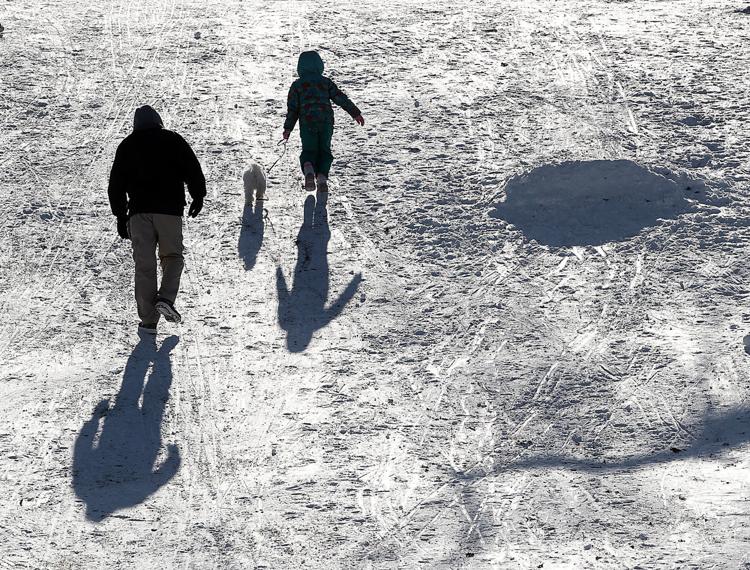 More than 400 people braved the frigid waters of the Mississippi River to raise money for the Special Olympics. Since 1999, plungers and their…