For the second consecutive year, UW-La Crosse has welcomed the largest first-year class in school history.
UW-L's first-year enrollment stood at 2,308 on the 10th day of the fall semester, eclipsing the previous record of 2,207, set last year. Overall enrollment held steady, dropping slightly from 10,314 students to 10,302 students.
"The common themes I hear from new students and families are our academic reputation — faculty, staff and students — and their desire to be a part of that," says Corey Sjoquist, assistant vice chancellor for Admissions & Recruitment. "We have a beautiful campus with great facilities. And we're fortunate to be located in La Crosse, which is an amazing place to live and unlike anywhere else in Wisconsin."
UW-L benefited from improved retention, with 84.3% of students returning for the fall, compared to 83.7% in 2021. This helped offset modest decreases in the number of transfer and graduate students.
Campus diversity was stable, with 10.2% of students identifying as people of color.
Enrollment of international students climbed from 71 to 82.
All numbers were captured on the 10th day of the fall semester, as is standard practice.
UW-L's strong, stable enrollment is in stark contrast to national trends in higher education. A shrinking number of high school graduates, paired with lingering effects of COVID-19, has caused enrollment to drop across the country.
While recruiting students is as difficult as ever, Sjoquist says UW-L's vibrant campus and social opportunities continue to be a draw.
"The energy and enthusiasm I've seen in these first couple weeks has reminded me of pre-COVID times," Sjoquist says. "The fact that we're maintaining our enrollment at a time when many colleges are seeing declines is a testament to the UW-L experience and how much students want to come here."
Meet these 28 notable UW-La Crosse alumni
Shelmina Abji, 1985, computer science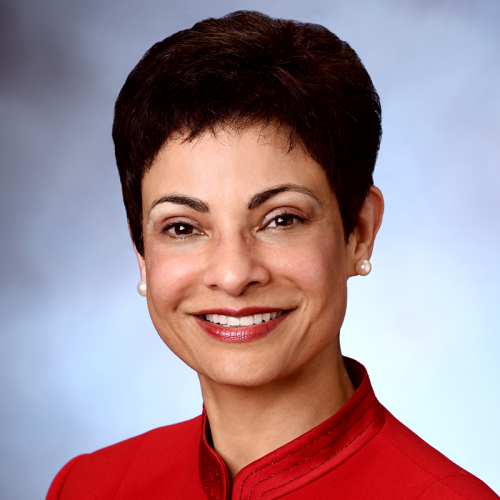 Dylan Bates, 1999, physical therapy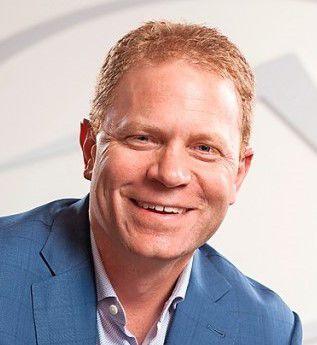 Barry Beaty, 1971, biology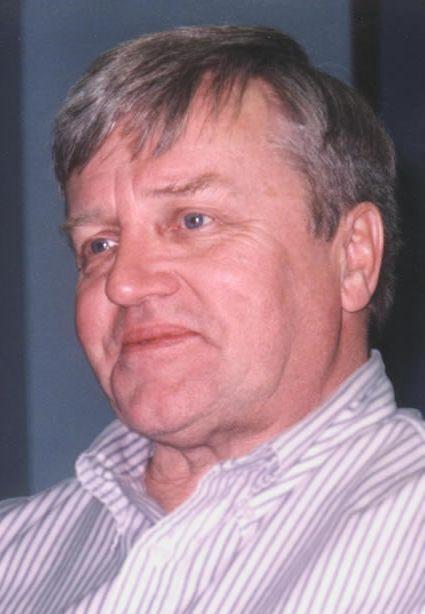 Jason Church, 2011, political science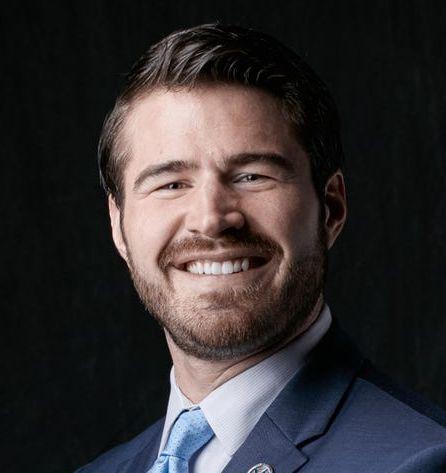 Russell Cleary, 1951-53, pre-law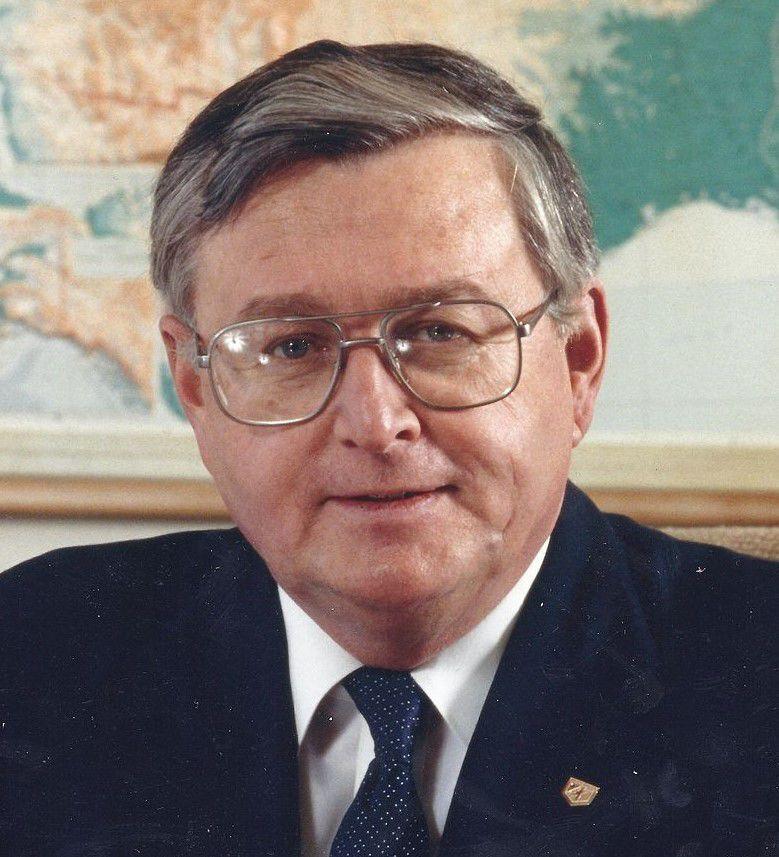 Darryle Clott, 1966, English and history; 1971, masters of education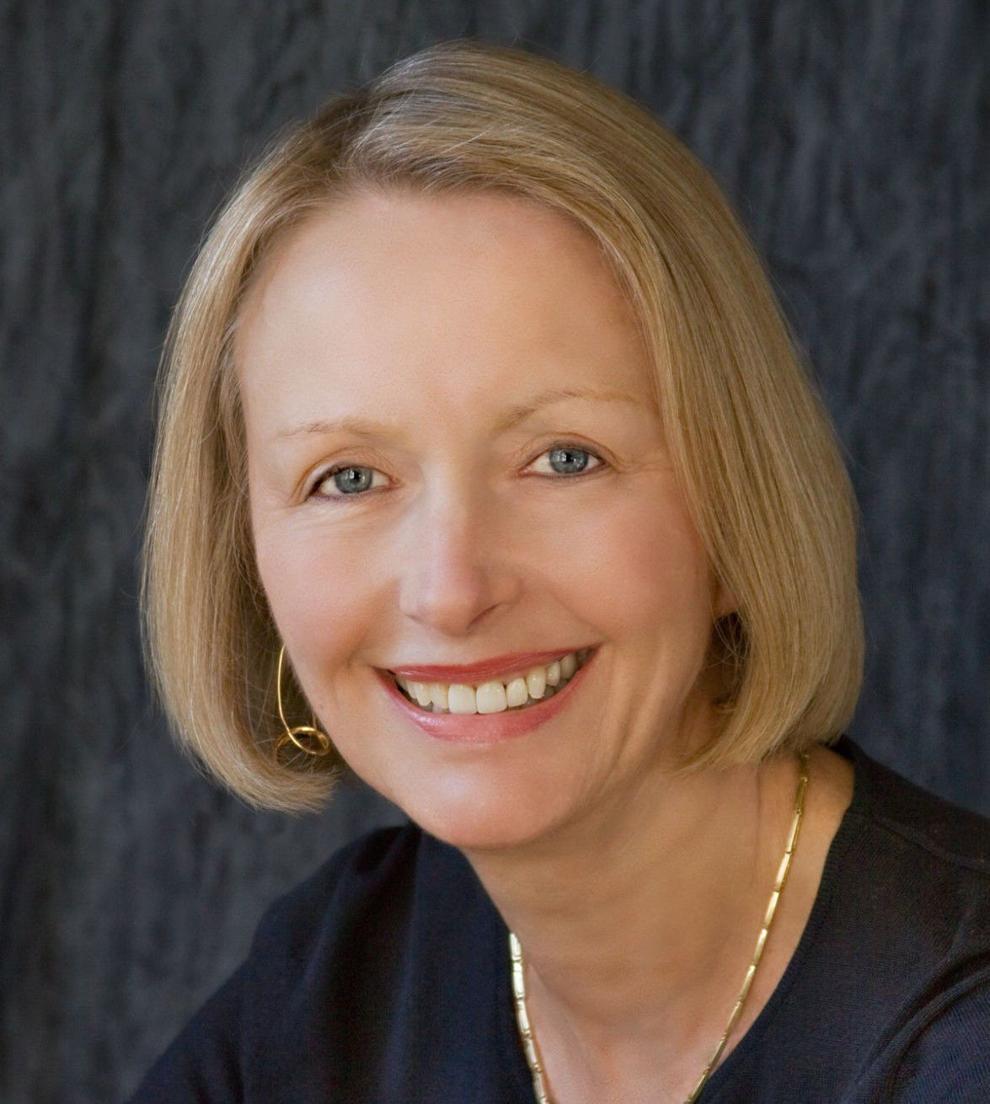 Barbara Gibson, 1978, physical education/teaching
Brian Gutekunst, 2016, sports management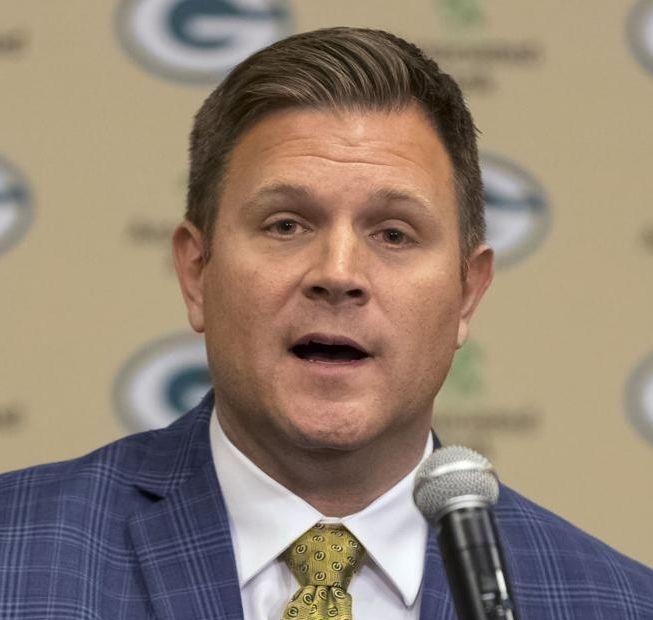 Roger Harring, 1958, physical education/teaching
Amy Huchthausen, 1999, sports management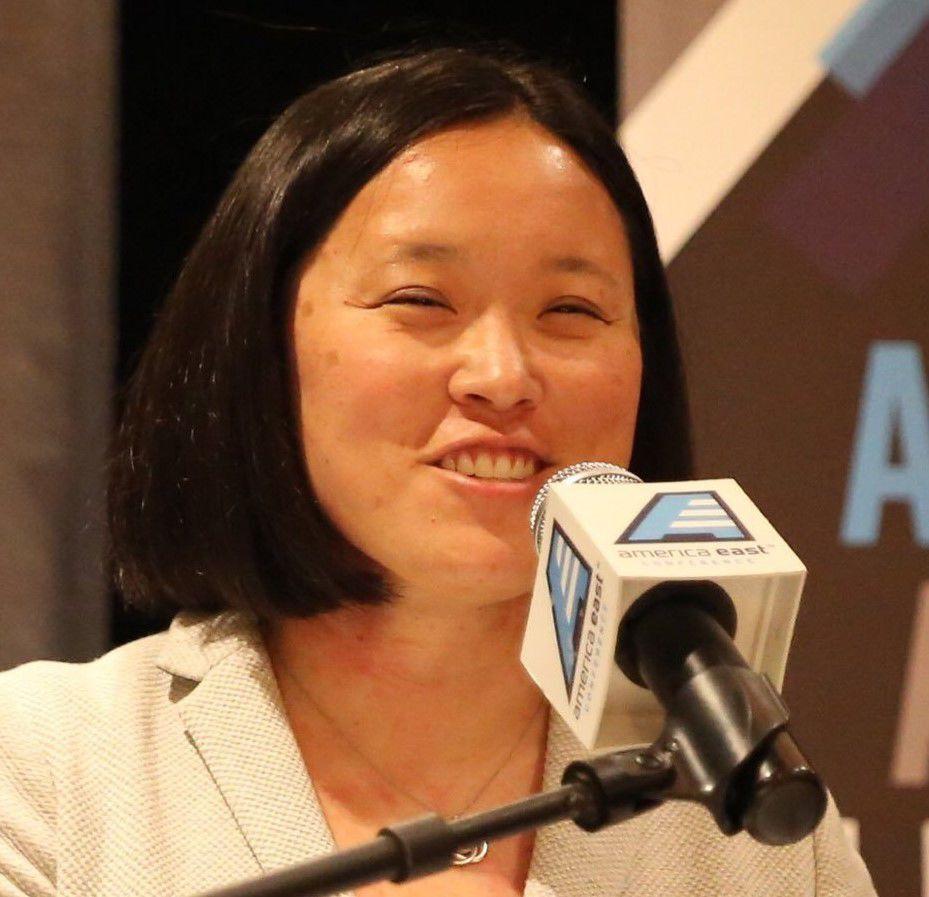 Theodore Knudson, 1960, general and physical science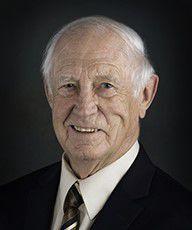 Sandra Lee, 1983-85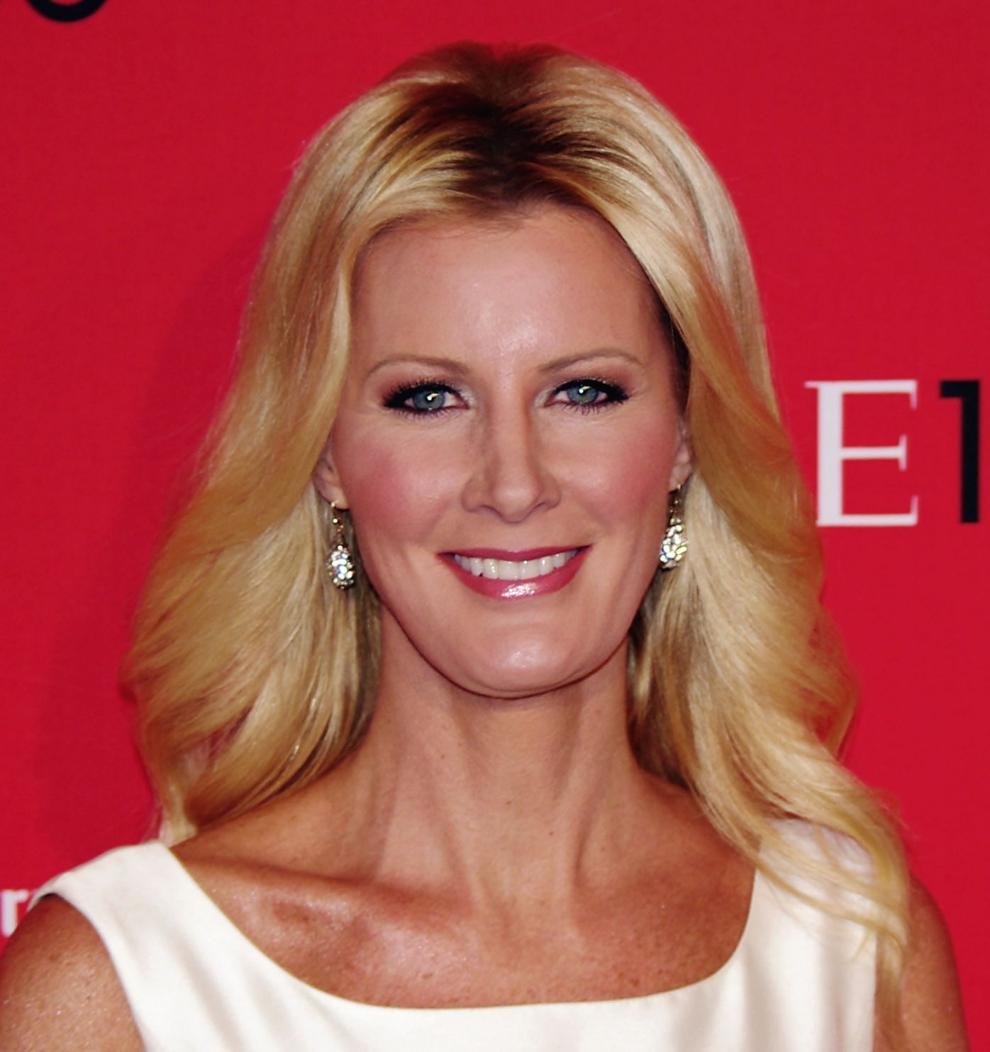 Patricia Loew, 1974, mass communications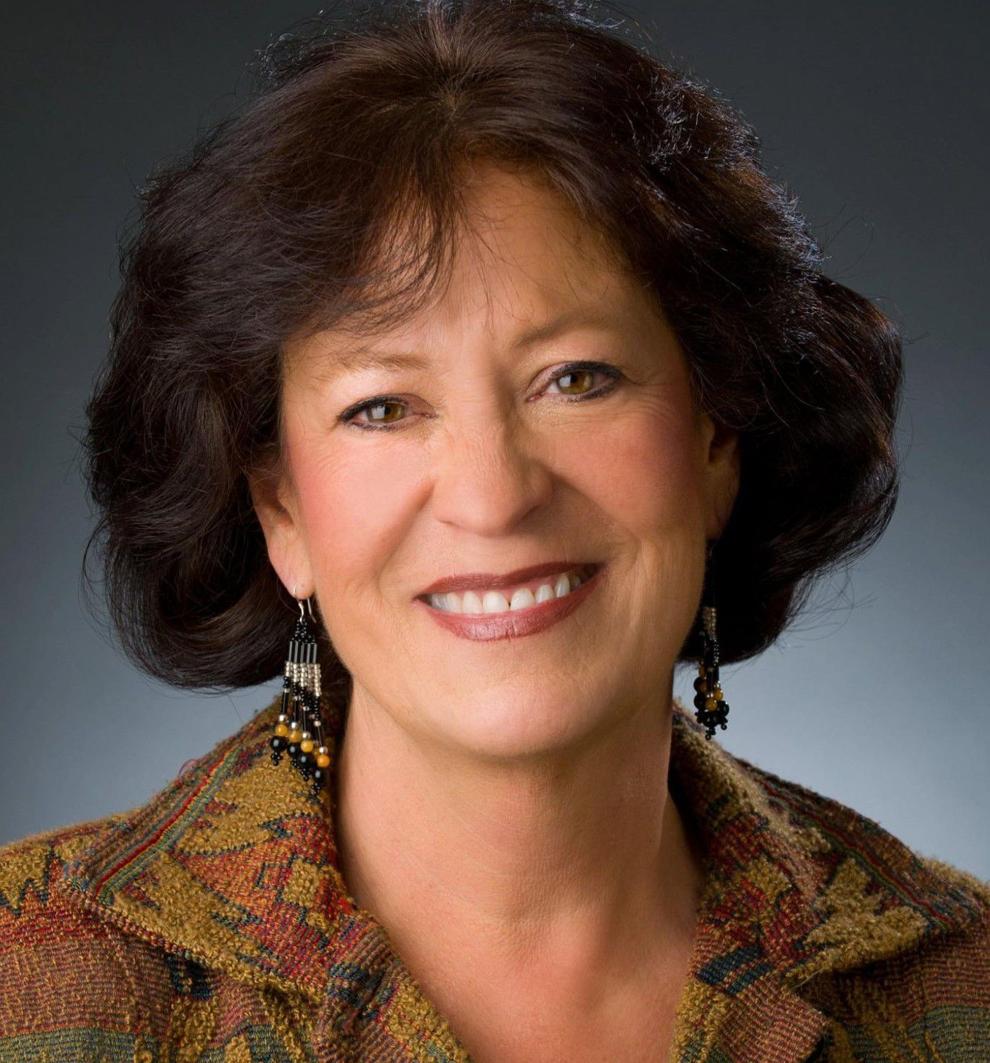 Truman Lowe, 1969, art education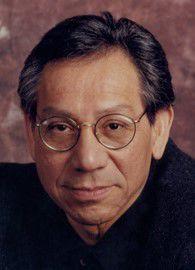 Greg Mahairas, 1982, microbiology
Cynthia Marten, 1988, elementary education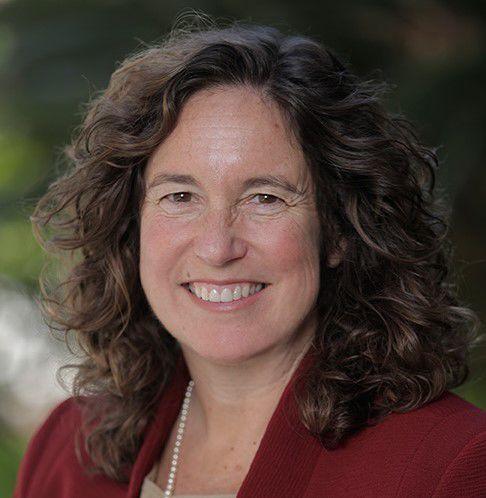 Bill Miller, 2010, honorary degree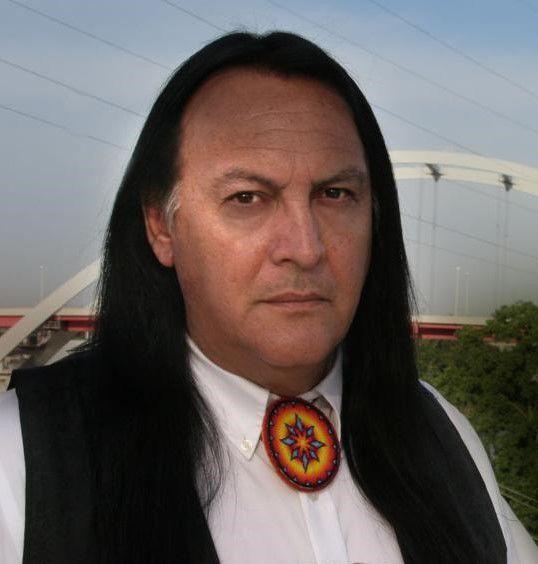 Hollie Nyseth Brehm, 2008, sociology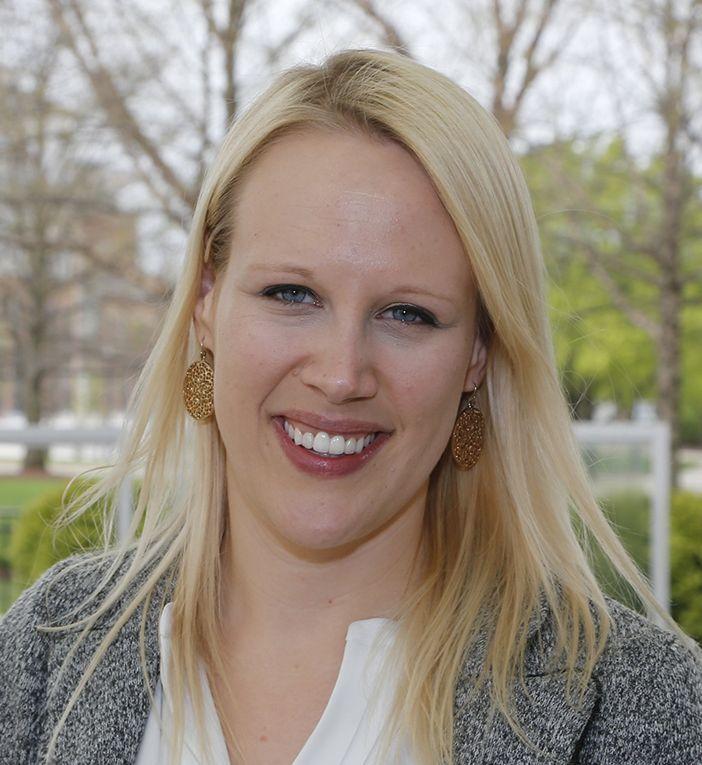 Jon Otterstatter, 1983, computer science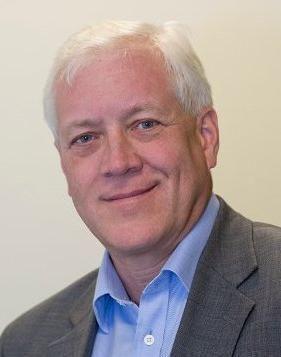 James Reynolds, 1977, political science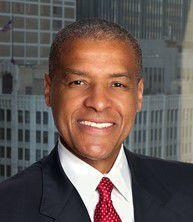 Andrew Rock, 2004, finance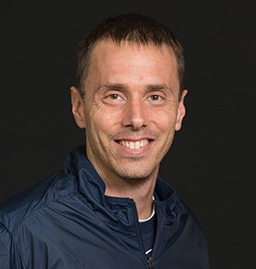 Jennifer Shilling, 1992, political science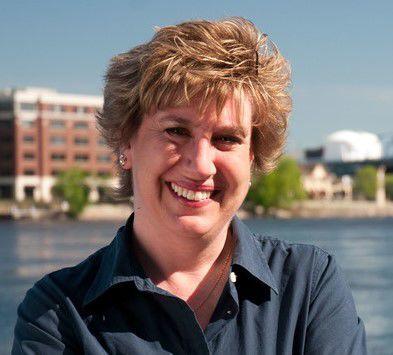 Barbara Skogen, 1967, medical technology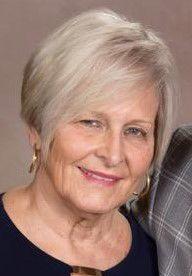 Patrick Stephens, 1971, education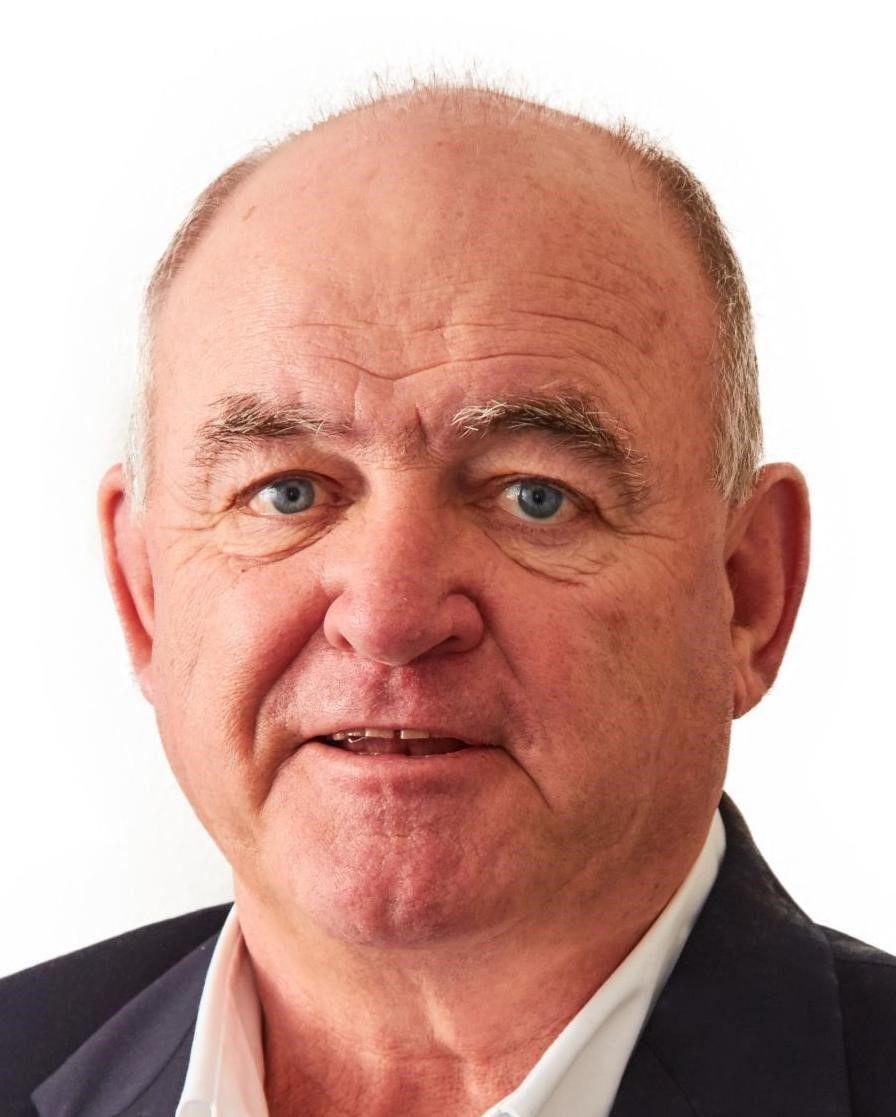 Christopher Sund, 1987, political science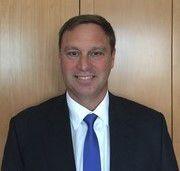 Dan Smyczek, 1993, political science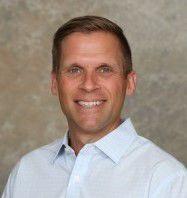 James Van Tassel, 1951, education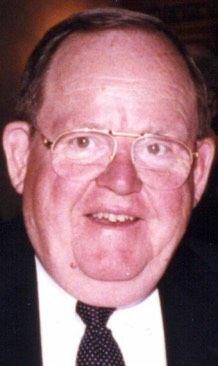 Sharon Weston Broome, 1978, mass communications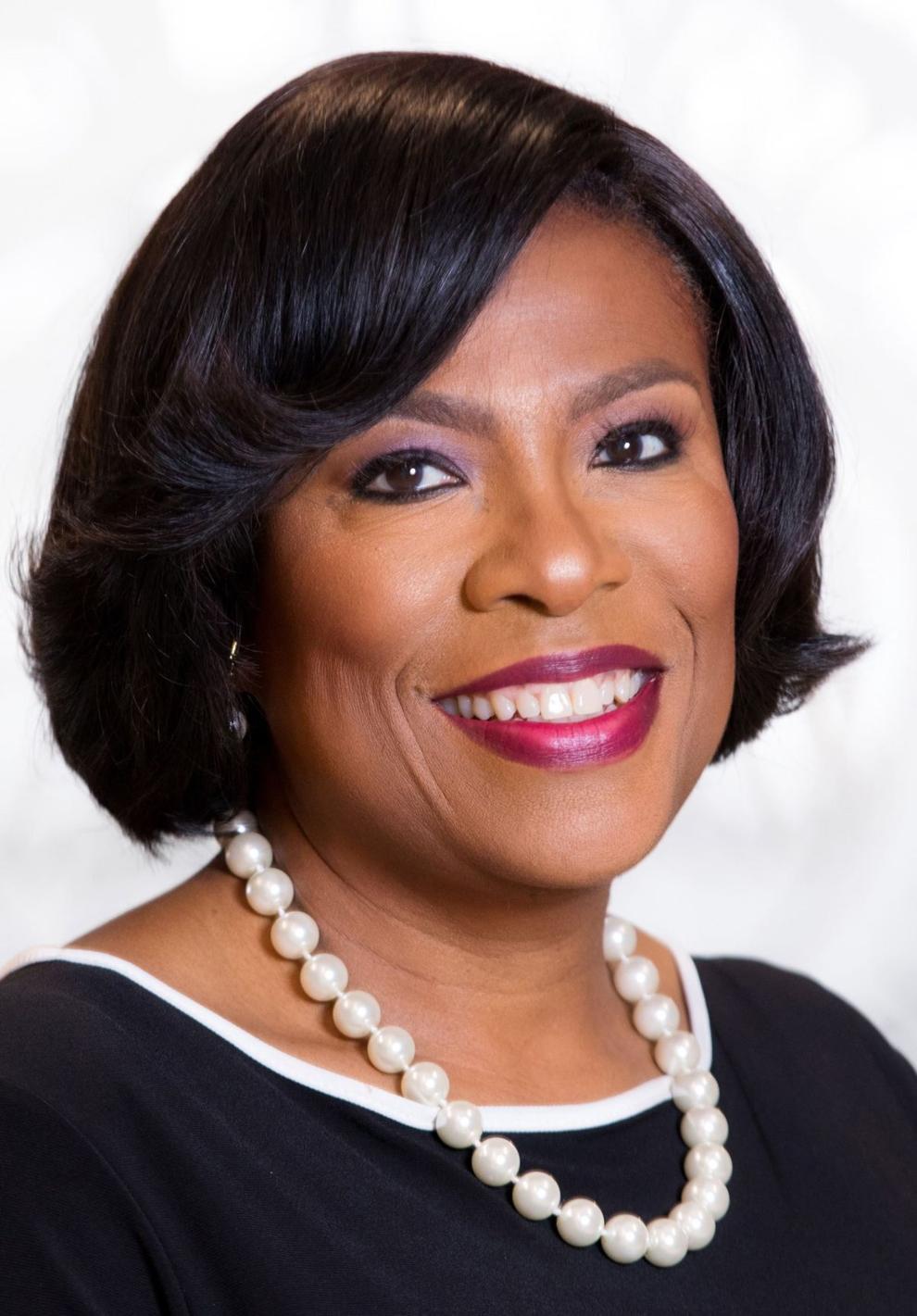 Did you know the director of "Rebel Without a Cause" and the first black American to compete in the Olympics both have ties to La Crosse?
These photos are filled with many familiar faces and places from our area's past.
WATCH NOW: Notable alumni of the University of Wisconsin-La Crosse