Vitaliano Figueroa is trading the mild, sunny weather of San Diego for the thunderstorms and blizzards of western Wisconsin.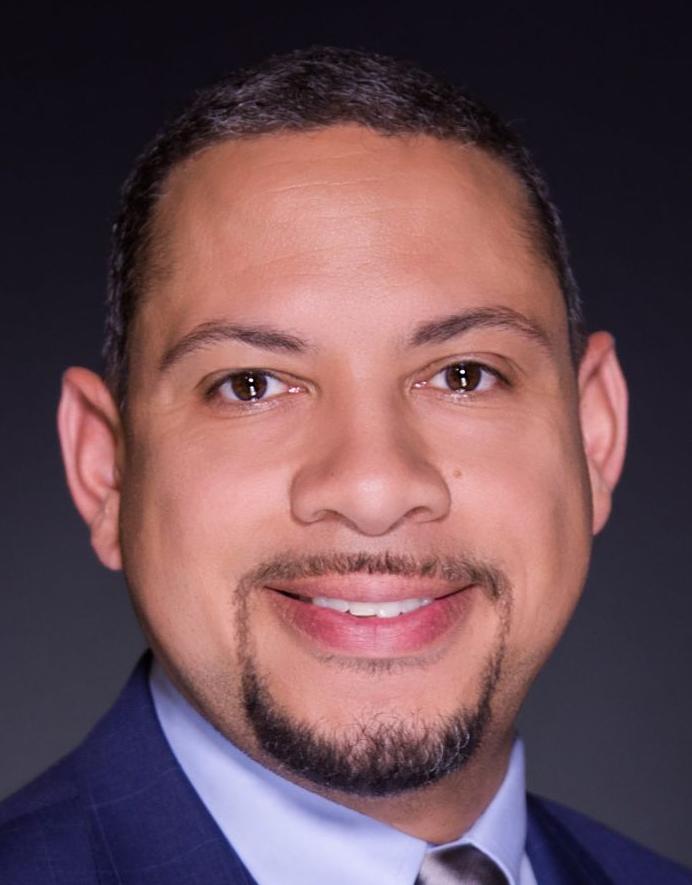 University of Wisconsin-La Crosse Chancellor Joe Gow announced Thursday that Figueroa will be the next vice chancellor for Student Affairs and dean of students. In this role he will provide leadership, vision and strategic direction to the Student Affairs Division and serve as a key member of the leadership team. Vitaliano's first day on the job will be Feb. 5.
Figueroa has over 20 years of experience in student affairs and higher education. He is the assistant vice president for student affairs at San Diego State University. Prior to that, he led a variety of student affairs programs at Valley City State University in North Dakota, the College of Southern Nevada, United States International University in San Diego, Santa Ana College and the University of Rhode Island.
Vitaliano succeeds Paula Knudson, left UW-L earlier this year for a position at Northern Iowa University. Barbara Stewart, who has been named the first vice chancellor of the newly created office of diversity and inclusion at UW-L, has been performing the role in the interim.