One good deed sparked another when friends and colleagues Scott Cooper and Kurt Grunwald volunteered at the Salvation Army two decades ago.
Cooper and Grunwald were passing out holiday food baskets when they noticed children were receiving the leftovers from the Toys for Tots drive, odds and ends that often didn't suit their interests or ages.
"It was really moving to see kids pick through twice-picked-over toys for their Christmas presents," Grunwald said.
Saddened at the sight, the pair decided to take matters into their own hands, building and distributing 30 wooden grasshoppers to the Salvation Army the following year.
The toys were a hit, sparking a tradition that has continued for the past 18 years, with participants in the Family and Children's Center's Healthy Families program receiving the bulk of the bounty for the past decade.
On Wednesday morning, Cooper, a biology professor at UW-L, and Grunwald, the biology department's equipment manager and radiation safety officer, made their annual holiday visit, greeted by delighted staff members as they hauled 40 brightly colored gift bags into the FCC's lobby, each brimming with toys and books. Cooper and Grunwald design a new wooden toy each year, from trains to fishing rods to stepping stools and rolling trains, each unique and crafted with care.
"Anytime a child is able to receive a gift that's handmade, it's extraordinarily special," said Jamie Korn, development director for FCC, who met the woodworkers for the first time Wednesday, marveling over their creations.
Much like Santa, Cooper and Grunwald — who use their own money for wood and materials — count on the help of others to make their yearly delivery happen. Toys are assembled with the help of five friends and co-workers — dubbed "woodworker elves" — and packaged with flair by "accessorizer elf" Renee Redman, a UW-L biology senior lecturer who also spearheads book and trinket donations.
"It's like the stone soup, where everyone throws something in the pot," Cooper said of group effort. "It's like a wood soup."
Santa Claus will accept letters sent to the city of La Crosse Parks and Recreation Departmen…
Cooper and Grunwald started designing this year's featured toy — a miniature wooden sled — in late summer, and met up with their helpers four times to construct them, steaming and curving boards of ash wood before passing them on to Cooper's students for decorating with paint and holiday emblems.
"(The toys) are always ones you can use your imagination for," said Katie Rommes, program supervisor for Healthy Families. "It's amazing to me the creativity that goes into it, and the thoughtfulness."
Rommes and FCC staff will distribute the gifts to Healthy Families members in the coming weeks, after which parents can then give the gifts to their kids onsite or stash them under the tree for Christmas Day. Cooper and Grunwald have never witnessed the reactions their gifts elicit, and while it would certainly be rewarding, they are happy to forgo the credit in keeping with the magic of the season.
"If they think Santa brought them a gift," Grunwald said, "that's more special."
---
From Tribune files: 1978-1984 Christmas memories from the La Crosse area
1978: Newspaper ad for disco clothes at Tops and Bottoms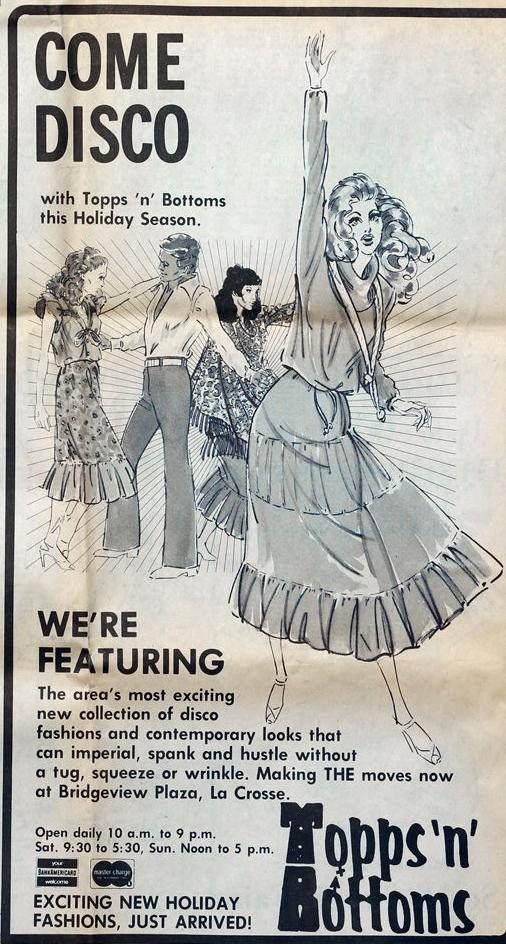 1978: Christmas baby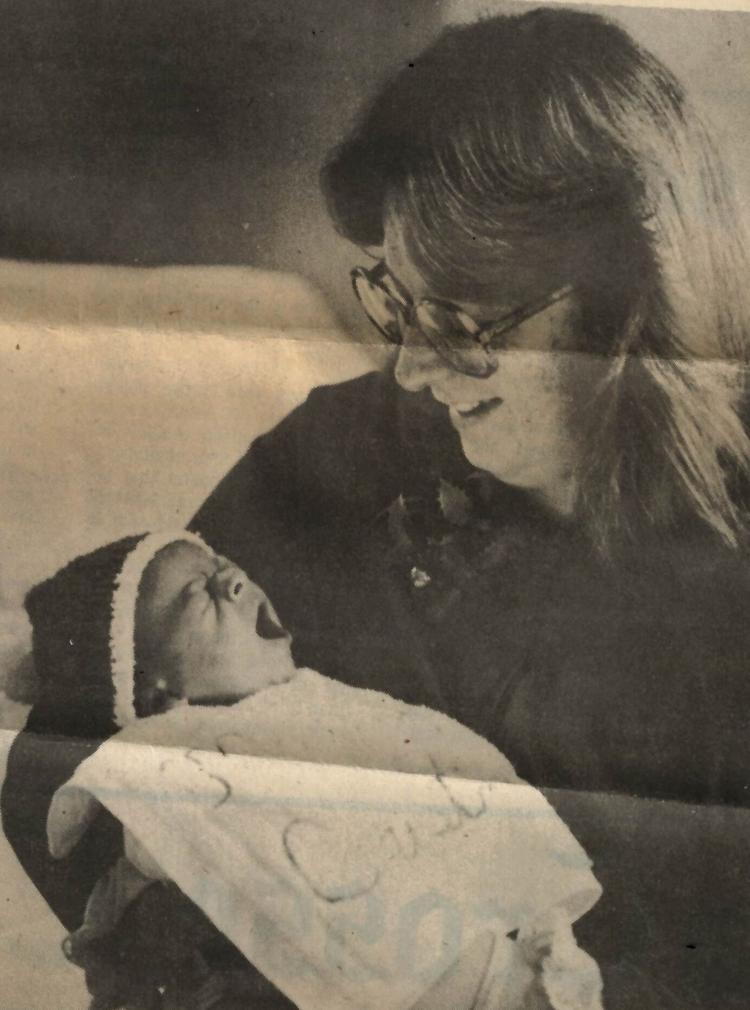 1979: Newspaper ad for Spurgeon's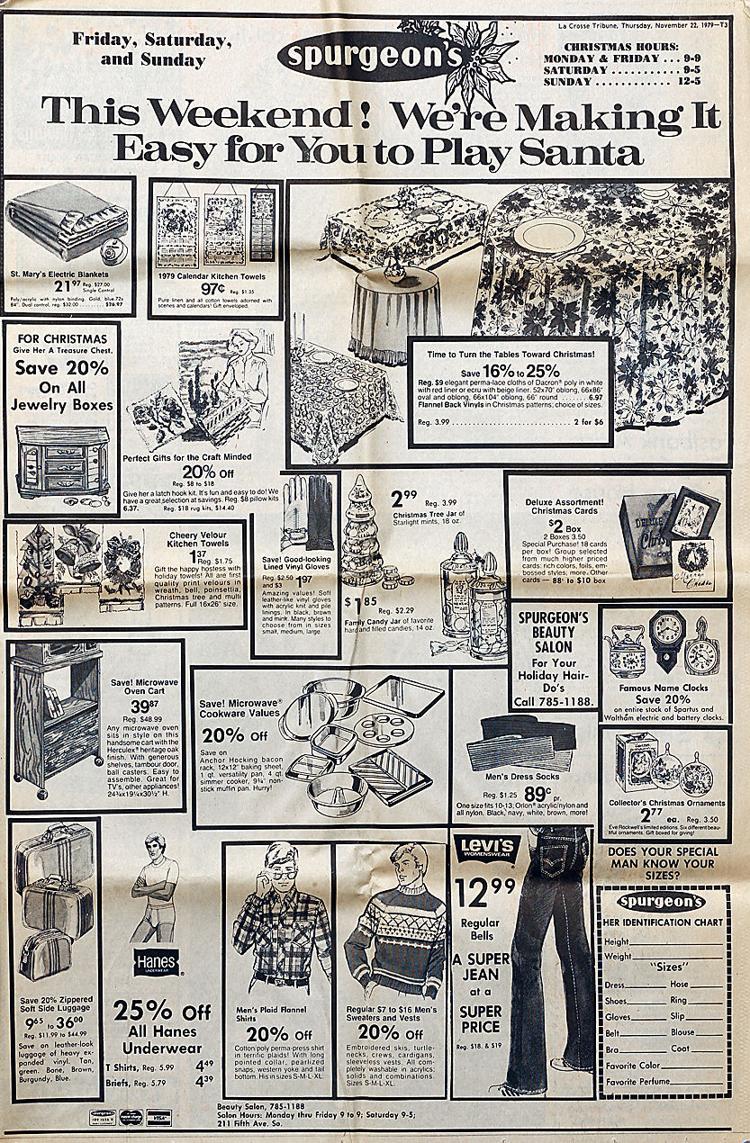 1979: Ice sculptures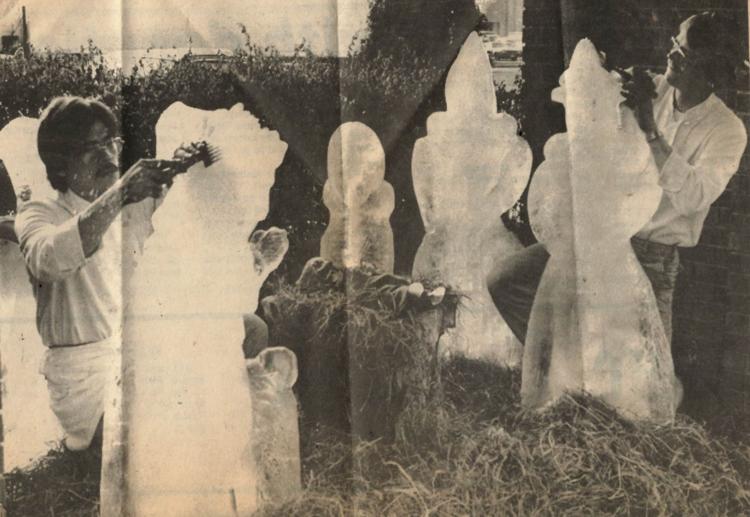 1979: La Crosse Municipal Airport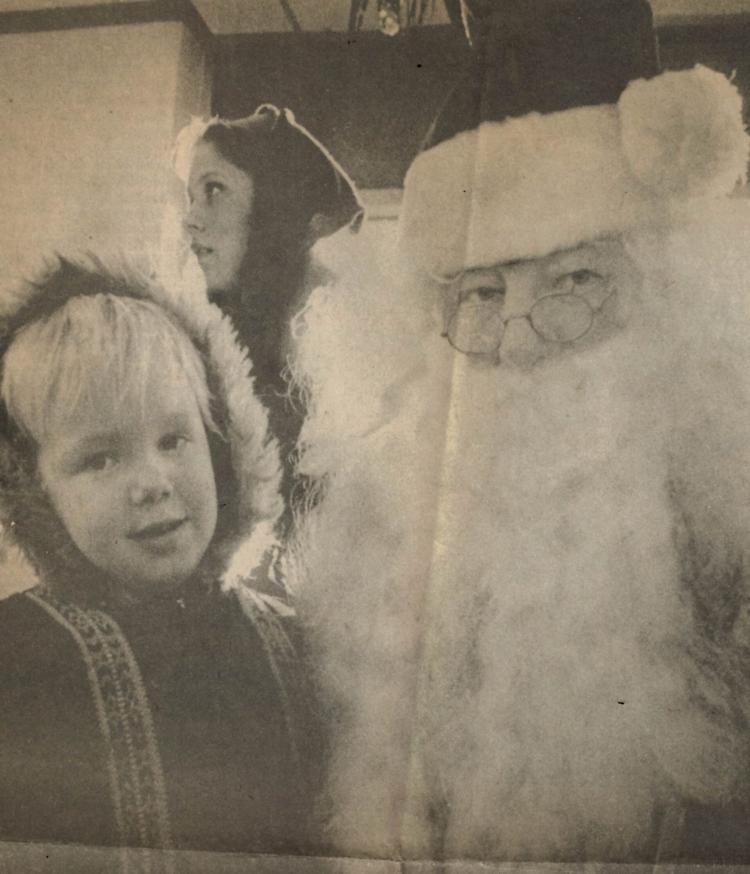 1979: Christmas tree lot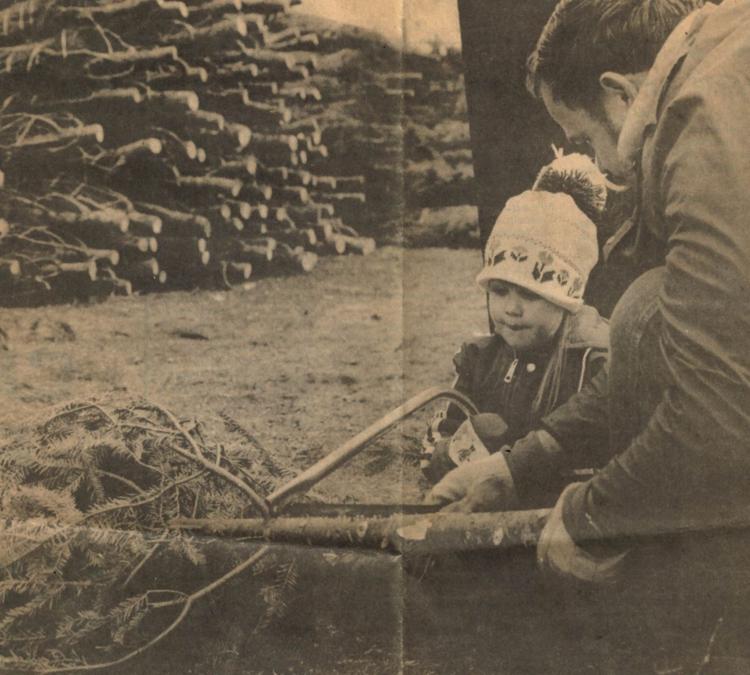 1979: Onalaska Care Center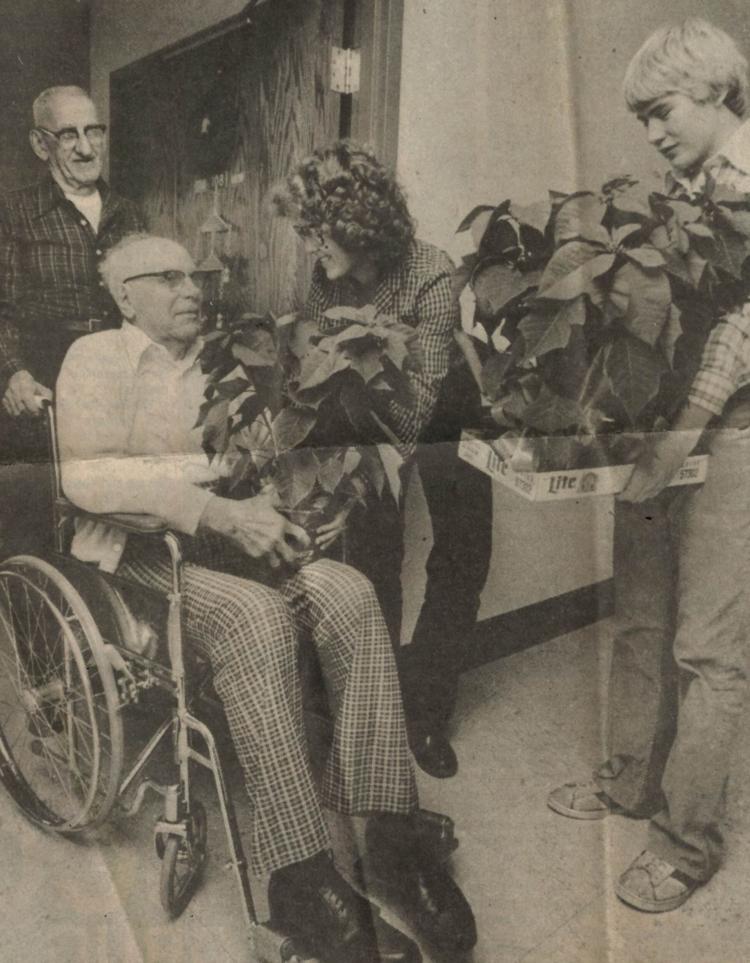 1980: Lutheran Hospital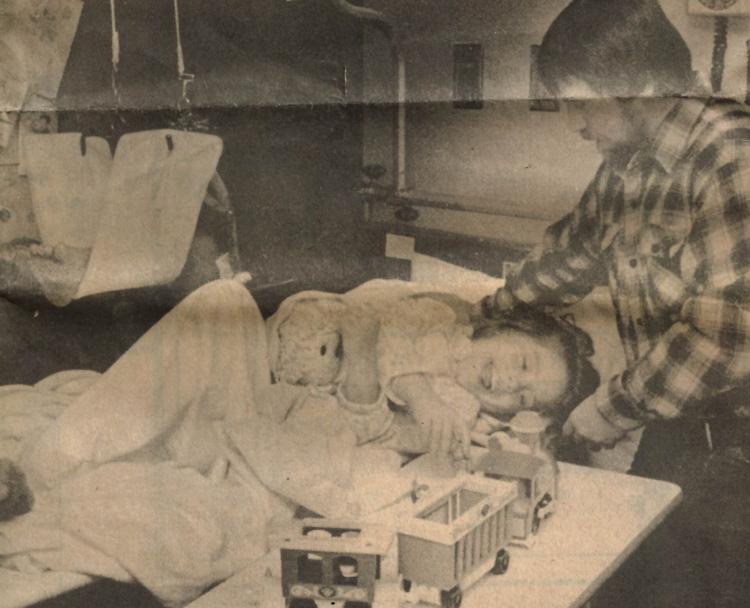 1981: Christmas crafts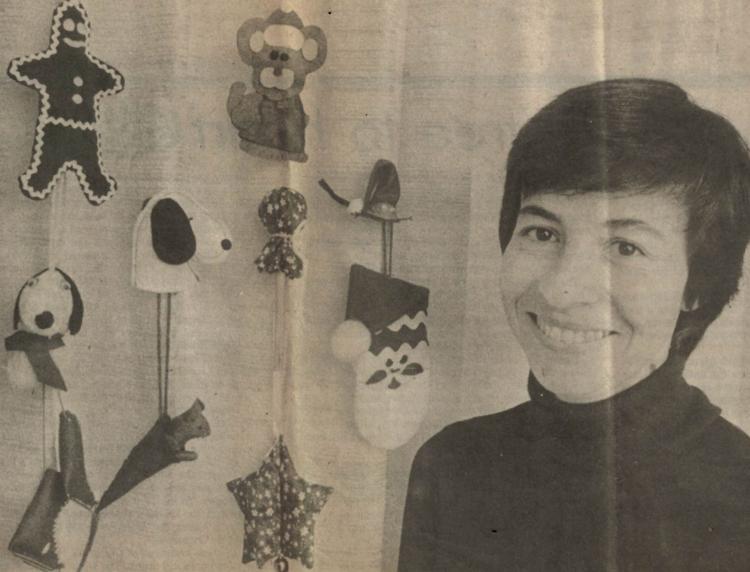 1981: Christmas crafts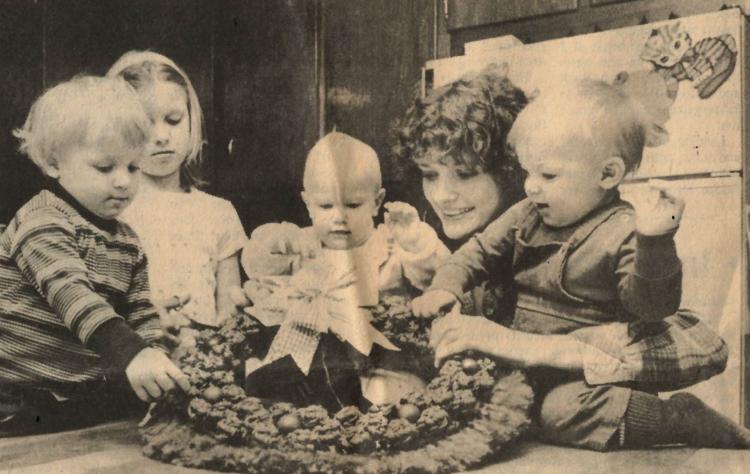 1981: English Lutheran Church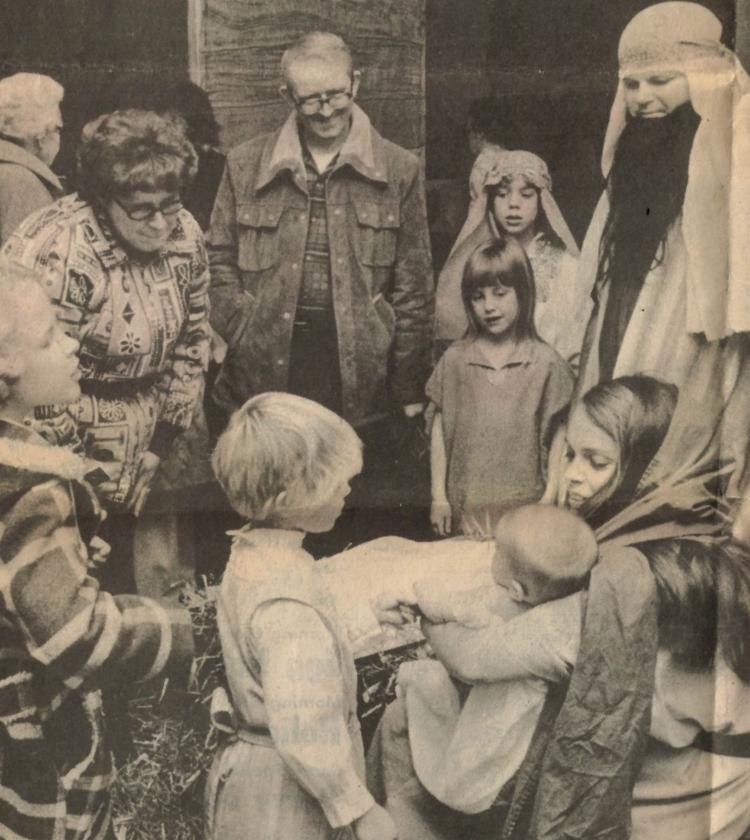 1982: Valley View Mall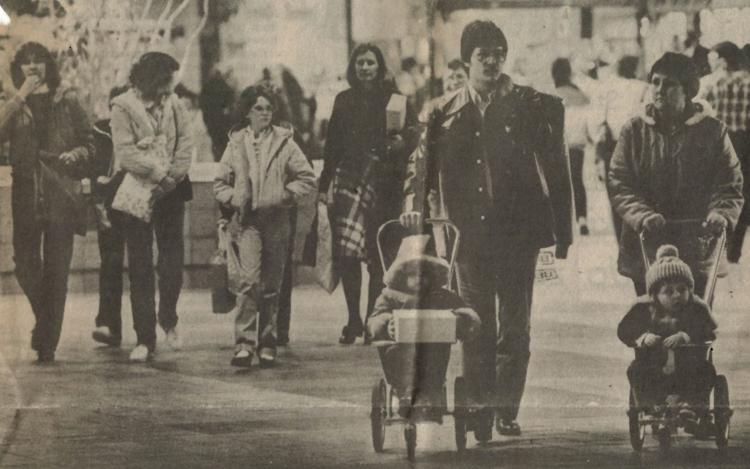 1982: Christmas tree sales lot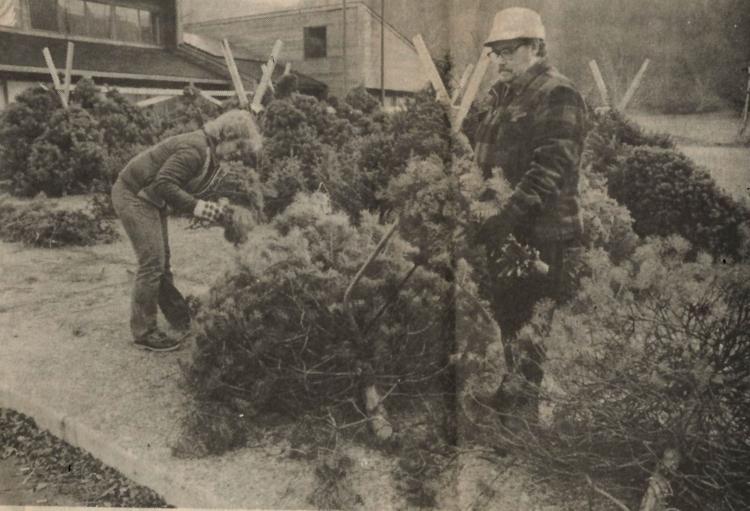 1982: English Lutheran Church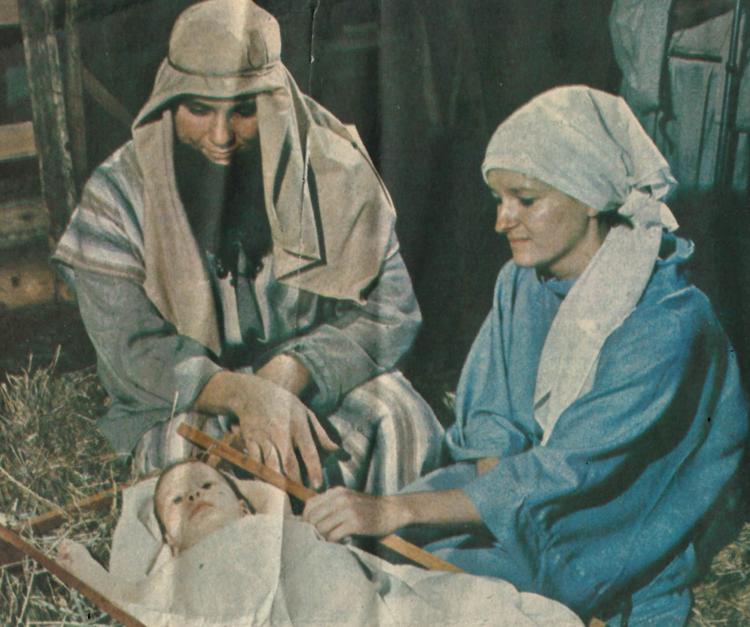 1982: Bethany Riverside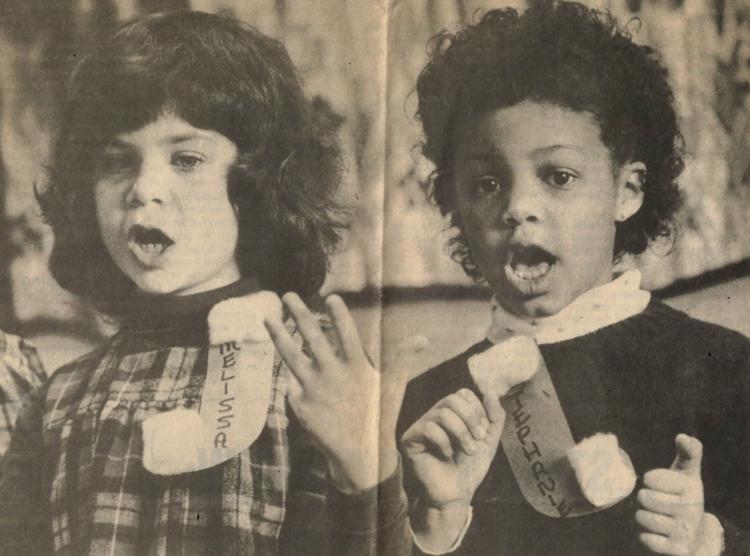 1982: Valley View Mall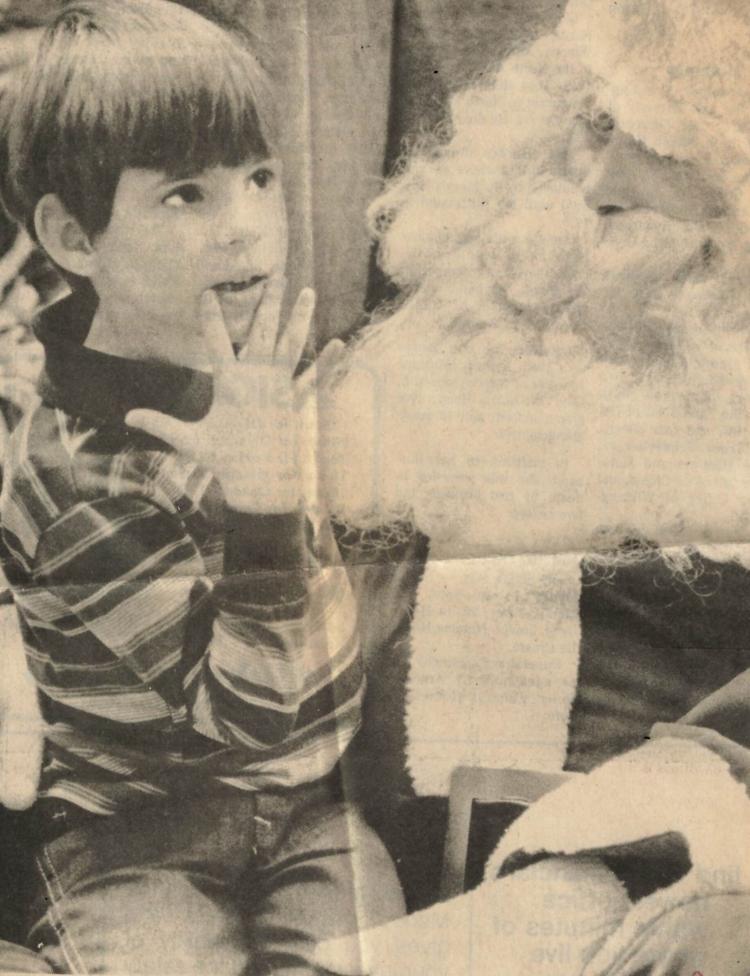 1983: Valley View Mall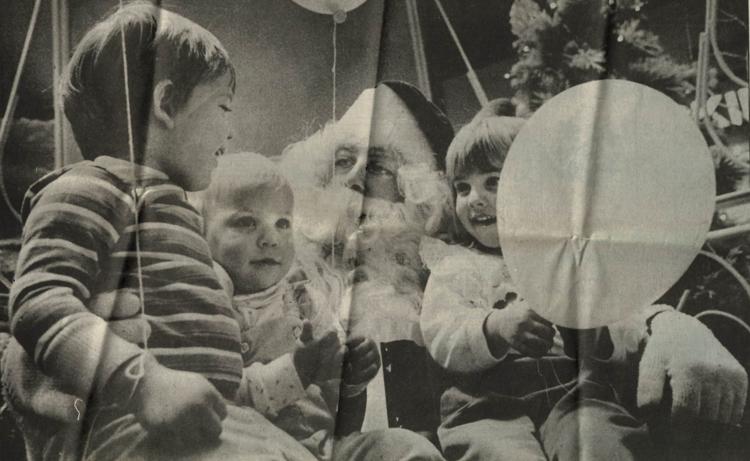 1983: Newburg's Mens Wear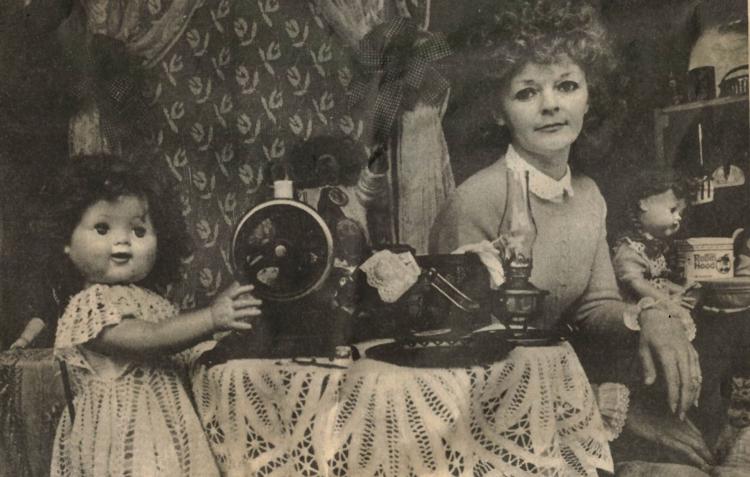 1984: Newspaper ad for Community Camera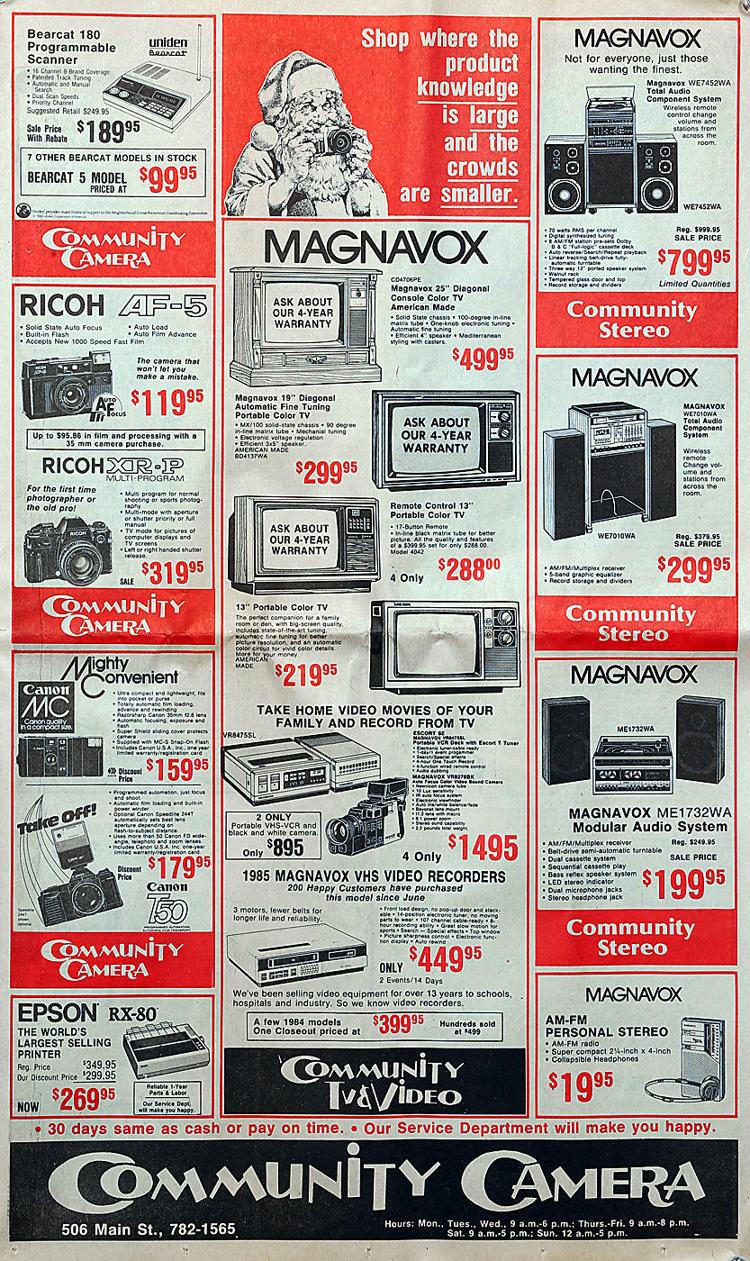 1984: Valley View Mall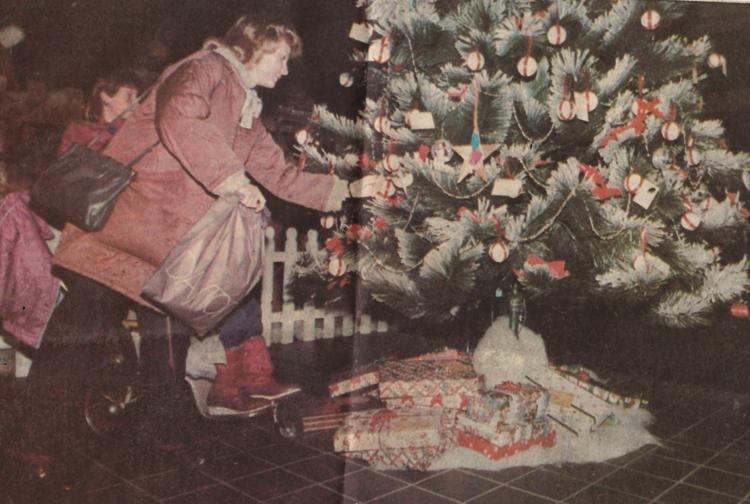 1984: First Presbyterian Church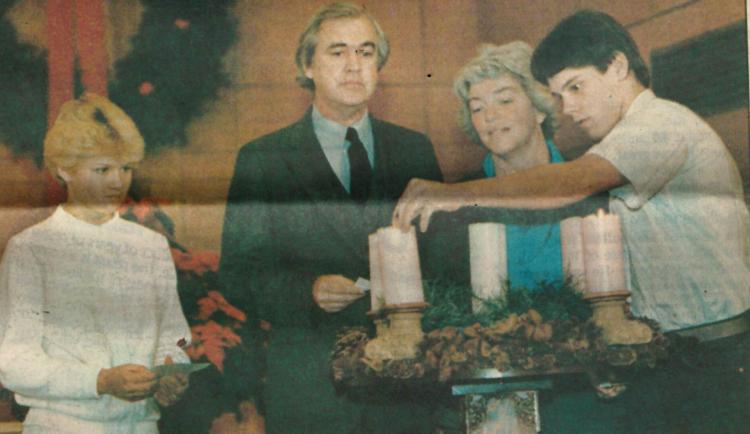 1984: Kay Bee Toy Store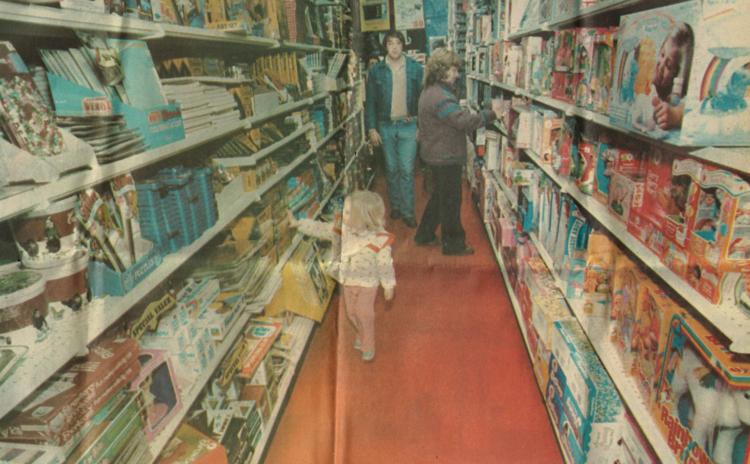 Valley View Mall opened its doors at 9:30 a.m. July 31, 1980, in La Crosse. Here's a look back at the early years of the city's biggest shoppi…