Restaurant owners can get the latest on funds available as part of COVID relief during a UW-La Crosse hosted event.
The Restaurant Revitalization Fund (RRF) provides emergency assistance for eligible restaurants, bars and other qualifying businesses impacted by COVID-19. The American Rescue Plan Act established the RRF to provide funding to help restaurants and other eligible businesses keep their doors open.
The Wisconsin Small Business Development Center at UW-L will hold a free information session at 10:30 a.m. Wednesday.
The virtual session will include Tammie Clendenning from the Small Business Administration in an online informational session regarding the RRF. The format will allow for business owners to ask questions about the program, the application process, and any other considerations.
"Restaurants make up a large and important part of the small business community in Wisconsin," says UW-L SBDC Director Anne Hlavacka. "The RRF provides an excellent opportunity for hard-hit businesses to receive the assistance they need."
The SBDC is funded in part through a Cooperative Agreement with the U.S. Small Business Administration. Reasonable accommodations for persons with disabilities made if requested in advance.
Meet these 28 notable UW-La Crosse alumni
Shelmina Abji, 1985, computer science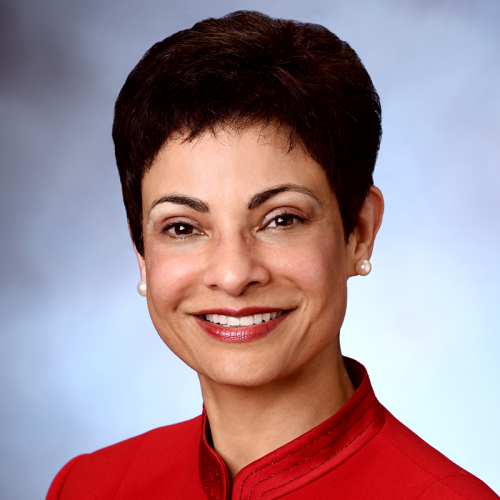 Dylan Bates, 1999, physical therapy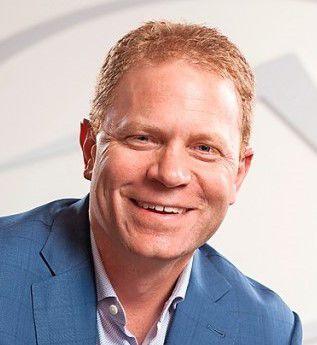 Barry Beaty, 1971, biology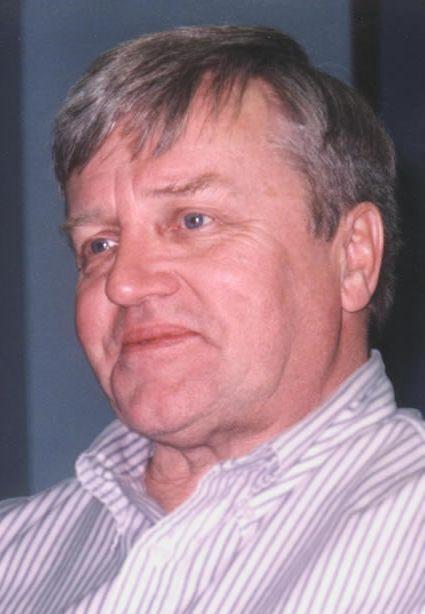 Jason Church, 2011, political science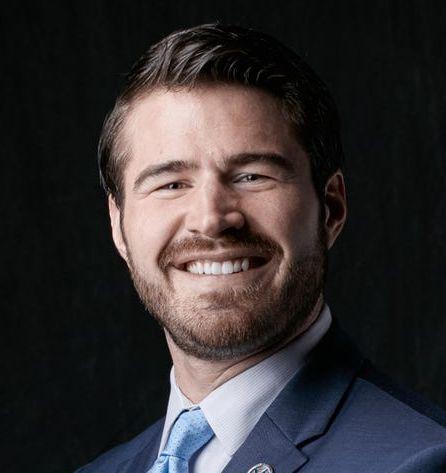 Russell Cleary, 1951-53, pre-law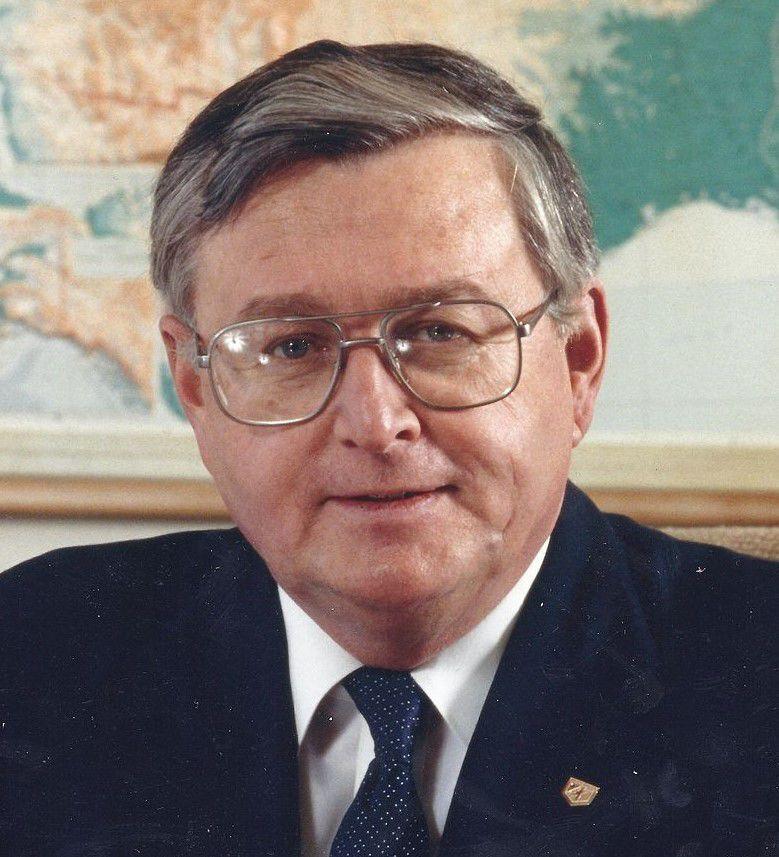 Darryle Clott, 1966, English and history; 1971, masters of education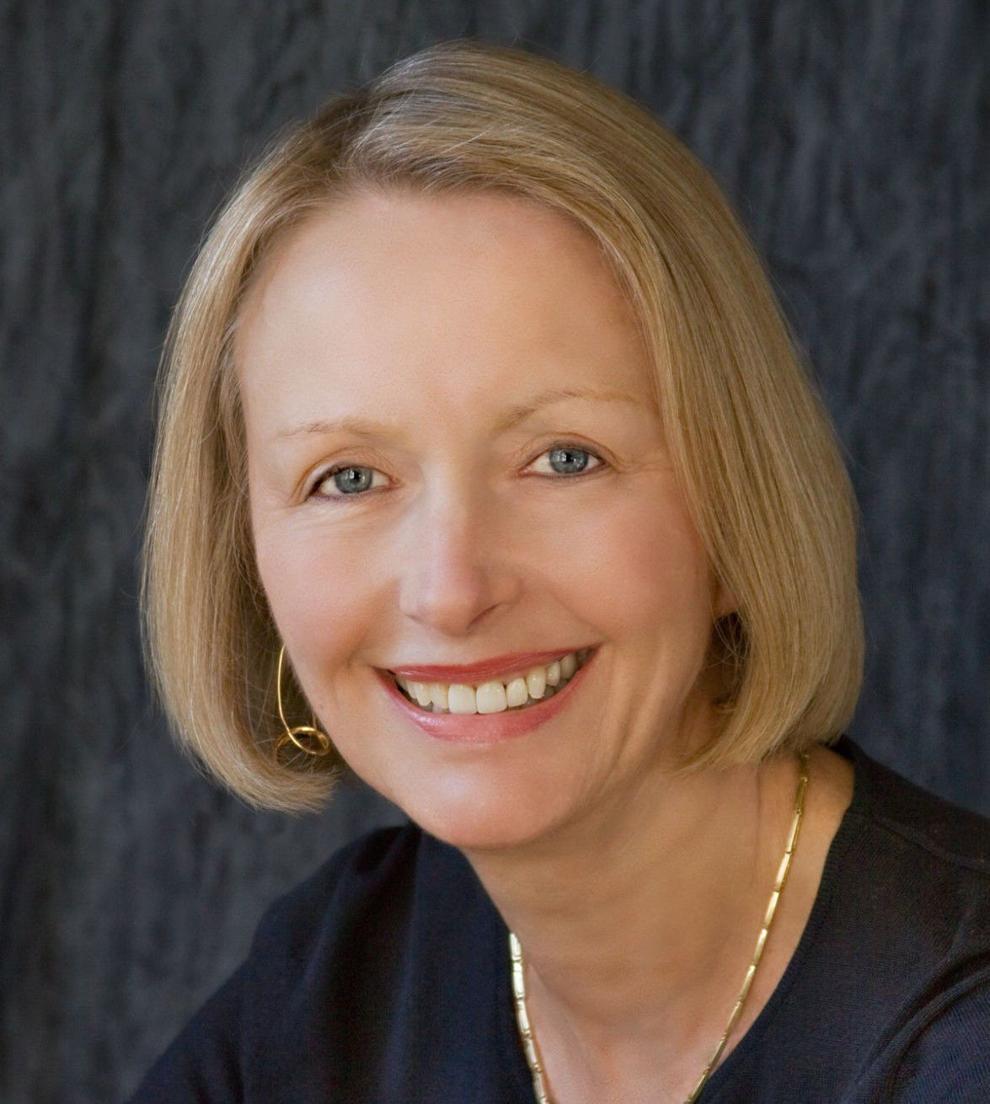 Barbara Gibson, 1978, physical education/teaching
Brian Gutekunst, 2016, sports management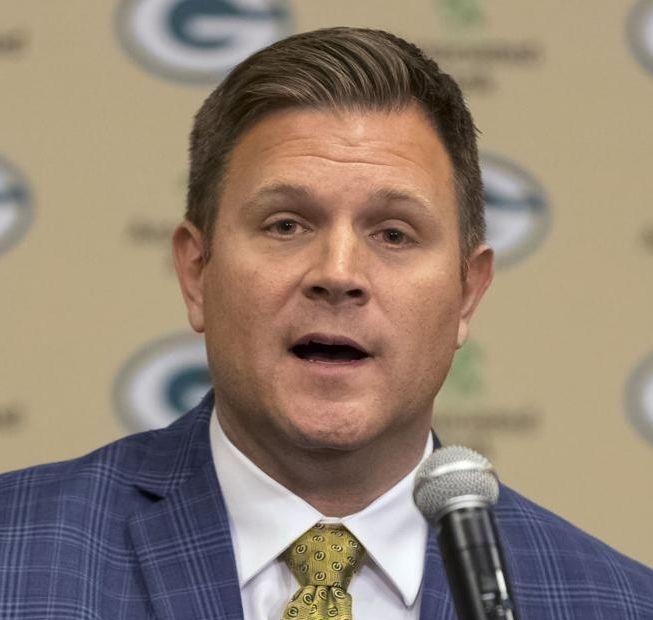 Roger Harring, 1958, physical education/teaching
Amy Huchthausen, 1999, sports management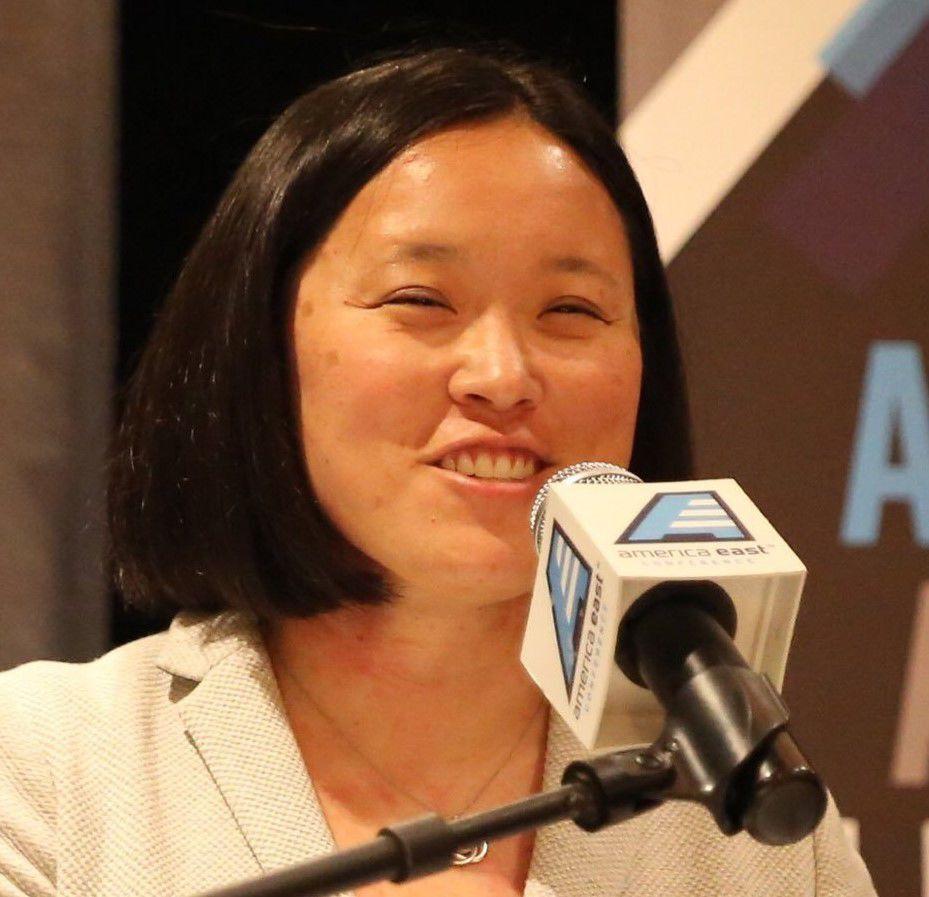 Theodore Knudson, 1960, general and physical science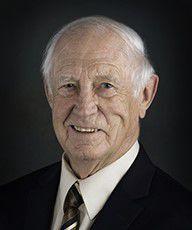 Sandra Lee, 1983-85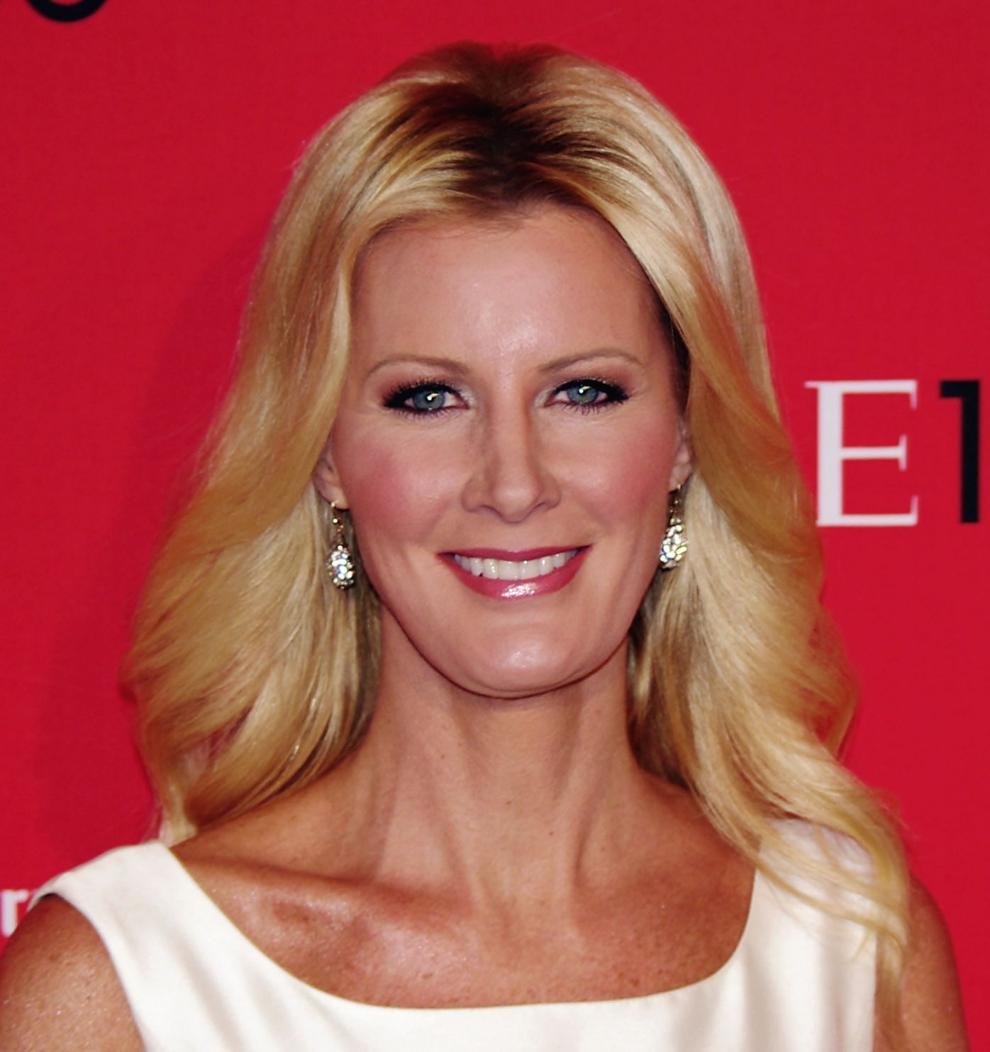 Patricia Loew, 1974, mass communications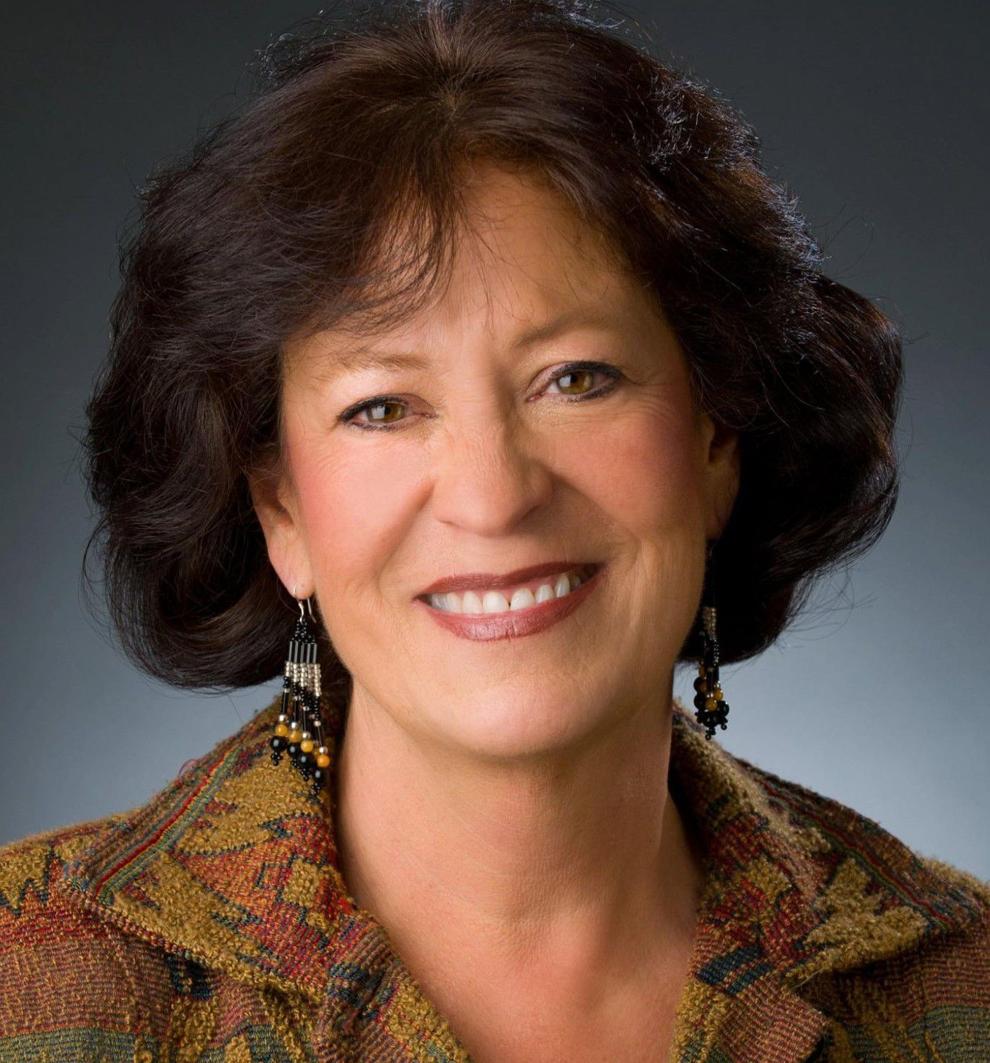 Truman Lowe, 1969, art education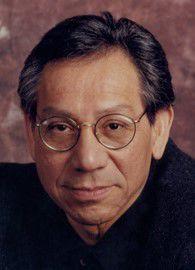 Greg Mahairas, 1982, microbiology
Cynthia Marten, 1988, elementary education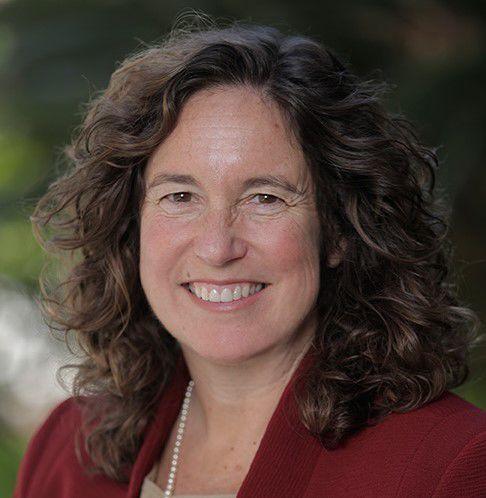 Bill Miller, 2010, honorary degree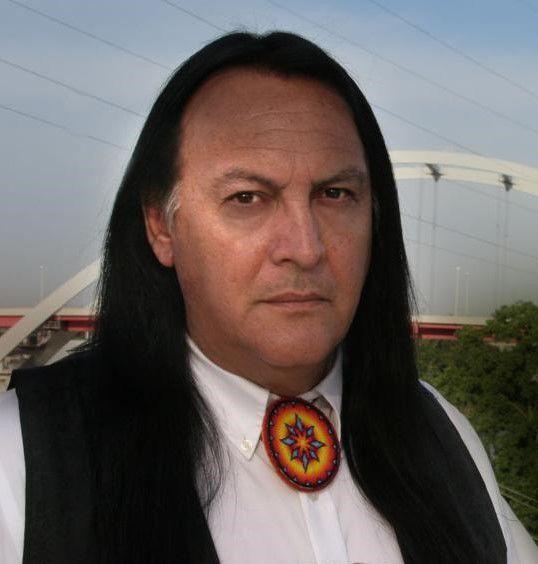 Hollie Nyseth Brehm, 2008, sociology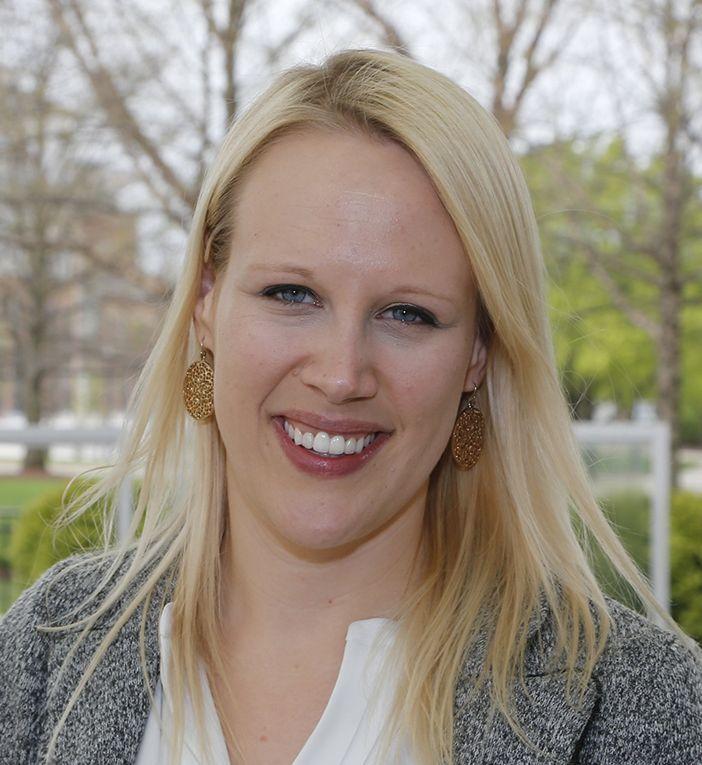 Jon Otterstatter, 1983, computer science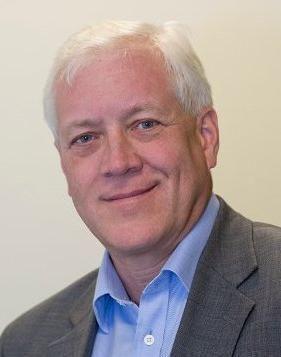 James Reynolds, 1977, political science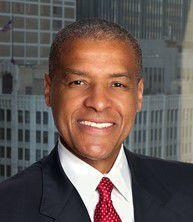 Andrew Rock, 2004, finance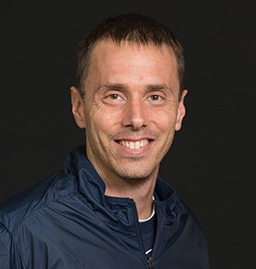 Jennifer Shilling, 1992, political science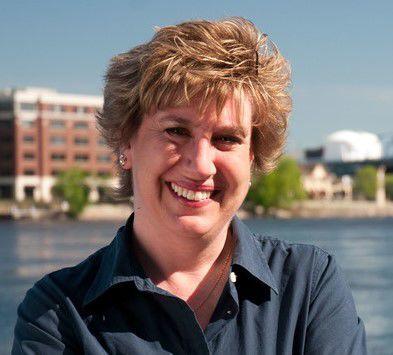 Barbara Skogen, 1967, medical technology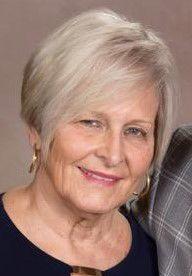 Patrick Stephens, 1971, education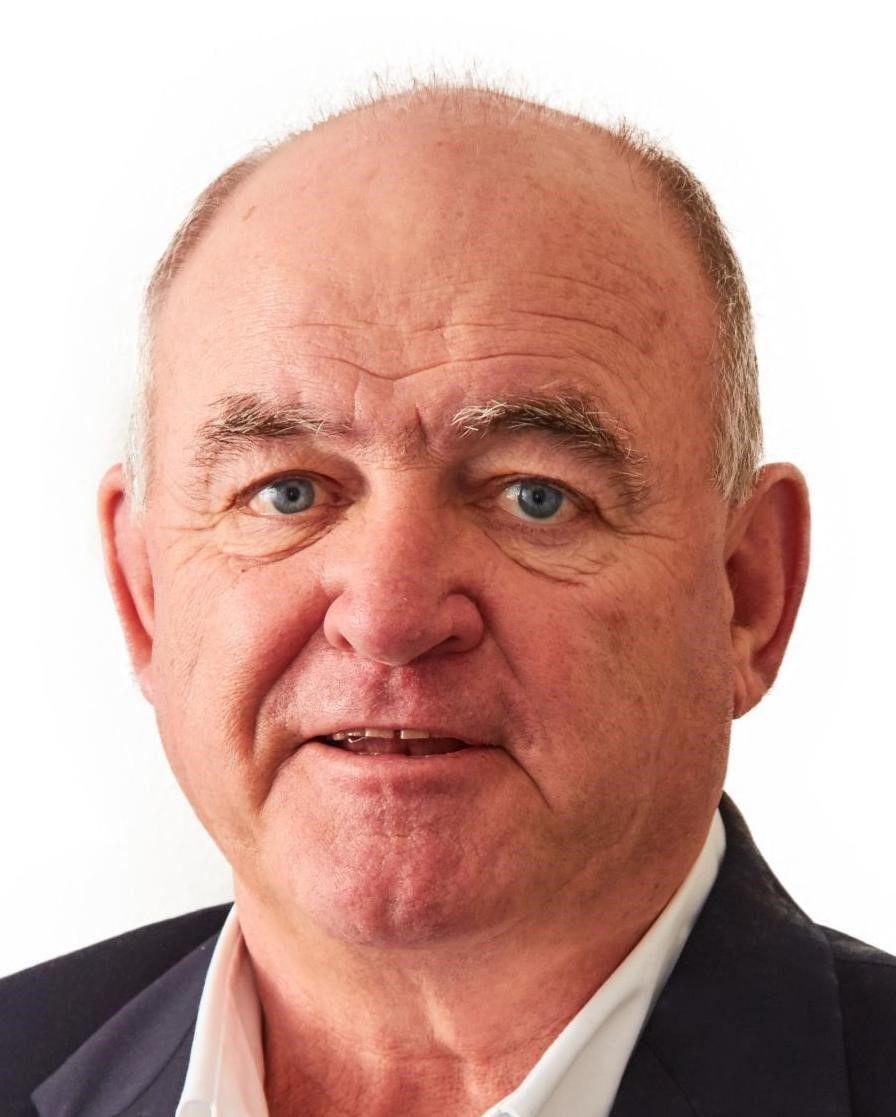 Christopher Sund, 1987, political science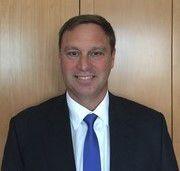 Dan Smyczek, 1993, political science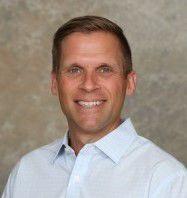 James Van Tassel, 1951, education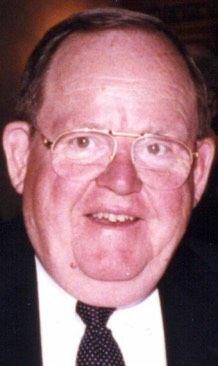 Sharon Weston Broome, 1978, mass communications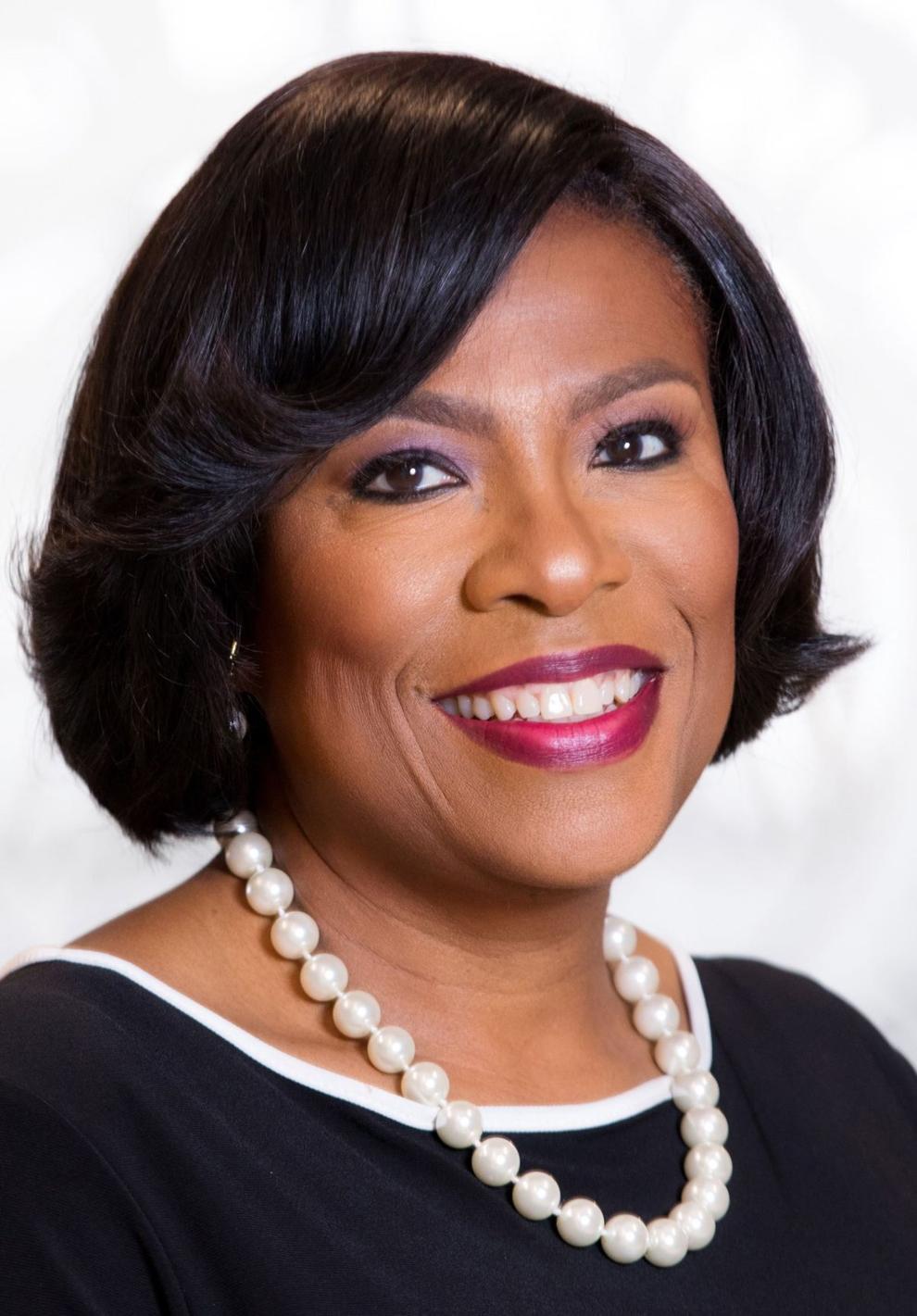 Did you know the director of "Rebel Without a Cause" and the first black American to compete in the Olympics both have ties to La Crosse?
These photos are filled with many familiar faces and places from our area's past.
WATCH NOW: Notable alumni of the University of Wisconsin-La Crosse