UW-La Crosse will celebrate more than 1,500 seniors and nearly 300 graduate students during spring commencement Sunday, May 15, at the La Crosse Center.
Commencement will be broken into three ceremonies throughout the day:
9:30 a.m. — College of Science & Health
12:30 p.m. — Associate degree candidates; College of Arts, Social Sciences & Humanities; School of Education [any major, including EC-MC; MC-EA; STEP (English, history, social studies); world language education; art education; music education; STEP (math, biology, chemistry, physics); PETE]
3:30 p.m. — College of Business Administration; graduate students
For graduate students from select programs, UWL Graduate & Extended Learning will host a hooding ceremony at 2 p.m. You can RSVP here. The hooding ceremony will finish before the 3:30 p.m. ceremony.
Graduates attending any of the three commencement ceremonies can invite up to six guests. Tickets are not necessary.
Meet these 28 notable UW-La Crosse alumni
Shelmina Abji, 1985, computer science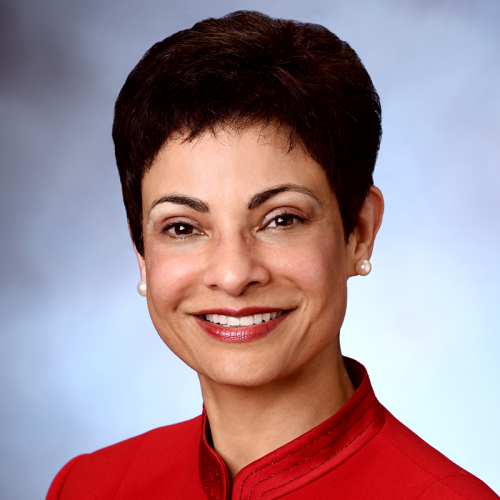 Dylan Bates, 1999, physical therapy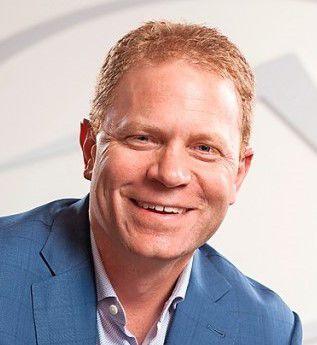 Barry Beaty, 1971, biology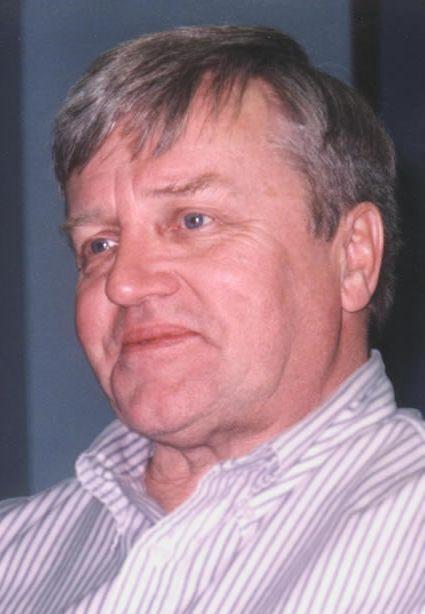 Jason Church, 2011, political science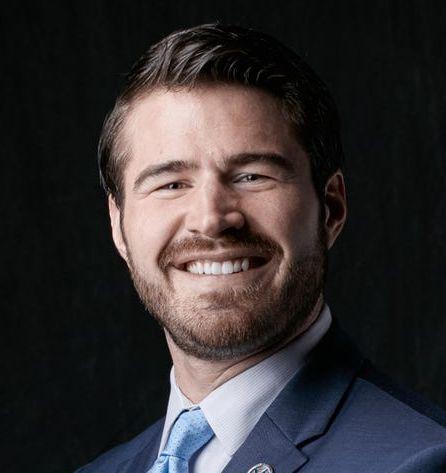 Russell Cleary, 1951-53, pre-law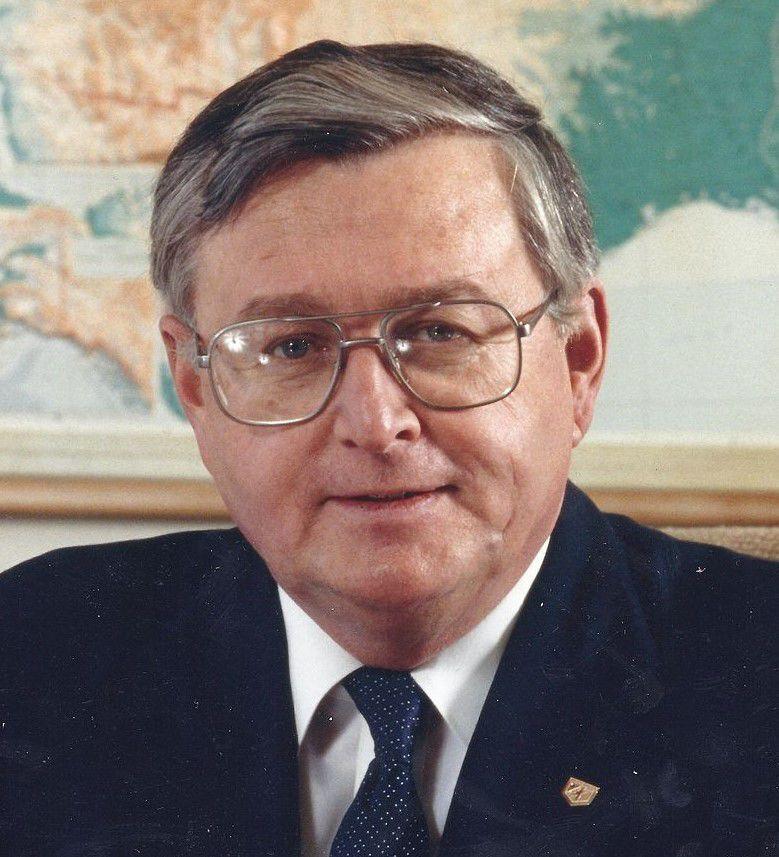 Darryle Clott, 1966, English and history; 1971, masters of education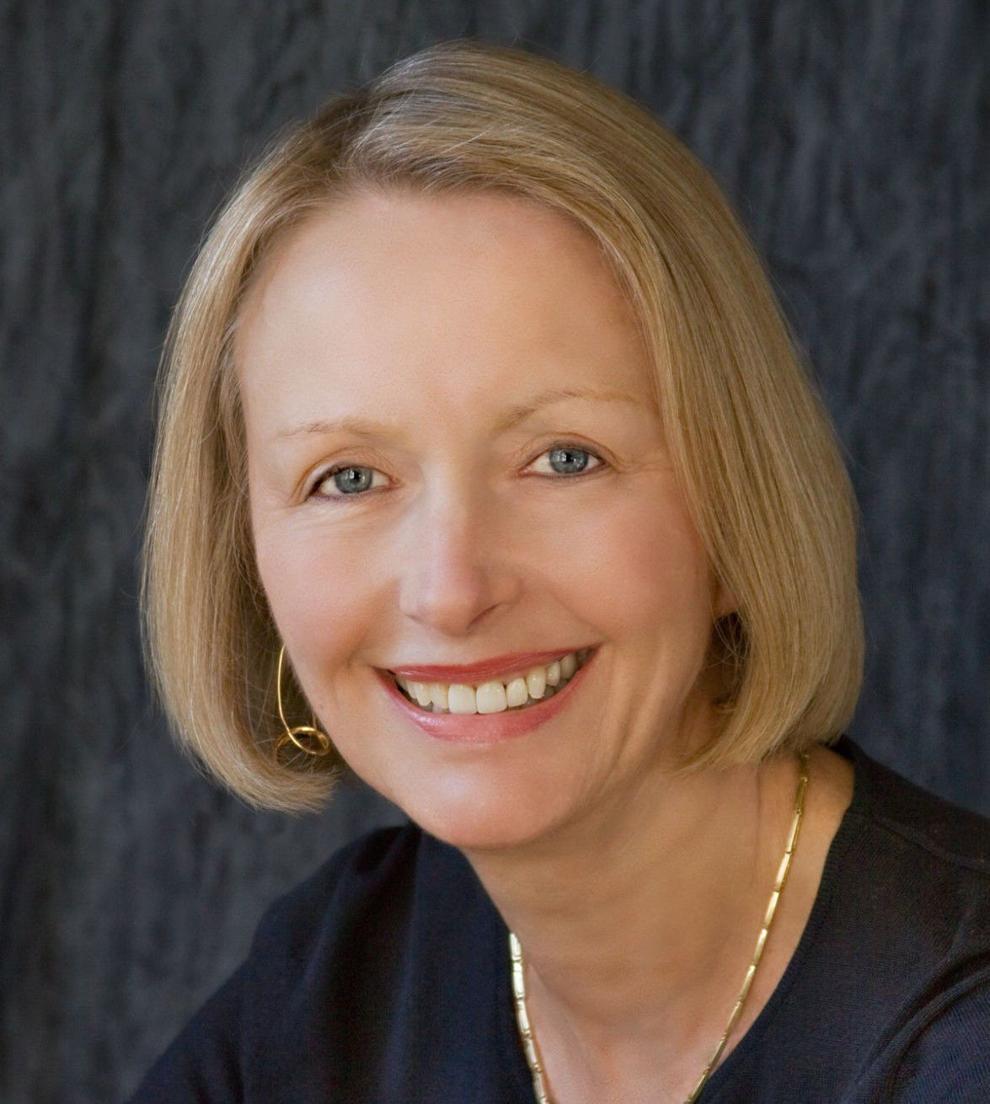 Barbara Gibson, 1978, physical education/teaching
Brian Gutekunst, 2016, sports management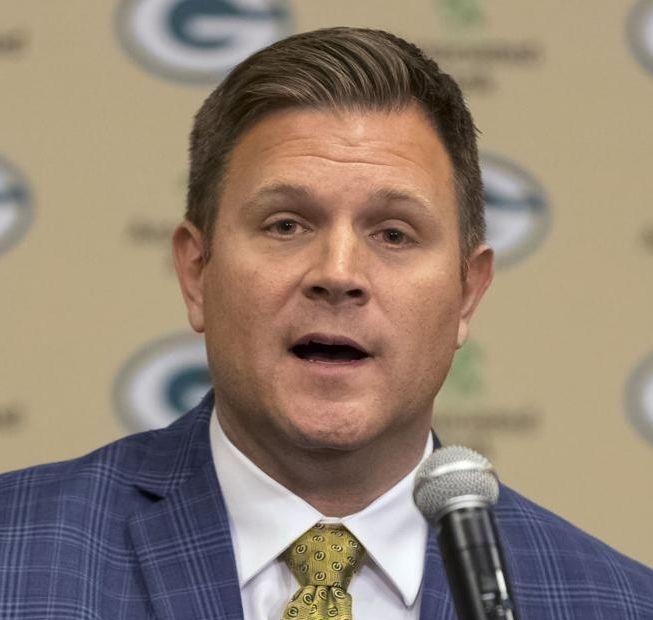 Roger Harring, 1958, physical education/teaching
Amy Huchthausen, 1999, sports management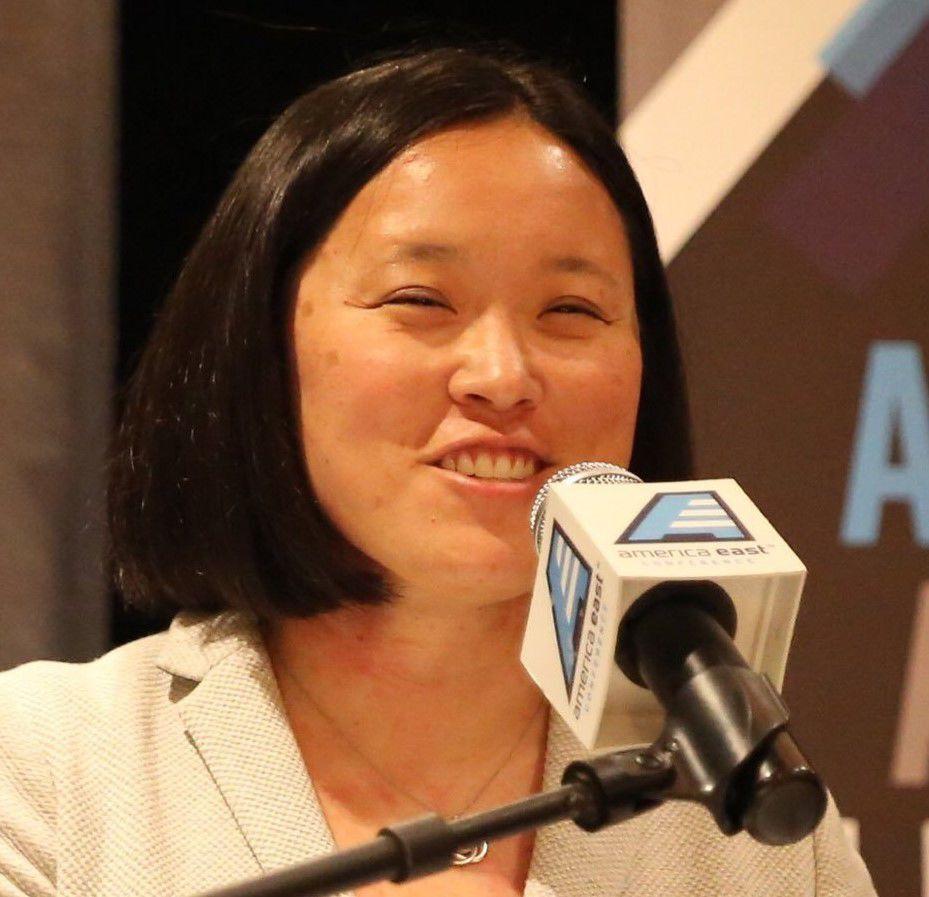 Theodore Knudson, 1960, general and physical science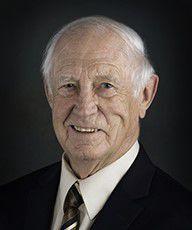 Sandra Lee, 1983-85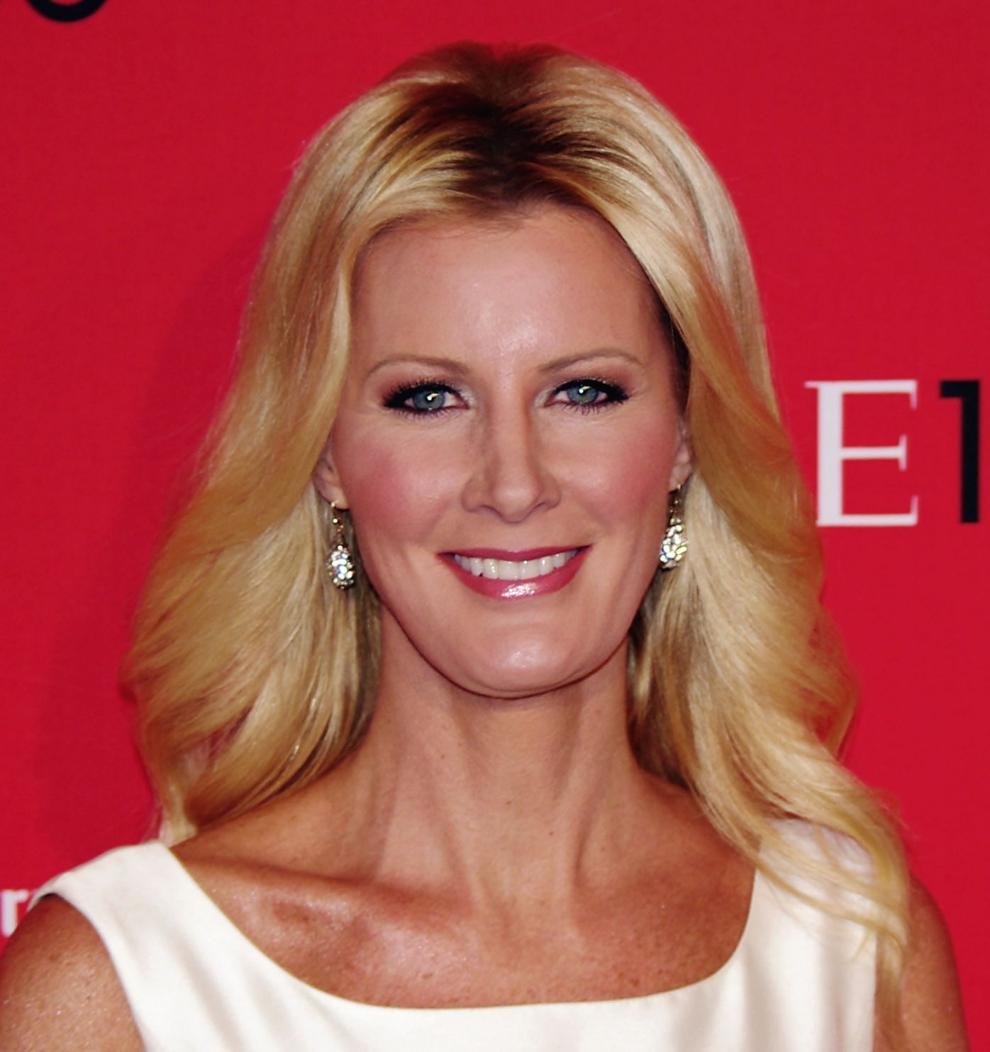 Patricia Loew, 1974, mass communications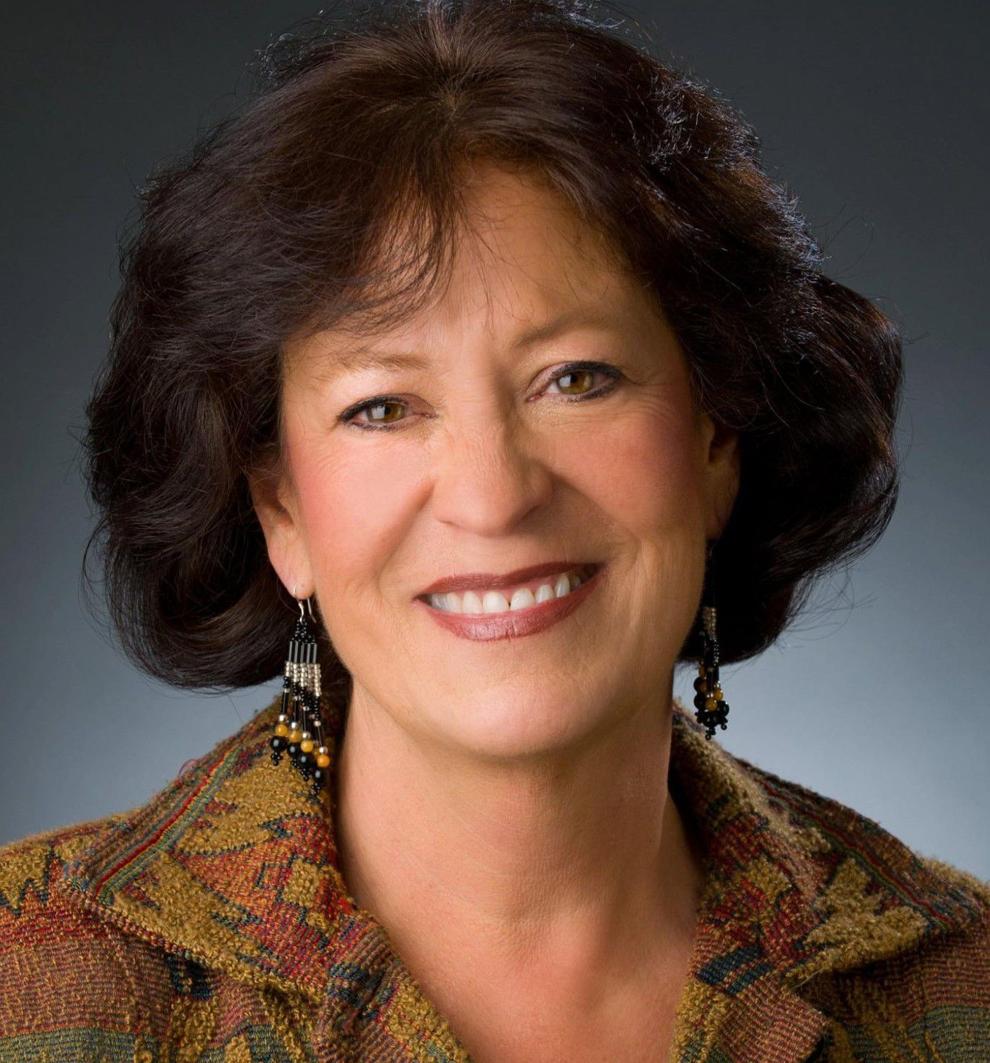 Truman Lowe, 1969, art education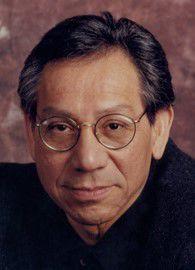 Greg Mahairas, 1982, microbiology
Cynthia Marten, 1988, elementary education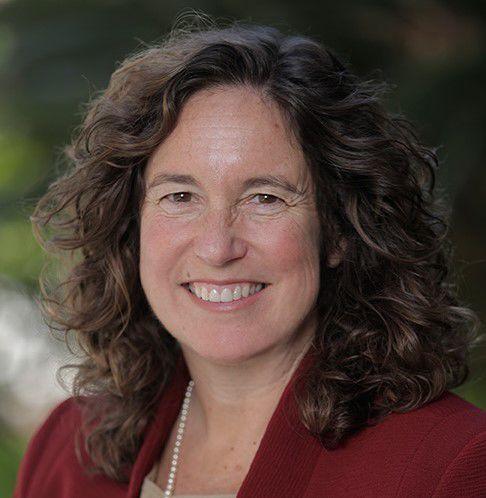 Bill Miller, 2010, honorary degree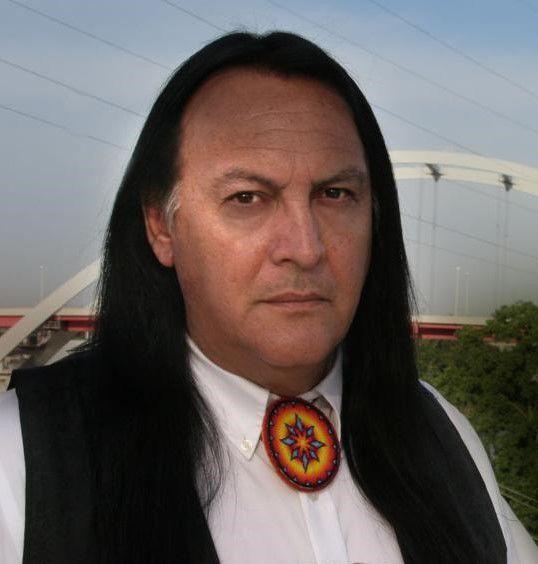 Hollie Nyseth Brehm, 2008, sociology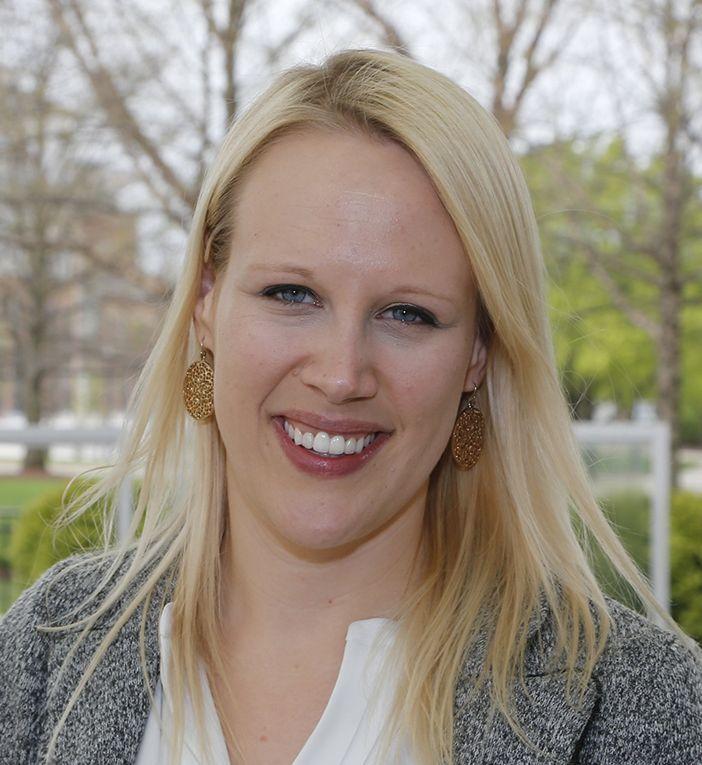 Jon Otterstatter, 1983, computer science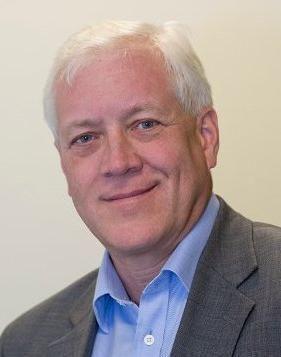 James Reynolds, 1977, political science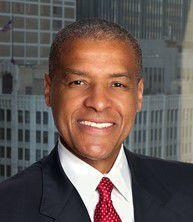 Andrew Rock, 2004, finance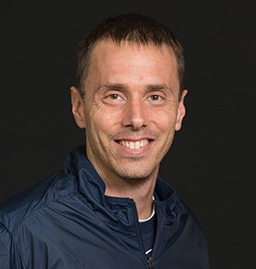 Jennifer Shilling, 1992, political science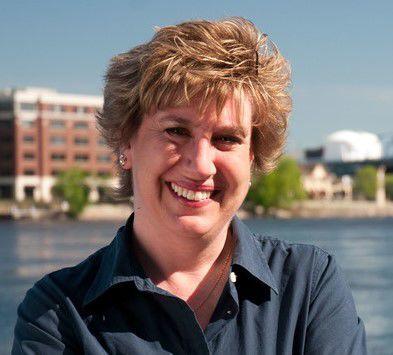 Barbara Skogen, 1967, medical technology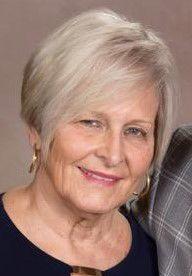 Patrick Stephens, 1971, education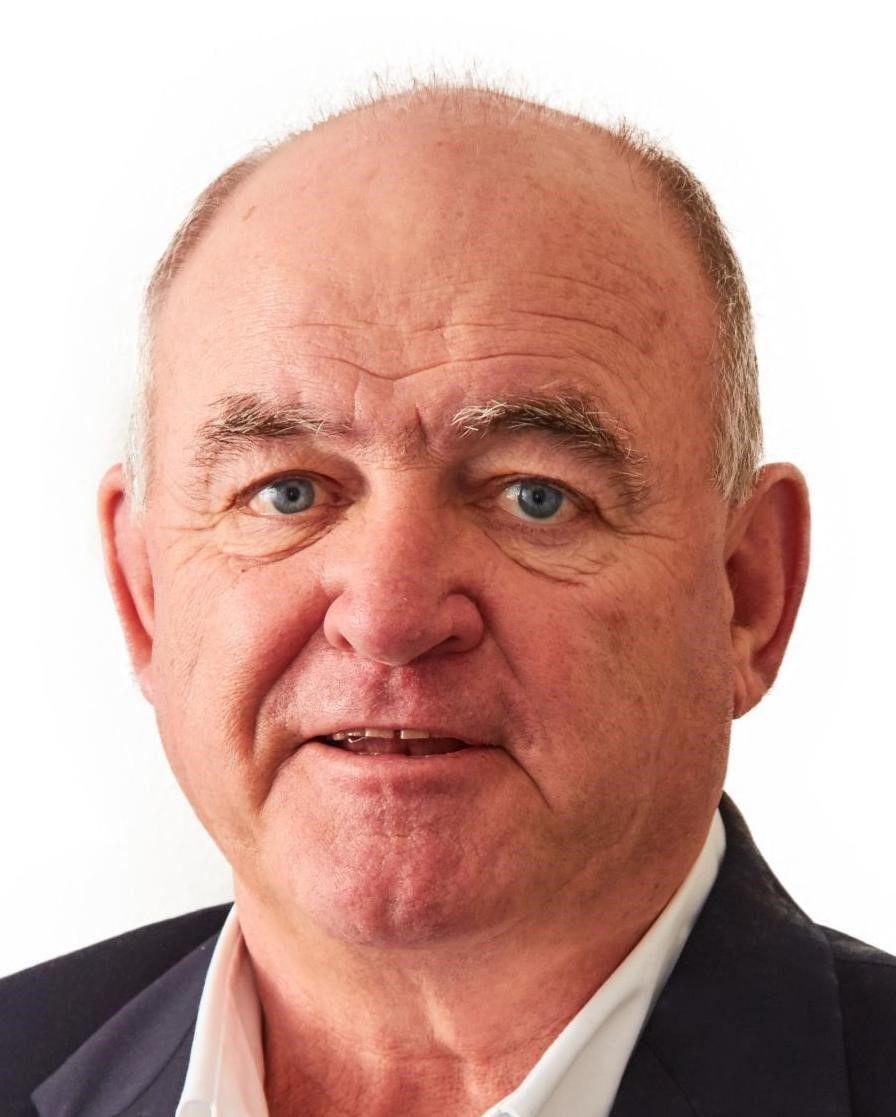 Christopher Sund, 1987, political science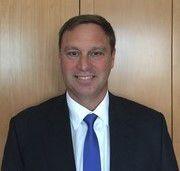 Dan Smyczek, 1993, political science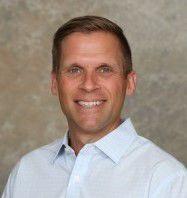 James Van Tassel, 1951, education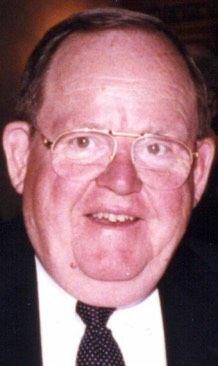 Sharon Weston Broome, 1978, mass communications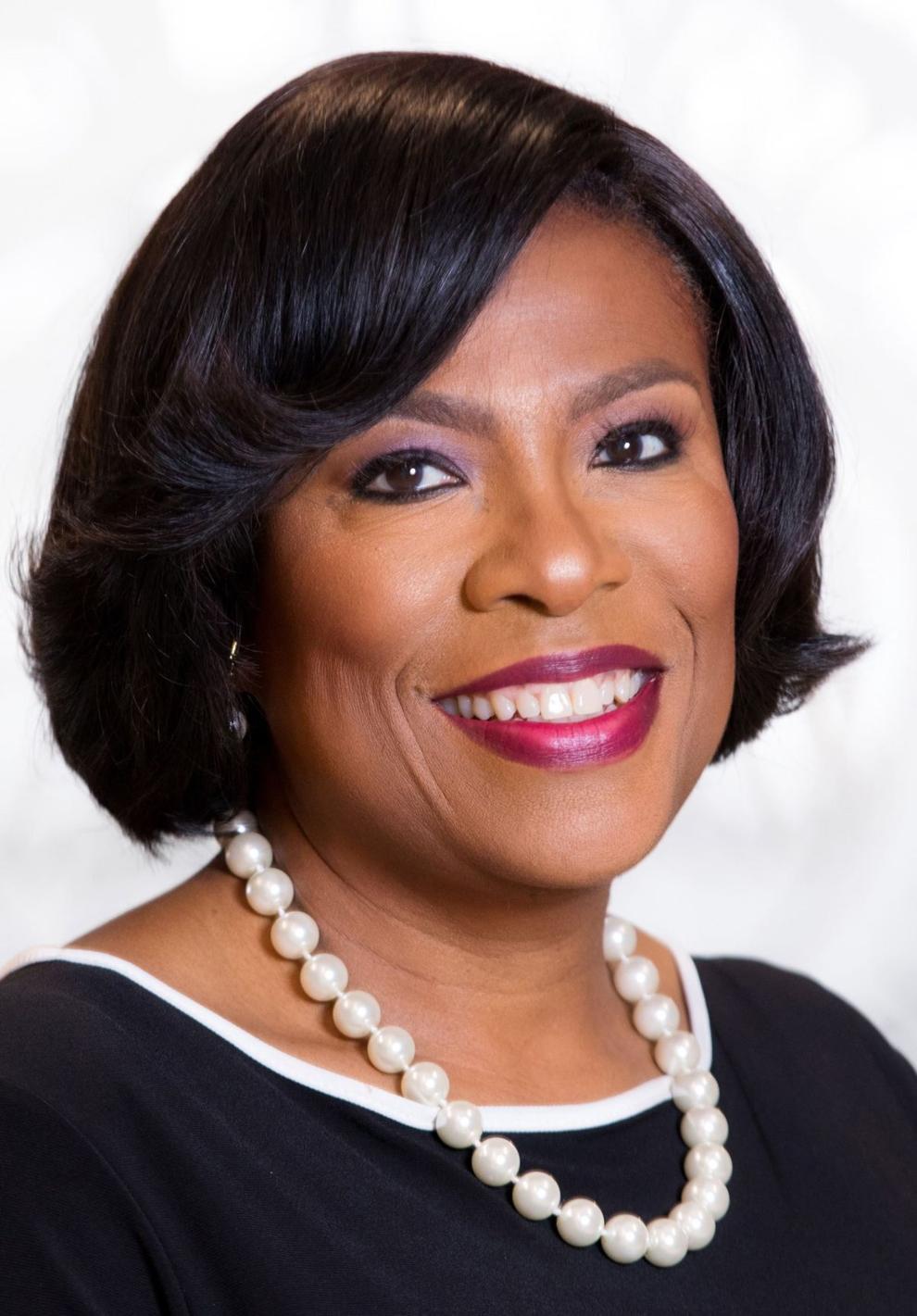 Did you know the director of "Rebel Without a Cause" and the first black American to compete in the Olympics both have ties to La Crosse?
These photos are filled with many familiar faces and places from our area's past.
WATCH NOW: Notable alumni of the University of Wisconsin-La Crosse