The delta variant is in full force, leading to spikes in case rates and hospitalizations, but new strains, some presently classified as variants of interest, have the potential to become variants of concern — perhaps even more infectious than those currently in circulation.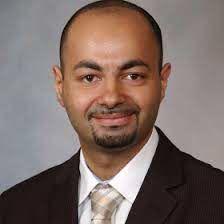 Delta plus, designated a variant of concern by the World Health Organization — categorizations from WHO may differ from U.S. classifications due to area of impact — and lambda, still labeled a variant of interest, are currently minimally present stateside but are raising the most worry. WHO states lambda may be more vaccine resistant, but not enough data is yet available to determine if either strain is more dangerous than the original delta.
As of Saturday, Wisconsin had 644 confirmed cases of delta, the strain which now accounts for over 93% of coronavirus cases in the nation.
That variants continue to emerge, and in quick pace, is not a surprise, says Dr. Ala Dababneh of Mayo Clinic Health System.
"We're going to keep having variants," Dababneh says. "The virus is just going to keep changing over time. Any time it infects someone, we're giving it a chance to change. Really what we're doing right now is trying to keep track of those changes. We're going to find plenty of mutations. ... We're seeing evolution in real time."
The race, right now, Dababneh says, is to vaccinate as many people as possible before a strain develops that proves impervious to inoculation, a potentially "catastrophic" possibility.
"We're really trying to get everyone vaccinated so we can prevent the virus from getting mutated further," Dababneh iterates. "It's going to replicate, it's going to mutate and make mistakes. If people want to do something about it, really you need to reduce the risk of infection and the number of people getting infected. So wearing a mask, social distancing, hand washing and getting the vaccine, which is widely available."
In Wisconsin, 49.6% of residents were fully vaccinated as of Aug. 6, as were 55.8% of La Crosse County residents. Per the DHS, as of Friday Wisconsin's seven-day average of new confirmed cases was 1,021, the highest in six months. Both the state as a whole and La Crosse County were categorized as having high case activity for the two week period ending Aug. 3.
Approval for COVID-19 vaccine use on those under 12 is anticipated by late 2021, and giving all age demographics the opportunity to get the shots will increase the percent population vaccinated. Reaching a 100% rate is not realistic, but "you can always try to vaccinate as many people as possible," Dababneh says.
Ideally, emergency use authorization for youth would have been granted by the start of the school year, but protocols must be followed and indicate safety and efficacy are being taken seriously.
"I don't think the vaccine was rushed for adults, and they're not rushing it for the kids either," Dababneh says.
At present, masking is advised by the CDC, DHS and La Crosse County Health Department in public places, regardless of vaccination status. While not currently mandated, Dababneh urges all individuals to follow the guidance. He also encourages people eligible for vaccination who have not yet gotten their shots to have conversations with their health care professionals rather than turning to social media for information.
"Bounce whatever concerns you may have against that provider and really come to an informed decision about that vaccine," Dababneh says. "Because the vast majority of people who have declined the vaccine so far — it's for reasons that have been debunked one way or another."
IN PHOTOS: Local community members wear face masks
Holmen, Wis.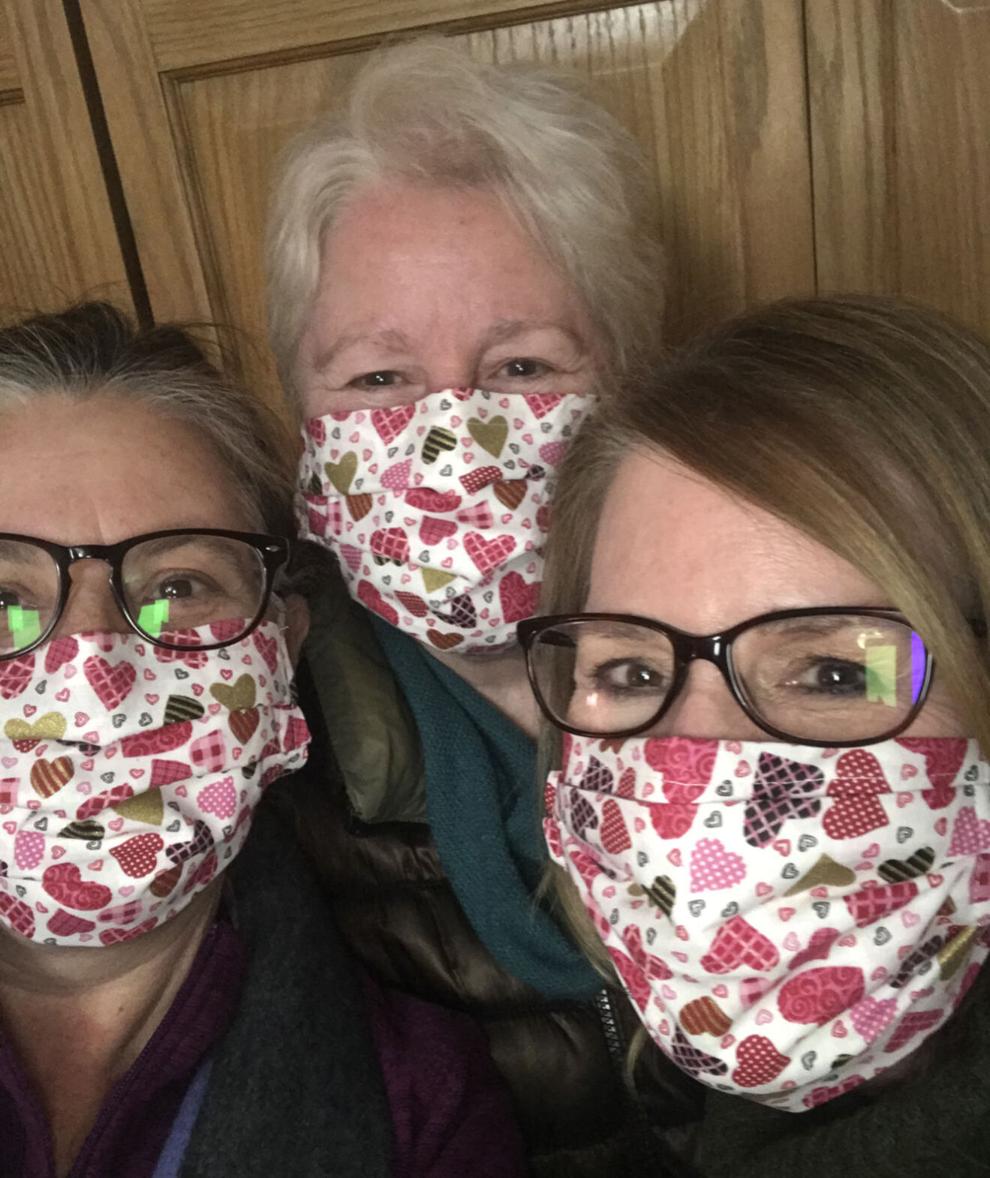 Jim Falls, Wis.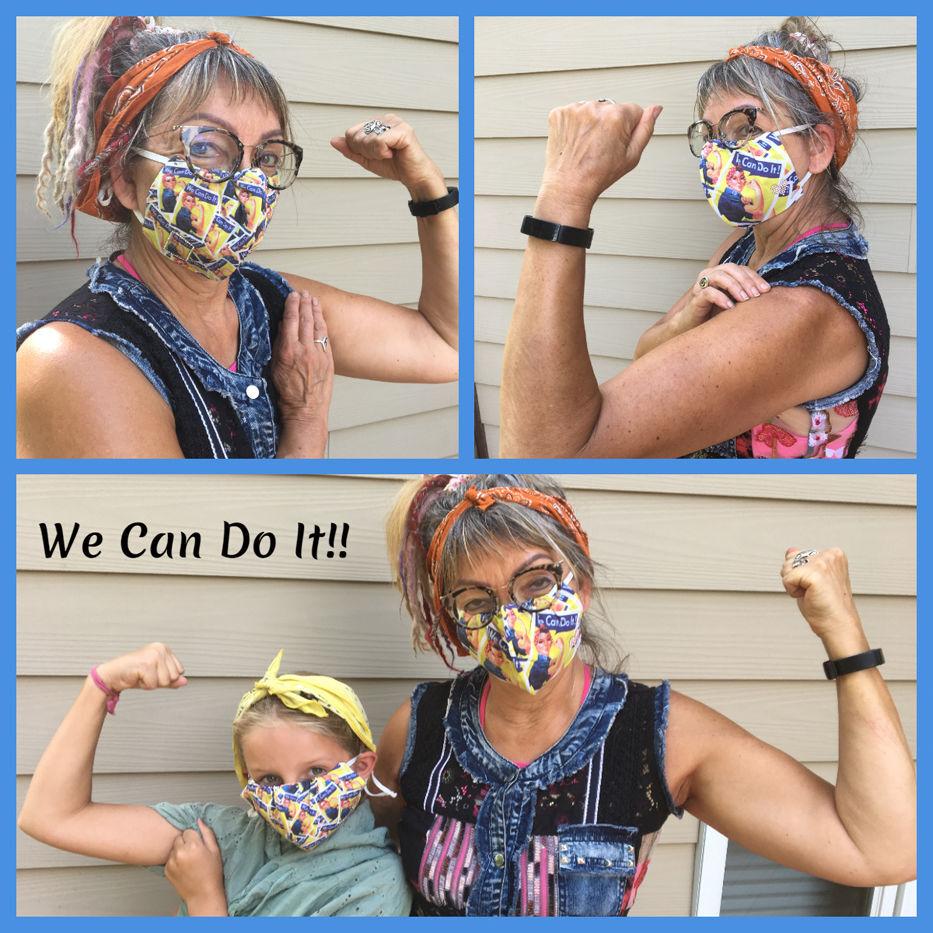 La Crescent, MInn.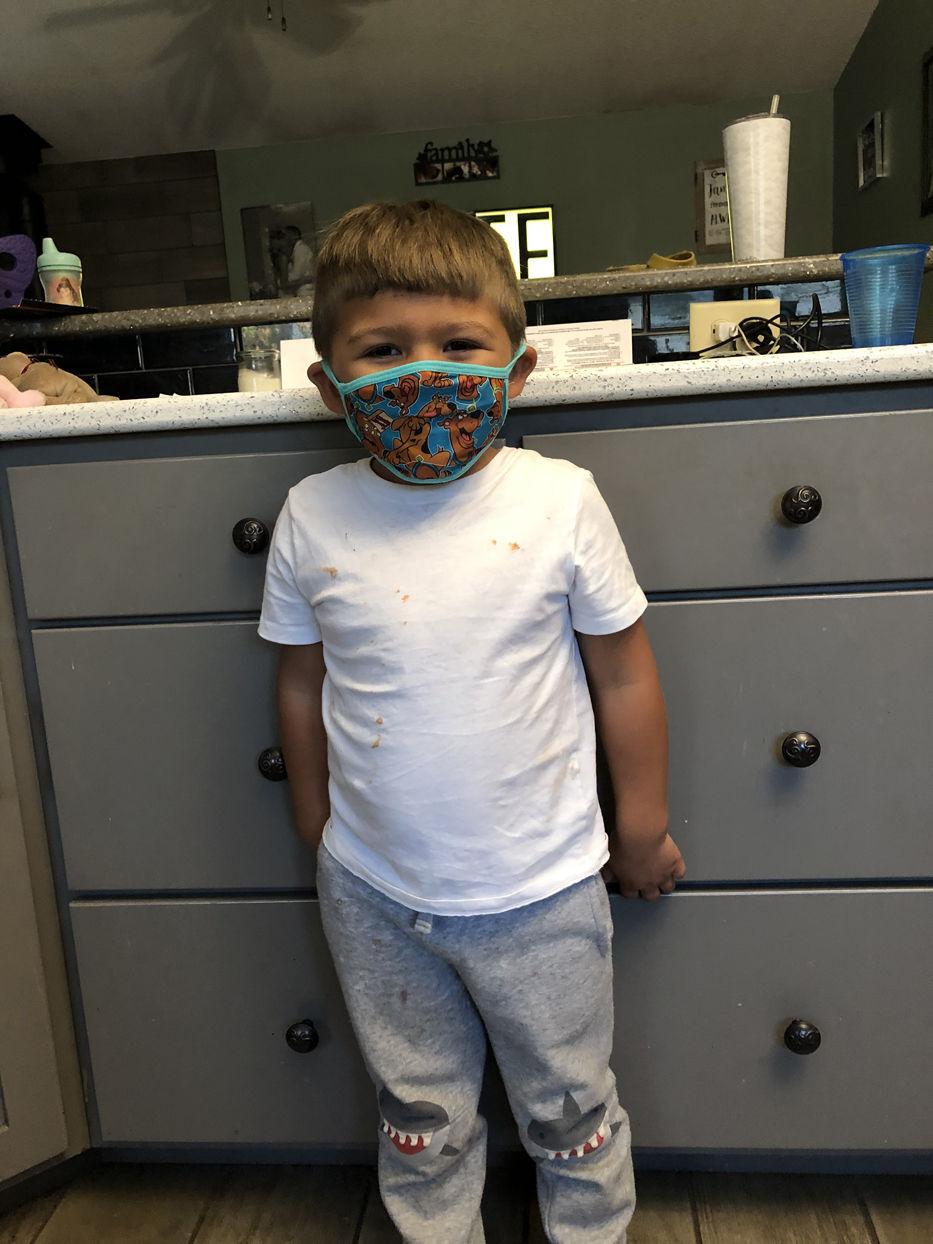 Working at the Tomah VA serving our Veterans during this pandemic!
In My Family We all Wear Our Masks Cindy And Baby V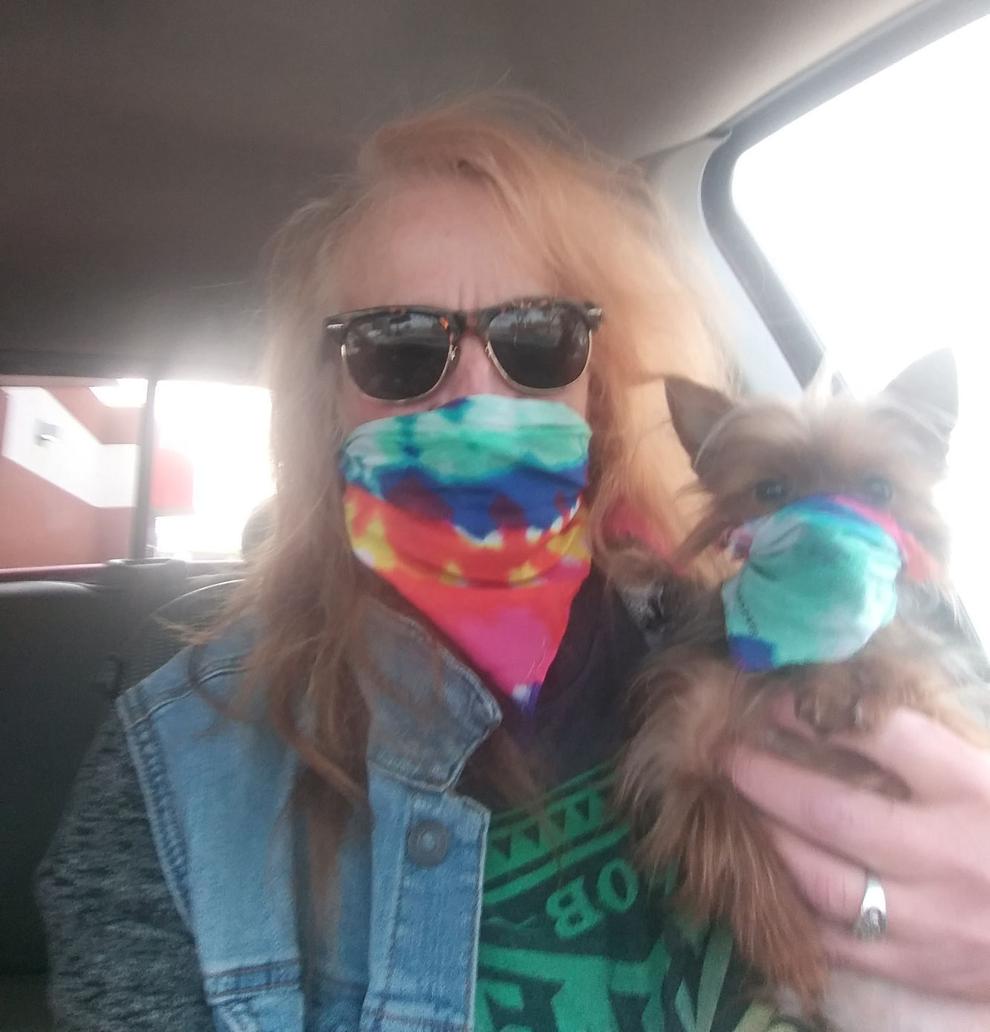 mask made by fellow West Salem High School chemistry teacher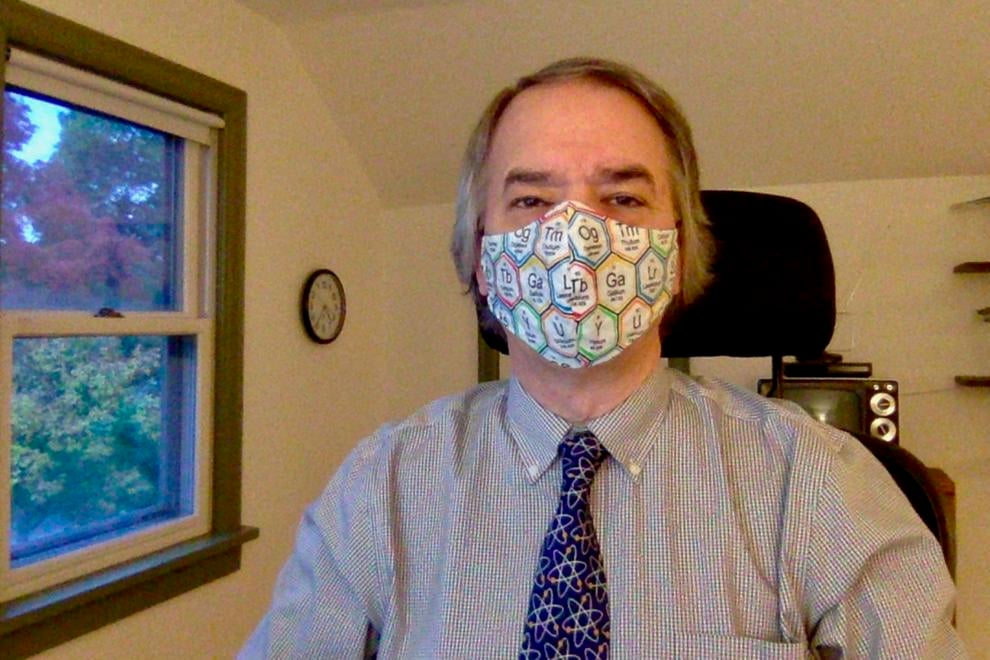 La Crosse punk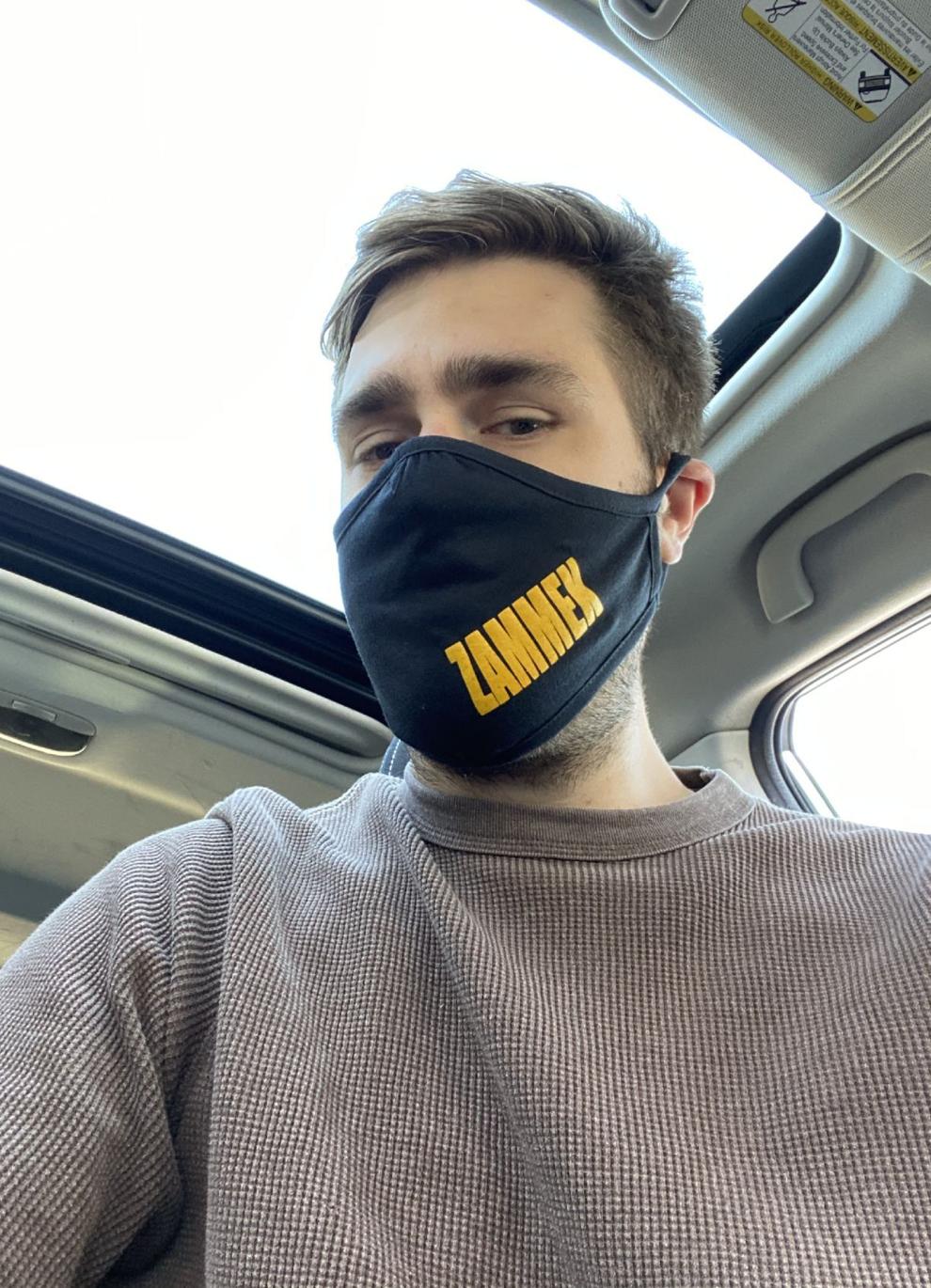 Lace for a lady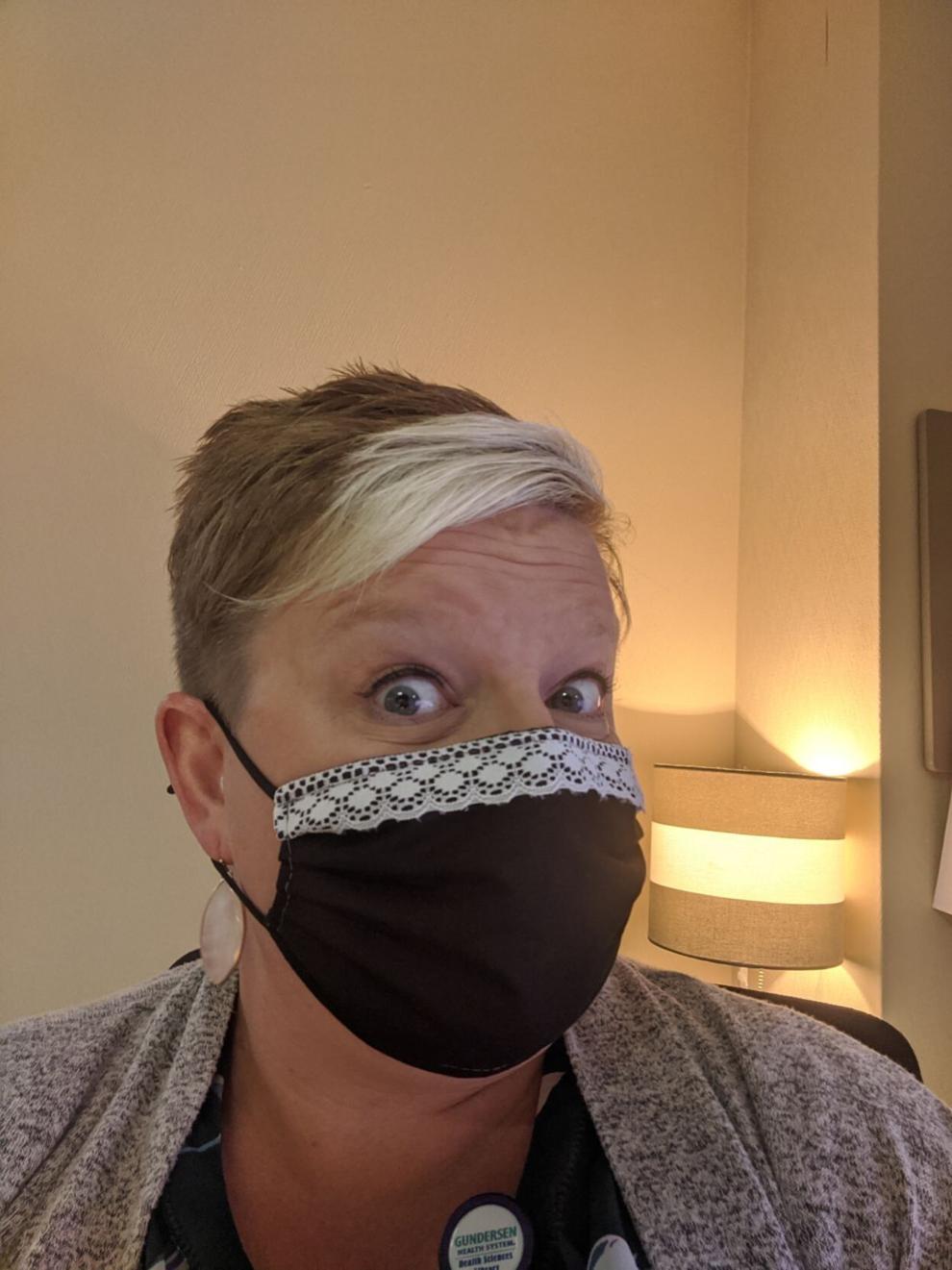 Caring for the community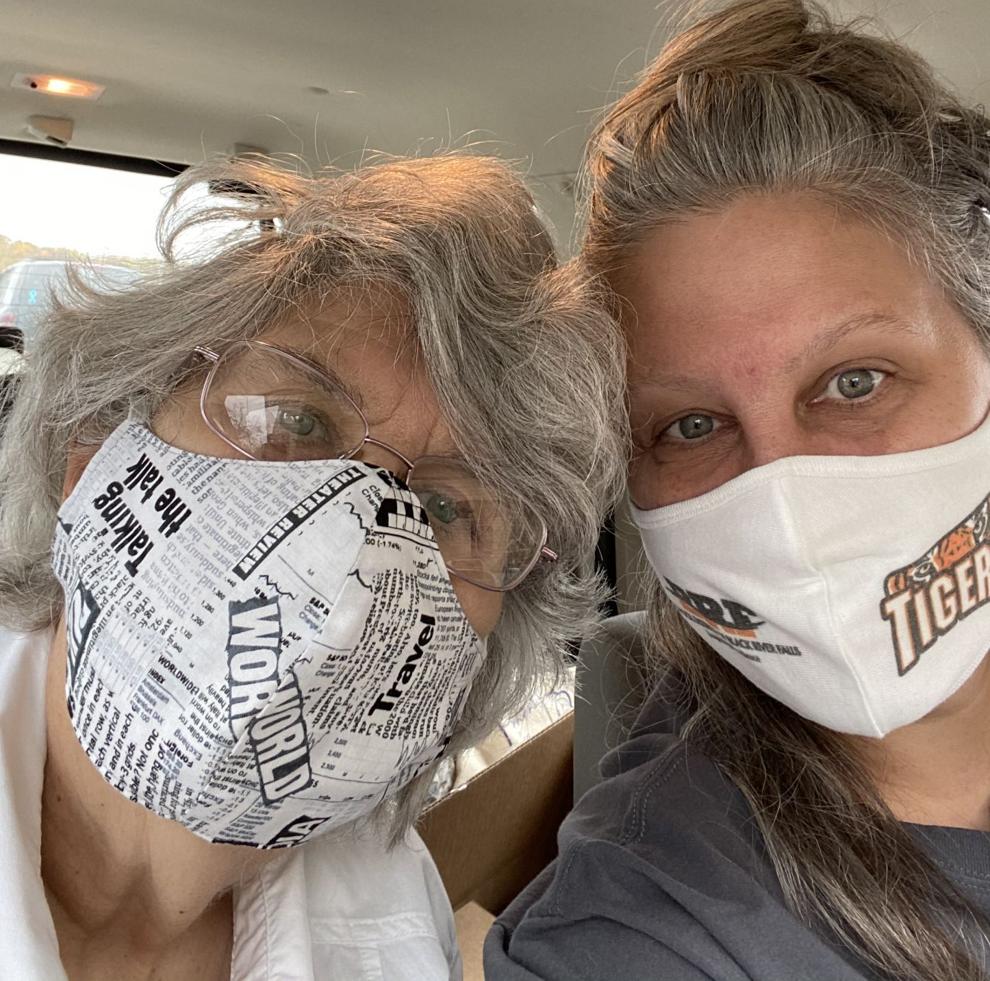 A mask with bling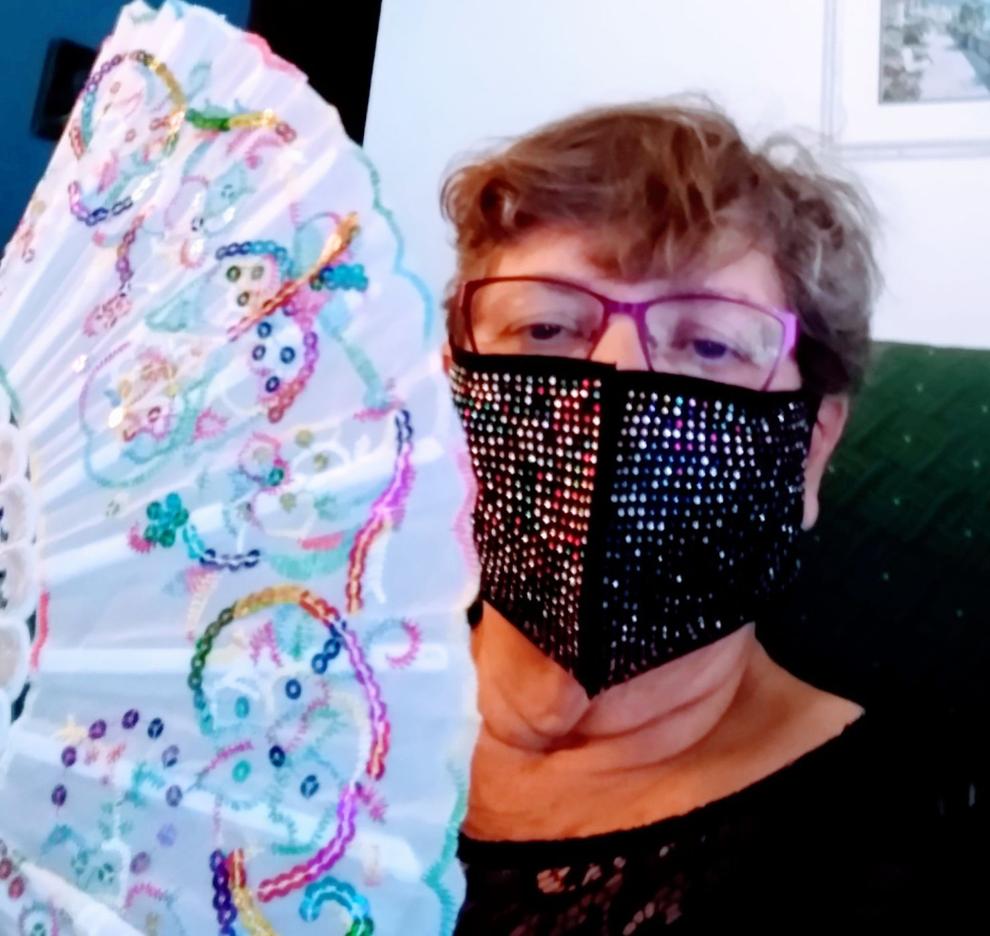 Dinner guests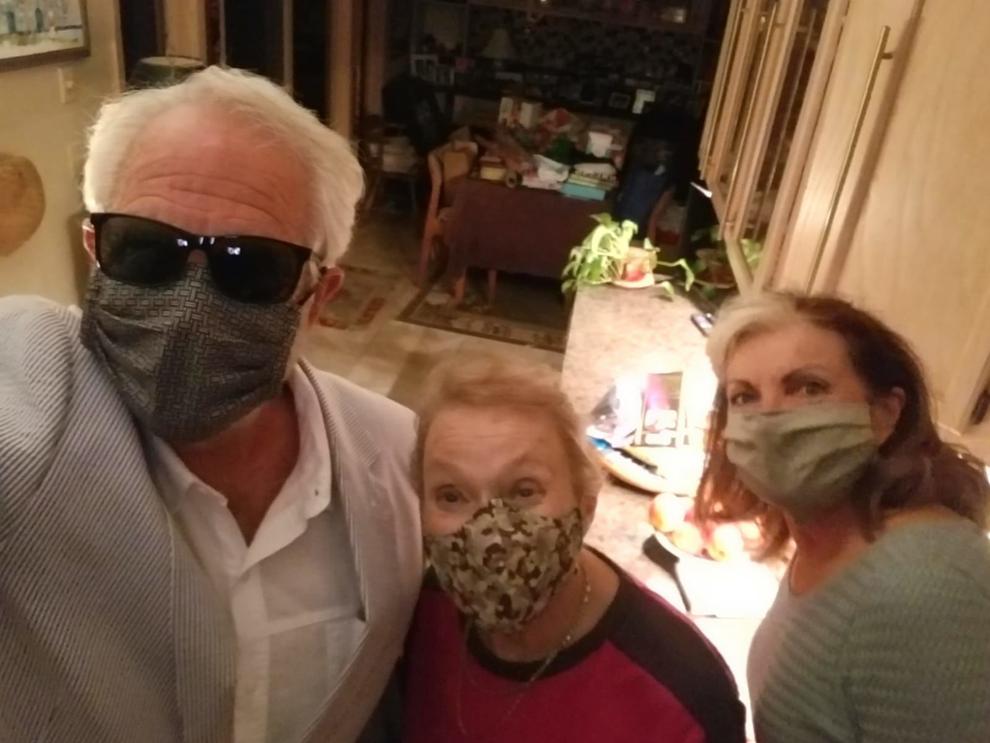 A Friendly smile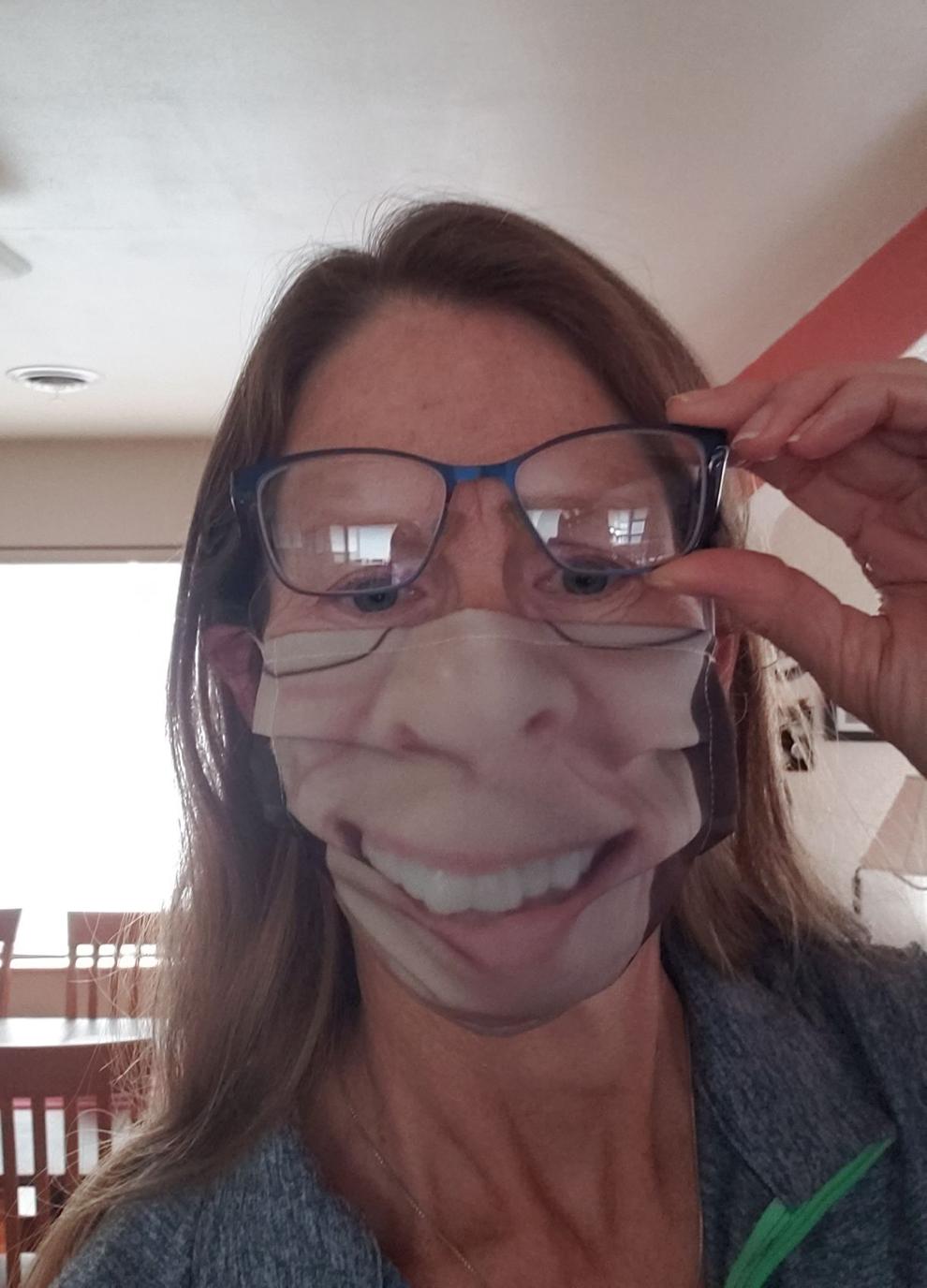 October 6: GIrls WIAA Division 2 sectional golf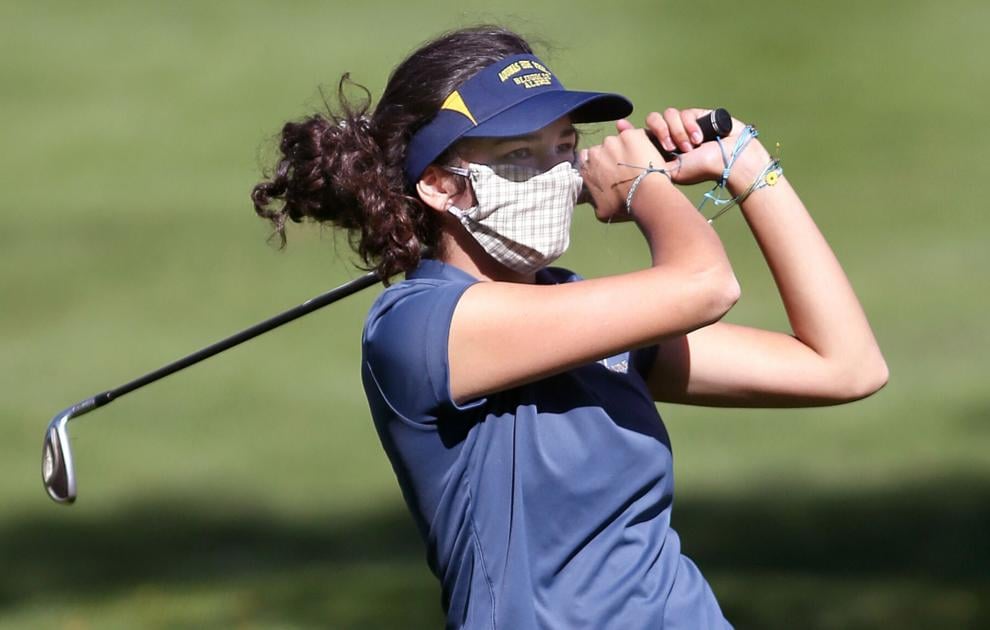 October 2: Edgar vs Onalaska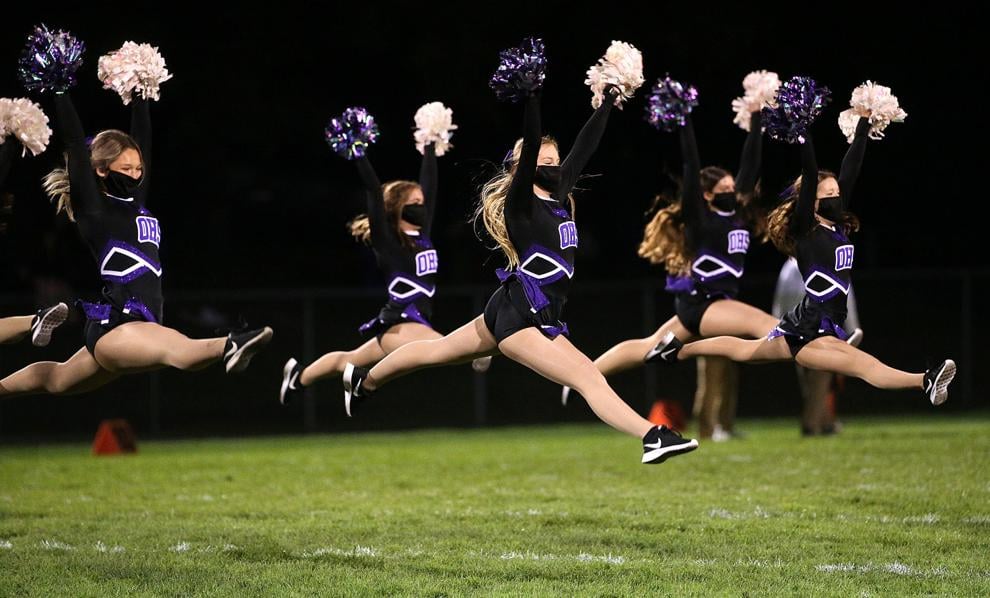 October 2: Edgar vs Onalaska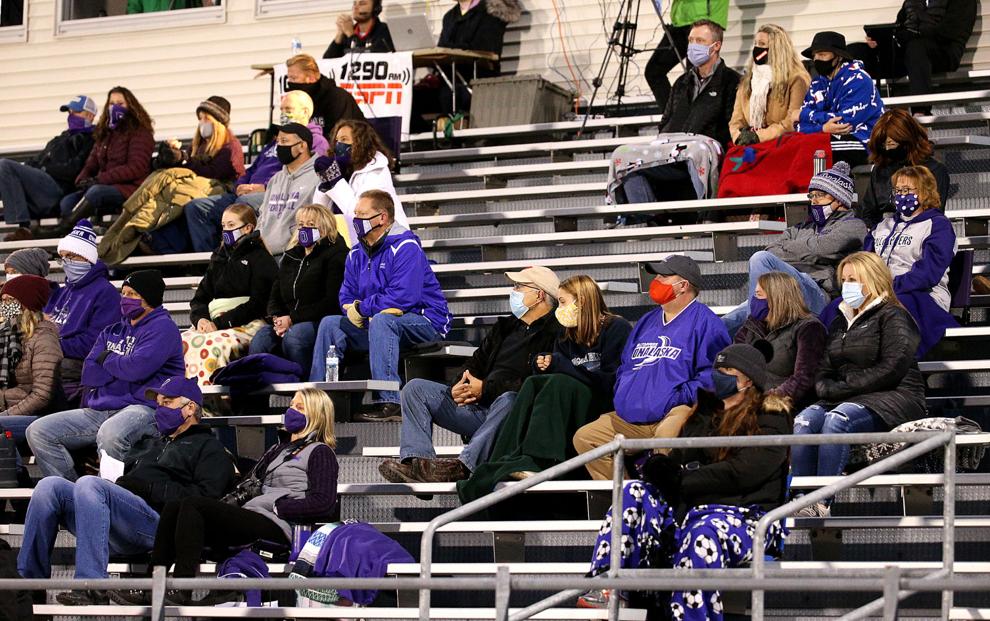 September 22: Aquinas vs Onalaska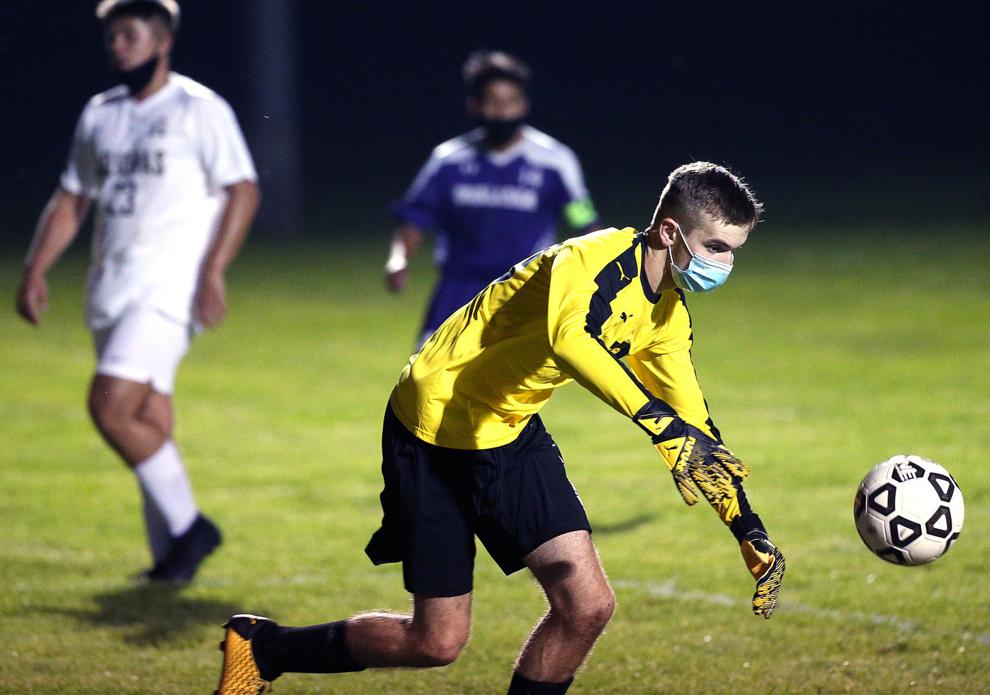 September 17: Westby vs Aquinas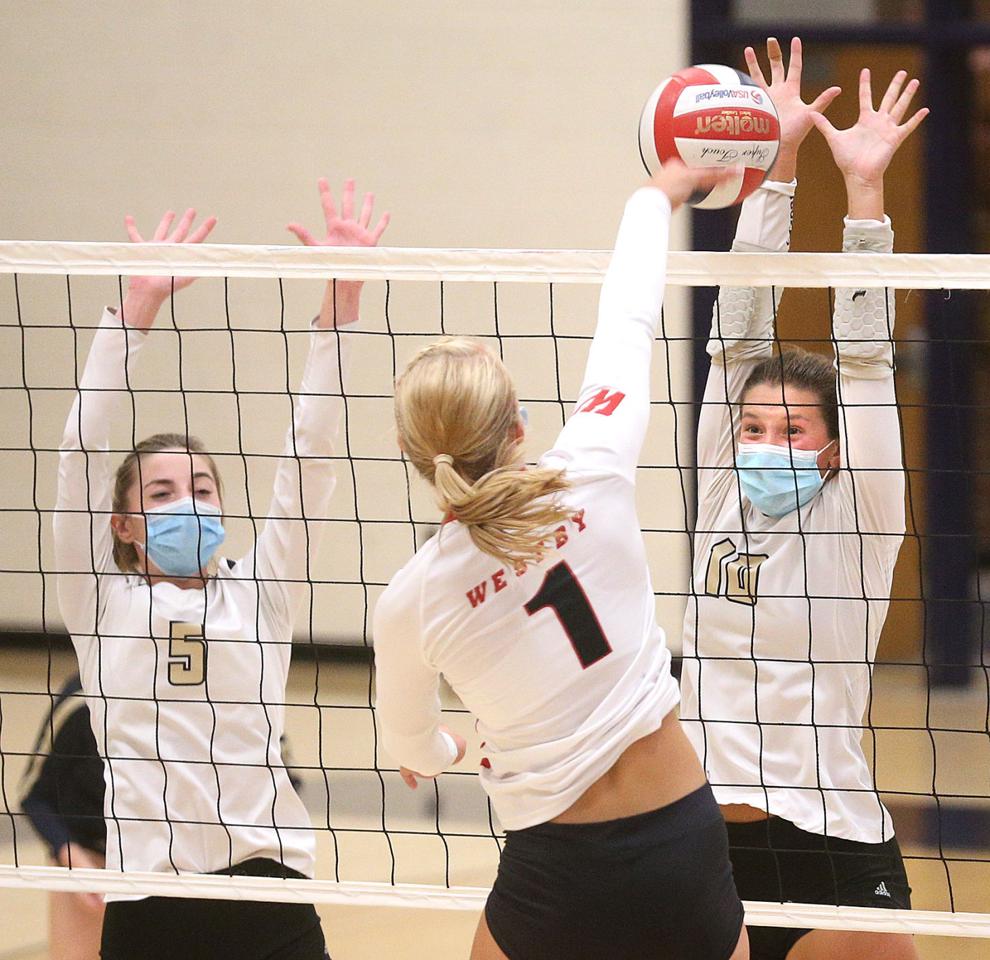 September 17: Westby vs Aquinas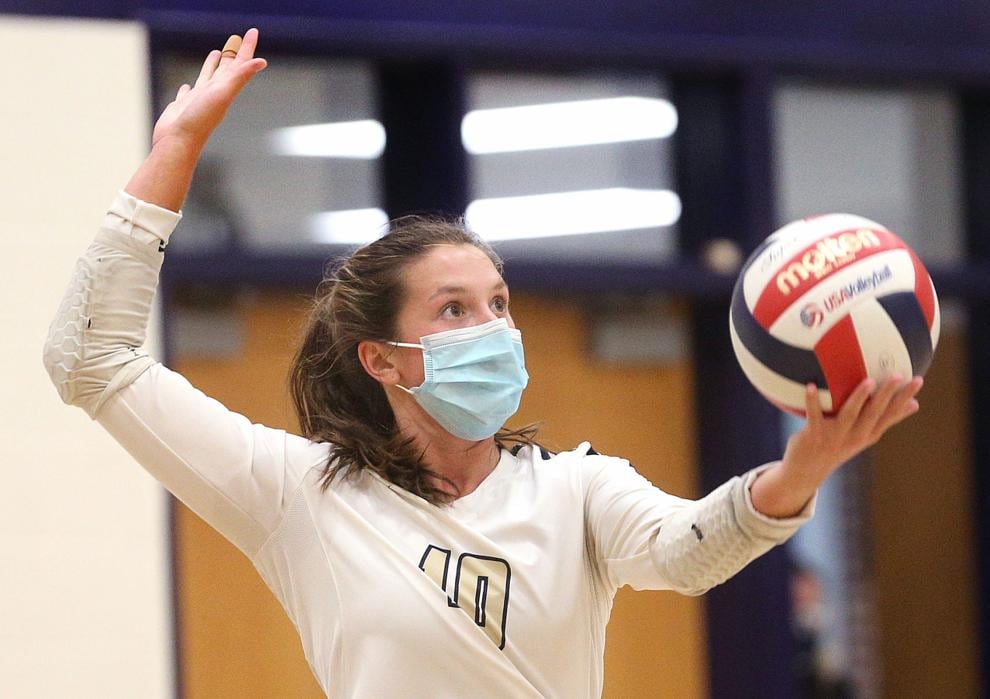 September 17: Westby vs Aquinas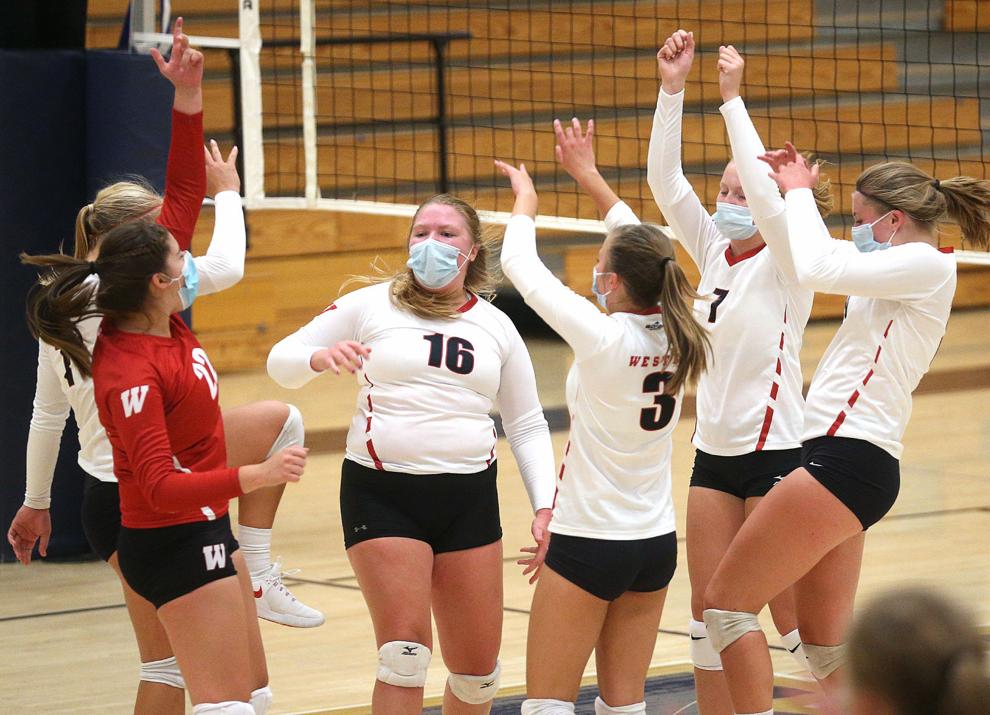 Holmen school lunches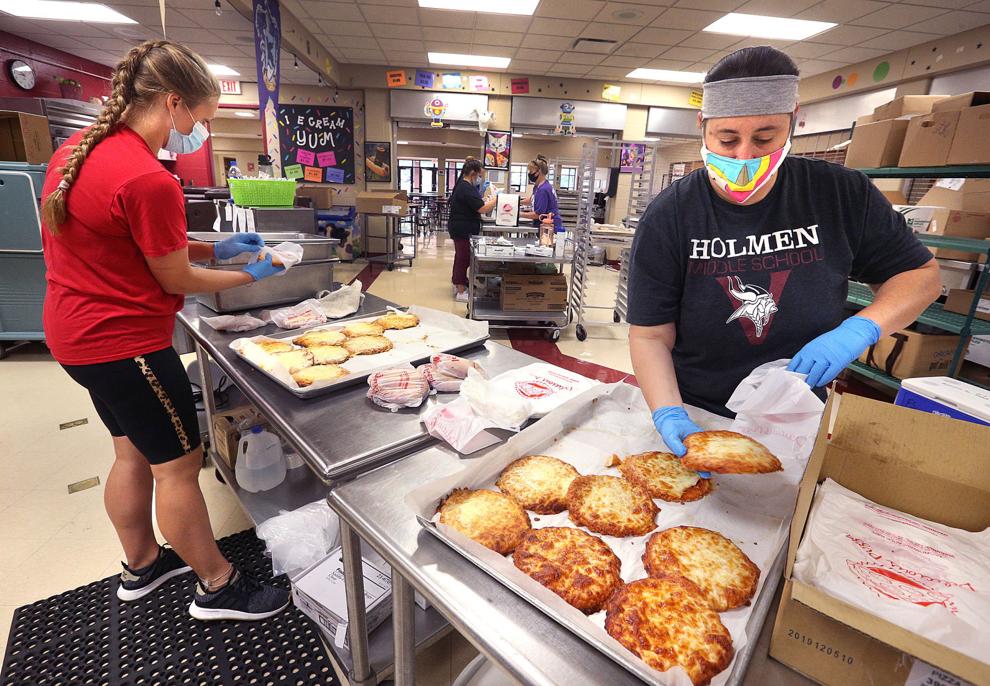 Noodles & Company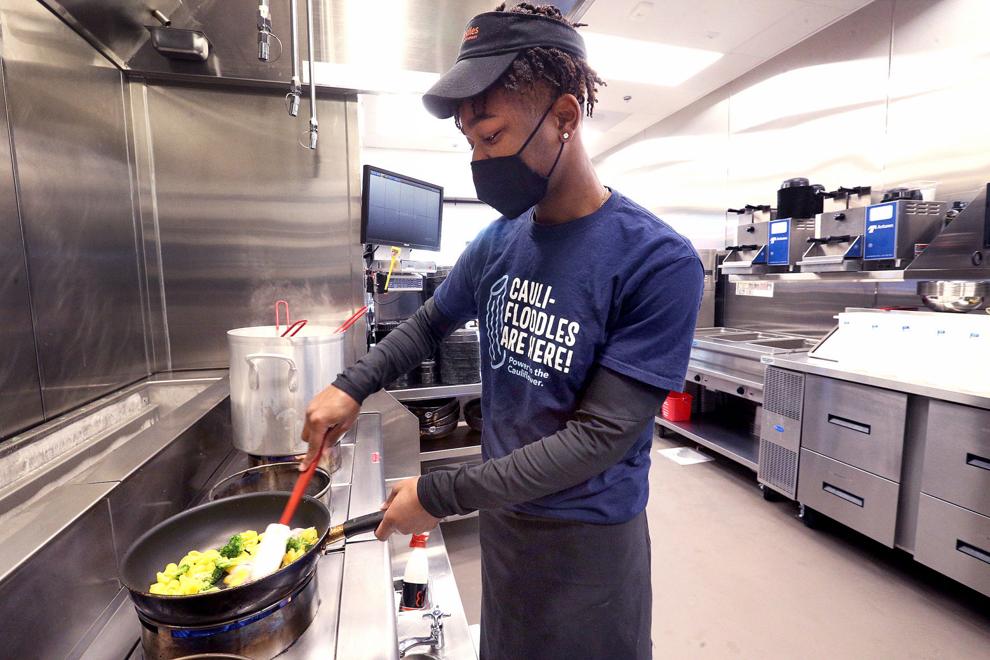 September 10: Dover-Eyota vs. La Crescent-Hokah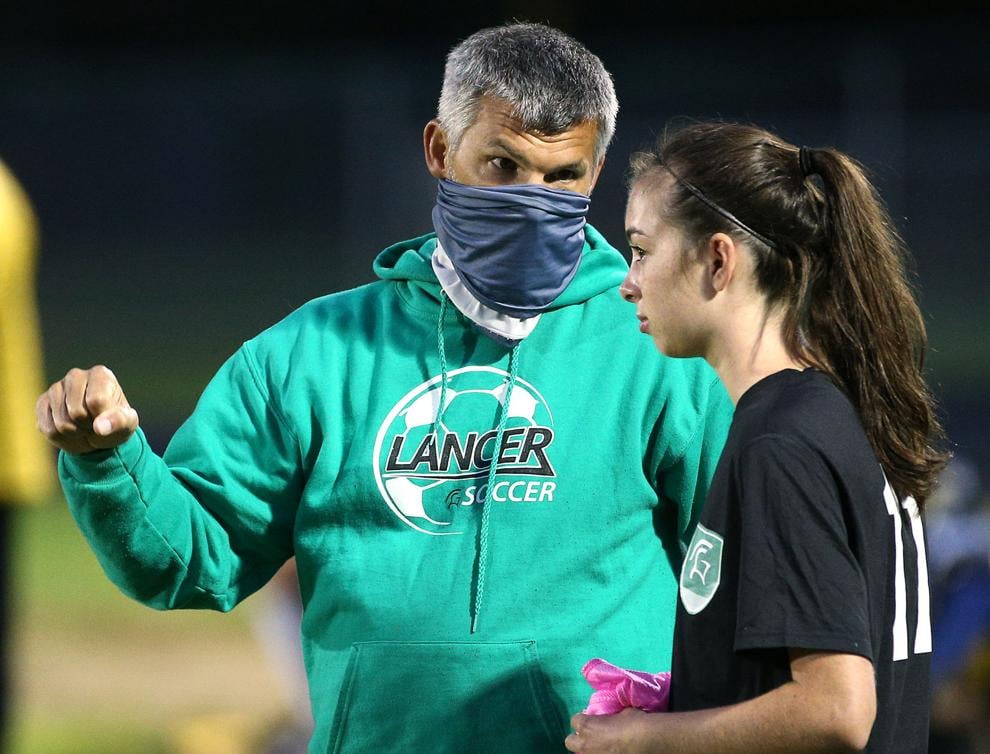 Onalaska Football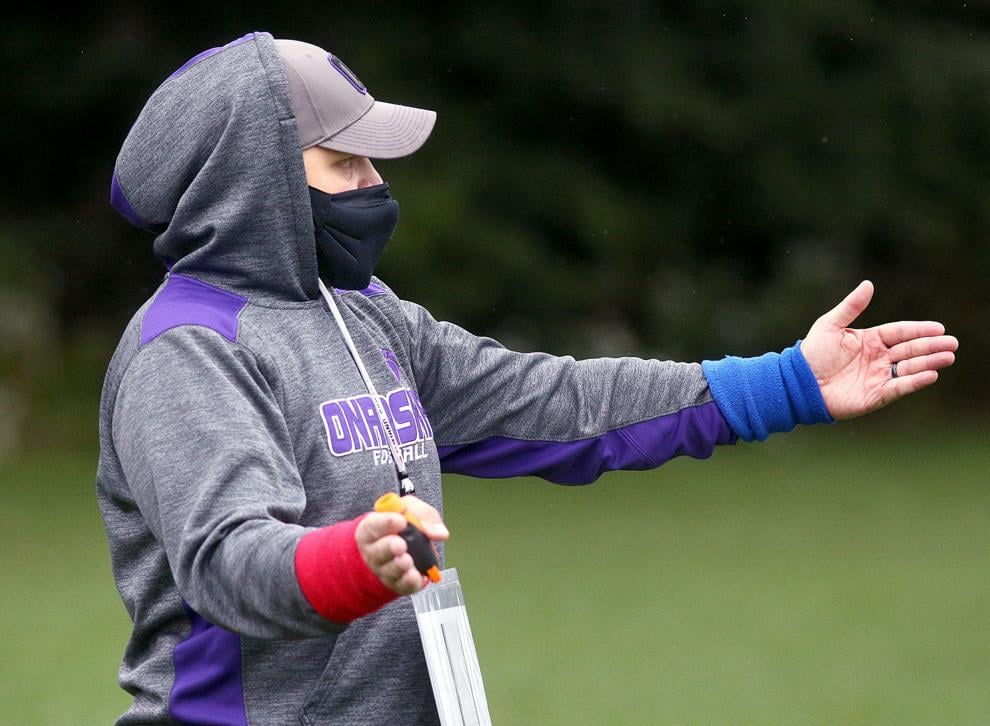 College during COVID
College during COVID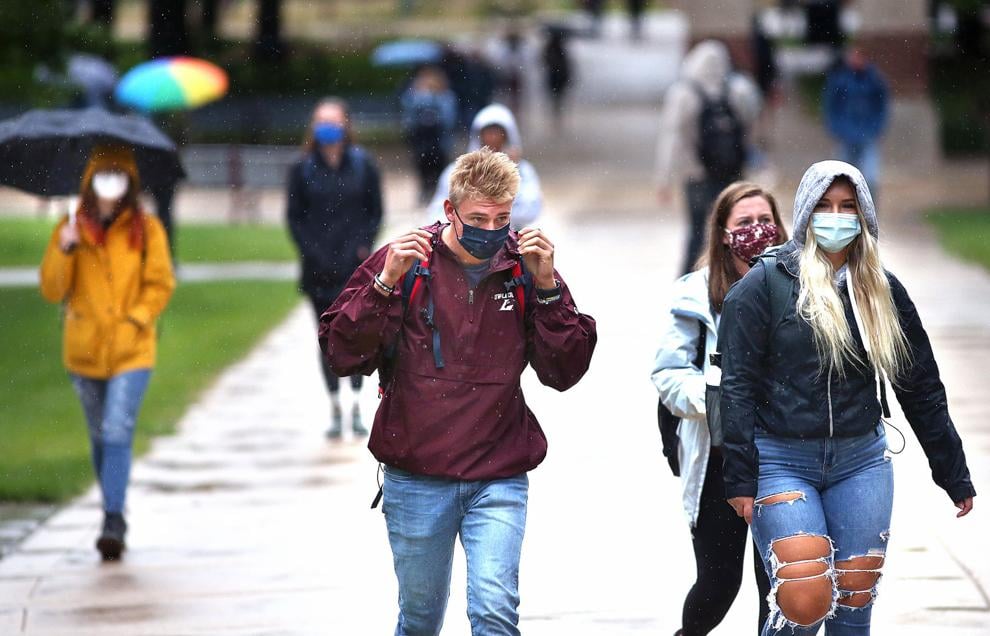 Vice President Pence at Dairyland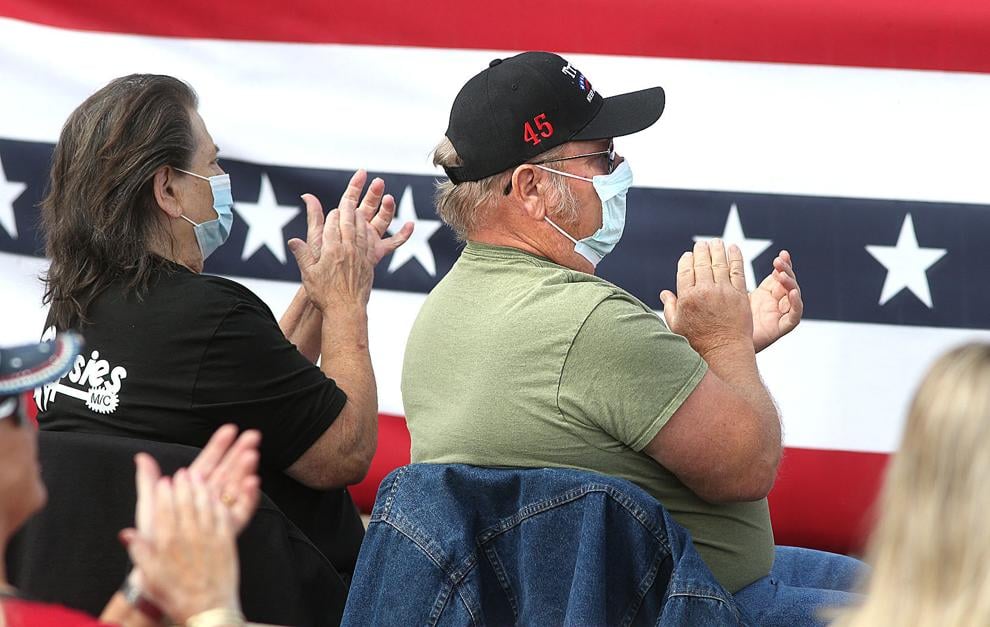 Vice President Pence at Dairyland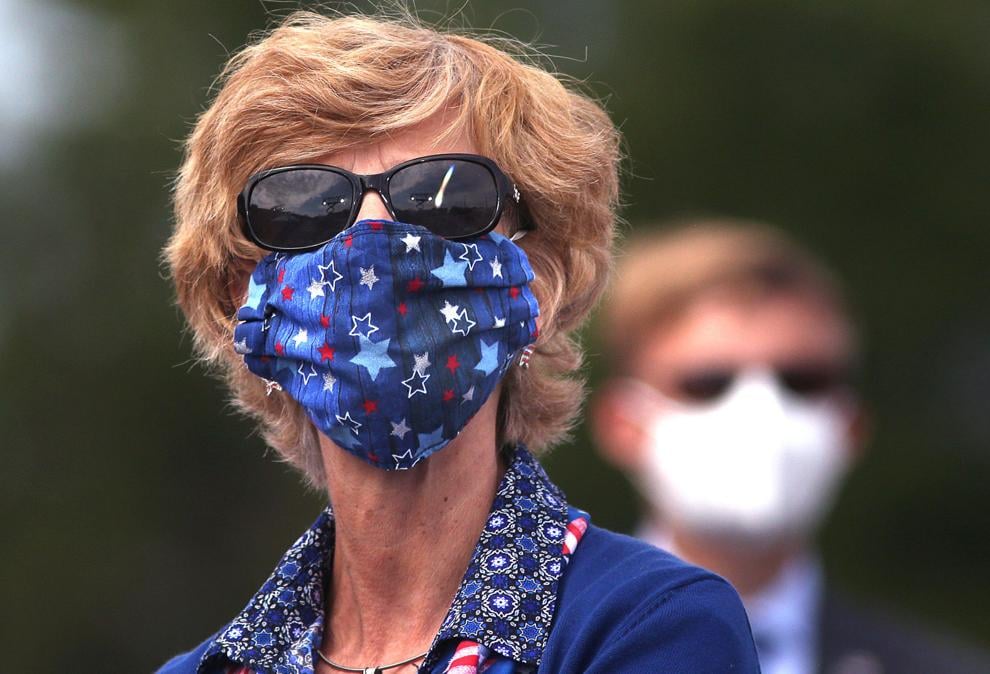 Scooping up smiles