Vaccination rates are climbing after a mid-summer lull, with the severity of the delta variant convincing some of those previously uninterested to get their shots.
In the month of August, around 14 million people nationwide got their first dose of the COVID-19 vaccine, compared with around 10 million the month prior. In Wisconsin, from June 27 through July 31, around 209,000 doses were administered. Between Aug. 1 and Sep. 4, over 306,000 doses were given. This includes first doses, second doses and booster shots, available to the immunocompromised.
Locally, from Aug. 12 through Sept. 8, the number of residents with at least one dose of the vaccine in each county was as follows:
La Crosse: 60.9%, up 2.3% from 58.6% on Aug. 11
Dunn: 43.7%, up 1.8% from 41.9%
Trempealeau: 59.1%, up 3% from 56.1%
Winona: 54.3%, up 1.3% from 53%
Houston: 57.5%, up 1.5% from 56%
Crawford: 50.5%, up 1.9% from 48.6%
Chippewa: 50.9%, up 2.7% from 48.2%
Eau Claire: 55.7%, up 2.1 from 53.6%
Jackson: 44.0%, up 2.2% from 41.8%
Monroe: 43.7%, up 2.4% from 41.3%
Vernon: 49.4%, up 2.1% from 47.3%
Statewide, 55.5% of residents had at least one dose as of Friday, and 52.2% had completed the vaccine series. In La Crosse County, those numbers were 61.1% and 58.1%, respectively.
Overall disease activity levels in Wisconsin remain very high, with a burden of 463.3 per 100,000 during the period of Aug. 25 through Sept. 7. During the same span, La Crosse County had a burden of 522.3 per 100,000, per DHS.
Also during the two-week period, DHS reported growing hospitalizations in four regions, with 20.9% of ventilators statewide in use. Western Wisconsin's hospitalizations grew by 42%, with 50% of the region's hospitals reporting ICUs at peak capacity.
On Aug. 25, the seven-day moving average for hospitalized COVID patients in Wisconsin was 766, which rose to 987 on Sept. 7. The Wisconsin Hospital Association reported 1,047 current hospitalizations as of Friday, including 322 patients in the ICU. Total deaths in the state have surpassed 7,740.
Per the La Crosse County Health Department's weekly COVID update, 355 new cases were confirmed from Aug. 29 through Sept. 4, for an average of 51 per day. One death was reported, bringing total fatalities to 98. As of Sept. 4, the case rate for the unvaccinated or partially vaccinated was 454.9 per 100,00 per week, vs. 139.6 per 100,000 per week for the fully vaccinated.
As of Saturday, the Wisconsin State Laboratory of Hygiene had identified 3,939 cases of the delta variant through sequencing, surpassing alpha at 3,577. A total of 1,507 samples were sequenced in August, and in total during the pandemic 20,650 samples have been sequenced.
School coronavirus cases
The La Crosse County Health Department reports for the week ending Aug. 29, the case rate among K-12 students was 43.75 per 100,000 per day. The School District of La Crosse reported a case rate of 27.5 per 100,000 per day, with 14 total cases between Sept. 1-7. There were 83 close contacts and 63 individuals quarantined.
Viterbo University as of Friday had five active cases among students and none among staff. Total student and staff cases are at 13 thus far for the semester. Western Technical College in La Crosse reported no cases among students and two among staff the week ending Sept. 7. UW-La Crosse has not updated its dashboard yet for this semester.
Vaccines available
Individuals 12 and older may get the Pfizer vaccine, and adults are eligible for the Pfizer, Moderna or Johnson and Johnson versions. Booster doses of Pfizer or Moderna are available to the immunocompromised.
Local vaccine providers include Mayo Clinic Health System, Gundersen Health System, Weber Health Logistics, the La Crosse County Health Department, Walgreens, Walmart, and select pop up/event sites. Contact your provider of choice for hours, days and brands available, or visit www.vaccines.gov or call 1-800-232-0233.
IN PHOTOS: Local community members wear face masks
Holmen, Wis.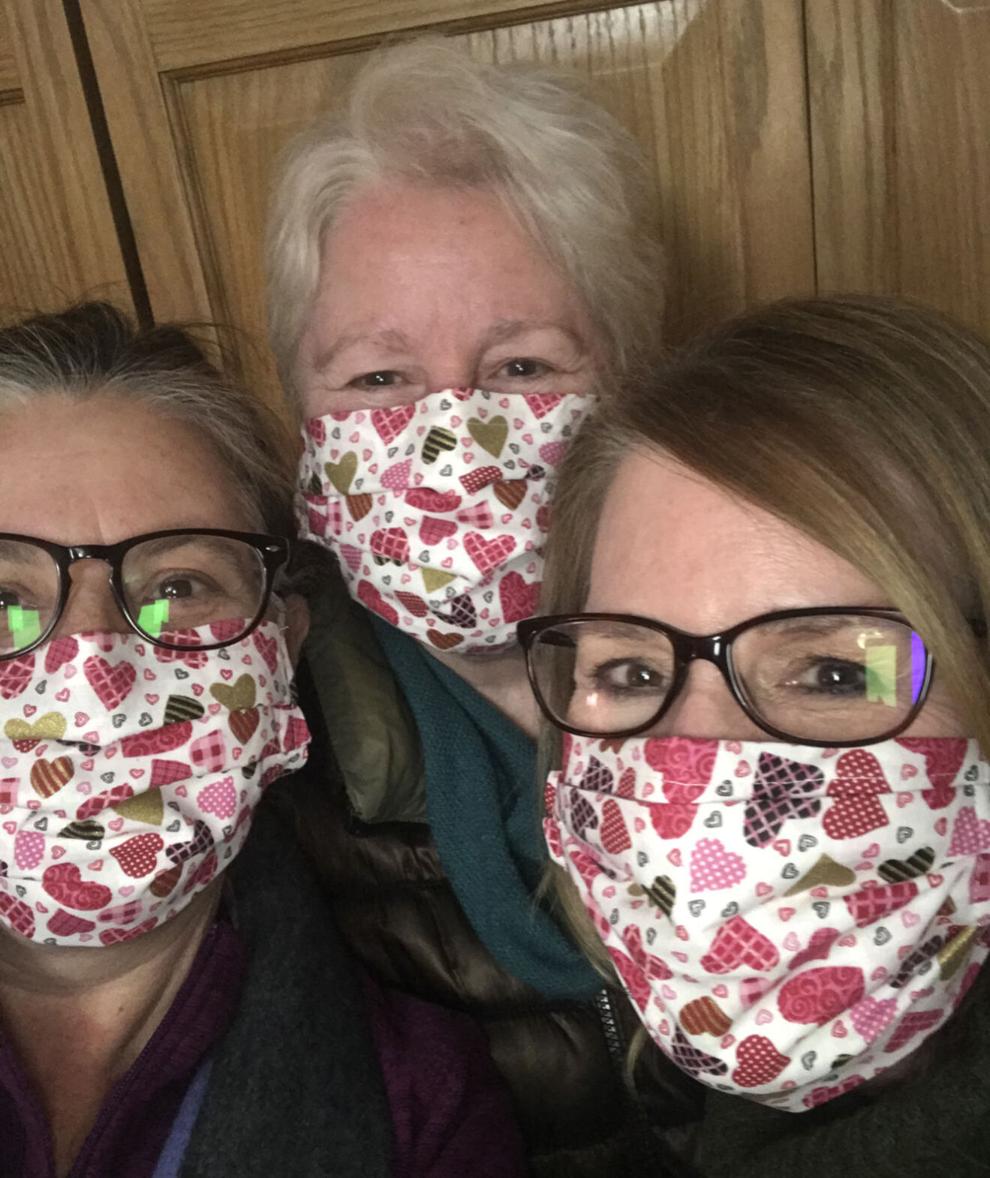 Jim Falls, Wis.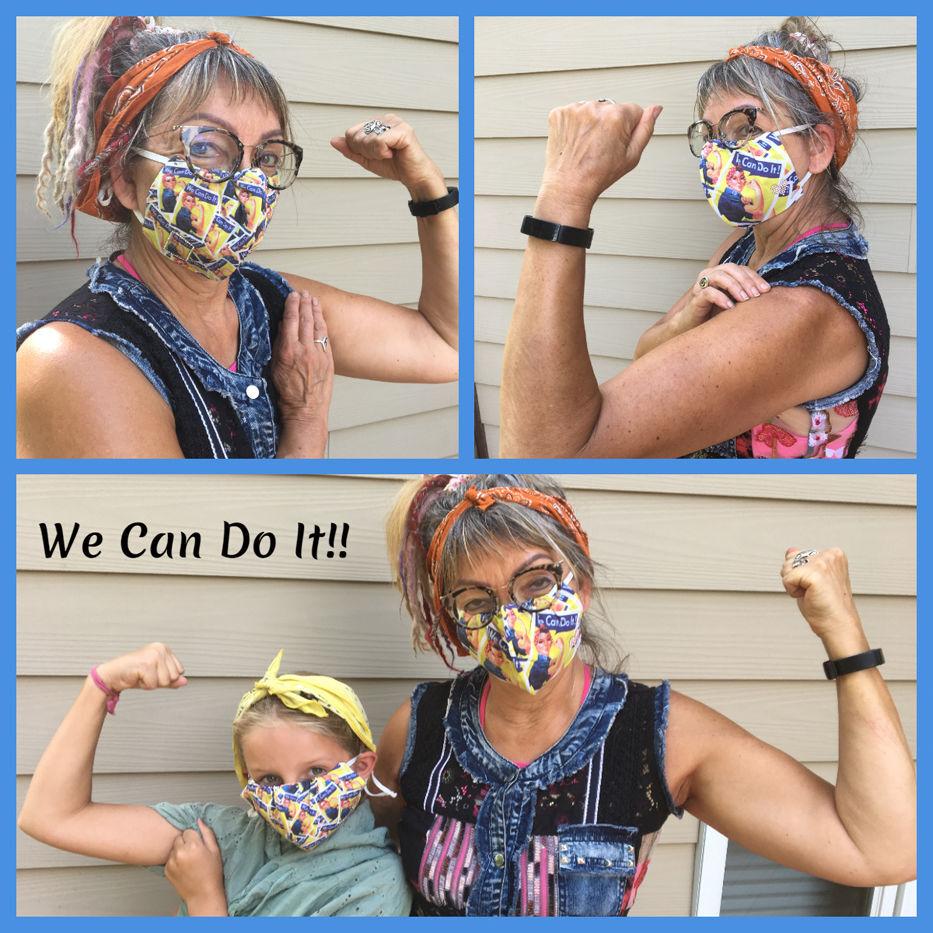 La Crescent, MInn.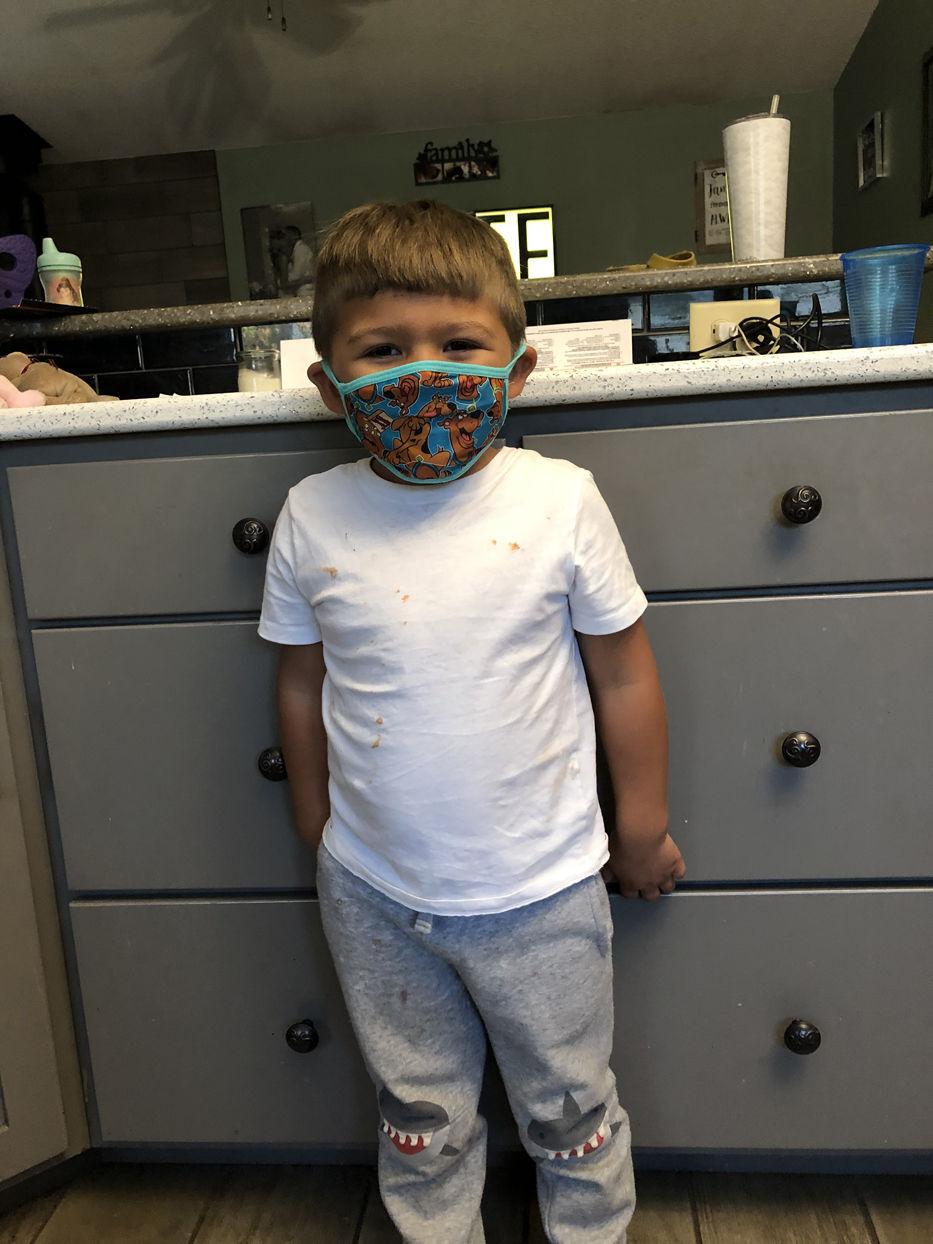 Working at the Tomah VA serving our Veterans during this pandemic!
In My Family We all Wear Our Masks Cindy And Baby V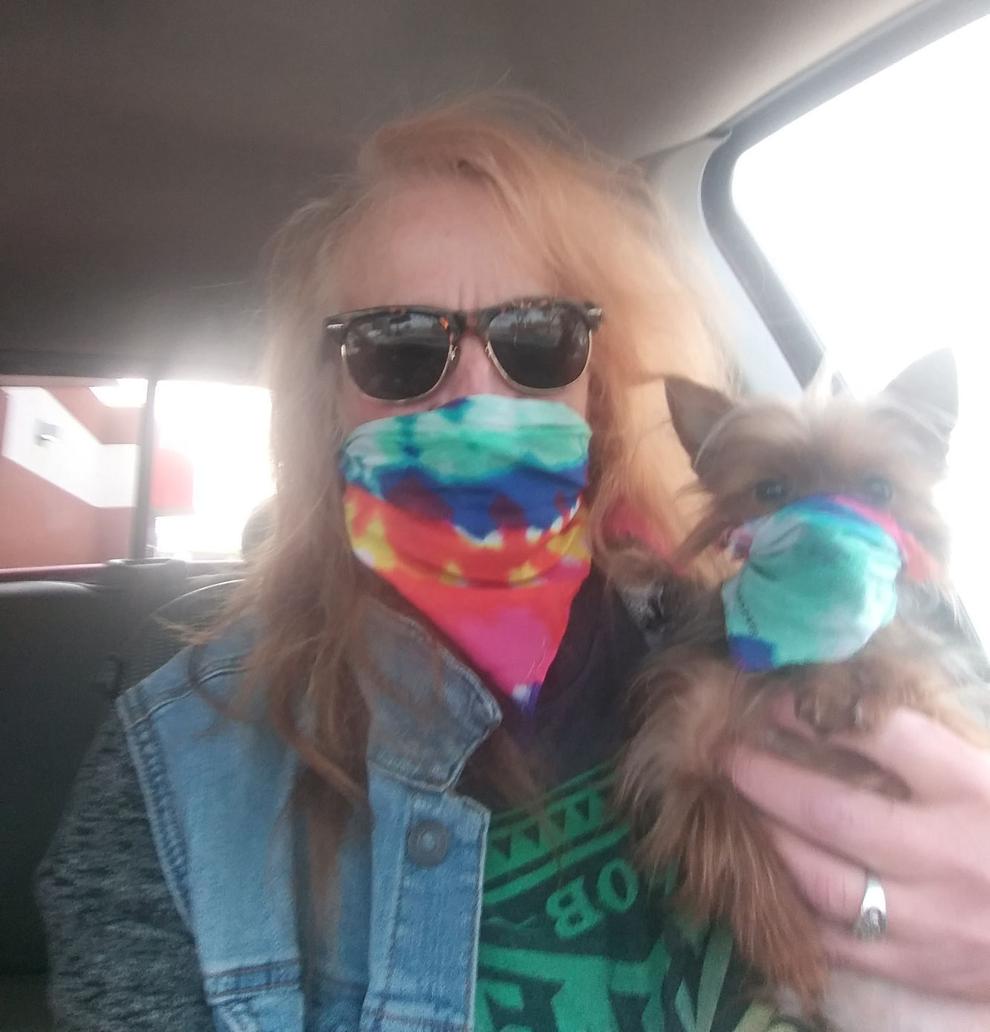 mask made by fellow West Salem High School chemistry teacher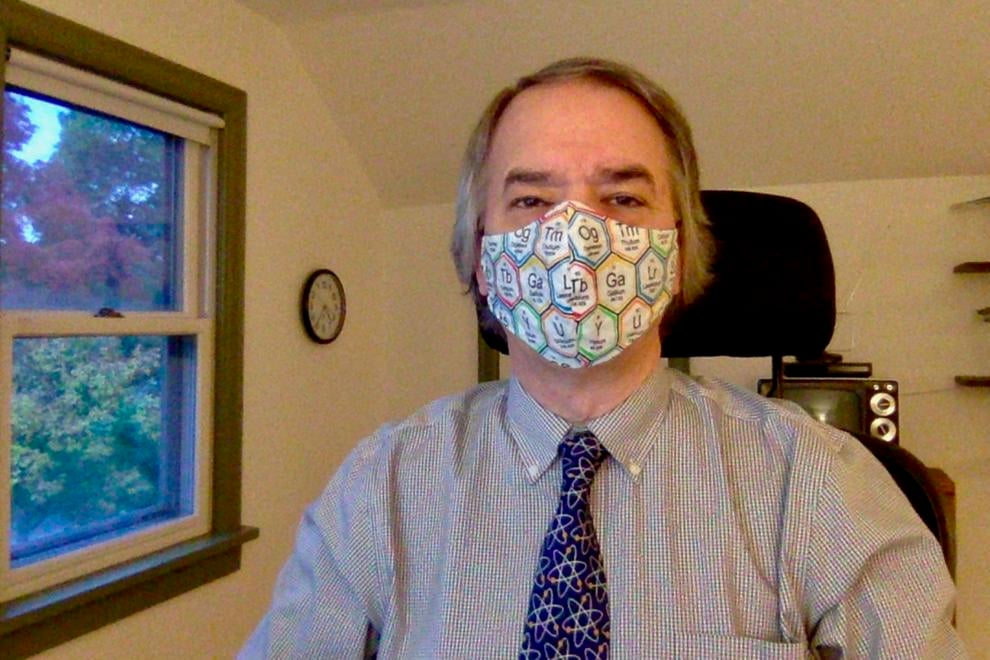 La Crosse punk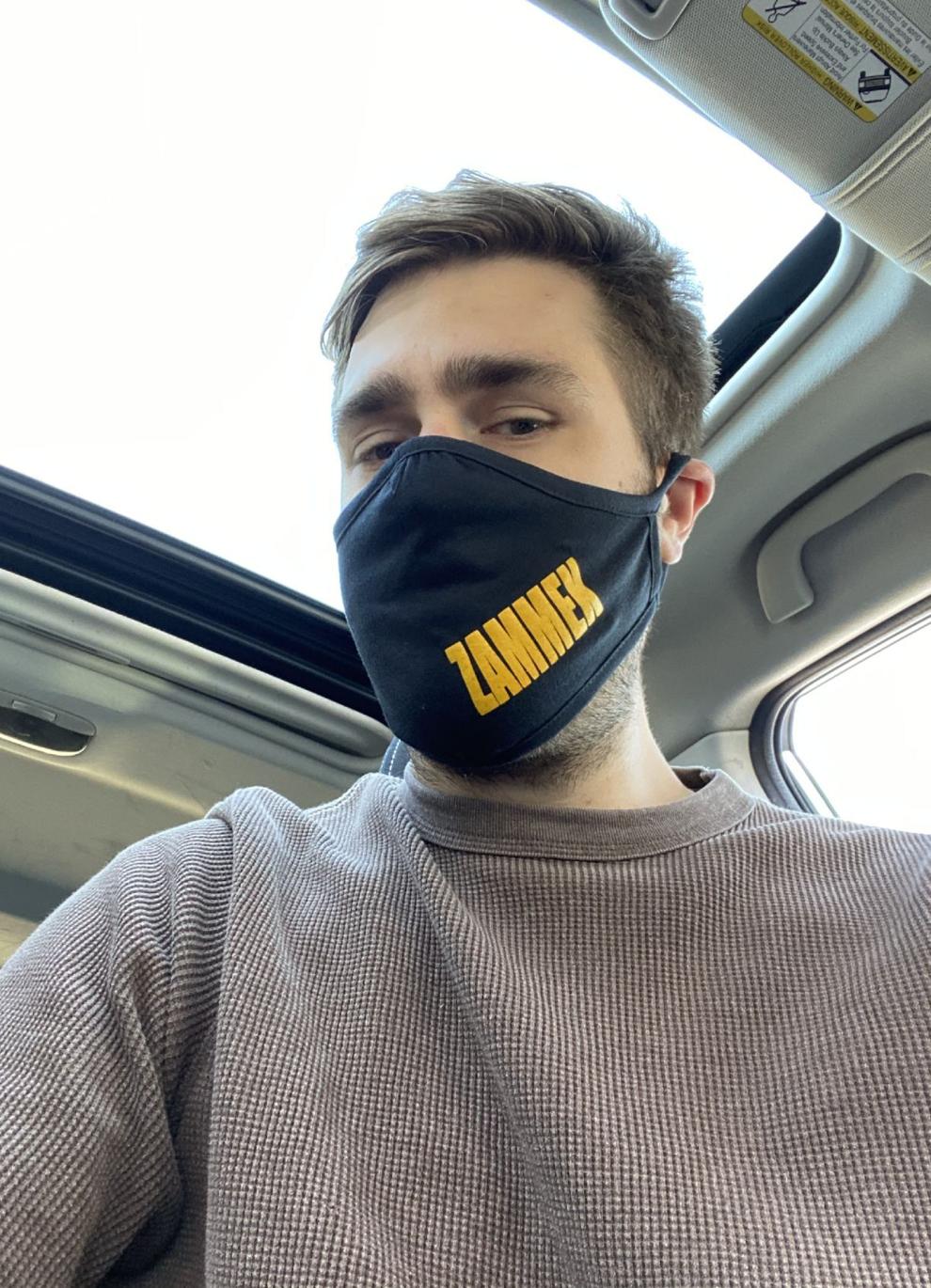 Lace for a lady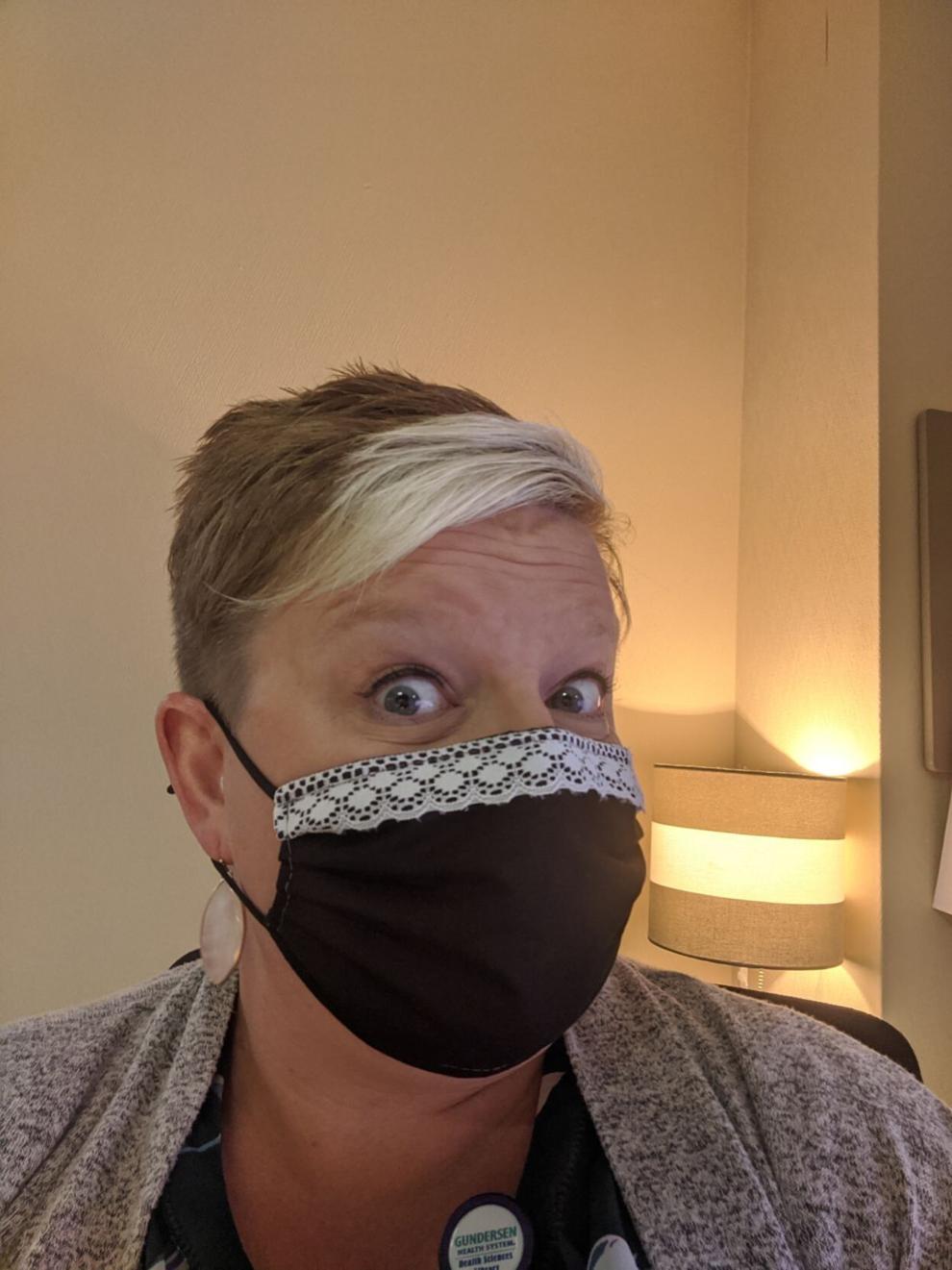 Caring for the community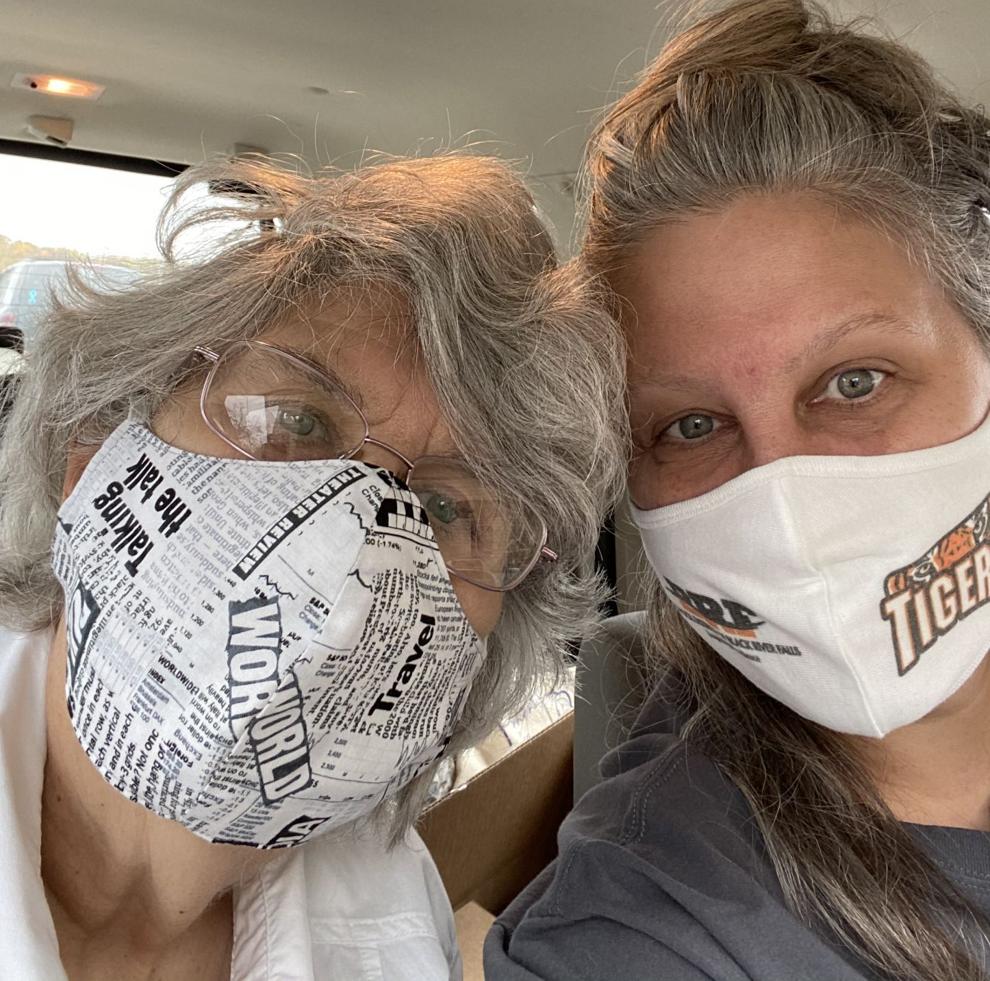 A mask with bling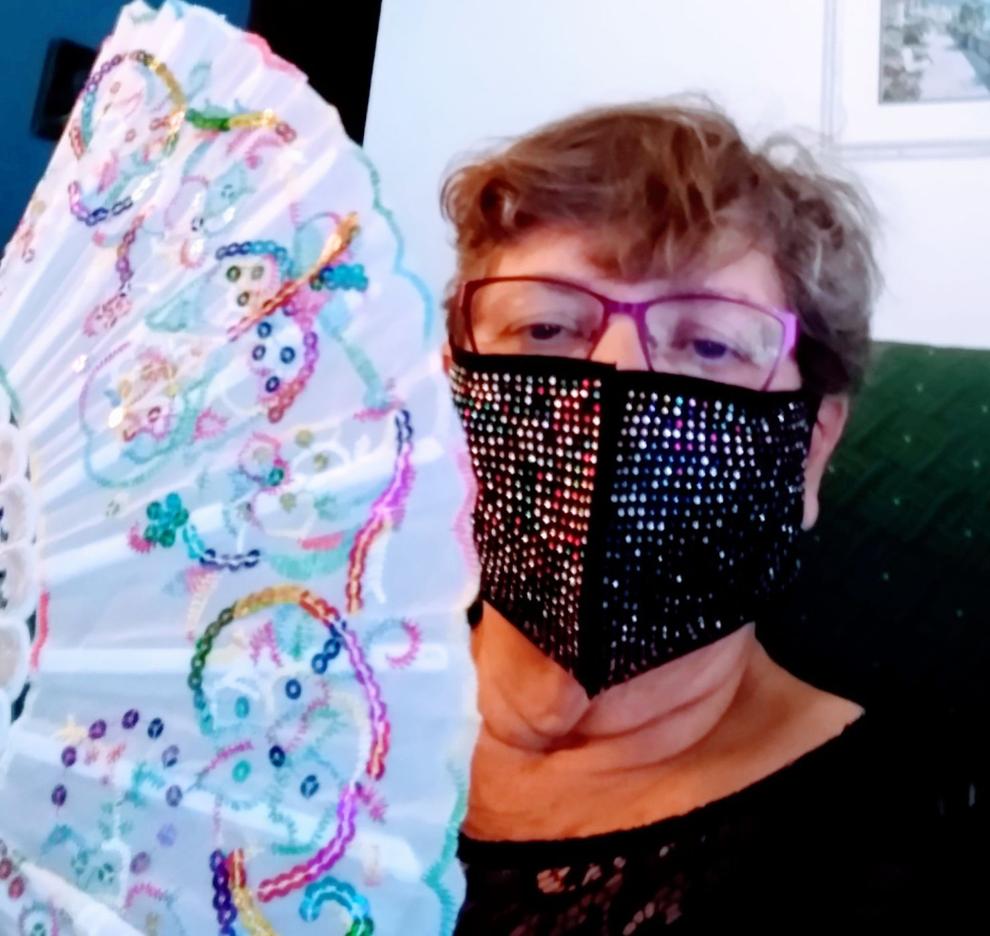 Dinner guests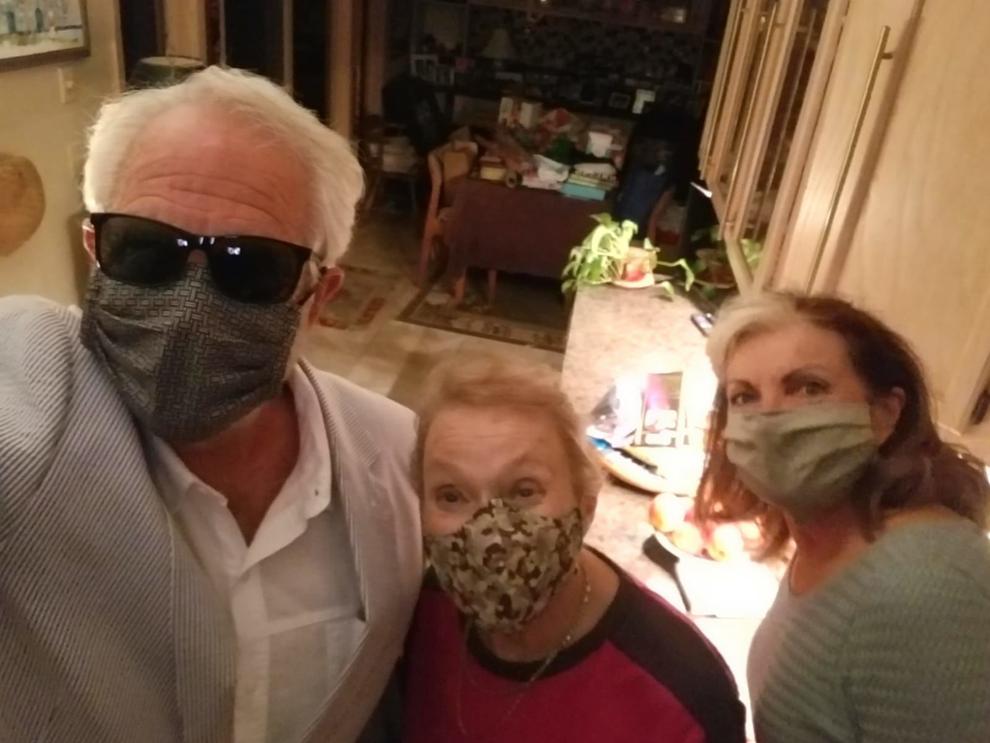 A Friendly smile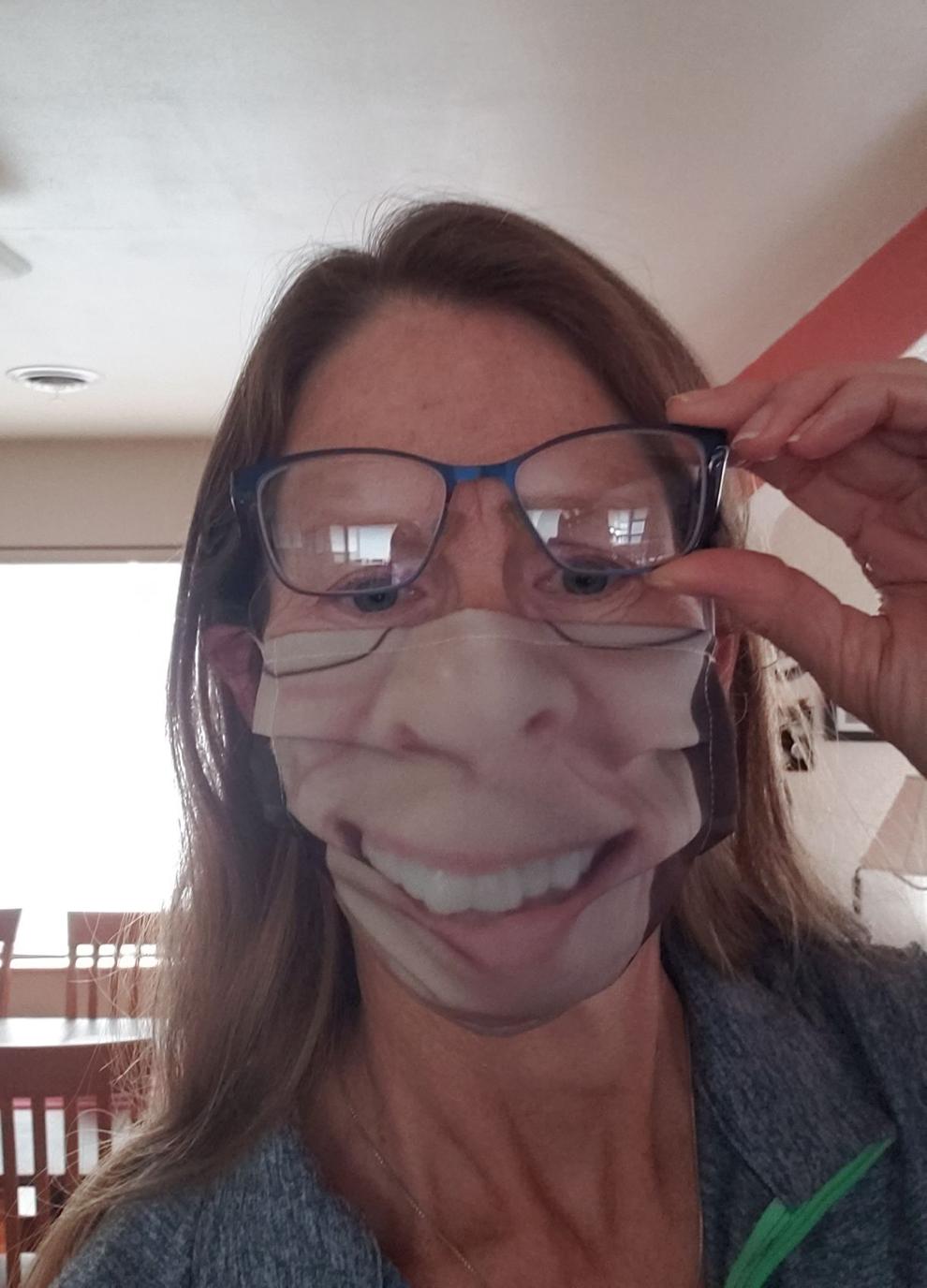 October 6: GIrls WIAA Division 2 sectional golf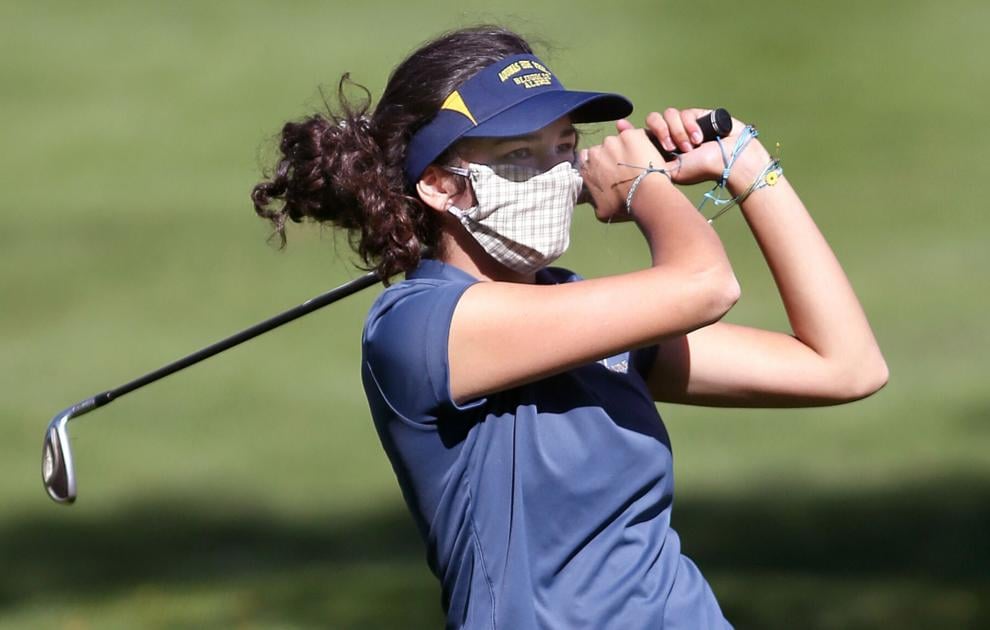 October 2: Edgar vs Onalaska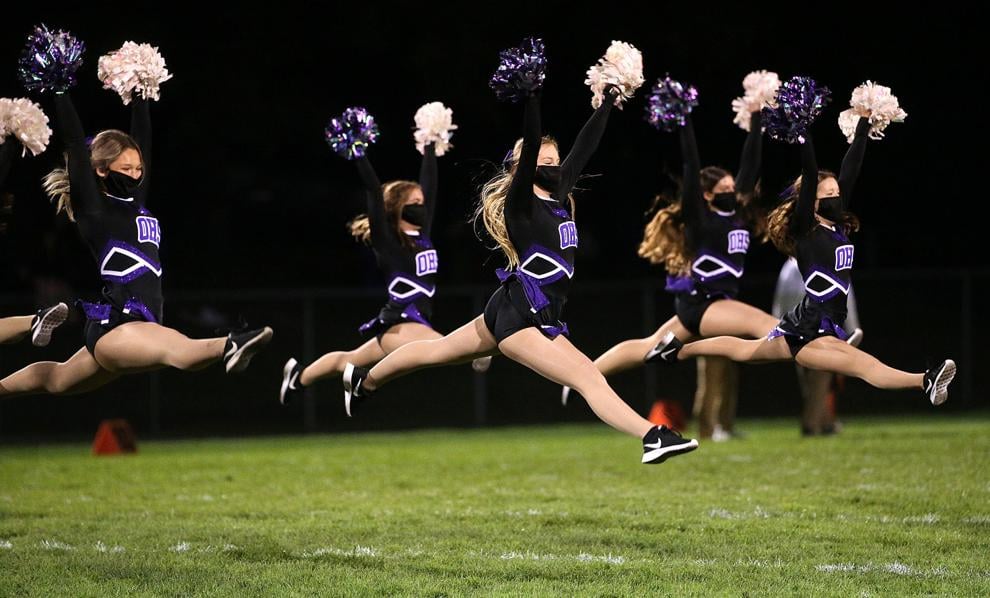 October 2: Edgar vs Onalaska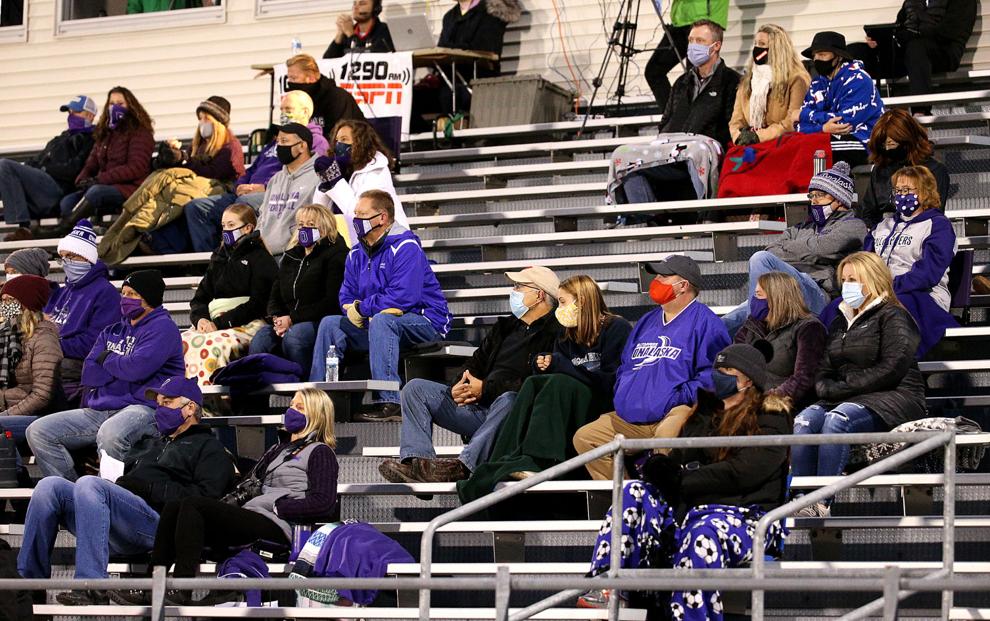 September 22: Aquinas vs Onalaska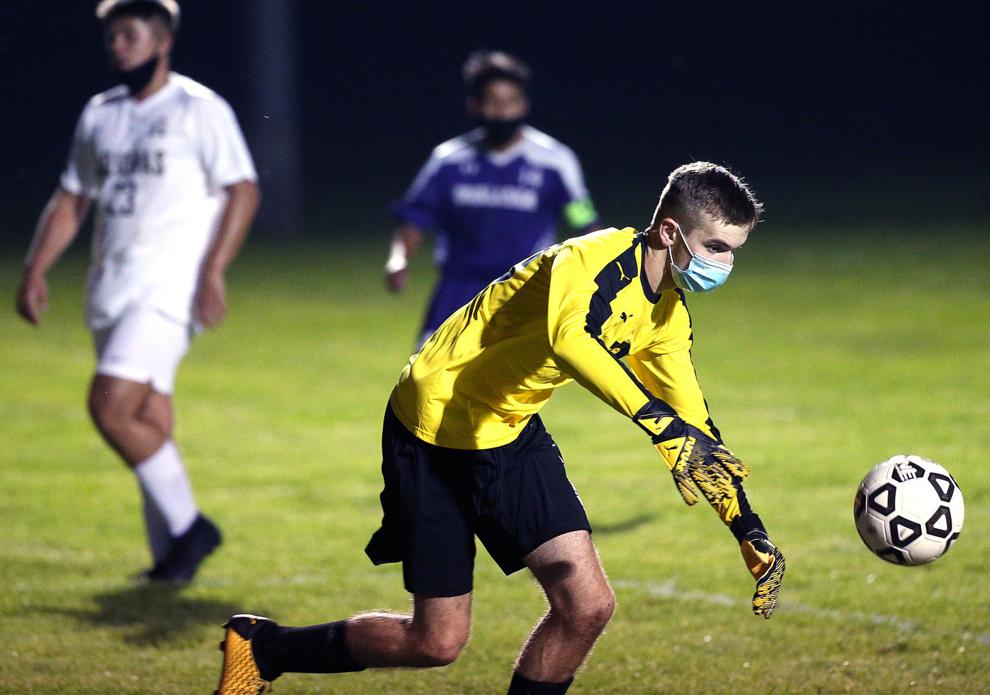 September 17: Westby vs Aquinas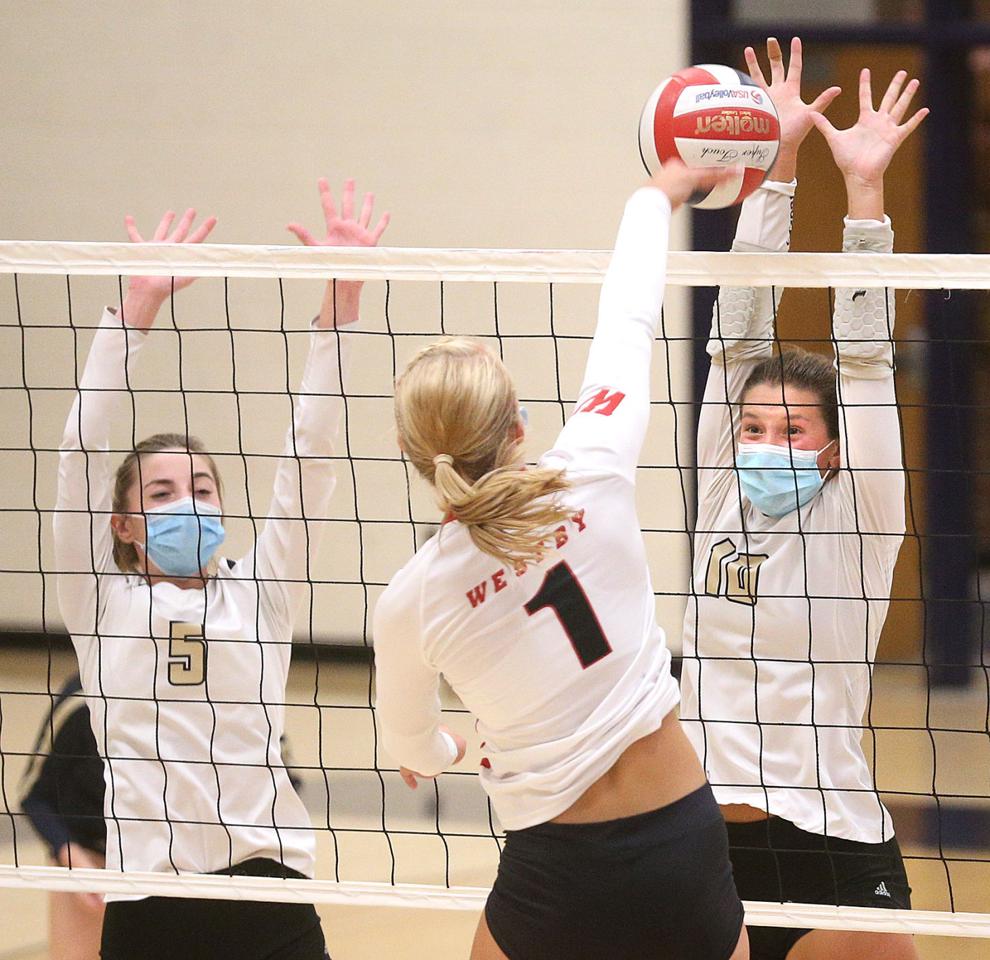 September 17: Westby vs Aquinas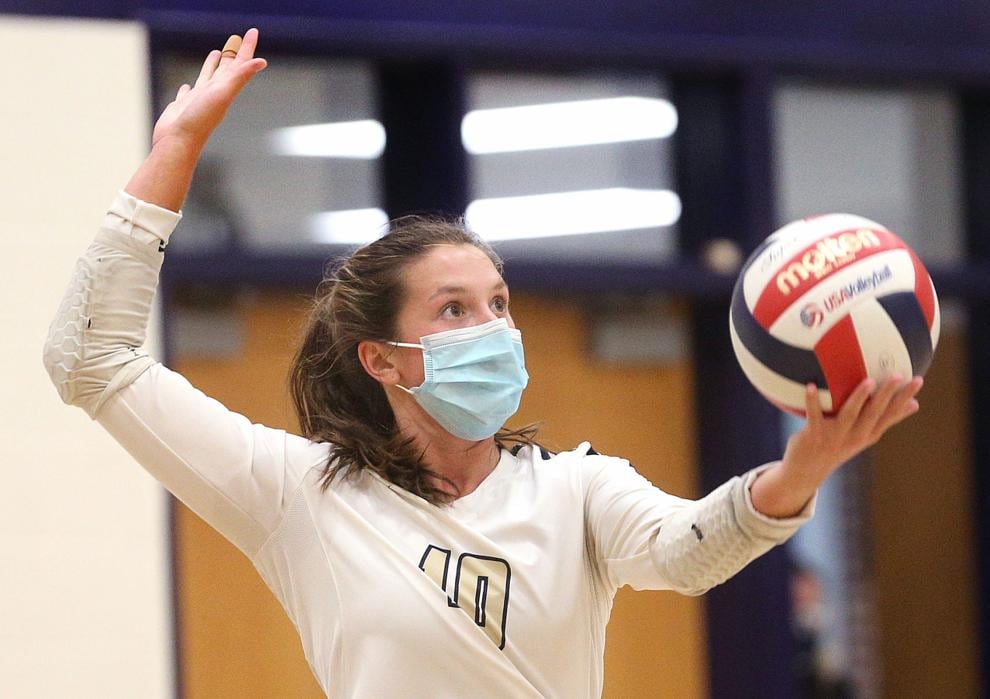 September 17: Westby vs Aquinas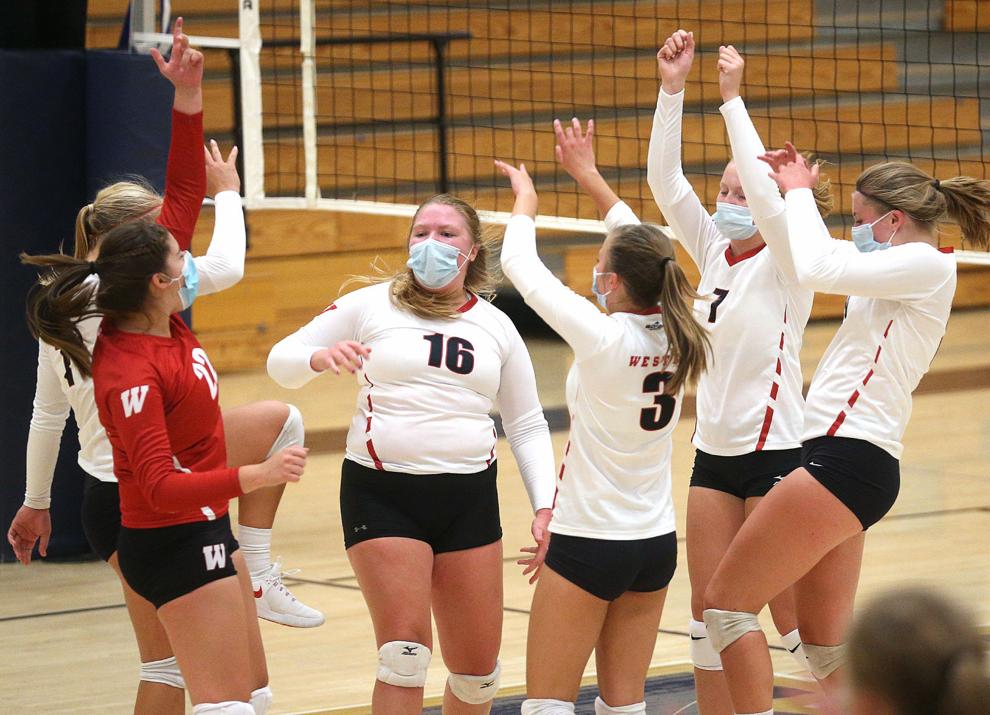 Holmen school lunches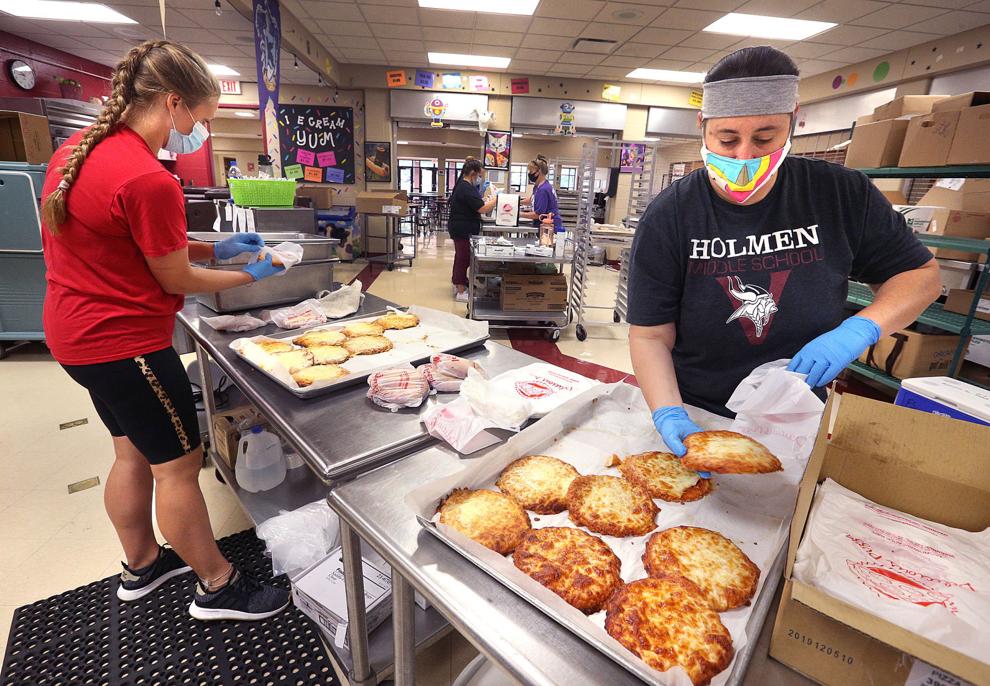 Noodles & Company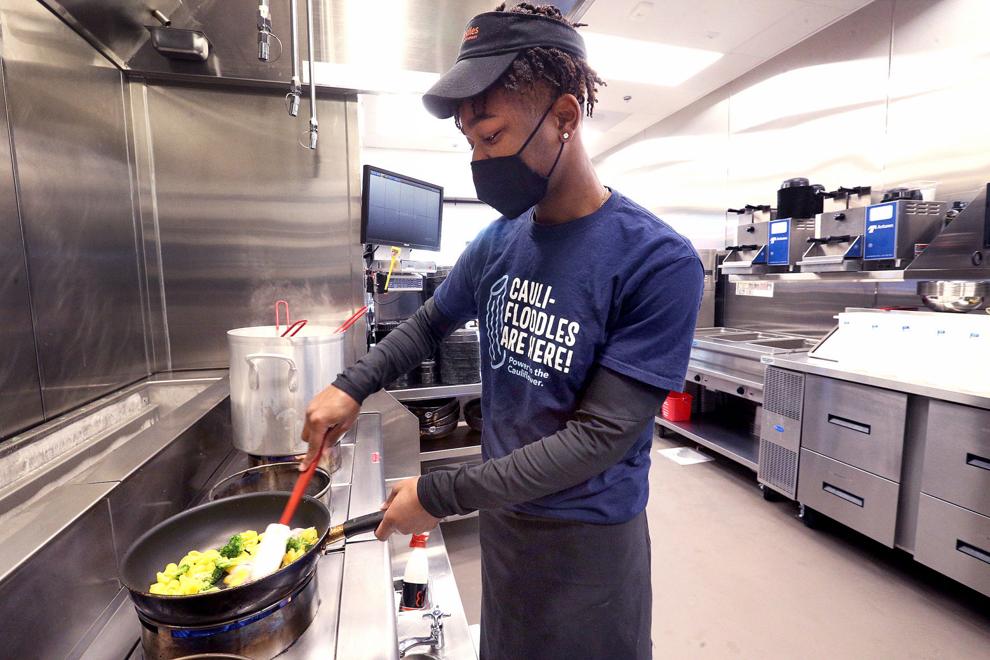 September 10: Dover-Eyota vs. La Crescent-Hokah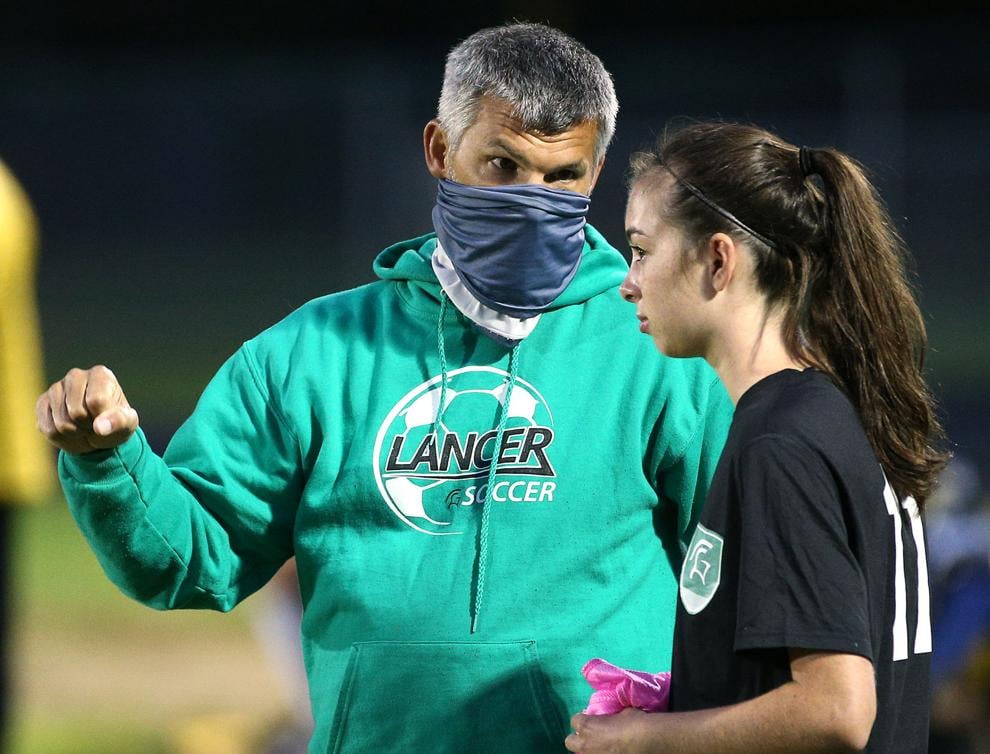 Onalaska Football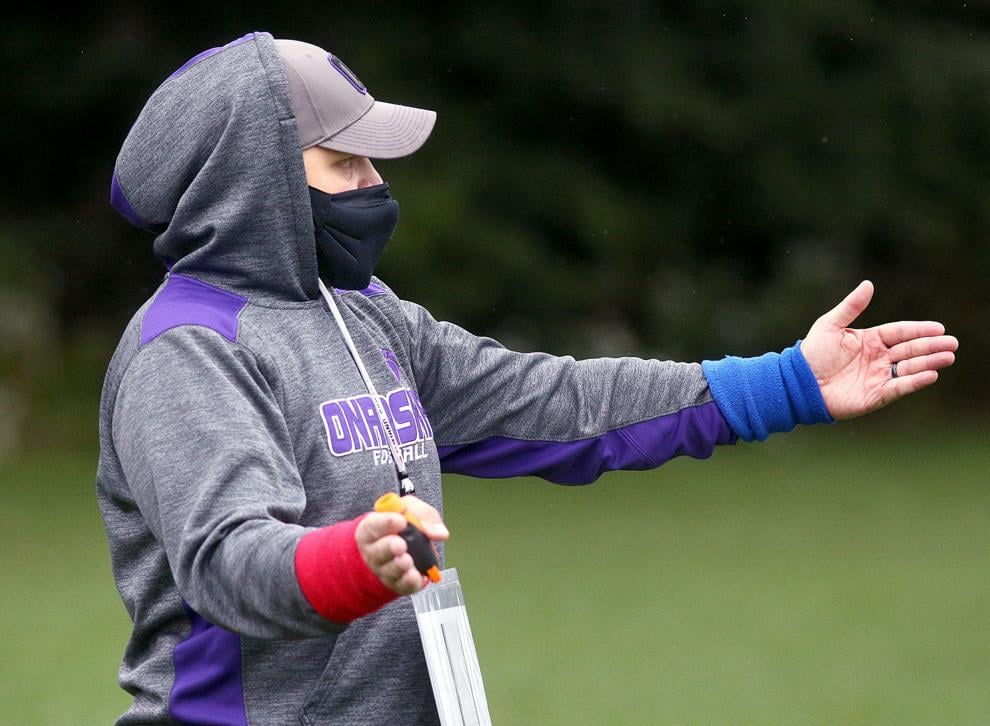 College during COVID
College during COVID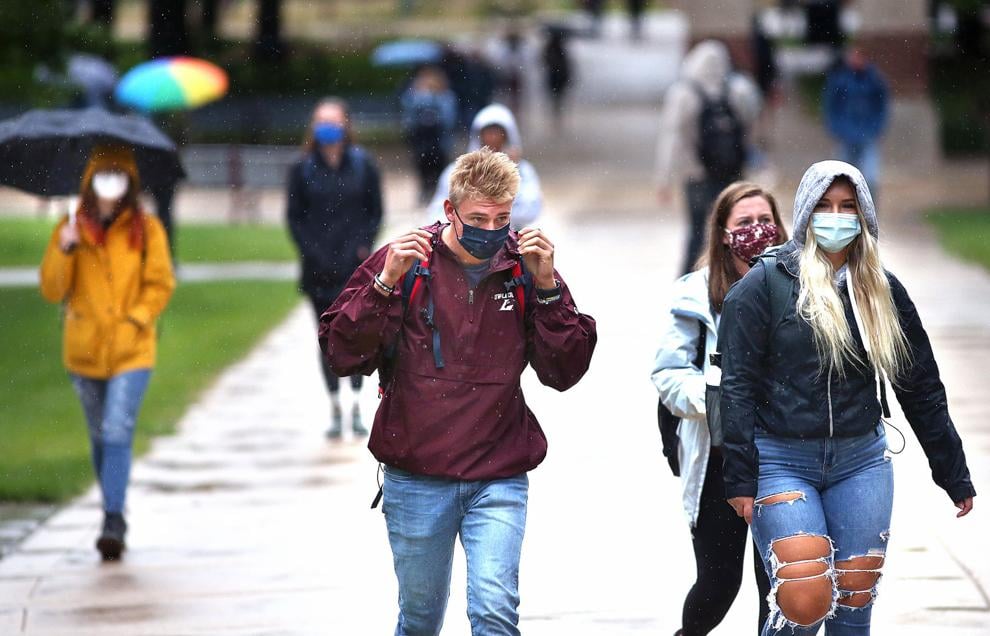 Vice President Pence at Dairyland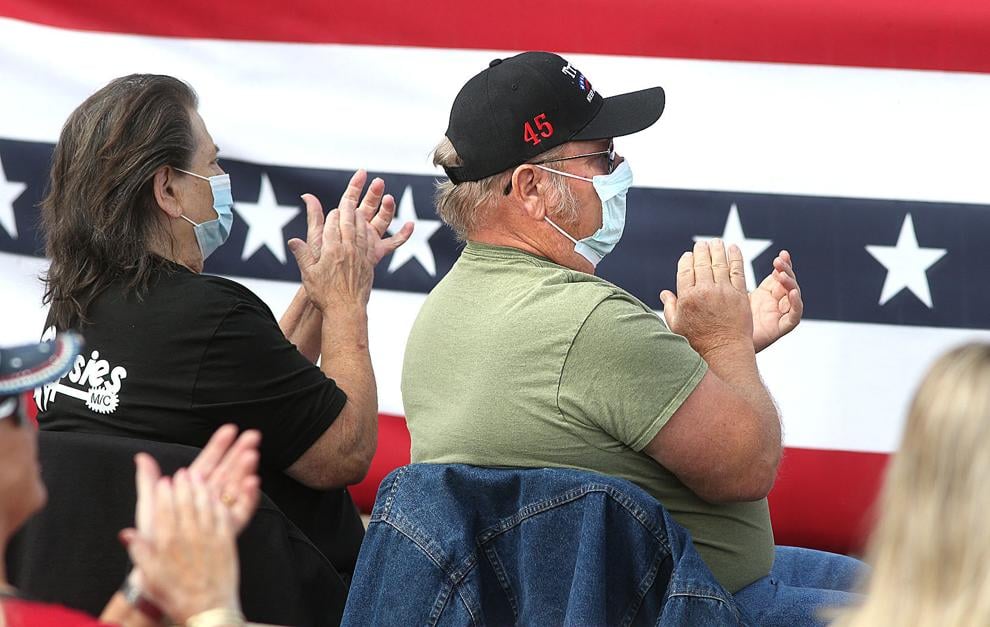 Vice President Pence at Dairyland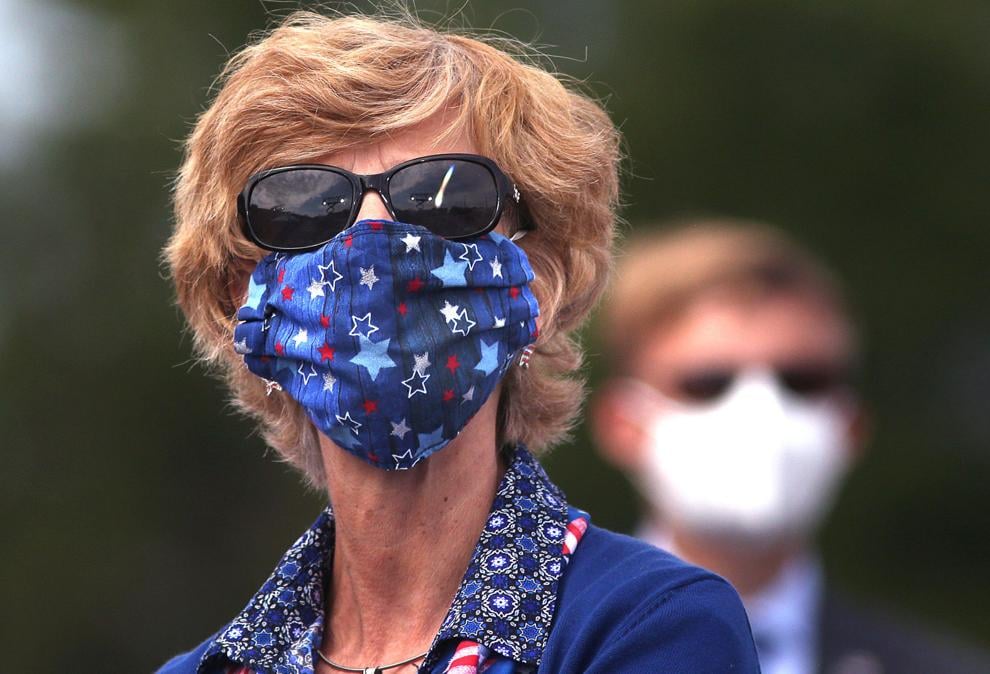 Scooping up smiles