The transfers of two hospital systems and Viterbo University in La Crosse from the oversight of the Franciscan Sisters of Perpetual Adoration to lay leadership have received approval from the Vatican and are expected to take place by Nov. 1, according to the FSPAs.
The transfers, which the La Crosse-based order announced on Nov. 21 so its members could devote more attention to social justice endeavors, were expected to have been completed by July 1 but were delayed pending Vatican approval.
The name of Mayo Clinic Health System-Franciscan Healthcare in La Crosse is expected to remain the same in that part of the transition, which shifts Mayo-Franciscan to Mayo Clinic Health System in Rochester, Minn., as a faith-based but non-Catholic organization.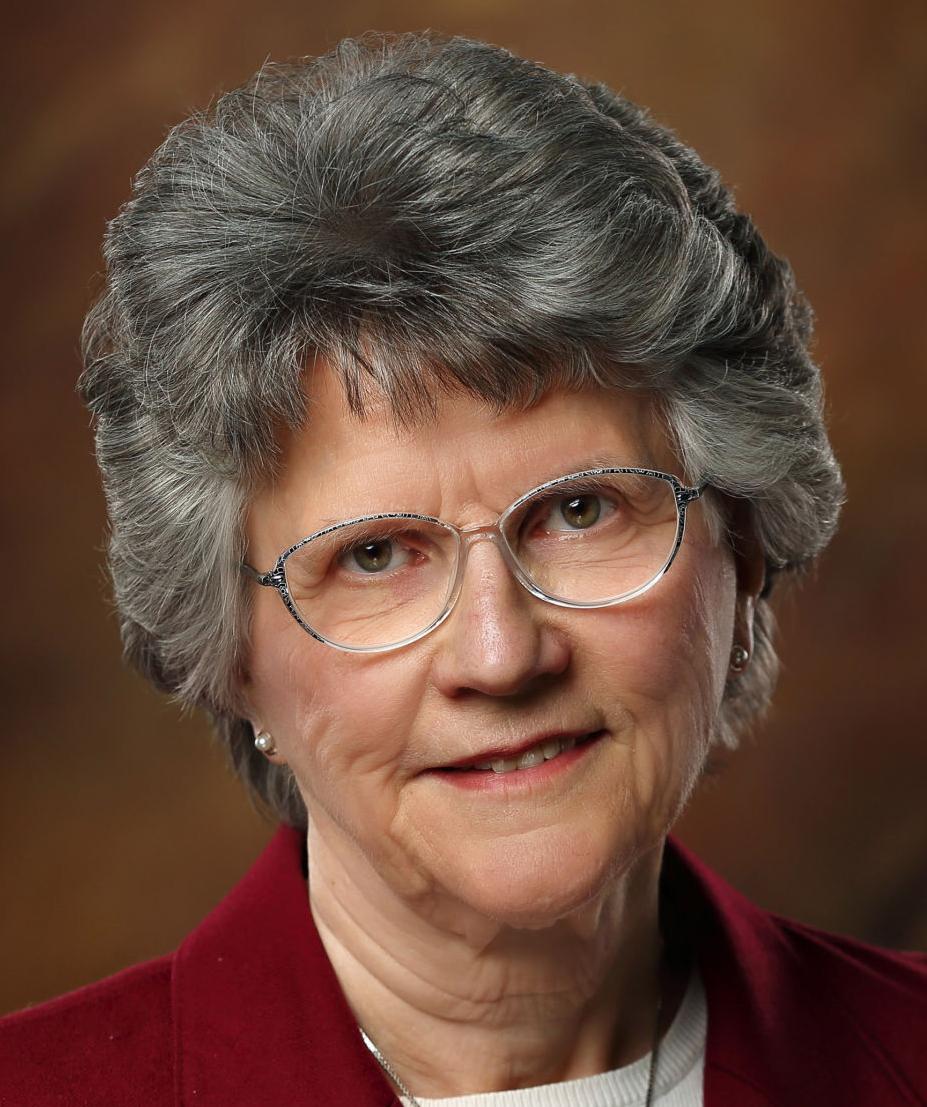 "We are working with Mayo Clinic Health System-Franciscan Healthcare to sign off on the official documents," said Sister Helen Elsbernd, FSPA vice president.
The two other institutions involved in the transfers — Viterbo University in La Crosse and St. Anthony Regional Hospital and Nursing Home in Carroll, Iowa — will maintain their Catholic identities and church connections, she said.
"We are working with the bishops (in the La Crosse and Sioux City dioceses) to finalize Viterbo Ministries and St. Anthony Ministries, the entities that enable the organizations to relate directly to the church," Elsbernd said Monday.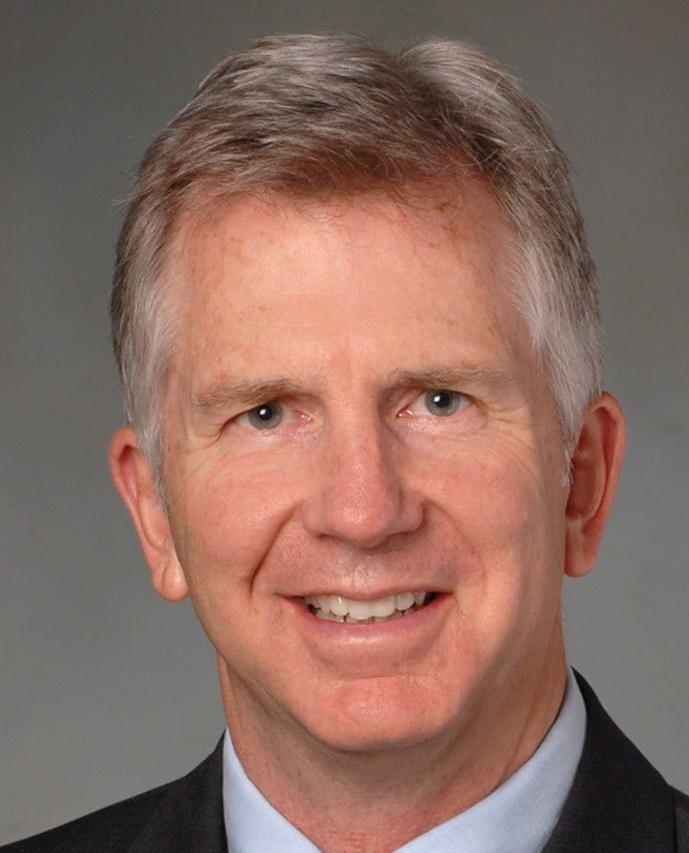 Mayo Clinic will hew to principles that have guided the hospital since the FSPAs founded St. Francis Hospital in 1883, said Dr. Tim Johnson, regional vice president for Mayo's Southwest Wisconsin Region.
"Mayo Clinic Health System will continue to meet the medical needs of the communities we serve, while remaining committed to Mayo-Franciscan values that will continue to guide our decision-making and our culture," Johnson said Monday.
"Employees, patients and community members will recognize that little has changed, and that many familiar elements will remain present and visible," he said.
Western Wisconsin's first hospital has evolved over the decades, from St. Francis Hospital to Franciscan Skemp Healthcare-Mayo Health System in 1995 with the merger of Franciscan Health System, the Skemp Clinic in La Crosse and the Mayo Clinic in Rochester, Minn.
Mayo-Franciscan includes facilities in Arcadia, Sparta, Tomah, Onalaska, Holmen and Prairie du Chien in Wisconsin; Caledonia and La Crescent in Minnesota; and Decorah and Waukon, Iowa, according to its website.
In May 2011, all of the system's locations adopted the common name of Mayo Clinic Health System, with all former Franciscan Skemp locations becoming known as Mayo Clinic Health System-Franciscan Healthcare.
To this day, however, many longtime Coulee Region residents refer to it as St. Francis.
Johnson expressed Mayo's gratitude to the FSPAs, saying, "We are supportive of the sisters' calling to redirect their focus and energies, and wish to express our gratitude for their unwavering wisdom and guidance for generations."
The amount of money the FSPAs will receive from Mayo remains to be determined, but officials have said that details will be worked out under the pact the sisters and Mayo signed when they became partners in 1995.