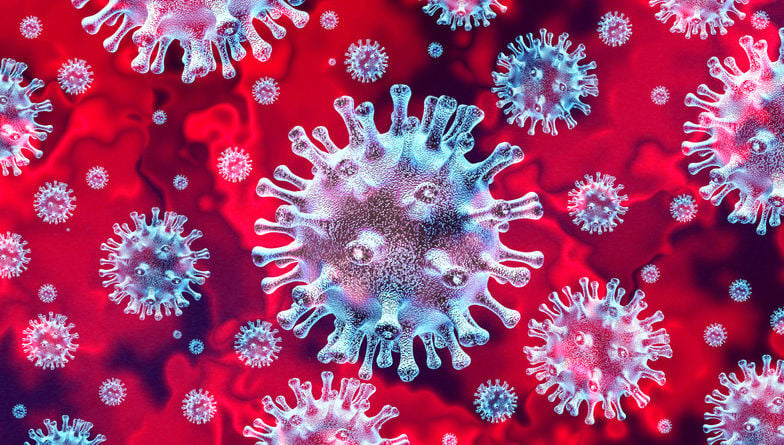 With COVID-19 hospitalizations skyrocketing statewide and hospitals scrambling to provide care, Versiti Blood Centers is urging former coronavirus patients to donate their plasma for treatment use.
Convalescent plasma therapy uses the plasma from recovered COVID-19 patients to treat those with severe cases of the virus, as the antibody rich protein can aid in fighting off infection. In Wisconsin, coronavirus hospitalizations have surpassed 15,000, or 4.5% of those with the virus, while over 210 La Crosse County residents have been hospitalized.
According to Versiti, the need for COVID-19 convalescent plasma at hospitals served by the organization has doubled over the past four weeks, with Dr. Dan Waxman, vice president of transfusion medicine and senior medical officer at Versiti, stating, "Currently inventory levels of COVID convalescent plasma are an enormous concern — our inventory levels have dwindled from four weeks to four days."
Individuals must have been diagnosed with COVID-19 and symptom free for at least 14 days to donate plasma, a process which lasts around an hour. Studies from the Mayo Clinic led convalescent plasma Expanded Access Program have shown efficacy for the treatment, with a mid August report reviewing 35,322 patients, 52.3% which were cared for in the ICU and 27.5% of who were receiving mechanical ventilation at the time of the plasma transfusion. Those enrolled in the study had or were at risk of severe or life-threatening acute COVID-19 respiratory syndrome.
The report noted the seven-day mortality rate was reduced for those who received transfusions of plasma with higher antibody levels within three days of being diagnosed with COVID-19, compared with those given the plasma after four or more days. Similar trends, the report says, were also seen for the one-month mortality rate.
Versiti says it has been shipping convalescent plasma to state hospitals "three times faster than it is coming in."
"We are facing a critical need," says Waxman. "Without intervention from the community, we face the very real possibility that we won't be able to fill orders for patients in hospitals we serve. This important therapy cannot be manufactured. It comes from generous volunteer donors in our communities who have recovered from COVID and now are able to help hospitalized patients in those very same communities."
Jim Falls, Wis.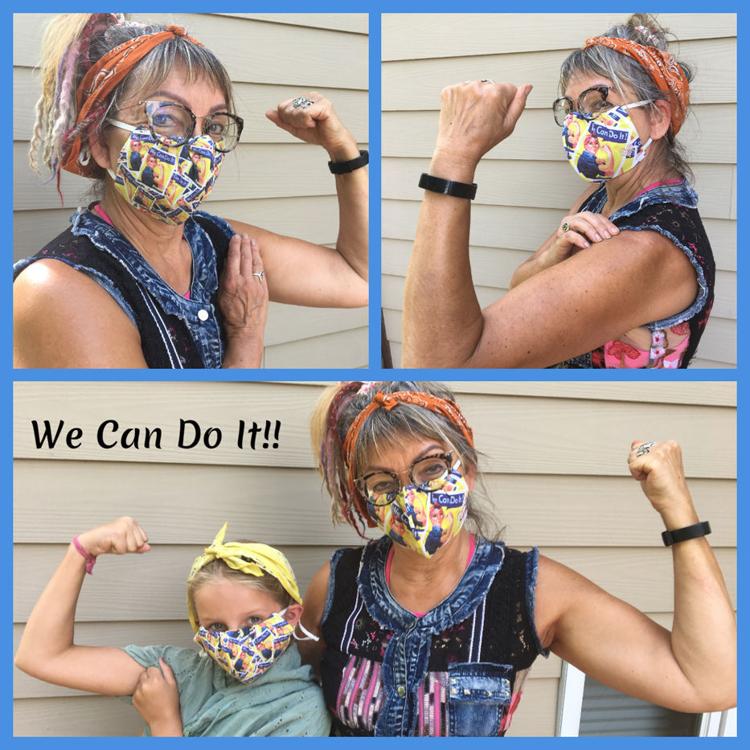 La Crescent, MInn.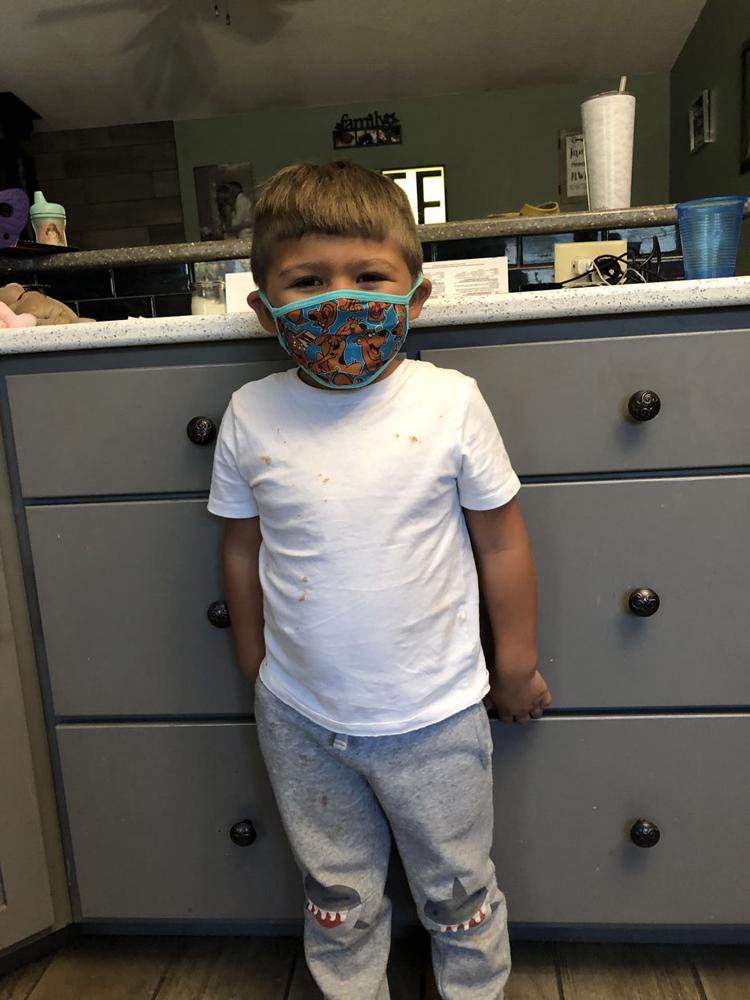 Working at the Tomah VA serving our Veterans during this pandemic!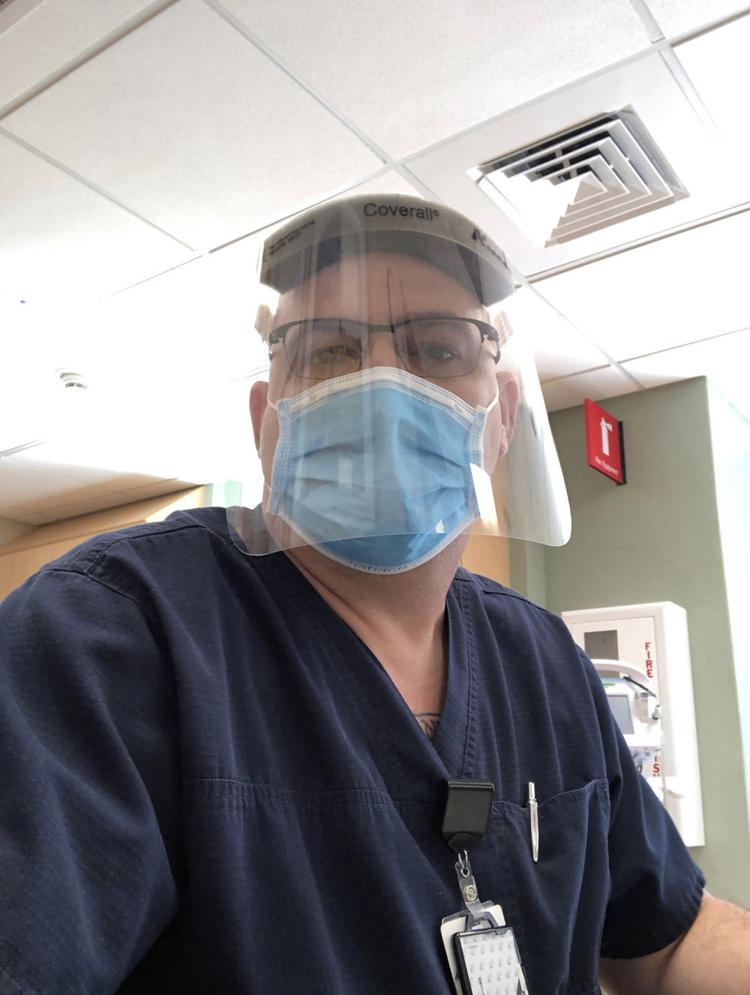 In My Family We all Wear Our Masks Cindy And Baby V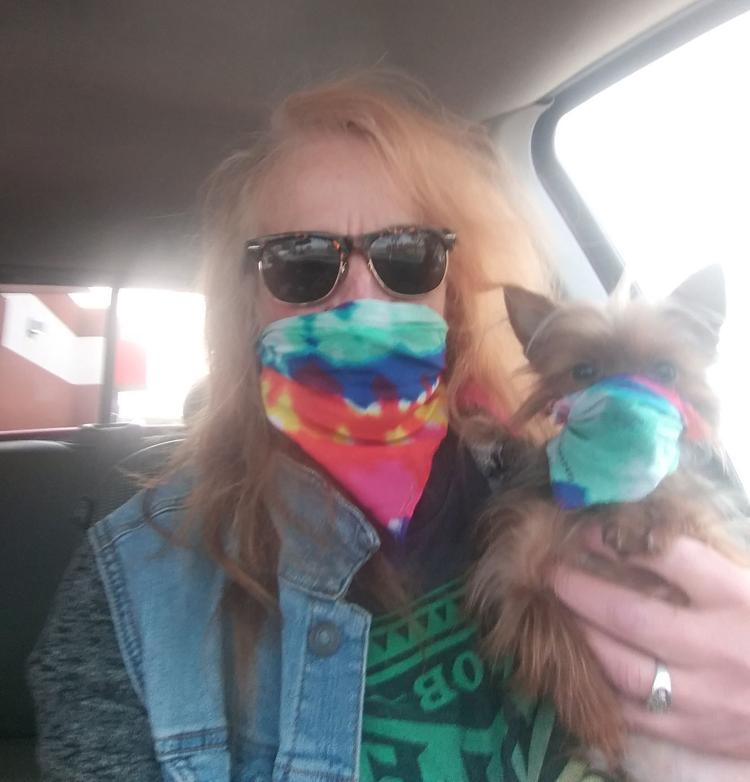 mask made by fellow West Salem High School chemistry teacher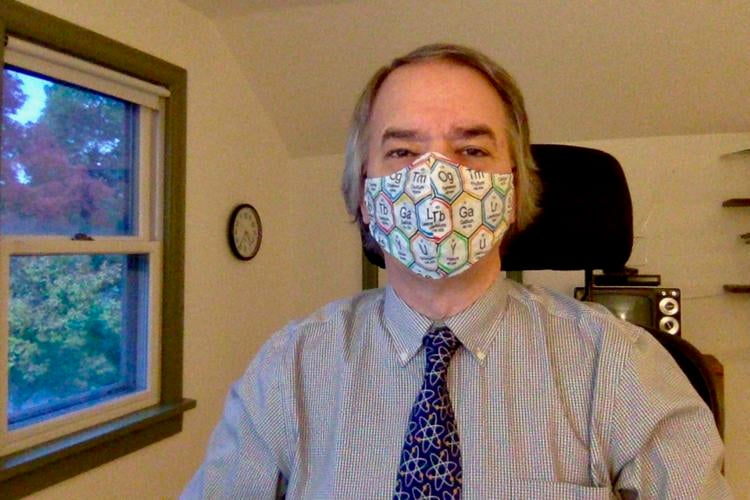 La Crosse punk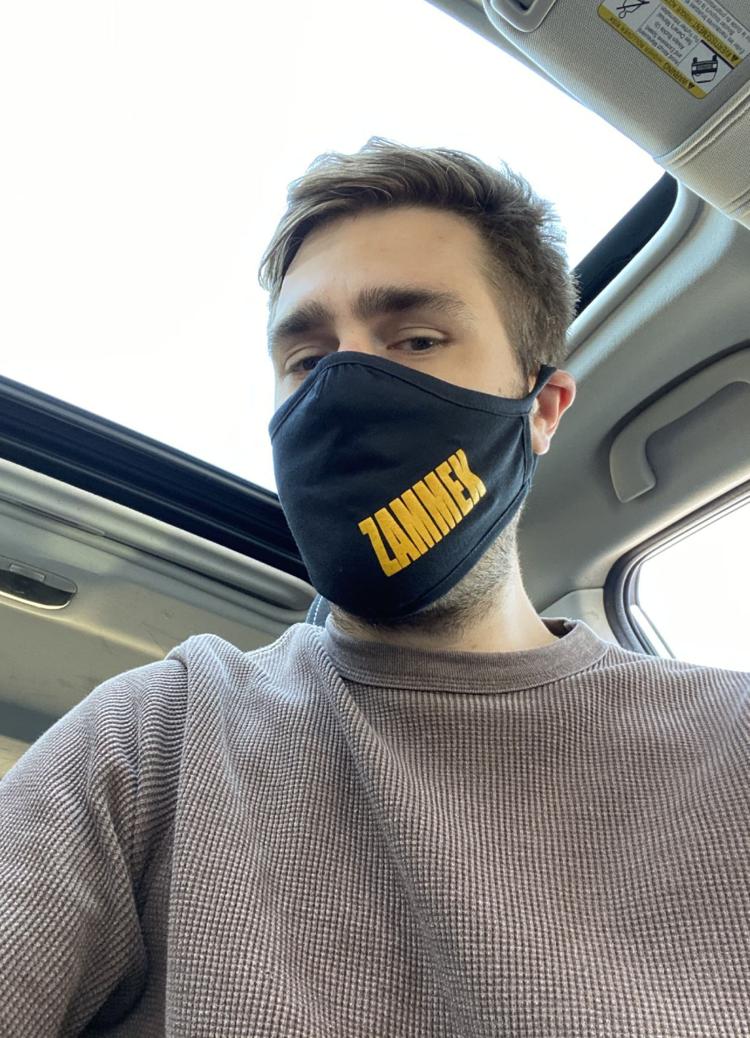 Lace for a lady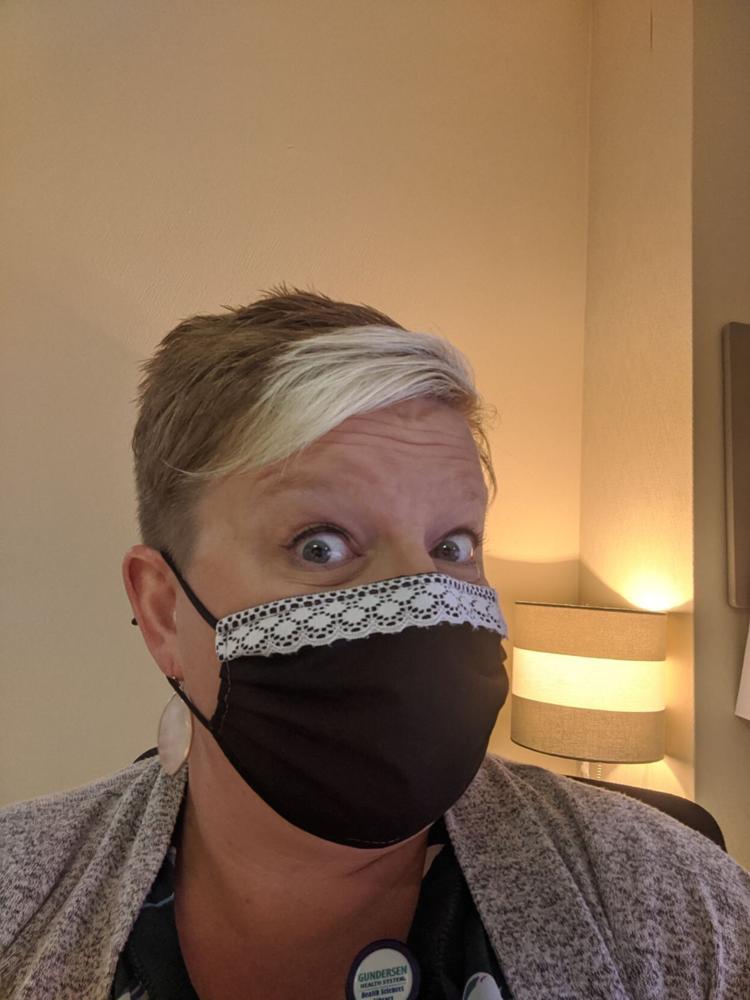 Caring for the community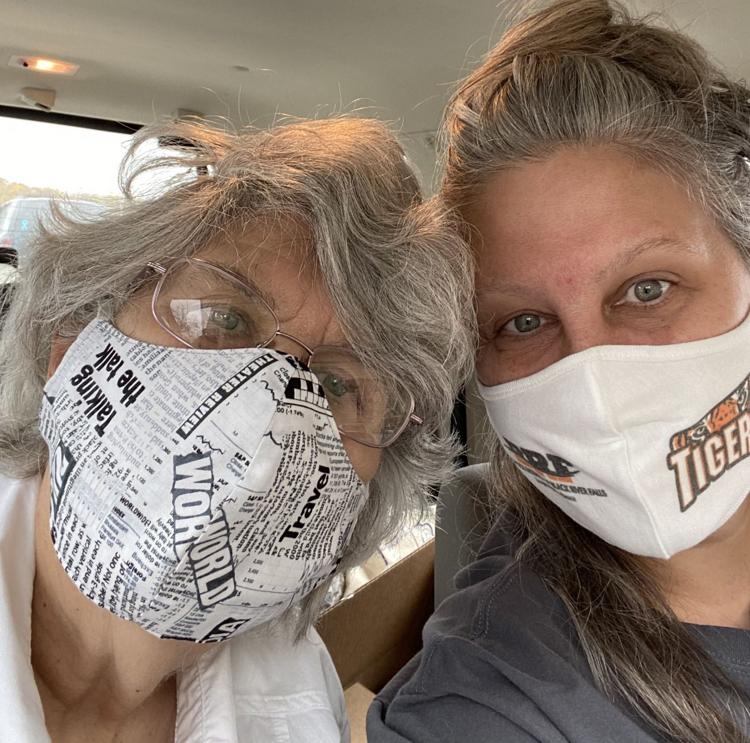 A mask with bling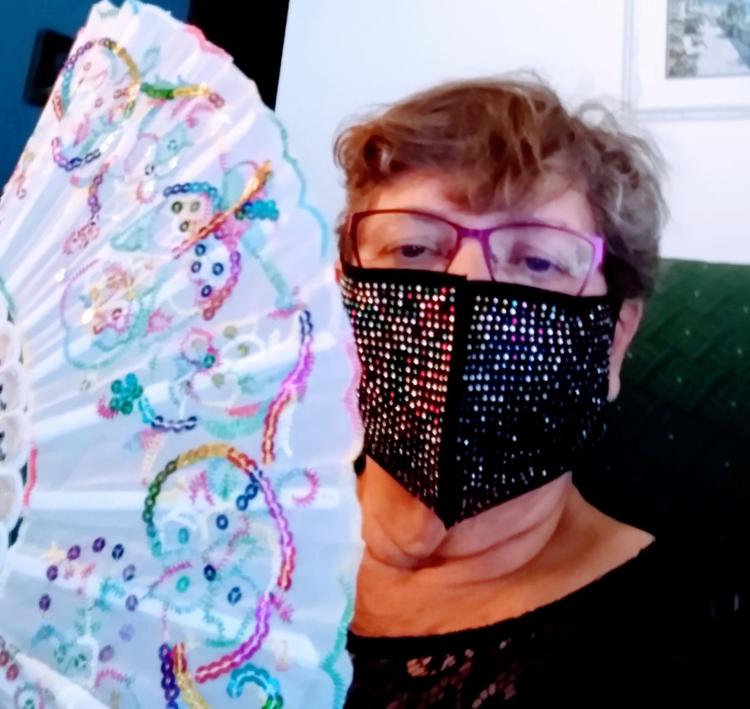 Dinner guests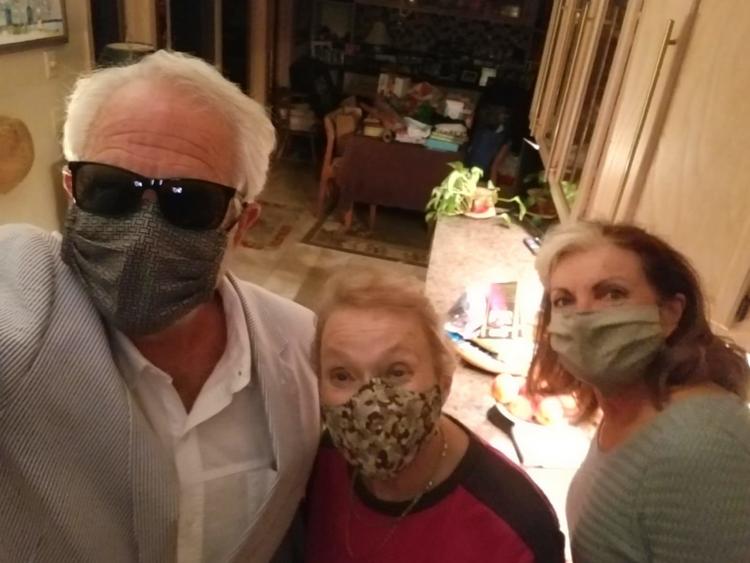 A Friendly smile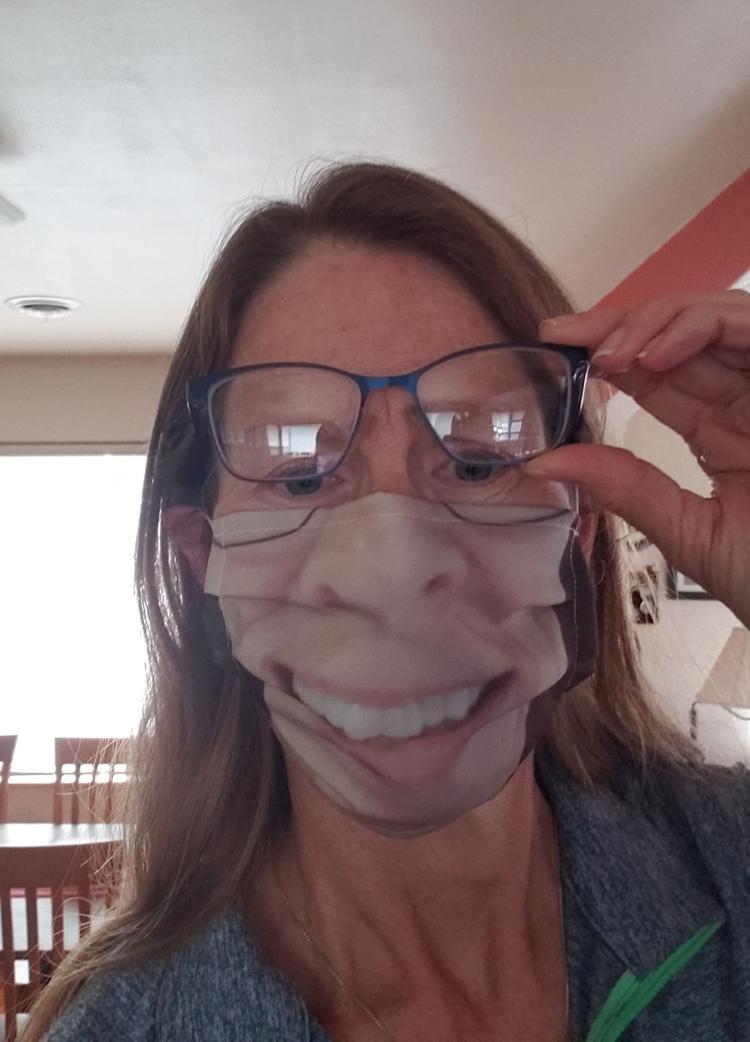 October 6: GIrls WIAA Division 2 sectional golf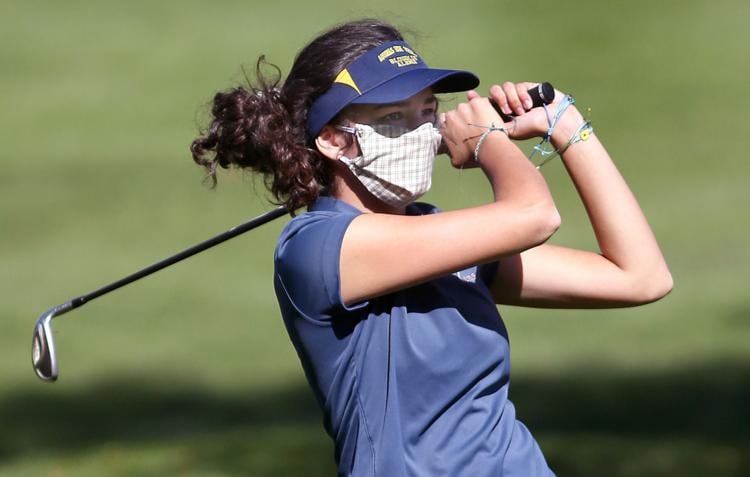 October 2: Edgar vs Onalaska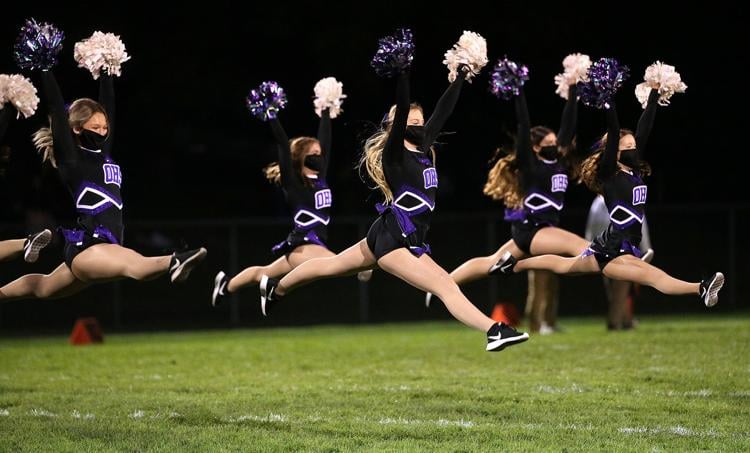 October 2: Edgar vs Onalaska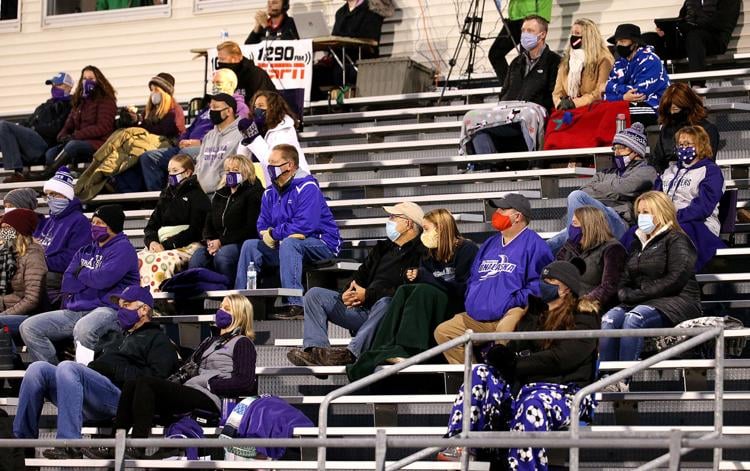 September 22: Aquinas vs Onalaska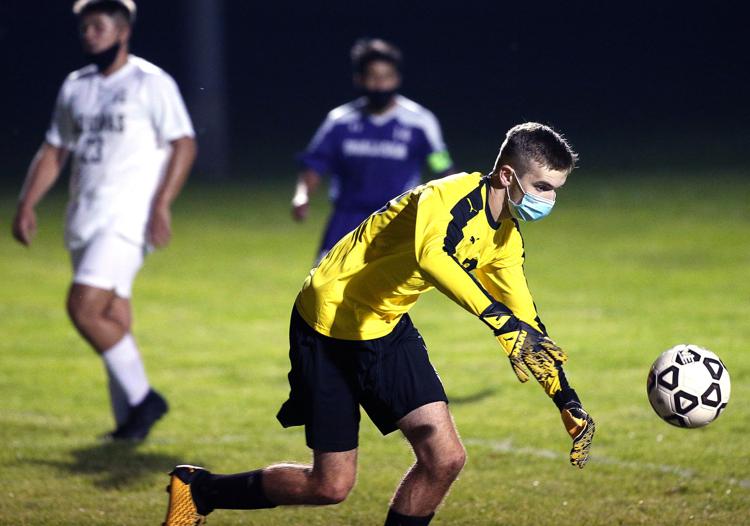 September 17: Westby vs Aquinas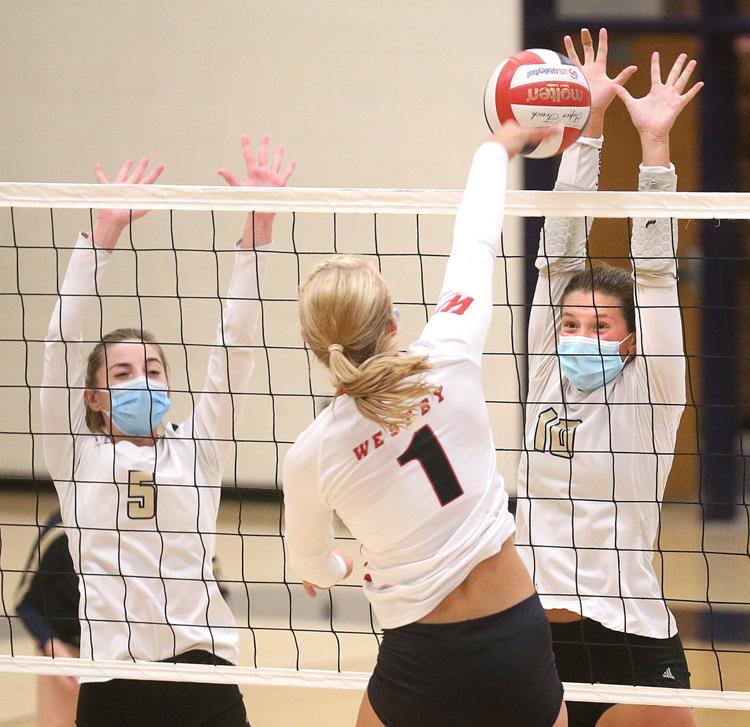 September 17: Westby vs Aquinas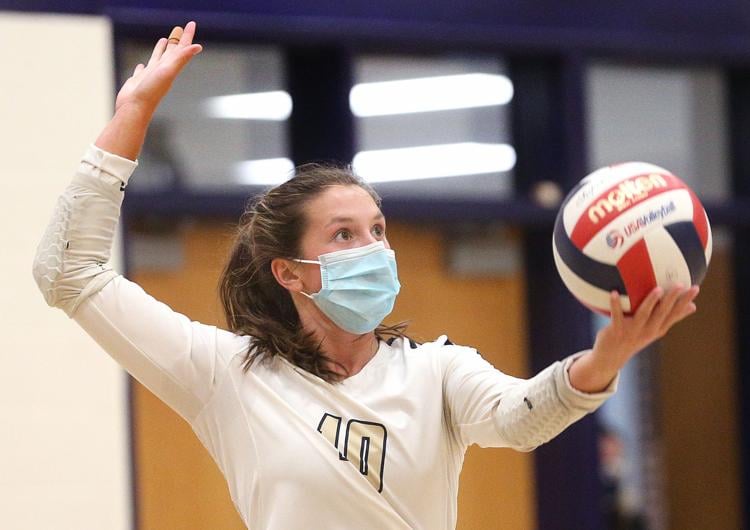 September 17: Westby vs Aquinas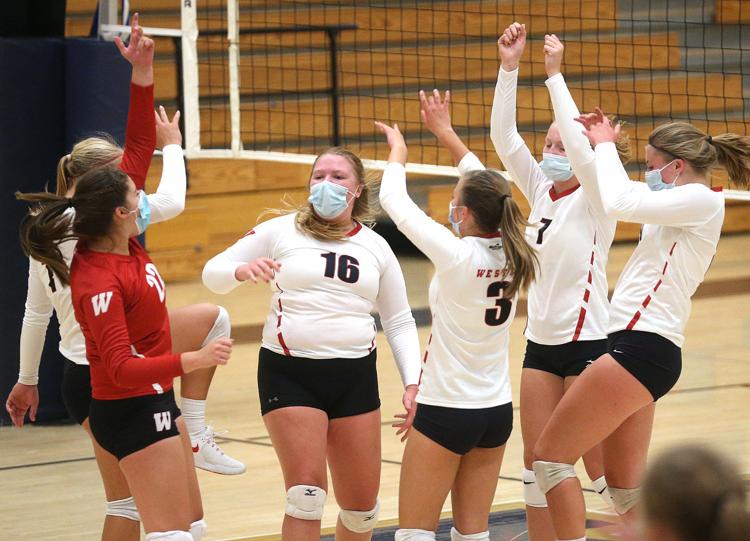 Holmen school lunches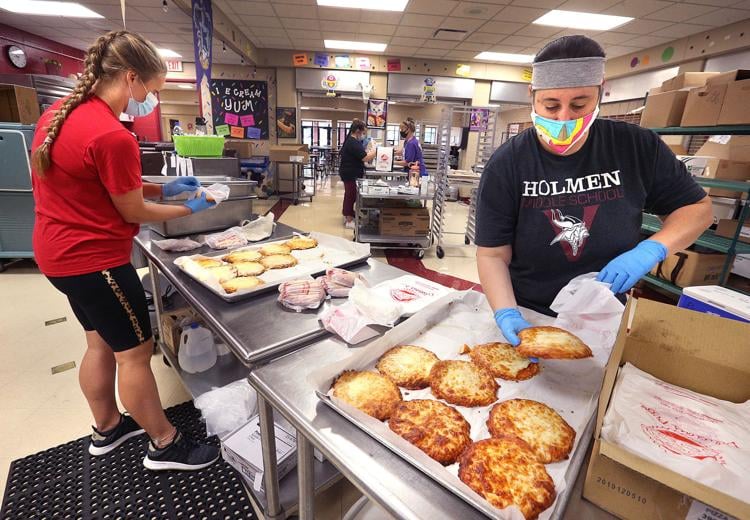 Noodles & Company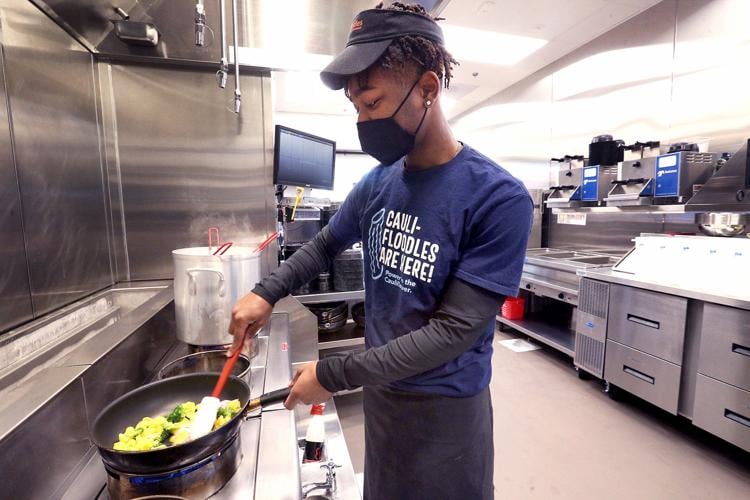 September 10: Dover-Eyota vs. La Crescent-Hokah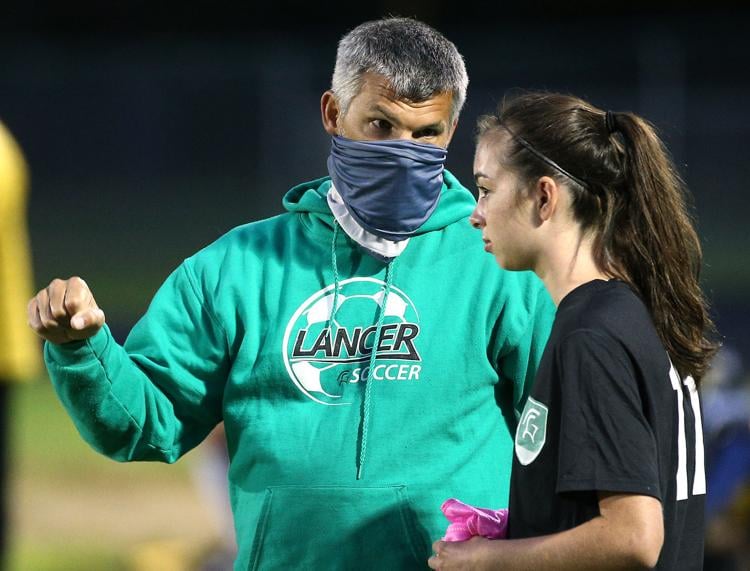 Onalaska Football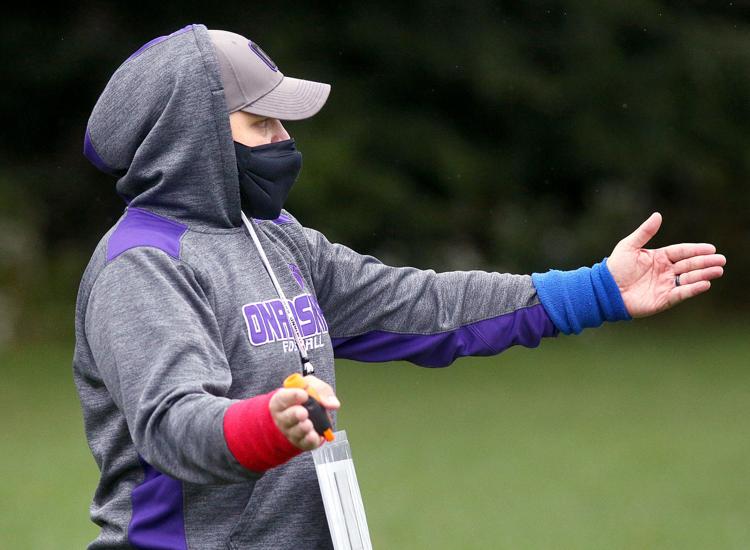 College during COVID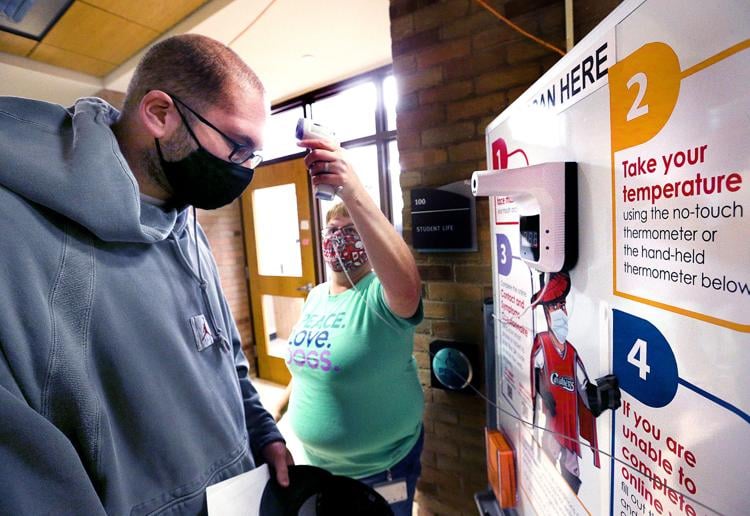 College during COVID
Vice President Pence at Dairyland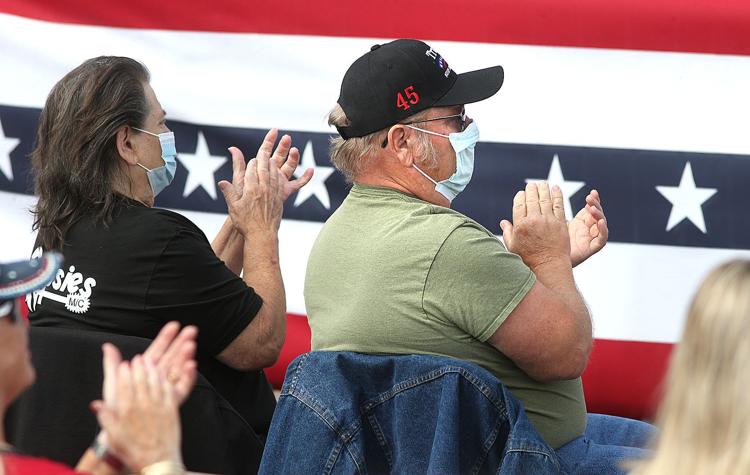 Vice President Pence at Dairyland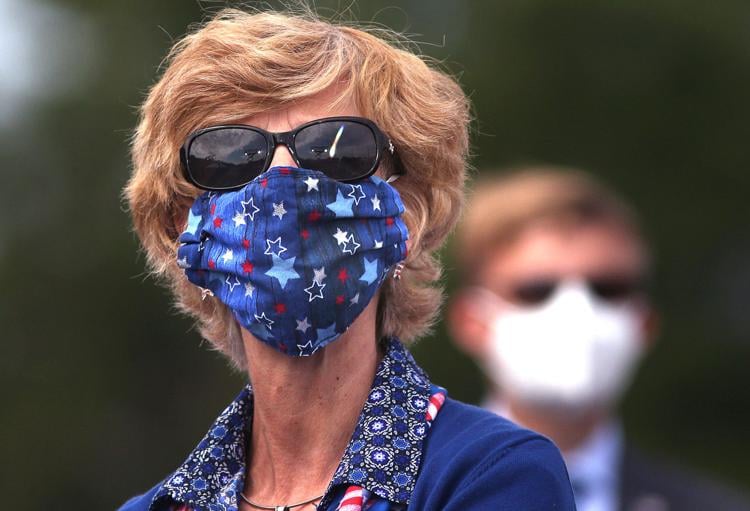 Scooping up smiles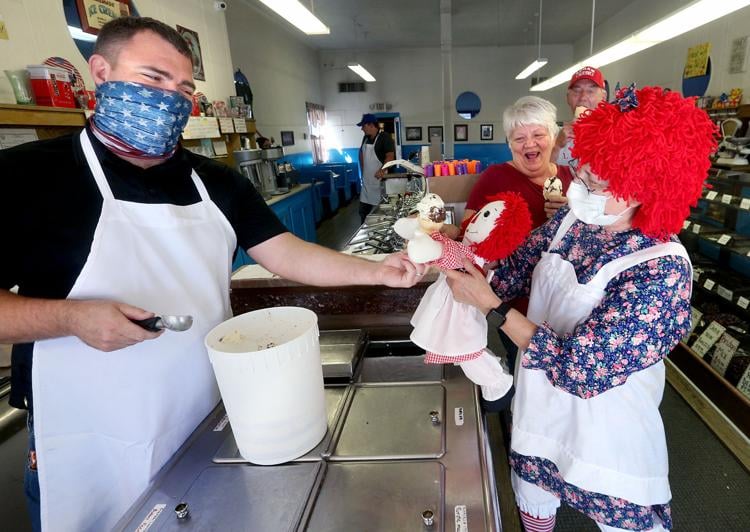 Concerned about COVID-19?
Sign up now to get the most recent coronavirus headlines and other important local and national news sent to your email inbox daily.