New leadership is coming to the newsroom at River Valley Media Group.
Todd Krysiak will take over March 1 as executive editor of the media group. He succeeds Bob Heisse, who is retiring after 44 years in journalism.
"Todd is a proven, veteran news leader, both in Wisconsin and in operations that have touched on news markets throughout the country," said Marc Chase, Midwest news director for Lee Enterprises. "He knows how special the La Crosse, Winona and Chippewa Falls markets truly are, and he's eager to dive in, both as an executive editor and a citizen experiencing those communities."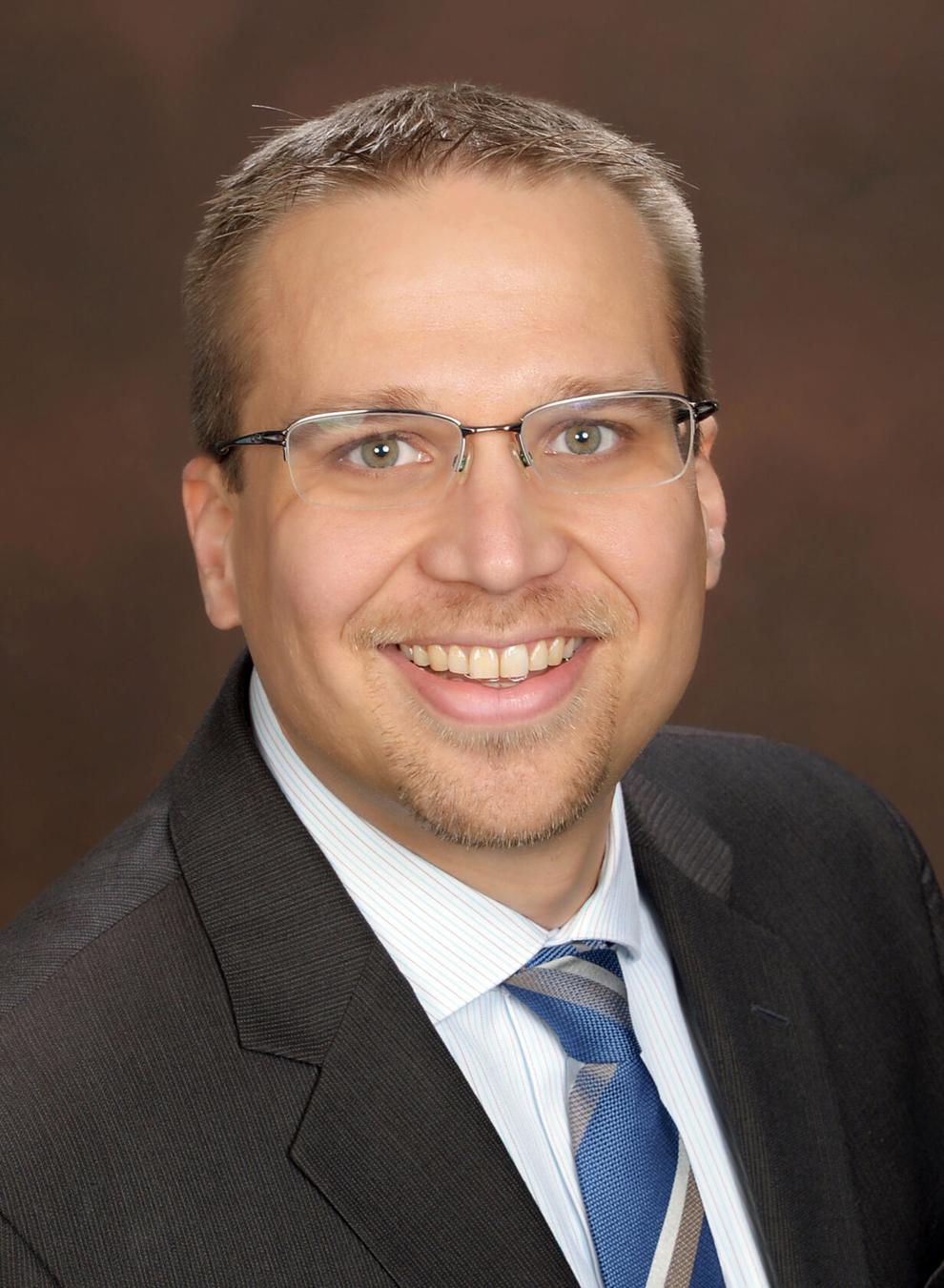 Krysiak brings 24 years of newsroom experience to the job. He joined Lee Enterprises in 2006 as a staff reporter for the Portage Daily Register before assuming the role as editor at newspapers in Sauk City, Baraboo and Reedsburg.
In 2015, Krysiak was promoted to regional editor of Capital Newspapers North. After two years, he moved into production as news executive and production editor for Lee Enterprises.
Krysiak said he welcomes the chance to return to the newsroom, where he'll lead the staffs of the La Crosse Tribune, Winona Daily News and Chippewa Herald and six weekly news publications.
"RVMG is really well positioned as a media entity," Krysiak said. "These products have a fantastic history."
He said the region is blessed with top health care, education, recreation and transportation resources that offer compelling news topics.
"I'm very excited to be here," he said. "Bob has established a great foundation of community and public service journalism. The staffs here produce top-notch local reporting, and I look forward to building upon that."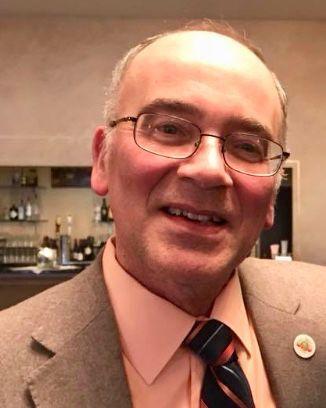 Heisse came to La Crosse as regional editor in 2020. His career includes leading newsroom coverage of events that drew national attention. He was editor of the Centre Daily Times in Pennsylvania in 2011, when the Jerry Sandusky scandal broke at Penn State. In 2020, he was editor at the Kenosha News and led coverage of the protests, riots and civil unrest that followed the police shooting of Jacob Blake.
"We celebrate Bob for a decorated and successful career as a top editor," Chase said. "He's guided other Lee Enterprises newsrooms to great success, and he's presided over news teams in other parts of the country that have handled some of the most recognizable and compelling stories. We'll miss Bob, but we wish him well in his much-deserved retirement."
Heisse said, "I've been so fortunate to work for daily newspapers starting the day after my college graduation. It's been so rewarding and honoring to oversee several papers, including ours."