The two people were killed Monday night in a two-vehicle crash in Monroe County have been identified.
At about 10 p.m. Sept. 13, State Patrol responded to a collision on I-90 at mile marker 26.5, near Sparta.
According to the report, a semi truck was disabled on the right shoulder of the highway when a Subaru Outback without its headlights on rear-ended the semi. The Subaru was pushed under the rear of the semi and started on fire, which then ignited the semi's trailer. Both the driver of the Subaru, identified as Jace M. Scholler, 24, and passenger Hannah E. Hood, 27, died from their injuries.
The driver of the semi has been identified only as a 30-year-old man who was uninjured in the incident.
From Tribune files: Life in the La Crosse area in the 1950s
1951: La Crosse Central High School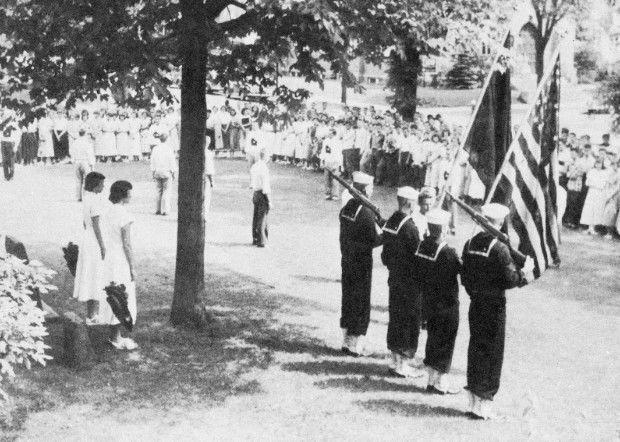 1951: YMCA at Seventh and Main streets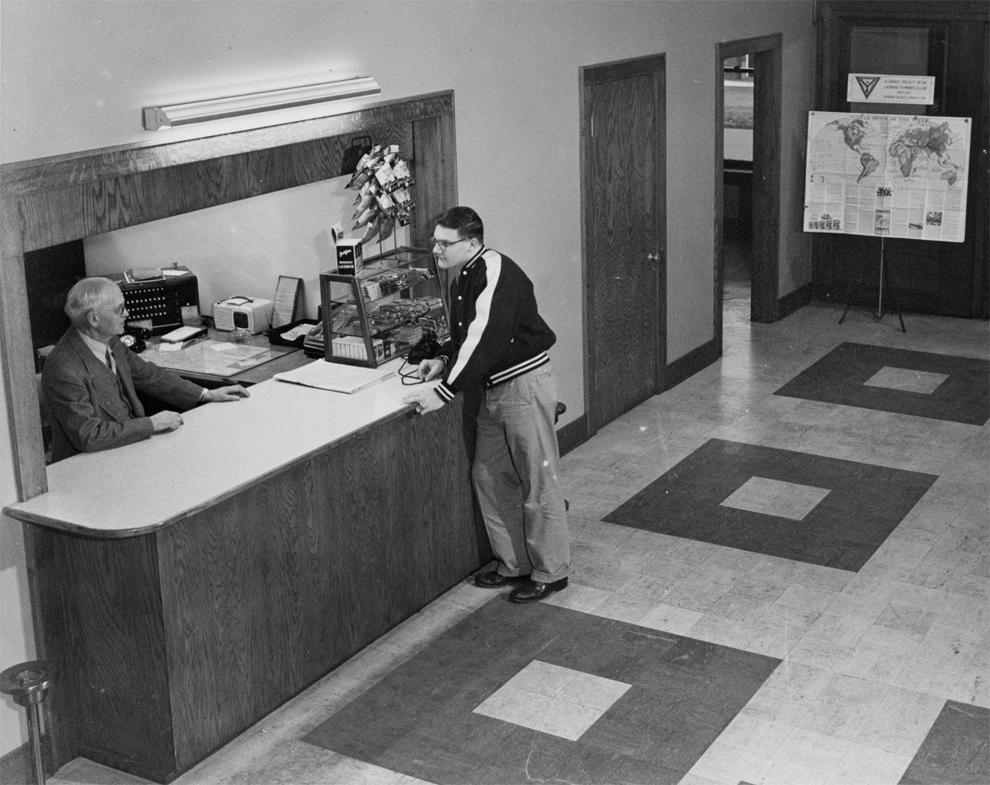 1954: Triangle Cafe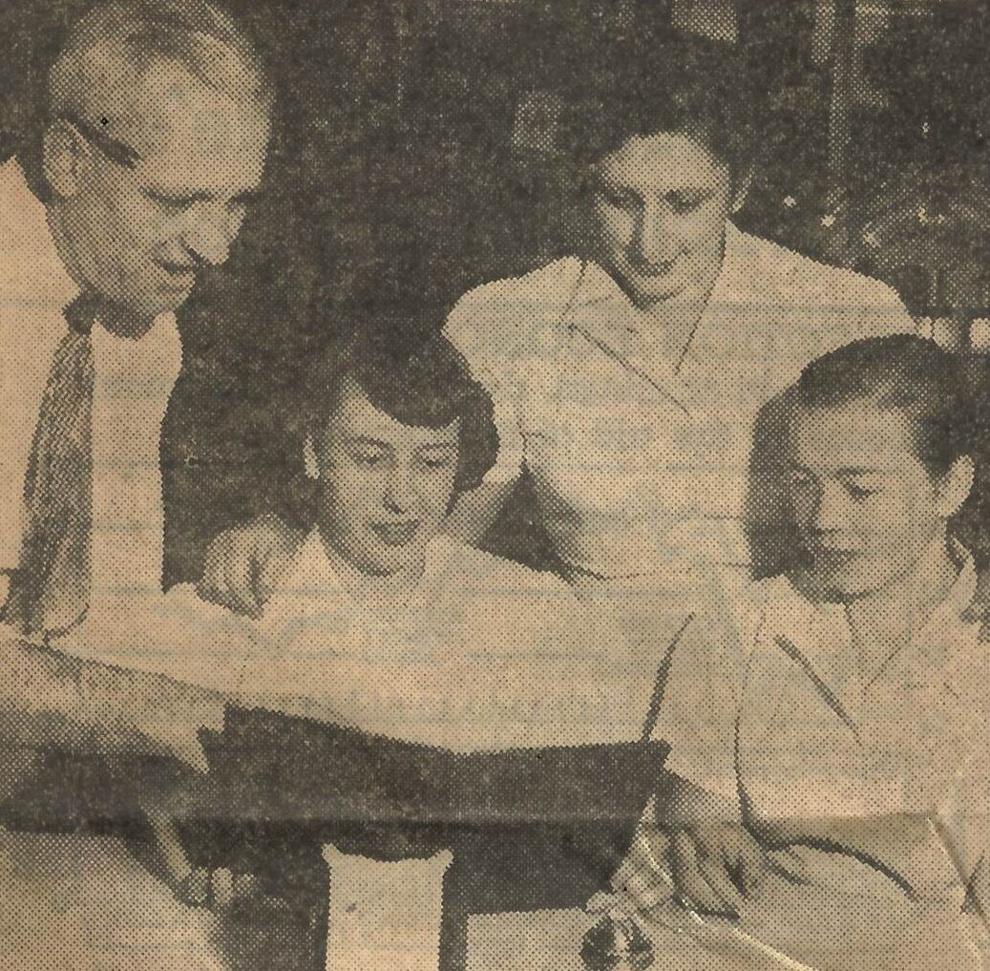 1954: Estell Tall Fashions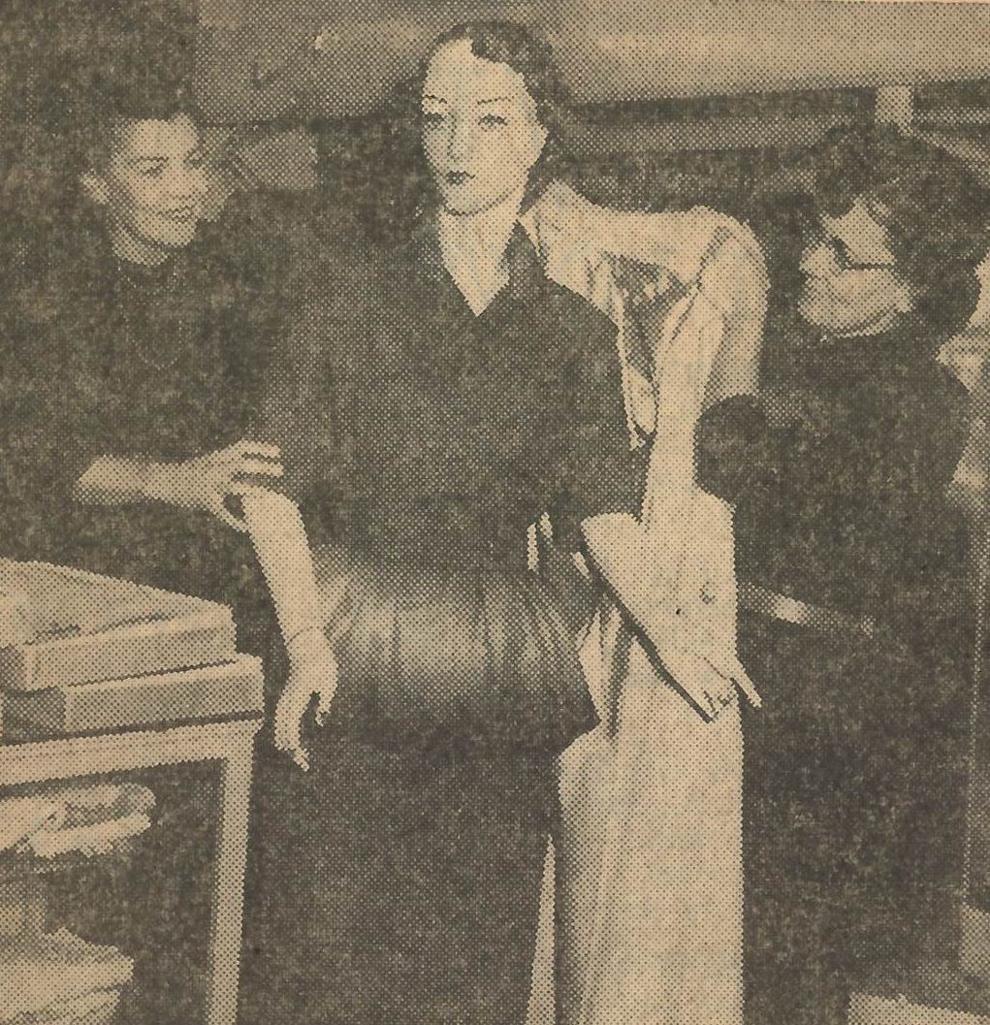 1954: Howards Clothes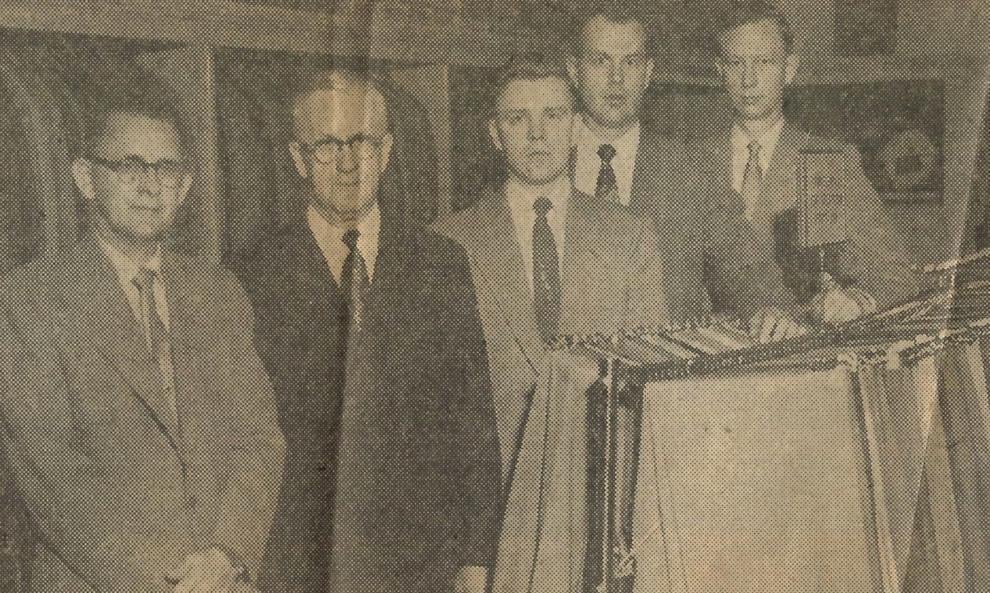 1954: Crescent Jewelers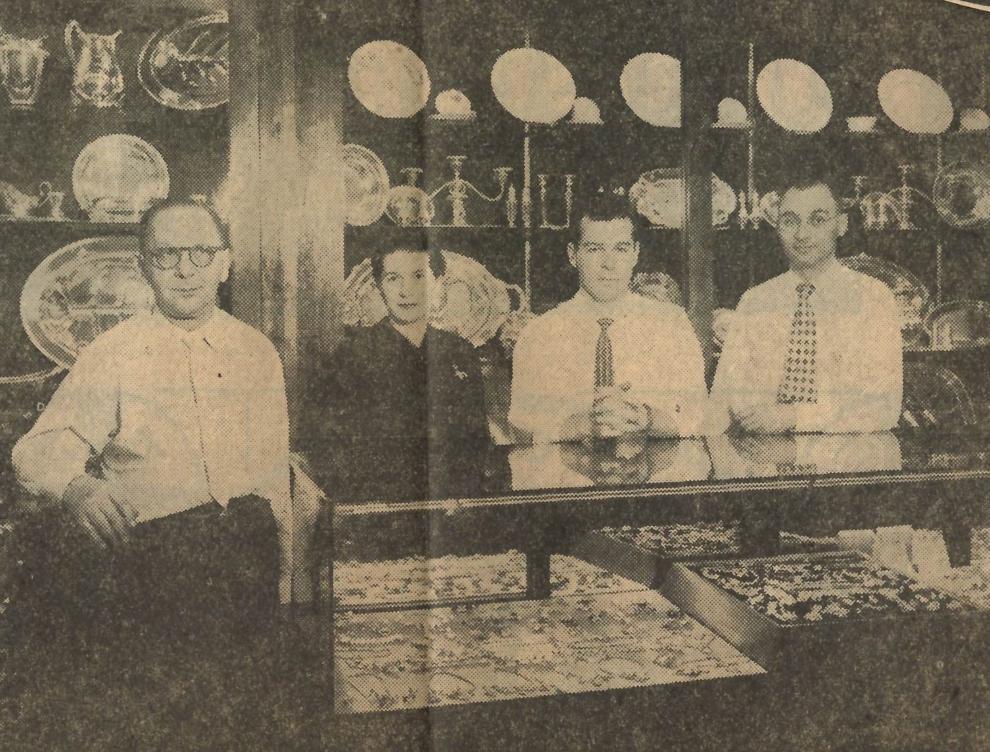 1954: Tom's Speedometer Shop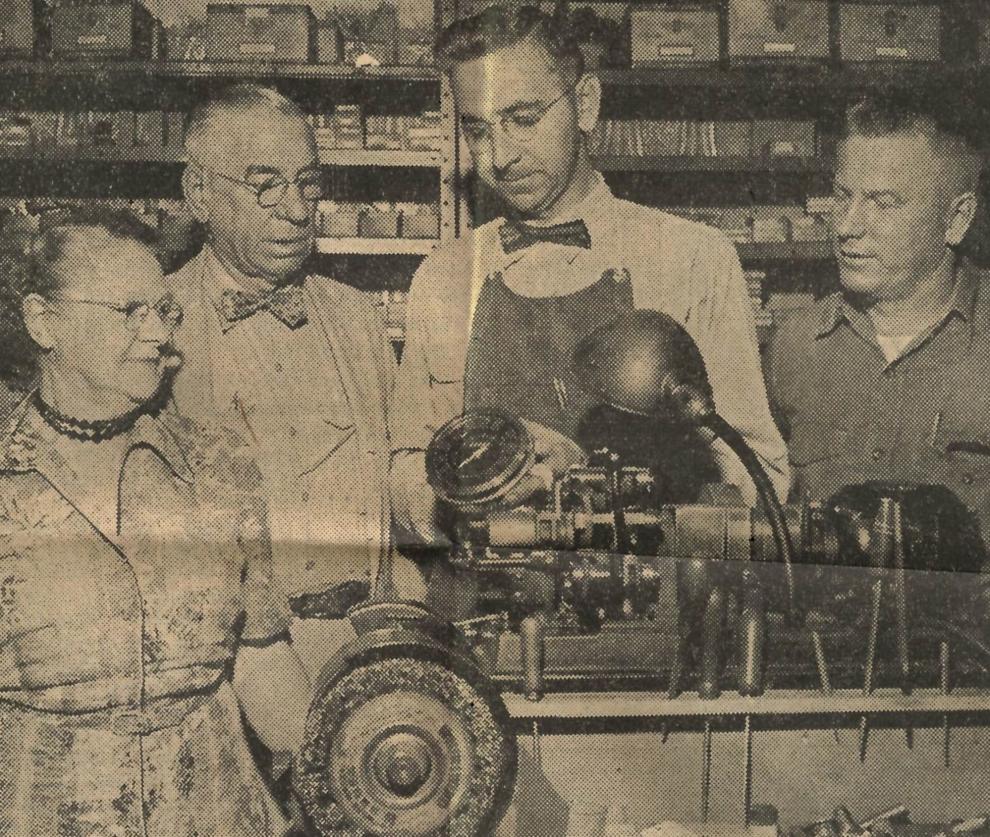 1954: YMCA basketball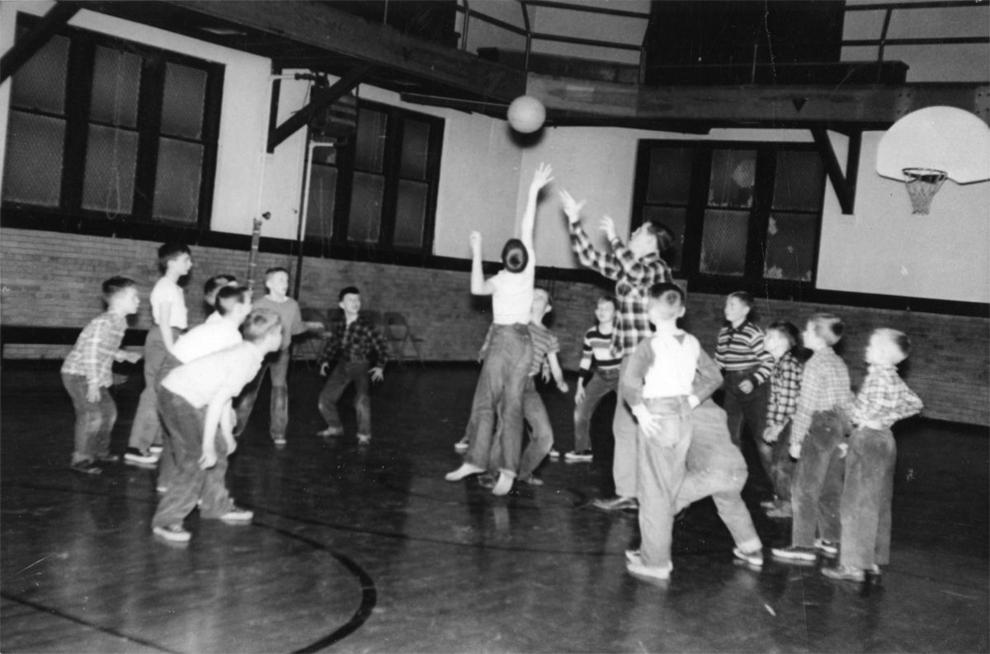 1954: 5 and 10-cent Store fire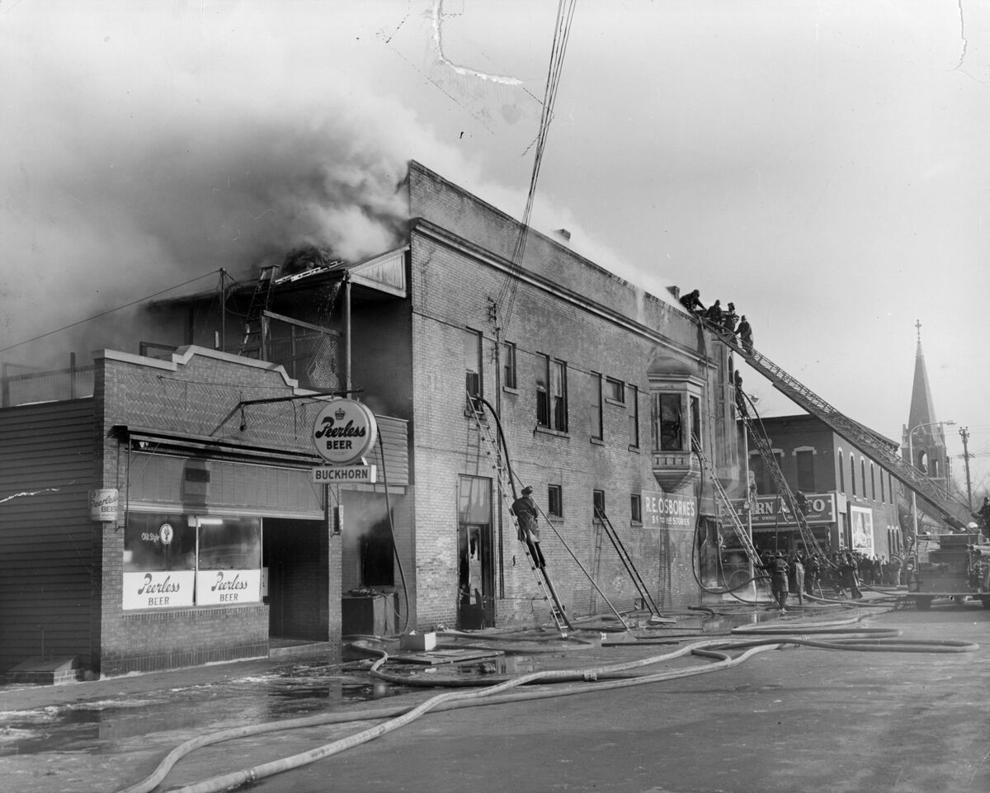 1955: La Crosse Beauty School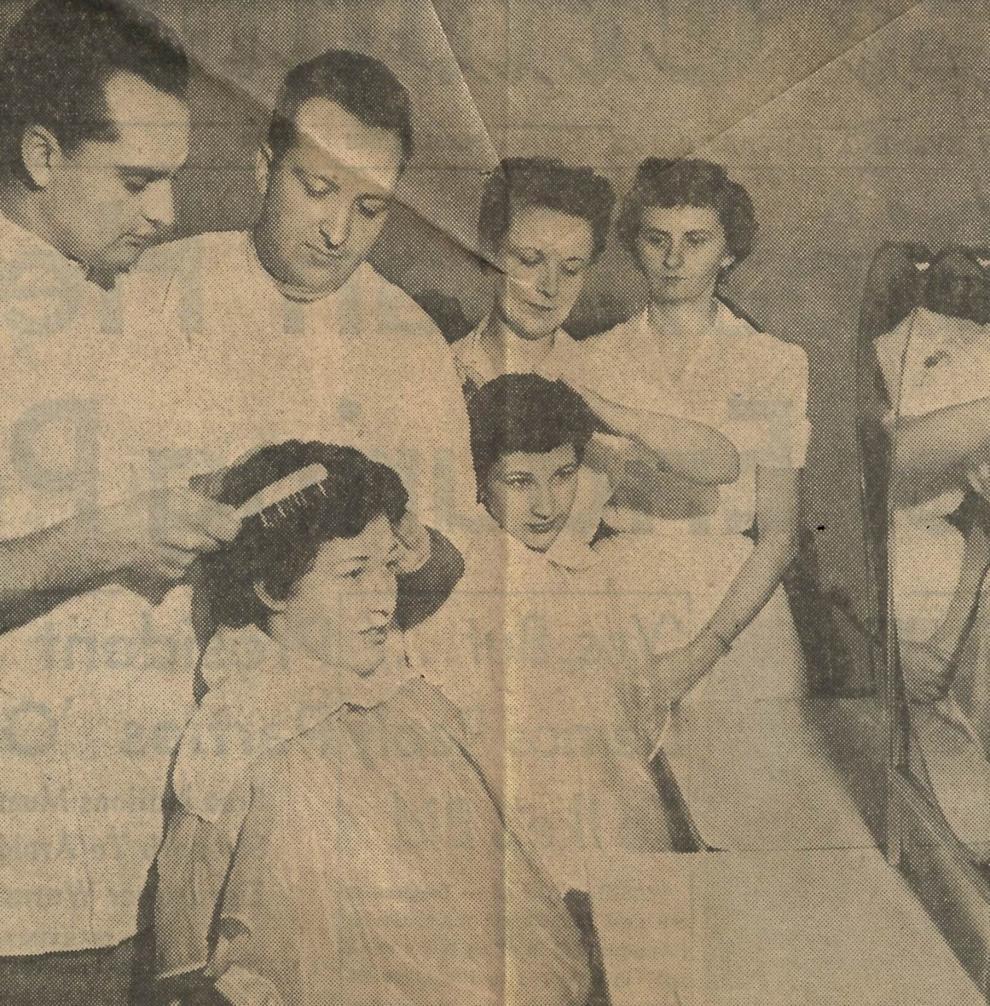 1956: Christmas shoppers in downtown La Crosse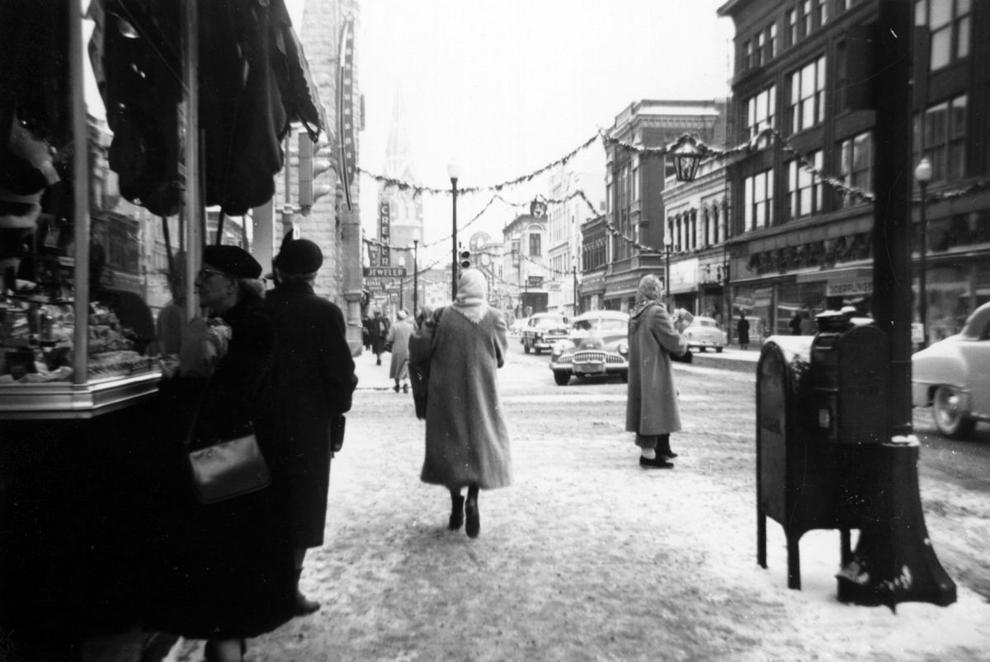 1956: Central High School Memorial Day assembly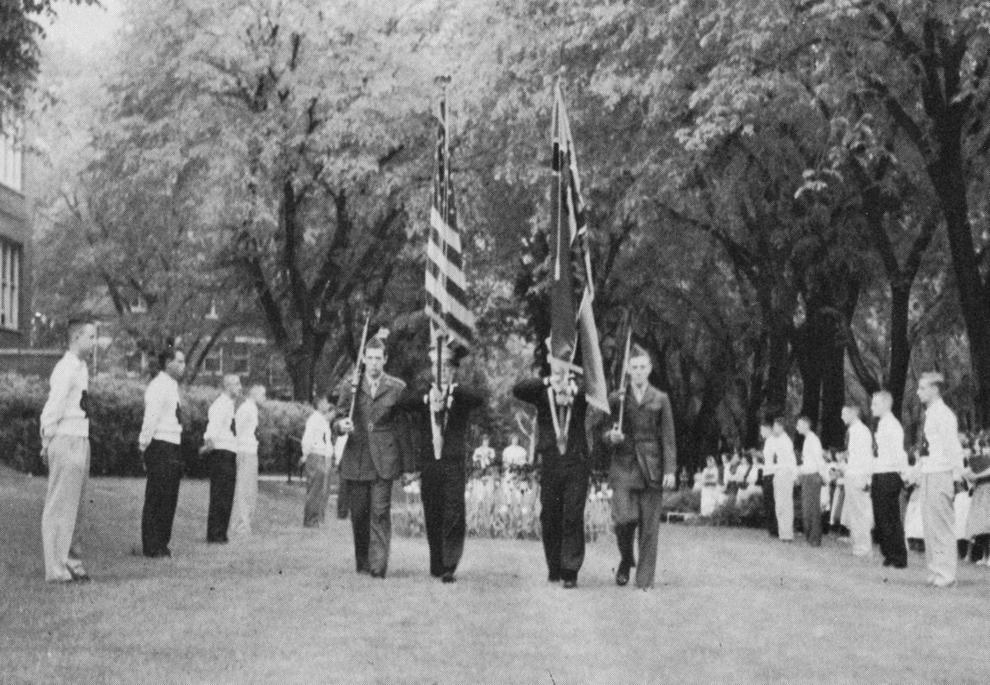 1957: Kroger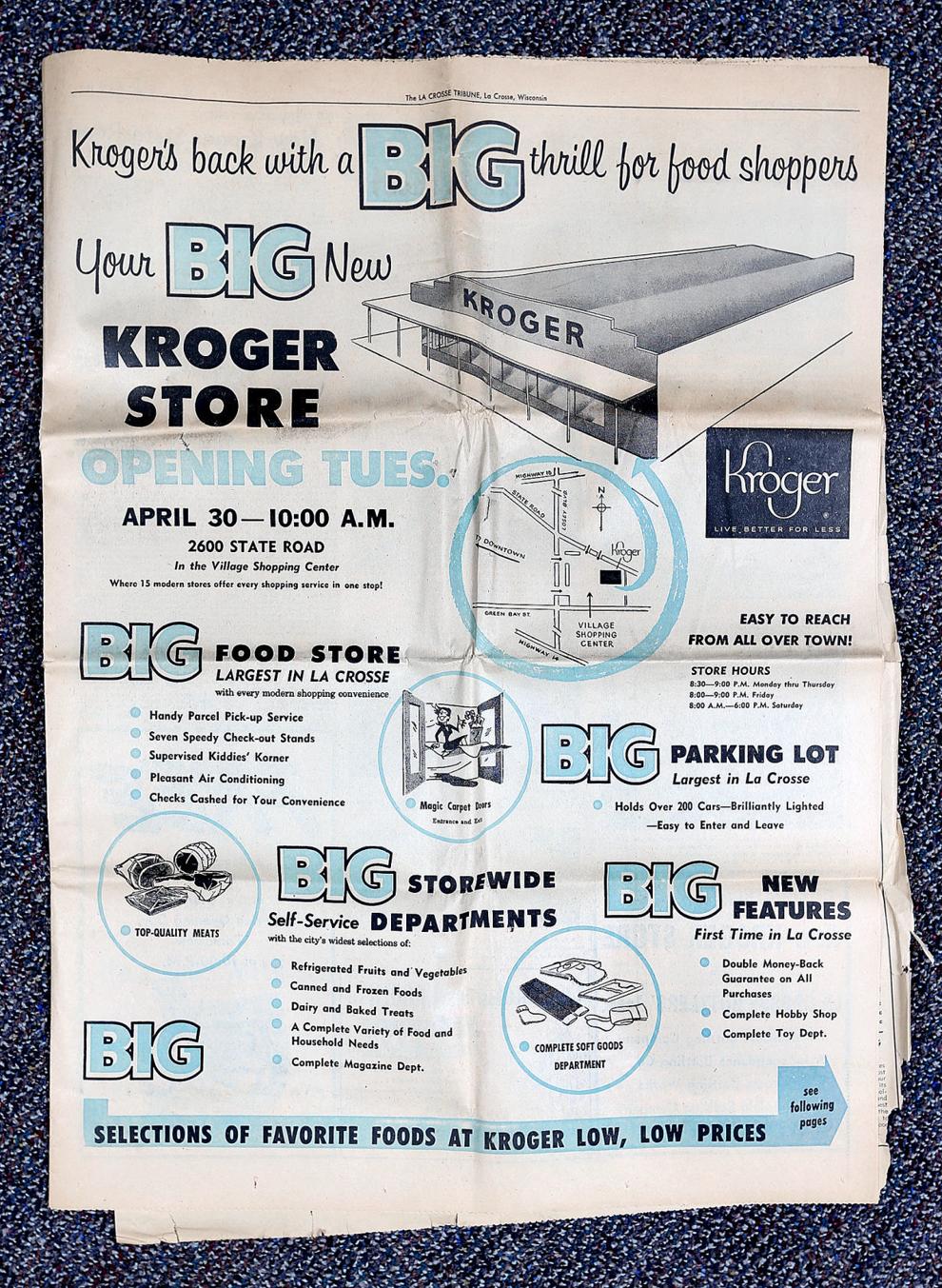 1957: Jackson Plaza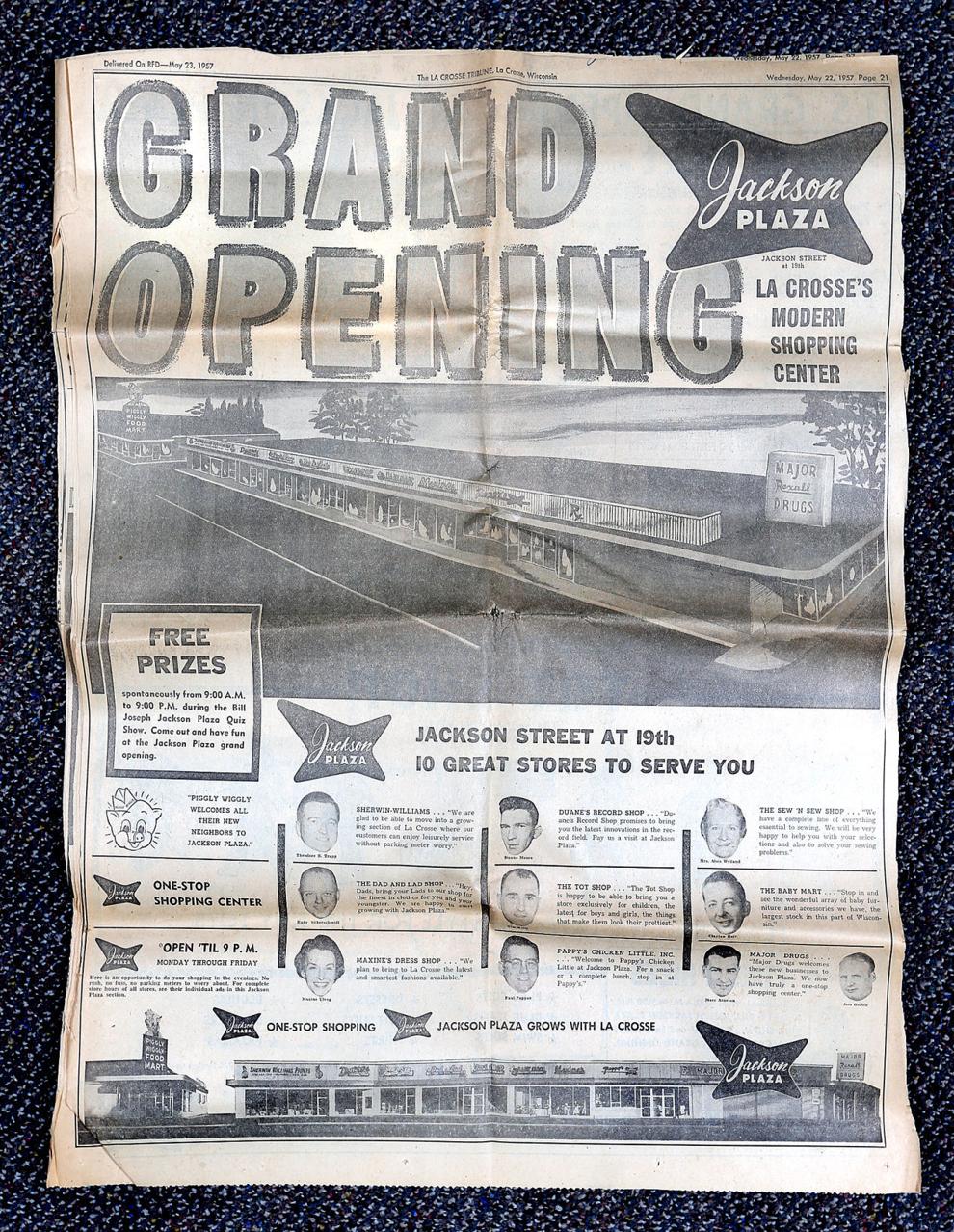 1957: Old Style newspaper advertisement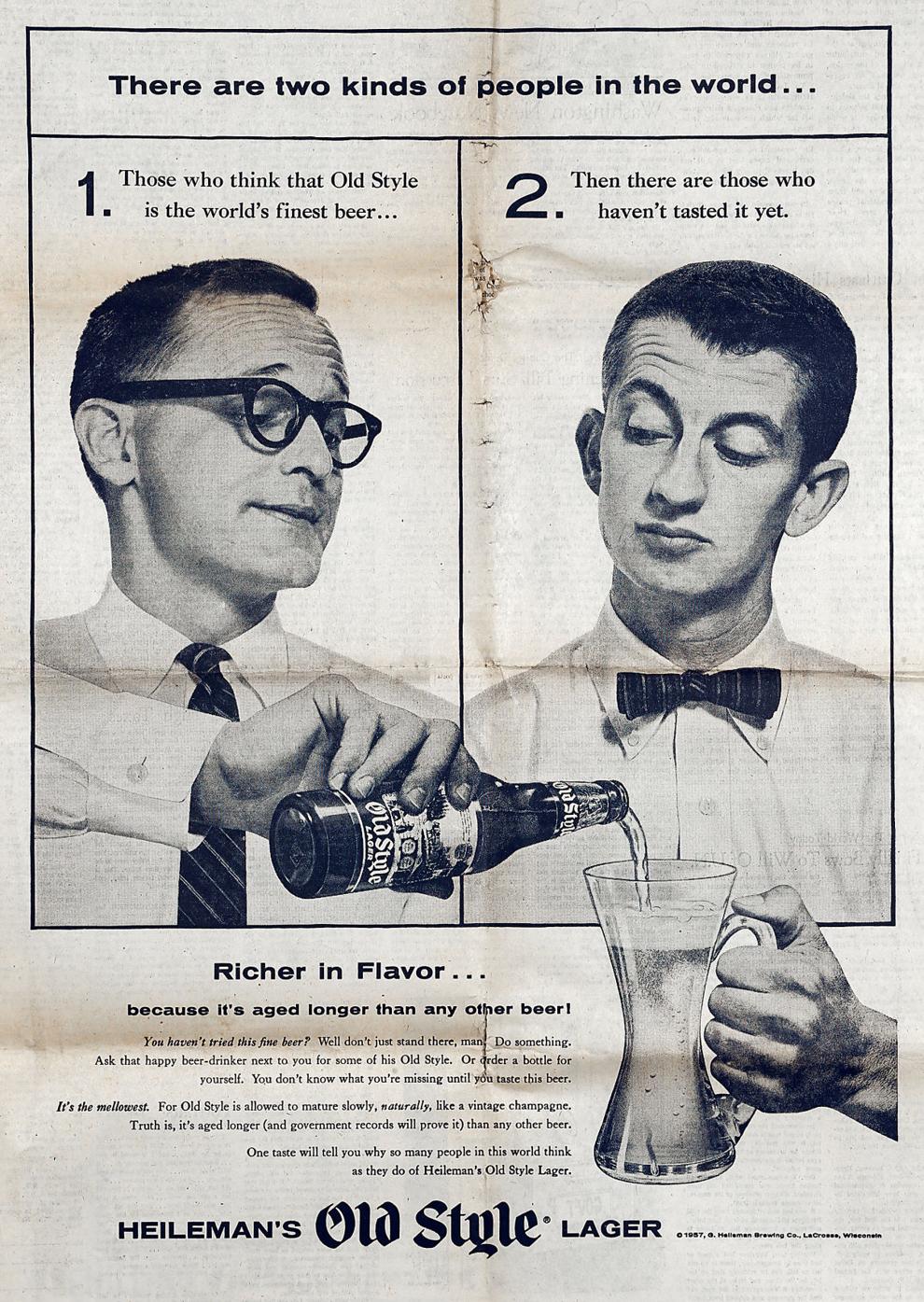 1958: 1st National Bank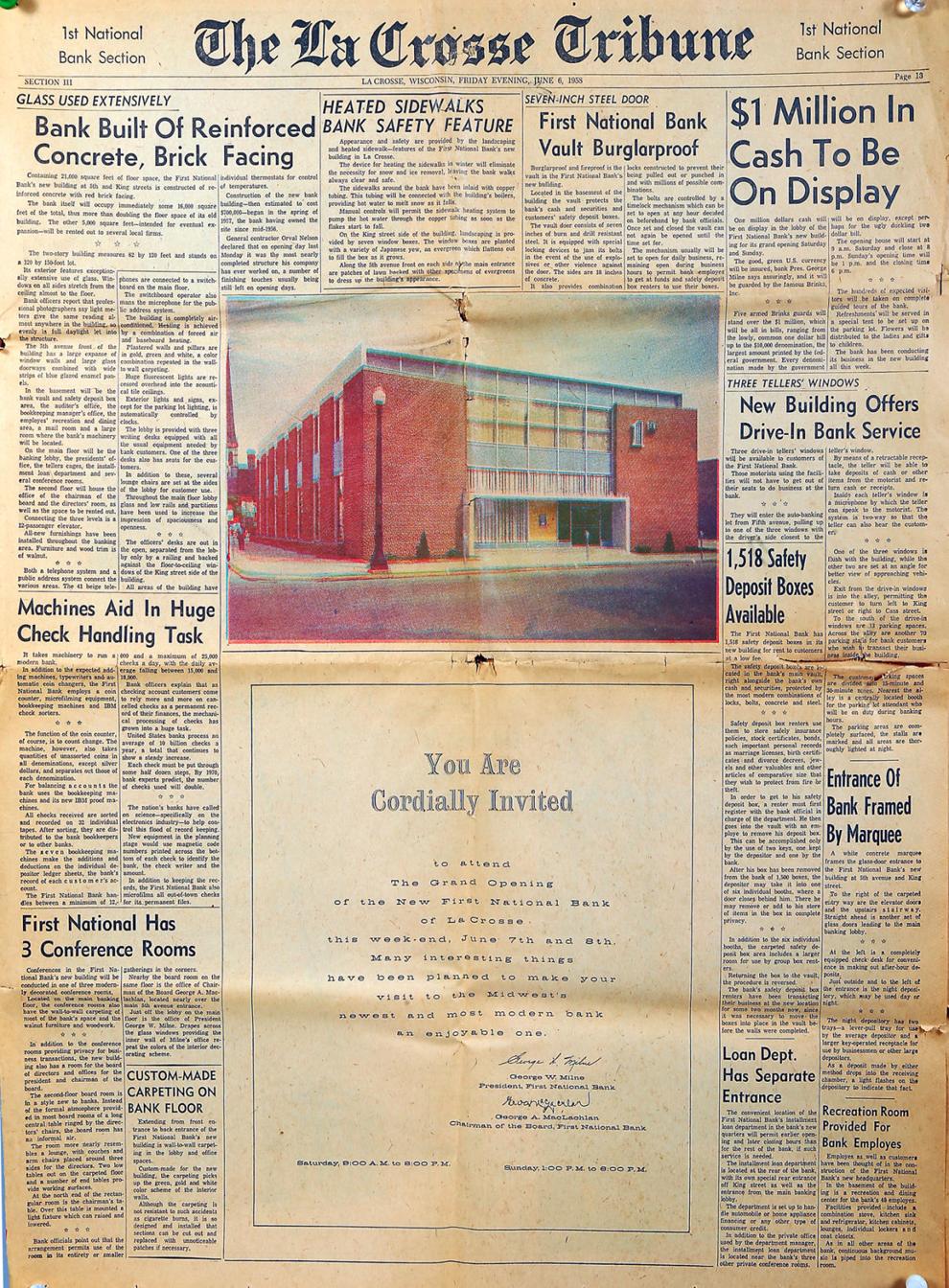 1958: State Bank of La Crosse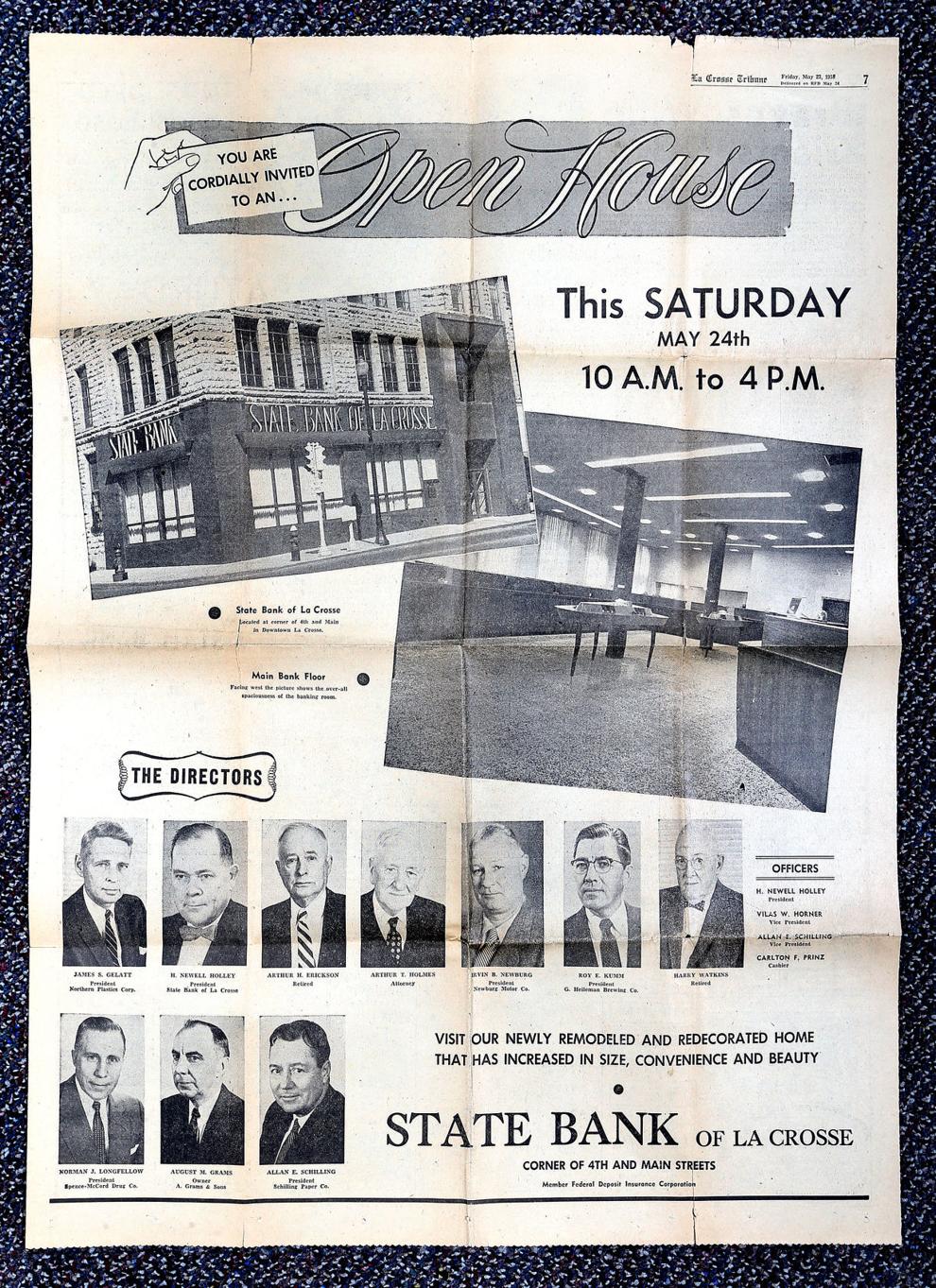 1958: Heat exchanger plant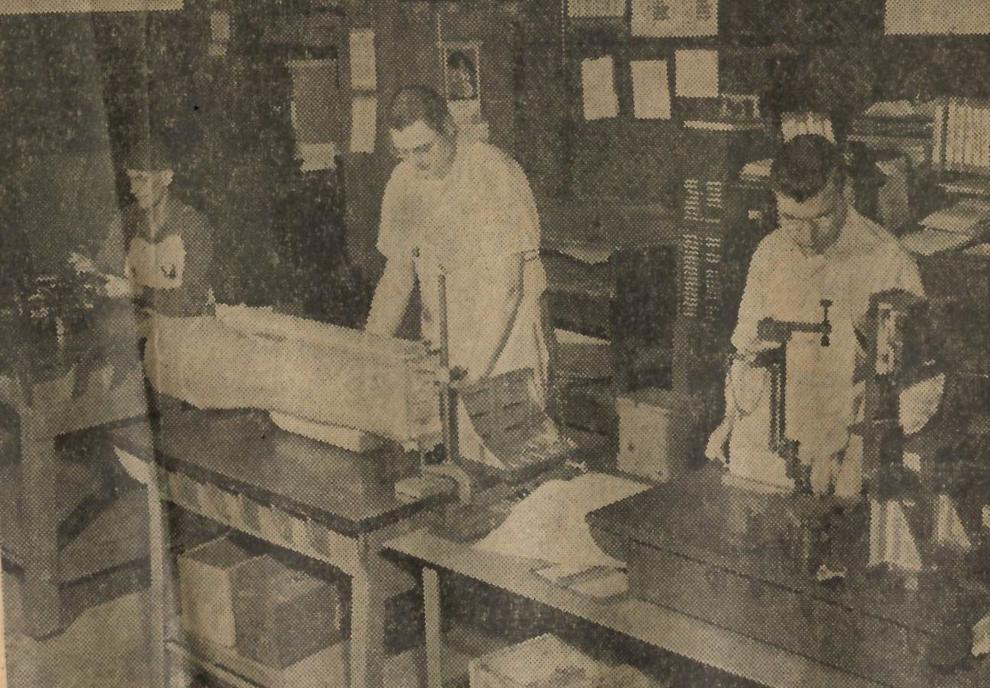 1958: American Legion parade