In the midst of the COVID-19 crisis, few roles are more important and more in demand than those of doctors and nurses.
Along with essential supplies like face masks and respirators, hospitals statewide and nationwide are experiencing a shortage of nurses.
In addressing the crucial need for trained, available health-care workers, the Wisconsin Nursing Board last week approved steps to quicken the workforce entry of recent nursing graduates, and Gov. Evers signed off by implementing Executive Order No. 16.
Among the order's facets are the allowance of temporary graduate nursing licensure for the duration of the COVID-19 emergency, and permitting advanced practice nurses to perform nursing care management without a collaborative agreement.
In addition, more clinical education hours can be done via simulation, which helps conserve the supply of personal protective equipment.
With their clinical practicums done virtually with the precautionary closure of campuses, nursing students, including doctor of nursing practice students at Viterbo University, are utilizing these exceptions, putting their time and expertise toward helping others.
"Viterbo nurse practitioner students are in a rather unique position, unlike medical students and undergraduate nursing students," says Mary Ellen Stolder, director of the graduate nursing program at Viterbo University. "They are all licensed registered nurses, many of them with sought-after critical care nursing experience. ... Most of these nurse practitioner students have RN staff positions to maintain and remain hospital workers at the front lines in health care."
Here, two DNP students, enrolled in the nurse practitioner program and selected for the Mayo Clinic Nurse Practitioner Clinical Education Collaboration (NPCEC) offered at Viterbo, detail their experiences on the frontlines of the COVID-19 pandemic at Mayo Clinic's St. Marys Hospital in Rochester.
---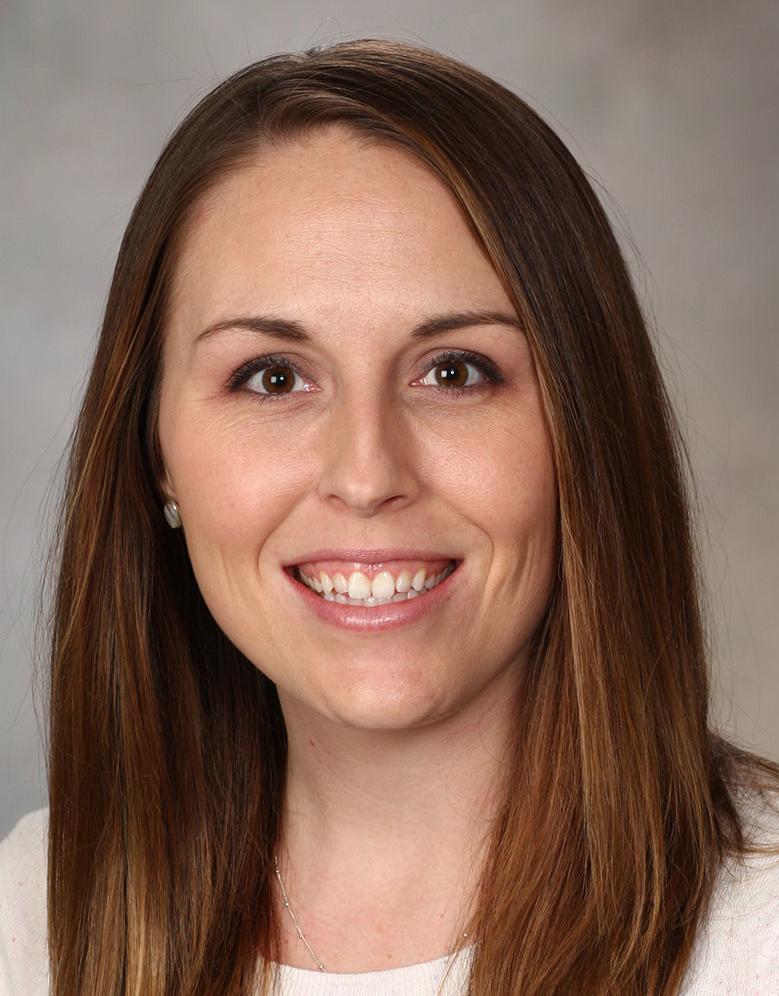 Mandy Marnholtz, registered nurse in the respiratory care unit at St. Marys Hospital:
"To help my community during the pandemic, I volunteered to be trained as a COVID-19 triage nurse in addition to volunteering picking up shifts on my home unit when needed. I am picking up as many hours in the call center as I can fit in mine and my husband's schedule.
My duties include using an algorithm from Mayo's infectious disease department and CDC to screen patients who call in that are at risk for contracting COVID-19. We receive calls from all over the country. If they screen positive, I provide education and direct them to a testing site depending on their location.
We assume patients are positive until they get that negative result. So, I direct them to self-quarantine, how to properly wash their hands, etc. If negative, I provide education using resources from Mayo and the CDC. I document each call in the patient's chart. I have had a few calls from folks who are just plain scared. I try to reassure them by going through how they can protect themselves and the importance of staying home.
I have also had calls that have been very scary and ended with me directing the patient to go to the (emergency department). My biggest takeaway so far is that things are constantly changing. At one point, the algorithm changed twice during one eight-hour shift. This means patients that may have screened negative last week would screen positive and need testing this week.
Luckily, we instructed patients to call back if they were worsening or not getting better. Additionally, it's also evident how resilient and adaptable nurses are. We're truly rolling with the punches and trying to help our patients the best we can."
---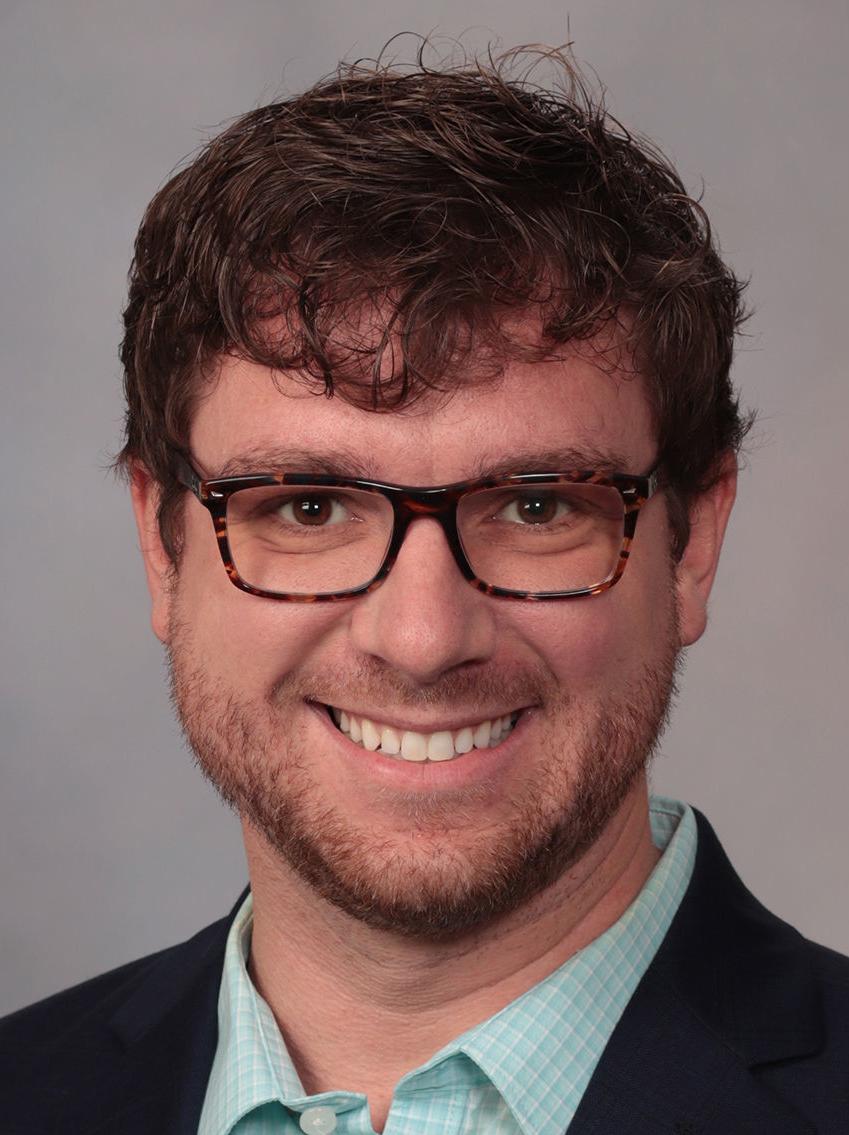 Marty Unruh, registered nurse in the emergency department at St. Marys Hospital:
"It feels really lonely, sometimes, when you read the news because as a health-care provider, we have an incredibly difficult job to do during a pandemic. As a person with chronic asthma and overall poor lung function, working in the Emergency Department can be terrifying, knowing you are on the front lines of this virus.
We have shaved our beards to fit the N95 (respirator), and we are having conversations about how to triage patients. Overall, I turn these fears off and am honored to step into this fight with my fellow health-care team. We will win. But at what cost will we win?"
That these two dedicated individuals, and many others, are putting their safety on the line and their lives on hold to care for those most vulnerable is inspiring. And their magnanimous response to the pandemic hasn't gone unnoticed.
Says Stolder, "We couldn't be prouder of our real heroes."