Commencements in the COVID-19 era may not have the pomp and circumstance of traditional graduations, but Viterbo University and Western Technical College made their Saturday ceremonies as significant as possible on a virtual platform, celebrating winter 2020 graduates on screen.
Viterbo University
Viterbo University commemorated 170 students Dec. 19, with "Marking the Milestone Celebrations" for graduates of the College of Business, Performing Arts, and Leadership and the College of Education, Engineering, Letters, and Sciences at 9:30 a.m. followed by graduates of the College of Nursing, Health, and Human Behavior at 11 a.m. The event extended into a BSN pinning ceremony, with a graduate slideshow, alumni congratulatory messages and cap decorating contest posted online at www.viterbo.edu/commencement/watch-commencement.
An in-person event for spring 2020 and fall 2020 graduates will be held when deemed safe to do so.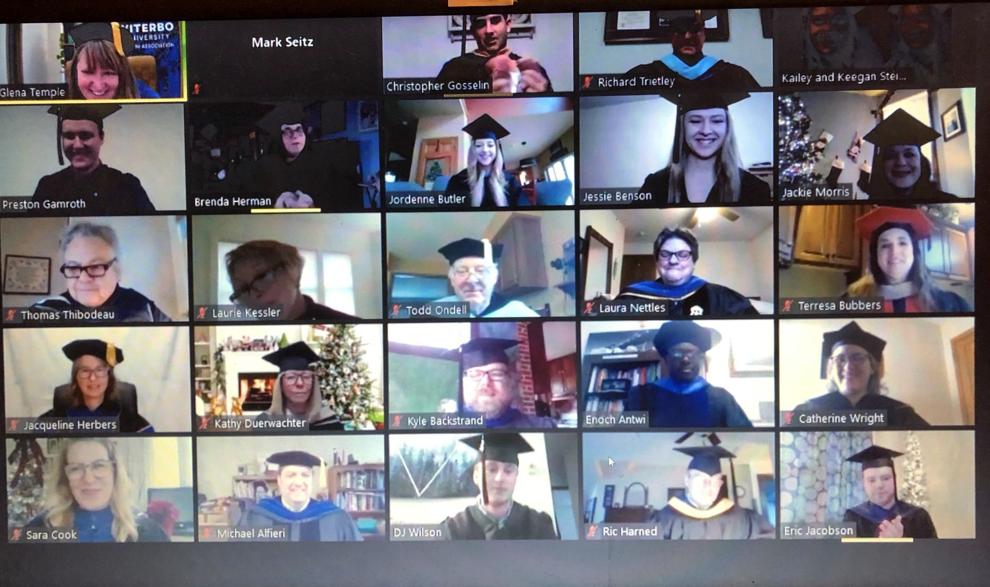 Here are excerpts of remarks from the Viterbo graduation ceremony:
"Viterbo graduates go on to embrace many new paths and professions. ... On your own personal journey you will no doubt take many different steps. Remember your strengths as a servant leader, remember your commitment to the common good.
"It is through you we carry forth the legacy of the Franciscan Sisters of Perpetual Adoration. Our impact is through your actions. Be faithful to your calling as you take these next steps. Be open to the unique opportunities that might come for you and have confidence you can make a difference."
Dr. Sarah Cook, interim assistant provost and dean of the college of College of Education, Engineering, Letters and Sciences
"No doubt about it, this is a big day and a strange time. Your time at Viterbo culminated in a year that served as a wake up call to all of us. Thank goodness you're the ones stepping up to serve and lead. At a time when people say, 'I'm not sure what to do,' you know.
"In my lifetime there has never been a more critical need for your values. For our values. For hospitality even when its hard. For contemplation instead of busyness. For a true commitment to the common good. For resisting the war of divisiveness ... by lifting up our faces to the world and focusing on the real relationships that actually move it."
Frank Ludwig, interim dean for the College of Business, Performing Arts and Leadership
"I would like to affirm the belief that you will prosper through the inhabitability of unexpected events and through the march of constant change. ... No matter what the future brings it will also be an advantage to you and an advantage to our communities that you live out the values that brought the Franciscan Sisters of Perpetual Adoration to found this institution in the first place.
Keegan Steinlage, business administration major
"The difference we have made in the lives of others ... defines who we are.
"Today marks the end of an era in your life, and the beginning of something new.
"Class of 2020, as you leave Viterbo build resilience. Build resilience in yourselves. When tragedy strikes, know that you have the ability to get through absolutely anything."
Jessica Olson, Master of Arts in servant leadership
"At some point in your life, you will face uncertainty, adversity or injustice. Some of you will have more pages than others with which to write out your life's destiny Only the divine knows how many blank pages are in your future. The story of your life is now yours to curate and craft and it is up to you what you accomplish with the pages you are given.
"COVID is forever part of our shared story and we will overcome COVID just as generations before us have persevered through the challenges that defined their generation."
Maryann Abendroth, chief nursing academic officer, co-interim dean, School of Nursing, Health and Human Behavior
"You've all shared so many experiences. You are family. ... Your family, friends, your Viterbo family and community have now empowered you to go forward. You are here to enrich the world and share your talents."
Western Technical College
Western Technical College honored 214 graduates during its fall commencement, a ceremony held specially this year due to potential COVID restrictions in the spring, when a mass graduation is generally held.
Addresses from five individuals were shared online beginning at 10 a.m., along with a videotaped musical performance by Paul Molling. Graduates were invited to contribute to a virtual album, viewable at https://www.westerntc.edu/fall-2020-graduates
Here, excerpts of remarks from Western's posted speeches:
Roger Stanford, president
"We're in the midst of a true pandemic. Congratulations on making it through one of the most challenging terms in the history of academics. I believe going through this experience is going to to help you in the real world. You are more prepared than ever to tackle life's challenges and we are so proud of you and I am so proud of you. This wasn't easy but you did it.
"Today I hope you feel excitement even though graduation is, well, it's weird this year. And I hope you can get a sense of how momentous this graduation is.
"My congratulations to all of you."
Chad Wehrs, 1997 graduate, 2020 distinguished alumni award recipient, owner of Wehrs Machine and Racing
"To anyone looking to start a business, be prepared. Starting a business is a battle like no other and it takes an incredible desire and will to achieve it...it's a 'never give up attitude' that has been my attitude through my whole career from the beginning.
"It's an honor to receive this award.
"Graduates, go out and work for it. You only get what you work for."
Abdul Cole, student ambassador
"I know this year is very different and seniors are facing a lot of disappointment because of COVID 19. There isn't a lot I can say to make it better ... but even though a lot of celebrations and ceremonies have been cancelled or postponed it is important to remember nothing can take away all that you have accomplished in the past year.
"I'm encouraging all of you to be disappointed about all you are missing but I am still encouraging you to be grateful about what you do have right now. I also encourage you to focus on what you can control right now and to be excited about the great things ahead of you. Think about your future.
"Take care of yourself. My heart goes out to all of you. I know there are many wonderful events and experiences and ceremonies you have missed out on. Take one day at a time ... you need to nourish your mind and your soul. Be kind. Be patient.
"It's the accomplishments, not the celebrations that matter...while it's so hard, health and safety are most important things to ensure you have many happy milestones later in life.
"Class of 2020, congratulations. You did it."
UW-La Crosse
UW-La Crosse will host a "Couch Commencement" Sunday, with a live link to be posted in the morning at https://www.uwlax.edu/commencement/. Around 700 students are expected to graduate.
Graduate photos and words of encouragement and thanks will be viewable on the website.
IN PHOTOS: Local community members wear face masks
Jim Falls, Wis.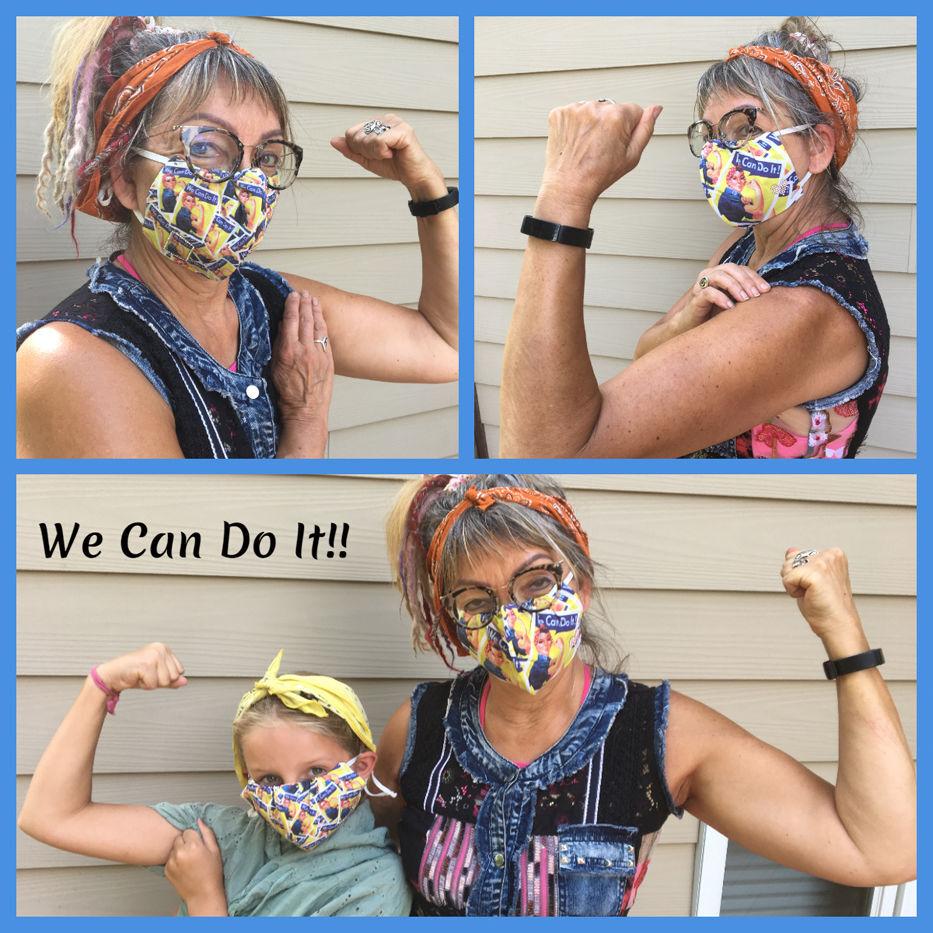 La Crescent, MInn.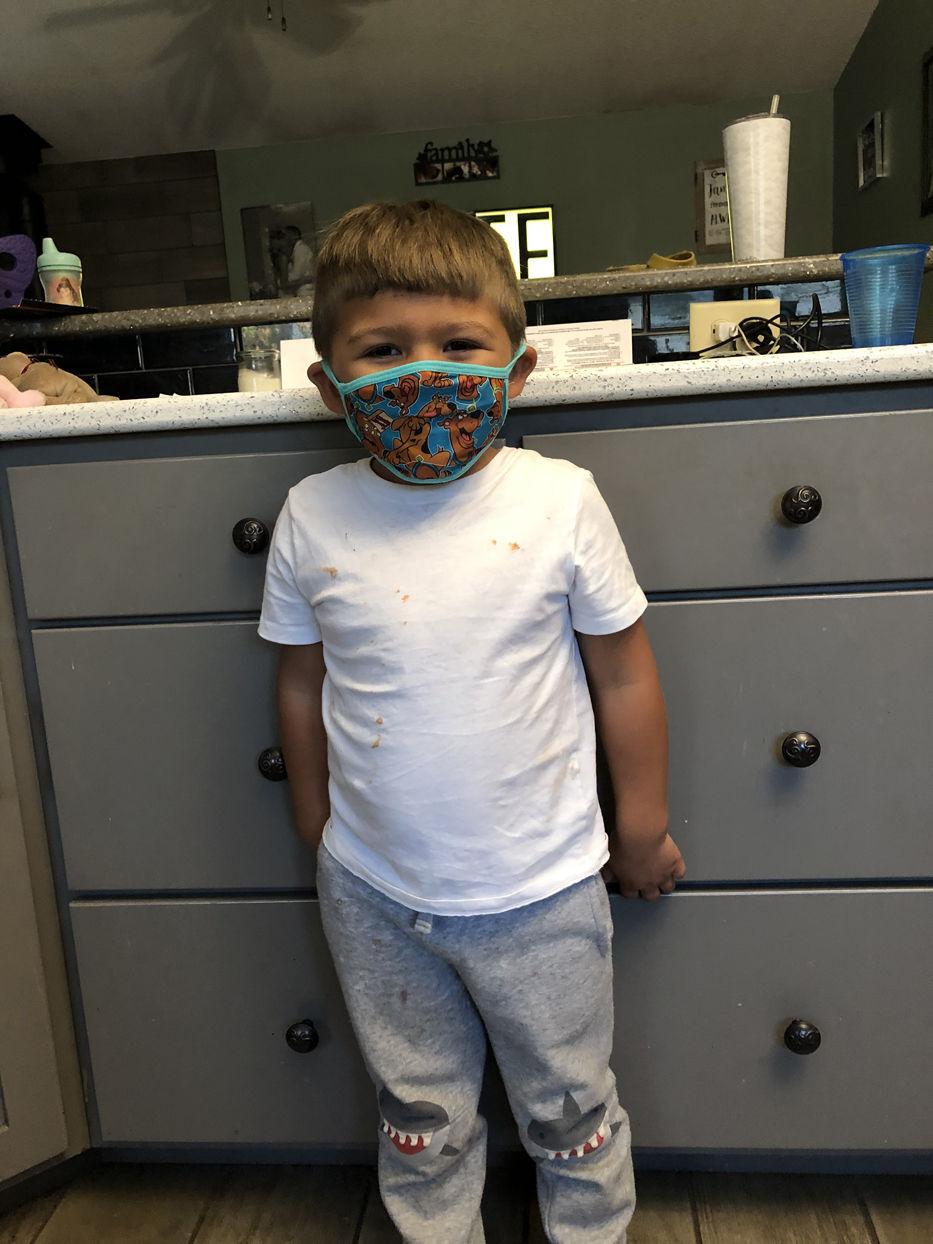 Working at the Tomah VA serving our Veterans during this pandemic!
In My Family We all Wear Our Masks Cindy And Baby V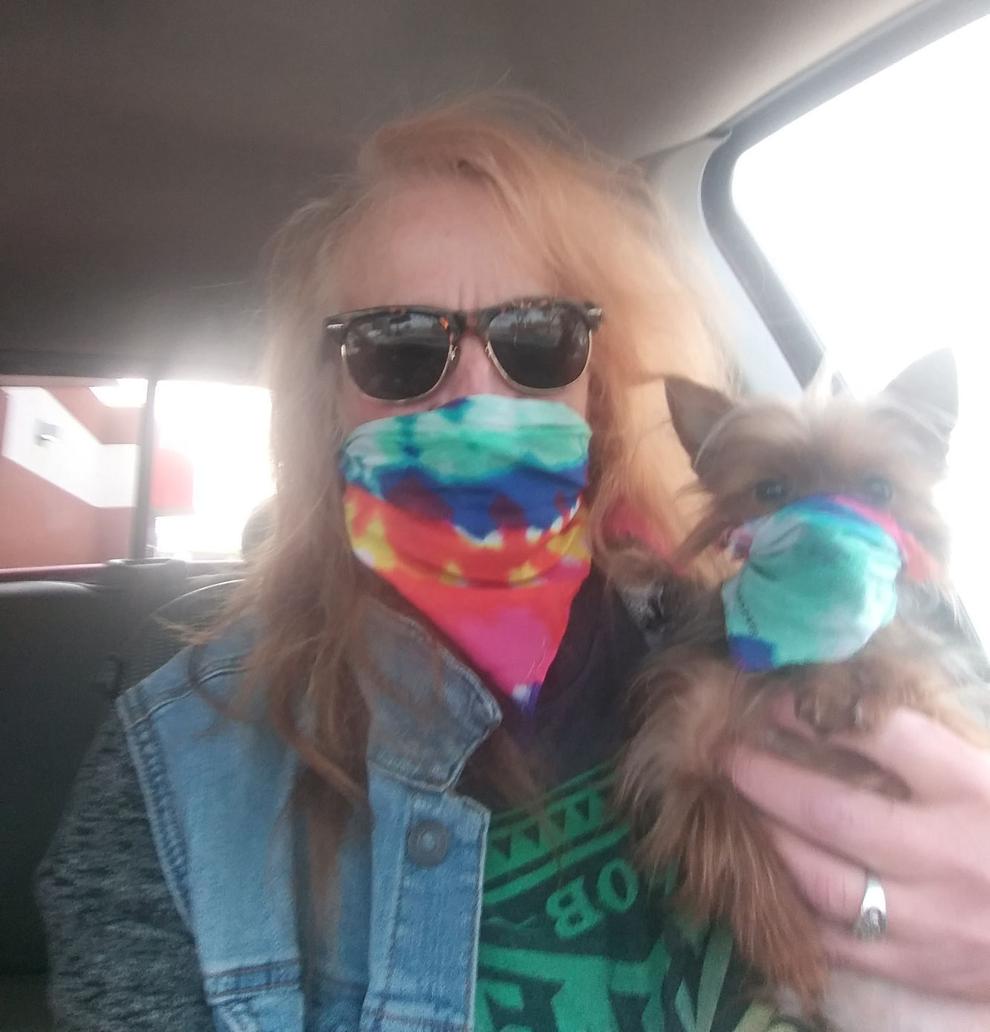 mask made by fellow West Salem High School chemistry teacher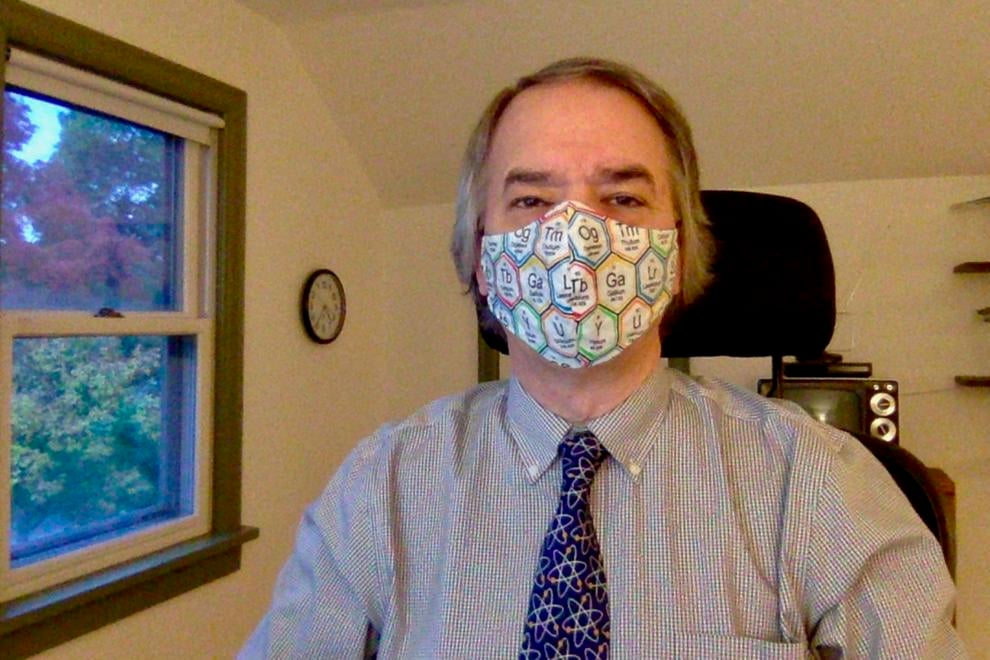 La Crosse punk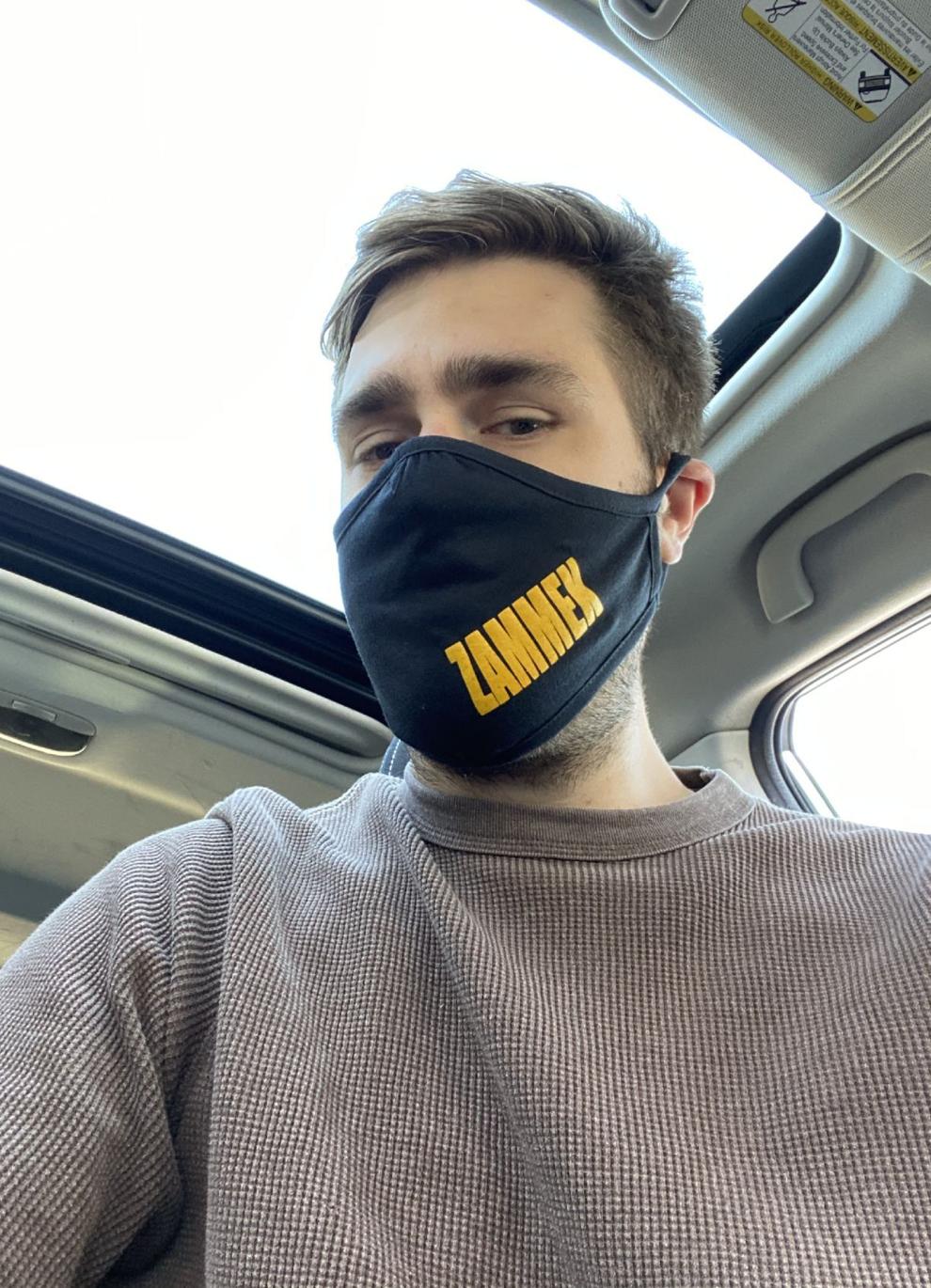 Lace for a lady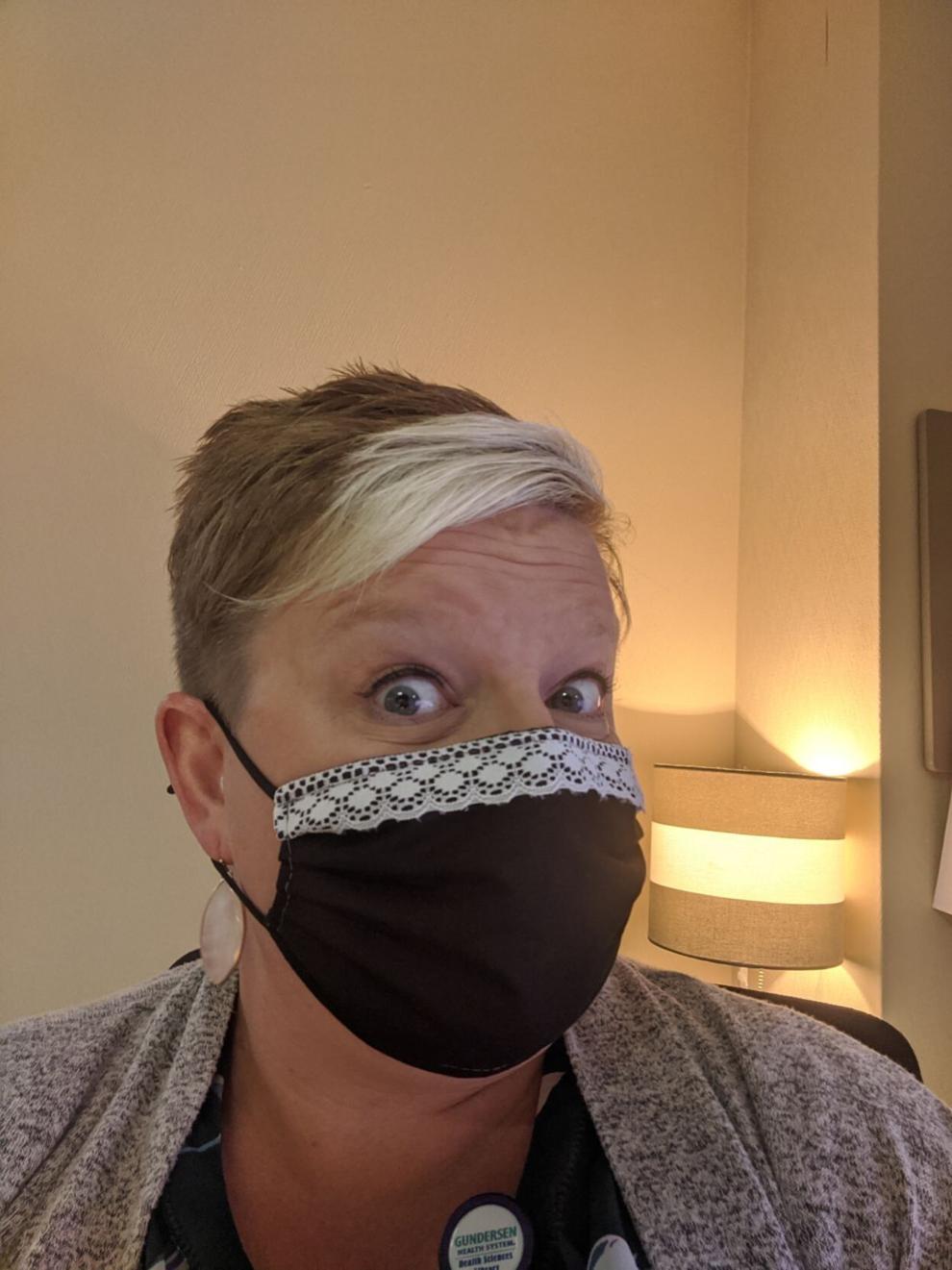 Caring for the community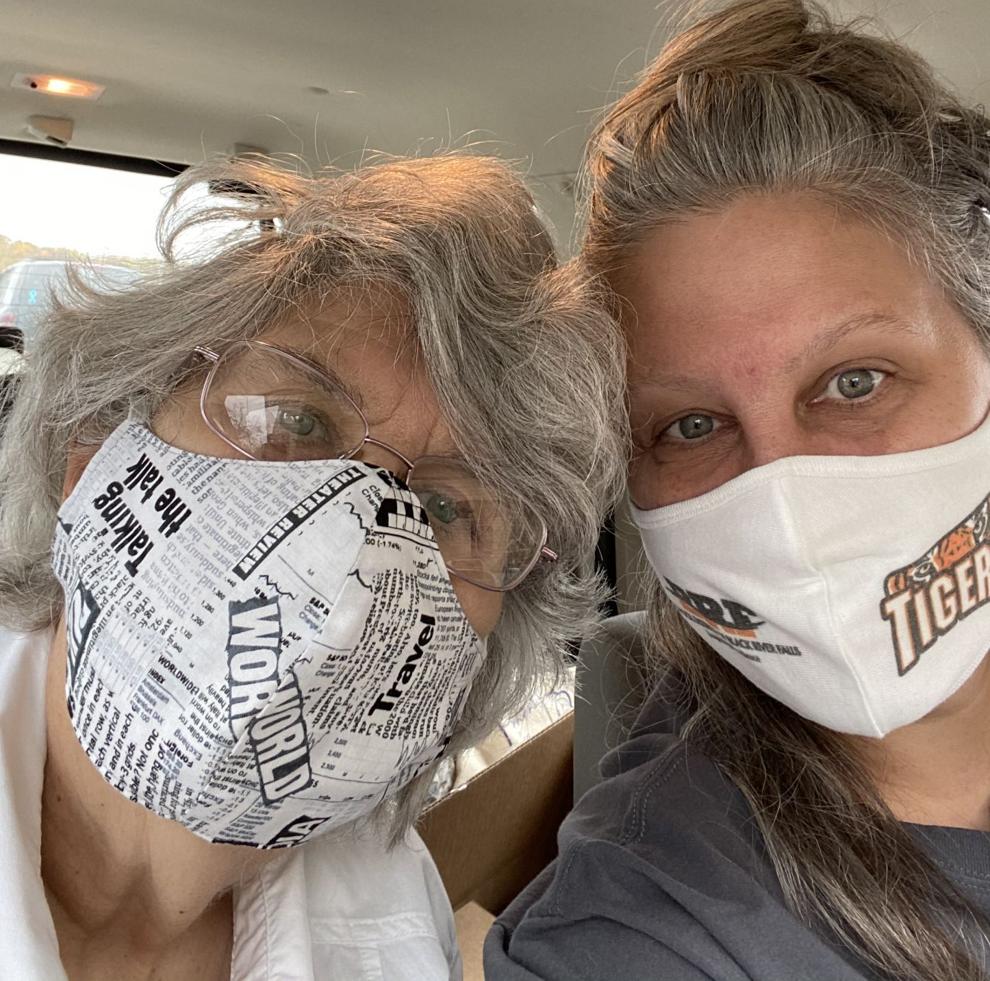 A mask with bling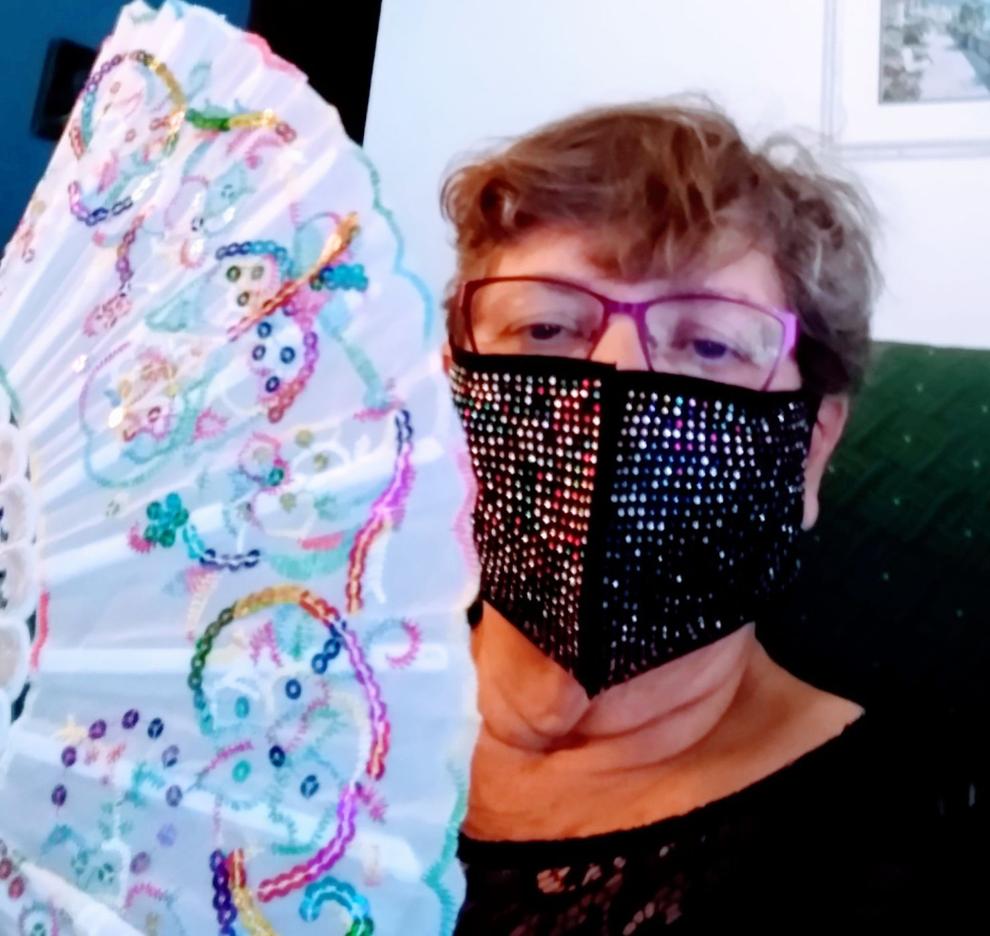 Dinner guests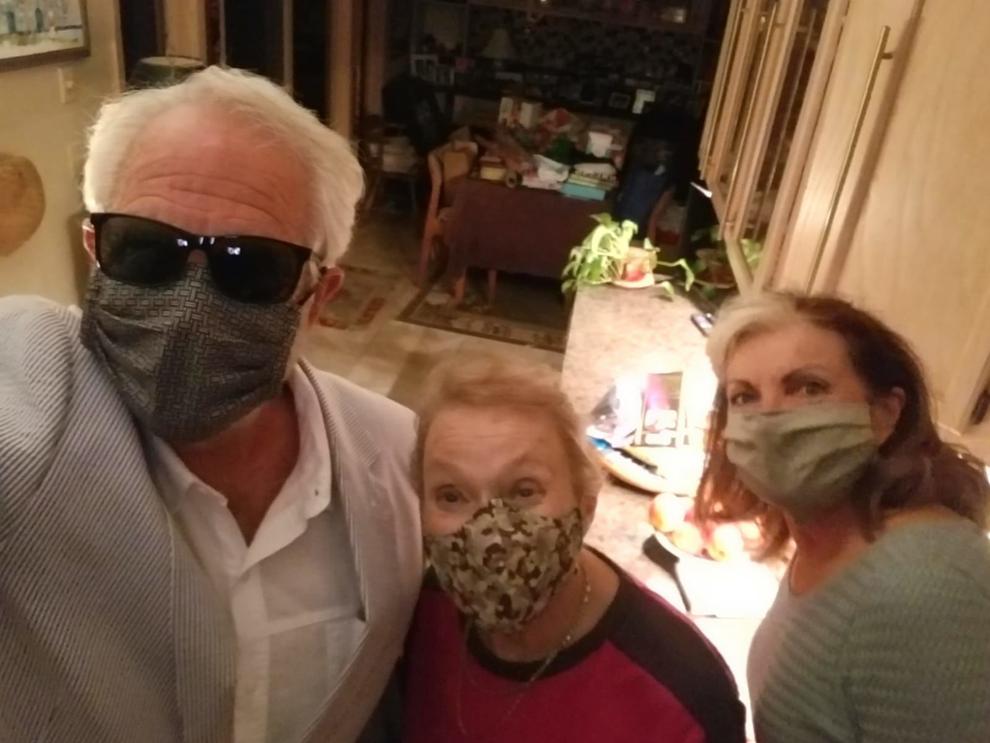 A Friendly smile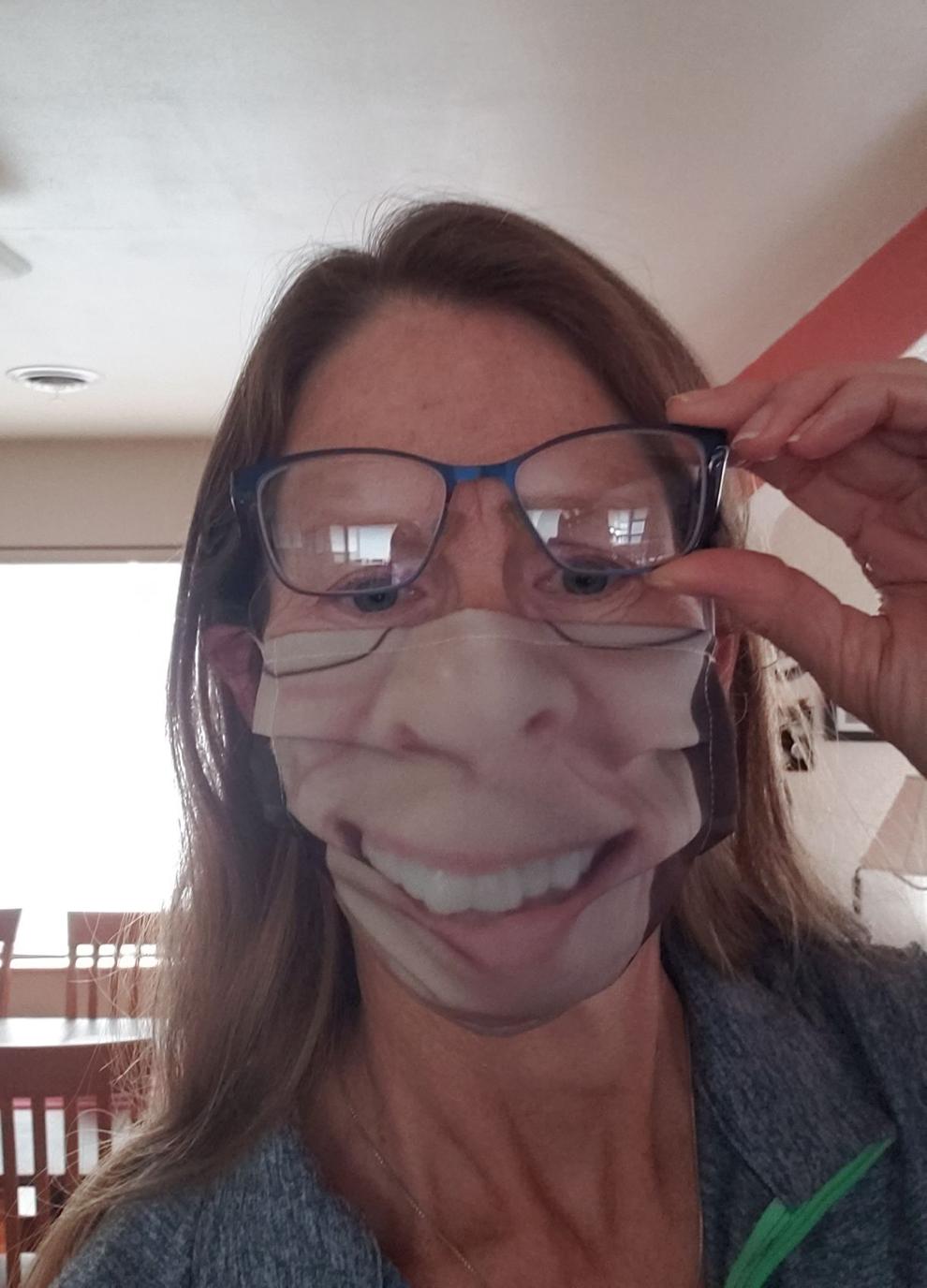 October 6: GIrls WIAA Division 2 sectional golf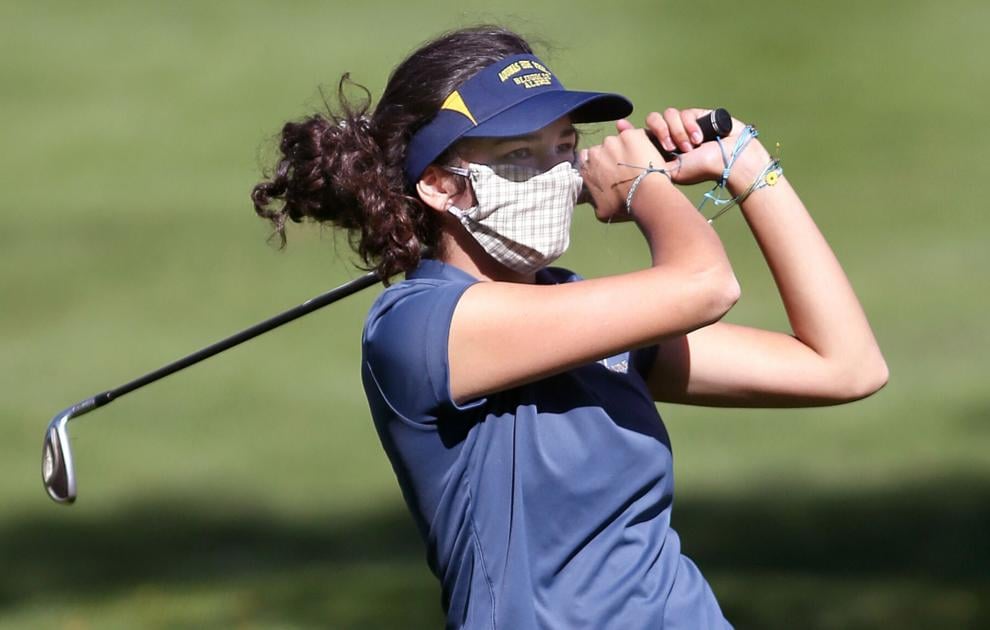 October 2: Edgar vs Onalaska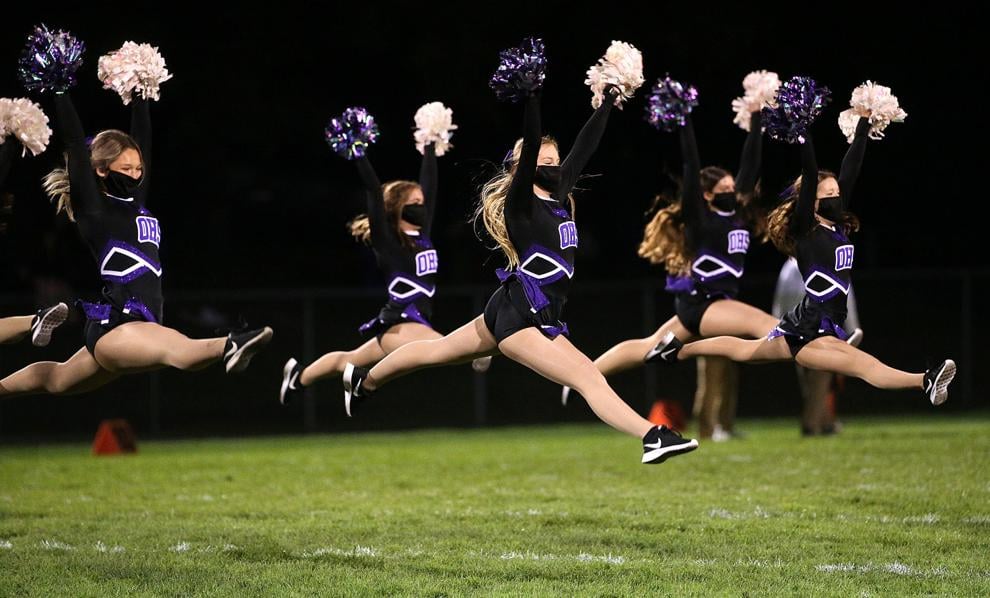 October 2: Edgar vs Onalaska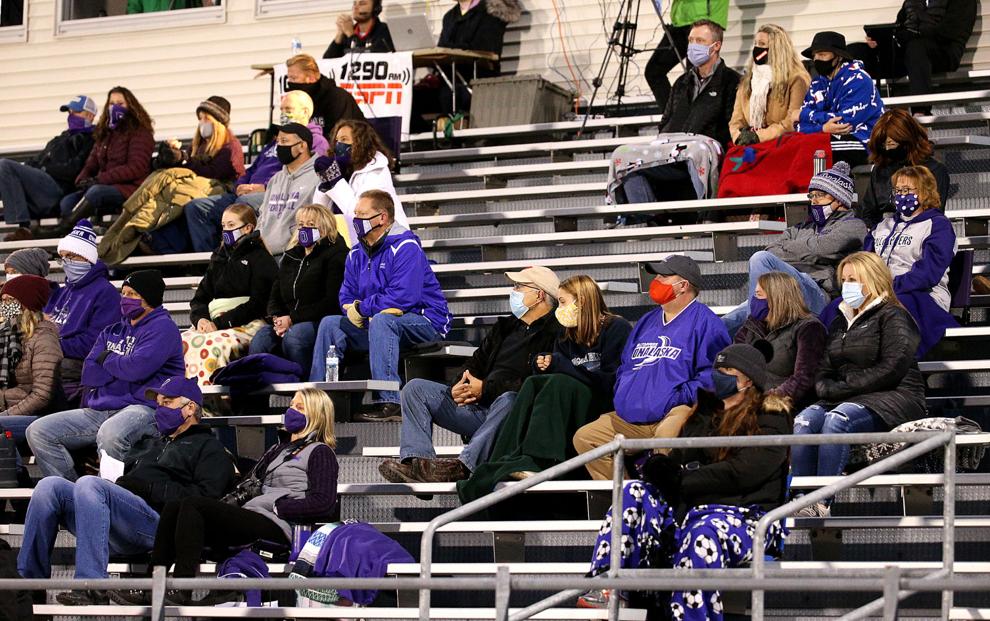 September 22: Aquinas vs Onalaska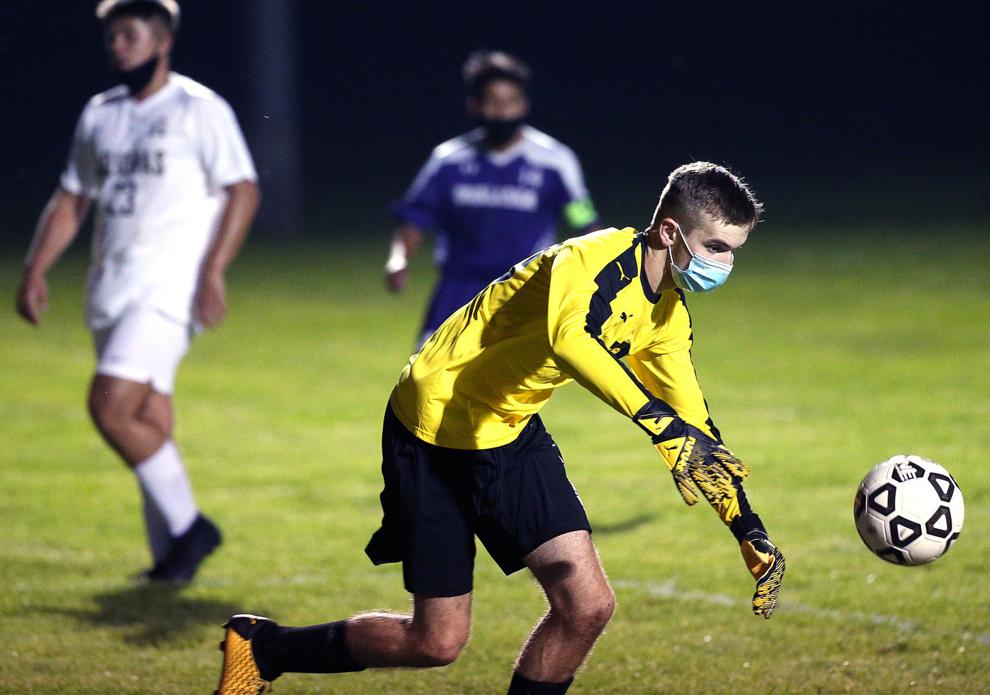 September 17: Westby vs Aquinas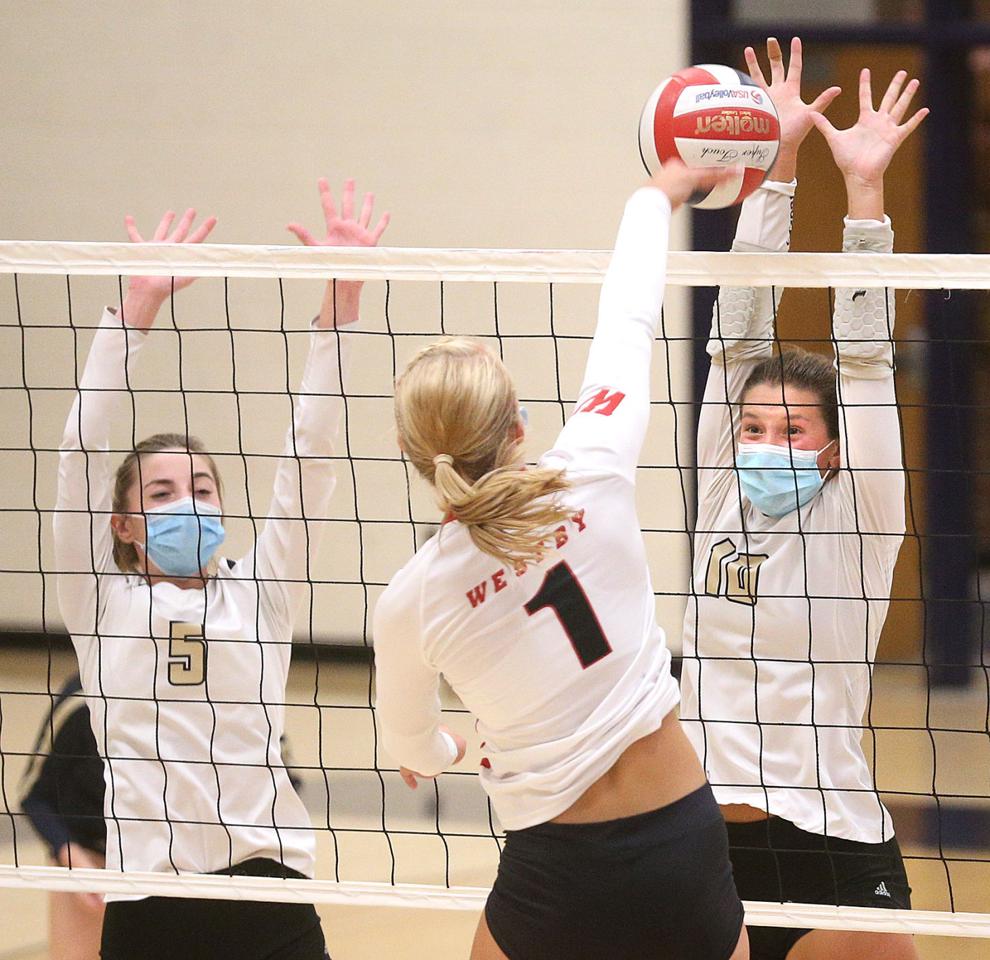 September 17: Westby vs Aquinas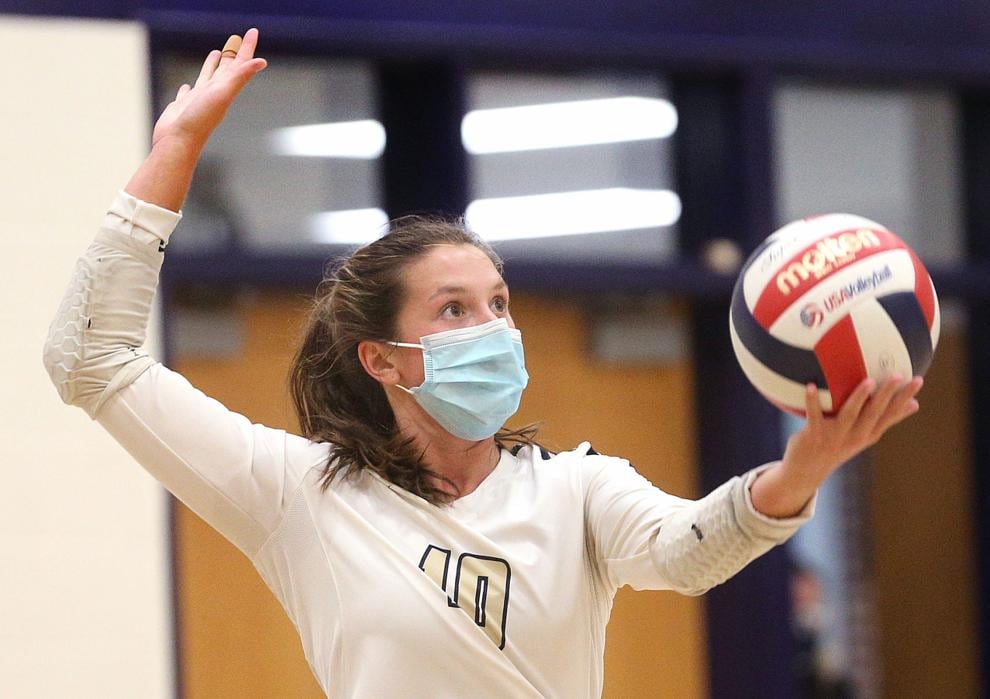 September 17: Westby vs Aquinas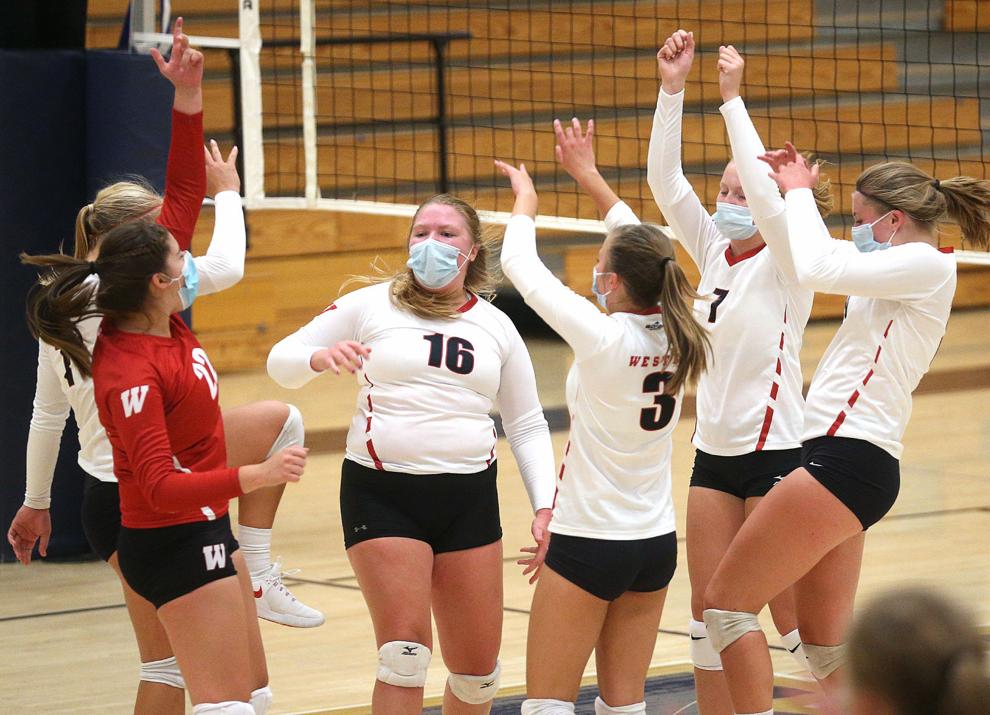 Holmen school lunches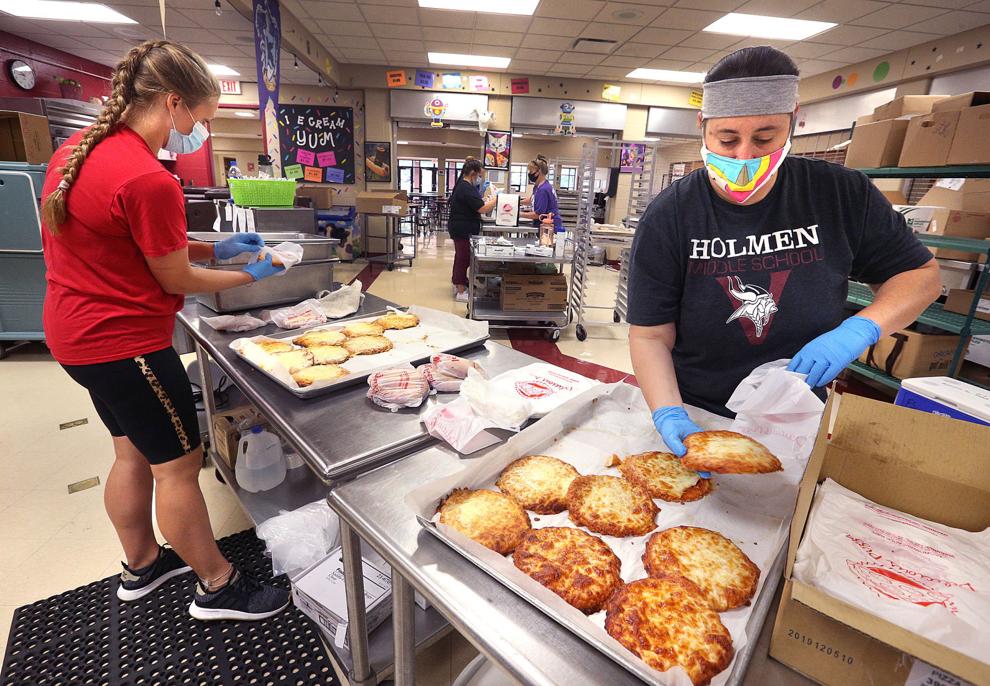 Noodles & Company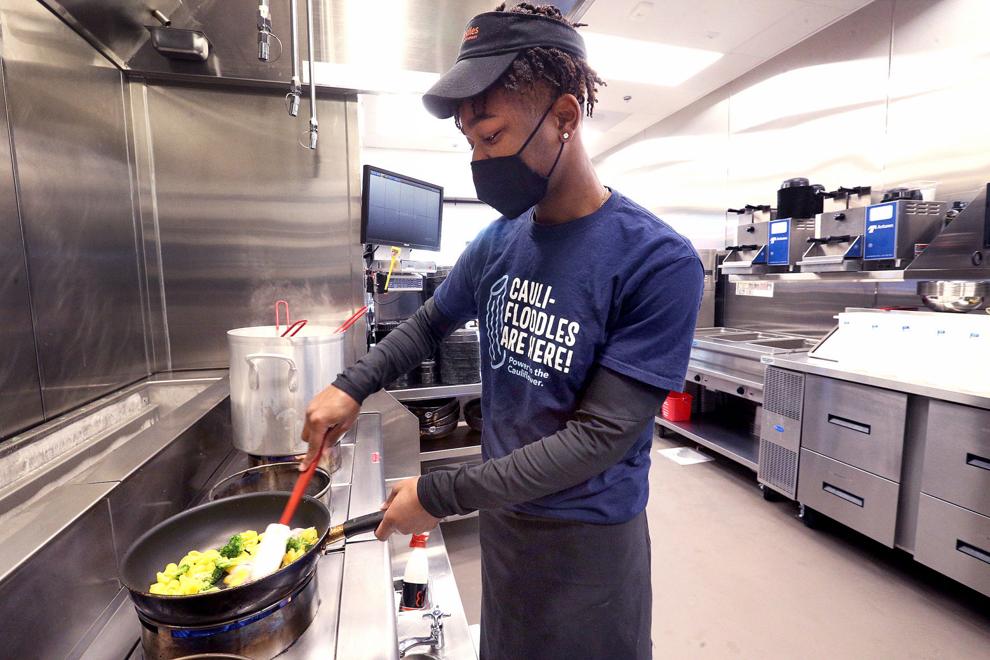 September 10: Dover-Eyota vs. La Crescent-Hokah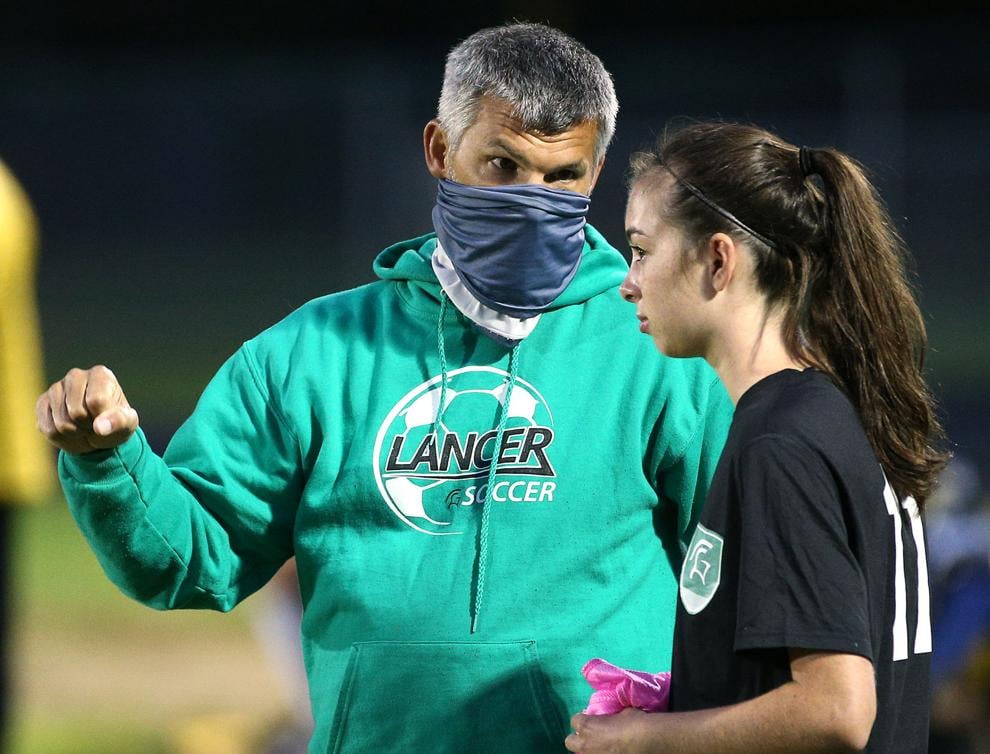 Onalaska Football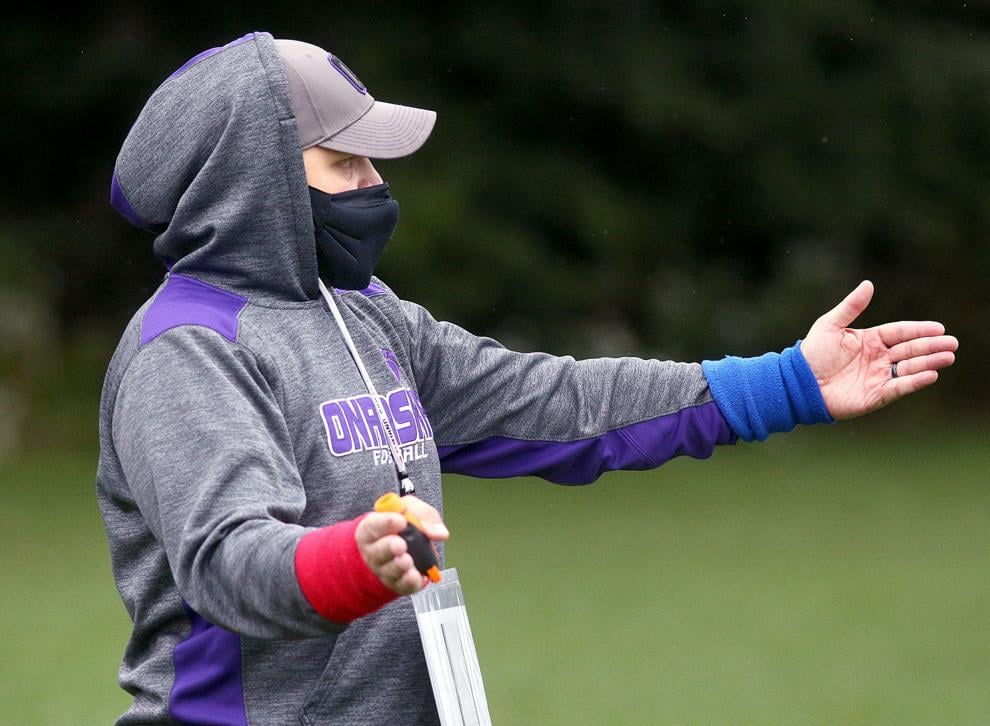 College during COVID
College during COVID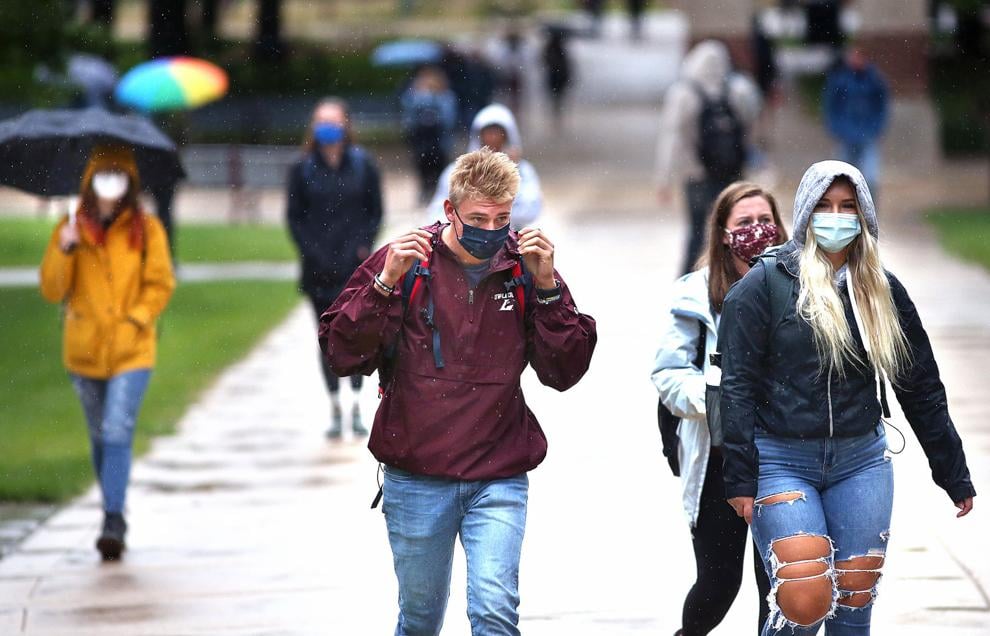 Vice President Pence at Dairyland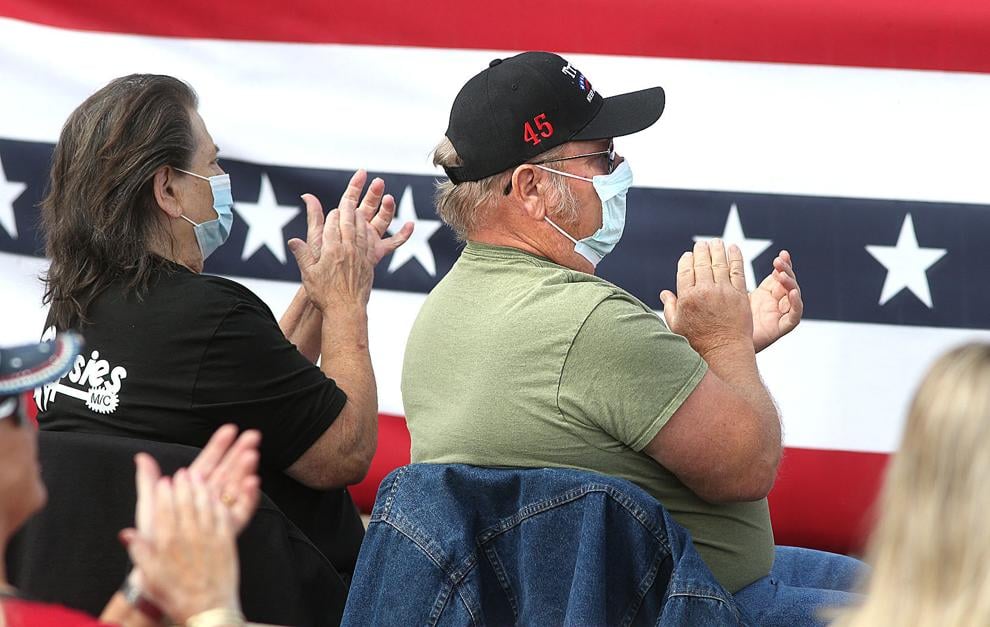 Vice President Pence at Dairyland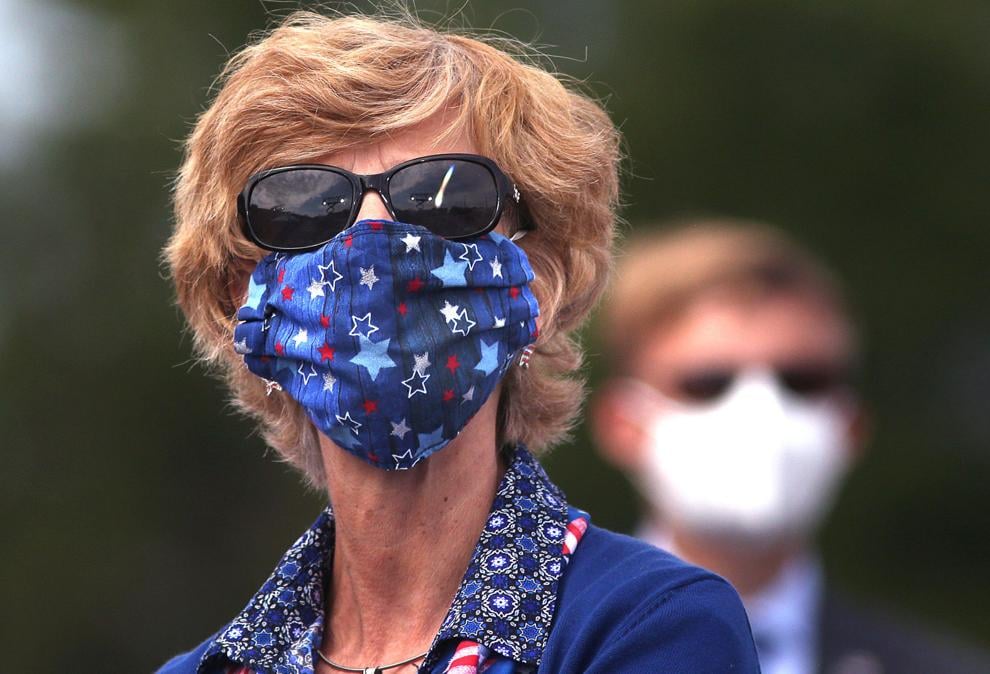 Scooping up smiles