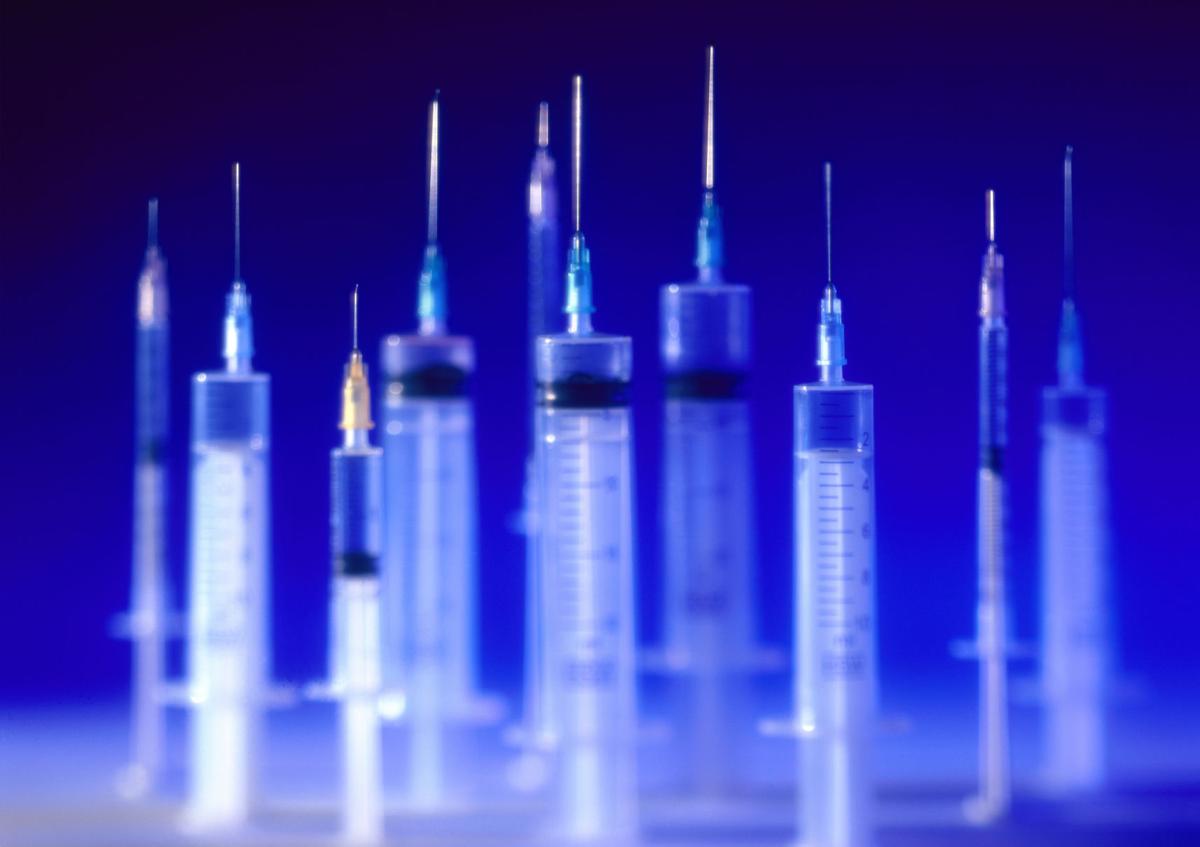 Health educators are in the early stages of developing a community-based program to collect used drug needles that litter La Crosse.
On-call trained volunteers would retrieve needles and transport them in a container to the AIDS Resource Center of Wisconsin for safe disposal, said Emily Whitney, a health educator at the University of Wisconsin-La Crosse.
Such a program would be a welcome relief to the city's firefighters, who respond daily to retrieve abandoned needles, La Crosse Fire Department Division Chief Tom Wallerich said. The agency at times must halt training to get rid of the public hazards, he said.
Community members already have volunteered to gather needles, Whitney said. Health education students and the county's Health Department are studying the feasibility of the program, which likely wouldn't launch until next year.
There is a 0.2 to 0.5 percent of contracting HIV or Hepatitis C from a discarded needle, Whitney said.
"But we don't want them on the ground and we want to eliminate that small percent," she said.
The AIDS Resource Center's Lifepoint Needle Exchange Program aims to prevent the spread of HIV and hepatitis C by equipping users with clean needles and materials to use drugs.
Criticized by some for enabling drug use, the La Crosse location distributed 218,895 syringes last year, up from 138,959 in 2014. It provided 114,322 needles in the first five months 2016. Users return between 60 and 80 percent of the needles.
Lifetime medical costs for someone infected with hepatitis C can reach $300,000, $600,000 for a person who contracts HIV, and taxpayers absorb the cost for the uninsured, Whitney said.
"They're going to use, no matter what," she said. "The needle exchange program is reducing risks to the community."
Get local news delivered to your inbox!
Subscribe to our Daily Headlines newsletter.