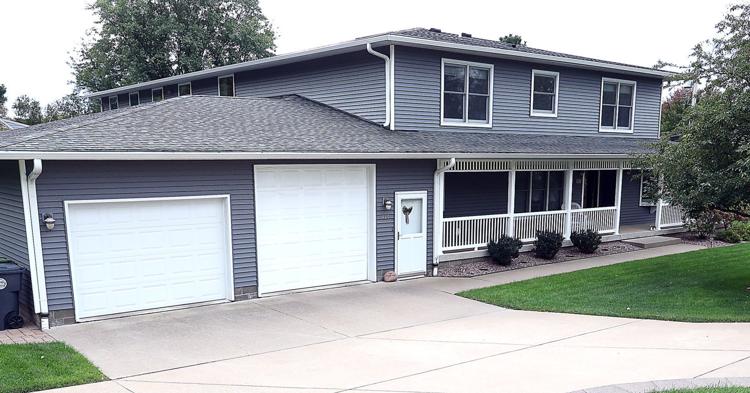 Neighbors of the proposed Tomah Veterans Affairs Medical Center transitional residency facility on Farnam Street say they support veterans. They just don't want this facility for veterans in their neighborhood.
"We are all in favor of our veterans. We have veterans living in our neighborhood. We're very proud of them and thankful for their service," said Lesley Patterson Monday. "I don't think that's really the issue at hand, ultimately. Ultimately, the issue at hand is what's going to be safe."
Patterson was one of several people who spoke in opposition of the project during Monday's La Crosse Plan Commission meeting. La Crosse residents Dave and Barb Erickson contacted the Tomah VAMC to donate their seven-bedroom, four-bathroom home at 3120 Farnam St. to help veterans. The Plan Commission unanimously delayed a vote on a conditional-use permit to allow a community living arrangement within 2,500 feet of another until its December meeting to allow the Tomah VAMC to answer some of the questions raised by neighbors.
Patterson and others said they are concerned these veterans would be in treatment for severe substance abuse and mental health issues and one of the listed goals of the transitional residency program is to teach those veterans anger management skills. They raised concerns about having only one 24/7 staff member, who might not be licensed in mental health.
"If they are, I as a neighbor, want to be assured that they have the proper help available to them, all the time," Patterson said.
Patterson pointed out that some of the veterans could also be people with a record of violent offenses, which she said rightly scared people with small children.
"It's not about whether this home should be used for veterans, but what population it could serve best," she said.
She also raised objections to there being "a revolving door of 10 veterans," saying it was important to know they were safe and the neighborhood was safe.
Bonita Socha, who also lives in the neighborhood, asked what the move would do to the city's tax revenue — whether it being a federal facility would take it off the tax roles completely — and what the move would do to the neighboring property values. Others raised concerns about the VA's reputation after scandals in 2015, including a startling number of painkillers prescribed to patients.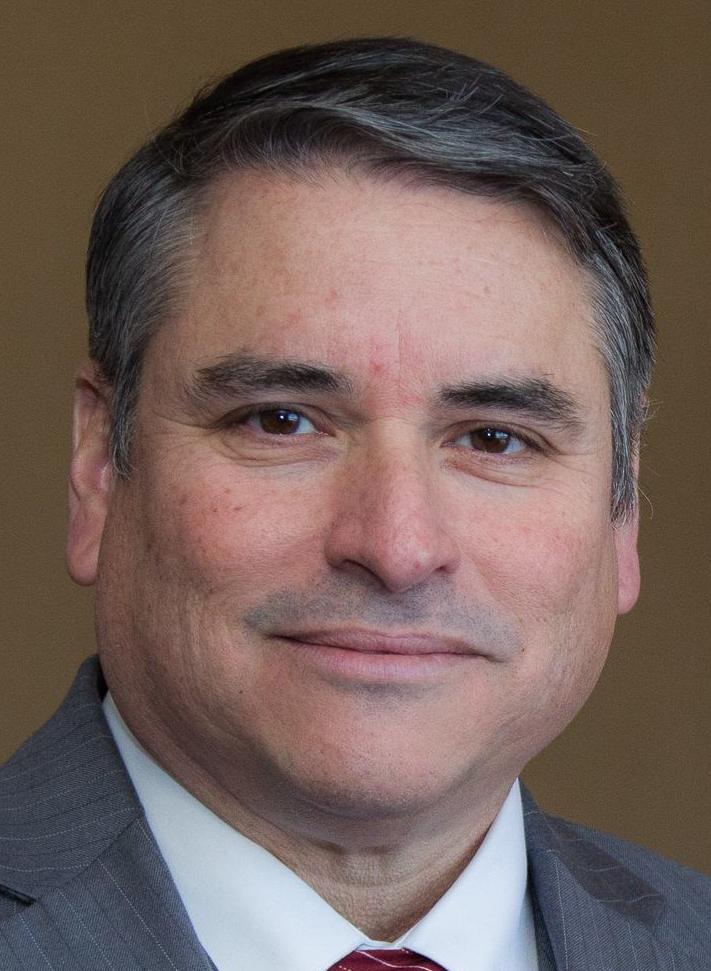 Council member David Marshall, a 35-year member of the U.S. Army who returned Sunday from military duty in Arizona, said the issue was an emotional one or him.
Register for more free articles.
Stay logged in to skip the surveys.
"I can tell you from experience that I have friends who are very embarrassed to come back damaged as they are. They didn't choose that. They want to be whole again," Marshall said.
He referenced his own eight active-duty deployments, saying, "For six months, I have nightmares, I have flashbacks, I have issues. I thank my God that I have a wife who supports me, and I have a support system like no other. I can just imagine what it'd be like to not have that support system. This is the VA providing that support system."
Marshall begged the neighbors present to put aside their fears, saying he would be thrilled to have the facility on his street.
"What they need is normalcy. They need to feel a sense of belonging. They need a sense of being a part of something greater than themselves. That's what drove them into the military to begin with," Marshall said.
La Crosse County Supervisor Sharon Hampson, who represents the area on the county board, pointed out that peppered throughout the city are foster homes, halfway houses and other places meant to help people in recovery get on their own two feet.
"For the most part, you don't notice those, because they're well-run. There are also, all around the city, veterans with PTSD issues and anger issues who have not been treated," Hampson said.
Hampson added that she believes in helping people recover and that the facility would treat people who want to work and want to integrate back into the community.
"These are veterans that have been damaged because they voluntarily went to wars, and I think we owe them the decency to let this program help them," she concluded.
Tomah VAMC assistant director Staci Williams attended the meeting to hear people's concerns. The program is critical for the VAMC, she said; however, they want to ensure they answer the questions of their potential new neighbors.
"It's a very vital program. We'd love to be able to bring it to the La Crosse area, but we'd also like to be very respectful to our neighboring property owners," Williams said.