Hundreds of walkers from across La Crosse County participated in this year's Walk to End Alzheimer's in La Crosse at Riverside Park on Saturday.
The Walk is anticipated to raise more than $85,000 to fund research and local services in La Crosse and surrounding areas, including support groups, education, information and referral services, care and support, advocacy efforts and a 24/7 Helpline – 800.272.3900.
"The Walk to End Alzheimer's plays a critical role in advancing our mission in the fight against Alzheimer's and other dementias," said David Grams, executive director of the Alzheimer's Association Wisconsin Chapter. "We're grateful for how the local community rallied together to raise awareness and funds to support our mission. We thank everyone for their unrelenting dedication to helping us end Alzheimer's."
The Walk was chaired by Terry Erickson, Retired CEO of the Boys and Girls Club of Greater La Crosse and a member of the Alzheimer's Association State Board of Directors.
More than 6 million Americans are living with Alzheimer's disease — a leading cause of death in the United States. Additionally, more than 11 million family members and friends provide care to people living with Alzheimer's and other dementias. In Wisconsin, there are more than 120,000 people living with the disease and 198,000 serving as caregivers. In La Crosse County alone, more than 2,300 individuals age 65 and older are living with dementia.
Donations can still be made to the Walk to End Alzheimer's through Dec. 31 at act.alz.org/lacrosse. Mail-in donations should be directed to our regional mail-processing hub:
7900 W. 78th Street, Suite 100
COLLECTION: Good morning photos of the day
Saturday ... in the park, definitely not the 4th of July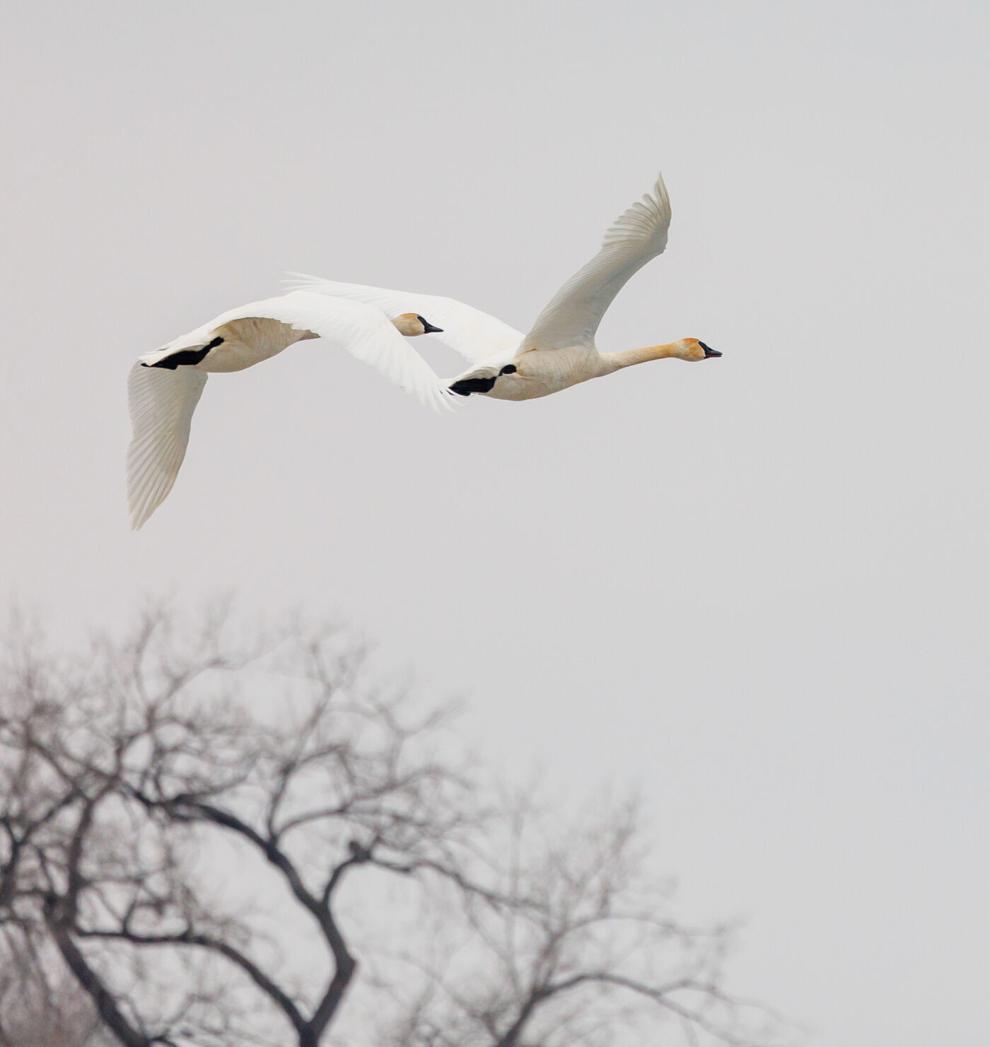 Strolling swans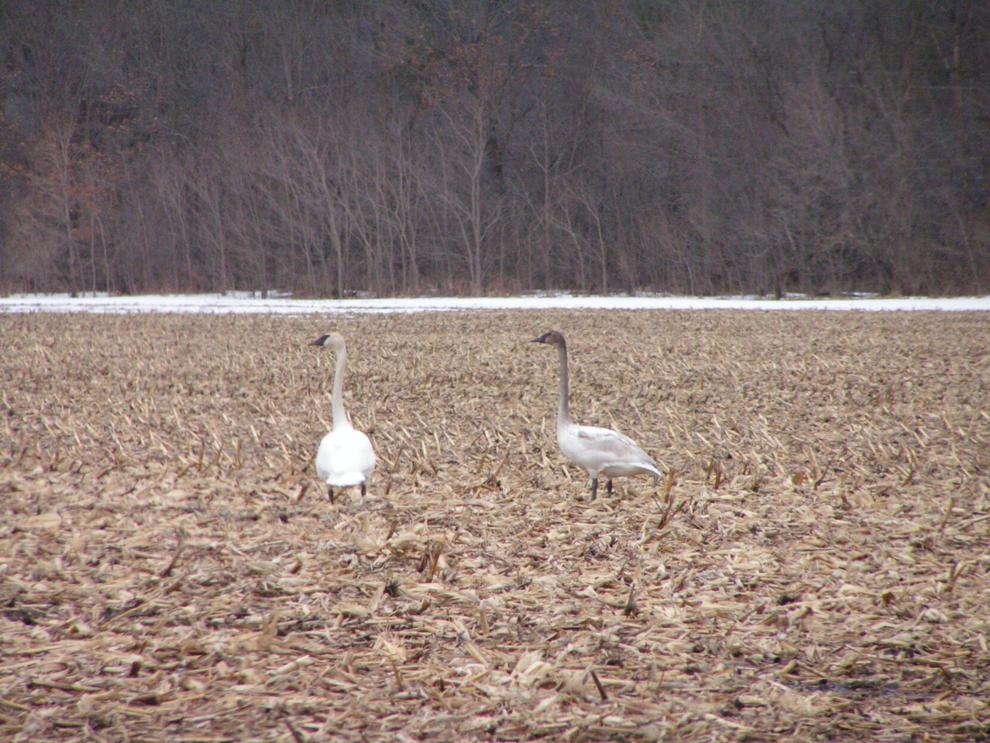 Eagle watch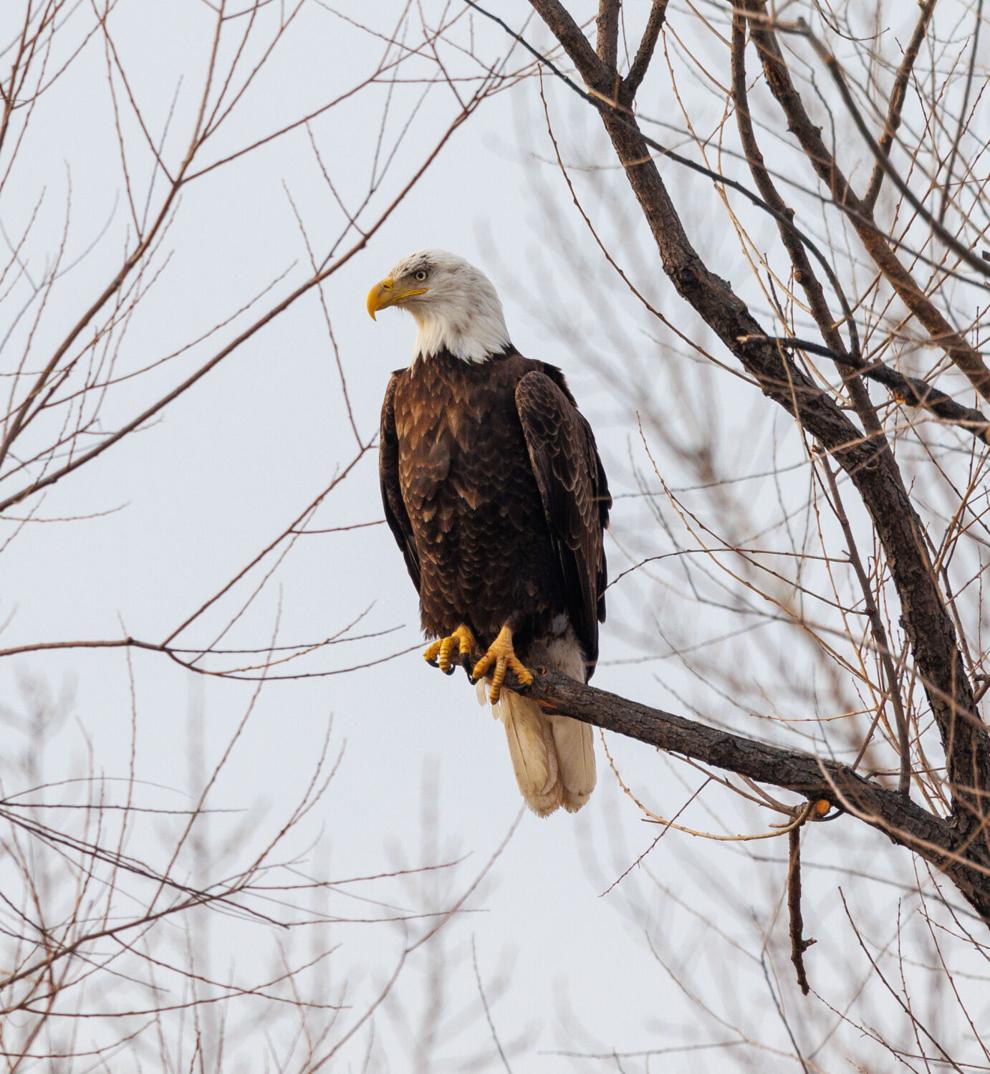 First robin of spring?
Opossum passing by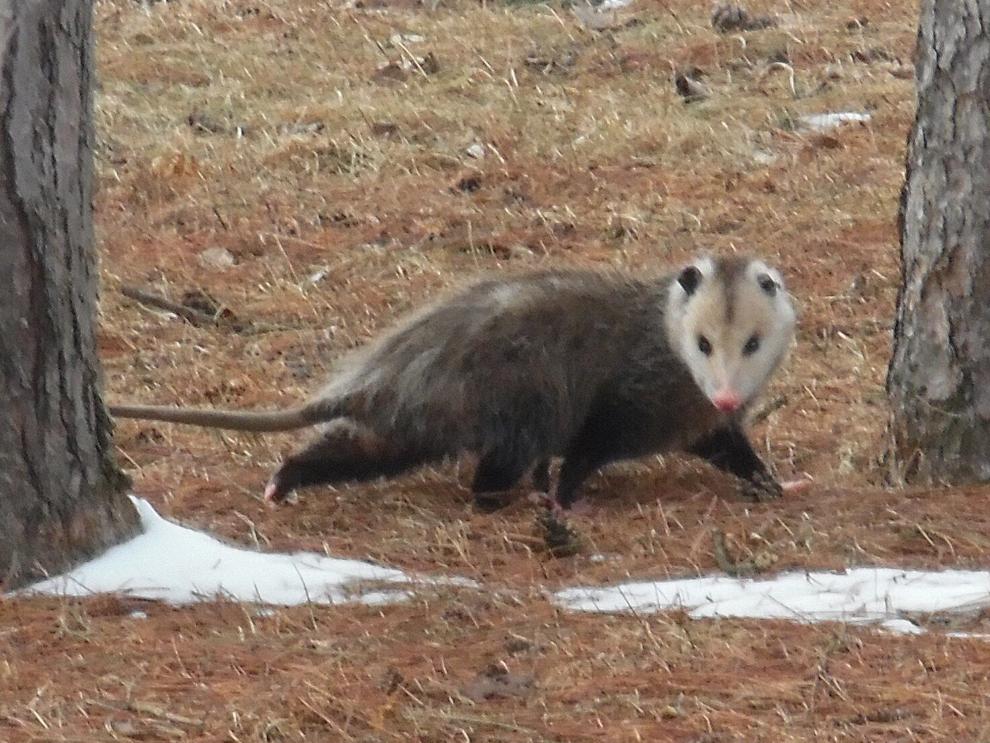 Eagles at sundset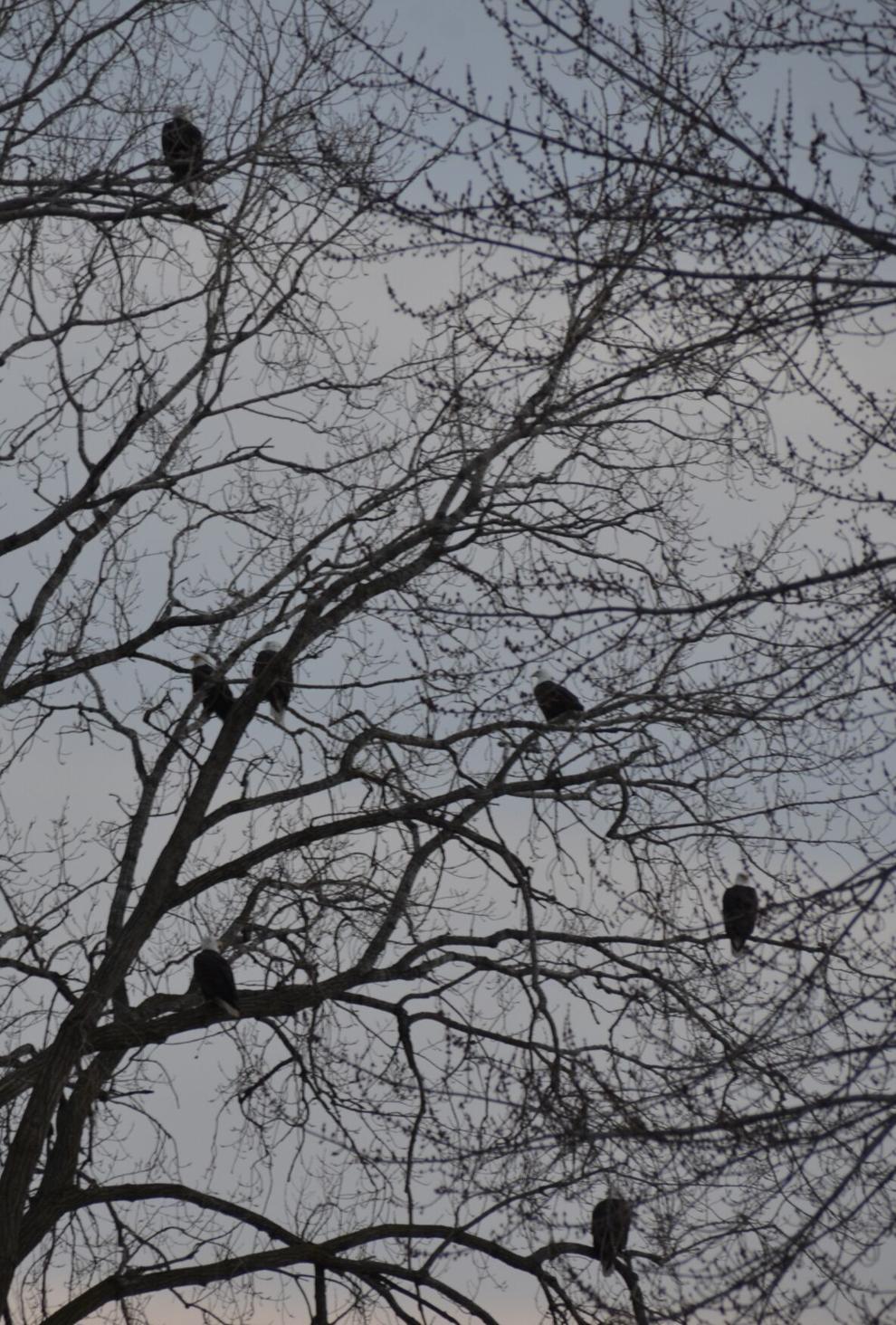 Saturday ... in the park, definitely not the 4th of July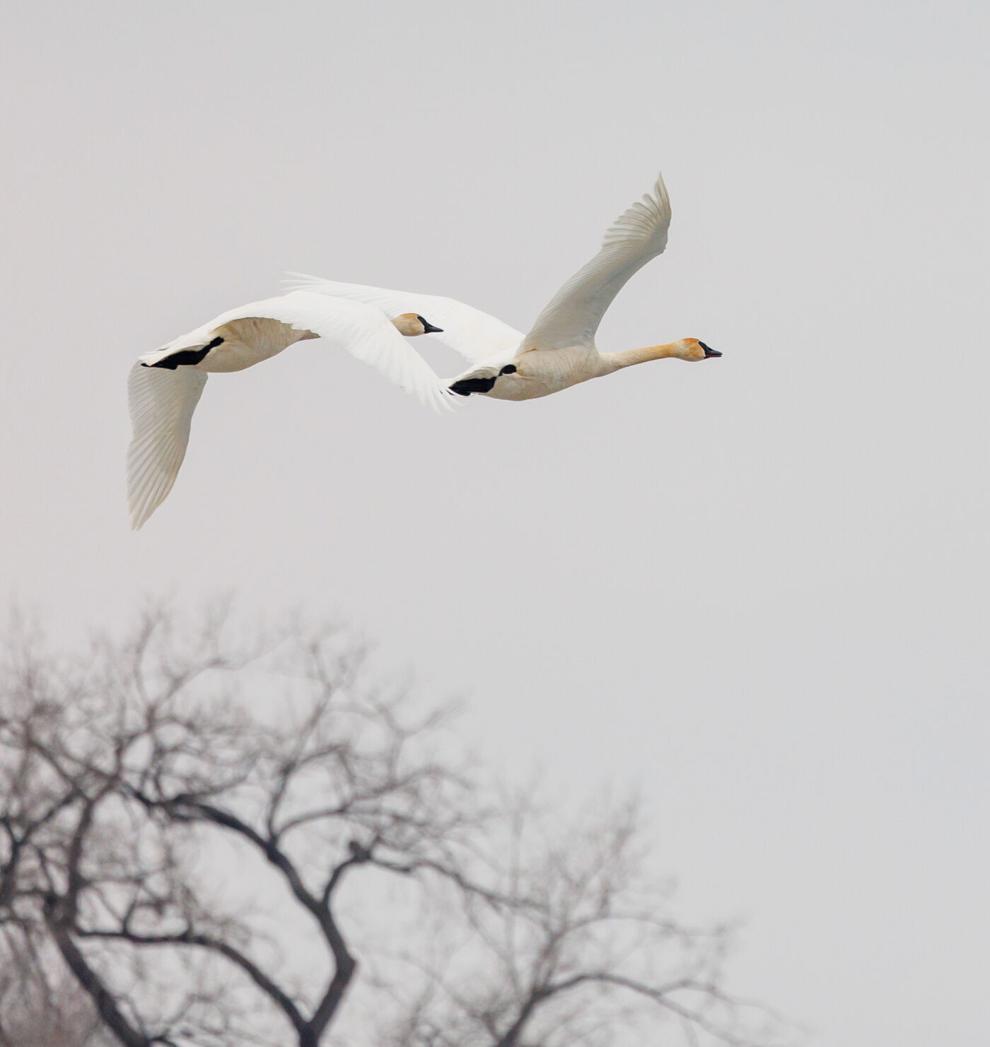 Snowy skyline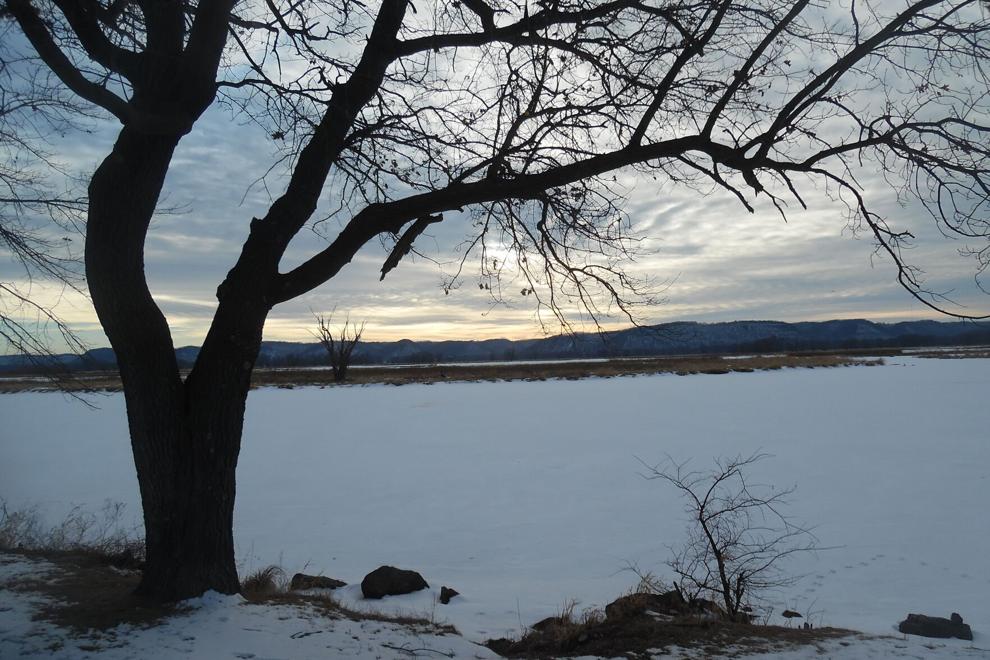 Towering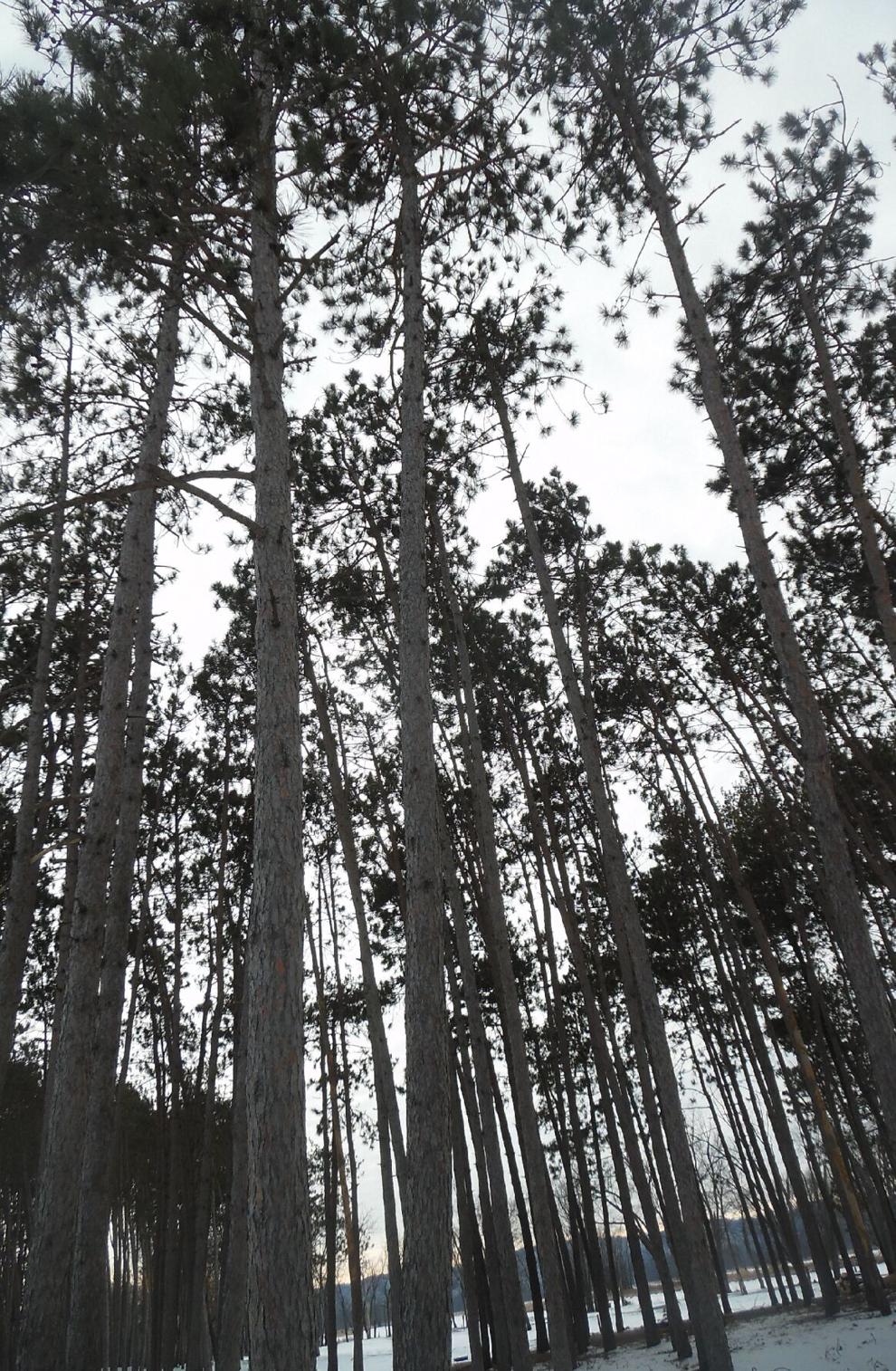 Spring rain drop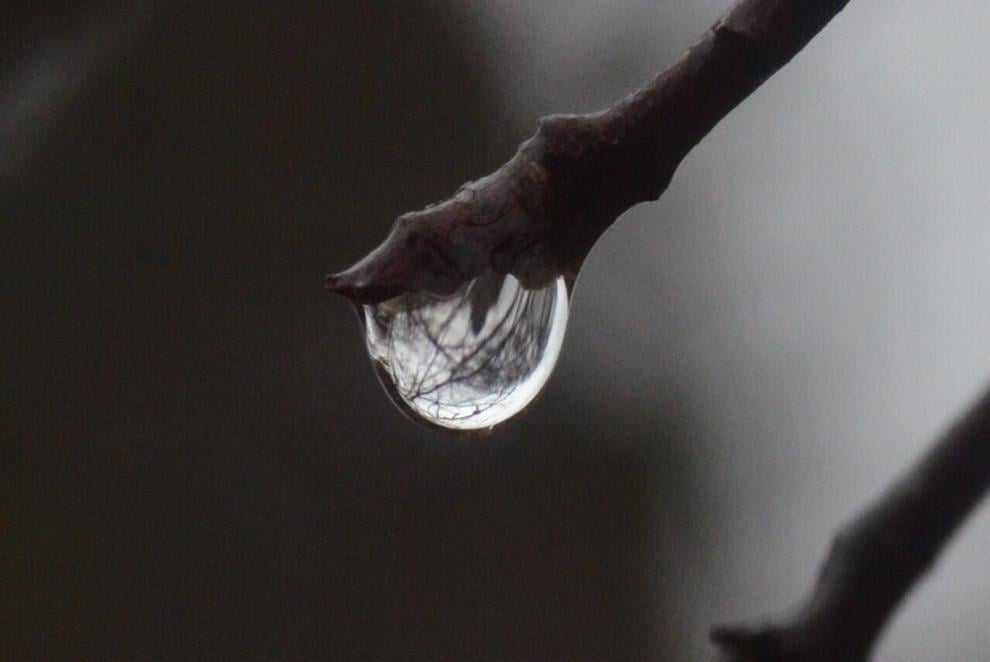 The end of ice fishing season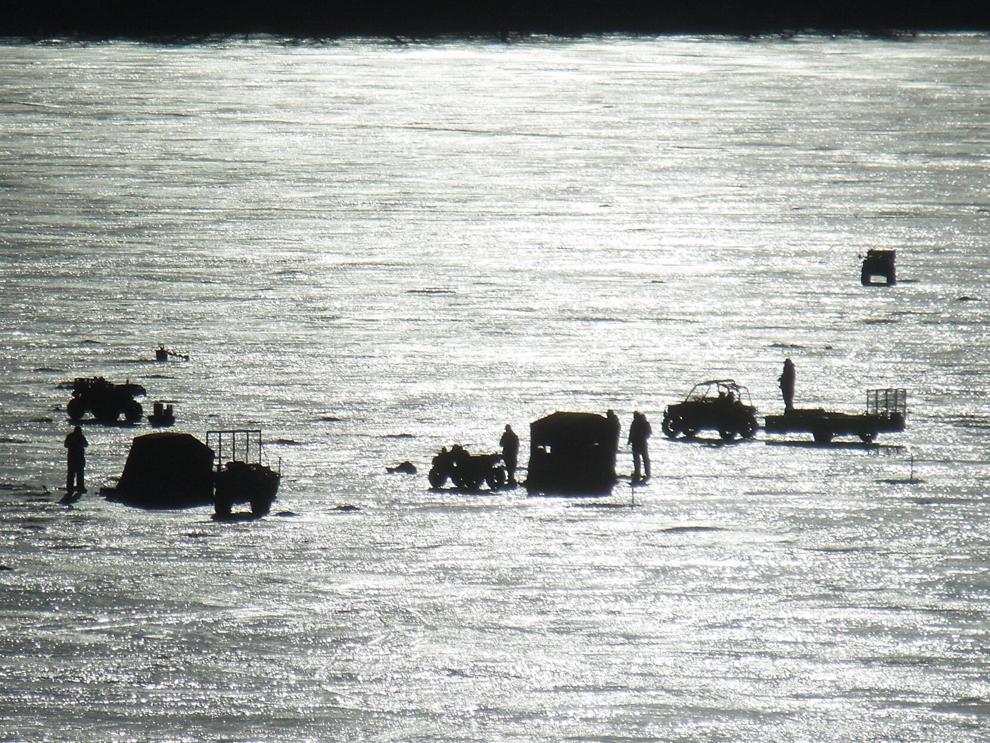 Arcadia flyer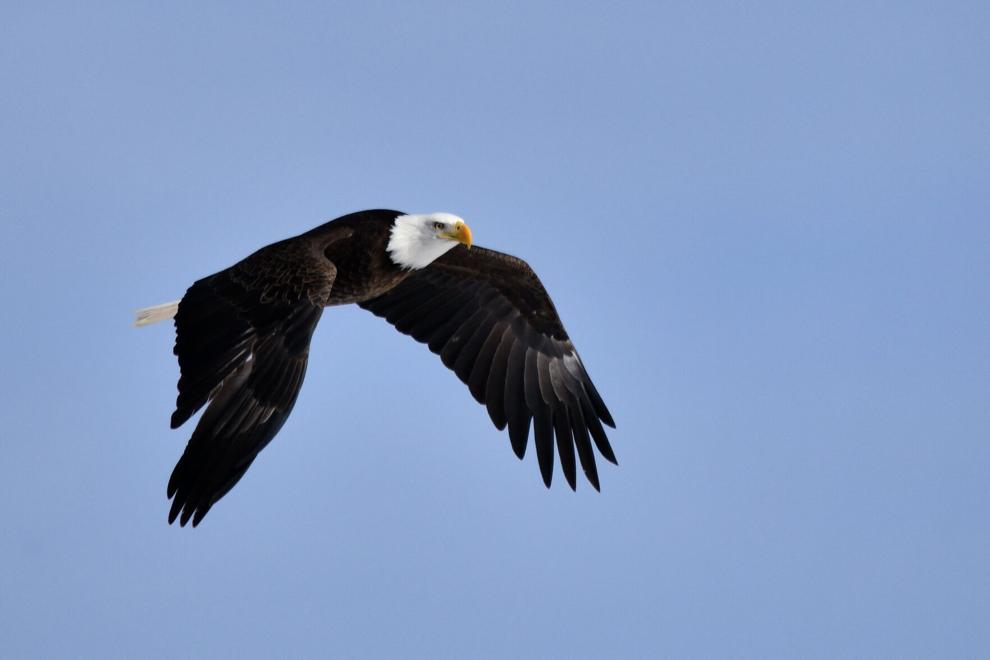 Bridge sunset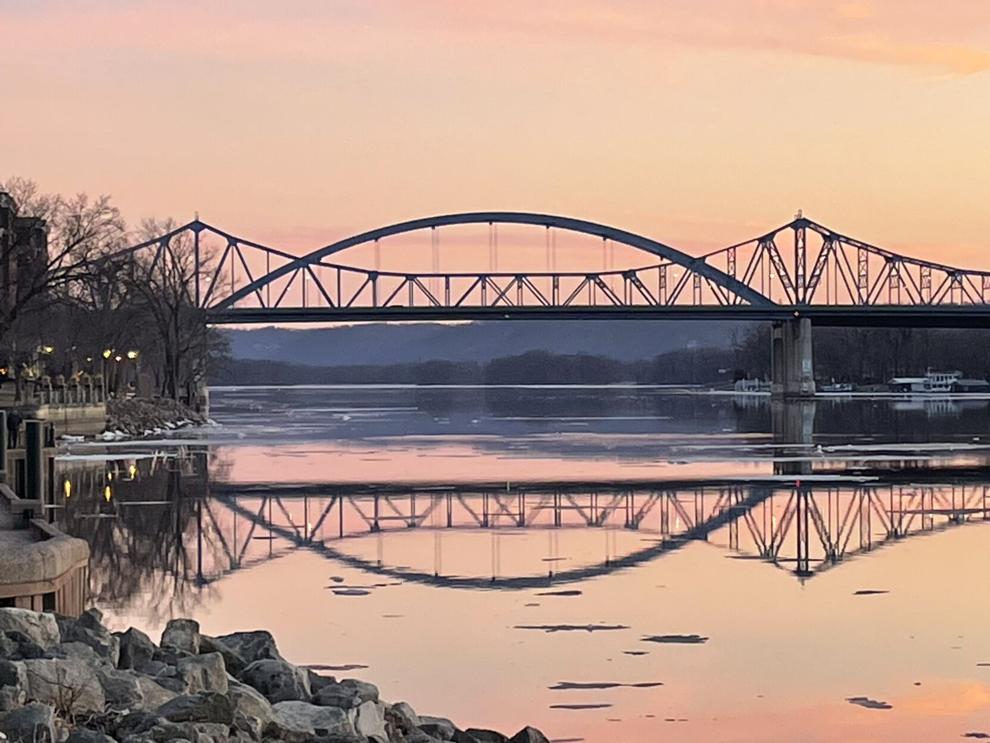 A foggy morning hello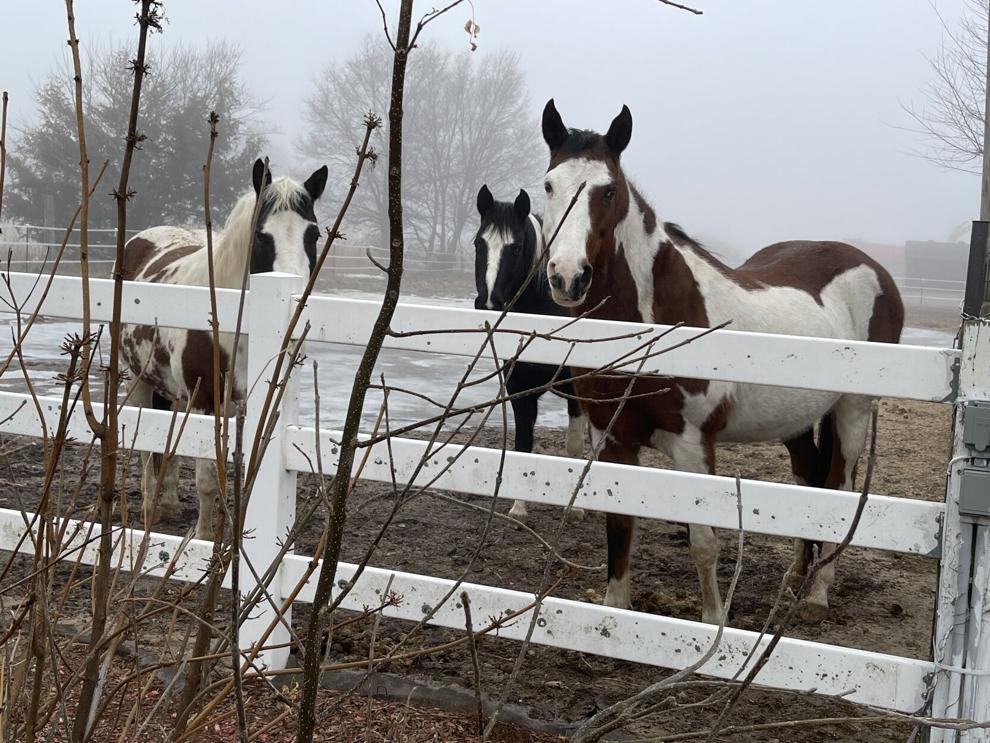 Spring rain drop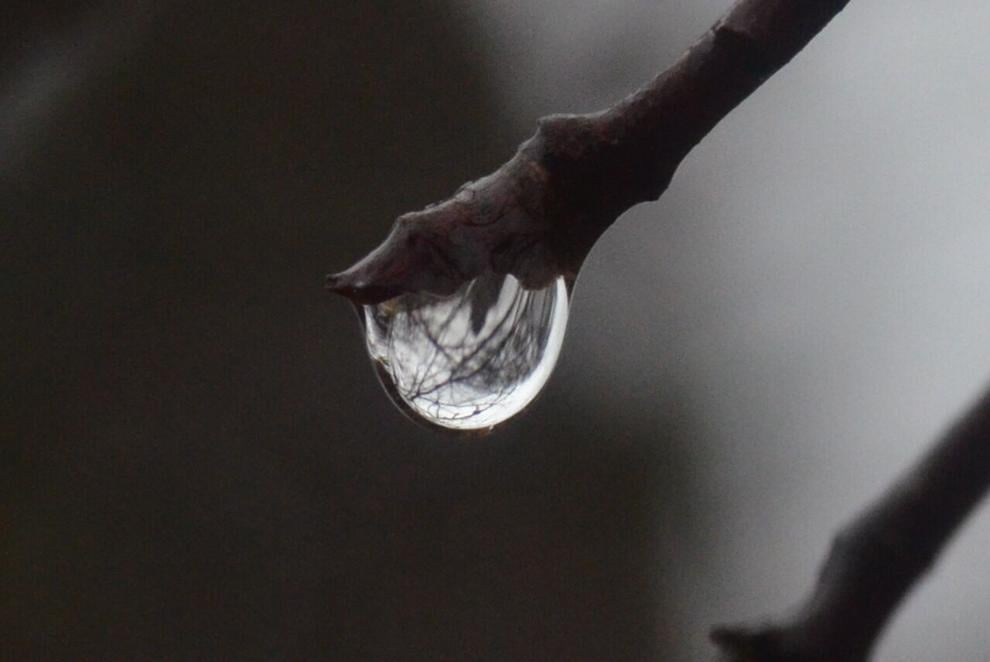 End of ice fishing is a drag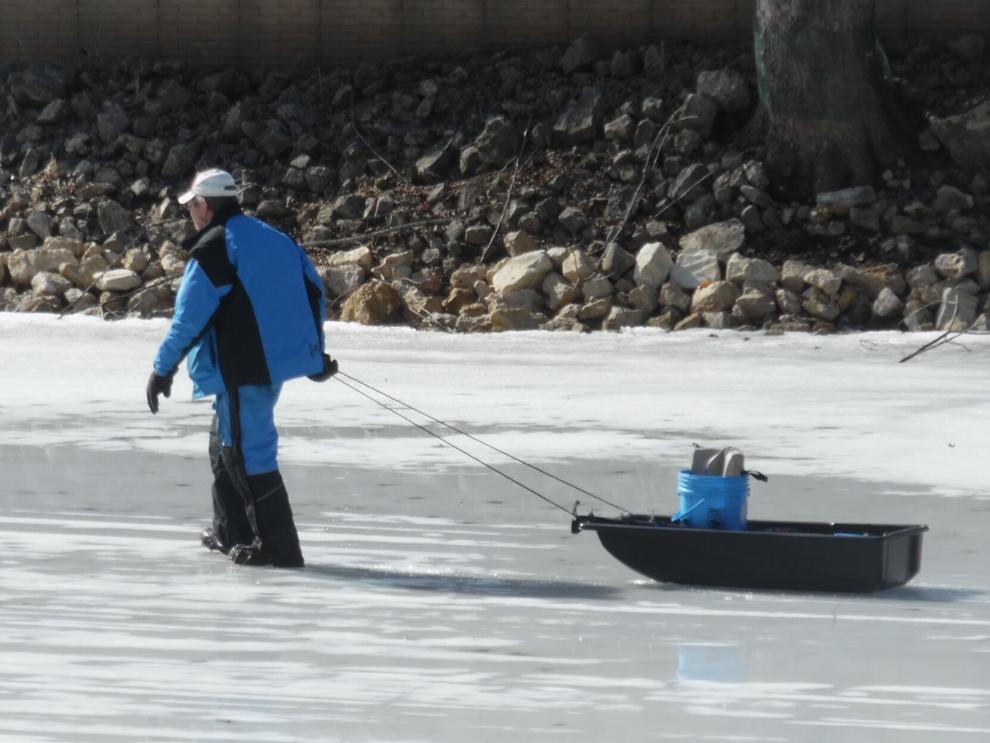 Spring snow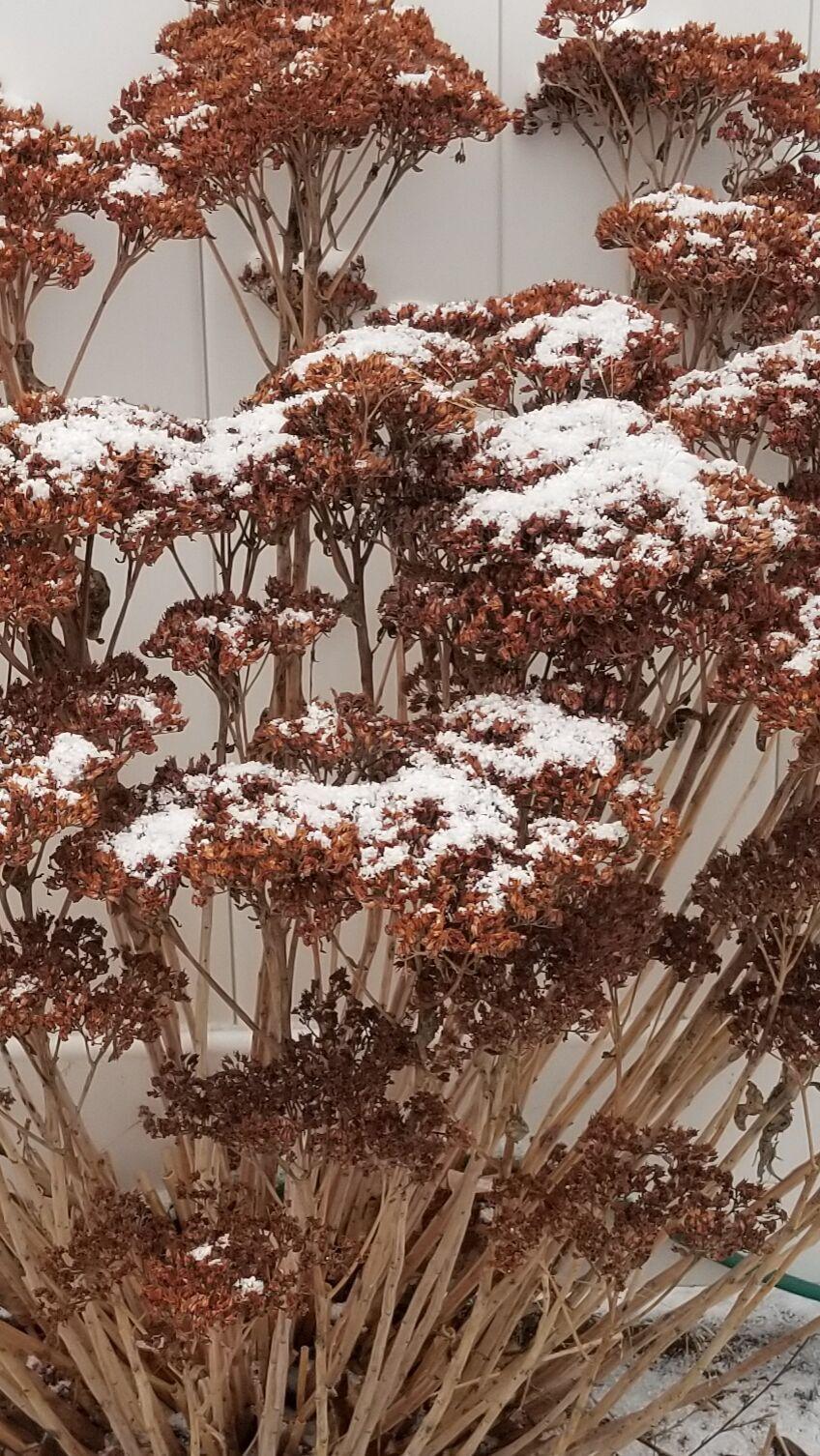 HARBORMASTER CAPPED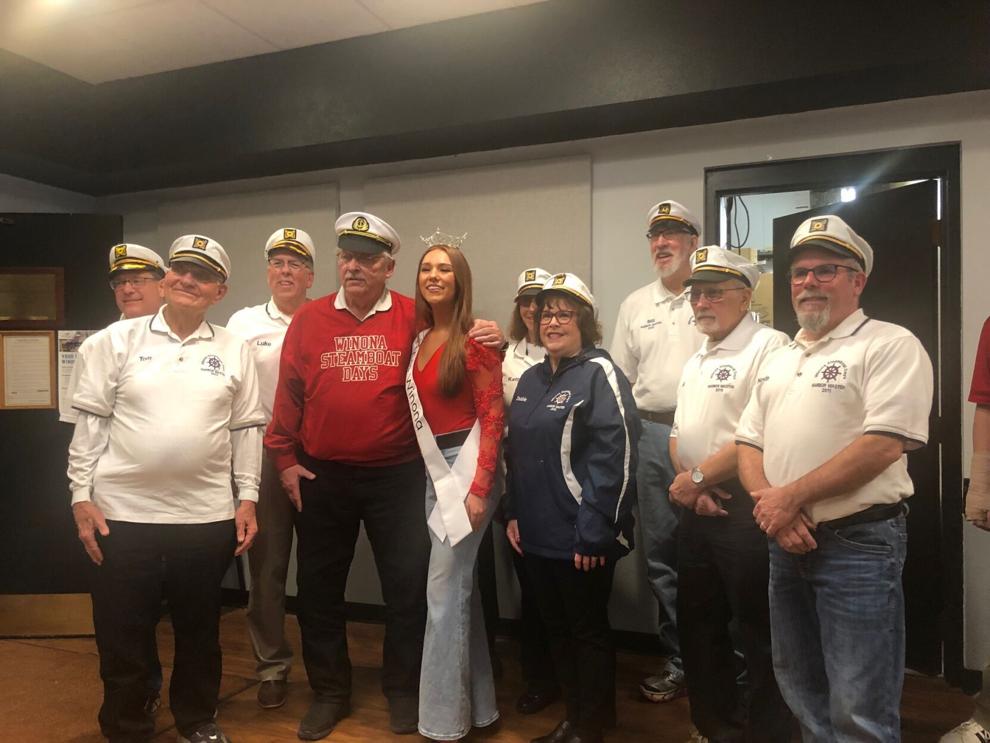 Hitting the open water
Bikes for everyone
Helping our neighbors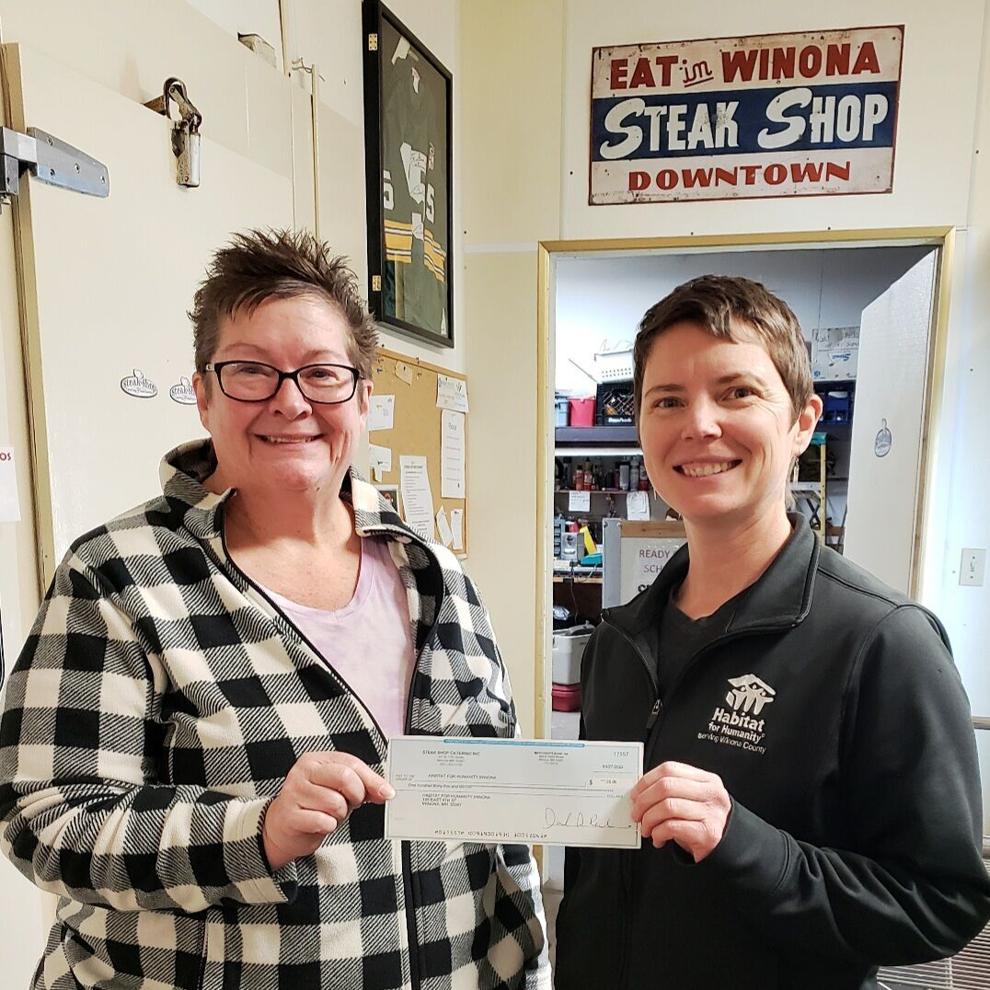 HyVee work continues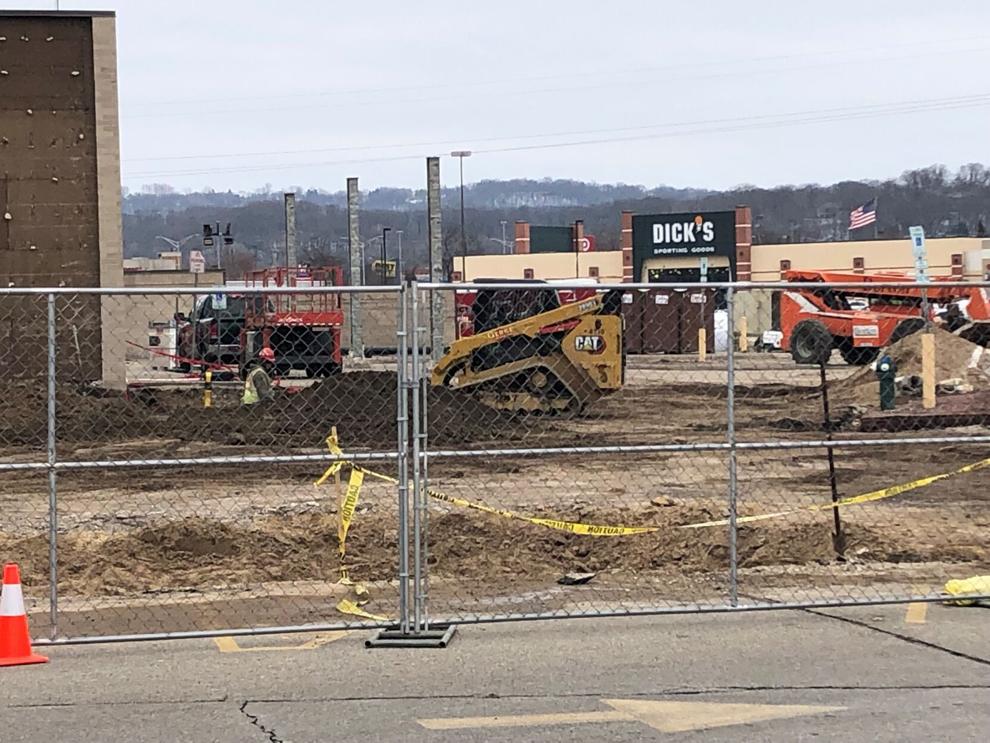 PICTURE OF THE DAY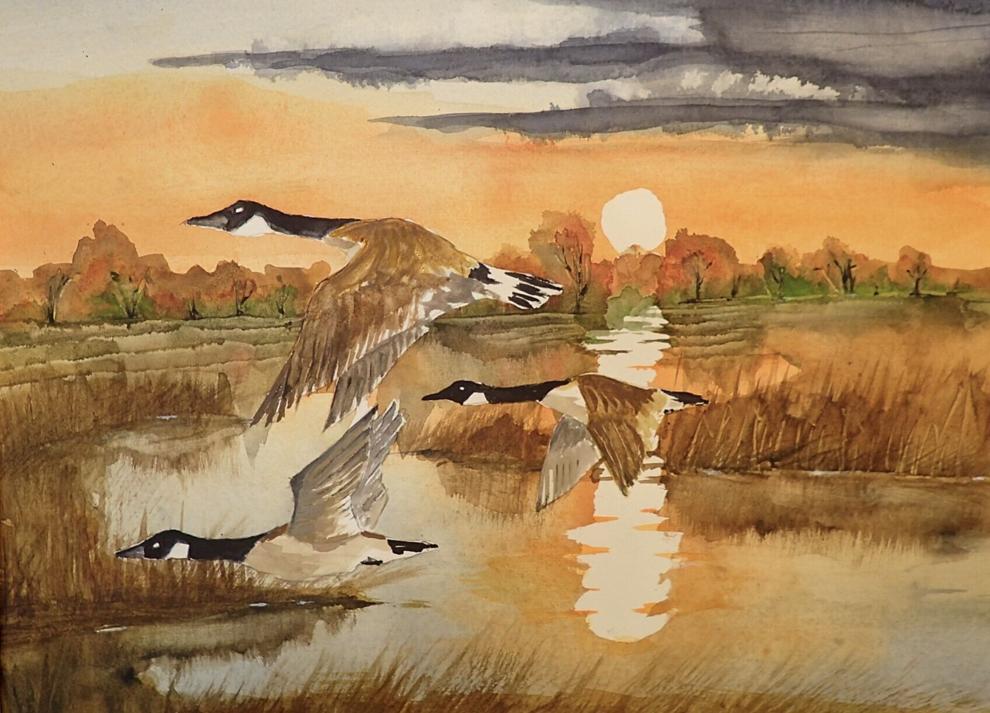 PICTURE OF THE DAY: Spring migration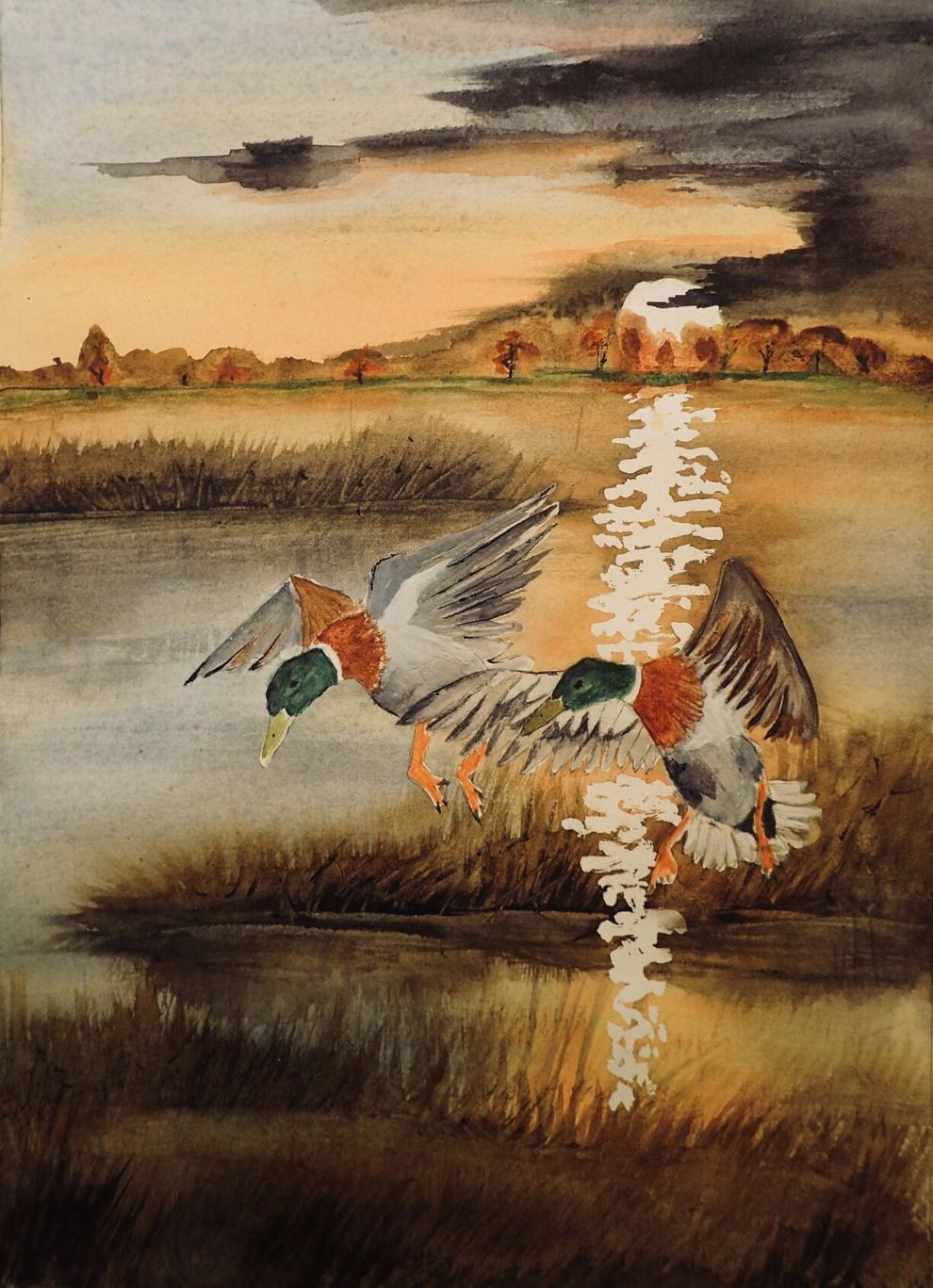 A tradition unlike any other...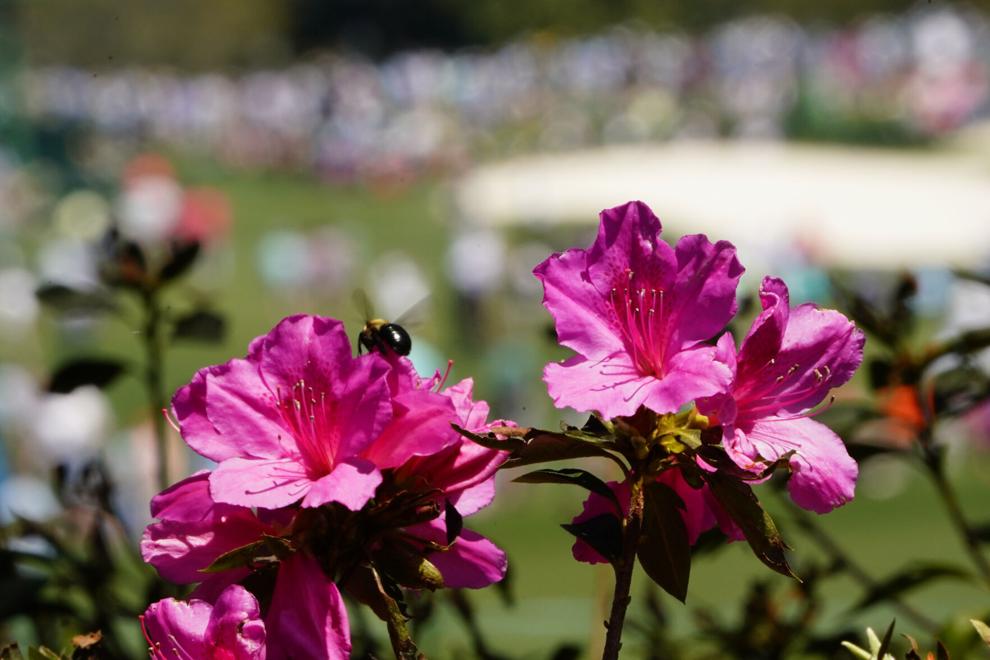 Feeling squirrelly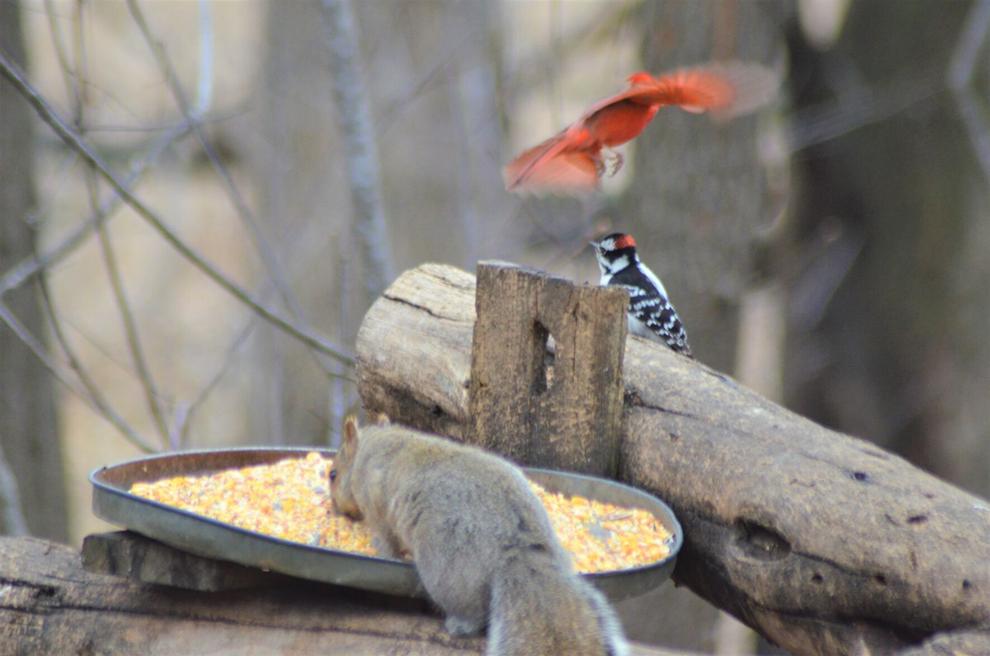 Elm tree flowers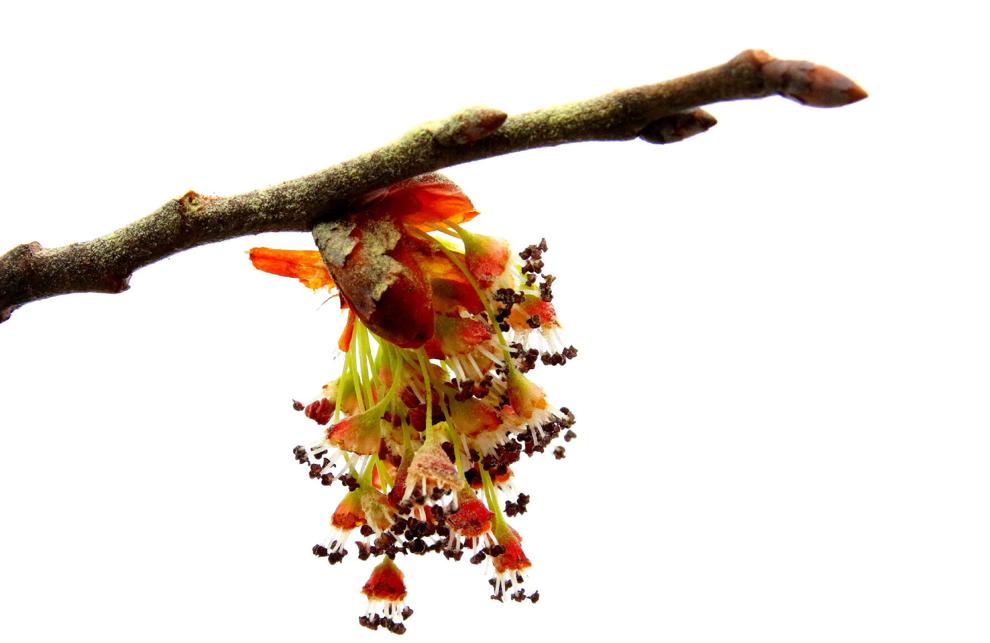 Sitting on the dock of the bay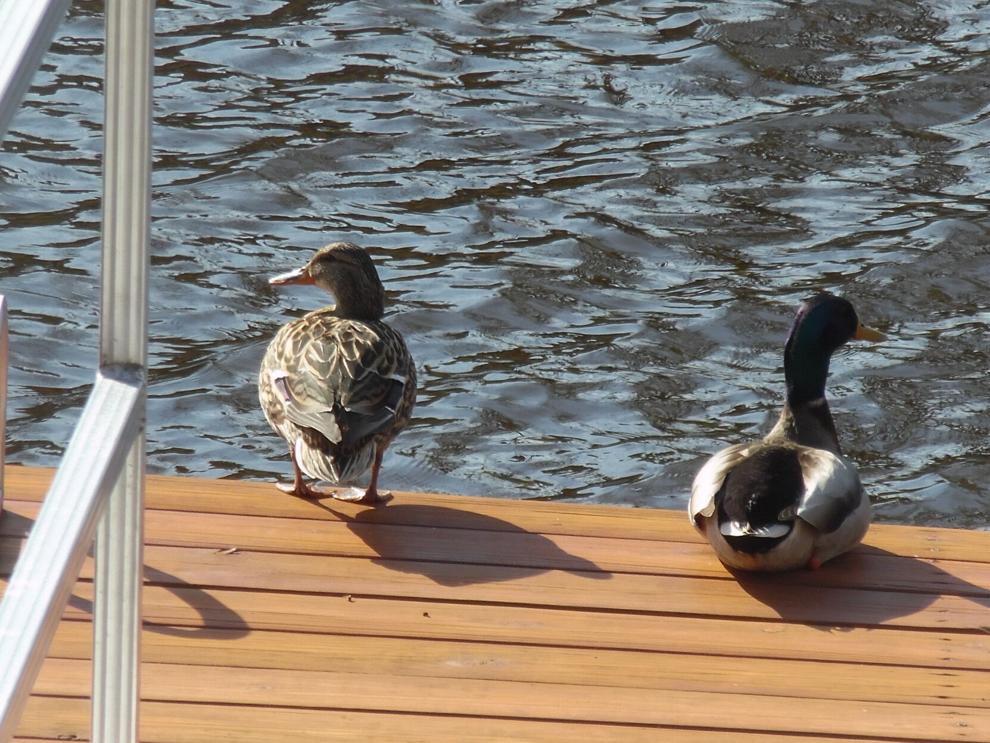 A holiday hunt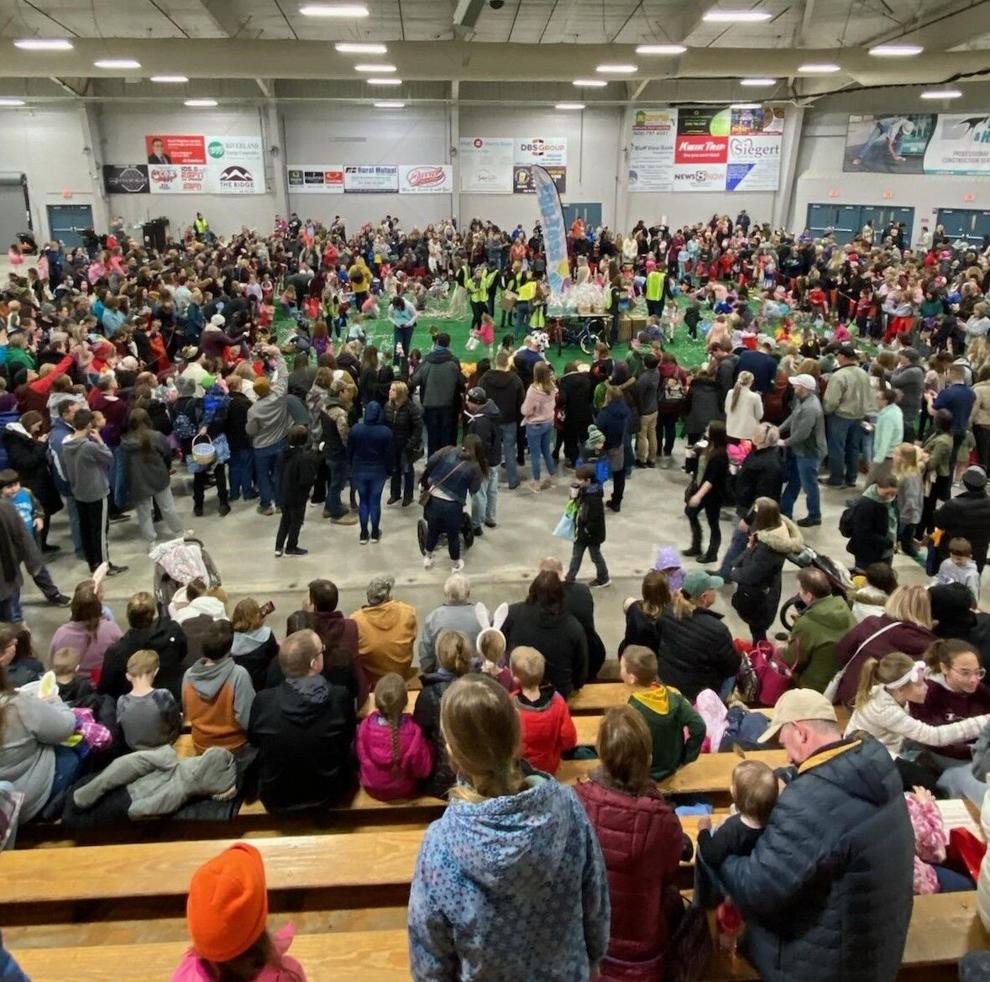 Colorful sunset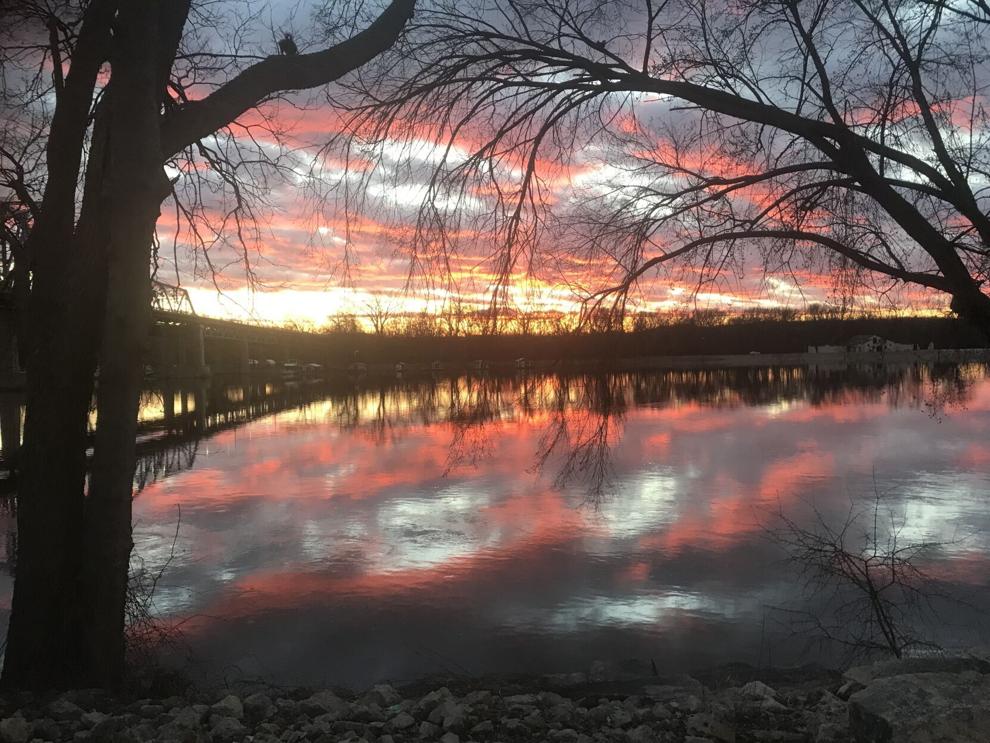 A nice day for a walk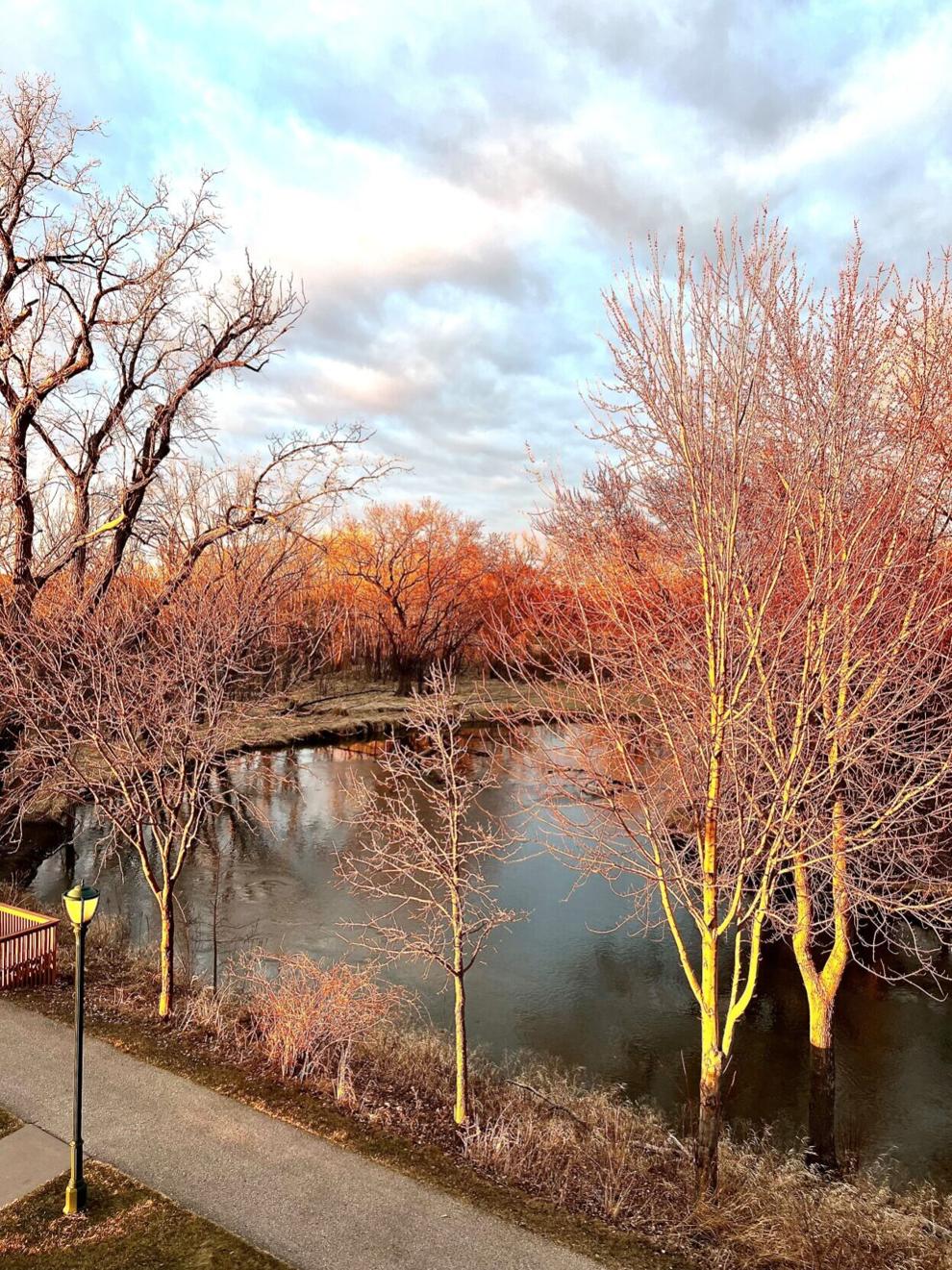 A beautiful sunset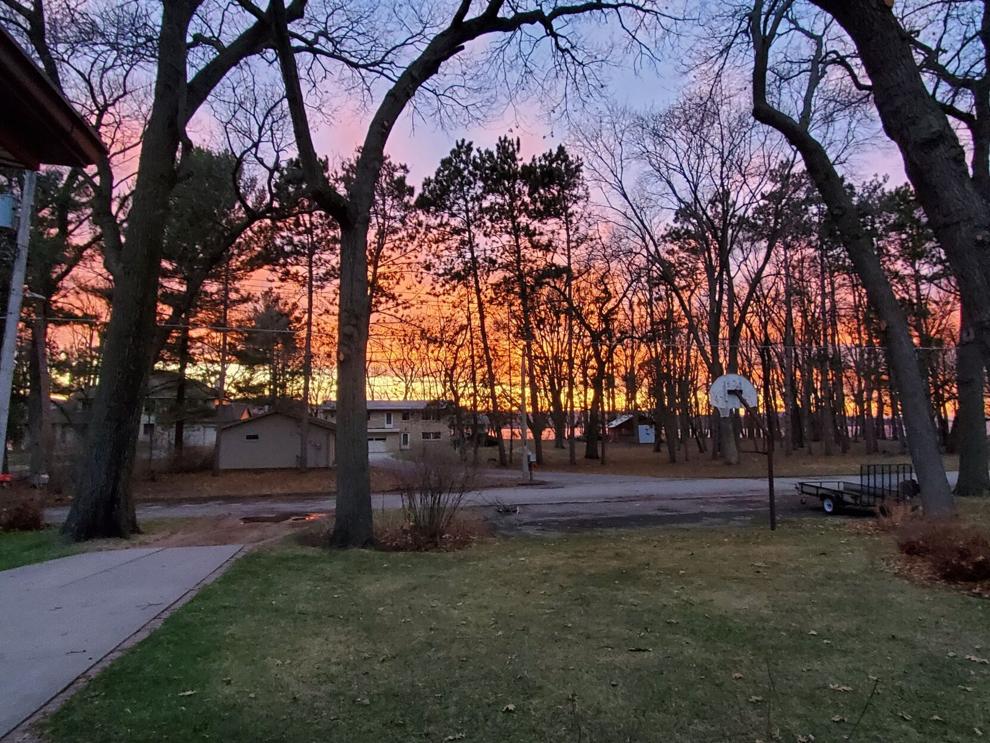 Tulip blooms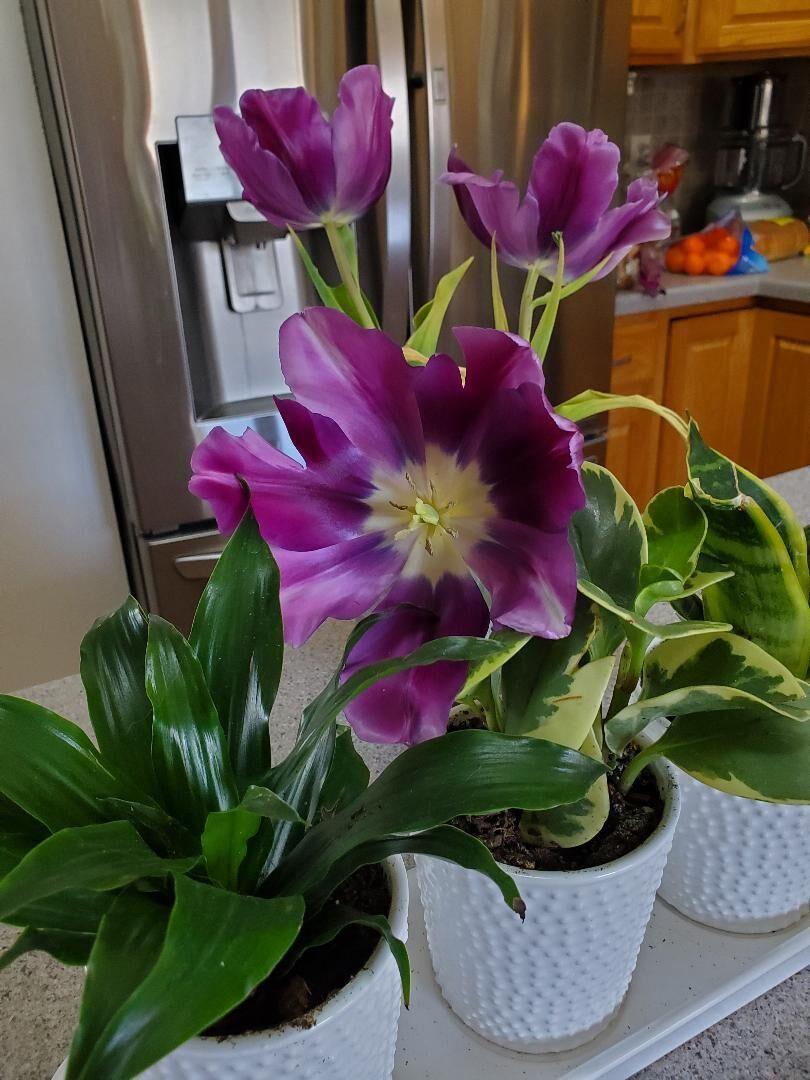 Sunrise in the neighborhood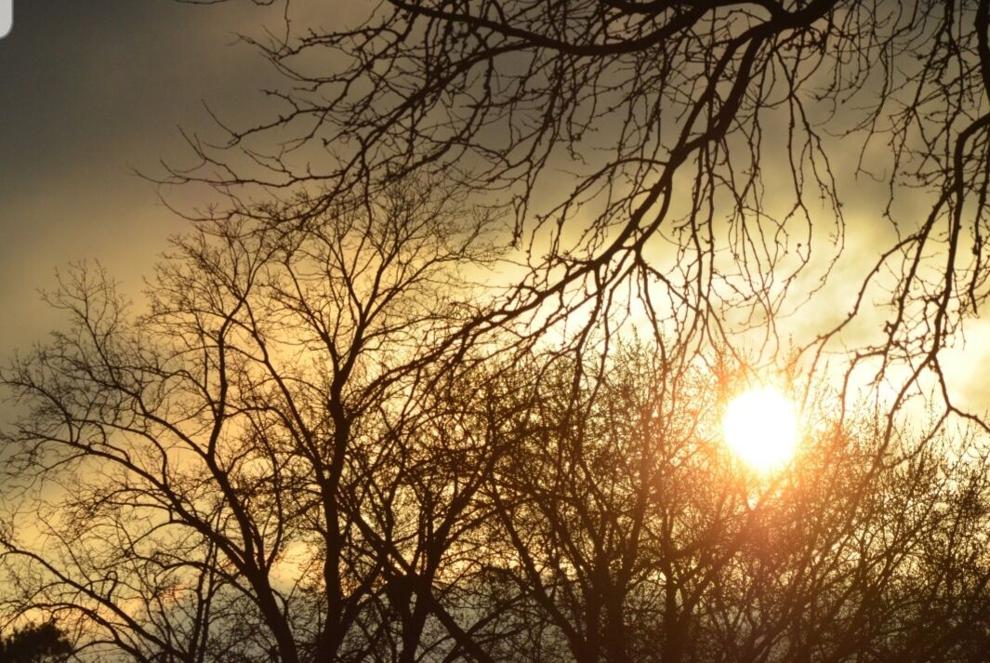 A great day for reflection
Enjoying the breeze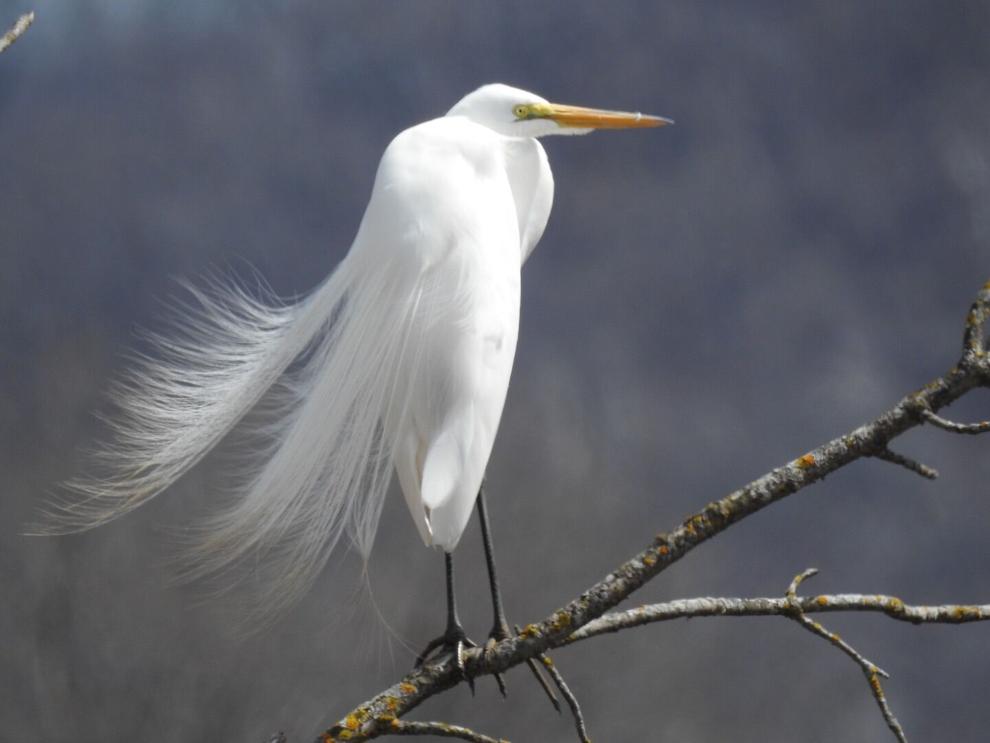 Right on the river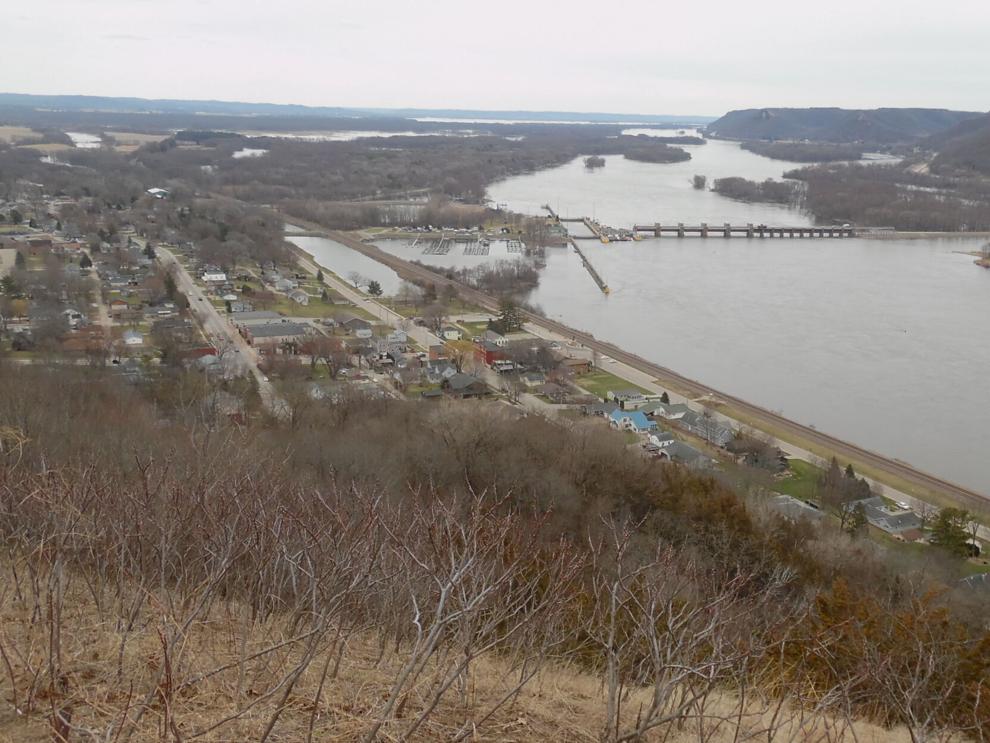 Morning visitor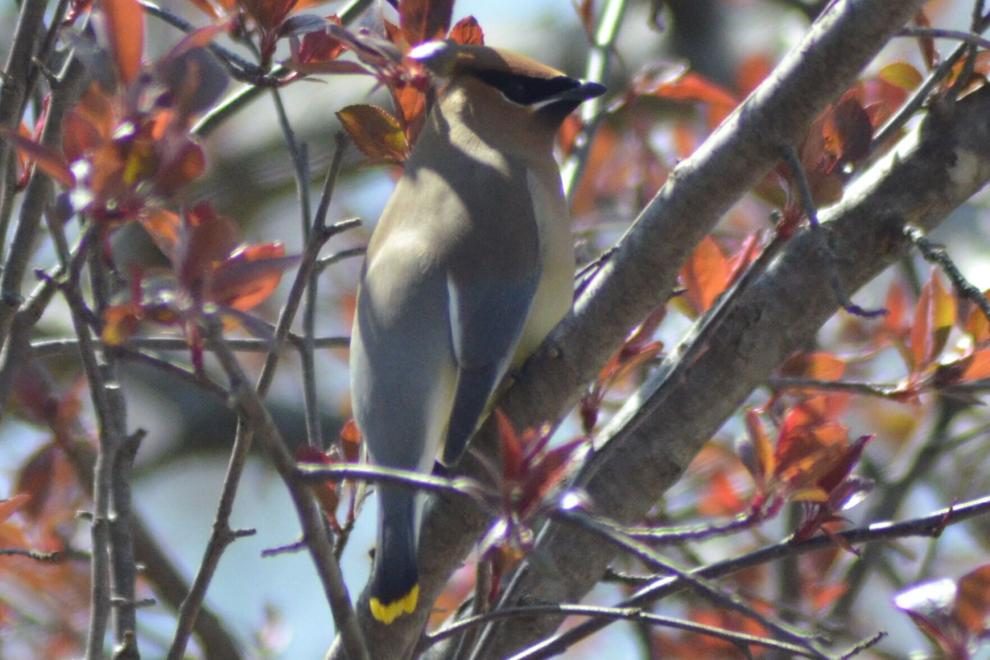 Beautiful blossoms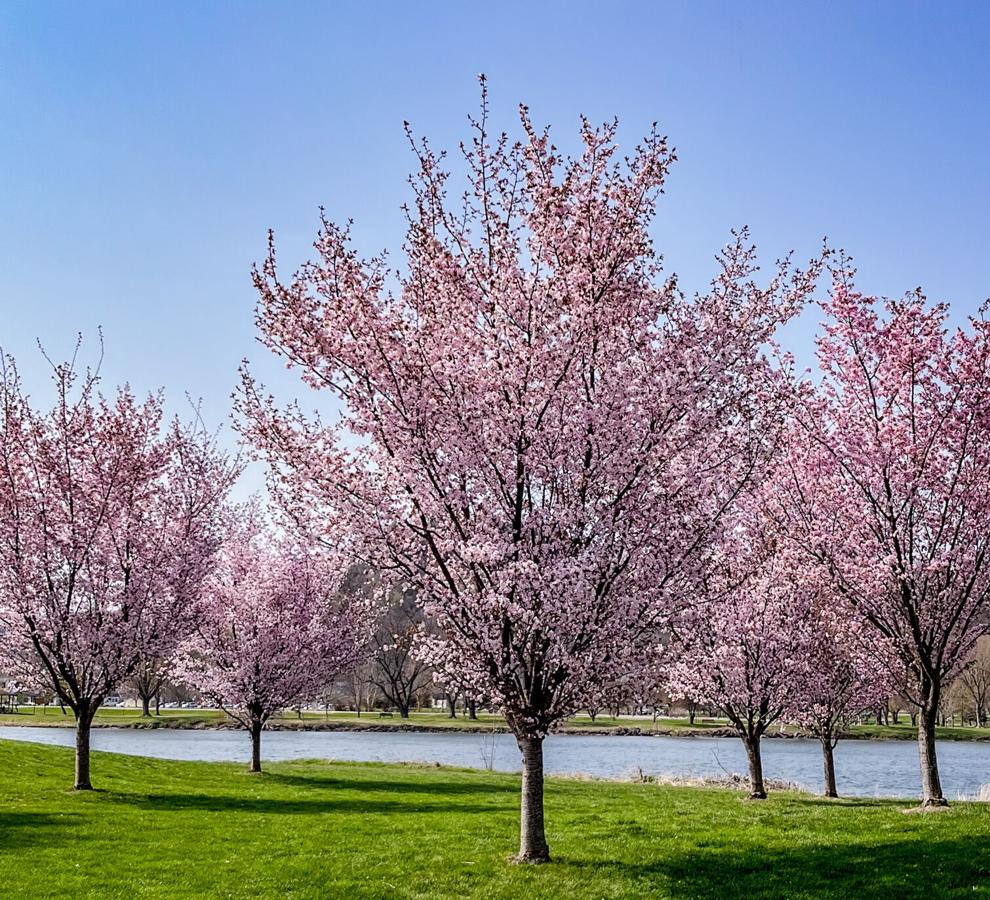 A patriotic pair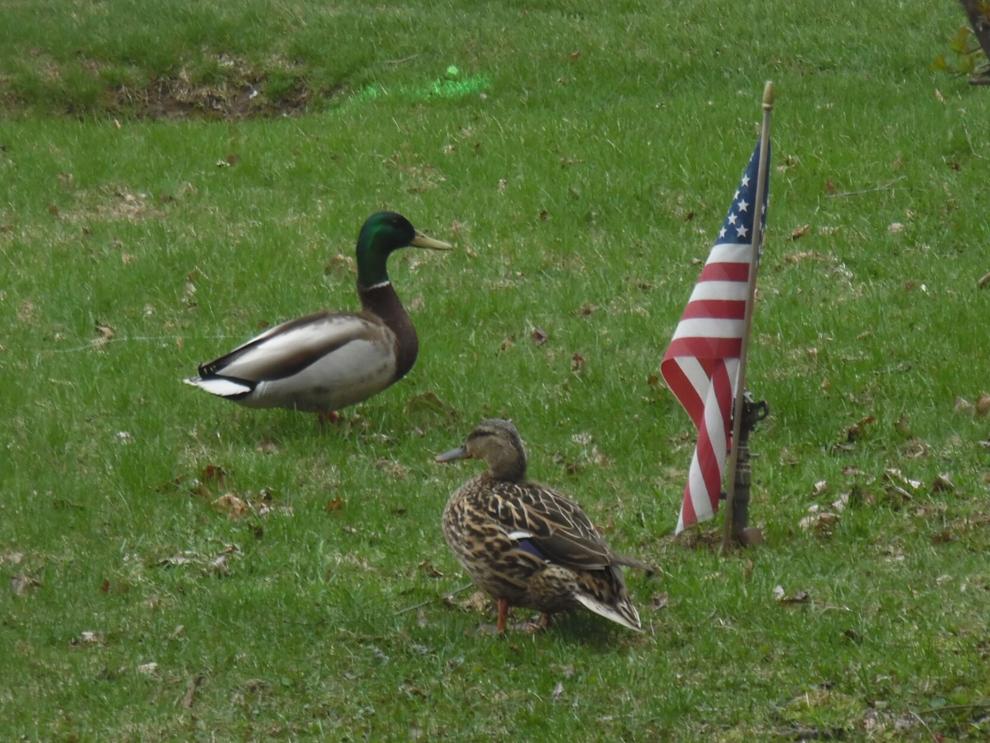 A trip to the Capitol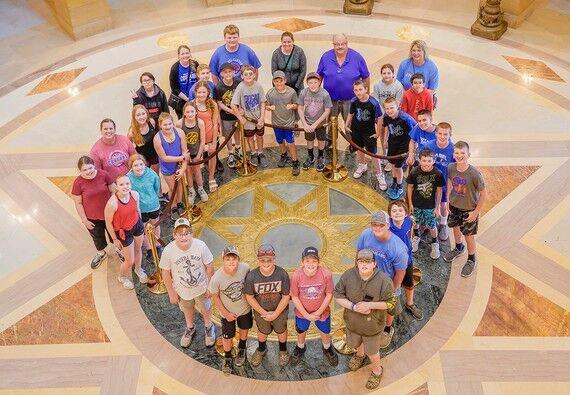 Misty Mississippi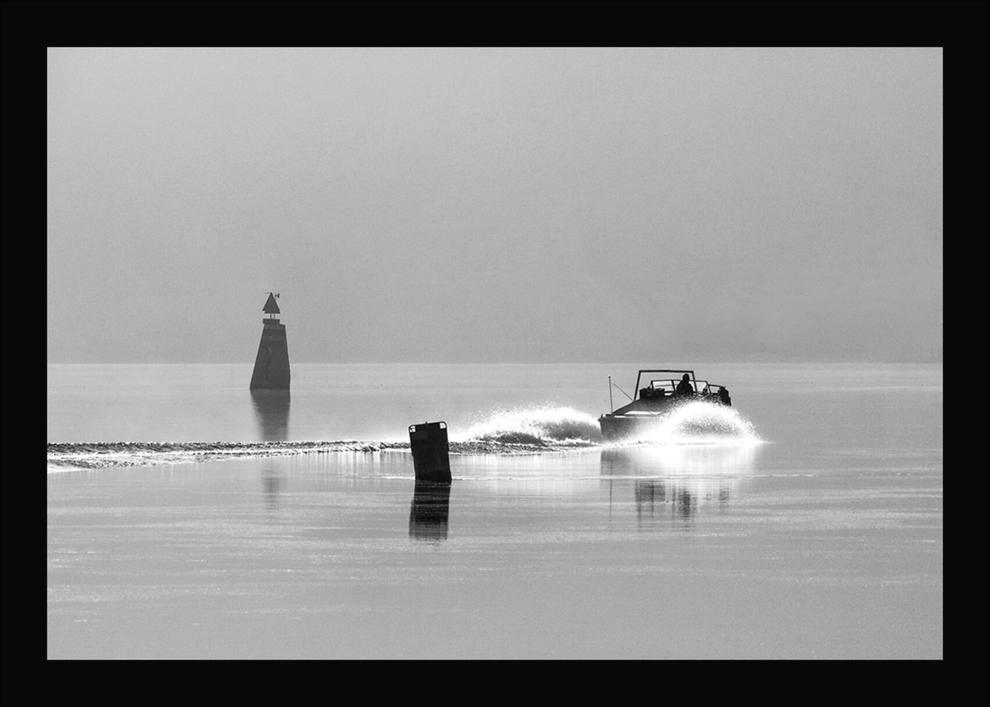 Mallard on the march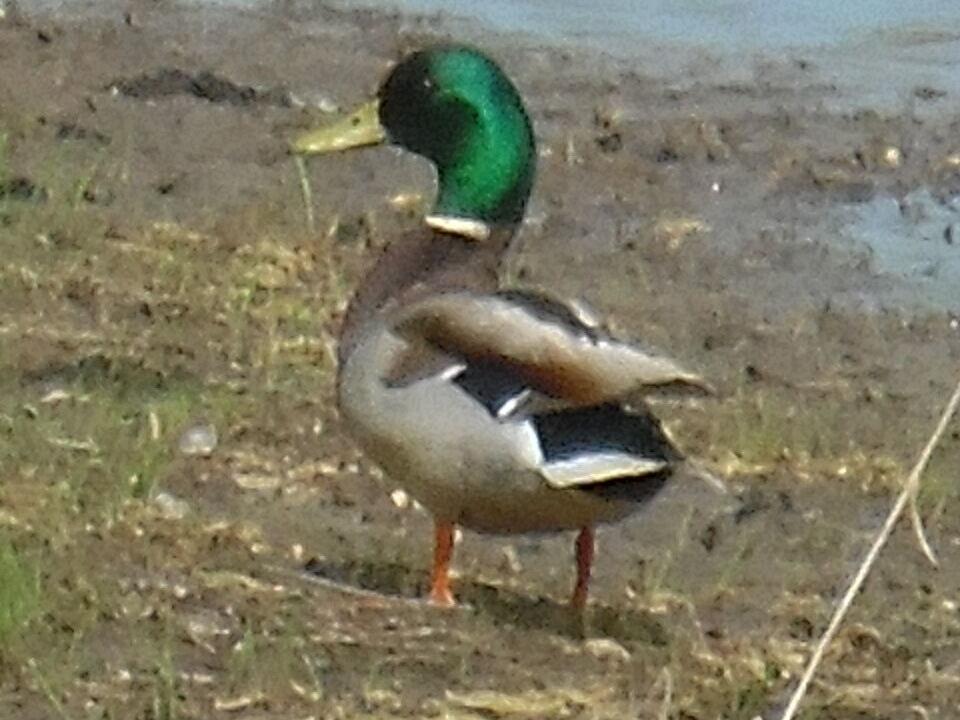 A balancing act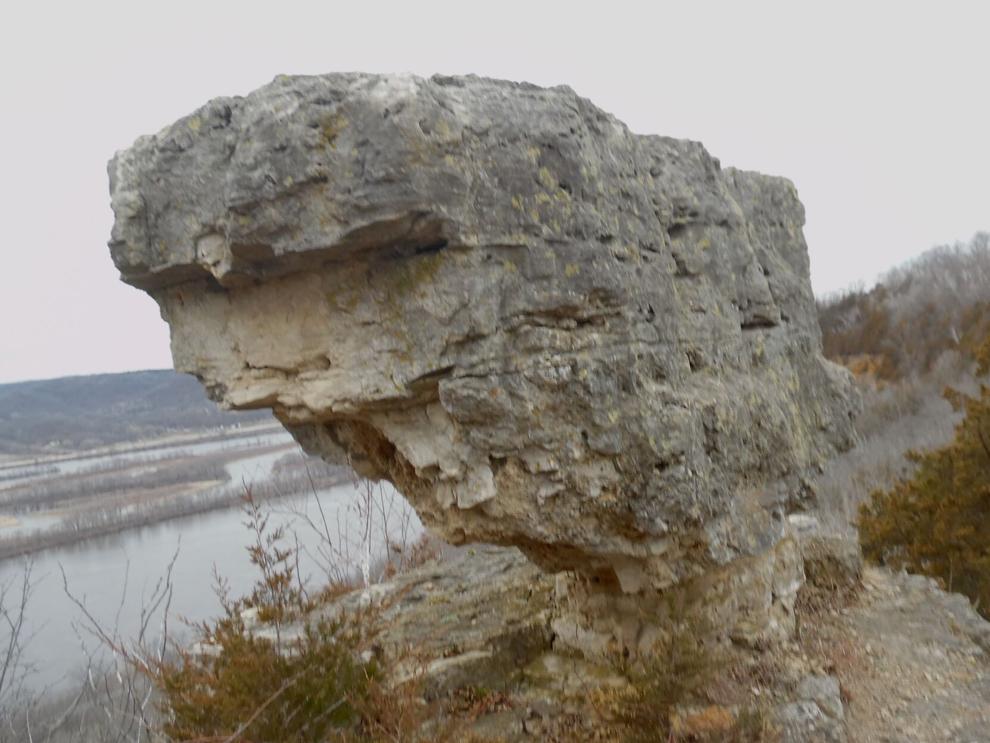 Apple blossoms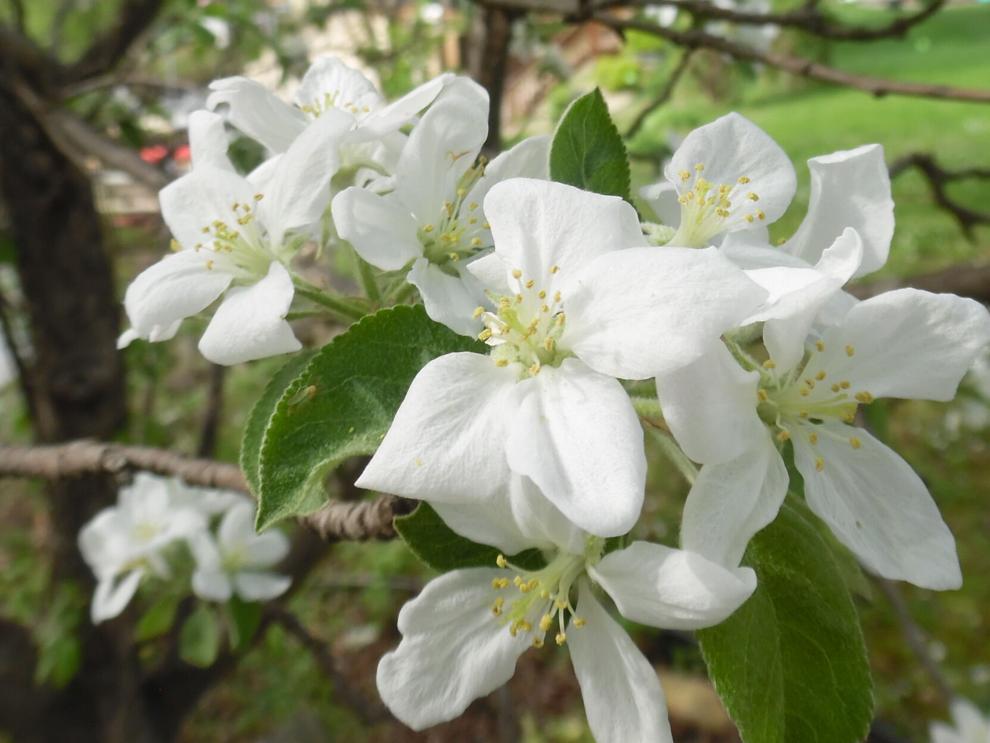 Flowering Crab trees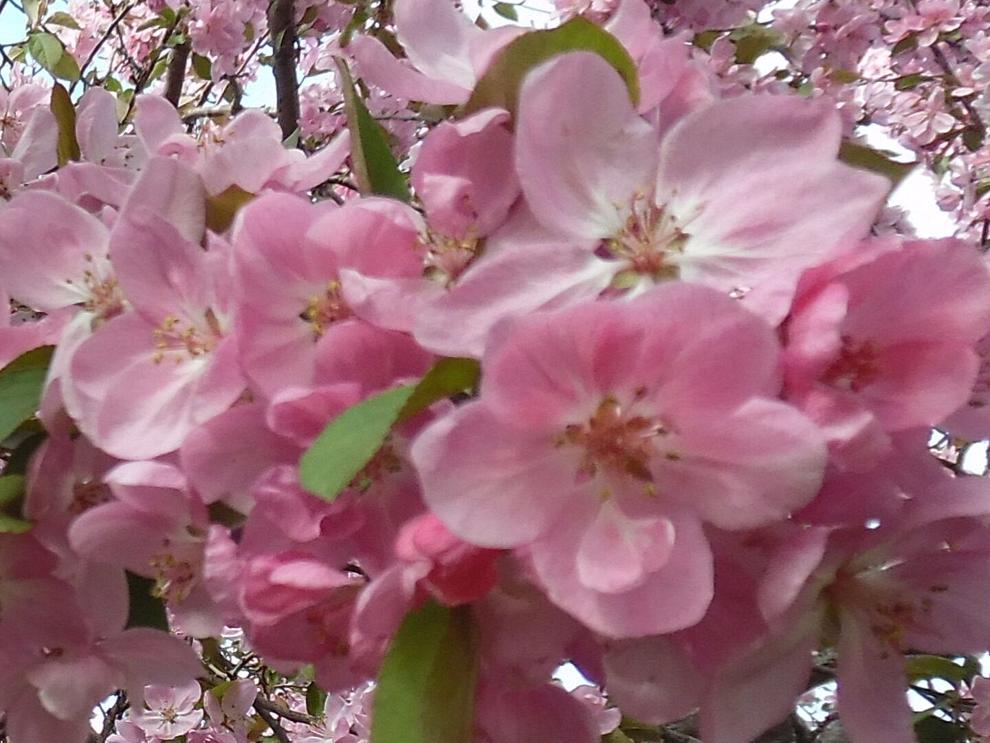 River overflow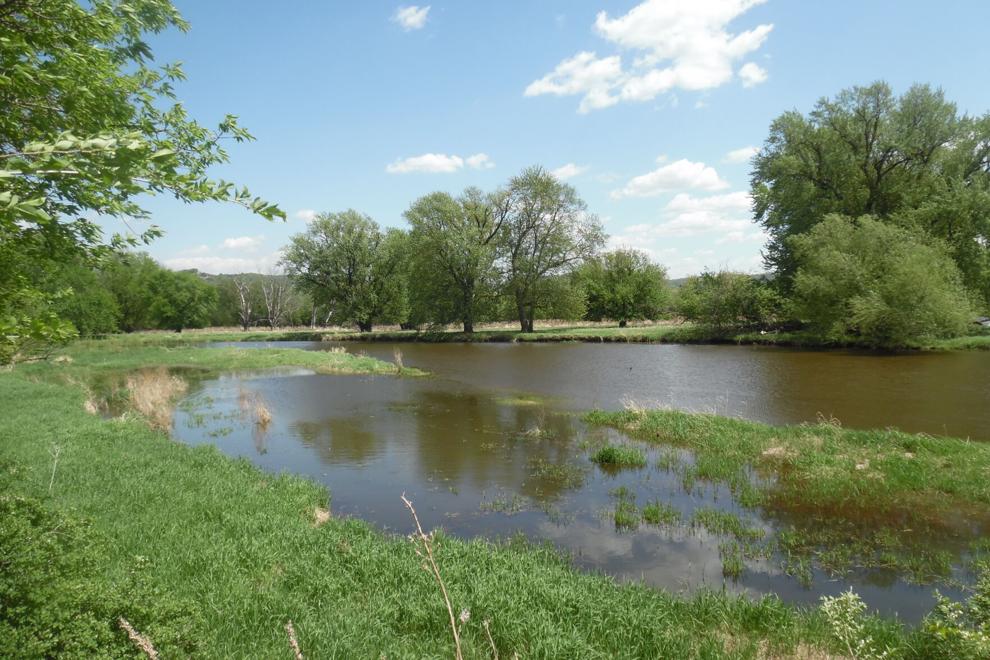 Flag Day next week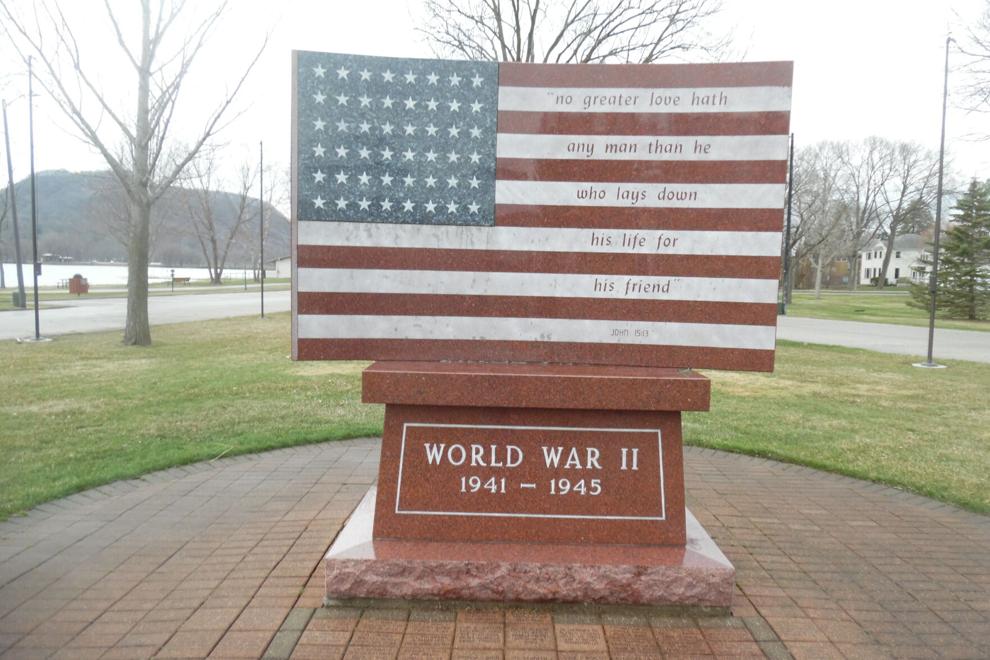 Ready to go for a spin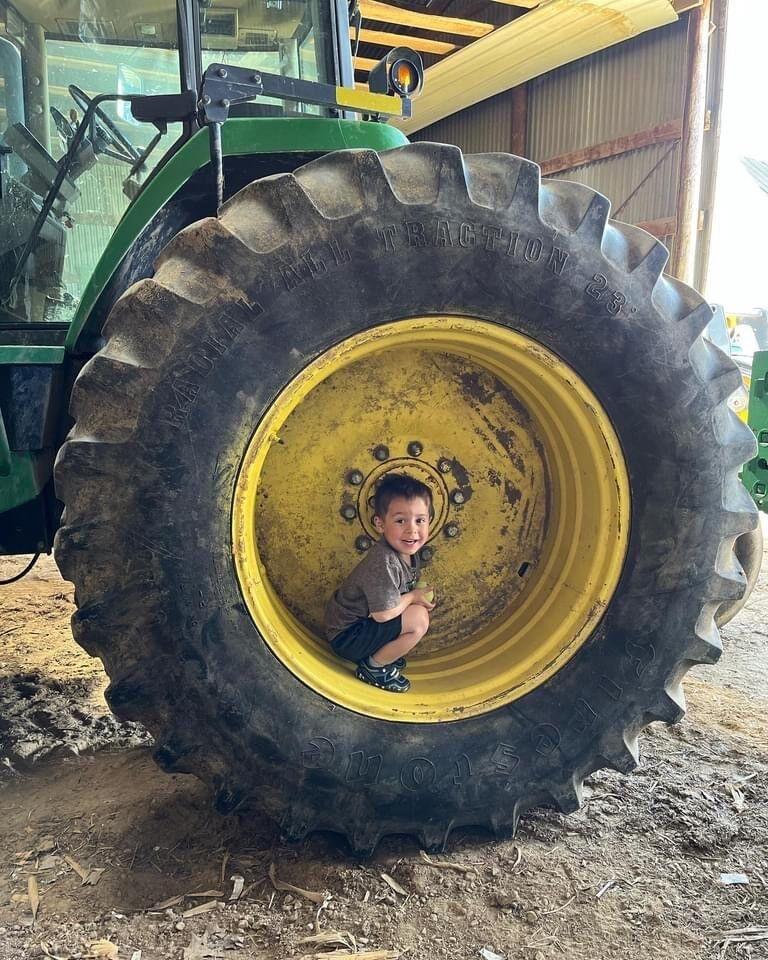 Riverside sunset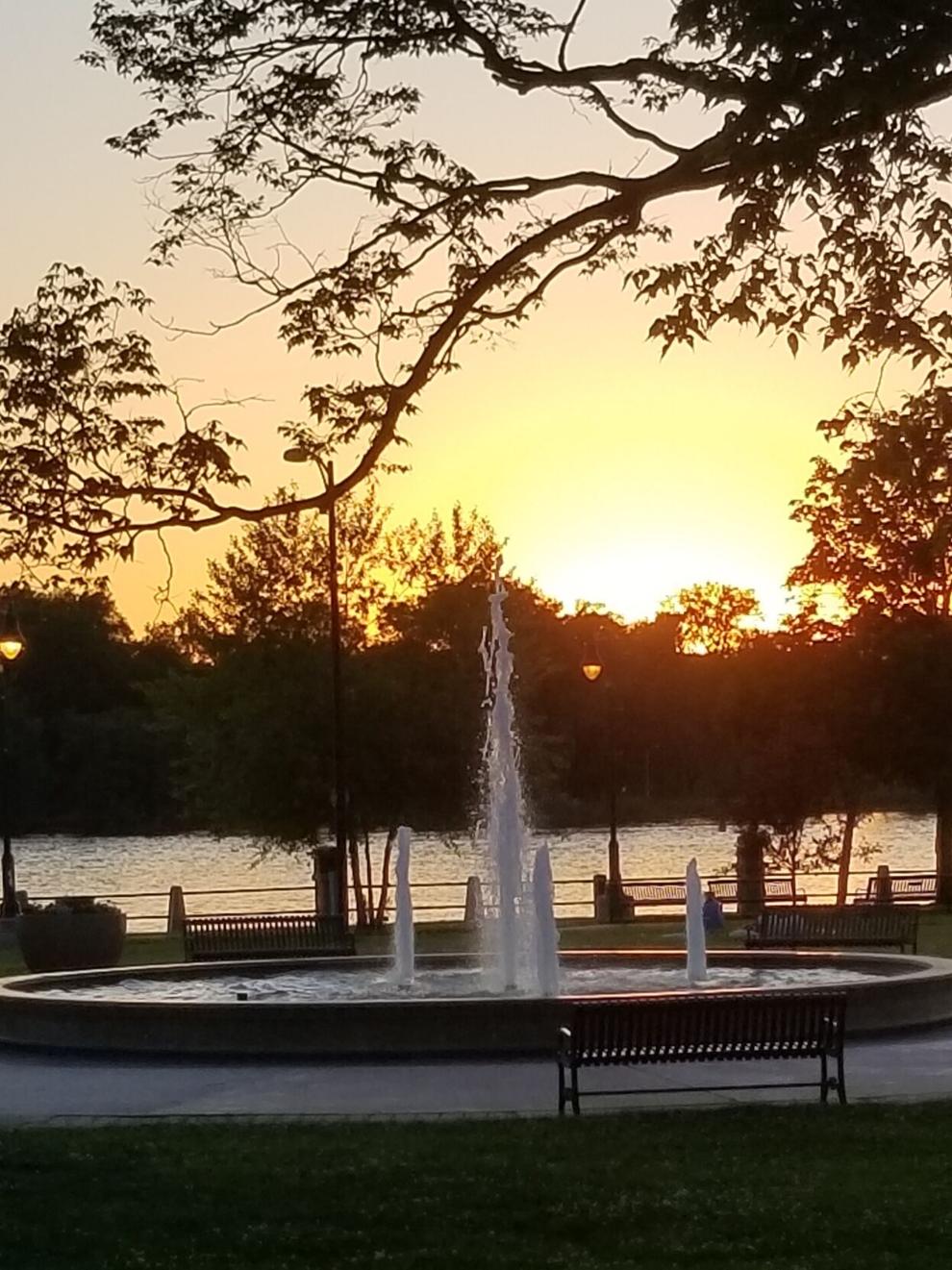 Doggone beautiful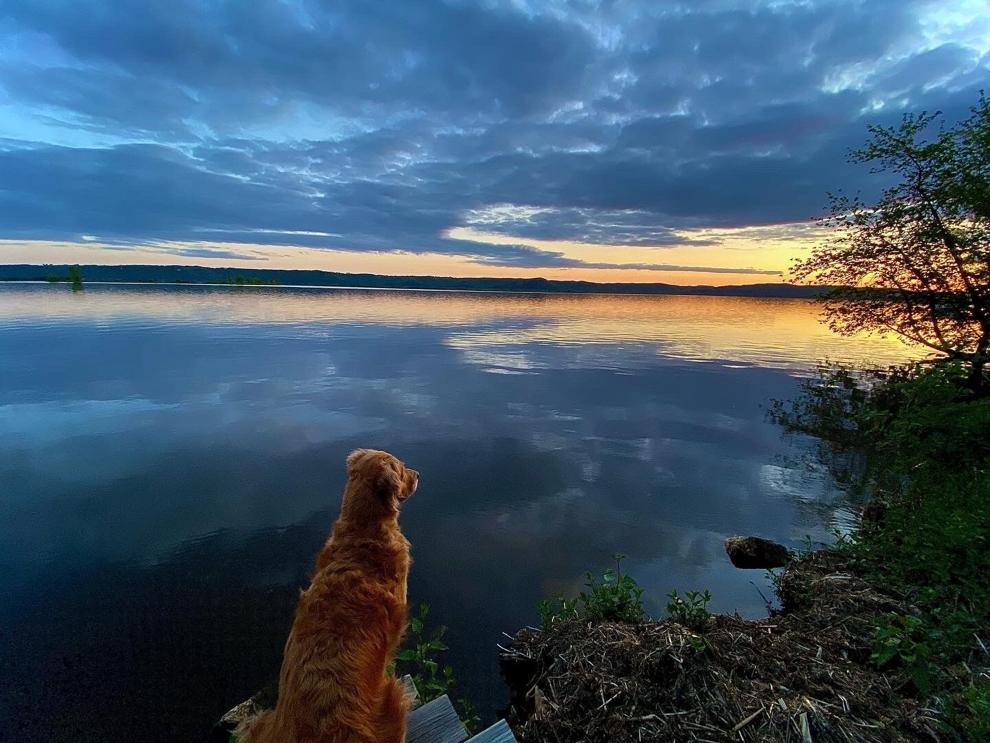 The cat-bird seat
La Crosse River at Veterans Memorial Park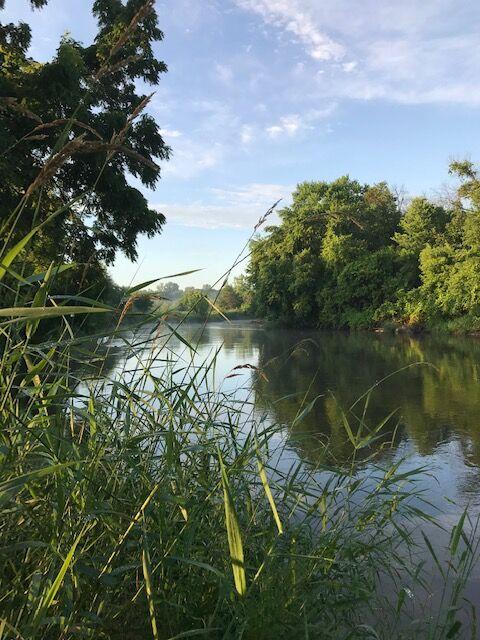 bike bridge in Riverside Park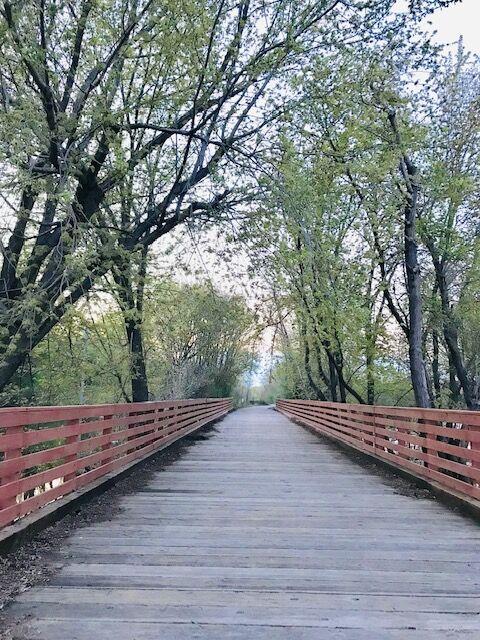 French Island fiery sunset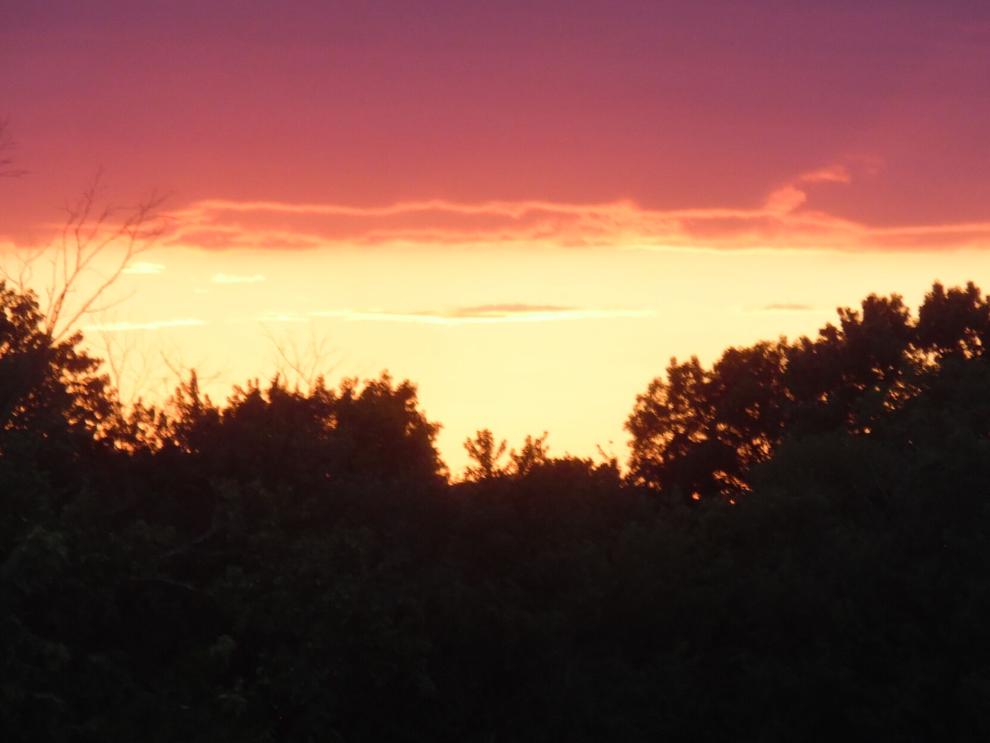 Cass Street Bridge from Riverside Park
End of the Day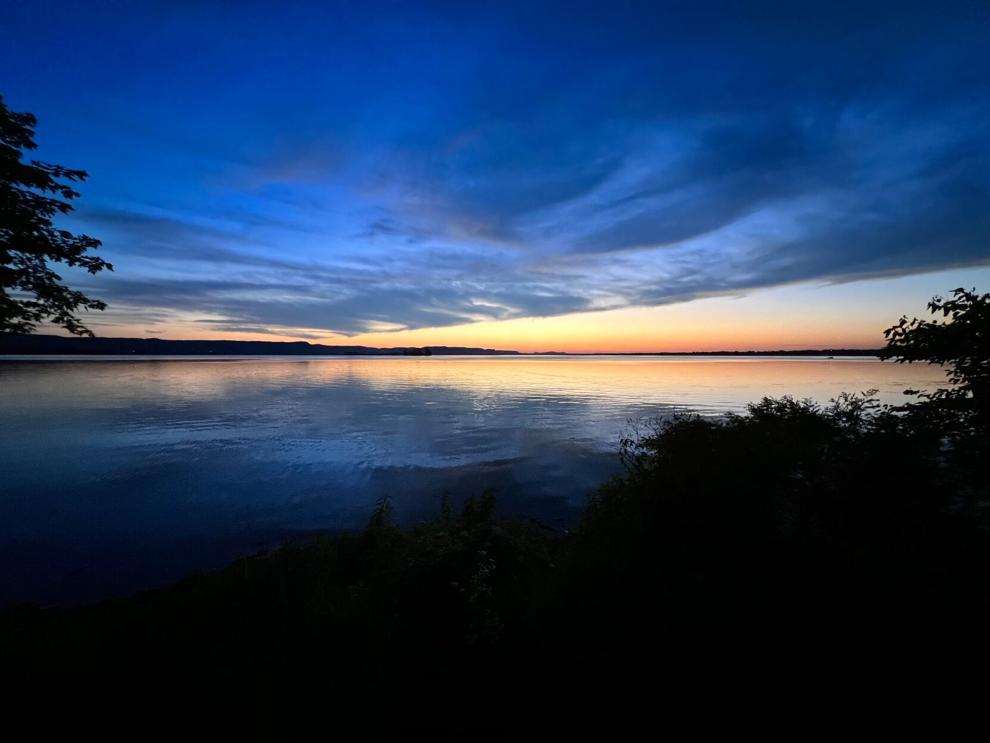 Holding it together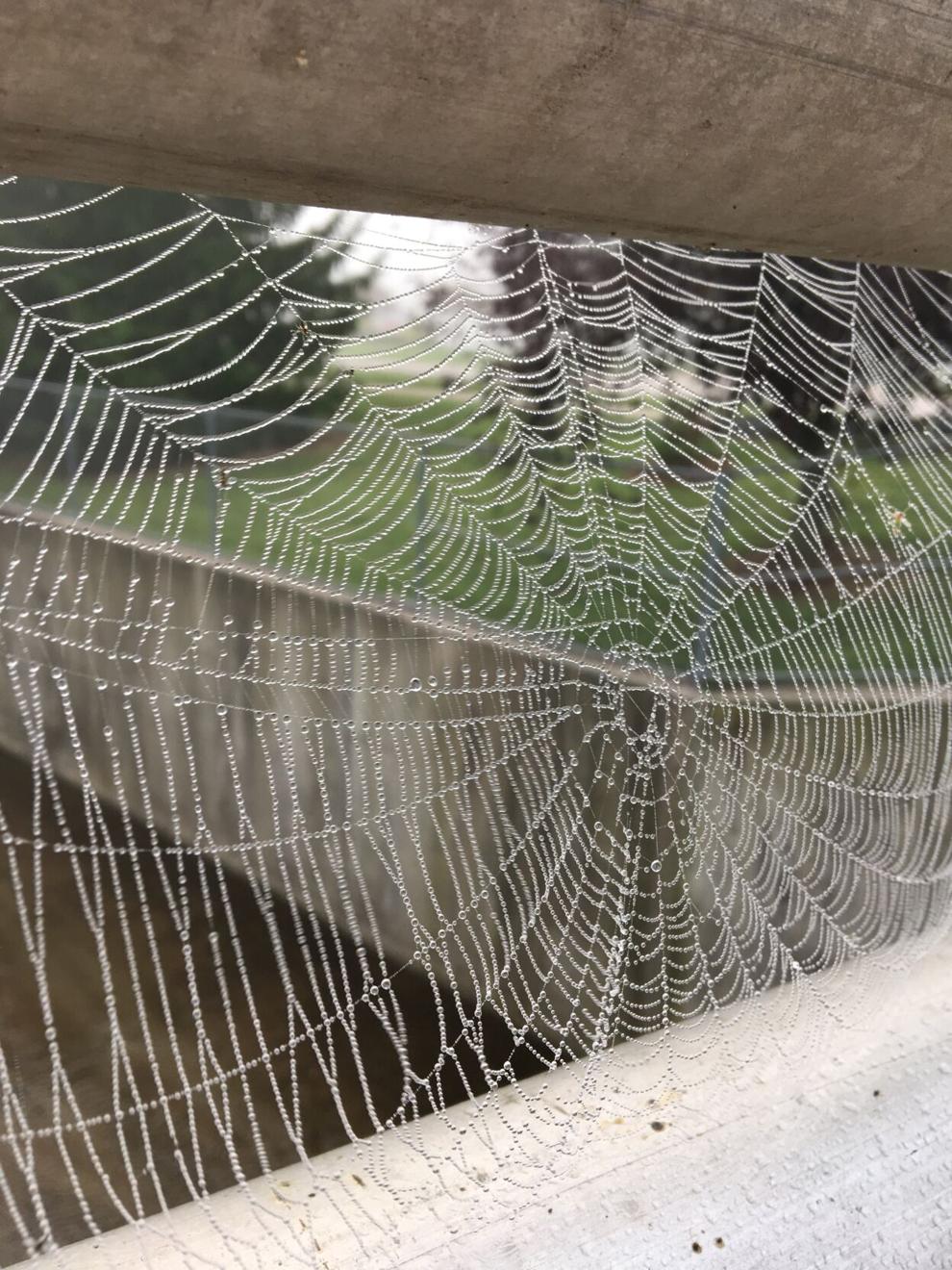 A flower named Sue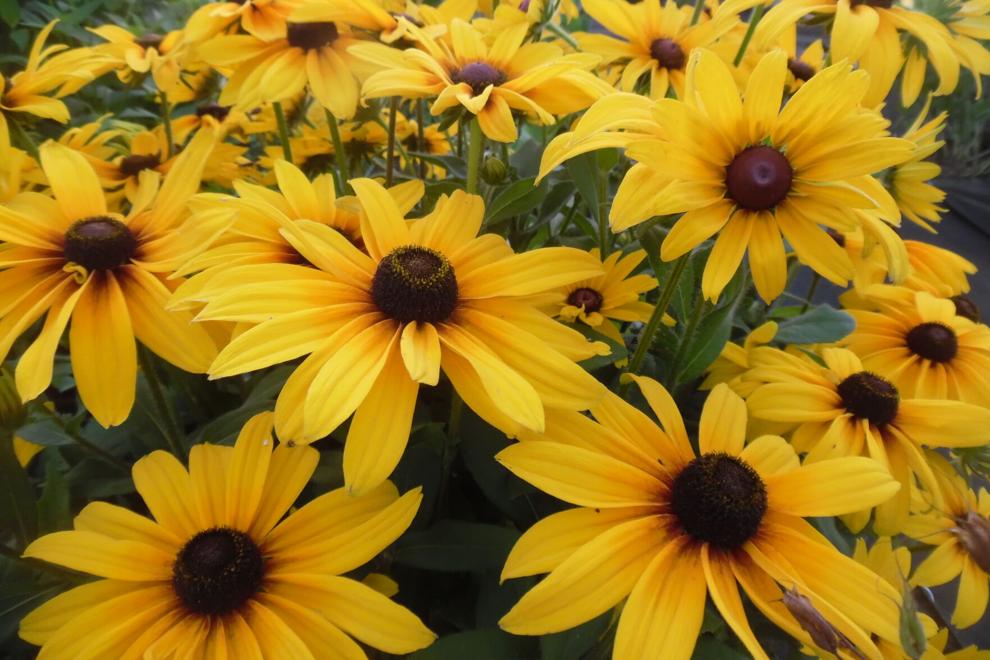 Hanging out at Goose Island
Beautiful day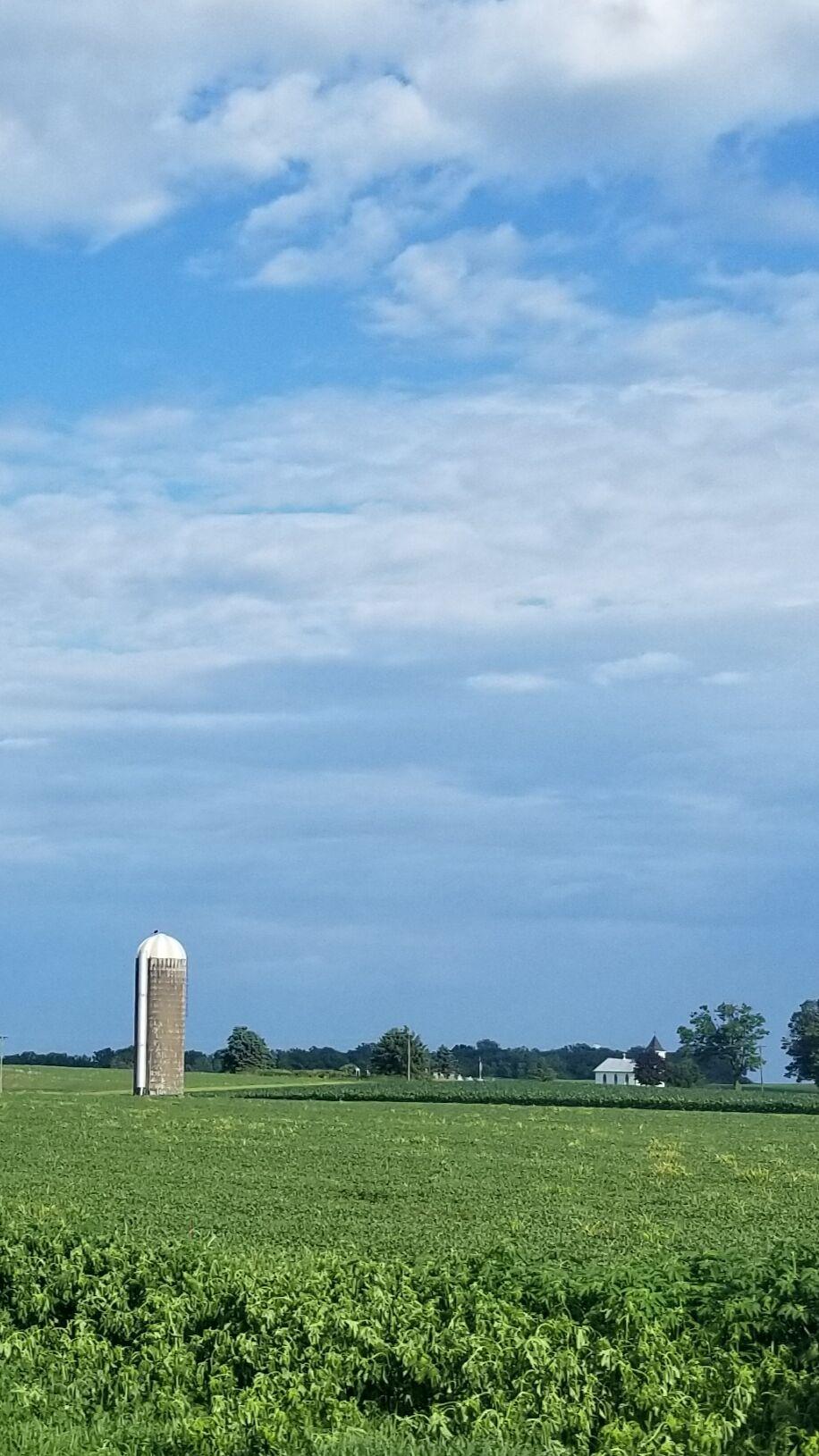 Riding in style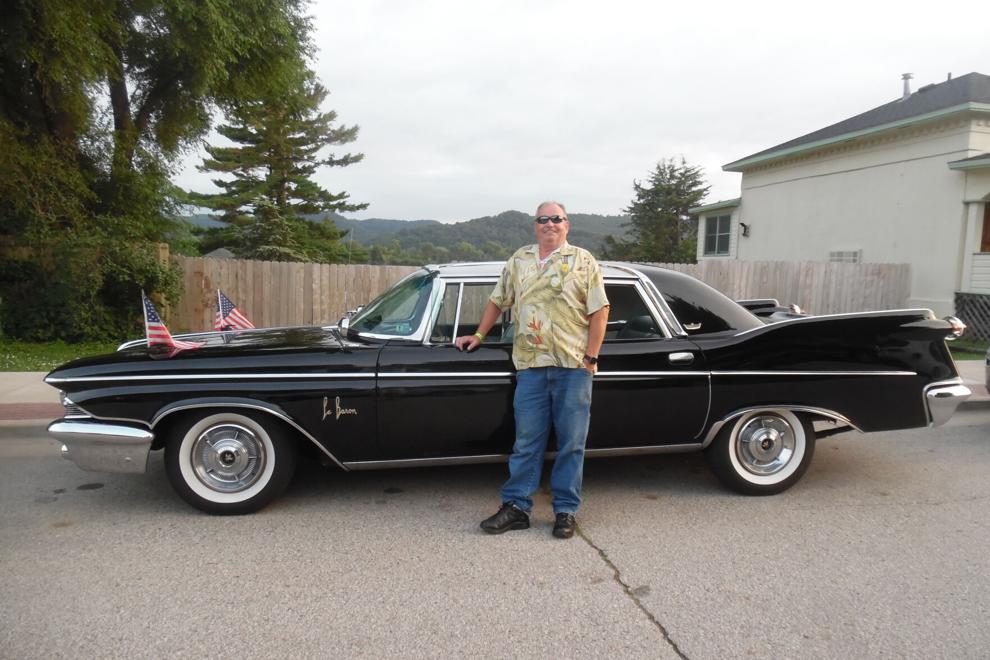 On parade at Catfish Days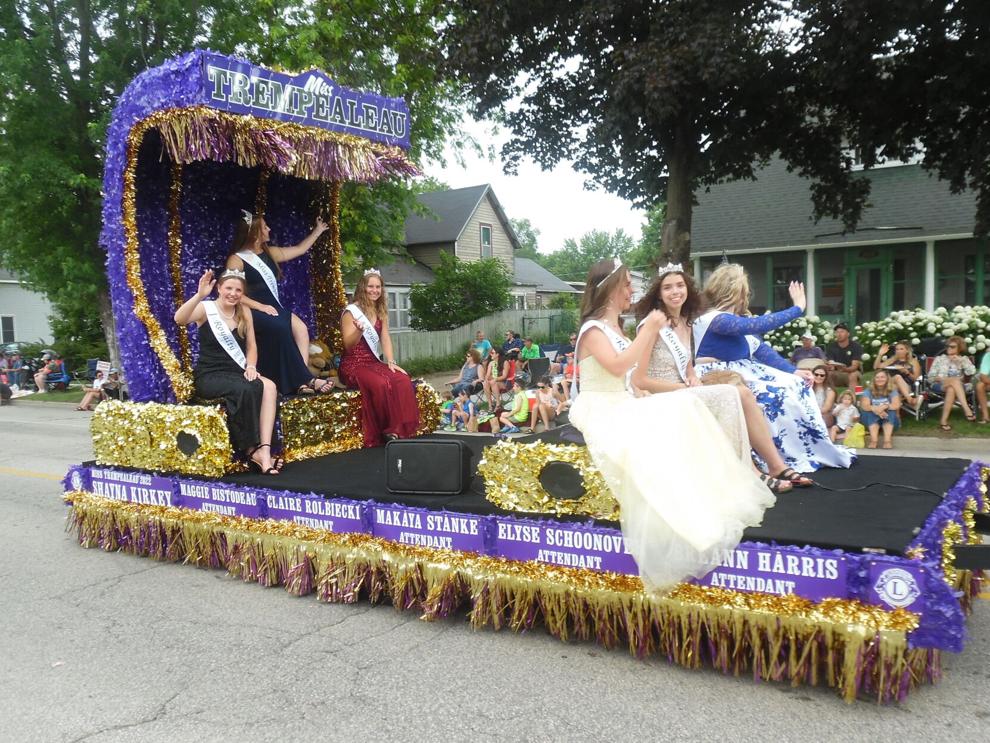 A sun-dappled cemetery lane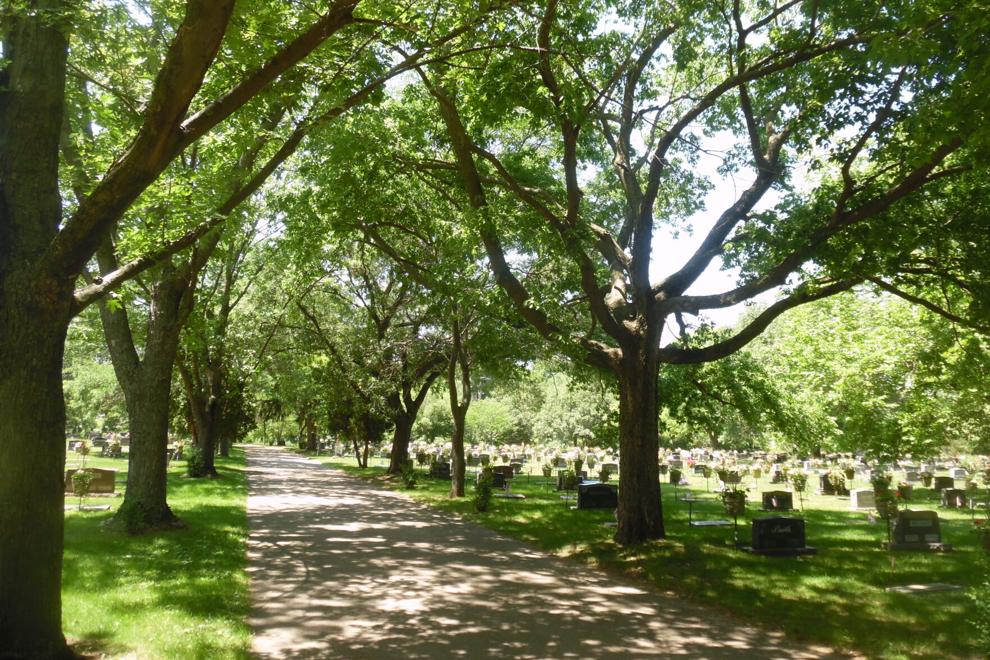 Pecking away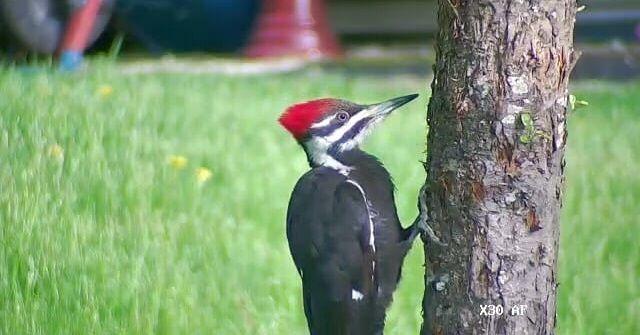 Bunny meets world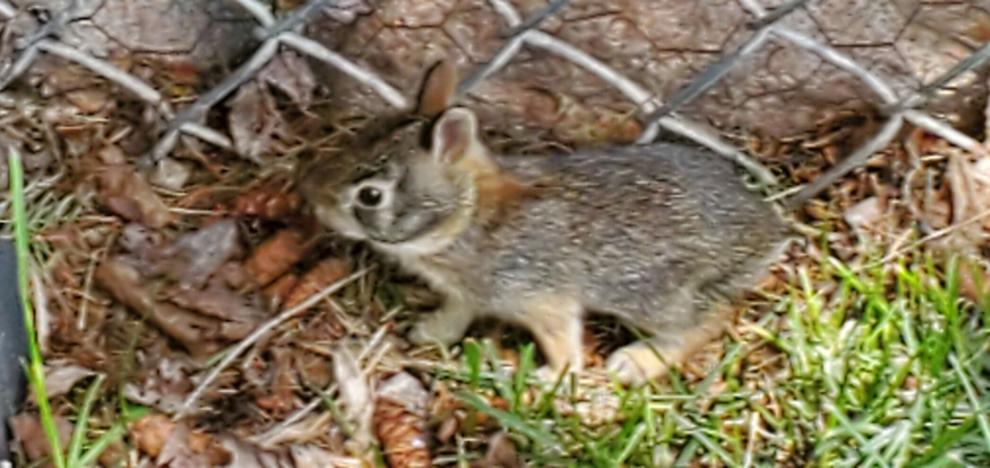 Cranes by the creek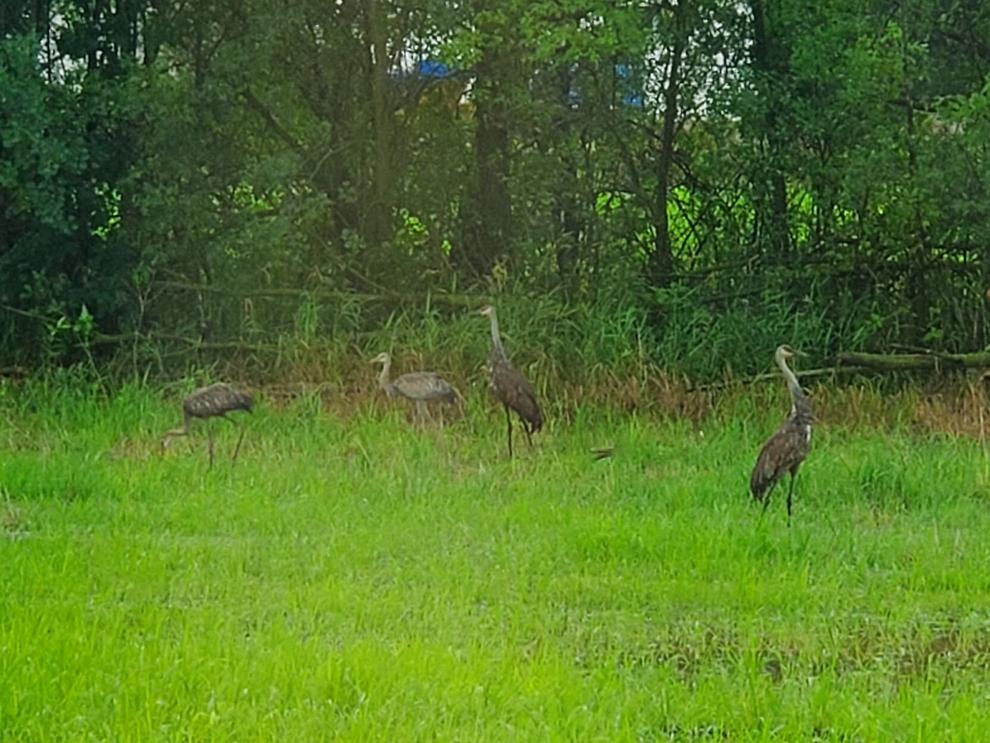 River at Veterans Memorial Park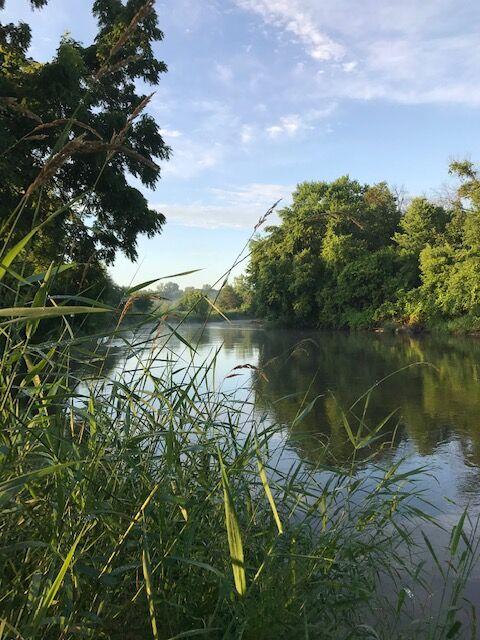 The cat-bird seat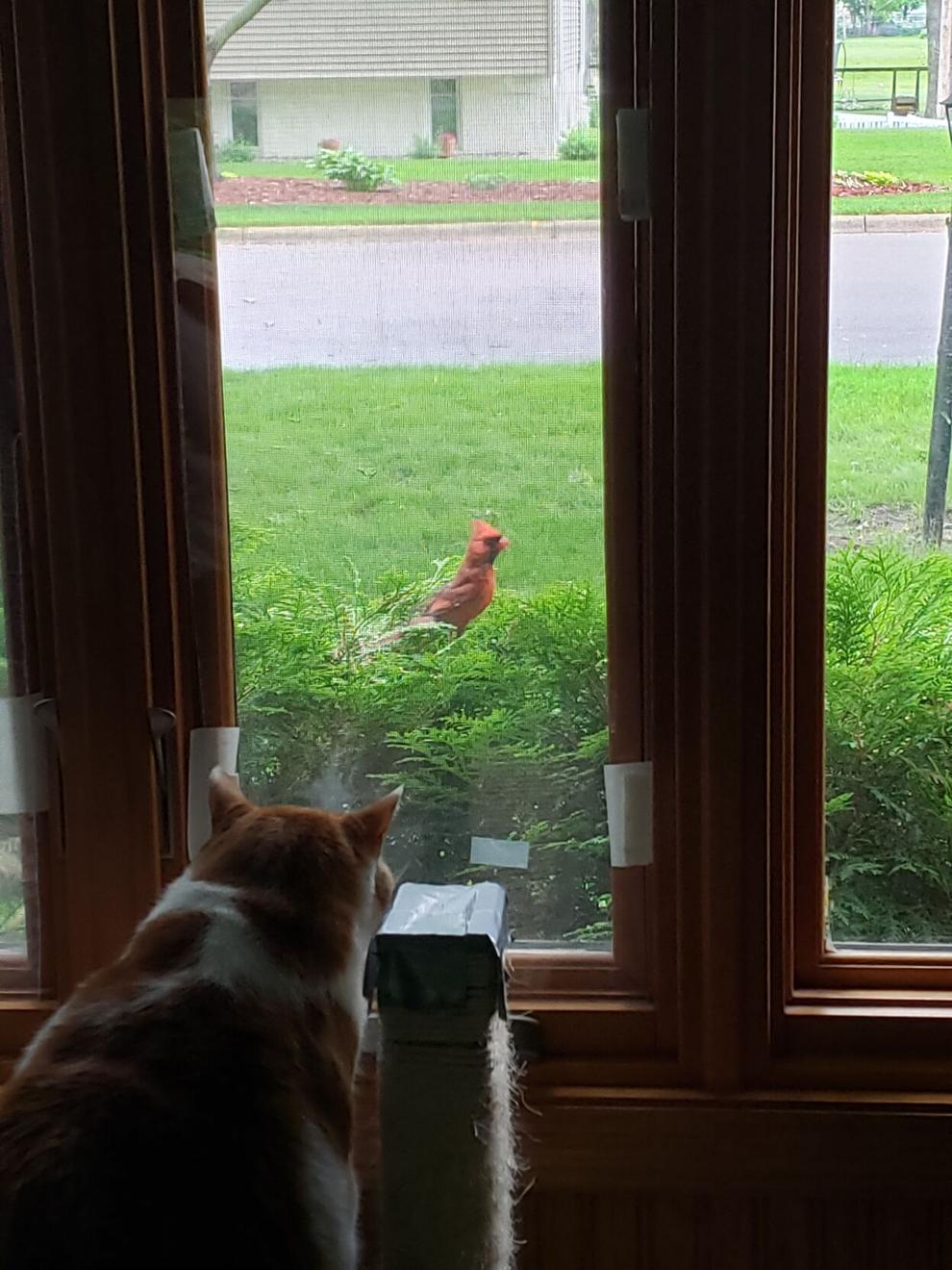 Fingers in the fog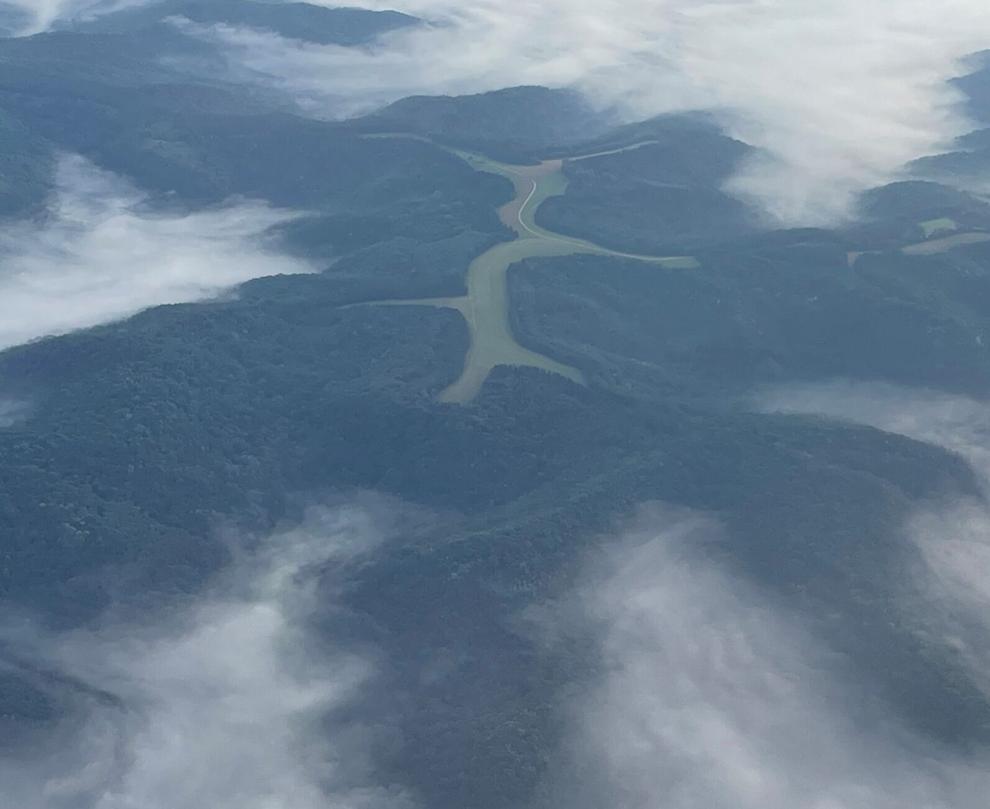 Dragonfly on the line
Breakfast at the birdhouse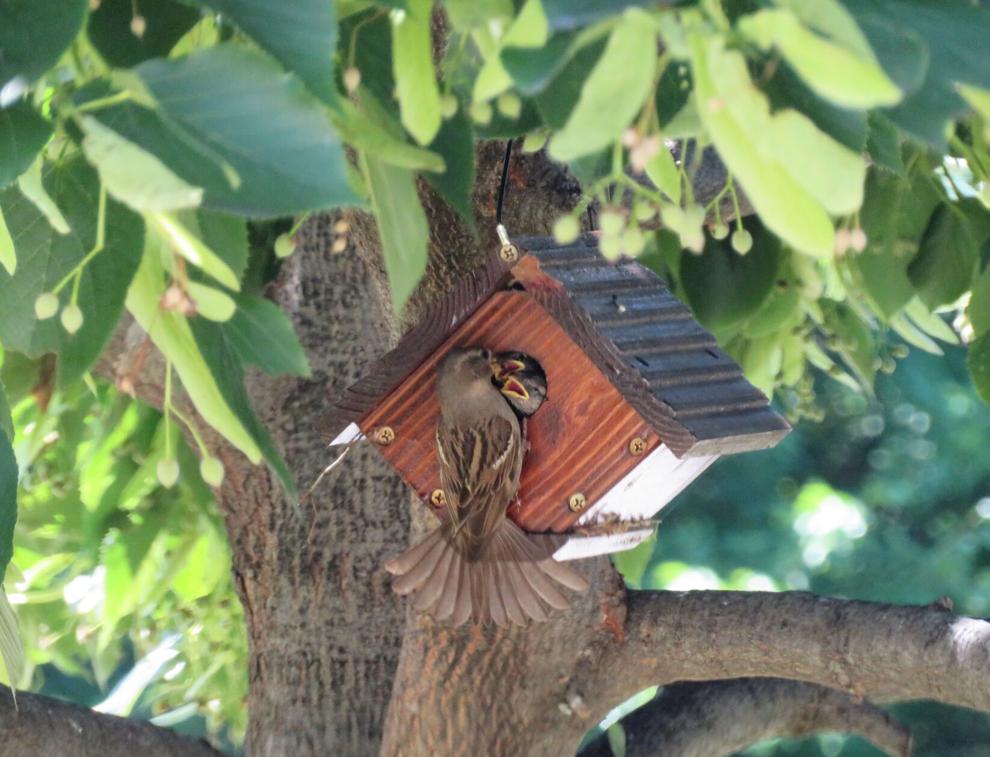 Spreading her wings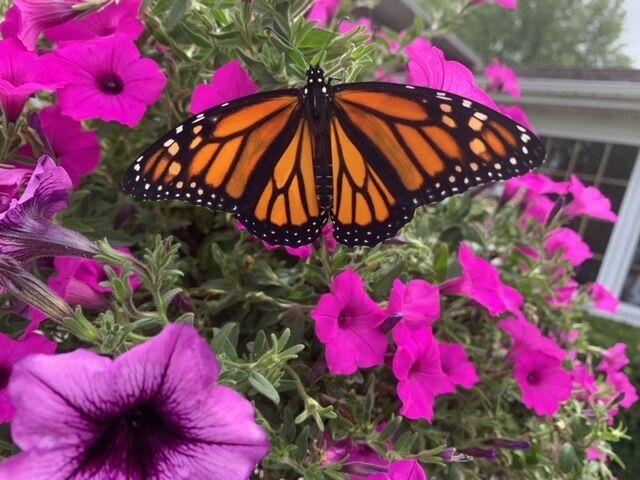 Relaxing in the park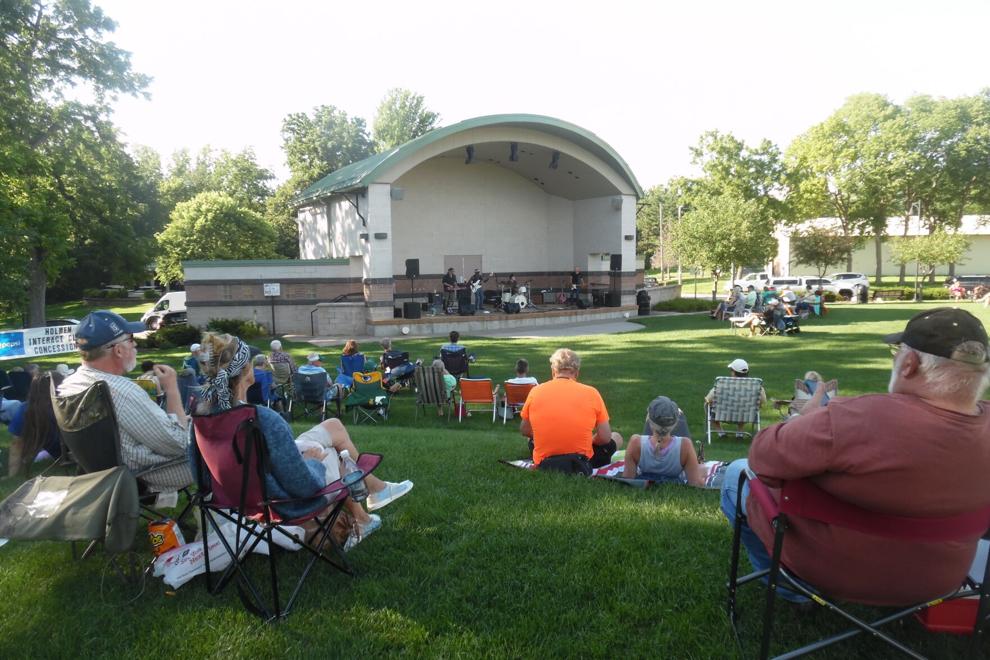 A view from the stage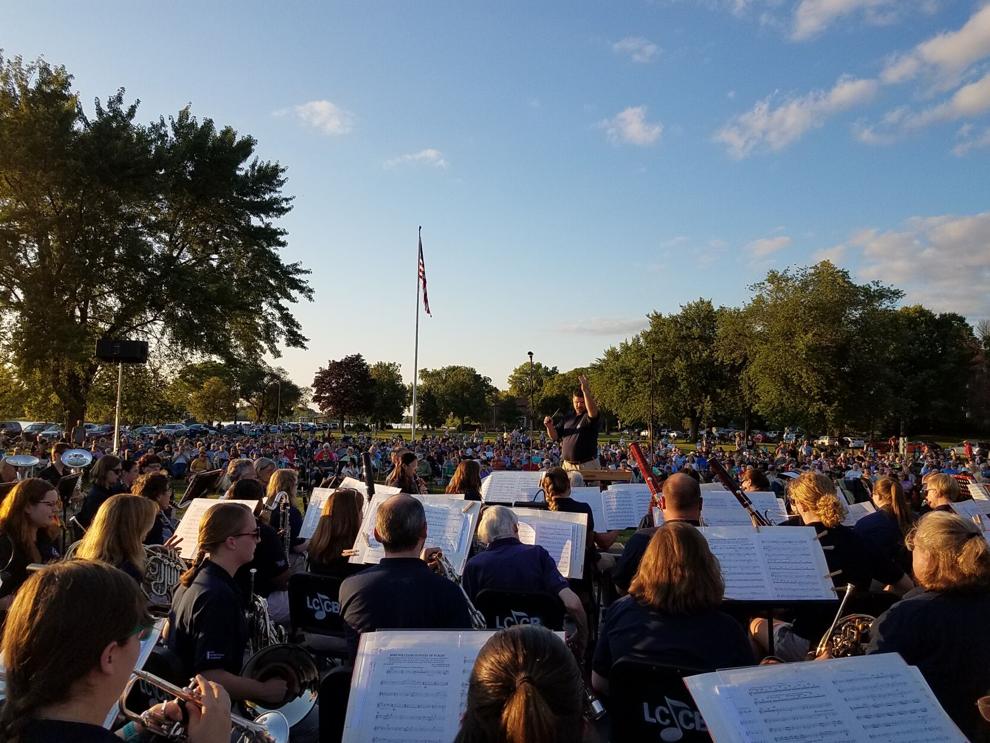 The Quenten Brown Band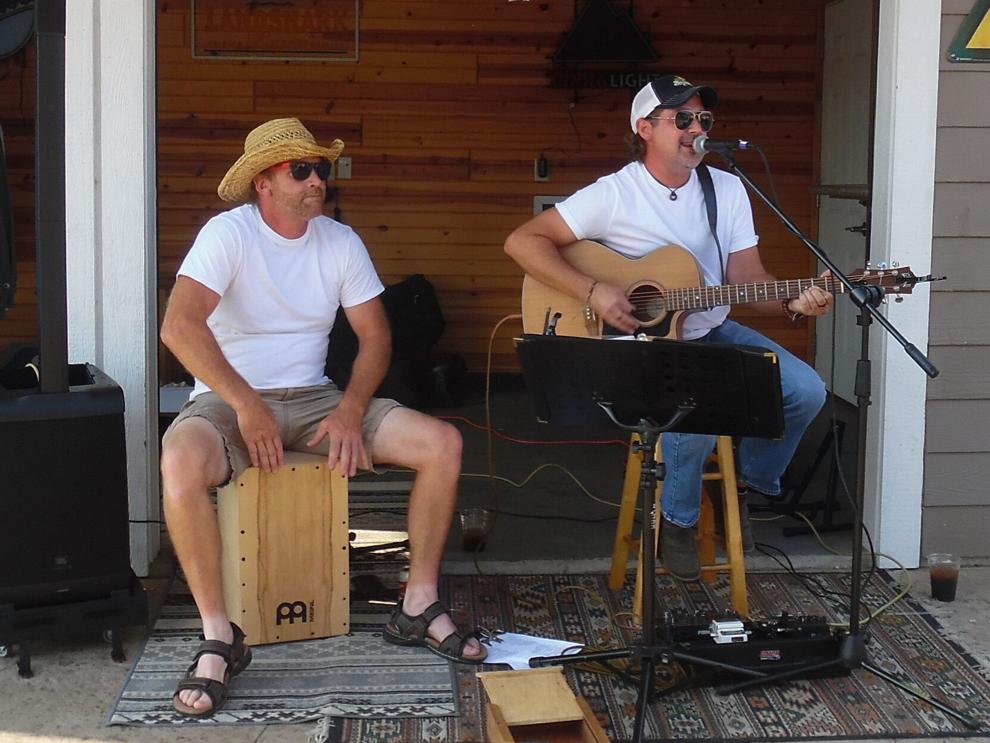 Rocking out in Arcadia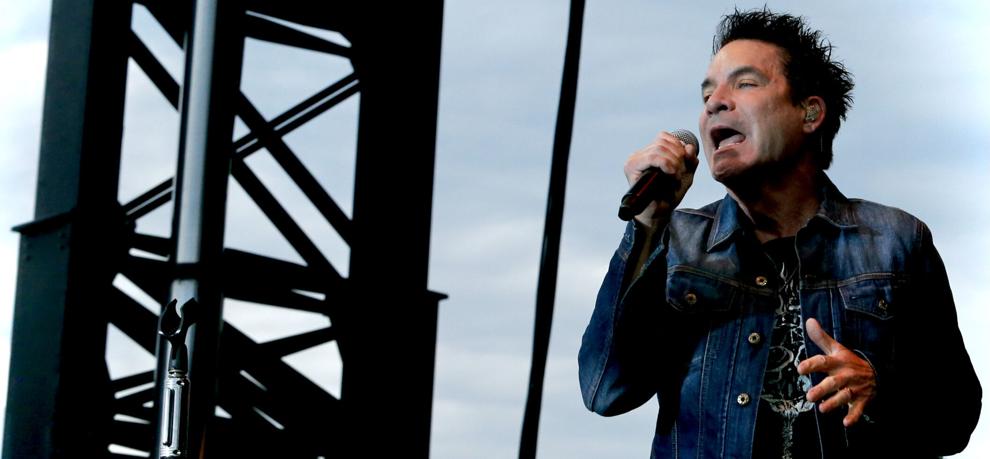 Viceroy butterfly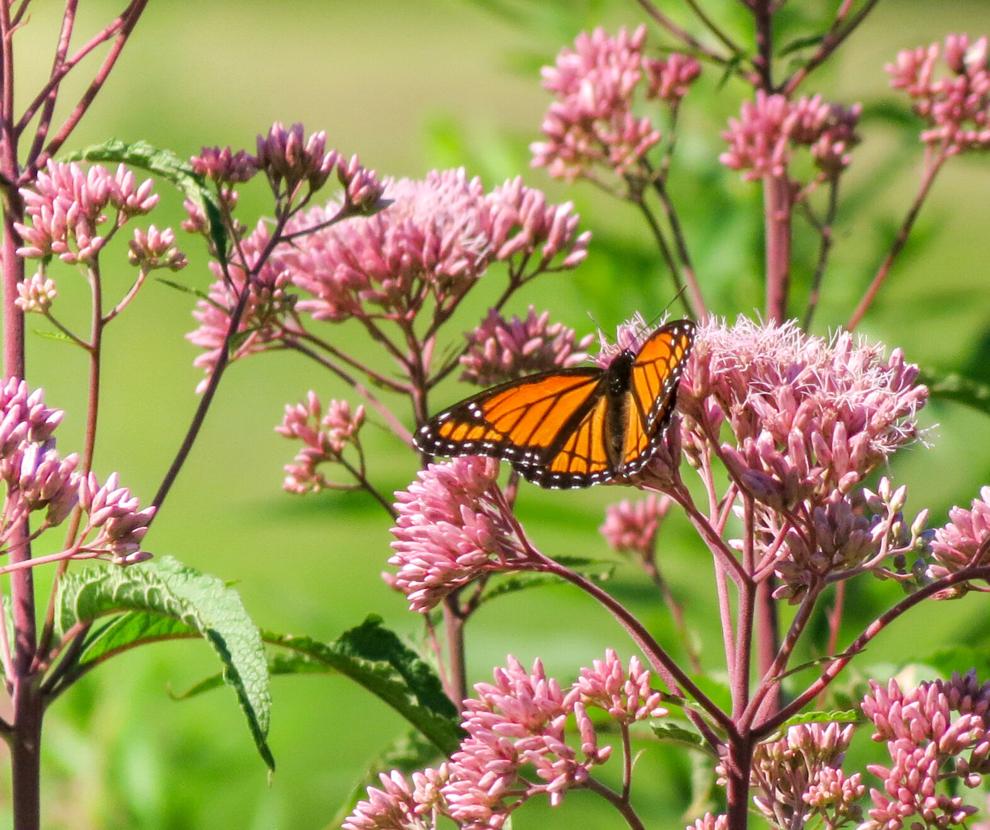 Dog or lion?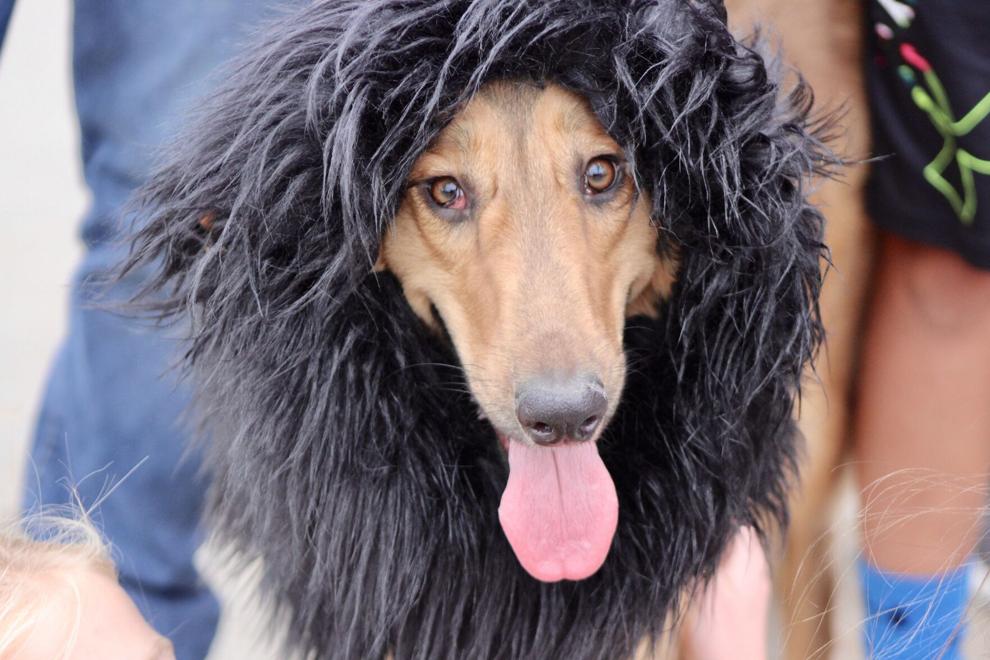 Pure Water Days, Chippewa Falls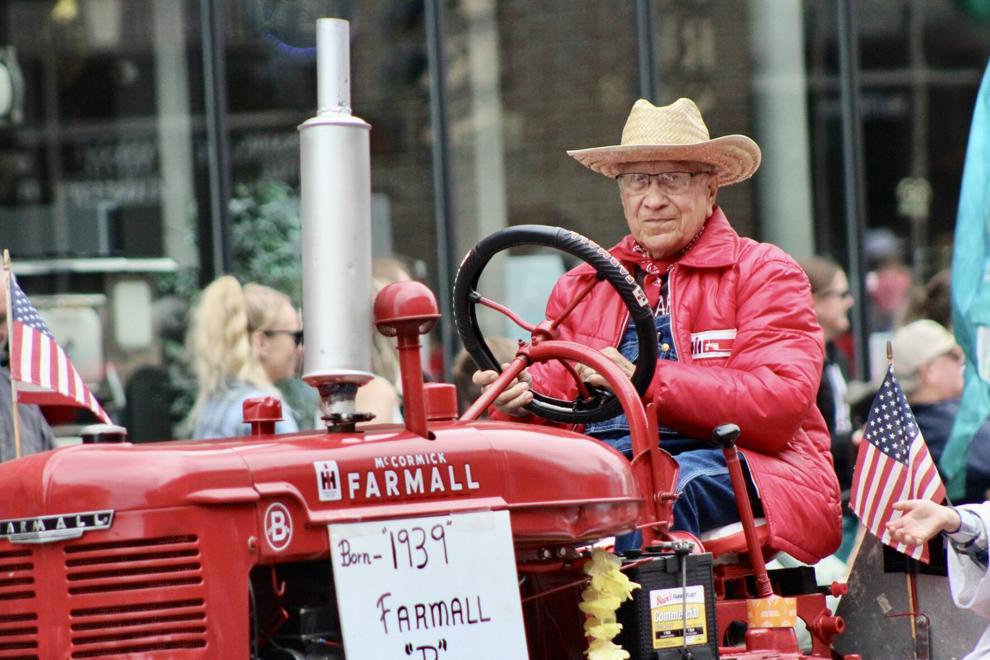 Visiting in style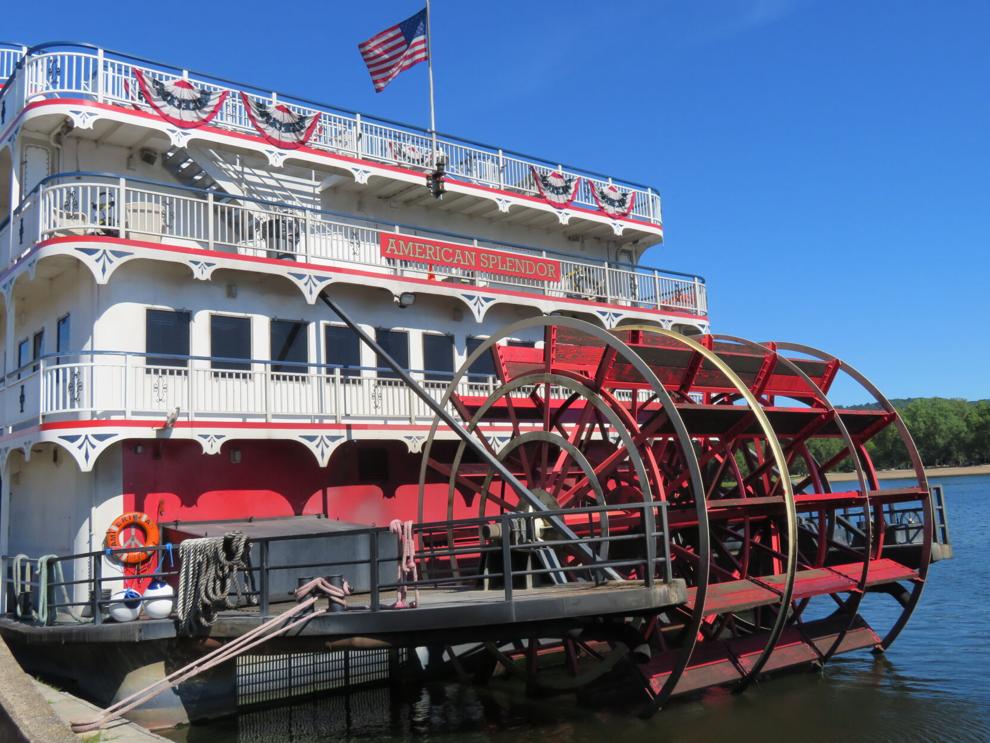 Pedaling is for the birds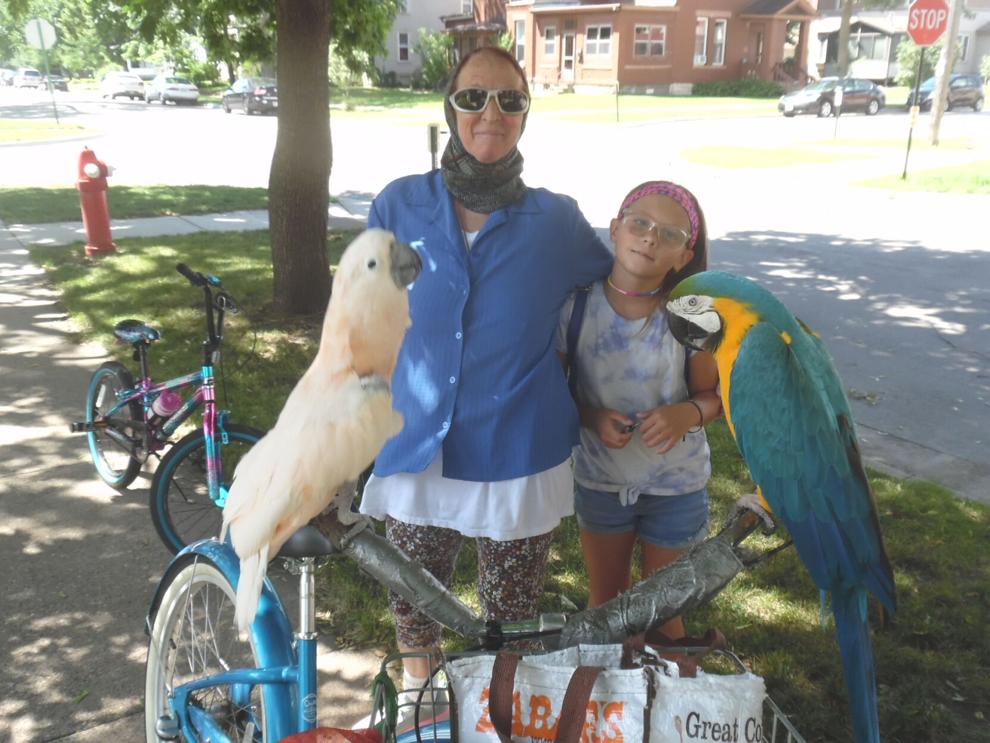 Working on the new Fire House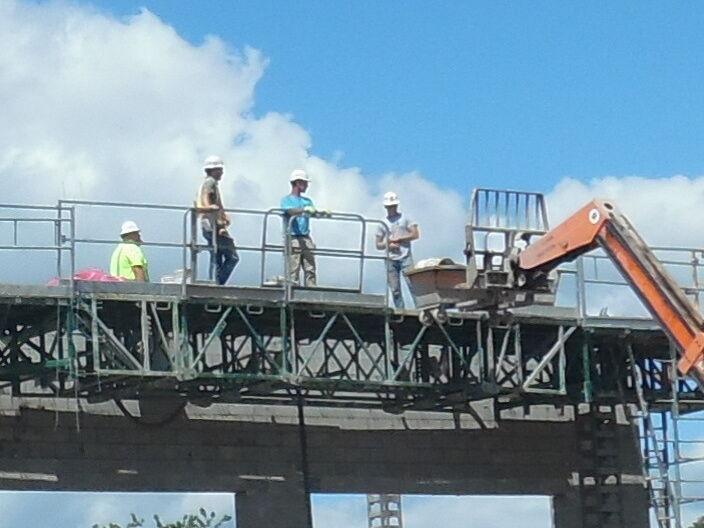 Dockwork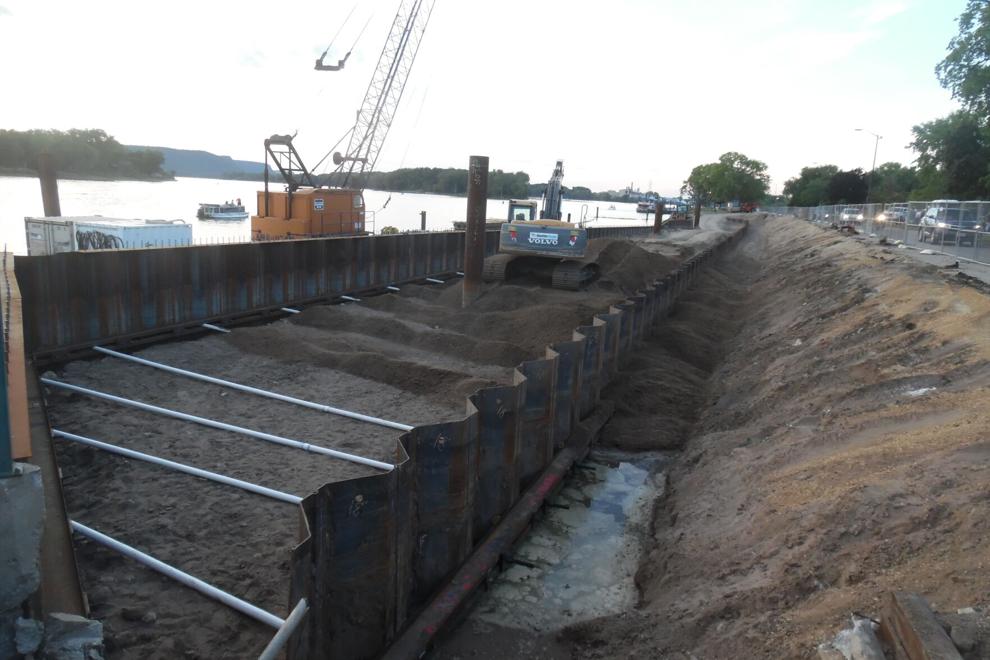 Hurling in the park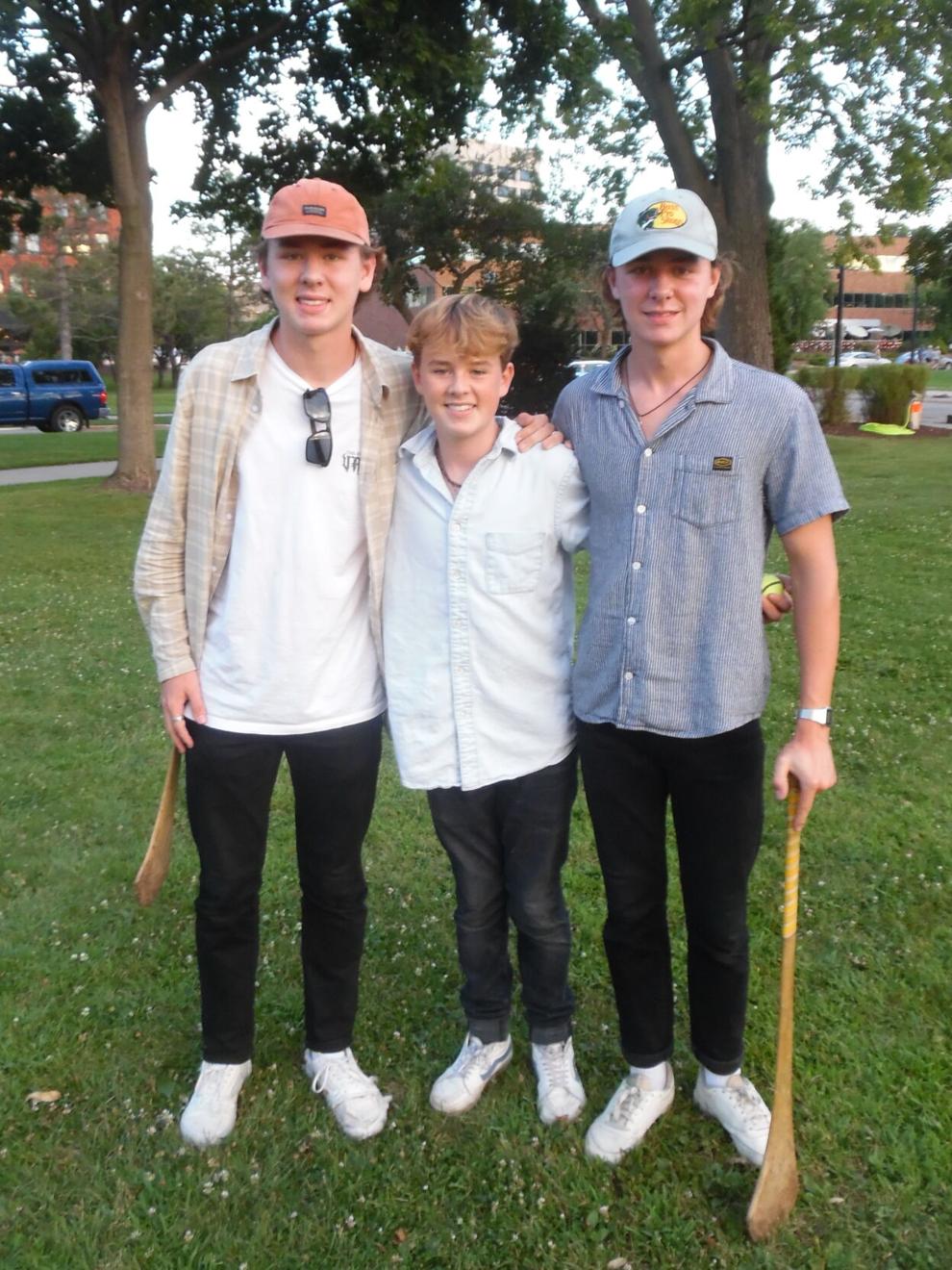 Swimming swans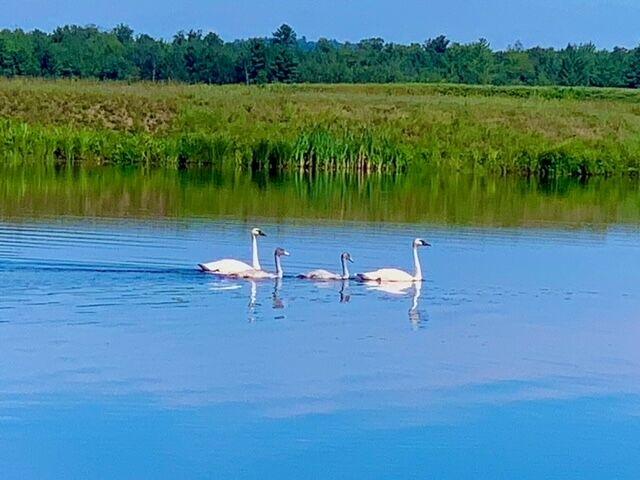 Hibiscus bloom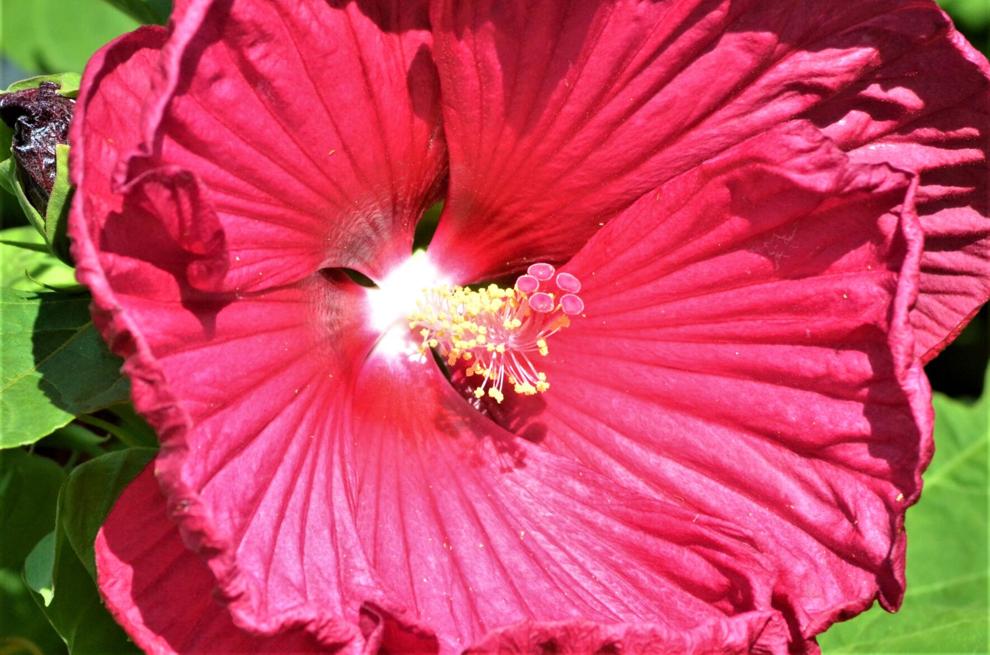 'The Remainders' rock the stage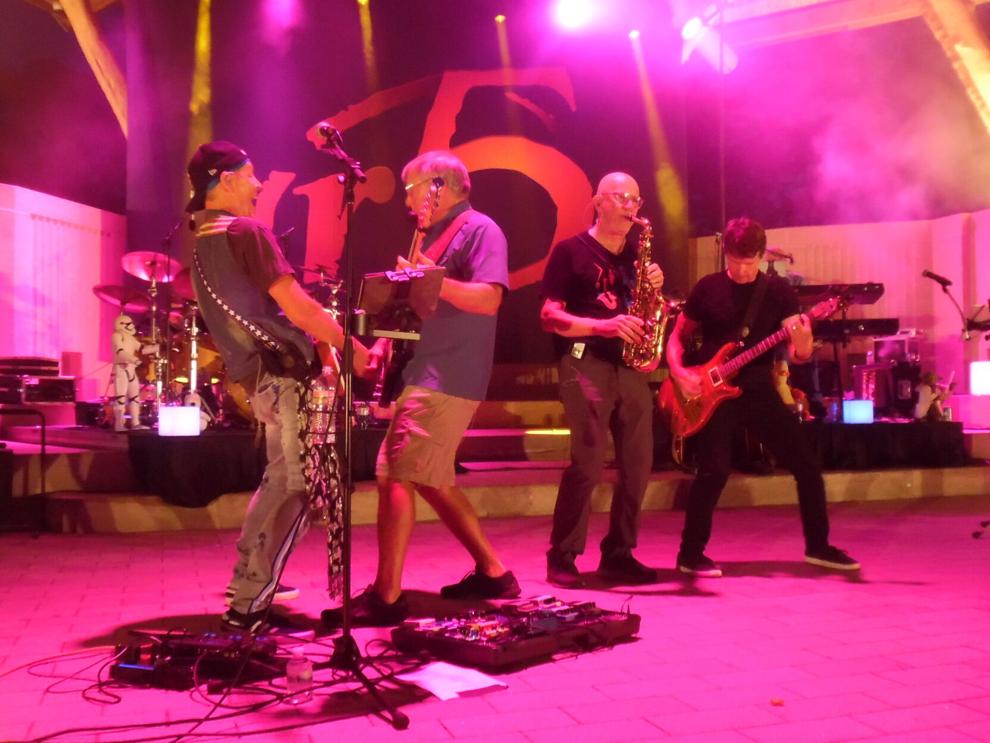 Land of milk and honey?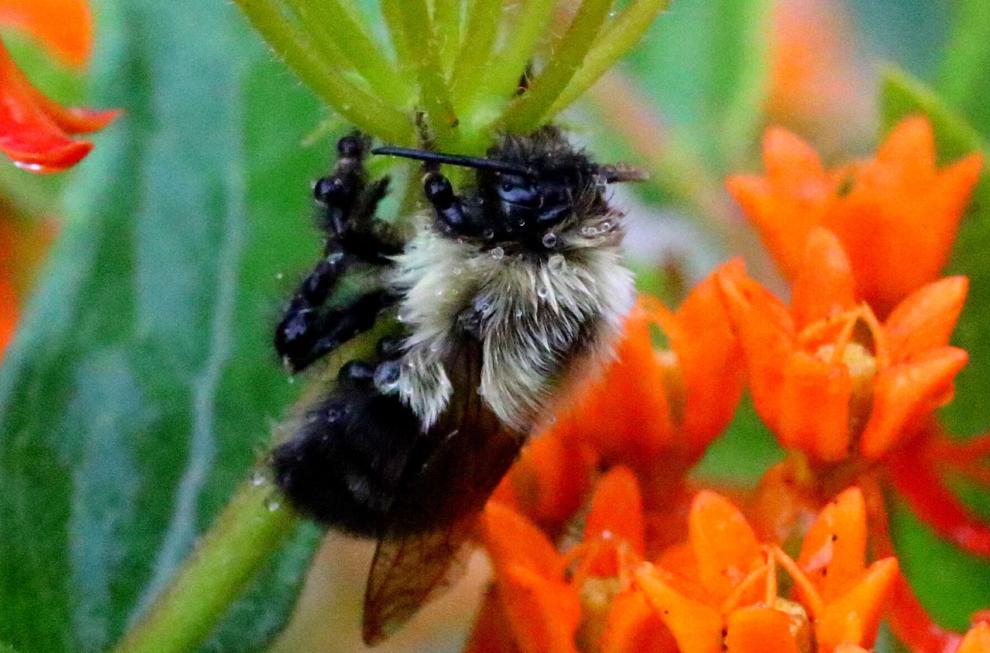 French Island dining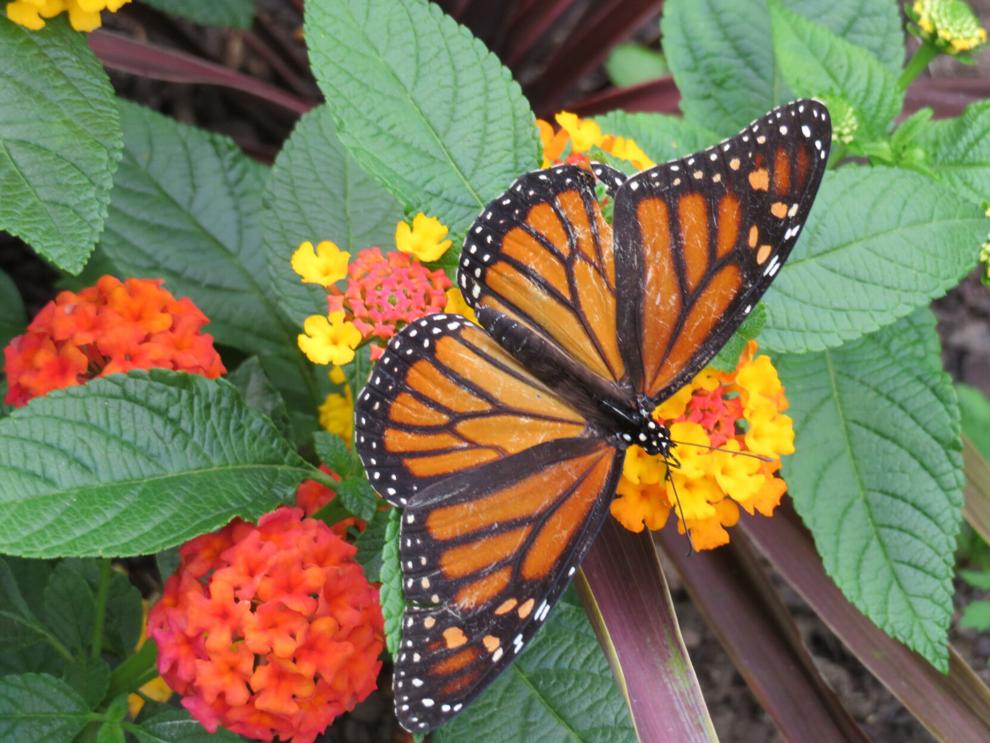 Anything for a free meal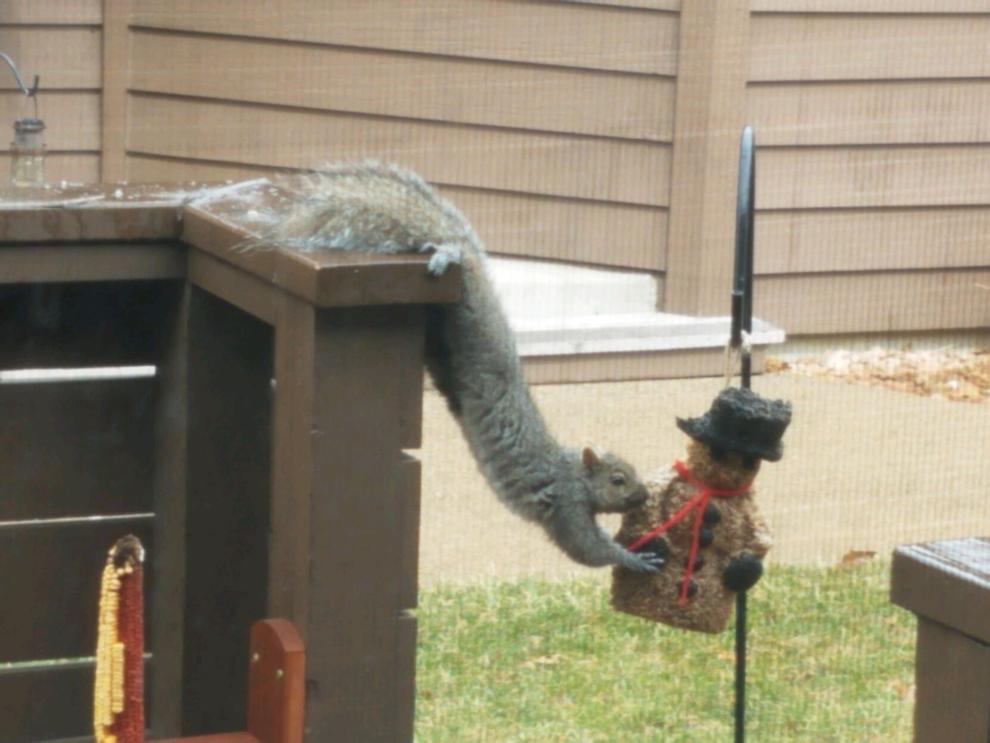 A babbling creek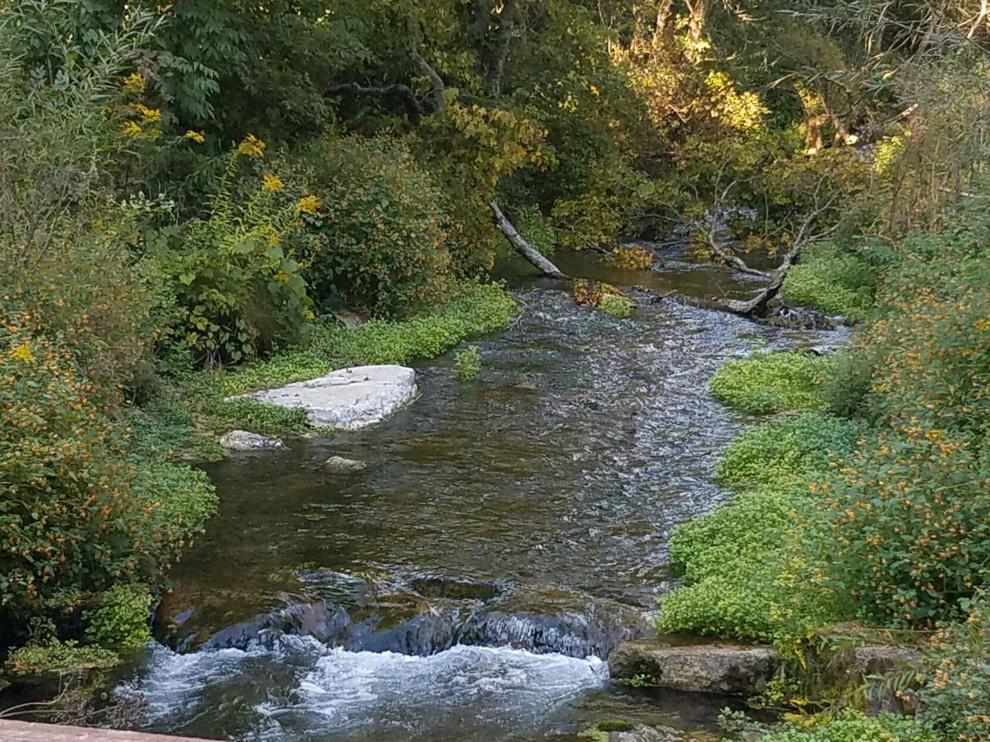 Finches munch on cones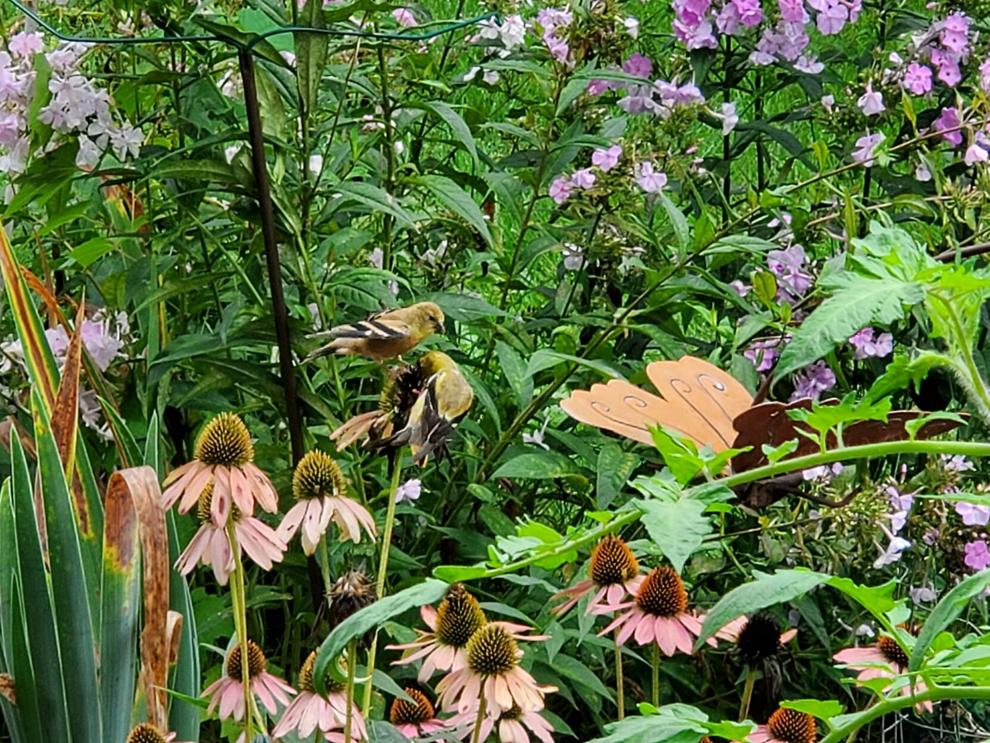 Stunning sunset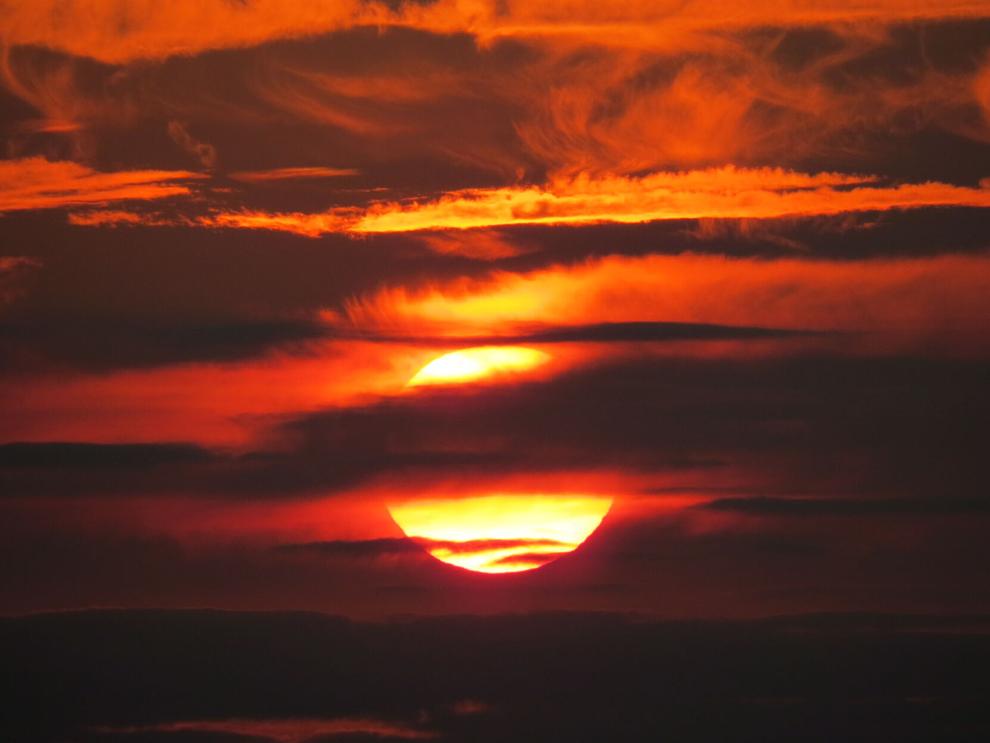 Pucker up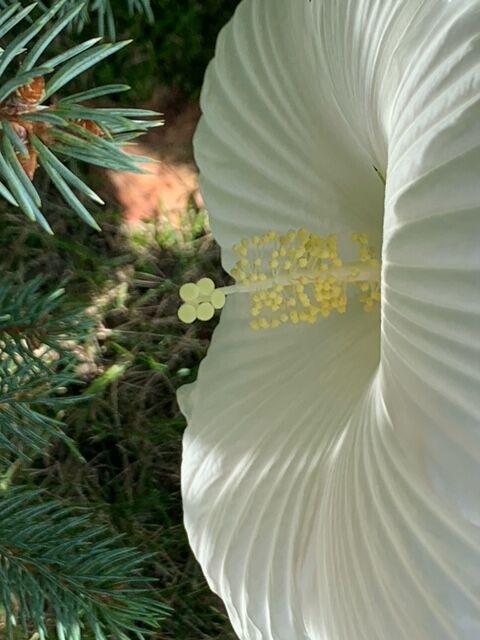 Chowing down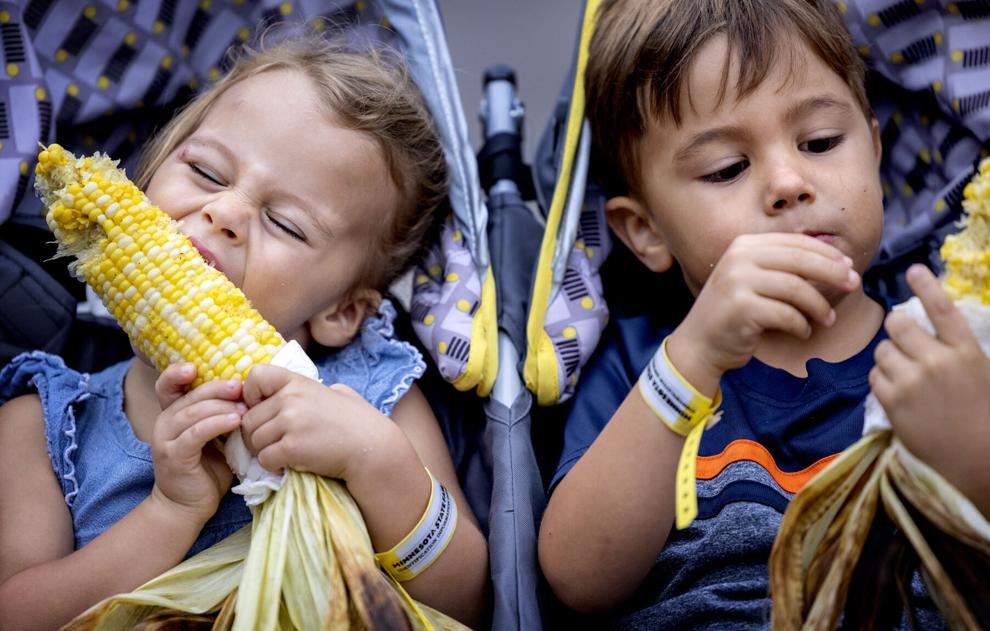 Hibiscus bloom