The nomination of a Third Street building as a historic landmark could affect the expansion plans of a downtown business.
La Crosse's Heritage Preservation Commission has accepted the nomination of the Wenzel Schubert Meat Market and residence at 520 S. Third St. by Barbara Kooiman, president of the Preservation Alliance of La Crosse. A mural of the War Eagle riverboat covers the building's north side.
By accepting the nomination, the commission has not approved landmark designation. A public hearing will precede a vote on that.
Amtrak Depot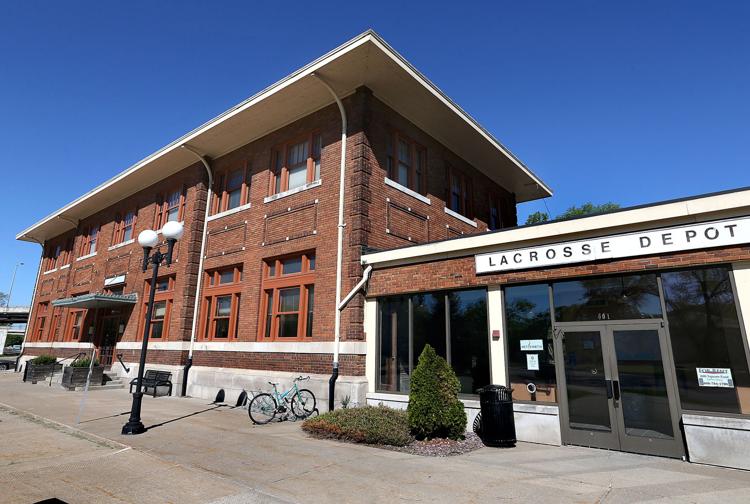 Charmant Hotel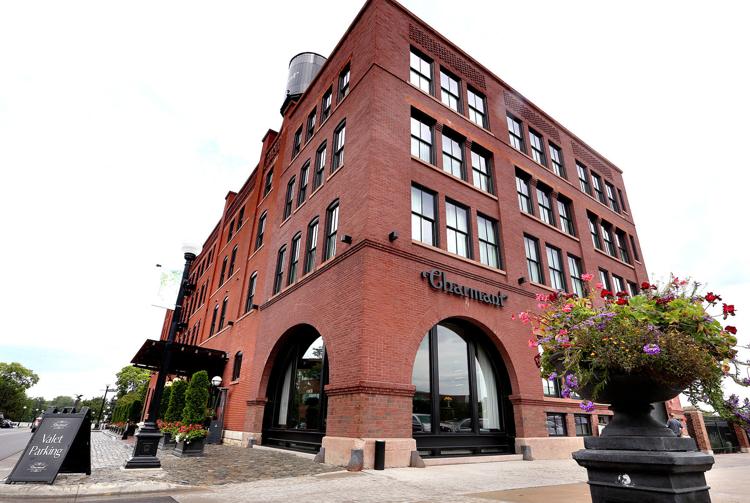 Chase, Dr. H.H. and Henry G. Wohlhunter Bungalows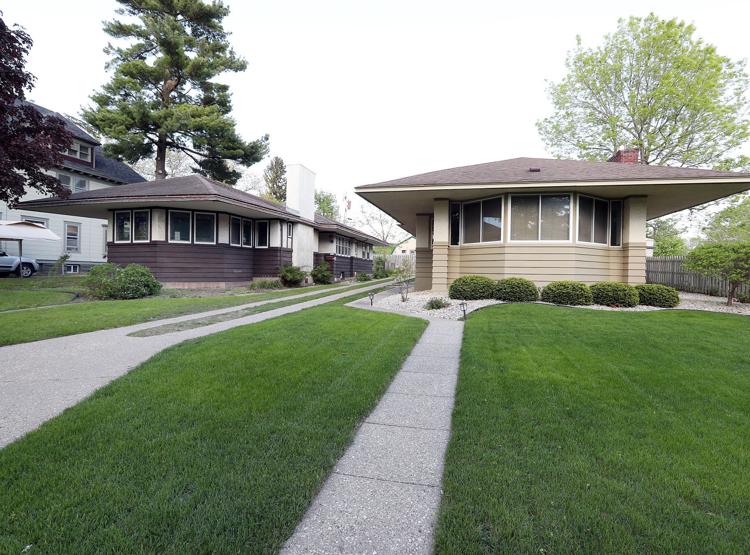 Christ Episcopal Church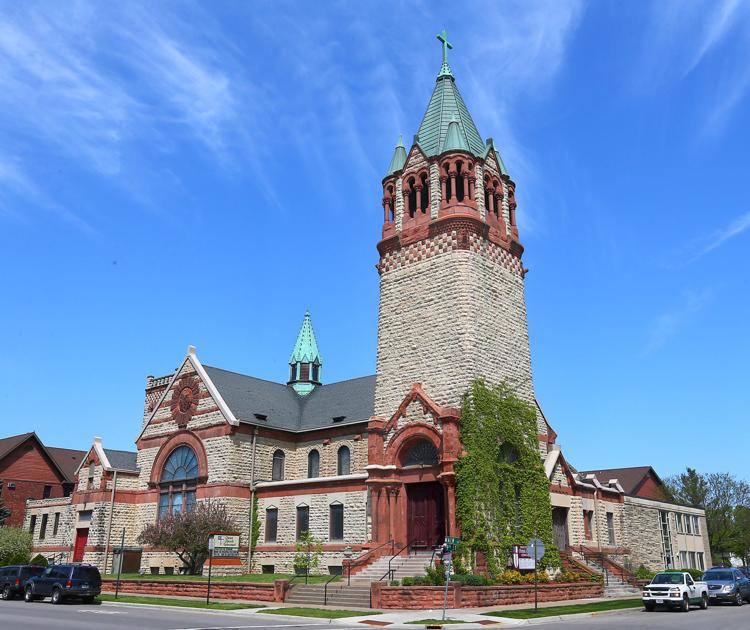 City Square
Gund Brewing Loft Apartments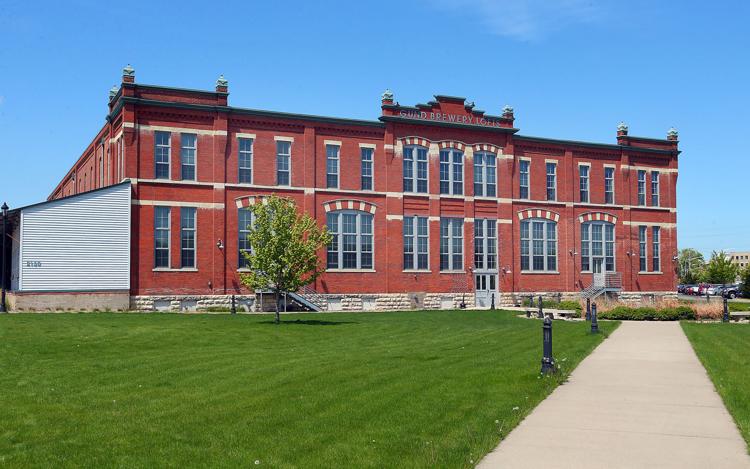 Hamlin Garland House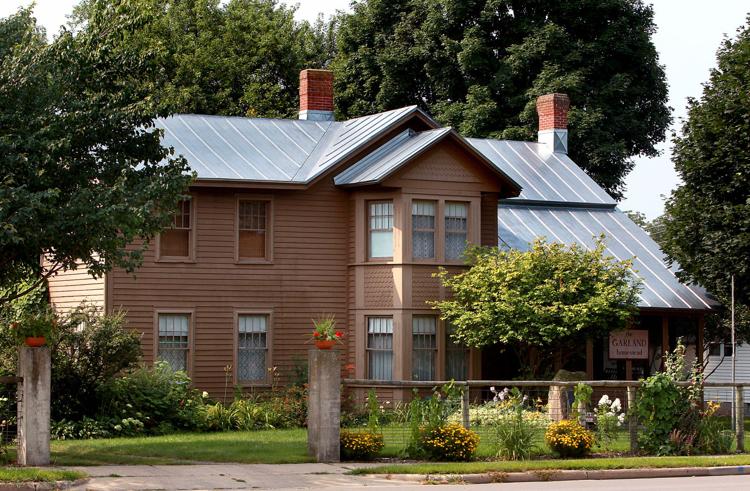 Hixon House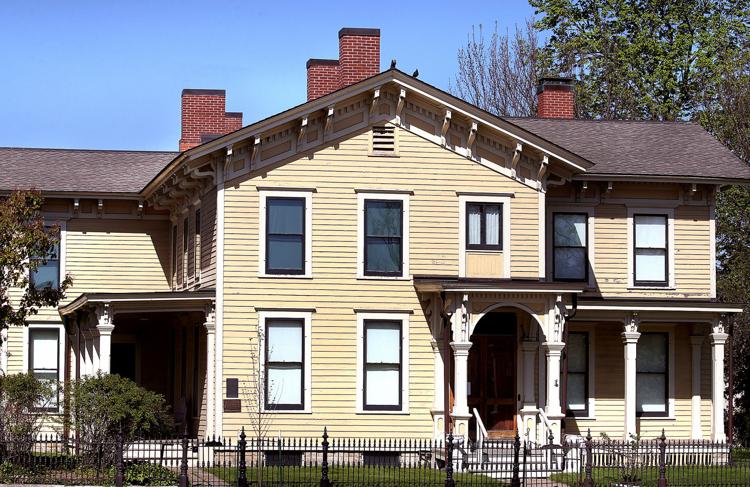 James Vincent House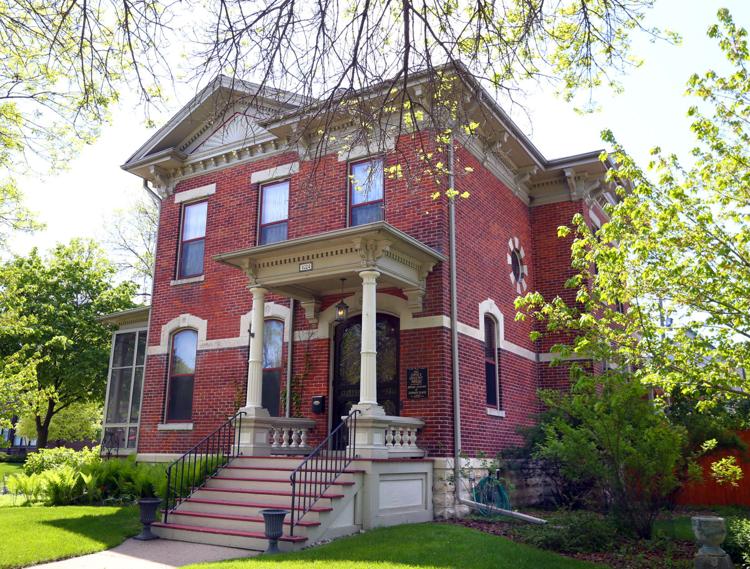 John L. Callahan House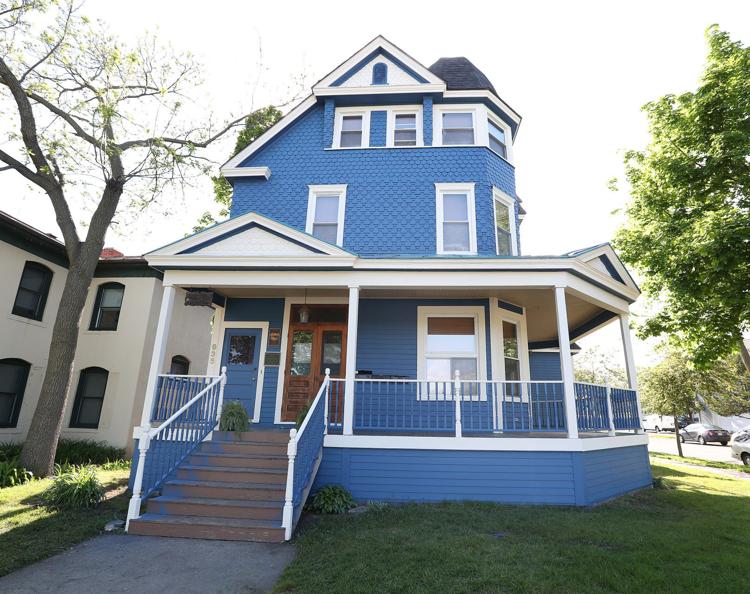 La Crosse Area Visitors and Convention Bureau
Laverty-Martindale House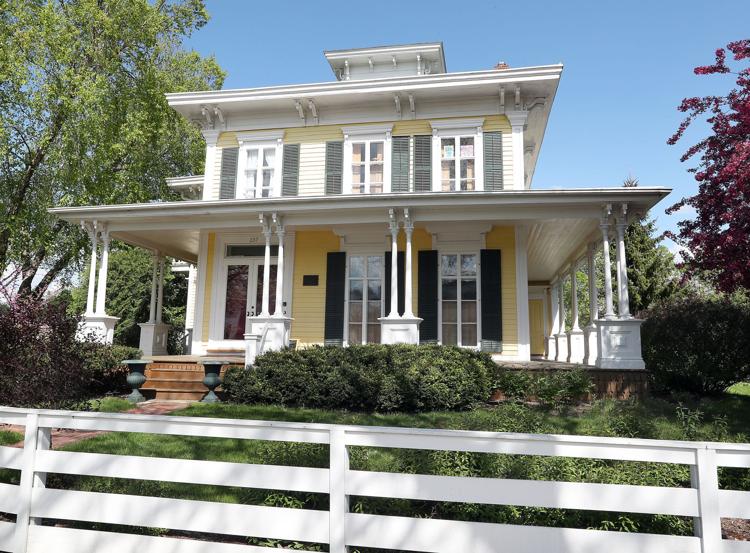 Losey Memorial Arch
McGilvray Road Bridges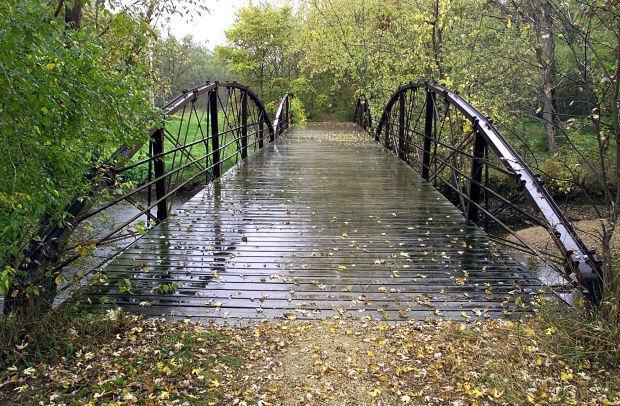 Maria Angelorum Chapel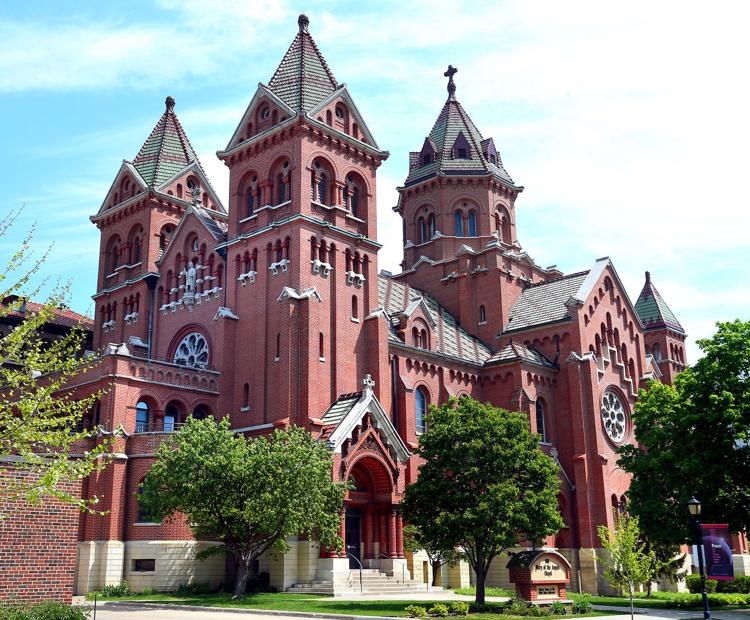 Mindoro Cut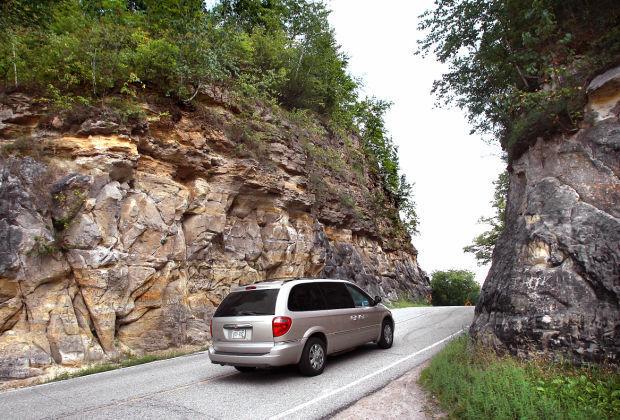 Medary Town Hall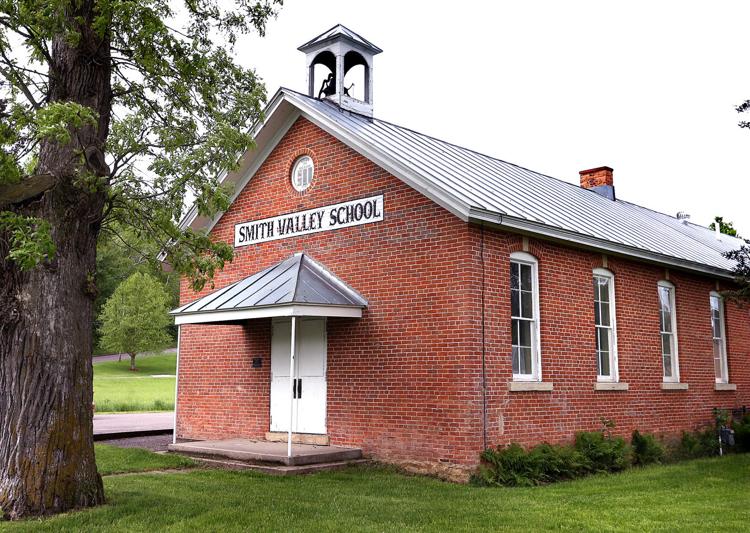 Nicholas Frank Eugene House
Our Lady of Sorrows Chapel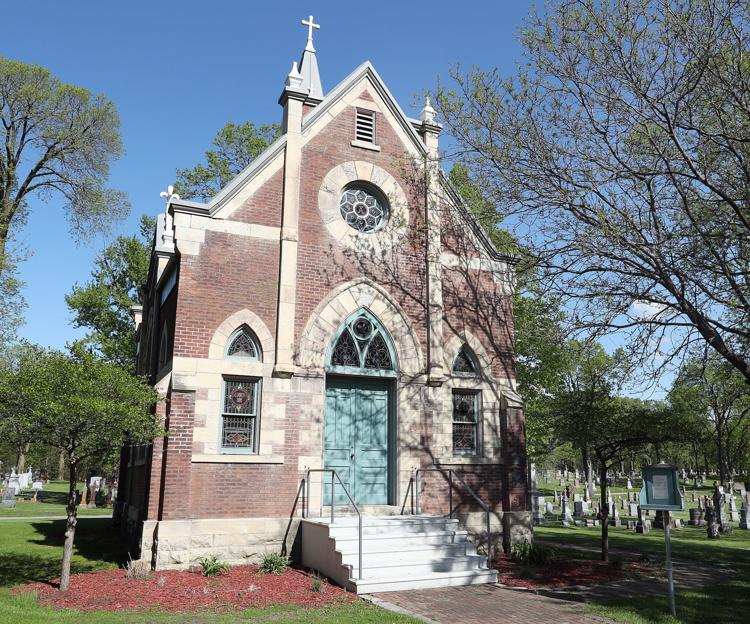 Palmer-Gullickson Octagon House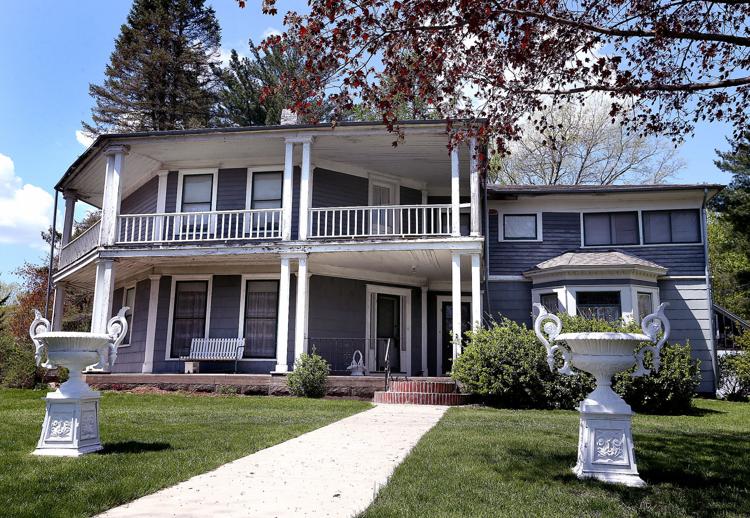 Powell Place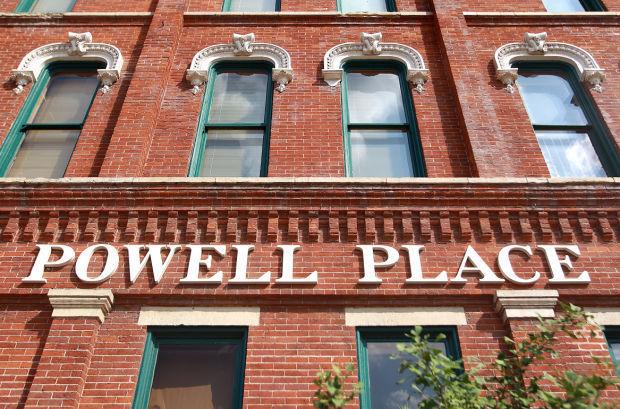 The Pump House Regional Arts Center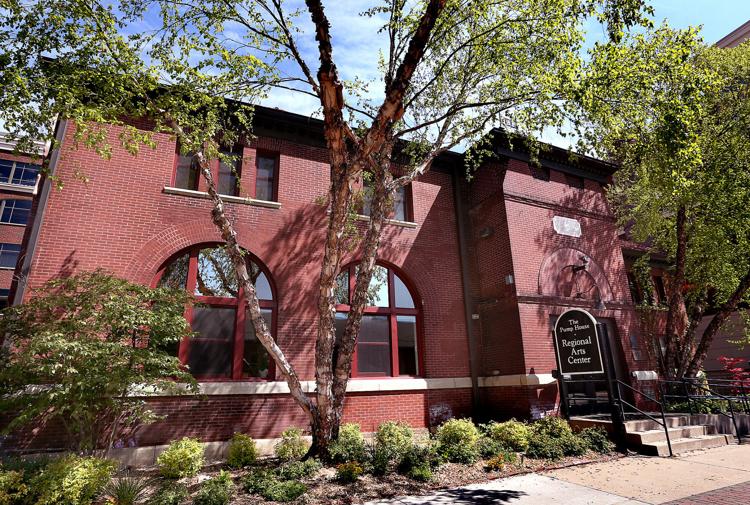 Roosevelt School Apartments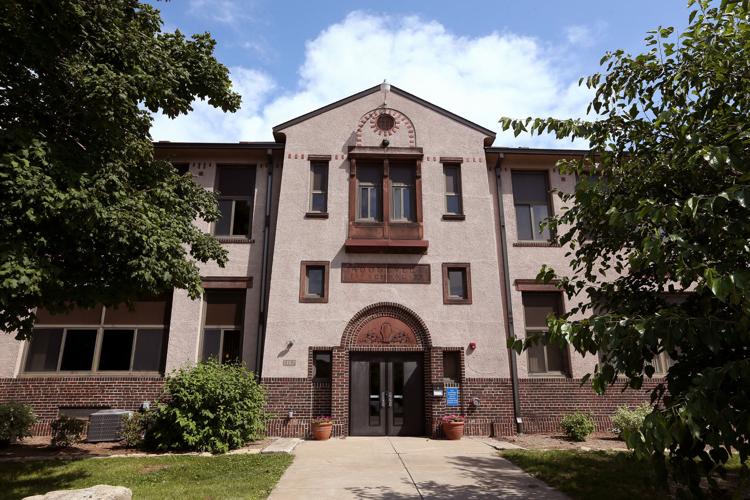 Satori Arts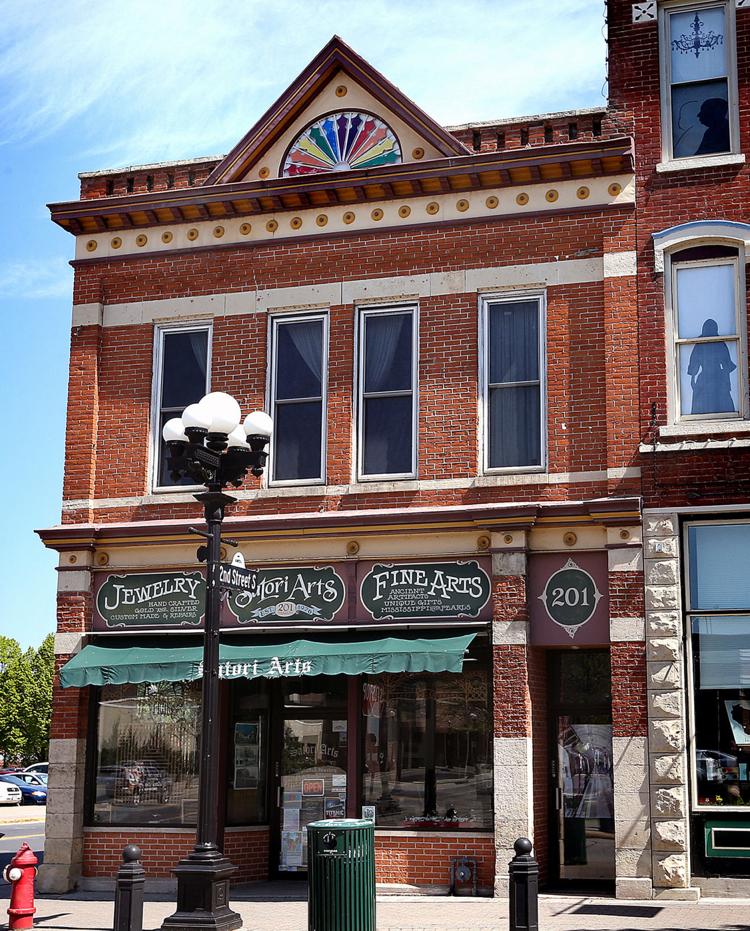 Trust Point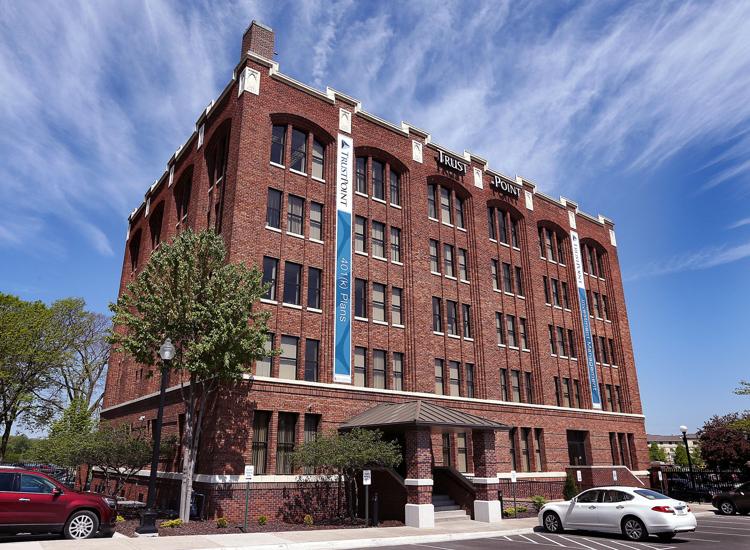 University of Wisconsin-La Crosse Morris Hall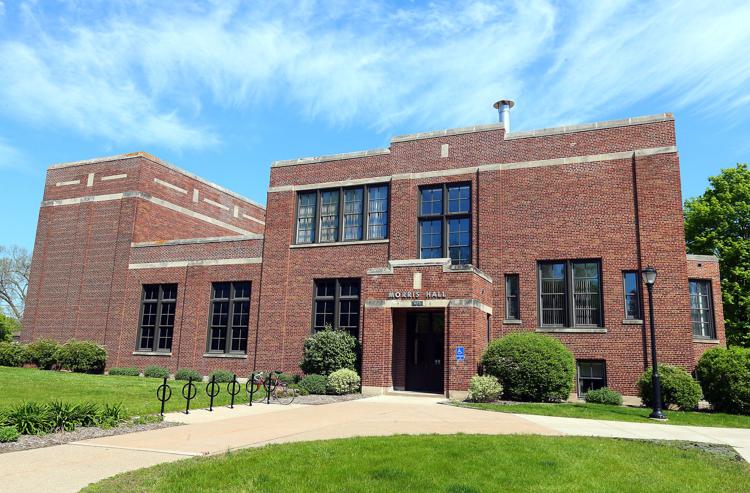 University of Wisconsin-La Crosse Graff Main Hall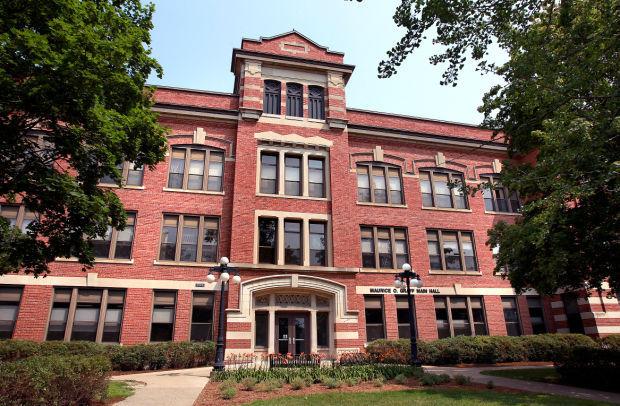 Will Ott House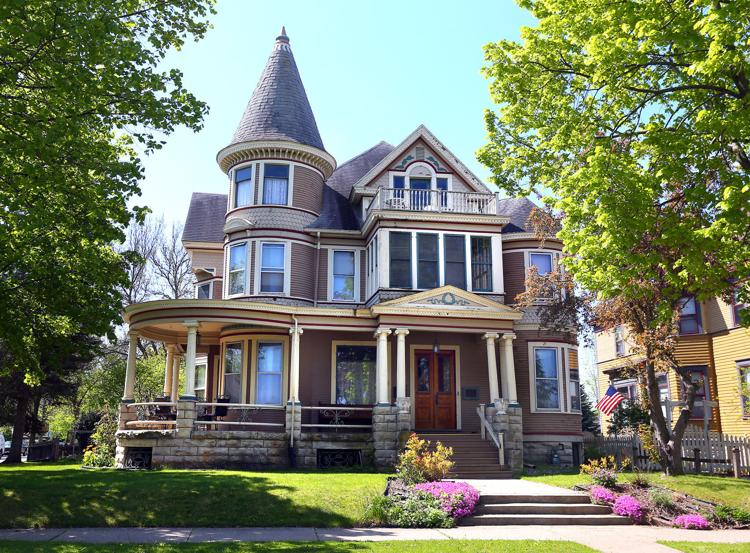 Wilson School House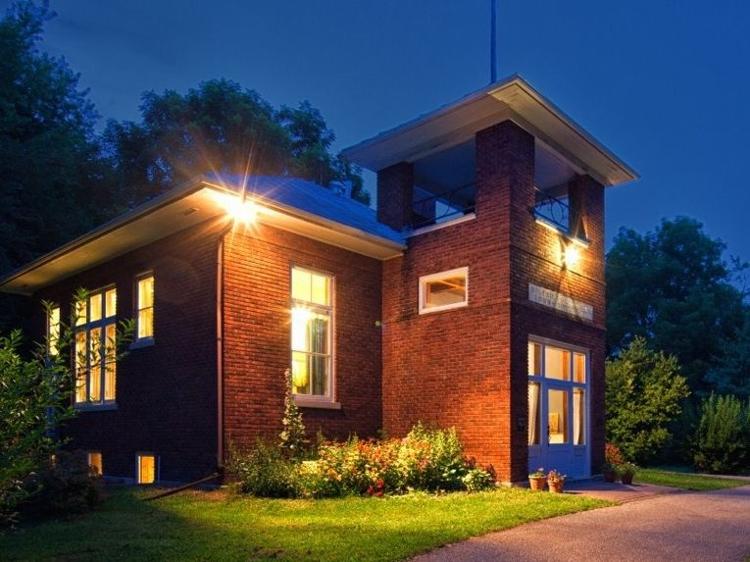 Wisconsin Telephone Co.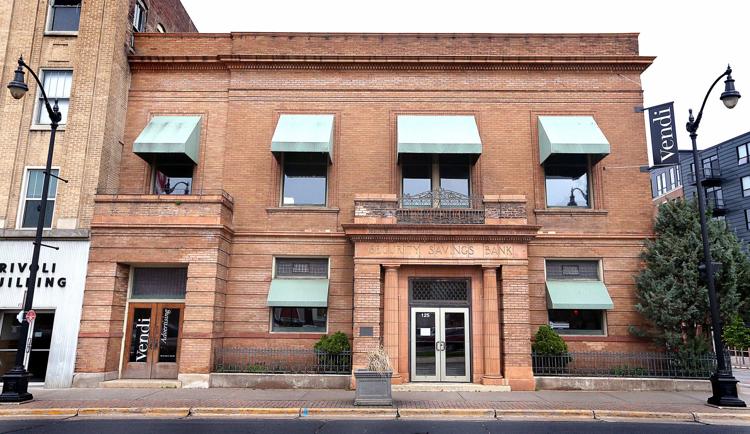 The Freighthouse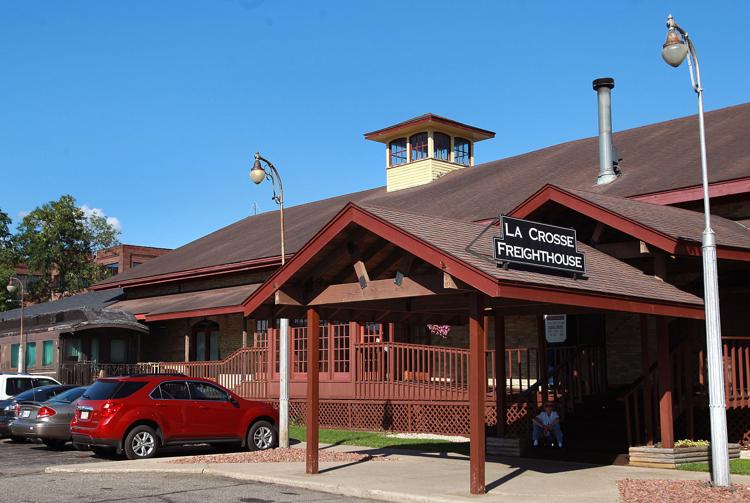 These historical photos from the Coulee Region are a reminder about how our region used to look.
How many of these places in the Coulee Region have you visited?
Rahn Pischke, president of Renegade Enterprises LLC, which purchased the building, opposes the designation and intends to tear the building down to construct a landscaped parking area. The interior of the building is in poor condition, he said.
In her nomination, Kooiman writes about the string of businesses that have occupied the building, beginning with the Schubert Meat Market from 1884 to 1902. It was followed by the La Crosse Bottling Works Inc. from 1902 to 1966 and Lakore Electric Motor Repair Inc. from 1969 to 2002. It was vacant when it was purchased by the owner of Pischke Motors.
Renegade Enterprises has applied for a conditional-use permit to demolish the building and has requested the parcel be combined with others "to create additional sales space to meet retail demands," Pischke wrote in a letter to the city. The project will include landscaping, decorative railings and black top, he said.