Isaiah Thomas believes youngsters need to see the same dependable faces day to day.
"What I hear from a lot of my friends who are parents is that consistency is important," said Thomas, executive director of The Good Fight Community Center in La Crosse.
The Good Fight is getting help on that front. The Franciscan Sisters of Perpetual Adoration Wednesday announced a grant of nearly $100,000 to help the center bolster the consistency of its youth development team. The grant will fund three part-time youth development coordinators for the next three years.
Thomas said the grant will help the The Good Fight build a stable staff without excessive turnover.
"Children need concentrated support, intervention and consistency in both," he said. "The presence of another supportive adult in their lives consistently can be life-changing, and that's what we're here for."
Thomas said 273 students ages 10-18 are "actively enrolled" at The Good Fight, located at 118 6th Street N. He said the facility, founded in 2016, offers a safe environment where youngsters can develop goals and discipline and free themselves from juvenile delinquency, substance abuse, truancy and gang activity. The center is often a last resort for youth who have been dismissed from school activities or other youth agencies.
"We are dealing with people who need warriors and champions in their corner," he said.
One of the members is 13-year-old Madison Mulroy. She said The Good Fight is a place where she can have fun and be safe.
"It gives me something to do," she said. "It's good that I have some place to go and hang out with my friends in a good environment."
She has also taken to the recently installed boxing ring, one of several recreational options at the facility.
"I like letting out all my energy without getting into trouble for it," she said.
Thomas said the grant also includes funds to assist families who are unable to pay membership dues.
"We have never turned a student away for inability to pay," he said.
The grant is part of the Franciscan Sisters' Seeding a Legacy of Healing program. The program honors the sisters' health care ministry by redirecting proceeds from the local Mayo Clinic Health System toward partnerships that address social issues. The program has awarded more than $6 million to 23 organizations.
"We funded The Good Fight because they do an amazing job for the kids in our community," Franciscan Sister Laura Nettles said. "We are totally blessed as Franciscan Sisters to have these resources to share."
IN PHOTOS: Local community members wear face masks
Holmen, Wis.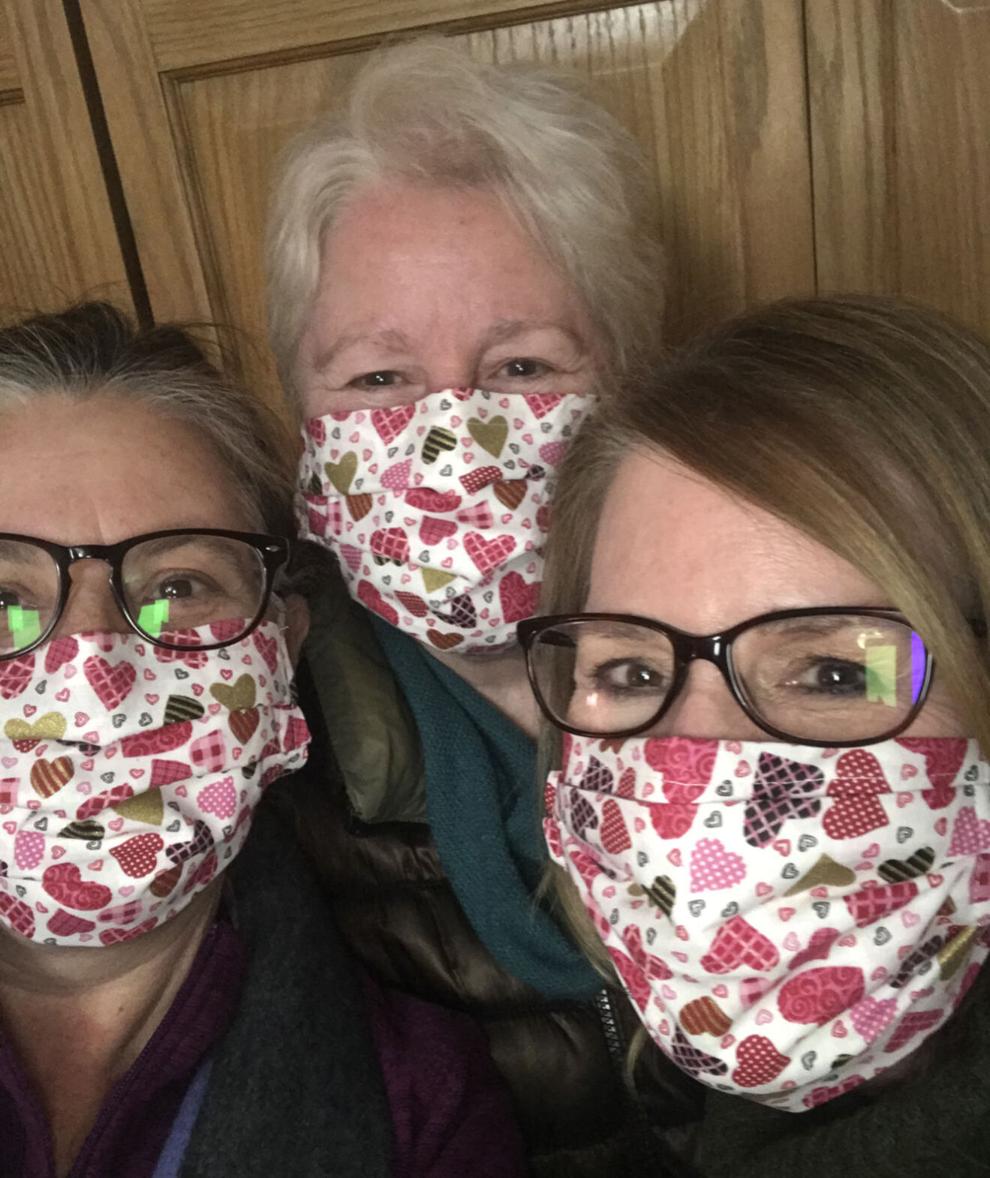 Jim Falls, Wis.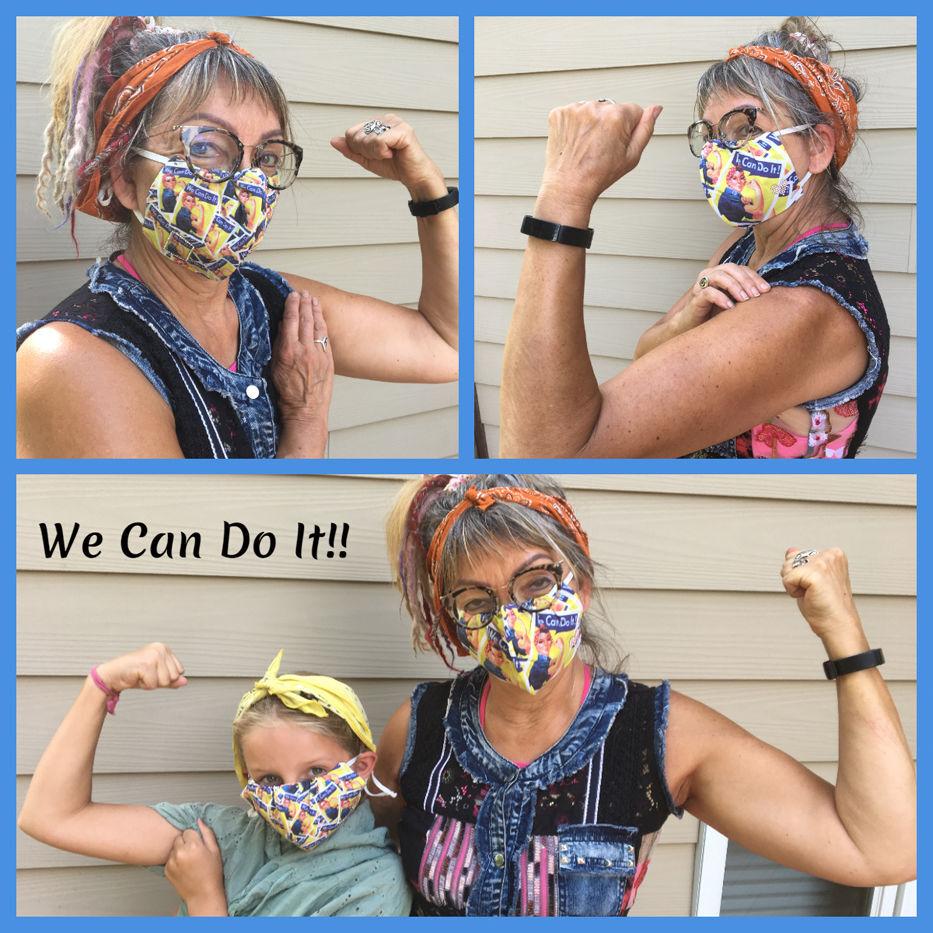 La Crescent, MInn.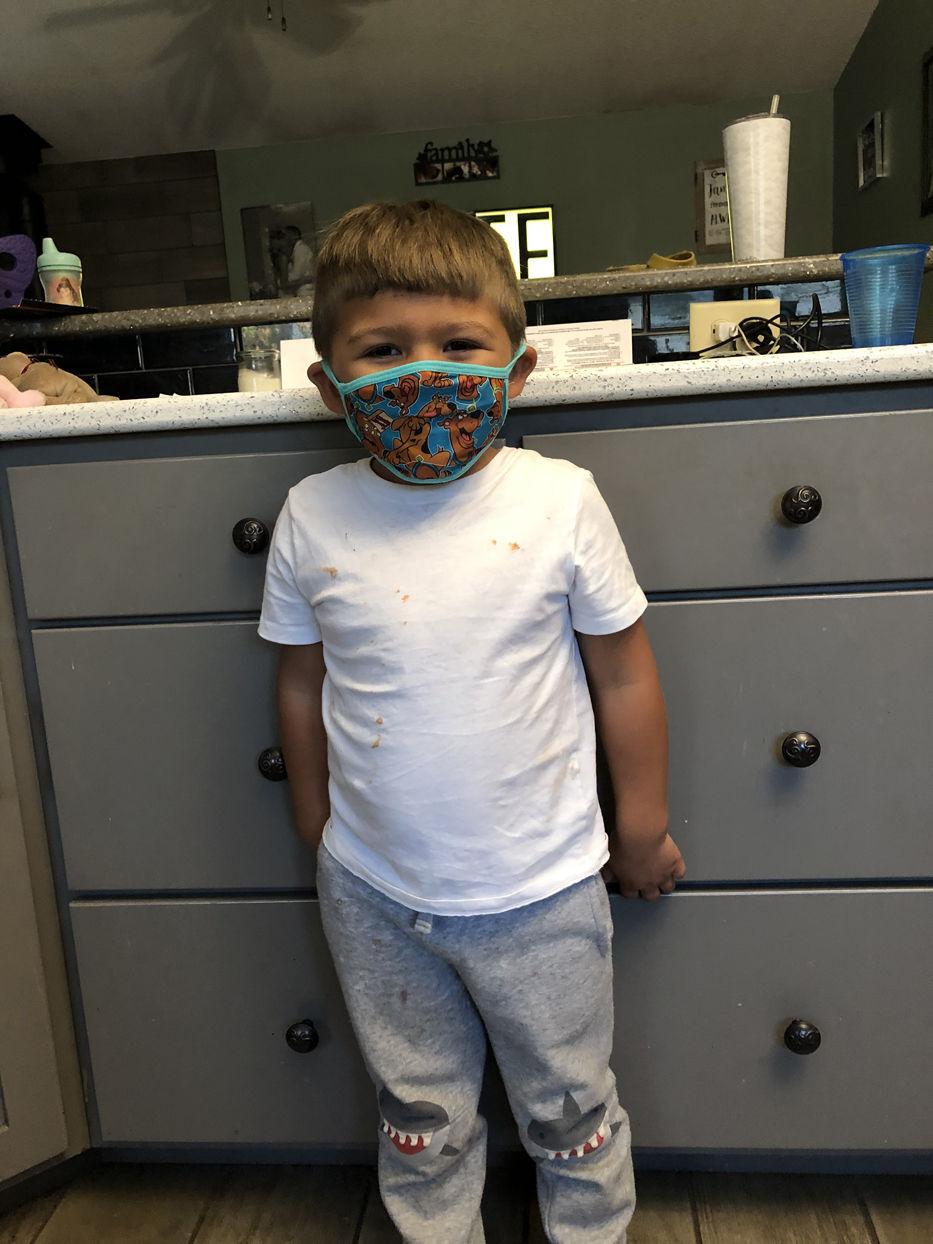 Working at the Tomah VA serving our Veterans during this pandemic!
In My Family We all Wear Our Masks Cindy And Baby V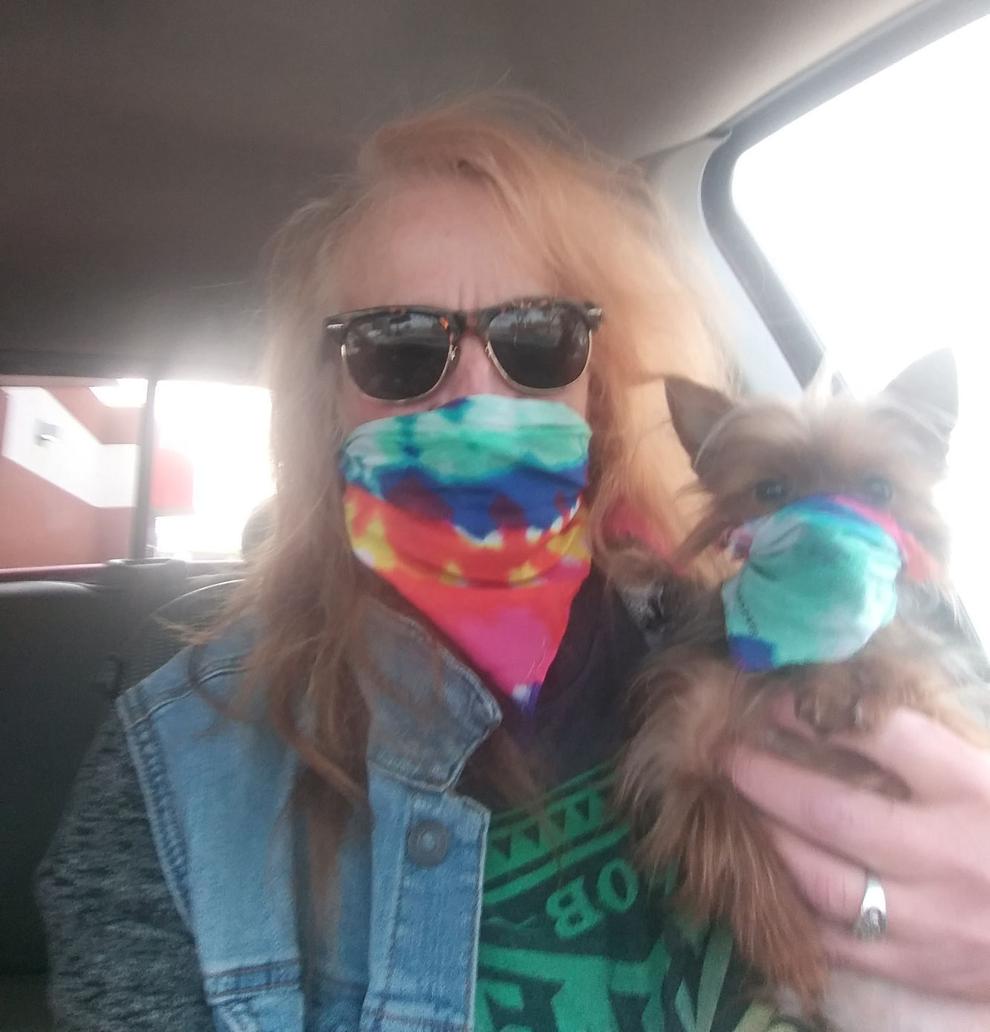 mask made by fellow West Salem High School chemistry teacher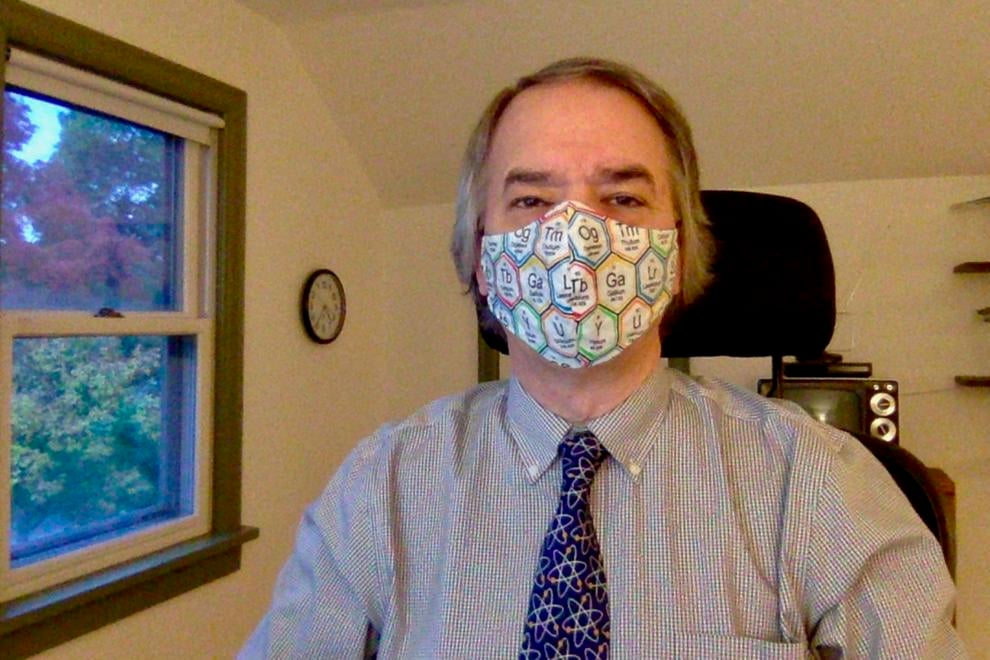 La Crosse punk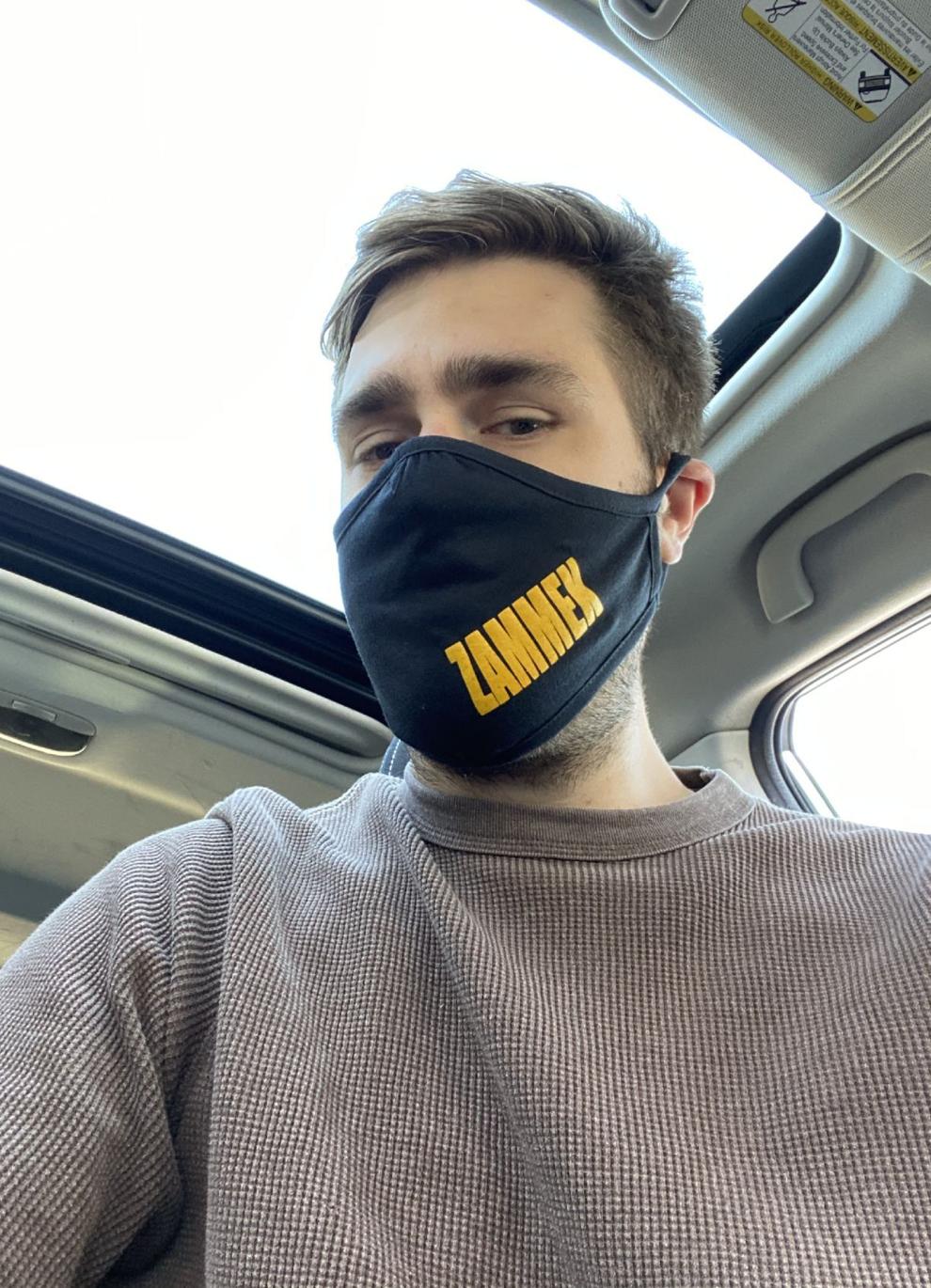 Lace for a lady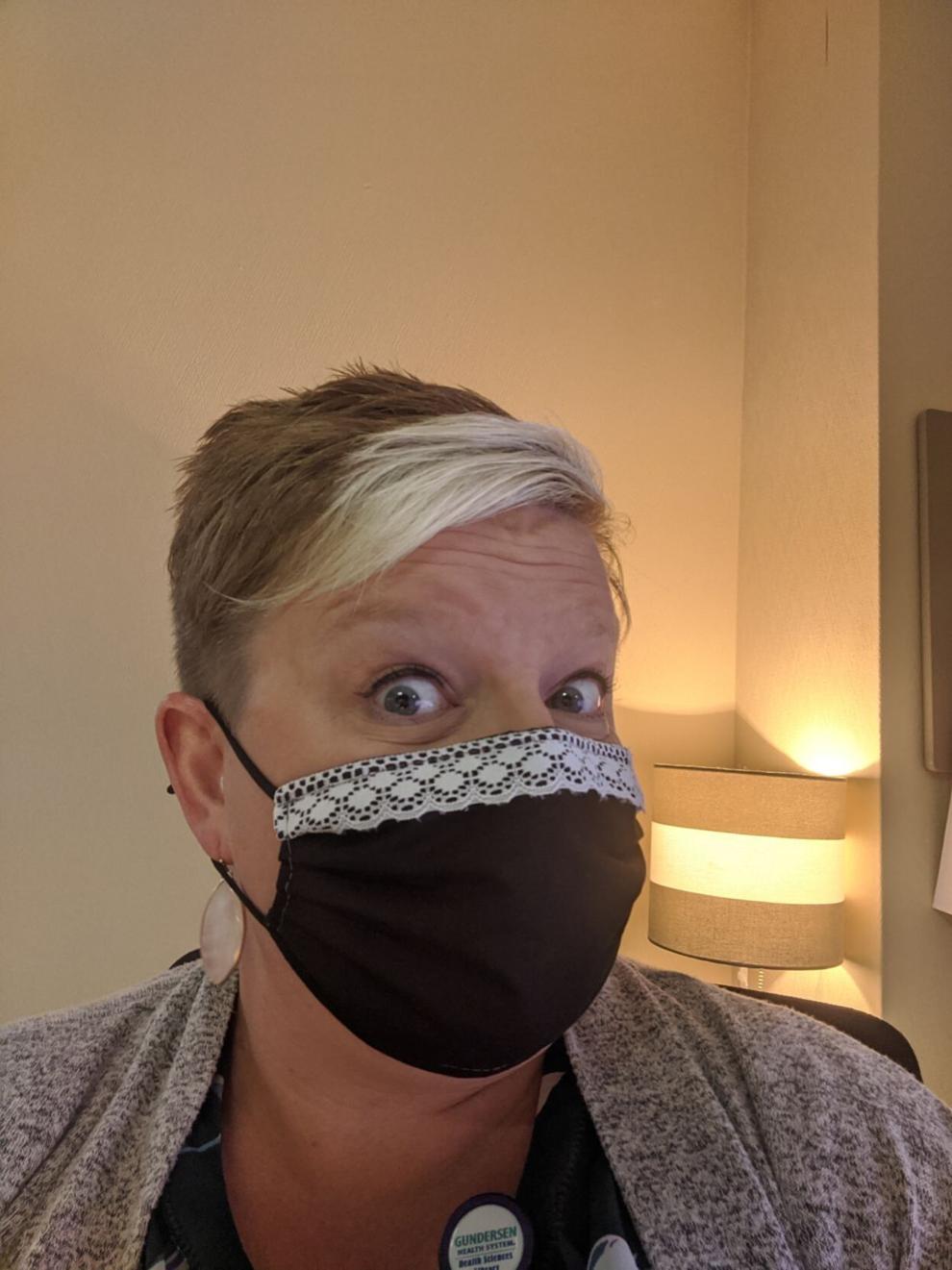 Caring for the community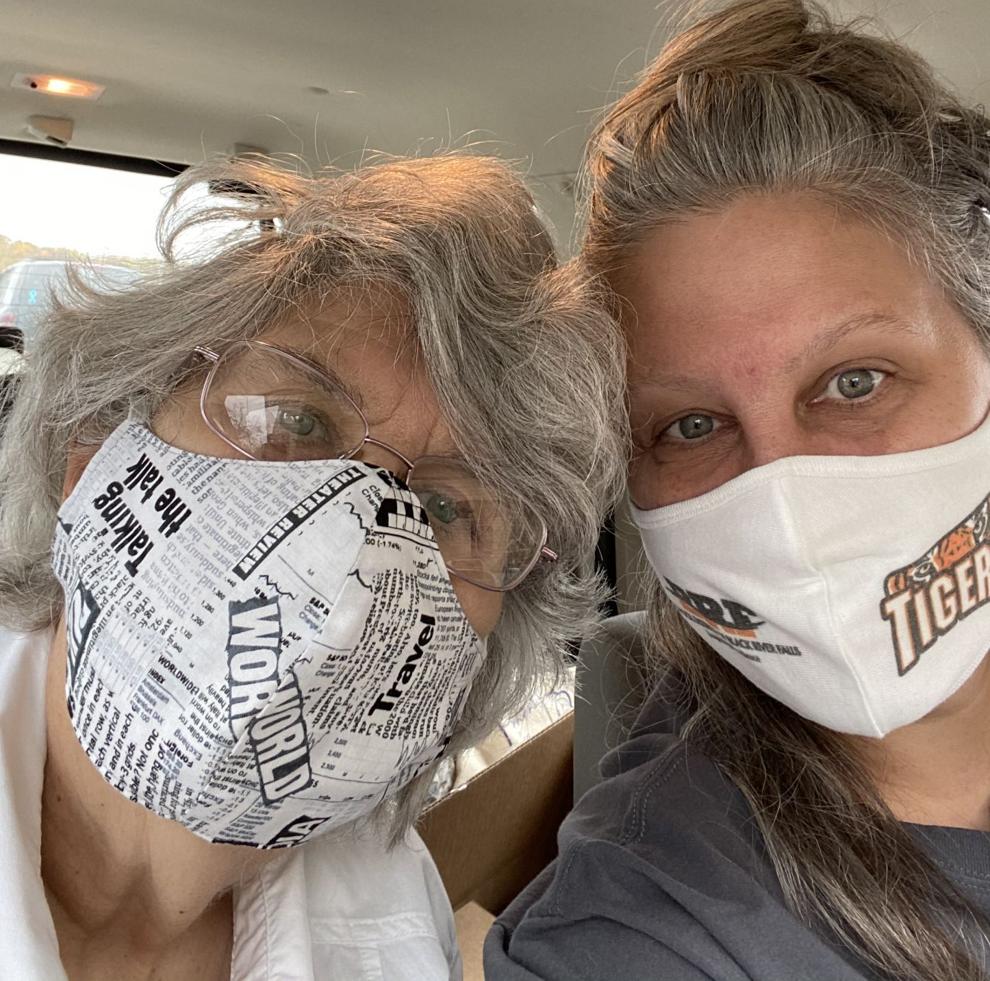 A mask with bling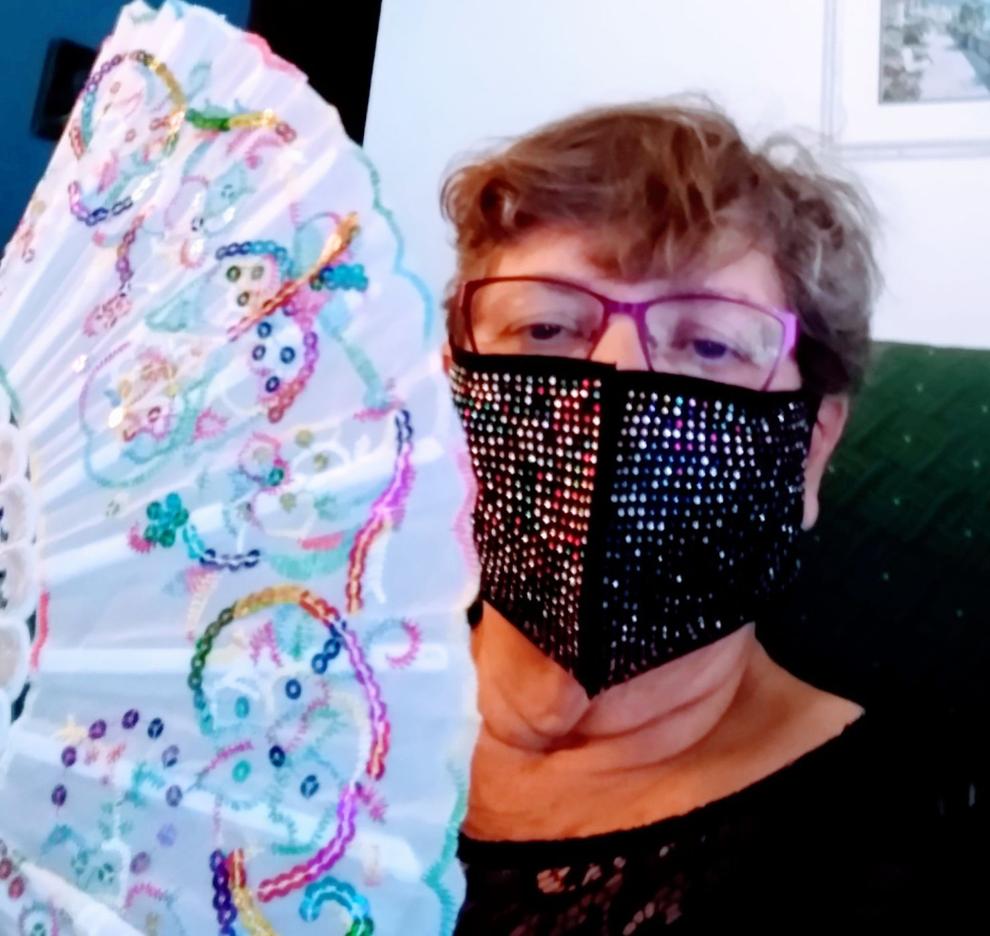 Dinner guests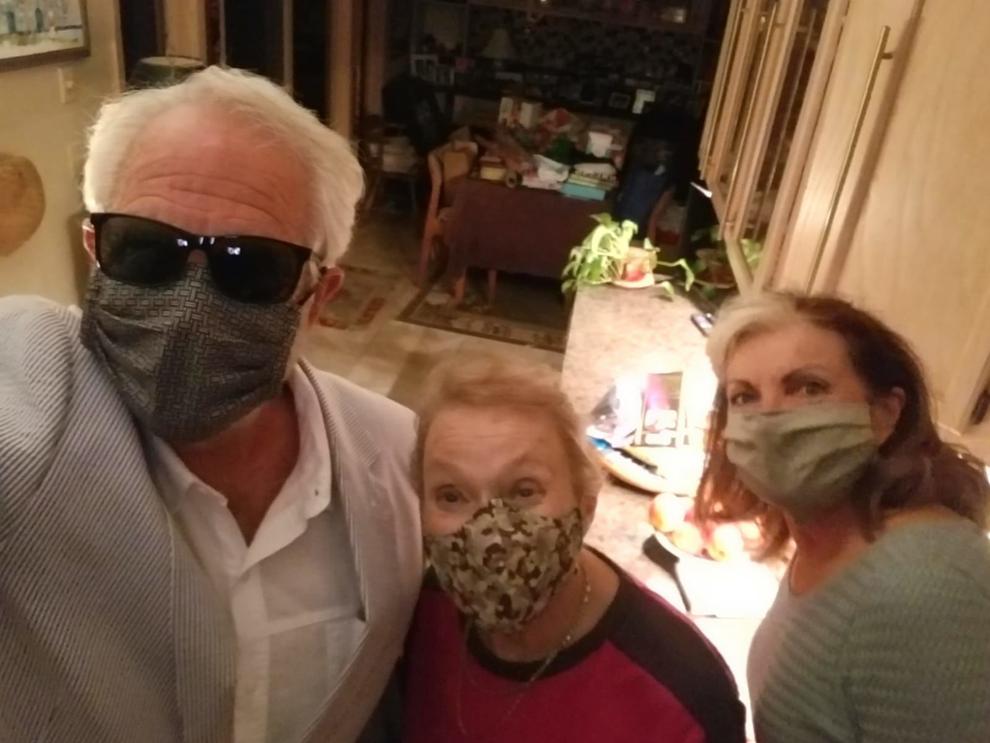 A Friendly smile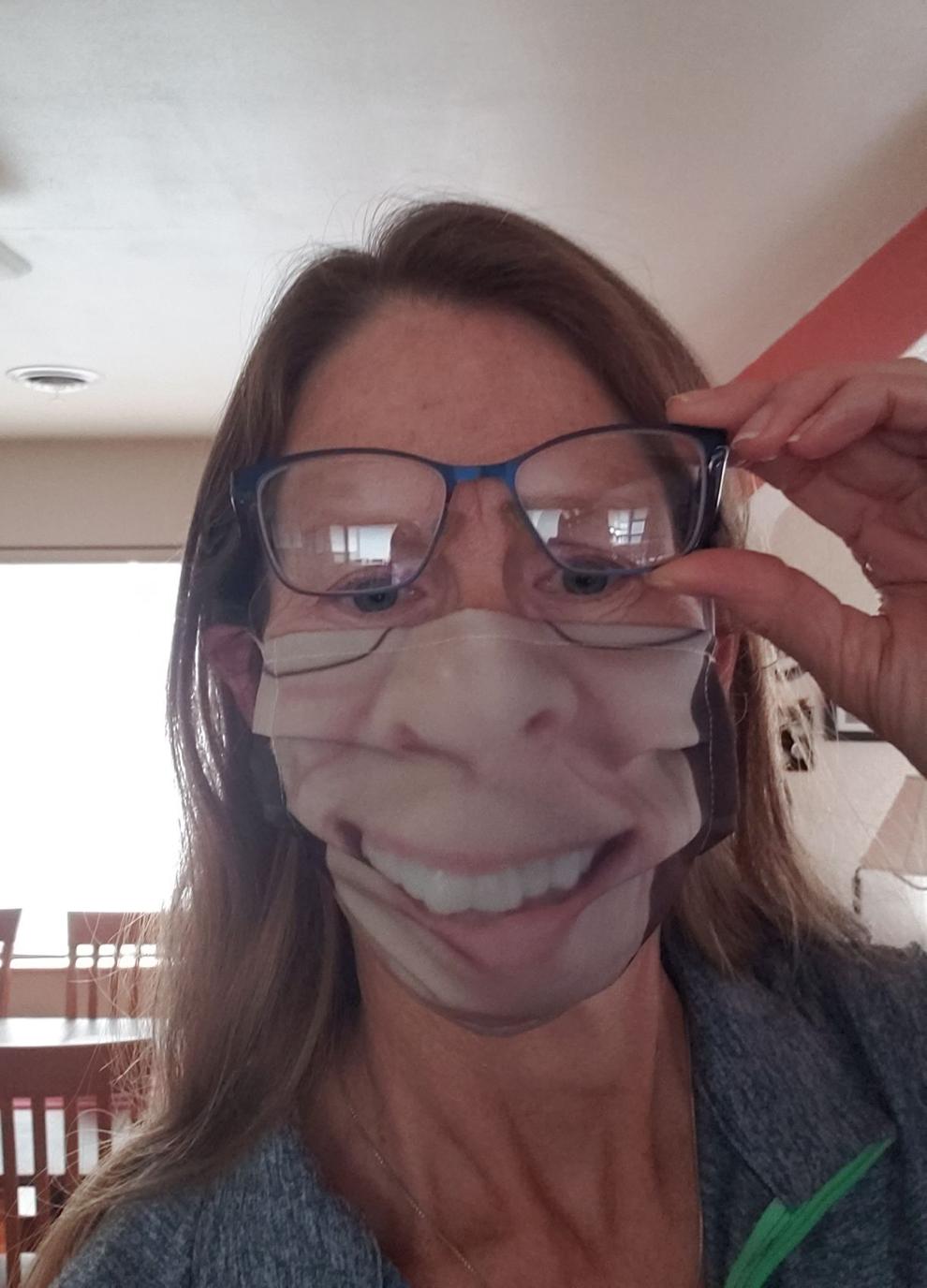 October 6: GIrls WIAA Division 2 sectional golf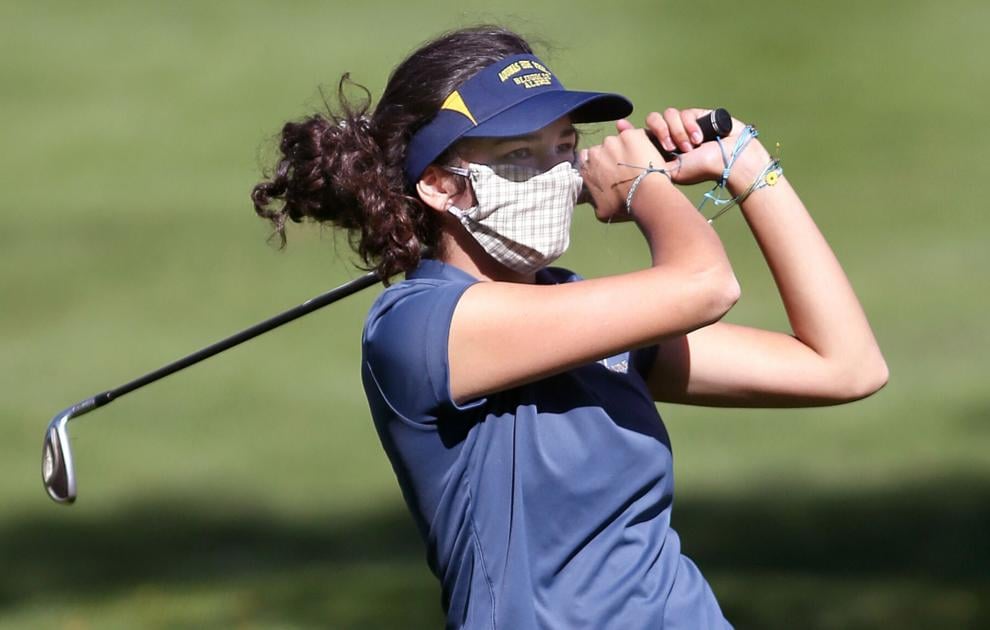 October 2: Edgar vs Onalaska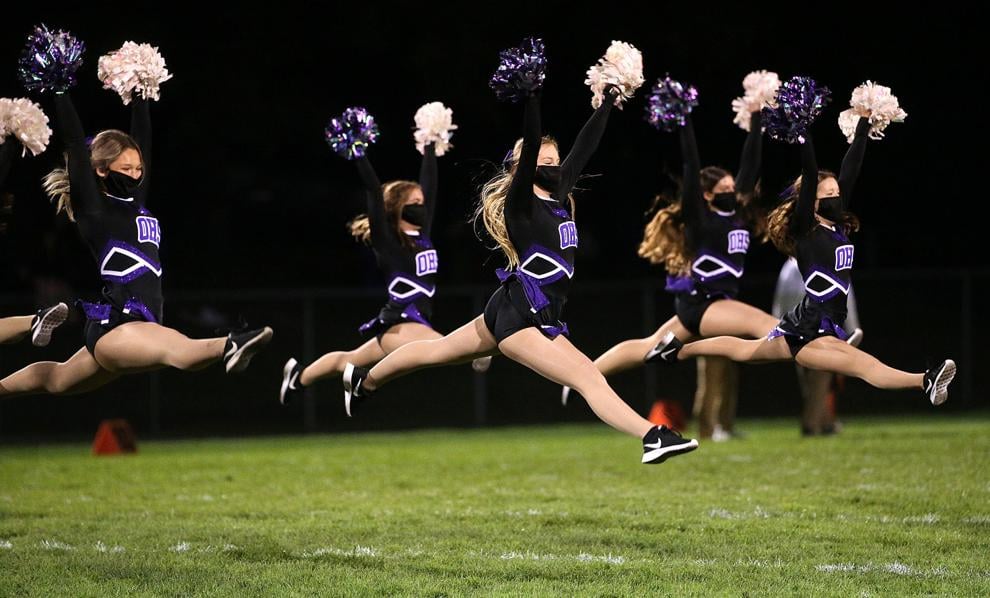 October 2: Edgar vs Onalaska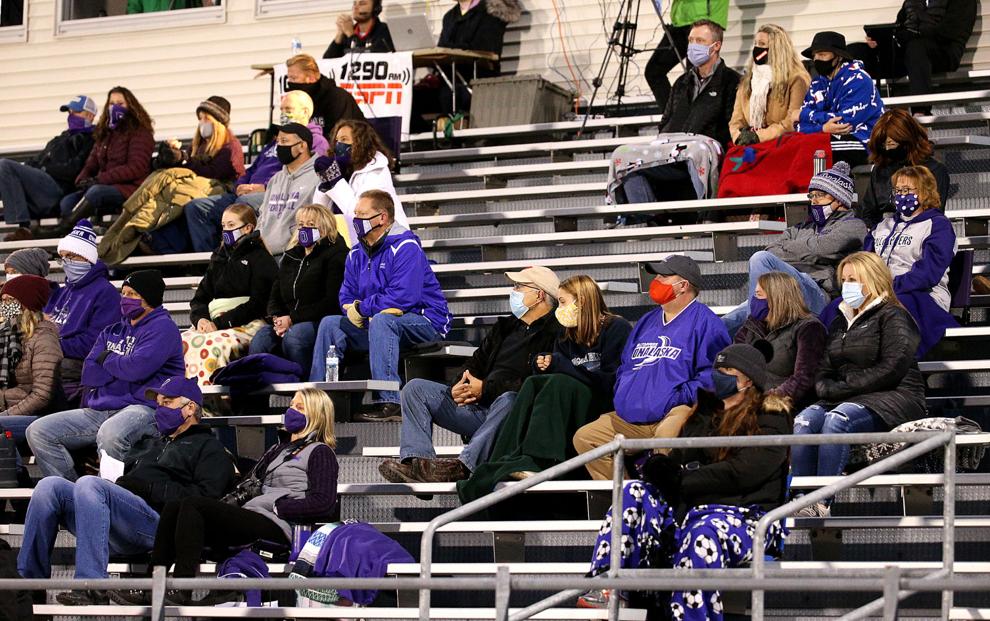 September 22: Aquinas vs Onalaska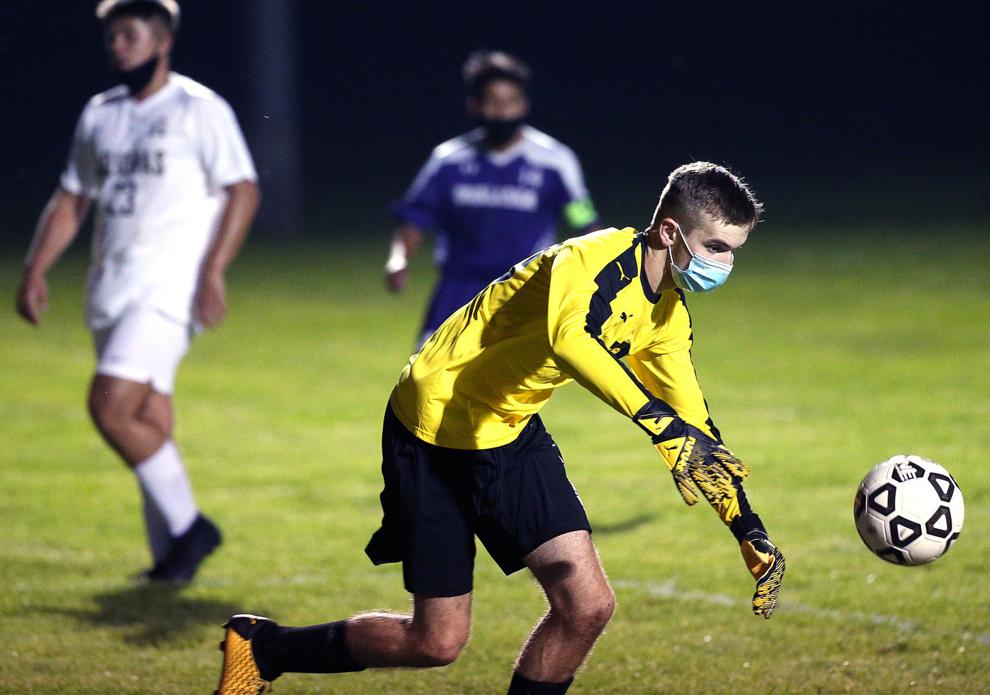 September 17: Westby vs Aquinas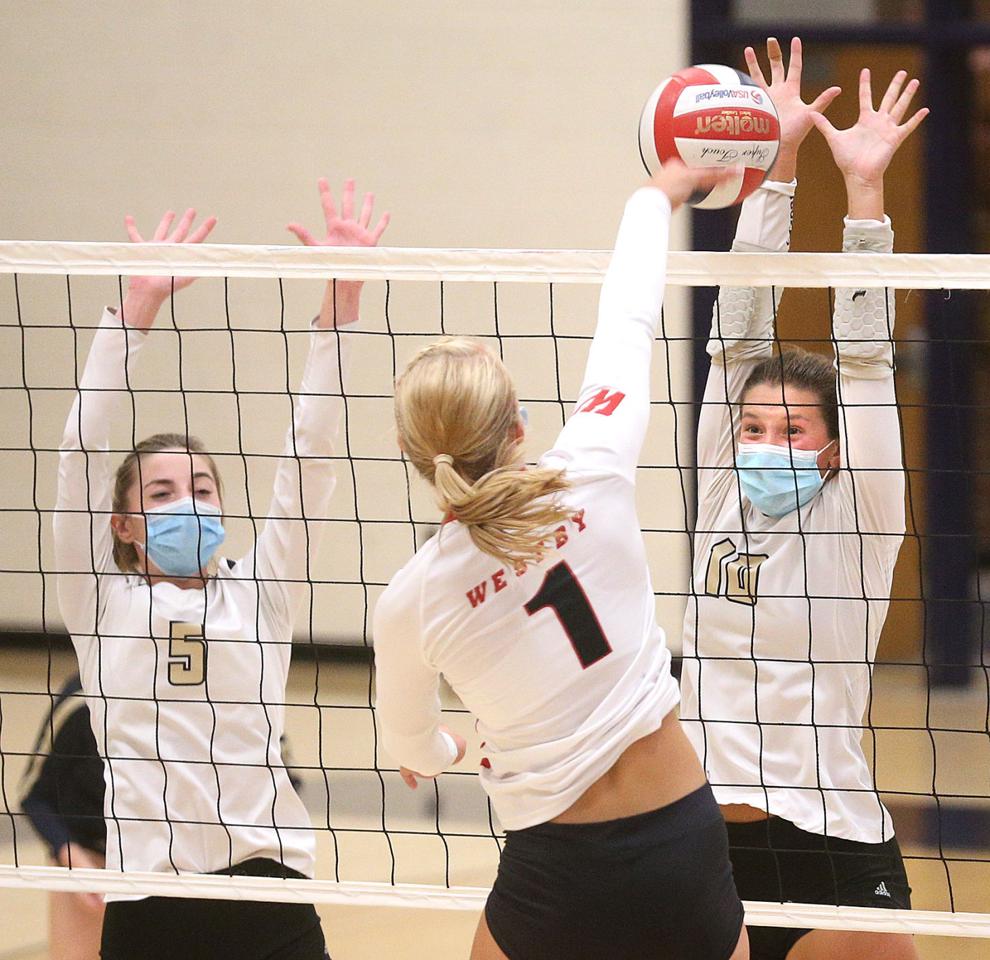 September 17: Westby vs Aquinas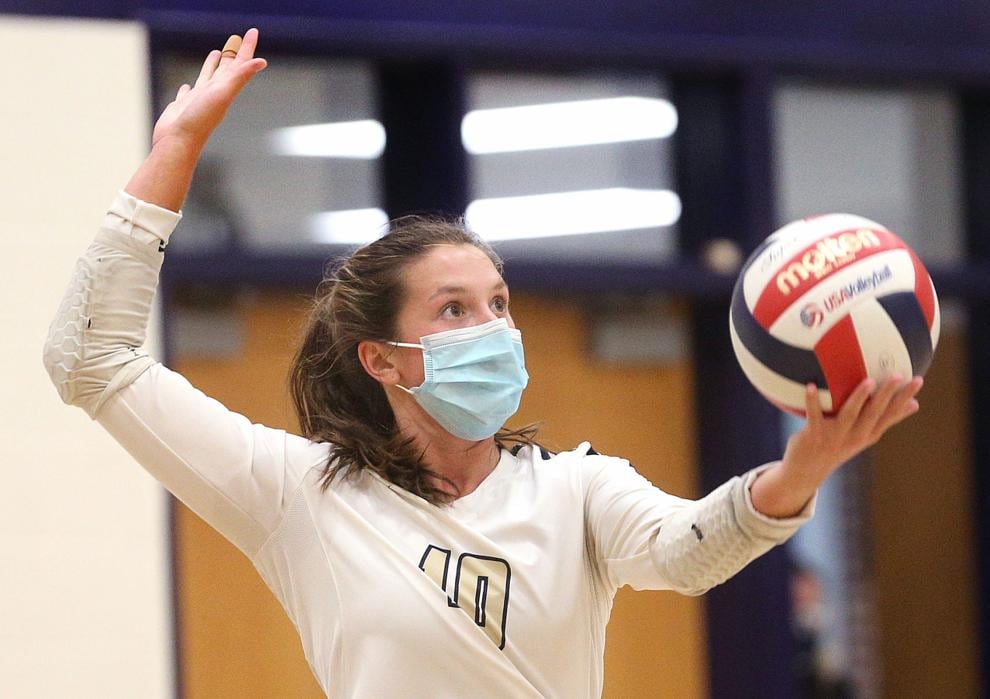 September 17: Westby vs Aquinas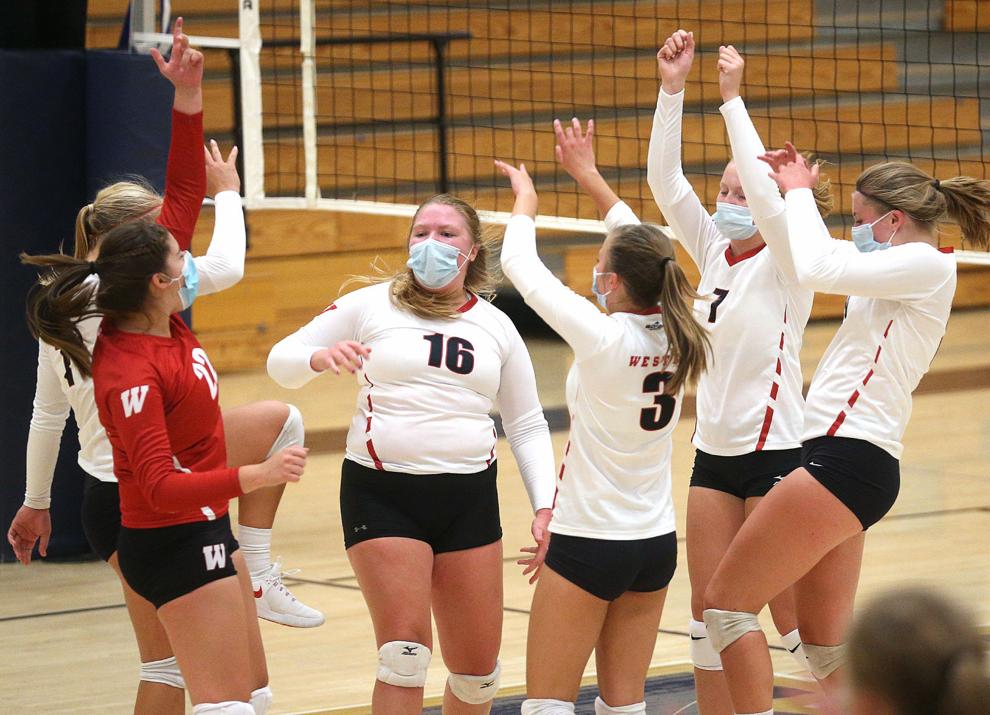 Holmen school lunches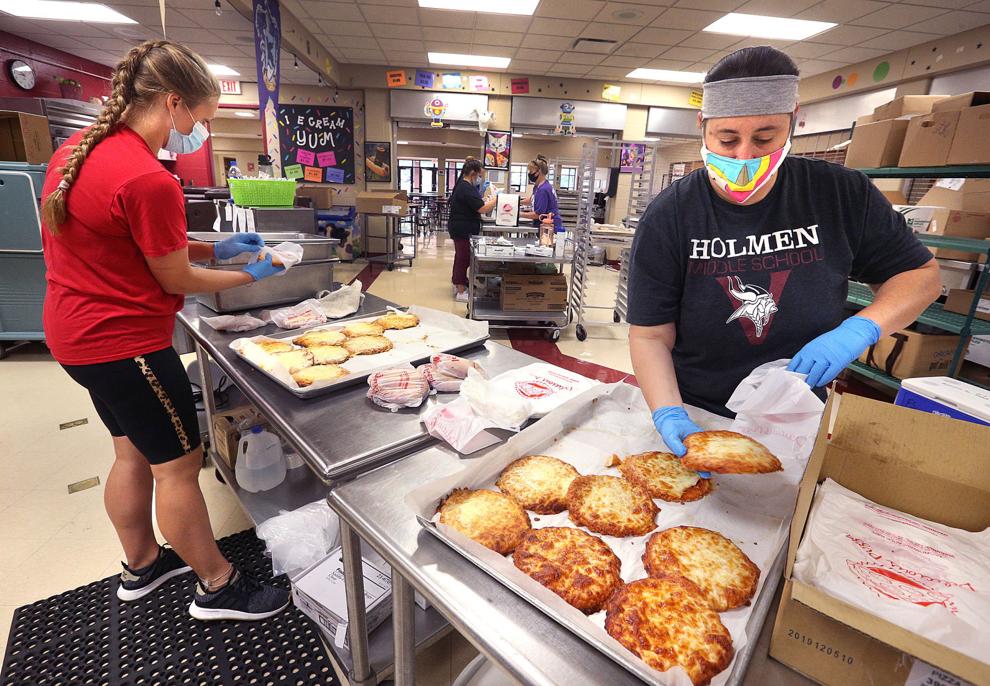 Noodles & Company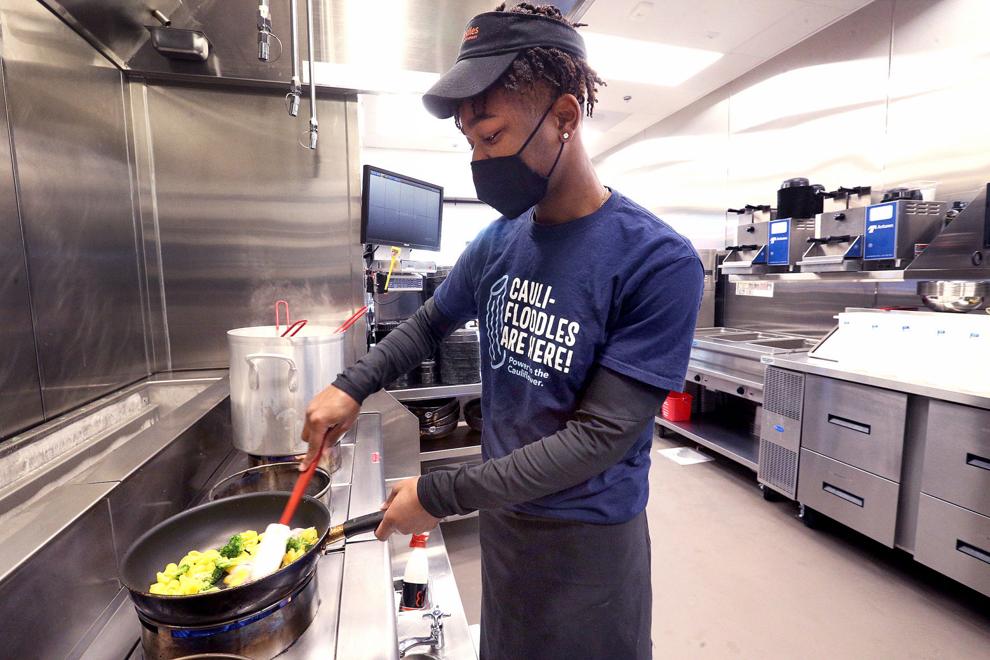 September 10: Dover-Eyota vs. La Crescent-Hokah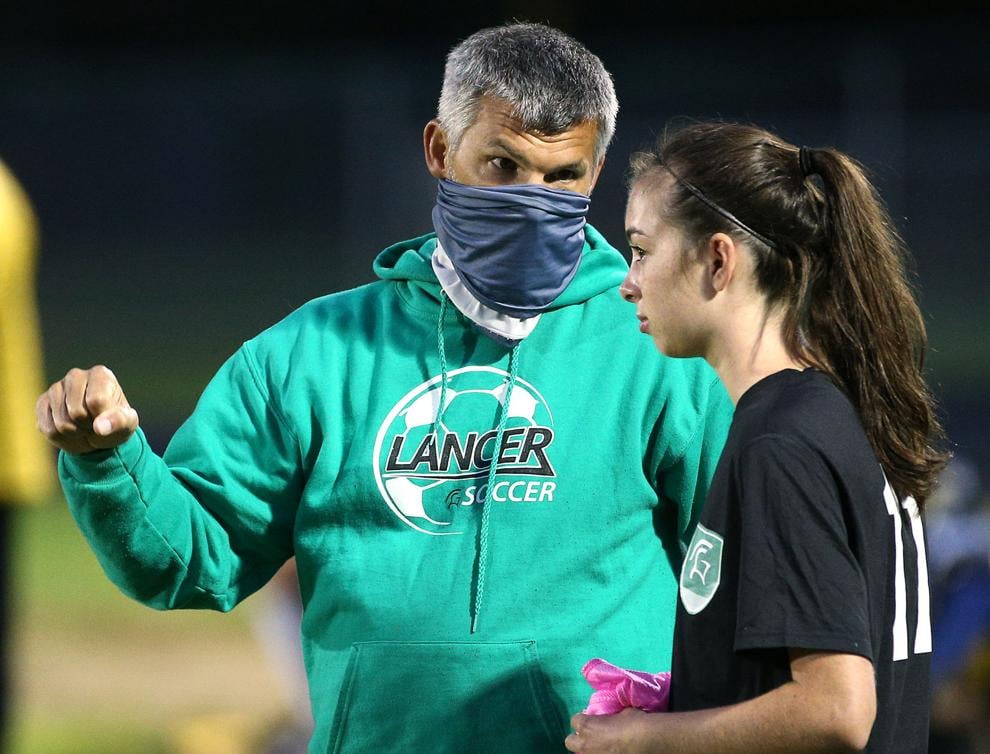 Onalaska Football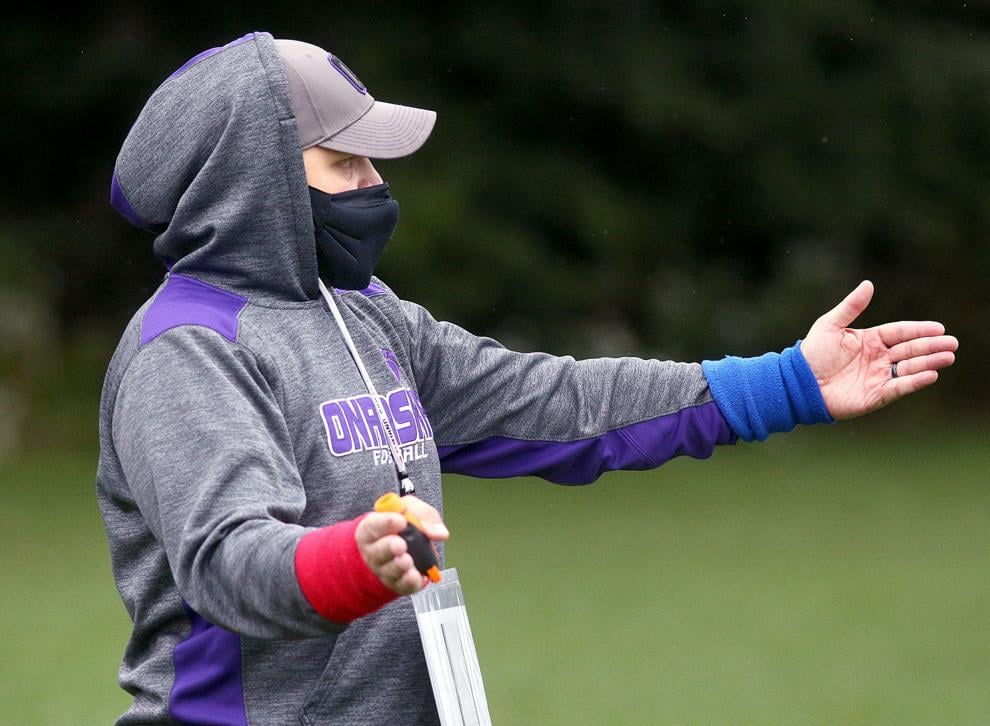 College during COVID
College during COVID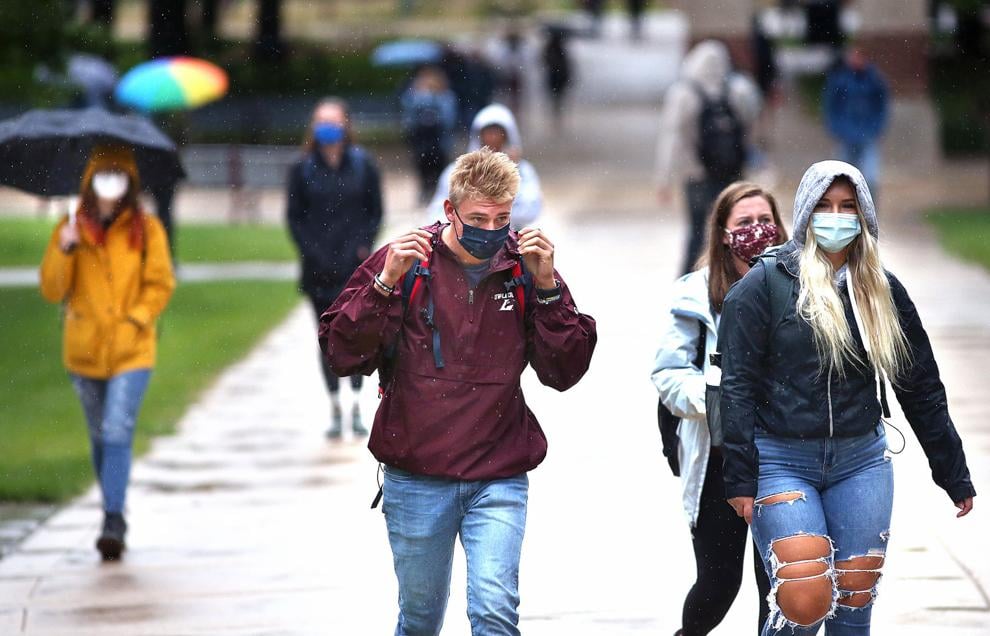 Vice President Pence at Dairyland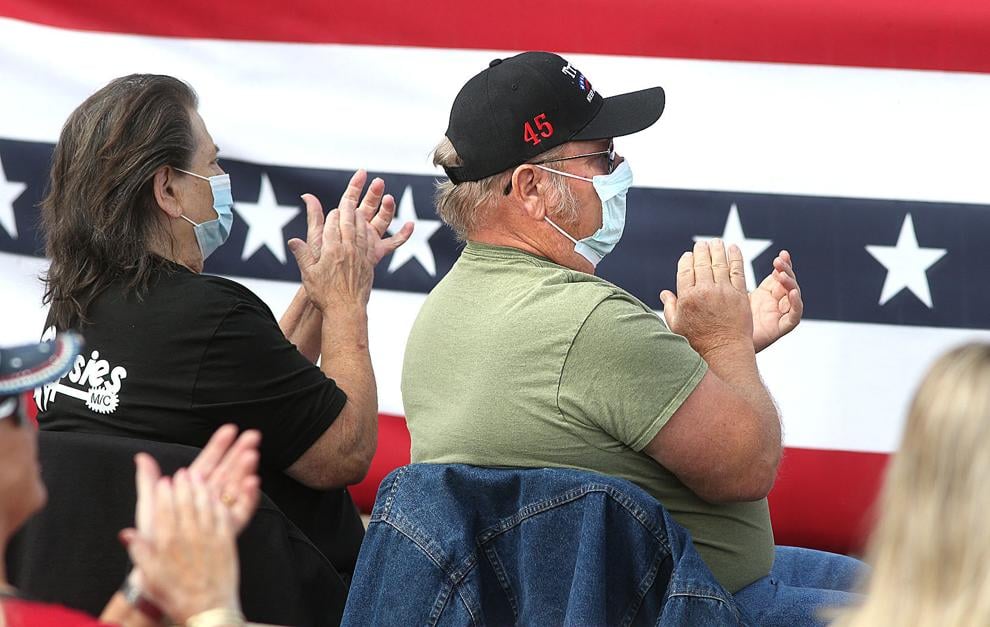 Vice President Pence at Dairyland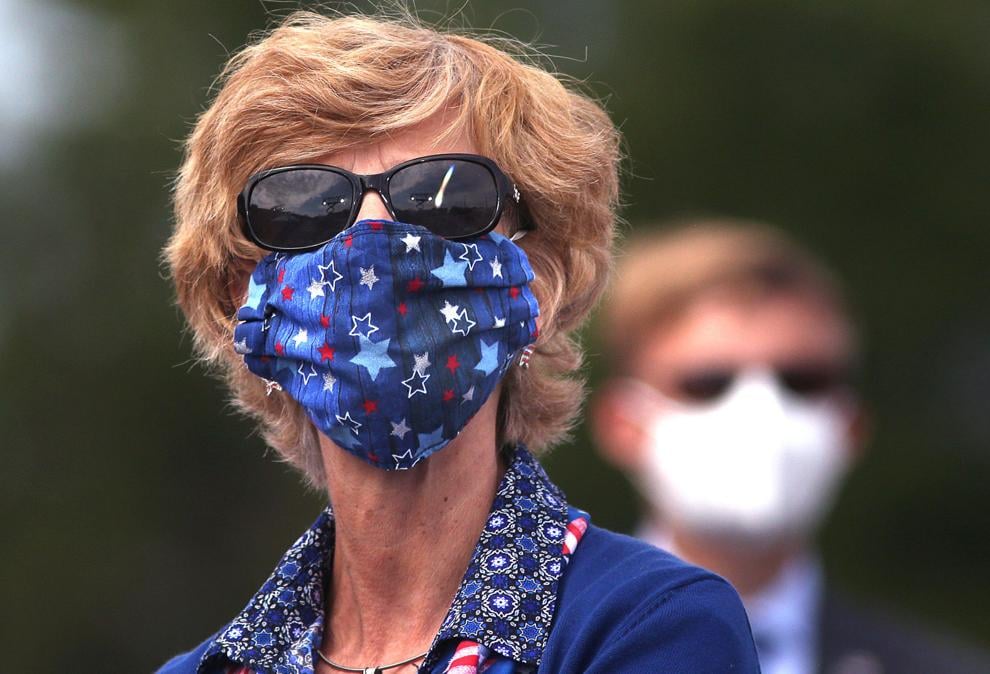 Scooping up smiles