For some teens, summer means less time under supervision, more parties and, especially after months of limited interactions due to the pandemic, a time for carefree socialization.
Teenage drinking is far from a new issue, but studies show even stay at home restrictions, which likely affected the ability for underage persons to obtain alcohol, did not curb consumption for those under 21. And with the reopening of establishments and resurgence of gatherings, access to beer, wine and liquor will become easier.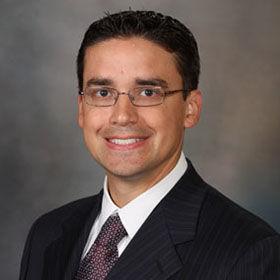 A study published in the Journal of Adolescent Health found prior to the pandemic, 28.6% of surveyed teens used alcohol. The percentage increased to 30.4% during the pandemic, and frequency of consumption rose from two times a month to nearly three.
Dr. Tyler Oesterle, chemical dependency specialist with Mayo Clinic Health System and Mayo Clinic, says teen drinking is a serious problem, increasing risk of severe health problems, possibly affecting brain development, and potentially leading to death.
Around 14.5 million people 12 and older have alcohol use disorder, characterized by uncontrolled drinking and preoccupation with alcohol, per the National Institute on Alcohol Abuse and Alcoholism. This includes 414,000 youth 12 to 17. Around 50% of people 12 to 20 have had at least one alcoholic drink in their life, and 30% of those age 18 to 22 surveyed in 2019 reported binge drinking over the past month.
"We know that addiction is often a developmental disorder," says Oesterle. "Most folks that develop a severe substance abuse disorder as an adult started when they were young and started with experimenting. ... They begin to use them more and more and it's something their brain develops on," with substances becoming a source of stress relief, joy, and entertainment.
"The folks that struggle the most with entering long-term sustained recovery are the folks that started early," Oesterle says.
NIAAA statistics put the estimate for alcohol-related deaths of those under 21 at around 3,000 annually, and among all ages around 95,000 each year, making it the third leading preventable cause of death nationally.
According to Oesterle, research shows excessive drinking increases risk of liver disease, heart disease, depression, stroke, stomach bleeding, and cancers of the oral cavity, esophagus, larynx, pharynx, liver, colon and rectum.
"Research indicates that alcohol use during the teenage years can interfere with normal adolescent brain development and increase the risk of developing alcohol use disorder. In addition, underage drinking contributes to a range of acute consequences, such as injuries, sexual assaults and alcohol overdoses, as well as deaths, including those from motor vehicle crashes," Oesterle adds.
Early intervention, Oesterle, is key to preventing alcohol-related issues, and he urges parents to be mindful of their own behavior, observant of warning signals and to set expectations.
"Be alert to signs and symptoms that may indicate a problem with alcohol," Oesterle says. "Watch for loss of interest in activities and hobbies, and in personal appearance. Difficulties or changes in relationships with friends, such as joining a new crowd could be another sign along with declining grades and problems in school. Frequent mood changes and defensive behavior are could also be a sign that problems might be occurring."
Parents or guardians should "set a good example" with their own alcohol use, serving as a positive role model when at home and in public, and to not make alcohol available to their teens. Adults should make an effort to know their child's friends, supervise any parties and encourage participation in activities that don't involve drinking, like a summer job, camps or sports.
"Around 80% of teens feel that parents should have a say in whether they drink alcohol," says Oesterle. "Talking with children helps ensure they are receiving the facts and developing healthy refusal skills when faced with the decision to drink alcohol."
Also advised for parents is outlining rules regarding drinking and consequences, and making sure other parents are on the same page regarding your no-alcohol stance.
"Caring adults in a children's lives have the power of influence," Oesterle says. "Talk with your children about the dangers of alcohol. It could save their lives."
IN PHOTOS: Local community members wear face masks
Holmen, Wis.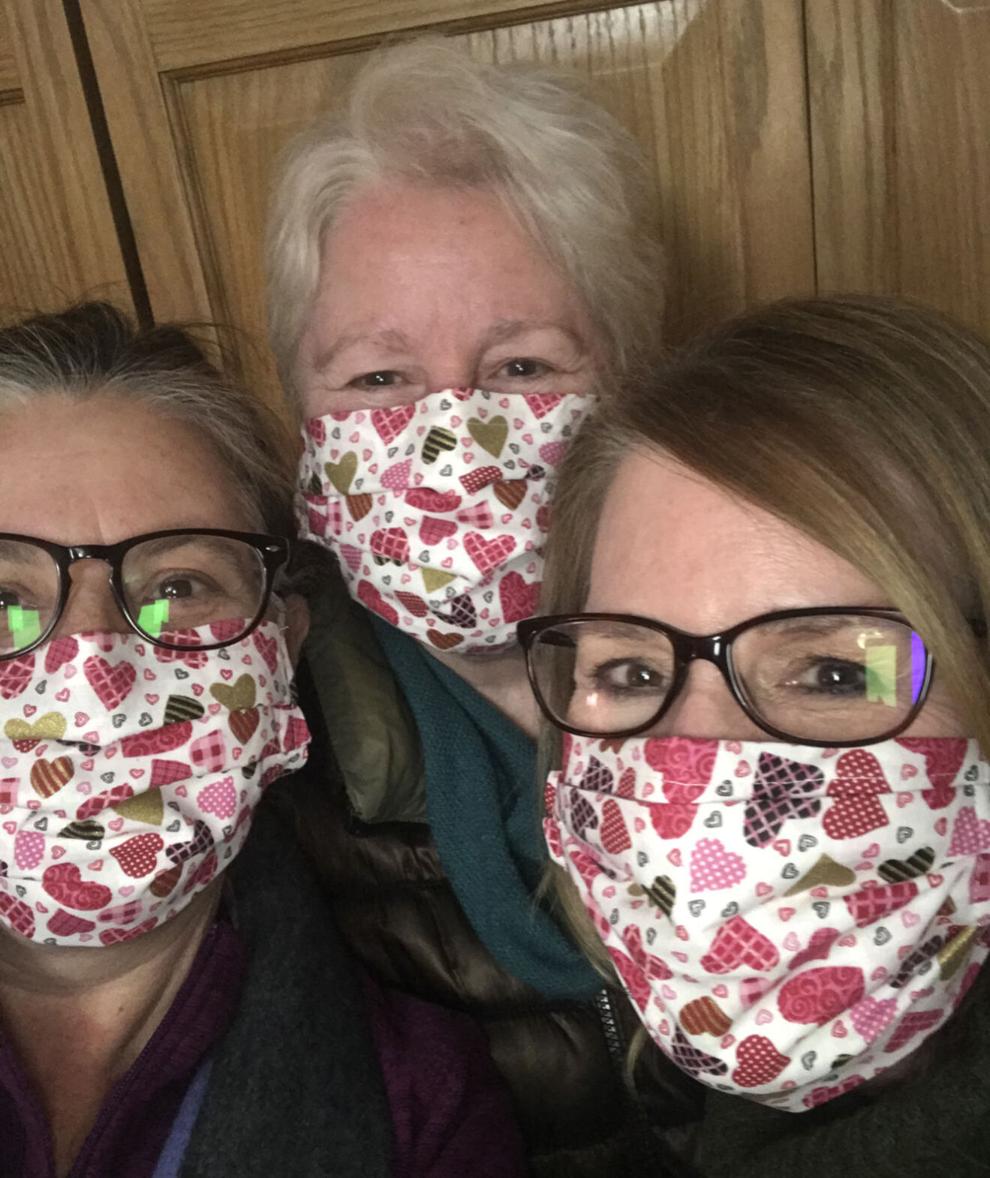 Jim Falls, Wis.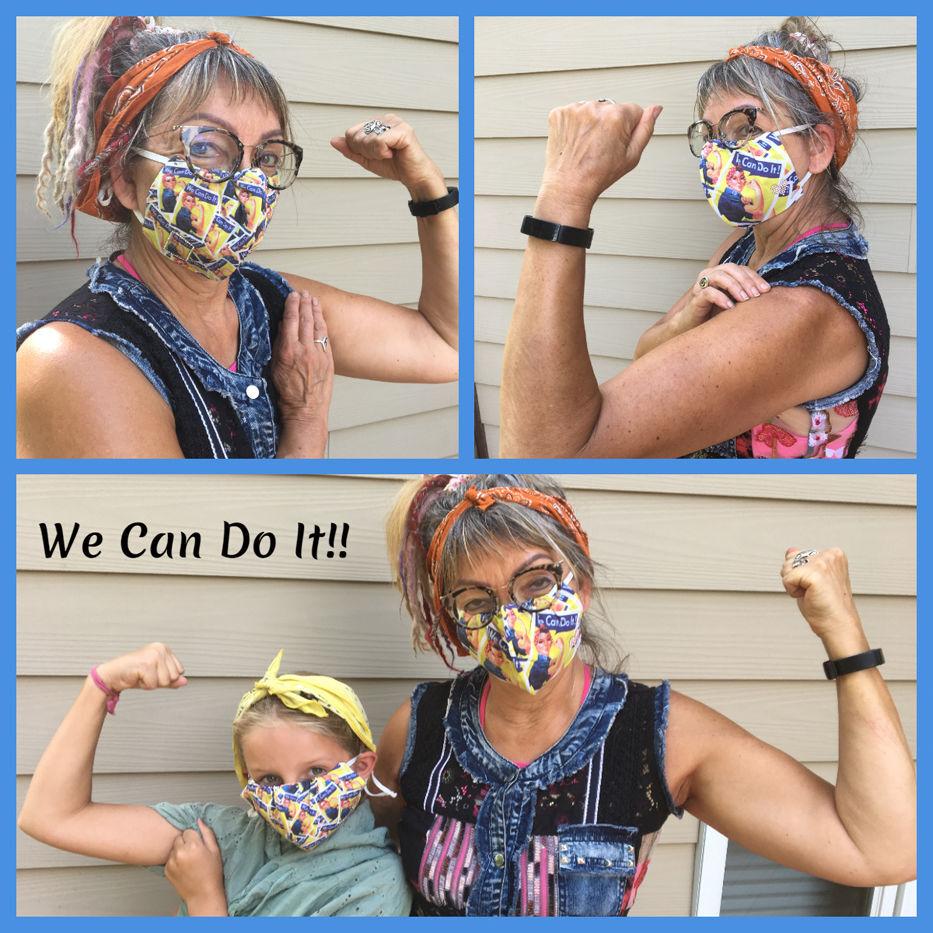 La Crescent, MInn.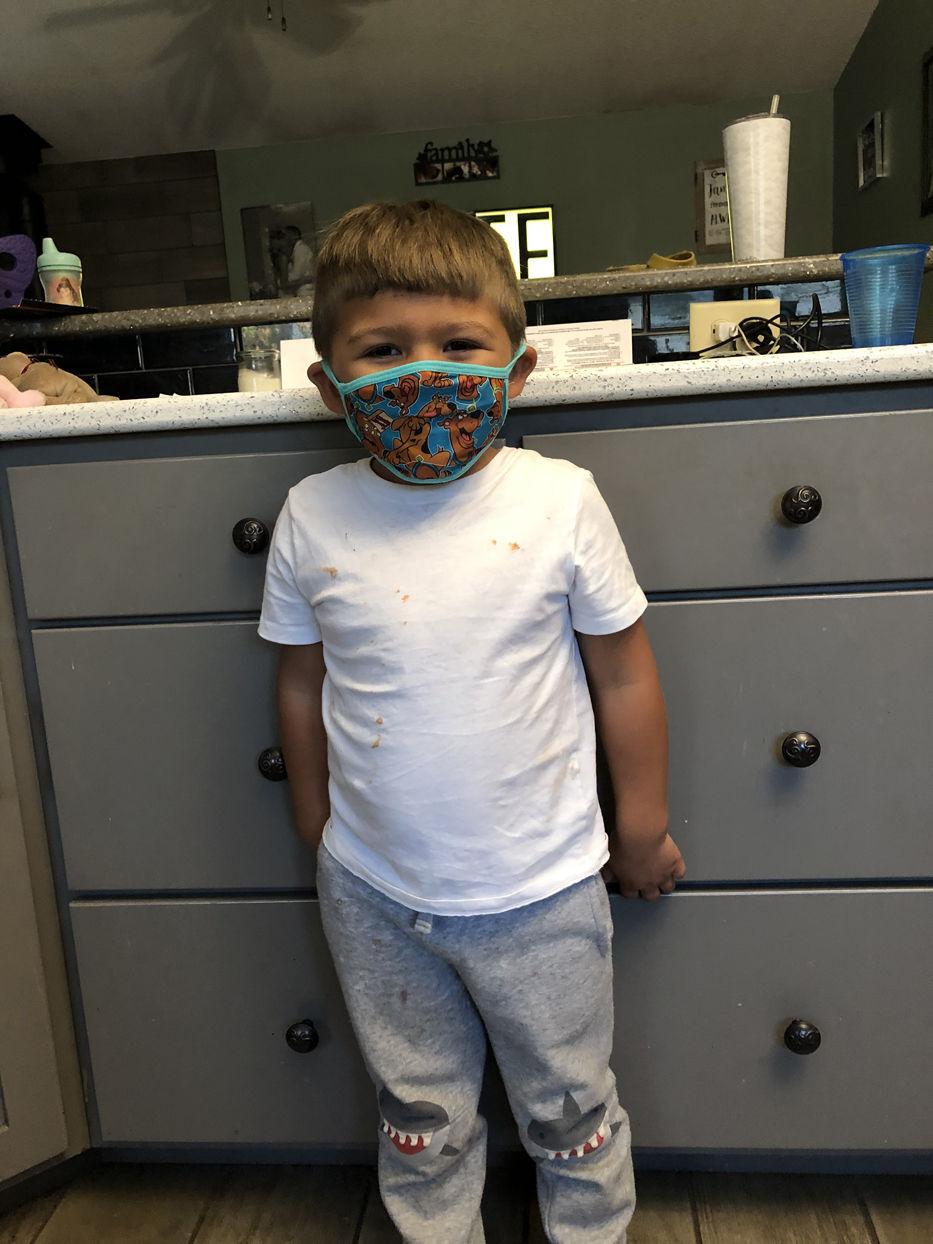 Working at the Tomah VA serving our Veterans during this pandemic!
In My Family We all Wear Our Masks Cindy And Baby V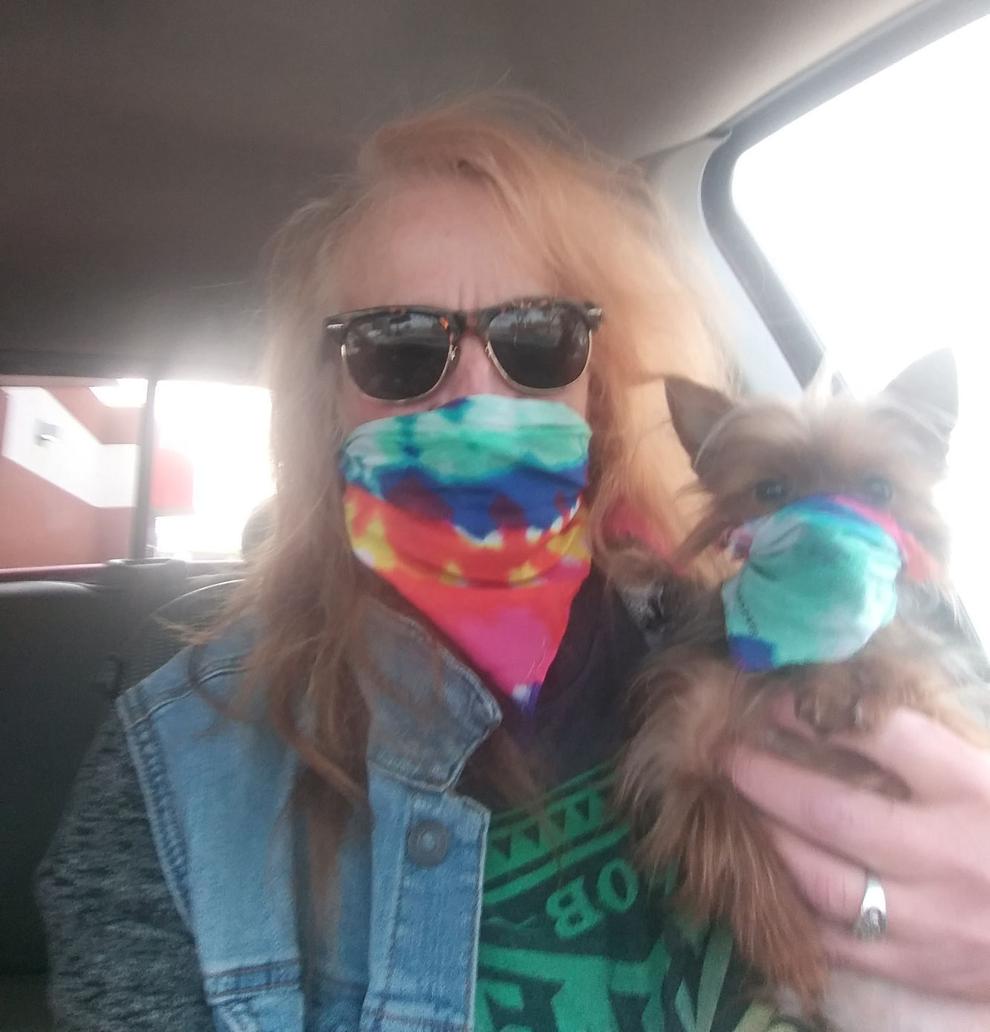 mask made by fellow West Salem High School chemistry teacher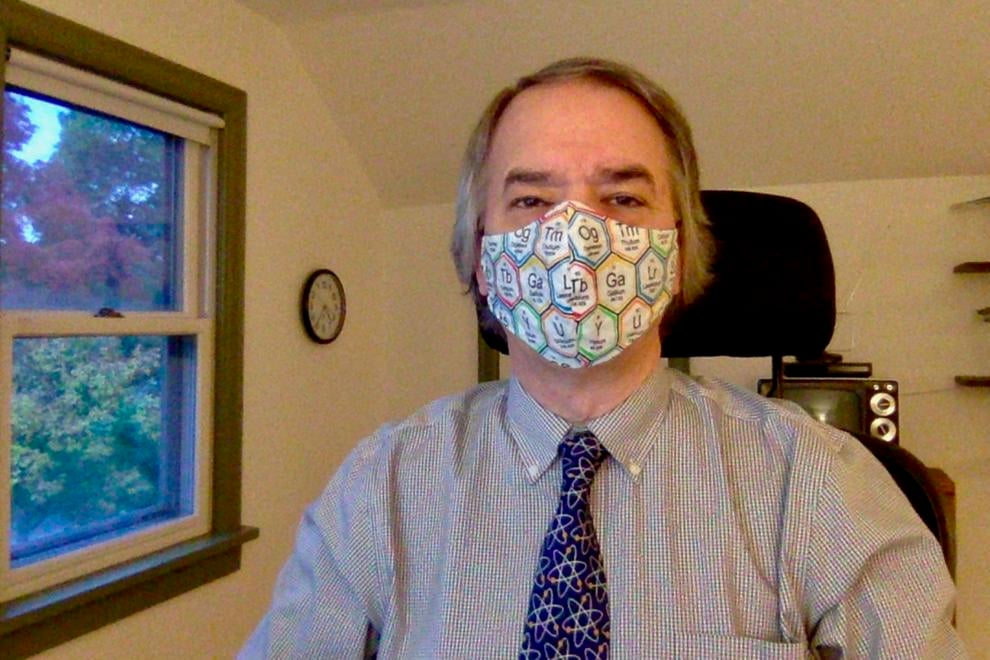 La Crosse punk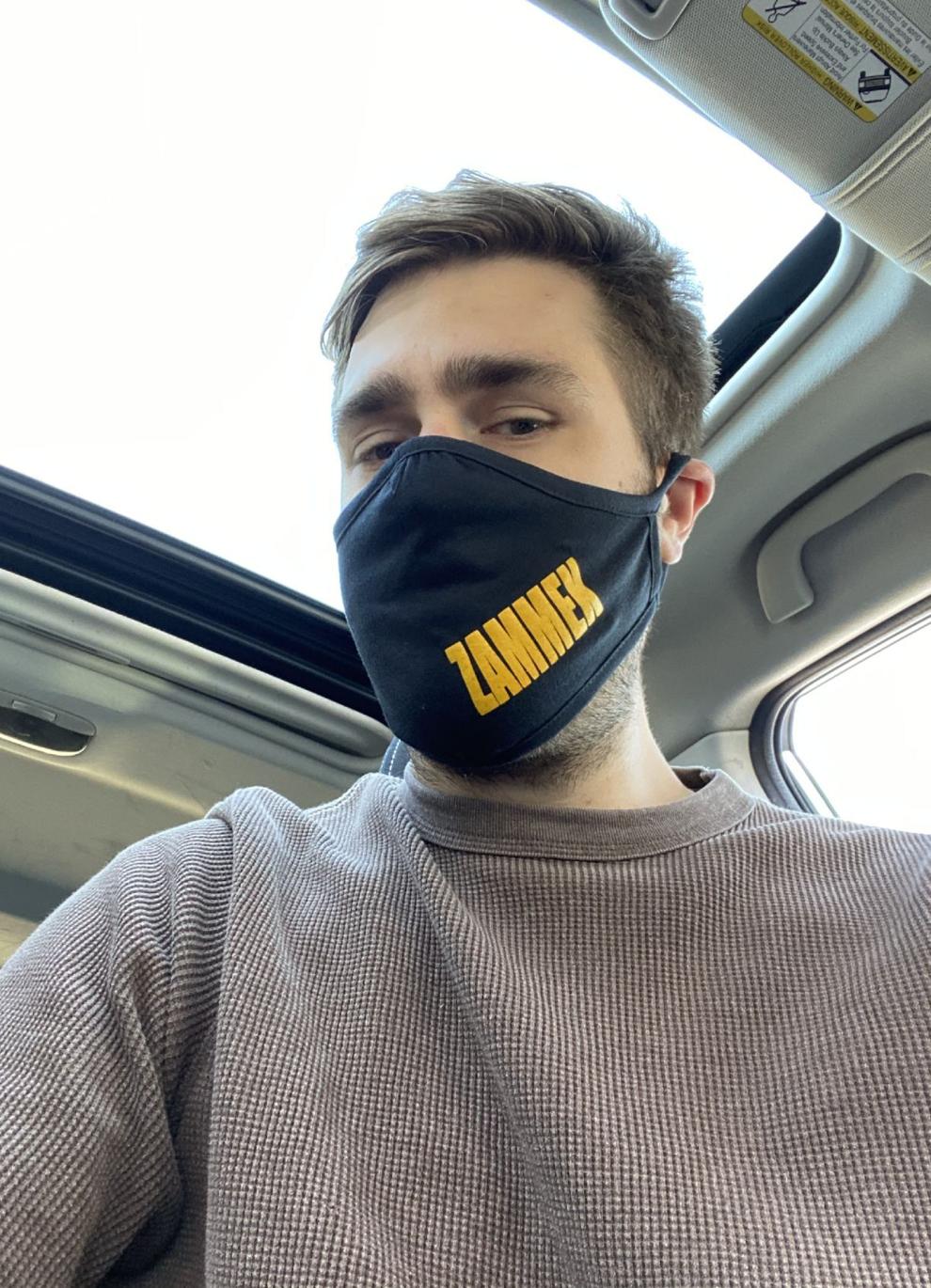 Lace for a lady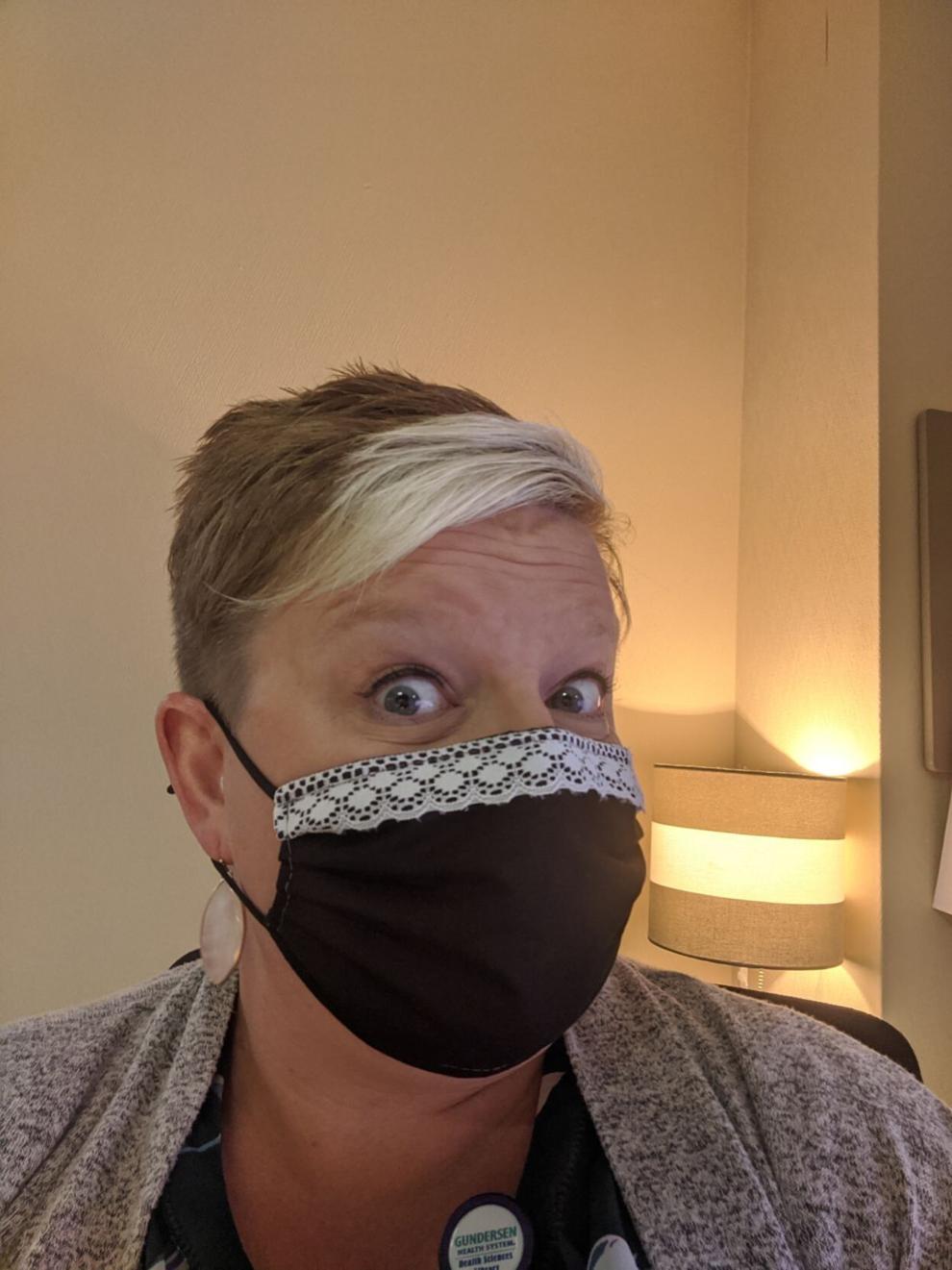 Caring for the community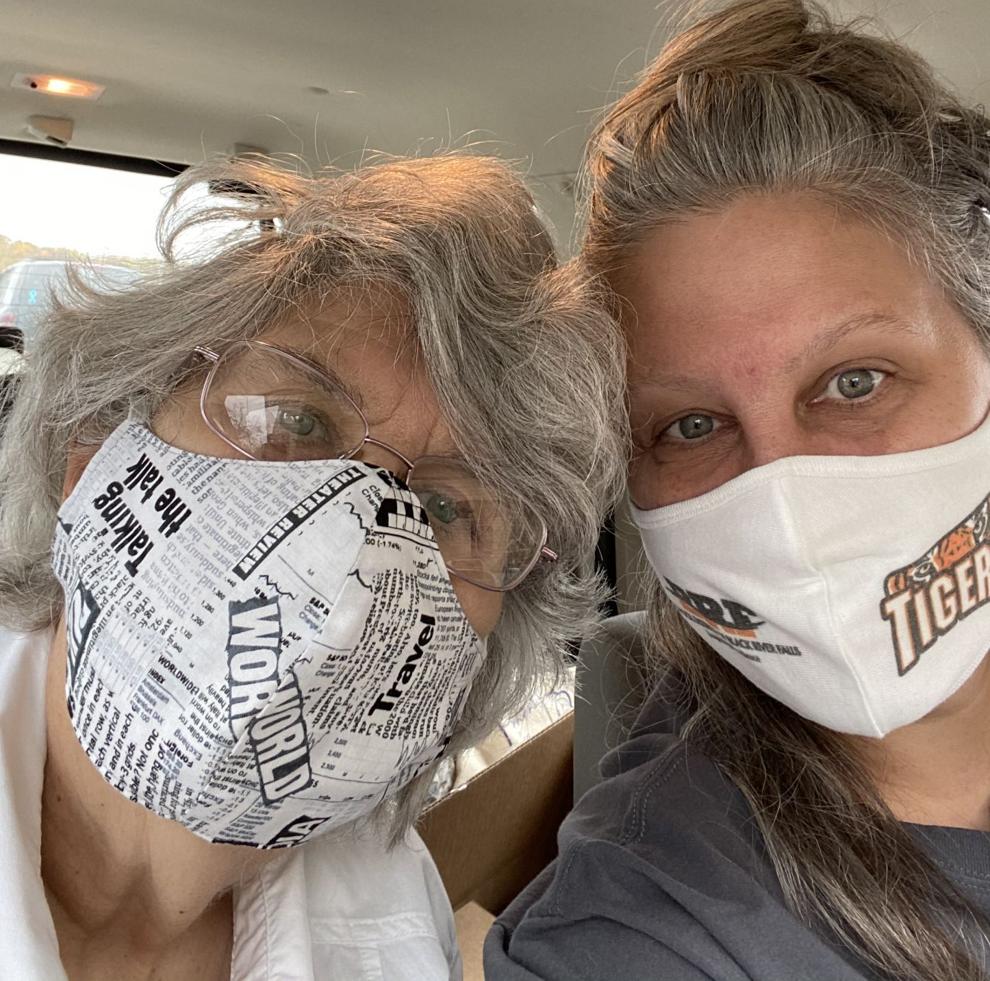 A mask with bling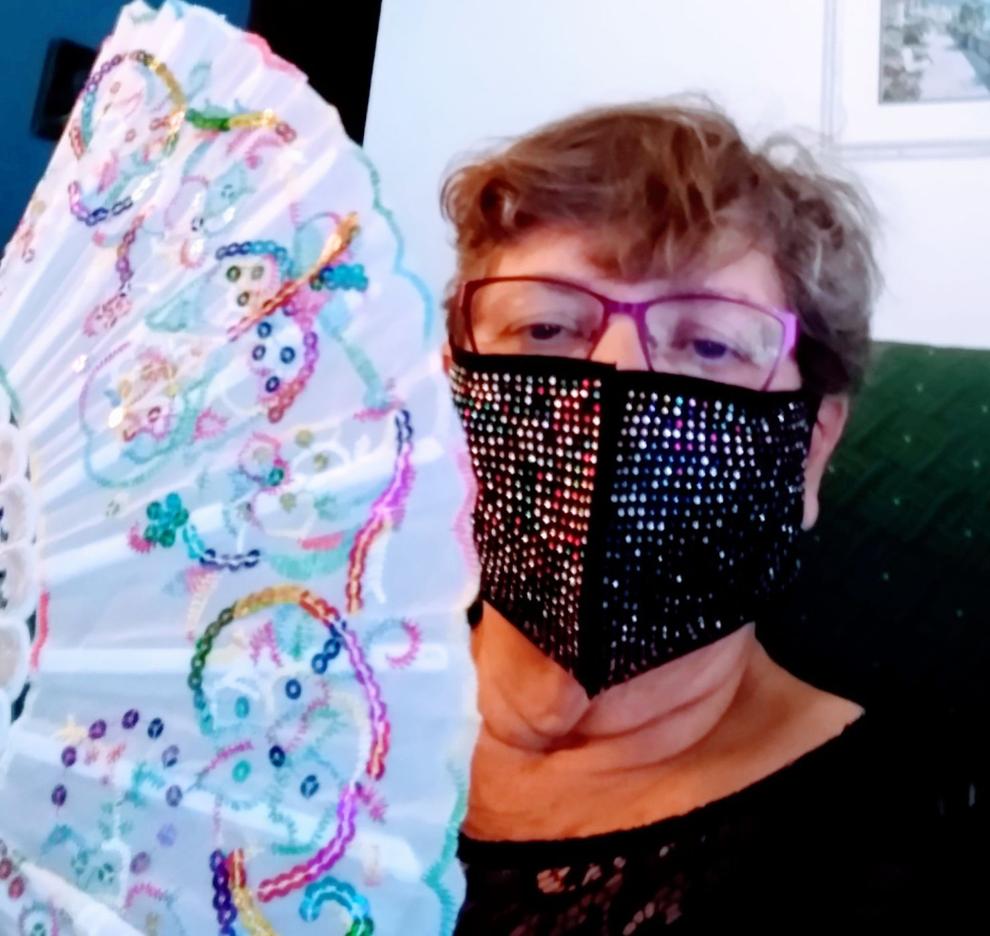 Dinner guests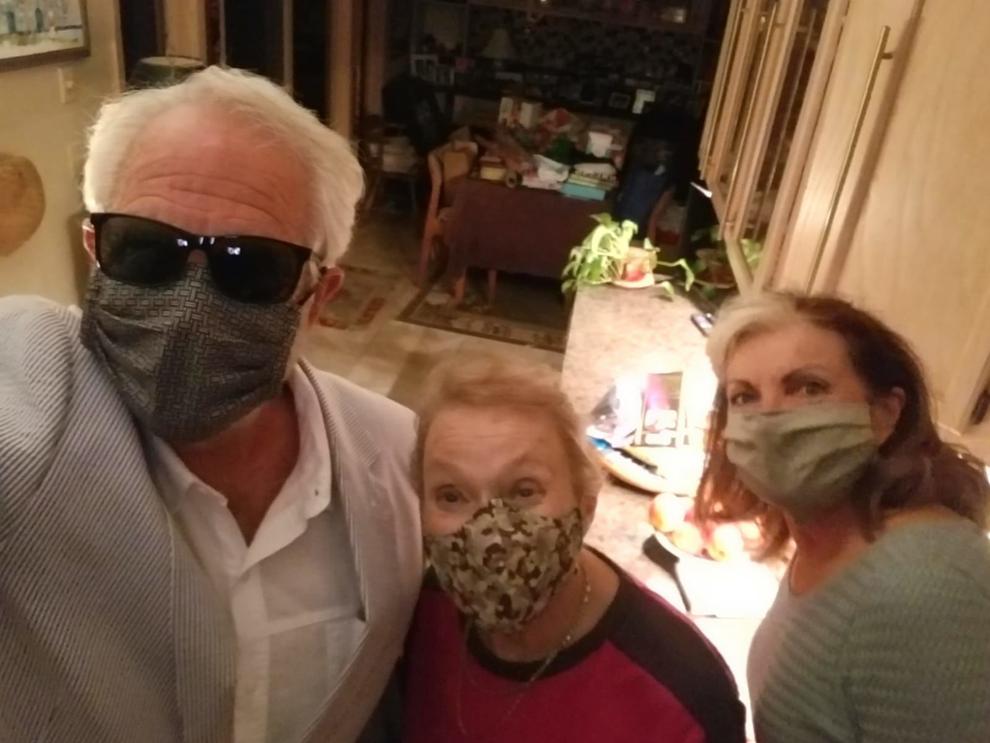 A Friendly smile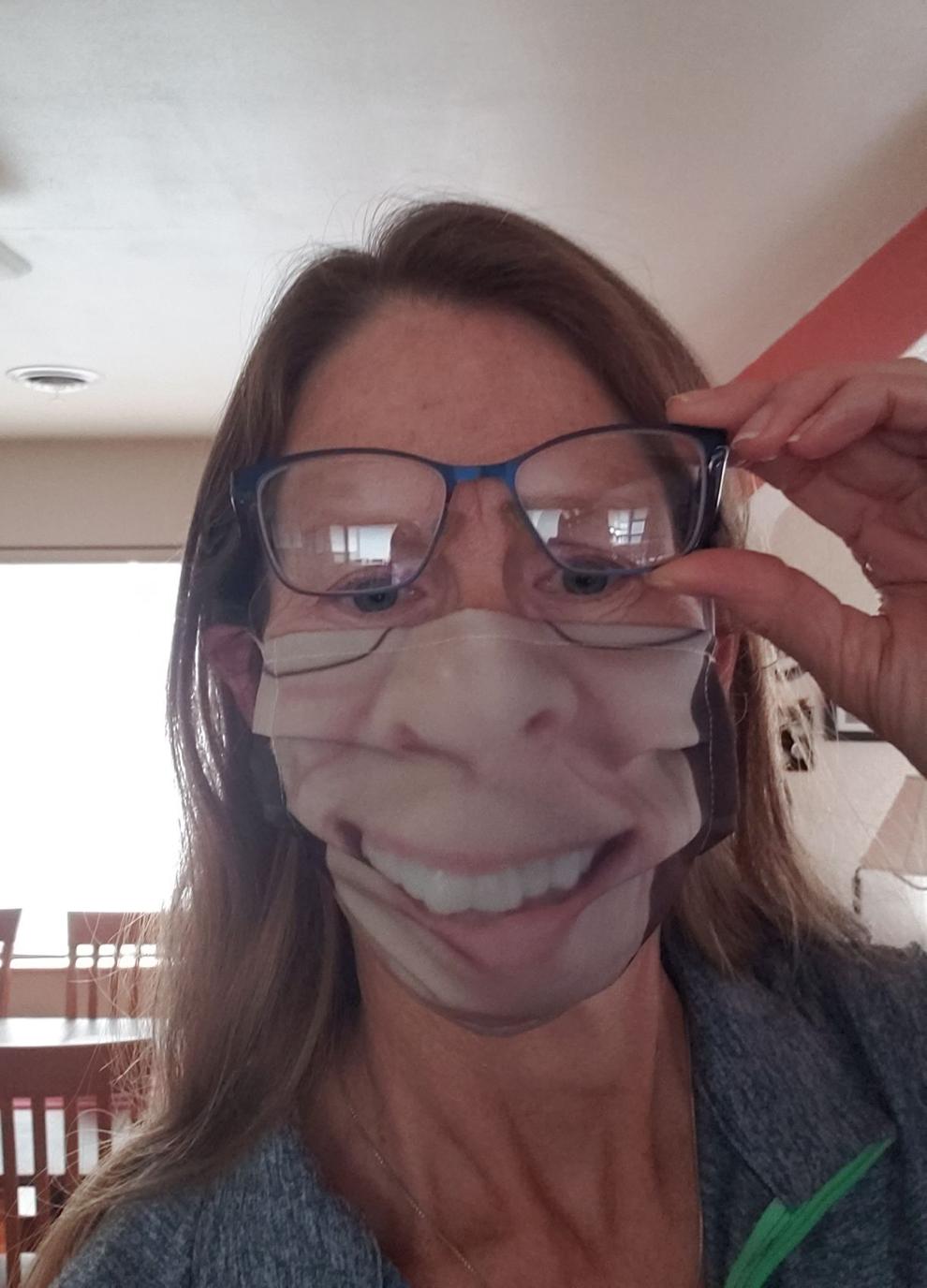 October 6: GIrls WIAA Division 2 sectional golf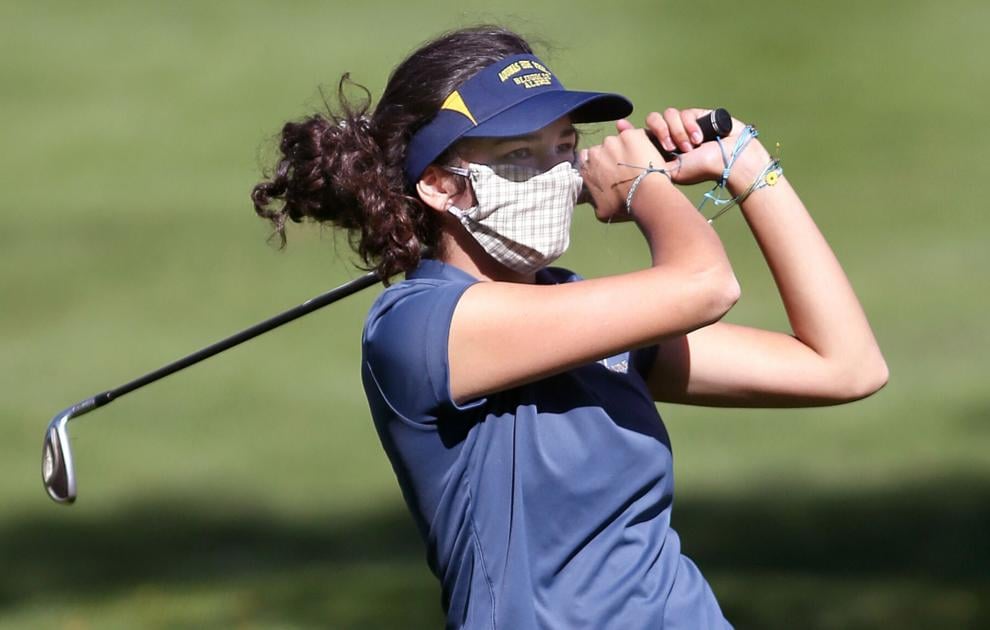 October 2: Edgar vs Onalaska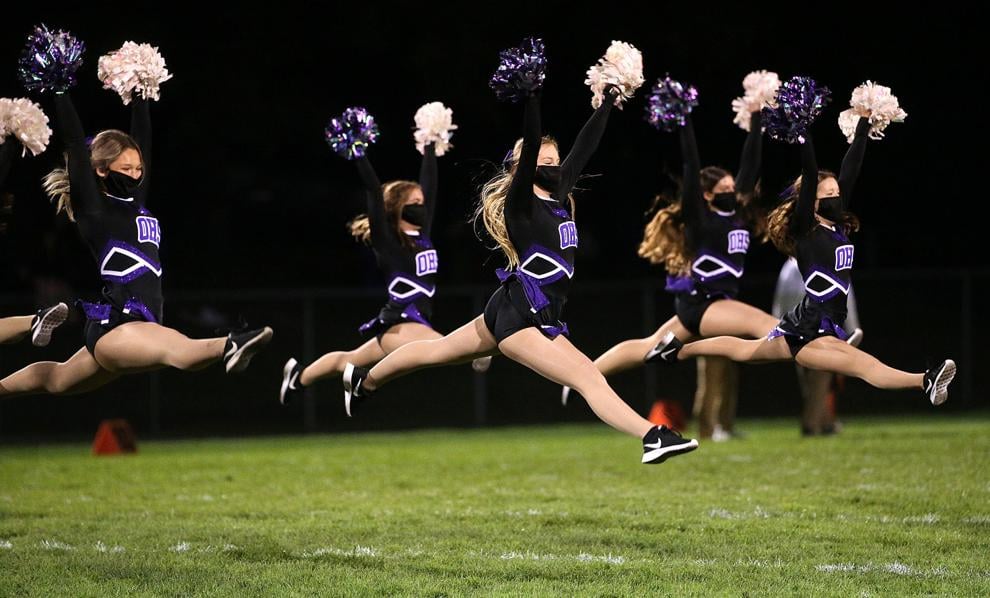 October 2: Edgar vs Onalaska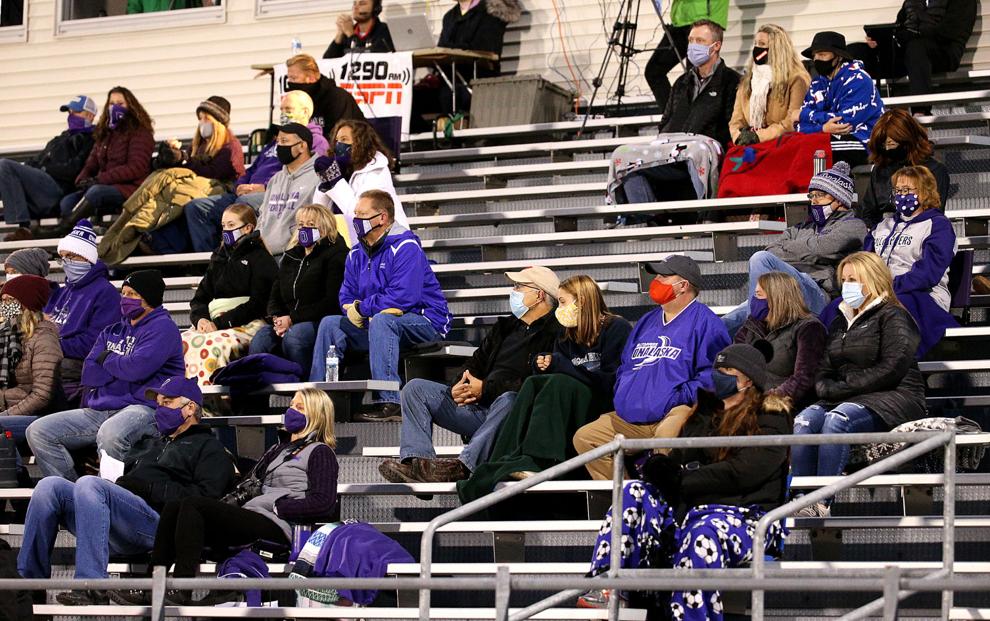 September 22: Aquinas vs Onalaska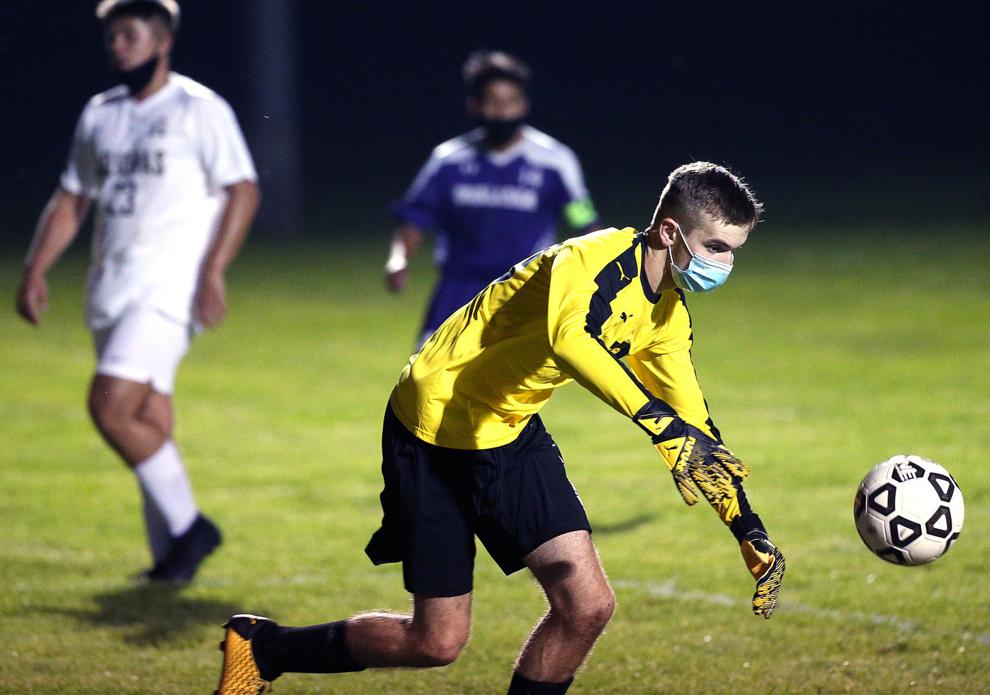 September 17: Westby vs Aquinas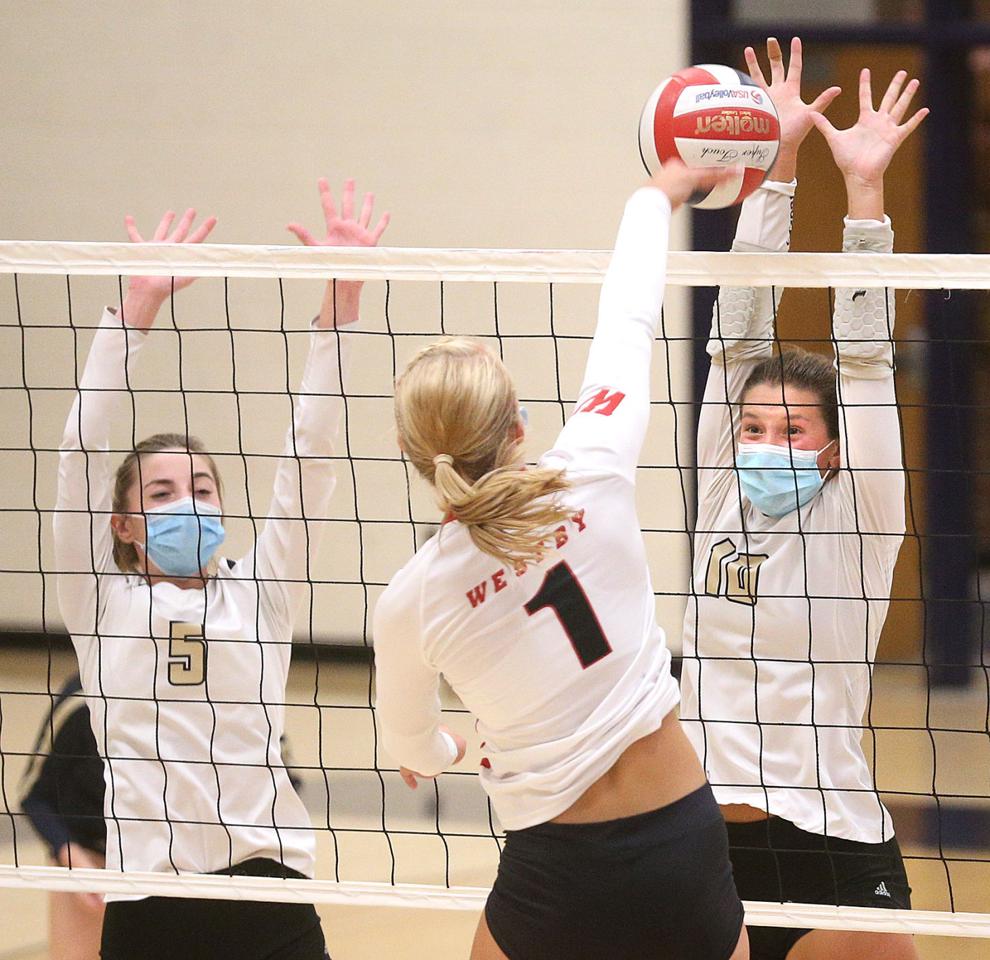 September 17: Westby vs Aquinas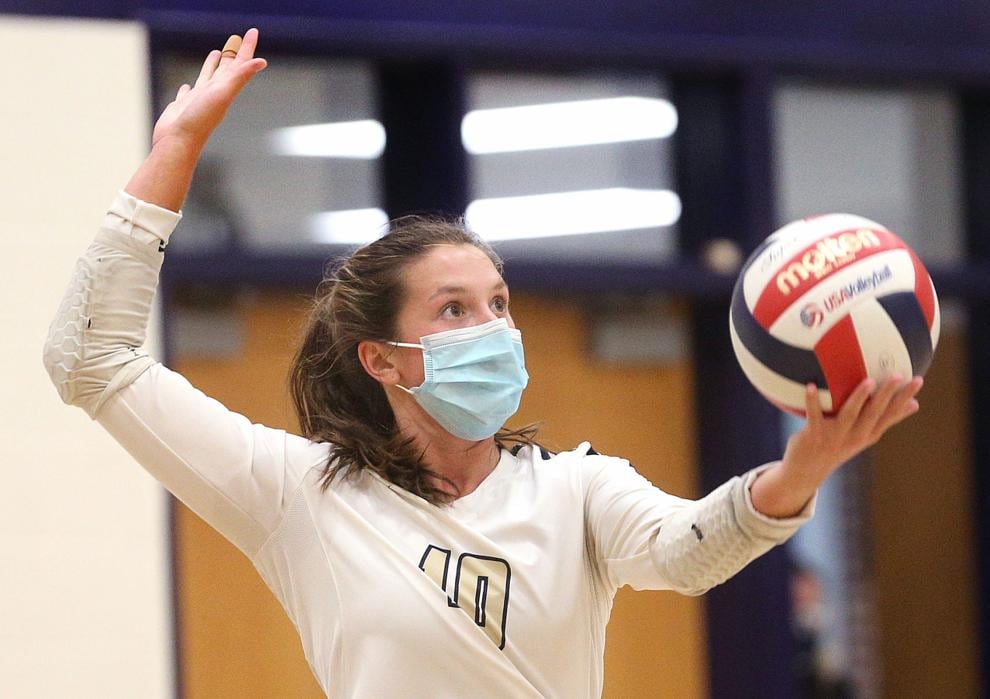 September 17: Westby vs Aquinas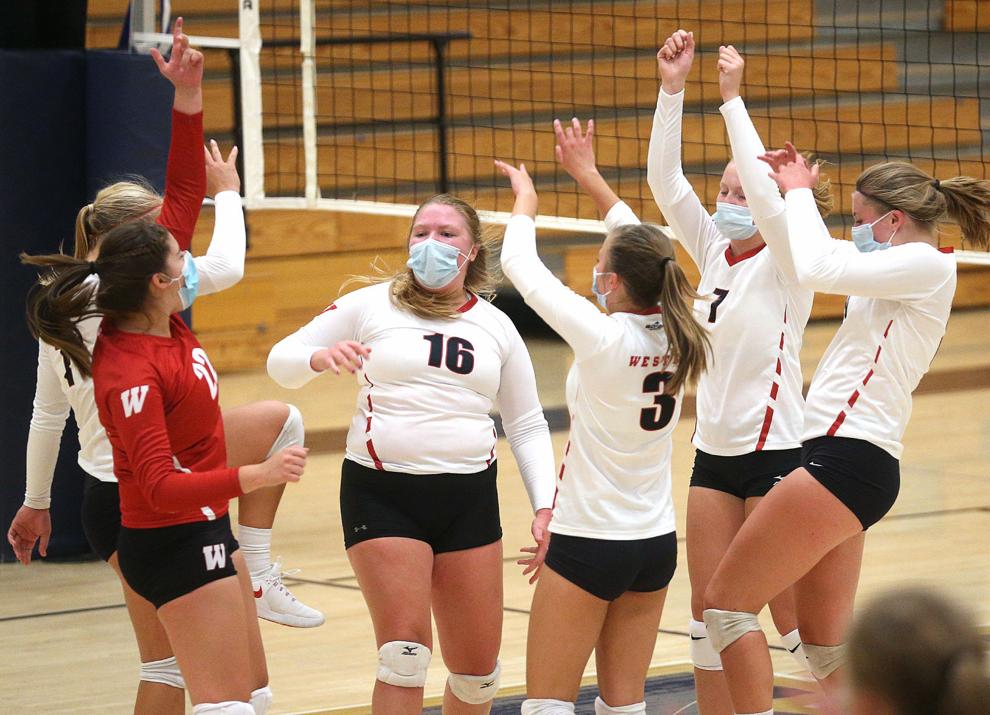 Holmen school lunches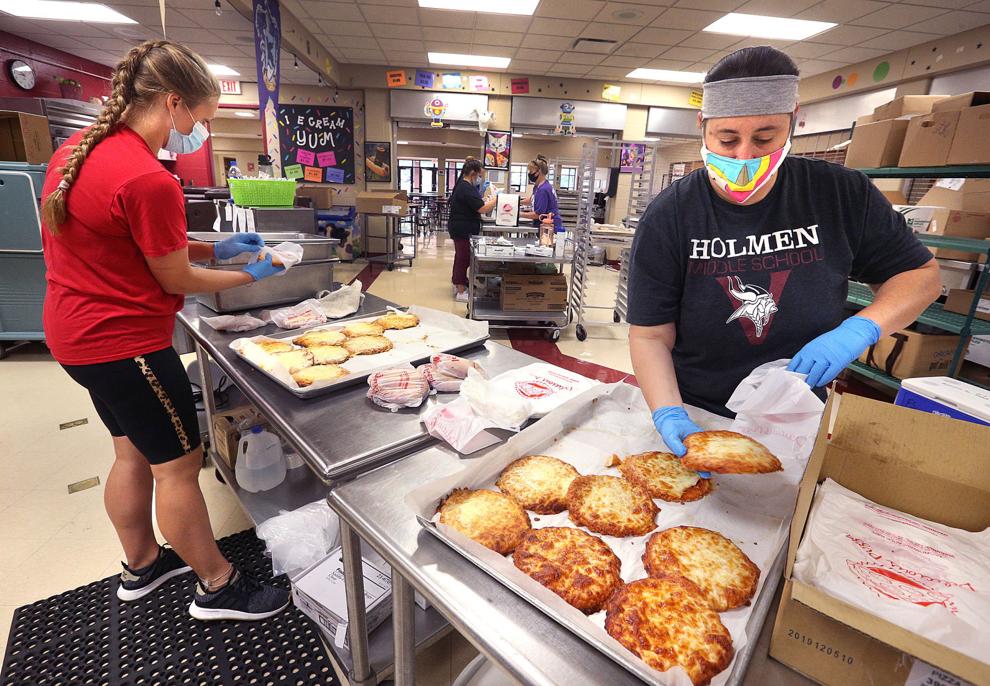 Noodles & Company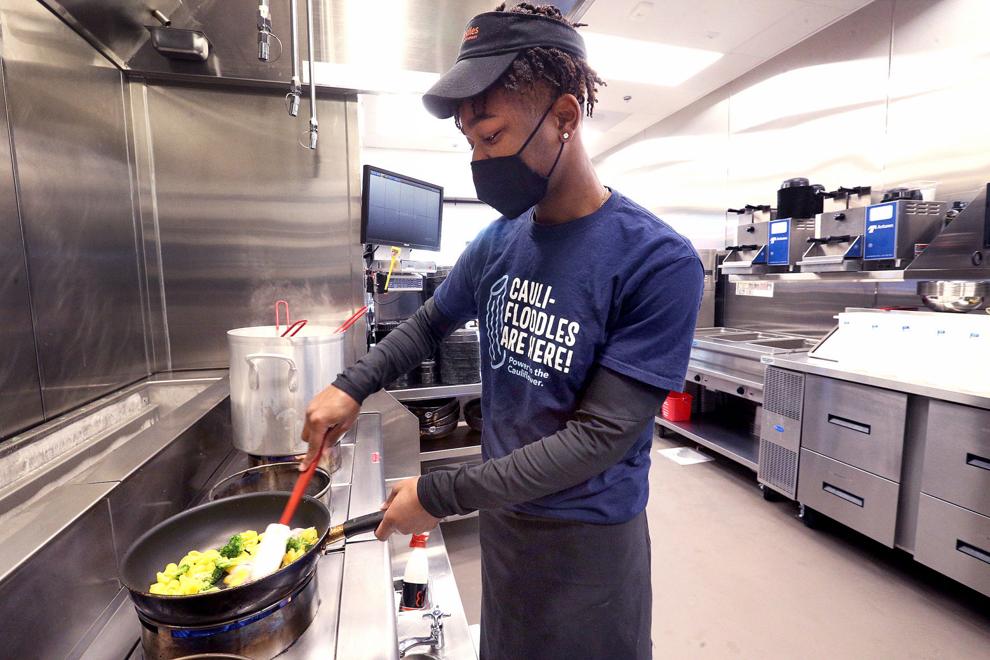 September 10: Dover-Eyota vs. La Crescent-Hokah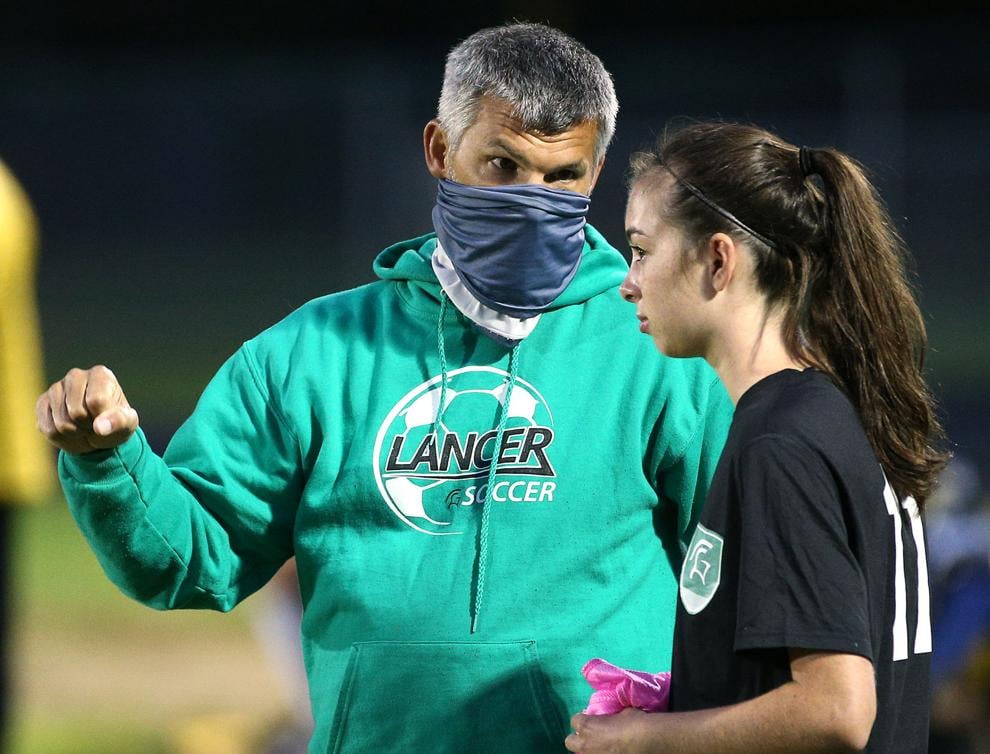 Onalaska Football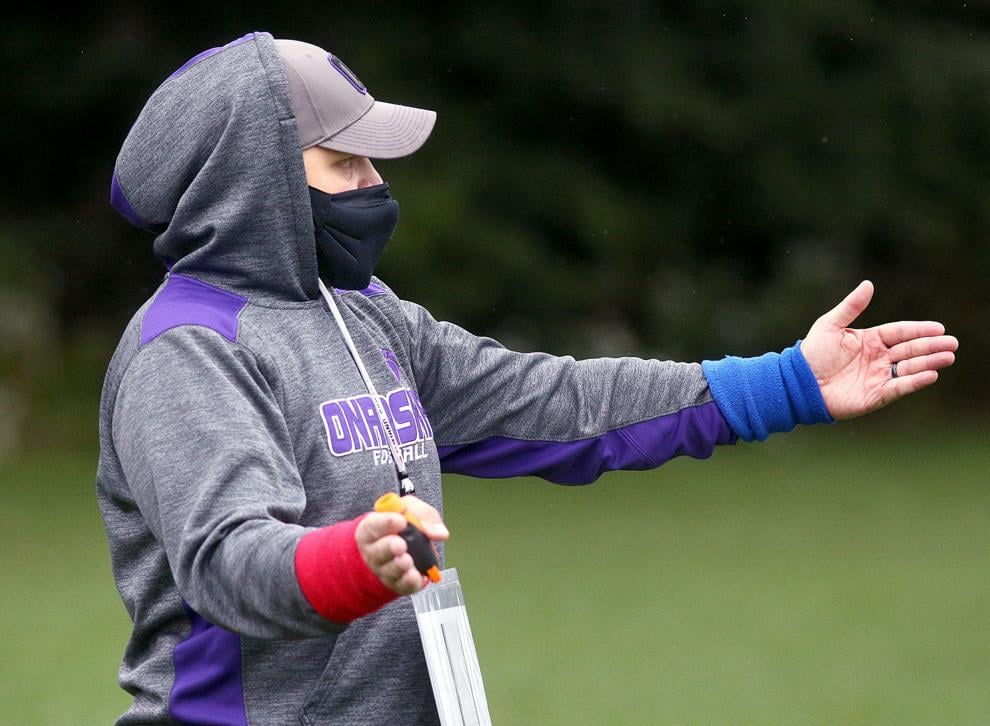 College during COVID
College during COVID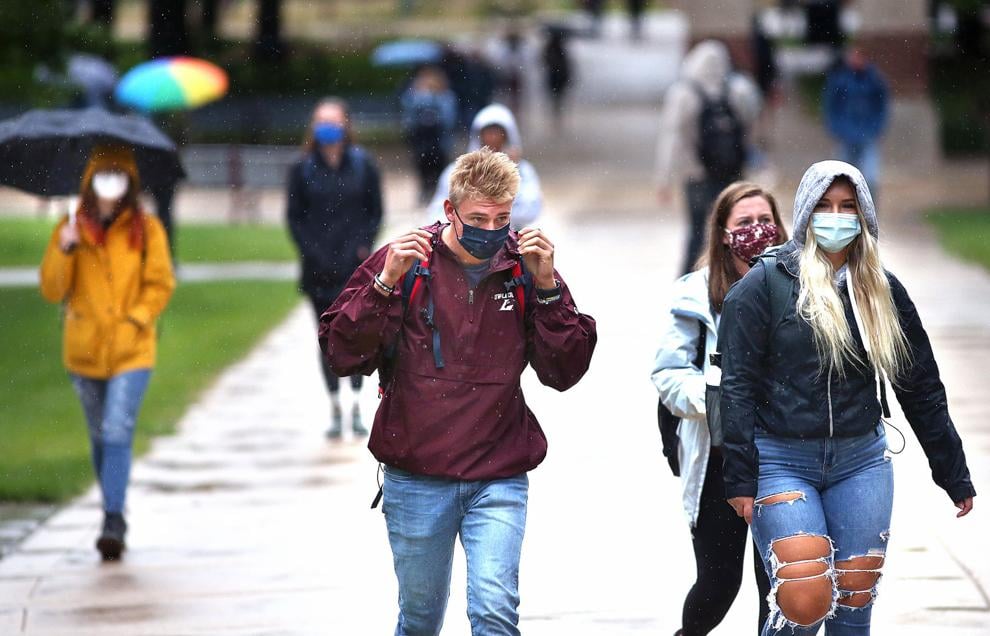 Vice President Pence at Dairyland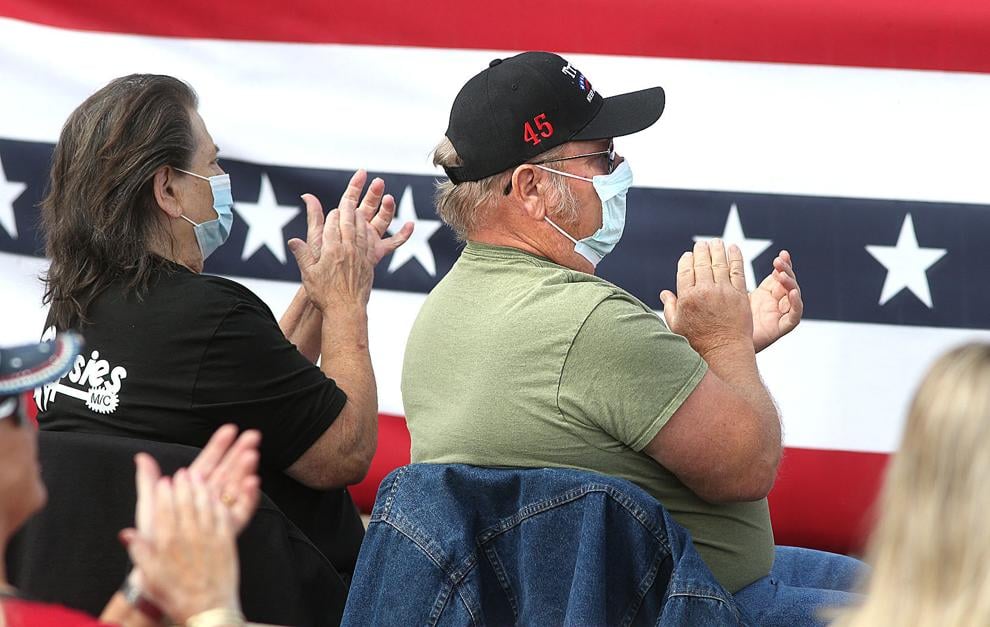 Vice President Pence at Dairyland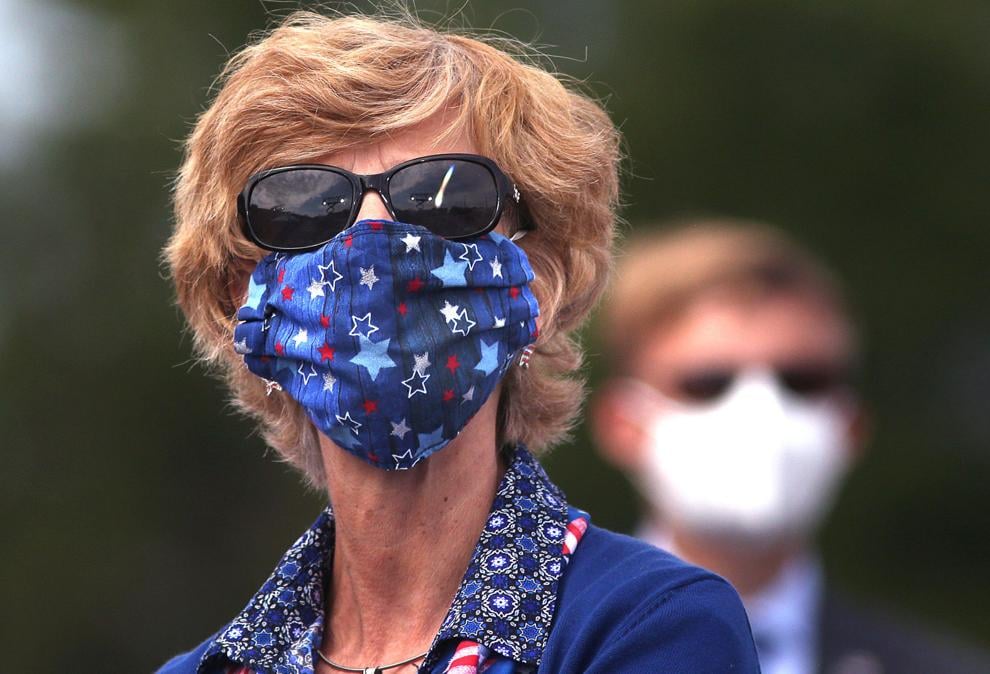 Scooping up smiles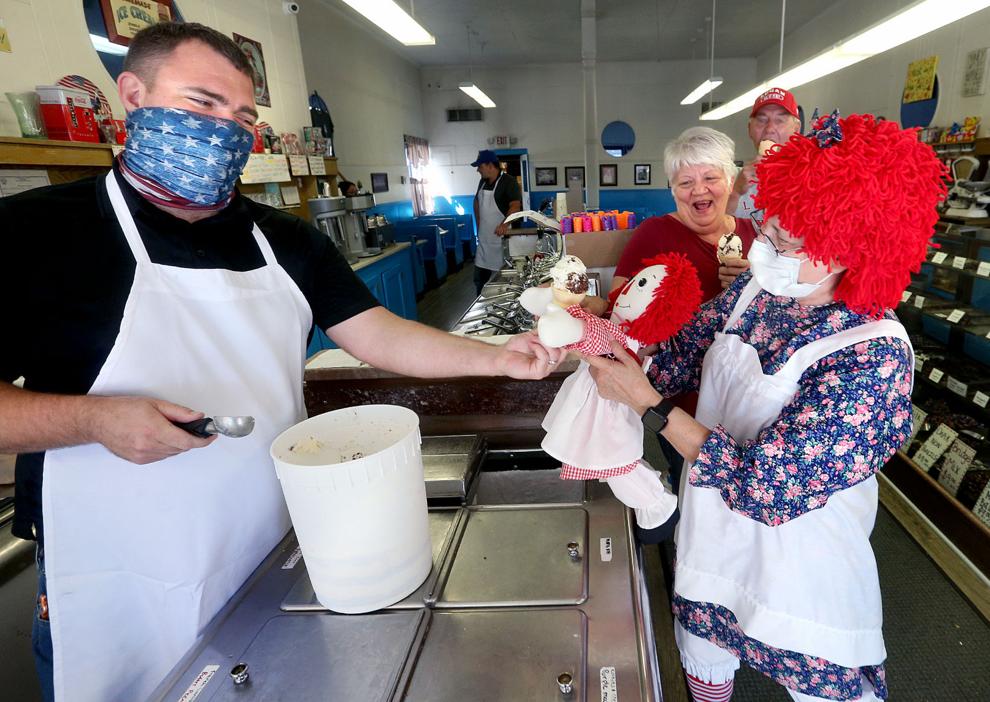 "We know that addiction is often a developmental disorder. Most folks that develop a severe substance abuse disorder as an adult started when they were young and started with experimenting. ...  The folks that struggle the most with entering long-term sustained recovery are the folks that started early."

Dr. Tyler Oesterle, chemical dependency specialist with Mayo Clinic Health System and Mayo Clinic