With April marking National Donate Life Month, Mayo Clinic Health System specialists are urging people to register as donors, and dispelling myths about the organ donation process.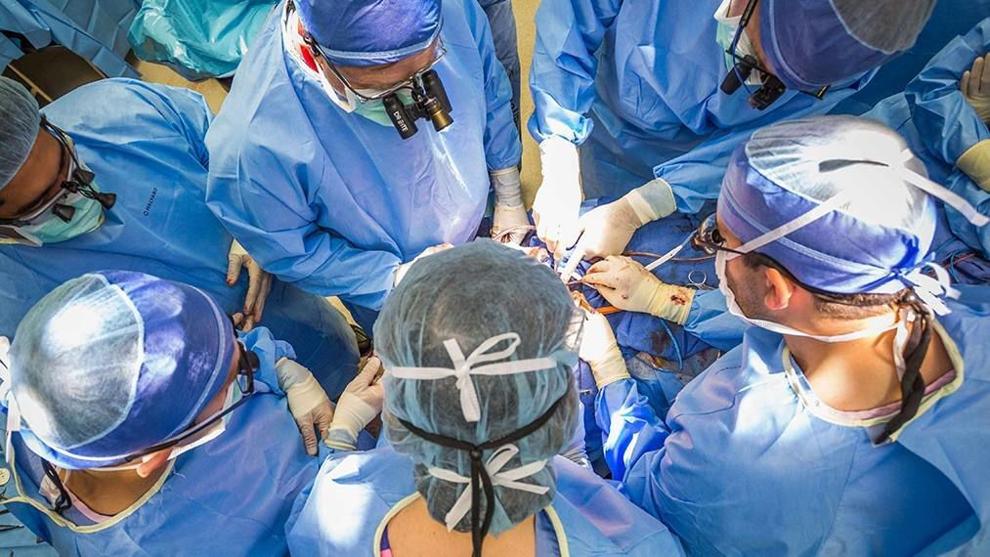 Nationwide, over 110,000 individuals are waiting for an organ transplant — a person is added to the waitlist every 10 minutes — and on a daily basis 20 patients will die from lack of donor organ availability.
A single donor can impact up to 85 lives, saving up to eight, through tissues and organs, including the eyes. But while 95% of Americans are willing to be donors, only 58% are registered as such, and with 107,000 U.S. residents on the waitlist as of February. 2021, donors are of the essence.
"It can be hard to think about what's going to happen to your body after you die, let alone donating your organs and tissue," says Anja Drogseth, RN and organ donation liaison for Mayo Clinic Health System in La Crosse. "But being an organ donor is a generous and worthwhile decision that can be lifesaving."
Despite the coronavirus pandemic, 2020 boasted a high number of organ transplants. Per the U.S. Government Information on Organ Donation and Transplantation, 39,000 transplants were performed last year, and it was a record year for the Mayo Clinic Transplant Center, which has locations in Minnesota, Arizona and Florida. The procedures were done with coronavirus precautions in place.
"All donors are tested for COVID-19," says Dr. David Douglas, chair of the Mayo Clinic Transplant Center. "Anyone who had active COVID-19 would not be used as a donor. In fact, it's important to make that point because there have been no recorded cases of COVID being transmitted from the donor to a recipient from transplantation."
Few health conditions preclude a person from donating organs, and Drogseth urges people not to "prematurely disqualify themselves" from registering to be a donor, as even if some of your organs are not suitable for transplantation, others — and tissues — may be, as determined by a medical professional after a person is deceased.
Age should also not be a determining factor in registering as a donor — the the U.S. Government Information on Organ Donation and Transplantation notes the liver of a 92-year-old man saved the life of a woman over two decades younger.
Individuals should not be concerned about receiving lesser care if they are registered as donors, Drogseth assures, noting "health care providers focus on saving your life — not somebody else's. You'll be seen by a health care professional whose expertise most closely matches your particular condition and who will give you the best care possible." In addition, those who have agreed to organ donation are given more tests than non-donors to determine that they are truly deceased upon declaration of death.
As younger individuals may require smaller organs, older teens are encouraged to be organ donors as well. Per UW-Health, in Wisconsin youth 15 1/2 and older can register to be donors, though parents, if they wish, are able to override the decision until their child is 18. Regardless of age, there is never a cost to the family for their loved ones organ donation. Any fees related to the transplant are the responsibility of the organ recipient, Drogseth says.
Those willing to be donors are asked to designate themselves as such on their driver's license or state I.D., and to inform their family or any person authorized to make healthcare decisions on their behalf if necessary. Adding your organ donation wishes to a living will is an additional step that can be taken but should not be the only conveying of your decision.
Despite their loss and grief, "Every donor's family I've ever met or had the pleasure of talking with...they say it's healing — it's super, super healing," Drogseth says.
And for families on the receiving end, Drogseth says, "I don't think there is a greater gift. I don't think they could be more appreciative about anything. They're given life again, and that's huge."
Mayo reminds patients that while hospitals usually seek consent from family prior to removal of organs, it is not required if the deceased is signed up with the state donor registry or has designated themselves as donors on their driver's license.
IN PHOTOS: Local community members wear face masks (copy)
Holmen, Wis.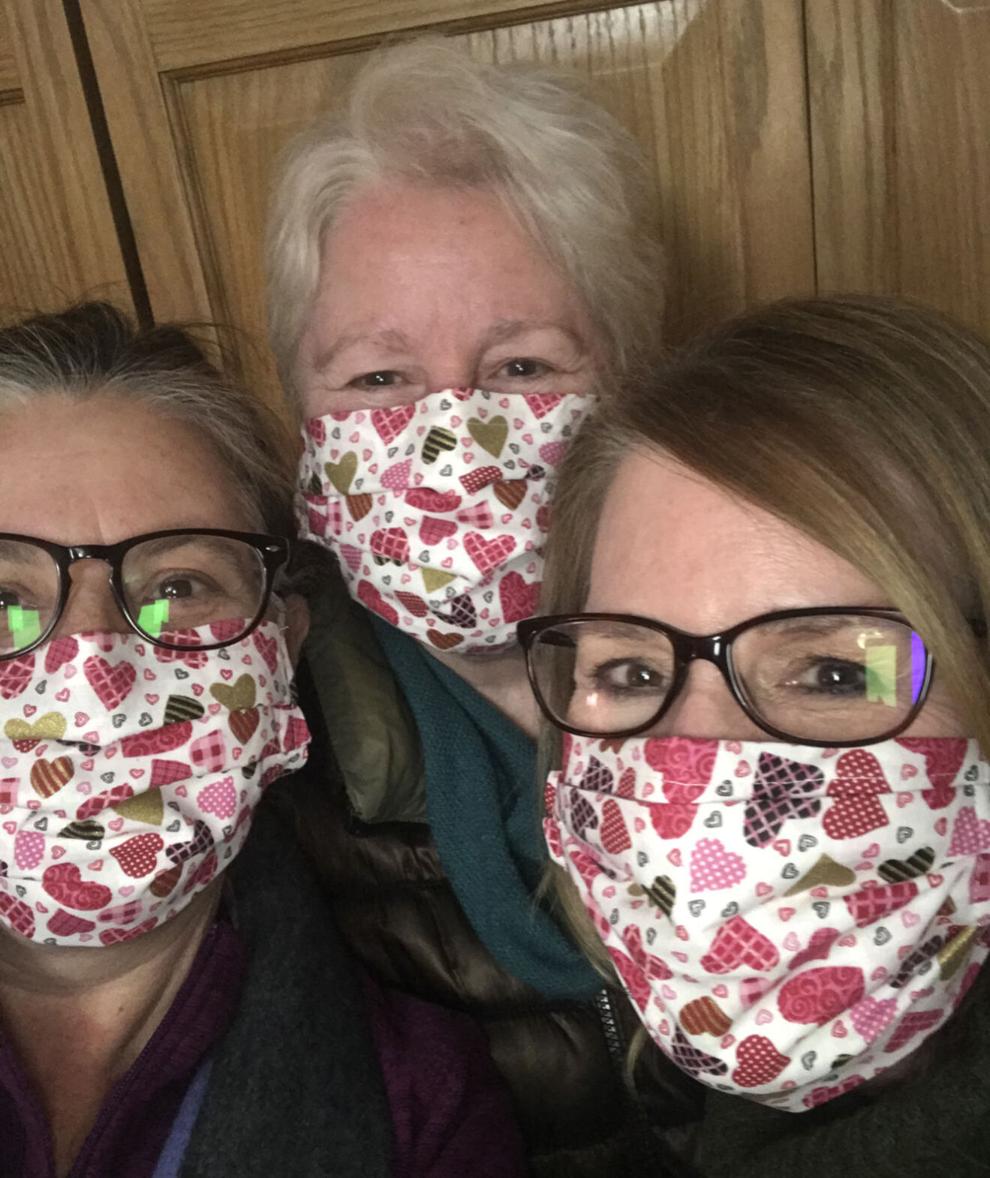 Jim Falls, Wis.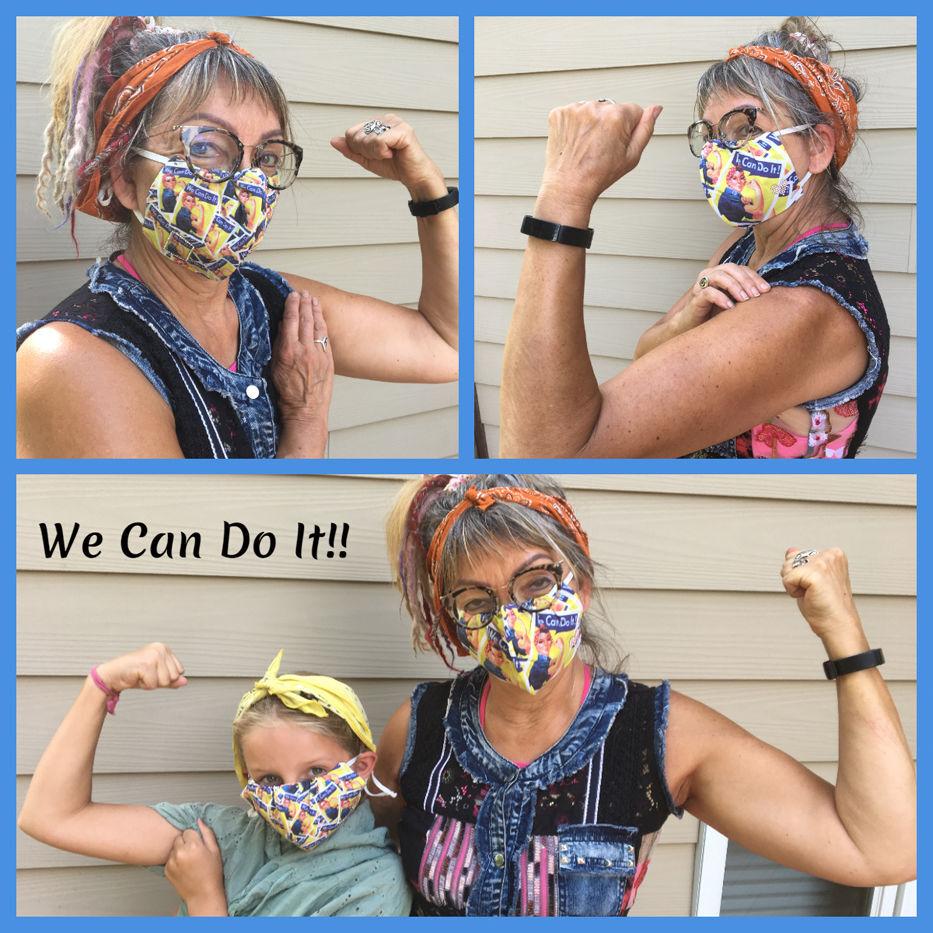 La Crescent, MInn.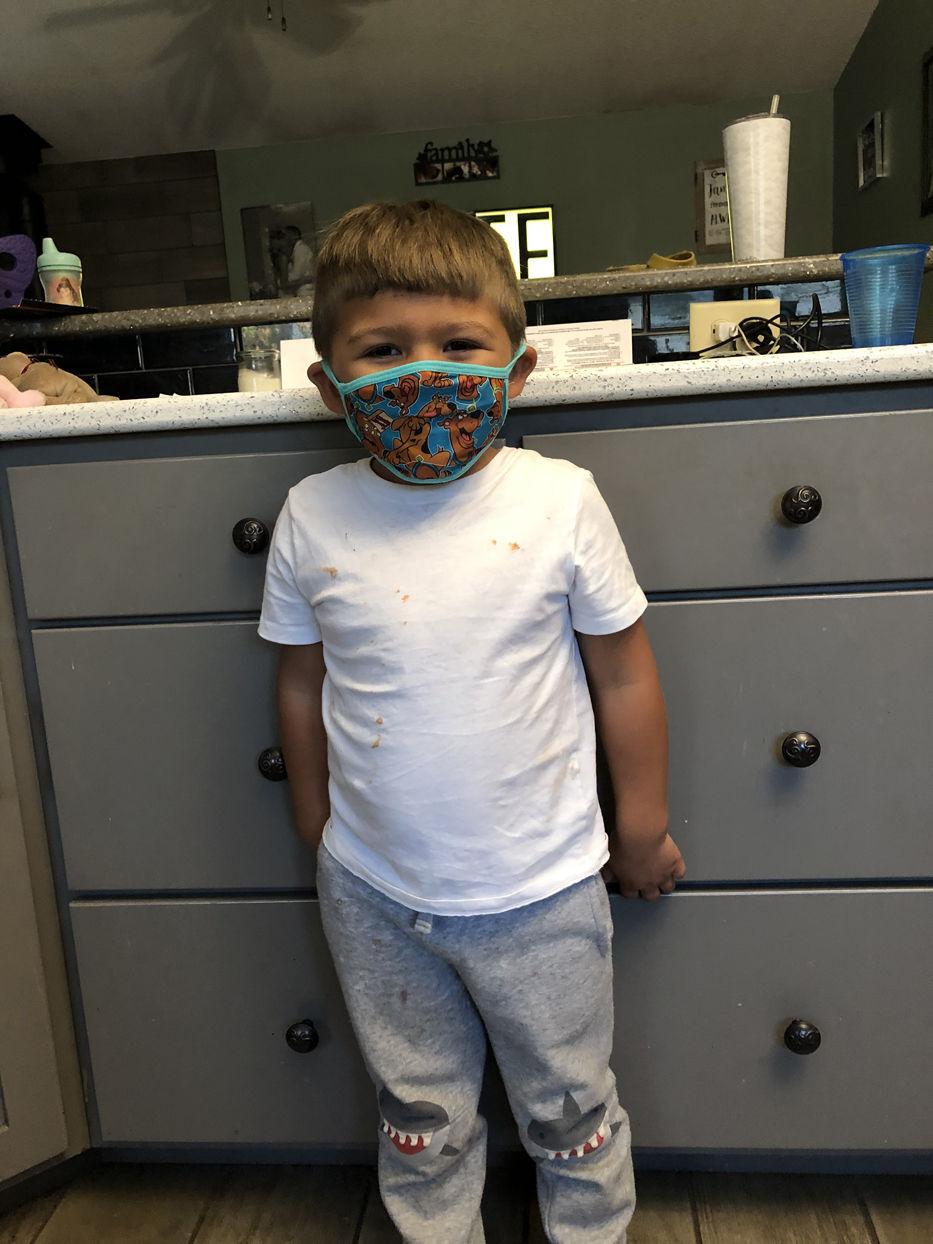 Working at the Tomah VA serving our Veterans during this pandemic!
In My Family We all Wear Our Masks Cindy And Baby V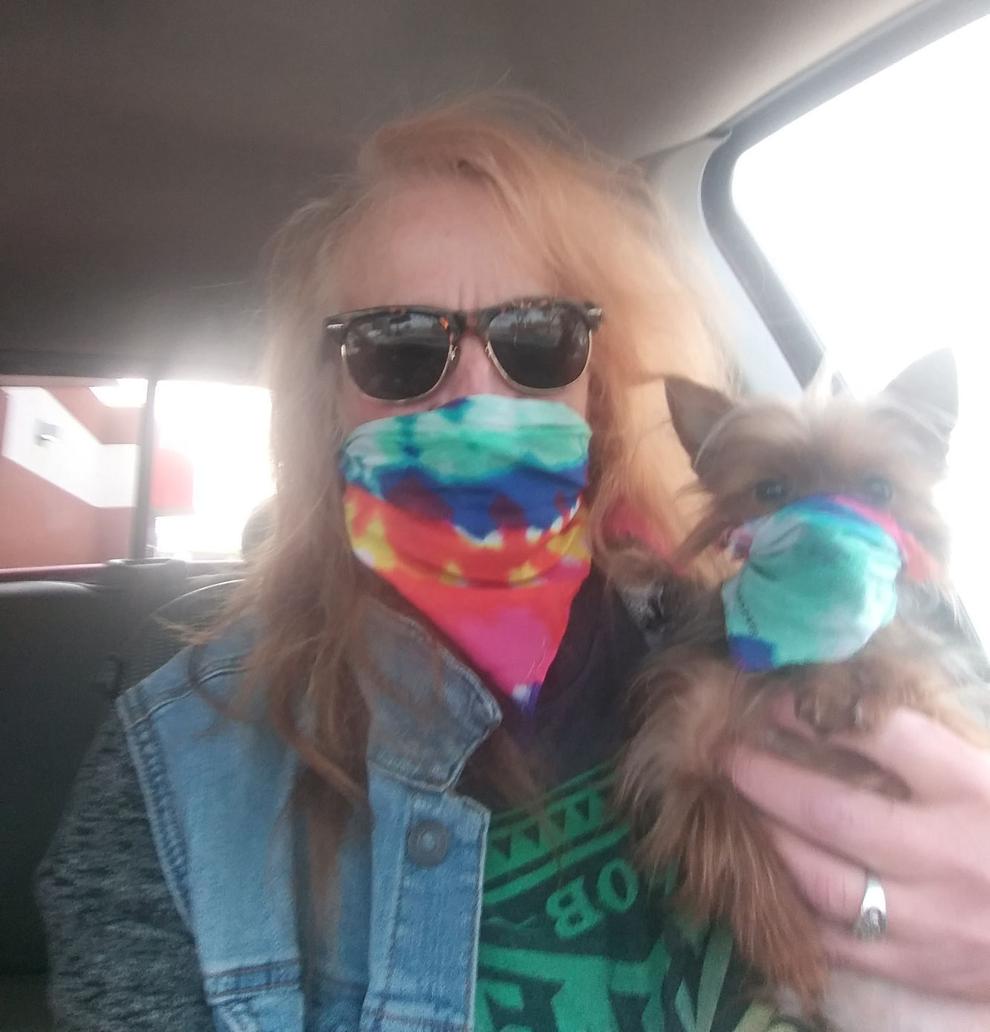 mask made by fellow West Salem High School chemistry teacher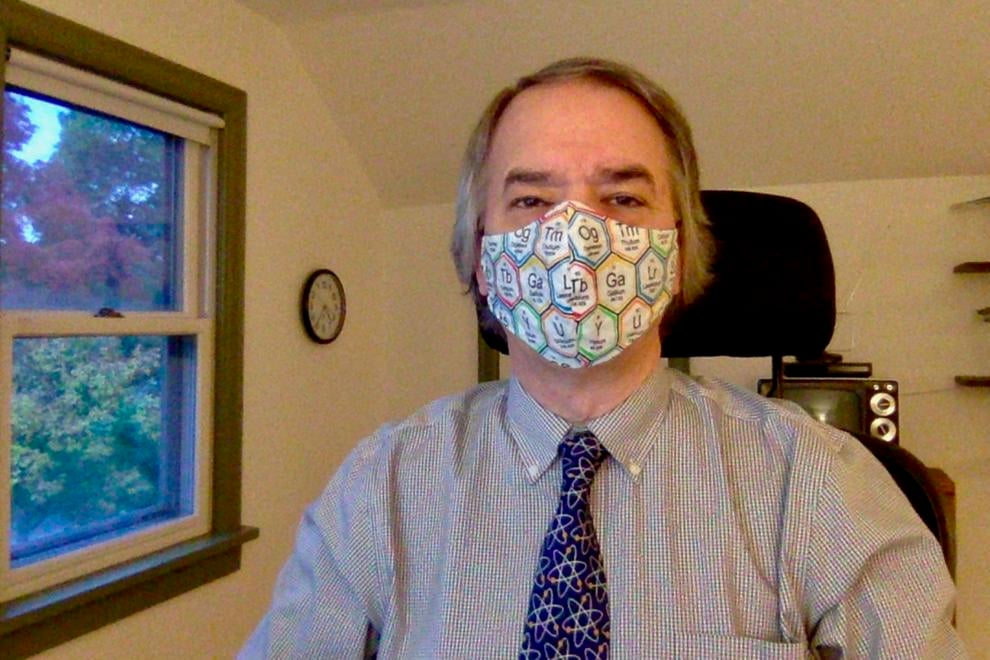 La Crosse punk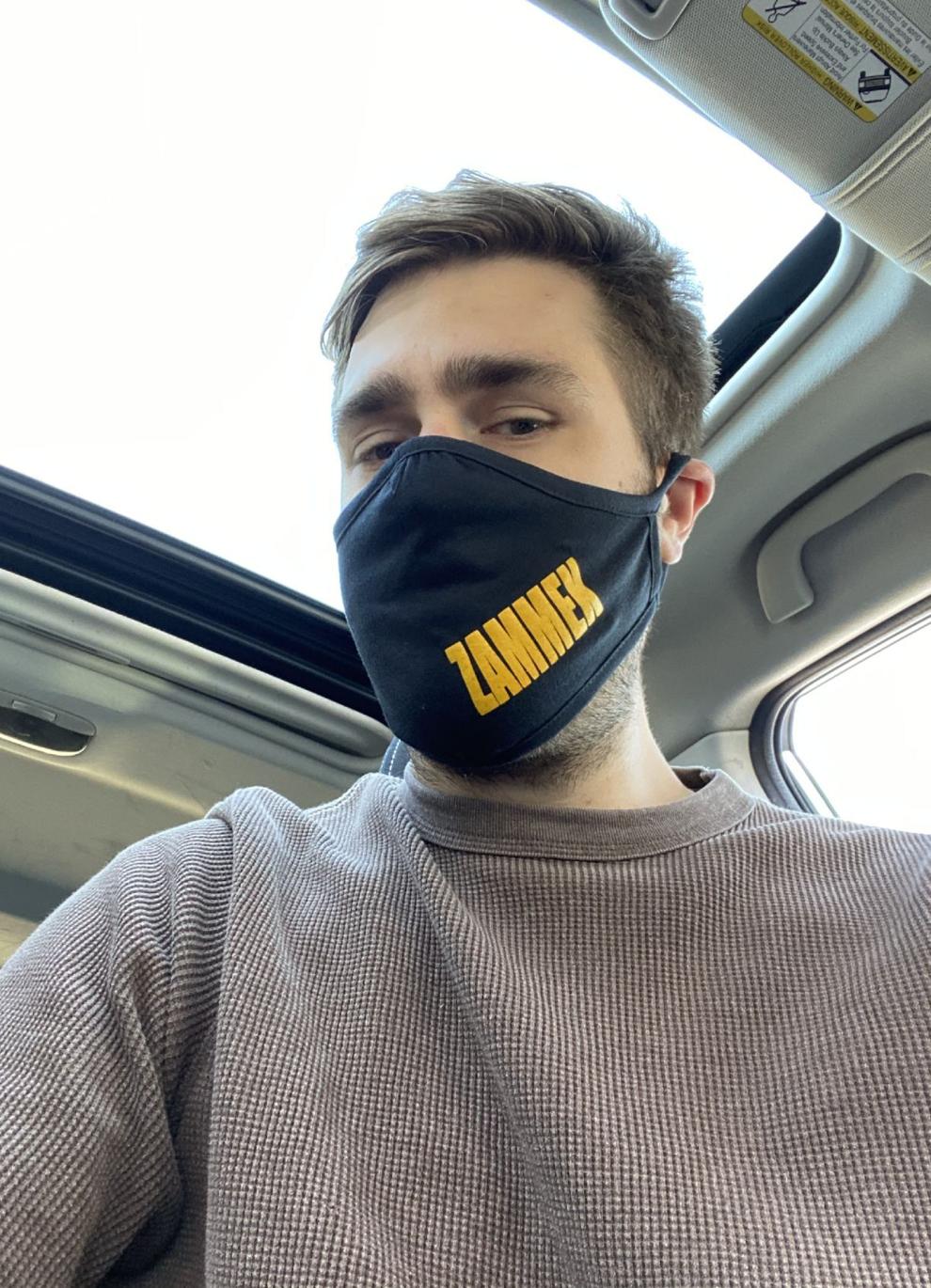 Lace for a lady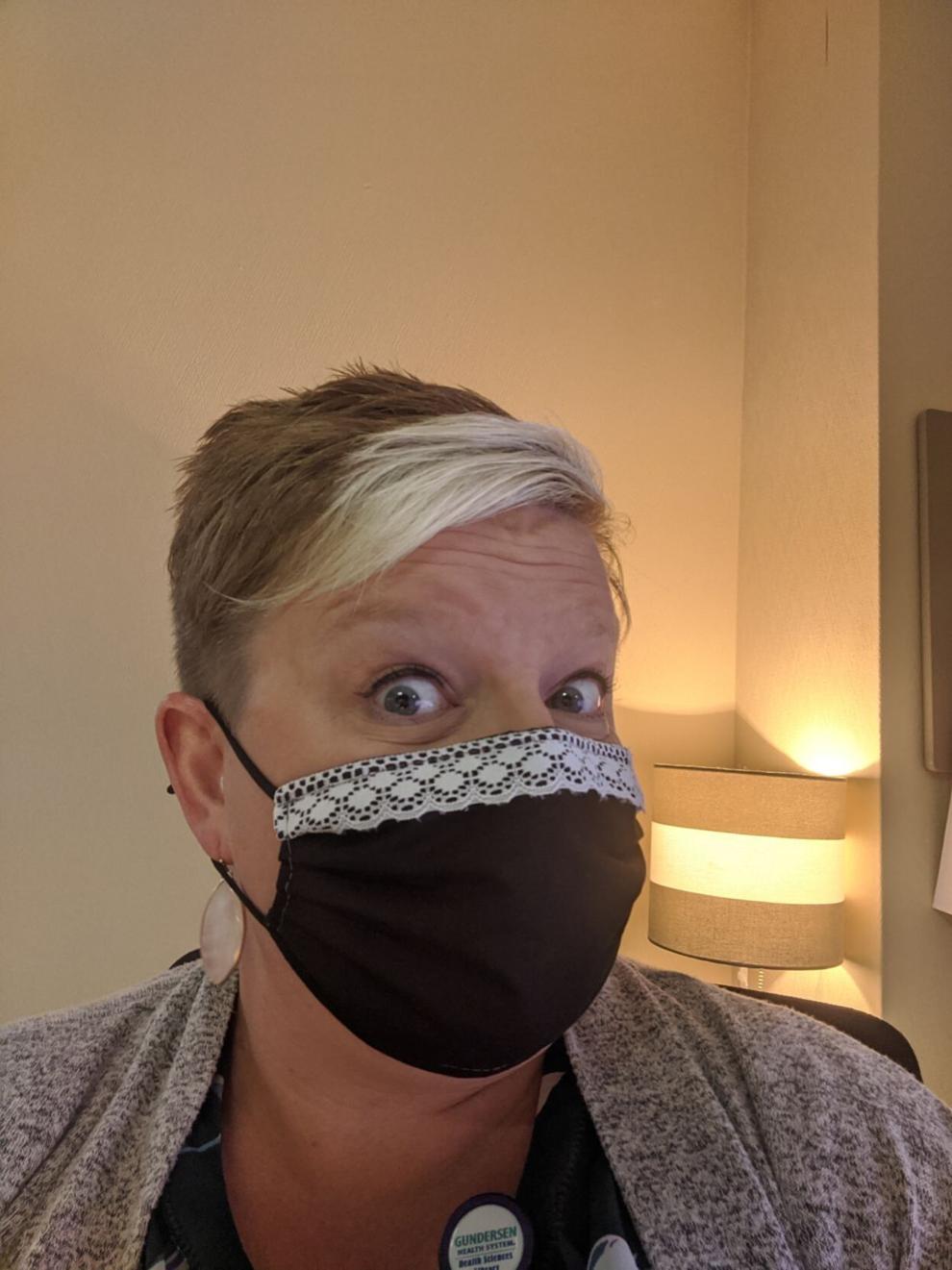 Caring for the community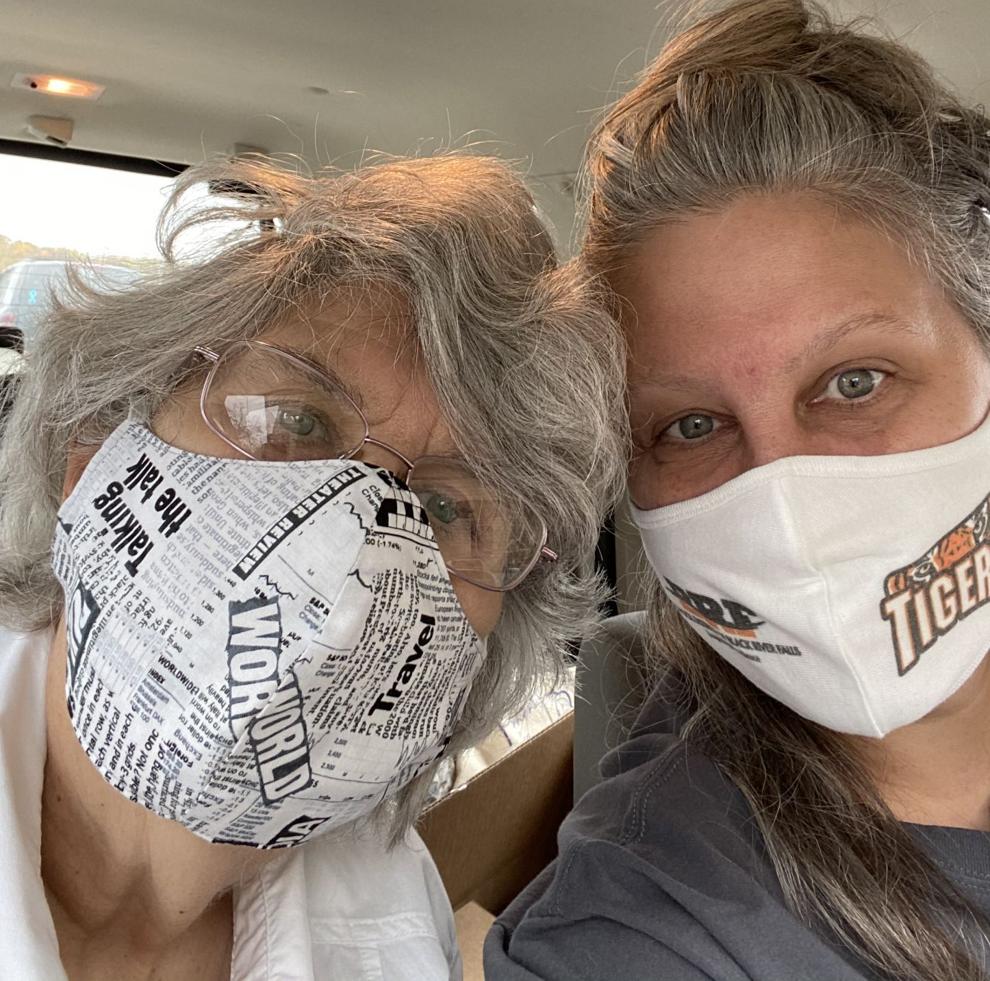 A mask with bling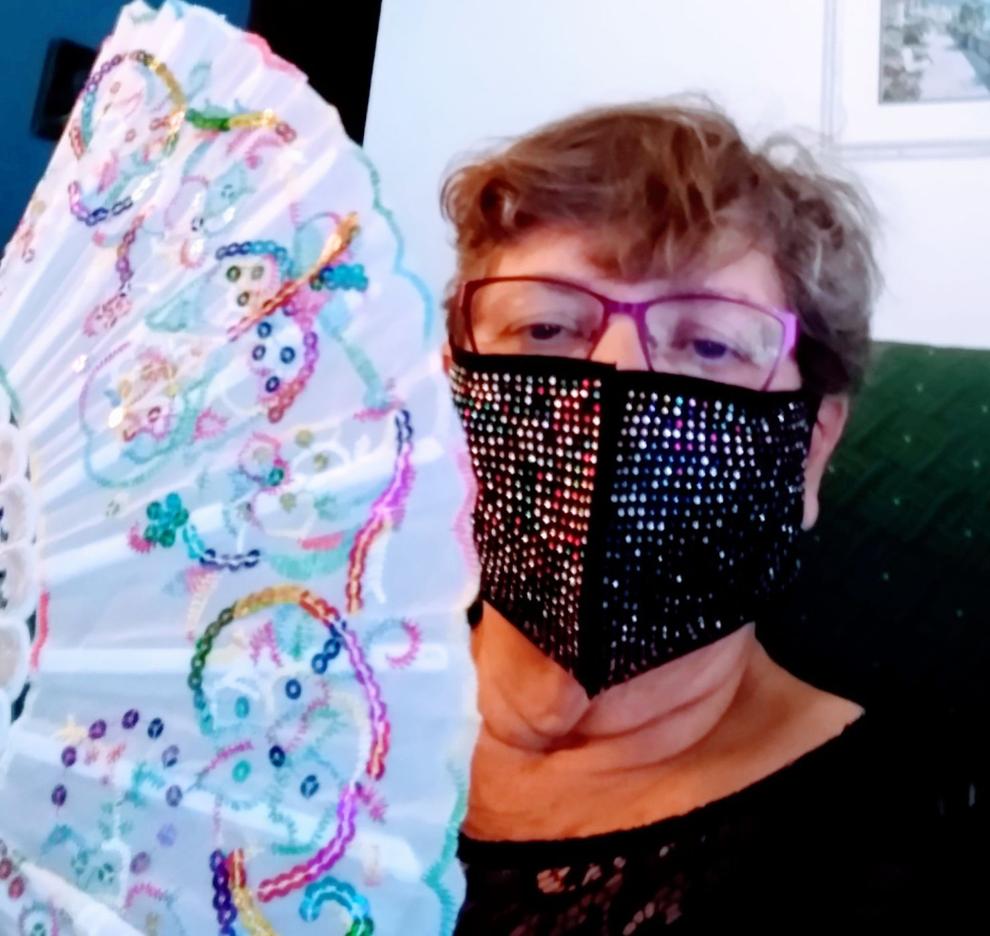 Dinner guests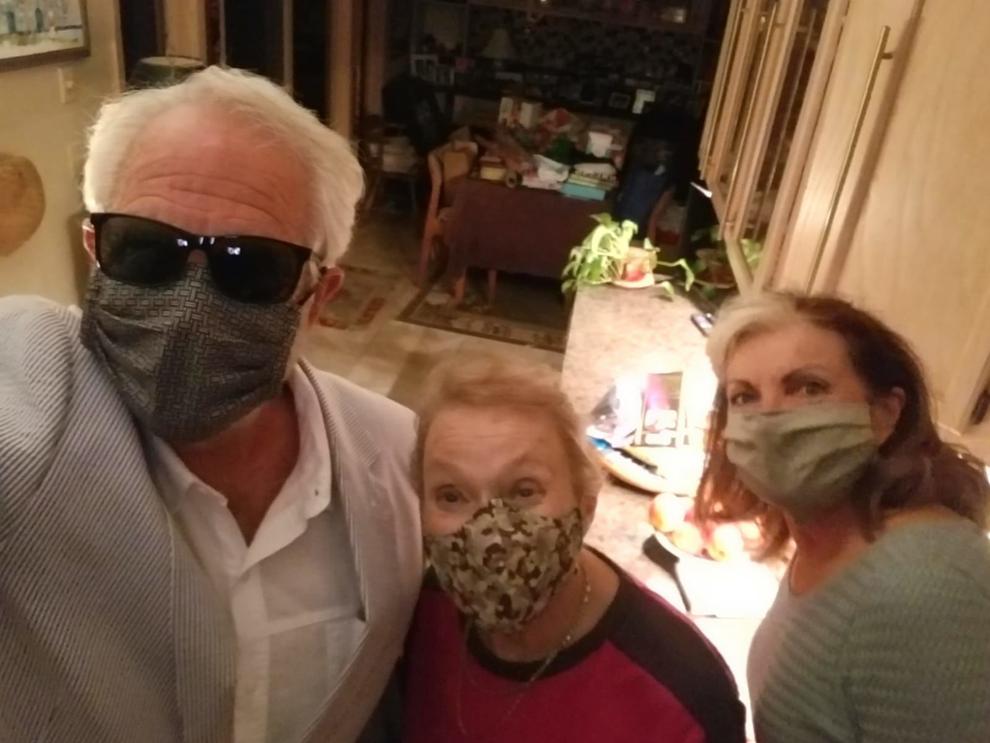 A Friendly smile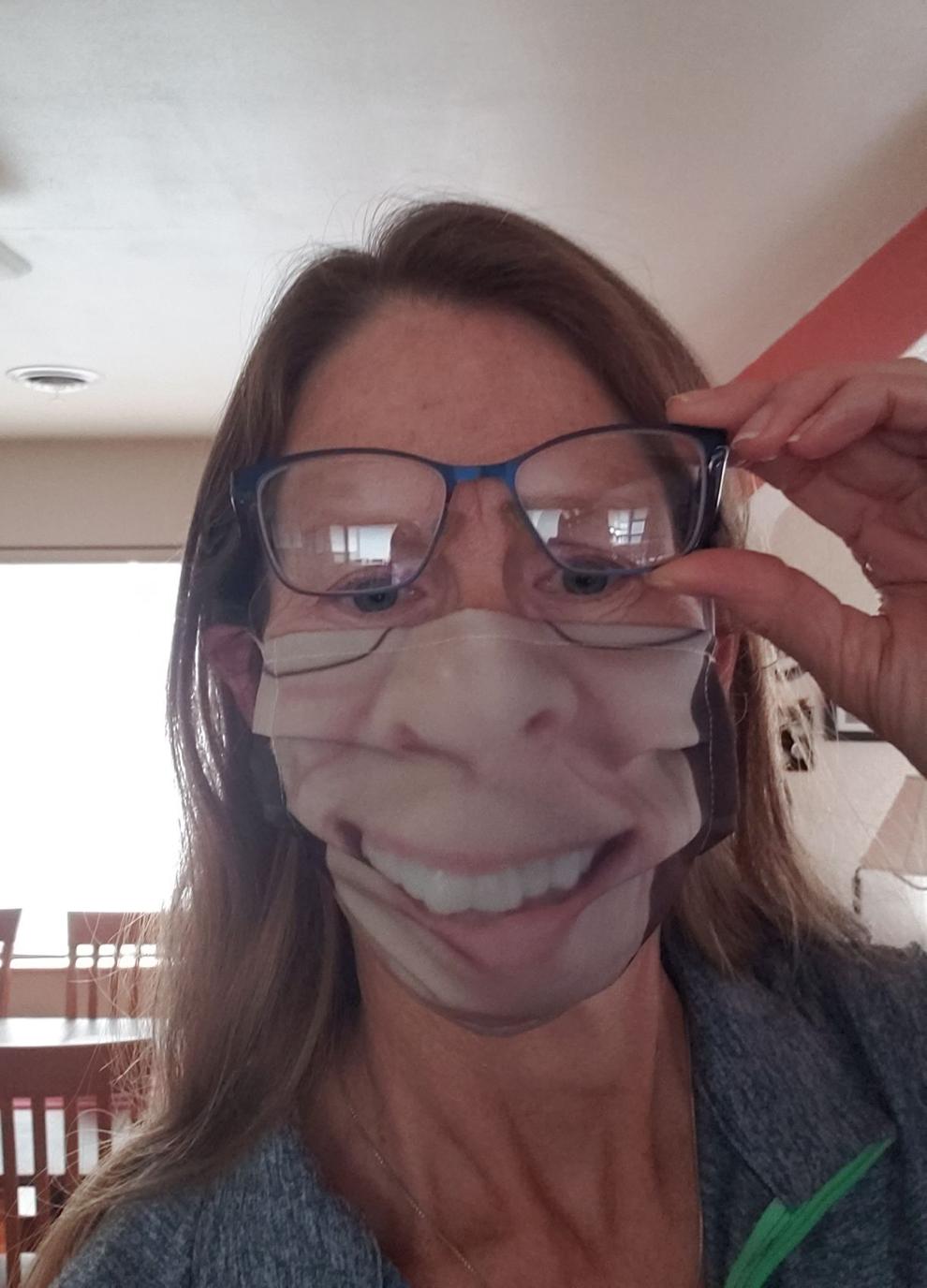 October 6: GIrls WIAA Division 2 sectional golf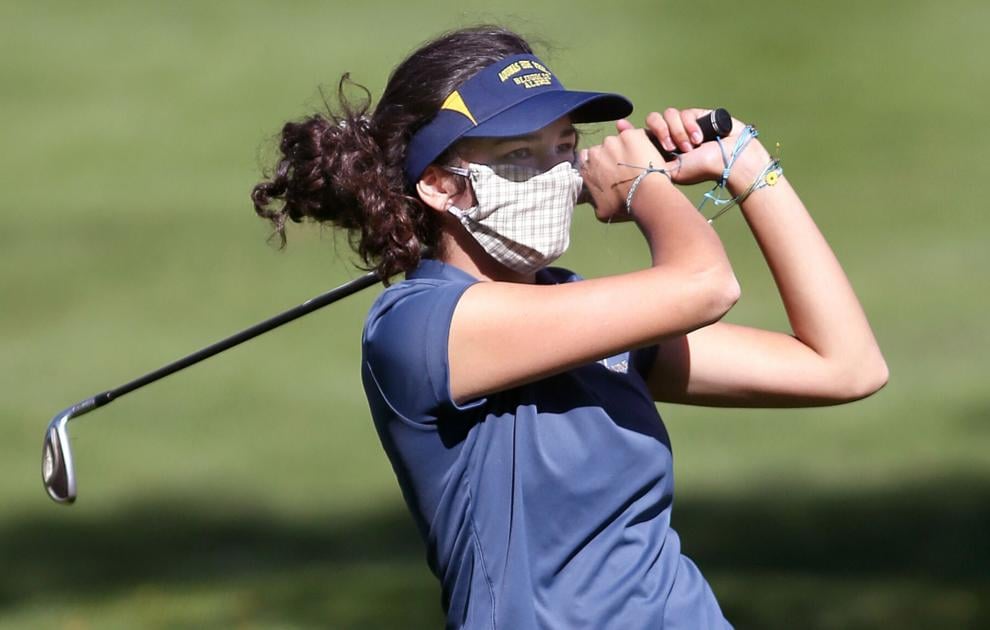 October 2: Edgar vs Onalaska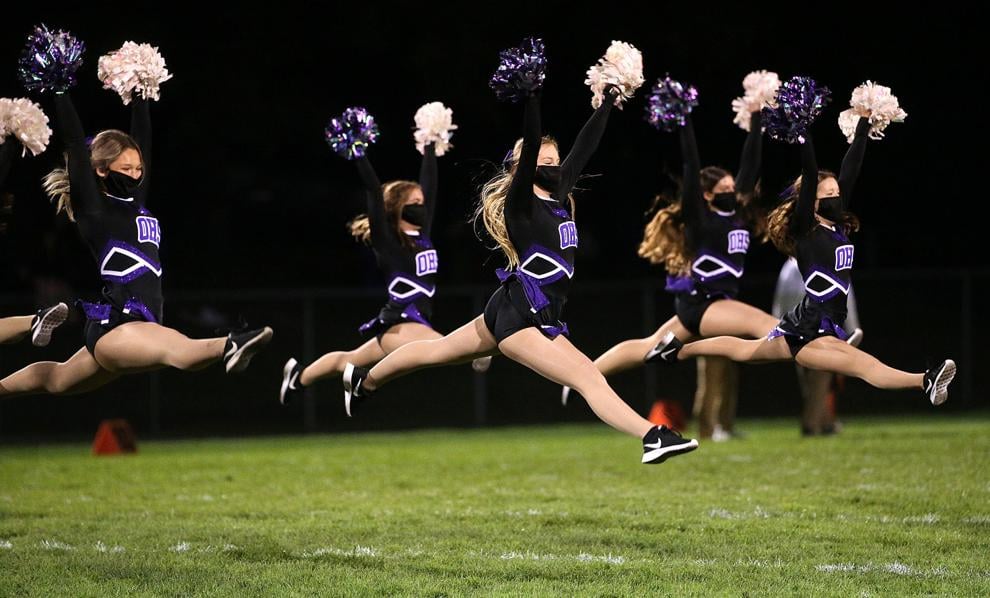 October 2: Edgar vs Onalaska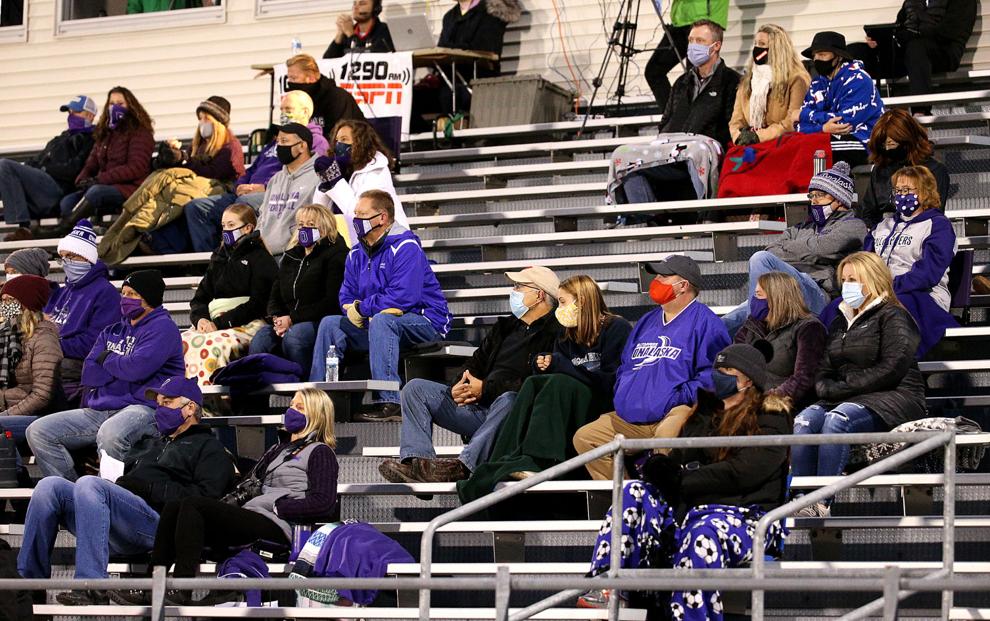 September 22: Aquinas vs Onalaska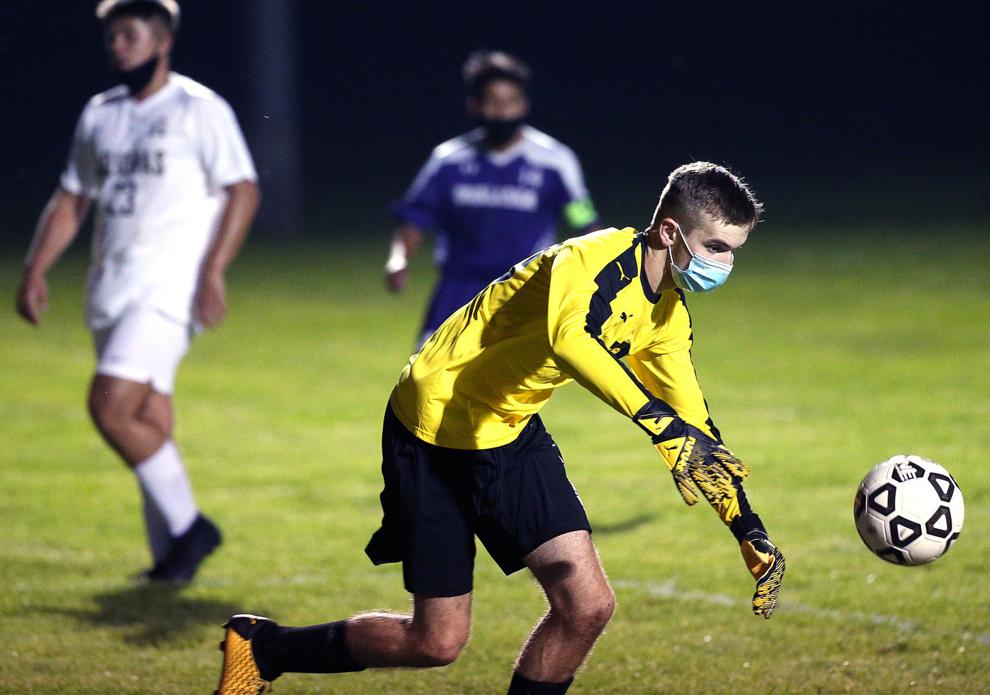 September 17: Westby vs Aquinas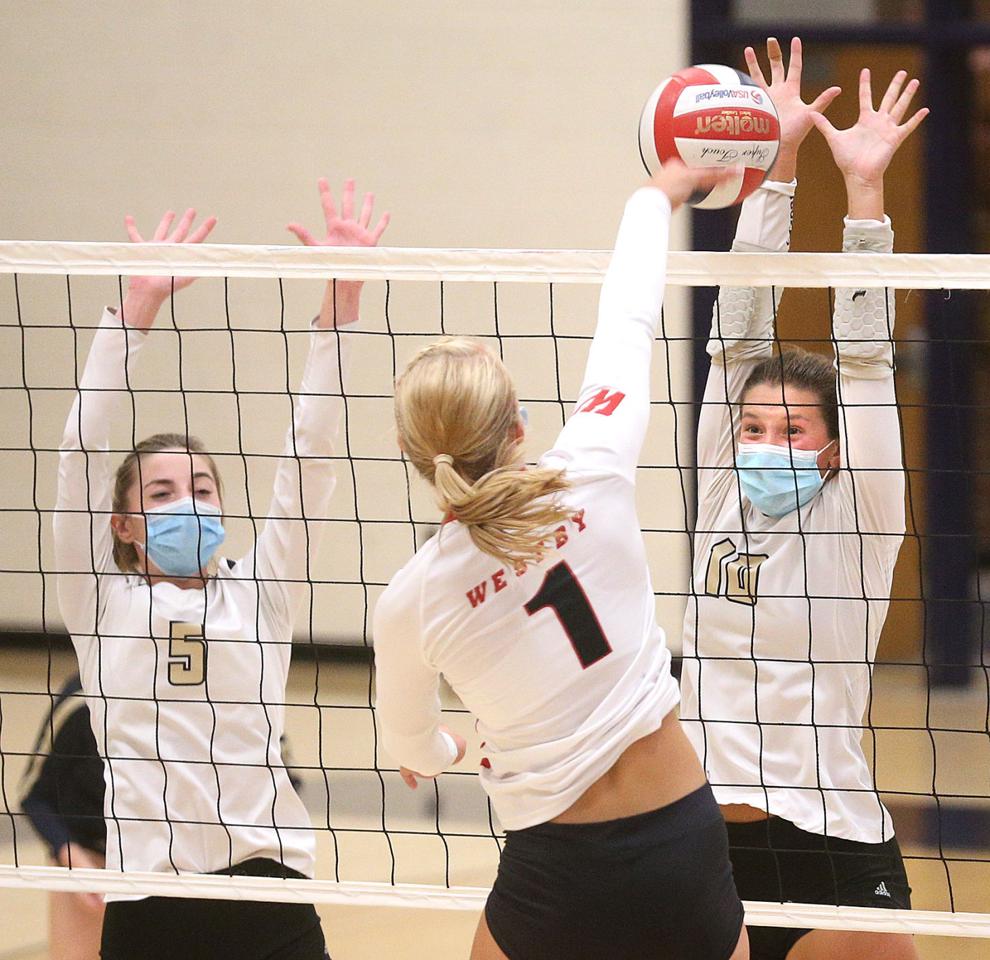 September 17: Westby vs Aquinas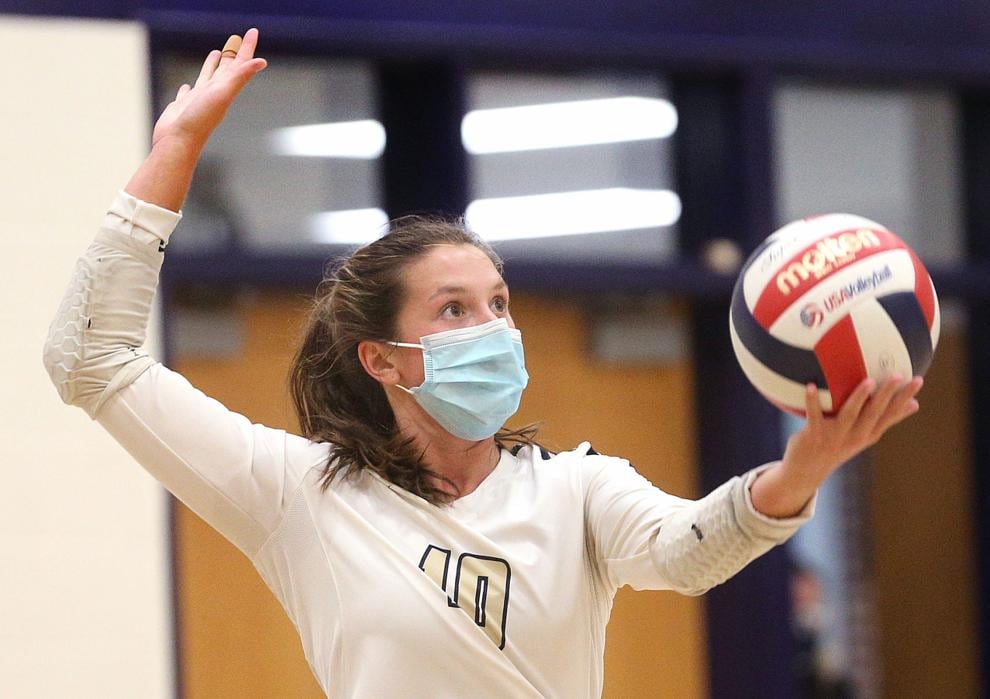 September 17: Westby vs Aquinas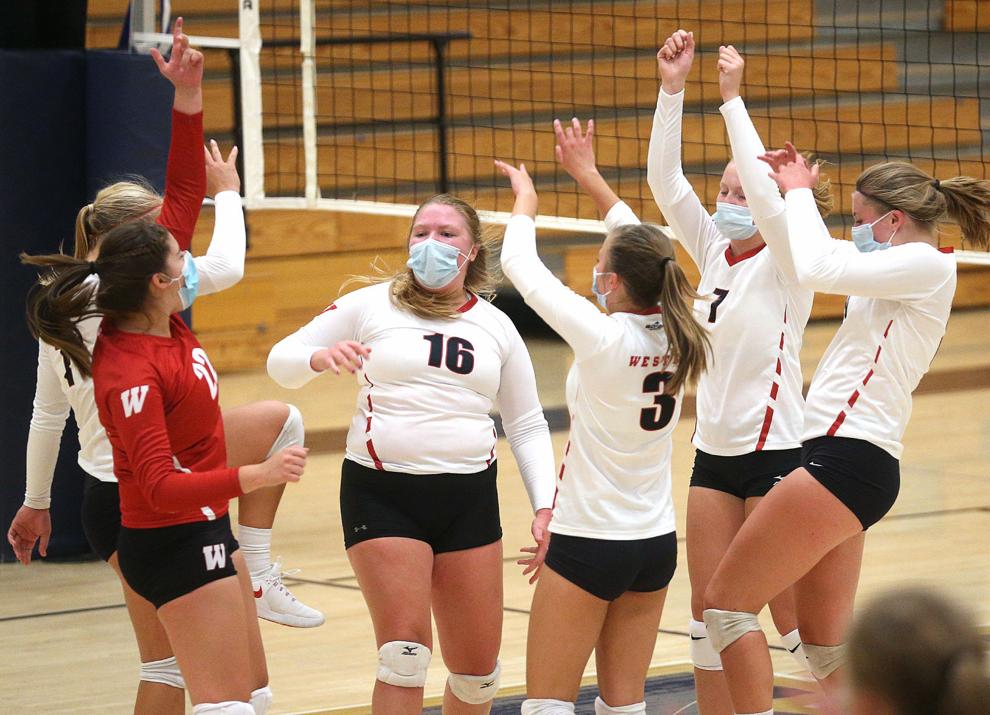 Holmen school lunches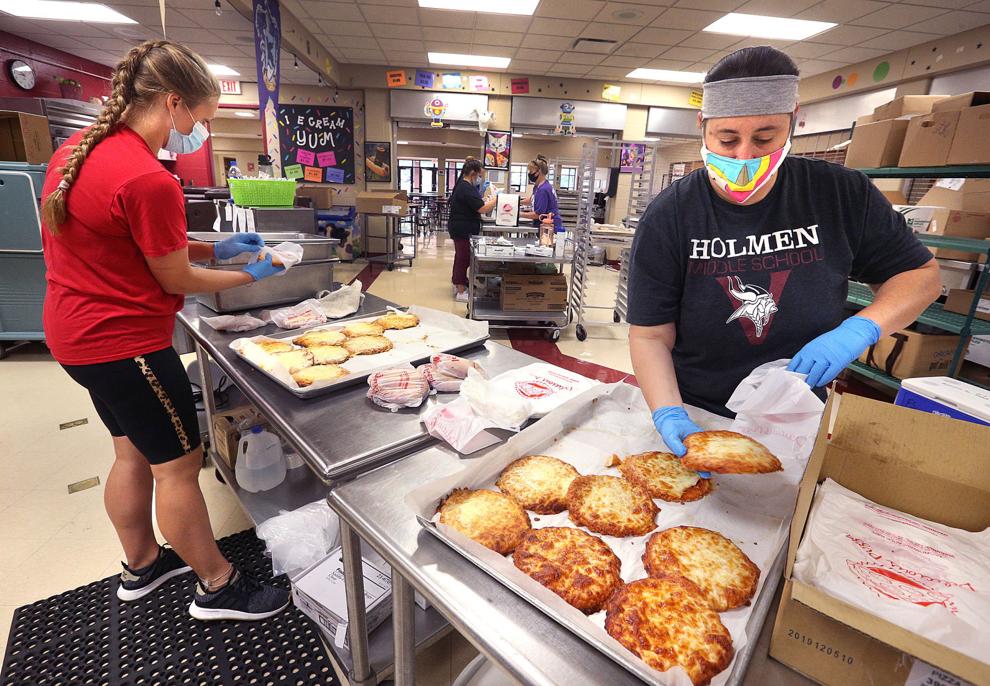 Noodles & Company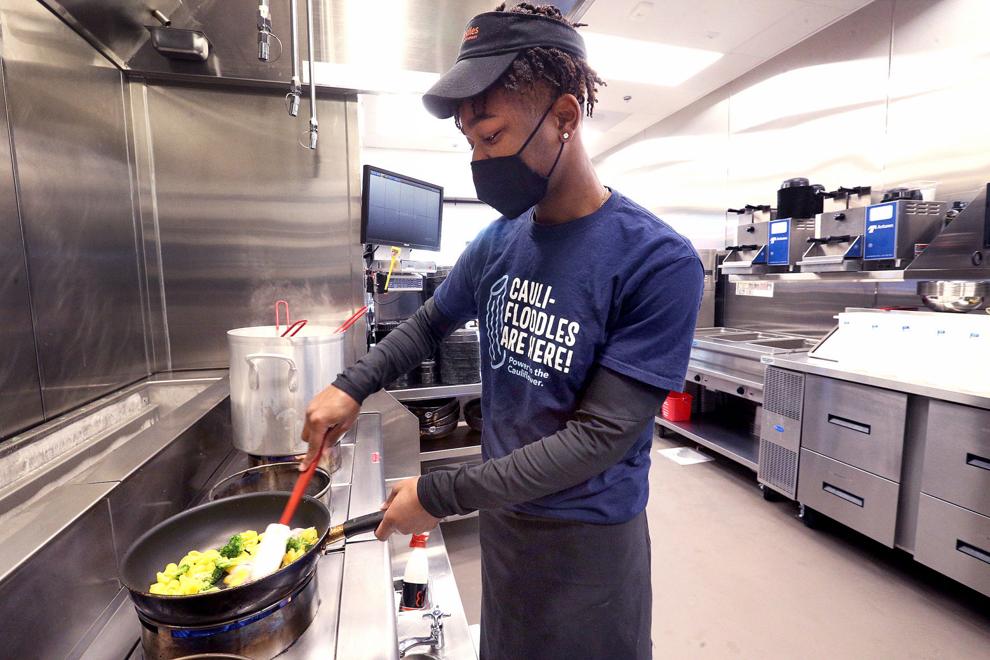 September 10: Dover-Eyota vs. La Crescent-Hokah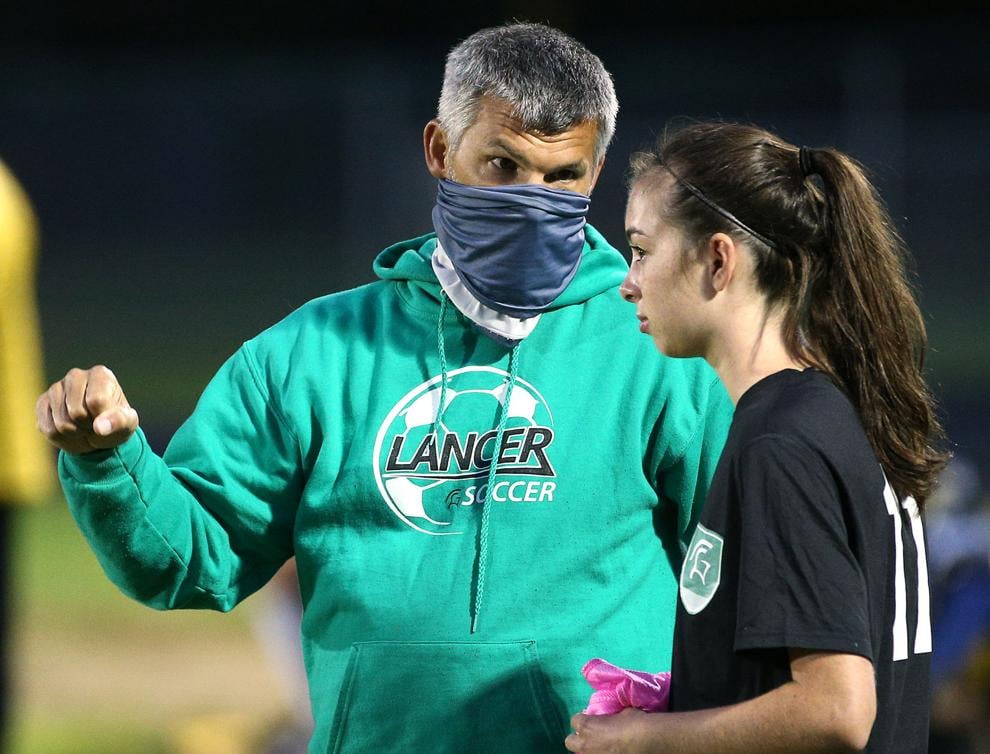 Onalaska Football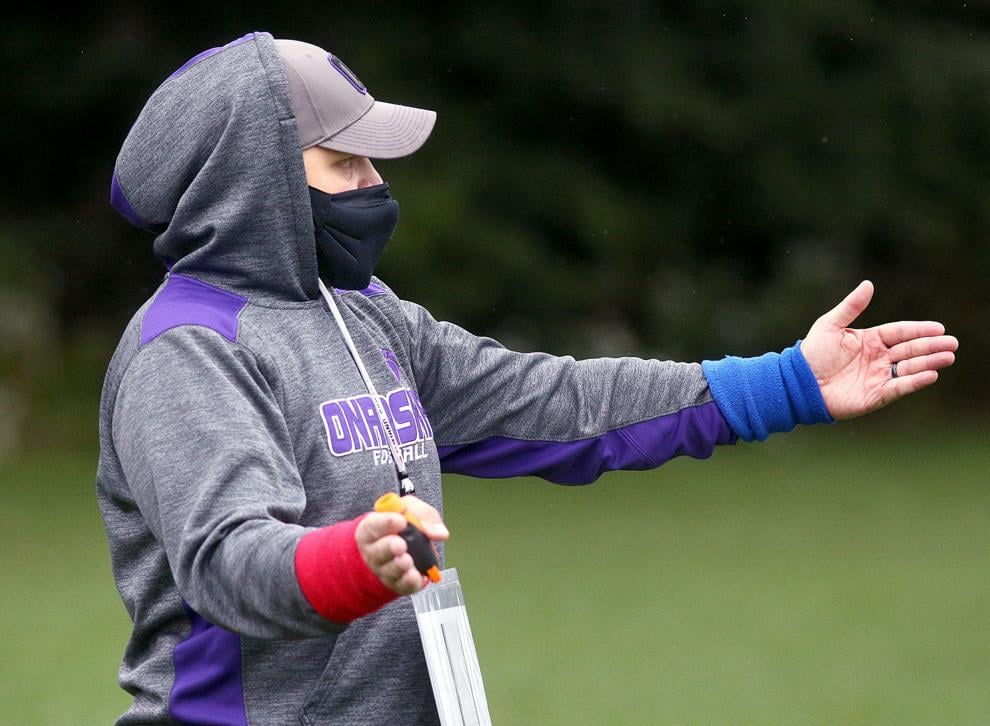 College during COVID
College during COVID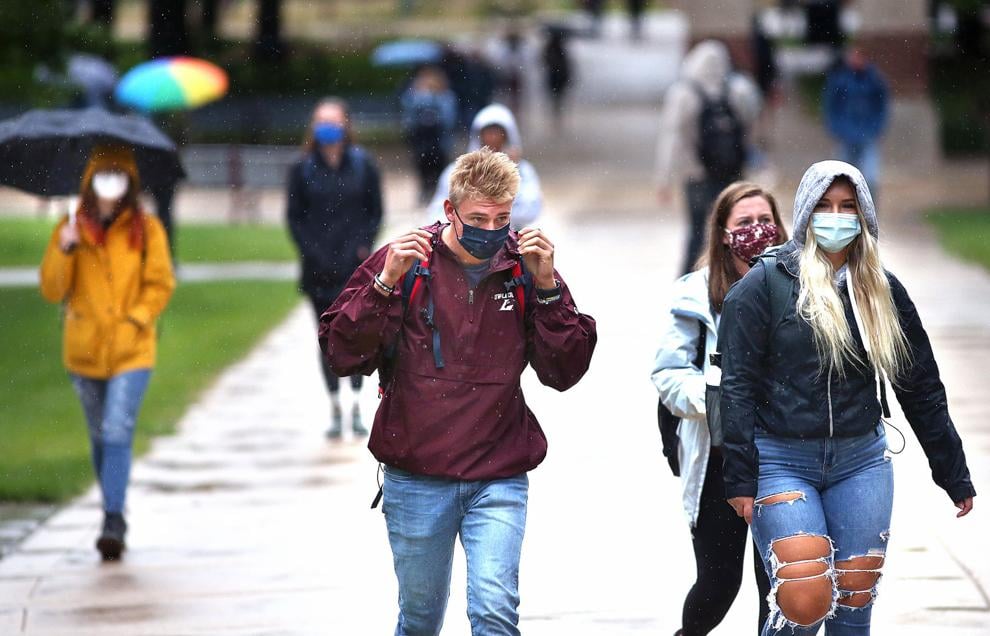 Vice President Pence at Dairyland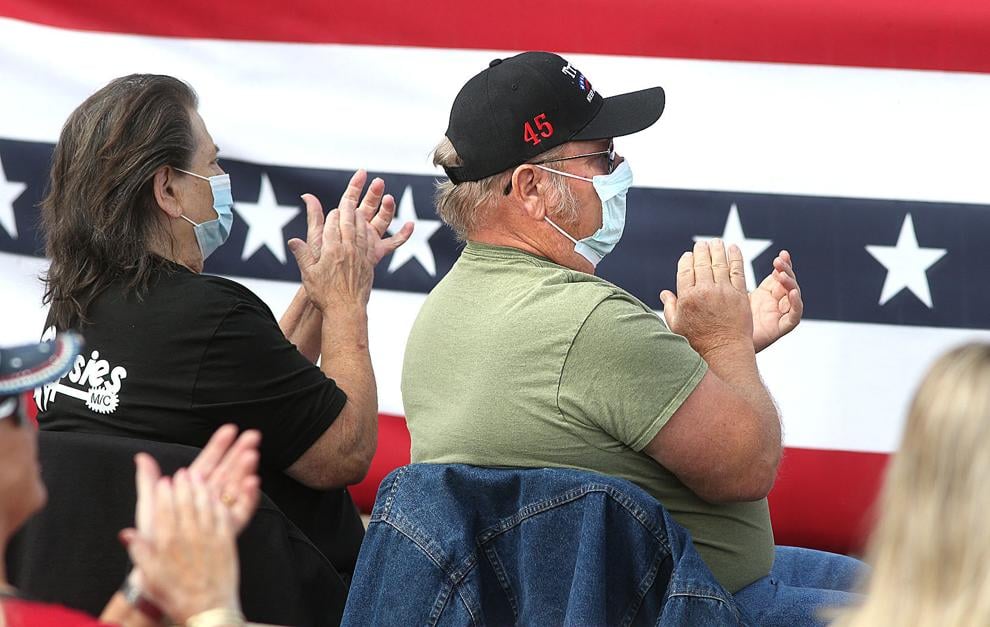 Vice President Pence at Dairyland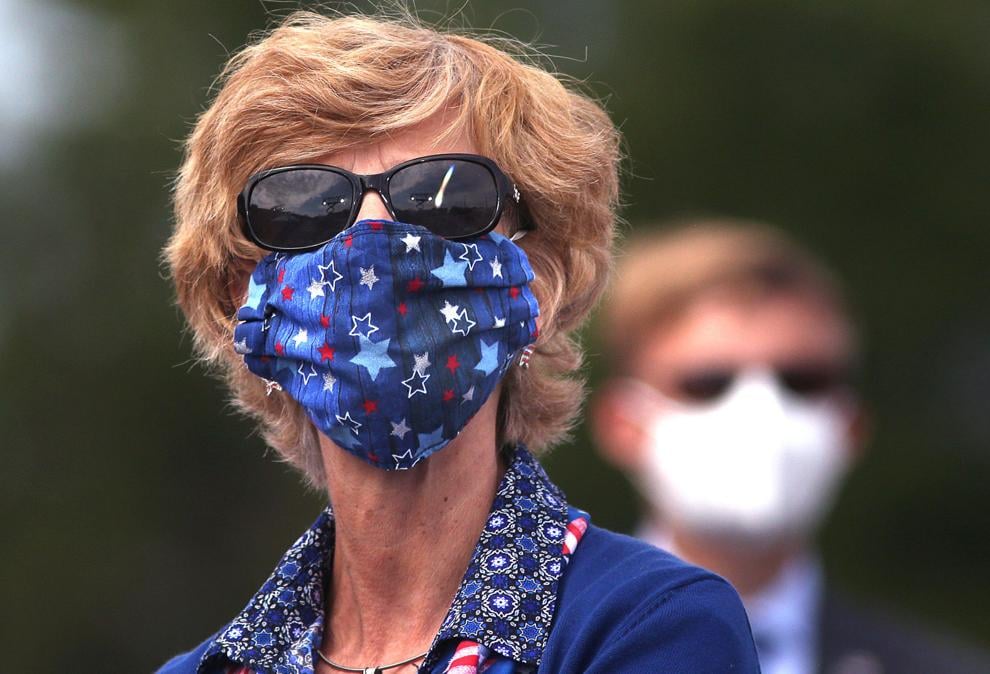 Scooping up smiles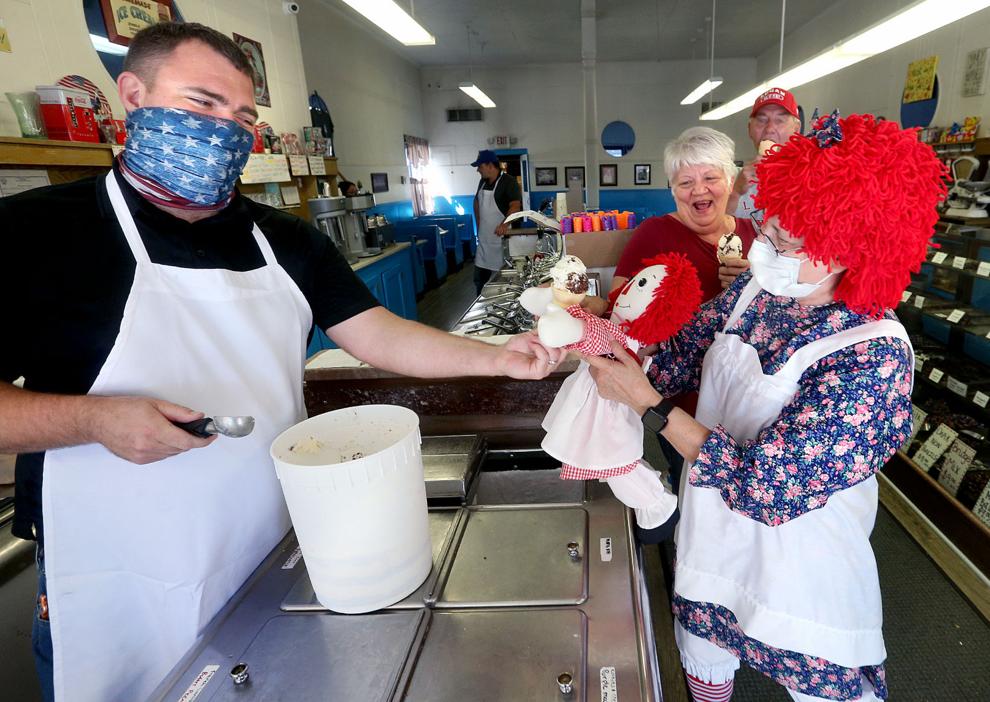 "It can be hard to think about what's going to happen to your body after you die, let alone donating your organs and tissue. But being an organ donor is a generous and worthwhile decision that can be lifesaving."

Anja Drogseth, RN and organ donation liaison for Mayo Clinic Health System in La Crosse