Randall Blackdeer II, Nąątisak
Town of residence: Black River Falls
Occupation/company: Tribal Veterans Service Officer – Ho-Chunk Nation
Family: Wife – Rosa, Children – Isabel, Alice, Randall, Angel 
What is your proudest professional accomplishment?
I am honored to be in a position to help tribal veterans. I am proud of every opportunity I have to assist veterans with their benefits. They have done so much for our nation and community. It's great to do something for them. 
Please tell us what community and volunteer activities you're involved with – and why?
I'm very active in the traditional Ho-Chunk community. My biggest passion in life is the preservation and perpetuation of the Ho-Chunk language and culture. Since I moved home after military service, I've continued to learn and teach the Ho-Chunk language and have attend as many ceremonies as I can. I've learned many crafts, including lacrosse stick making and helped revitalize the game of lacrosse in our communities. 
I'm a member and former commander of my local American Legion post (Andrew Blackhawk 129). My tribe has a warrior culture where veterans are revered. I take tremendous pride in carrying the colors at events and providing military honors for fallen veterans. 
Tell us what inspired you to be a leader in your organization and in your community:
My amazing parents Randall and Betty raised me to always try to do the right thing and help others. Throughout my life I've seen there are opportunities to help everywhere and there are opportunities to create programs and organizations to help everywhere. You don't have to look far. 
What advice would you offer younger leaders to aid their success?
Figure out where your interests and passions are and work hard for your goals. When you're fully invested and enjoying what you do, you have the best chance for success.
COLLECTION: Good morning photos of the day
Saturday ... in the park, definitely not the 4th of July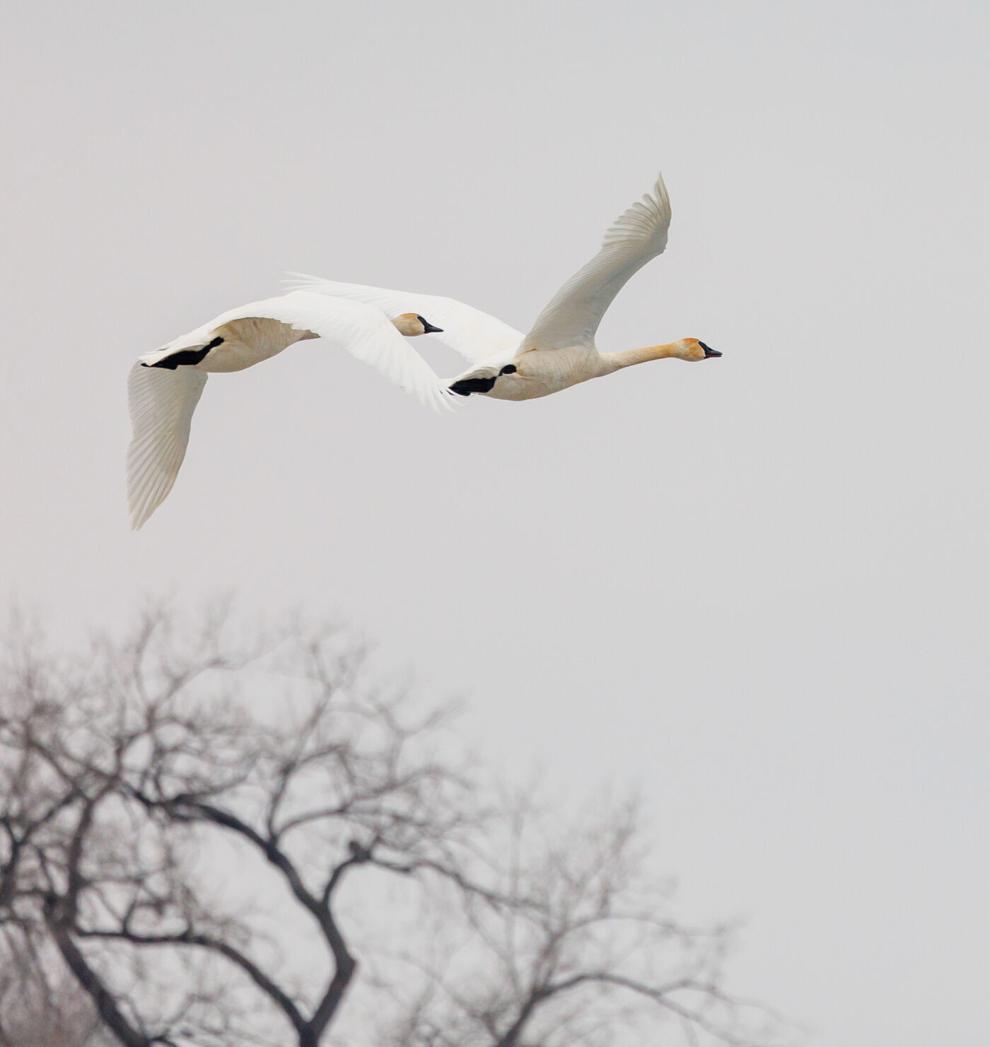 Strolling swans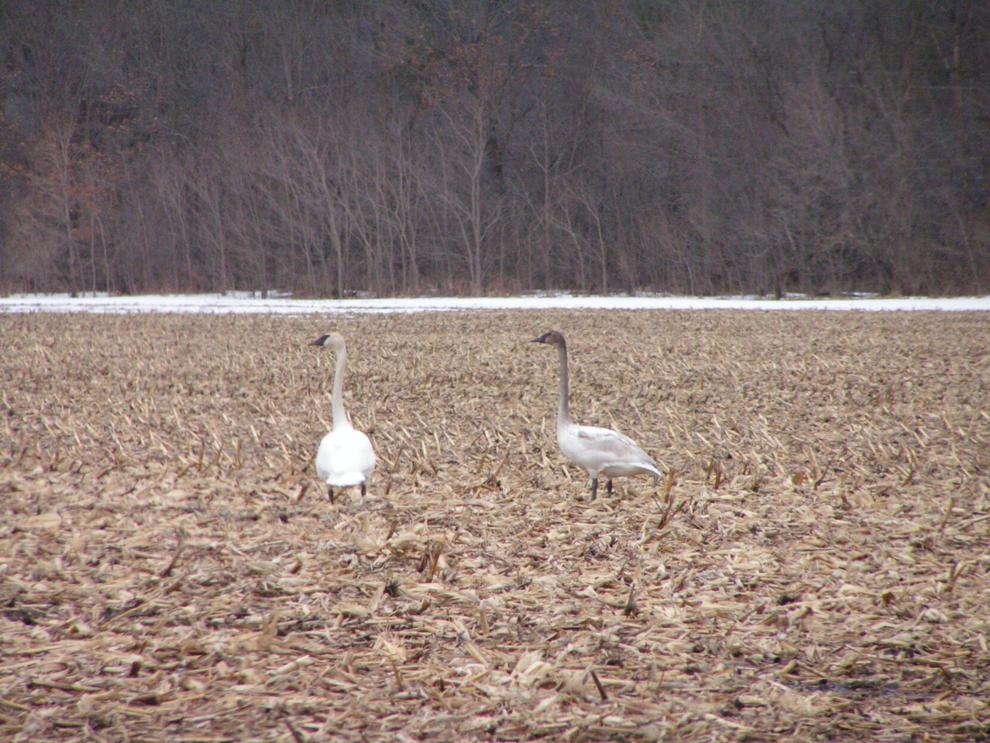 Eagle watch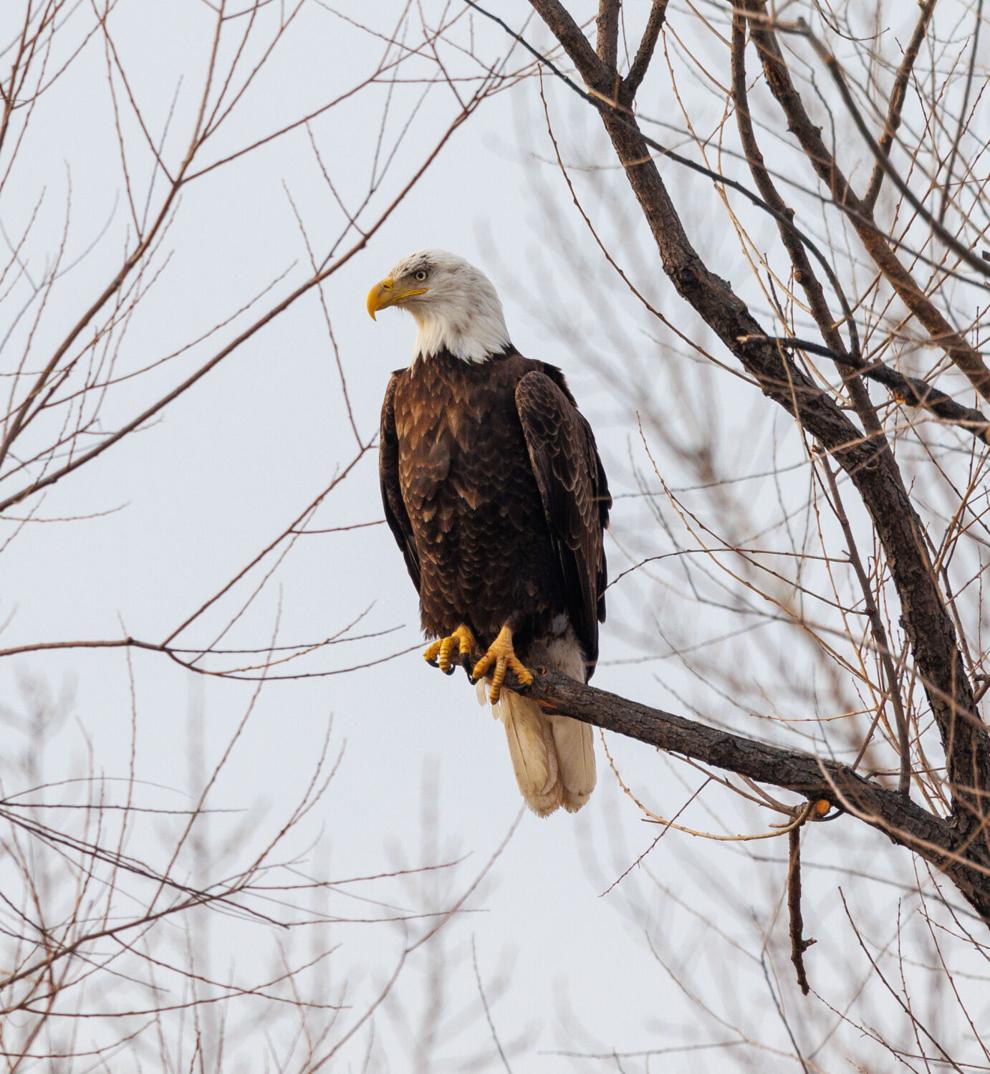 First robin of spring?
Opossum passing by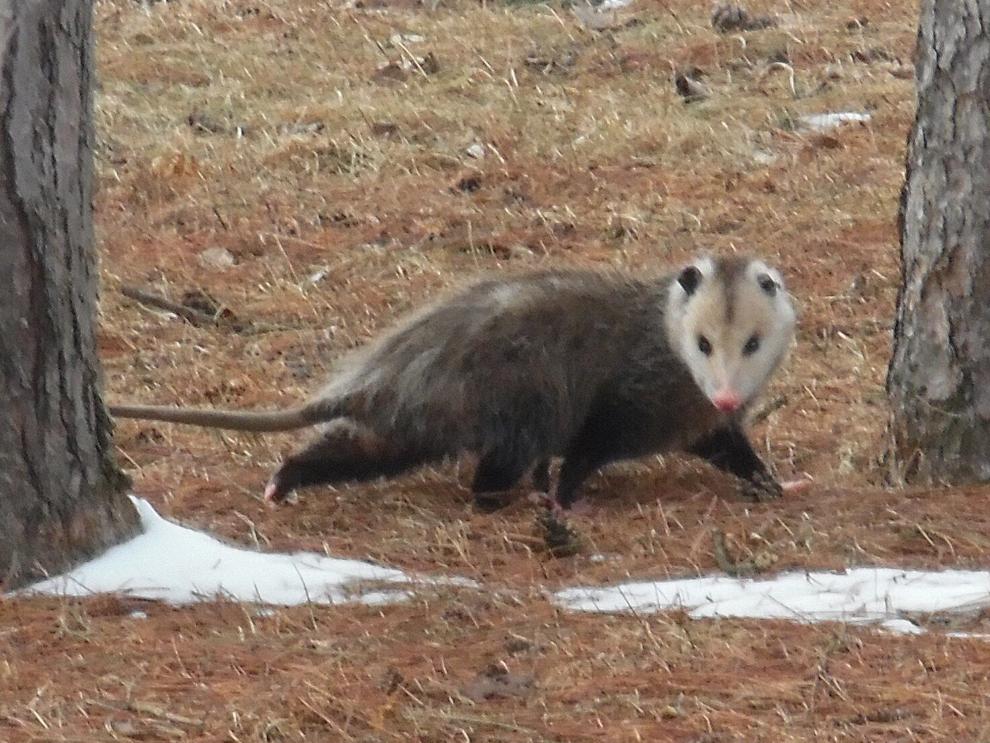 Eagles at sundset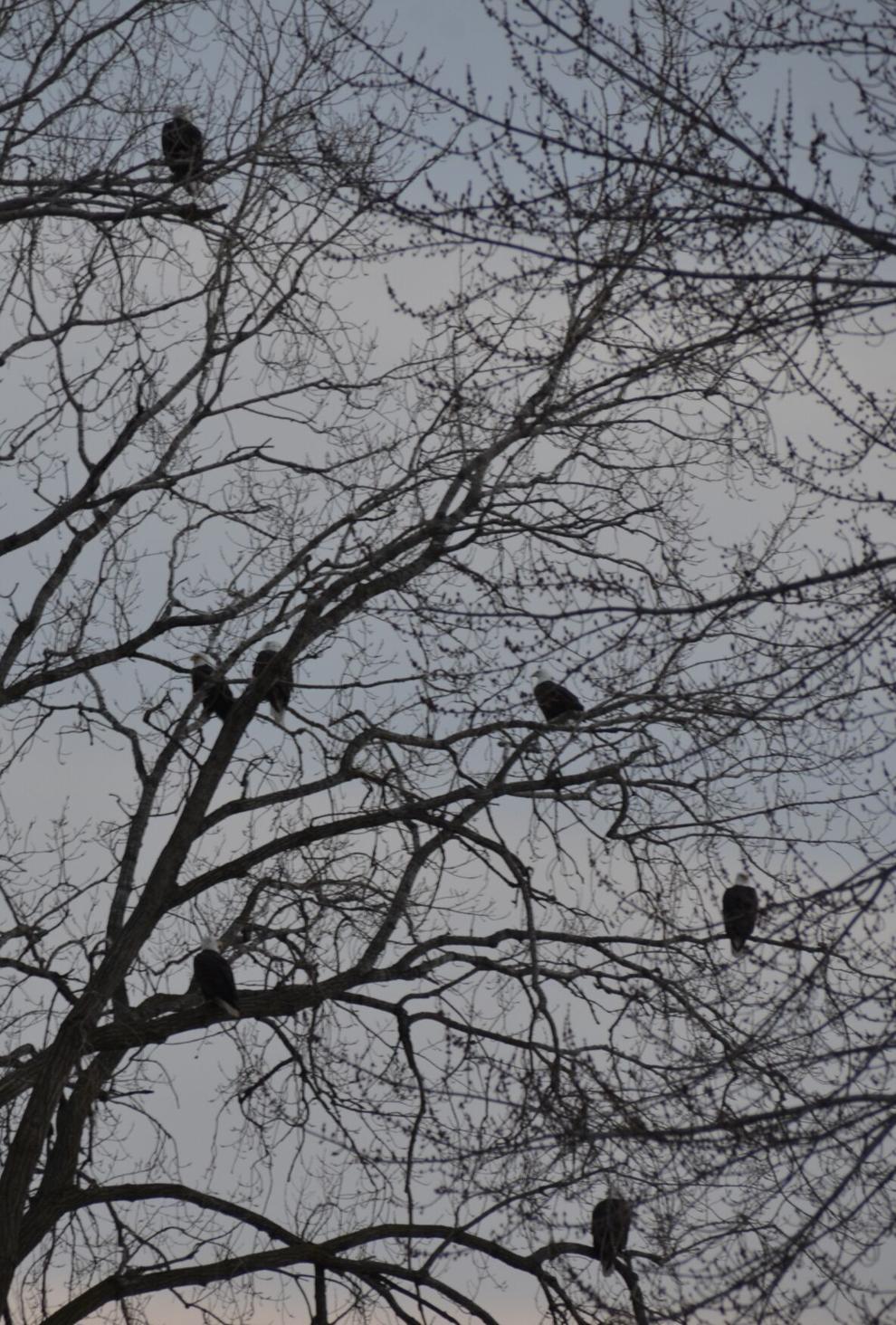 Saturday ... in the park, definitely not the 4th of July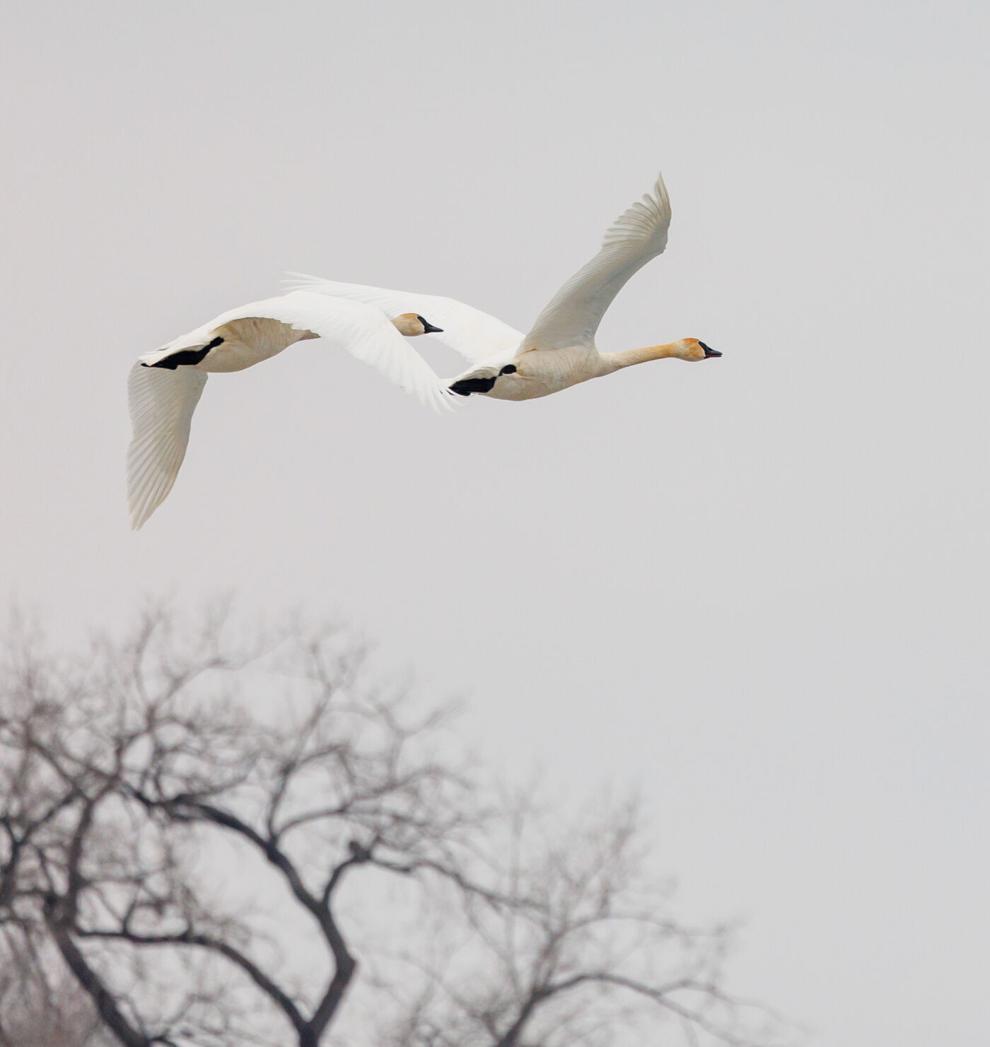 Snowy skyline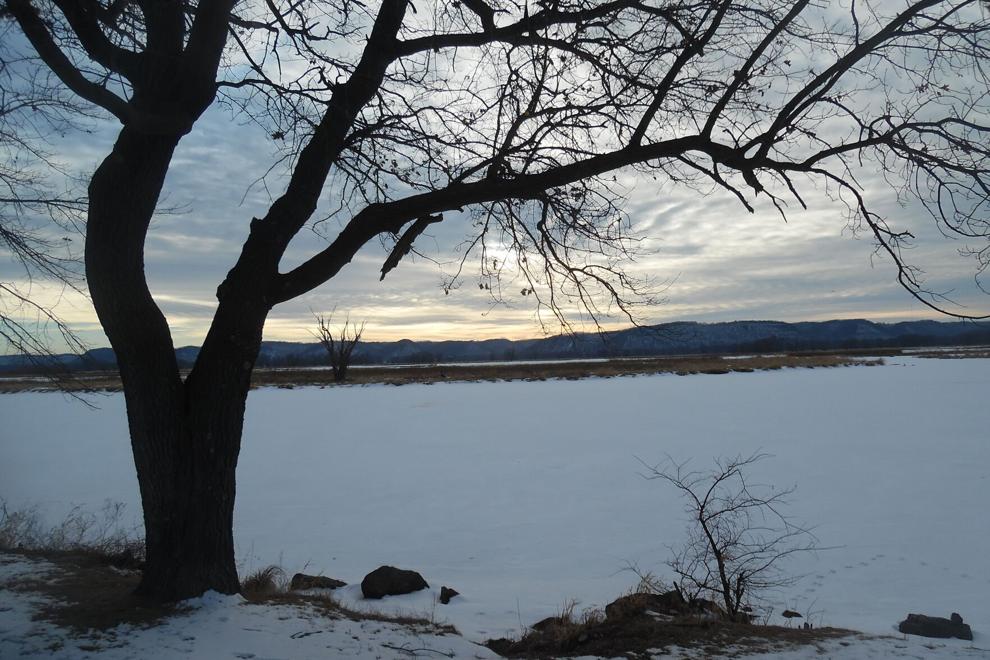 Towering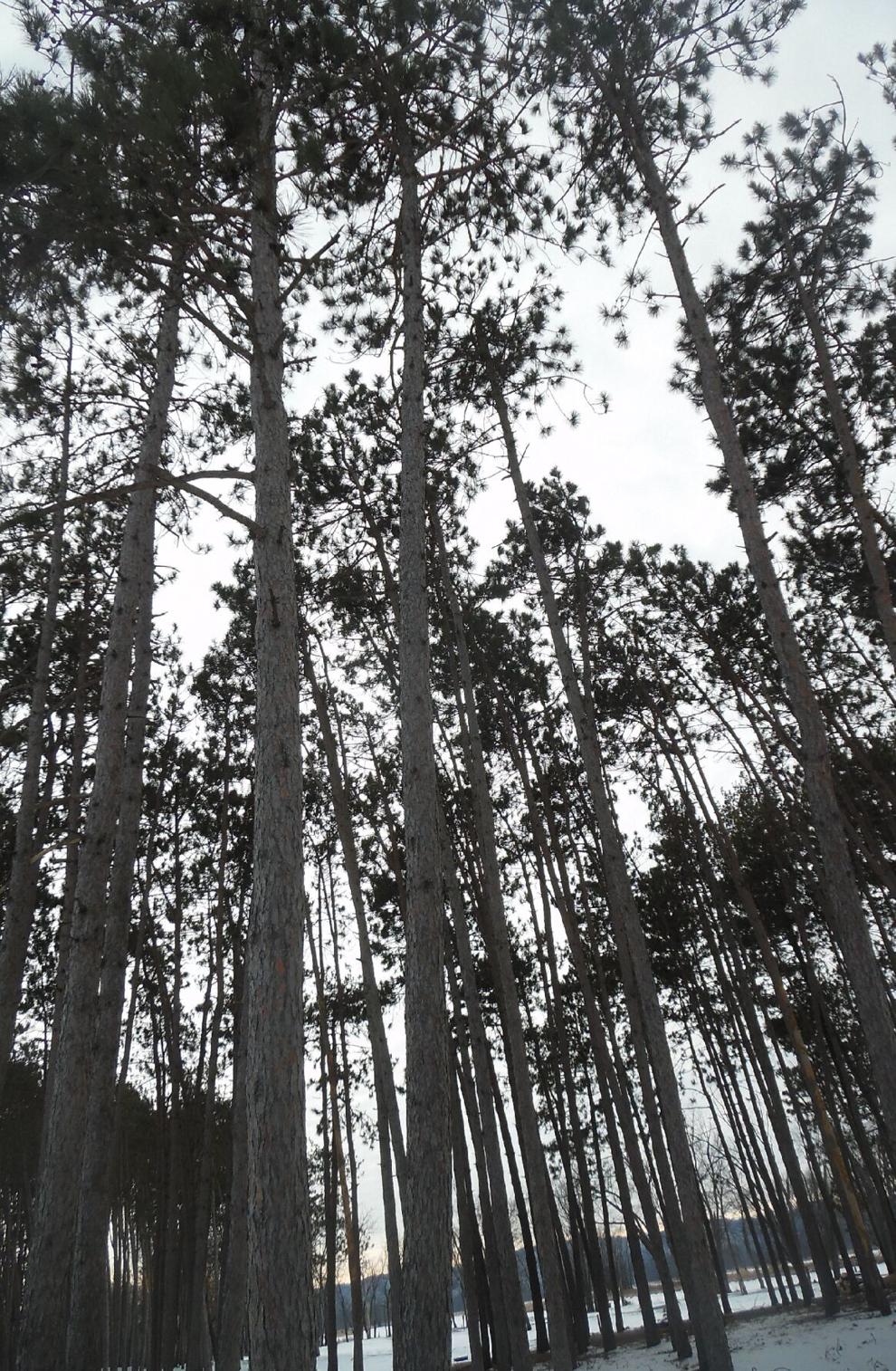 Spring rain drop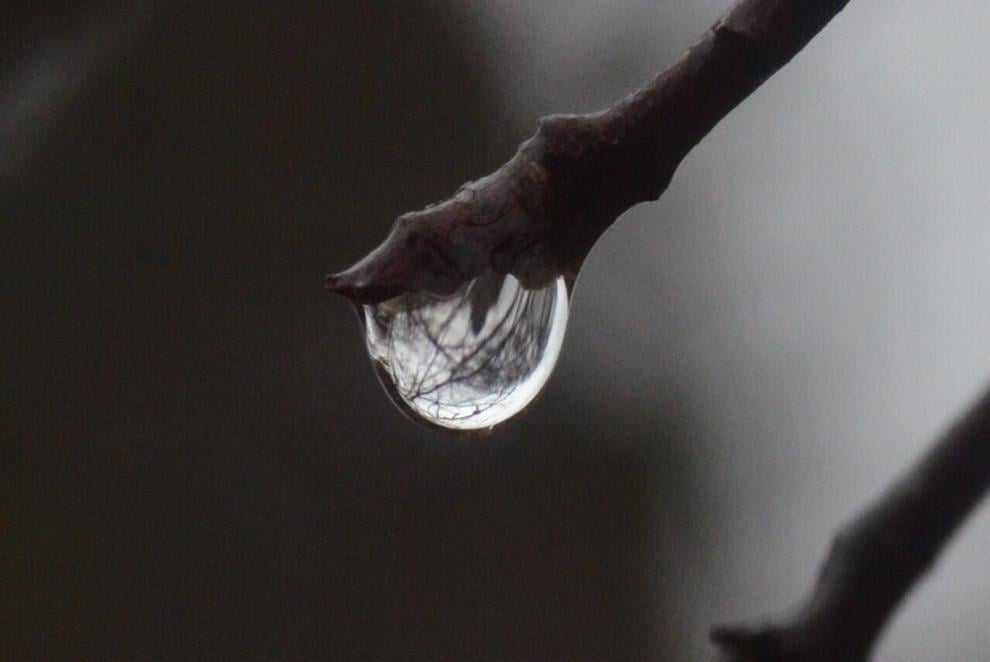 The end of ice fishing season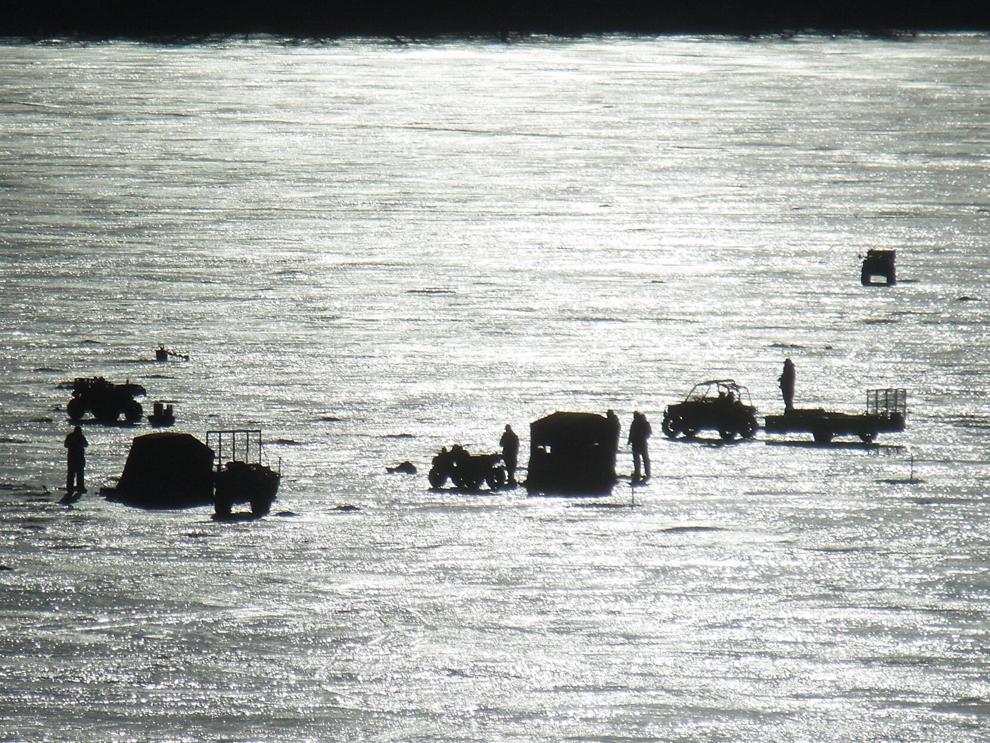 Arcadia flyer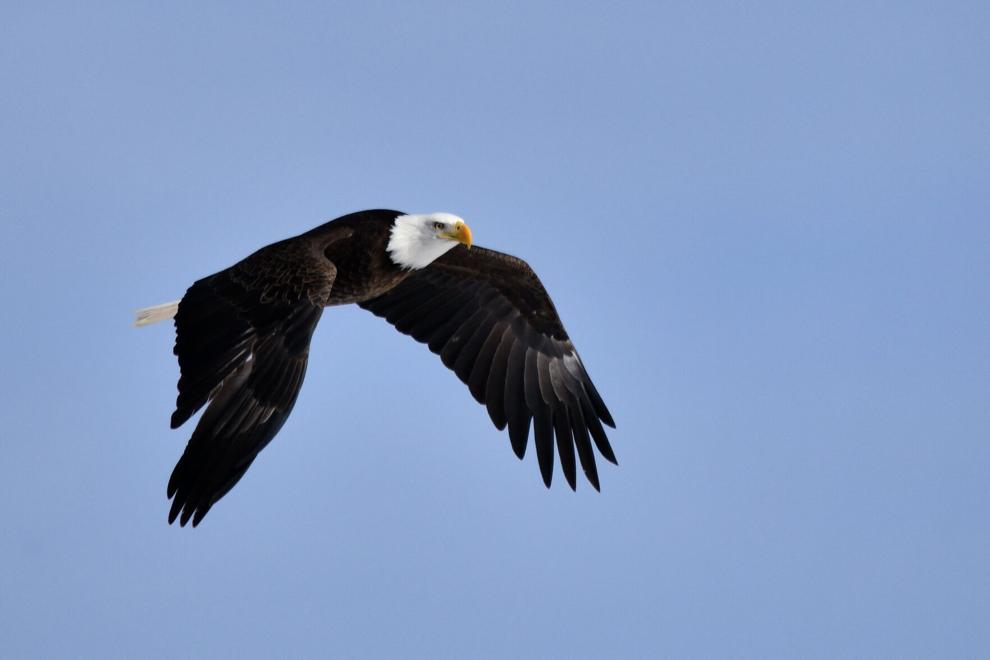 Bridge sunset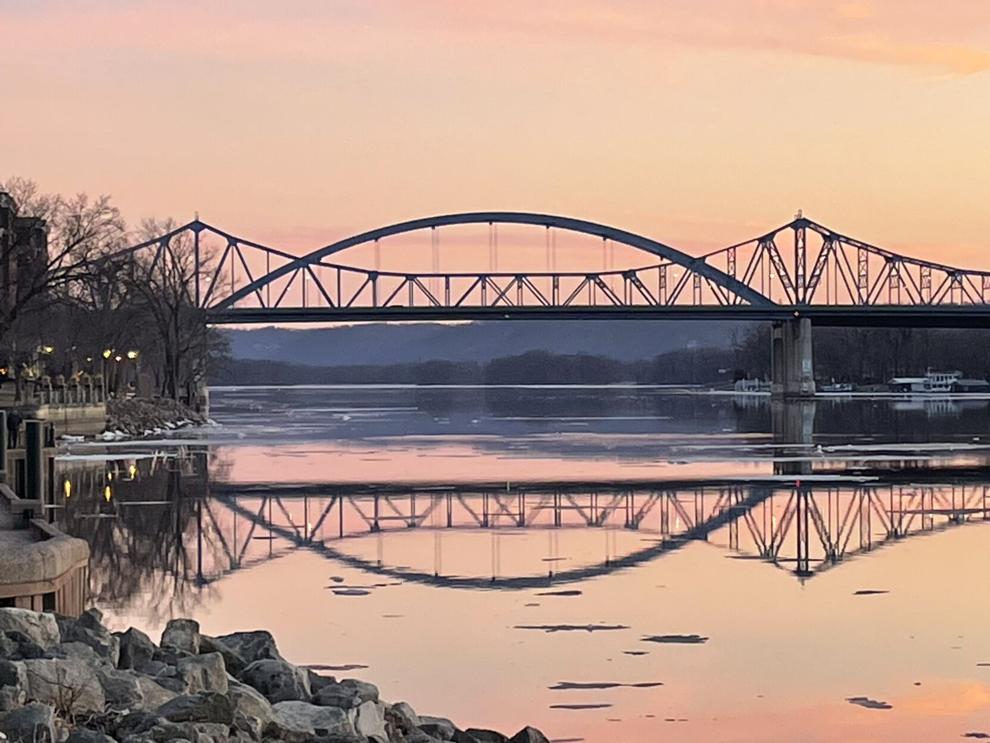 A foggy morning hello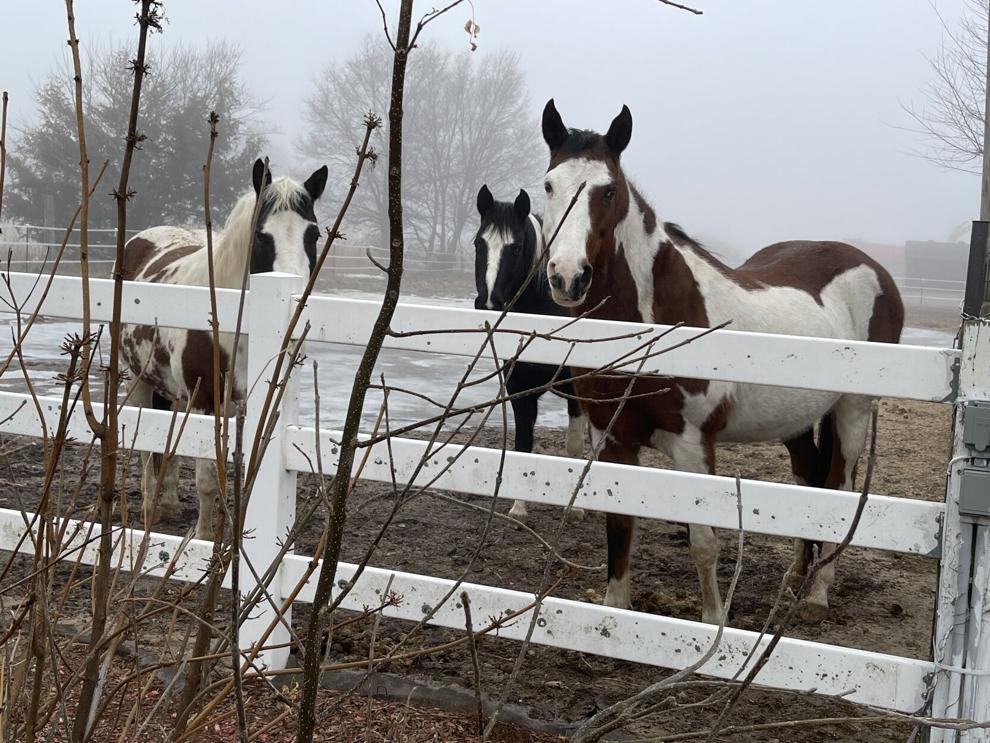 Spring rain drop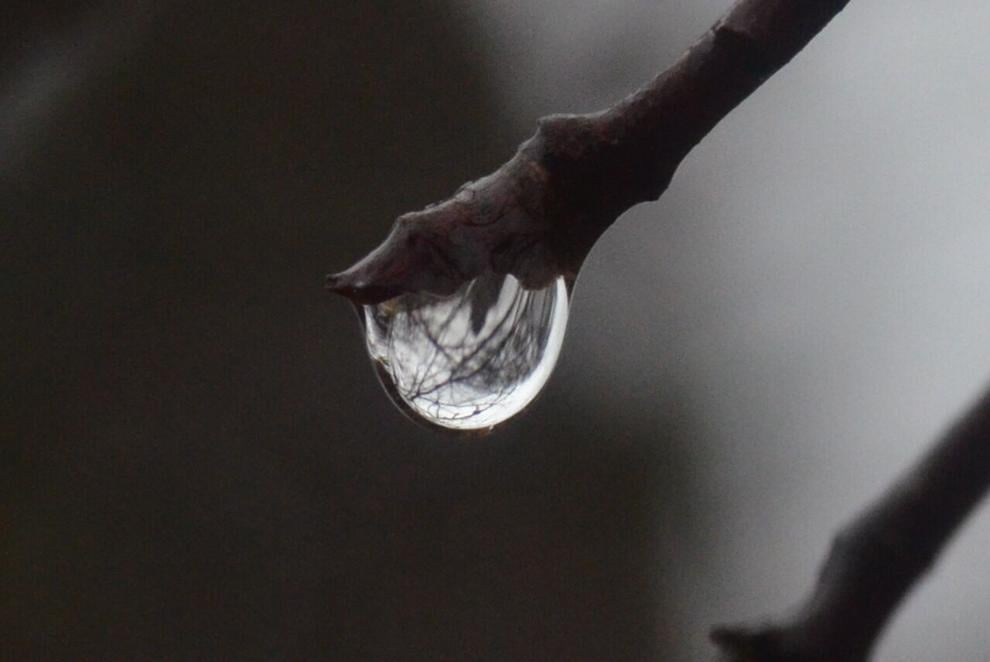 End of ice fishing is a drag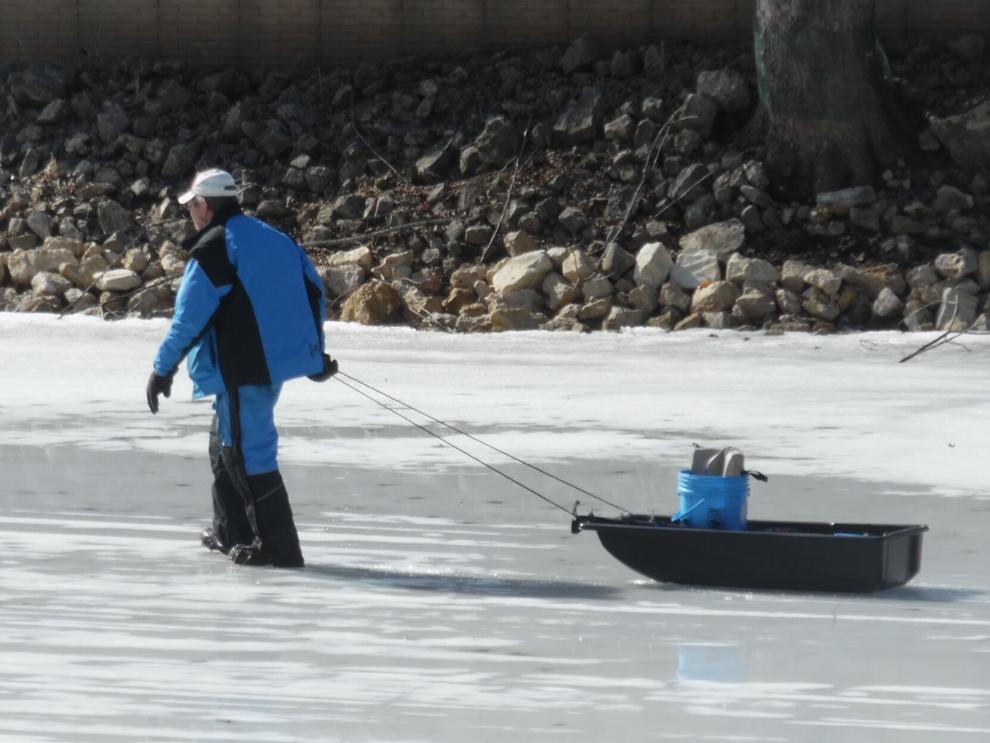 Spring snow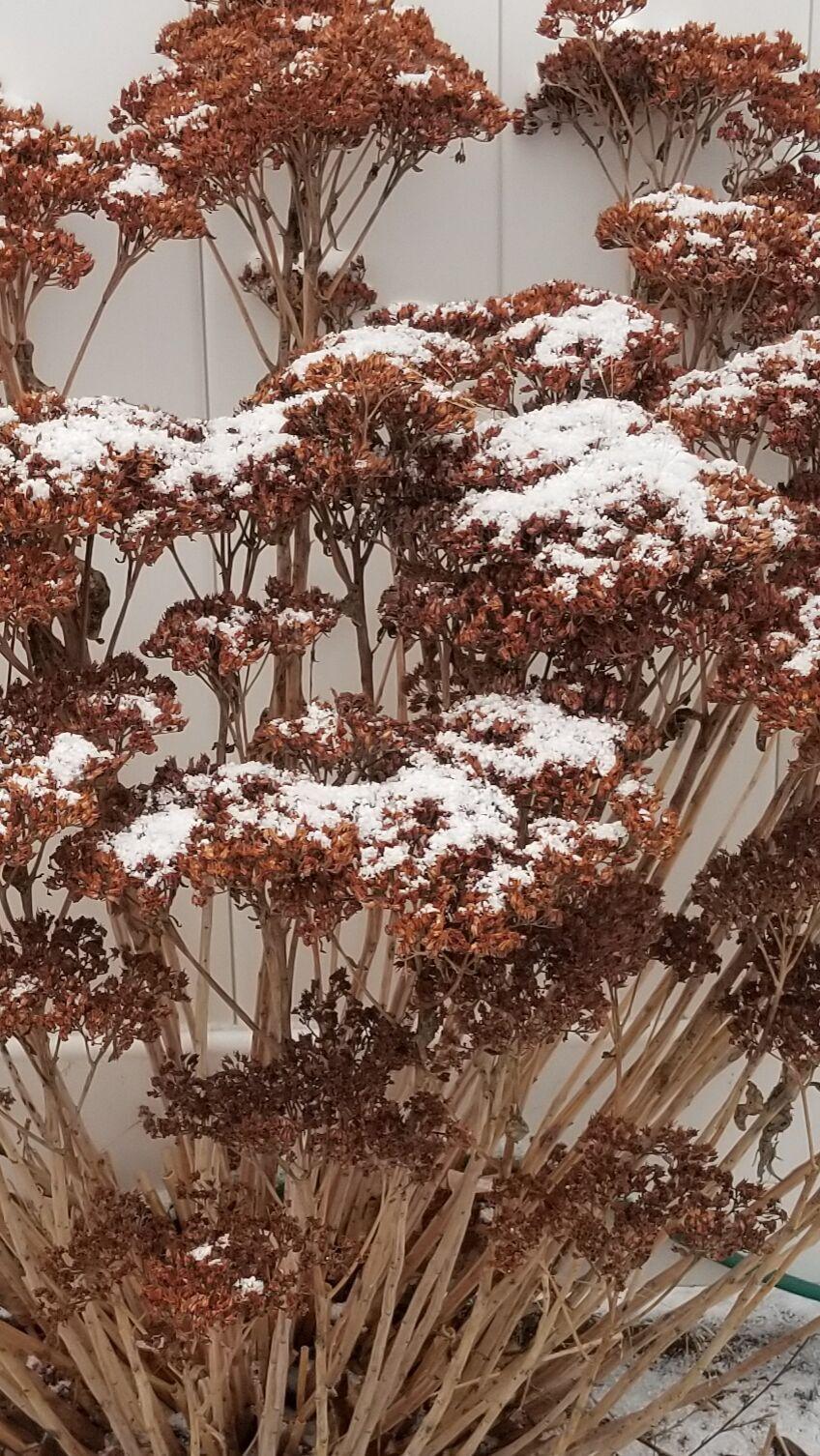 HARBORMASTER CAPPED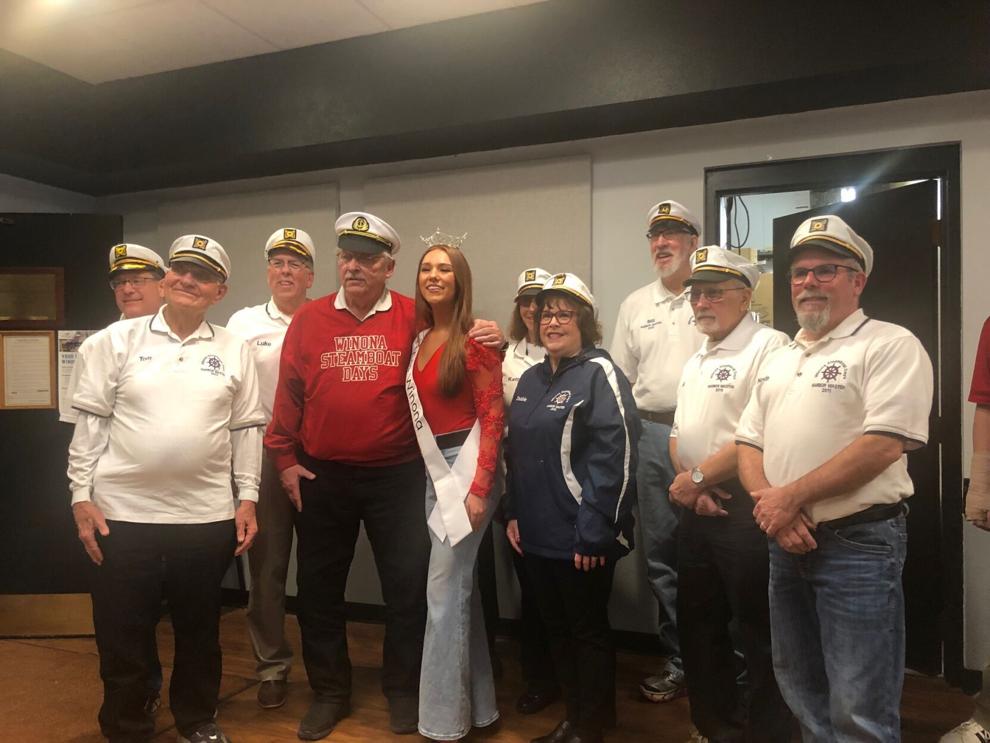 Hitting the open water
Bikes for everyone
Helping our neighbors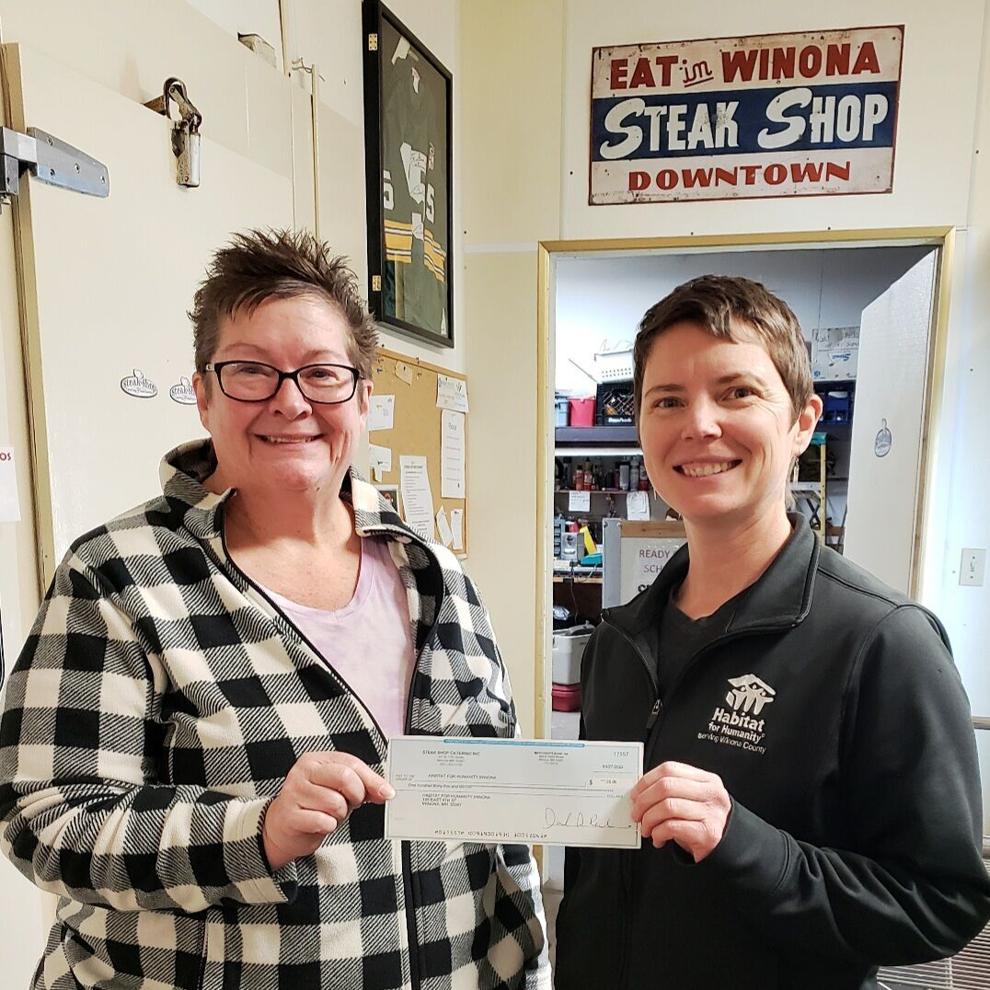 HyVee work continues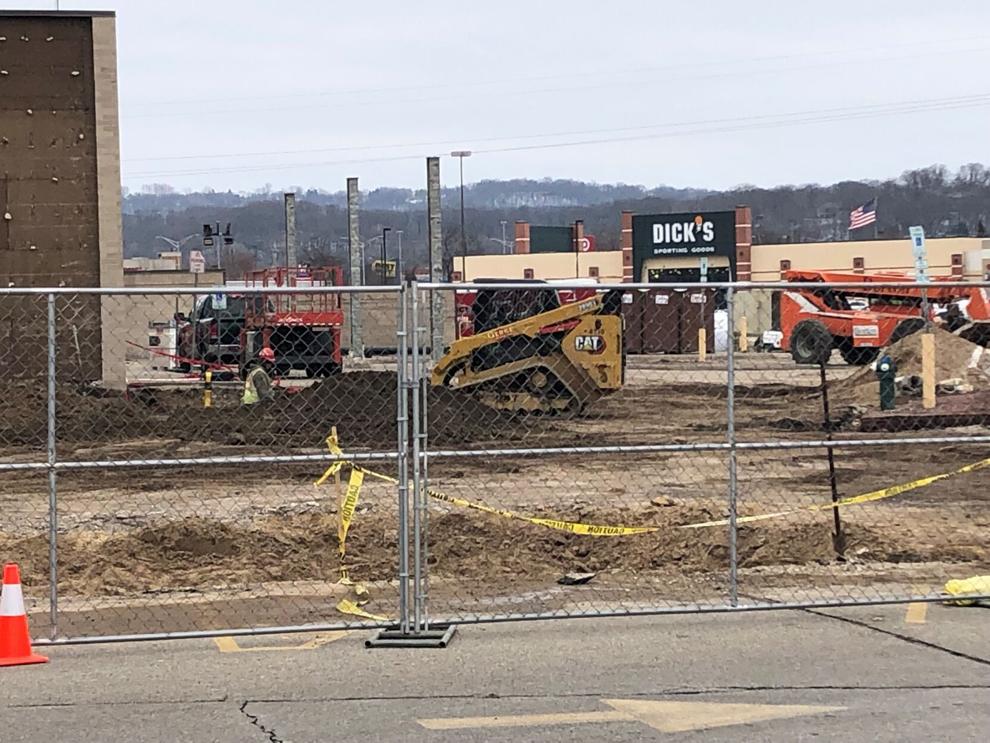 PICTURE OF THE DAY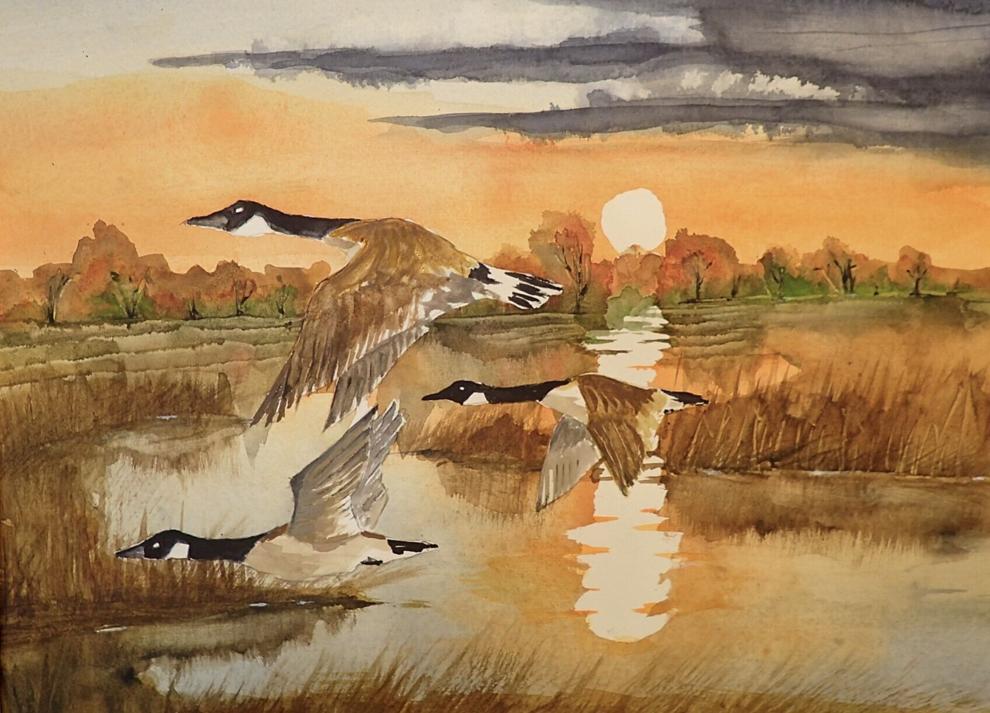 PICTURE OF THE DAY: Spring migration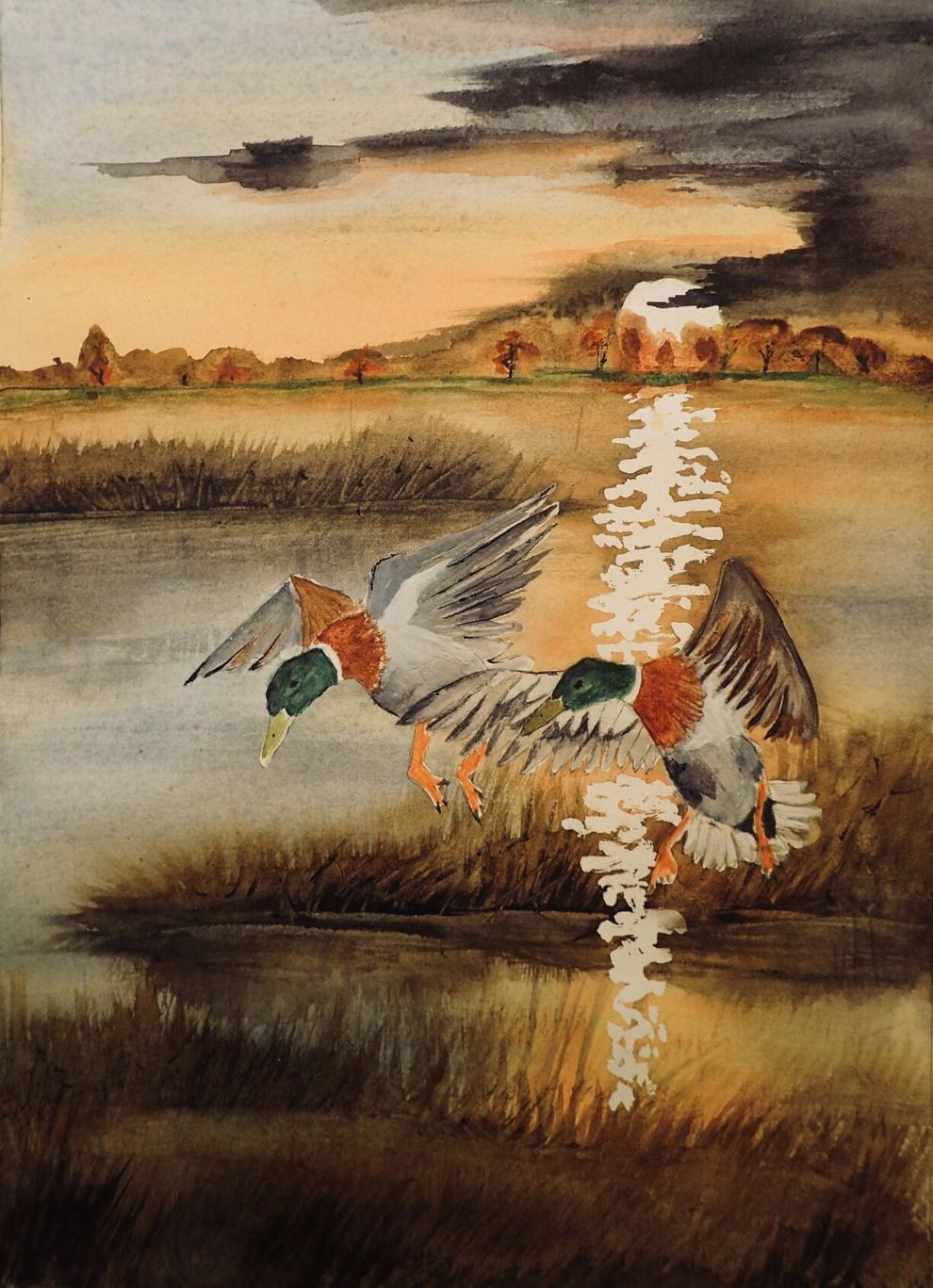 A tradition unlike any other...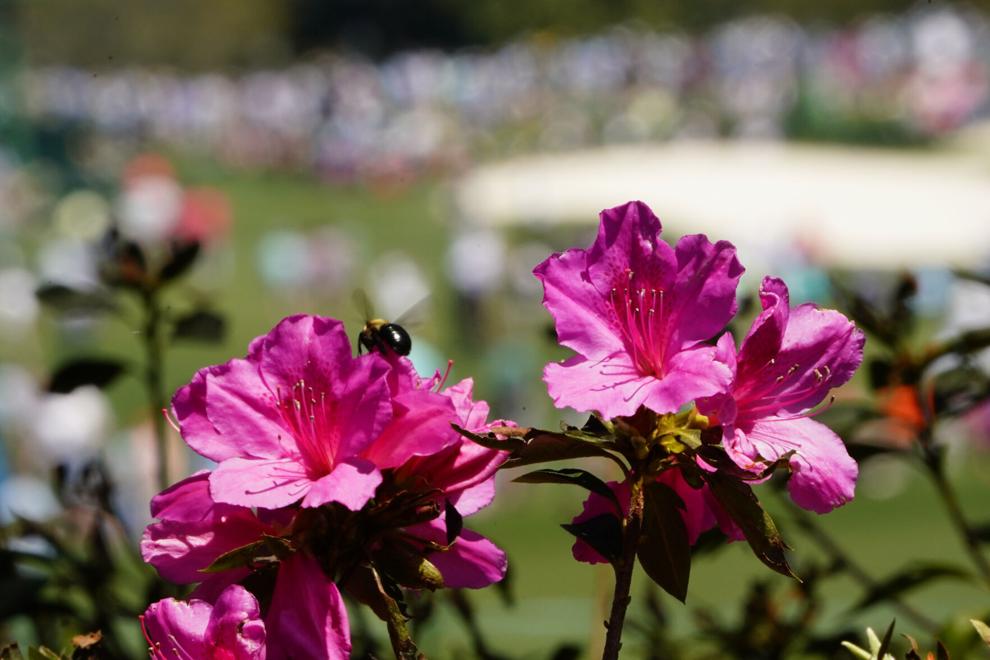 Feeling squirrelly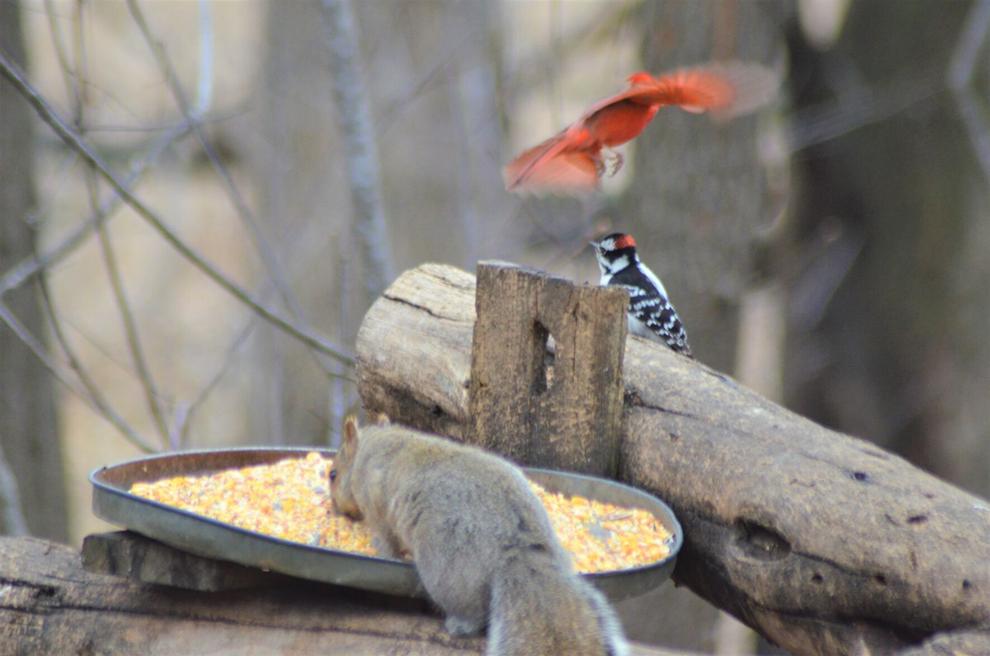 Elm tree flowers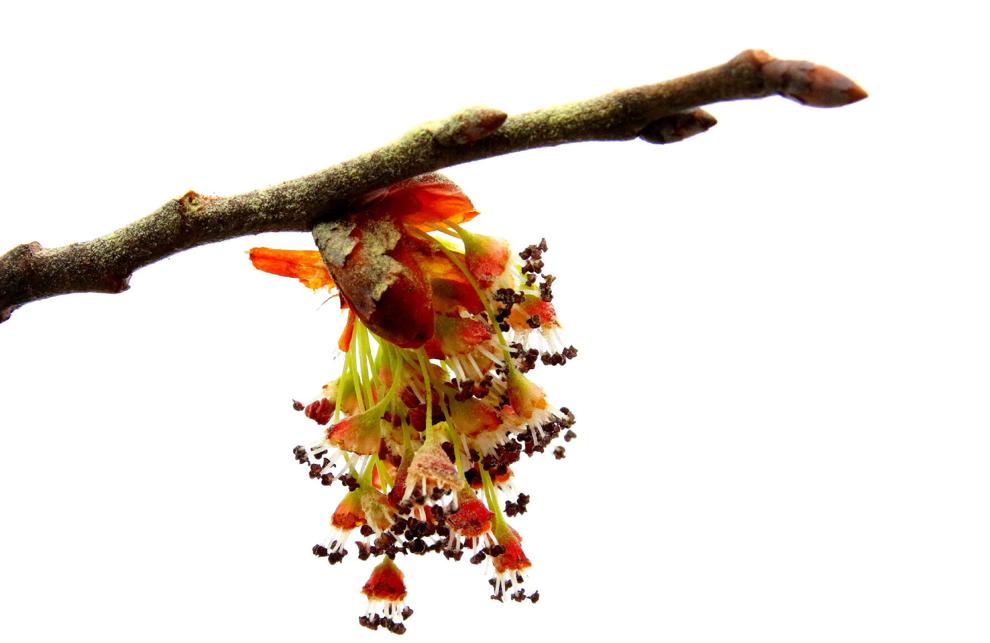 Sitting on the dock of the bay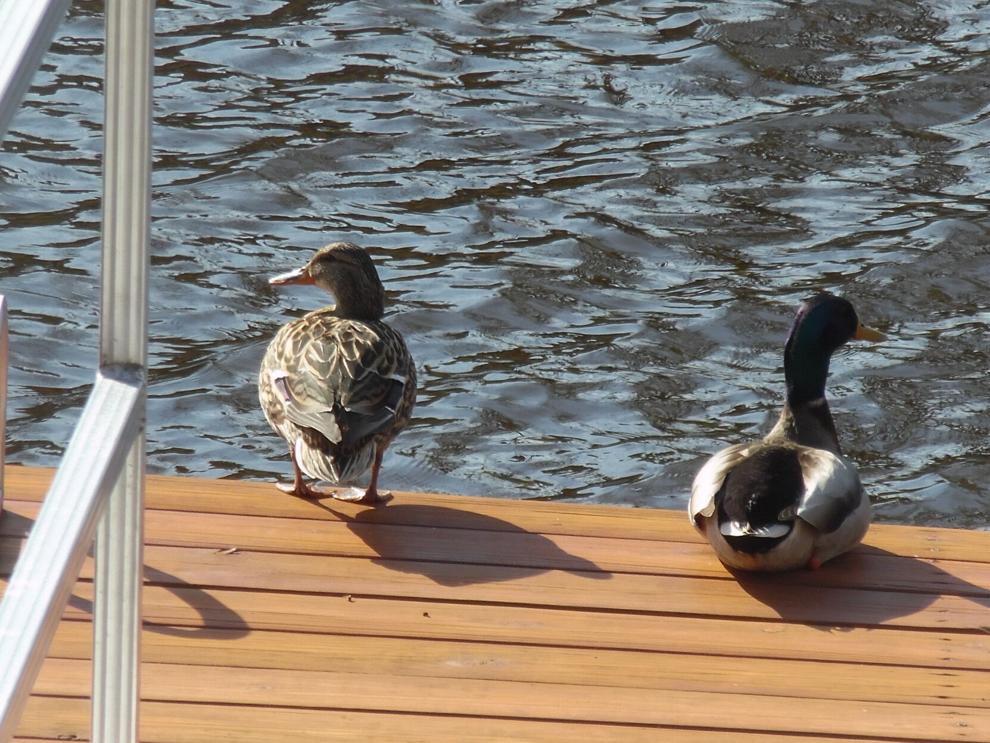 A holiday hunt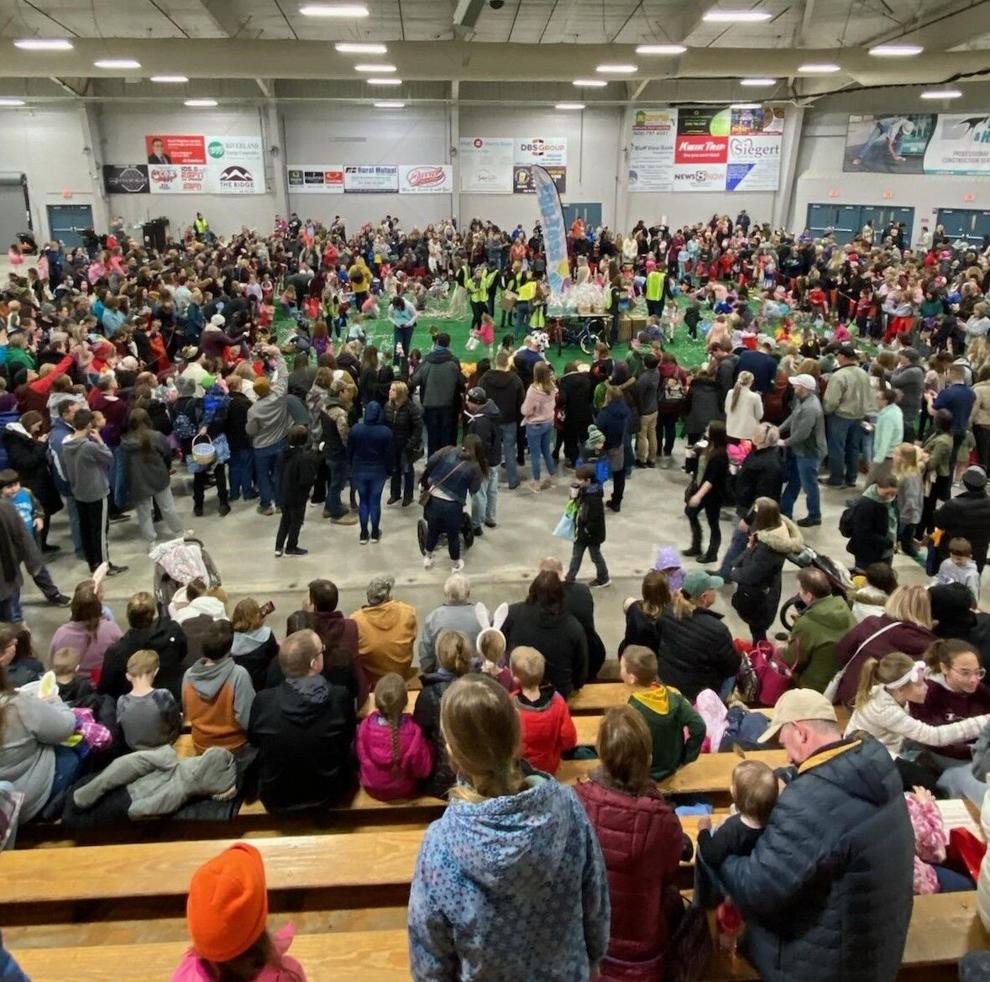 Colorful sunset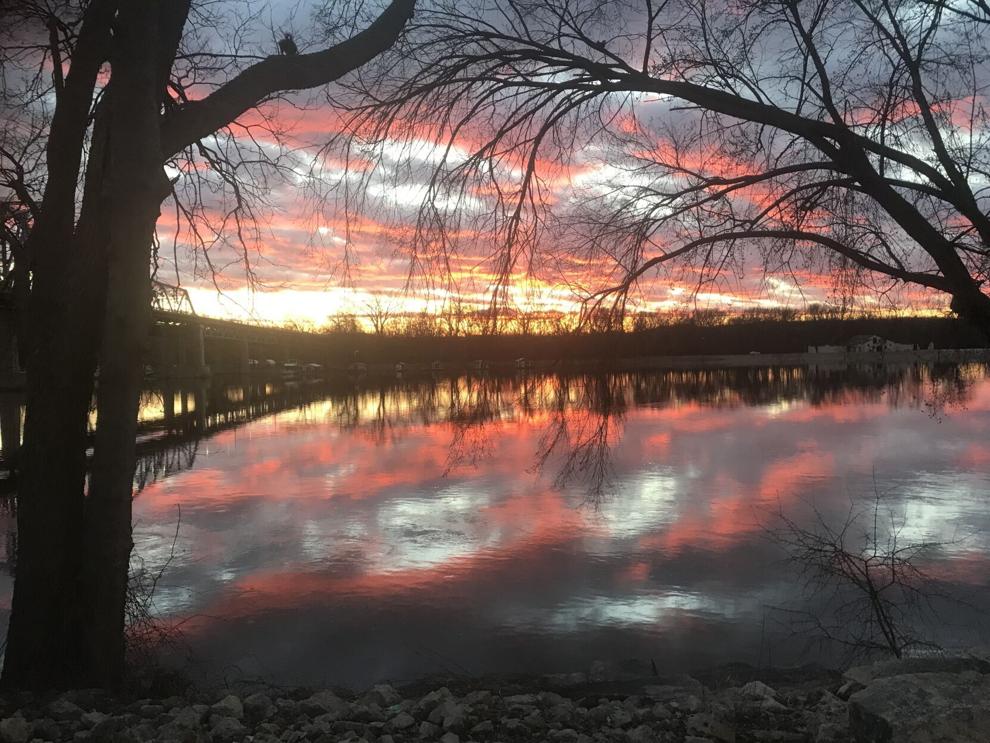 A nice day for a walk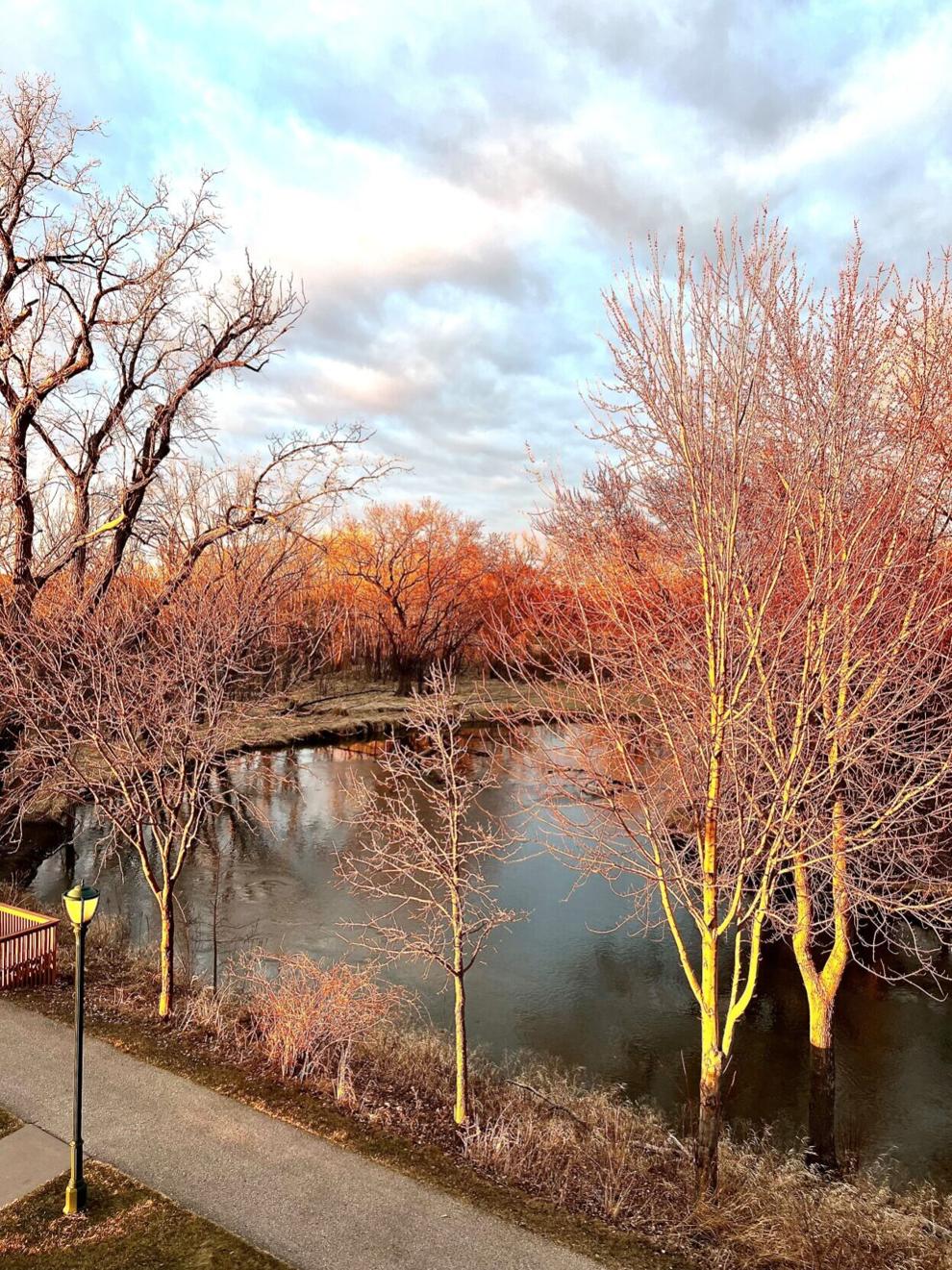 A beautiful sunset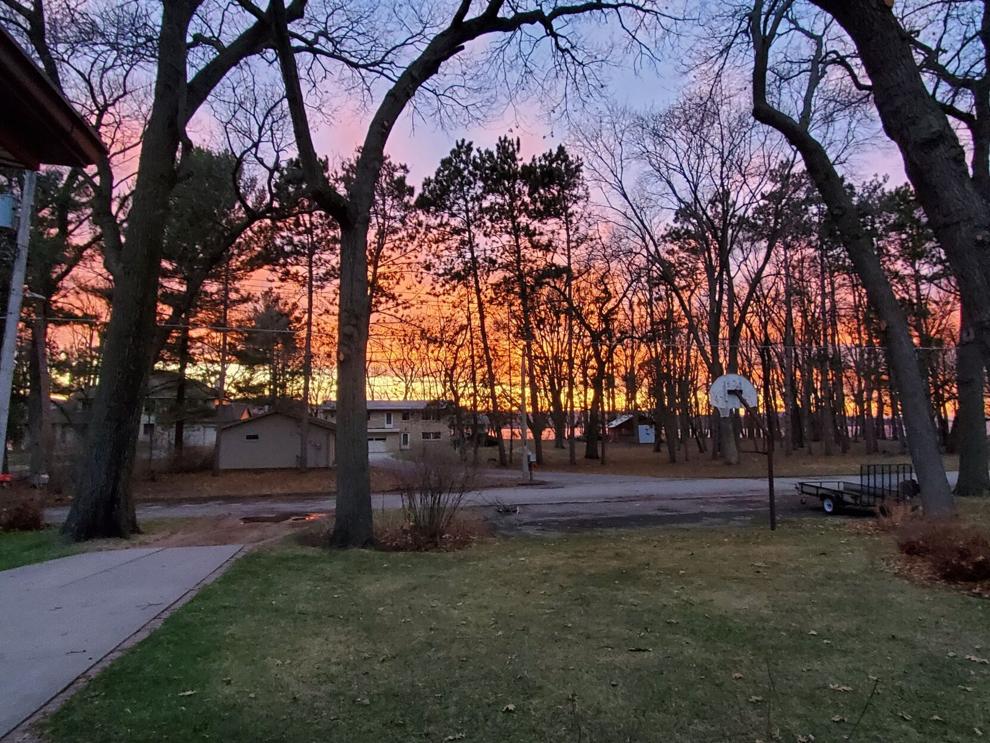 Tulip blooms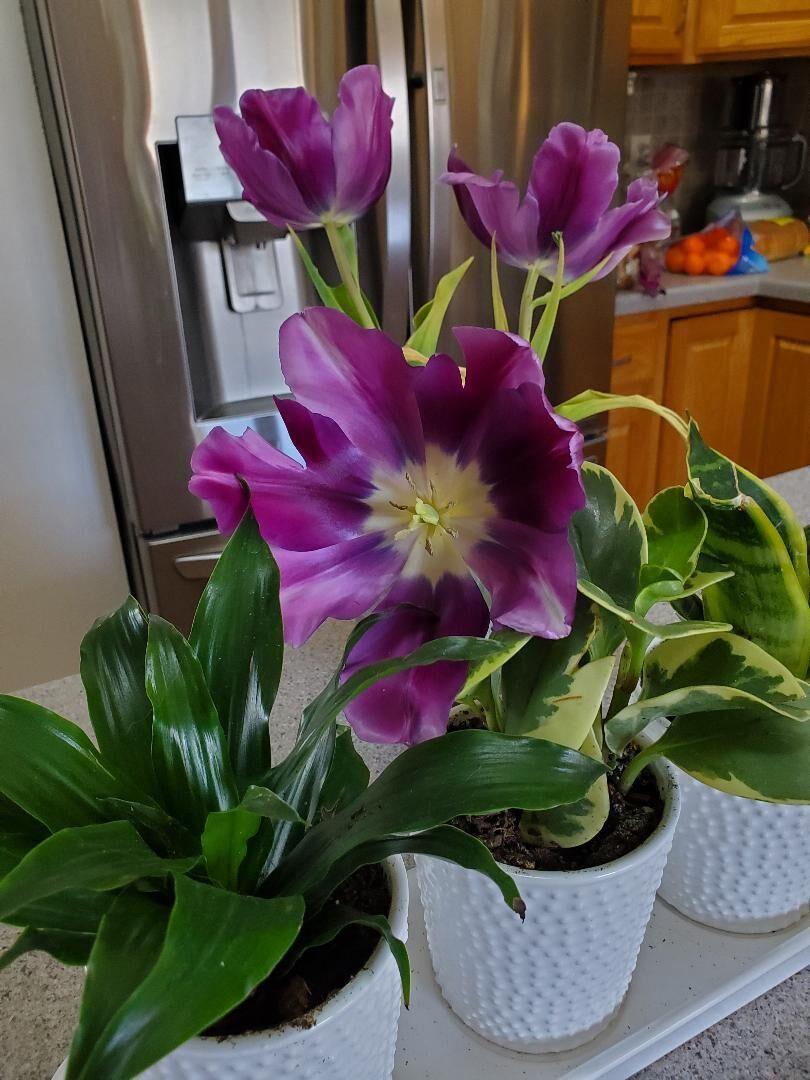 Sunrise in the neighborhood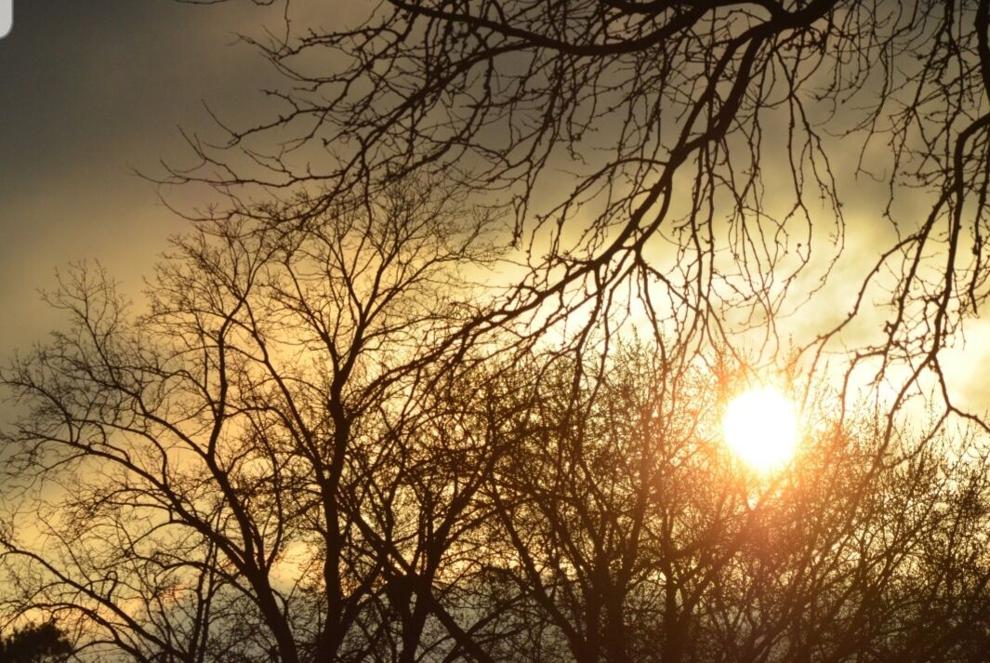 A great day for reflection
Enjoying the breeze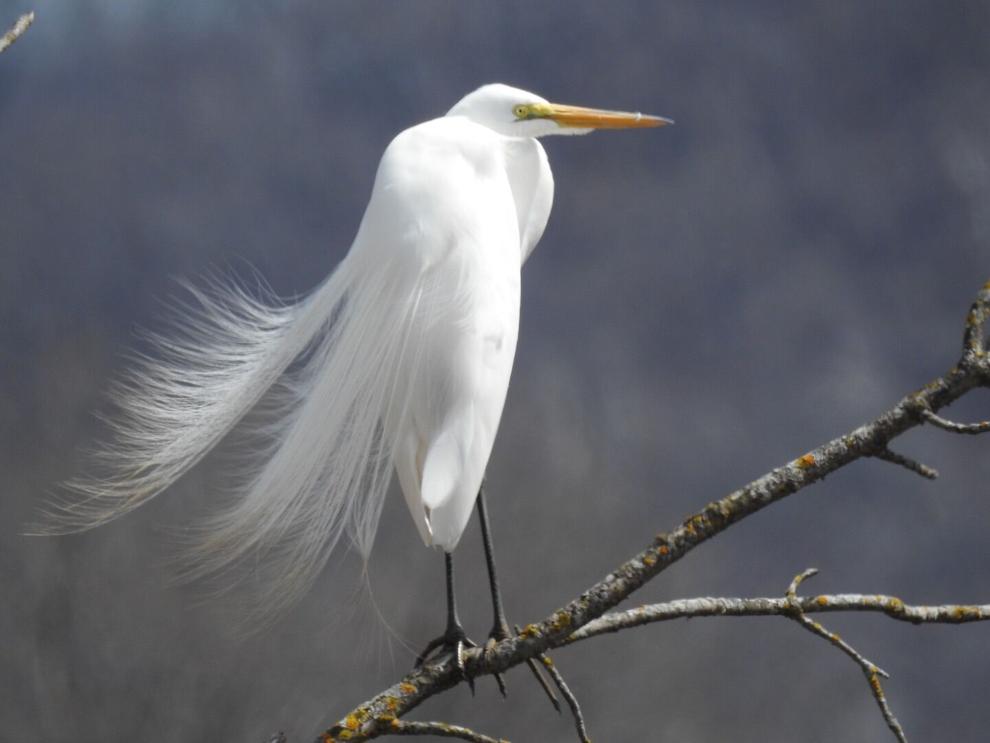 Right on the river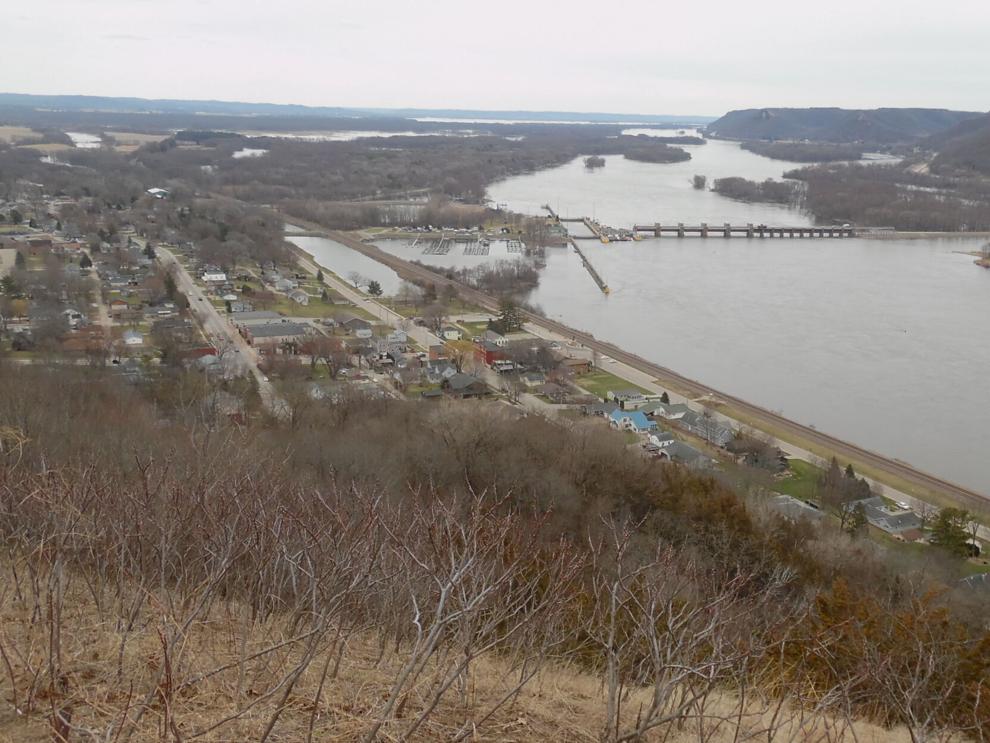 Morning visitor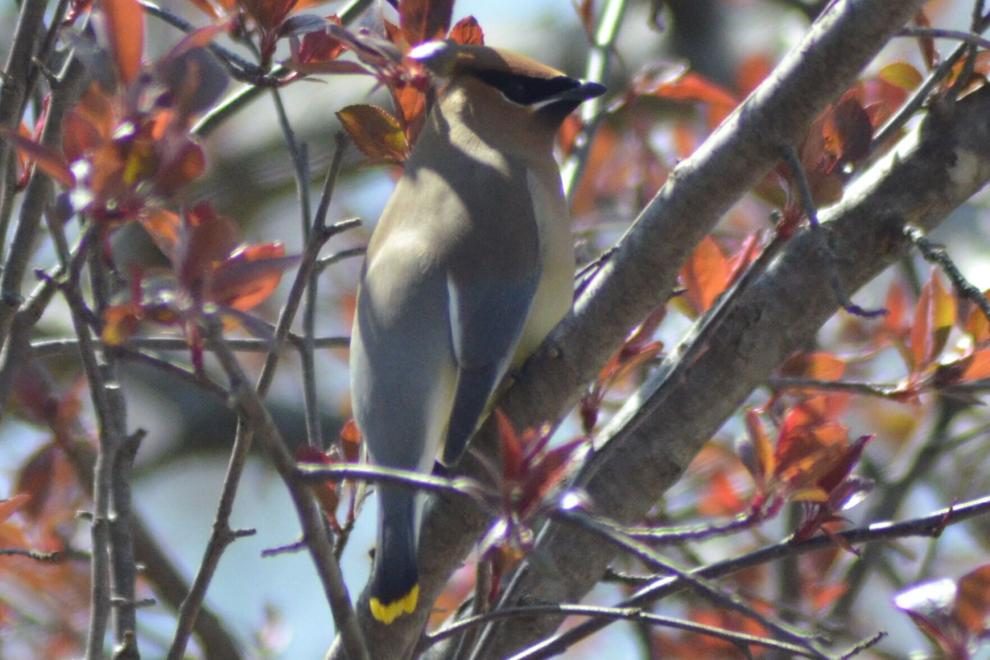 Beautiful blossoms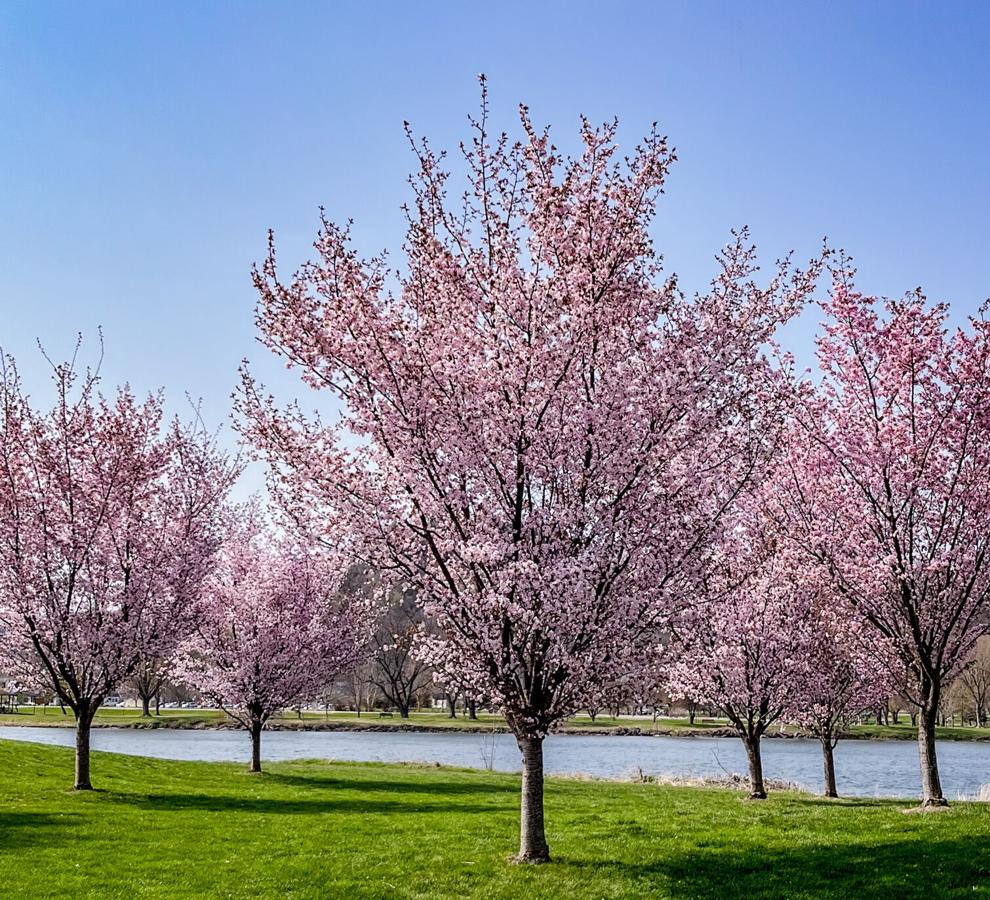 A patriotic pair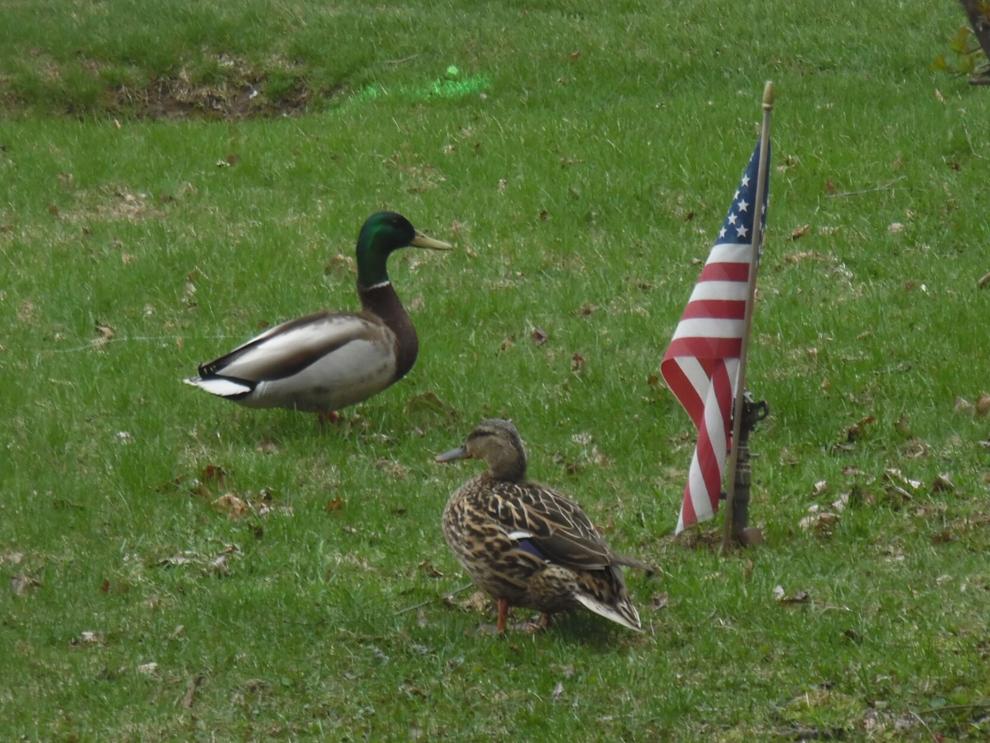 A trip to the Capitol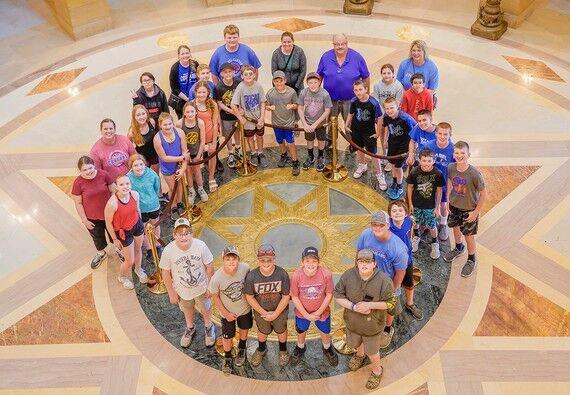 Misty Mississippi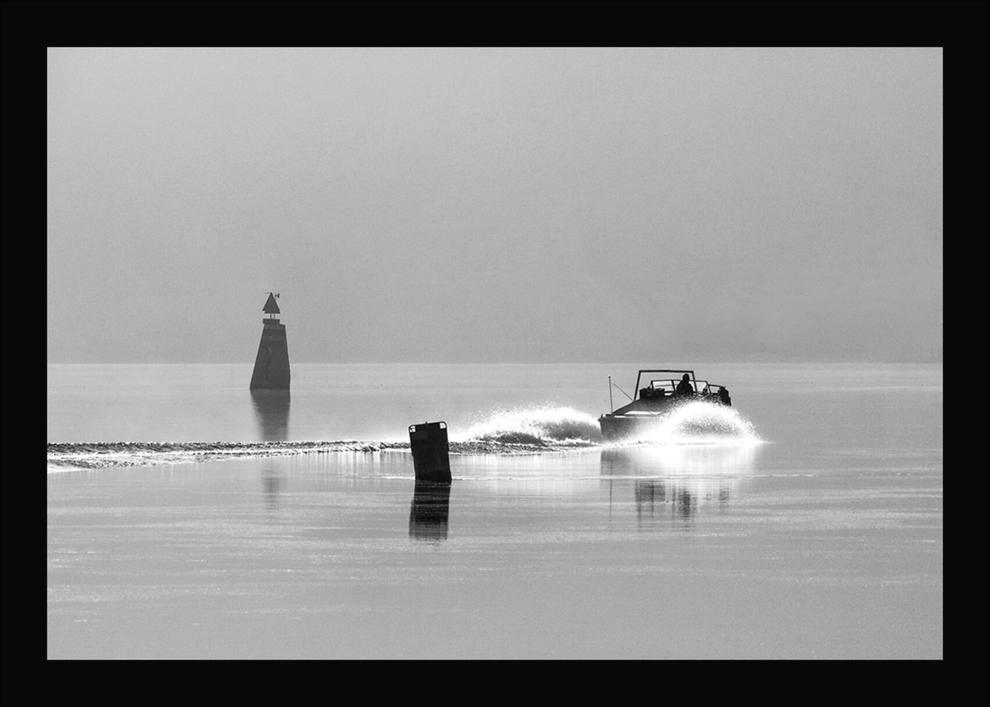 Mallard on the march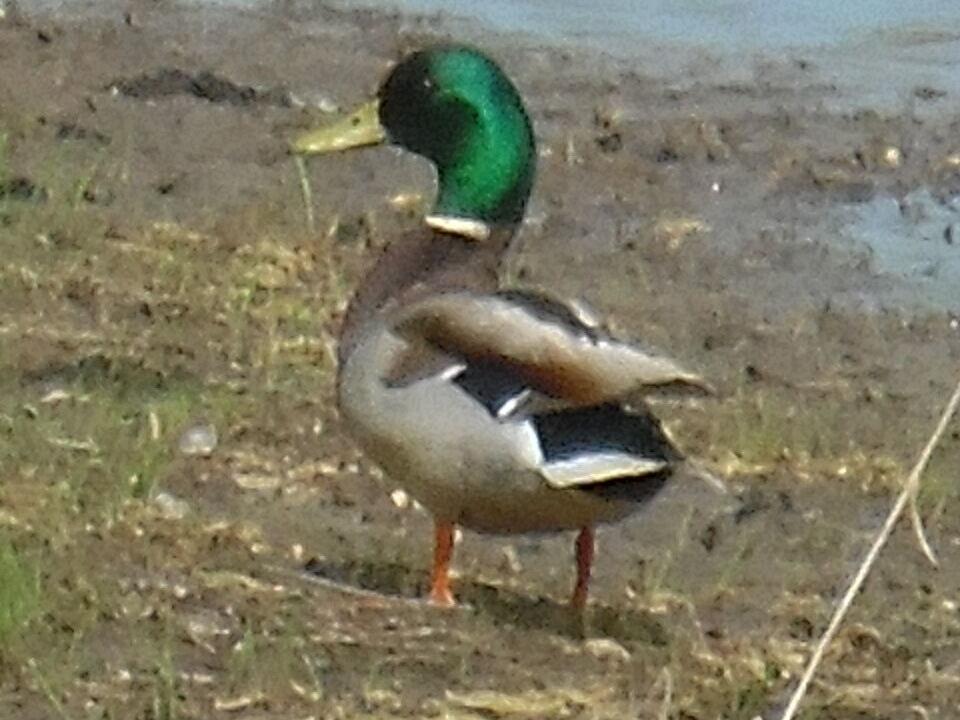 A balancing act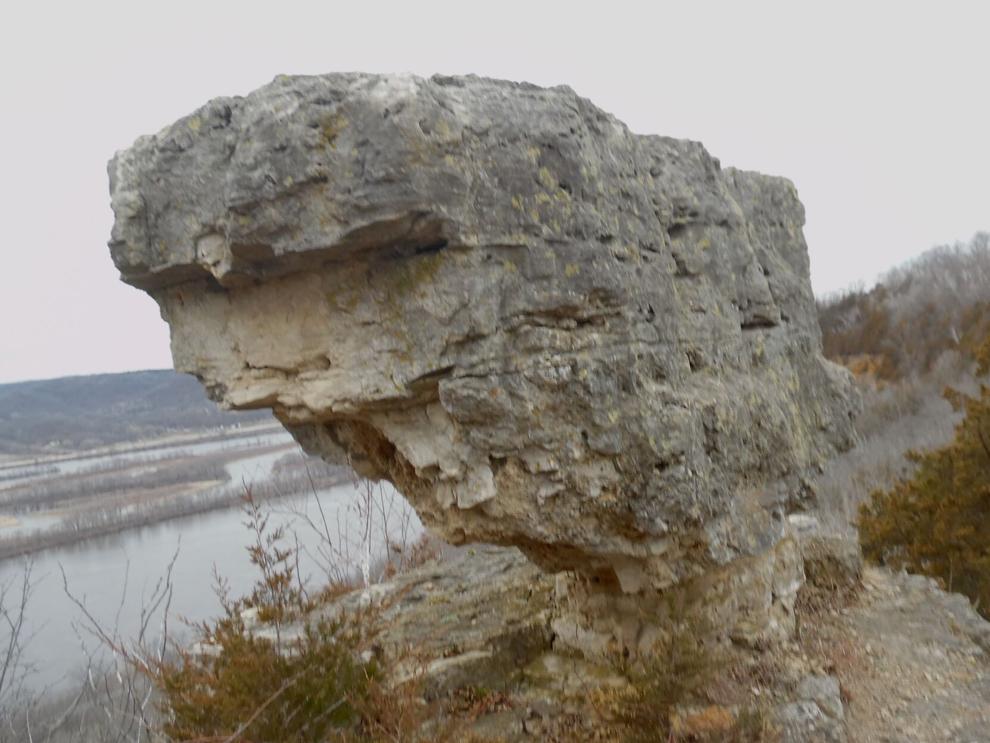 Apple blossoms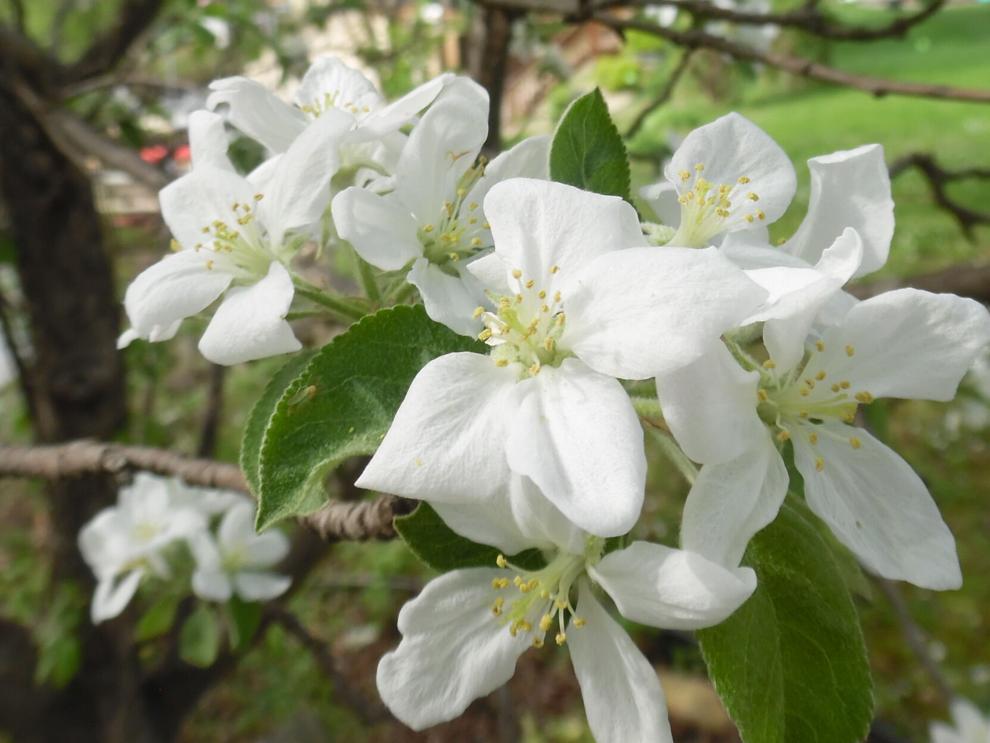 Flowering Crab trees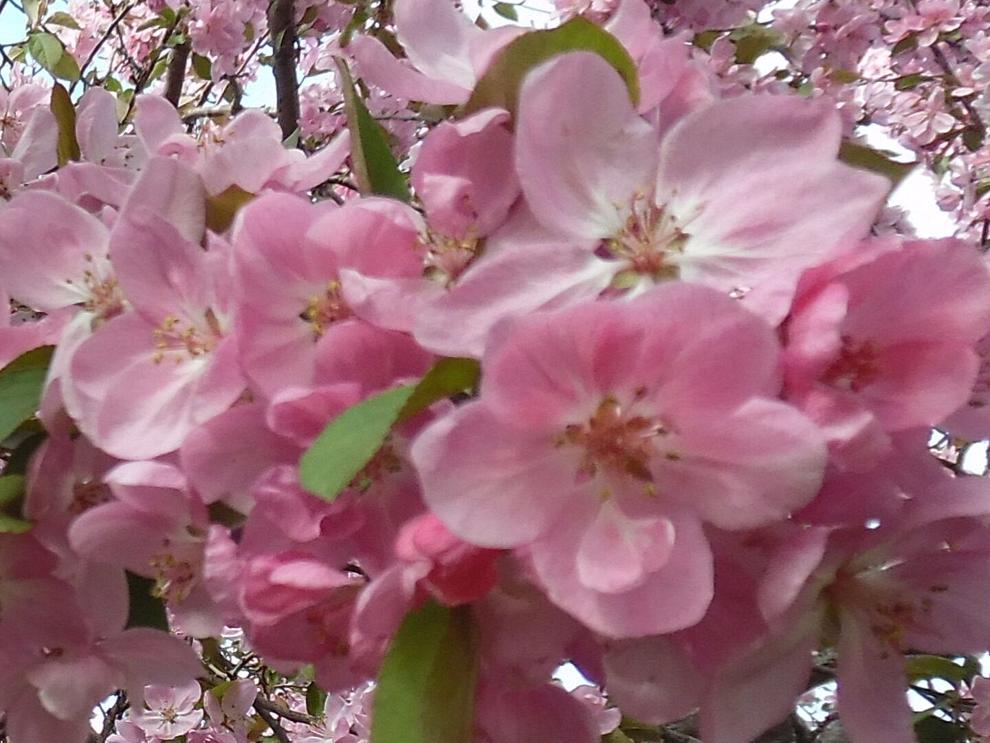 River overflow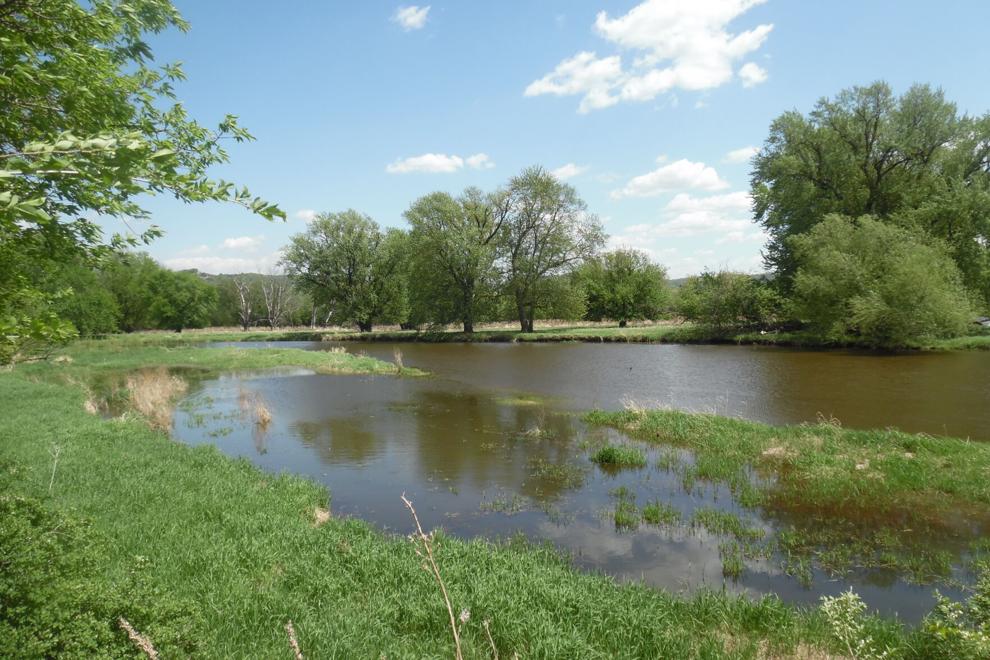 Flag Day next week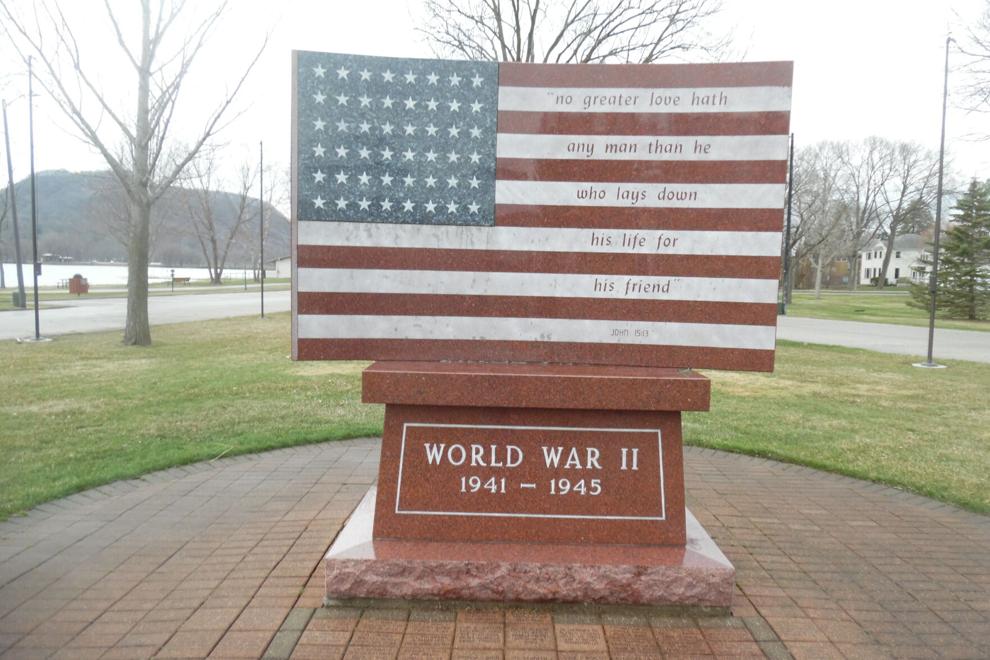 Ready to go for a spin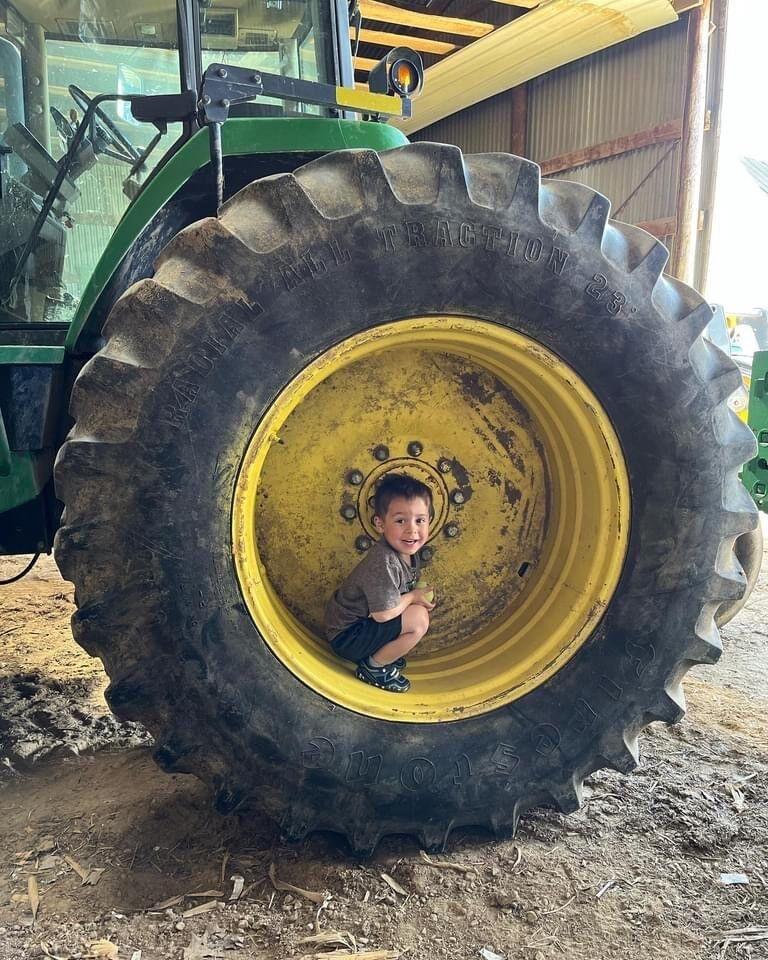 Riverside sunset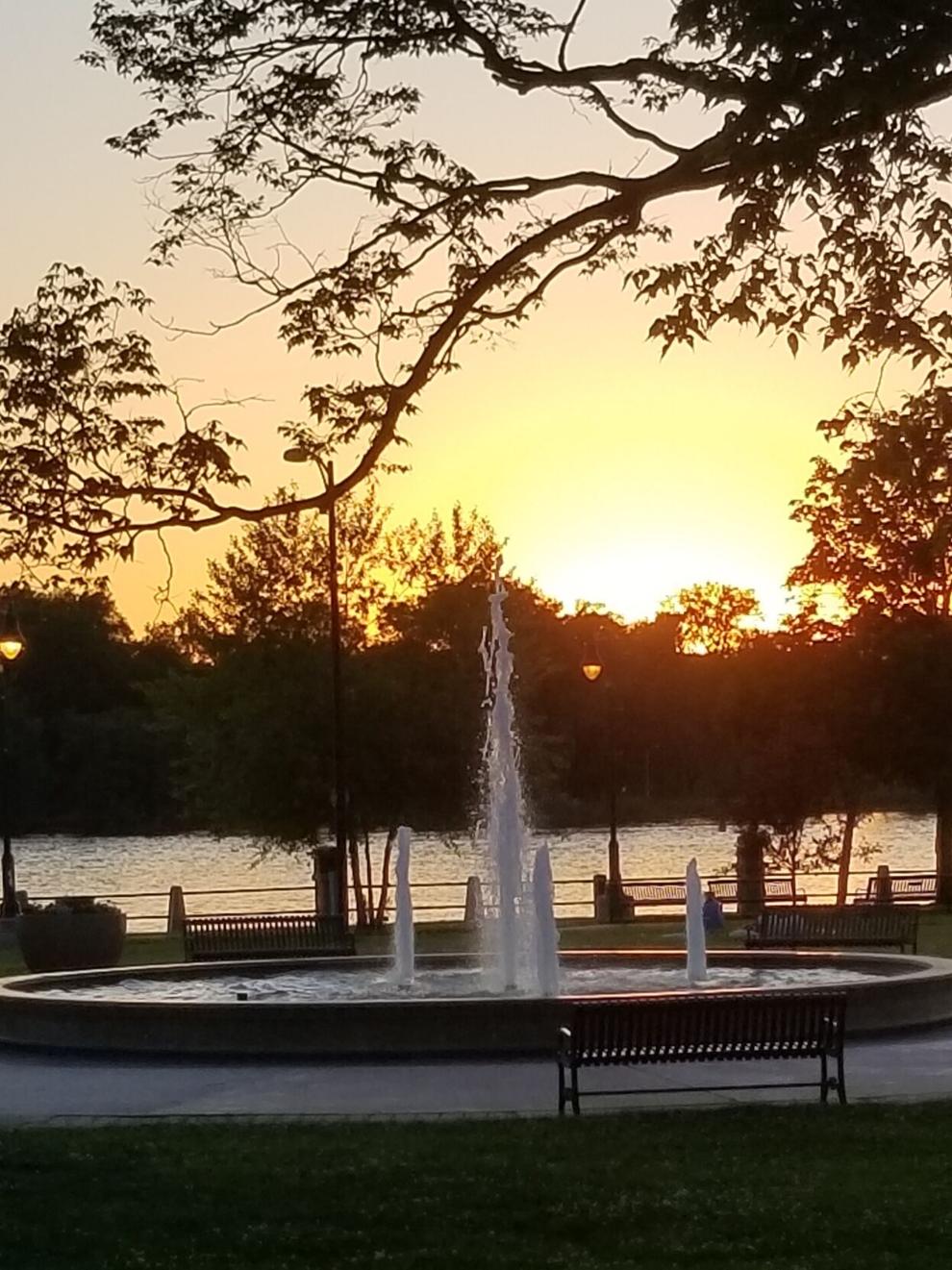 Doggone beautiful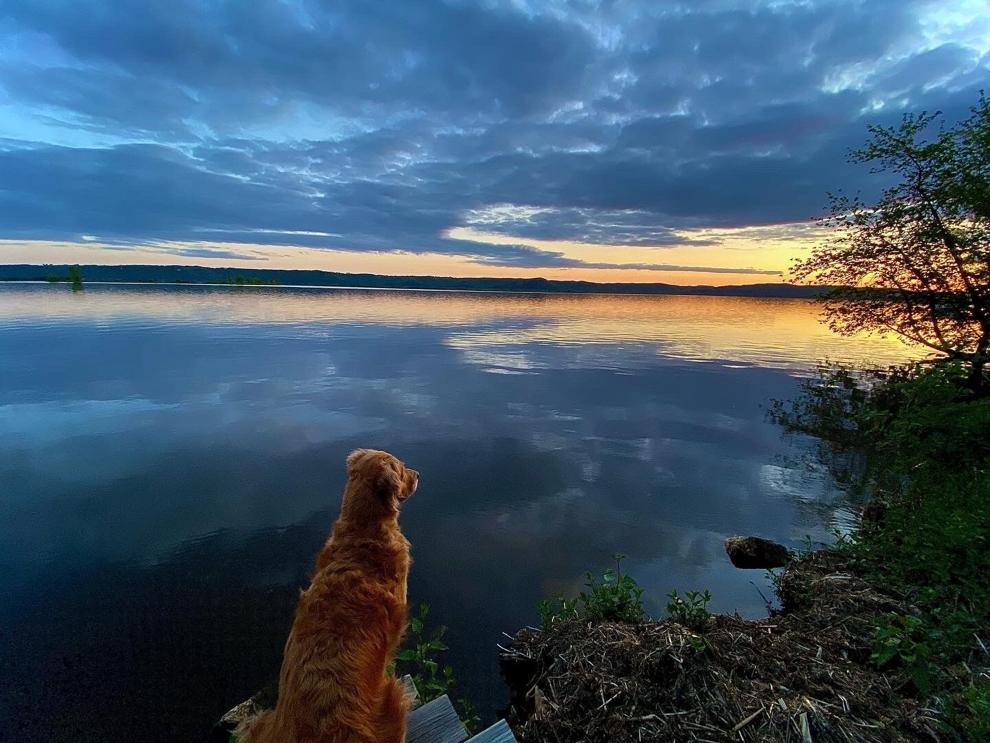 The cat-bird seat
La Crosse River at Veterans Memorial Park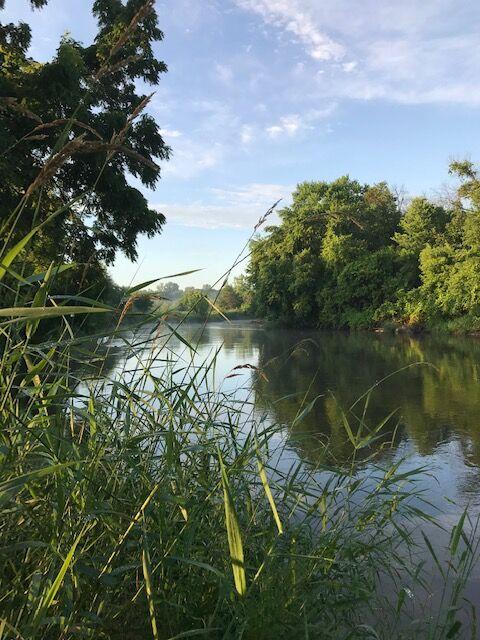 bike bridge in Riverside Park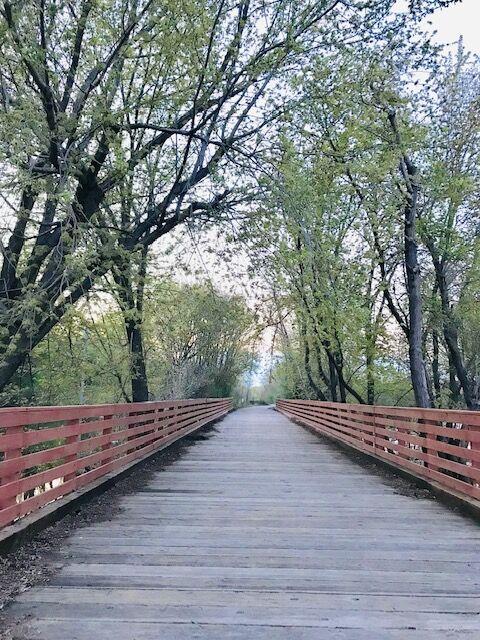 French Island fiery sunset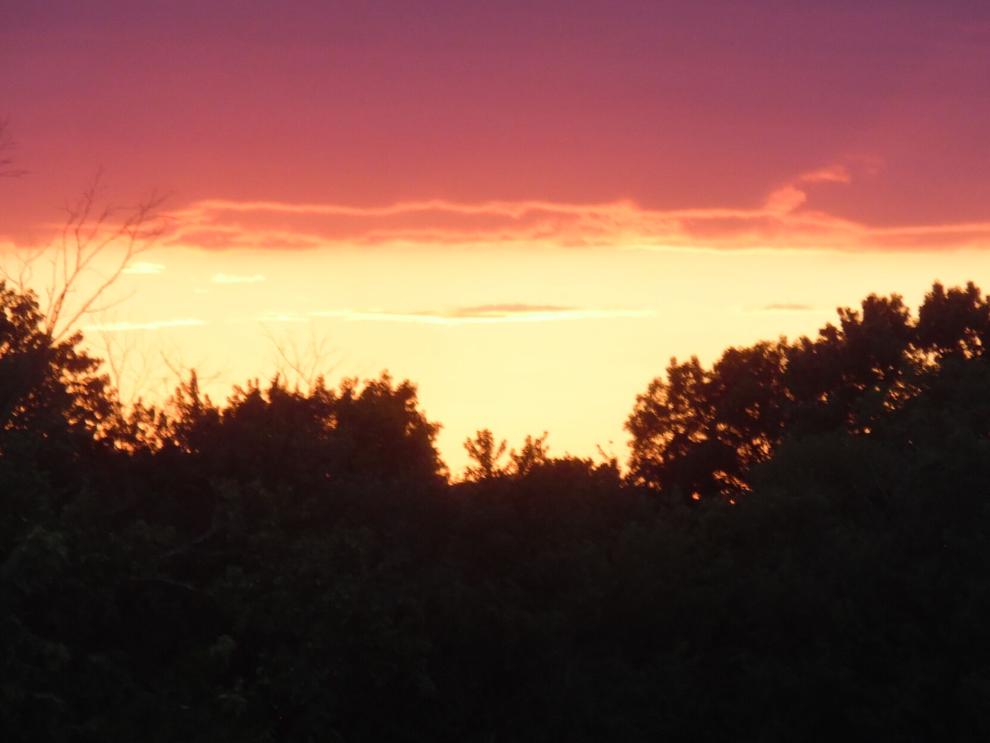 Cass Street Bridge from Riverside Park
End of the Day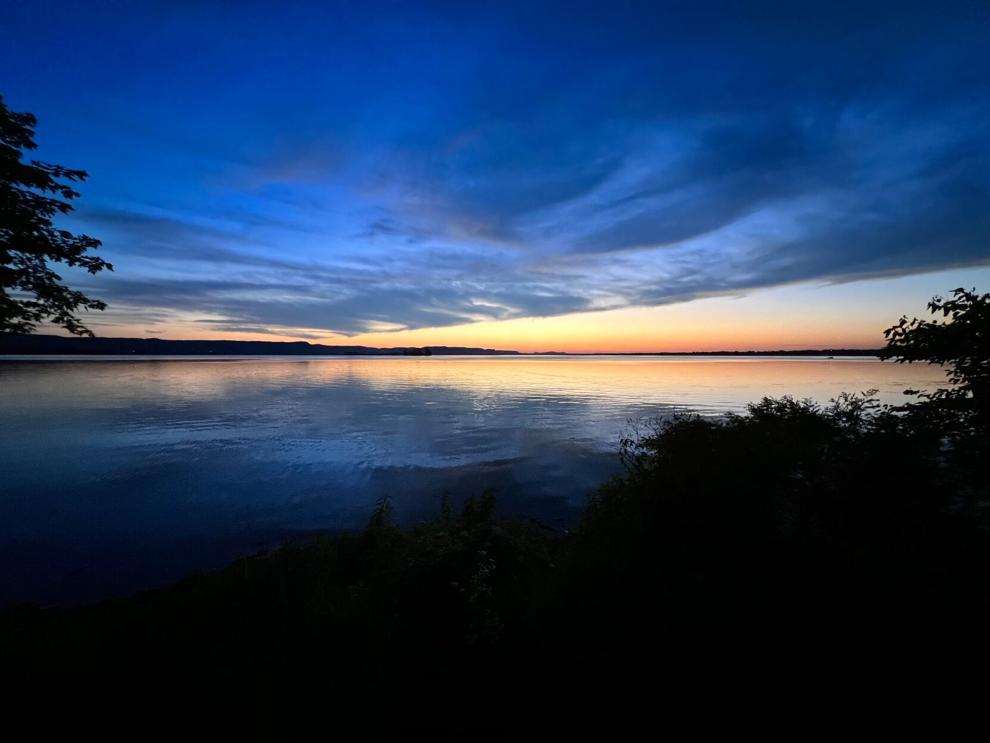 Holding it together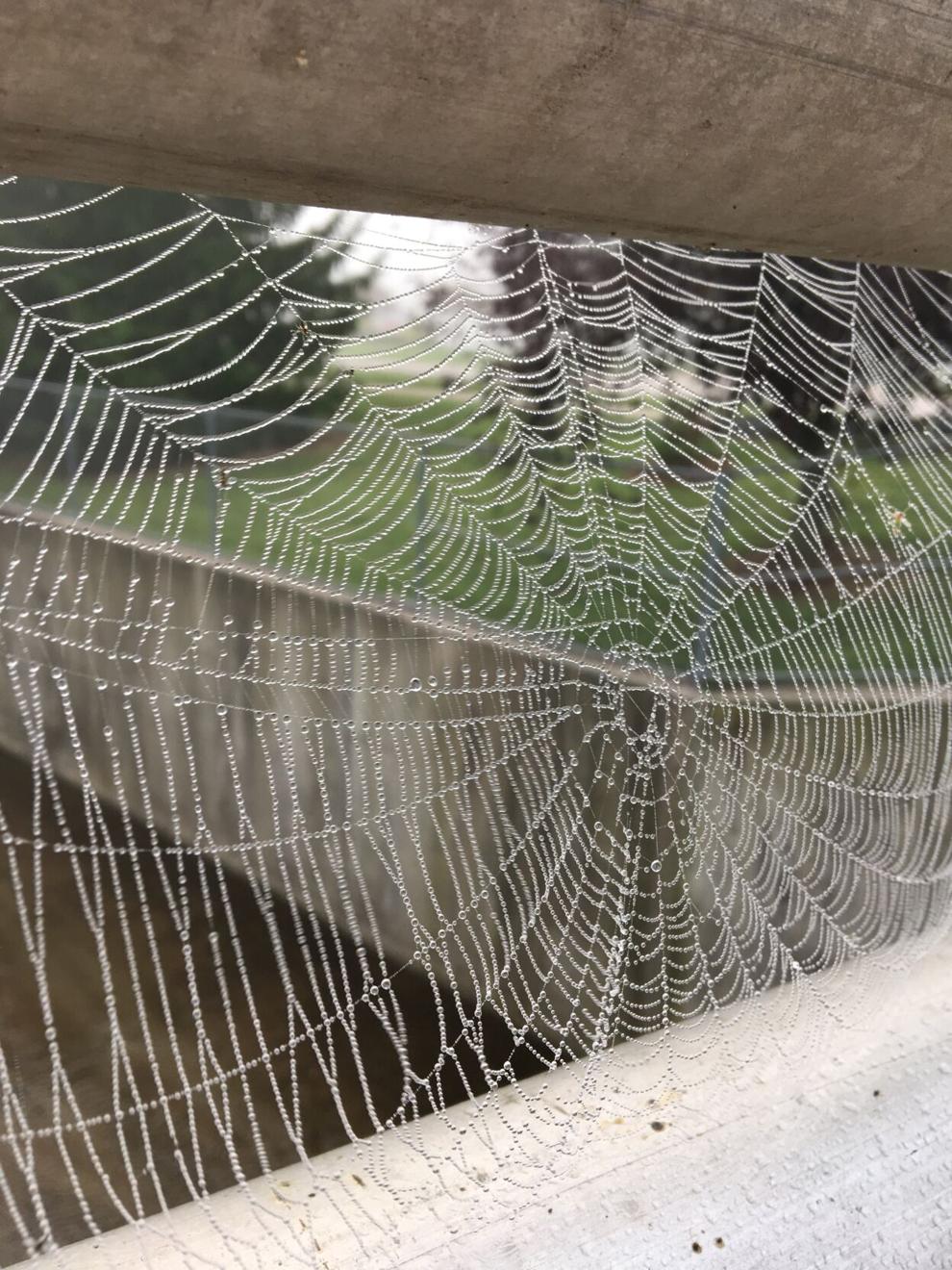 A flower named Sue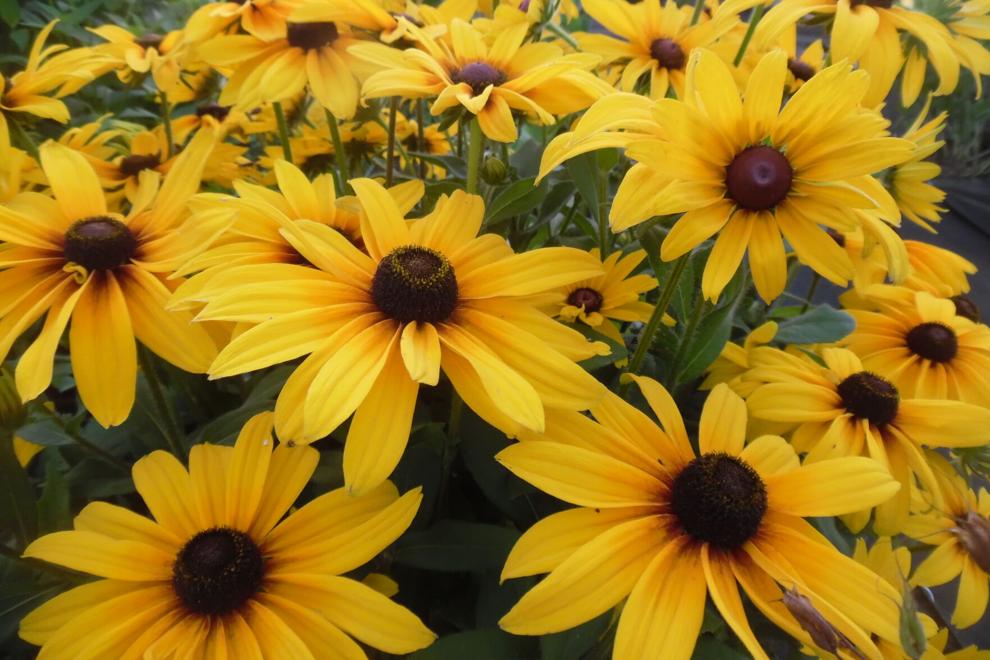 Hanging out at Goose Island
Beautiful day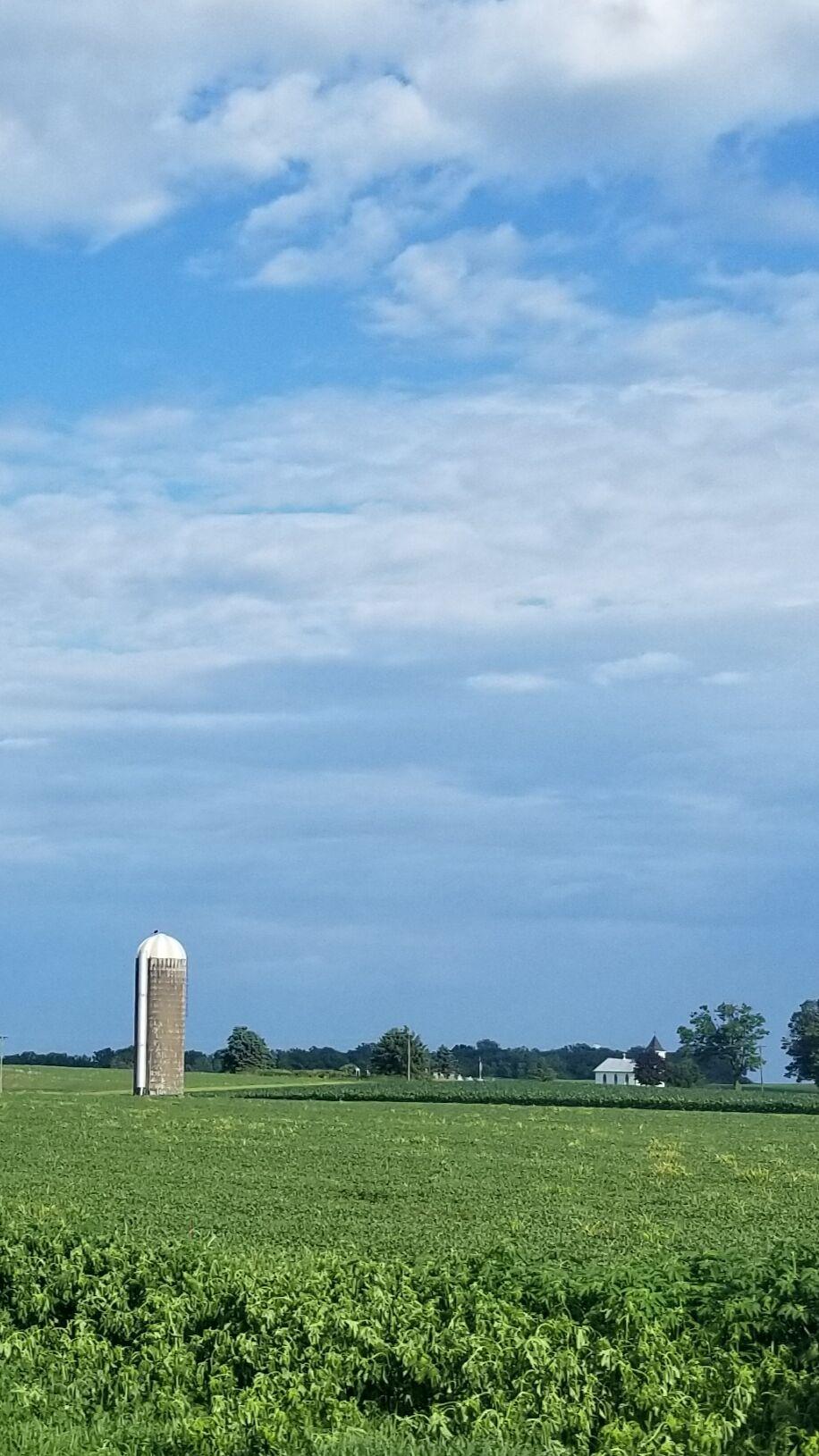 Riding in style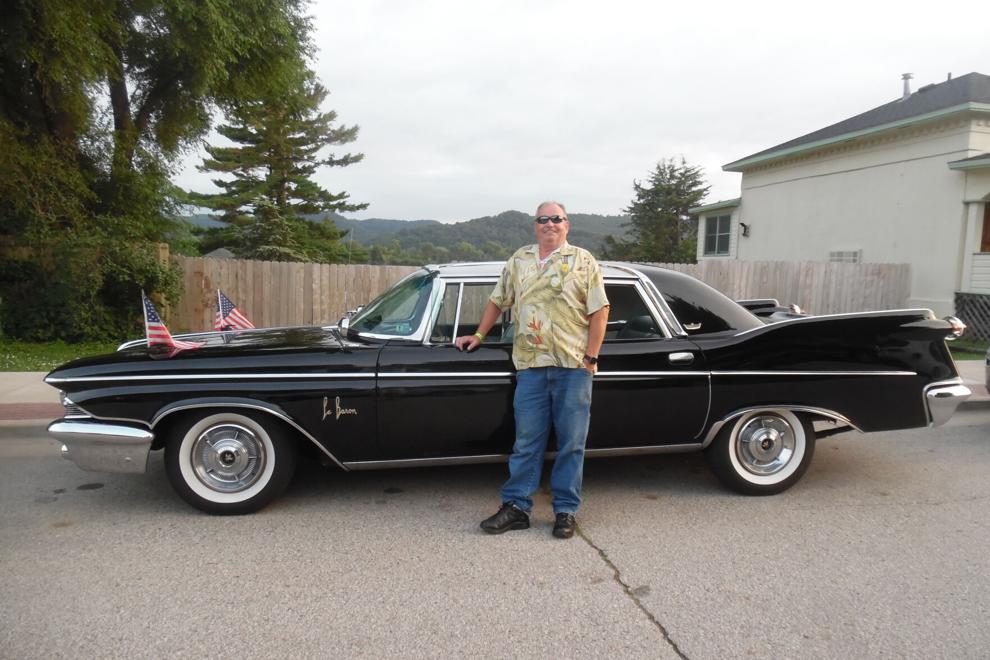 On parade at Catfish Days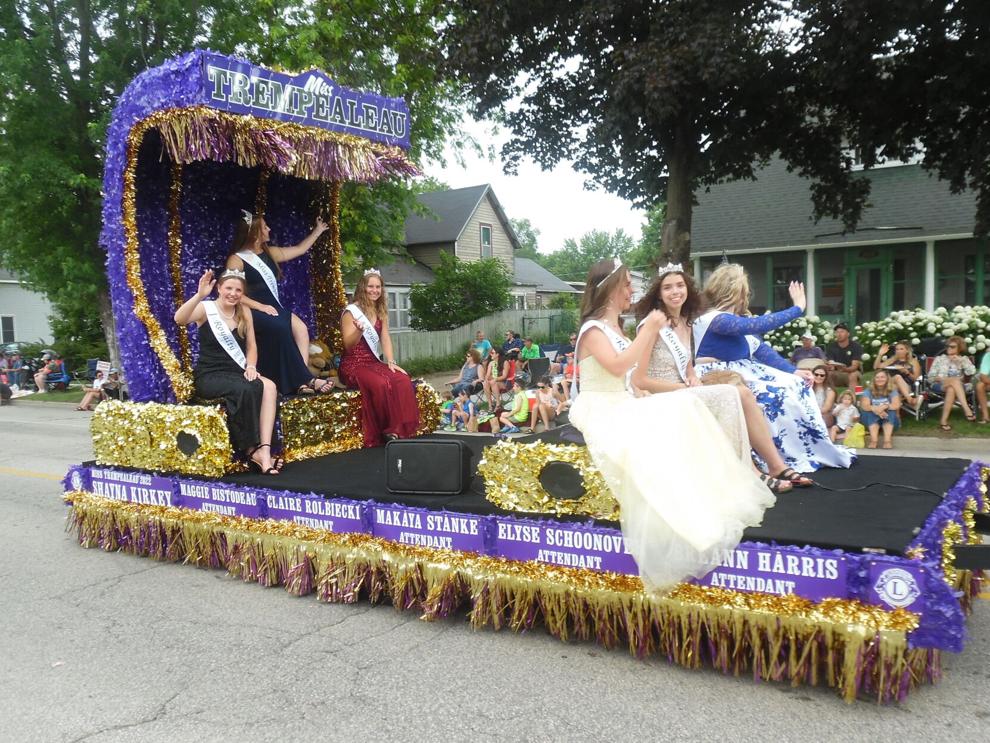 A sun-dappled cemetery lane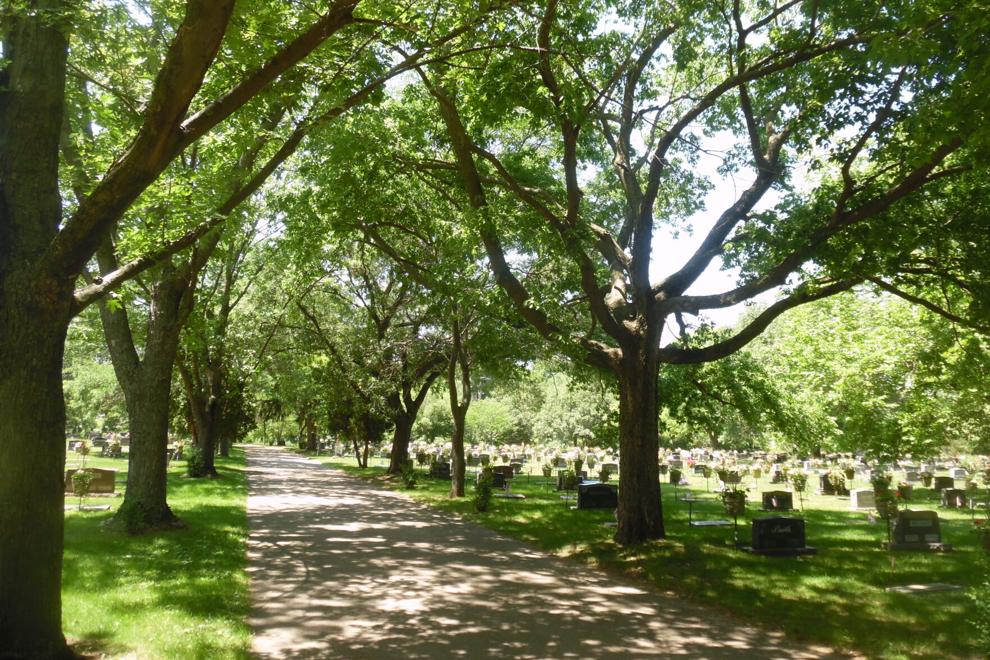 Pecking away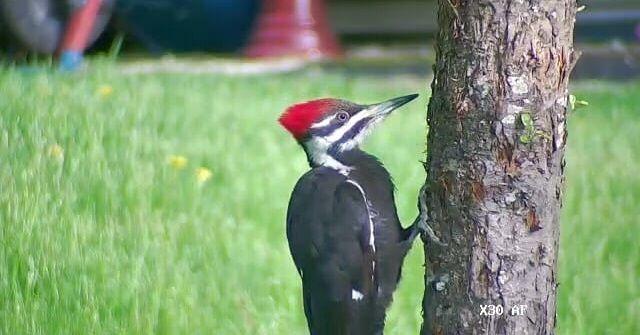 Bunny meets world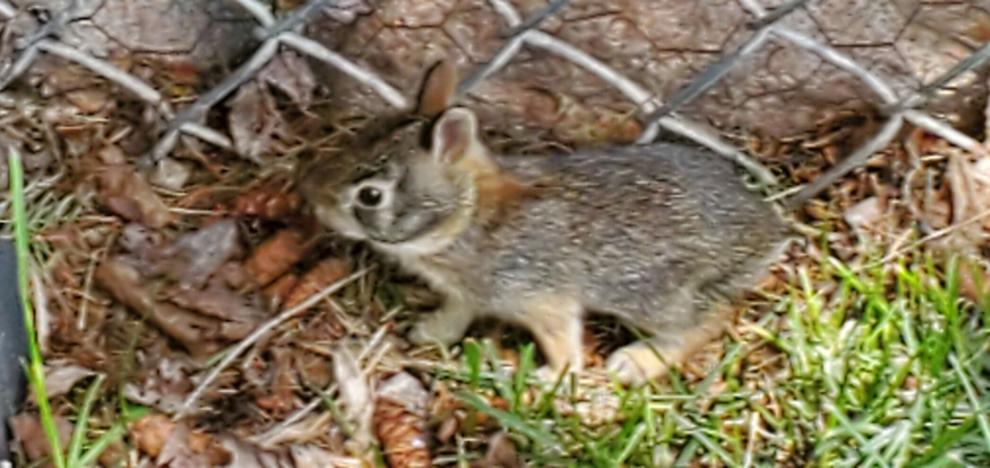 Cranes by the creek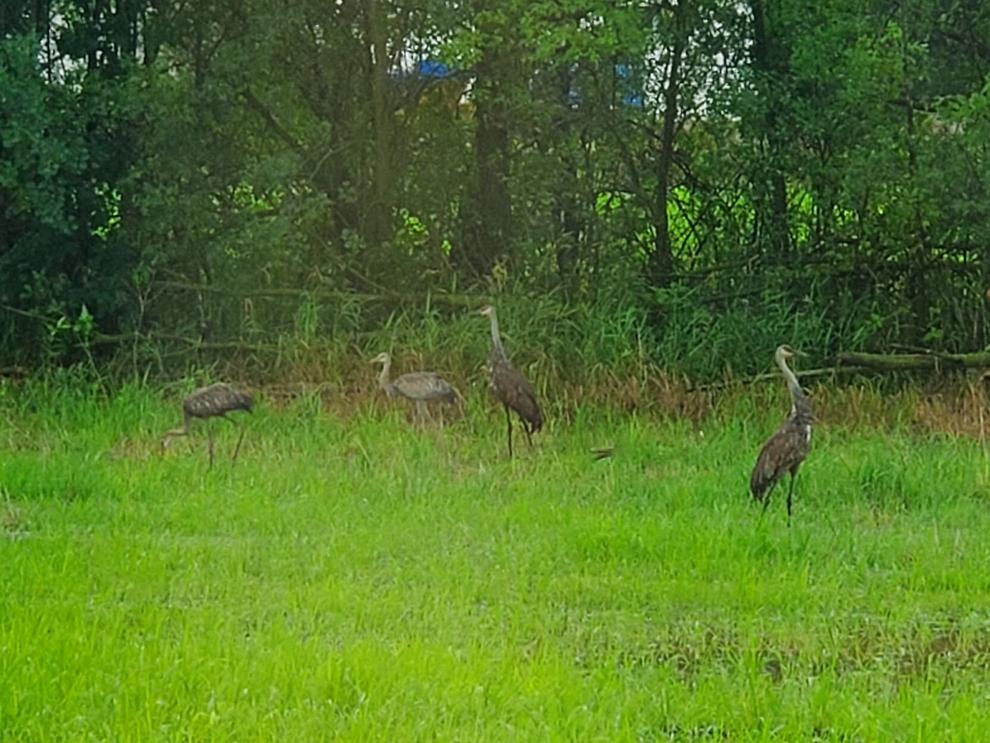 River at Veterans Memorial Park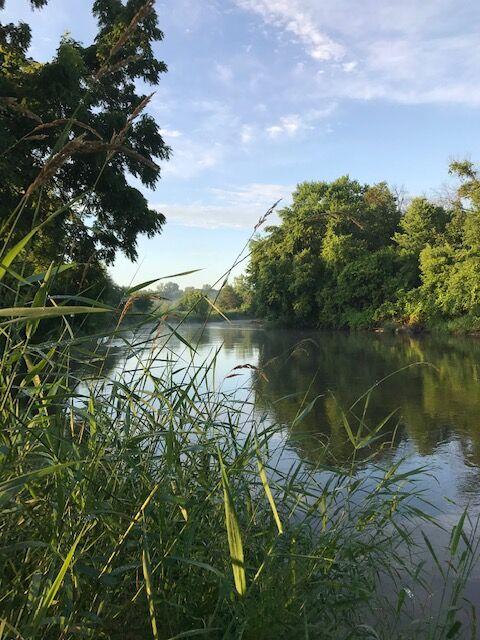 The cat-bird seat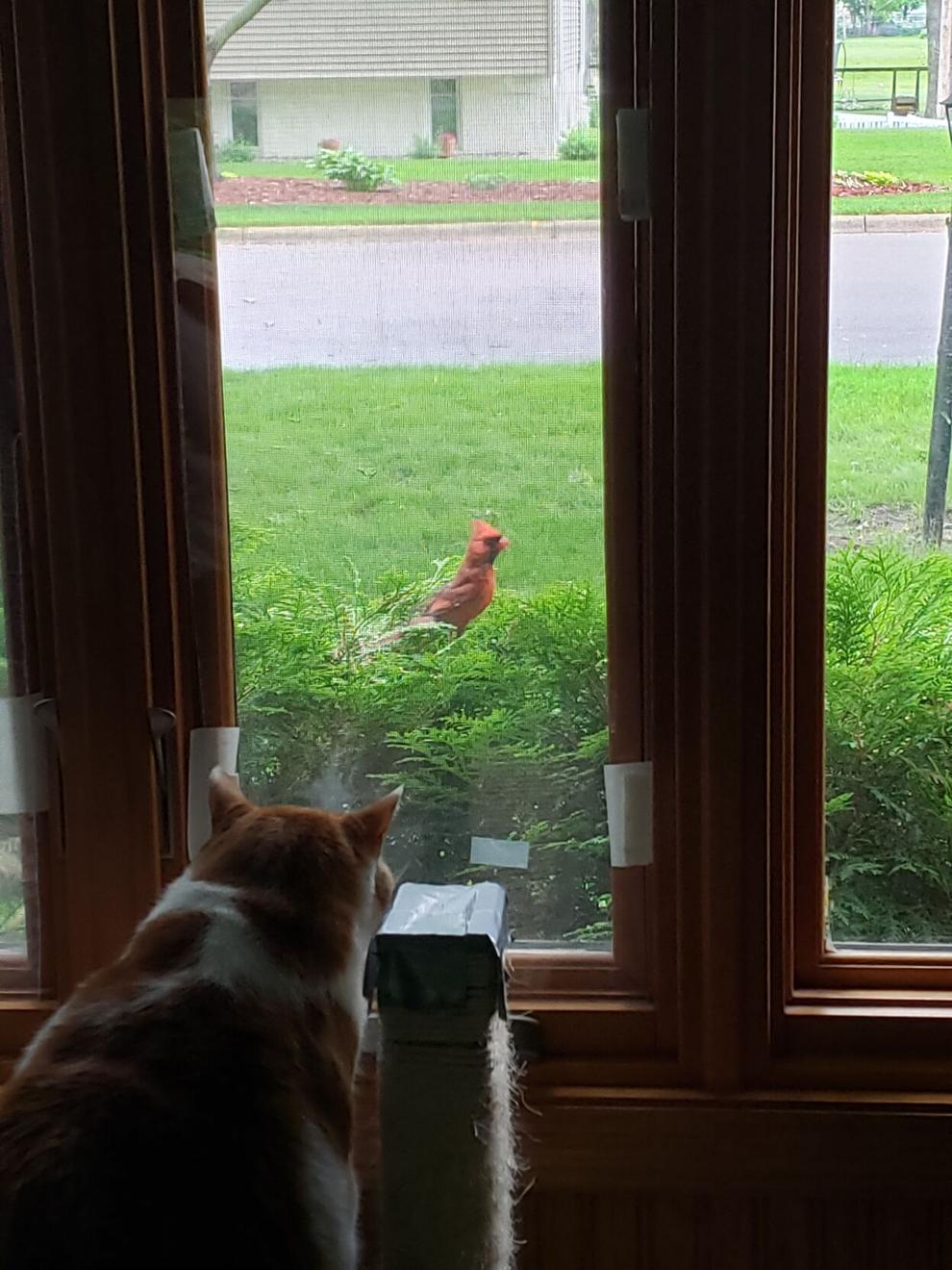 Fingers in the fog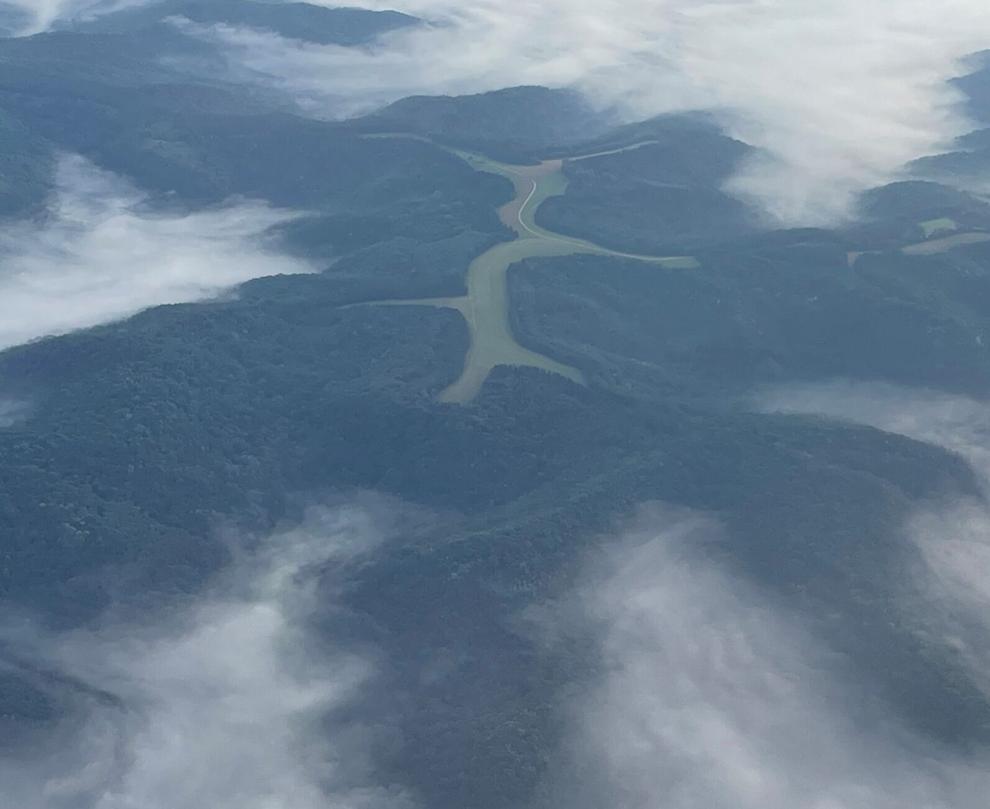 Dragonfly on the line
Breakfast at the birdhouse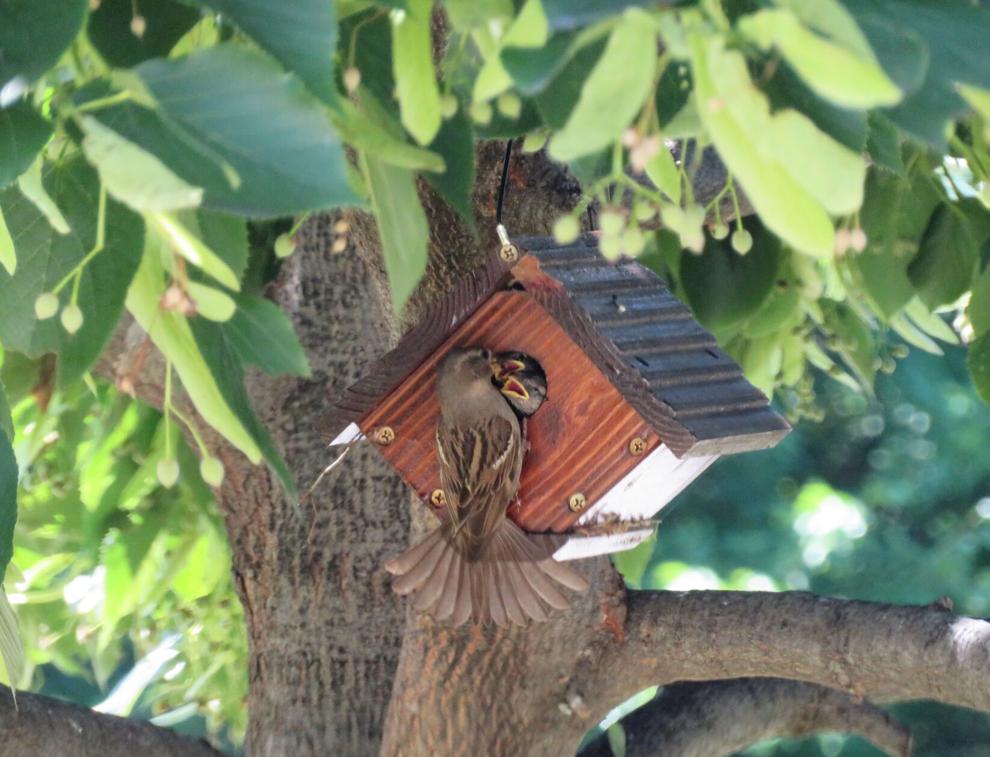 Spreading her wings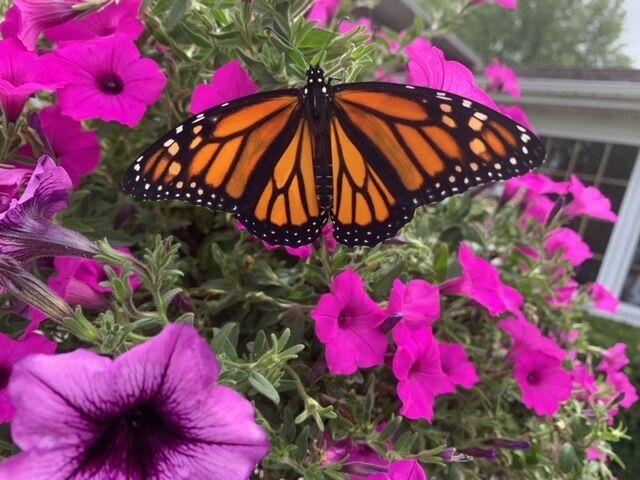 Relaxing in the park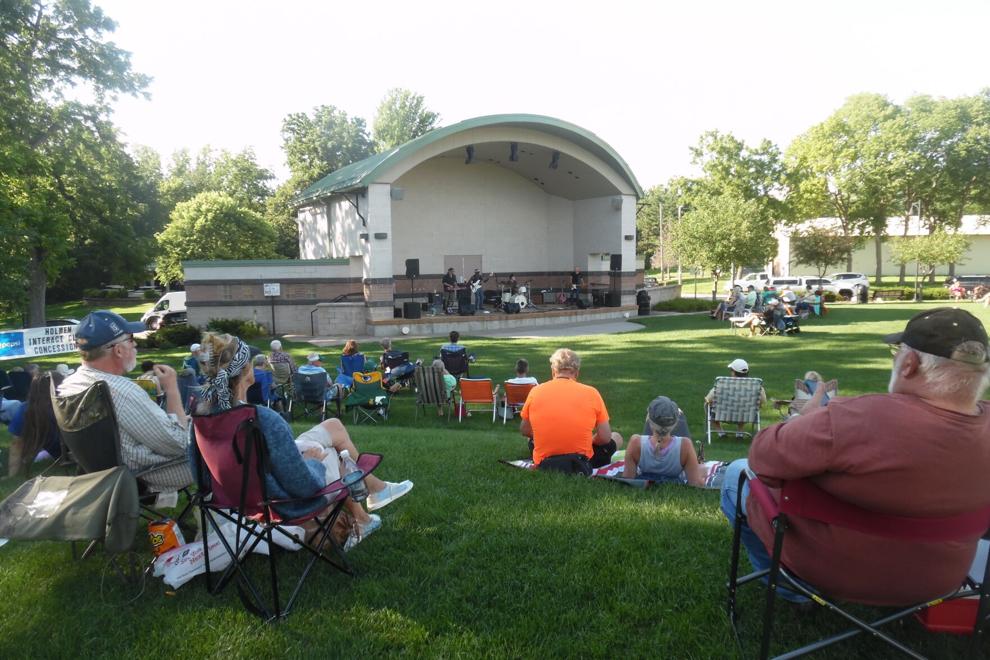 A view from the stage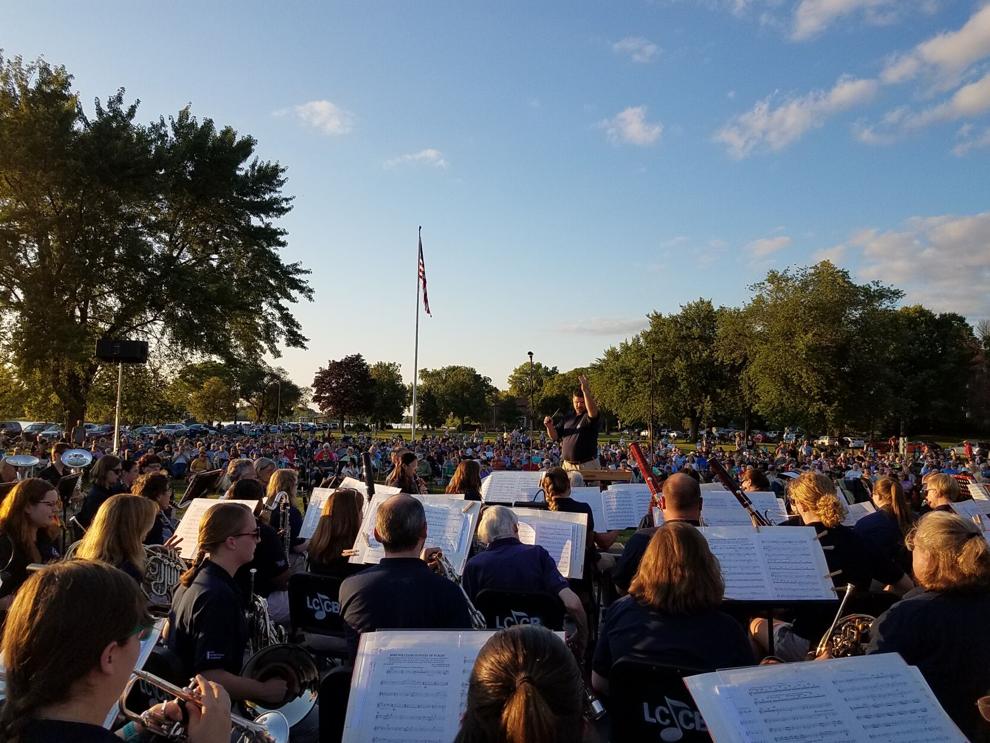 The Quenten Brown Band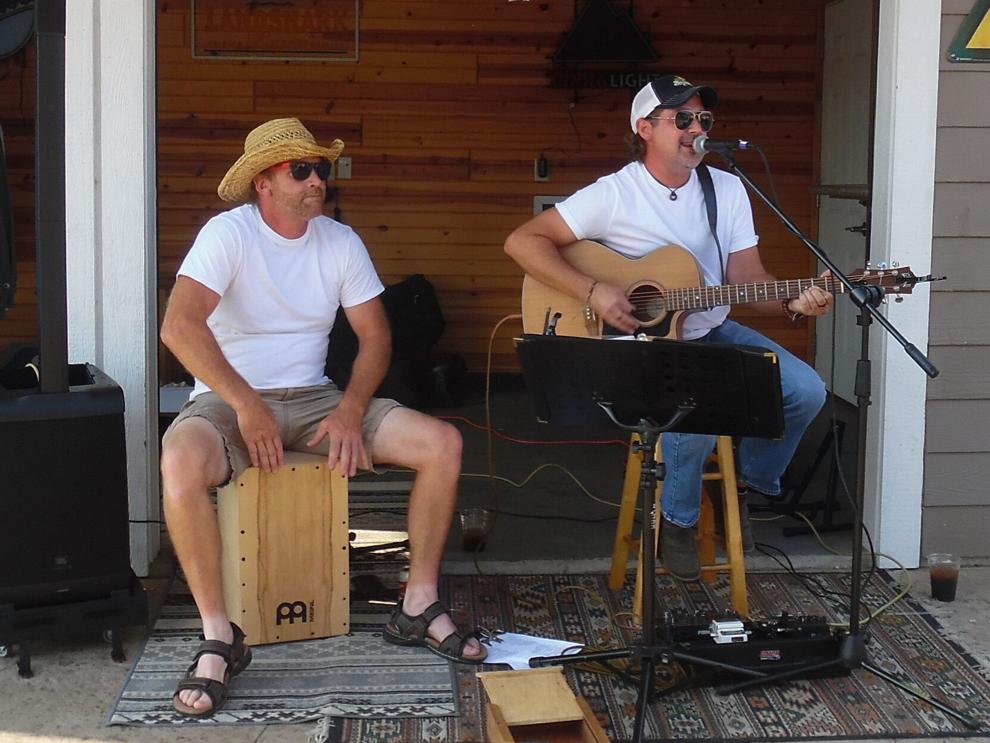 Rocking out in Arcadia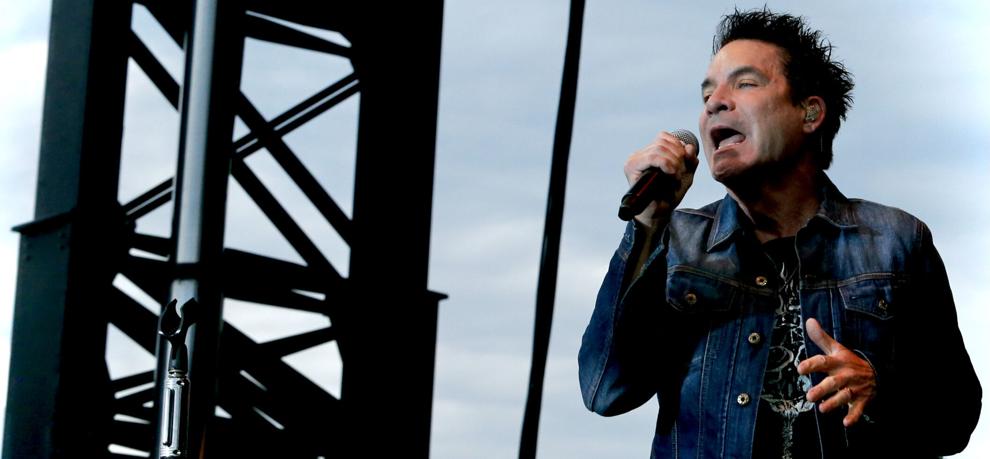 Viceroy butterfly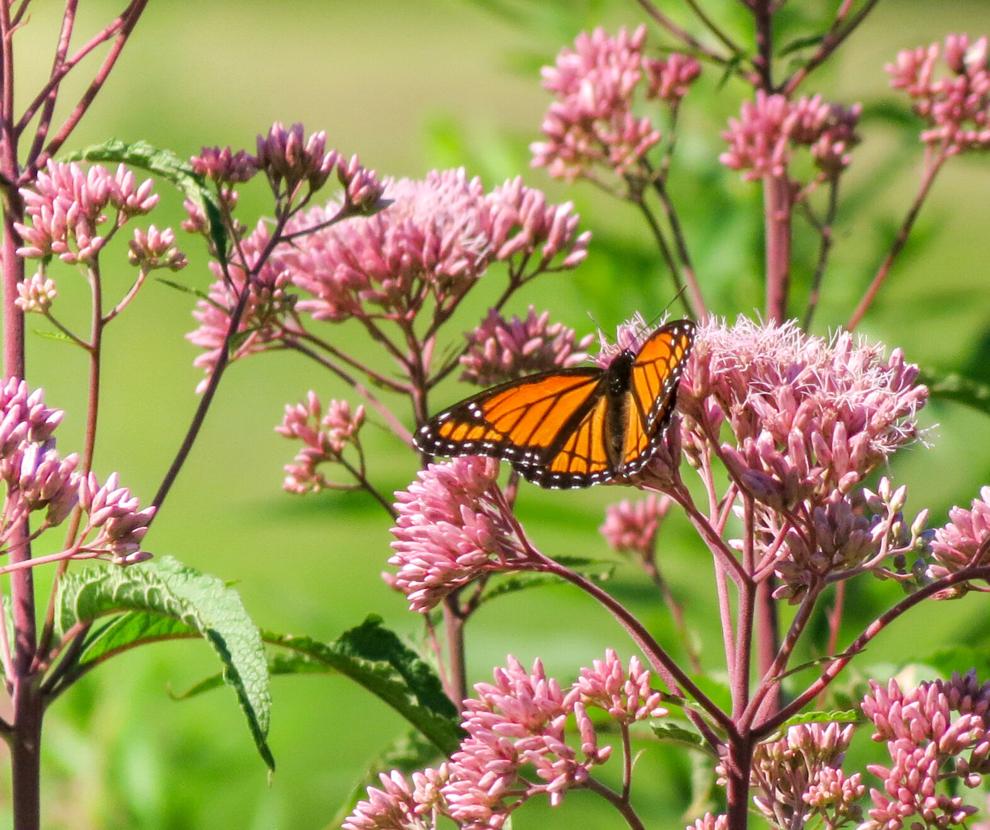 Dog or lion?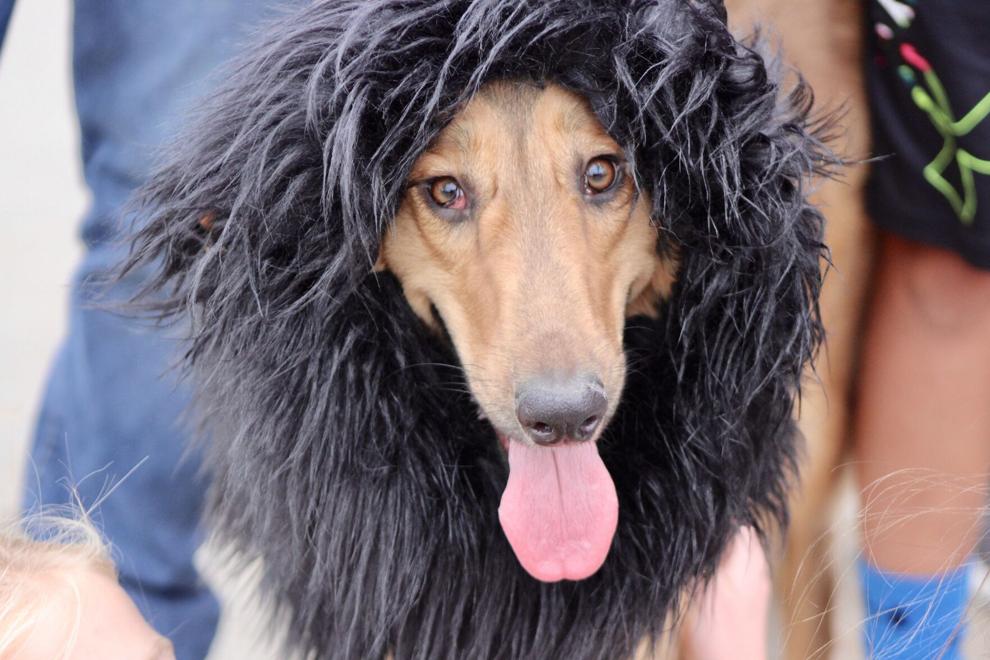 Pure Water Days, Chippewa Falls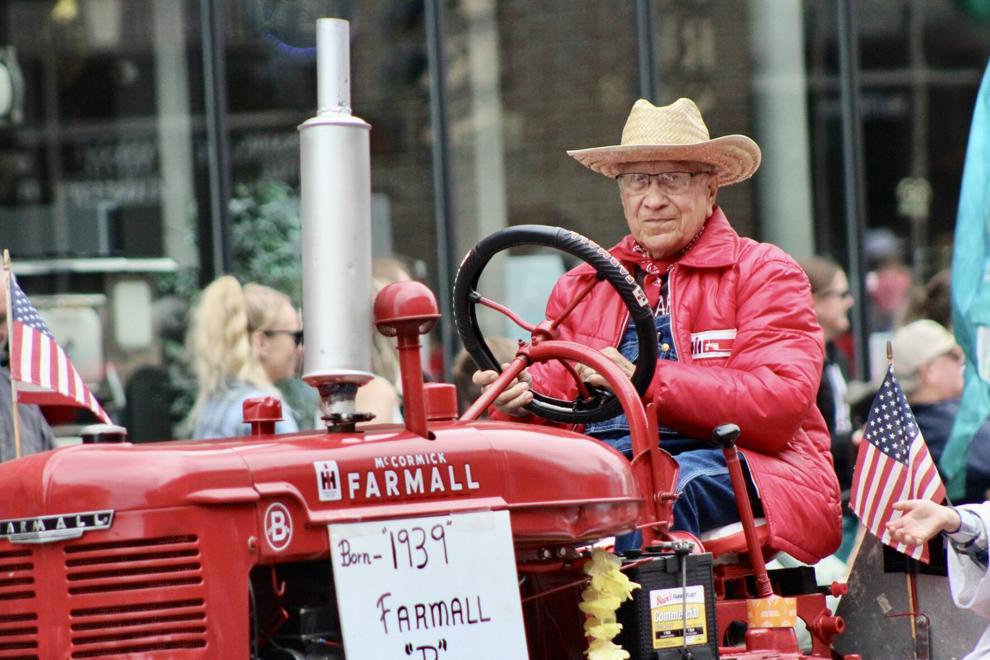 Visiting in style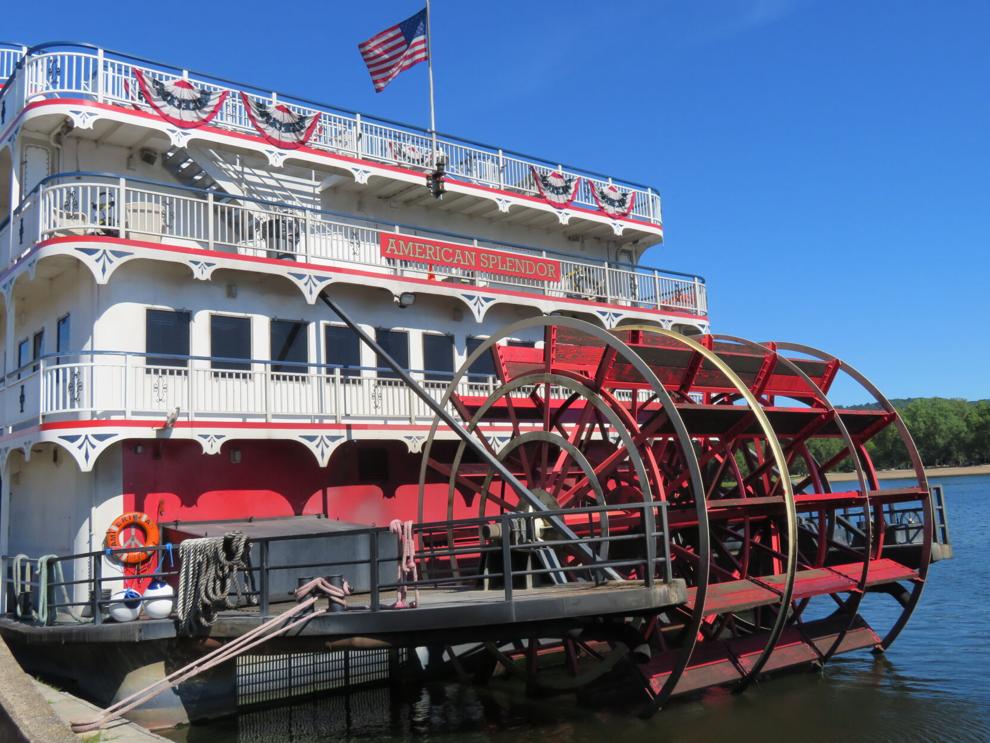 Pedaling is for the birds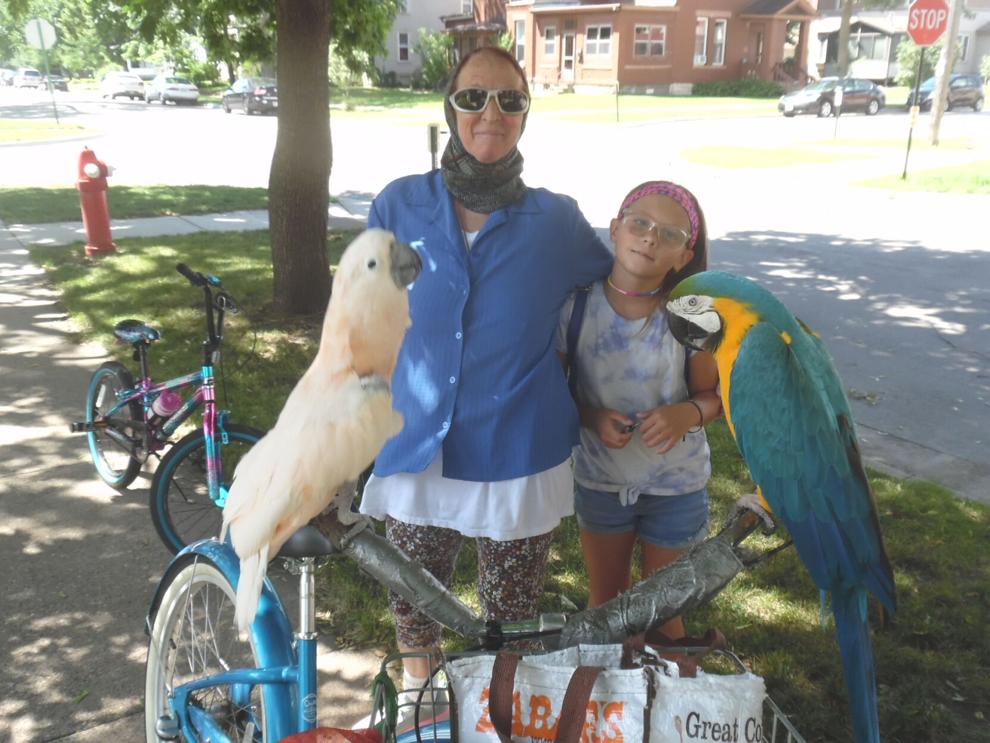 Working on the new Fire House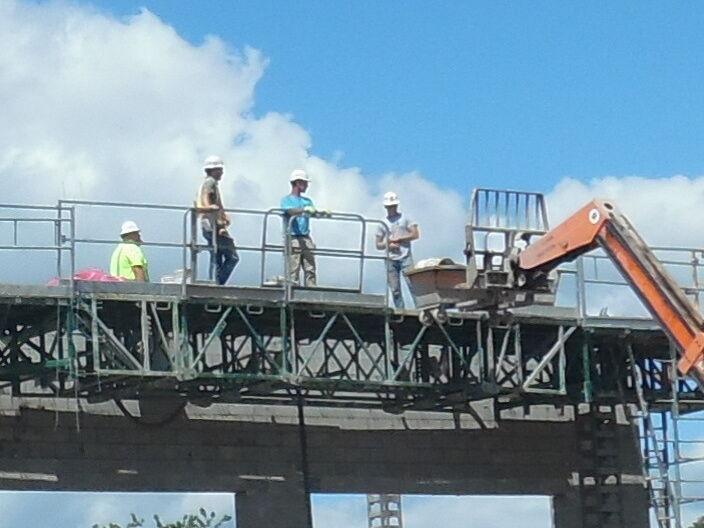 Dockwork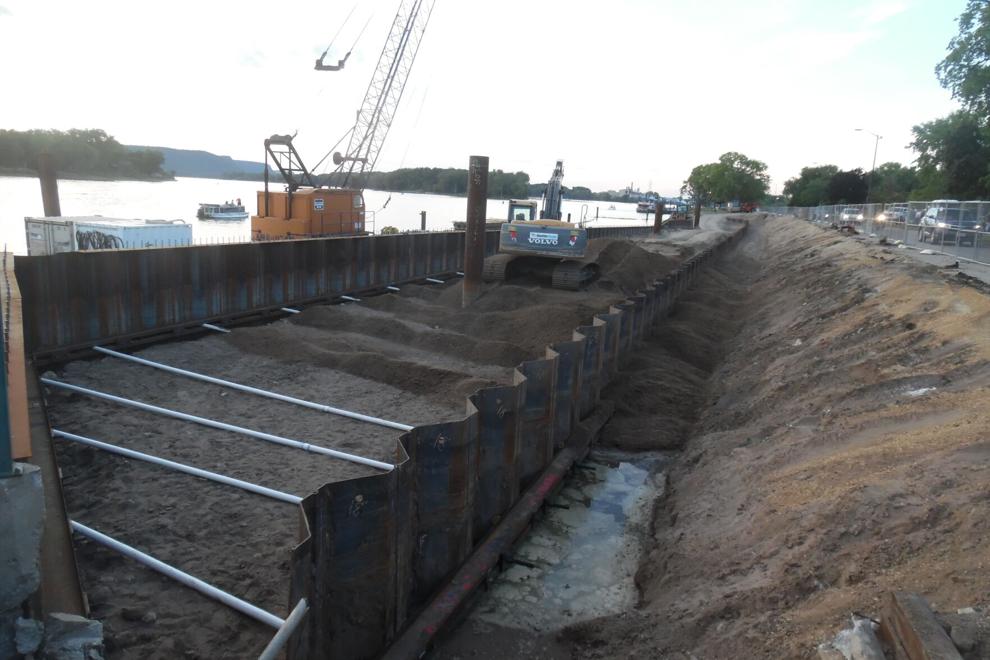 Hurling in the park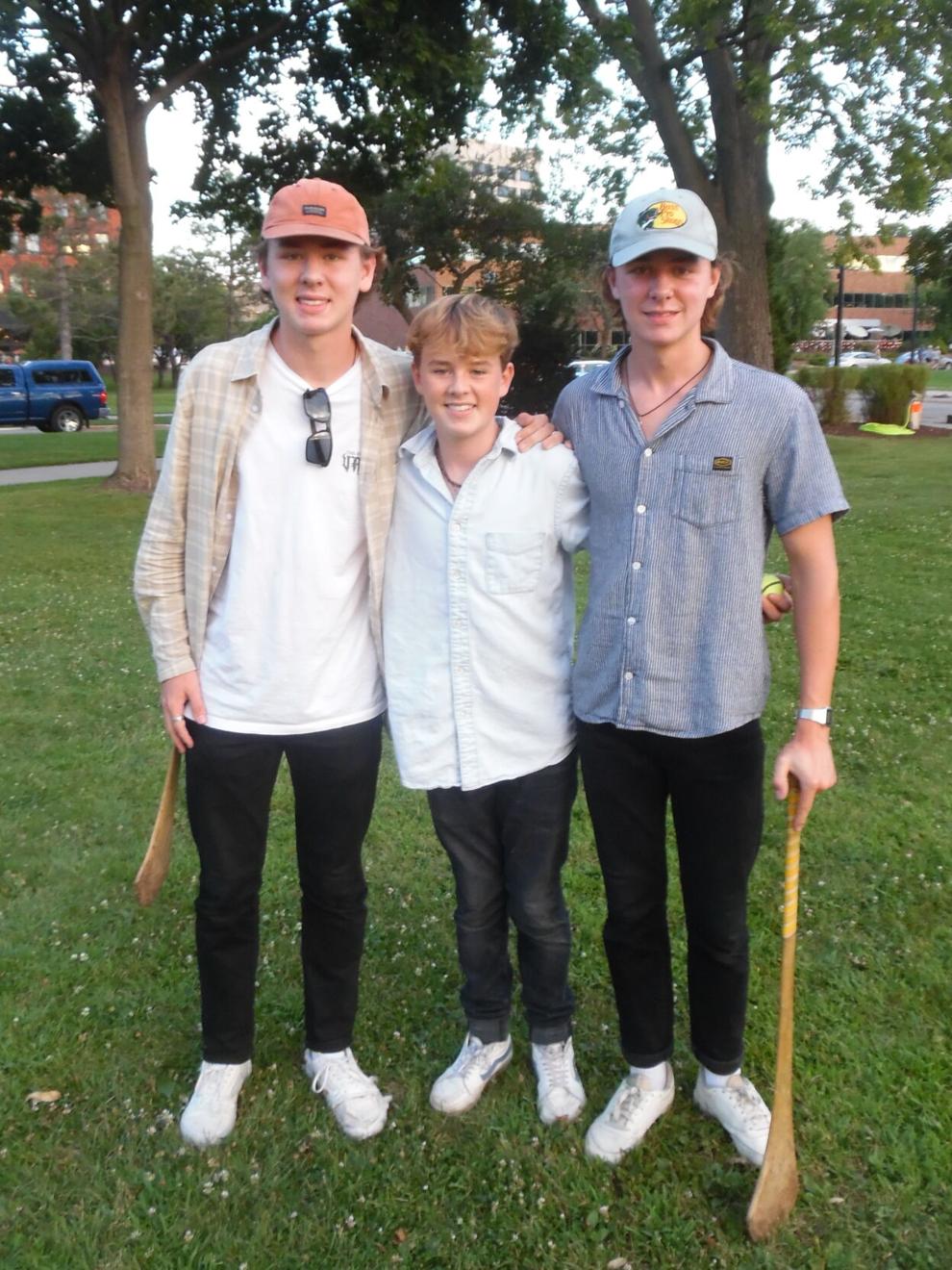 Swimming swans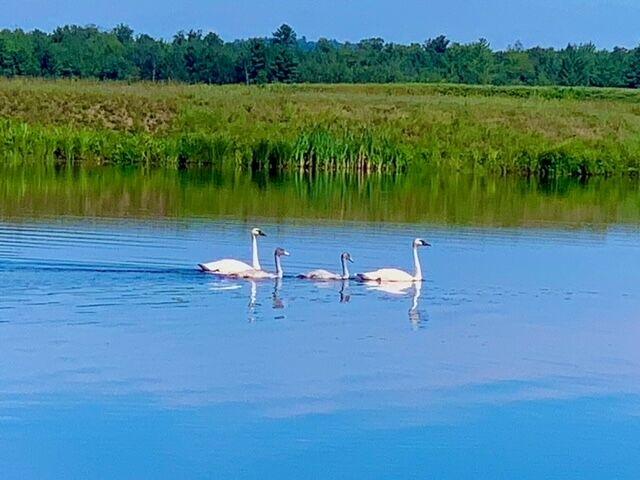 Hibiscus bloom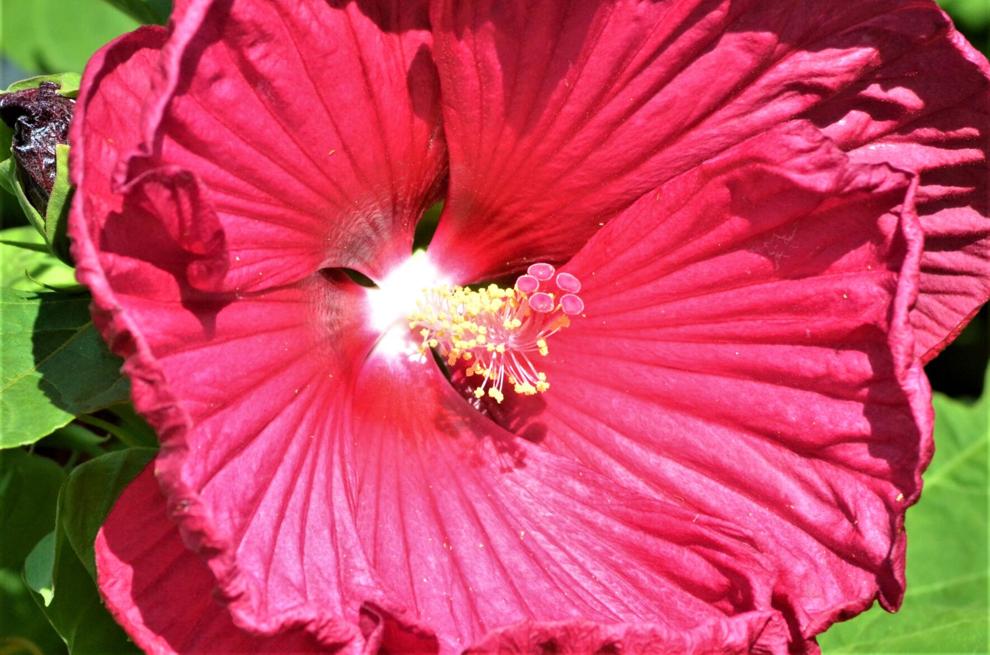 'The Remainders' rock the stage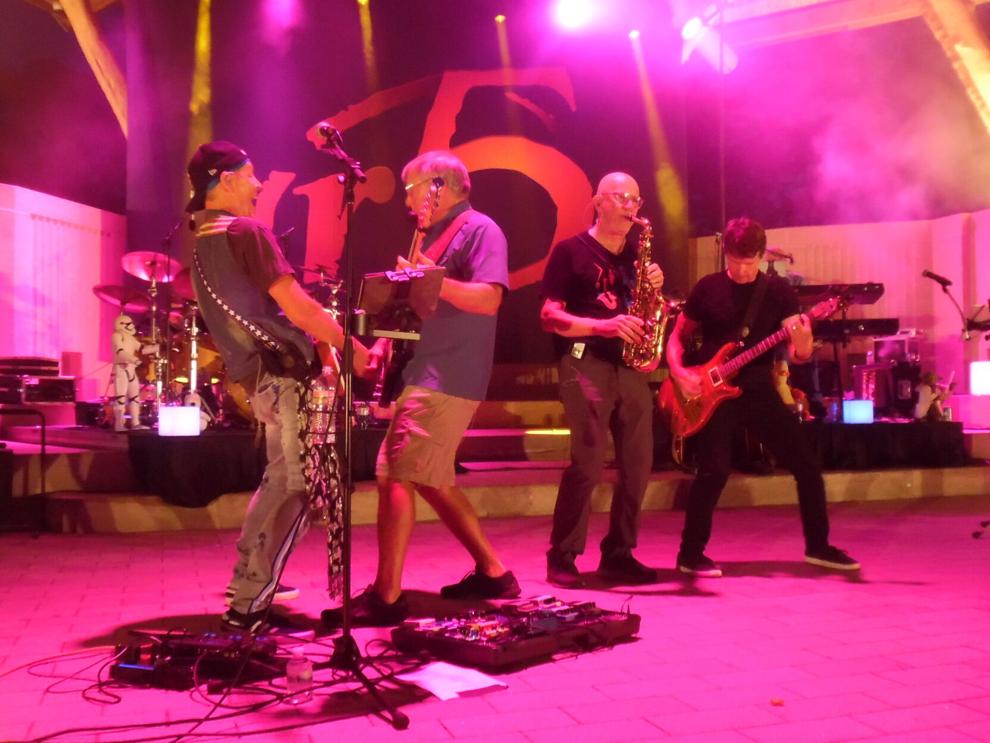 Land of milk and honey?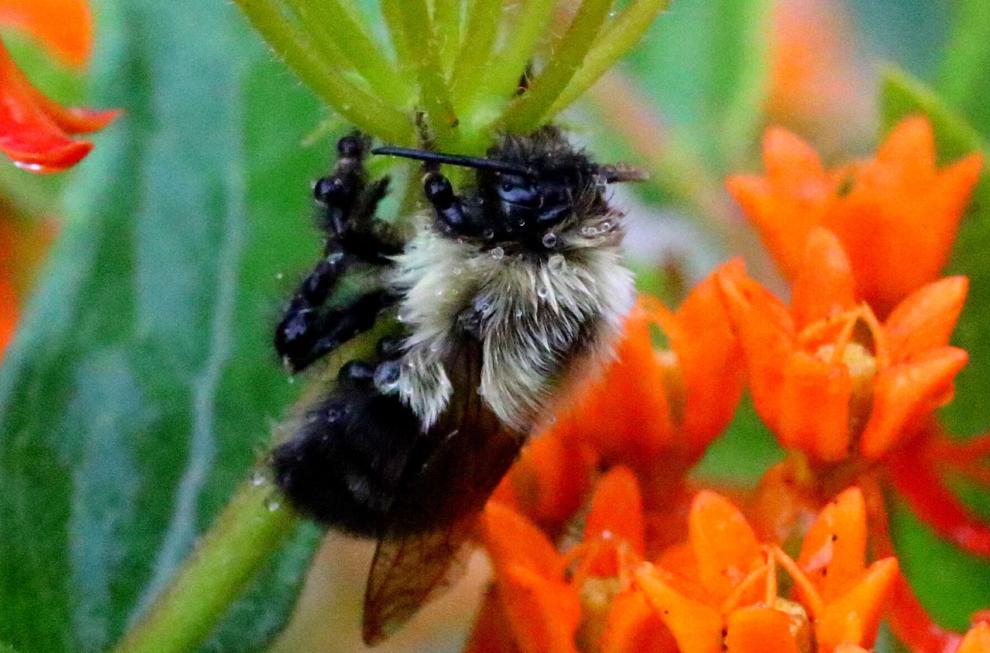 French Island dining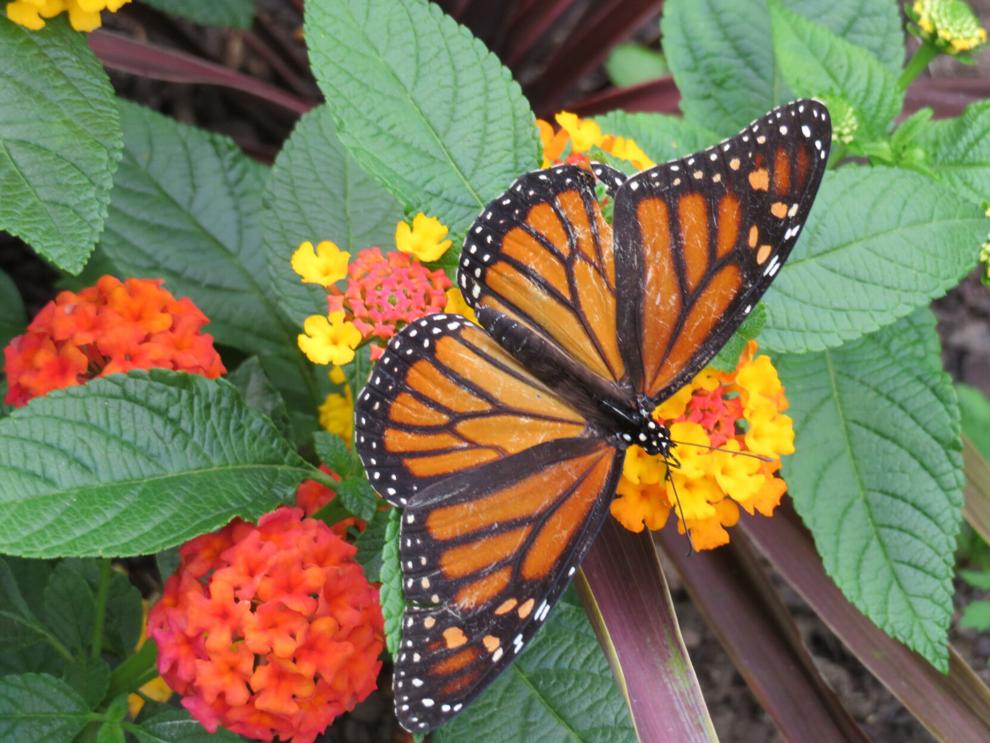 Anything for a free meal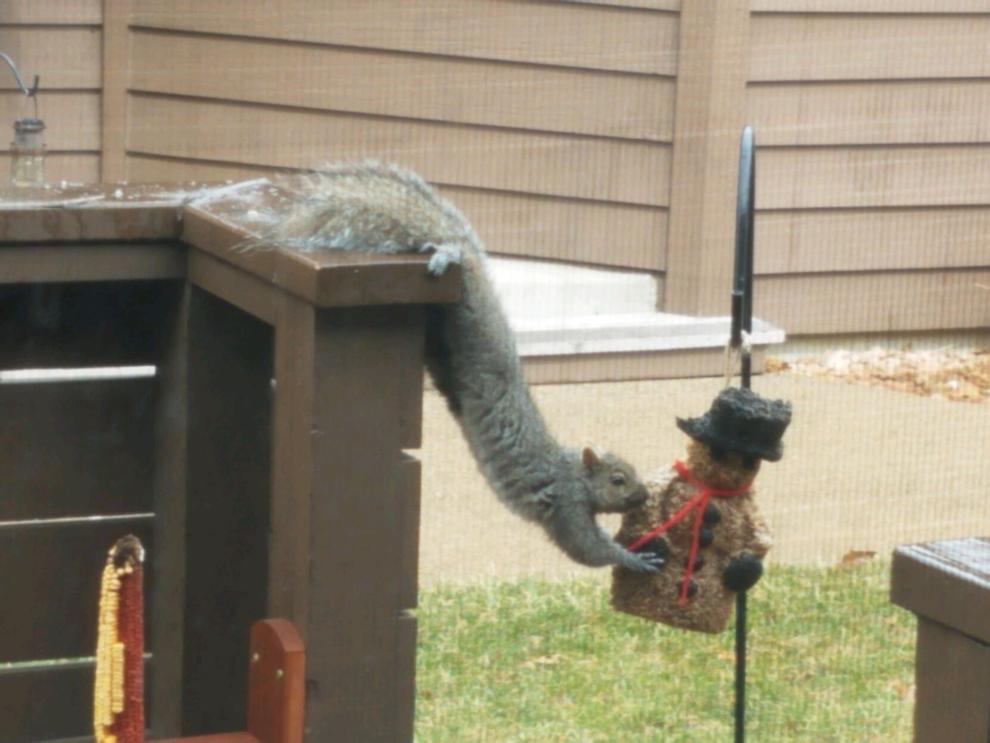 A babbling creek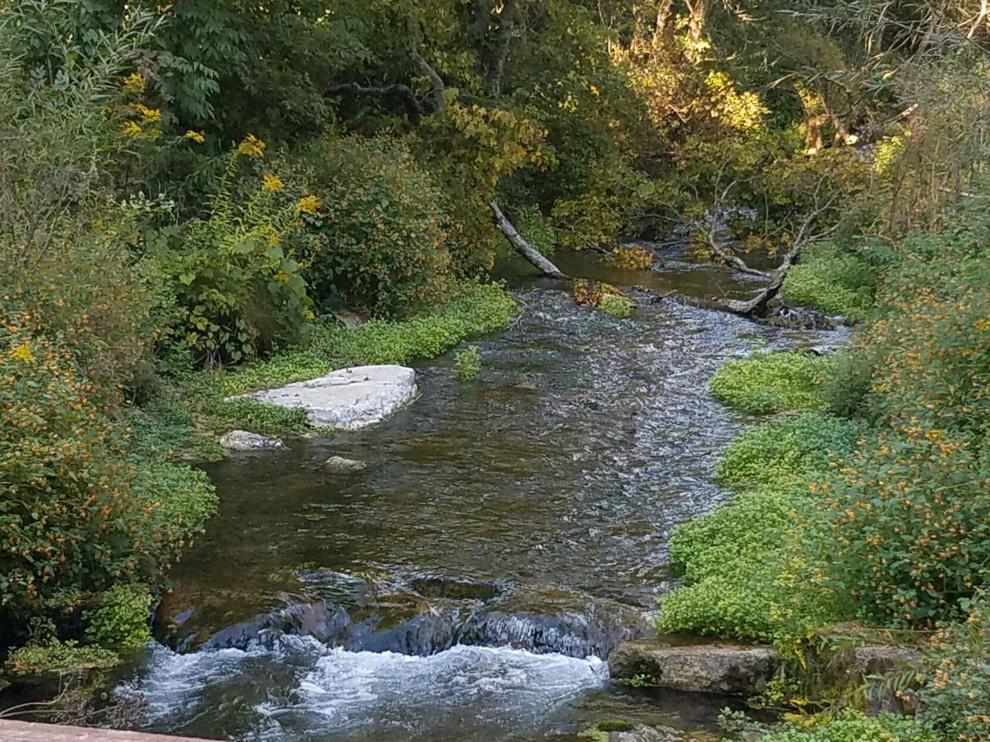 Finches munch on cones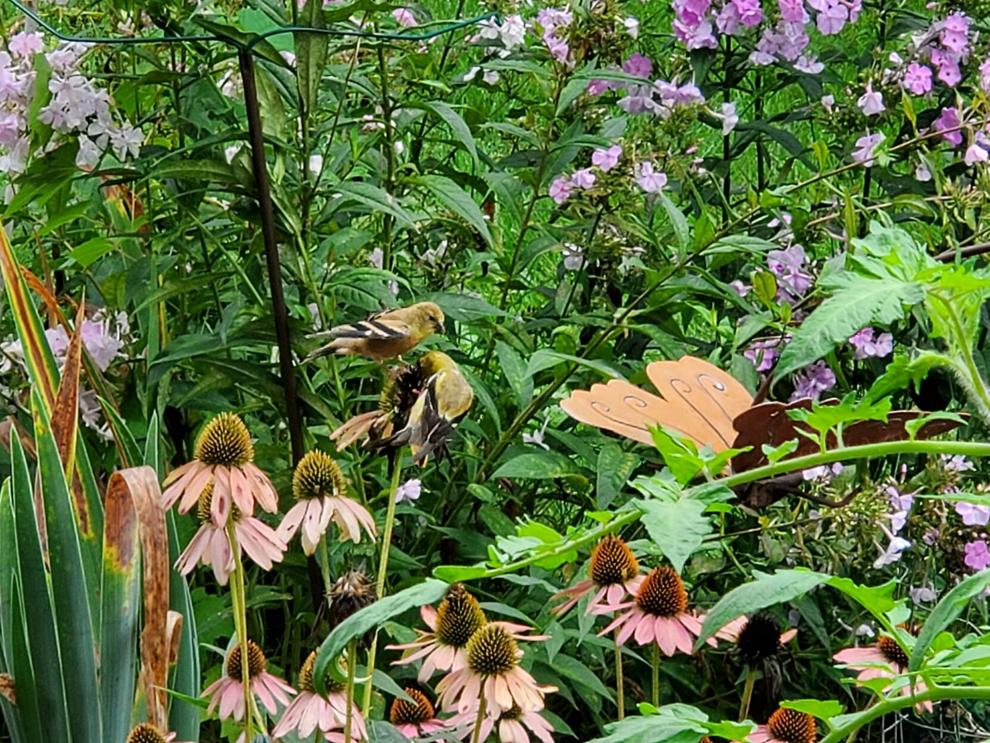 Stunning sunset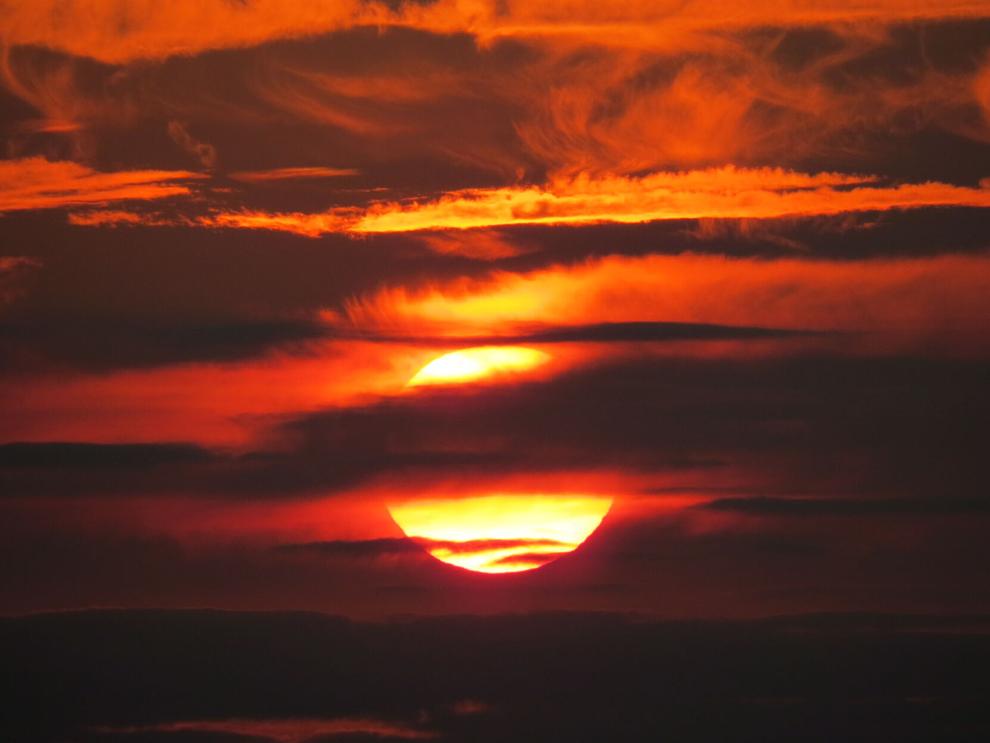 Pucker up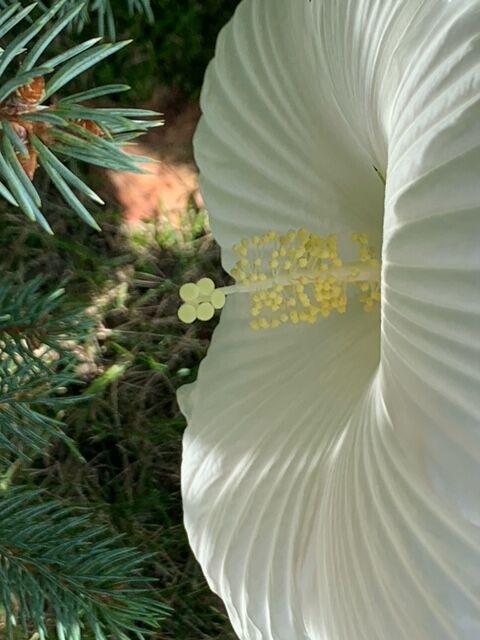 Chowing down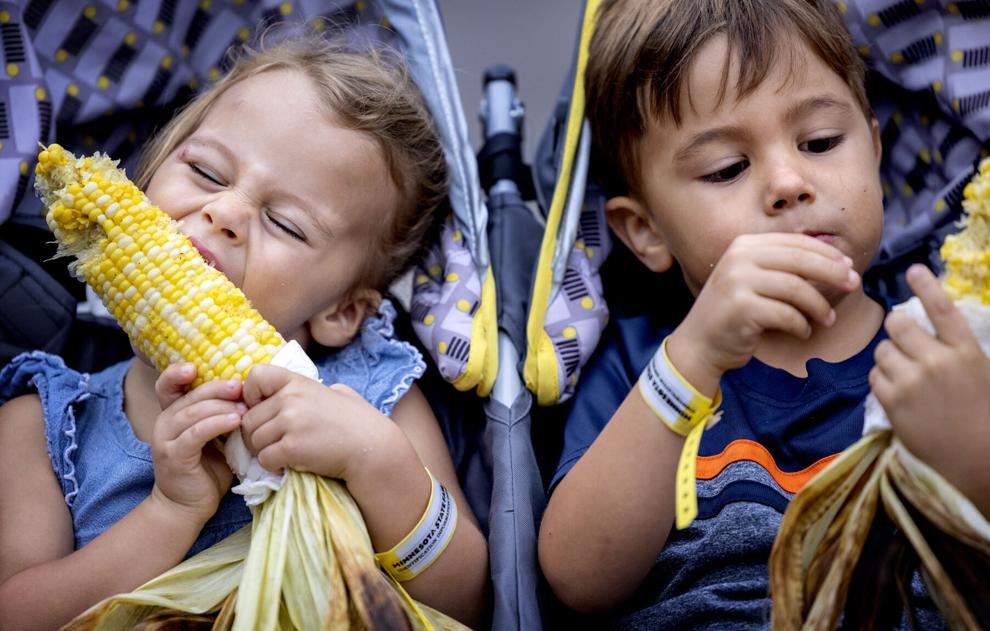 Hibiscus bloom