Face masks are, for most, at worst an inconvenience — maybe resulting in some blemishes or fogged-up eyeglasses.
But for those who are deaf, face coverings take away a key form of understanding and communication: reading lips.
Colleen Cudo, a sign language interpreter who has worked with Mayo Clinic Health System for the past eight years, saw firsthand how the potentially life-saving rectangles of fabric proved a barrier when for individuals in the deaf community as the coronavirus pandemic made mask wearing a standard.
"The deaf community lost out a lot when we started masking," Cudo says. "Your facial expressions and the ability to read lips was gone — you've just taken away 98% of their communication."
In addition to being affected by masking mandates, Cudo notes that while people have taken advantage of long calls to stay in touch with non-household family and friends during lockdown periods, many of those who are deaf rely on a visual for communication. FaceTime and Zoom are options, but not everyone has a smartphone or internet access.
For Cudo, the coronavirus crisis has emphasized the importance of her career and efforts to be a "bridge of communication." At a time when new terms have rapidly entered our standard lexicon or taken on new meaning, and changes to recommendations and data are changing rapidly, it is imperative that all individuals are given clear explanations and updates to keep themselves and others healthy and safe.
"I have to count my blessings that I have this gift from God, and to be able to use it in a means that everyone stays informed," Cudo says.
Cudo's interest in being an interpreter started when she was young and her older sister, studying sign language at college, would then teach Colleen. Cudo earned degrees or certifications in sign language from four schools, including her masters in deaf education from the University of Minnesota, and worked with youth with disabilities before teaching sign language and serving as an interpreter at area higher education facilities.
At the onset of the local coronavirus pandemic, the La Crosse County Health Department reached out to Cudo to provide sign language interpretation for live and Zoom press conferences. Recognizing how crucial the role was, Cudo accepted right away, and was supported by Mayo as she took on the additional work and became part of the Coulee COVID-19 Collaborative.
Cudo relied on her "great national connections" to learn the signs for coronavirus terminology, noting many signs are developed by the deaf community. If she sees a sign she doesn't know, Cudo may inquire and they will fingerspell it out for her.
"I just take it from them because it's their language — I take the lead from them," says Cudo, who also works with the national Registry of Interpreters for the Deaf to grow her knowledge of new signs.
Cudo has become a local household name of sorts during the pandemic, sharing the screen with local leaders during collaborative briefings, and the response from the deaf community has been incredible, she says. People often see her out in the community or at their appointments at Mayo and express their gratitude for her interpreting.
"They would (say), 'Oh, I saw you on TV, I didn't know about this information, I'm so glad they had you there, it's so hard to read it and not understand it,'" Cudo says. The written word can be difficult to follow as sign language has its own vocabulary and grammar and, Cudo notes, a different word order than English.
To make communication and comprehension easier while face coverings remain a requirement, Cudo has been conscientious about wearing masks with clear windows. As an interpreter, masks pose a barrier to her as well, as she is used to looking at mouth movement and facial expression along with sign language for the greatest level of comprehension.
"Our deaf community is amazing — they are very patient, they are very understanding, because they are grateful for the access to communication," Cudo says. "But it definitely has been a challenge."
Cudo feels blessed to do a job she truly loves, one which is endlessly and immediately rewarding.
"After every encounter I feel amazing because I get that smile, that 'thank you,' that little, 'Oh, I totally got this,'" Cudo says. "It's that instantaneous amazing feeling of, 'I did what I'm supposed to do and I feel great about it.'"
Expressing her wish for everyone to feel fulfilled by their careers, she reminds people to work hard, keep learning, and persist in reaching their goals, believing we can all reach our potential and be greater humans for it.
"It's that desire to want to continuously improve," Cudo says. "If we all have that desire to want to continuously become a better version of ourselves, I think we would get rid of a lot of the disparities going on in this world that make me so sad right now."
IN PHOTOS: Local community members wear face masks
Holmen, Wis.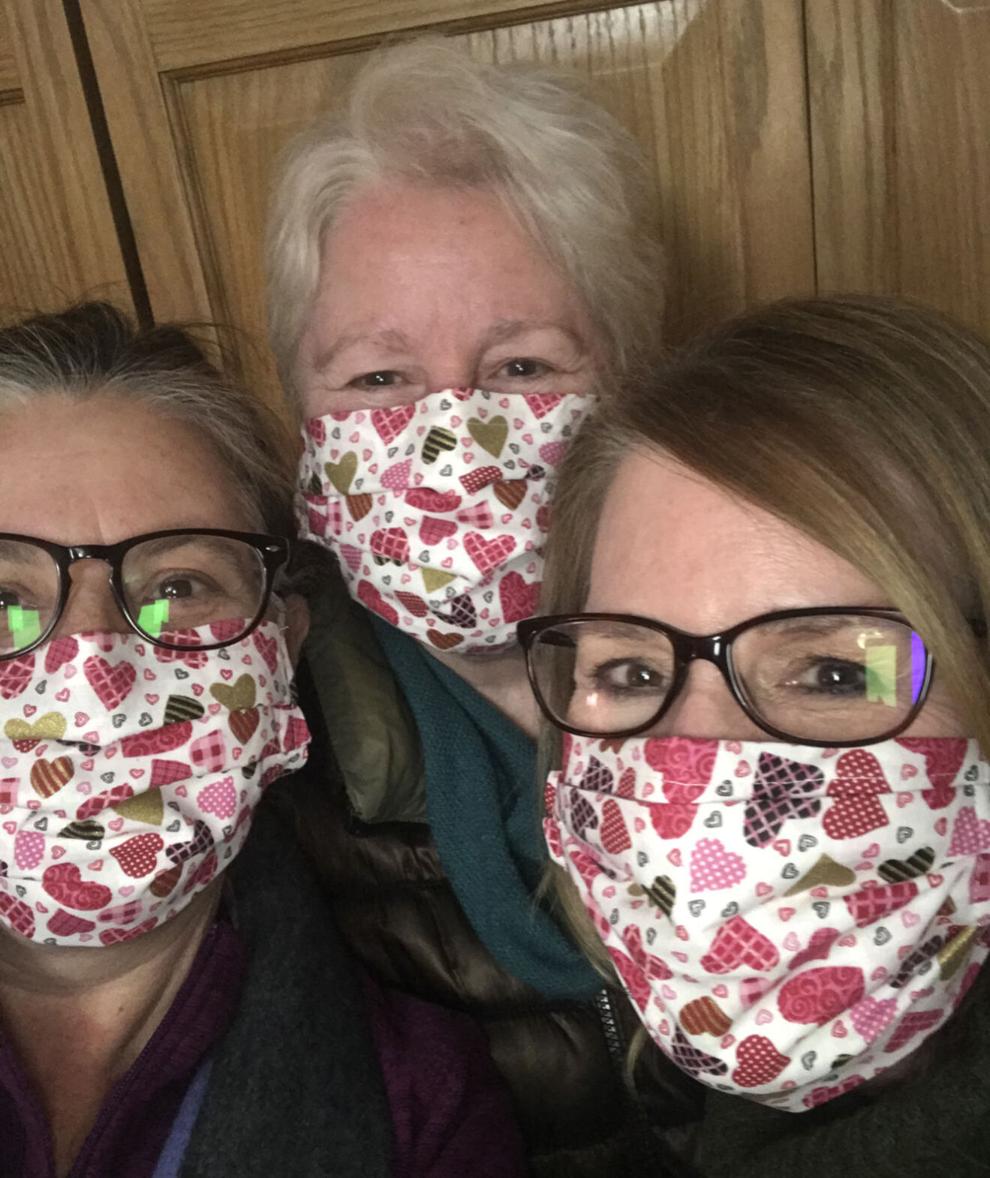 Jim Falls, Wis.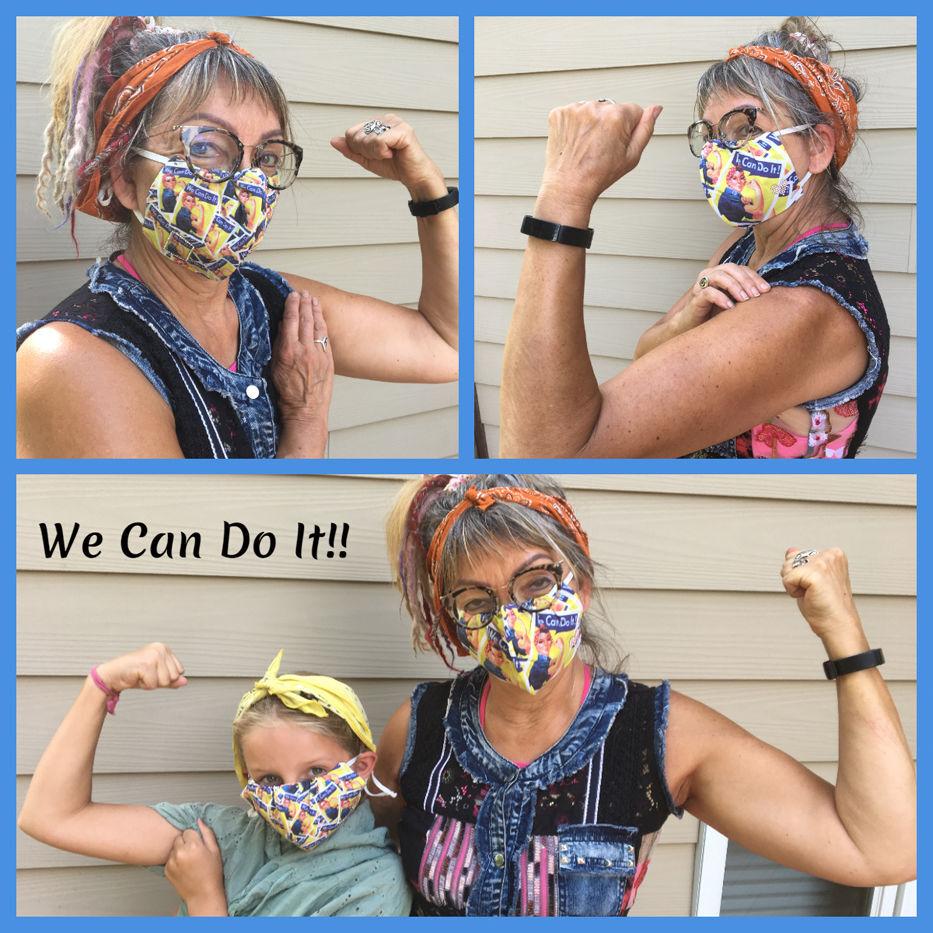 La Crescent, MInn.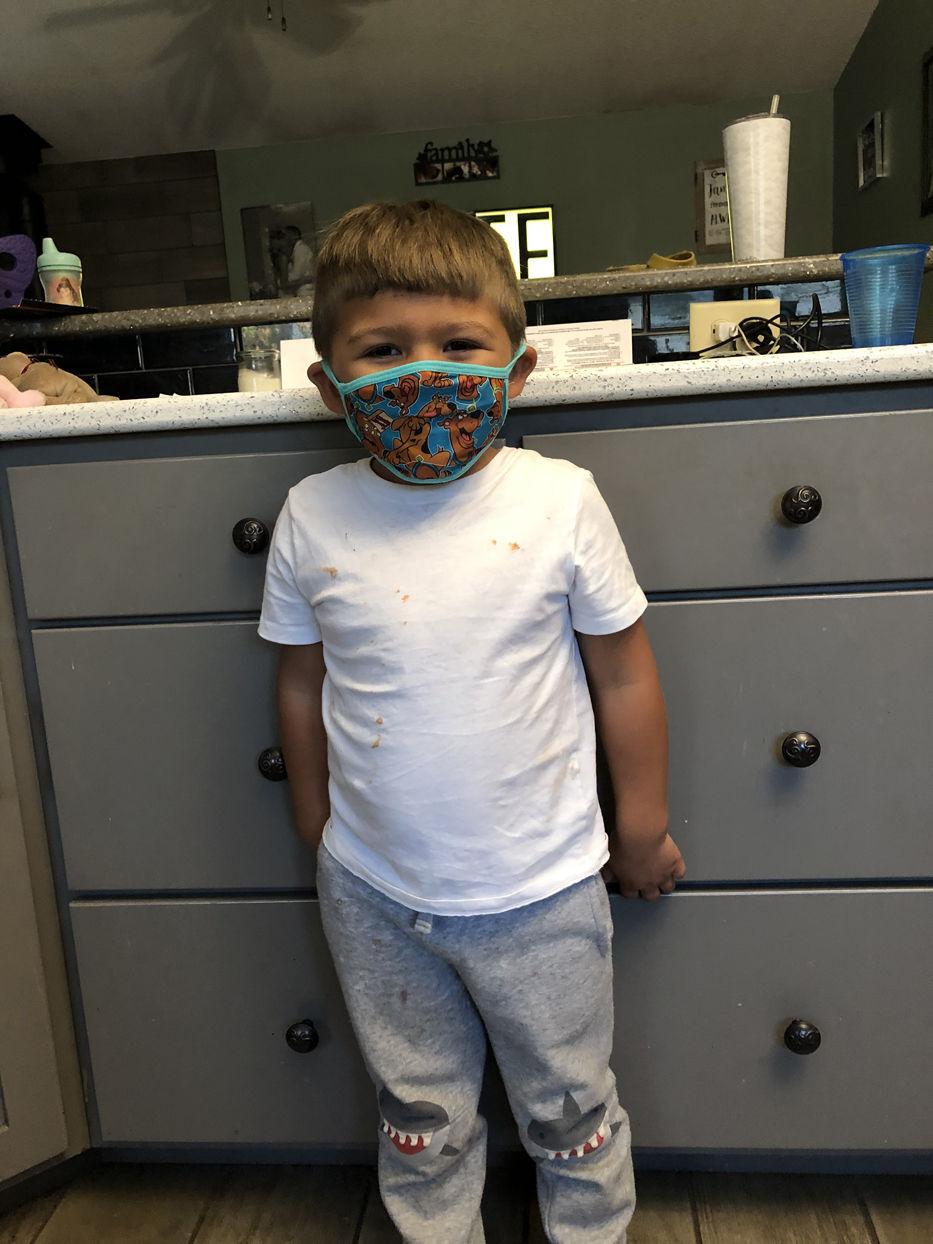 Working at the Tomah VA serving our Veterans during this pandemic!
In My Family We all Wear Our Masks Cindy And Baby V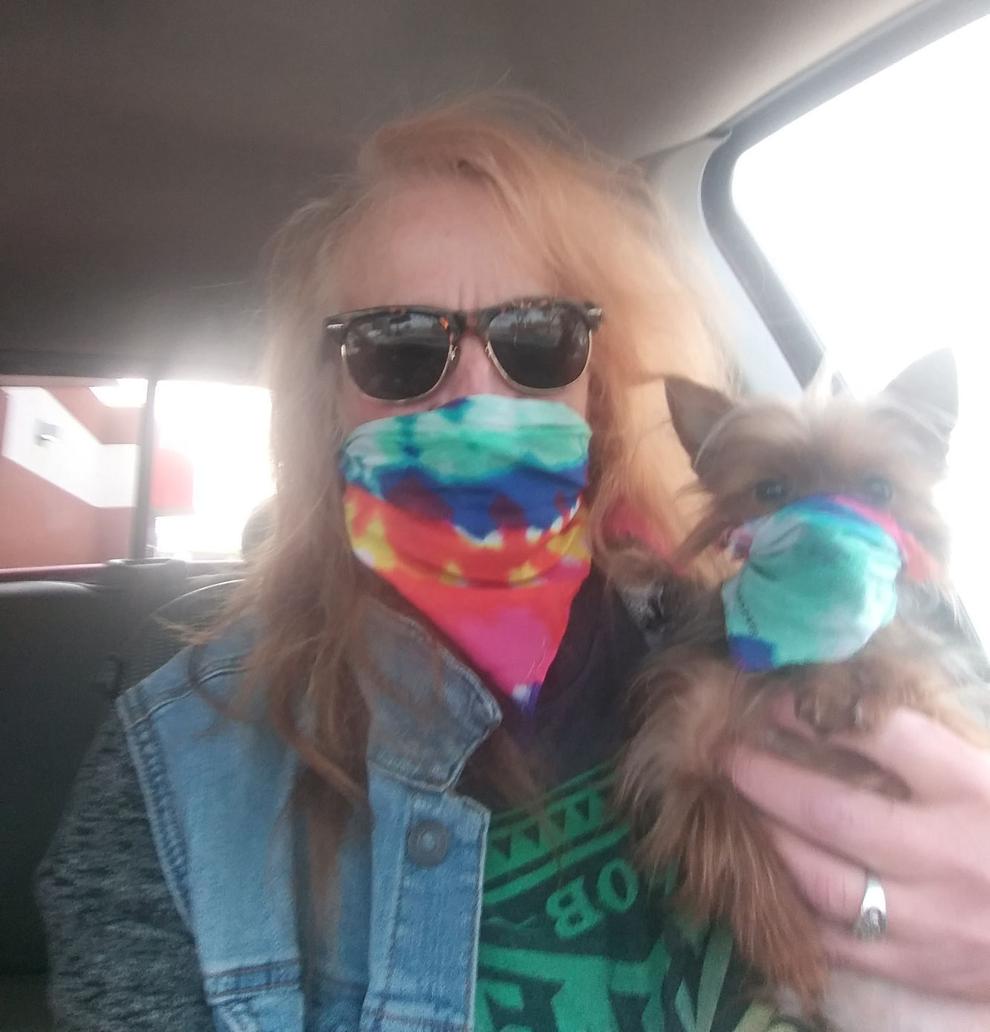 mask made by fellow West Salem High School chemistry teacher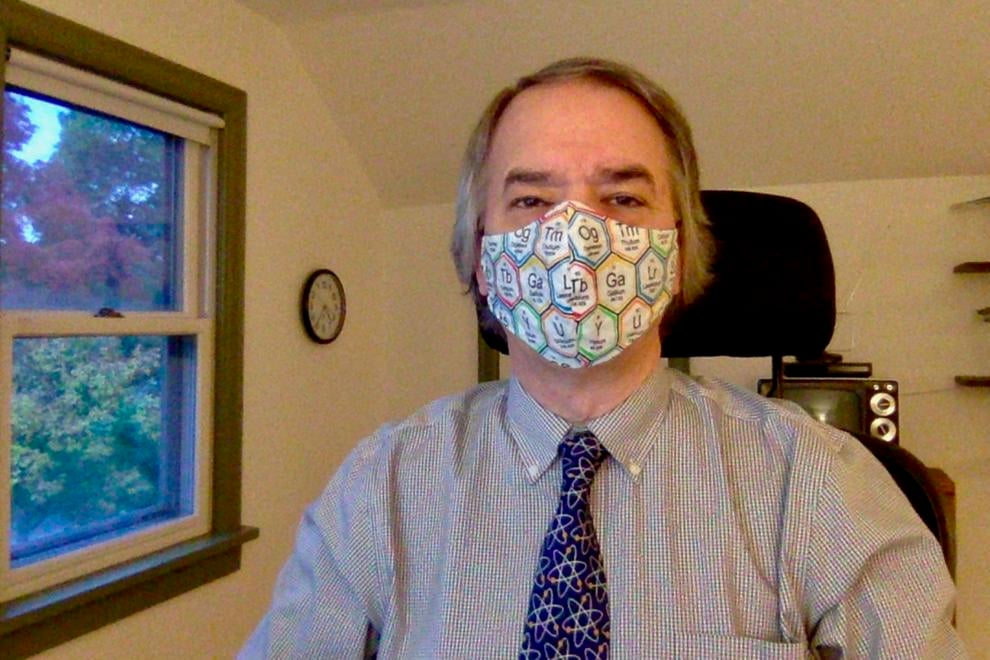 La Crosse punk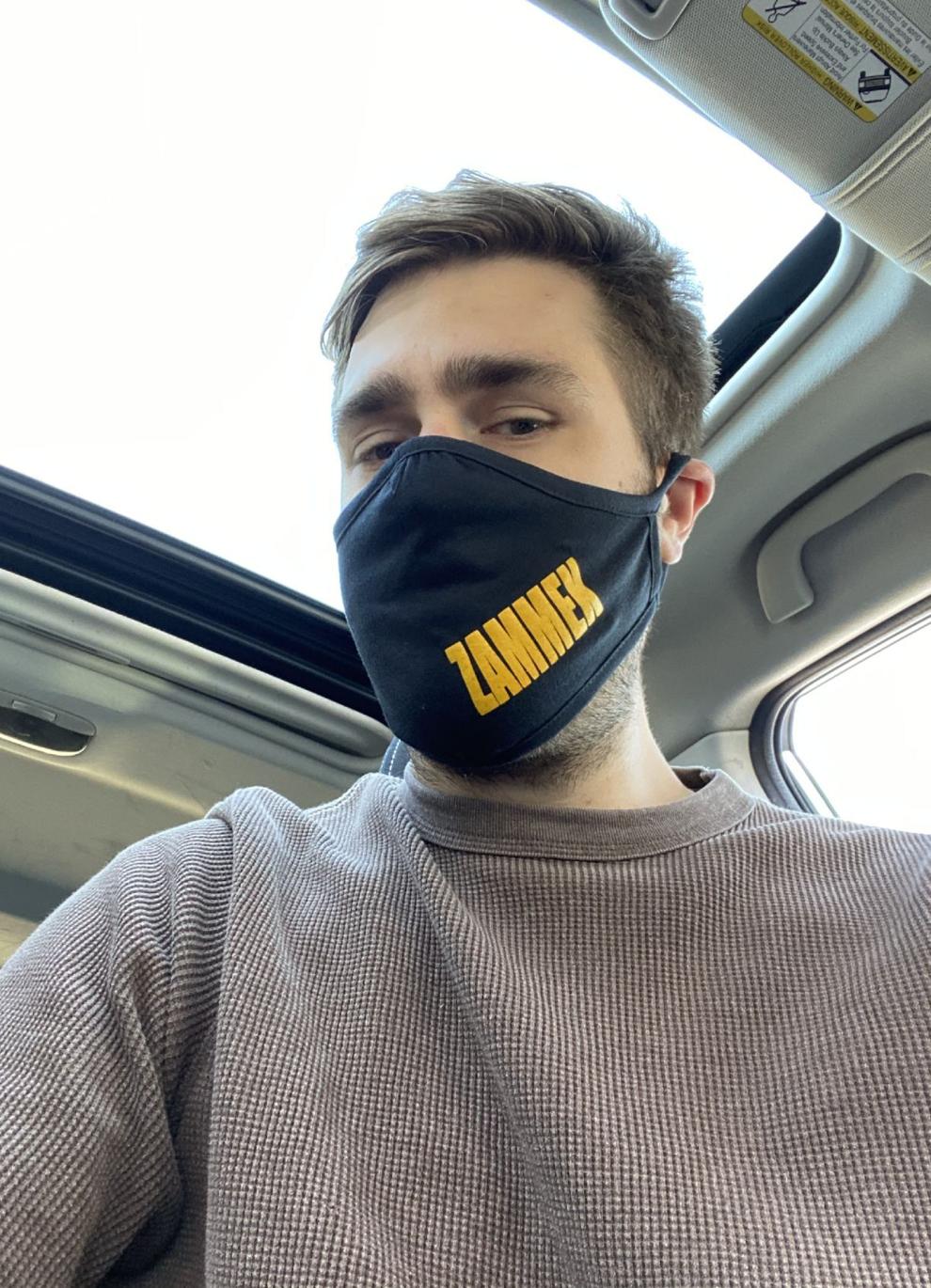 Lace for a lady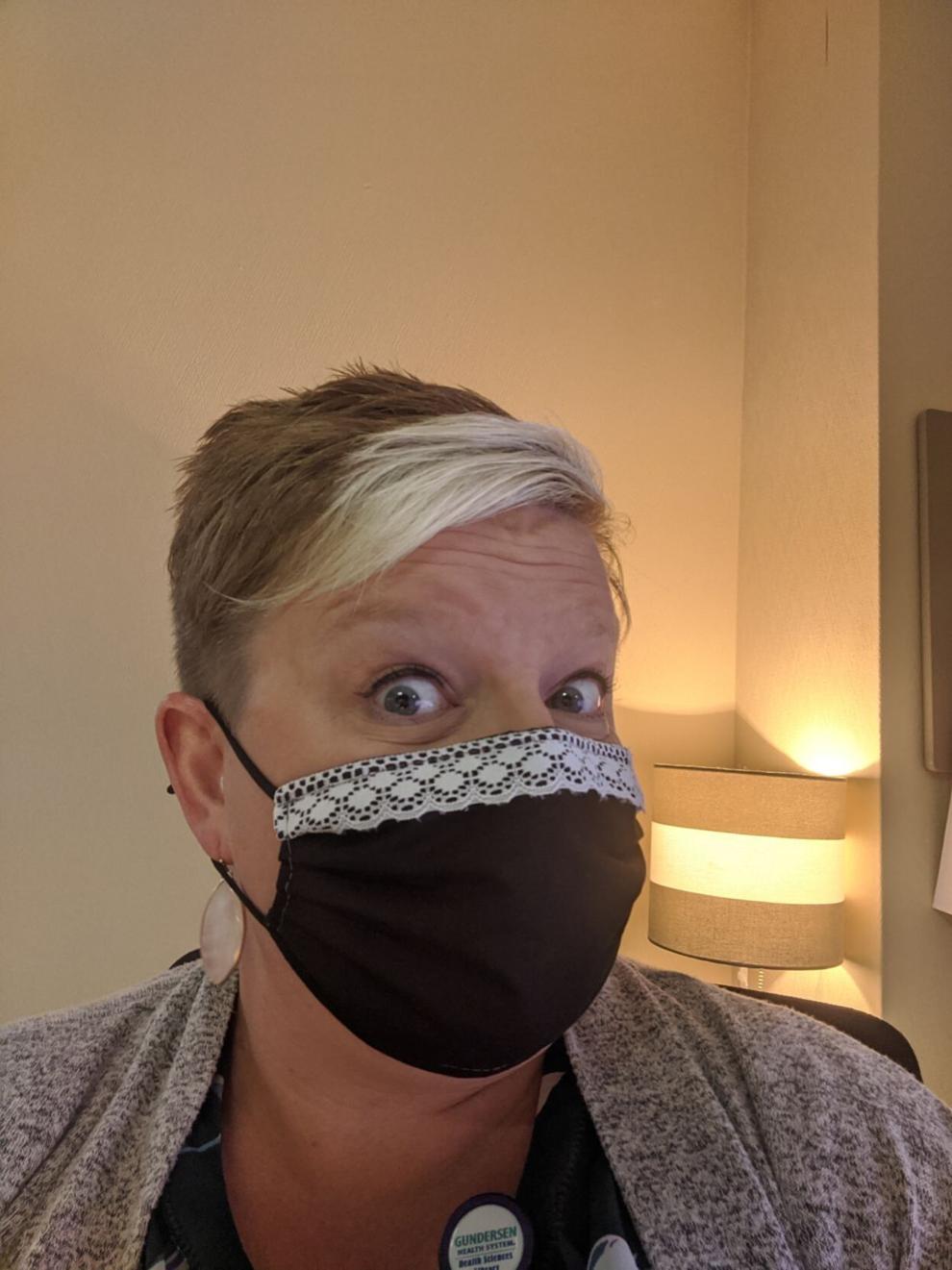 Caring for the community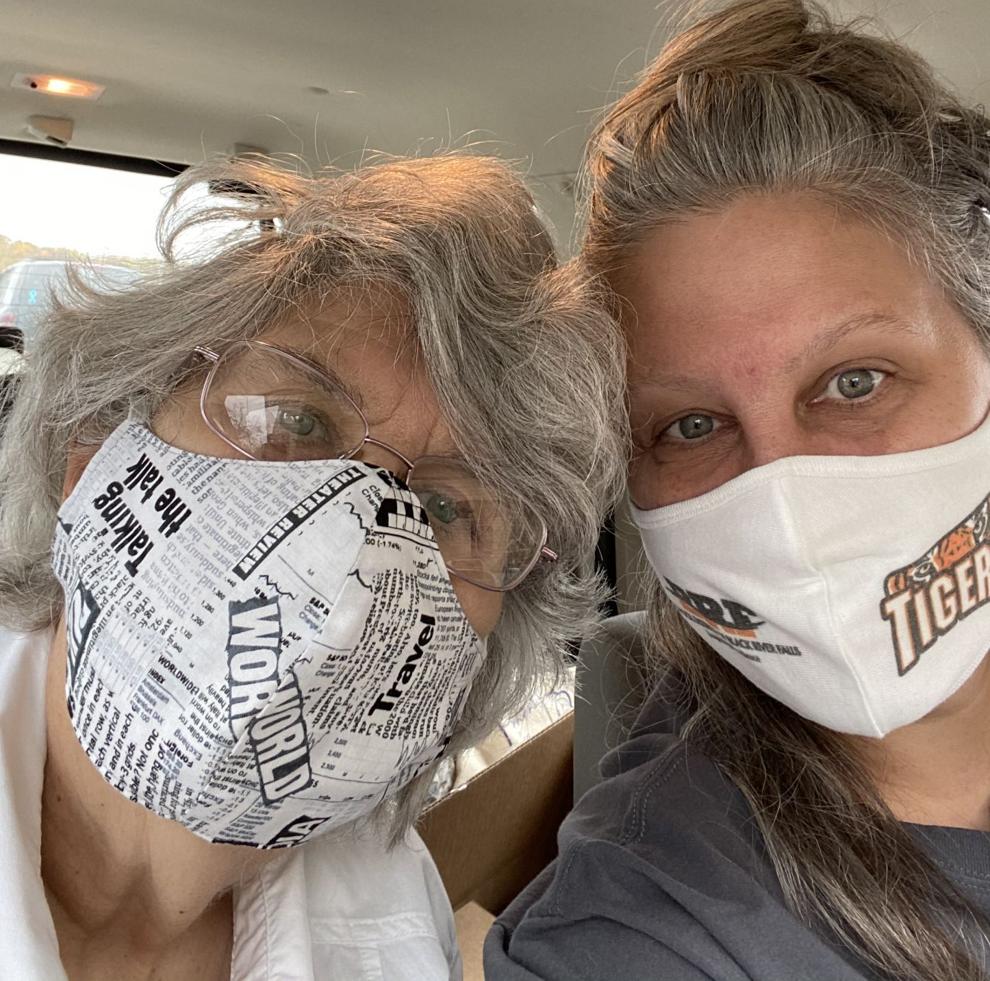 A mask with bling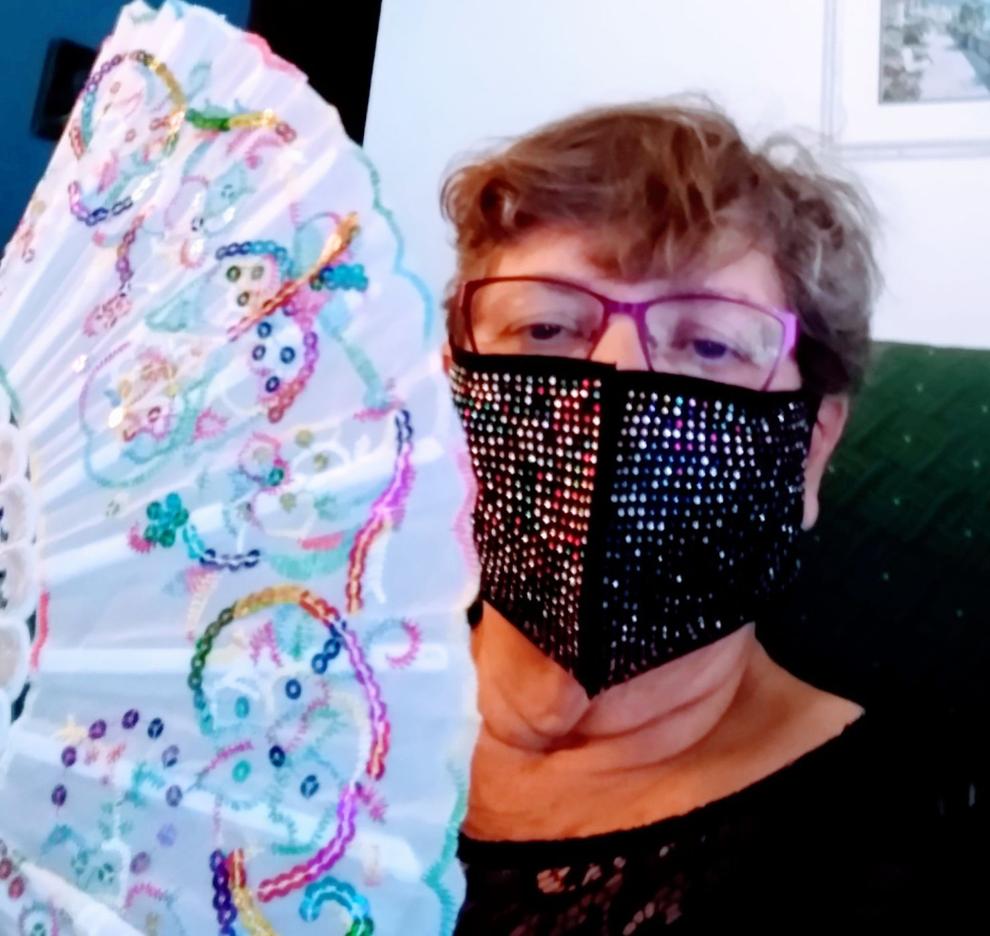 Dinner guests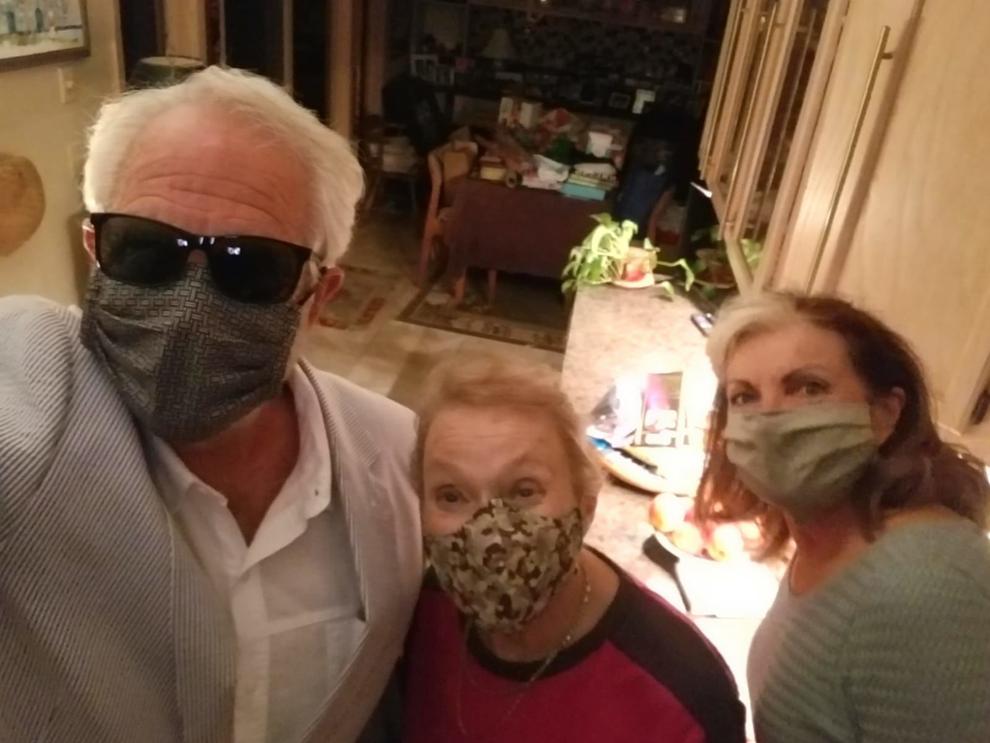 A Friendly smile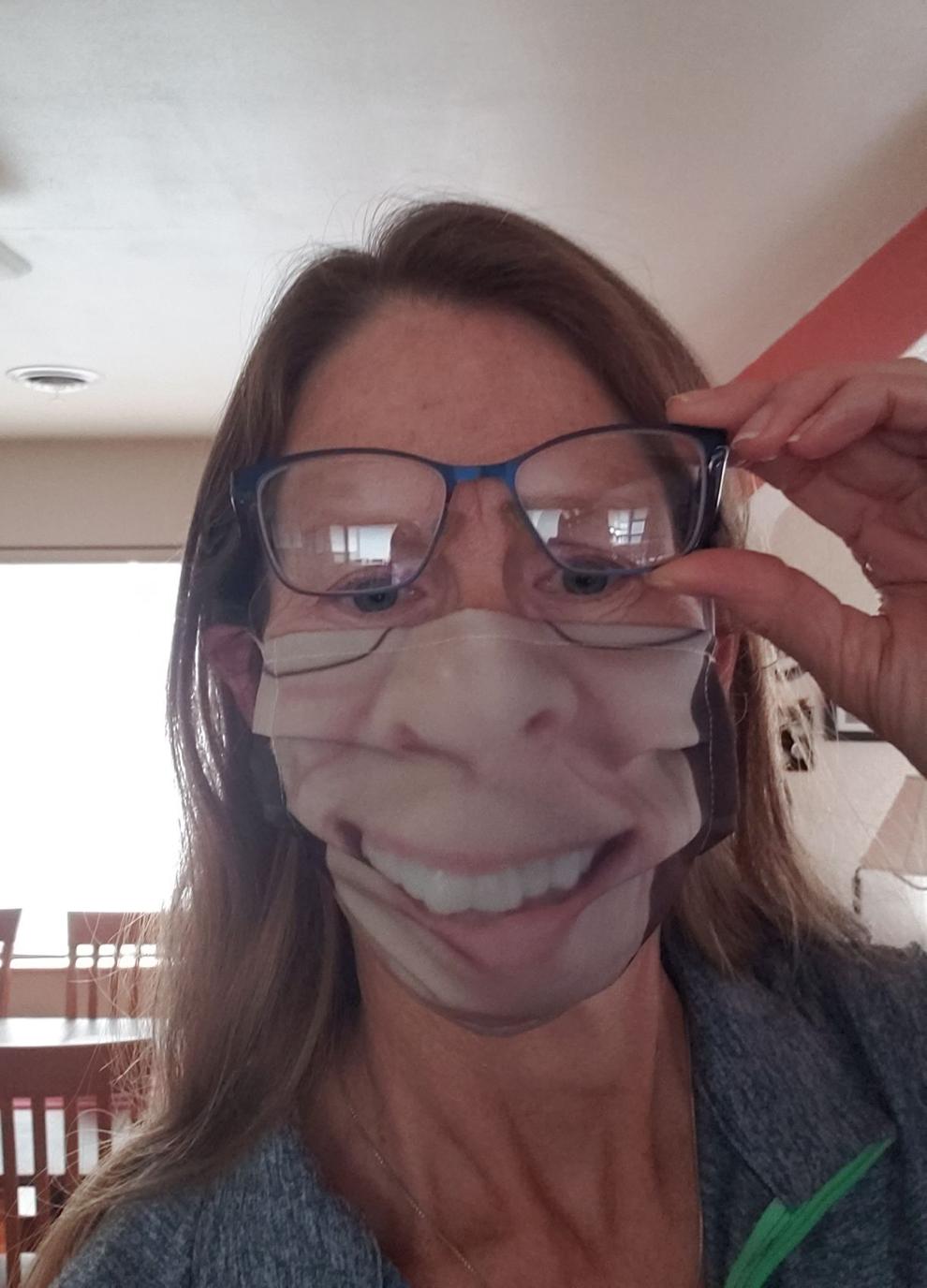 October 6: GIrls WIAA Division 2 sectional golf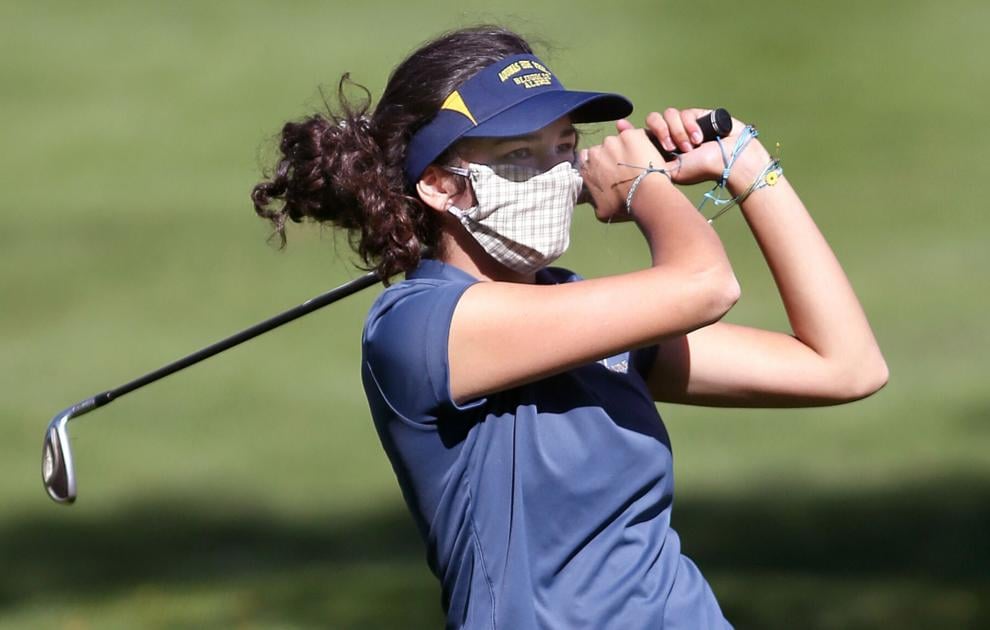 October 2: Edgar vs Onalaska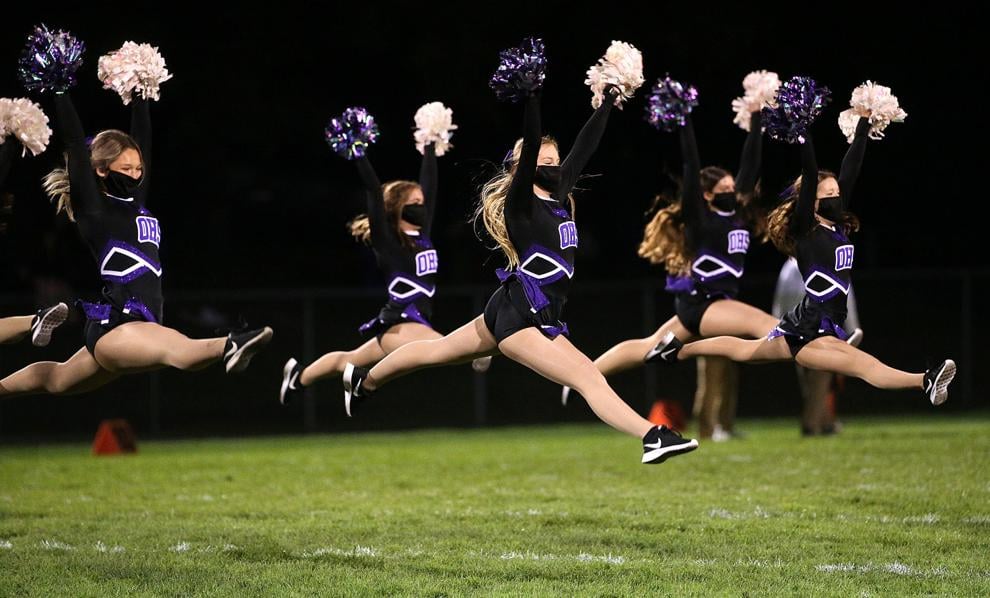 October 2: Edgar vs Onalaska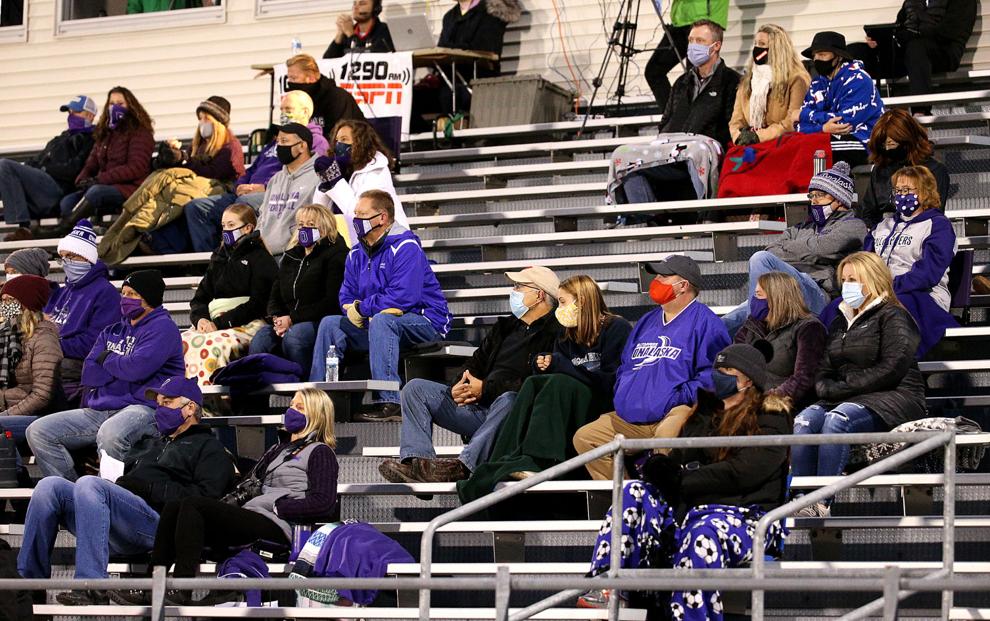 September 22: Aquinas vs Onalaska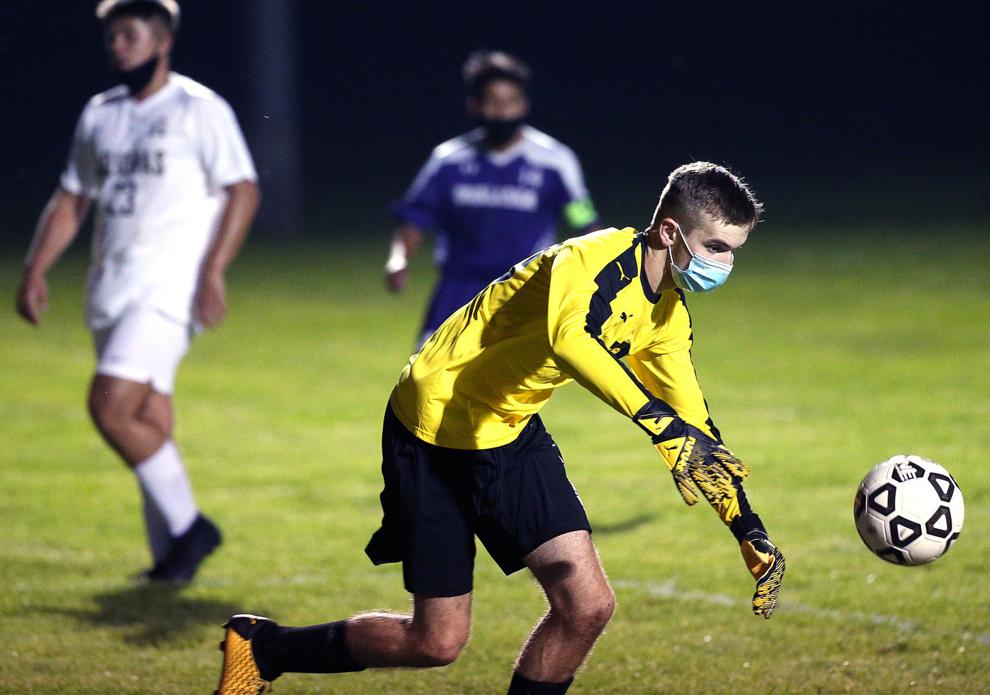 September 17: Westby vs Aquinas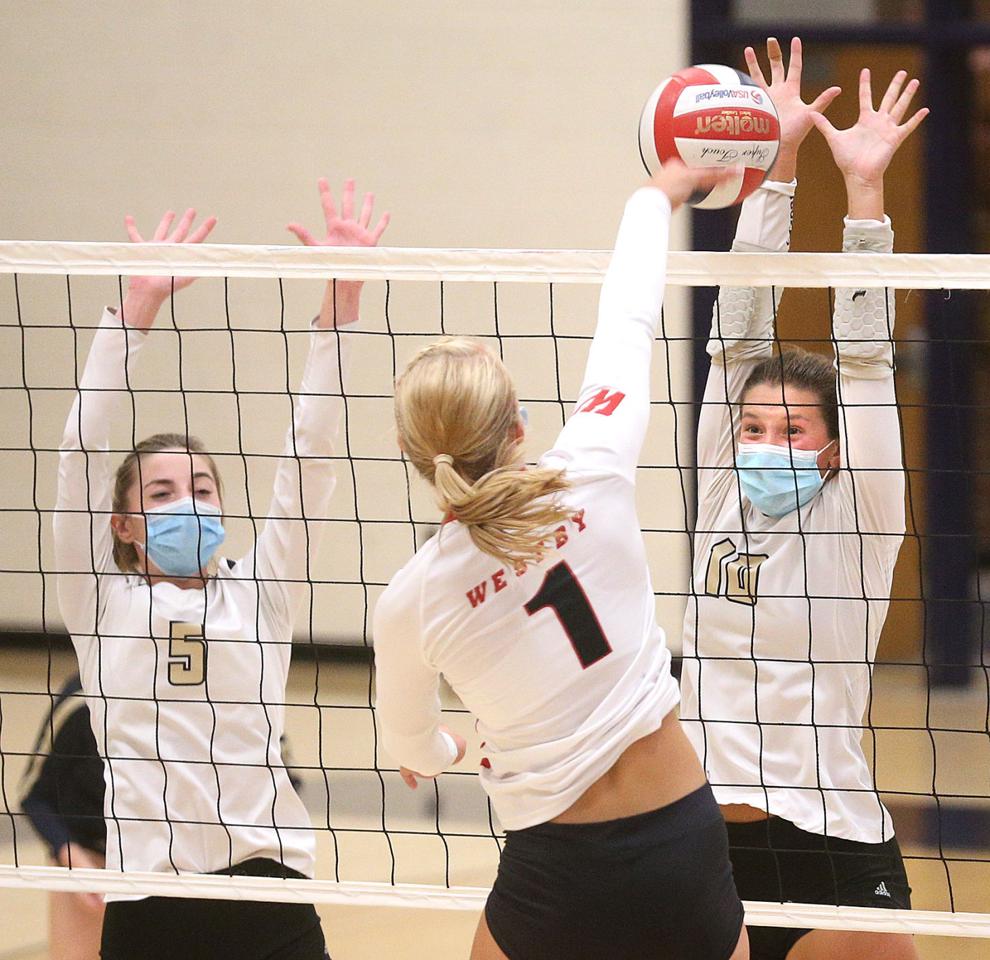 September 17: Westby vs Aquinas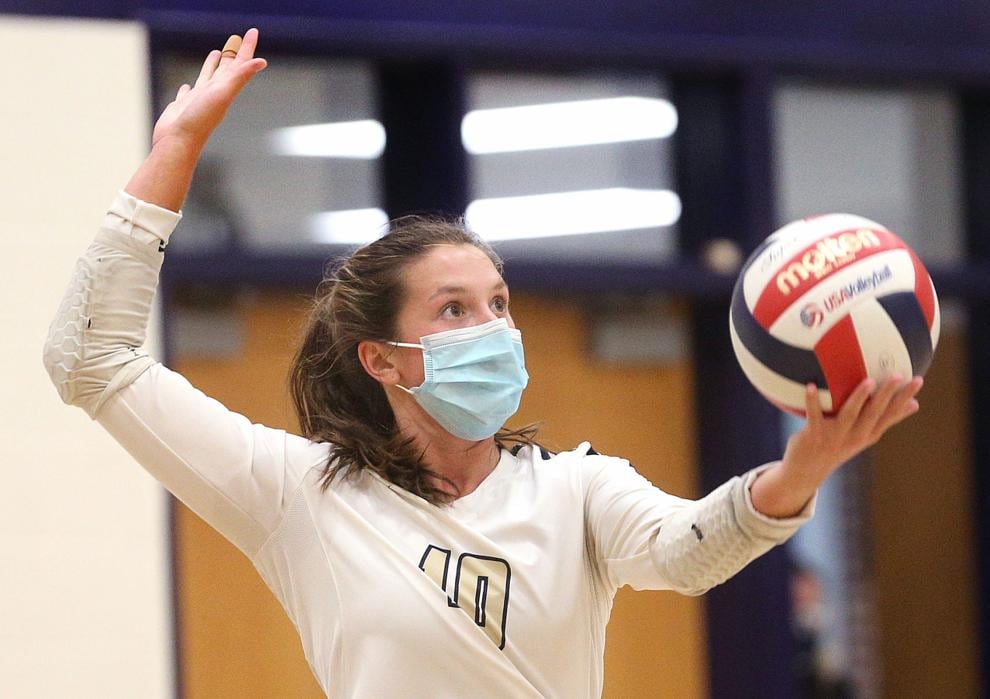 September 17: Westby vs Aquinas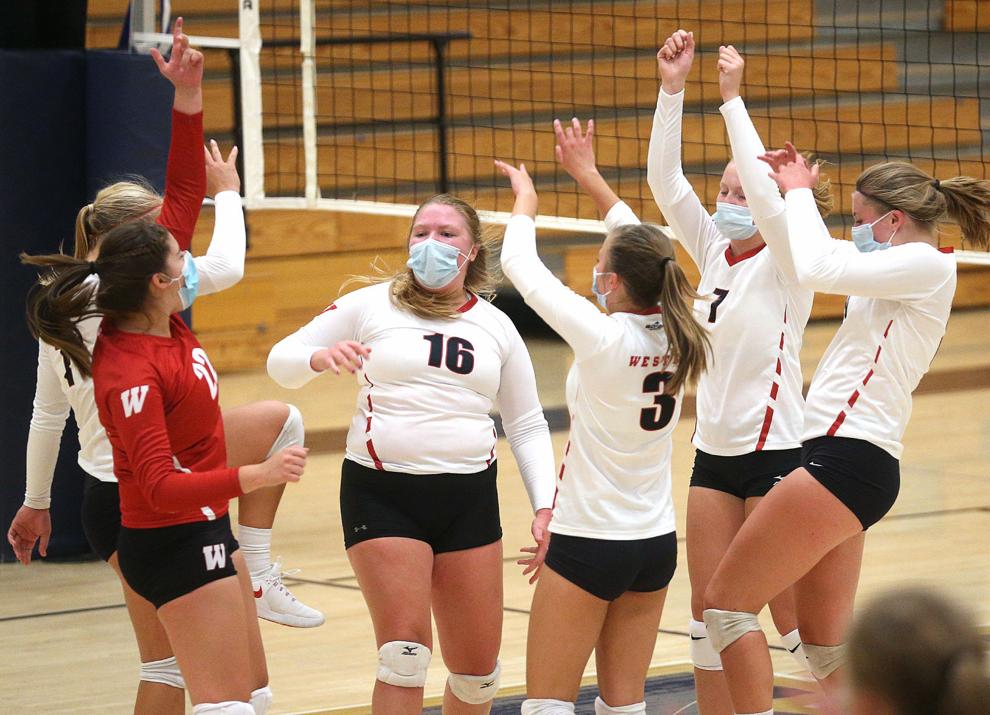 Holmen school lunches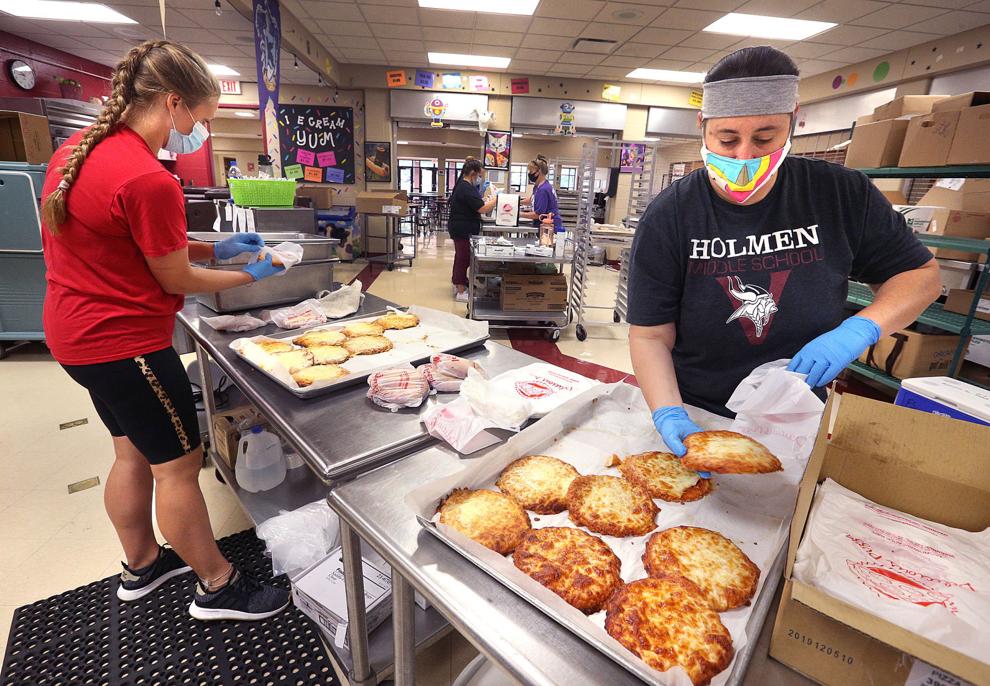 Noodles & Company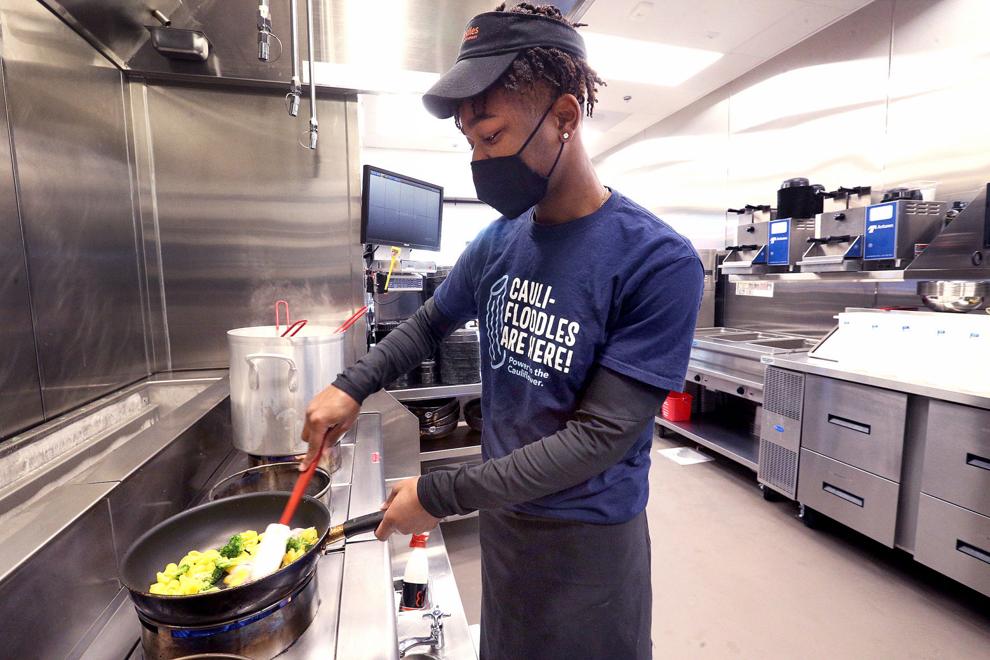 September 10: Dover-Eyota vs. La Crescent-Hokah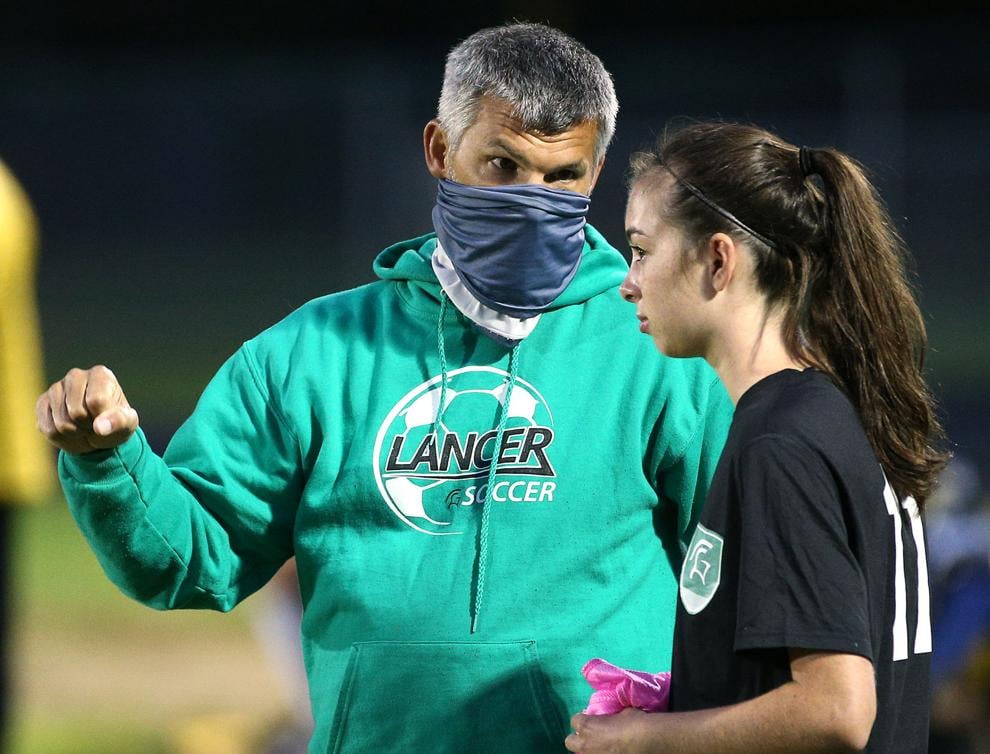 Onalaska Football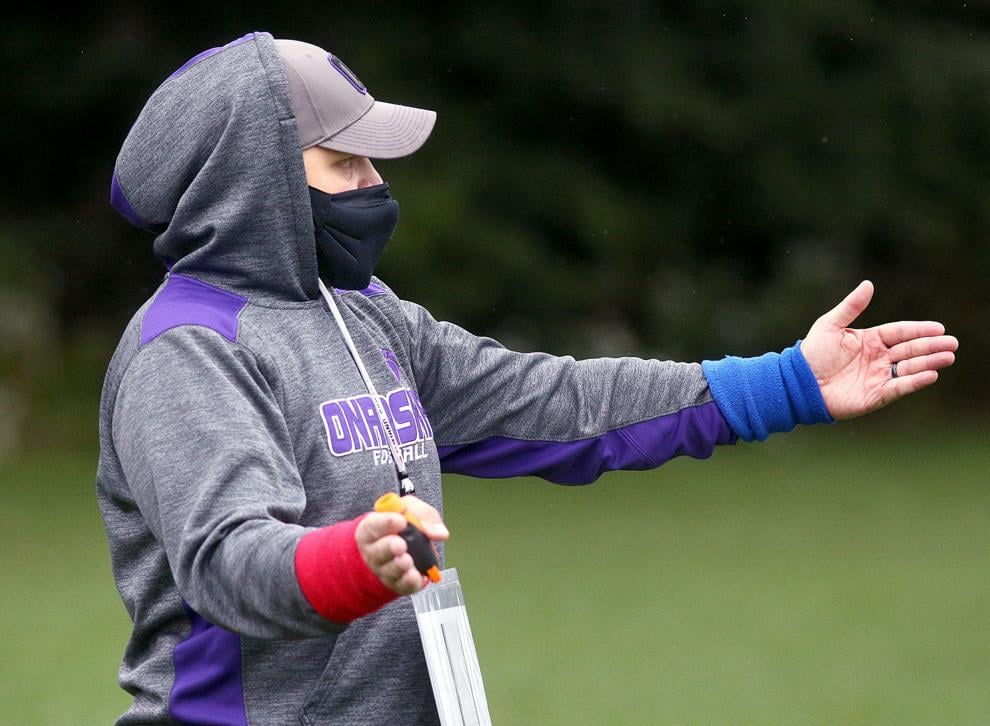 College during COVID
College during COVID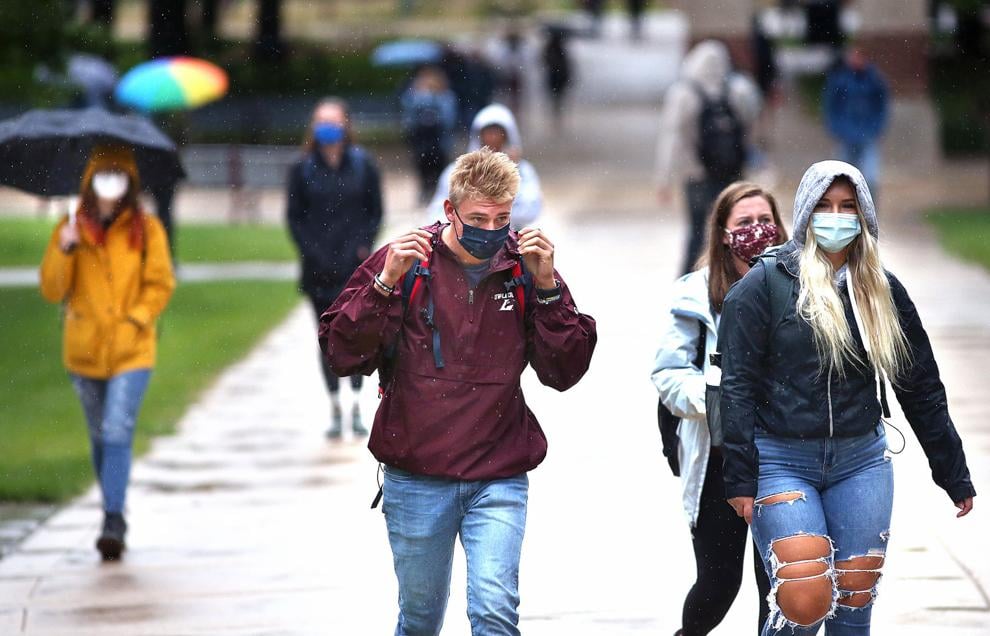 Vice President Pence at Dairyland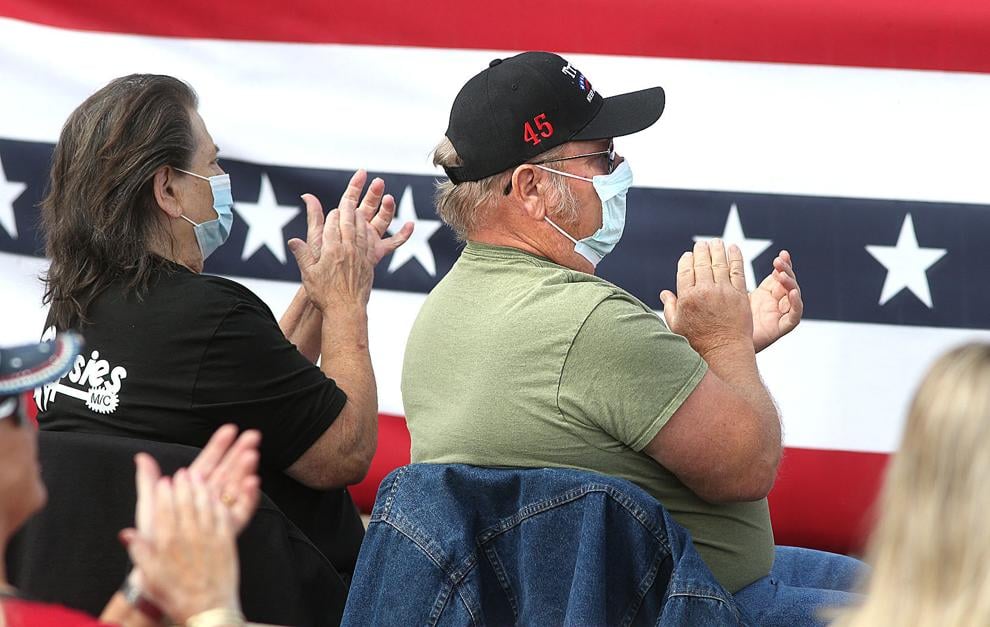 Vice President Pence at Dairyland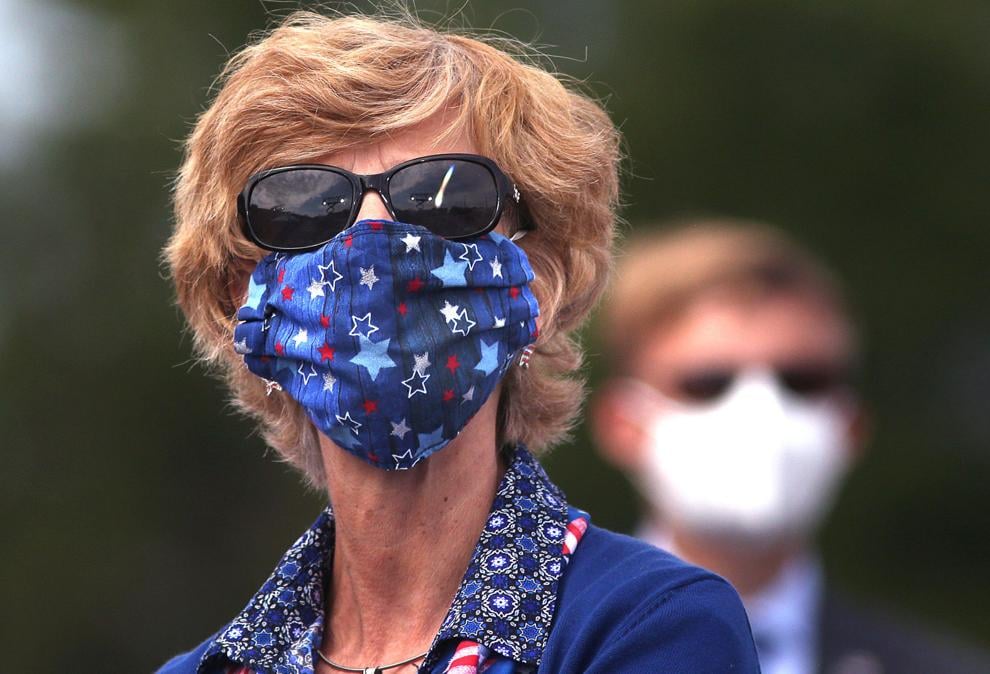 Scooping up smiles