A survey of 353 UW-La Crosse and Viterbo University students found around 75% were willing to get the COVID-19 vaccine, believing it safe for themselves and effective in protecting others.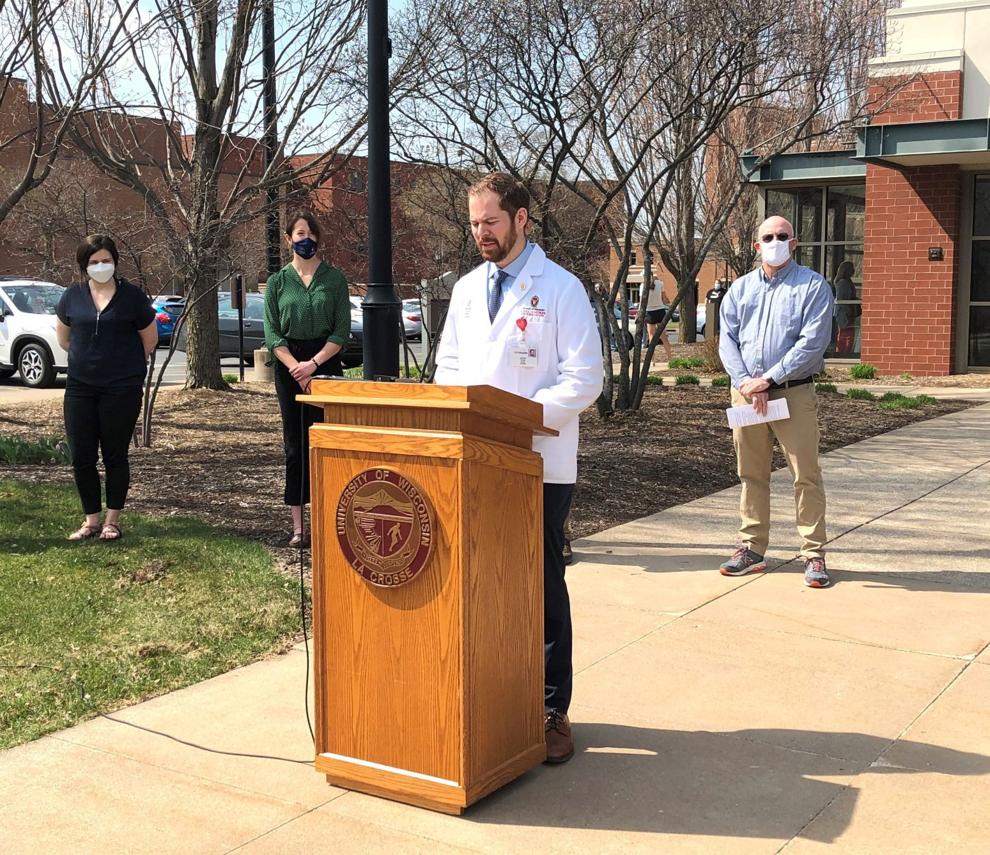 Conducted by researchers from Gundersen Health System, University of Wisconsin School of Medicine and Public Health's Wisconsin Academy for Rural Medicine and UWL and Viterbo University students and staff, the study surveyed the students between mid-February to early March. About two-thirds of the students surveyed were from UWL, and all four years were represented.
Findings showed 76% of respondents intended to be vaccinated, with 81% believing the vaccine will protect them and 82% feeling the vaccine will protect others. In addition, 78% said they think the COVID-19 vaccine will be beneficial in "getting things back to normal."
Surveyed students were not provided resources or data to help inform their answers, rather going off their current arsenal of information and other influences. Many found their views on the vaccine shaped by family members, health care workers, and high risk community members. Of minimal impact on views were social media and friends.
Lead facilitator of the study, Dan Duquette, chair of the UW-L Health Education and Health Promotion Department, said he wasn't particularly surprised by the survey findings, but the percentage of students interested in the vaccine was higher than he anticipated.
Interestingly, the number of those looking to get the coronavirus vaccine was higher than those who had actually gotten their flu shot during the most recent flu season, at 66%.
Matthew Braley, associate professor of the Viterbo Ethics, Culture and Society Department, says as many students at the university are going into nursing or other health care fields, with some already employed as certified nursing assistants, they have done a great deal of "heavy lifting" during the pandemic, on academic, personal and professional levels.
"The overwhelmingly positive response of students' intentions to get the vaccine suggests that the motivation for many of our students is to protect others," Braley says. "We see that college students, like the rest of the population, hold views on the vaccine that are evolving, shaded with ambivalence, and are reflective of the very challenges that have made the vaccine rollout so complicated."
Megan Messa, Viterbo nursing student and CNA, has seen the effects of the pandemic up close while working at a local long term care facility, and as such was eager to be a part of the survey project. Nicole Steinborn, Viterbo dietetics student, was excited to work with the "brilliant professionals" from the UW Madison School of Medicine and Public Health-Wisconsin Academy for Rural Medicine and physicians including Dr. Kim Lansing of Gundersen.
"It's fun to see them work their way through the twists and turns of applied public health research, and to watch the collaboration between students and professors from the different institutions," Lansing says. "It's a great honor to be able to work together to help enhance the health of our community."
Of the high number of students intending to get the coronavirus vaccine, Lansing says that a motivating force was "to put it bluntly, they are so over this pandemic," and vaccination is one of the greatest factors in a return to the days of maskless outings and large gatherings.
Laura Wiedemann, Viterbo dietetics student, agrees the vaccine is a "light at the end of the tunnel," while Amanda Schoenecker, UWL public health student, wanted to work on the study in an effort to show college students are excited to be part of the solution in ending the pandemic.
Around the start of the 2020 semester, COVID-19 cases surged, with the majority attributed to those 18-24, and Schoenecker says "a lot of students were targeted in a negative way." By early winter, cases had declined in that demographic and became more prevalent in the middle age to senior citizen range. Individuals 20 to 49, Lansing notes, are most likely to spread COVID-19.
More breakdowns and analysis of the study are pending, and Duquette notes, "Part of the follow-up messaging needs to point out that most college students intend to get vaccinated — that may inspire some fence-sitters to roll up their sleeves, too."
All college students are currently eligible to get the COVID-19 vaccine, with the state opening eligibility to all persons 16 and older April 5. Vaccination appointments are available on the UWL campus.
IN PHOTOS: Local community members wear face masks
Holmen, Wis.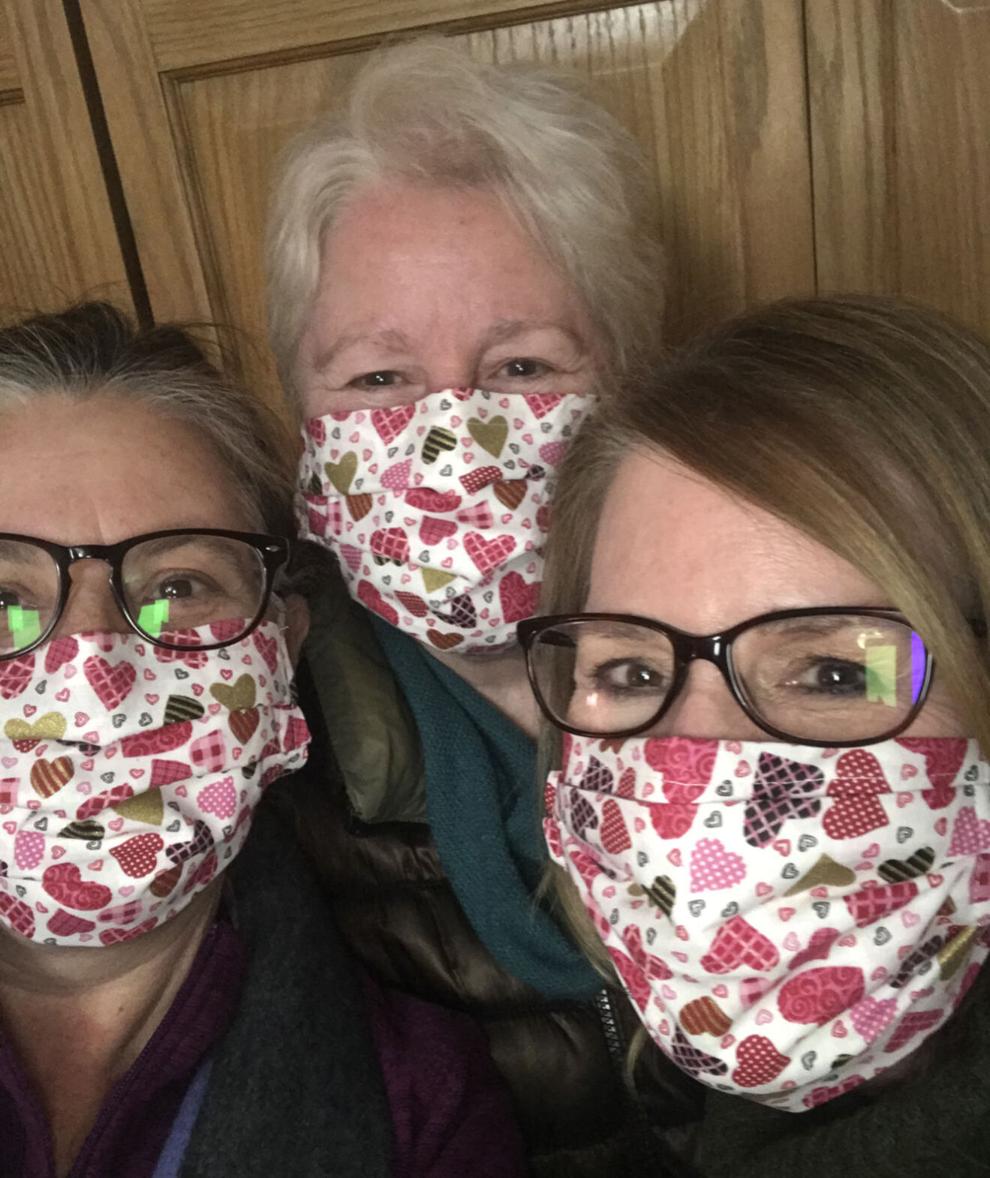 Jim Falls, Wis.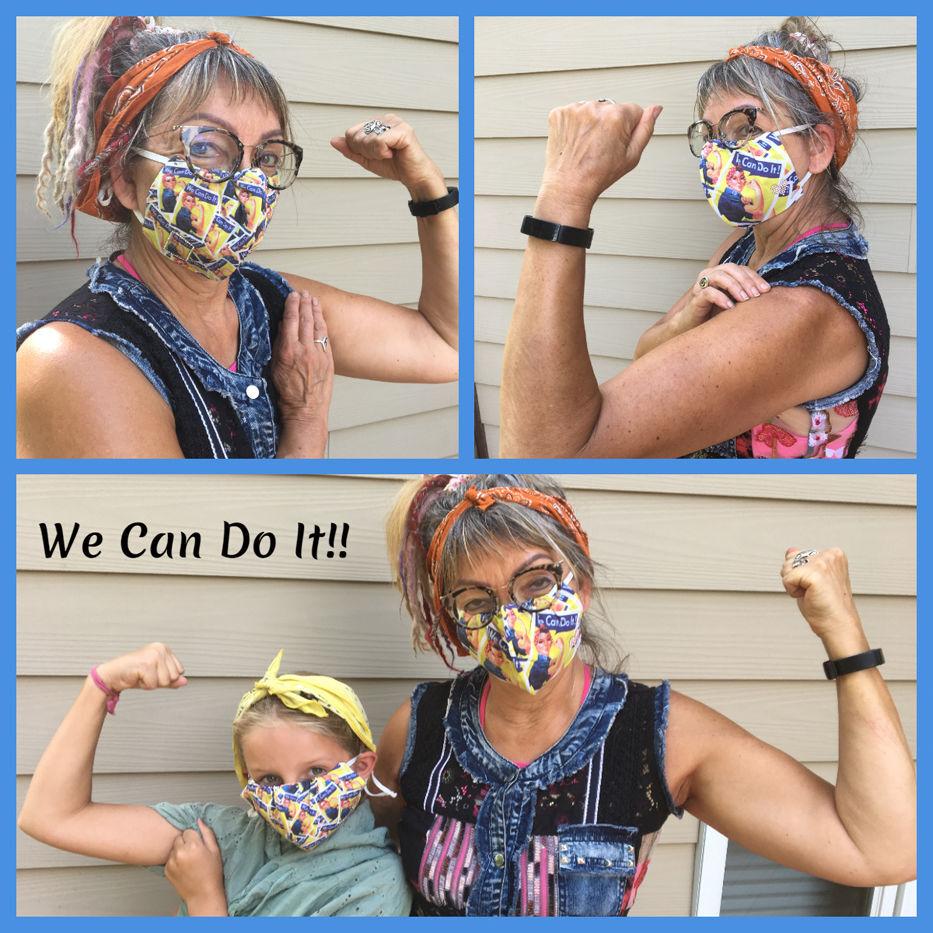 La Crescent, MInn.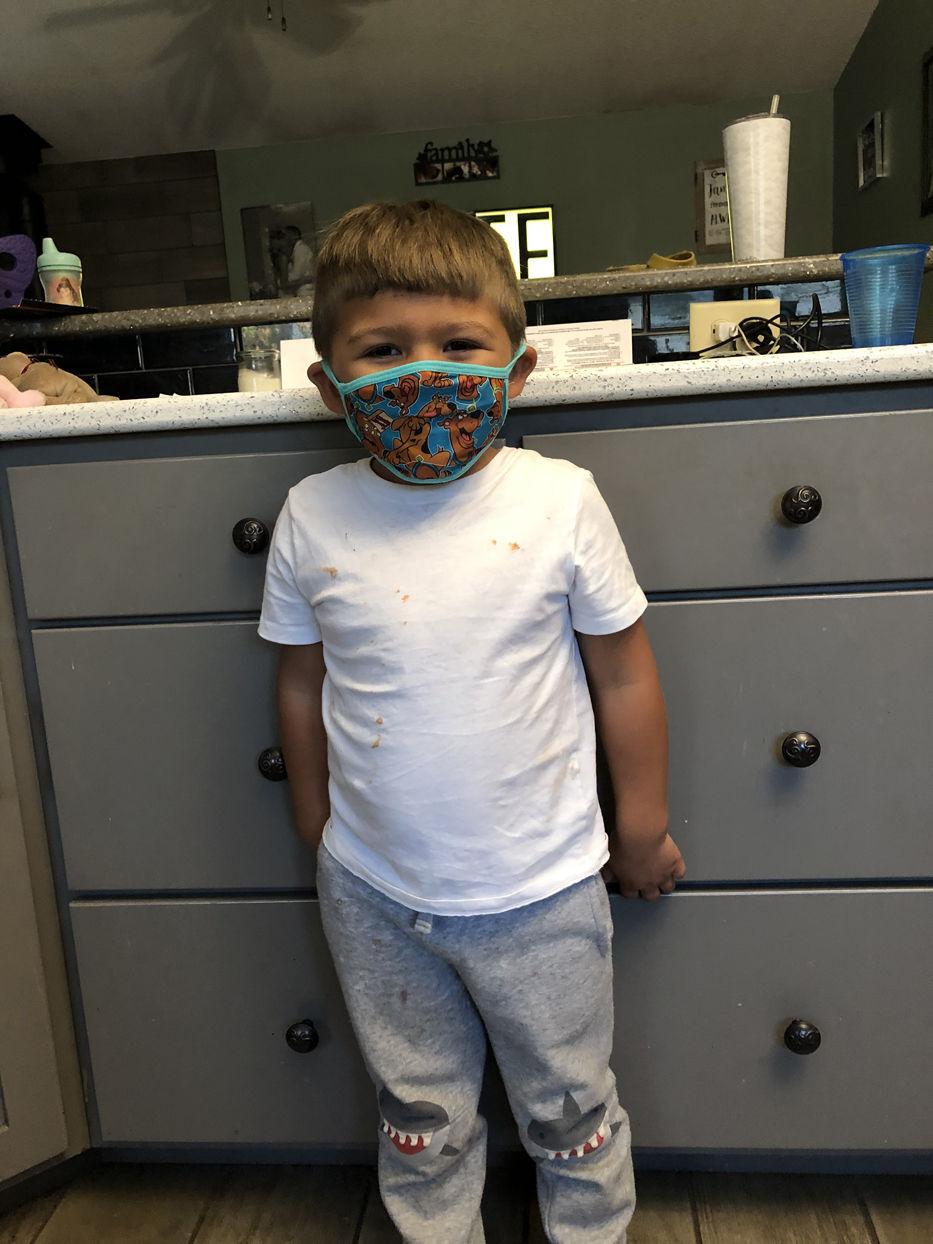 Working at the Tomah VA serving our Veterans during this pandemic!
In My Family We all Wear Our Masks Cindy And Baby V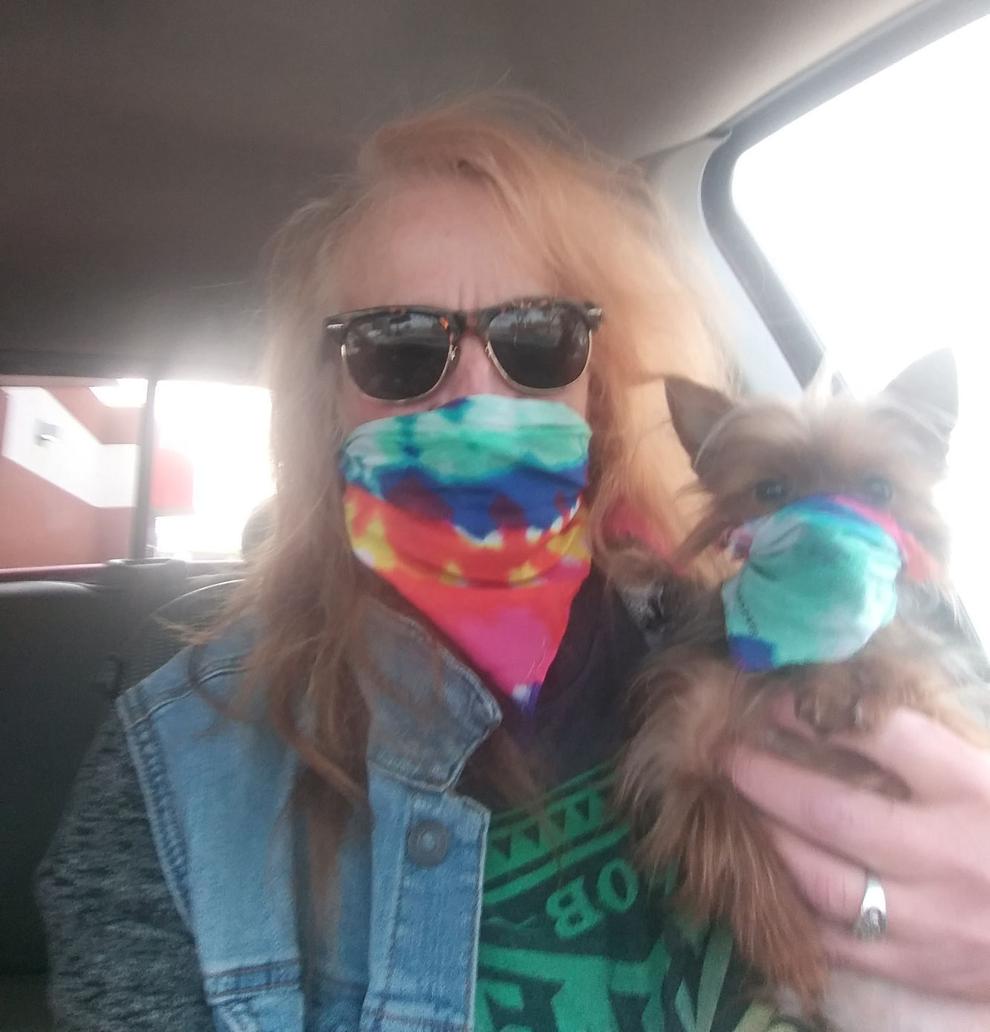 mask made by fellow West Salem High School chemistry teacher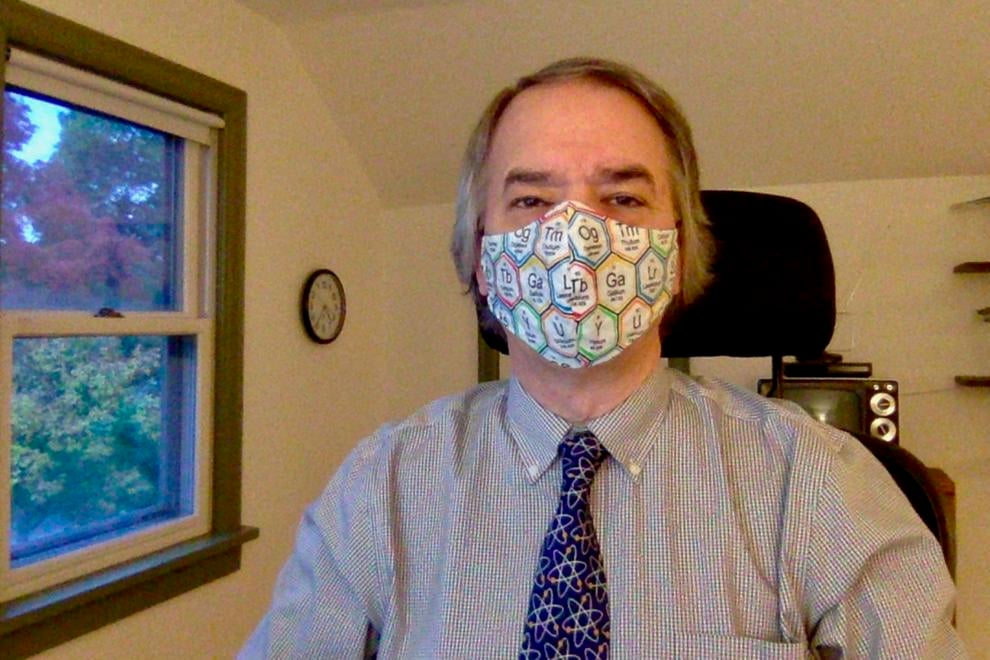 La Crosse punk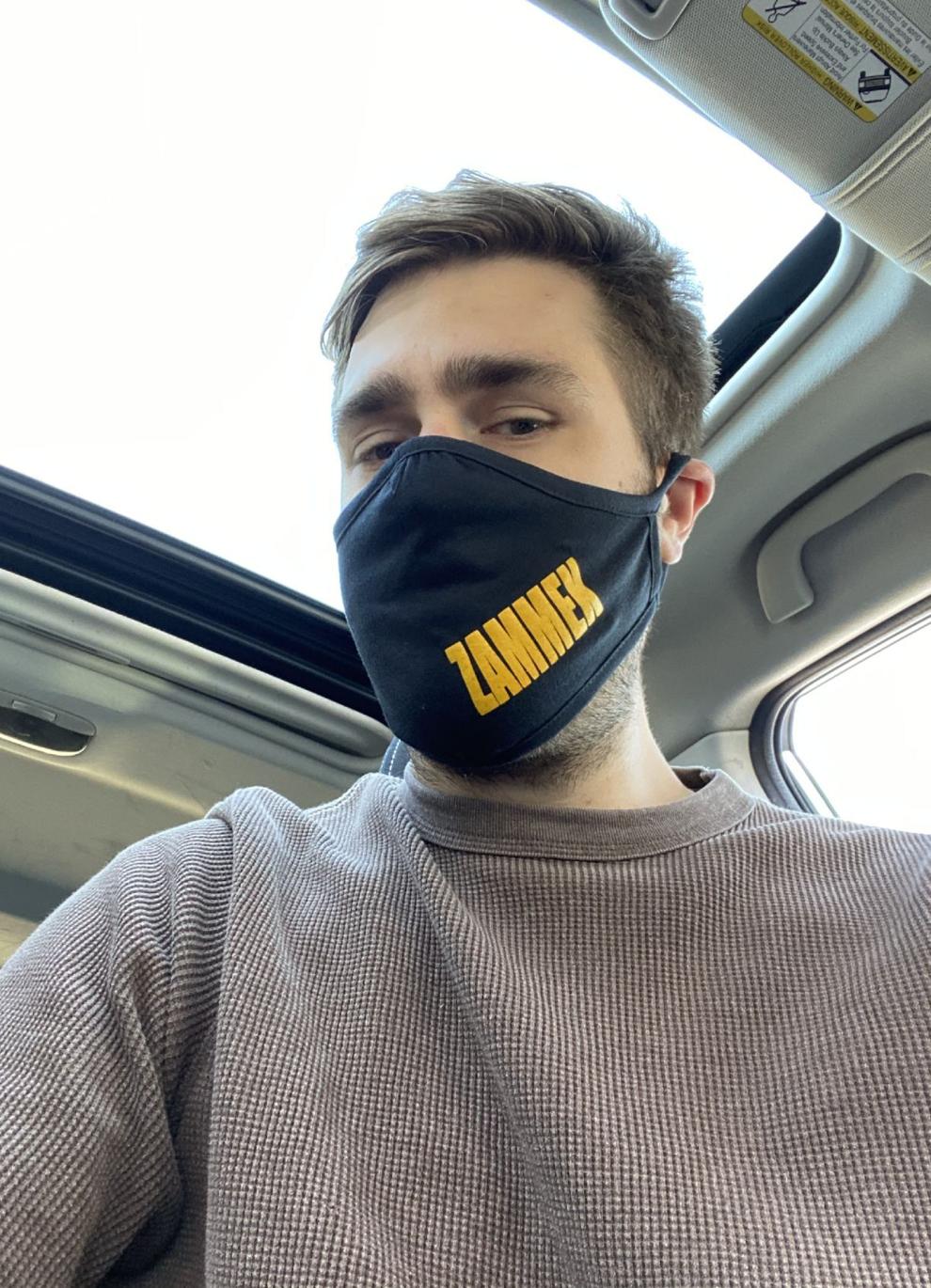 Lace for a lady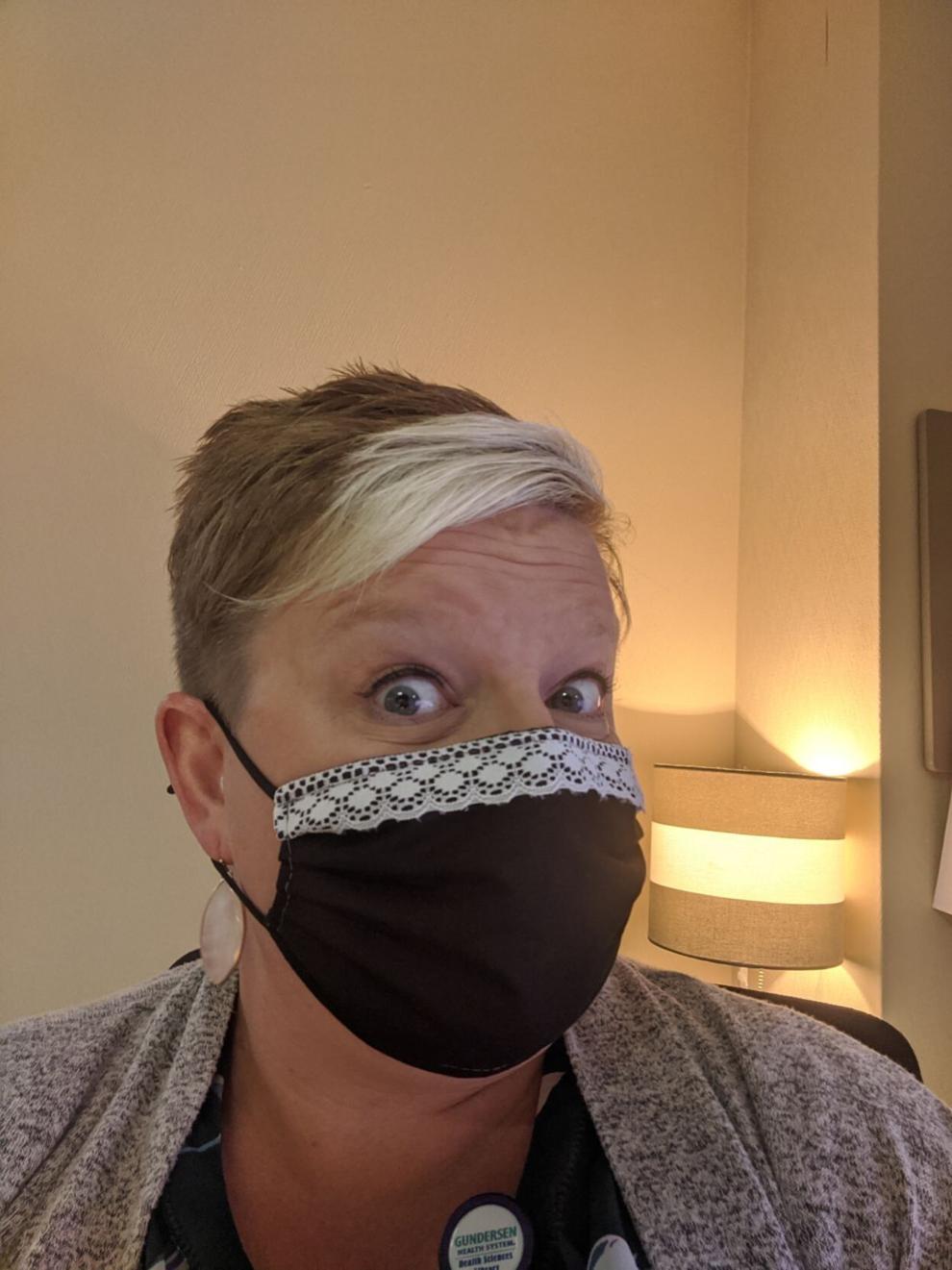 Caring for the community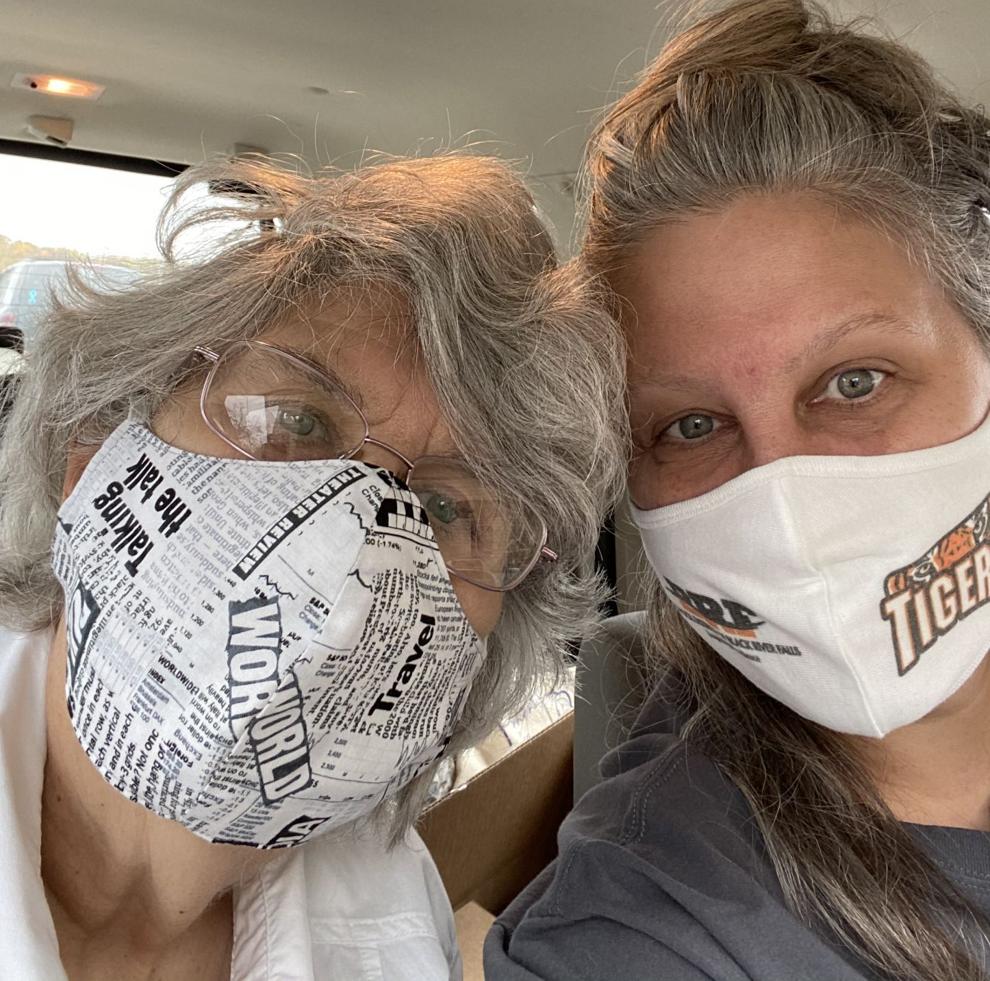 A mask with bling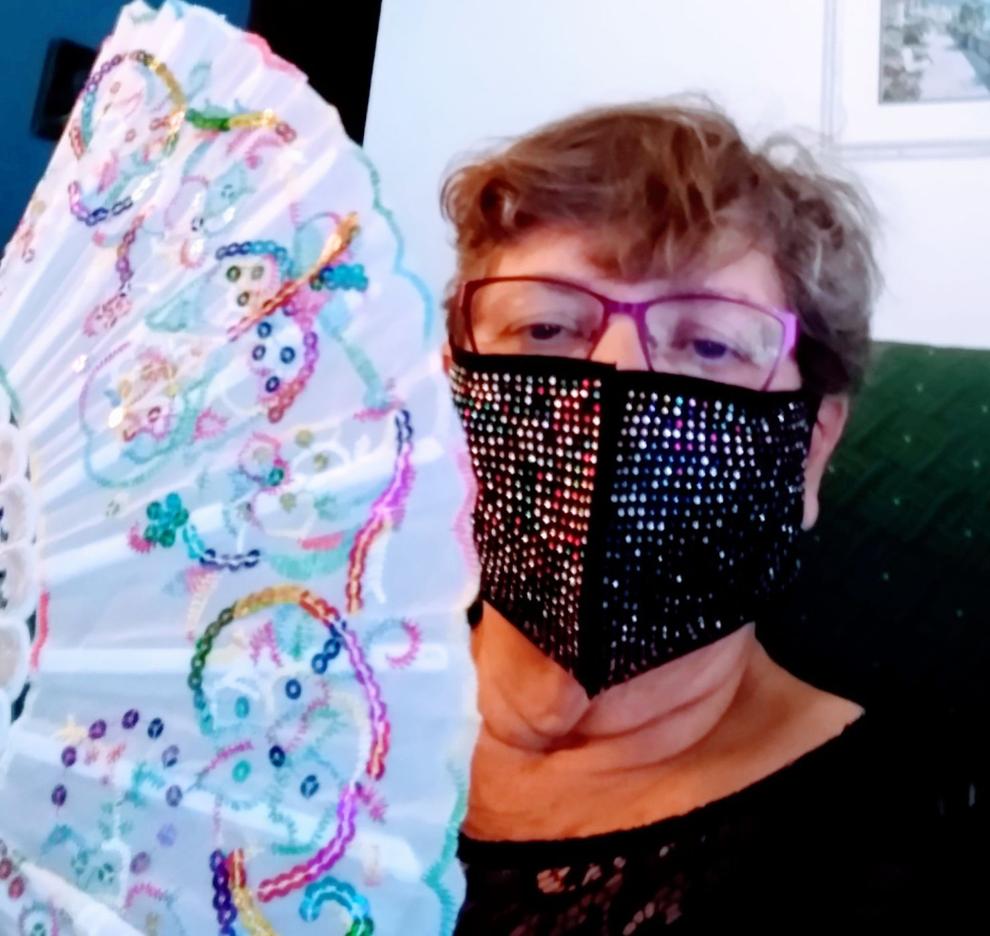 Dinner guests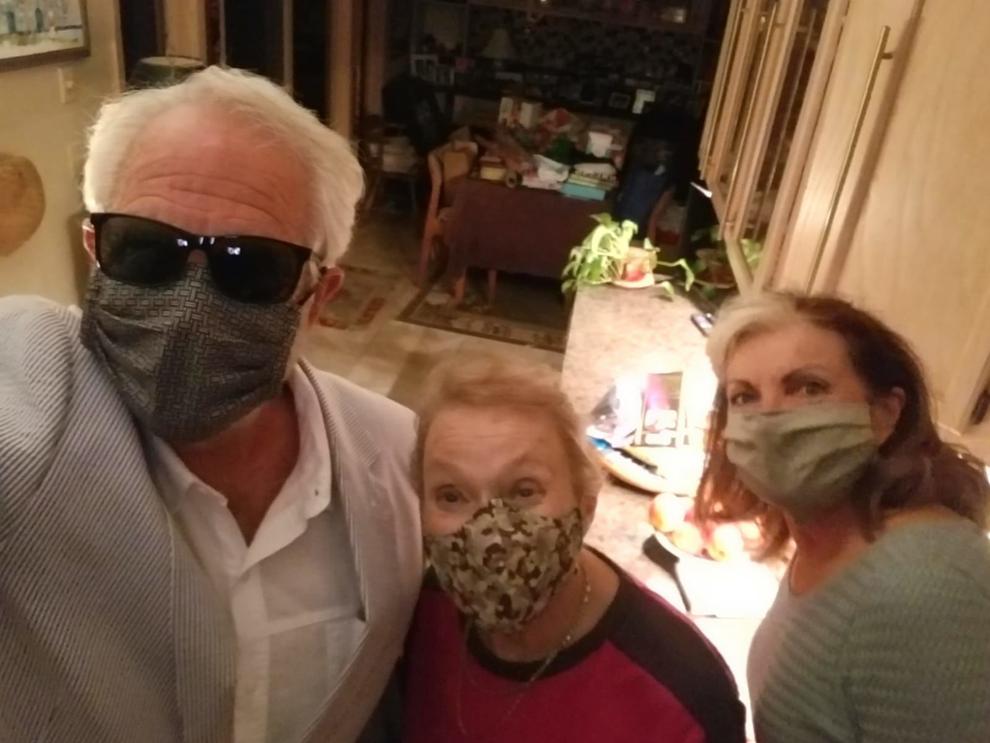 A Friendly smile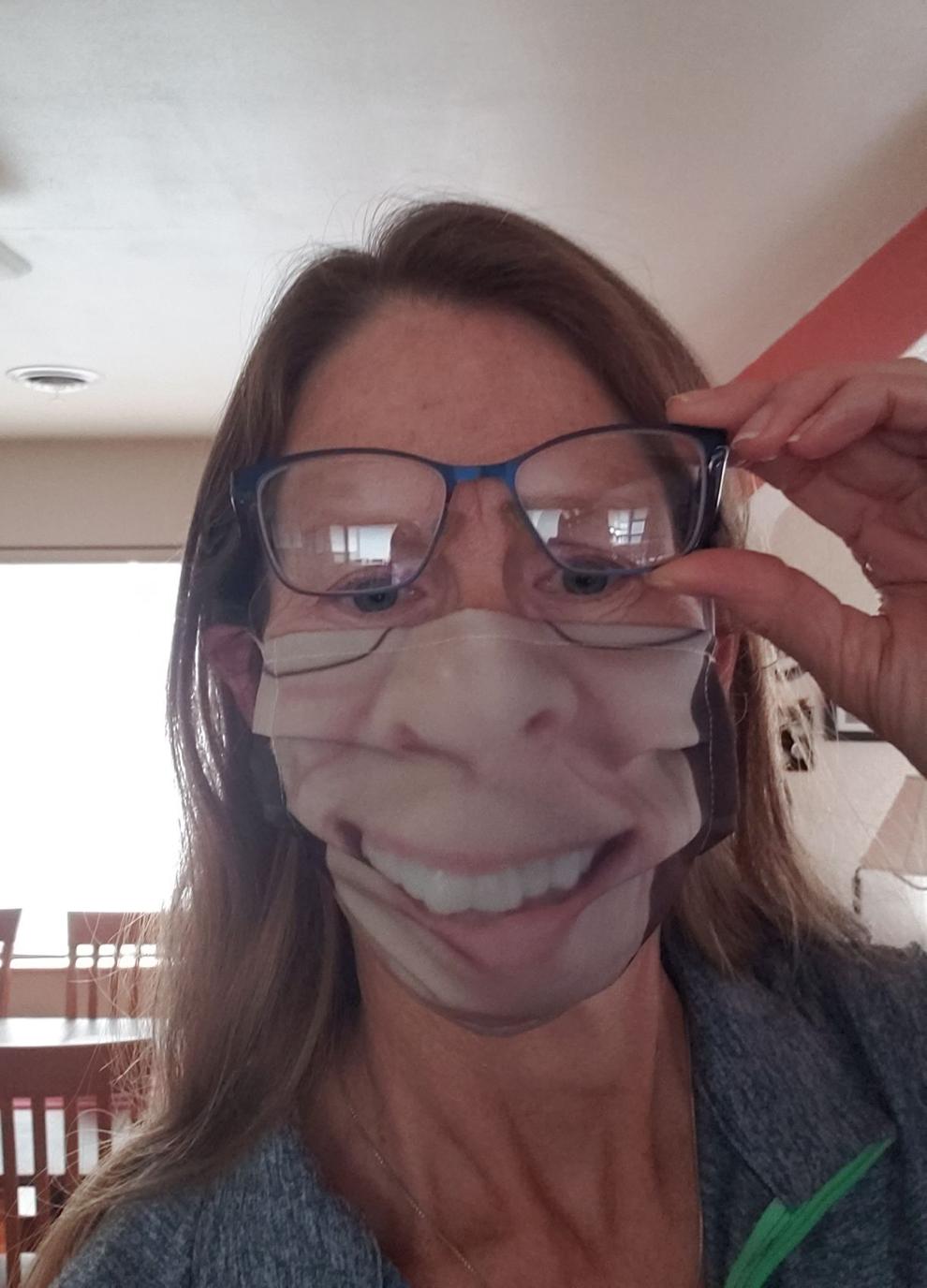 October 6: GIrls WIAA Division 2 sectional golf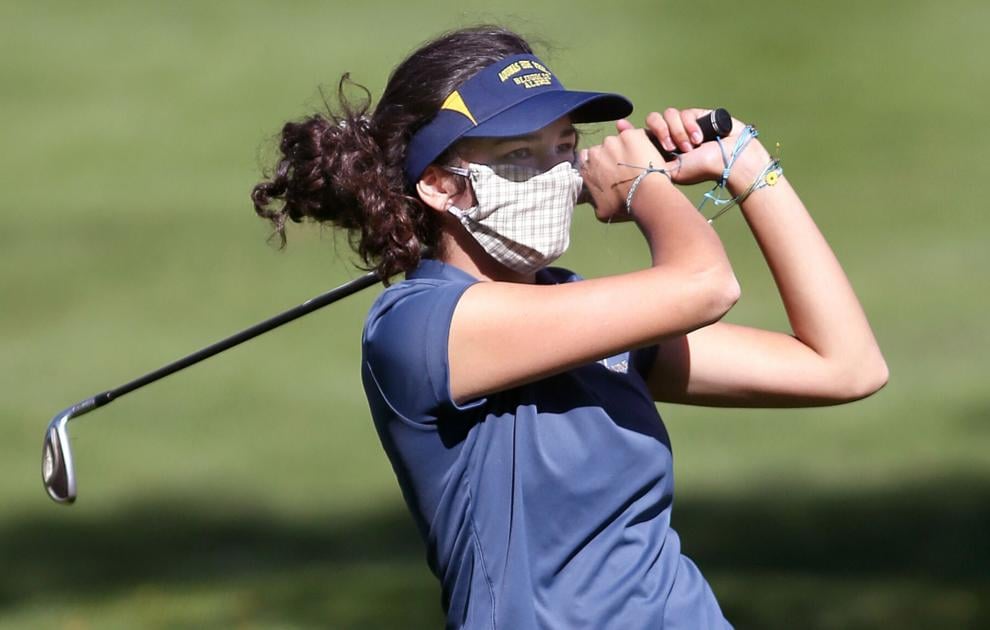 October 2: Edgar vs Onalaska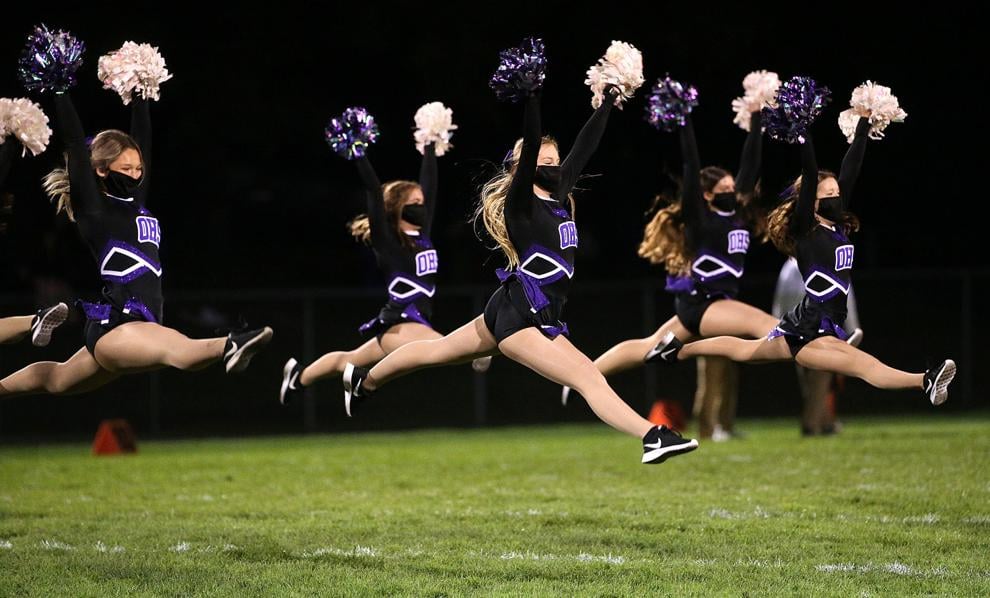 October 2: Edgar vs Onalaska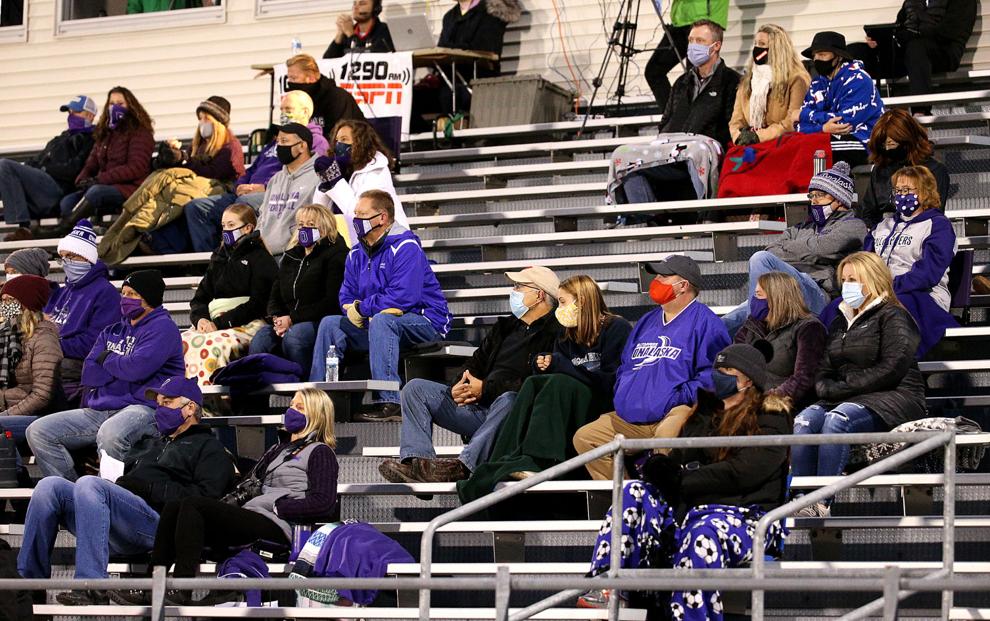 September 22: Aquinas vs Onalaska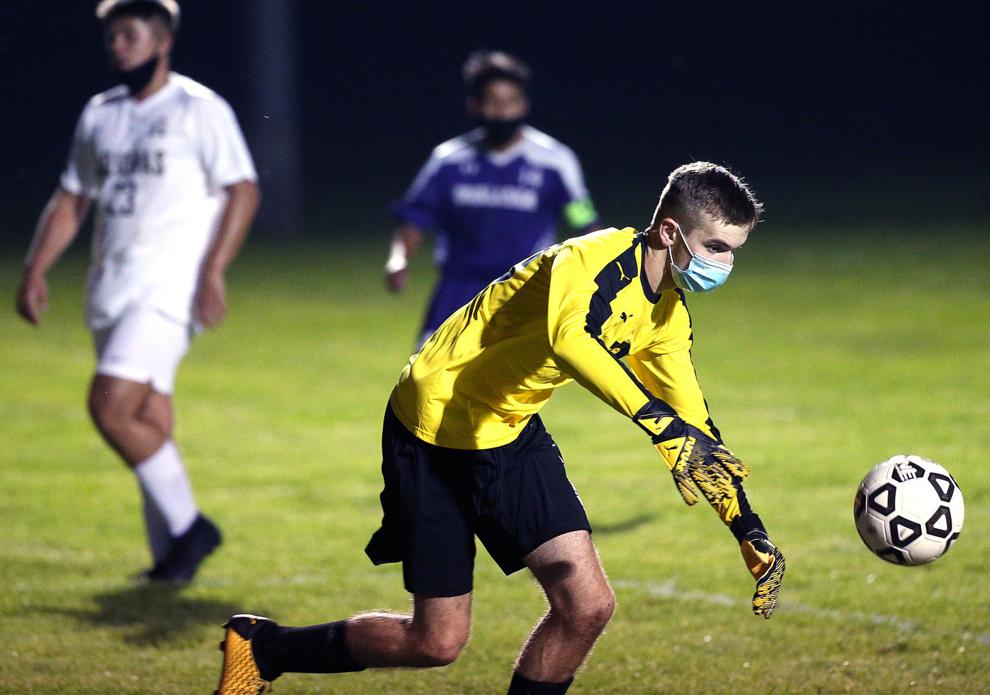 September 17: Westby vs Aquinas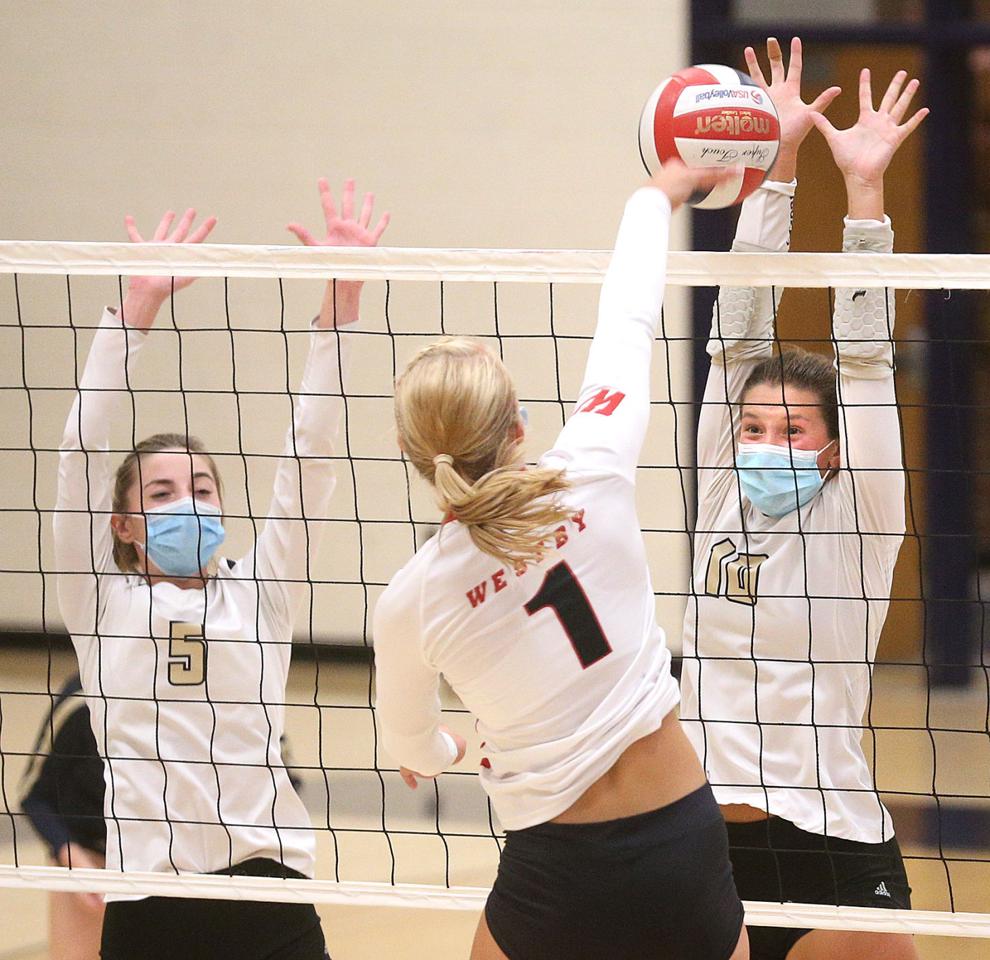 September 17: Westby vs Aquinas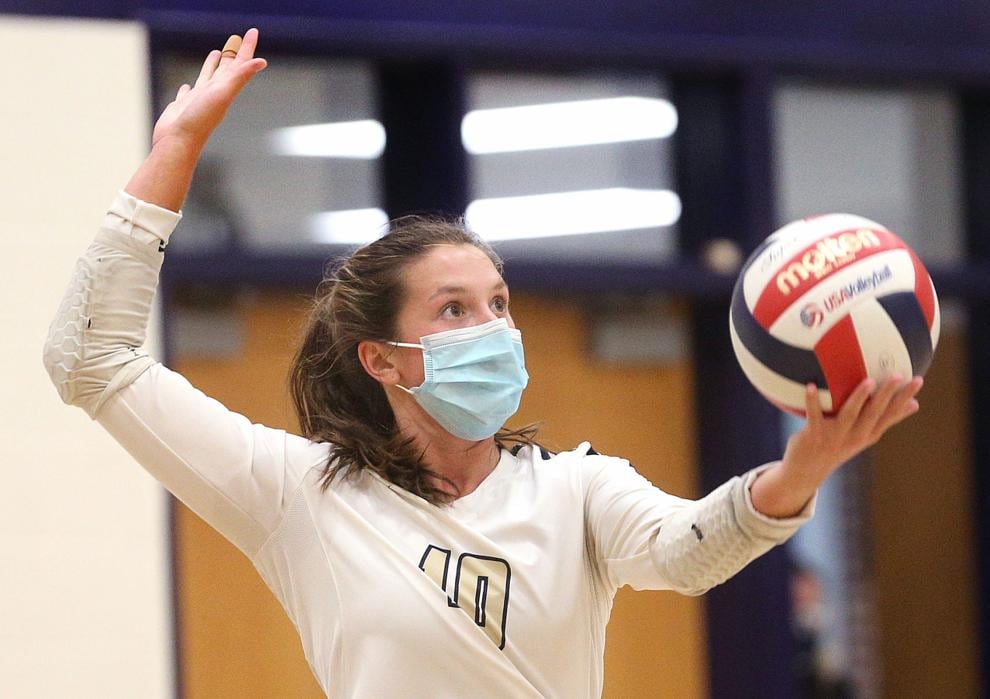 September 17: Westby vs Aquinas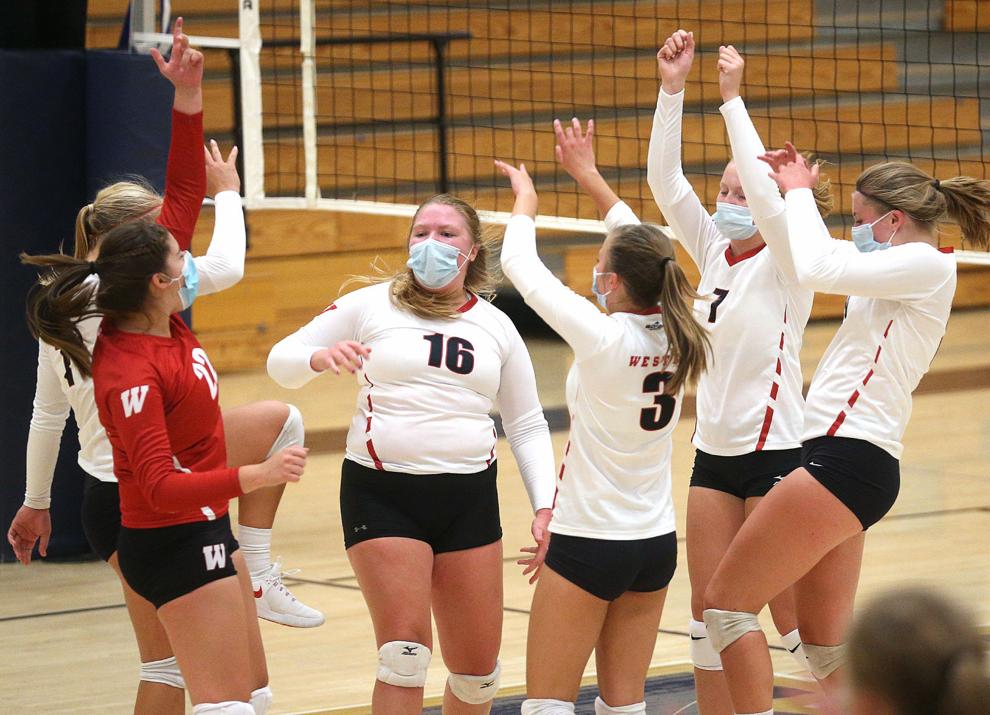 Holmen school lunches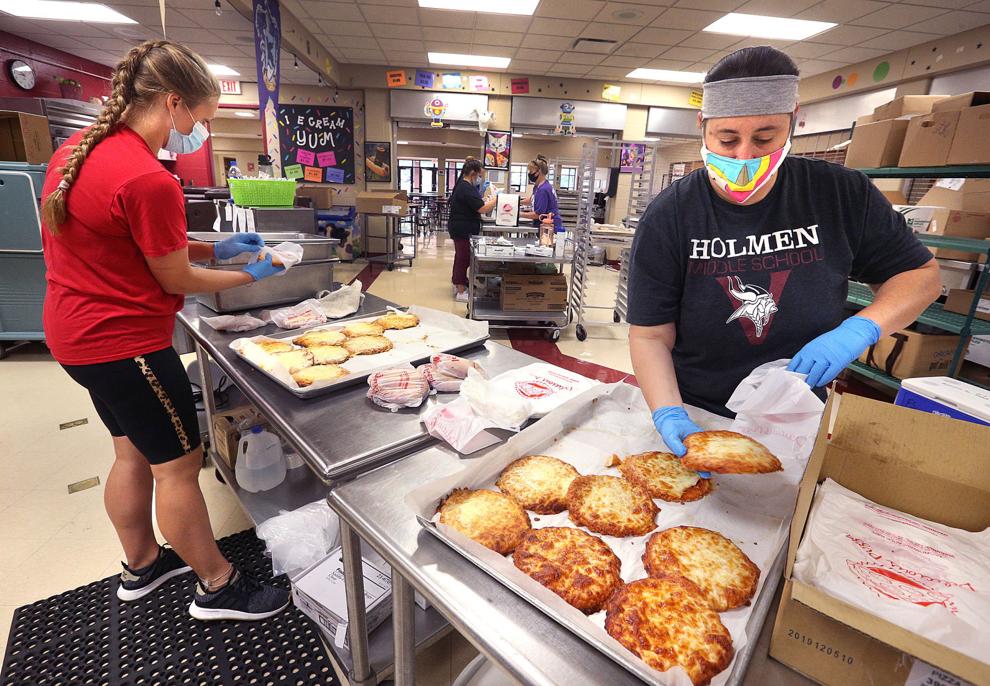 Noodles & Company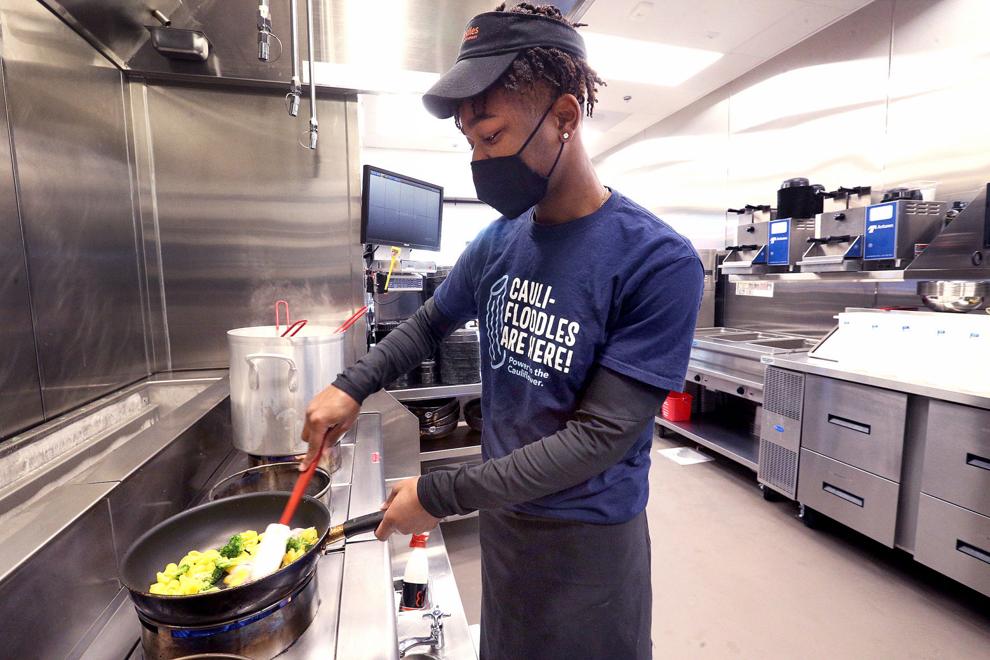 September 10: Dover-Eyota vs. La Crescent-Hokah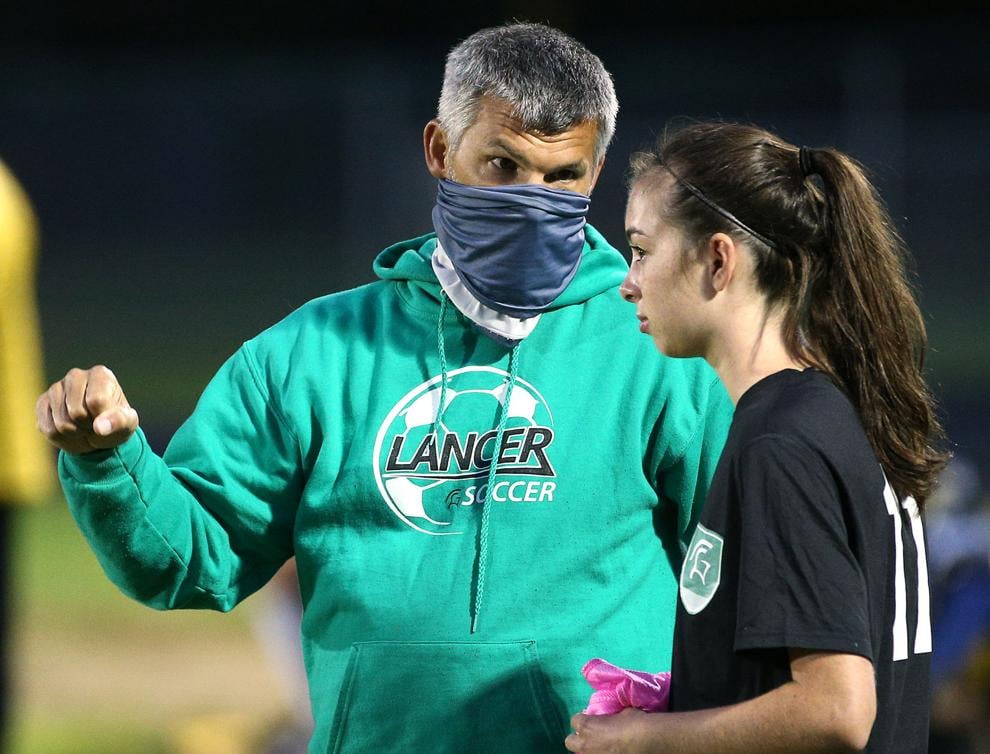 Onalaska Football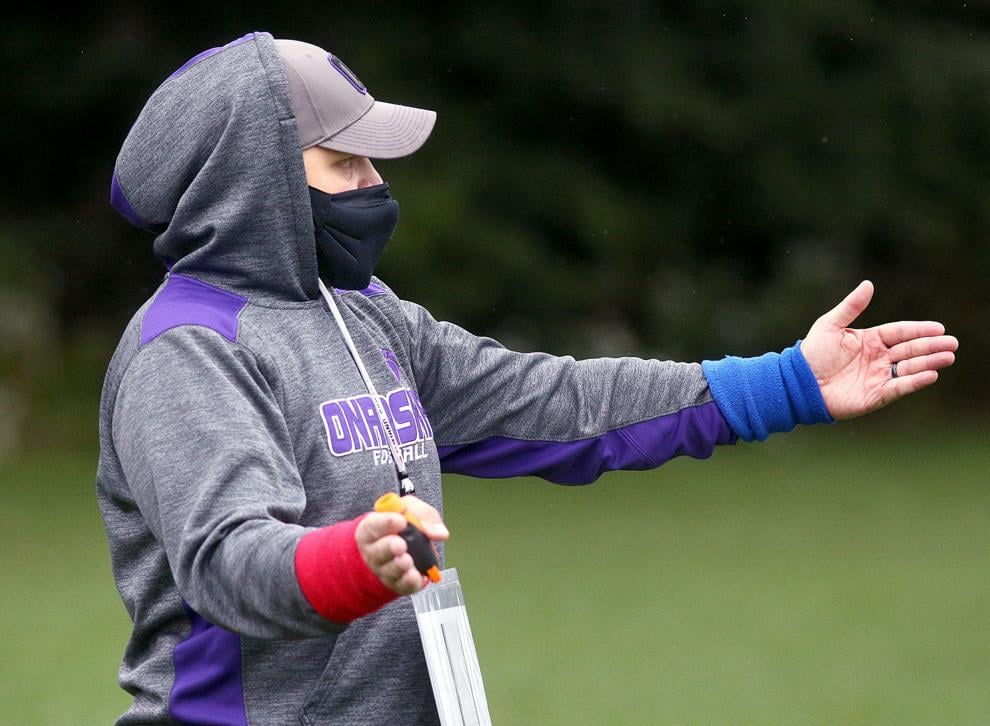 College during COVID
College during COVID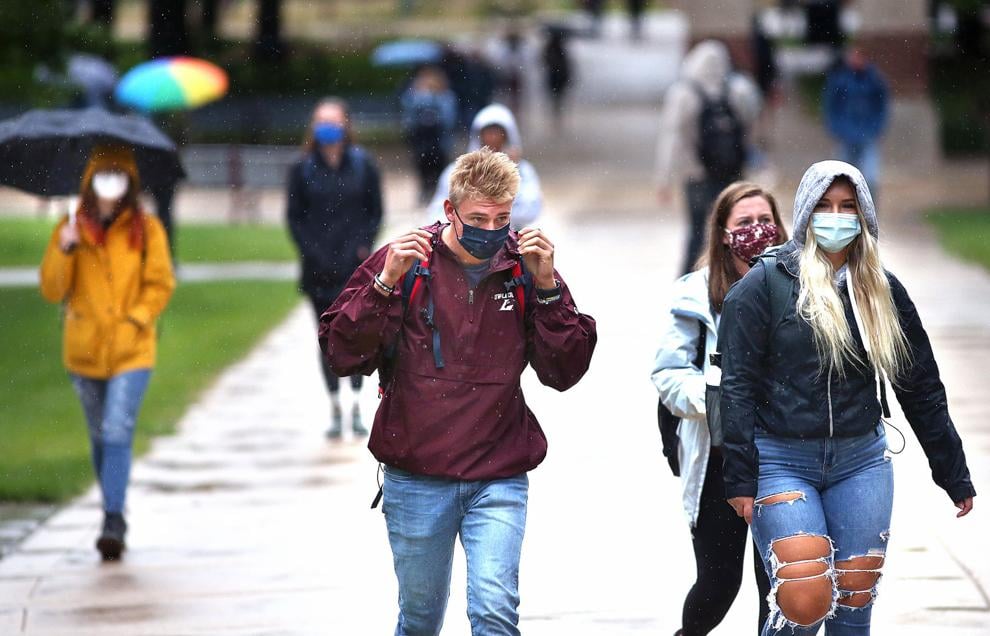 Vice President Pence at Dairyland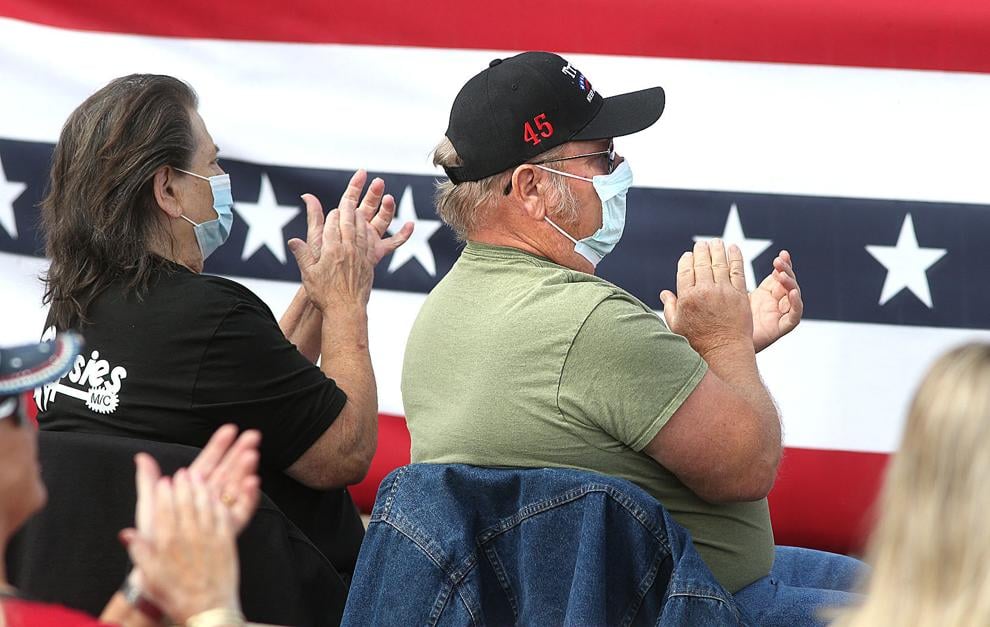 Vice President Pence at Dairyland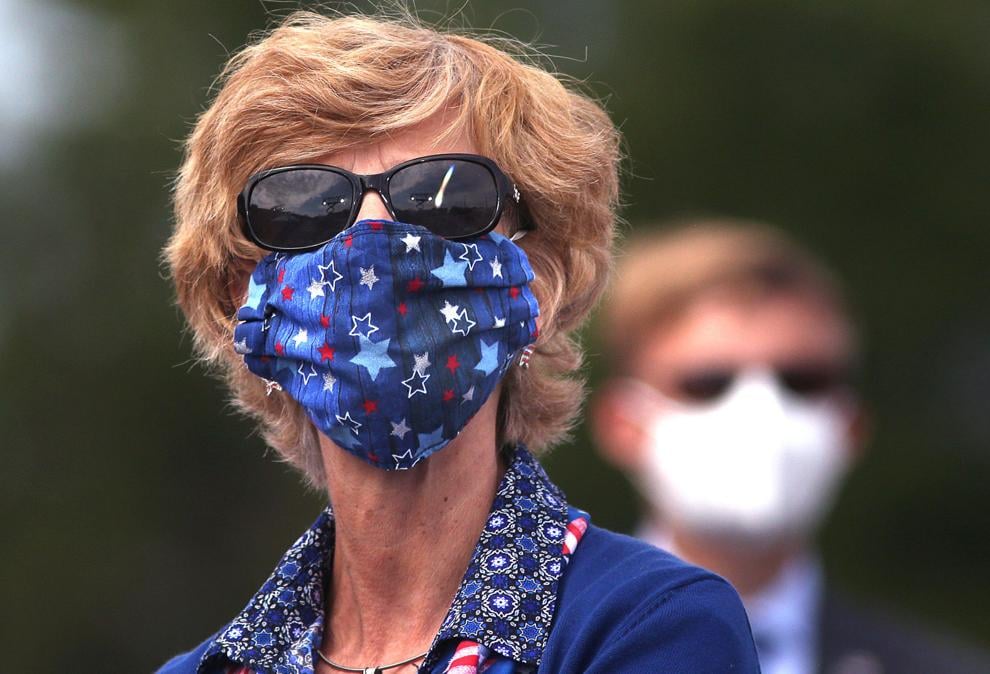 Scooping up smiles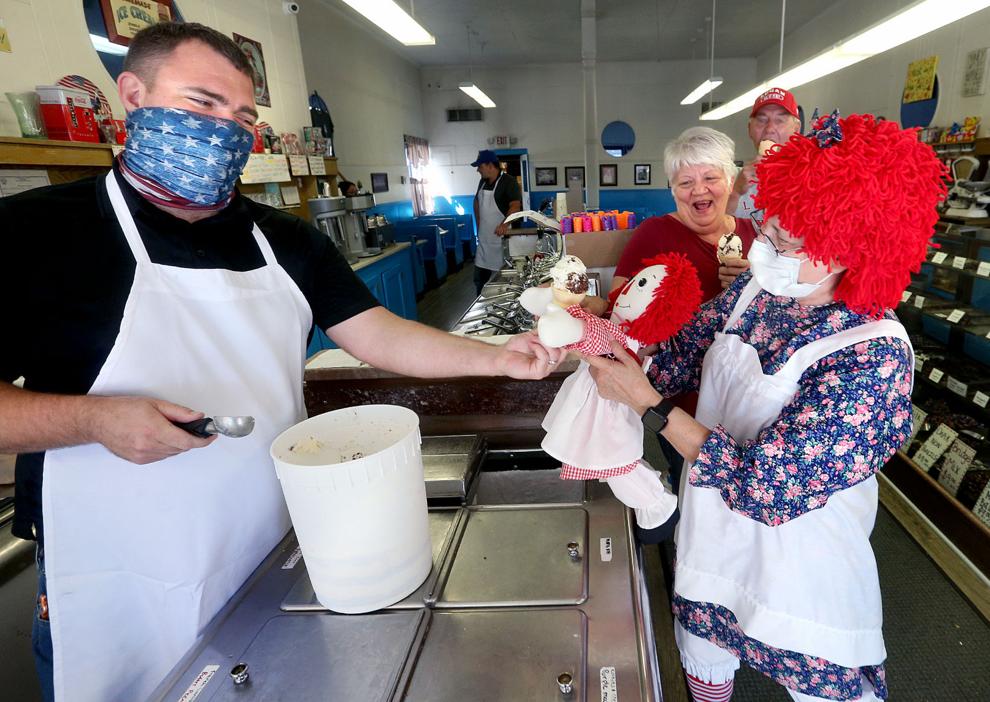 "We see that college students, like the rest of the population, hold views on the vaccine that are evolving, shaded with ambivalence, and are reflective of the very challenges that have made the vaccine rollout so complicated."

Matthew Braley, associate professor of the Viterbo Ethics, Culture and Society Department