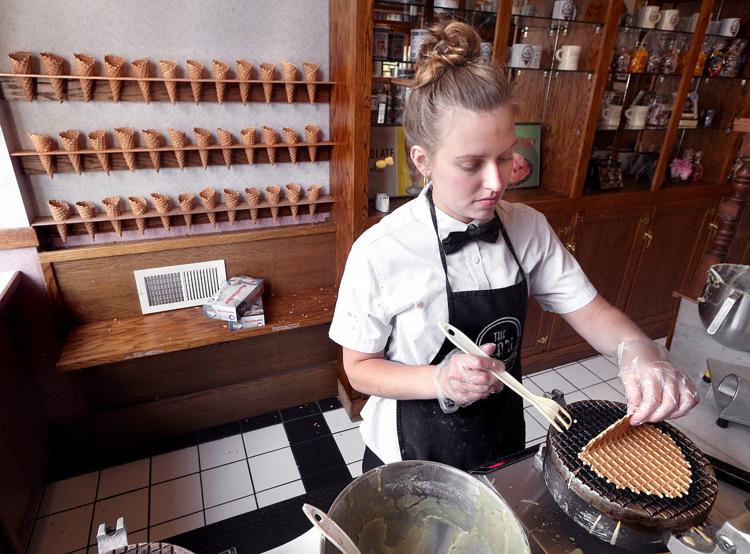 This final weekend in June will give La Crosse its first taste of summer.
Dan Jones, a meteorologist at the the National Weather Service office in La Crosse, is forecasting high temperatures in the low- to mid-90s for most of the weekend. The heat index could reach 105 degrees on Saturday. Some evening showers are possible for Sunday along with continued heat into the early part of next week.
Few things go together as well as summer weekends and ice cream, and La Crosse ice cream shops appear to be up to the challenge.
Great River Popcorn & Ice Cream, 510 Main St., serves up a variety of ice cream flavors, and Friday marks the downtown shop's fifth anniversary. To celebrate, free bags of popcorn will be available, and one lucky person will win a free pint of ice cream each month for a year.
Dani Peterslie, manager at the Pearl Ice Cream Parlor, 207 Pearl St., says her store, which just celebrated its 25th year in business, has added staff for the expected increase in visitors. The Pearl, which is typically busiest in the evenings and on weekends, is spotlighting Key Lime Crunch as its featured flavor this summer.
---
Erickson Pool in La Crosse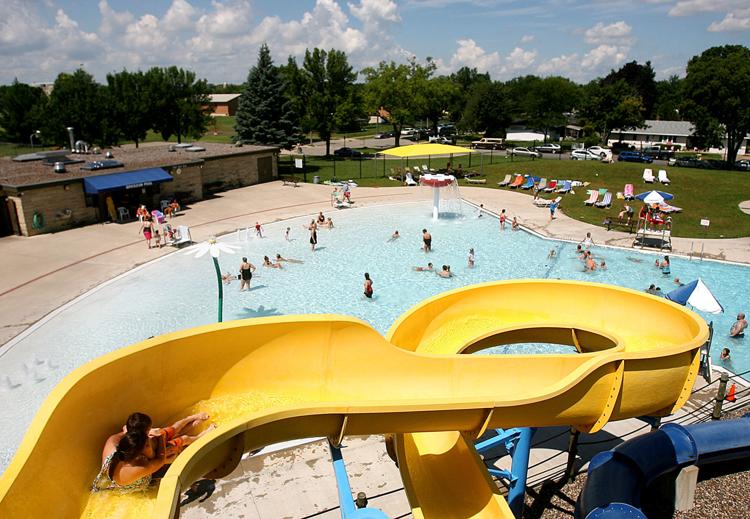 North Side Community Pool in La Crosse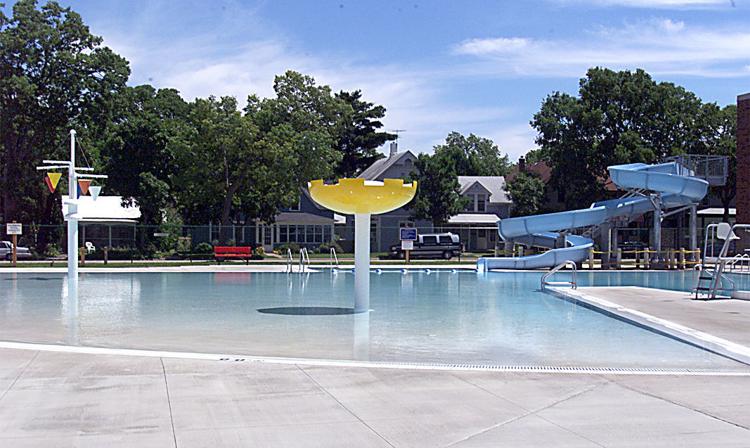 Onalaska Aquatic Center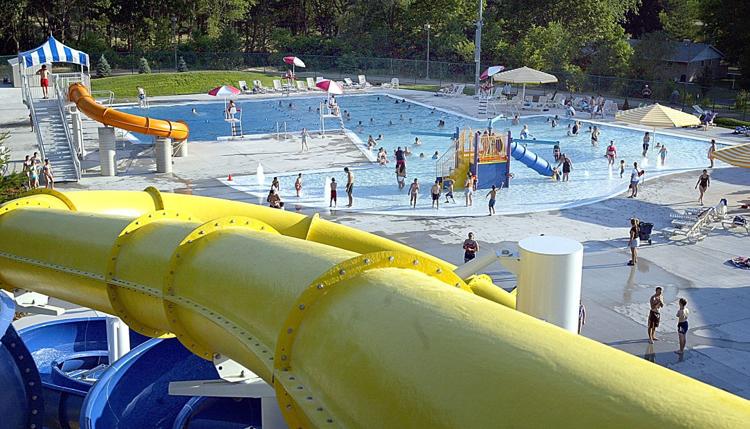 West Salem Swarthout Pool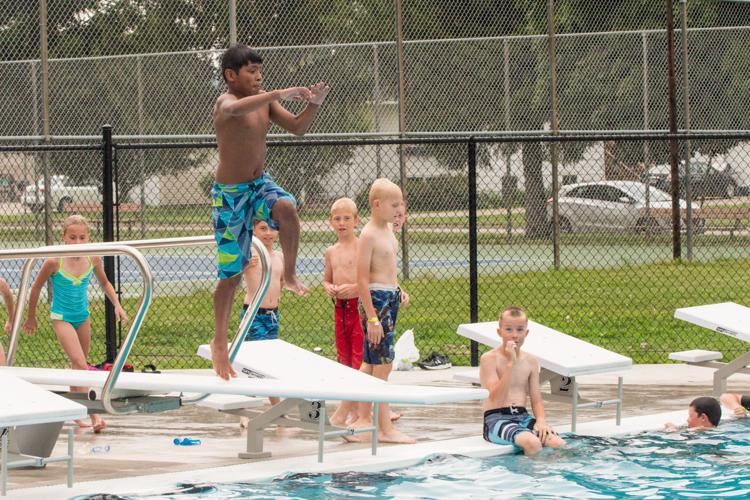 John W. Chapman Aquatic Center in Holmen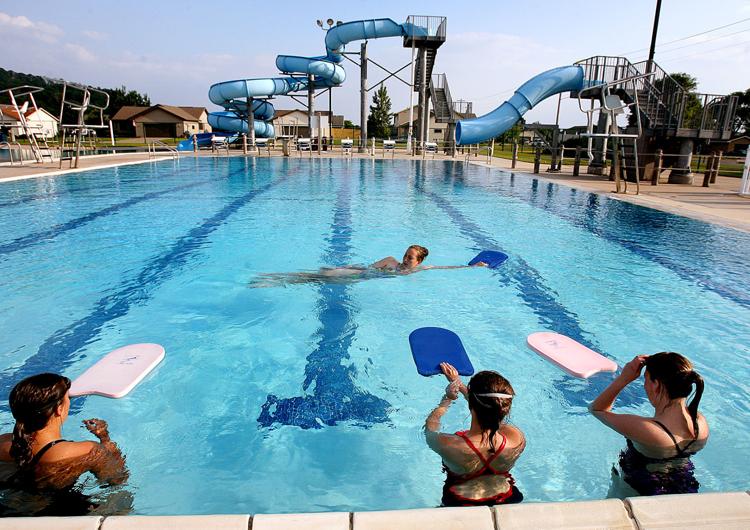 La Crescent Aquatic Center
Bob Welch Aquatic Center in Winona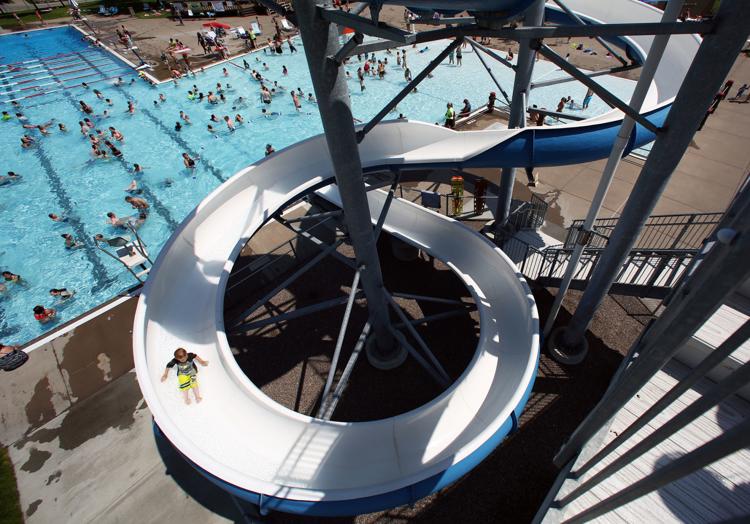 Hokah Swimming Pool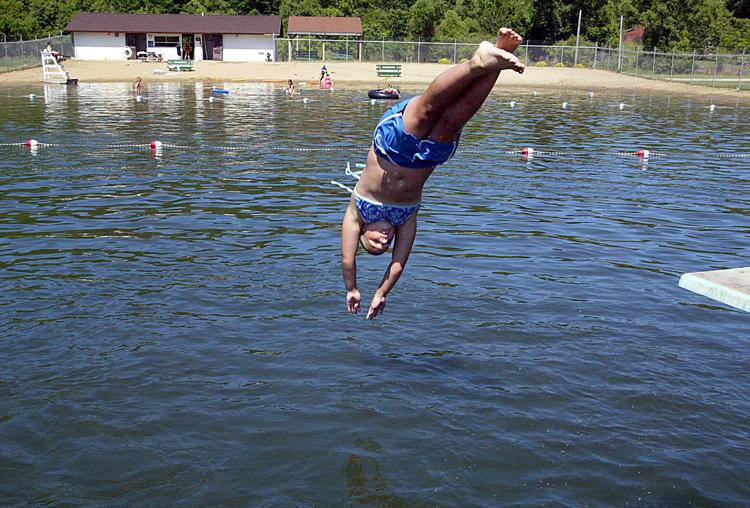 Spring Grove SWIM Center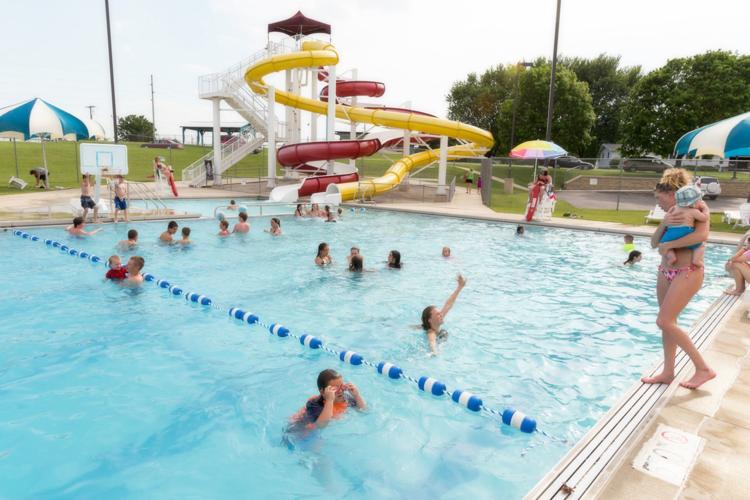 Hoffman Aquatic Park in Black River Falls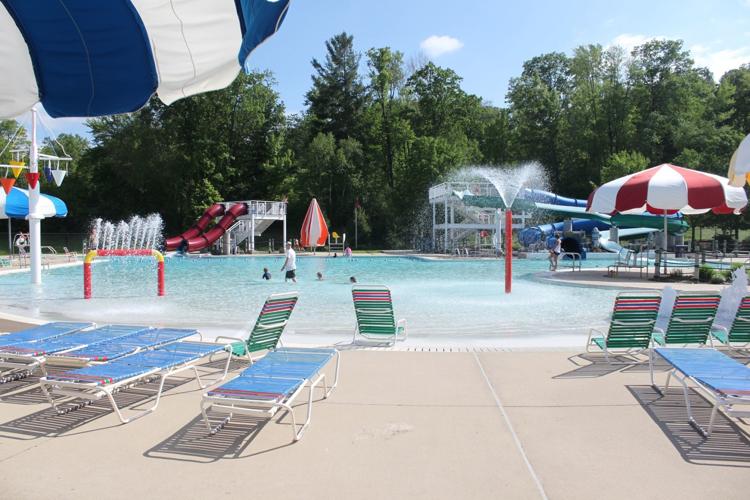 Arcadia Family Aquatic Center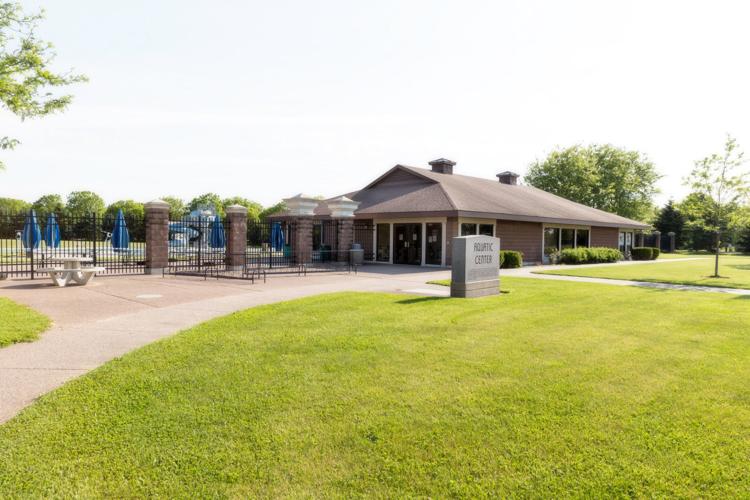 Whitehall Aquatic Center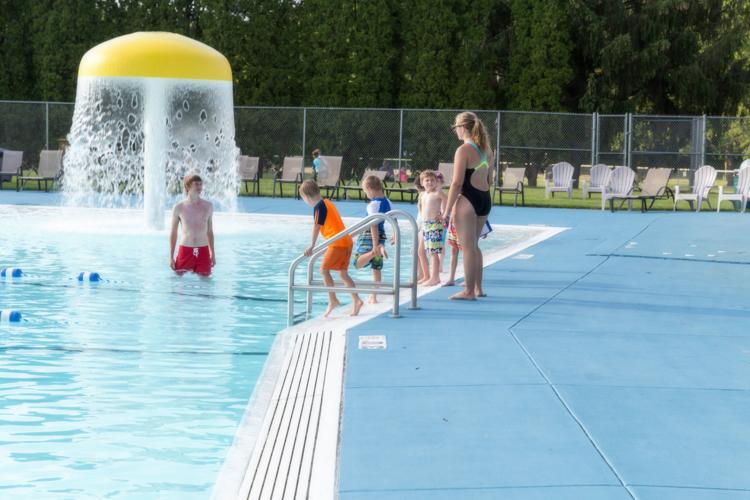 Blair Municipal Pool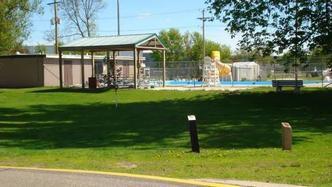 Tomah Aquatic Center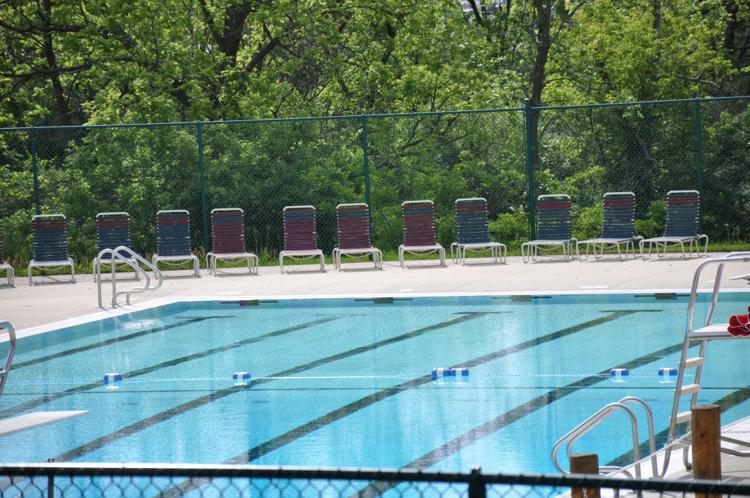 Sparta Family Aquatics Center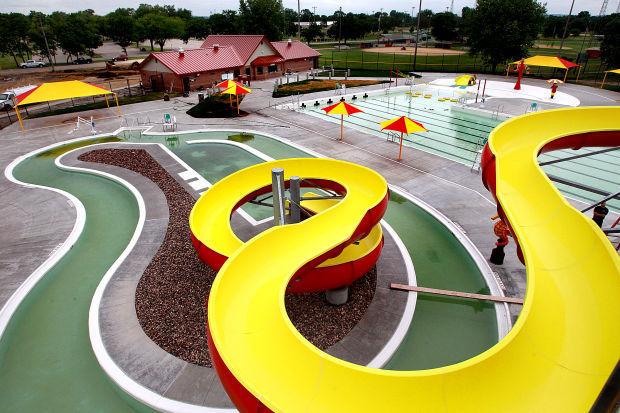 Caledonia Aquatic Center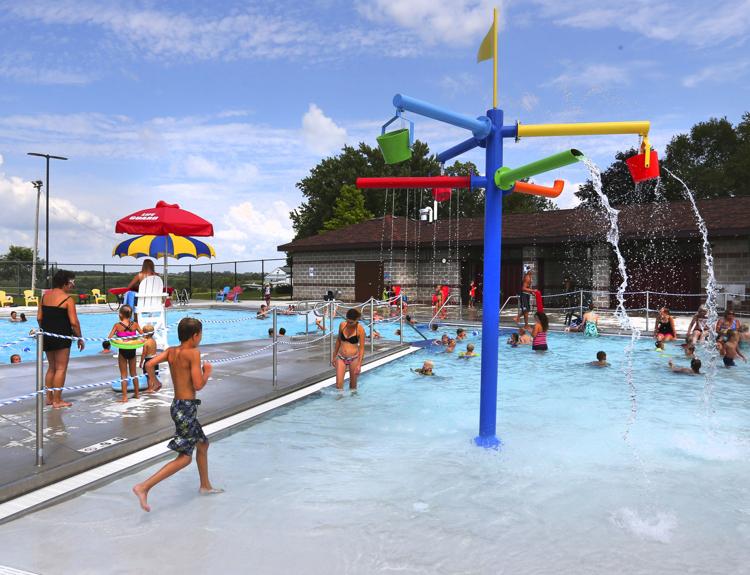 Scenic Valley Swimming Pool in Cochrane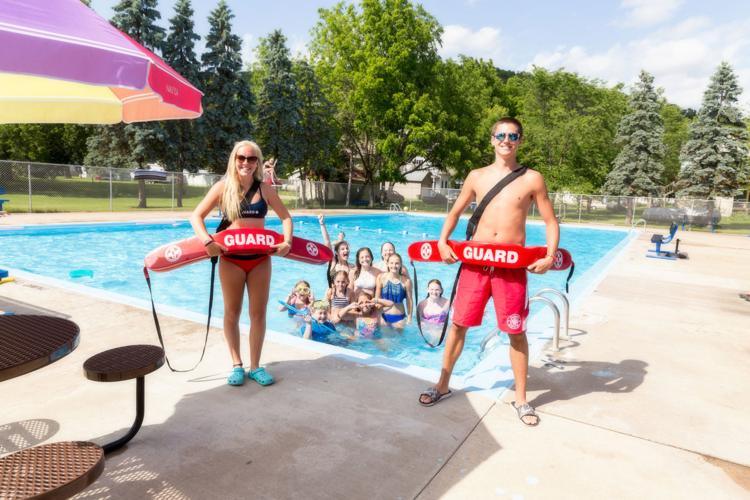 Trempealeau Municipal Pool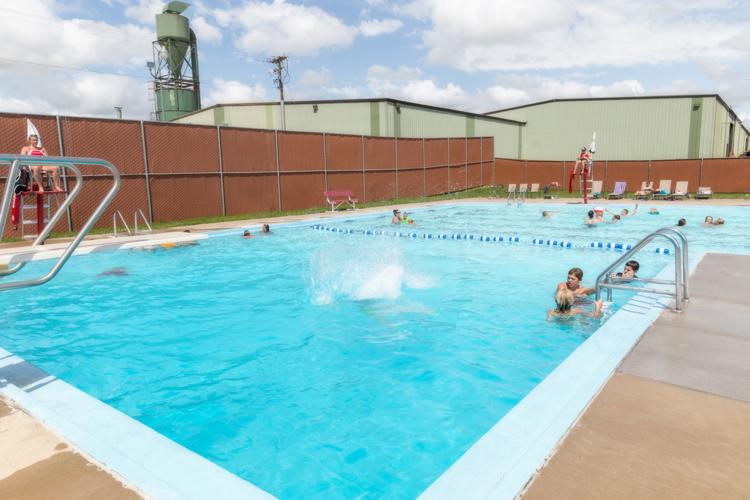 Melrose Area Swimming Pool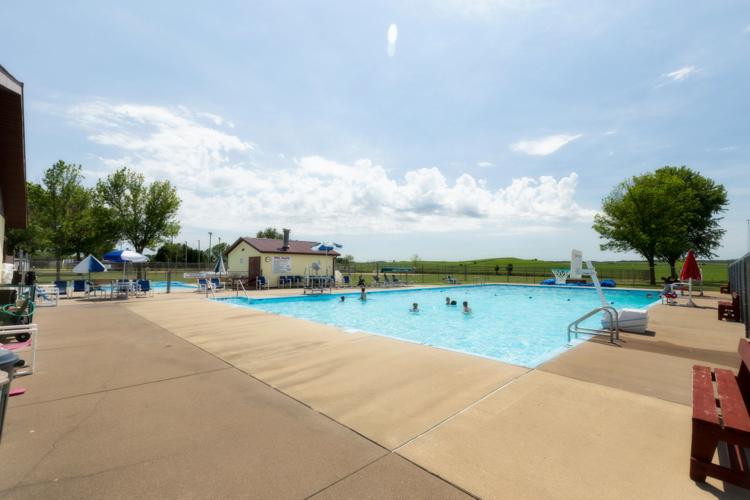 Westby Municipal Pool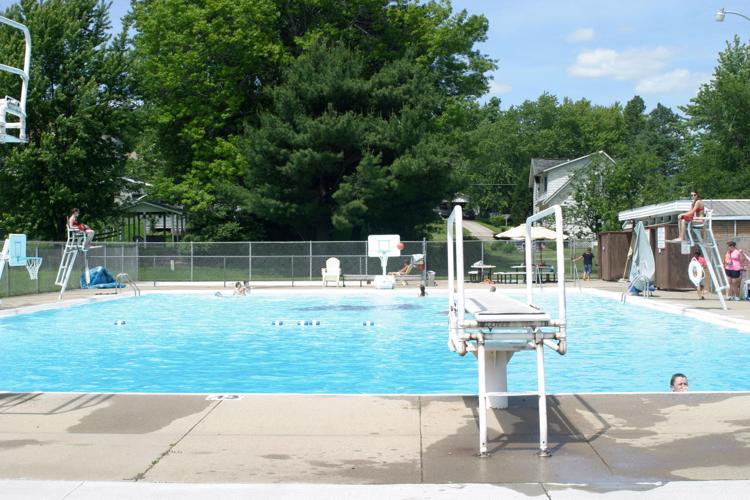 Wilton Pool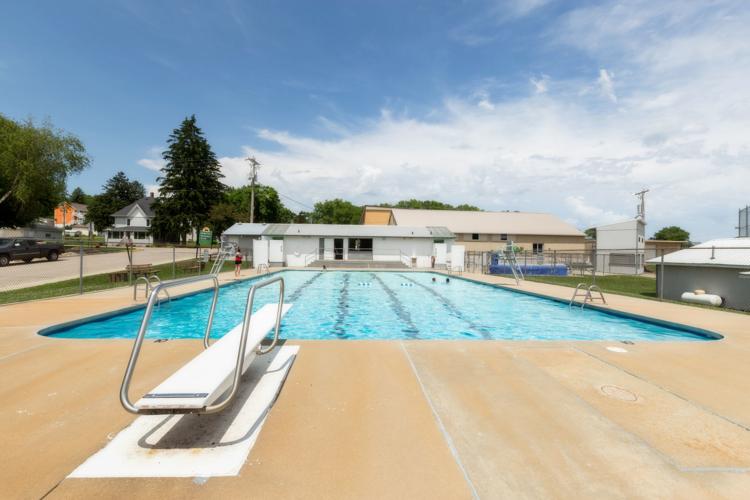 Gays Mills Swimming Pool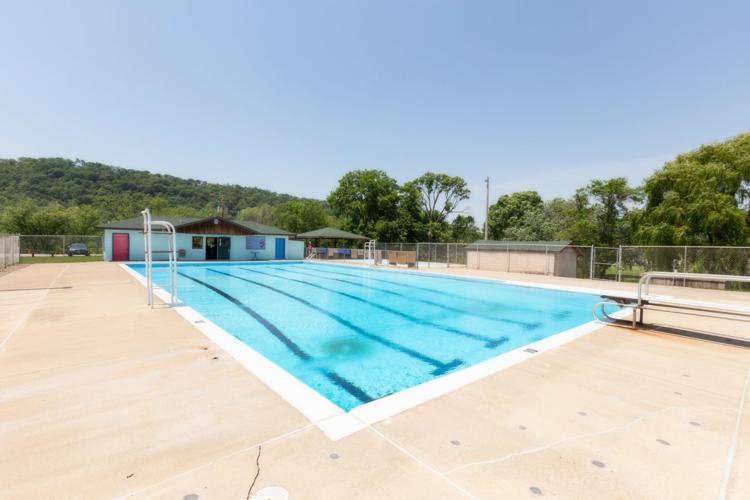 Prairie du Chien Aquatic Park
Lansing pool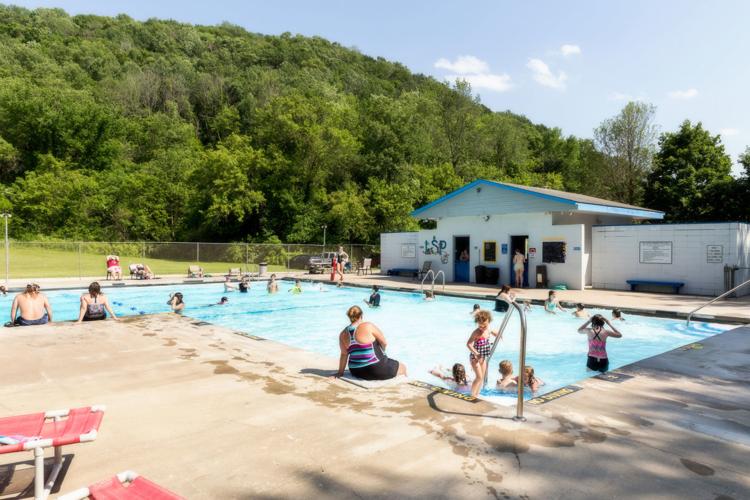 Memorial pool, constructed in 1938 as a Works Progress Administration project, will soon be razed to make way for a new pool.