La Crosse's weekend snowstorm didn't break any snowfall records, but it did push an unseasonable April further up the list.
And another storm is on the way that could put this month in the history books.
A complex spring storm system that included thunderstorms, hail, sleet, snow and high winds ultimately dumped more than a foot of snow on parts of the Coulee Region between Saturday and Sunday, prompting the city of La Crosse to declare a snow emergency. Some schools in the area also delayed the start of classes on Monday.
The National Weather Service reported 5.4 inches of snow at the La Crosse Regional Airport, though accumulation on the ridge topped 8 inches. Snow was heavier to the northeast, with Black River Falls reporting 14 inches and Tomah an even foot. The Buffalo County town of Montana got 16 inches.
The 3.3 inches of snow measured Saturday at the La Crosse airport was shy of the 3.7-inch record for the day. The weather service initially reported that the record had been tied but later issued a correction.
The storm set numerous records in the Twin Cities, which has already marked the snowiest April and the snowiest start to a calendar year, with 70.3 inches since Jan. 1. Green Bay got 23.5 inches, making it the second largest snowstorm ever to hit the city.
La Crosse did break a temperature record Sunday: The 27 degree high was the coldest ever for April 15; the previous record was 34 degrees, set in 1944.
With the 7.3-inch snowstorm of April 3-4, the weekend's storm brings the monthly total to 13 inches, second only to the 17 inches recorded in April 1974.
That record could yet fall as yet another winter storm takes aim at the region.
The weather service says a wintry mix of precipitation will fall starting late Tuesday into Wednesday. The National Weather Service estimates that will drop 2 to 3 inches of snow in La Crosse and up to 4 inches in surrounding areas.
Areas west of the Mississippi River could get as much as 5 to 8 inches.
"Obviously things could change," said meteorologist Clint Aegerter. "It's winter weather. And it's April on top of it."
A city-wide snow removal period remains in effect through Tuesday afternoon in La Crosse.
Vehicles must be parked only on the even-numbered side of the street Monday, then on the odd-numbered side from midnight until 3 p.m. The La Crosse Police Department says it will not issue tickets between 9 p.m. and midnight to allow residents to move their cars prior to the switch-over.
---
---
Spring storms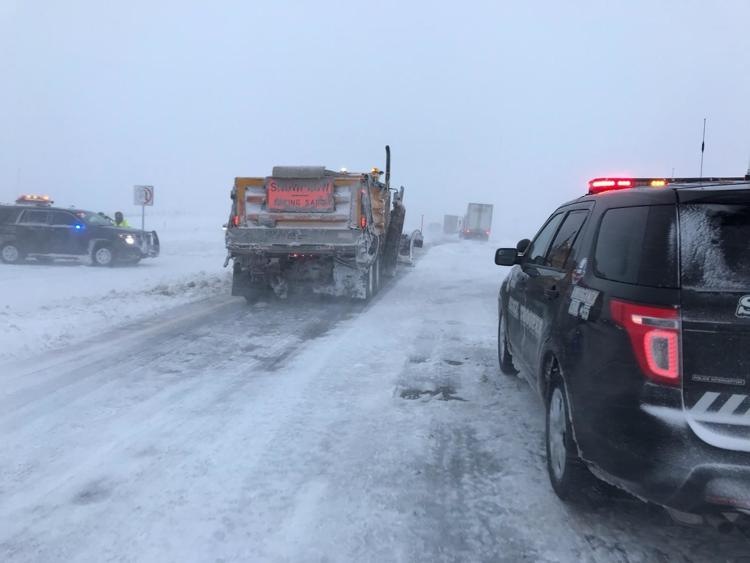 Spring storms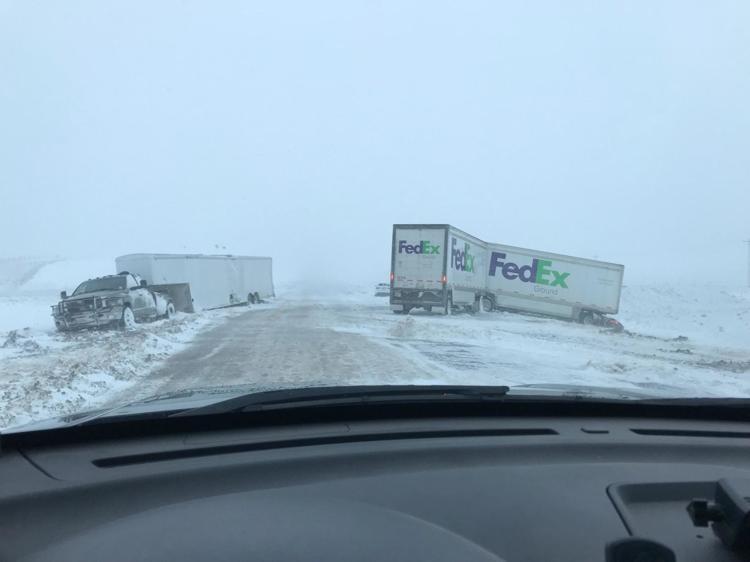 Spring storms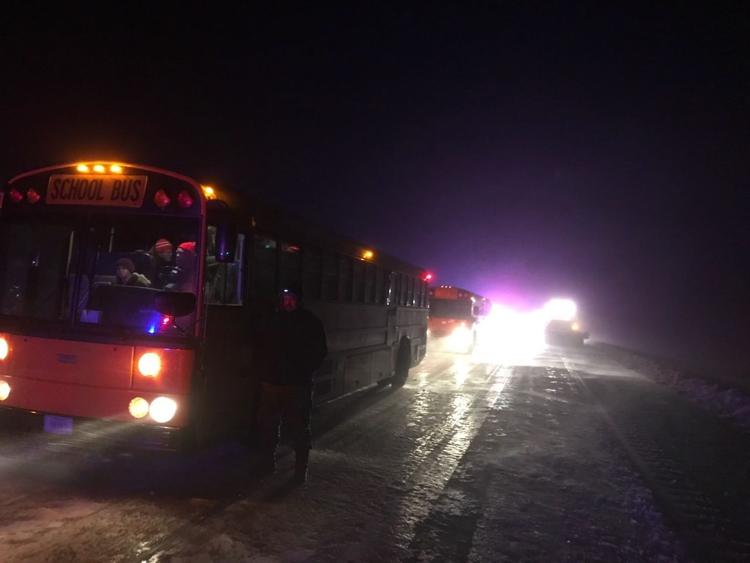 Spring storms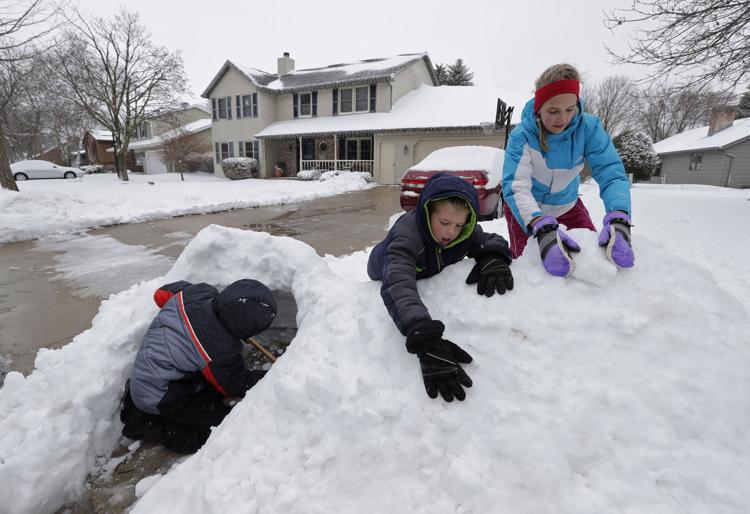 Spring storms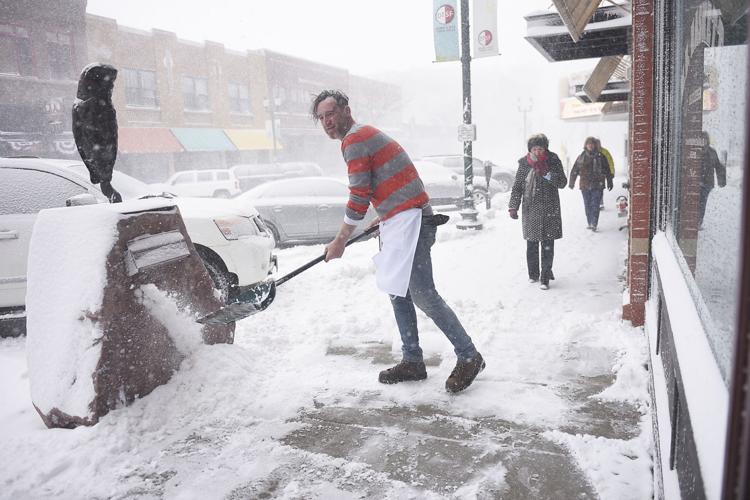 Spring storms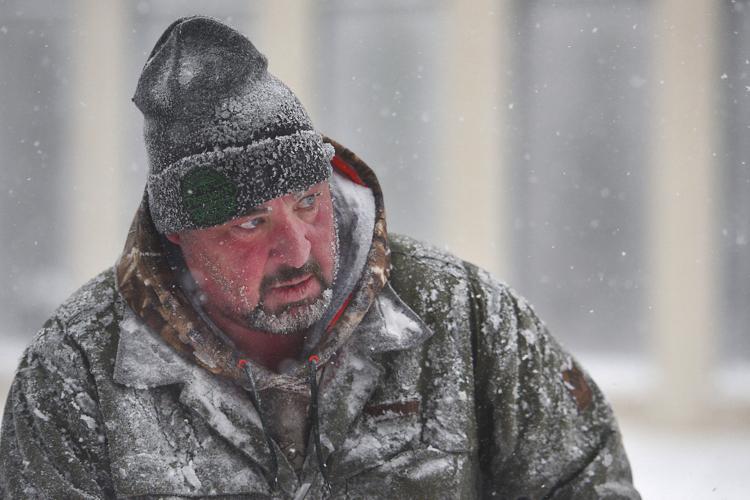 Spring storms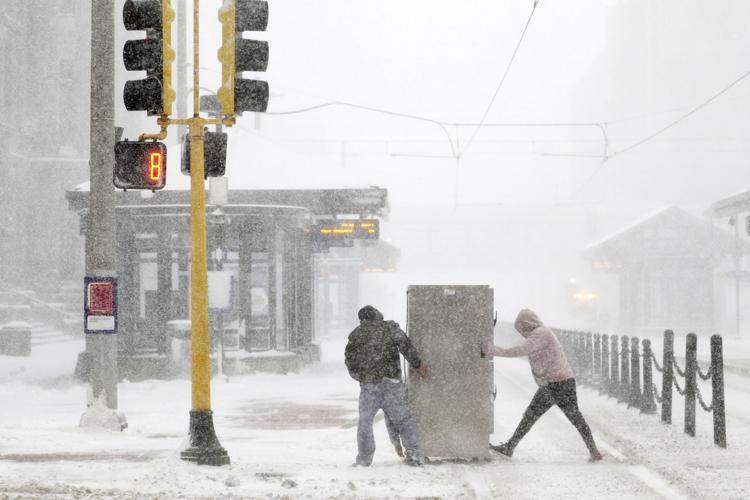 Spring storms
Spring storms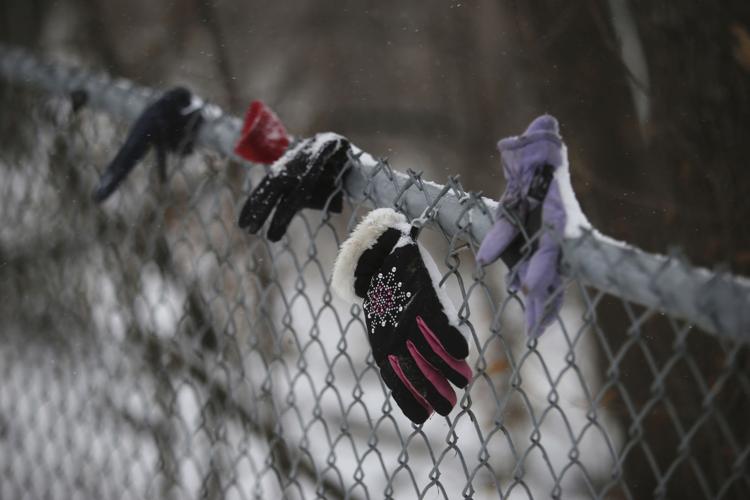 Spring storms
Spring storms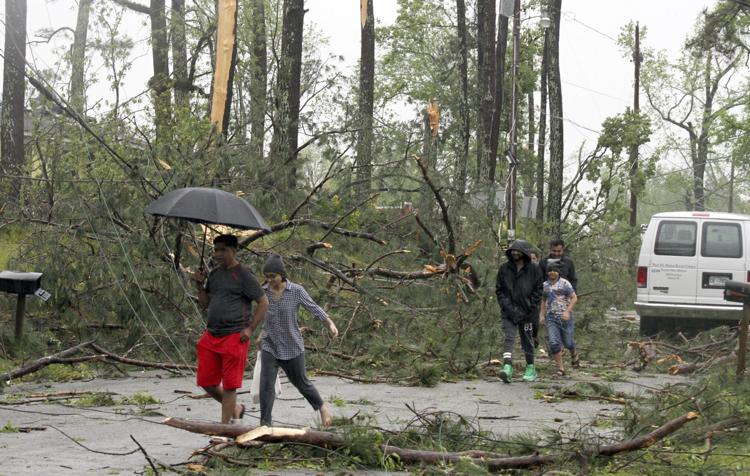 Spring storms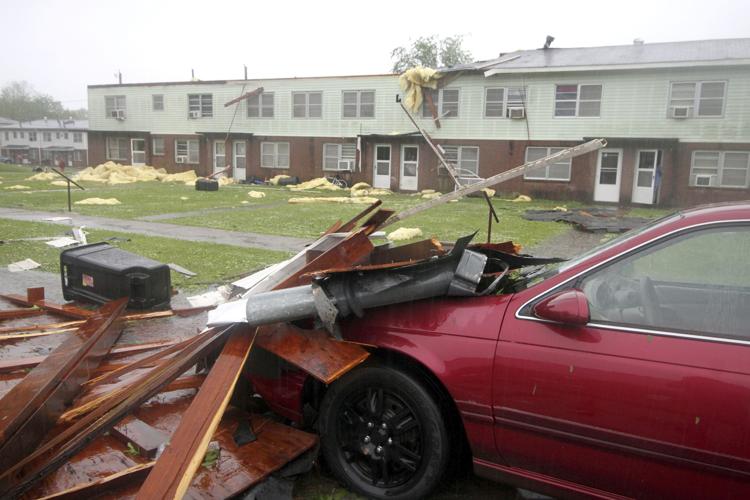 Spring storms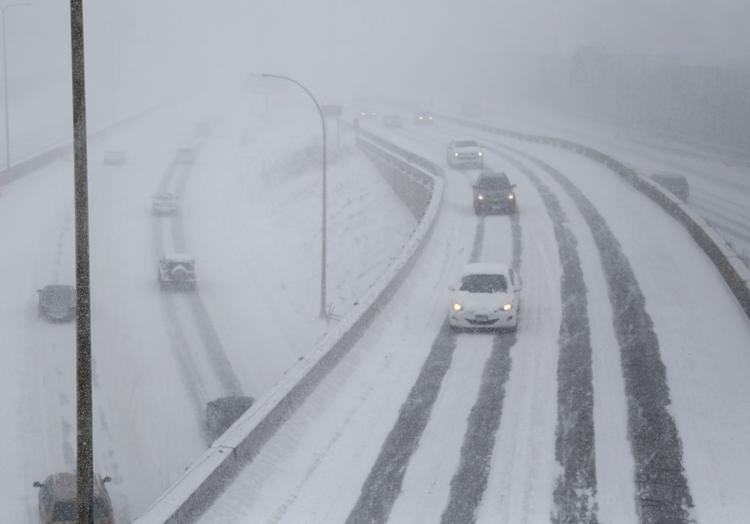 Spring storms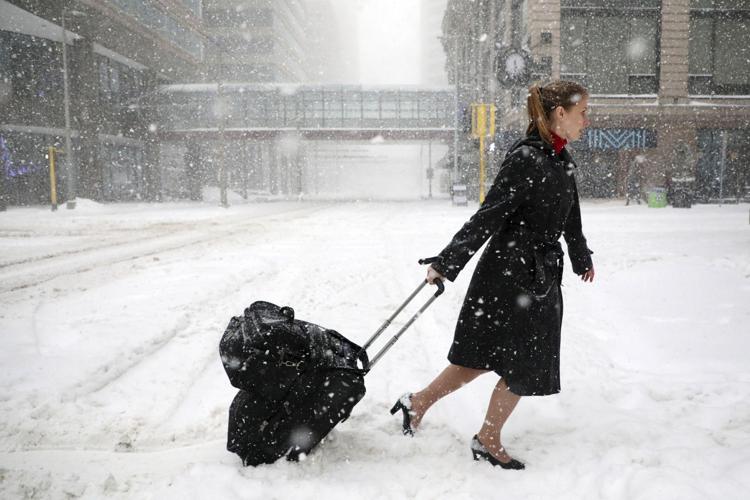 Spring storms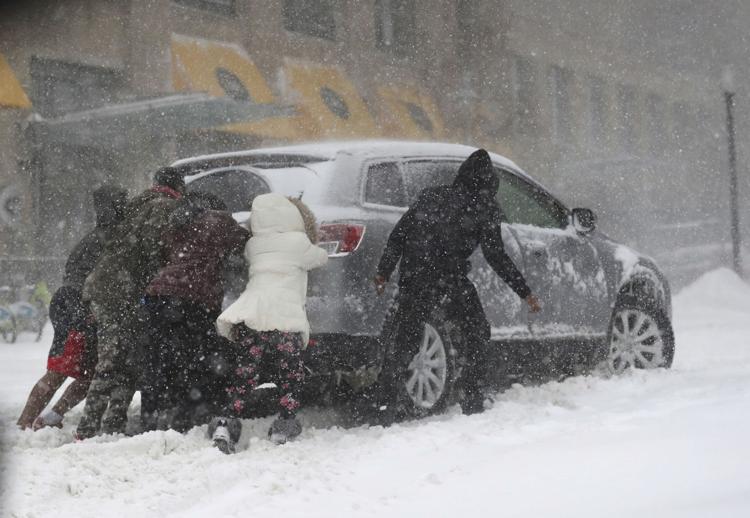 Spring storms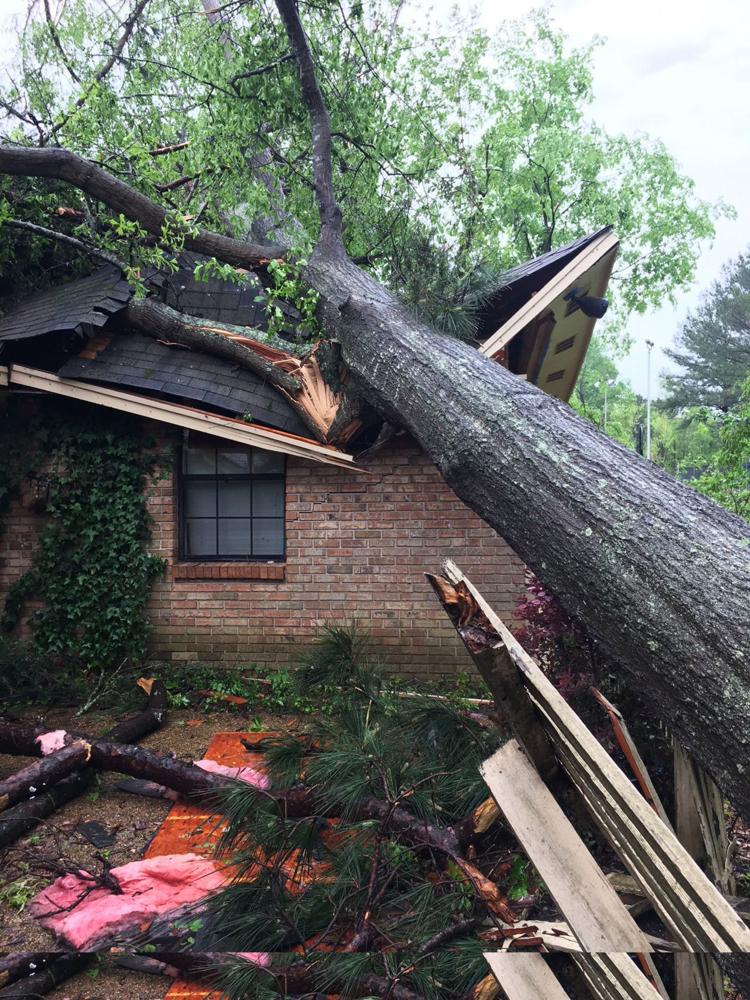 Spring storms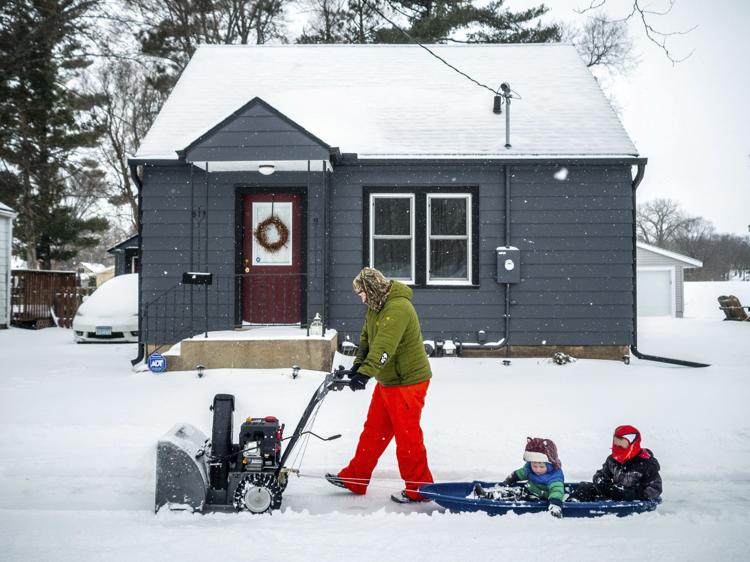 Spring storms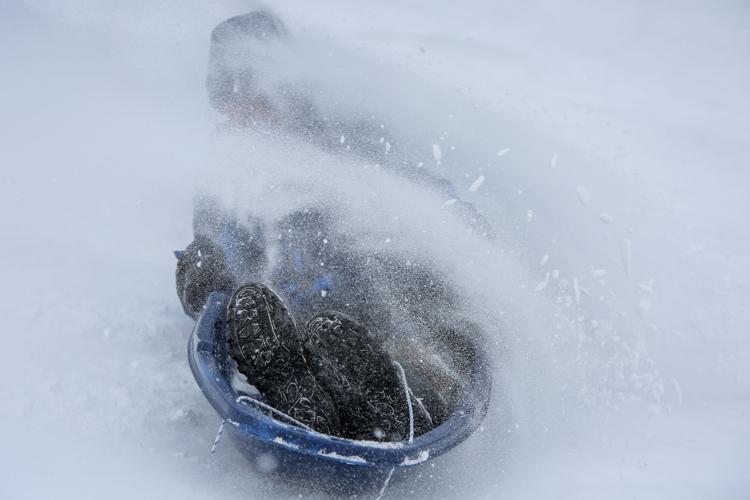 Spring storms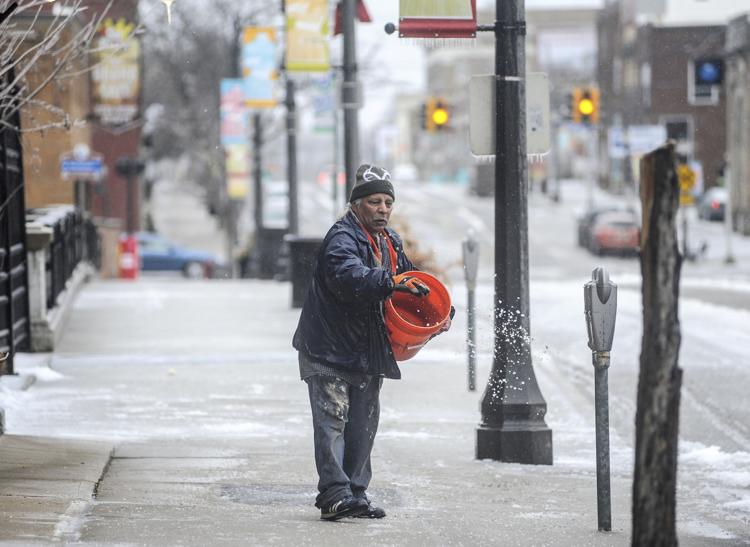 Spring storms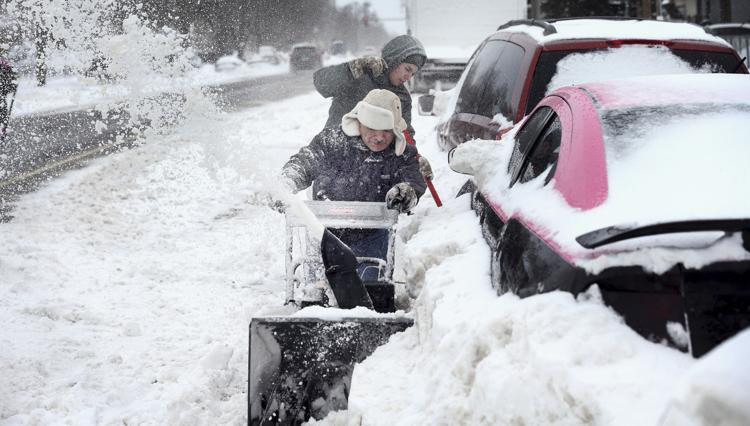 Spring storms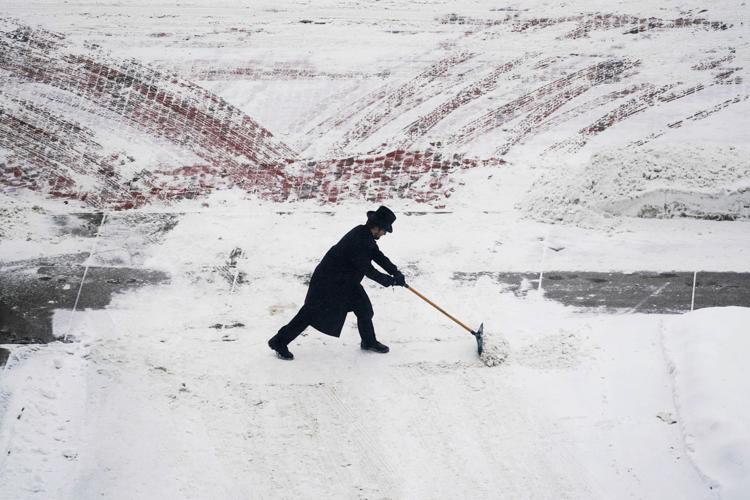 Spring storms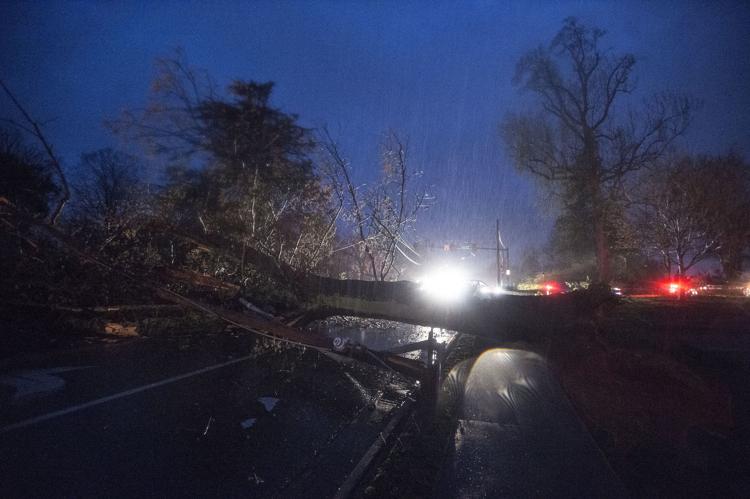 Spring storms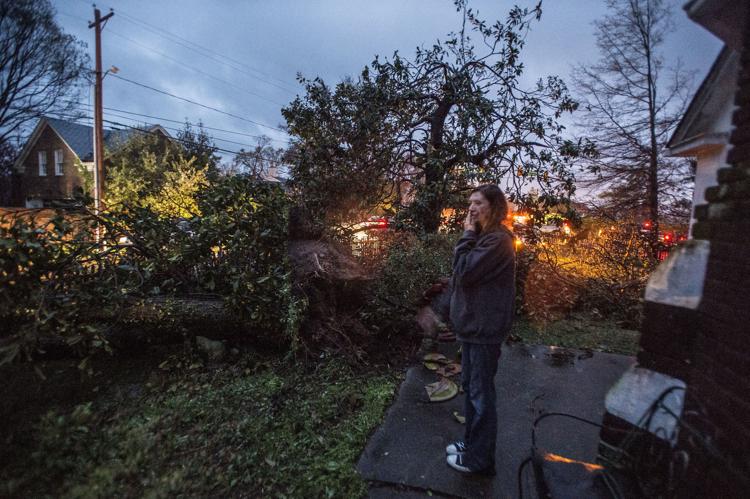 Spring storms