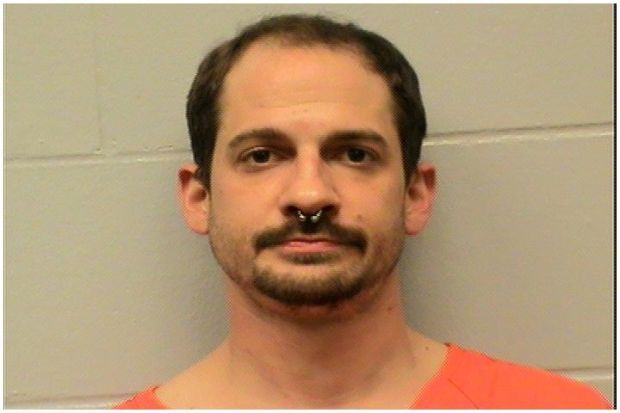 A disorderly conduct charge is pending against a West Salem man who while drunk pulled a tooth from a 9-year-old boy's mouth, according to La Crosse police reports.
The child and his mother told officers they were sitting outside Jules Coffee House at 327 Pearl St. about 8 p.m. Sunday when Curtis Baltz, 36, approached.
"What's wrong with your tooth?" he asked the boy, reports stated.
The child flashed his loose tooth before Baltz flicked it, according to reports. His mother rushed him inside when his mouth filled with blood.
The boy told police it was painful and that he started crying because he was scared.
Baltz told police he had permission to pull the tooth. He also said his father and grandfather were dentists, so he "knew what he was doing," reports stated.
Baltz had a 0.20 percent alcohol level. His girlfriend told police he does"stupid" things when he's drunk.
Baltz is due in La Crosse County Circuit Court at a later date.