A 29-year-old West Salem man died Wednesday in a snowmobile accident on Mount Leidy in Wyoming.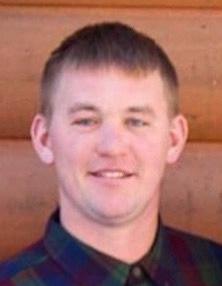 Cody Christopherson died after his snowmobile was involved in an avalanche, according to the Bridger-Teton Avalanche Center.
Christopherson was buried under the snow and didn't have an avalanche transceiver, which is used to locate people under snow, according to the center.
Search parties found Christopherson's snowmobile handlebars and subsequently used probes and shovels to dig him out. People at the scene performed CPR but were unable to resuscitate him, according to a GoFundMe page in Christopherson's memory.
The GoFundMe page is raising money to help his family with funeral and other costs. More than $11,000 of the $20,000 goal has been raised.