Area businesses could soon be moved to higher ground, where floodwaters — in theory — cannot touch them.
The Mississippi River Regional Planning Commission has received a $740,000 grant from the U.S. Economic Development Administration to create an economic recovery and resilience plan for four flood-ravaged communities: Ontario, Readstown, Viola and La Farge.
Dave Bonifas, the commission's director, said the funding will be used to study the planned relocation of businesses and other key infrastructure in those communities — this after Gays Mills went through a similar process several years ago.
The $740,000 from the federal government will be matched with $185,000 in local investment.
"We want to do a relocation similar to Gays Mills — develop a plan where we can move those buildings out of the floodplain while still keeping them in the community," Bonifas said. Ontario, Readstown, Viola and La Farge are receiving attention, he added, because they have been hit particularly hard by late-summer storms and flooding in recent years.
"It definitely is happening more frequently in the area, especially on the Kickapoo (River)," Bonifas said. "The rains are becoming larger and more frequent, and because of the hills and the valleys and the nature of our area, that water has to go somewhere."
You have free articles remaining.
In a news release from the EDA, federal officials said they're committed to protecting Wisconsin businesses from these increasingly common and destructive weather events.
"The Trump administration is working diligently to create American jobs and keep U.S. businesses thriving, even in the face of unforeseen natural disasters," said John Fleming, the assistant secretary of commerce for economic development. "EDA's long history of successfully supporting disaster recovery and resiliency efforts lends itself perfectly to helping the MRRPC create a plan that will build Wisconsin communities back stronger and mitigate any future storm damage."
Bonifas did not have financial figures on recent storm and flood damage in western Wisconsin, although a particularly intense series of storms in late August 2018 caused more than $200 million in damage across the region.
The president has declared a federal disaster due to flooding in western Wisconsin each of the past three years.
---
Sep. 5: Coon Valley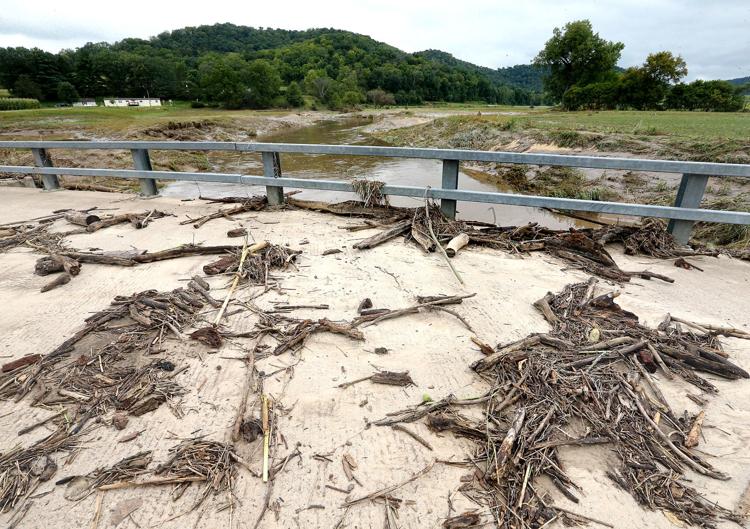 Sep. 5: Chaseburg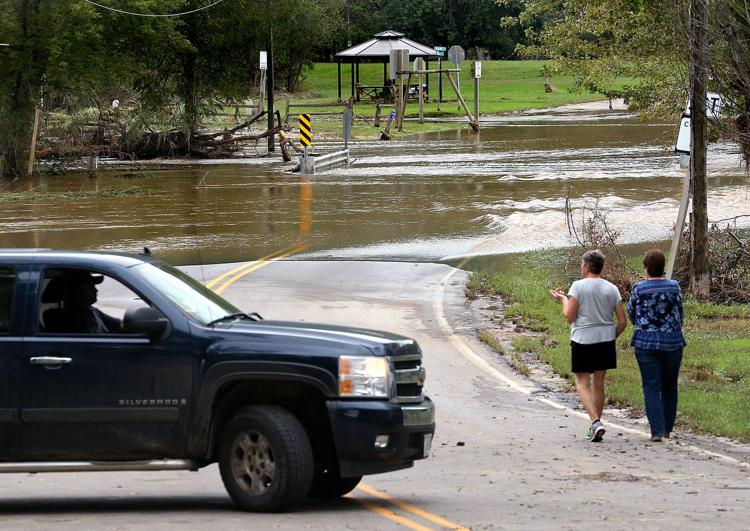 Sep. 5: Chaseburg
Sep. 5: Coon Valley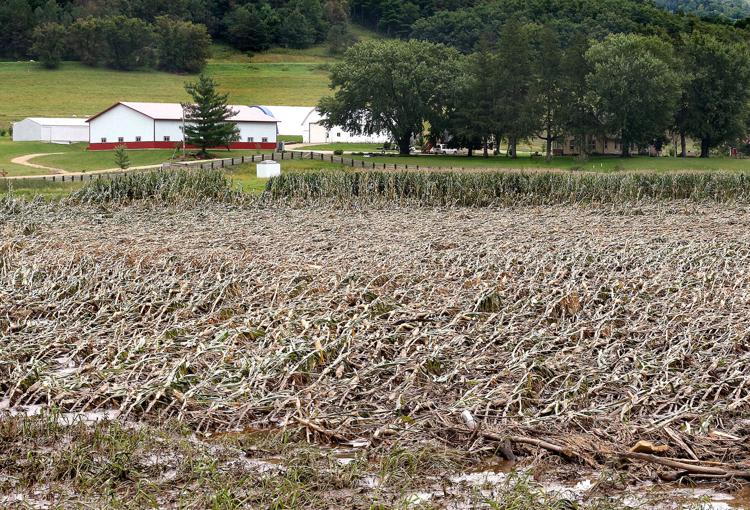 Sept. 4 Coon Valley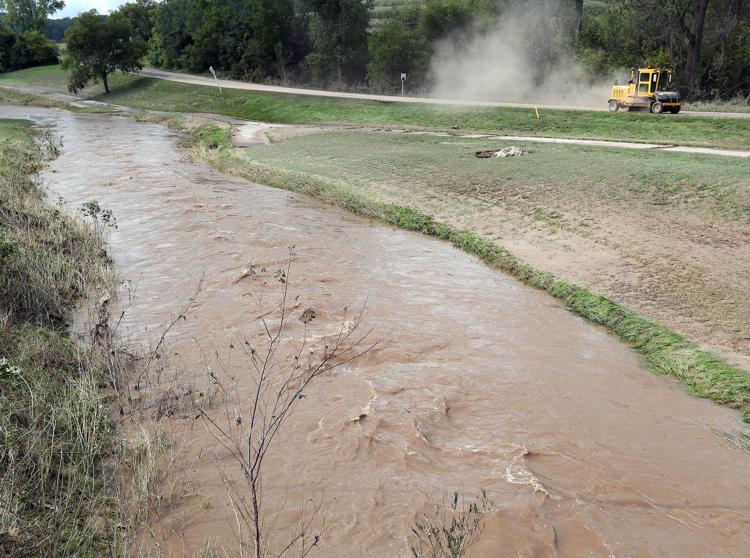 Sept. 4 Coon Valley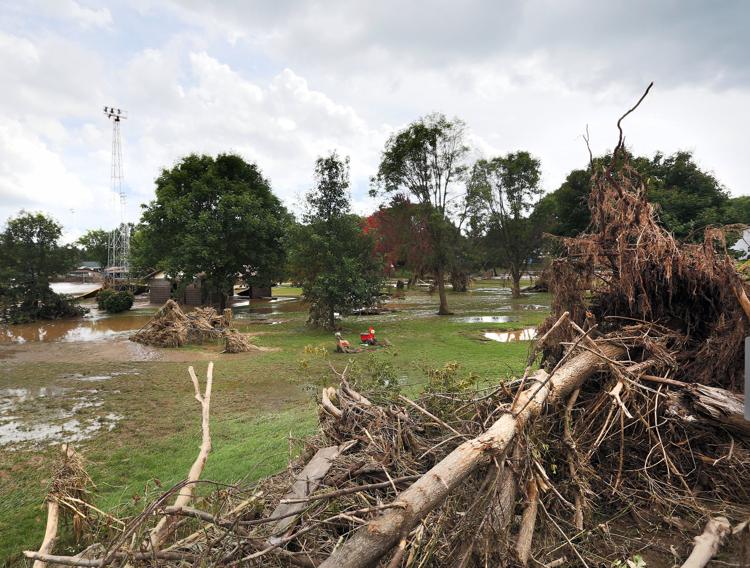 Sept. 4 Coon Valley
Sept. 4 Coon Valley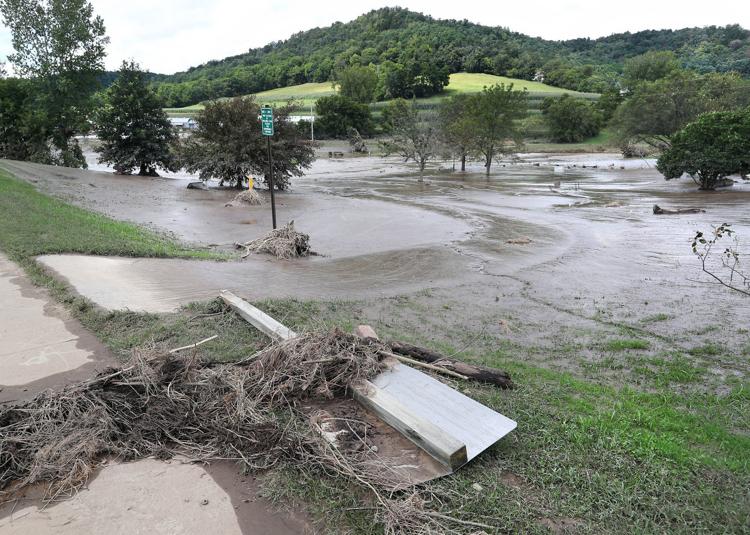 Sept. 4 Coon Valley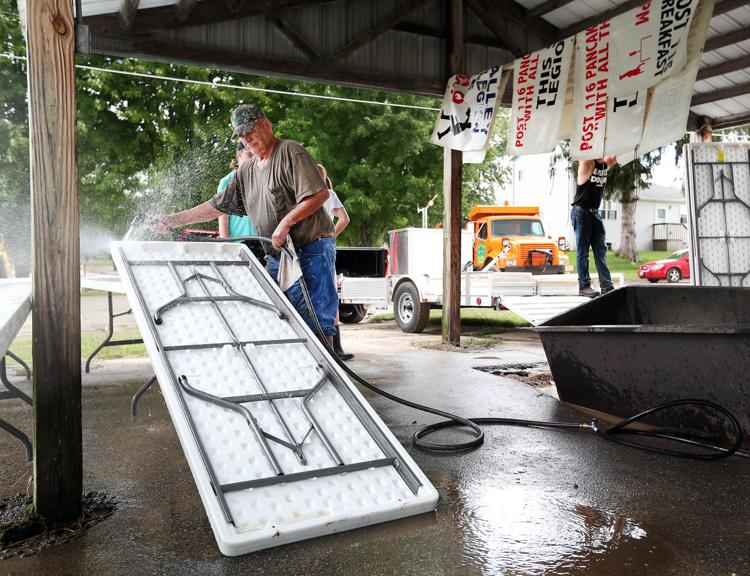 Sept. 1 Coon Valley
Sept. 1 Coon Valley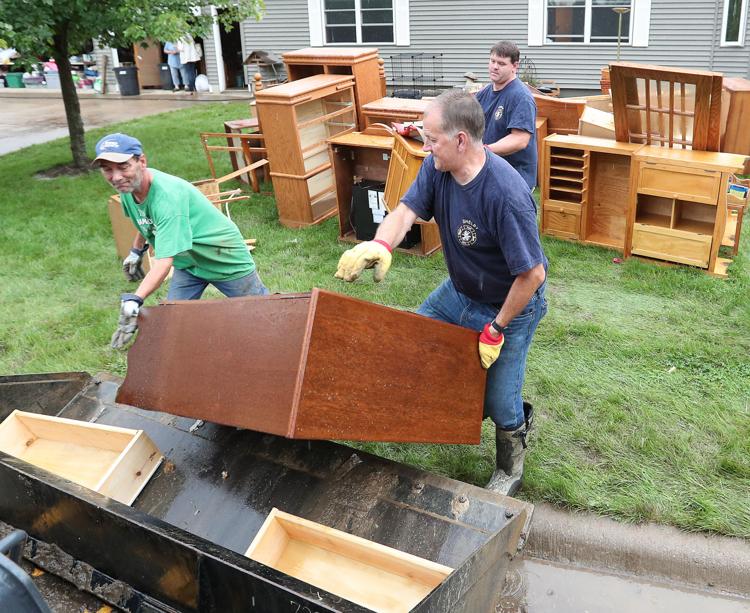 Sept. 1 Coon Valley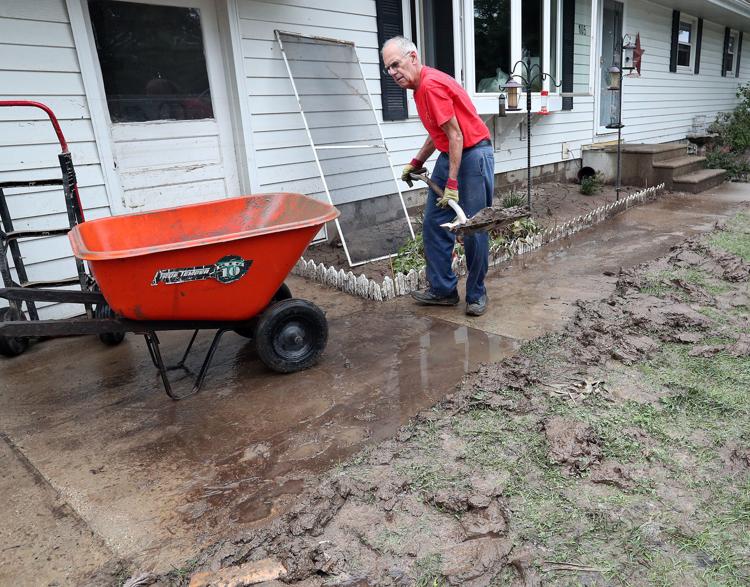 Sept. 1 Coon Valley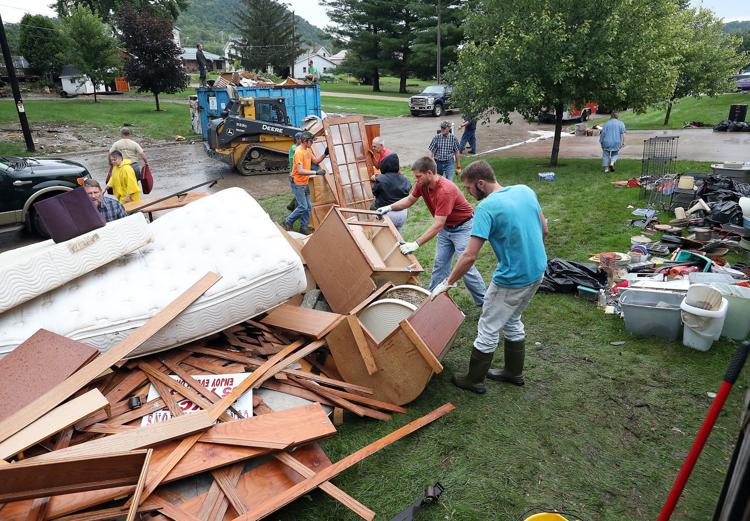 Sept. 1 Coon Valley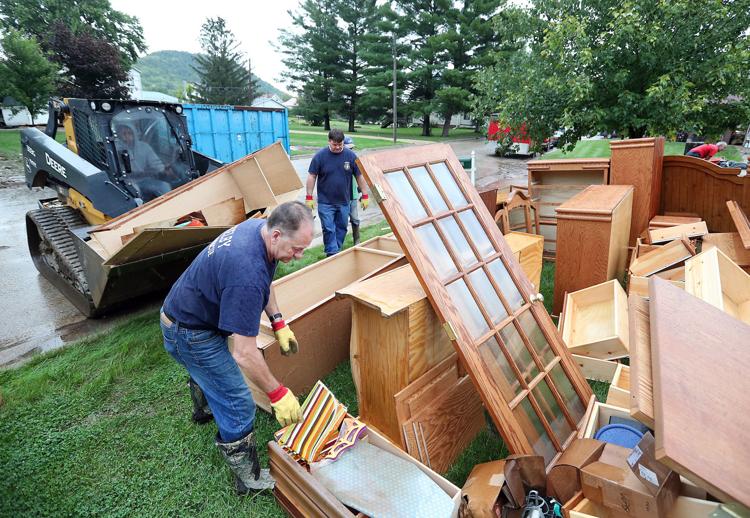 Sept. 1 Coon Valley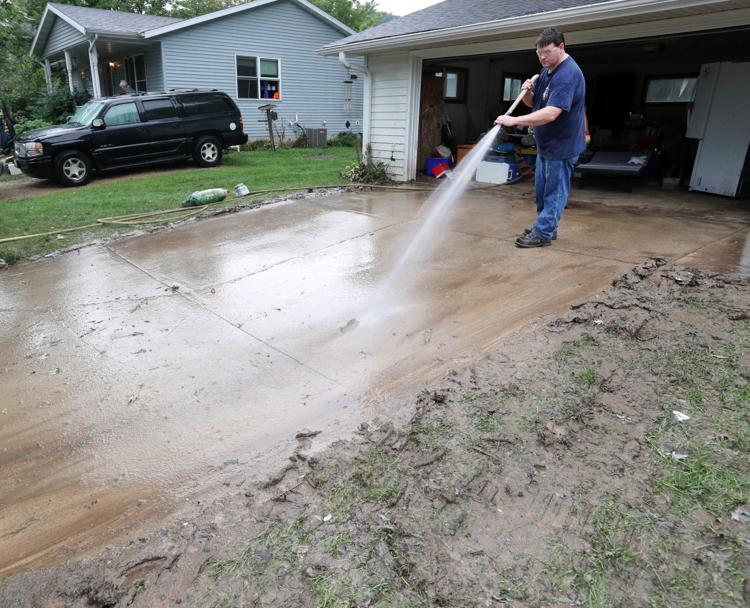 Sept. 1 Coon Valley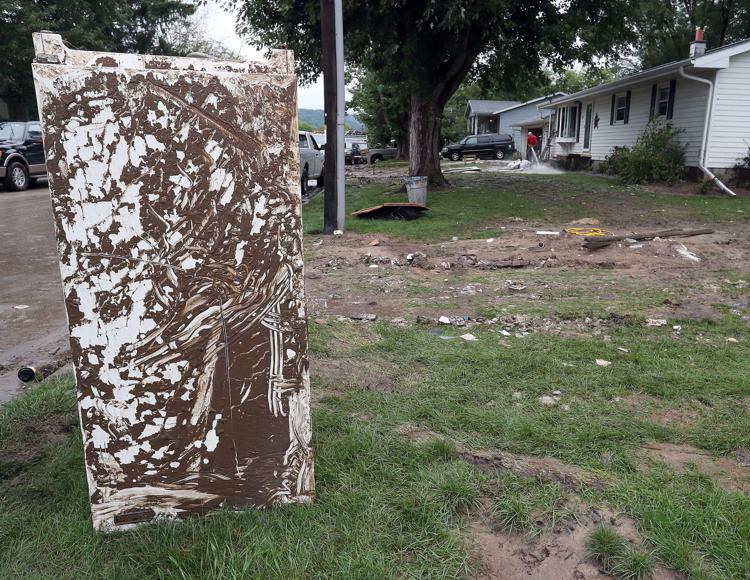 Sept. 1 Coon Valley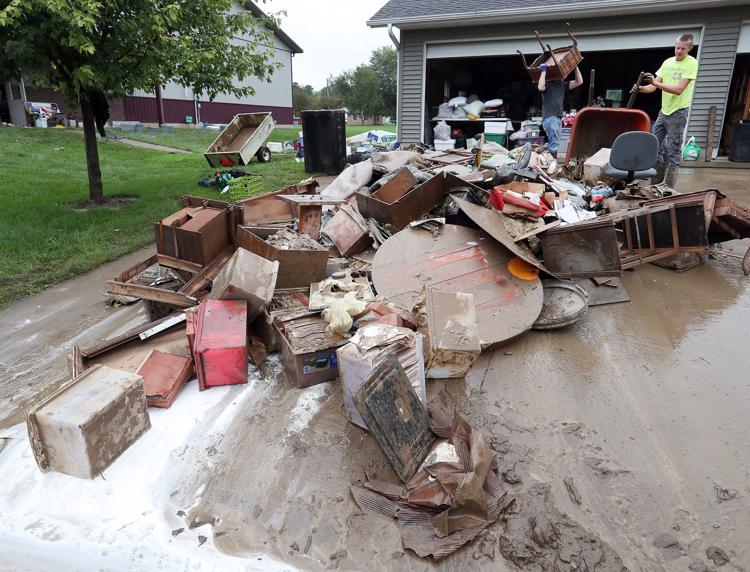 Sept. 1 Coon Valley
Aug 30: Ontario
Aug 30: Ontario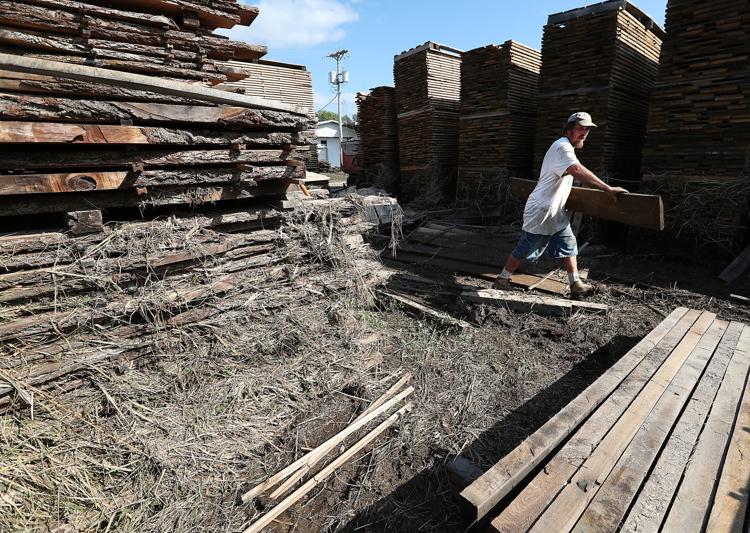 Aug 30: Ontario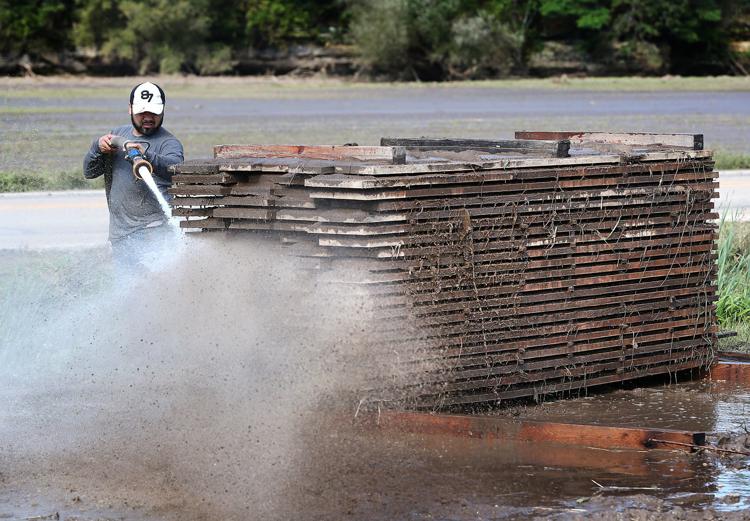 Aug. 30: Leon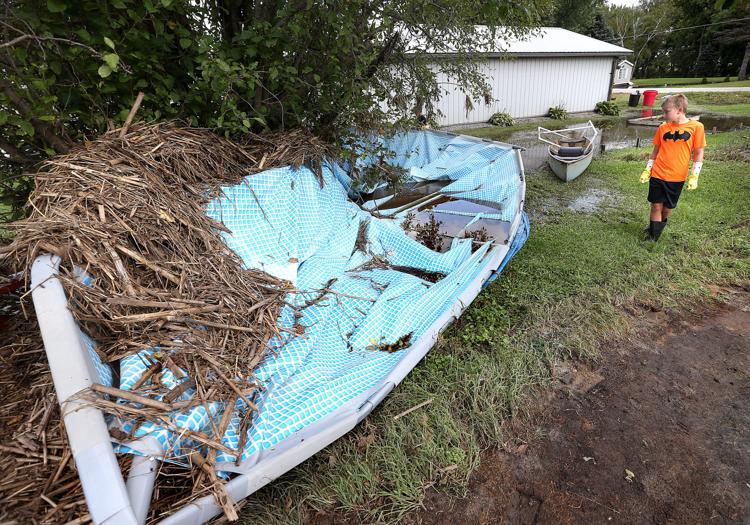 Aug. 30: Leon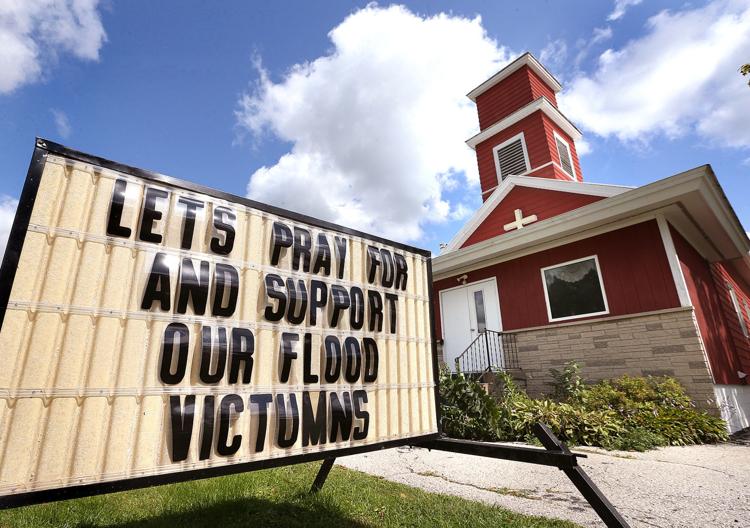 Aug. 30: Leon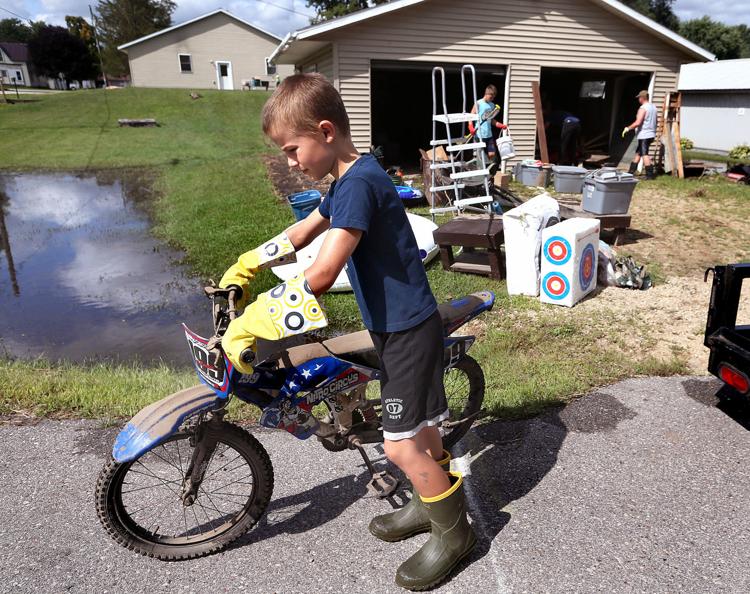 Aug. 29: Coon Valley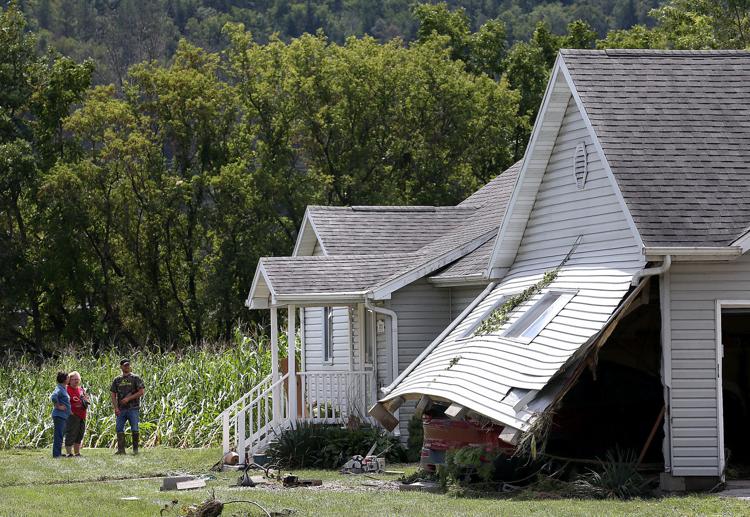 Aug. 29: Coon Valley
Aug. 29: Coon Valley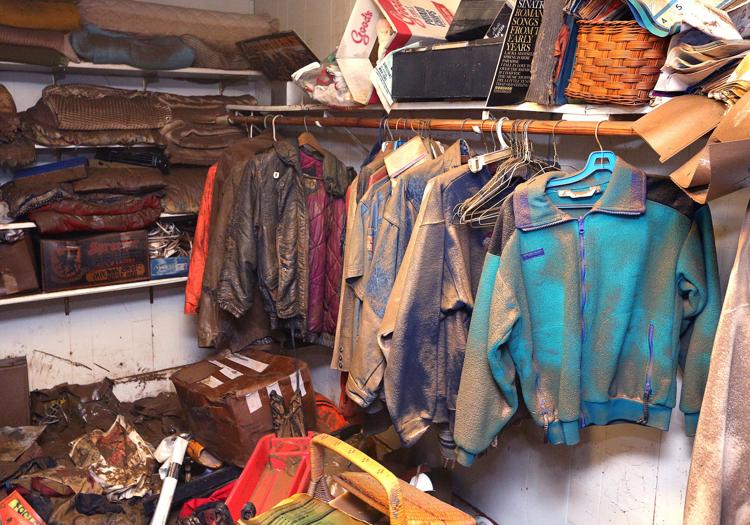 Aug. 29: Coon Valley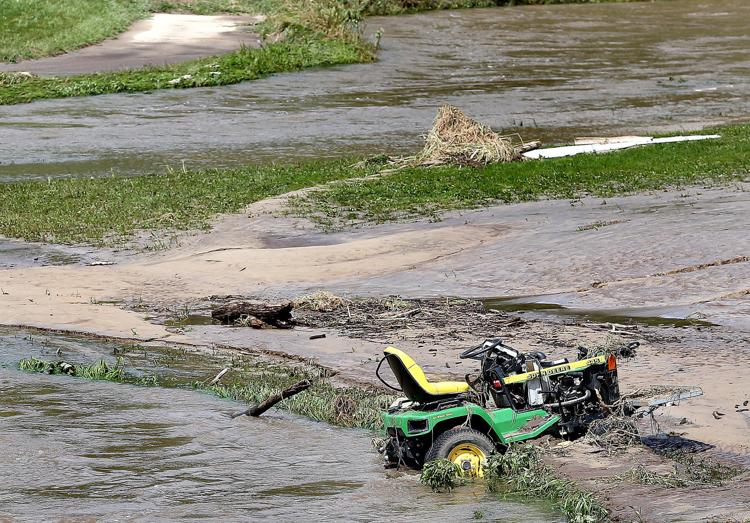 Aug. 29: Coon Valley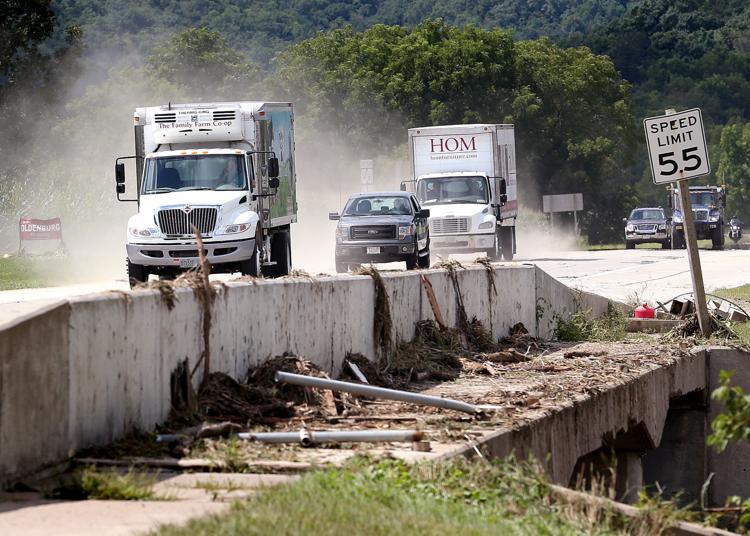 Aug. 29: Coon Valley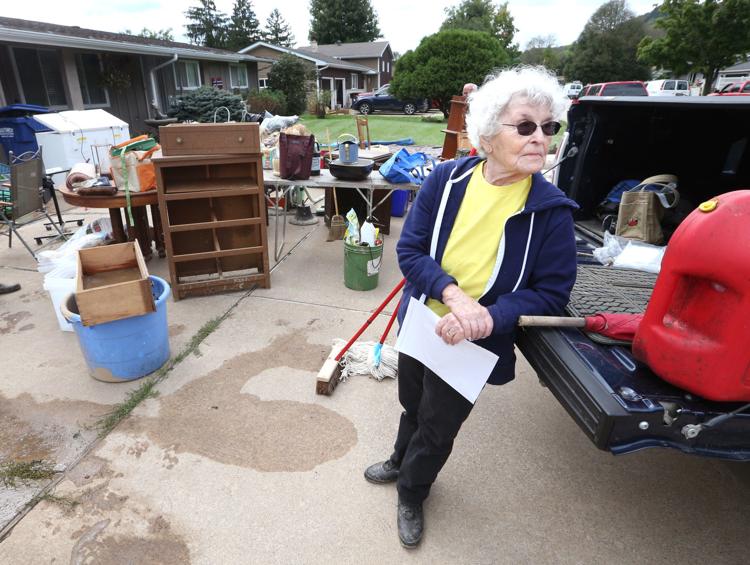 Aug. 29: Coon Valley
Aug. 29: Coon Valley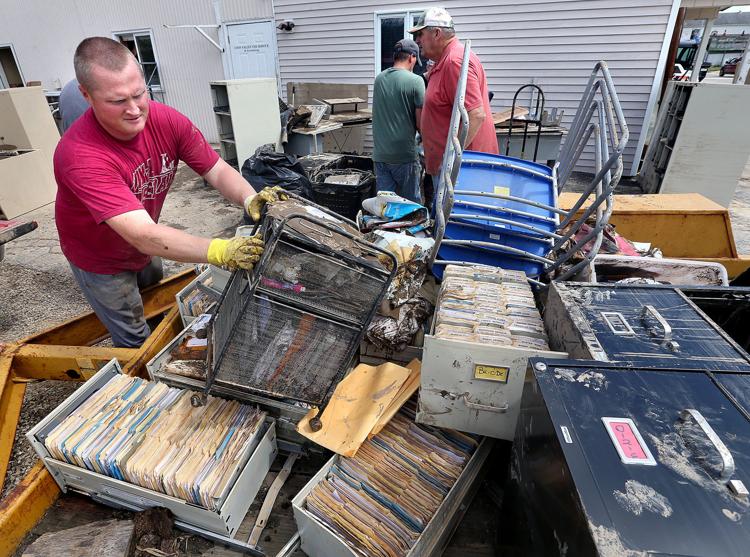 Aug. 29: Coon Valley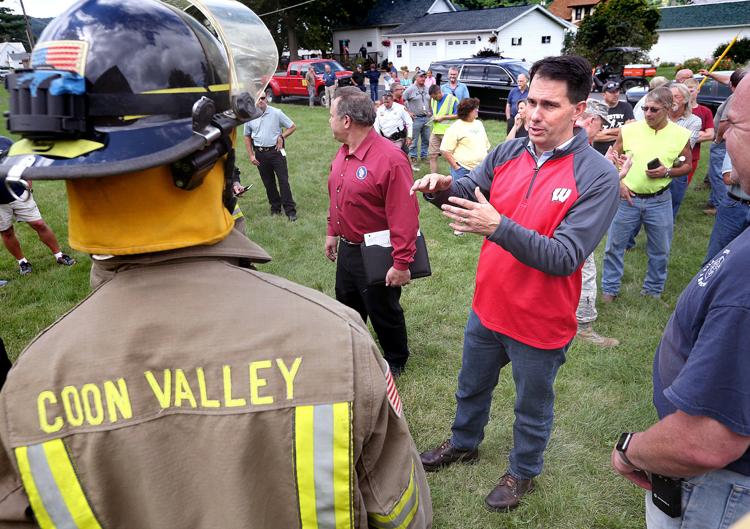 Aug. 29: Genoa
Aug. 29: Genoa
Aug. 29: Gays Mills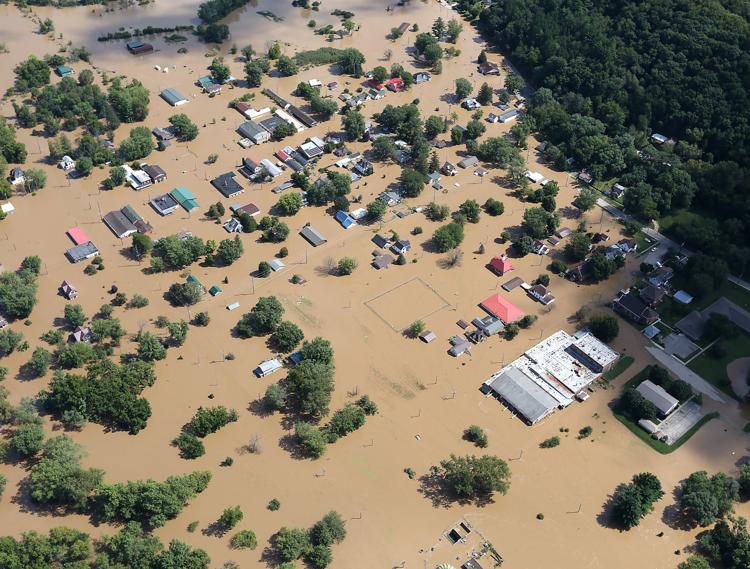 Aug. 29: Stoddard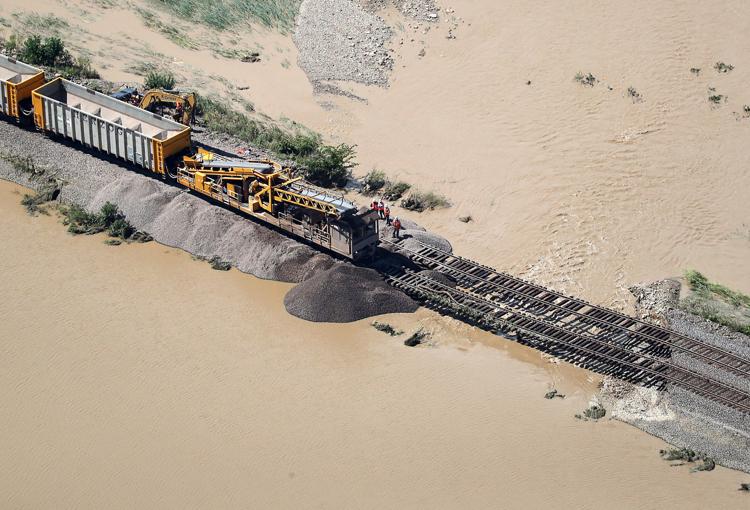 Aug. 29: Gays Mills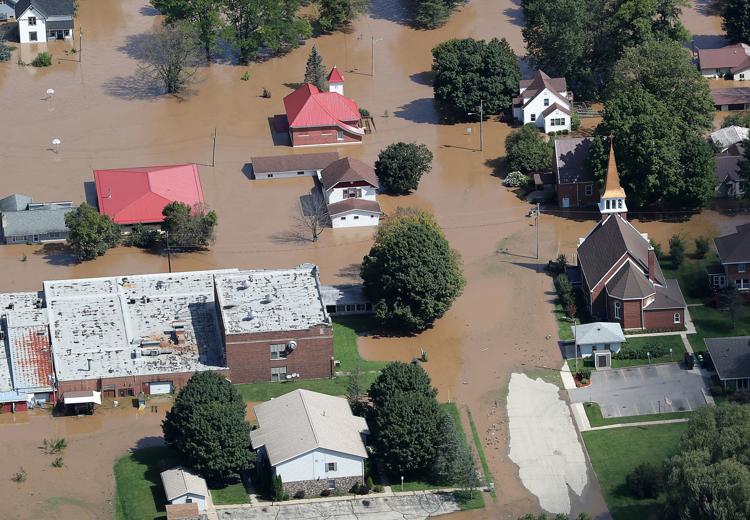 Aug. 29: Gays Mills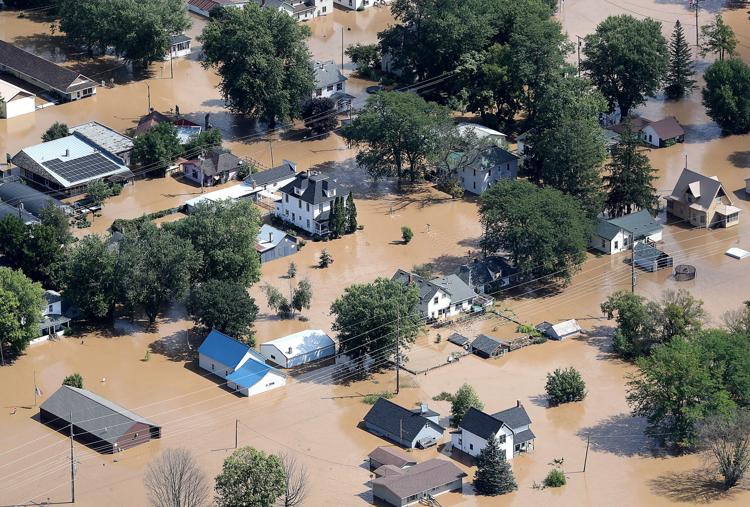 Aug. 29: Gays Mills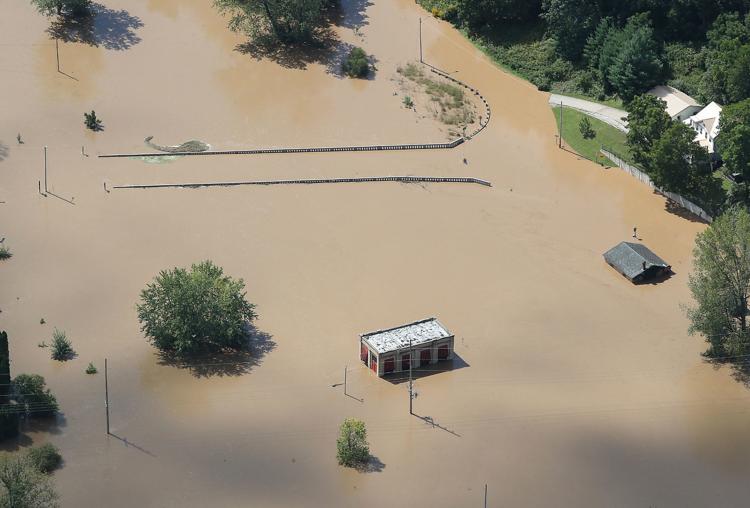 Aug. 29: Gays Mills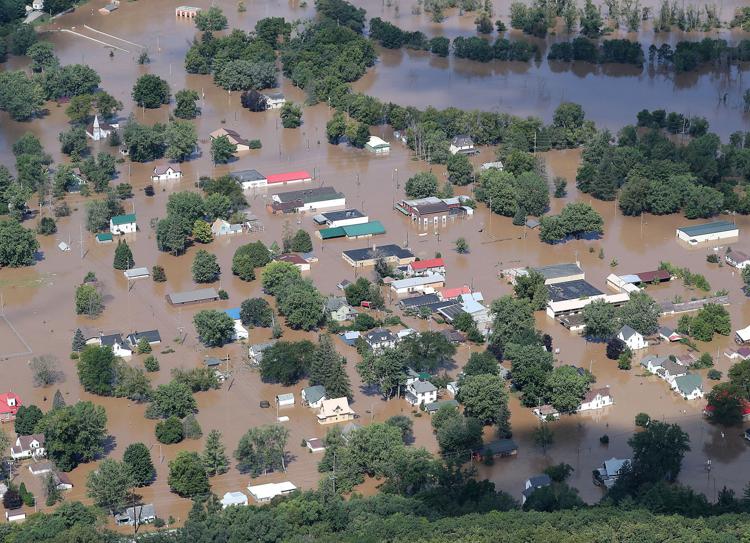 Aug. 29: Soldiers Grove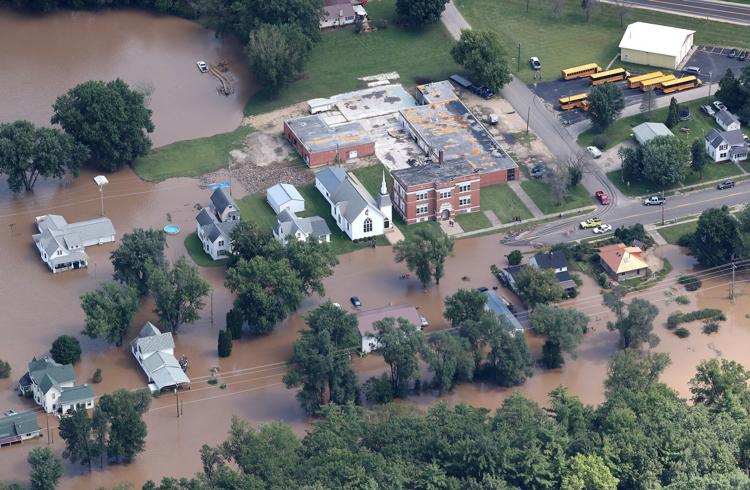 Aug. 29: Soldiers Grove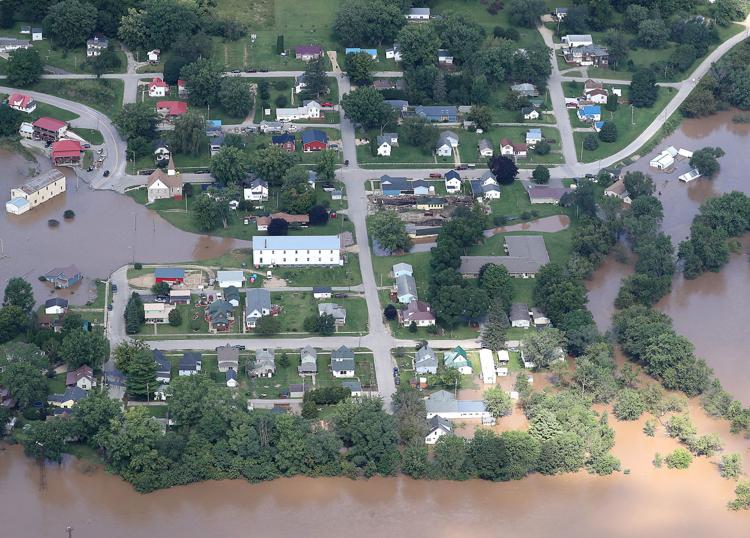 Aug. 29: Readstown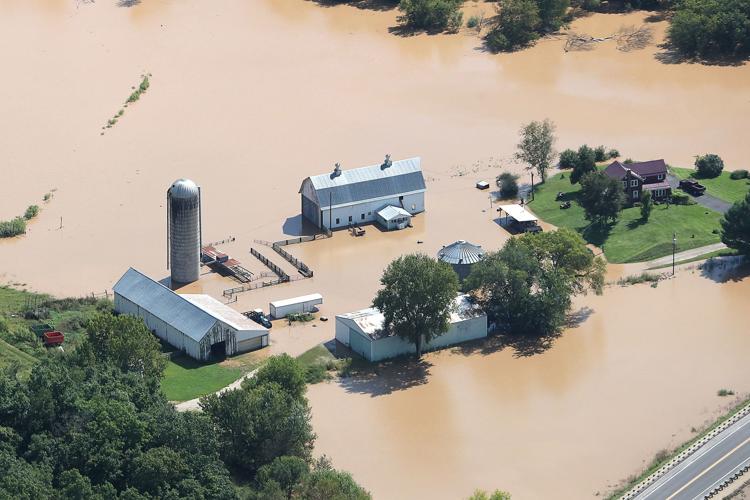 Aug. 29: Soldiers Grove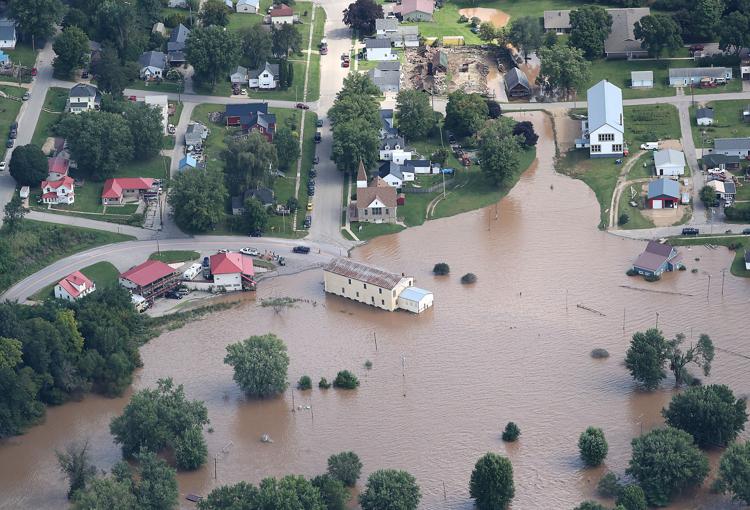 Aug. 29: Soldiers Grove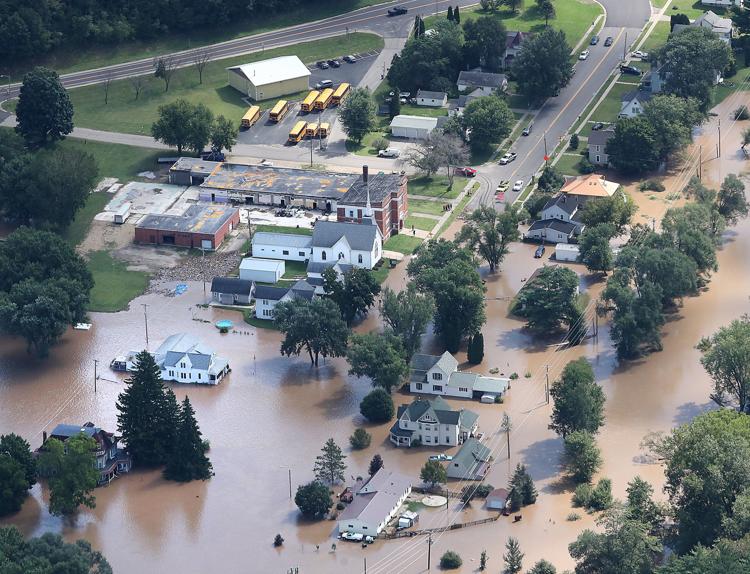 Aug. 29: Hokah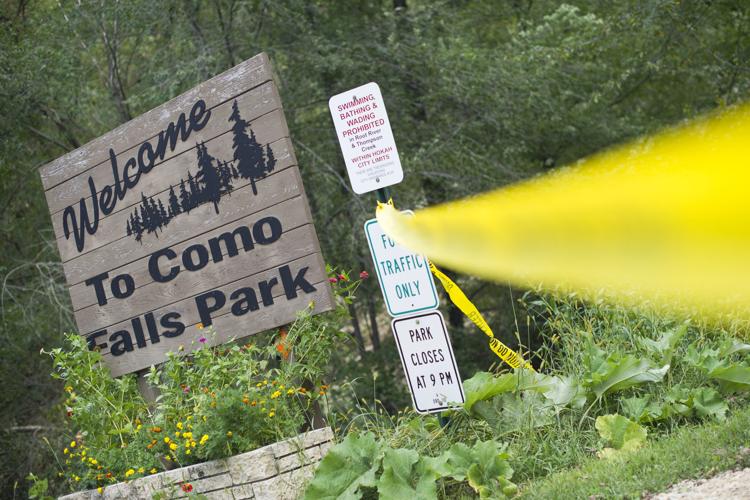 Aug. 29: Hokah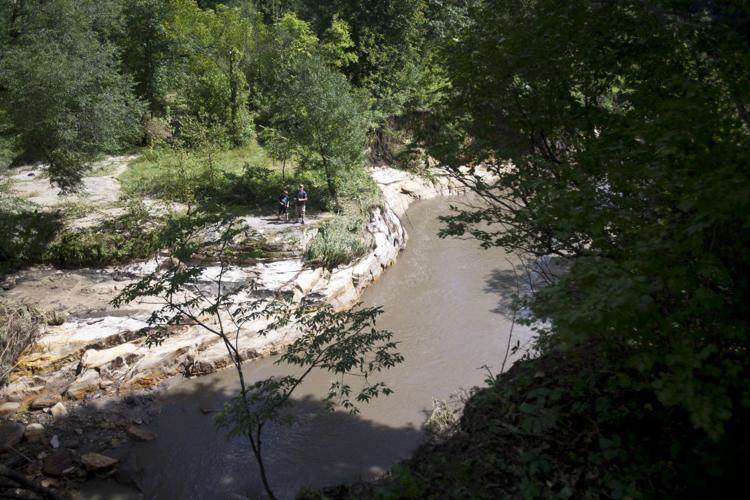 Aug. 29: Hokah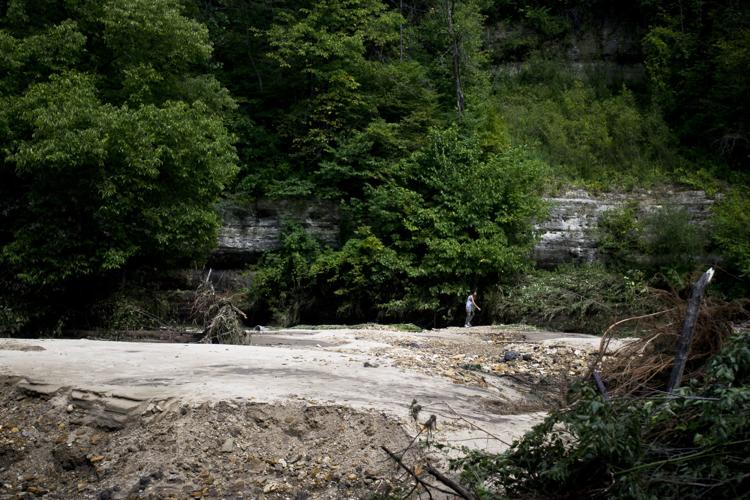 Aug. 29: Hokah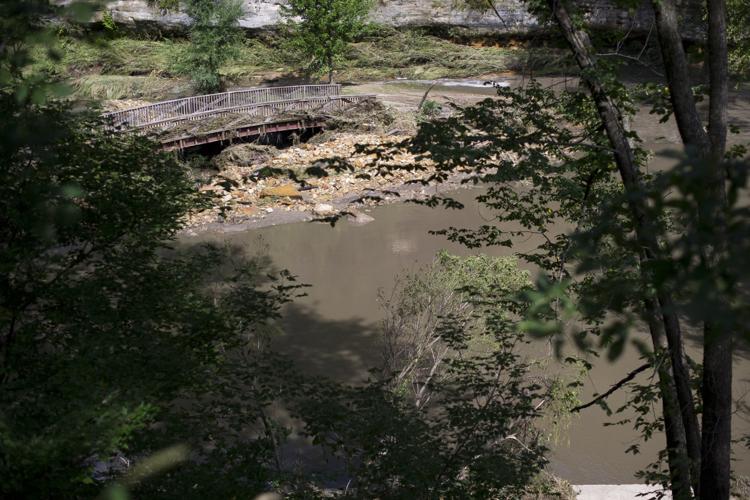 Aug. 29: Hokah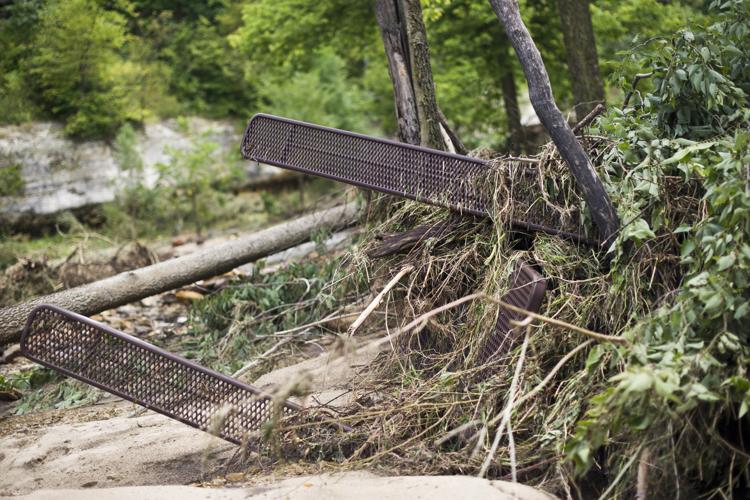 Aug. 29: Hokah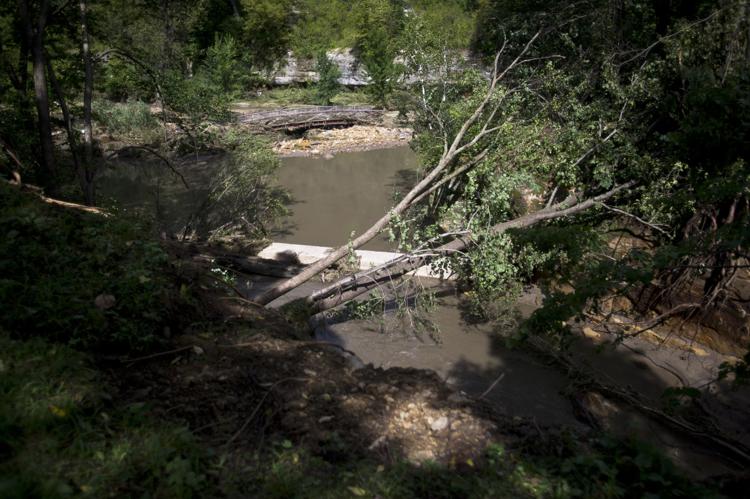 Aug. 29: Hokah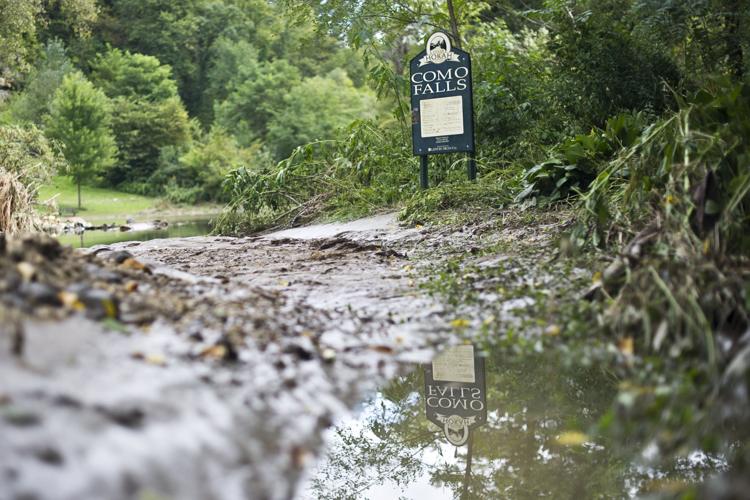 Aug. 29: Hokah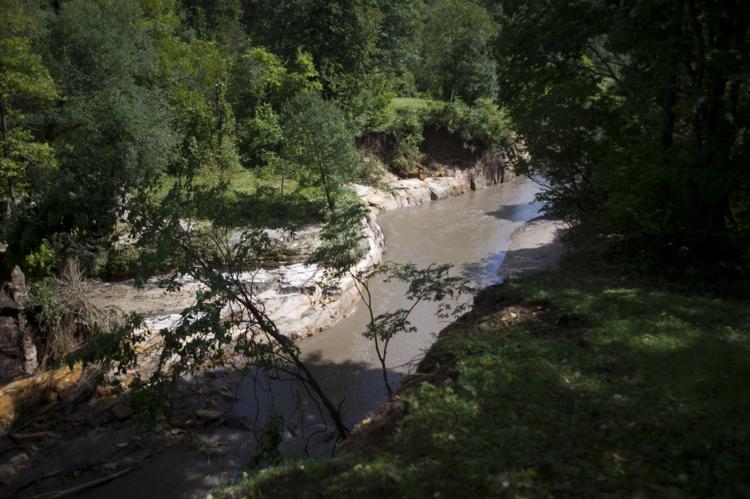 Aug. 29: Hokah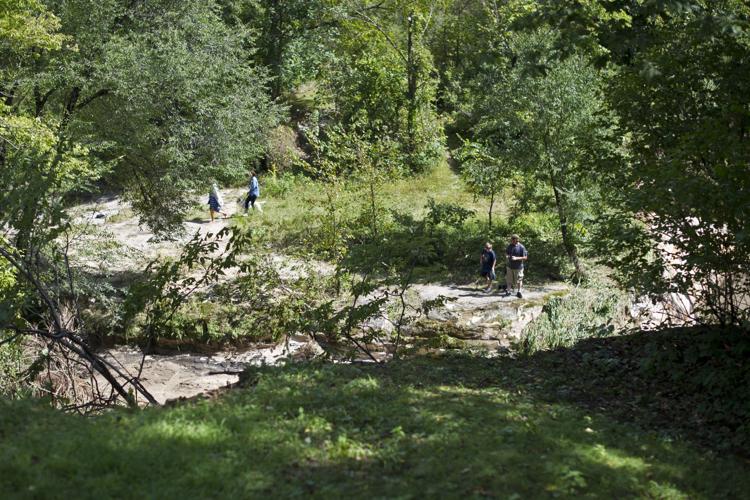 Aug. 29: Hokah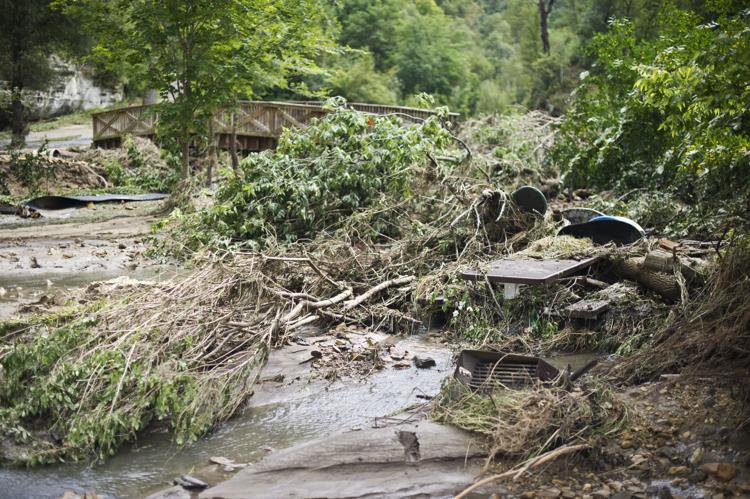 Aug. 29: Hokah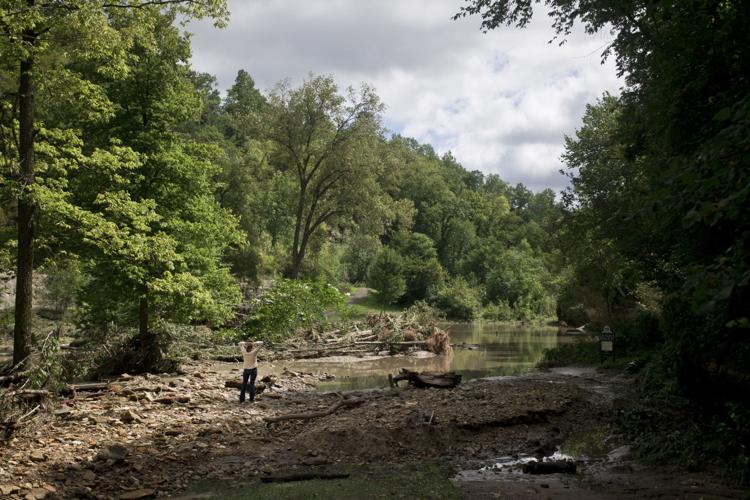 Aug. 29: Hokah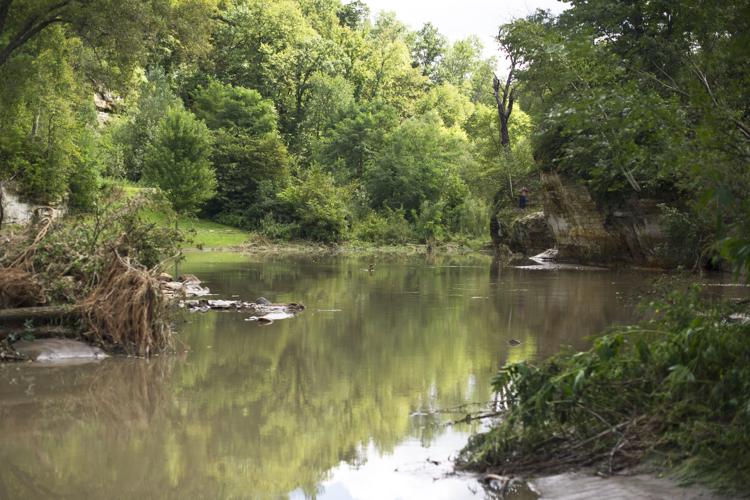 Aug. 29: Readstown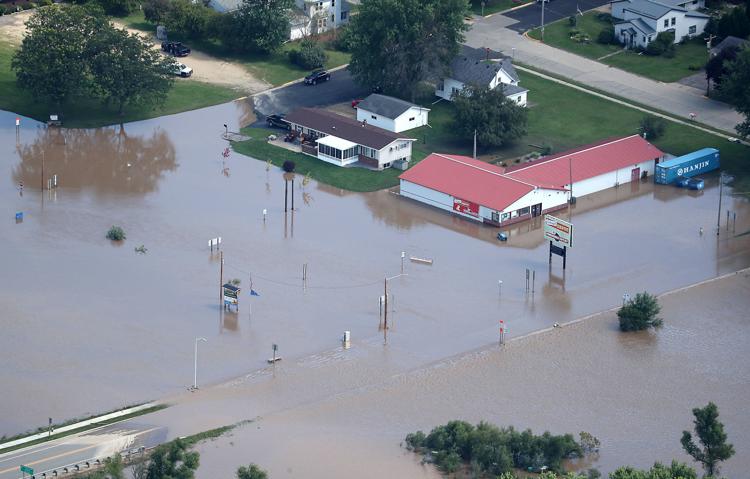 Aug. 29: Readstown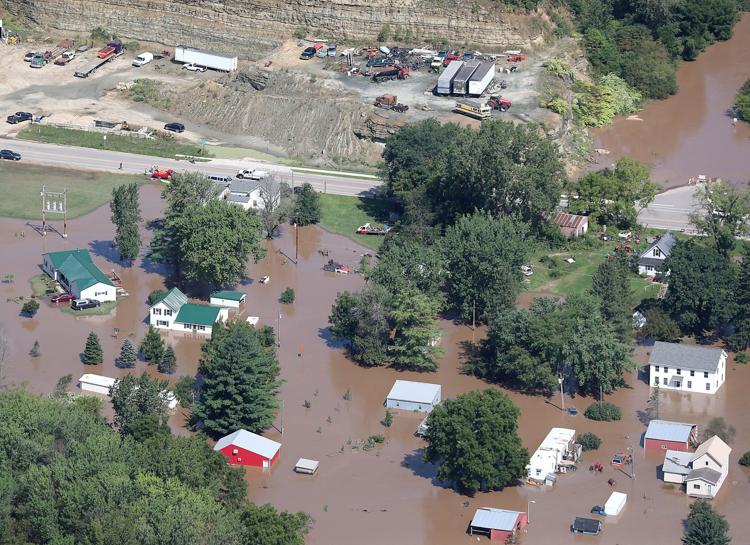 Aug. 29: Readstown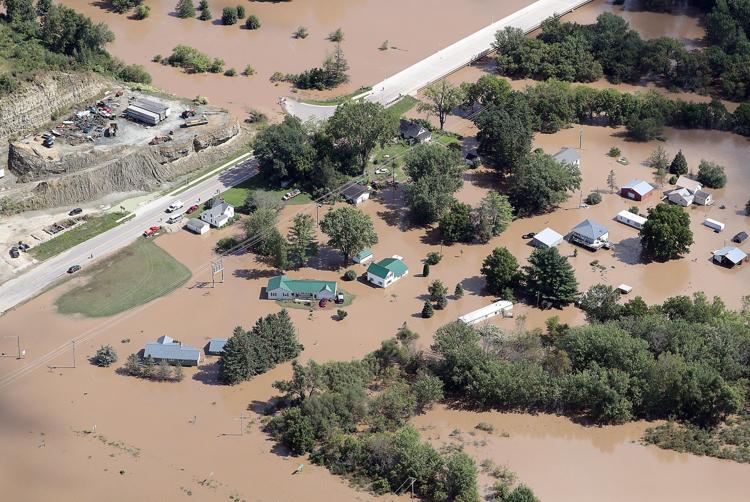 Aug. 29: Readstown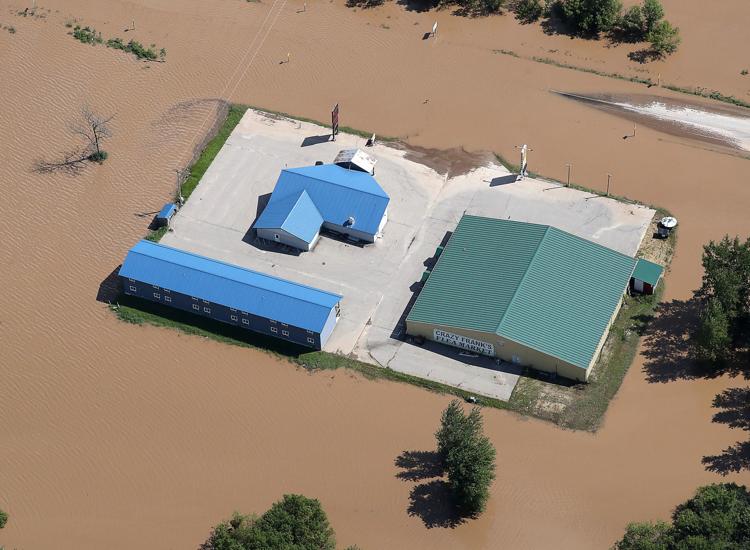 Aug. 29: Readstown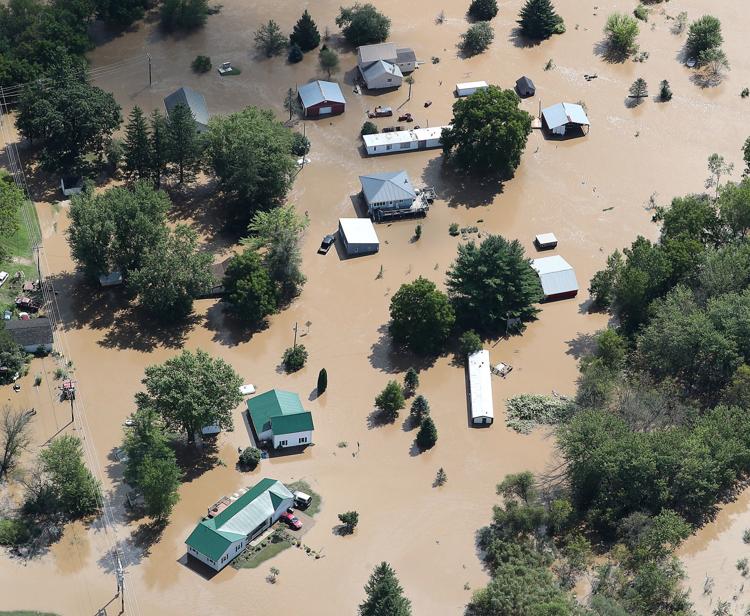 Aug. 29: Readstown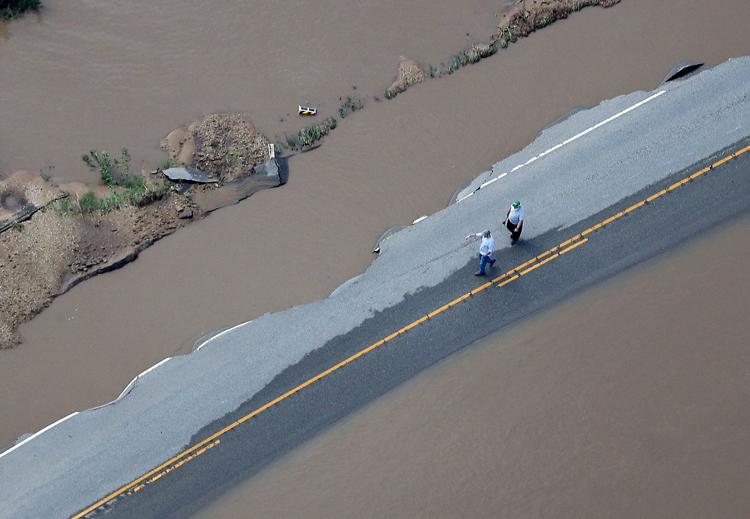 Aug. 29: Readstown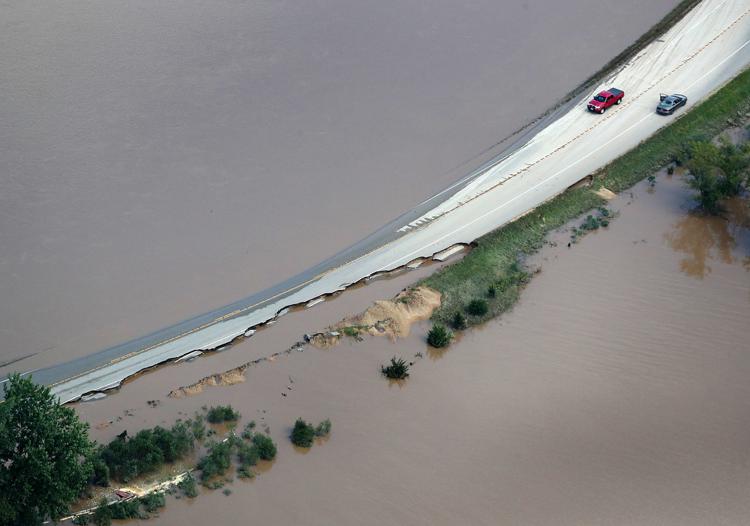 Aug. 29: Ontario-Rockton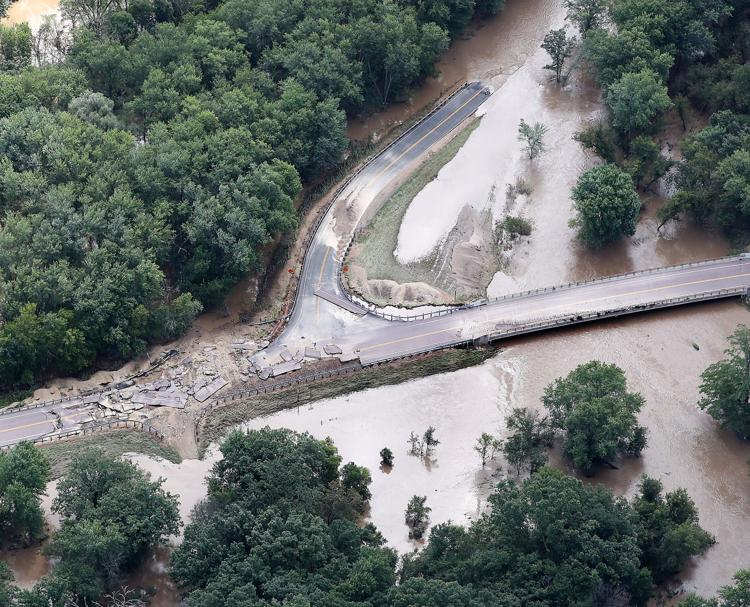 Aug. 29: Ontario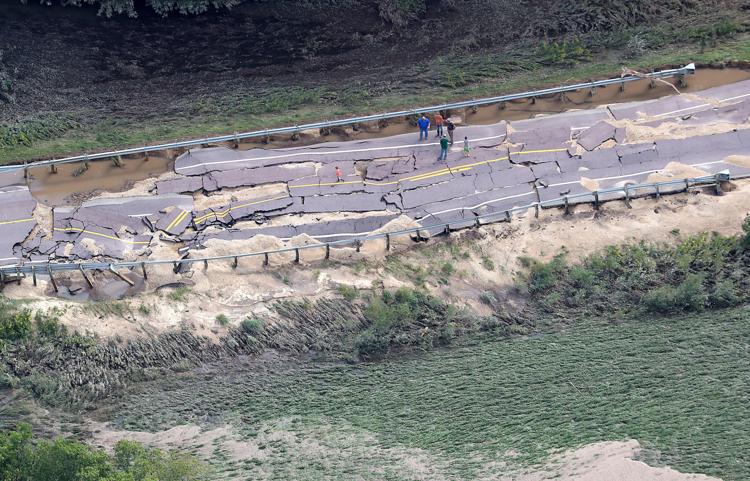 Aug. 29: Ontario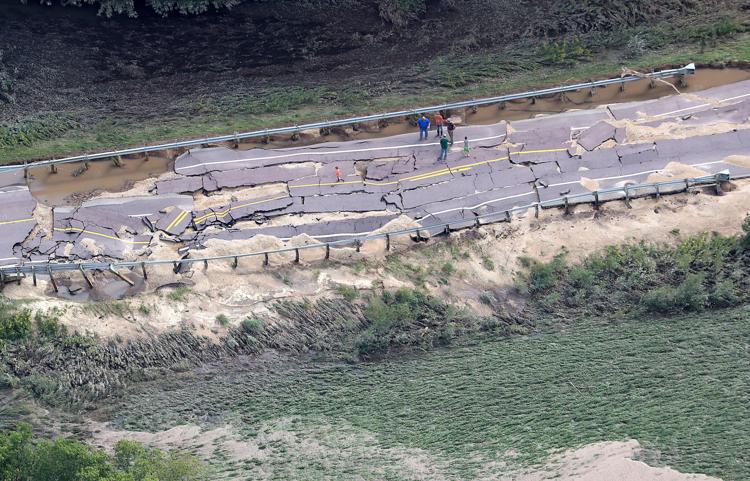 Aug. 29: Ontario-Rockton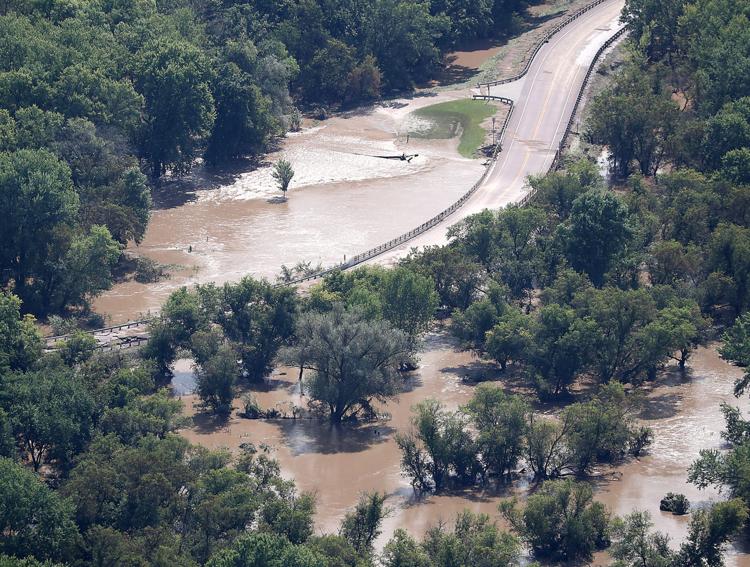 Aug. 29: Ontario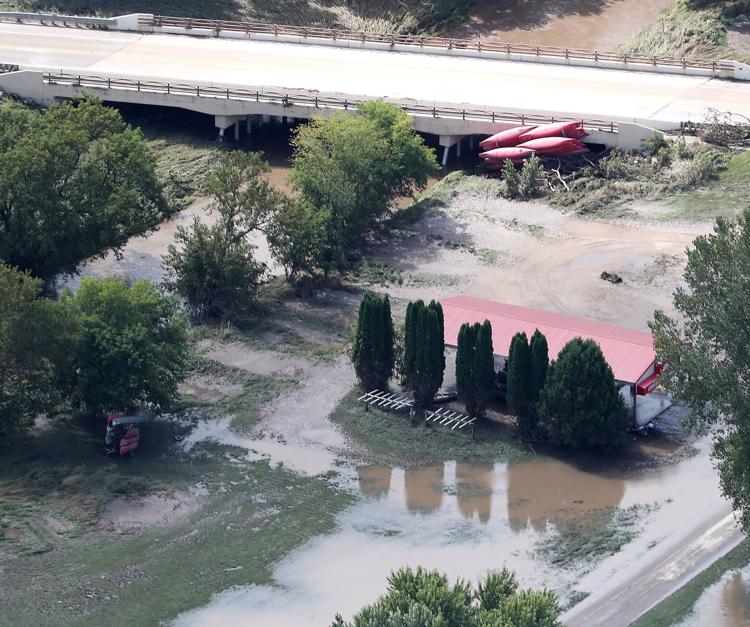 Aug. 29: Ontario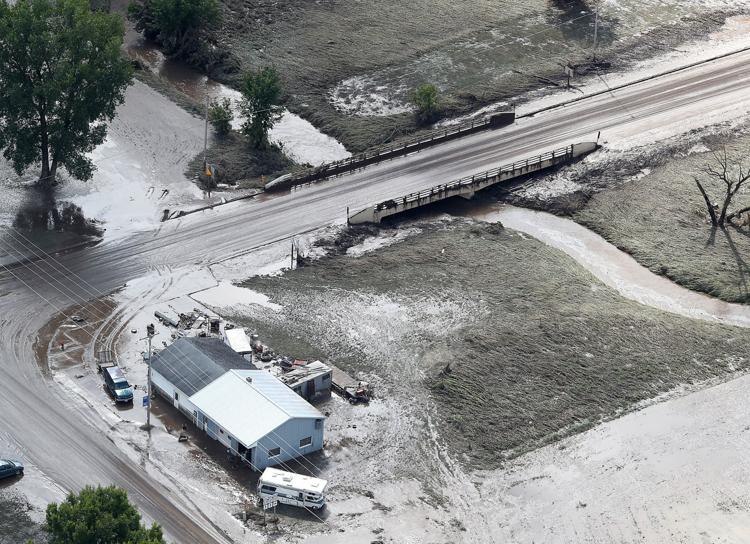 Aug. 29: Viola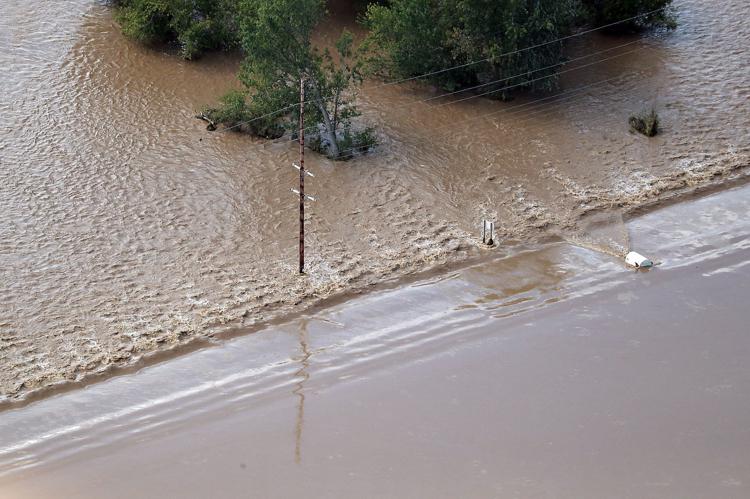 Aug. 29: Viola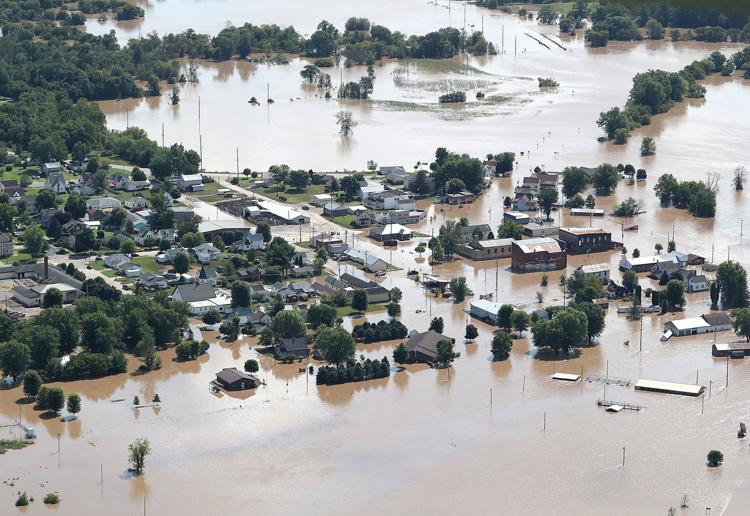 Aug. 29: Ontario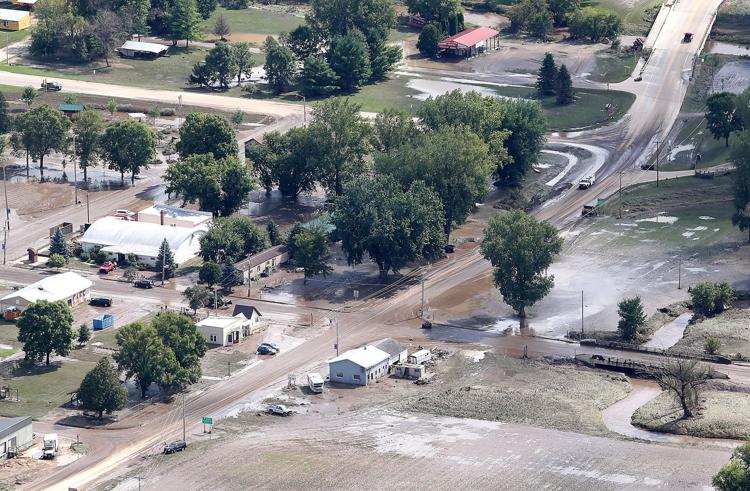 Aug. 29: Ontario
Aug. 29: Viola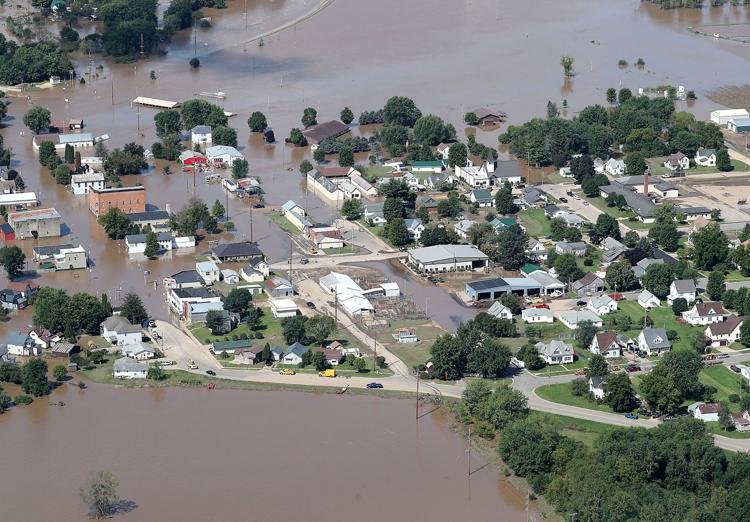 Aug. 29: Viola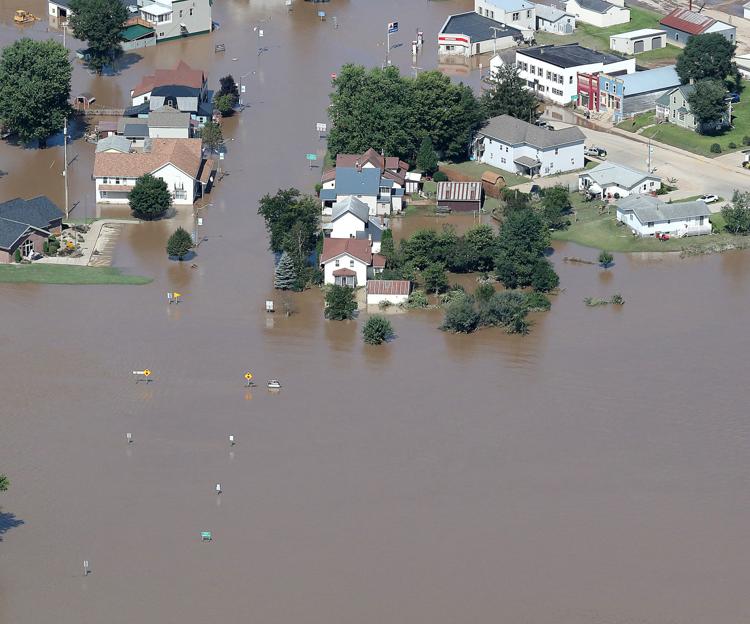 Aug. 29: La Farge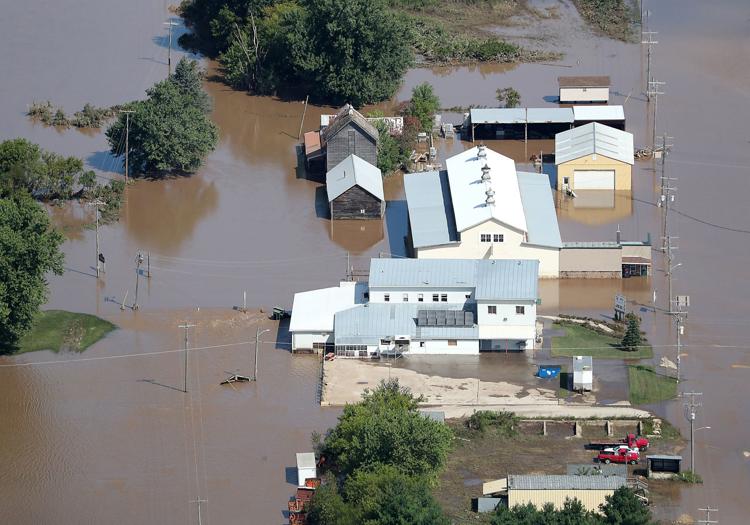 Aug. 29: Viola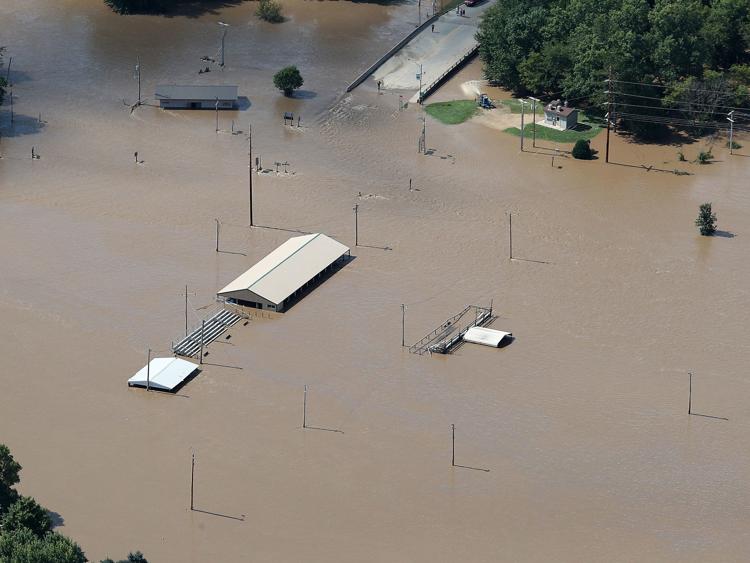 Aug. 29: La Farge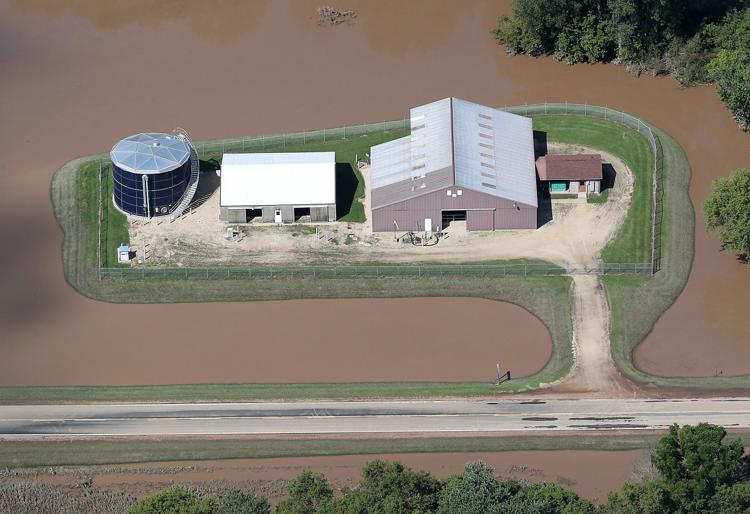 Aug. 29: La Farge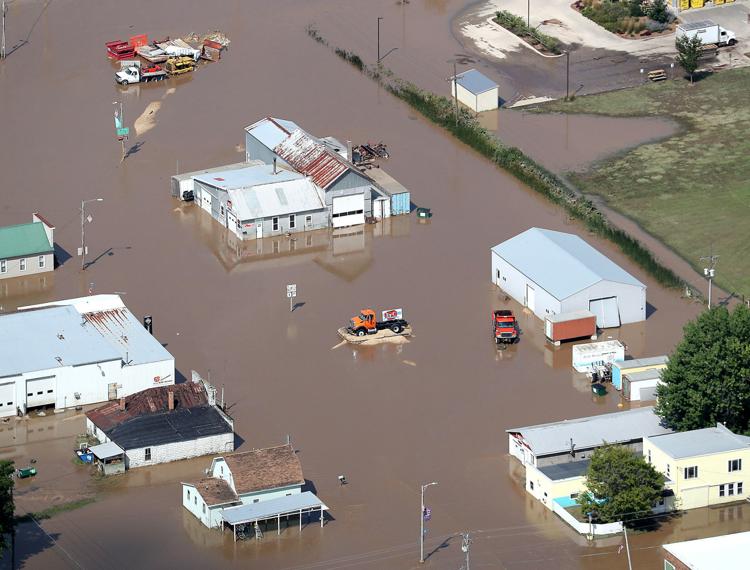 Aug. 29: La Farge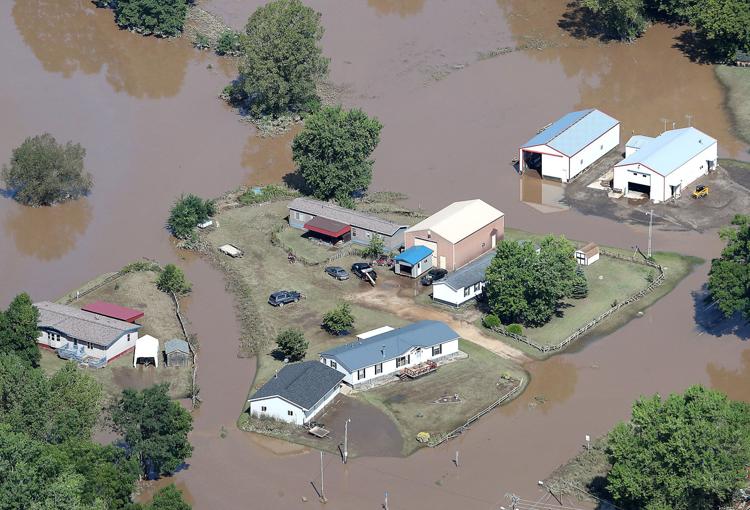 Aug. 29: La Farge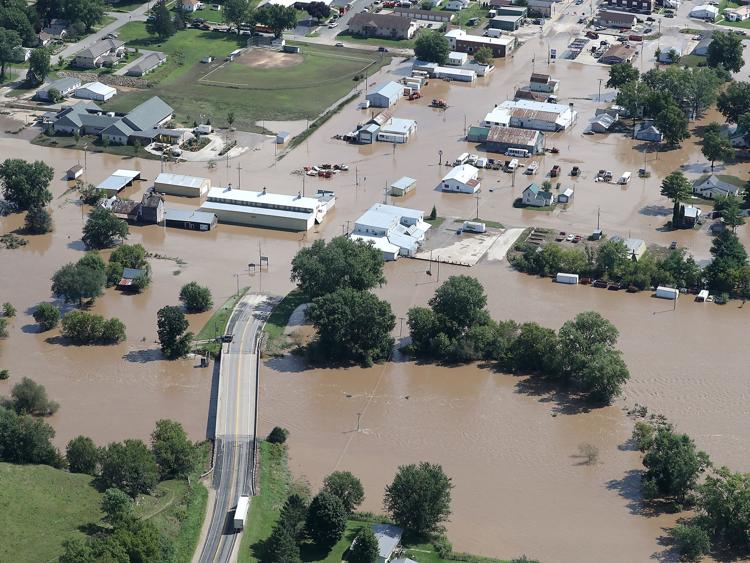 Aug. 29: Ontario-Rockton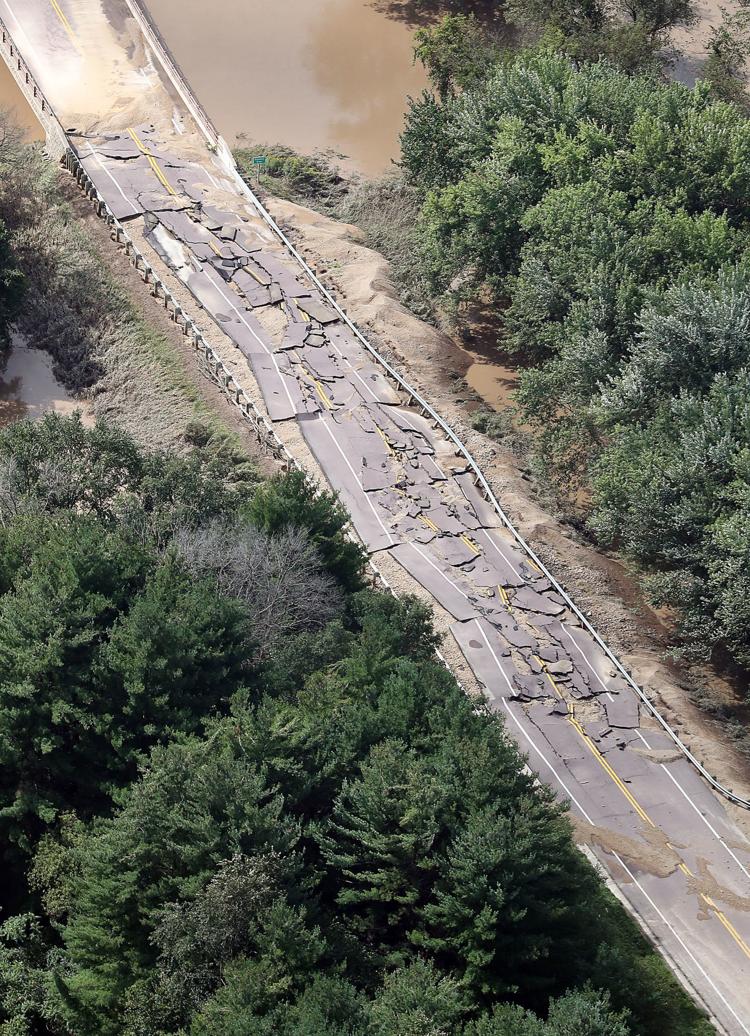 Aug. 29: La Farge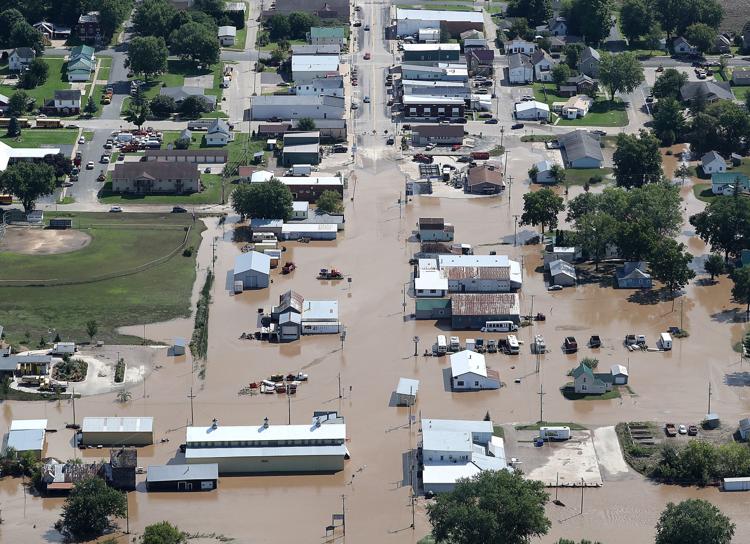 Aug. 29: Coon Valley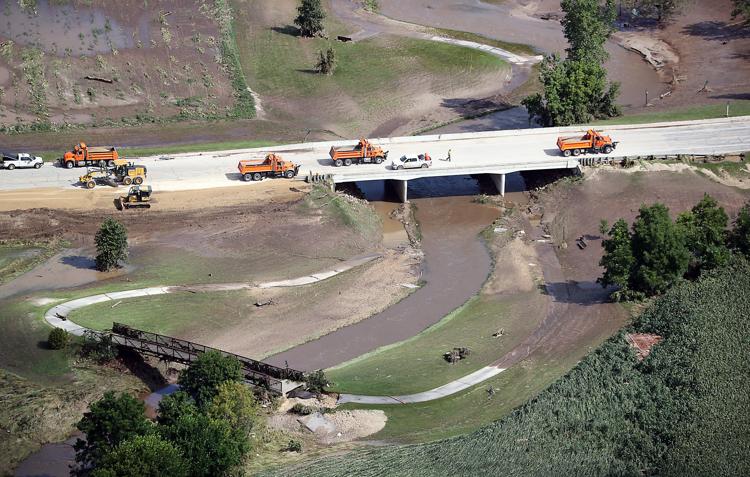 Aug. 29: Chaseburg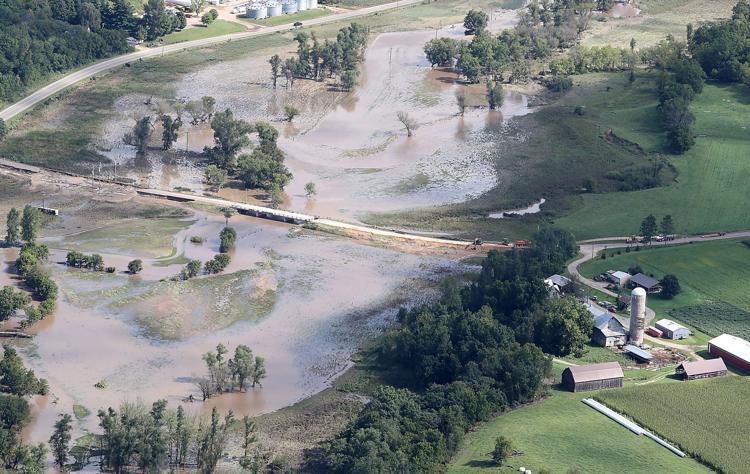 Aug. 29: Chaseburg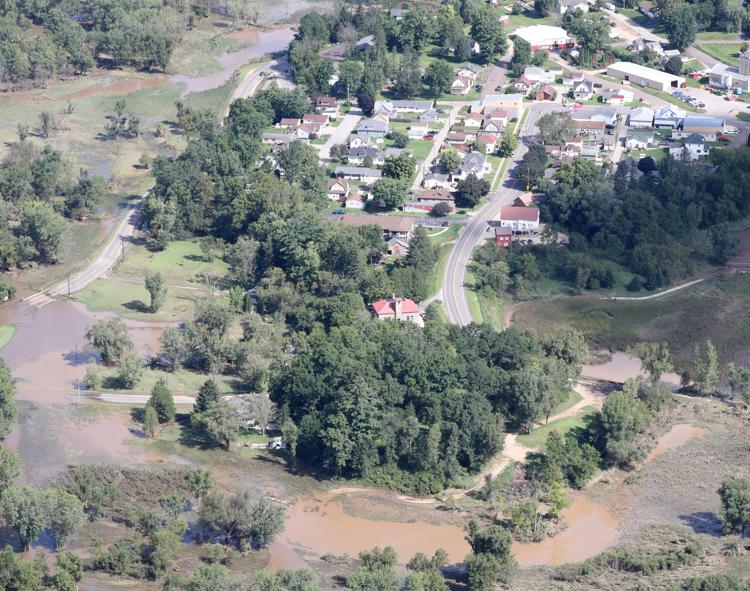 Aug. 29: Coon Valley-Chaseburg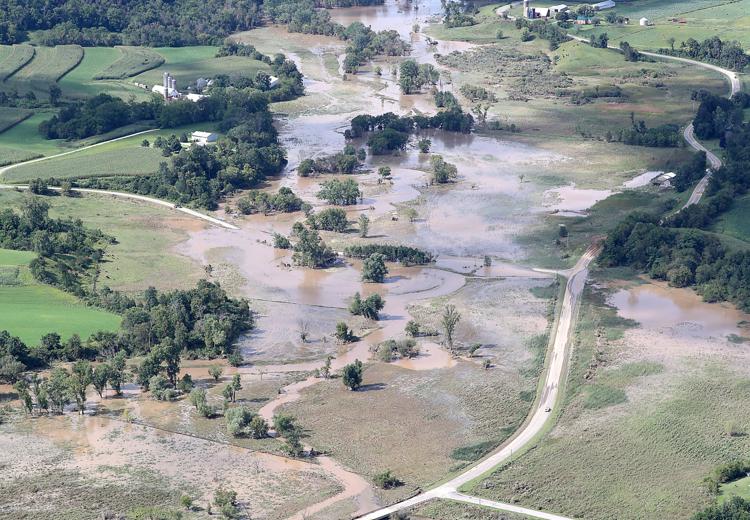 Aug. 29: Chaseburg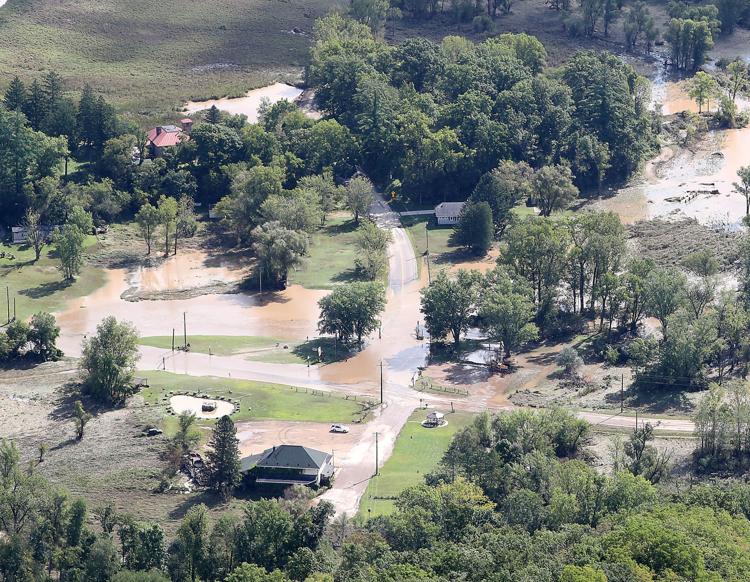 Aug. 29: Coon Valley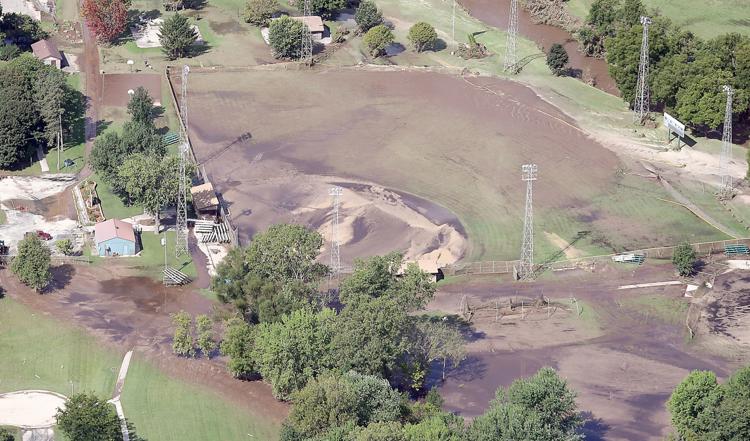 Aug. 29: Coon Valley
Aug. 28: Vernon County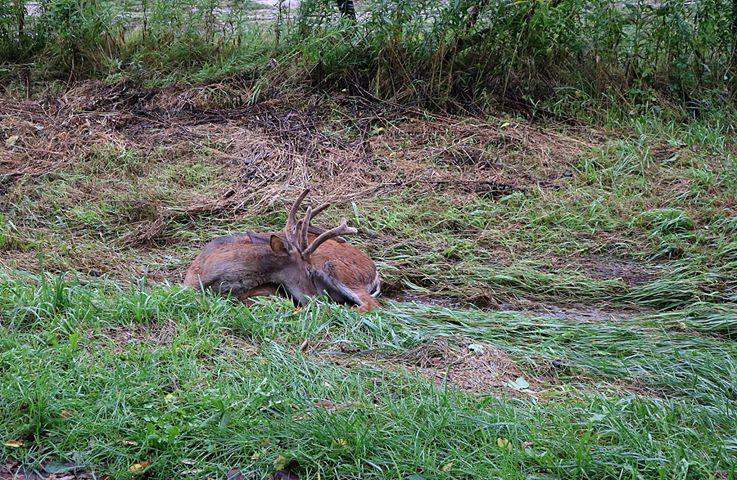 Aug. 28: Town of Shelby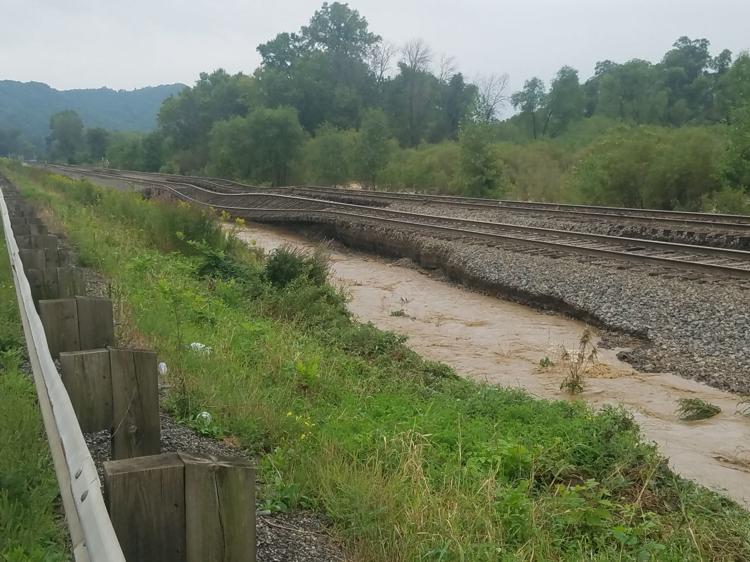 Coon Valley Flooding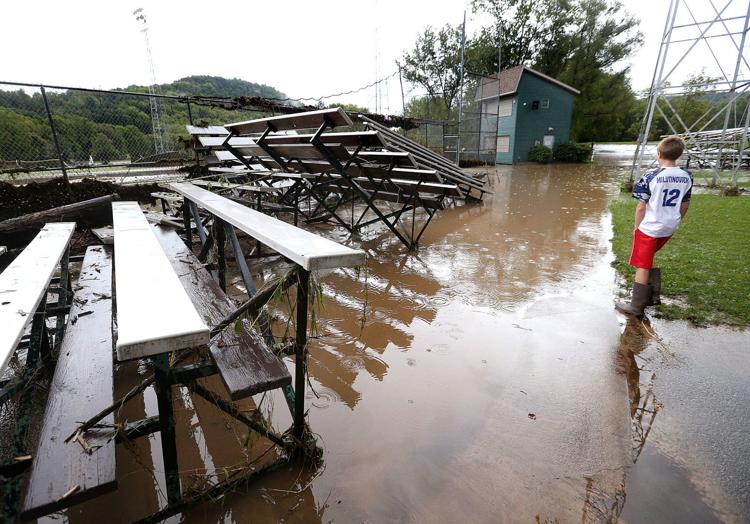 Aug. 28: Coon Valley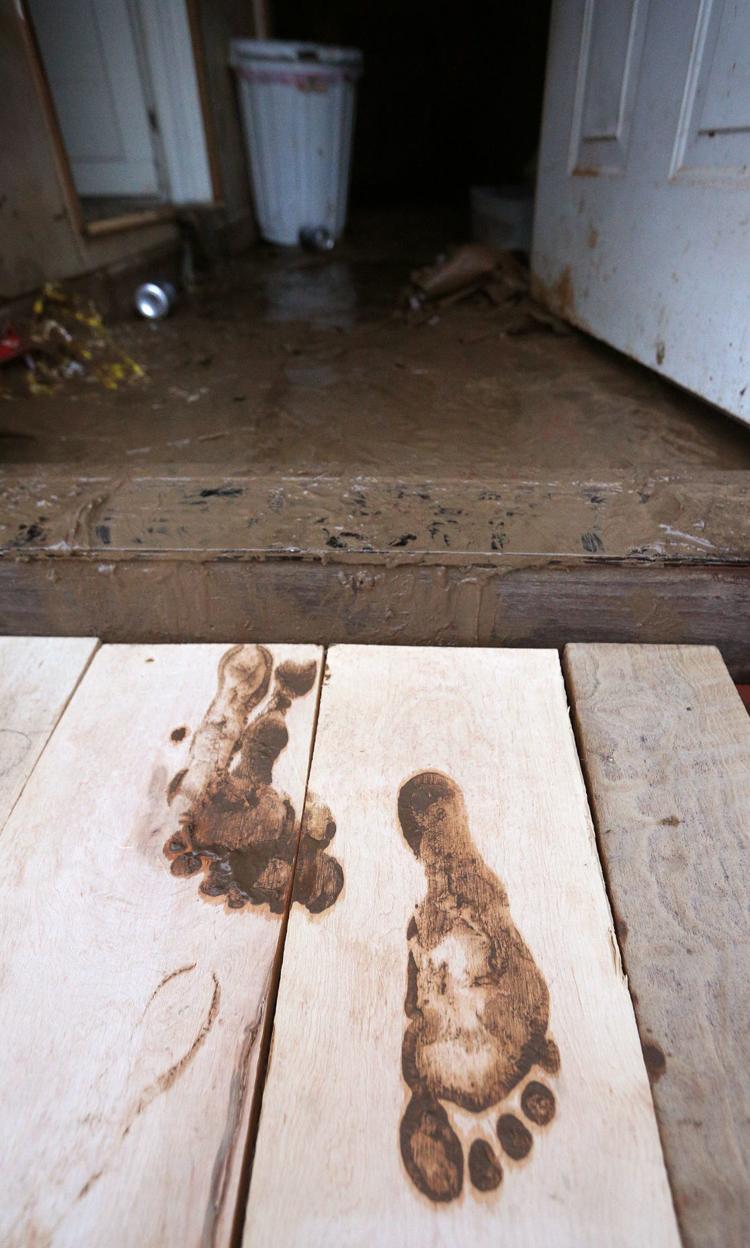 Aug. 28: Coon Valley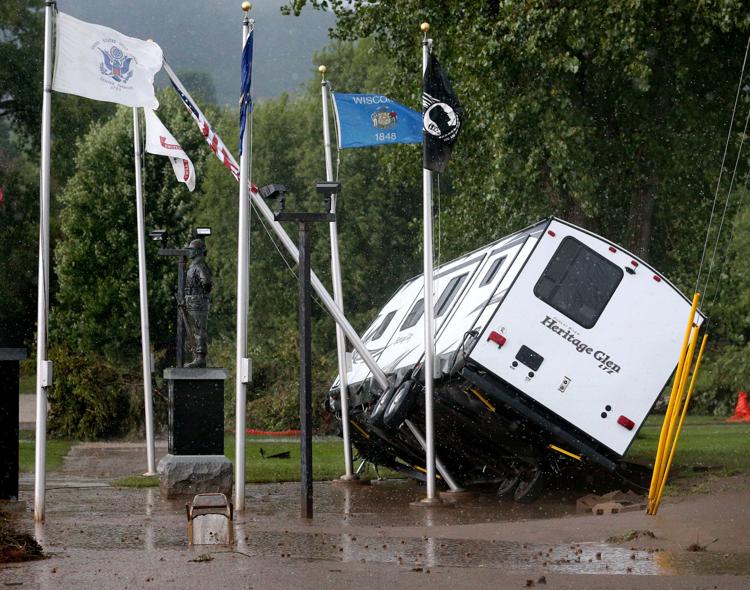 Aug. 28: Coon Valley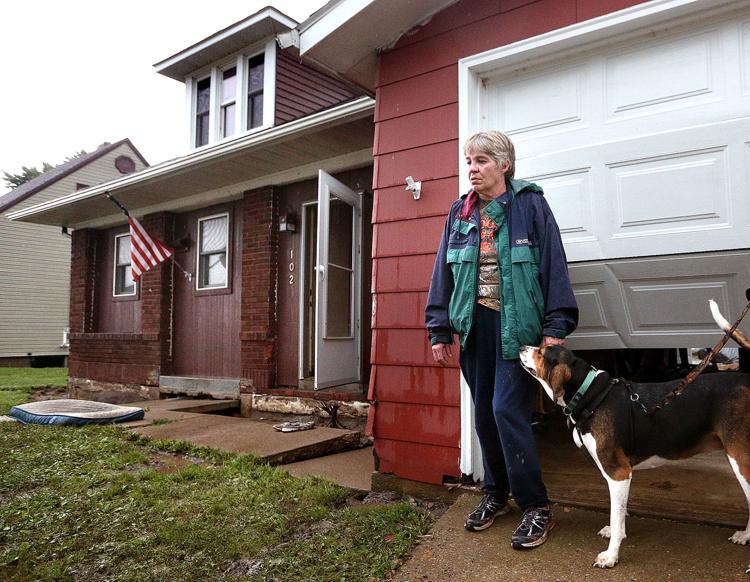 Aug. 28: Coon Valley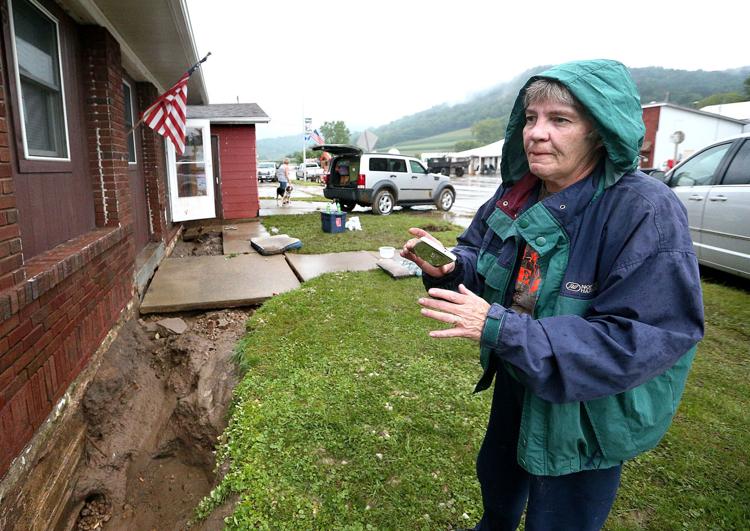 Aug. 28: Coon Valley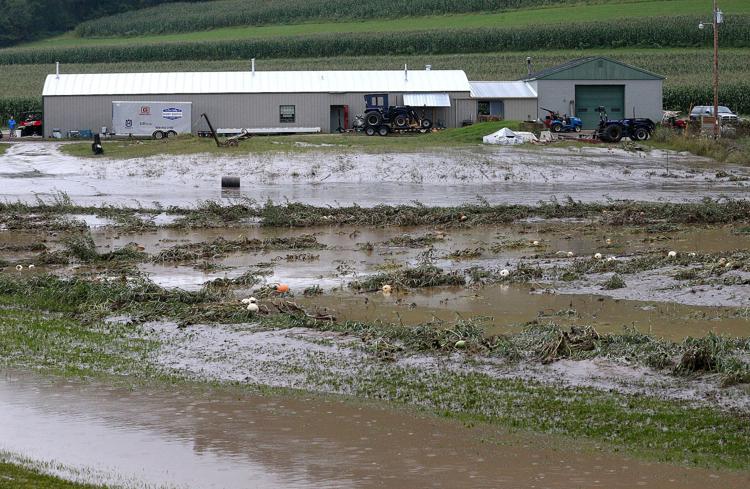 Aug. 28: Coon Valley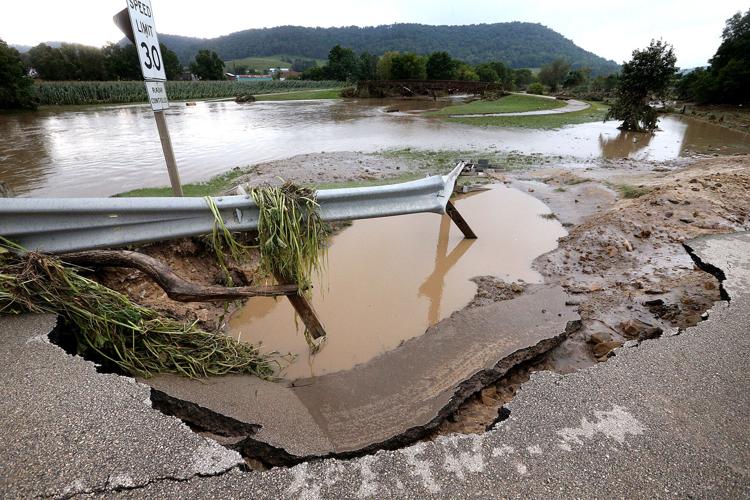 Aug. 28: Coon Valley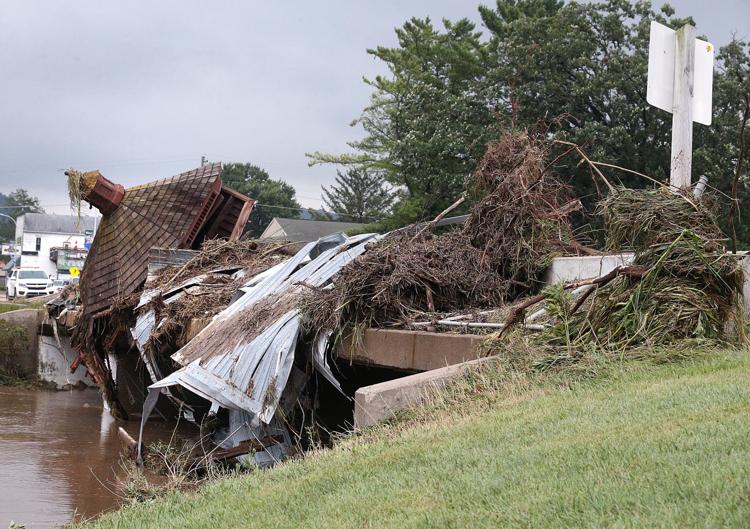 Aug. 28: Coon Valley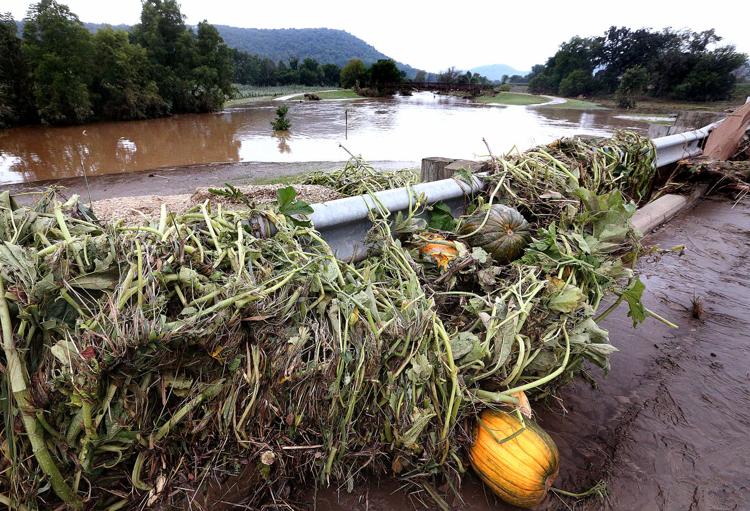 Aug. 28: Coon Valley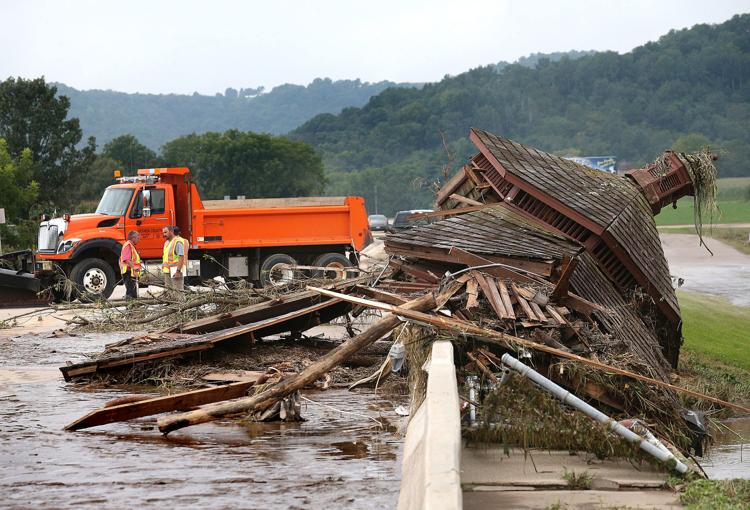 Aug. 28: Coon Valley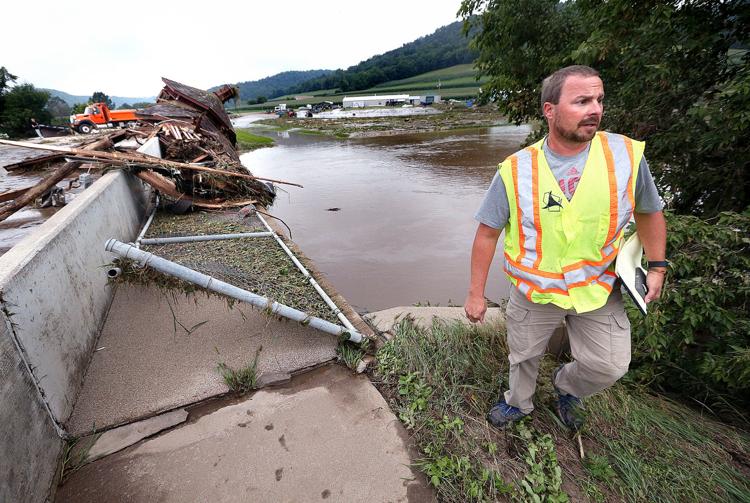 Aug. 28: Coon Valley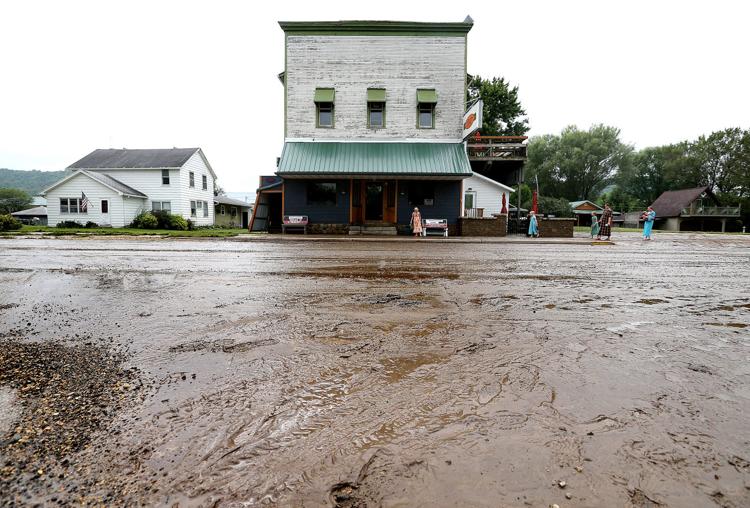 Aug. 28: Coon Valley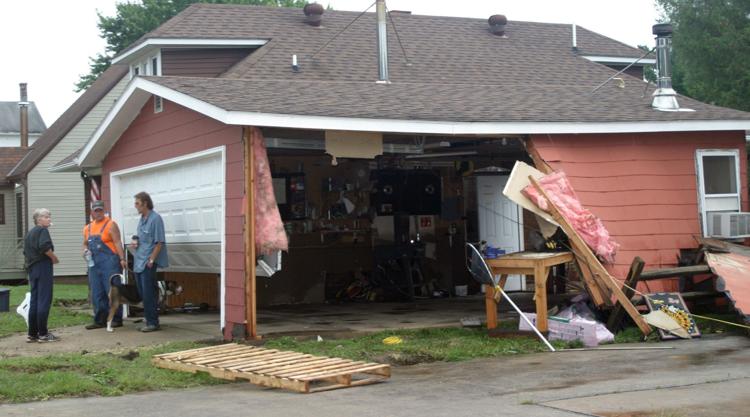 Aug. 28: Coon Valley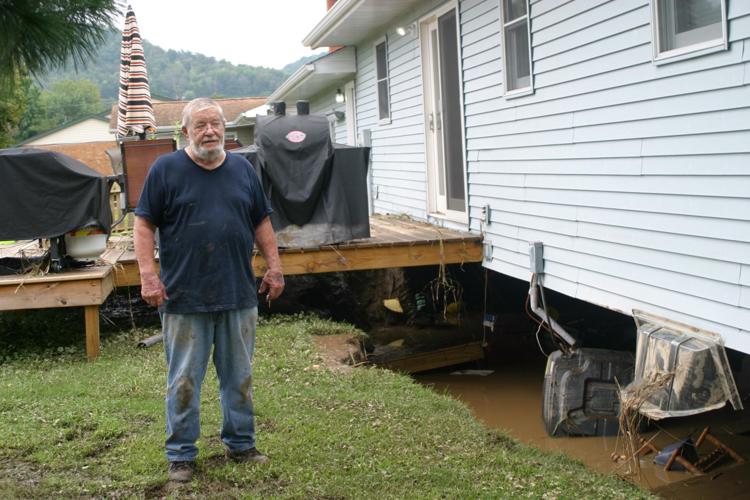 Aug. 28: Coon Valley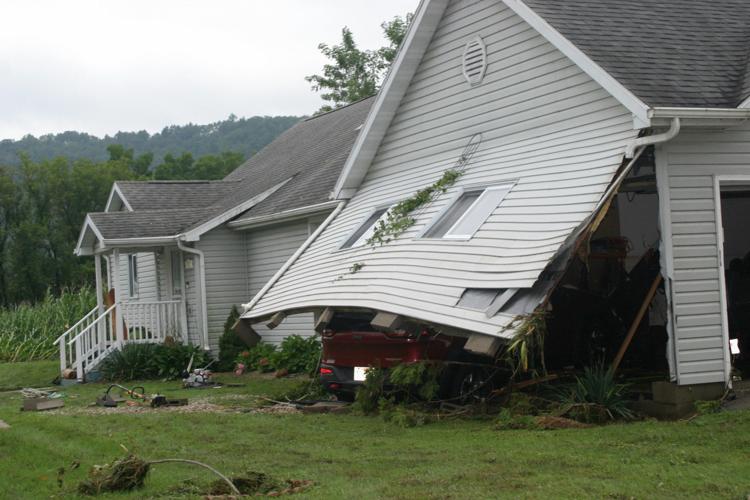 Aug. 28: Coon Valley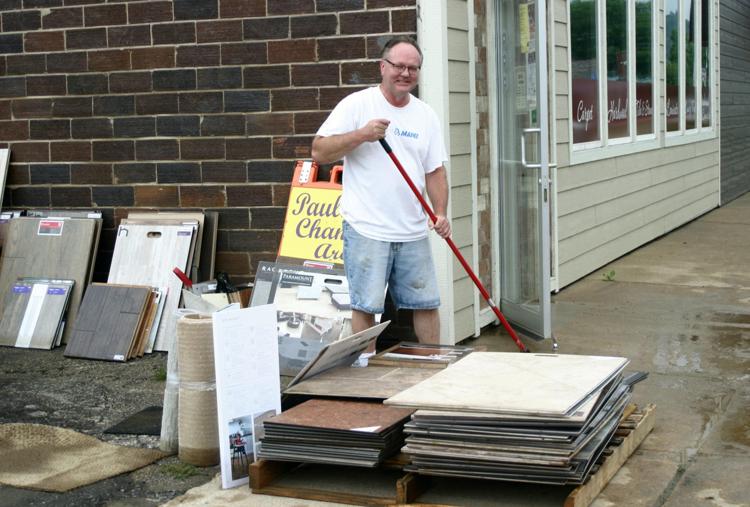 Aug. 28: Coon Valley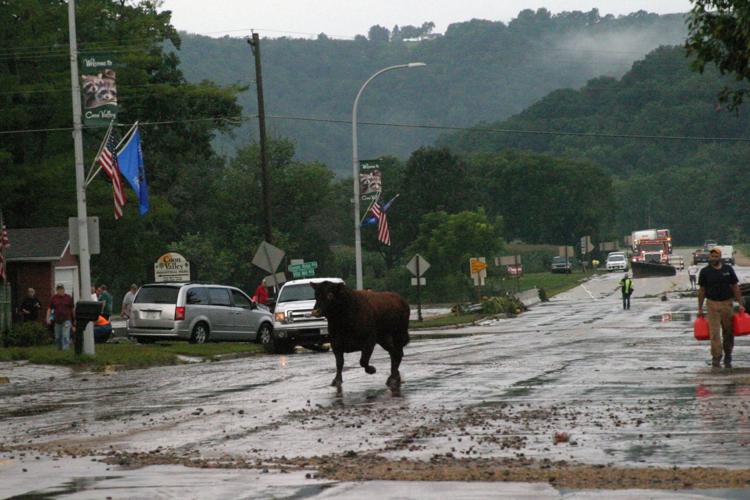 Aug. 28: Coon Valley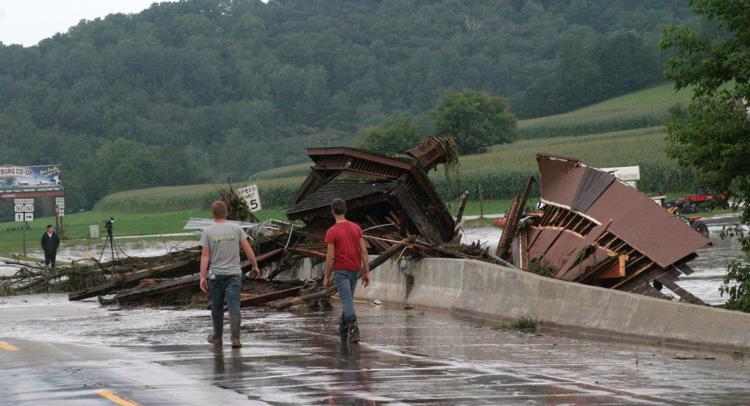 Aug. 28: Coon Valley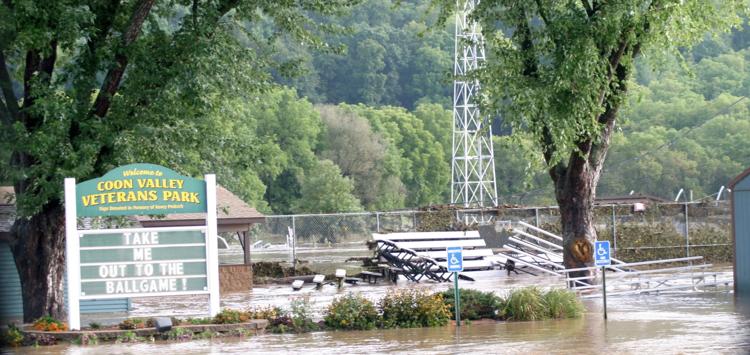 Aug. 28: Tomah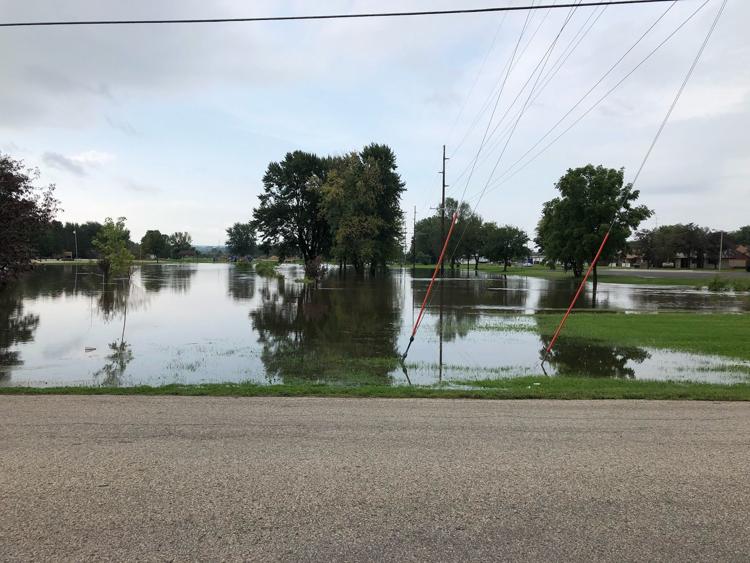 Aug. 28: Ontario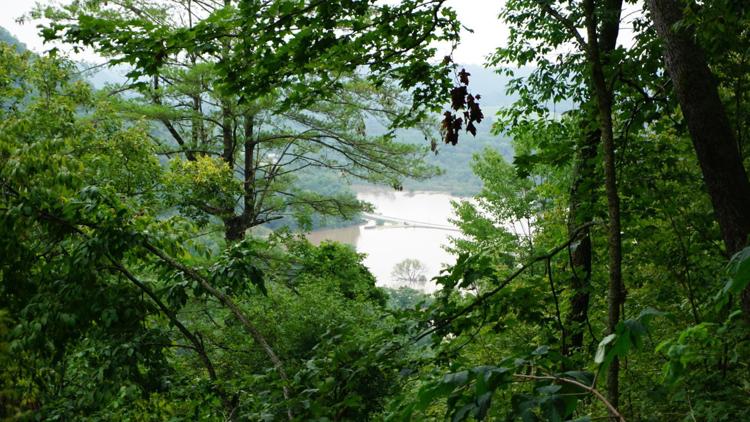 Aug. 28: Ontario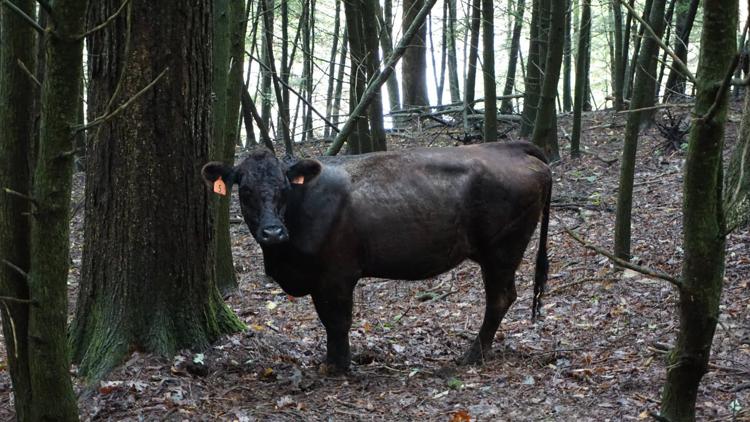 Aug. 28: Coon Valley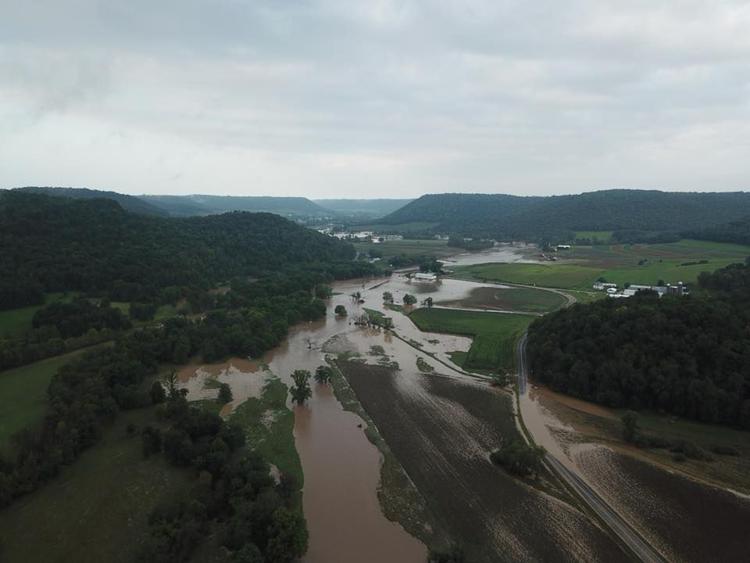 Aug. 28: Coon Valley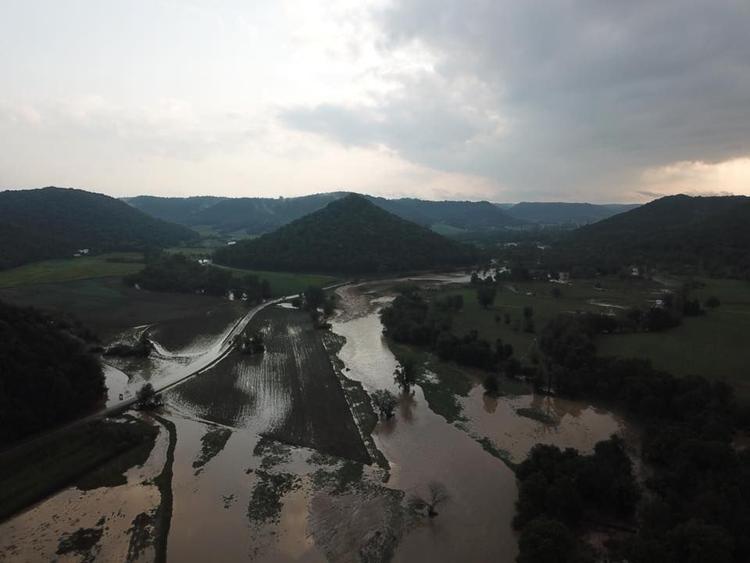 Aug. 28: Ontario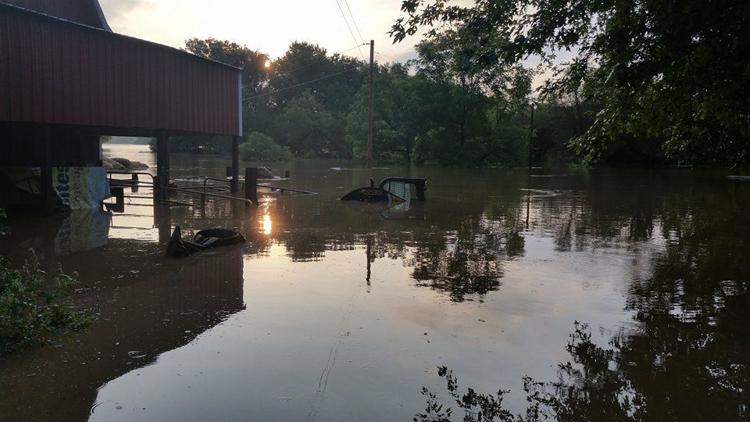 Aug. 28: Ontario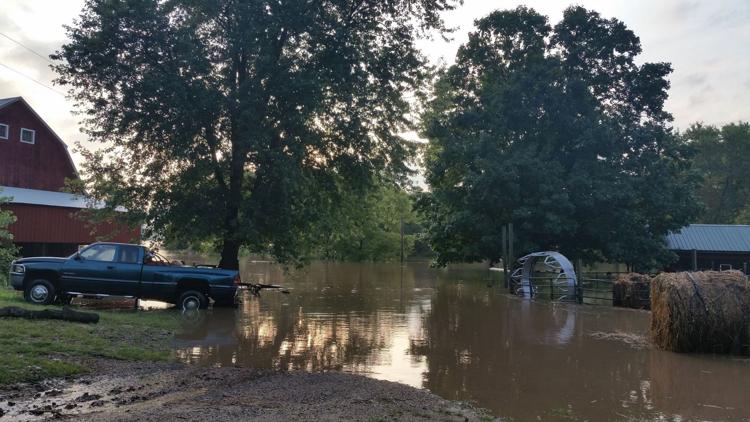 Aug. 28: Ontario
Aug. 28: Cashton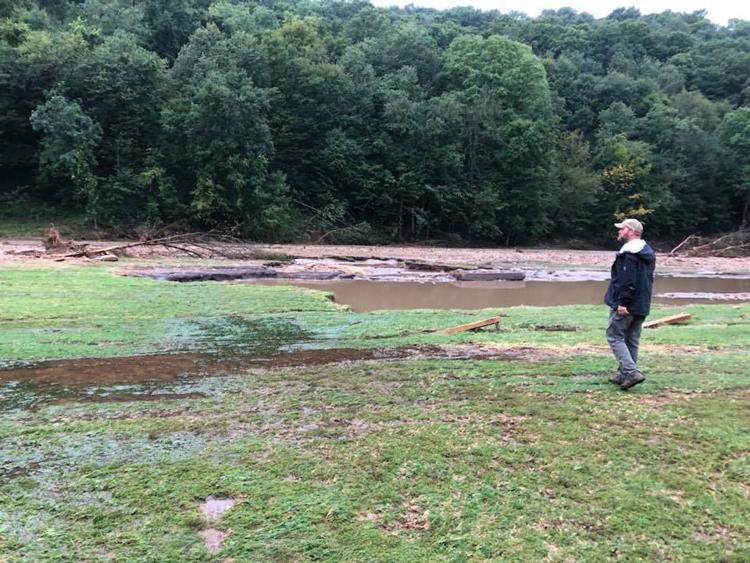 Aug. 28: Vernon County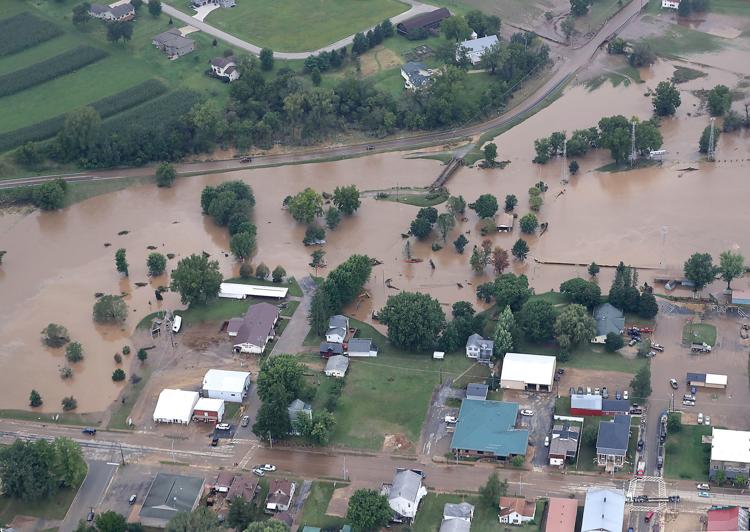 Aug. 28: Vernon County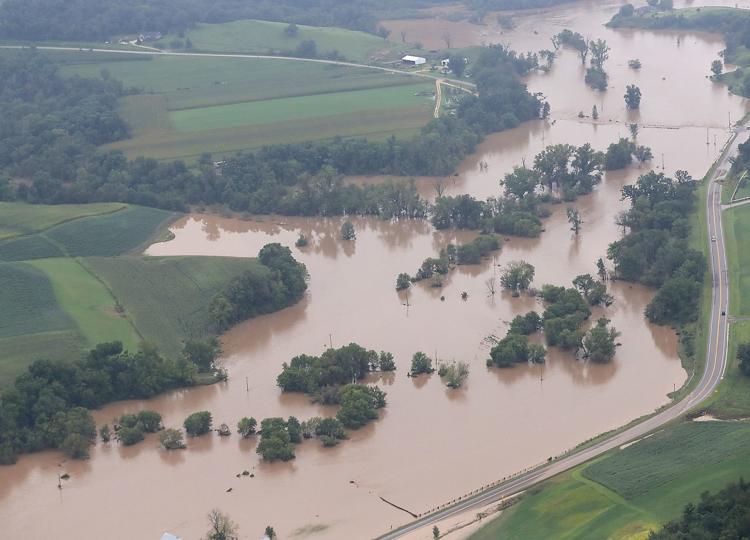 Aug. 28: Vernon County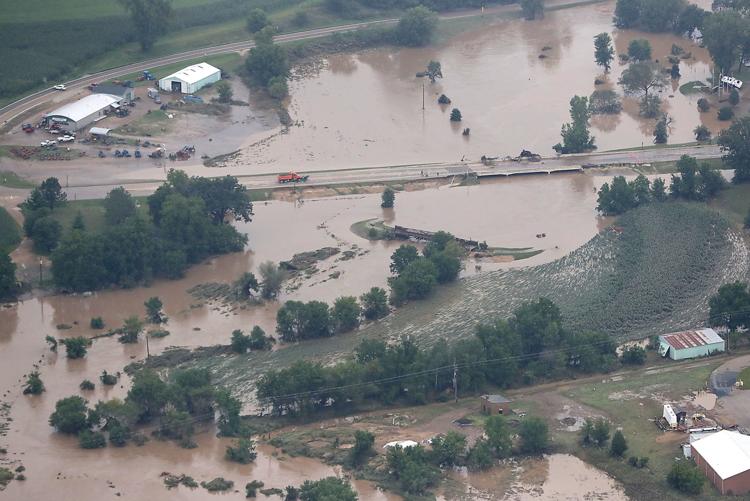 Aug. 28: Vernon County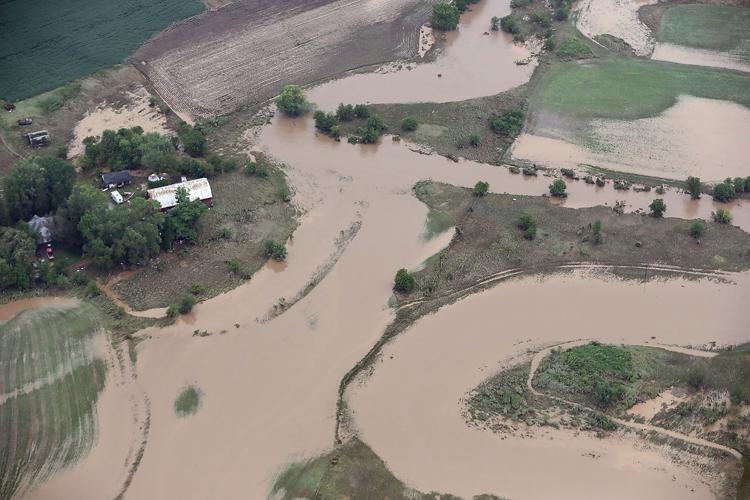 Aug. 28: Vernon County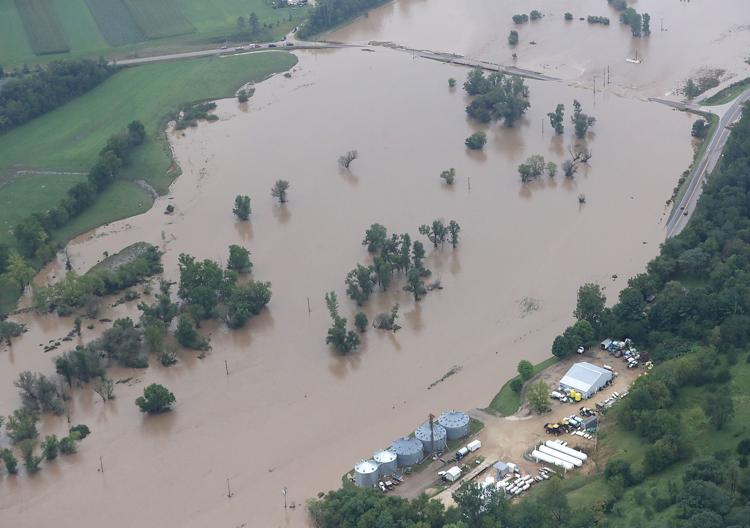 Aug. 28: Vernon County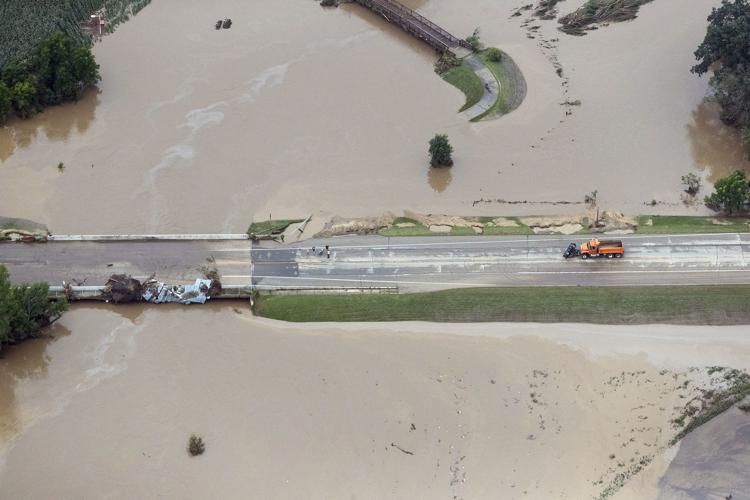 Aug. 28: Vernon County
Aug. 28: Vernon County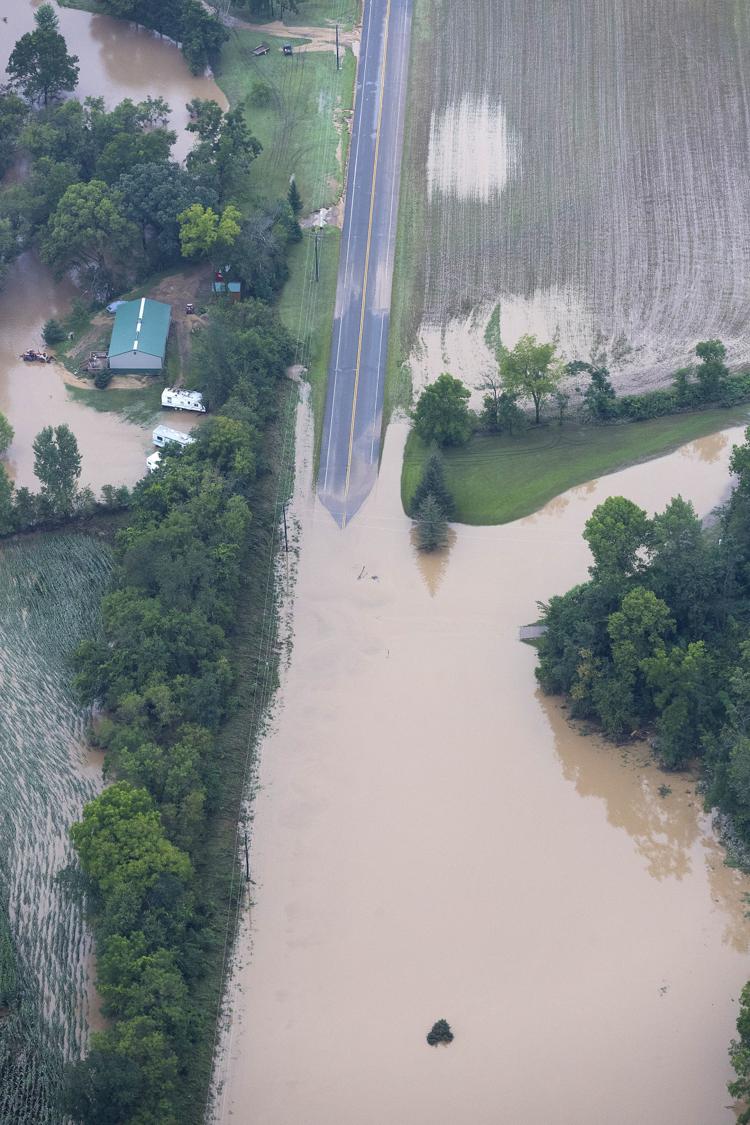 Aug. 28: Vernon County
Aug. 28: Vernon County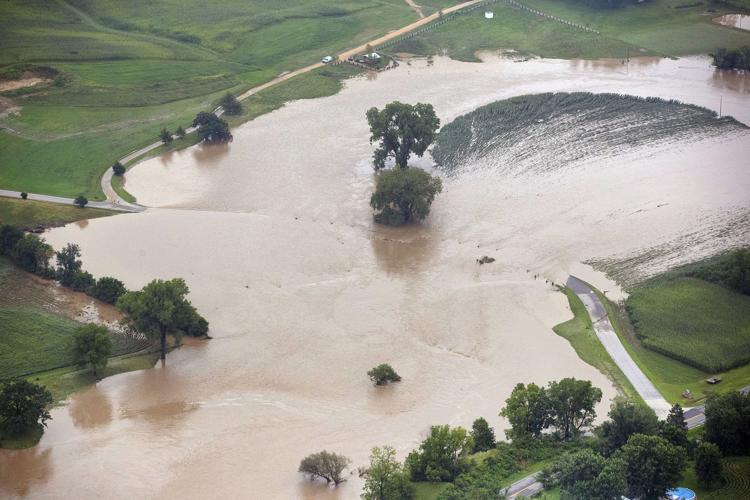 Aug. 28: Vernon County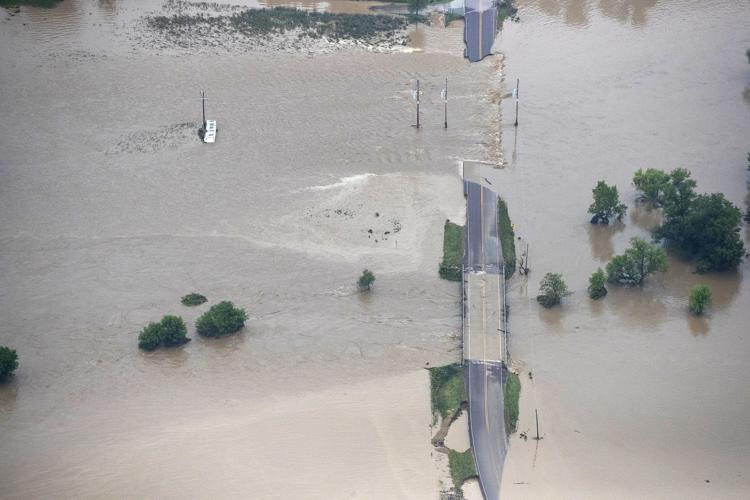 Aug. 28: Vernon County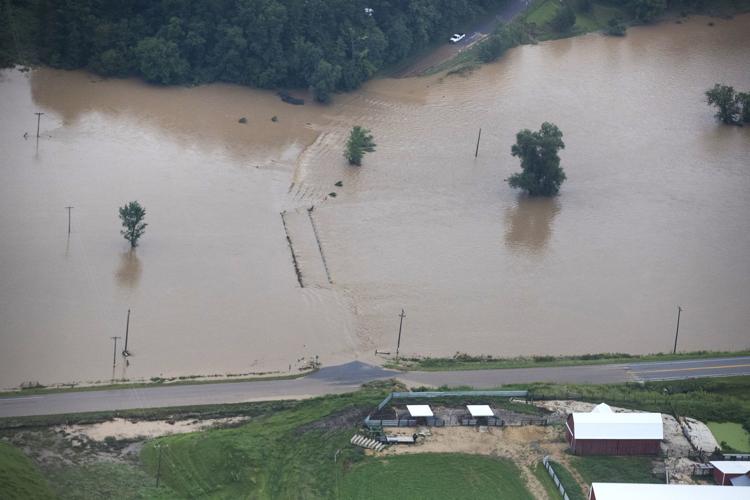 Aug. 28: Vernon County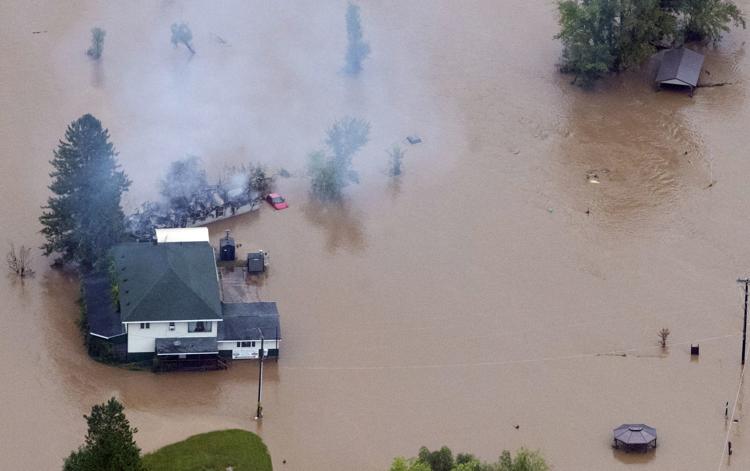 Aug. 28: Vernon County
Aug. 28: Vernon County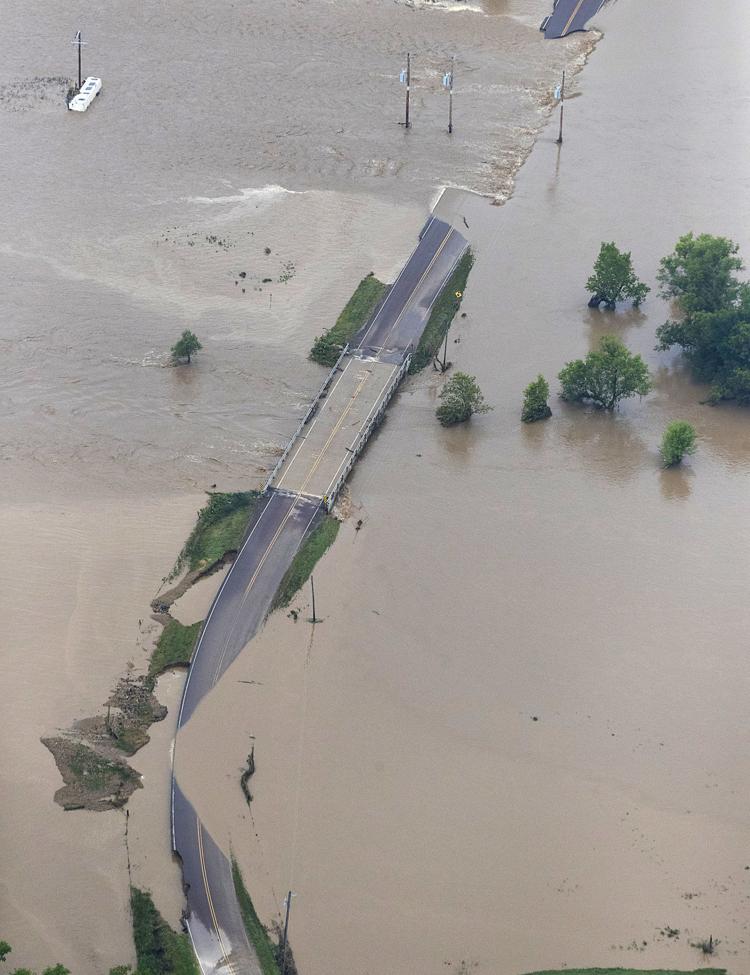 Aug. 28: Vernon County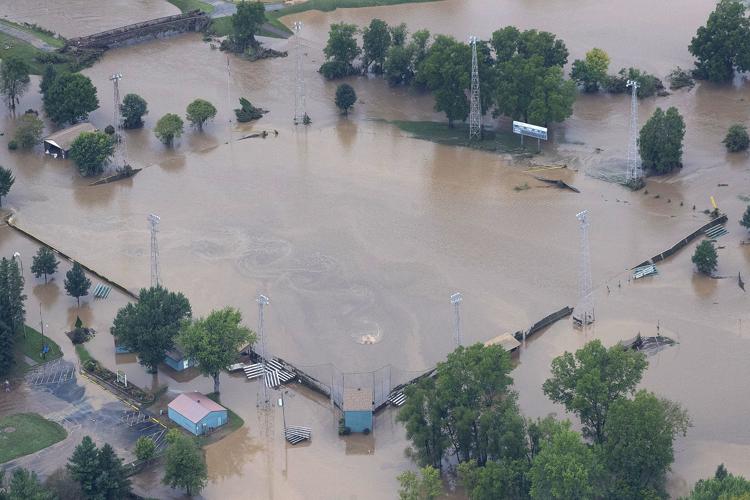 Aug. 28: Vernon County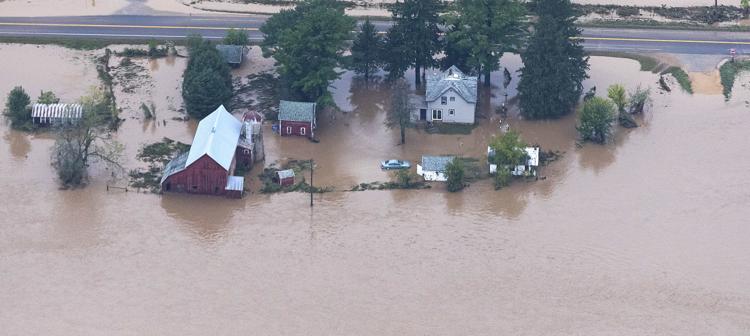 Aug. 28: Vernon County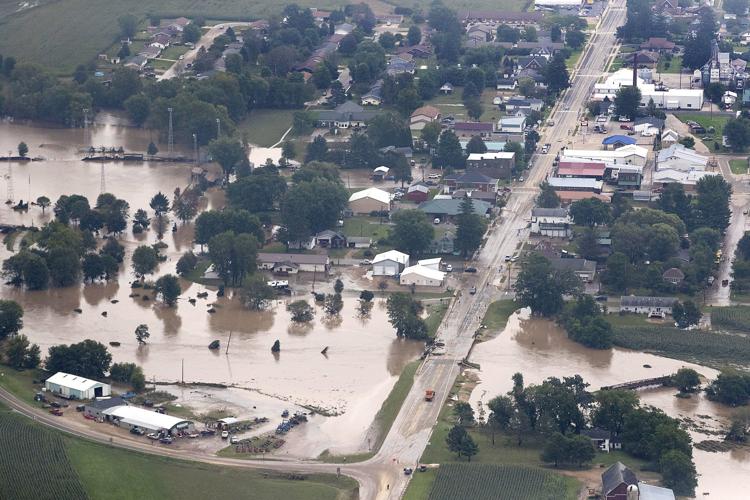 Aug. 28: Vernon County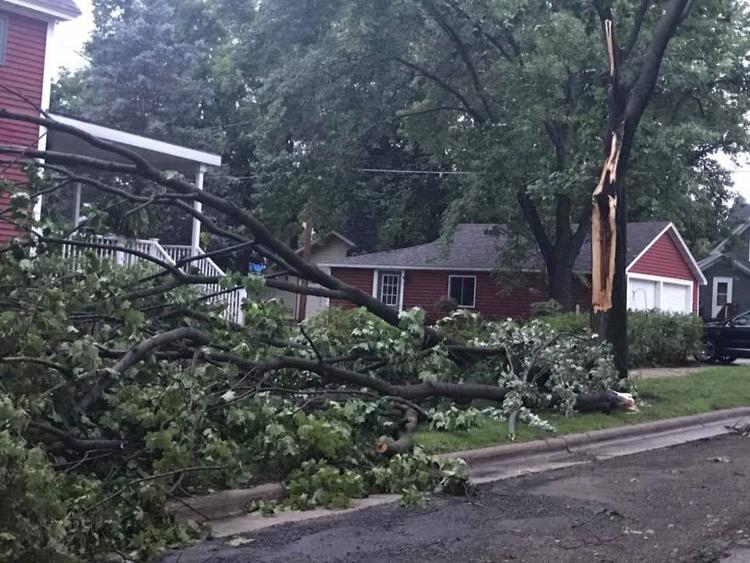 Aug. 28: Coon Valley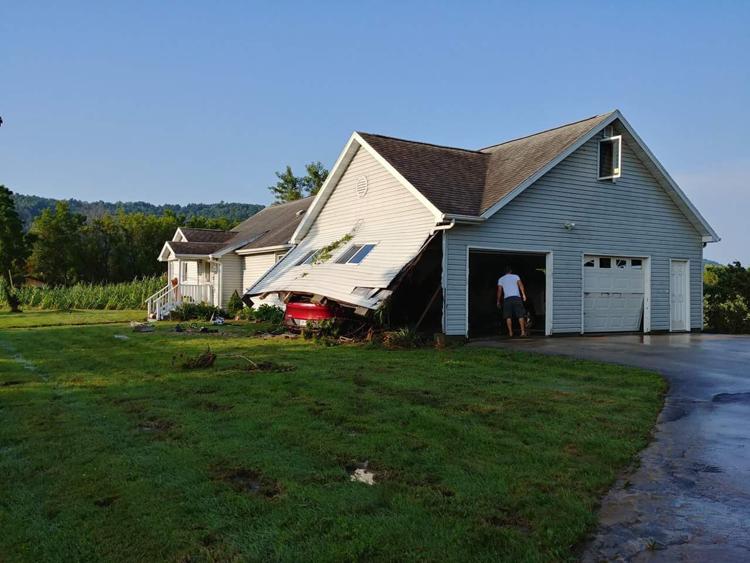 Aug. 28: Coon Valley