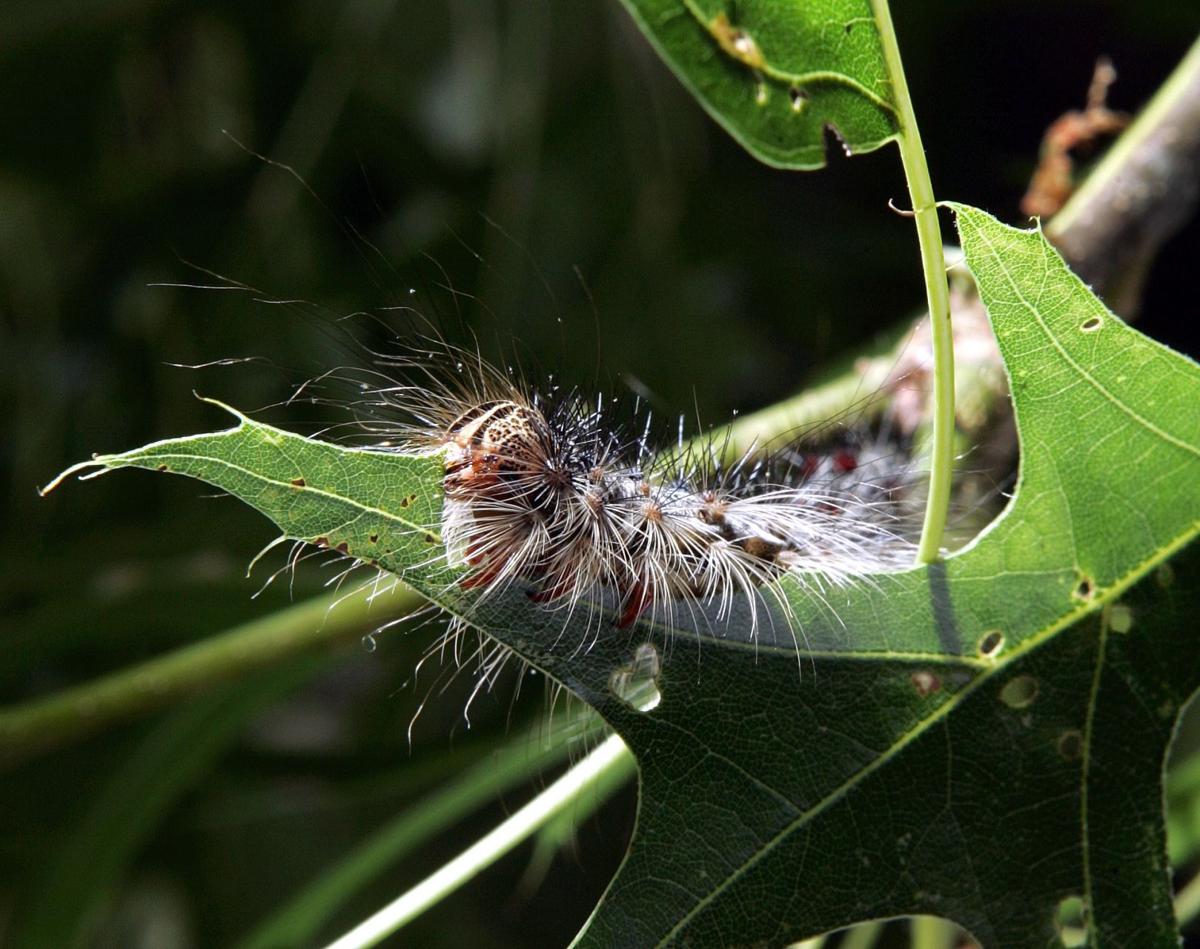 Low-flying yellow planes will frequent parts of western Wisconsin later this month, part of aerial treatments for the invasive gypsy moth.
Crawford, Douglas, Dunn, Grant, Iowa, La Crosse, Rusk, Trempealeau and Vernon counties will all receive the treatment, which will be applied in the early mornings beginning in late June and into mid-July.
The planes will specifically distribute an "organic, biodegradable mating disruptor," which will target adult male moths rather than the caterpillars targeted in treatments this spring.
Gypsy moths have been present in the region for several years, and cause damage to tree and plant foliage, with the potential of killing trees. Airborne ristles from the skin shed by their caterpillars can also cause irritation to the eyes, skin and respiratory systems in humans.
The treatment is a joint effort between the Wisconsin Department of Agriculture, Trade and Consumer Protections and the U.S. Forest Service, and the treatment poses no health risks to humans, and no adverse effects have been reported.
"Female gypsy moths do not fly. They give off a pheromone, or chemical scent, which attracts male moths," Christopher Foelker, the DATCP gypsy moth program manager, said in a statement. "The organic product we apply to the tree canopy emits the same scent, so the male moths cannot find the females. These treatments are highly effective at reducing the mating success of this insect, without causing harm to humans, animals, birds or other insects."
Times and dates of treatments will depend on weather.
IN PHOTOS: Local community members wear face masks
Holmen, Wis.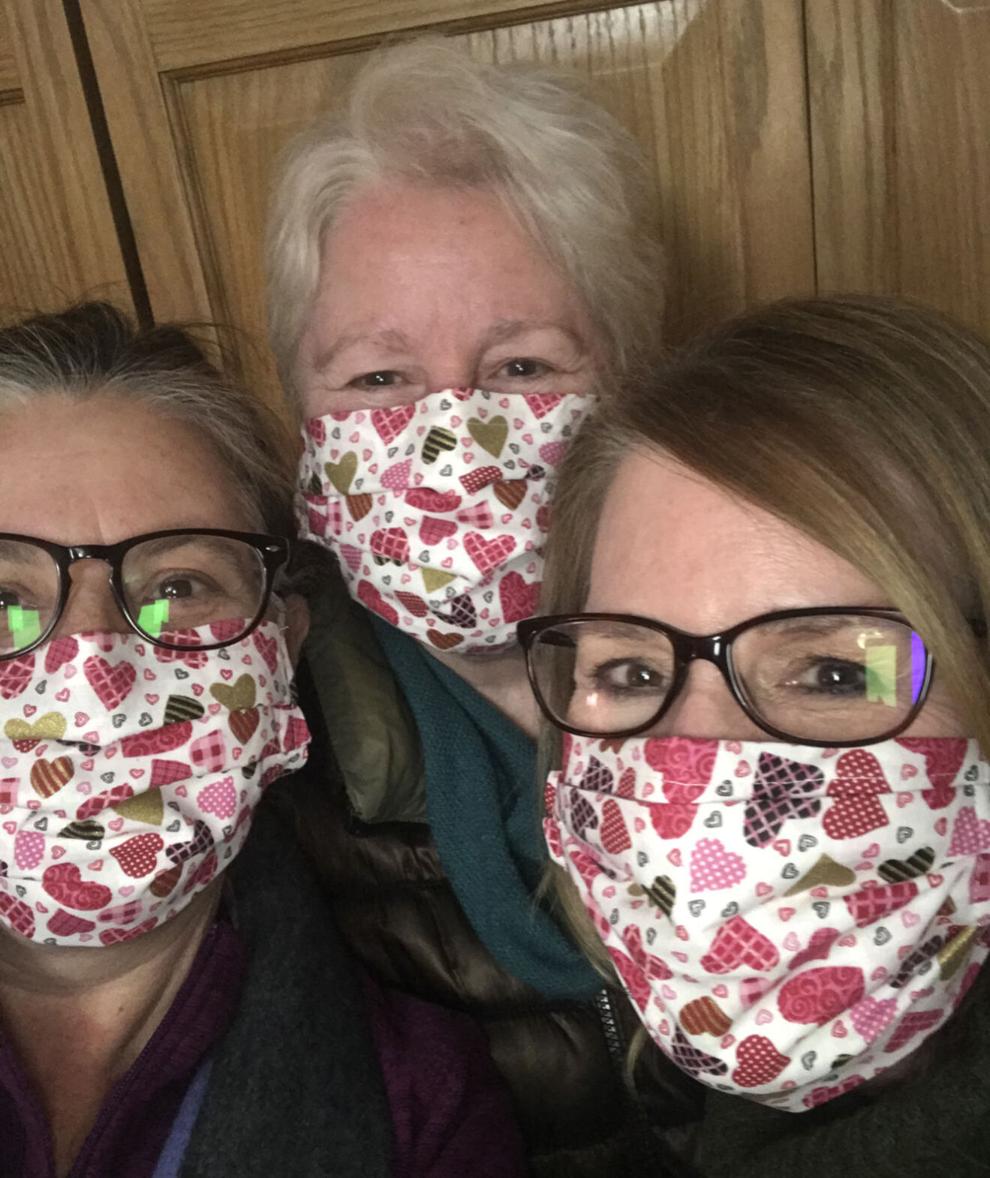 Jim Falls, Wis.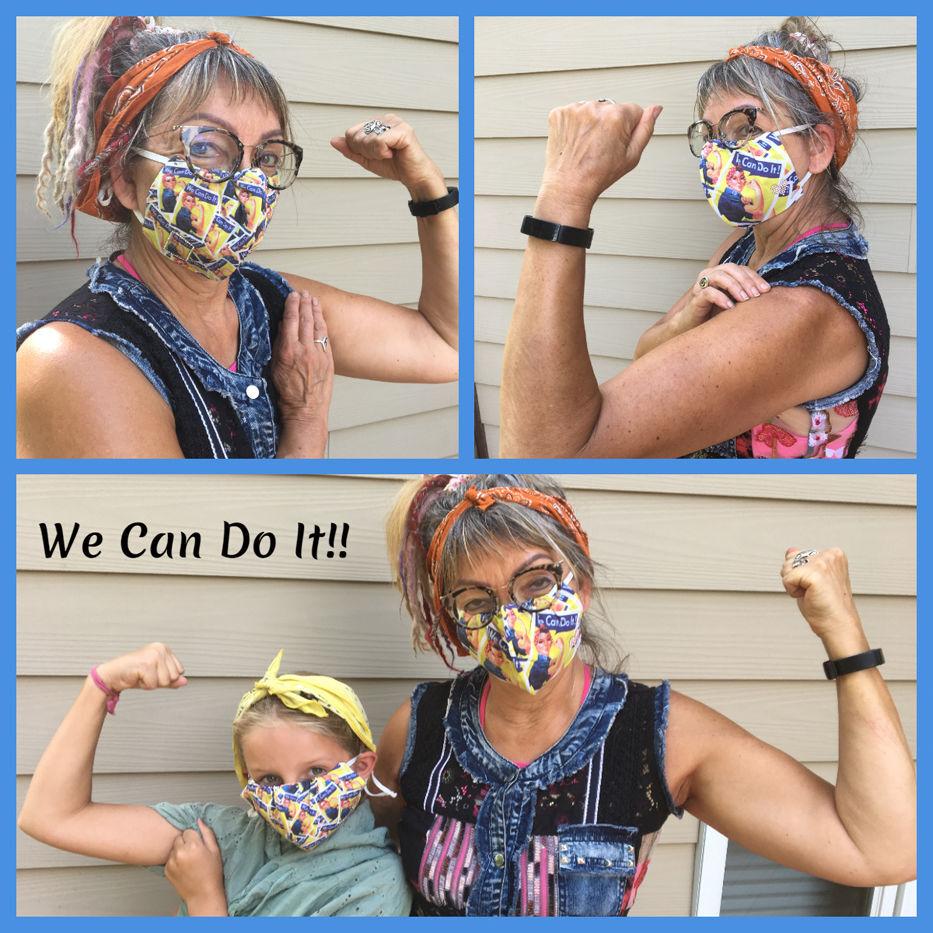 La Crescent, MInn.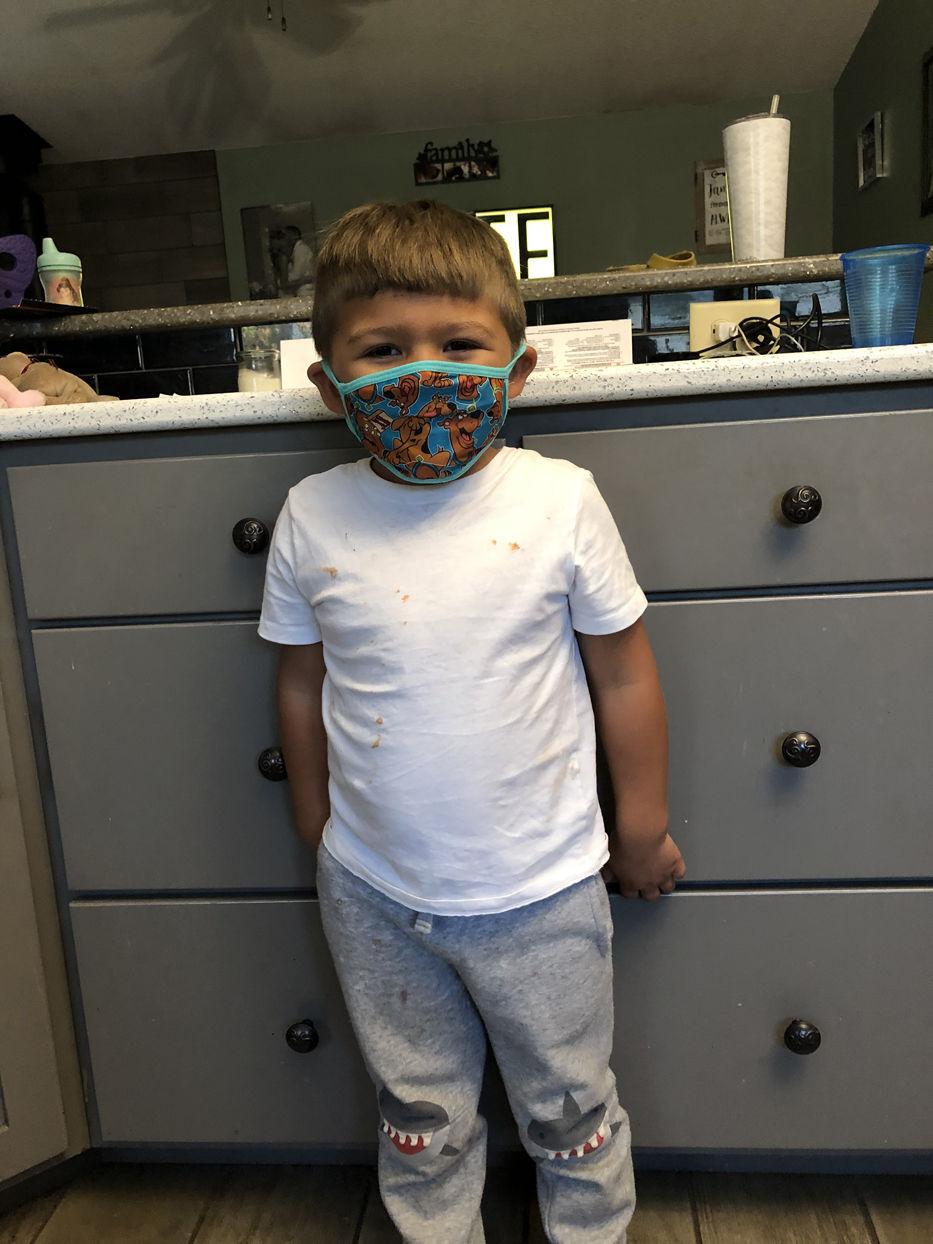 Working at the Tomah VA serving our Veterans during this pandemic!
In My Family We all Wear Our Masks Cindy And Baby V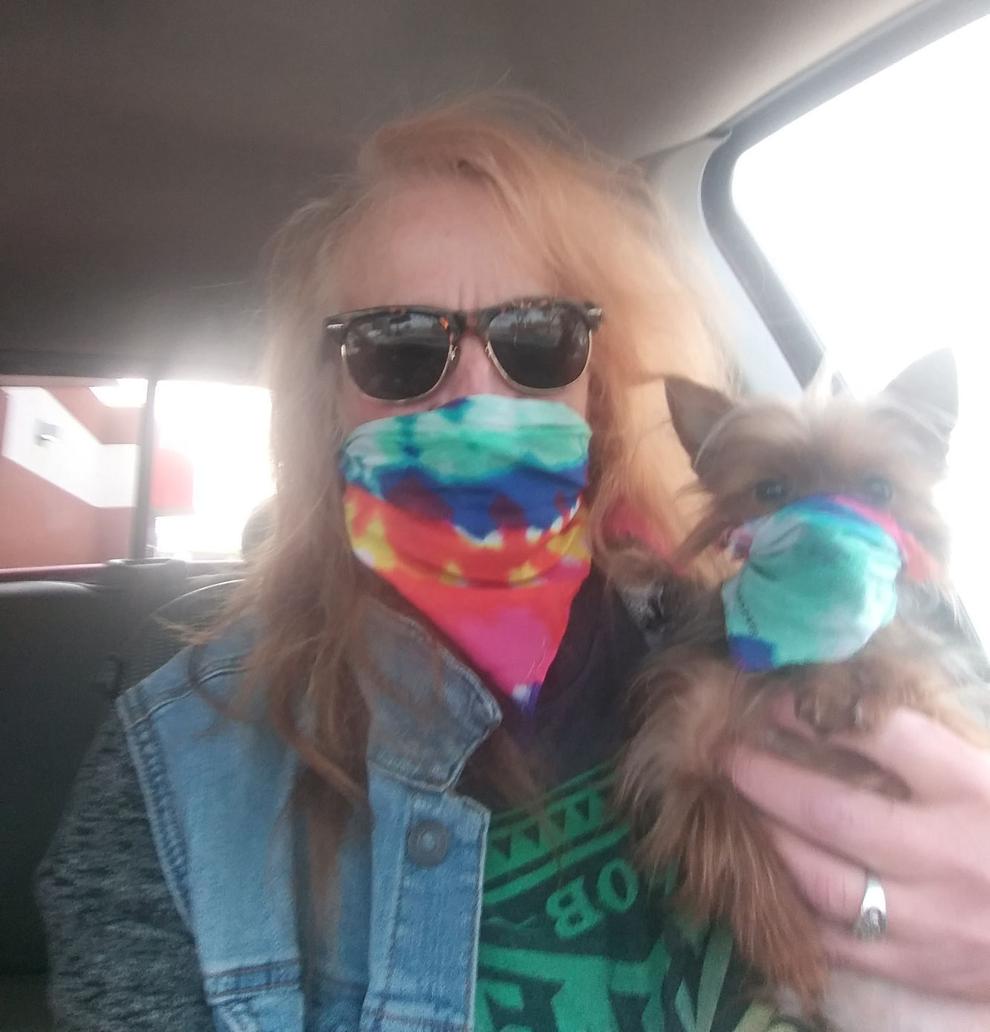 mask made by fellow West Salem High School chemistry teacher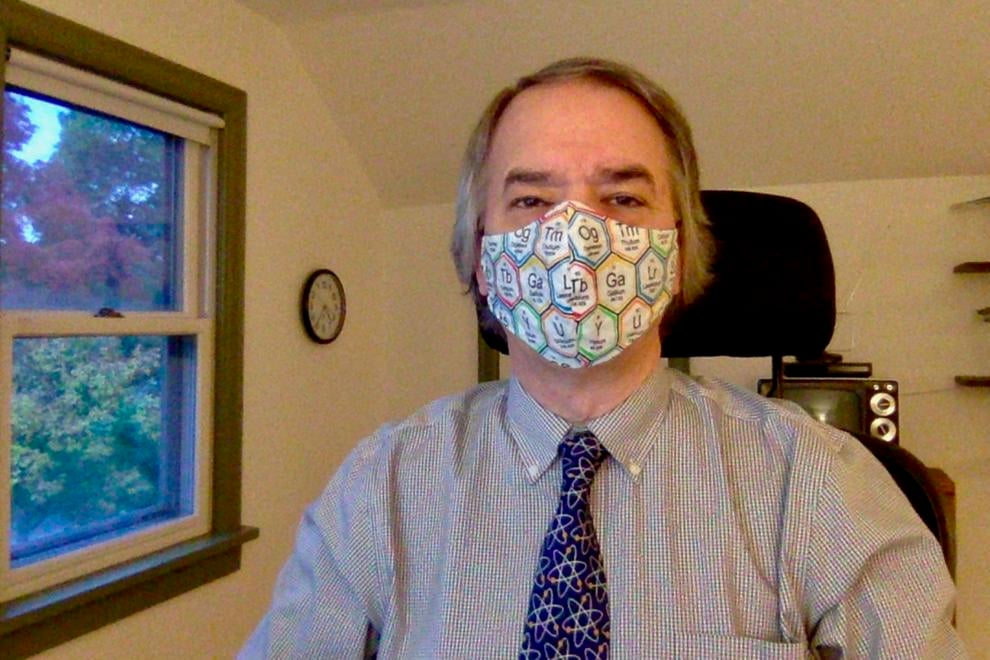 La Crosse punk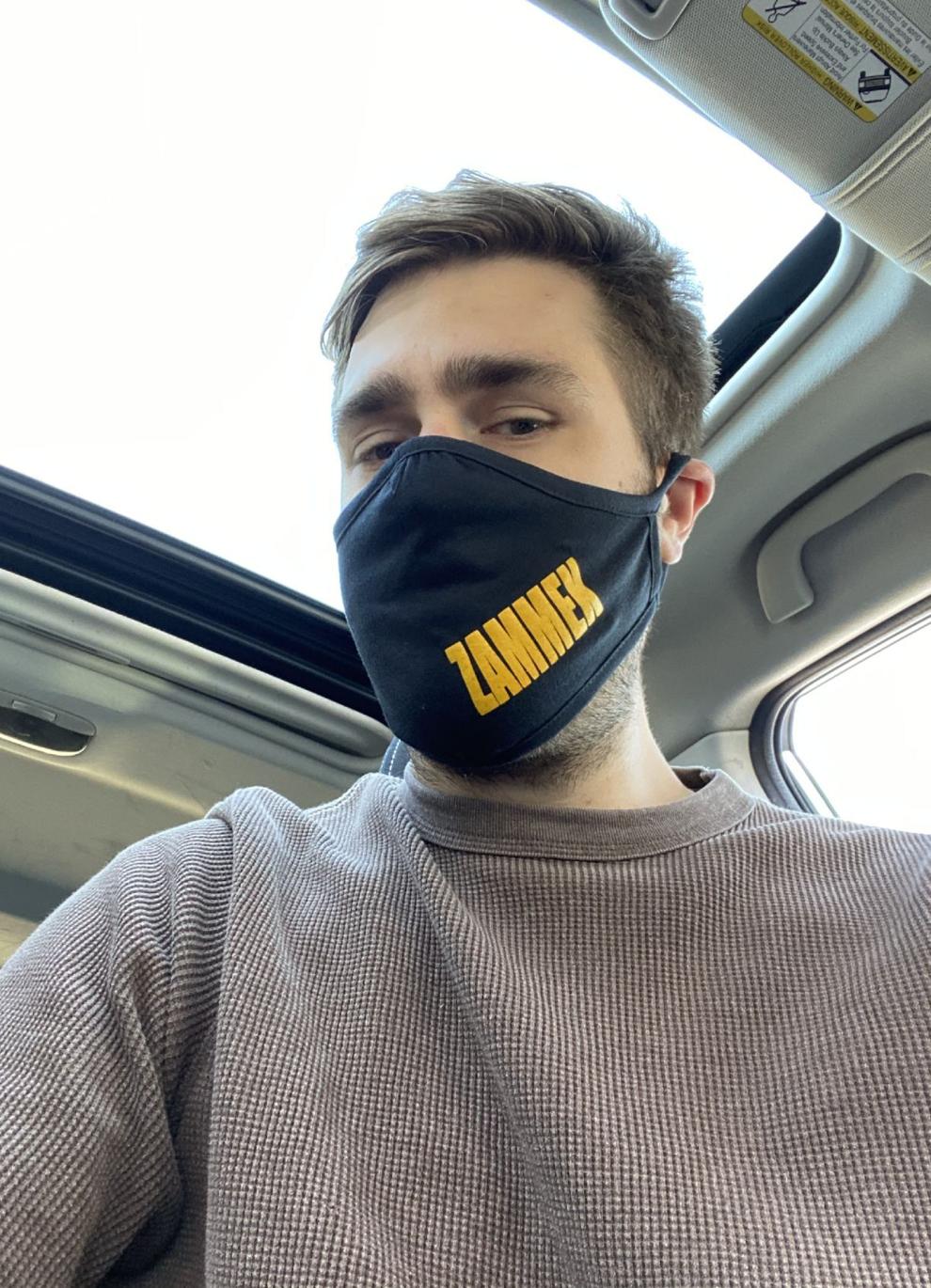 Lace for a lady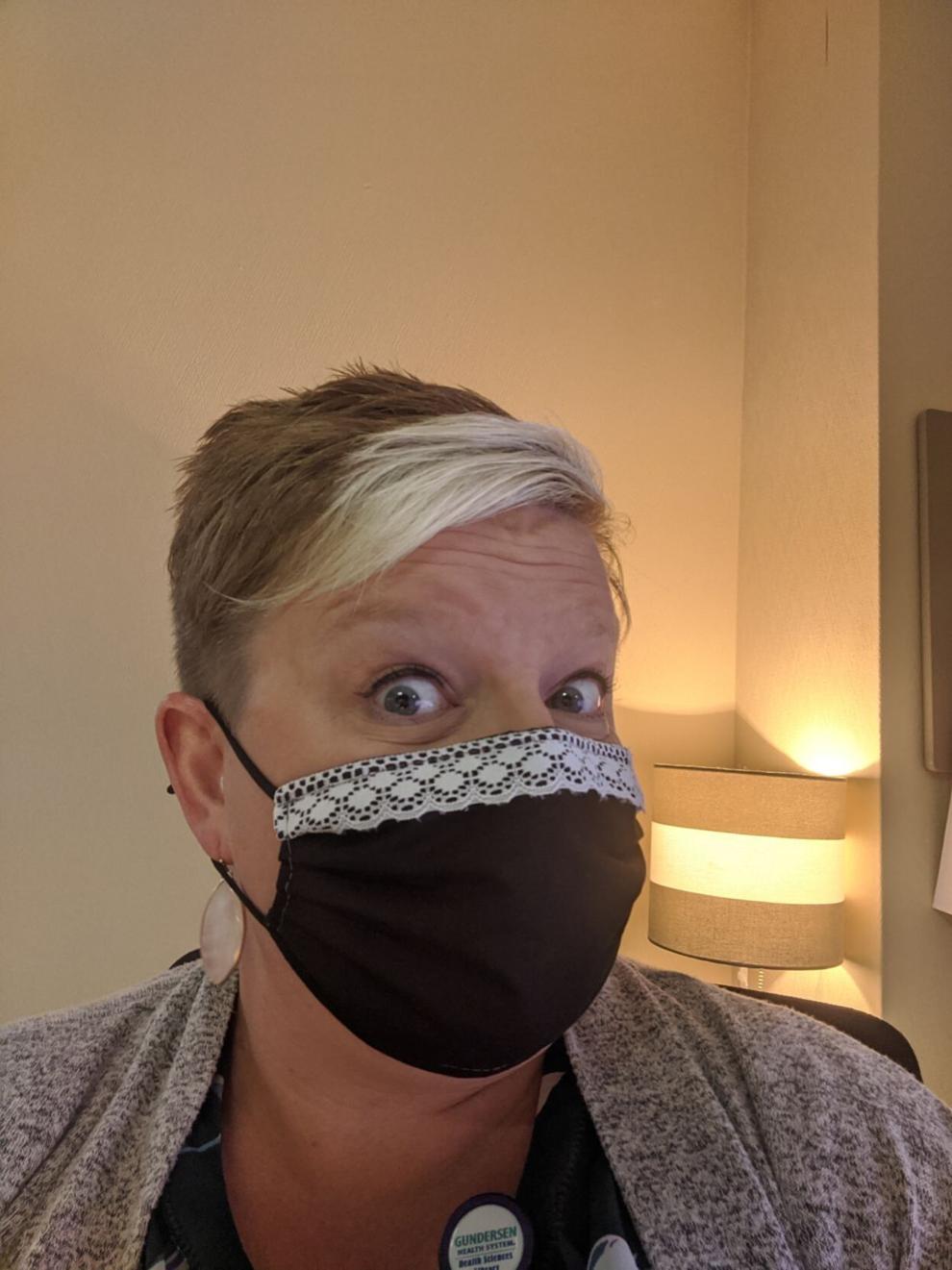 Caring for the community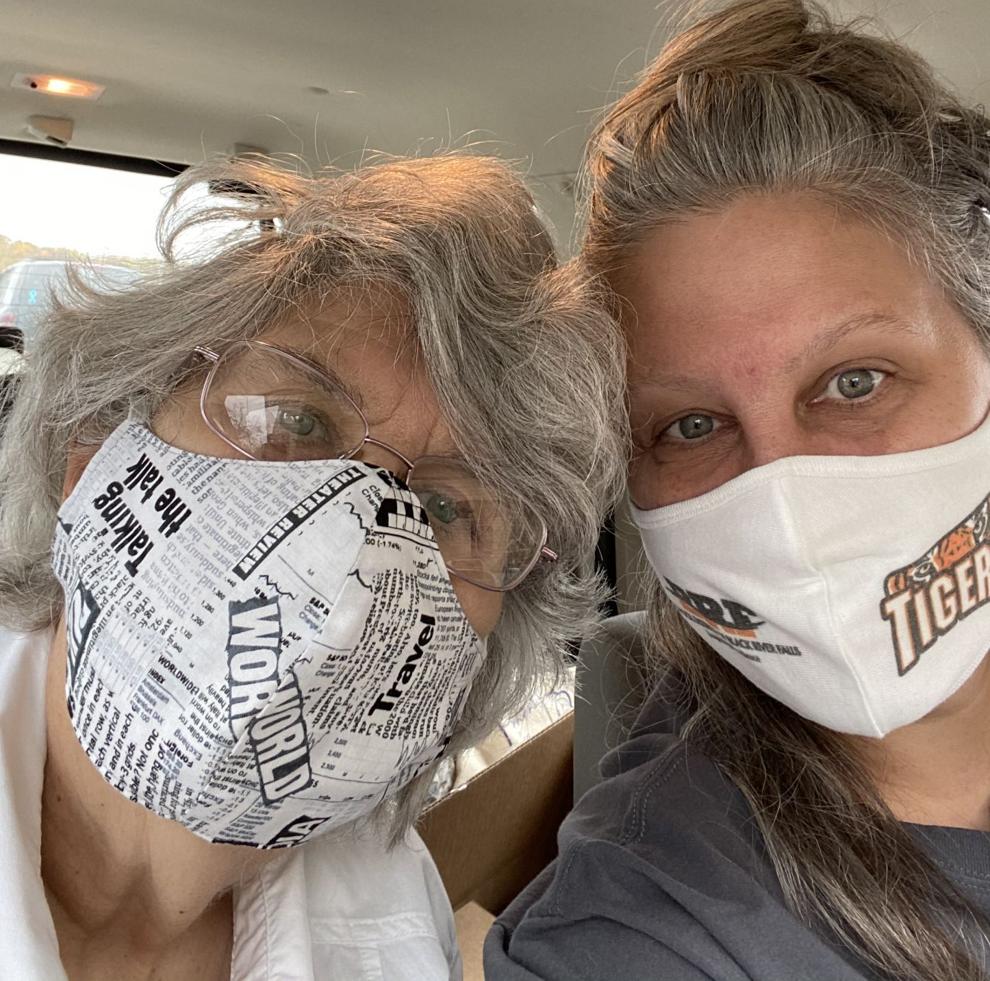 A mask with bling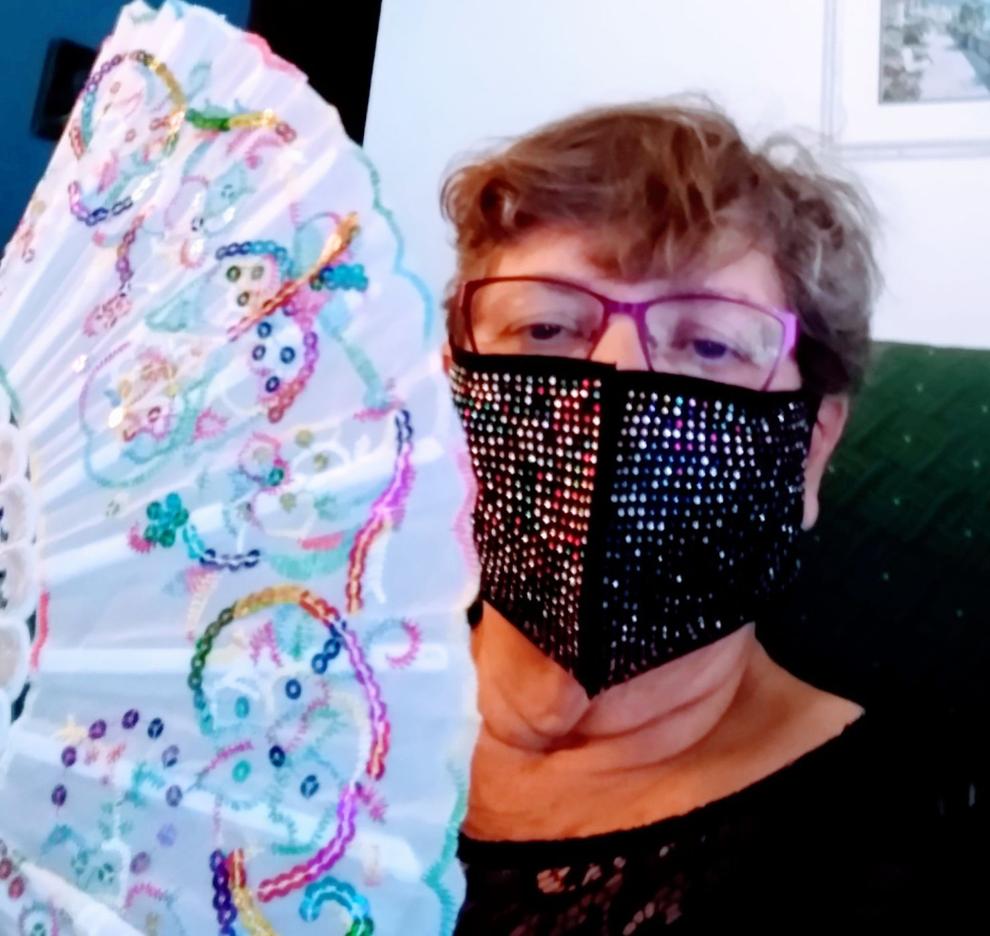 Dinner guests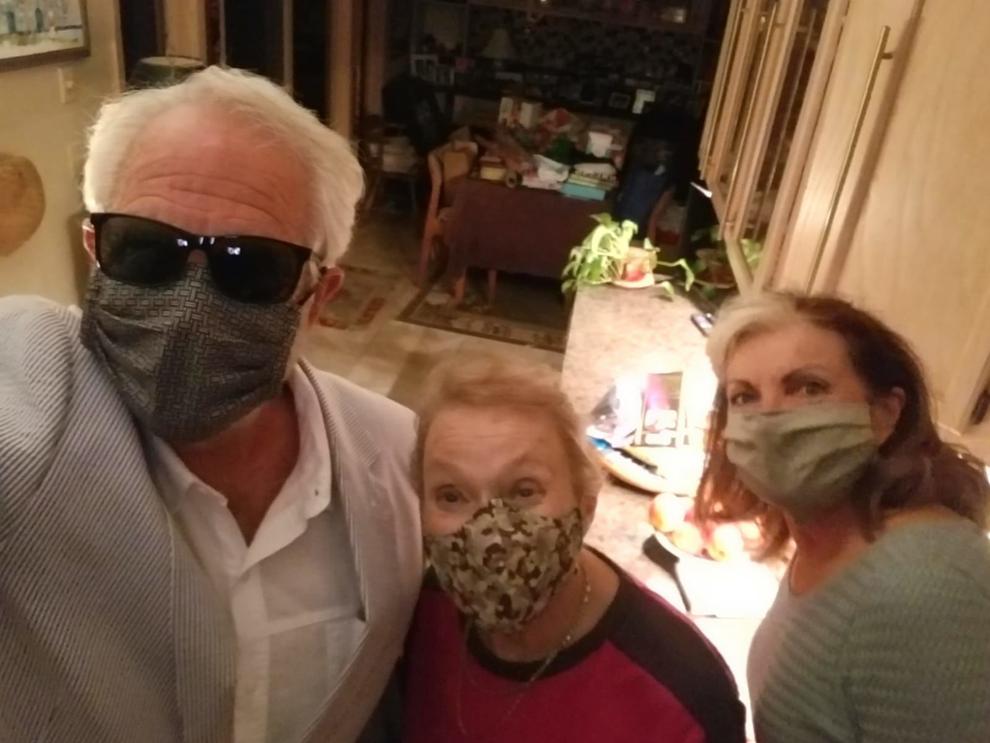 A Friendly smile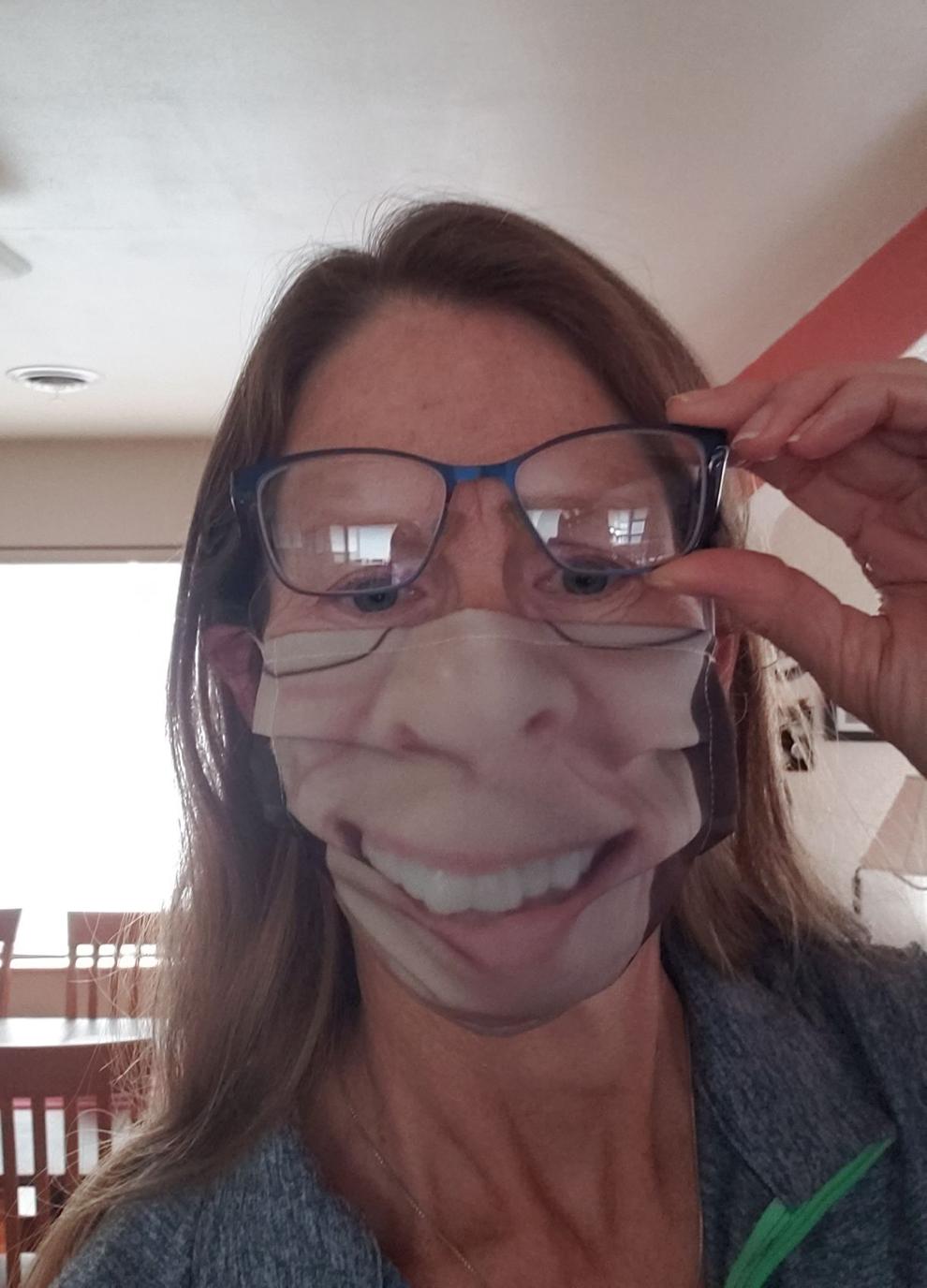 October 6: GIrls WIAA Division 2 sectional golf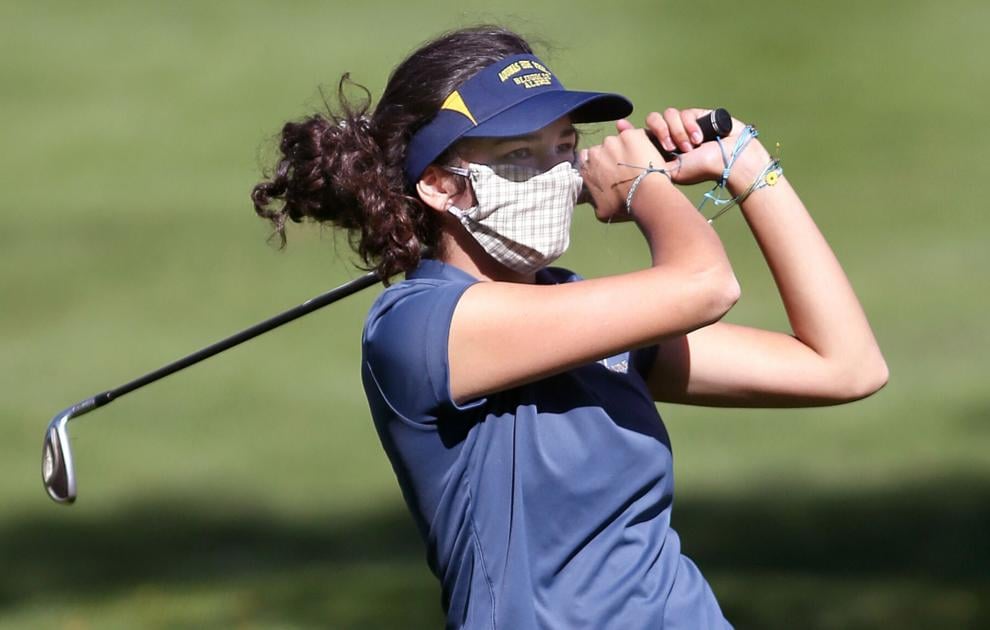 October 2: Edgar vs Onalaska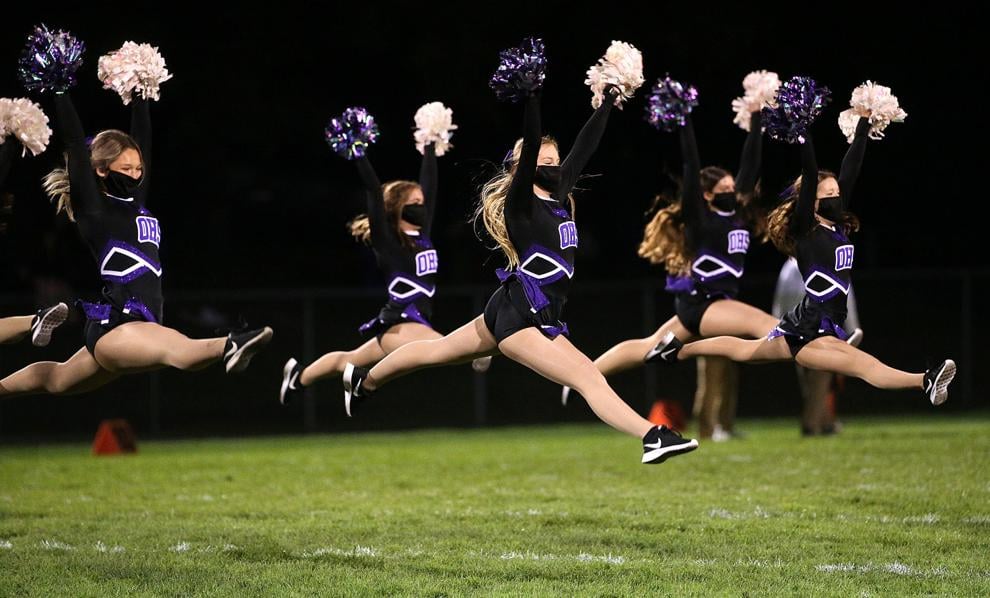 October 2: Edgar vs Onalaska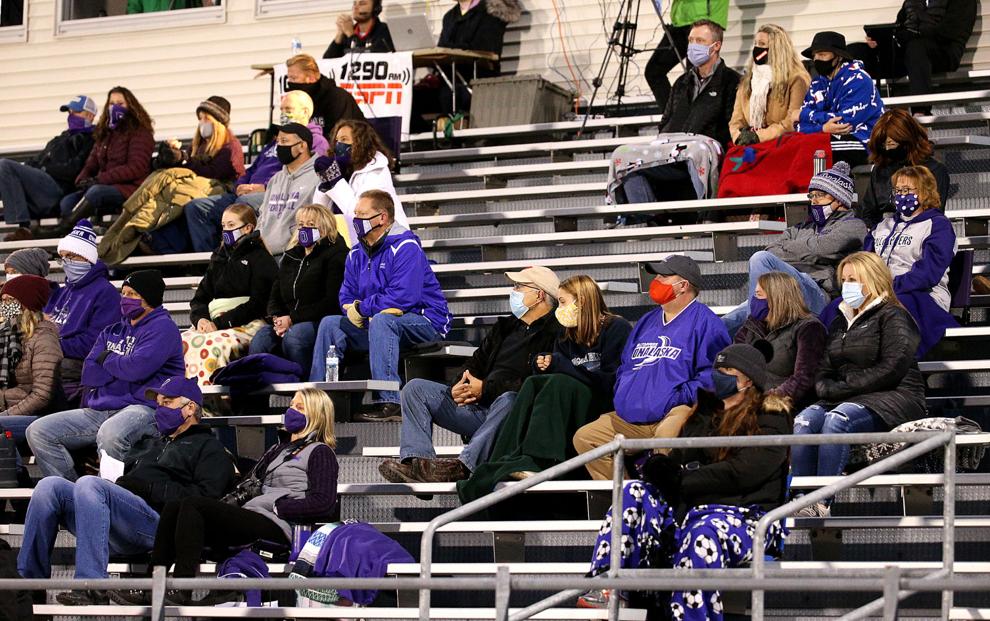 September 22: Aquinas vs Onalaska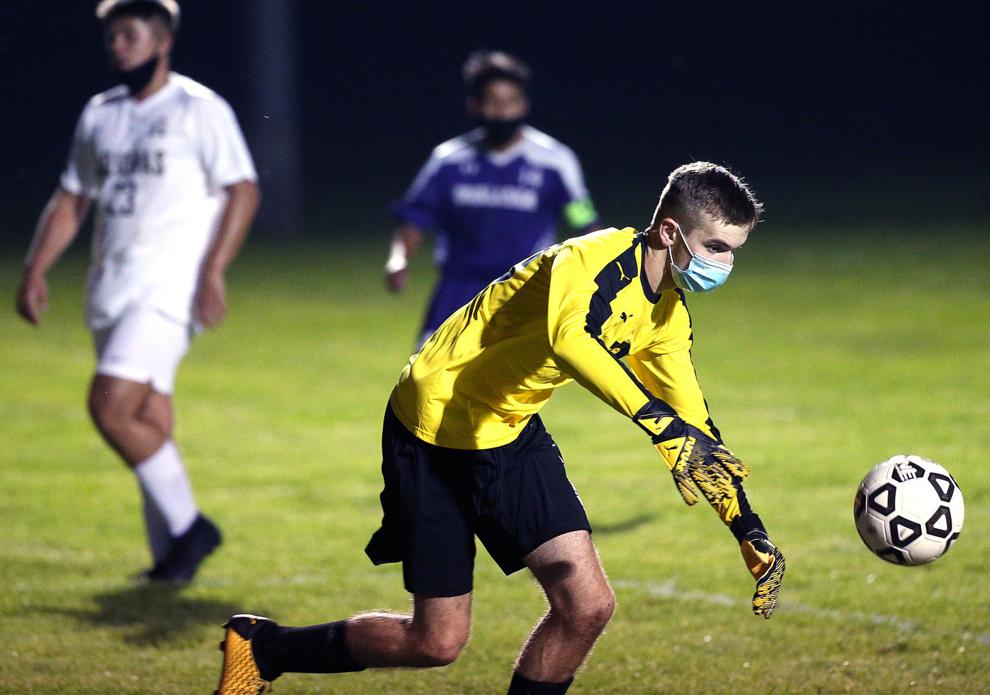 September 17: Westby vs Aquinas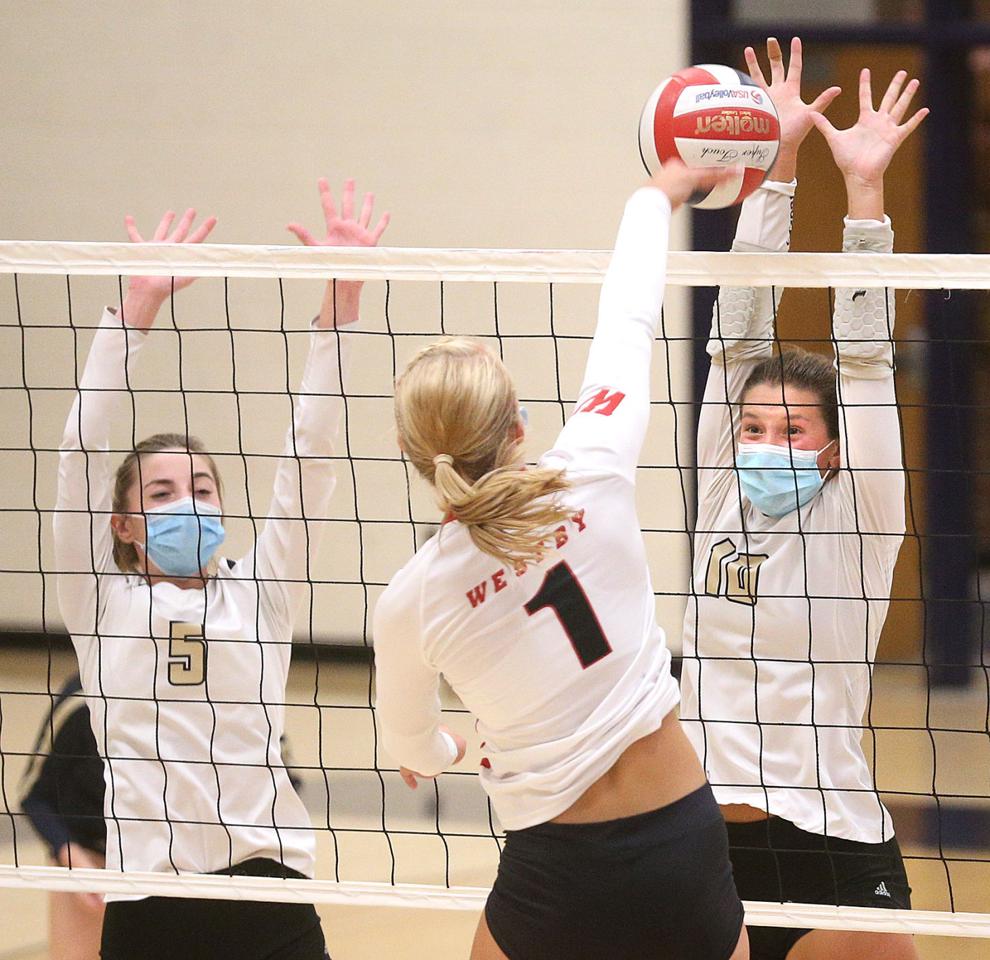 September 17: Westby vs Aquinas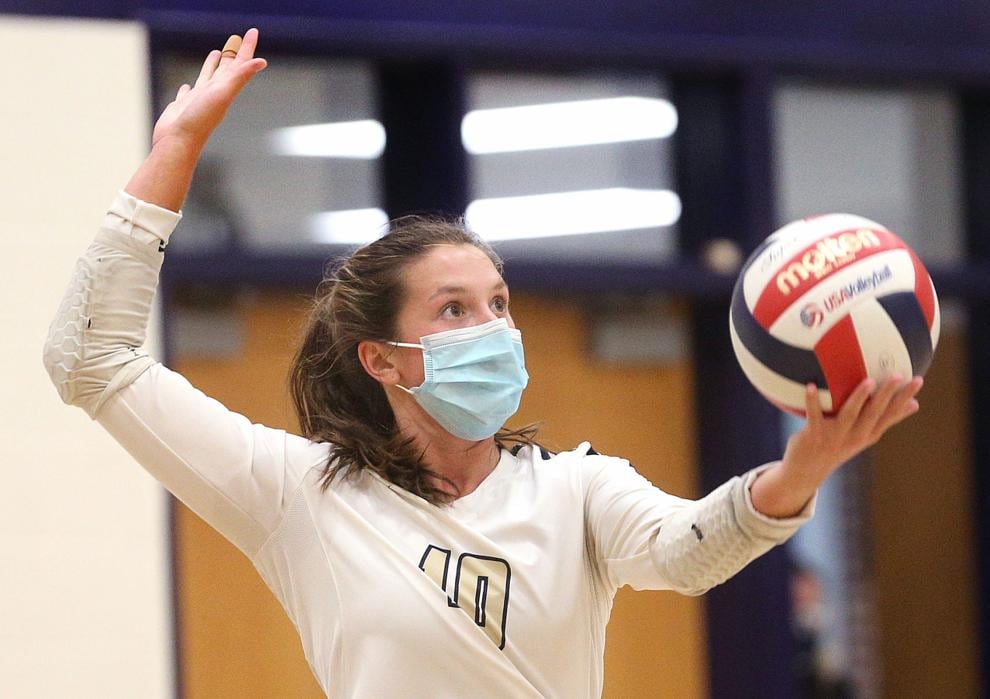 September 17: Westby vs Aquinas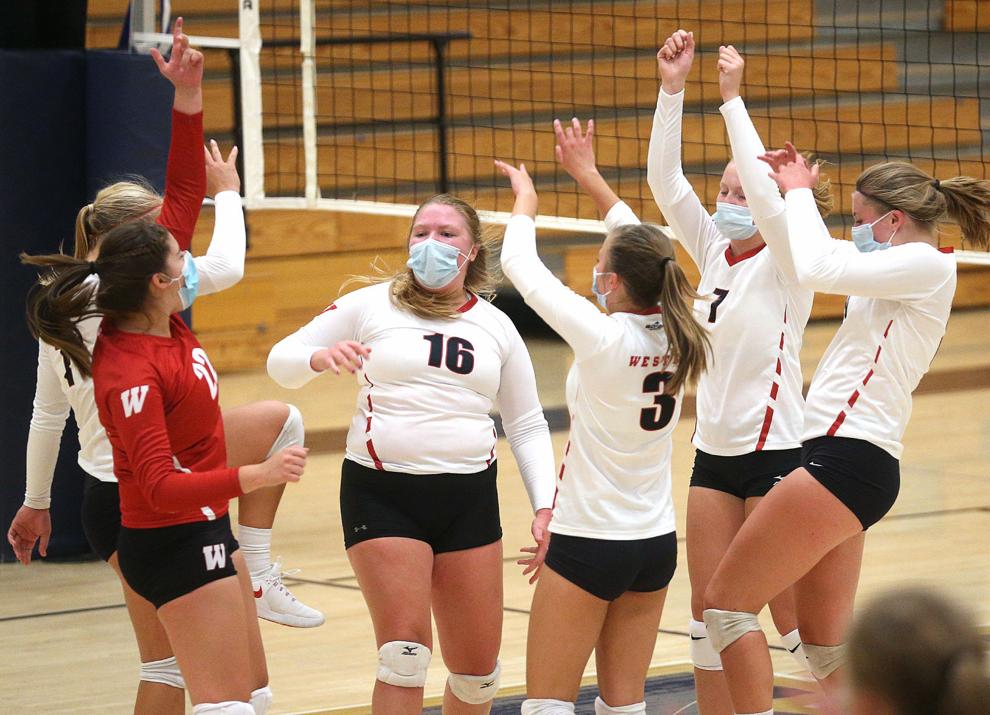 Holmen school lunches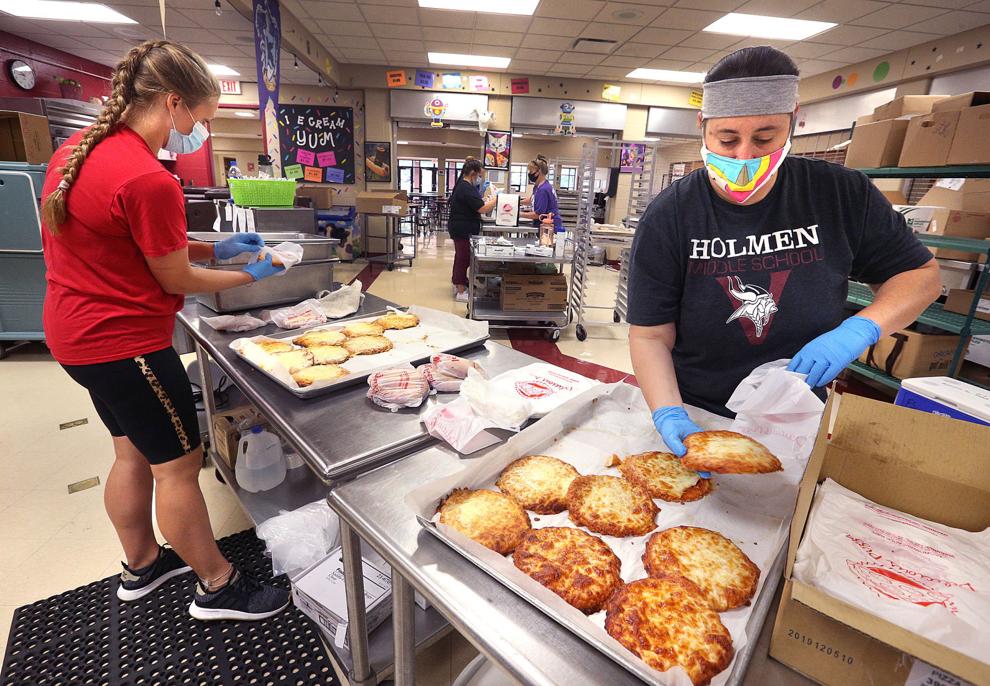 Noodles & Company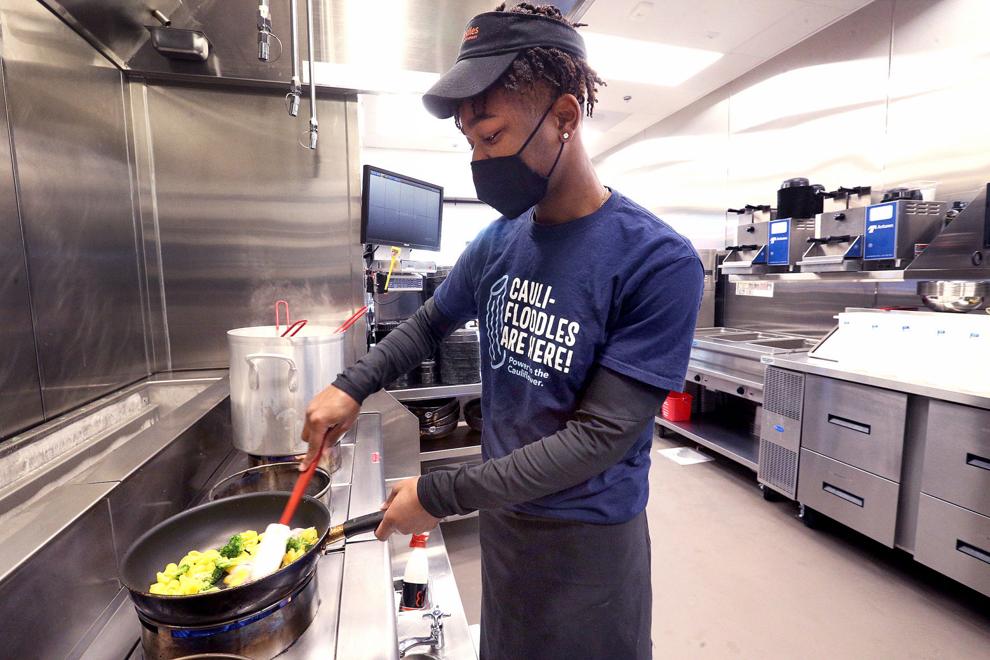 September 10: Dover-Eyota vs. La Crescent-Hokah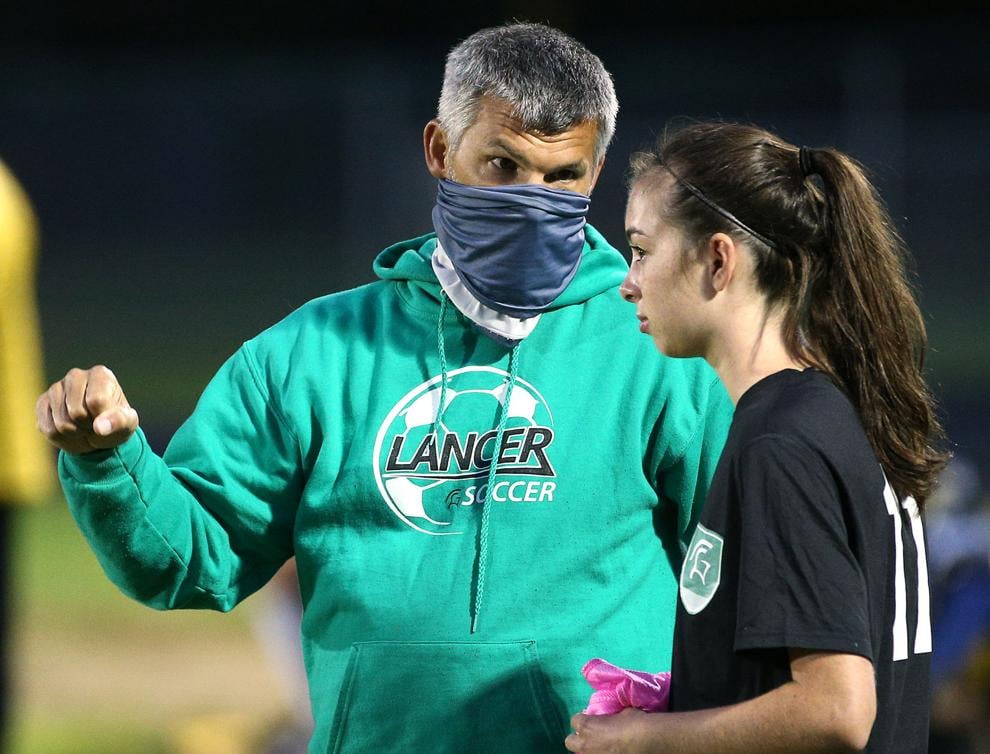 Onalaska Football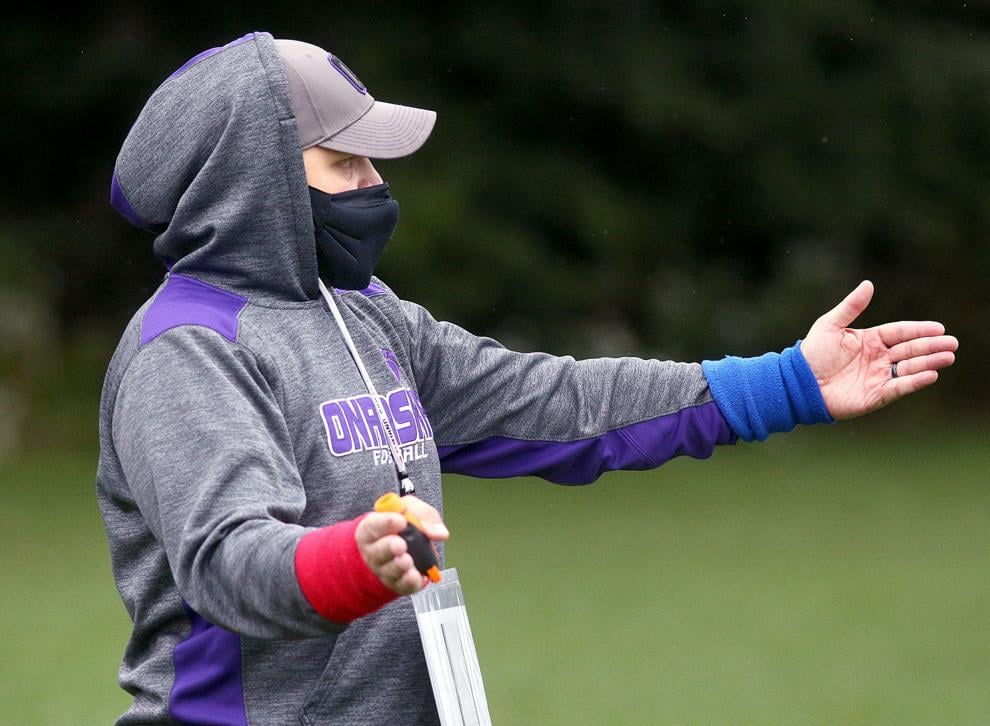 College during COVID
College during COVID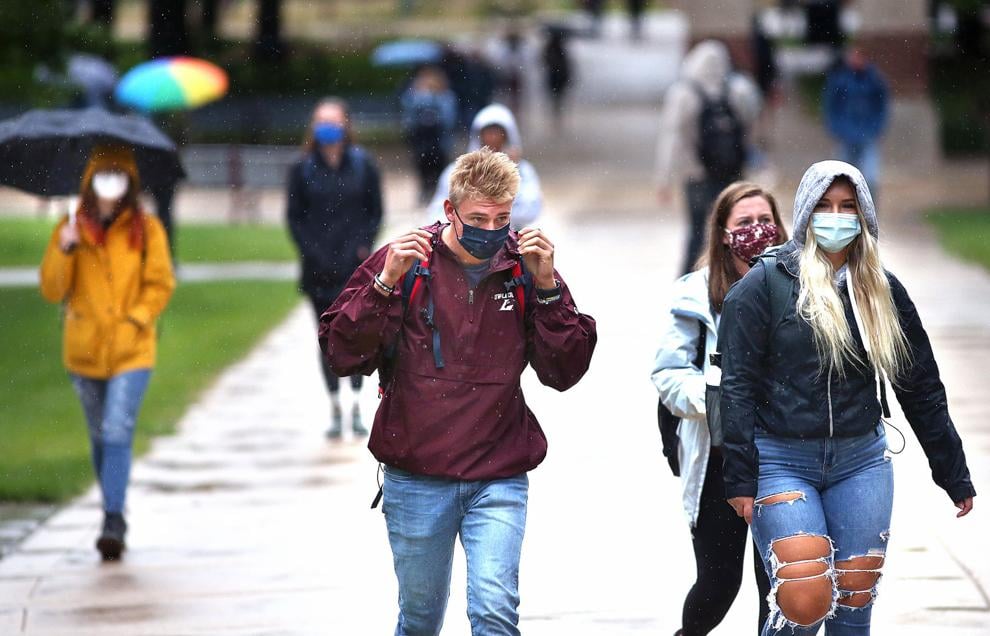 Vice President Pence at Dairyland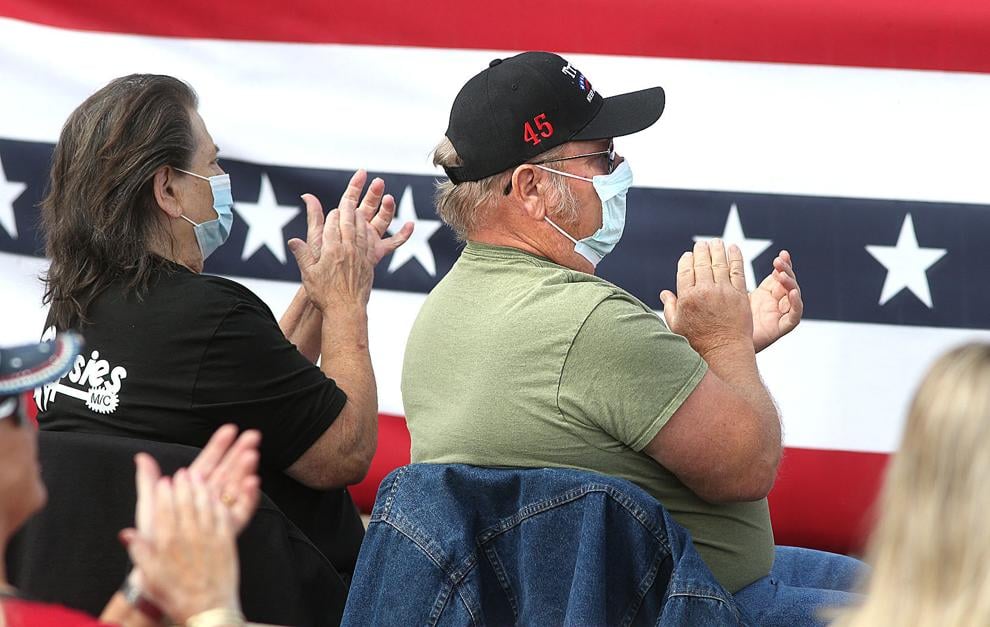 Vice President Pence at Dairyland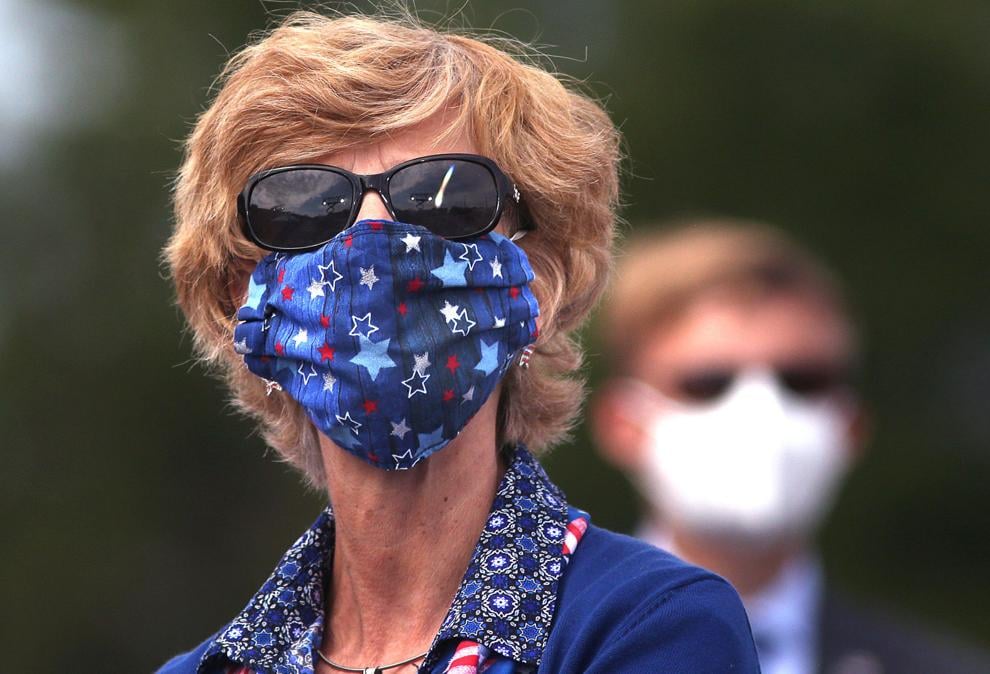 Scooping up smiles