Lawmakers in the Wisconsin Assembly have revived a measure that would let a controversial Monroe County frac sand operation bypass the appeals process.
Meteor Timber wants to build a $70 million processing and loading facility that would serve a nearby mine. Clean Wisconsin and the Ho-Chunk Nation have challenged the state Department of Natural Resources' decision to issue the Georgia-based company a permit to fill 16.25 acres of wetlands.
A judge is considering whether the agency followed its rules in granting the permit.
In the final minutes of a special session on school safety Thursday, the Assembly attached legislation allowing Meteor to proceed regardless of the judge's decision to a Senate bill allowing some nonviolent offenders to receive occupational licenses and certificates.
The bill passed unanimously without discussion, and the amendment's sponsor, Rep. Ron Tusler, abstained. The process, captured by Wisconsin Eye, took less than 70 seconds.
Democrats said they weren't given a chance to read through amendments and didn't know what they were voting on.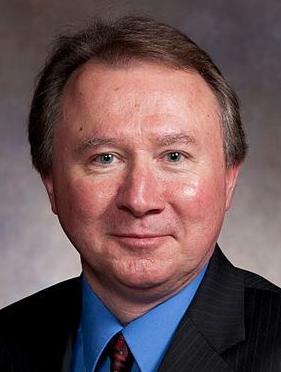 "We all thought it related to the bill and was a technical thing," said Rep. Steve Doyle, D-Onalaska. "People are really upset. This is what gives politics a bad name."
Rep. Jill Billings, D-La Crosse, accused Republican leaders of using "shady procedures" to pervert what she considered a good bill.
"They've gotten so extreme that now they're trying to hide what they do," she said. "They can't even do it in the light of day."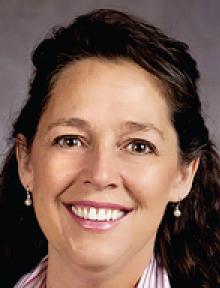 Nineteen Democrats, including Billings and Doyle, petitioned the Assembly clerk Friday to change their votes to "no."
"It was deliberately slipped in when everybody's back was turned," said Amber Meyer Smith, government relations director for Clean Wisconsin. "The stink on this process is pretty bad."

The Natural Resources Development Association, a pro-business group representing the Georgia timber company, praised the Assembly for reviving the amendment.
"We think this is a great step forward and we know the residents of the towns of Knapp and Grant look forward to a $75 million dollar increased tax base and opportunities that come with 100 long-term jobs," said spokesman Nathan Conrad. "Hands down, anyone who enjoys nature and looks at this plan has to agree it is in the best interests of our state."
The Ho-Chunk Nation issued a statement condemning "an egregious level of deception."
"Not only has the Assembly passed legislation to usurp the process for appealing a DNR permit, the did it by usurping their own legislative process," said Ho-Chunk President Wilfrid Cleveland.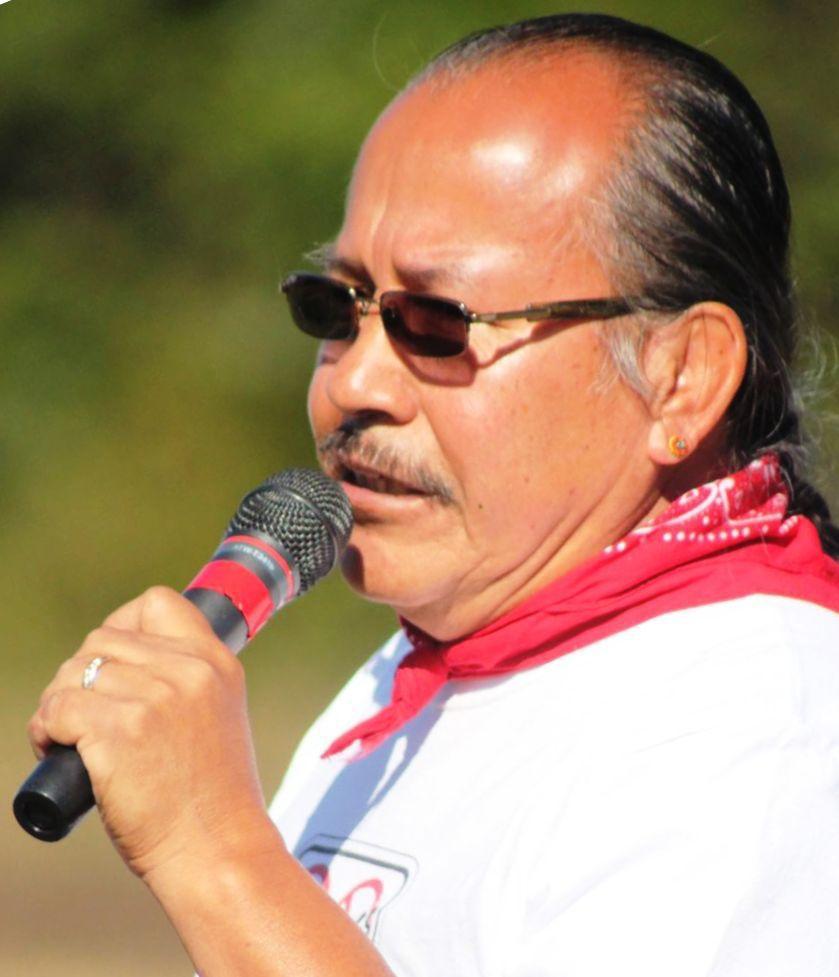 In February, days before the start of a hearing on Meteor's permit, the Assembly attached the amendment to a bill making changes to wetland mitigation requirements. The amendment met with resistance from Senate Natural Resources Committee Chairman Rob Cowles and died when the Senate adjourned Tuesday without taking it up.
The bill must go back to the Senate for approval in order to become law.
The Associated Press reported that Senate Majority Leader Scott Fitzgerald said Friday that senators are still interested in the Meteor bill and that it could come up during a special session on election law.
"We are hopeful the Senate will stick to its guns and not bring this issue forward," Cleveland said.
"It was deliberately slipped in when everybody's back was turned. The stink on this process is pretty bad." Amber Meyer Smith, government relations director for Clean Wisconsin