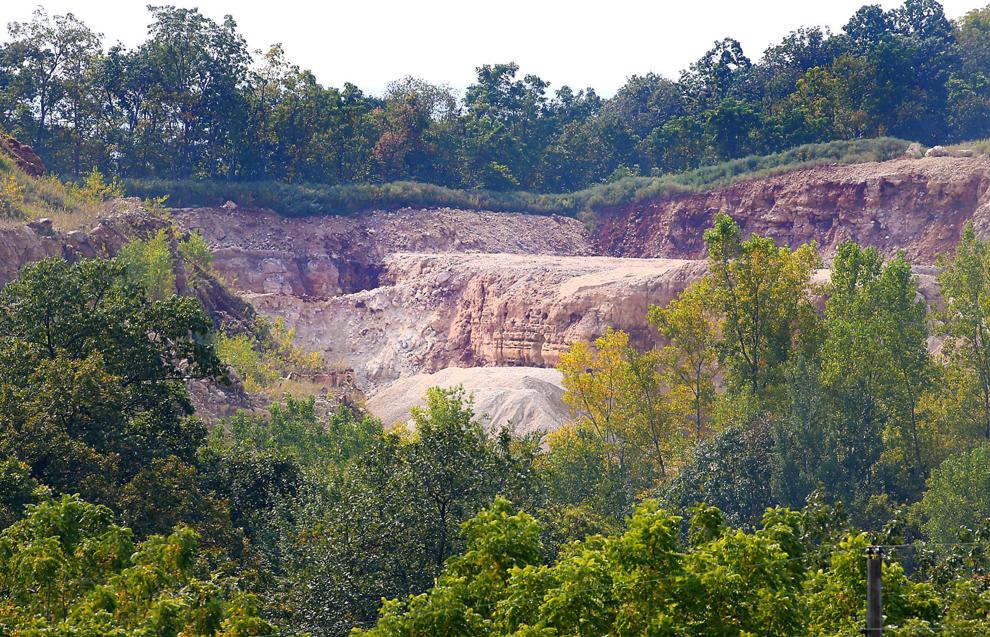 Last-minute changes to the state budget would strip local governments in Wisconsin of the right to regulate quarries, and some fear the proposals could be expanded to take away town and county control over the frac sand mines that dot the western part of the state.
The Legislature's budget-writing committee last week approved a package of changes to the spending plan. In addition to stipulations on transportation funding and policy issues, the 18-page memo includes five pages of language devoted to the regulation of quarries that supply sand and gravel for construction.
Among other things, it prohibits counties and municipalities from regulating blasting, hours of operation, and noise, air and water quality. It would also limit the reach of local zoning laws.
The amendment threatens "100 years of tradition of local control — letting local people make land use decisions," said Timothy Zeglin, vice chairman of the Trempealeau County Board.
Fellow supervisor Jeanne Nutter said without control local officials can't be accountable to their constituents.
"Who are they going to call?" she said. "If there's a problem. Are they going to call Madison? The DNR? Madison isn't always going to know what's going on in Trempealeau County."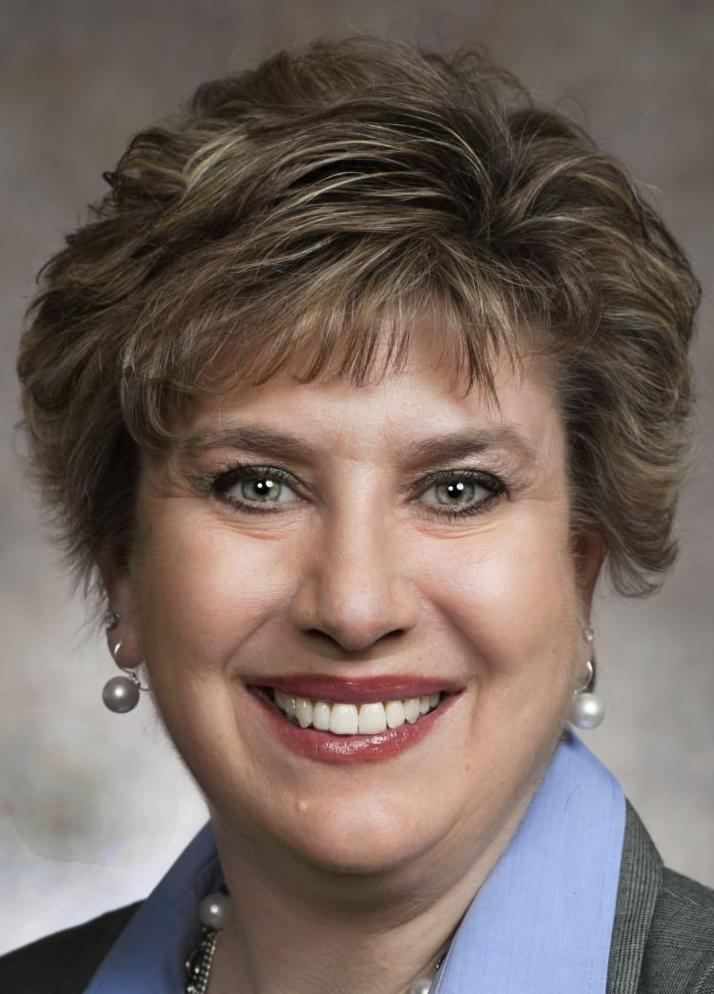 Senate Minority Leader Jennifer Shilling, a La Crosse Democrat, said in a written statement that the GOP amendment will further complicate relationships between quarry operators and residents in western Wisconsin.
"Rather than tying the hands of local officials," Shilling said, "we should be empowering communities and residents to work directly with these companies to manage noise pollution, address transportation concerns and protect access to clean air, land and drinking water."
Zeglin calls the amendment "the thin end of the wedge" and fears it could easily be expanded to include frac sand mines.
According to records from the Wisconsin Department of Natural Resources, more than 12 percent of the state's operating frac sand mines are in Trempealeau County, which has 17 permitted sites covering more than 3,900 acres.
"All it would take is a one-word change … and it would eliminate all local control," Zeglin said.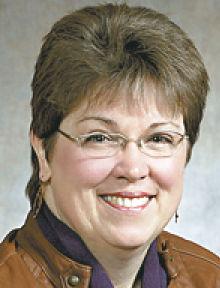 State Sen. Kathleen Vinehout, an Alma Democrat who has previously introduced legislation to bolster regulation of the industry, worries Gov. Scott Walker could use his line-item veto to do just that.
"It's drafted in a way that if you remove 15 words in the definition of a quarry it could apply to sand mines," Vinehout said. "This would dramatically expand what presumably the Legislature intended."
Walker spokesman Tom Evenson said Tuesday he would "refrain from commenting on potential vetoes/non-vetoes until the legislative process is concluded and the governor issues his veto message."
In fact, the amendment included frac sand mining until two days before the Joint Finance Committee approved it by a 12-4 party line vote Tuesday, according to the Wisconsin Counties Association, which lobbied to narrow the prohibitions to aggregate mining.
"This bill is significantly more palatable now that frac sand is out of this," said Kyle Christianson, director of government affairs for the counties association.
Christianson said WCA supports uniform statewide air and water quality regulations but believes counties should retain the ability to regulate other aspects of operation. He said his group would strongly oppose any use of a line-item veto on the language, which was agreed to by WCA and the Wisconsin Towns Association.
The League of Wisconsin Municipalities, which represents cities and villages, was not included in negotiations and opposes the effort to limit local control.
"We don't like it," said associate director Curt Witynski. "We'd prefer it to be taken out of the budget."
While quarries are typically associated with rural areas, Witynski said there are many within city and village limits, including the Milwaukee County city of Franklin, which surrounds a one-square-mile limestone pit. There's a quarry in the village of West Salem and one adjacent to the village of Holmen.
"As residential areas grow over time they often will bump up against the boundaries of quarries," he said.
Because they have historically been regulated at the local level, the state does not maintain a comprehensive list of quarry sites.
Ironically, Wisconsin Manufacturers and Commerce, the business lobbying group that pushed to exempt frac sand mining, opposes the amendment on the grounds it favors one industry over another.
"The fix that the Legislature put in there we think creates more harm than good," said Lucas Vebber, general counsel for WMC. "Our objective is to ensure solutions work for everyone."
While La Crosse County has no industrial sand mines, there are 17 registered quarries with more than 200 acres of open pits, according to county records.
Board chairwoman Tara Johnson said the amendment is just the latest "disrespectful" effort by the Legislature to supercede local control.
"That is their mode of operation in Madison right now — especially when it comes to land-use issues," Johnson said. "A one-size fits all approach is so irresponsible.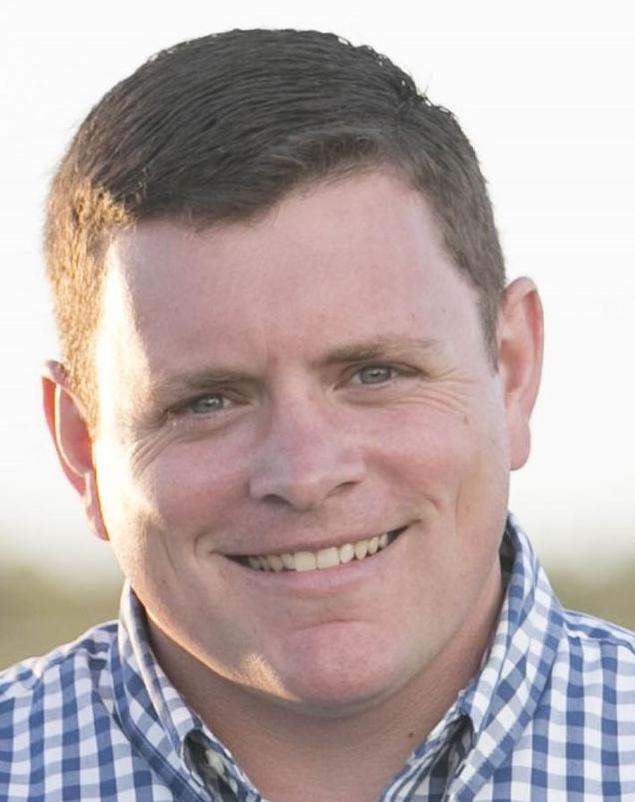 Sen. Patrick Testin, of Stevens Point, said he supports the measure as written, saying over-regulation of quarries could drive up the price of road repair and construction. But Testin said he would oppose expanding the language based on local officials in Jackson and Monroe counties.
"If you open it to frac sand mines as well that would be a step too far," he said.
Testin, a first-term Republican, said he intends to vote for the budget, which he said is not perfect but "lays the groundwork for better decisions in the future" on transportation.
The Assembly is expected to vote on the budget bill Wednesday, while the Senate is scheduled to take it up Friday.
Meanwhile, some object to the way the language was tacked onto the budget bill with little notice or debate. While the finance committee approved a plain English version, Shilling's office had yet to see the statutory language as of Tuesday.
"This should be a stand-alone bill," Zeglin said. "The amendment itself is not simply an amendment. It is a bill. It deserves full debate."