The Franciscan Sisters of Perpetual Adoration are among some five dozen Wisconsin organizations that have received more than $12 million in settlements for natural gas price fixing nearly 20 years ago.
In 2001, natural gas prices spiked, costing Wisconsin businesses and other organizations that bought gas on the open market an estimated $100 million in what federal investigators determined was the result of illegal price manipulation by energy companies including Enron Corp.
But while those suppliers were collectively fined some $350 million, the customers who overpaid didn't get refunds.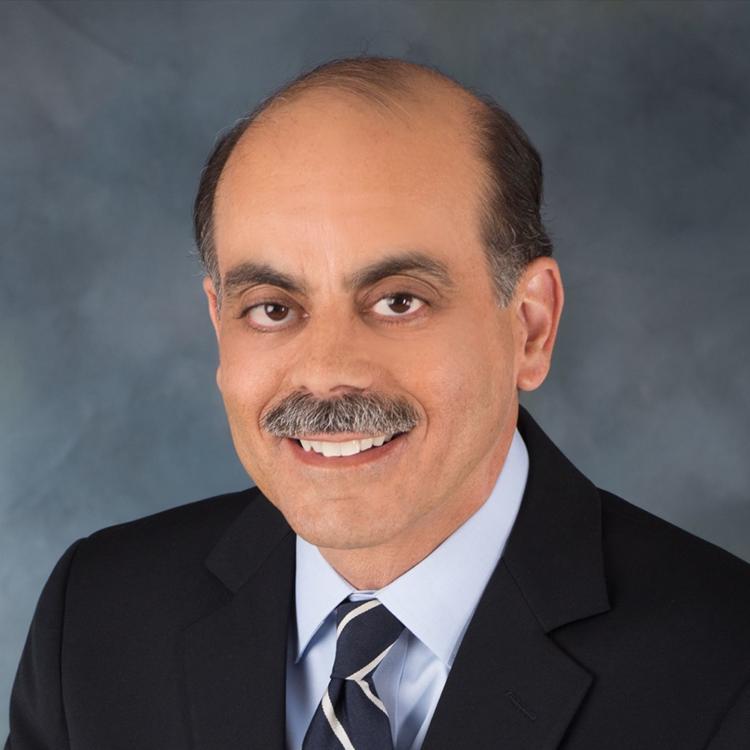 "The government was all over this, but the government can't return money to harmed parties," said Robert Gegios, an attorney with the Milwaukee firm Kohner, Mann & Kailas who is representing seven Wisconsin plaintiffs in a suit to recover damages.
Now four of the 11 defendants have agreed to a settlement that will be distributed among about 60 Wisconsin customers who were overcharged. Some of the largest recipients are the state Department of Administration, which will receive nearly $1.2 million; Milwaukee Public Schools will get almost $350,000; and the Madison Metropolitan School District will receive more than $90,000.
"In our view it's a win-win for business, for government, for consumers and other people in Wisconsin," Gegios said.
One of the only participants in western Wisconsin, the FSPA was awarded $28,290 for over payments
You have free articles remaining.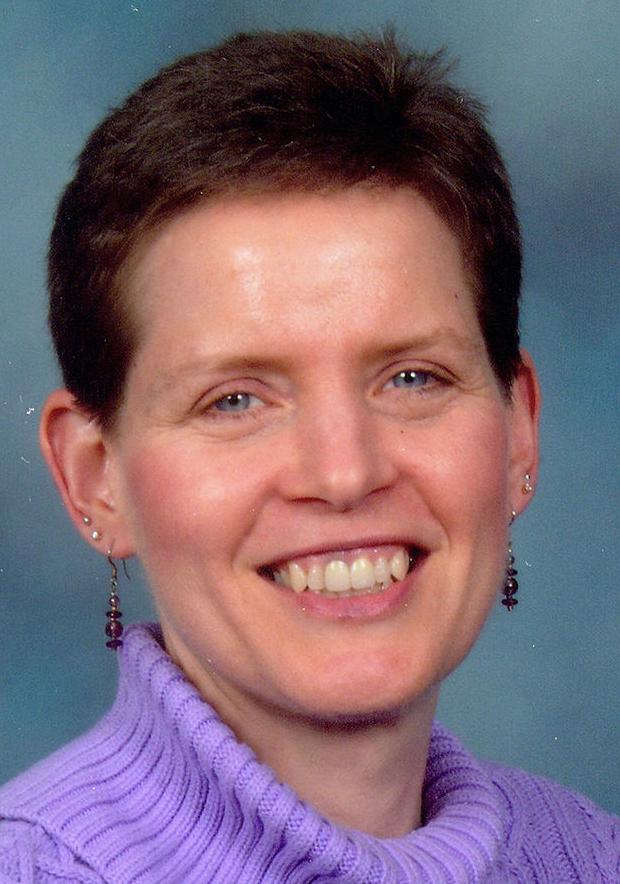 "FSPA is very involved with corporate social responsibility efforts and moved forward as a participant in this lawsuit to hold these companies accountable," Sister Sue Ernster, treasurer and CFO of the La Crosse-based order, said in a statement. "The settlement received will simply be returned to the operating budget from which the excess fees were paid out."
Between January 2000 and 2001, the price at natural gas pipelines into Wisconsin, a state that relies heavily on natural gas but produces none, jumped from $2.94 per thousand cubic feet to nearly $10, according to the U.S. Energy Information Administration.
Gegios contends the jump in prices was the result of traders reporting bogus trades and prices to industry publications and websites, for which the companies were fined millions of dollars by the federal Commodity Futures Trading Commission.
"The publications became their device to conspire," he said.
The case, first filed in 2006, has bounced between state and federal courts, where it was combined with similar cases from other states, and then to the court of appeals as the defendants argued that federal regulations should trump state anti-trust laws. In 2015 the U.S. Supreme Court upheld an appeals court ruling that sided with the plaintiffs, allowing the case to proceed.
Despite the settlement, legal action is still pending against seven other companies, though the case has yet to be set for trial.
"For us it's gratifying that we can bring this forward after 12 years," Gegios said, adding, "We're just getting started."
"FSPA is very involved with corporate social responsibility efforts and moved forward as a participant in this lawsuit to hold these companies accountable." Sister Sue Ernster, treasurer and CFO of the La Crosse-based order