Three La Crosse area Democrats unveiled their list of state legislative priorities Monday during a press conference at La Crosse City Hall.
During the press conference, the state lawmakers accused Republican leadership of slow-walking the legislative session in an attempt to make the Democrat Gov. Tony Evers' impact "as small as possible."
"We were scheduled to be on the floor for three weeks in September and the Legislature met zero days," said State Sen. Jennifer Shilling, D-La Crosse. "We head into October, we have one floor period that is scheduled out of two weeks … and in November we have one day that is also scheduled out of two weeks."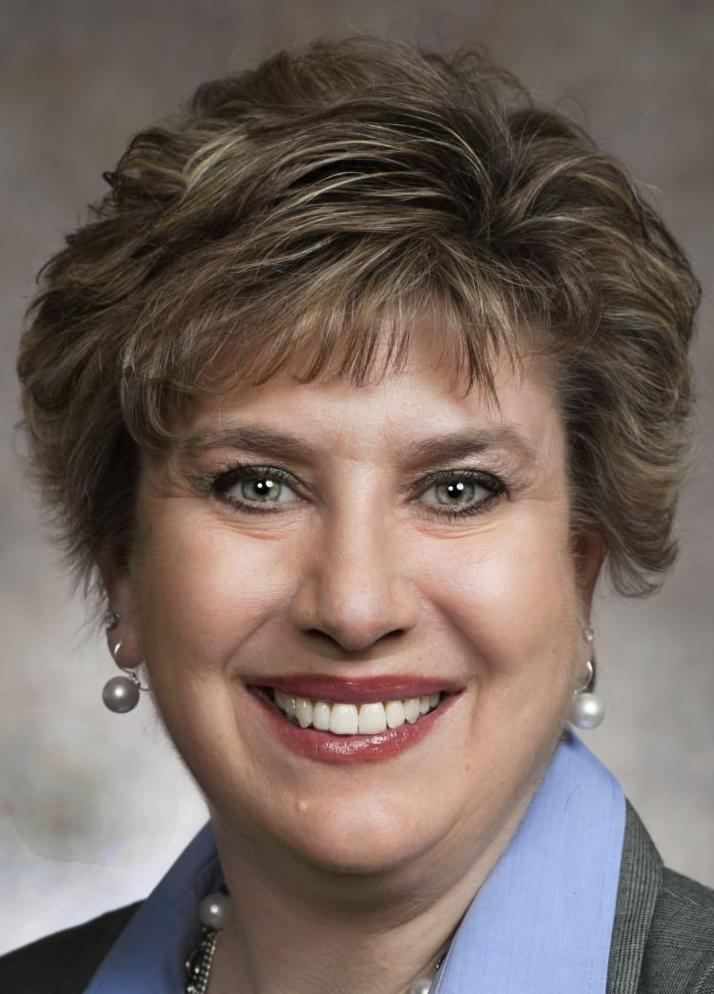 "That is unacceptable. The taxpayers of Wisconsin should be demanding that the Legislature go back to work," she said. "It is clear that they are trying to run out the clock and trying to slow-play this Democratic administration."
Rep. Steve Doyle, D-Onalaska, also lambasted the Republican state leadership and said the schedule only reflected one legislative day, or a day when representatives and senators meet to introduce and vote on legislation, per month through February 2020, excluding December.
"Summer's over, I want to go to work," he said. "The Wisconsin Legislature should not be a part-time job with full-time pay. We were elected to get stuff done and we're not doing anything."
Doyle said the committees he was assigned to have not met and are not scheduled to meet for the entire current session.
"People sent us to Madison to work together to try to figure out solutions to the problems that face us, and we're not even bothering to schedule days to debate these issues on the floor."
Affordable health care including prescription drugs such as insulin, providing quality public education in all areas including rural communities, clean water, and financial security for Wisconsin residents and criminal justice reform are among other talking points state Democrats hope to tackle in the upcoming session.
"Insulin costs are skyrocketing across the country," said Rep. Jill Billings, D-La Crosse. "Up to 25% of diabetic people are forced to ration or all together skip vital doses because they cannot afford their prescribed amount."
Billings, along with other Wisconsin legislators, wrote a bicameral proposal, introduced on the floor in August, to cap the cost of insulin that has yet to be voted on in the Assembly or Senate.
You have free articles remaining.
Register for more free articles.
Stay logged in to skip the surveys.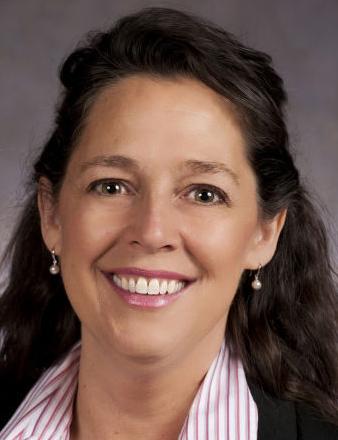 Doyle has chosen to focus on the quality of K-12 education across the state, including rural areas, specifically adequate funding for special education programs. Less than a third of the cost of special education is covered by the state, Doyle said.
"Money that would otherwise go for technology or teachers to improve the student to teacher ratios, for teacher salaries and classroom supplies, all of those things are being drained to cover something the state is mandating but is not covering itself," he said.
In May, Wisconsin Republican lawmakers proposed $500 million toward school spending, which included $97 million in new funds for special education programs, in the next state budget but Democrats said that amount wasn't enough, according to the Wisconsin State Journal.
"We managed to cut taxes and invest more money in schools, health care and clean water in the Republican budget that we passed last summer. Unfortunately, every single legislative Democrat voted against it – despite the governor of their own party signing it into law," said state Senate Majority Leader Scott Fitzgerald, R–Juneau, in a statement after Monday's press conference.
The press conference was part of a statewide campaign called "Forward Together," launched by Wisconsin Democrats across the state Monday. Other press conferences took place in Eau Claire, Green Bay, Milwaukee and Madison.
The Wisconsin legislative calendar currently has six months left but only a handful of scheduled legislative days, Shilling said.
Shilling to hold open office hours
Sen. Jennifer Shilling, D-La Crosse, will hold district office hours for local residents to meet with her, discuss state issues and request assistance with state agencies.
The meetings will be at 5:30 to 6:30 p.m. Oct. 15 in the Crawford County Administration Building, Room 130, 225 Beaumont Road, Prairie du Chien, and from 5:30 to 6:30 p.m. Oct. 21 in the Scenic Bluffs Community Health Center, 238 Front St., Cashton.
These listening sessions are open to the public and no RSVP is required. For more information, call Sen. Shilling's district office at 1-608-782-2785.