Most Wisconsin utility ratepayers will see refunds later this year as a result of federal tax cuts.
State regulators on Thursday ordered Wisconsin's investor-owned utilities to return much of the nearly $200 million in tax savings to consumers beginning this summer.
The three-member Public Service Commission agreed with a proposal by Commissioner Mike Huebsch of West Salem that most of the savings should be passed on to consumers as soon as possible — and not applied to future rate cases.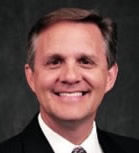 "This is money … that was not anticipated and is in fact a benefit to the ratepayers," Huebsch said. "Ratepayers should see that money as soon as possible."
However, Huebsch agreed that some money should also be used to pay down debt.
The PSC estimated that the state's for-profit utilities will collectively save up to $198 million as a result of the Tax Cuts and Jobs Act, which slashed the corporate tax rate from 35 percent to 21 percent, lowering their cost of doing business. Lower transmission costs could add another $40 million in savings.
Because utility rates are based on expenses, including taxes, utilities operating with previously established rates have been over-collecting from customers since the start of the year.
The commission agreed Thursday on general terms of an order that must still be finalized but is expected to return about $129 million to ratepayers this year.
According to PSC calculations, about 247,500 Xcel Energy customers in western Wisconsin will share in almost $27 million savings, which will be distributed based on individual use and rates. A company spokeswoman said Xcel was still reviewing the decision Thursday to determine the impact on customer bills.
Under the preliminary order, WE Energies, the state's largest utility group, will apply 80 percent of the savings to the company's $221 million debt for past transmission projects.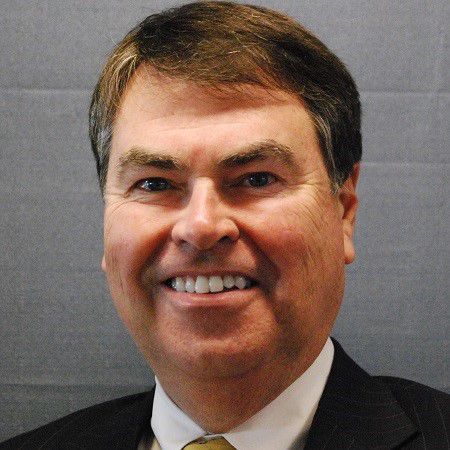 Commission Chairman Lon Roberts argued that WE Energies customers would be better off in the long run to pay down the debt. Huebsch agreed but said he wanted them to get at least some immediate benefit of the savings, just as a family might splurge by going out to eat after an unexpected windfall.
"The ratepayers should have their debt paid down, but they should get to go out to dinner too," Huebsch said.
Most of the state's other for-profit utilities will be required to issue bill credits in July for savings accrued in the first half of the year and then smaller monthly credits for the rest of the year or until their next rate structure is approved.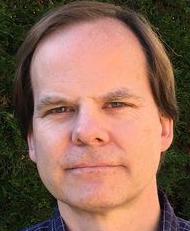 Consumer advocacy groups argued that utilities should be required to issue monthly bill credits based on individual customer use so long as current rates are in effect.
"It's a big day for customers," said Tom Content, executive director of the Citizens Utility Board, which represents the interests of residential and small business customers. "It's good to see that customers are going to get money that utilities essentially were over-collecting from customers."
Minnesota regulators are still deliberating how to handle about $170 million in estimated savings. The Public Utilities Commission will likely hold a hearing sometime between July and September after considering comment from stakeholders, said executive secretary Dan Wolf.
Xcel, Minnesota's largest utility, expects to see about $140 million in savings between its electric and natural gas services.
Note: This story has been updated. An earlier version incorrectly stated that Xcel Energy's natural gas savings would be applied to cleanup of its former gas plant in Ashland.