The Wisconsin Department of Transportation says state law wouldn't allow it to pay a bill for La Crosse Street repairs if sent one under Mayor Tim Kabat's proposal to fix the portion of Hwy. 16.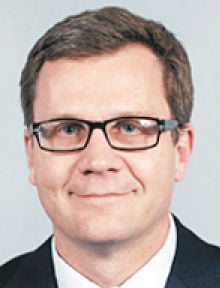 Under state law, the portion of the road is considered a "connecting highway," which means it's a local road that carries state highway traffic through the city. The state transportation department provides aid to La Crosse to maintain the road; however, it is responsible for replacing the road when it reaches the end of its useful life.
"Municipalities have the authority to perform improvement work on connecting highways without WisDOT approval," WisDOT communications manager Michael Bie wrote in an email. "There is no statutory authority to bill the state for work on a connecting highway, or for the state to reimburse a municipality for improvements authorized by the municipality."
WisDOT has plans to repair the road, which runs down the center of La Crosse, past Myrick Park, the University of Wisconsin-La Crosse campus and Western Technical College, in 2025.
Kabat said earlier this week that the city can't wait for the state to fix the road, saying the road won't last another seven years. He's proposed including a repaving or replacement project in the 2019 capital improvement budget, which goes before the city's Plan Commission starting this summer.
Under his proposal, the city would pay for the extensive repairs needed and ask for reimbursement from the state.
State Sen. Jennifer Shilling, who represents the La Crosse area, tied the street's disrepair with infrastructure struggles throughout the state.
"I understand Mayor Kabat's frustration with Gov. Walker's inability to lead on transportation funding. Wisconsin families and communities want a responsible, long-term transportation funding solution to repair our crumbling infrastructure and improve road safety," she said.
The Democratic Senate leader criticized Walker's state budget, which initially provided a slight increase for local road aids before the increase was removed in the final version.
State Rep. Jill Billings, D-La Crosse, plans to meet with WisDOT Secretary Dave Ross in the coming weeks to talk about options for the project.
---
Hwy. 16 and Hwy. 157 — 94 crashes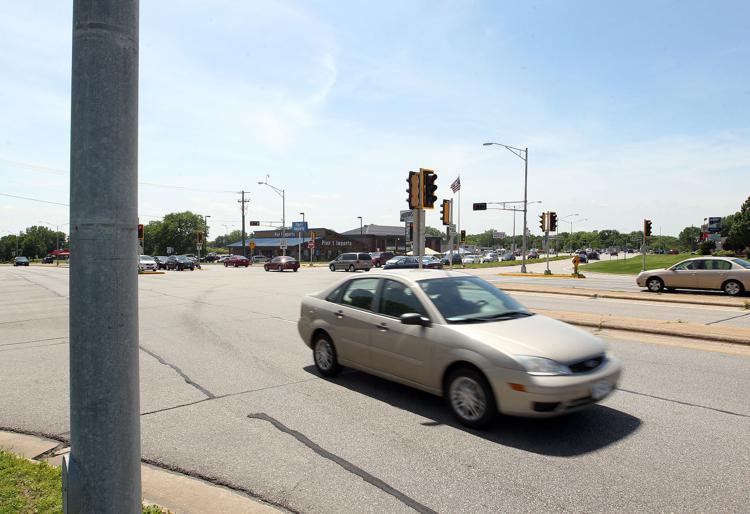 Hwy. 16 and Gillette Street — 88 crashes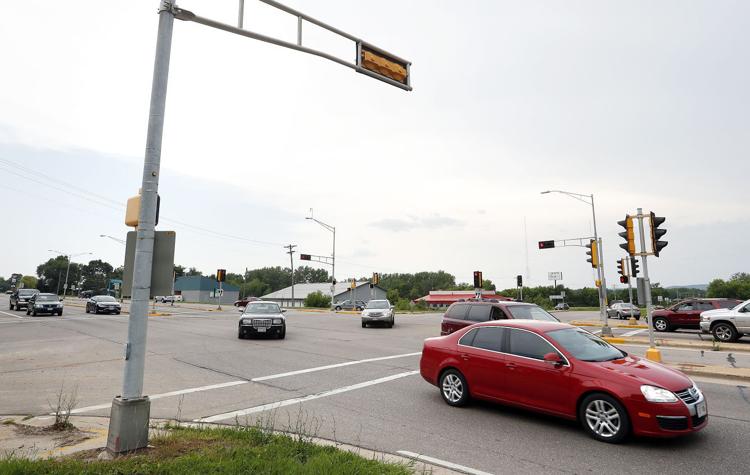 Hwy. 16 and North Kinney Coulee Road (Hwy. OS) — 88 crashes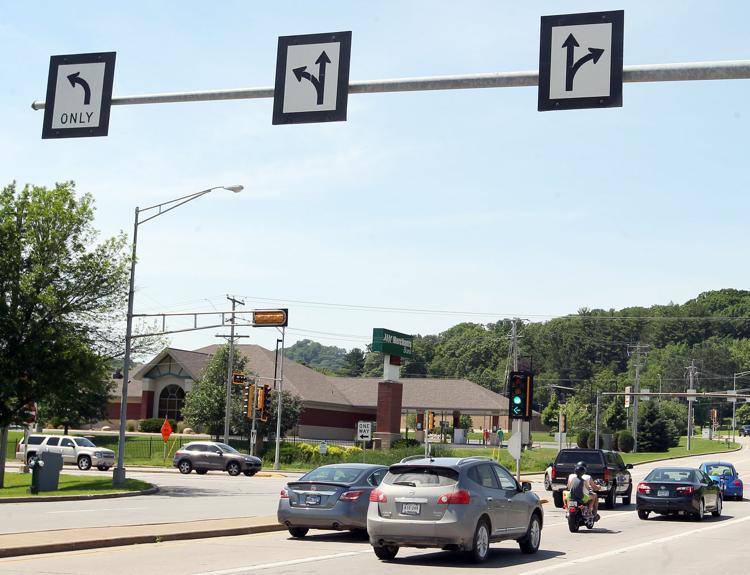 Hwy. 16 and Hwy. B (Conoco Road) — 86 crashes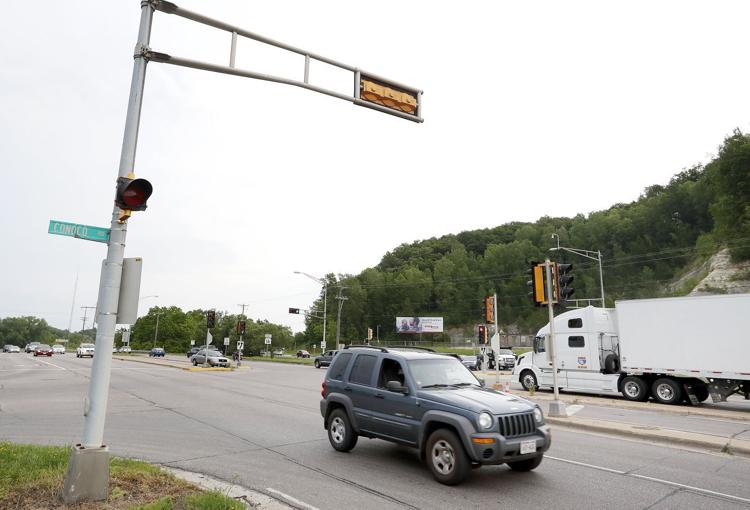 La Crosse Street and West Avenue — 81 crashes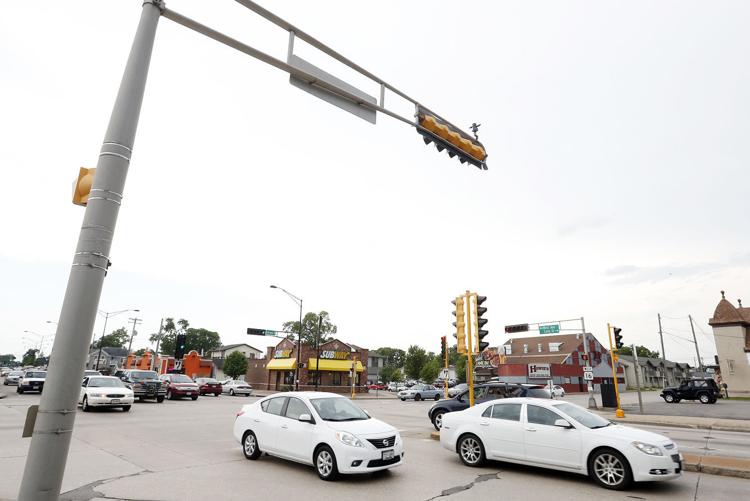 Hwy. 16 and South Kinney Coulee Road (Pralle Center Drive) — 79 crashes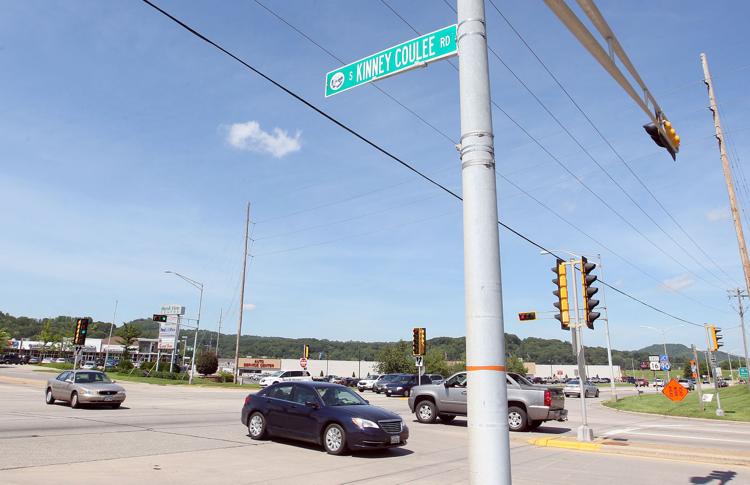 Hwy. 16 and Theatre Road — 78 crashes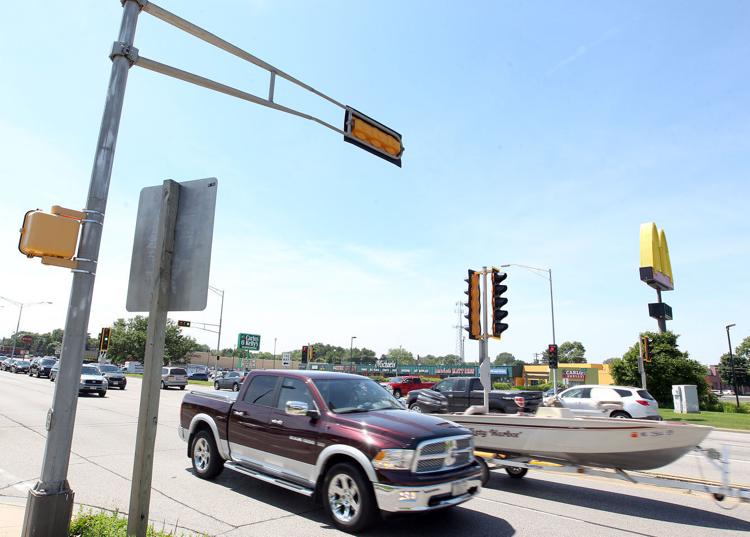 Interstate 90 and Hwy. 157 — 77 crashes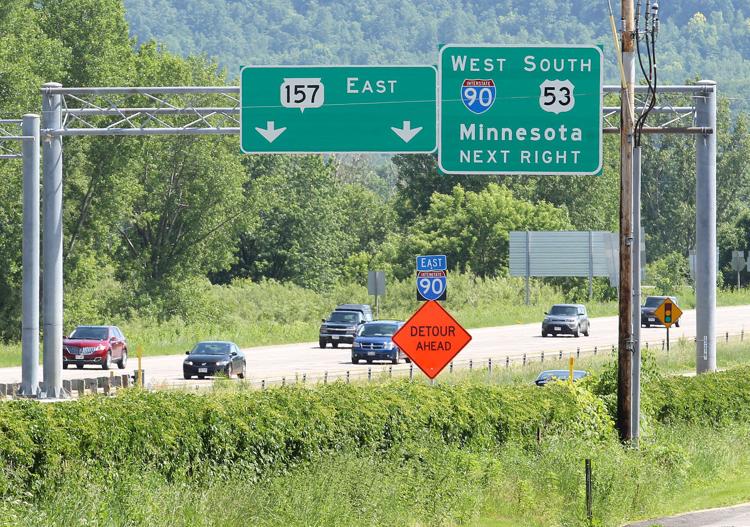 Rose Street and Clinton Street — 75 crashes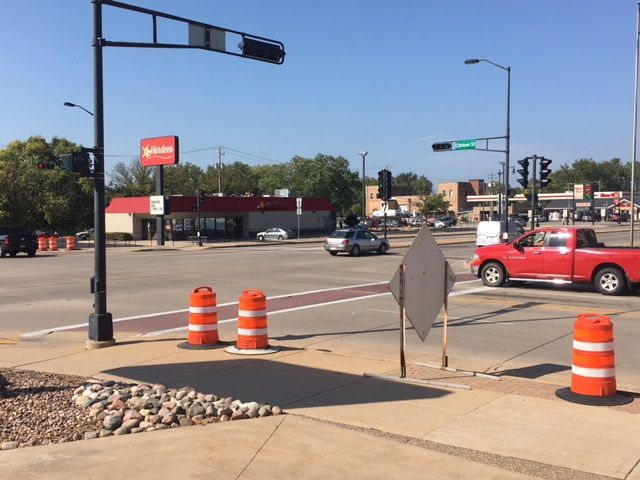 Losey Boulevard and State Road — 68 crashes