On the nine-year anniversary of Wisconsin's Smoke Free Air Law, enacted June 5, 2010, there is much to celebrate: Statewide, the percentage of adult smokers is down to 16%, and under 5% for youth.
But taking the place of traditional cigarettes are the electronic version, which have caught the attention and are filling the lungs of an alarming number of teens.
According to the Wisconsin Department of Health Services 2018 Youth Tobacco Survey, the use of e-cigarettes — battery-powered vaping tools that use liquid pods containing nicotine, flavorings and chemicals such as formaldehyde — among teens has increased 154%, from 7.9% in 2014 to 20.1% in 2018.
While advertised as hipper, safer alternatives to combustible cigarettes, nicotine in all forms and doses is addictive and has negative effects on adolescent brain development as well as lung and heart health.
And while e-cigarettes with lower amounts of nicotine — some contain just as much as a traditional version, and they are not approved as smoking cessation devices — may be a less harmful alternative for those who already smoke, candy-like, fruity flavors and sleek vaping devices can lure users who would have never otherwise considered taking up smoking. In fact, 89% of teen survey respondents said they would not use unflavored tobacco products.
"Cigarettes, cigars, chewing tobacco — that has all gone down dramatically," says La Crosse County Health Educator Rachel King. "With e-cigarettes, we're seeing a huge rise, especially in the high school population. It's a flavored product, and for youth that is one of the biggest factors with all these 'cool' flavors to try."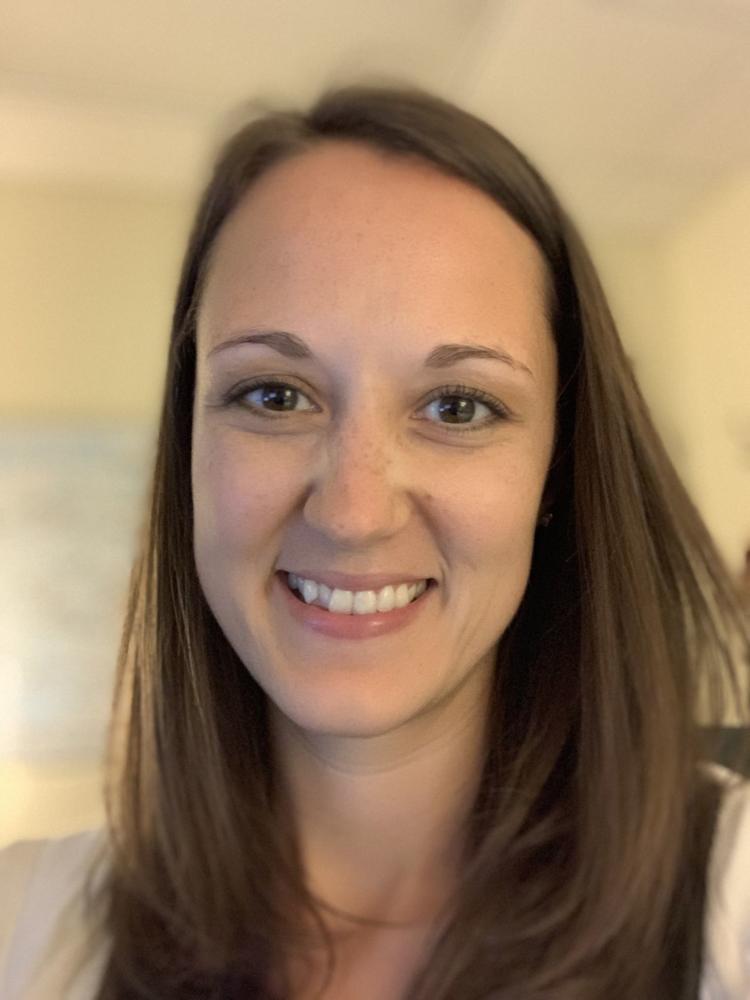 Usage of e-cigarettes may even precede high school, with one in four teens stating they tried vaping prior to age 16. One in five high schoolers currently use e-cigarettes, and 32.6 percent have tried them at least once.
Comparatively, cigar use among teens is at 6.6 percent, conventional cigarettes at 4.7 percent (18 percent report ever trying them), hookah and pipes at 4.2 percent and smokeless tobacco at four percent. Sixteen percent use both e-cigarettes and paper cigarettes, and 40 percent of those who use tobacco report wanting to quit all tobacco products.
The 7 C's Health Initiative, which includes Buffalo, Trempealeau, Jackson, Monroe, La Crosse, Vernon and Crawford counties, notes that "Big Tobacco" tripled its advertising and promotional spending on smokeless tobacco from 1996 to 2006, with an emphasis on trendy packaging, bright colors and flavors from chocolate to mango.
Statewide, the American Heart Association, American Cancer Society Cancer Action Network and the American Lung Association are campaigning to increase the legal age to purchase tobacco and e-cigarette products from 18 to 21 years old, as 76 percent of high schoolers surveyed agreed it was "easy" for them to get tobacco products.
"We can and must do better for our Wisconsin youth when it comes to protecting them from a dangerous nicotine addiction," says Nicole Hudzinski, government relations director at the American Heart Association. "Nicotine addiction poses both dangerous short- and long-term effects on a teenager's heart, brain and lungs. Let's follow our state's motto and take a step forward in the next stage of tobacco and e-cigarette prevention policies."
Though 88 percent of surveyed teens believe all tobacco products are dangerous, there is a lack of knowledge about the contents and health effects of e-cigarettes.
In addition to educating area youth, King says, the La Crosse County Health Department works with teen points of contact, including teachers and guidance counselors, to inform of the risks. Some teens have a common-sense reaction, King says, when they learn e-cigarettes do in fact contain addictive substances and toxins.
"They don't realize nicotine has an impact on brain development, and the brain isn't fully developed unit you're 25. You see this lightbulb going off that if you use before age 25, it's going to have an impact on your whole life," King says.
E-cigarette usage doesn't just affect the user.
Just as cigarettes present a risk to bystanders through second-hand smoke, vaping releases secondhand emissions.
The American Heart Association, American Cancer Society Cancer Action Network and the American Lung Association are working to expand Wisconsin's clean indoor air law to include e-cigarettes, as well as increase the devices' taxations to match that of other tobacco products and invest more money in the Wisconsin Tobacco Quit Line and other prevention and control programs.
"The evidence is clear: When Wisconsin enacted strong legislation on cigarettes, smoking rates went down among adults and youth," says Sara Sahli, government relations director for the American Cancer Society Cancer Action Network. "We need that same swift, comprehensive action on e-cigarettes to protect the health and lives of all Wisconsinites."
Locally, King says, the Health Department continues to work with legislators and is hoping La Crosse follows the lead of Onalaska, which in 2014 banned e-cigarettes from all public confined spaces.
Currently, restrictions on vaping in public places within the city of La Crosse are at the discretion of the business or organization. La Crosse County government buildings prohibit the usage of e-cigarettes on the premises.
To successfully categorize e-cigarette usage under the Smoke Free Air Law, King advocates for a diversified approach, speaking with both policy makers and those whose establishments would be affected, including bar and tavern leagues, to "get on the same page" regarding the health and wellbeing of our community members.
"We'd really like to see not just individual employers and businesses (participate in a ban) but citywide and statewide," King said. "The Smoke Free Air Law has been going great for nine years and to add e-cigarettes to that would be phenomenal. We're just going to continue to strengthen the law as we move forward."
Get local news delivered to your inbox!
Subscribe to our Daily Headlines newsletter.