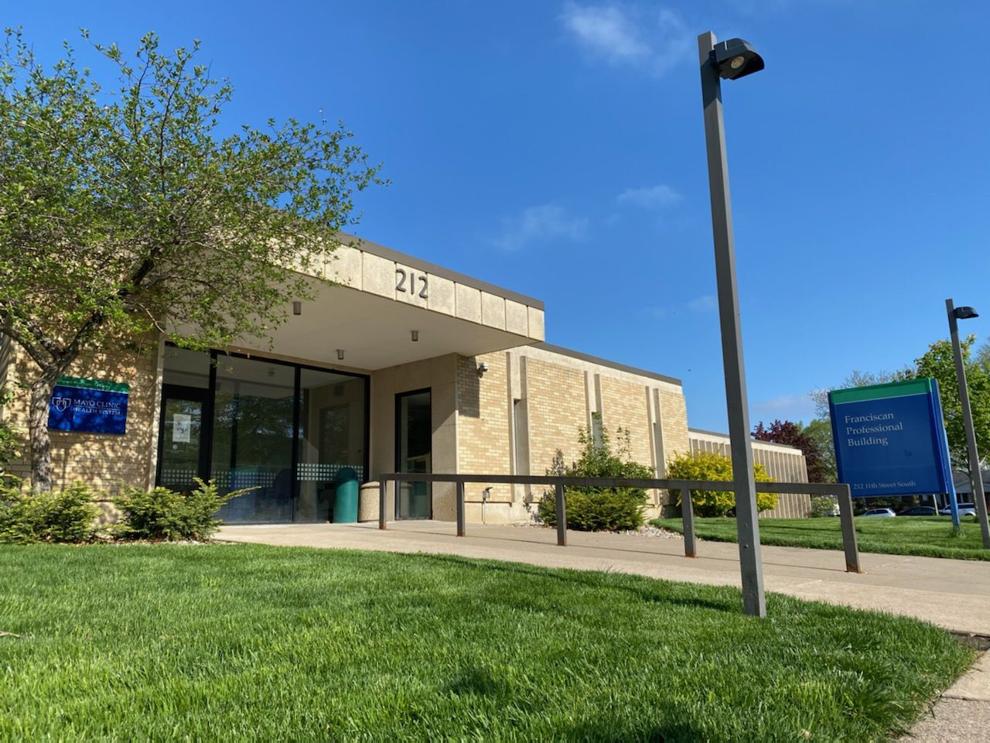 YWCA La Crosse and its partners are officially set to open a new housing day resource center near downtown, it announced Wednesday, which will be able to house the many different community agencies in one spot.
The resource center will be at 212 11th St. South, a former Mayo Clinic Health System behavioral health services building, where the groups will be able to provide resources during the day for people with housing insecurities in a centralized, community-accessible space.
"This is a really exciting time for our community. We've been given an opportunity through this project to engage in true collaboration; to knock down barriers and support our neighbors," YWCA executive director Lauren Journot said in a statement.
"We are thrilled to be moving to a more centralized location where we can interact with the community on a regular basis and our coalition of community partners are itching to get into the space and get to work through this innovative model," Journot said. "We're hoping to expand our scope to other partners over time and would love the support of volunteers, our neighbors, city and county to make this program the success we know it can be."
In partnership with Catholic Charities, Couleecap, Independent Living Resources and the Salvation Army, this "first of its kind" project received a $1.4 million Housing and Urban Development grant, and the groups announced plans to move into the Washburn Neighborhood location earlier this year.
The center will help centralize the many housing services in the La Crosse community into one building, where before individuals would need to bounce around to different agencies to seek help. The YWCA administrative staff moved in this week, and other partners are expected to have onsite staff and services as well.
The different agencies will be able to connect individuals and families with services including homelessness prevention, public health, nutritional assistance, addiction treatment, overnight shelter, case management and runaway and homeless youth services.
The center is not an overnight shelter itself and will only be open during the day.
The space is expected to be community-based, and the YWCA and its partners plan on holding public information sessions in the near future to educate on what the project will look like and on homelessness in the community. The groups have already held a public information session in the spring with neighbors to introduce the project.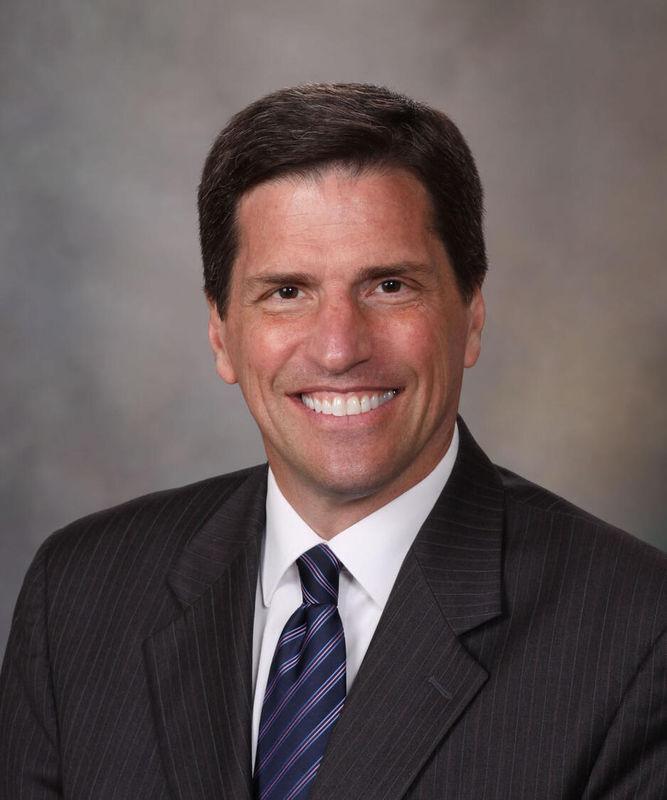 Mayo Clinic has decided to donate $78,000 to cover rent towards the center through the end of the year, after it vacated the building in April but still had an ongoing lease.
"We know that our most vulnerable community members often have multiple concerns that must be addressed before their health and quality of life can improve," said Paul Mueller, M.D., Mayo's regional vice president. "Directing them to visit numerous agencies to learn about programs and apply for services has proven unsuccessful. We believe co-locating these services, much like we do in health care, can lead to better outcomes and a more resilient community."
The groups plan to hold a grand opening for the public in the future, and so far no immediate date on when services will begin being offered was given.
"This is a really exciting time for our community. We've been given an opportunity through this project to engage in true collaboration; to knock down barriers and support our neighbors."

Lauren Journot, YWCA executive director