They are students, teachers and health care workers. Community leaders and youth advocates. Remarkable teens, mission-minded adults and dynamic seniors.
They are YWCA's 2019 Outstanding Womxn.
For its 36th year, YWCA La Crosse selected a record 23 nominees for the 2019 Tribute to Outstanding Womxn event, overwhelmed by the abundance of influential womxn — the modified spelling is used to convey a rejection of sexism and inclusivity of transgender and nonbinary women — in our area.
Divided into the categories of Young Womxn of Tomorrow, Innovative Leaders of Today, Sustaining Leaders of Today and Womxn of Distinction, each nominee will be honored Thursday evening for their embodiment of the YWCA La Crosse's mission to eliminate racism, empower women and promote peace, justice, freedom and dignity for all.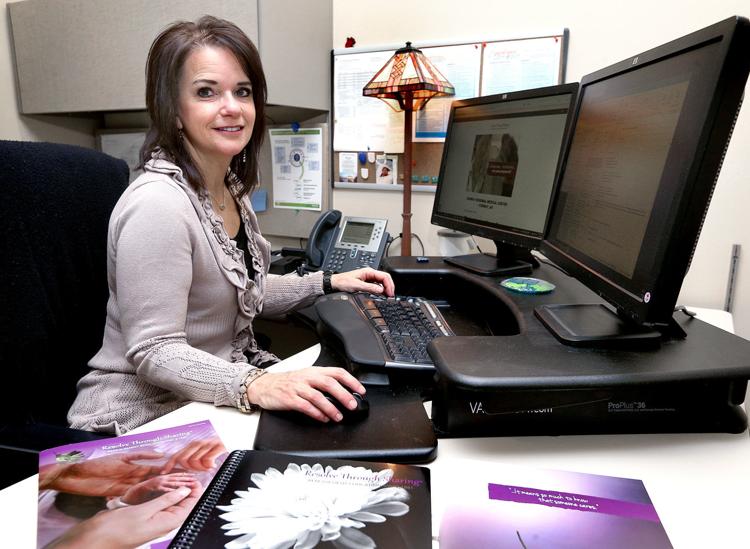 Being held at the La Crosse Center, the event will feature keynote speaker Amanda Florence Goodenough, director of campus climate at the UW-La Crosse and herself a 2010 Tribute to Outstanding Womxn honoree for her work to advance intersectional social justice and equity.
Lauren Journot, who was named executive director of YWCA La Crosse in July, is excited to be involved in this year's Tribute, saying, "The 23 nominees we received are all incredible womxn doing stellar work in our community. I cannot wait to be in the same room with such change-makers. Additionally, I love the direction we're taking this year, celebrating the collective contributions of all nominees, and think the community will enjoy it as well! We're empowering so many women that evening, and it is truly an honor to be part of this event and YWCA La Crosse."
While many of honorees have diverse interests and specialities, Mary Beth Hensel, director of Gundersen Health System's Resolve Through Sharing program, and Melissa Hellwig, a licensed professional counselor at The Therapy Place of La Crosse, share a commitment to the emotional well-being of community members, including women who have experienced the loss of a child.
Hensel, nominated as a Womxn of Distinction by Resolve Through Sharing director emerita Dr. Rana Limbo, extends her compassion to those grieving a loved one using Resolve Through Sharing's individualized, family-centered approach.
Hensel, a musician who started as an office assistant with the program in 2008, works with people experiencing the death of an adult, child, infant or perinatally and has a special understanding, as her brother died at 4 months old when Hensel was a toddler.
"My mother never recovered. I understood the crippling effects on a family when a baby dies," Hensel said. "Through RTS, I was given an opportunity to make a difference. I have learned from and partnered with so many amazing women through my work. Those experiences have completely changed the course of my life."
You have free articles remaining.
The women she has met over the years have provided her with hope, inspiration, opportunity, mentorship, guidance and support, Hensel says, listing among them teachers, family members, bosses and those who face challenges head on, rising above difficult circumstances "to live what looks like ordinary lives — keeping a job, keeping their families, living with mental illness and celebrating small everyday successes. These are the women I carry in my heart every day and those for whom I work to make a difference."
Hensel, whose niece, Taja Wright is being honored as a Young Womxn of Tomorrow, says she is "thrilled to share this special event with her," describing the Onalaska High School student as kind, strong and charitable. To Hensel, an outstanding woman is resilient and encouraging, a bridge-builder, servant leader, defender, companion, comforter, motivator, trusted friend and healer.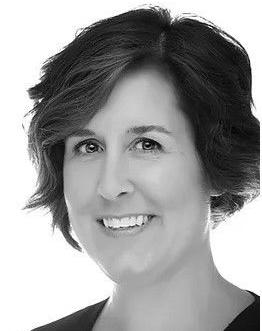 Those words could easily describe Hellwig, who worked in behavioral health at Gundersen Health System for two decades before joining The Therapy Place of La Crosse 4½ years ago. The Coulee Region native was nominated as a Sustaining Leader of Today by colleague Mary Cortesi.
"Oh my goodness, I was so surprised," Hellwig says of the recognition. "I was stunned, actually. It's quite an honor."
While Hellwig was pleasantly caught off guard, her empathy for struggling people and expertise in walking them through the most difficult of situations make her an undeniable candidate for a remarkable woman distinction.
Starting her career as a crisis counselor at the former First Call for Help, Hellwig went on to train in trauma-informed child-parent psychotherapy and women's and perinatal mental health, in addition to becoming a certified sex therapist.
As a psychotherapist, Hellwig says, she prides herself on creating a safe place for girls and teens to share their feelings and concerns, and her work with women who have lost a child to miscarriage or stillbirth is particularly special to her.
"It's incredibly important, difficult work," Hellwig says of guiding people through the bereavement process.
Hellwig, who is eager to meet her fellow nominees, imagines they will share her definition of a remarkable woman.
"I think bravery and being true to yourself are key elements," Hellwig says. "Pursuing a dream, taking some risks and standing up for yourself or someone else. It can be difficult, but it's worth it."