State leaders stopped in La Crosse Thursday to tour the MTU facility as the city prepares to bring two new electric buses online this fall, and to promote Gov. Tony Evers's upcoming budget that could lend more assistance on the renewable front.
Lt. Gov. Mandela Barnes said that La Crosse was "in the driver's seat," one of the leading cities in the state making the move toward electric public transit.
"They've got a lot of exciting things coming online, namely the electric buses, which gets me really excited, because I talk about the need for us to lessen the burden that we have on our roads to increase our mass transportation options, but also to lower carbon emissions, and electric buses do that quite effectively, maybe more effectively than many other ways," Barnes said.
"So we want to be able to support the amazing work that's already happening, but it takes collaboration, it takes partnerships."
Like the partnership the city of La Crosse is entering with Xcel Energy, which is building new infrastructure near the bus fleet facility to charge the new electric buses.
The whole project is a sort of trial run, officials said;  with only a handful of other electric buses in Wisconsin right now, leaders will be looking to make sure they can run in all weather and learn more about building the infrastructure to support more electric vehicles, both public and private.
"Other communities are looking to La Crosse to see how this will work out, because if these are effective during all four seasons then that definitely demonstrates that this is something to continue to move forward with," said Sen. Brad Pfaff, who joined Barnes Thursday.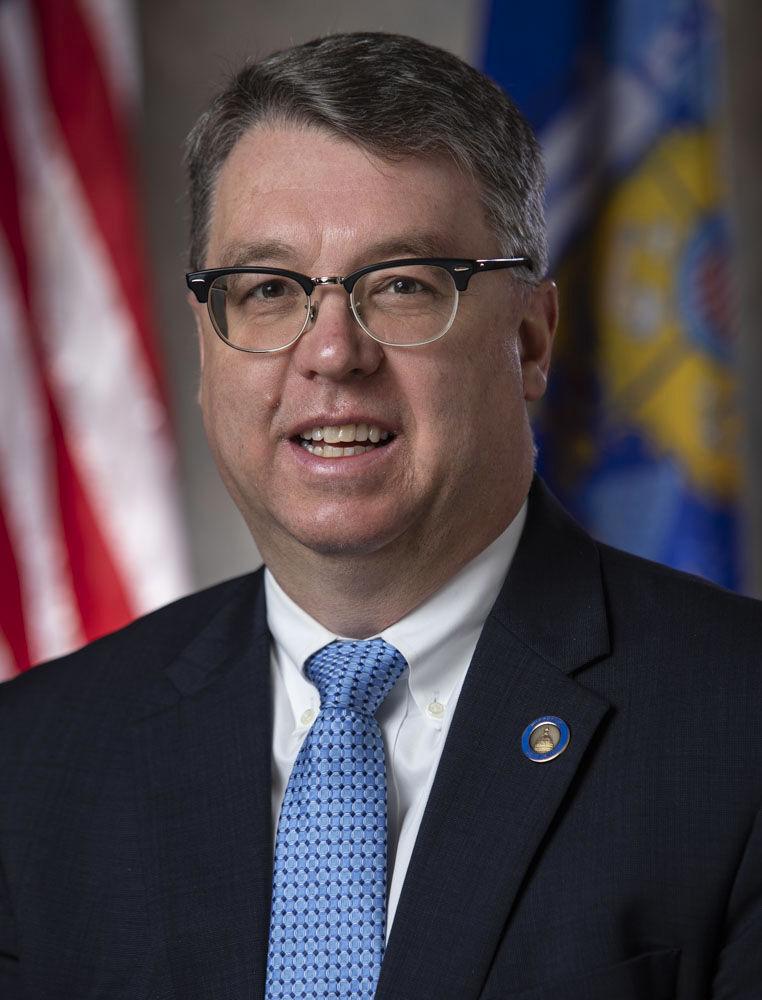 It's also giving leaders a chance to work out infrastructure kinks as communities prepare to see more and more electric vehicles in the coming years.
"That's going to be a big deal as we go forward and we talk about millions of vehicles, people out there that are charging off the electric system," an Xcel representative said.
"It's kind of a little sneak peek into the future," Pfaff said.
And it's only one step in the city's work to keep bringing more environmentally friendly buses online, with new clean diesel buses hitting the road shortly, and more hybrid buses coming soon, in addition to the two new electric.
"We're building for two, but we're really building for the future," said Adam Lorenz, director of MTU.
Xcel will have the infrastructure completed for the city's fleet in July, with the actual chargers that will power the buses coming in August. The two new electric buses, which were purchased with a clean energy grant the city received. will hit the road this fall.
But while La Crosse is standing out as a clean transit leader, officials are hopeful that funding and support from the federal and state government will trickle down to further aid efforts.
Barnes said he was excited about the "bold infrastructure plan coming from the White House because that will give us another opportunity to increase our partnerships to also be able to think bigger, to think bolder, to think about life in the future, and I think that there's been just a very backwards way of thinking for far too long, but this is the way.
"It's so important because people need to be connected, people need to be connected to work, people need to be connected to recreation," Barnes said. "We want to make sure that this is a convenient and viable option for people to get from point A to point B."
"And I'm proud to be here in La Crosse, because they're in the driver's seat," he said.
Gov. Evers' 2021-23 budget proposal includes $3.5 million annually for public transit, an additional annual $10 million in the transit capital improvement grant, devoting $10 million that remains from a settlement with Volkswagen to reestablishing an electric vehicle charging station grant program and more.
Mask mandate
During his tour, Barnes also fielded questions about the Wisconsin Supreme Court's decision this week to strike down Evers' emergency orders for the pandemic, including the mask mandate, a move that has subsequently threatened nearly $50 million per month in federal FoodShare assistance for the state.
"There is already a child hunger crisis here in the state and for children who are food-insecure, especially the children, it's bad when it's adults, but when it's children it's even worse," Barnes said. "If children aren't able to have a solid meal before they start to learn, it impacts their education, it impacts how they're able to even associate with one another."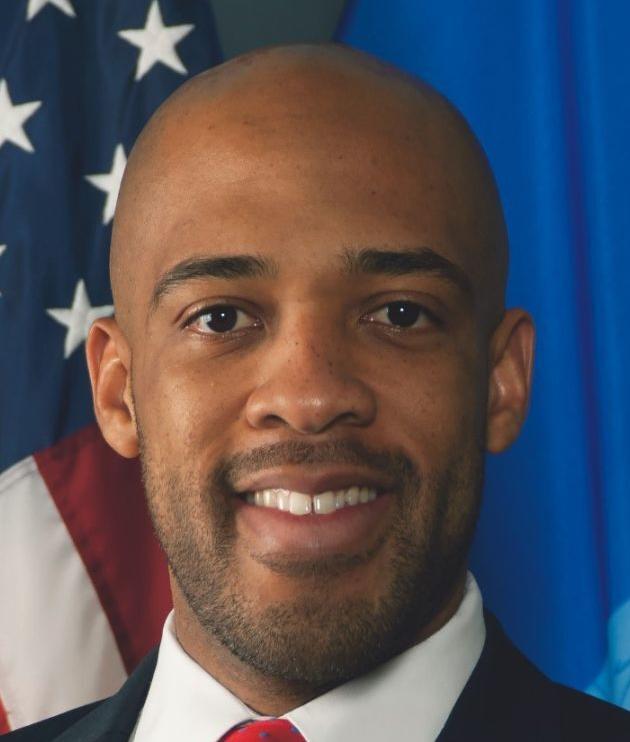 As for next steps, Barnes said the governor's office is still figuring it out. All while more and more vaccinations are leading to looser safety measures from Wisconsinites and causing a possible new surge.
"I think it's important for us to look at our options, whether it's another public health emergency, or another public health order I should say. Because at the end of the day it's about making sure that we are taking care of people across the state of Wisconsin, whatever that means, regardless of political hindrance, regardless of political roadblocks," Barnes said.
"And unfortunately this has been another example of the state Supreme Court acting as a partisan arm of the Republican-controlled legislature. 
"I have not had a chance to speak with the governor about what the next move will be, but as I stated before, our priority is keeping people safe, keeping people healthy, whether it be the mask order itself or whether it is the other consequences that come along with that," Barnes said.
On whether he was considering making a run for Republican U.S. Sen. Ron Johnson's seat next year, Barnes stayed focused on the trip.
"We're here to talk about metro transit. We're making sure the buses are running," he said.