Vicki Markussen, candidate for mayor of La Crosse, has released a series of plans she would take if elected to address the PFAS contamination on nearby French Island.
The plans include pledging to provide access to clean water to any residents on the island who need it, regardless of if their wells tested for the "forever chemical" or not.
"Everyone deserves to have safe drinking water," Markussen said in a statement announcing the plans. "Those impacted are our friends, classmates, our co-workers and family members. We also cannot forget that our firefighters are impacted after using this foam for decades. This is a no-win situation for us all. We must find a shared path forward together."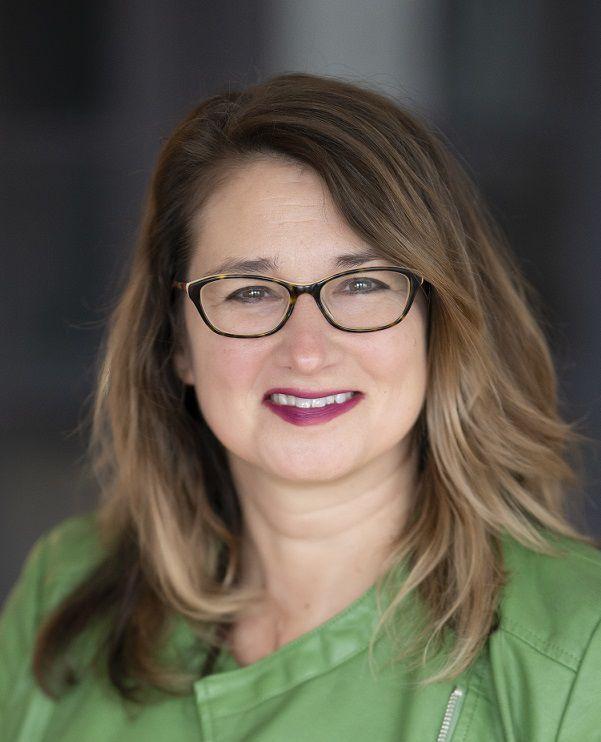 Markussen's plans also include immediately discontinuing use of the firefighting foam at the La Crosse Regional Airport, which is believed to have caused the widespread contamination which has polluted more than 100 wells on French Island. The town of Campbell recently sent a letter to the city asking them to request a waiver to cease using the toxic foam, which is currently federally required.
Other requests from Campbell officials were included in Markussen's plans, including more testing, specifically near a 1970 plane crash site northwest of the airport that has not been included in the city's previous analysis.
Also included are plans to create a lab at the University of Wisconsin-La Crosse to test for PFAS, an expensive test that can currently only be done at a handful of labs, continuing the city's lawsuit against manufacturers, advocating for state and federal funding for the crisis and having open communication with French Island residents and officials.
"The fear is real and understandable," Markussen said in a statement. "The only way to subside fear is by having a transparent plan, open conversation and short-term fixes and long-term solutions. We can't fix the actions of the past, but we can unite to find an effective, shared solution, moving forward, together."
Outgoing La Crosse Mayor Tim Kabat has clashed with town of Campbell officials in recent weeks over the investigation and remediation of the contamination, many calls for more testing and other resources going unanswered, adding to existing distrust between the neighboring municipalities dating back decades.
The city has deployed bottled water for the 40-some residents whose contamination levels breached the state's standards, and has recently filed a lawsuit against nearly two dozen chemical manufacturers who produced the foam.