An explainer: The US investigation into COVID-19 origins
A look at what's known about the US investigation of the coronavirus origins.
Intro
Q: What are intelligence agencies reviewing?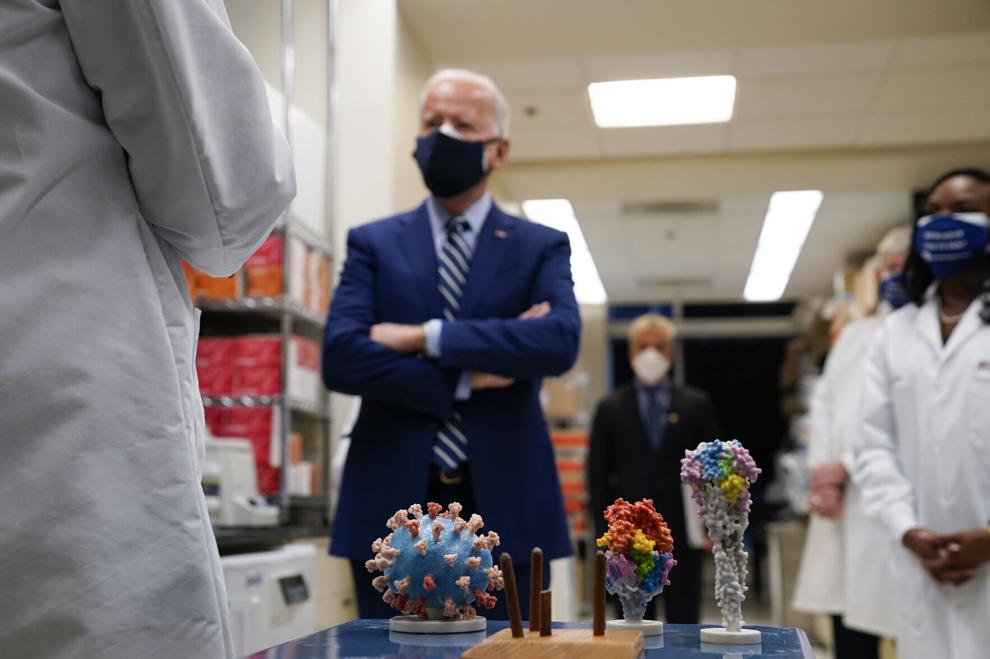 Q: Is China hampering investigations?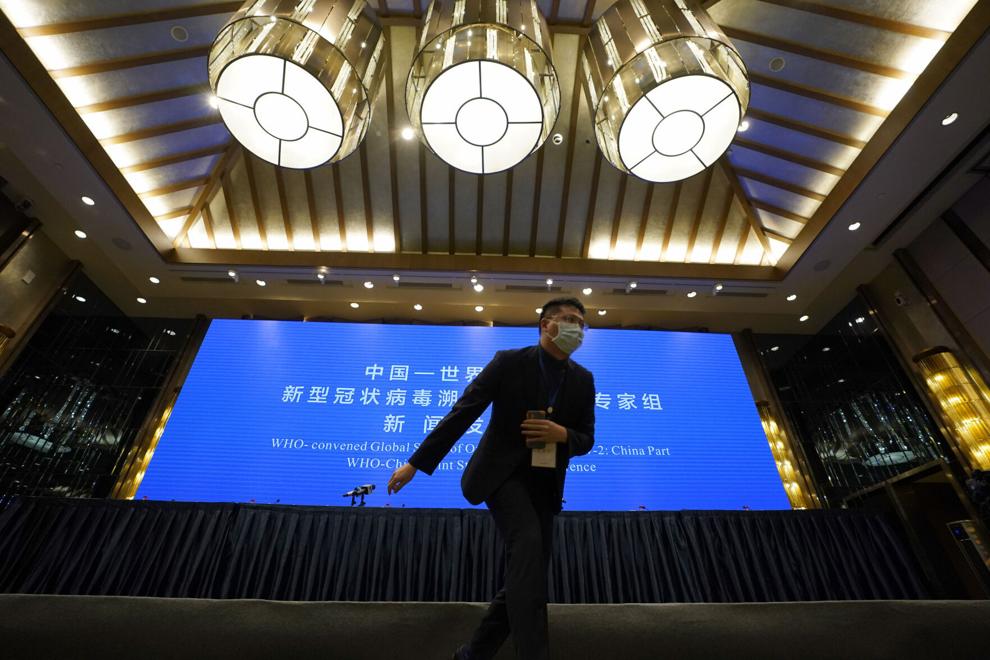 Q: What do scientists believe about virus origins?
Q: How long does it take to confirm the origin of a virus?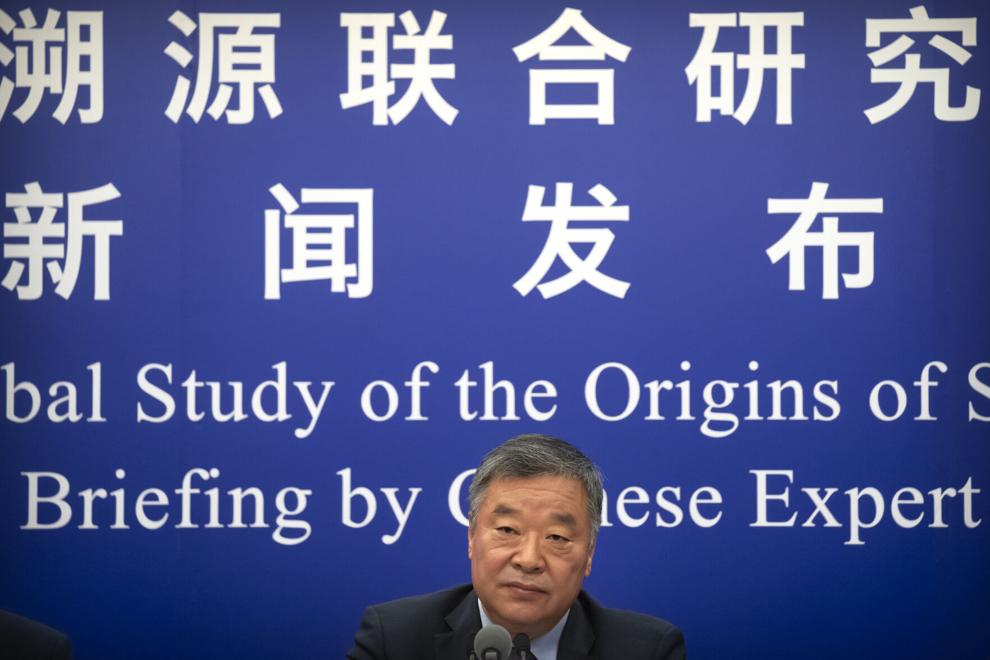 Q: How important is it to understand the origin?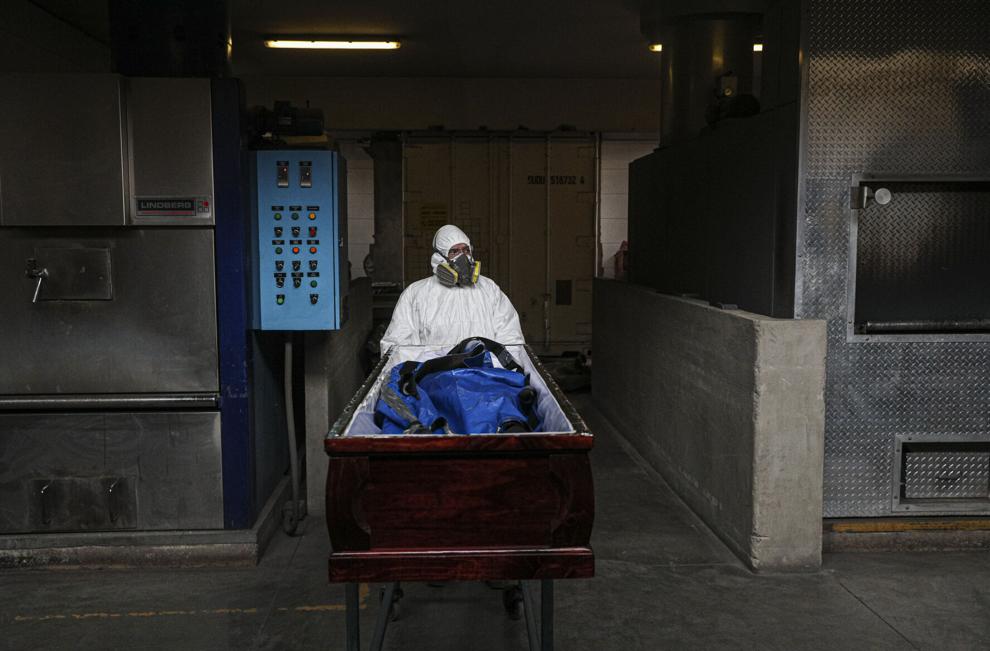 Q: What happens after the 90 days?