George H.W. Bush, president and patriarch, is home for Texas burial, and 9 more things to know for Thursday
Your daily look at late-breaking news, upcoming events and the stories that will be talked about Thursday.
0 updates to this series since
Tags
Thanks for reading. Subscribe or log in to continue.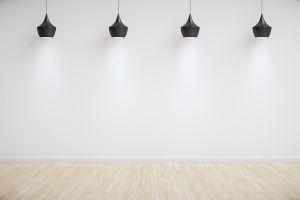 Grandview Plaza Apartments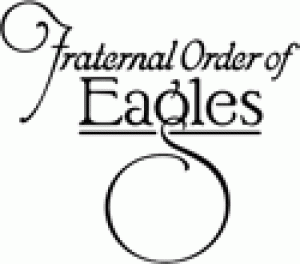 Fraternal Order of Eagles - La Crosse 1254